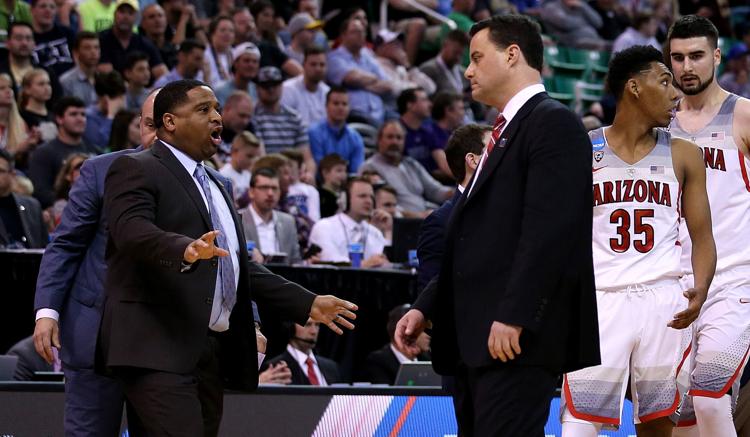 Former UA assistant coach Book Richardson pleaded guilty to one count of federal funds bribery Monday, which generally carries a sentence ranging from 18 to 24 months in prison. 
Richardson's plea comes months after a jury issued guilty verdicts in the trial of men linked to pay-for-play deals involving Adidas and the shoe company's member schools. Legal experts predicted at the time that the remaining untried defendants — like Richardson — would enter plea agreements rather than face their own trials. 
Here's a look at the Richardson saga, from his September 2017 arrest on federal fraud charges to Tuesday's plea.
Editor's note: Much of the timeline before September 2017 is taken from a federal complaint issued against Richardson.