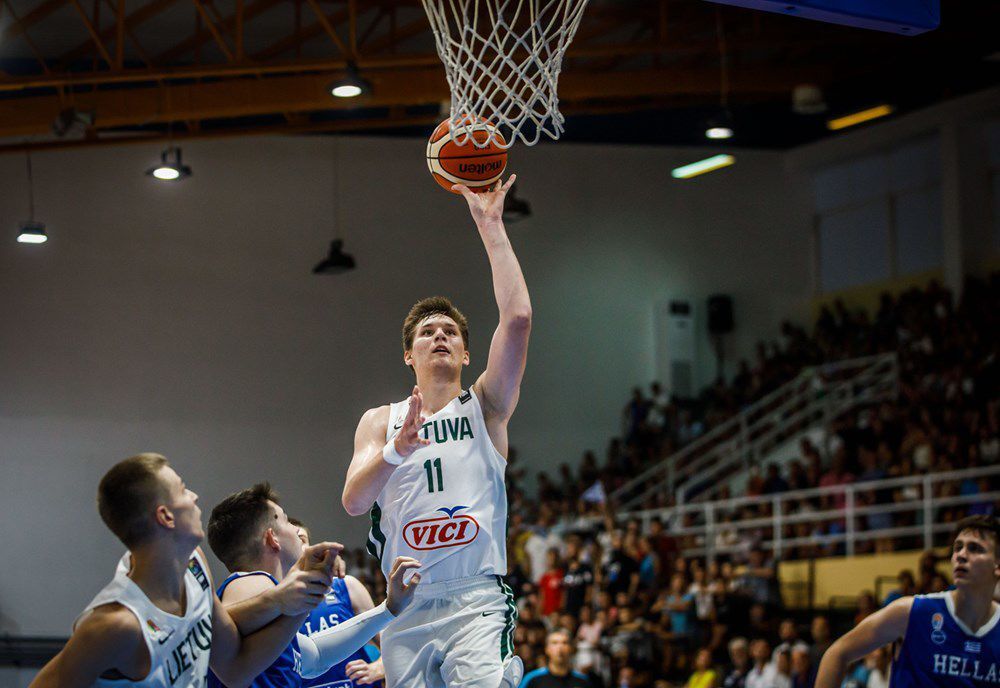 When Azuolas Tubelis became an all-star in an NBA Basketball Without Borders event at Chicago last February, the Lithuanian forward moved from the periphery to the center of the Wildcats' busy international recruiting efforts.
"Azuolas' skill level really jumped out to us on film," said UA associate head coach Jack Murphy, who typically initiates the Wildcats' international recruiting efforts. "He has a great feel for the game."
By May, just three short months later, it was over. Tubelis and his twin brother, Tautvilas, agreed to become the final members of Arizona's 2020 recruiting class.
But not just because the Wildcats recruited them. Maybe, to hear Azuolas Tubelis tell the story, it was because he and his brother recruited Arizona.
"I didn't think that I would get an offer like Arizona, that high a level university," Tubelis said. "So when they invited me, I just said yes."
That was the first half of the "negotiation." The other half apparently went just as smoothly.
"And I asked if they can take my brother too, if they can give a scholarship to him," Azoulas said. "They said yes. I said, 'Yes, no problem then.'"
So even though he had offers to play professionally in Europe, Azuolas Tubelis became what ESPN called the best European player to sign with a U.S. college. Brother Tautvilas has long-term potential as a shooter.
Off the court, Azuolas and Tautvilas also are supporting each other through the transition to college basketball, and U.S. culture.
"I always wanted to play with my brother," Tautvilas said. "Back in Lithuania, we used to play in the same team but then Azuolas moved to another team. Arizona was the first university that offered us both, the scholarships. And we thought that together, it's better. It's more comfortable."
By the time the brothers committed on May 27, Arizona actually had 14 players lined up for 13 scholarship spots. However, it had become clear that guard Brandon Williams would not return in 2019-20 due to ongoing knee issues and his desire to seek a pro career.
All that remained was getting Azuolas and Tautvilas on a plane — several planes, actually, so they could get to Tucson from their hometown of Vilnius, Lithuania, by the start of the school year.
Except for the part when they had to walk off that last plane.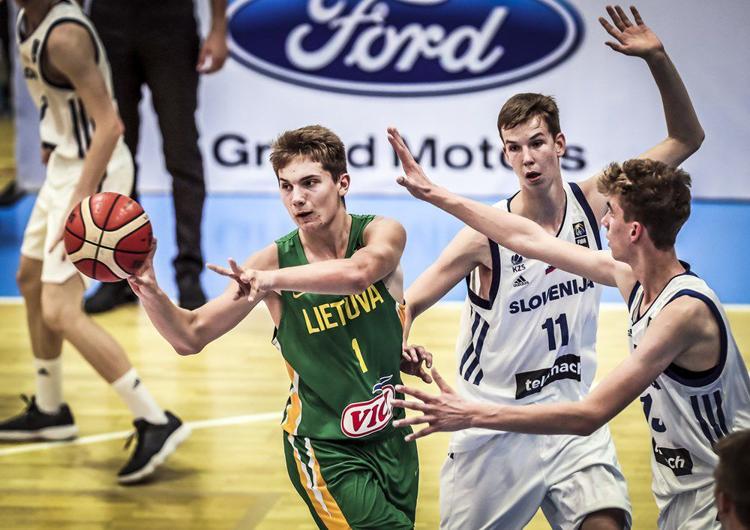 "The first thing was when we got out of the airport, here it is so hot," Tautvilas Tubelis said. "The weather is so hot. But it wasn't really hard to adjust for us because we like hot weather."
UA coach Sean Miller said last month that he expects to play Azuolas Tubelis at both post spots. He indicated Azuolas' role will be substantial in part because he has about 235 pounds on a 6-foot-9-inch frame (UA officially lists Azuolas at 6-11 with shoes and 245 pounds).
"Like a lot of successful freshmen, the strength factor is negated with him in that he is big and strong," Miller said. "Each day, it seems like he's really getting more comfortable and growing. He has the ability to run the floor, he's left-handed and able to score at the 17-foot marker, and can eventually move out to the 3-point line. He can really face the basket and drive the ball from that area. He rebounds it well.
"He has a number of areas that he can really improve in, and we're eager to help him improve in those areas."
Azuolas Tubelis is eager to learn, too.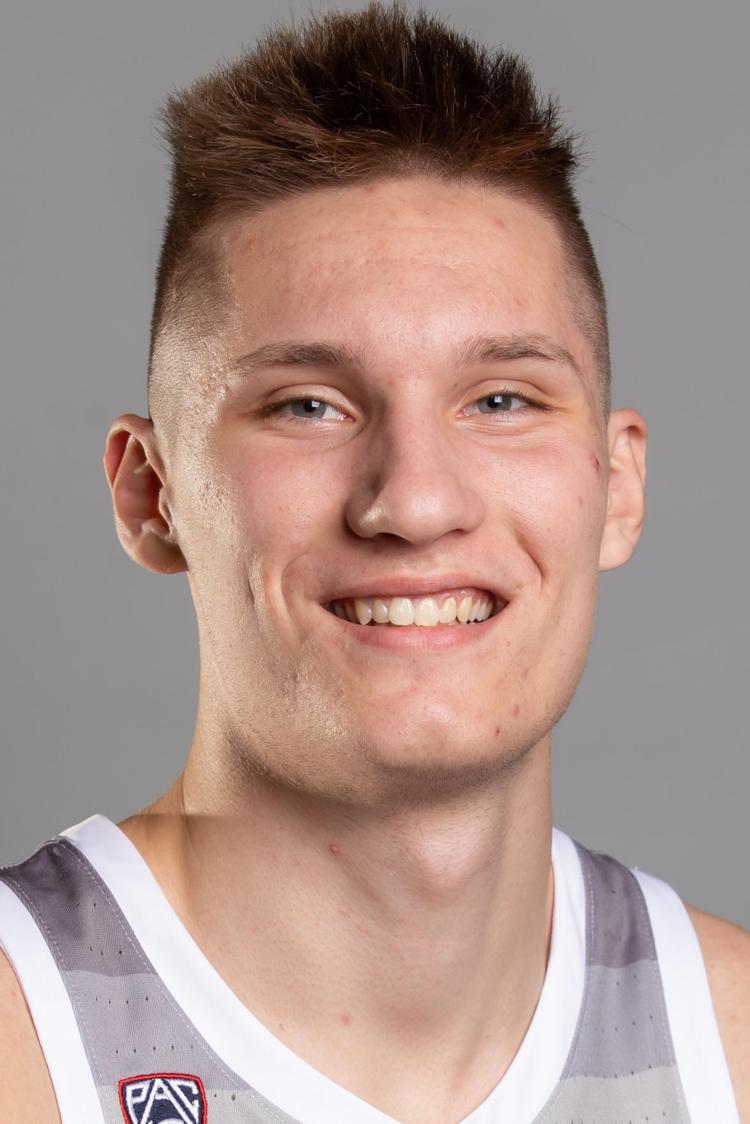 "I'm just trying to learn things here so I can improve to the next level," he said. "I'm not working for the future. Who I will be, I will be. I just came here to play hard and see what it can be in the future."
Which is why the twins effectively recruited Miller and the Wildcats last spring.
The Wildcats wanted them here. But maybe they wanted to be here even more.
"Growing up, the States is like a dream country because it is hard to come here from Europe," Tautvilas Tubelis said. "If you're playing basketball really good, it's not that hard. But for regular people, it's pretty hard.
"We are saying to our family that we chose the best decision in our life so far. Because this university is so good at basketball, and at studies. So, our family, of course, is very happy and supporting us all the time."