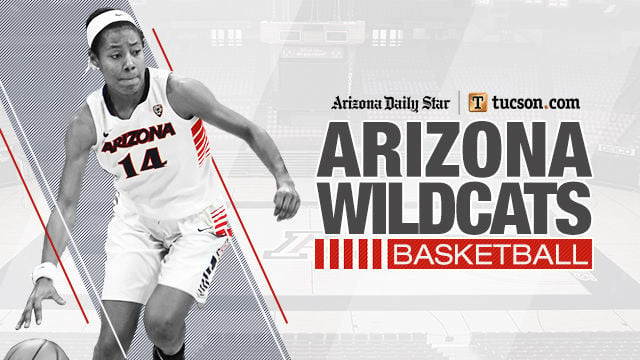 The UA women's basketball team routed host Montana 77-42 in Missoula on Sunday to improve to 6-0, its best start since 1999-2000.
Aari McDonald scored 19 points for the Wildcats, who jumped out to a 23-6 lead after the first quarter. McDonald outscored Montana 10-6 by herself in the first 10 minutes.
UA held the Grizzlies (2-2) to 24.5% shooting and outrebounded Montana 46-27.
Helena Pueyo scored a career-high 14 for UA, while Cate Reese added 13 and Sam Thomas chipped in with 12.
The Wildcats, who had the 27th-most votes in the AP poll this week, host UC Riverside at 4 p.m. Friday.