Here's a look at the nine biggest NCAA scandals in UA history, dating to 1952.
Arizona Wildcats in trouble with FBI — and, soon, likely the NCAA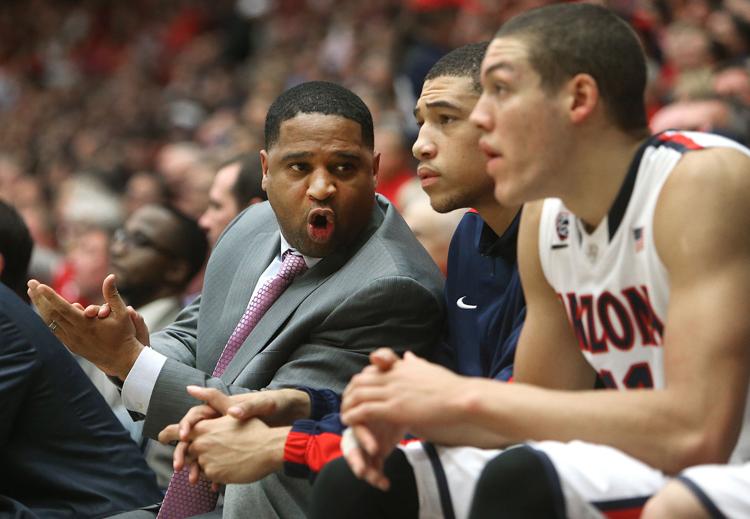 Book Richardson has been arrested on federal bribery and conspiracy charges after the FBI alleged that the Arizona Wildcats' longtime assistant took money from sports agents and paid off recruits to come to Arizona. 
The UA has announced an independent investigation into Richardson, and it's likely the NCAA will follow suit.
It's still too early to say what they'll find, and what the NCAA will rule, but history says to expect anything. The governing body's punishments against the UA have historically ranged from minor — a reprimand for holding illegal tryouts — to an order to vacate victories. (Granted, none of those investigations began with FBI probes or arrests.) 
Here's a look at the nine biggest investigations into the UA in history, and what went down. 
January 1952: NCAA reprimands football program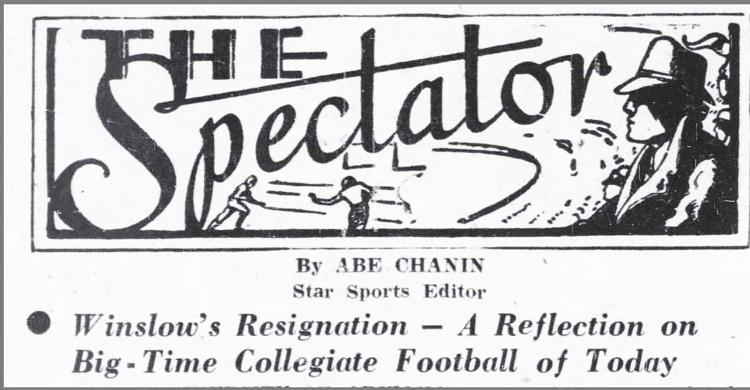 January 1952: The NCAA reprimanded Arizona's football program for holding illegal tryouts under coach Bob Winslow in the summer of 1950. No other action was taken.
January 1961: Wildcats placed on probation

January 1961: The NCAA placed Arizona on a one-year probation for improper payments to football players from 1952-56.
Eight players were alleged to have accepted monthly rent payments from the school's booster group, the Towncats. The only player named was guard Robert Griffis. Players were alleged to have received $75 to $150 per month.
Two assistant coaches, Van Howe and Ron Marciniak, were implicated in the under-the-table payments system. Warren Woodson, who coached Arizona during the period in question, was the head coach at New Mexico State when the probation was announced.
The UA self-reported the violations to the NCAA and although it was placed on a one-year probation, it did not include a bowl ban.
May 1981: NCAA places Wildcats on three-year football probation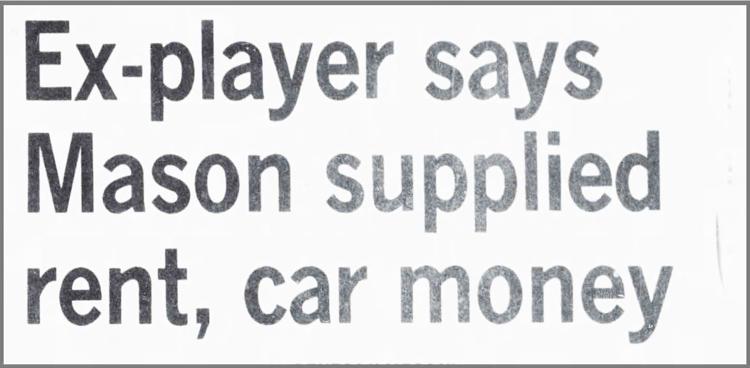 May 1981: The NCAA placed Arizona on a three-year probation, 1981-83, which included no bowl games in 1983 and 1984. It also banned Arizona from playing in televised games in 1983 and 1984. Most of the illegal activity occurred between 1978-80.
Football coach Tony Mason resigned in April 1980. The NCAA investigation discovered that Arizona paid about $35,000 to players from a slush fund operated by an assistant athletic director, and that 304 travel vouchers, mostly for airline trips not taken by the coaching staff, were fraudulent.
The NCAA said UA football players received free car repairs, long-distance call service, lodging for their families and payment for jobs at which they did not work. 
July 1983: Rickly Byrdsong surrenders $13,000 following investigation into hoops program

July 1983: UA assistant basketball coach Ricky Byrdsong was charged by an internal investigation of helping pay for at least five plane tickets for UA basketball players. His salary was reduced from $25,002 to $12,501. Head coach Ben Lindsey had been fired five months earlier. The NCAA did not rule on the case.
March 1995: UA basketball players Damon Stoudamire, Ben Davis ruled ineligible

March 1995: UA basketball players Damon Stoudamire and Ben Davis were declared ineligible by the NCAA for receiving extra benefits.
Stoudamire missed the final game of the 1994-95 regular season because his father, Willie, had accepted a plane ticket from an agent. Davis was ruled ineligible for the final game of the regular season and the NCAA Tournament after the NCAA discovered he received at least $3,400 in gifts from a friend in New York City.
September 1998: Chris McAlister ruled ineligible after receiving loan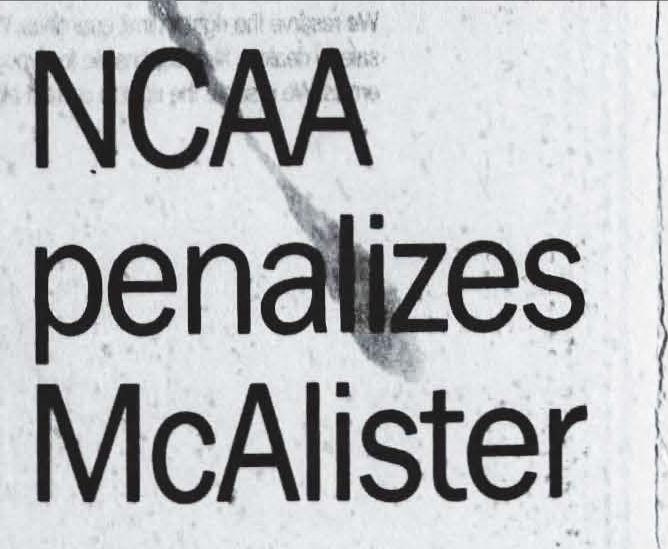 September 1998: The NCAA ruled UA football player Chris McAlister ineligible for a game at Washington for accepting a $24,000 loan from a Texas bank; the NCAA said the loan was impermissible because it was not available to those in the general student body.
June 2000: Jason Terry ruled ineligible after taking $45,000 from agent

June 2000: Former UA basketball player Jason Terry was accused by the NCAA of accepting about $11,000 in loans from prospective player agents in San Francisco and New York City. Terry paid $45,363 to the UA, the amount of money Arizona received for a 1999 NCAA Tournament game against Oklahoma.
November 2000: Loren Woods suspended for six games for taking loan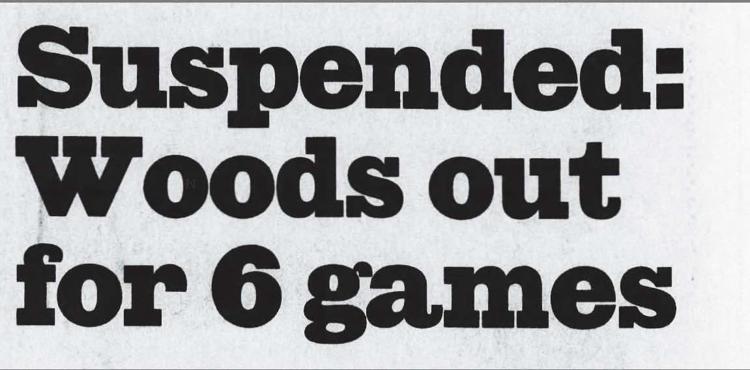 November 2000: Basketball center Loren Woods was declared ineligible for the first six games of the 2000-01 season for taking a loan of an unspecified amount from his former high school coach.
July 2010: Wildcats ordered to vacate 19 wins because Lute Olson lacked 'atmosphere of compliance'

July 2010: The NCAA ordered Arizona to vacate 19 victories from the 2007-08 season, and reduced scholarship numbers and recruiting visits for illegal participation in an all-star camp, the Cactus Classic, in 2007. Coach Lute Olson allowed Jim Storey, then the owner of the website GoAZCats.com, to speak to the UA booster club four times, which raised about $195,000 for the showcase. The NCAA said Olson "failed to promote an atmosphere of compliance.''
The UA media guide lists Arizona's record from the 2007-08 season as 0-14.