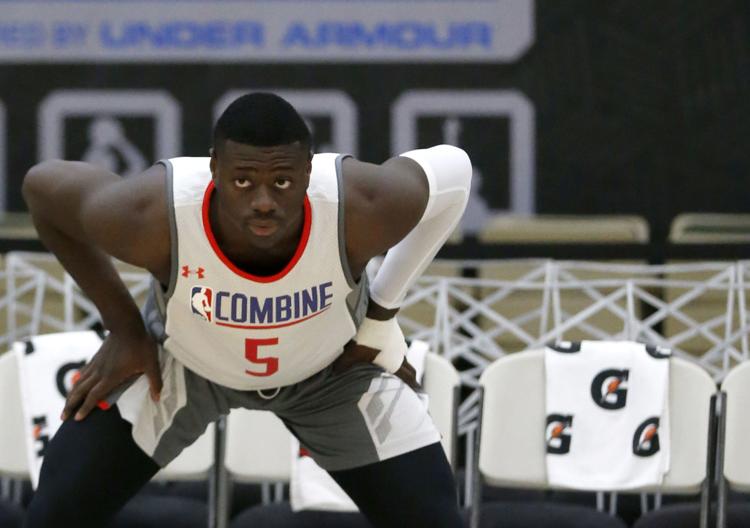 Alkins reportedly agreed with the Toronto Raptors to an "Exhibit 10" contract, a new agreement created in the 2017 collective bargaining agreement. Here's how it works:
Players can be given bonuses ranging from $5,000 to $50,000 for attending summer league and fall training camp.
They are otherwise not guaranteed and pay only the minimum NBA salary if a player makes the team.
If the player is cut, the team has the right to convert the Exhibit 10 to a standard two-way contract.