Aari McDonald scored 28 points on 9 of 18 shooting and Cate Reese added 20 points and a career-high 18 rebounds, and the Arizona Wildcats beat Montana 100-51 Wednesday at McKale Center.
The Wildcats shot 51.4 percent from the field and hit 17 of 21 free throws in Wednesday's victory, their sixth in a row.
Tee Tee Starks came off the bench to hit all four of her shot attempts. She finished with nine points. Forward Sam Thomas scored 12 points and dished out a team-high six assists.
McDonald, a transfer from of Washington, is averaging 26.8 points per game — the most of any player in Division I. Buffalo's Cierra Dillard (26.4 ppg) trails her.
The UA (7-1) will play at Long Beach State on Sunday afternoon.
Here are more photos from Wednesday's game: 
Arizona Wildcats 100, Montana Grizzlies 51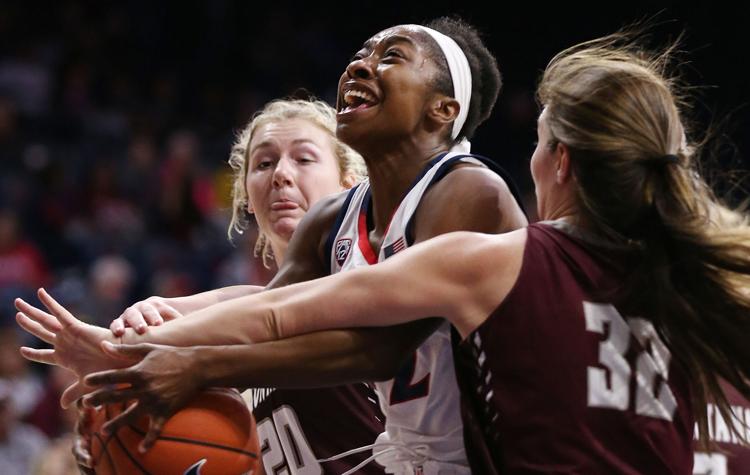 Arizona Wildcats 100, Montana Grizzlies 51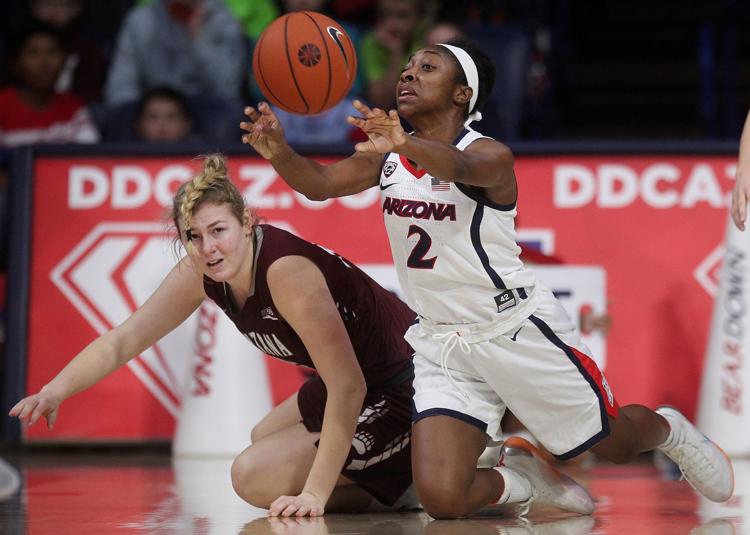 Arizona Wildcats 100, Montana Grizzlies 51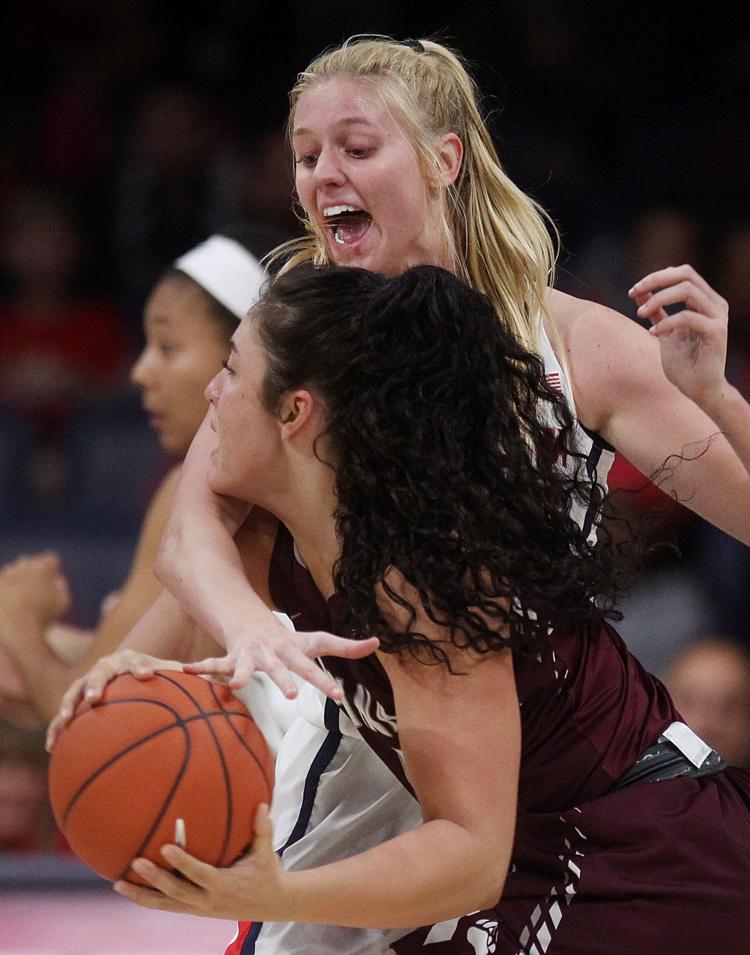 Arizona Wildcats 100, Montana Grizzlies 51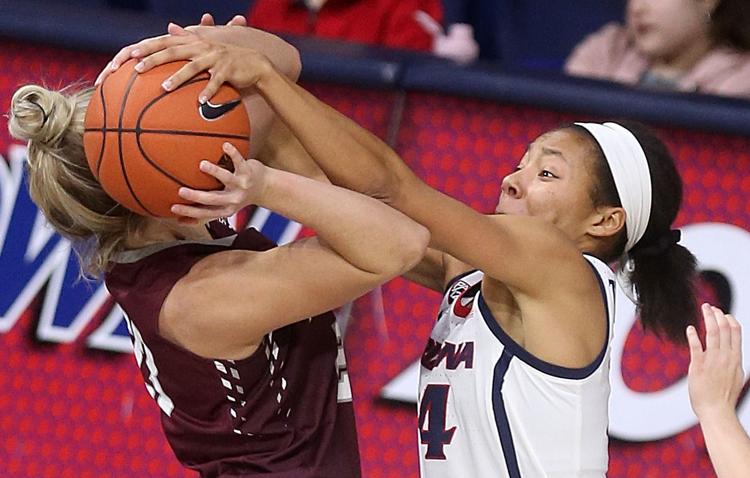 Arizona Wildcats 100, Montana Grizzlies 51
Arizona Wildcats 100, Montana Grizzlies 51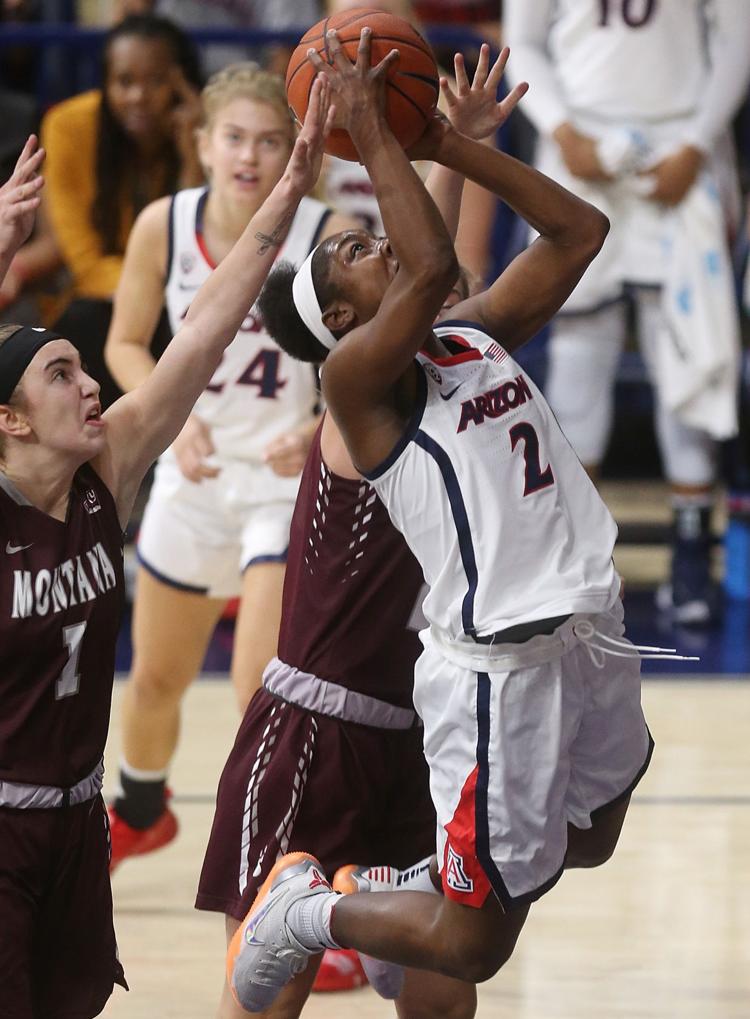 Arizona Wildcats 100, Montana Grizzlies 51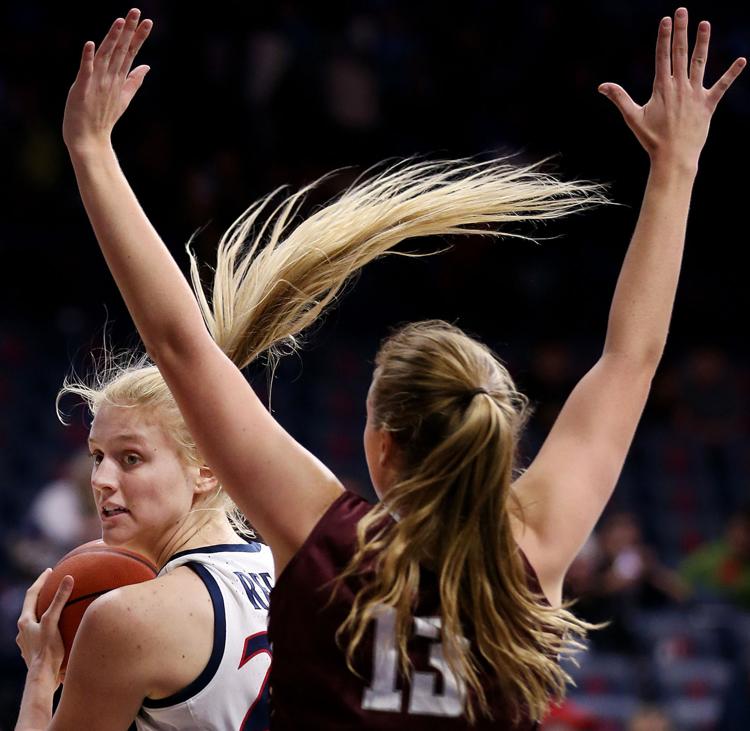 Arizona Wildcats 100, Montana Grizzlies 51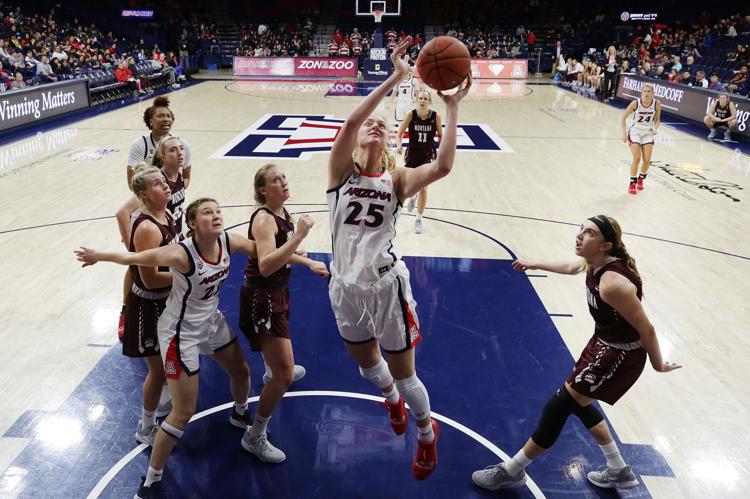 Arizona Wildcats 100, Montana Grizzlies 51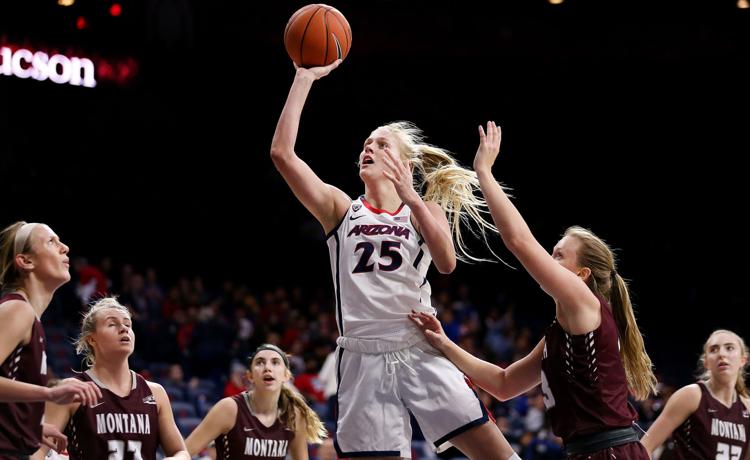 Arizona Wildcats 100, Montana Grizzlies 51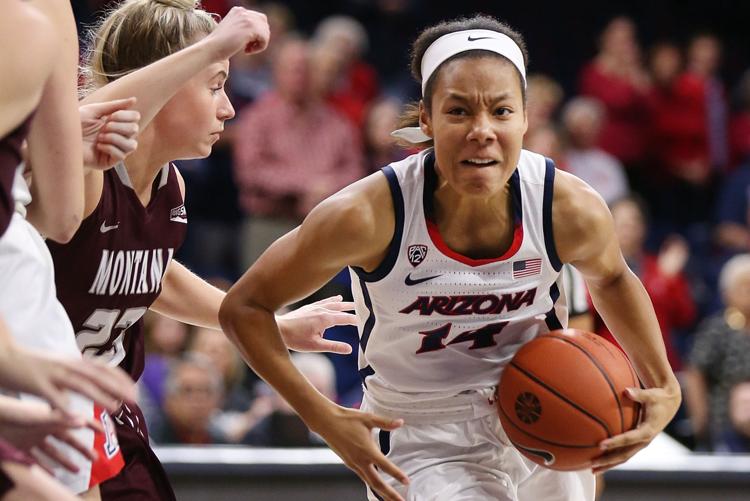 Arizona Wildcats 100, Montana Grizzlies 51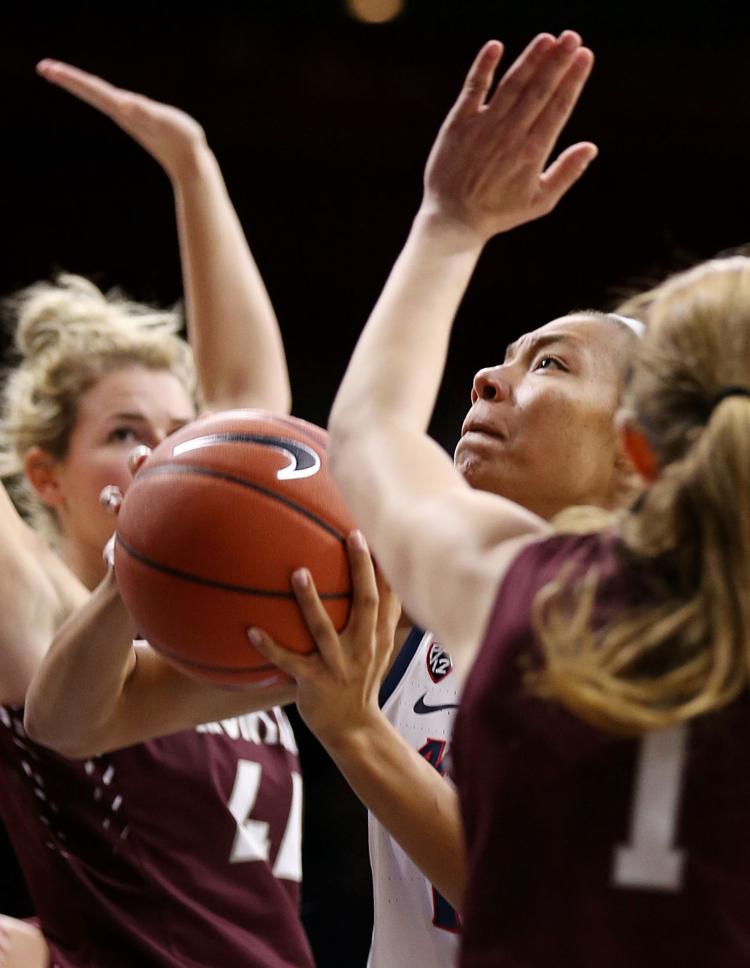 Arizona Wildcats 100, Montana Grizzlies 51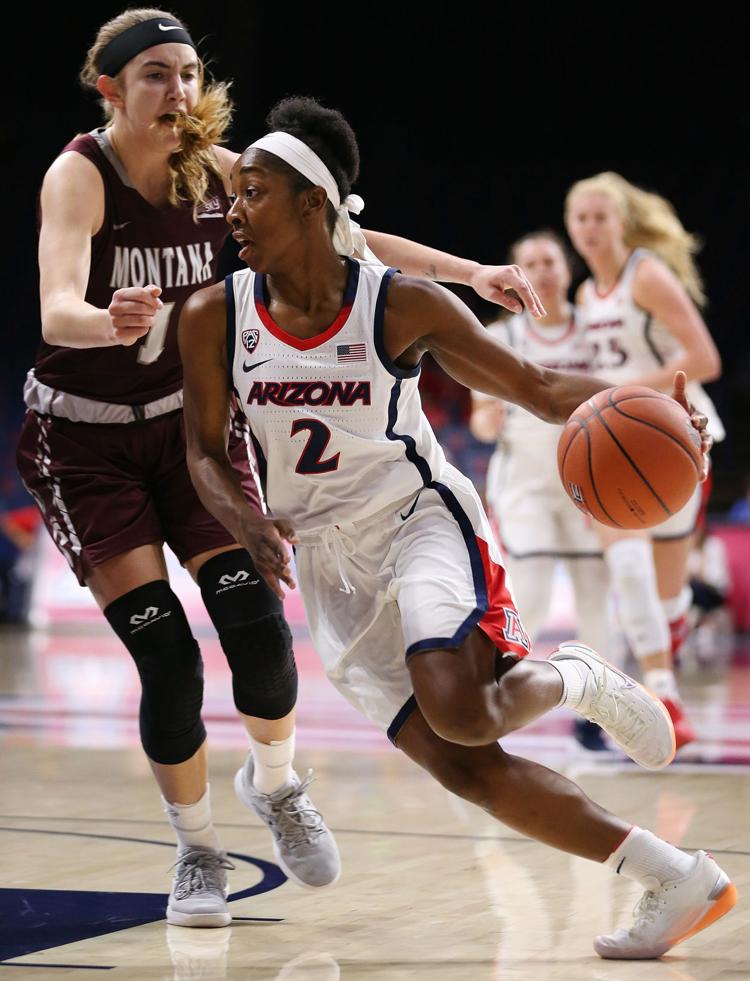 Arizona Wildcats 100, Montana Grizzlies 51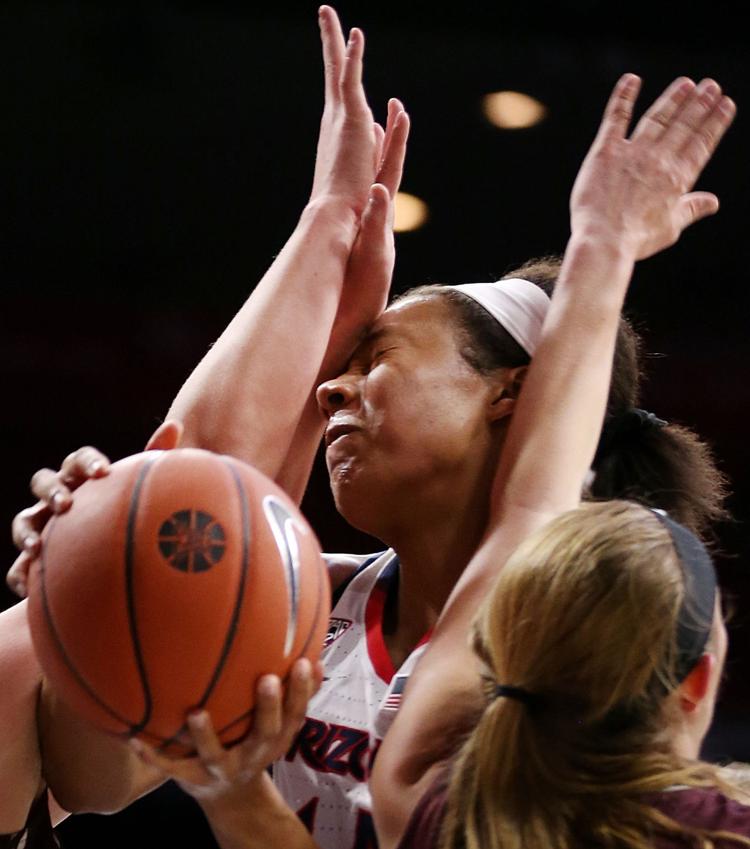 Arizona Wildcats 100, Montana Grizzlies 51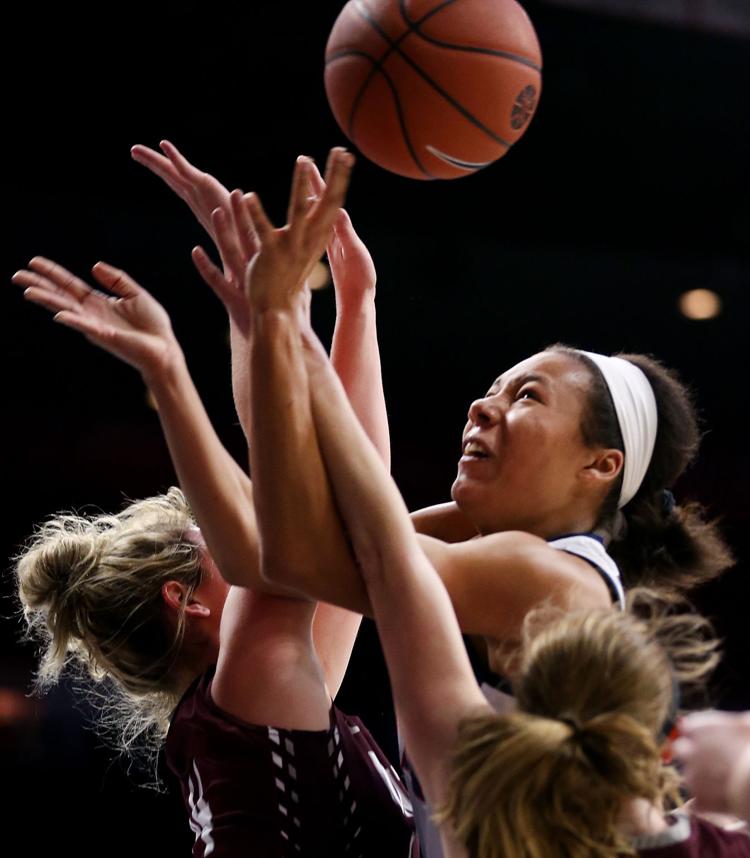 Arizona Wildcats 100, Montana Grizzlies 51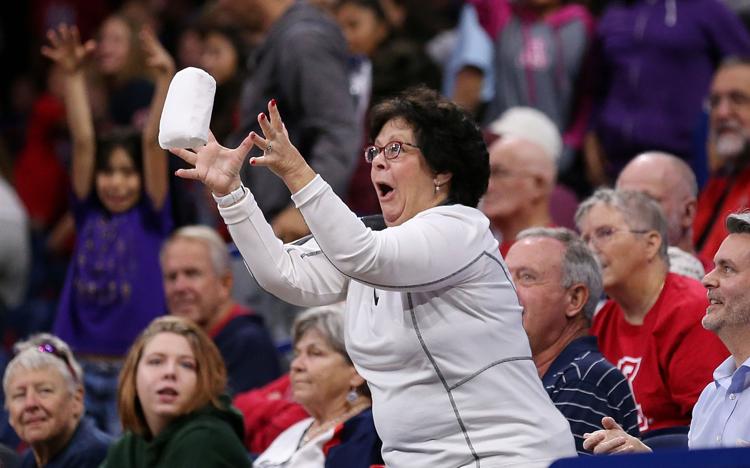 Arizona Wildcats 100, Montana Grizzlies 51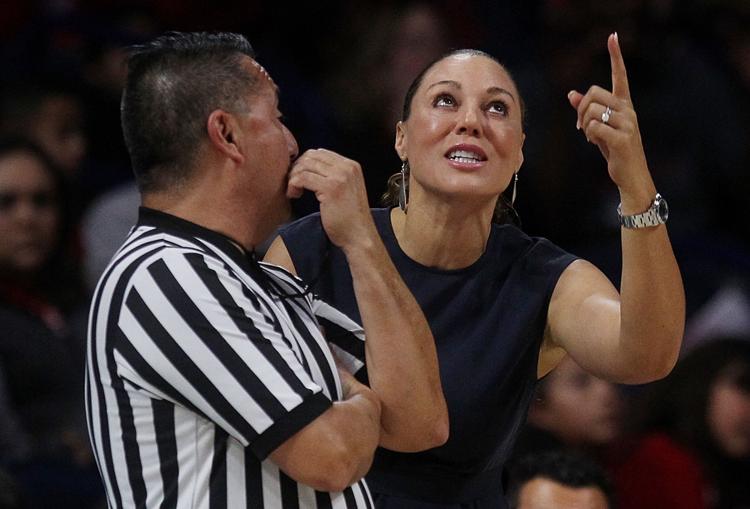 Arizona Wildcats 100, Montana Grizzlies 51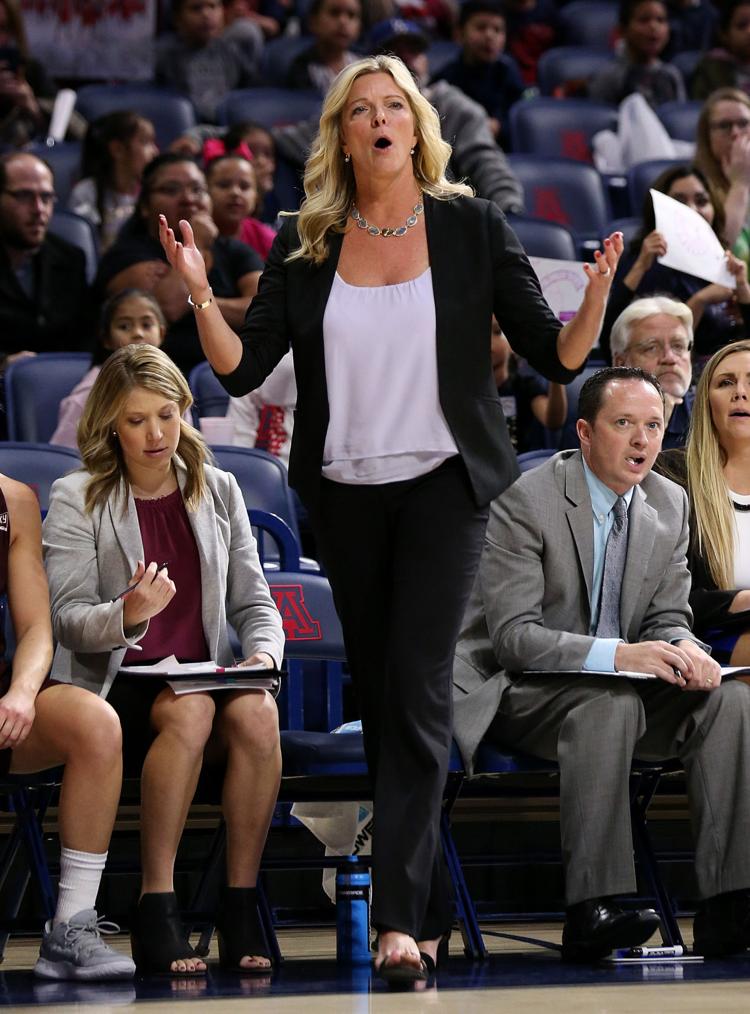 Arizona Wildcats 100, Montana Grizzlies 51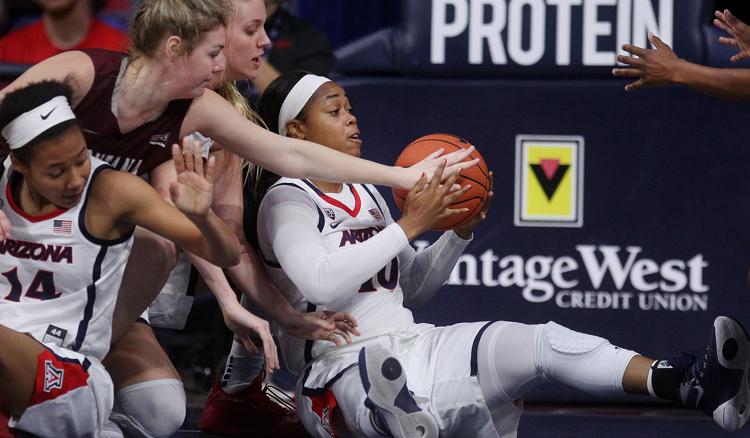 Arizona Wildcats 100, Montana Grizzlies 51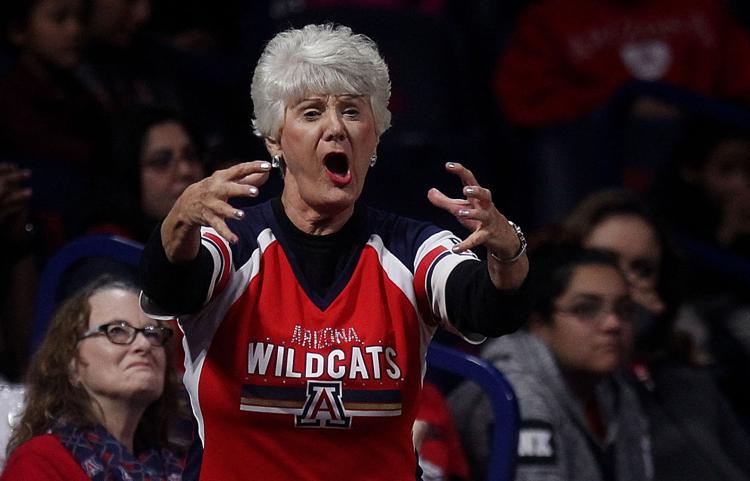 Arizona Wildcats 100, Montana Grizzlies 51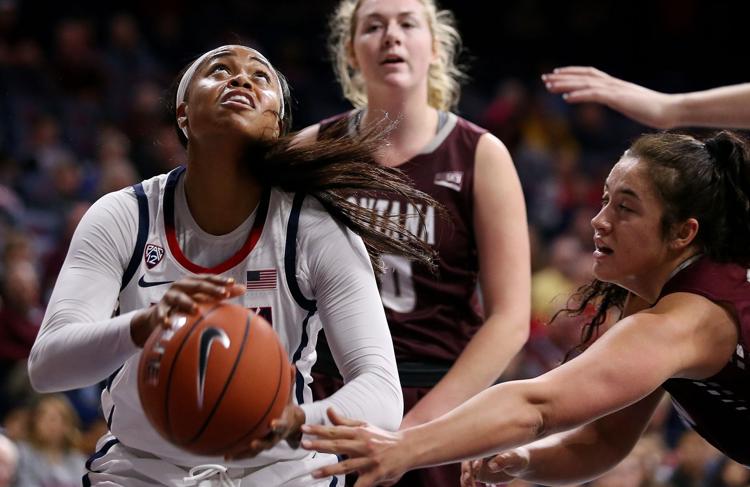 Arizona Wildcats 100, Montana Grizzlies 51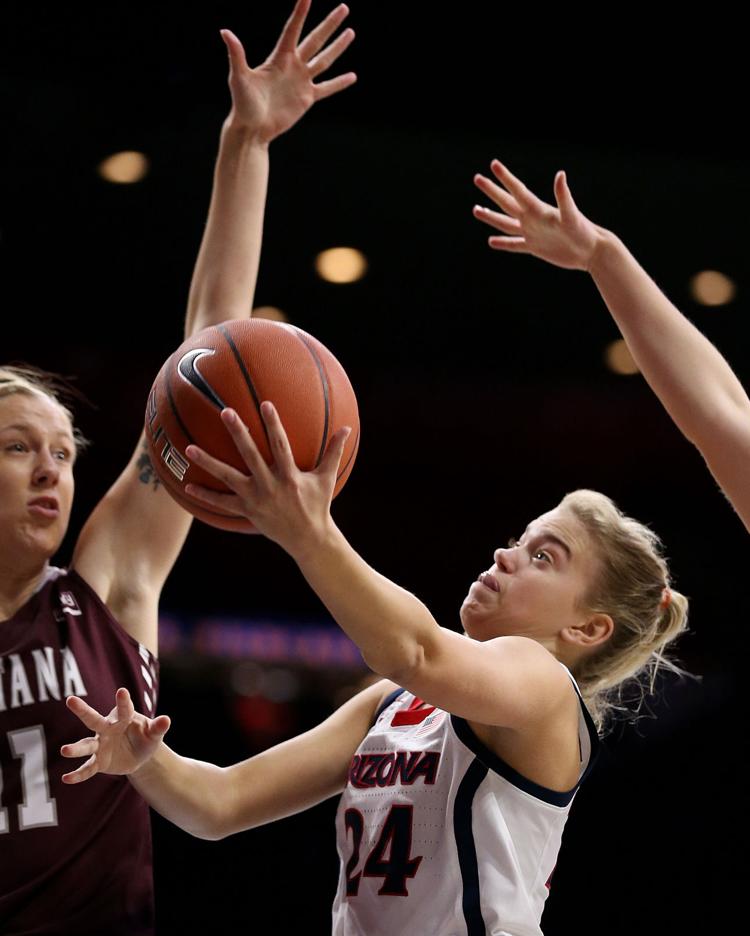 Arizona Wildcats 100, Montana Grizzlies 51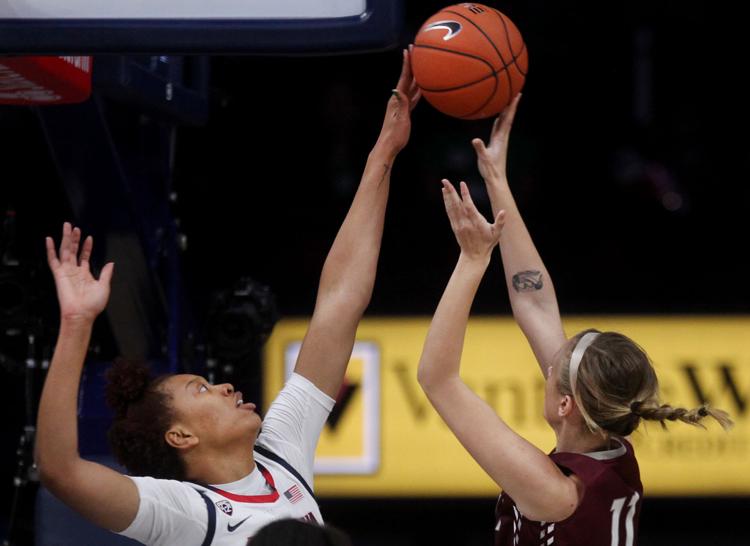 Arizona Wildcats 100, Montana Grizzlies 51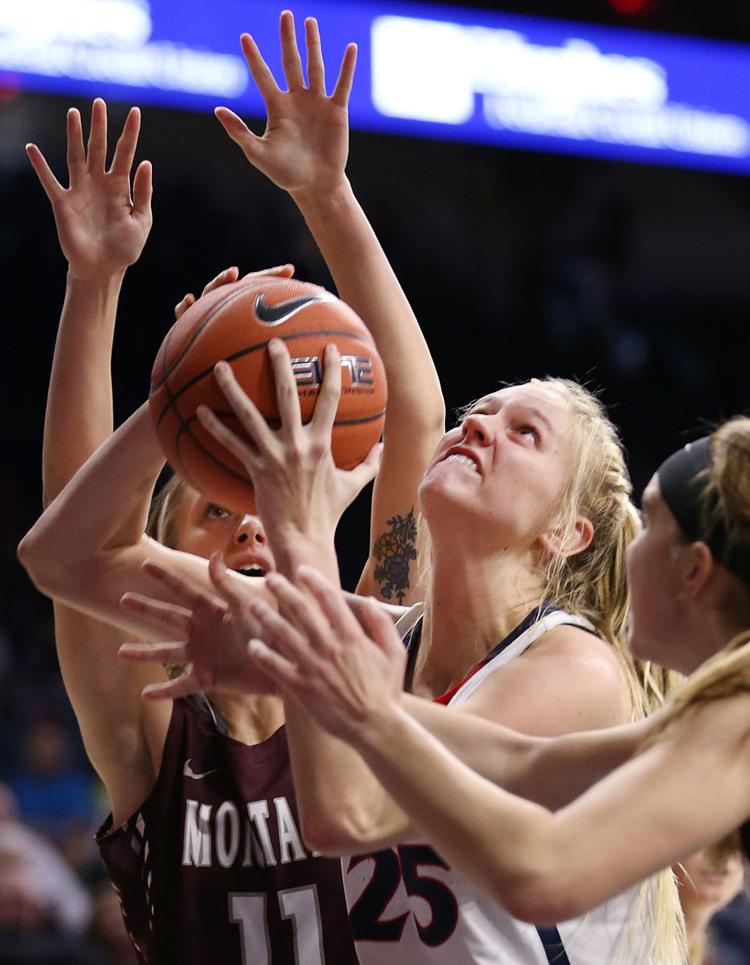 Arizona Wildcats 100, Montana Grizzlies 51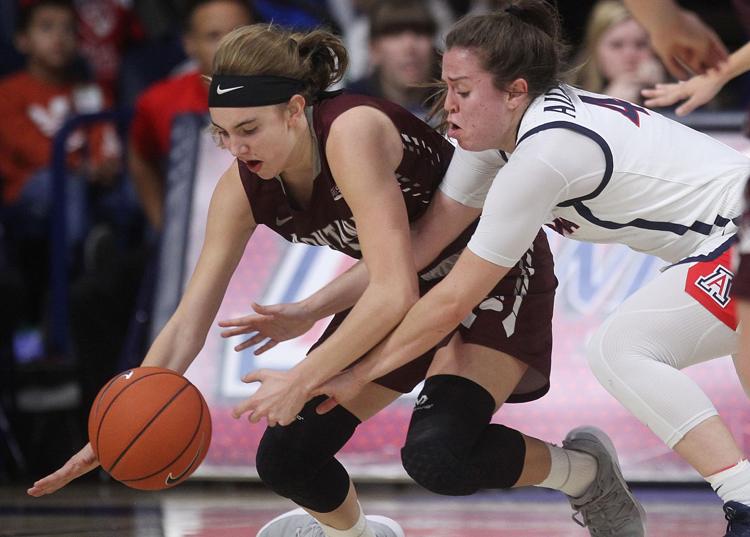 Arizona Wildcats 100, Montana Grizzlies 51
Arizona Wildcats 100, Montana Grizzlies 51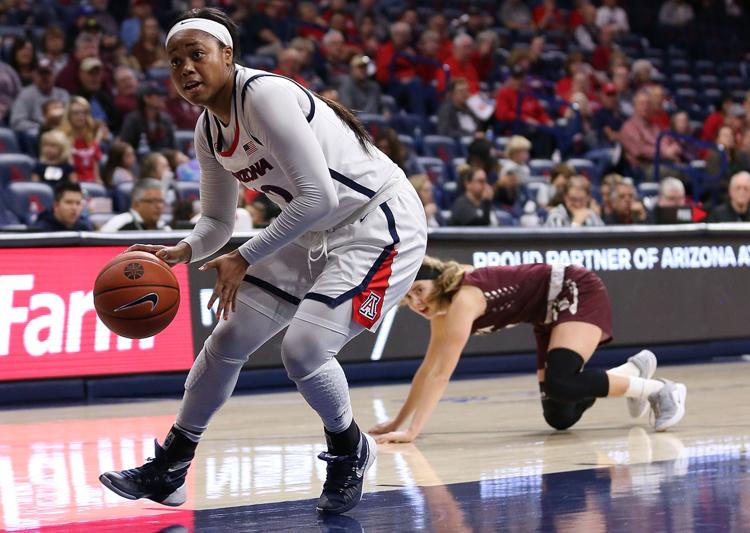 Arizona Wildcats 100, Montana Grizzlies 51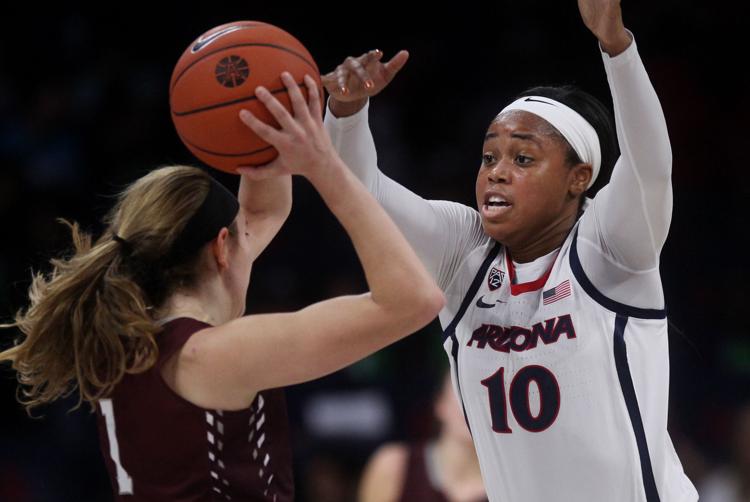 Arizona Wildcats 100, Montana Grizzlies 51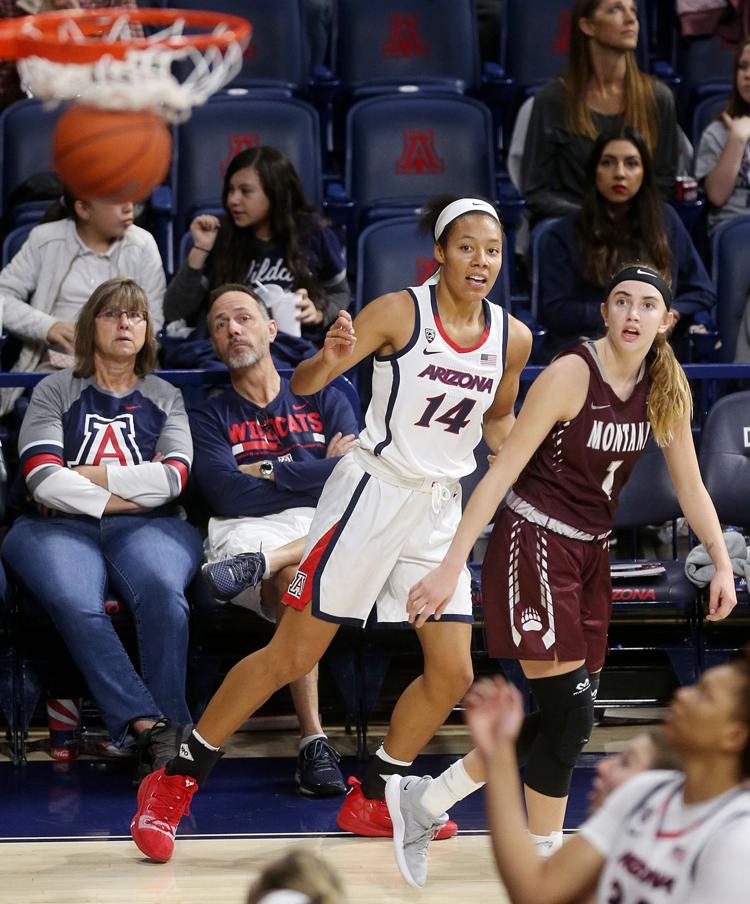 Arizona Wildcats 100, Montana Grizzlies 51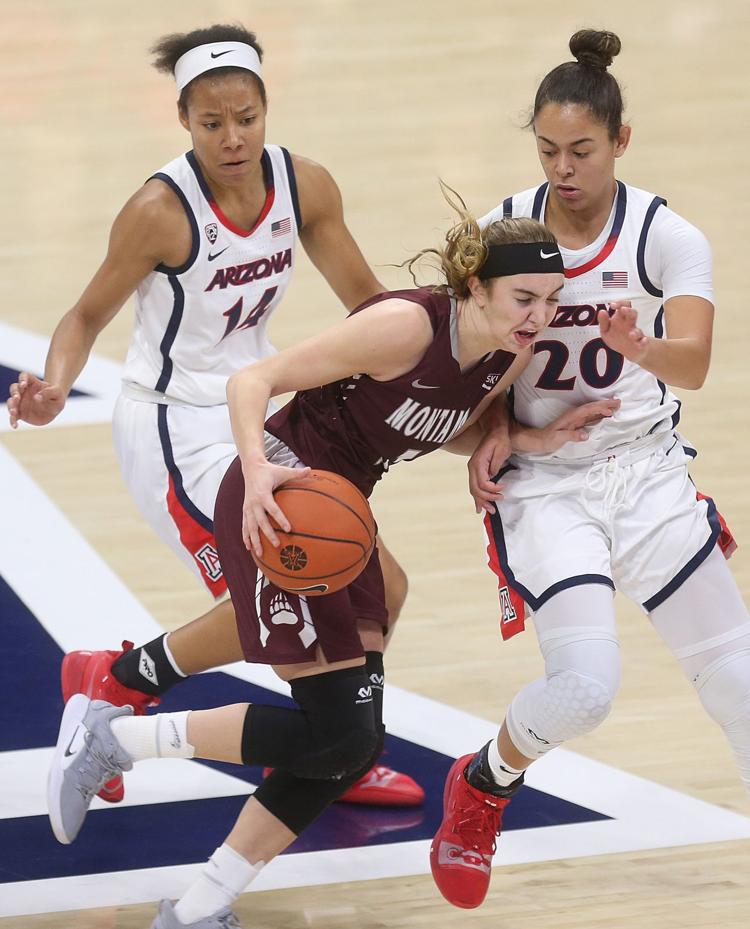 Arizona Wildcats 100, Montana Grizzlies 51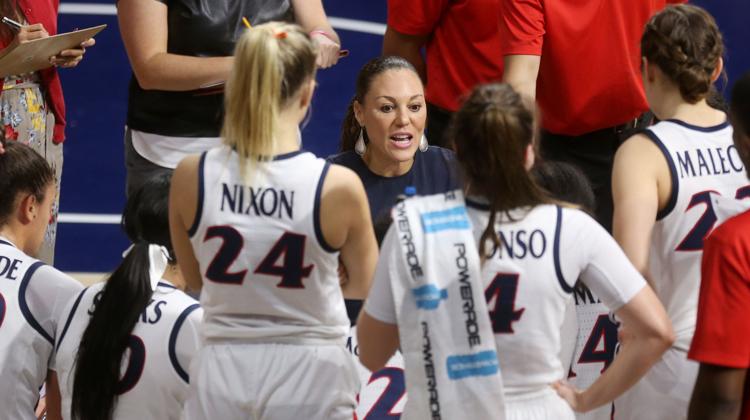 Arizona Wildcats 100, Montana Grizzlies 51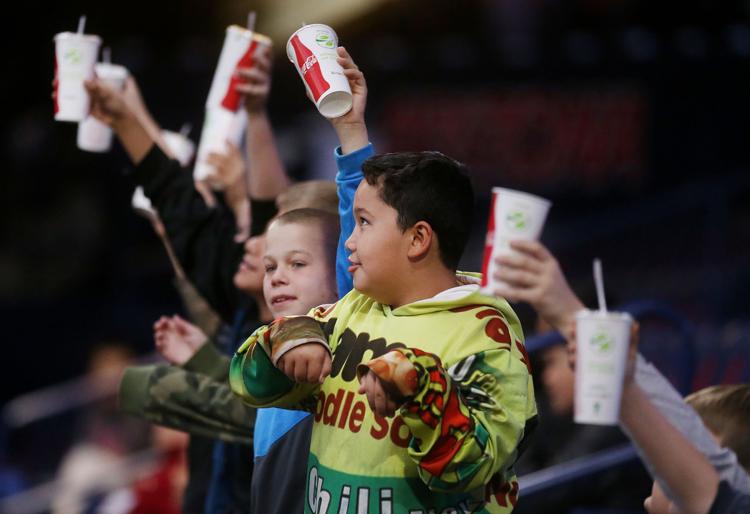 Arizona Wildcats 100, Montana Grizzlies 51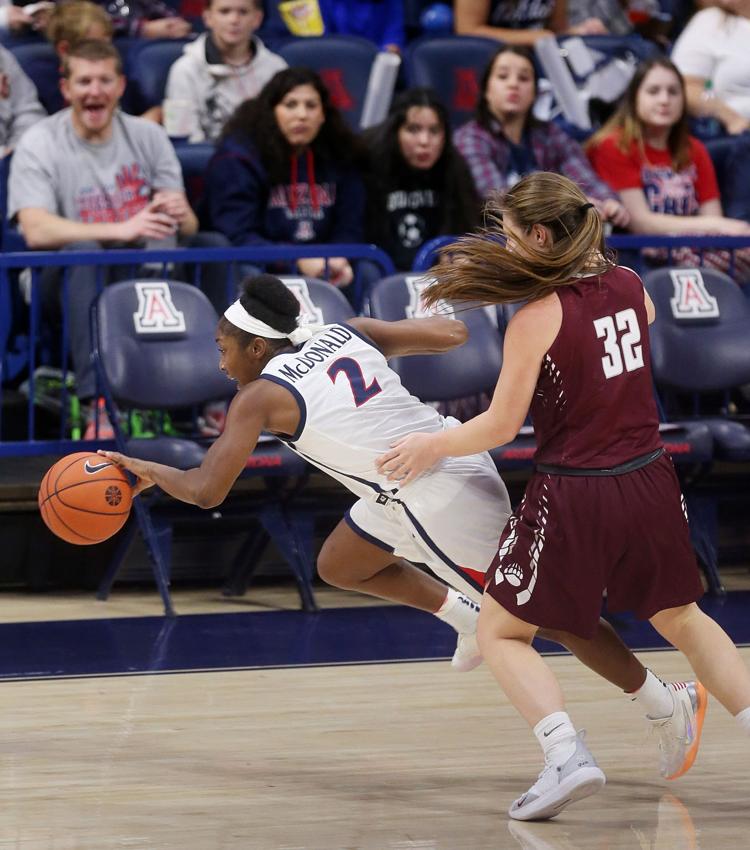 Arizona Wildcats 100, Montana Grizzlies 51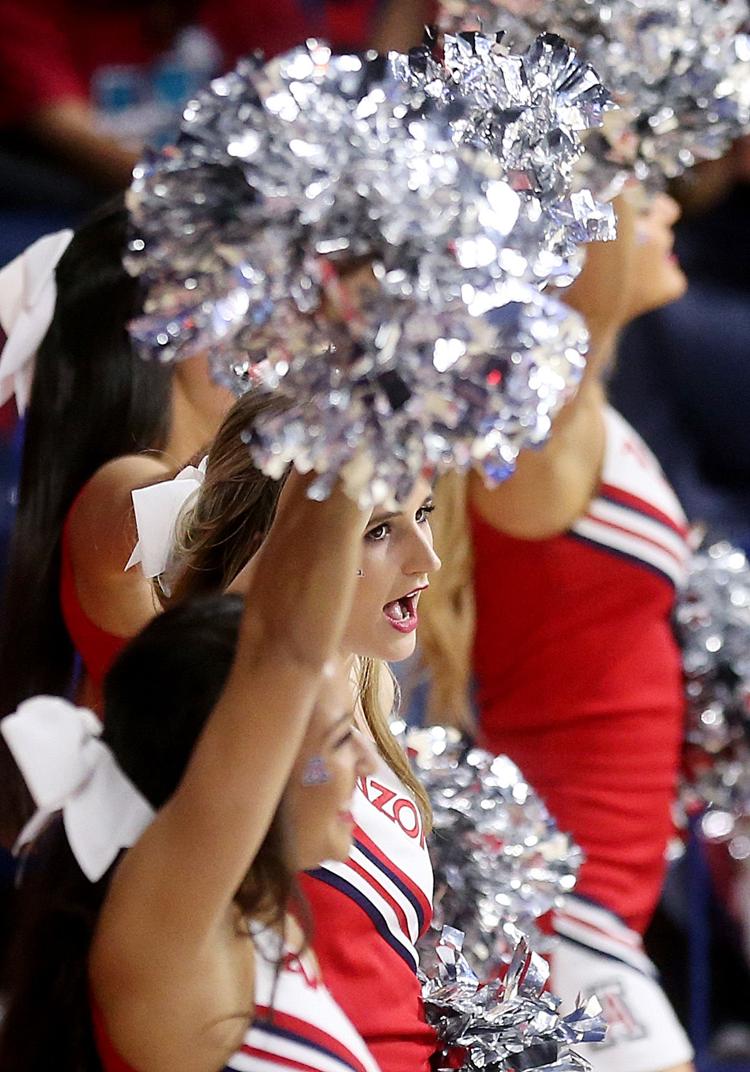 Arizona Wildcats 100, Montana Grizzlies 51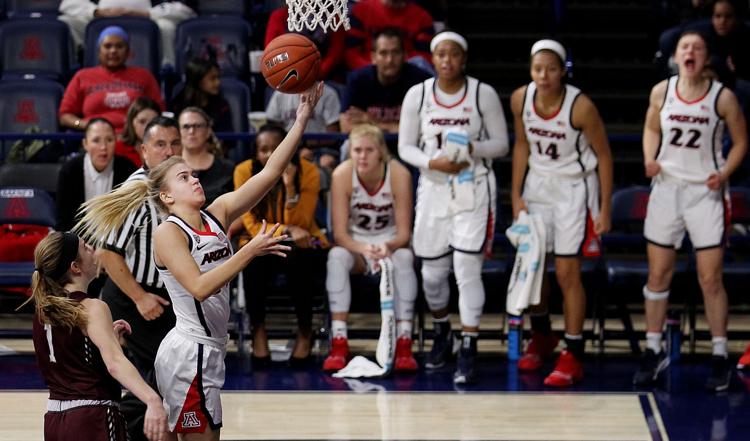 Arizona Wildcats 100, Montana Grizzlies 51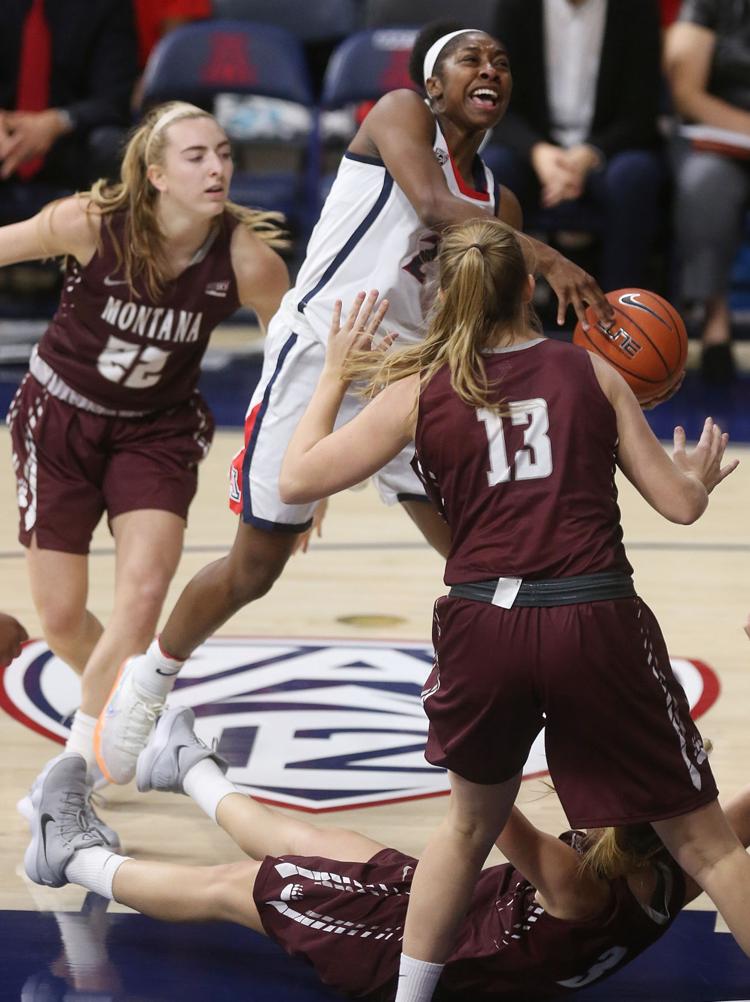 Arizona Wildcats 100, Montana Grizzlies 51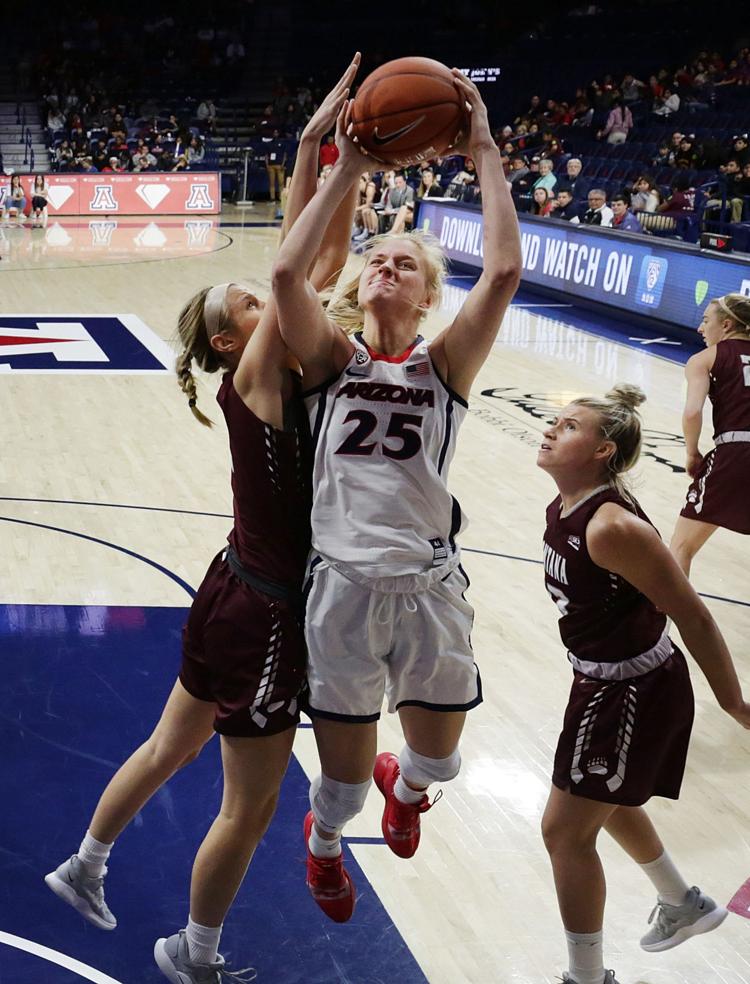 Arizona Wildcats 100, Montana Grizzlies 51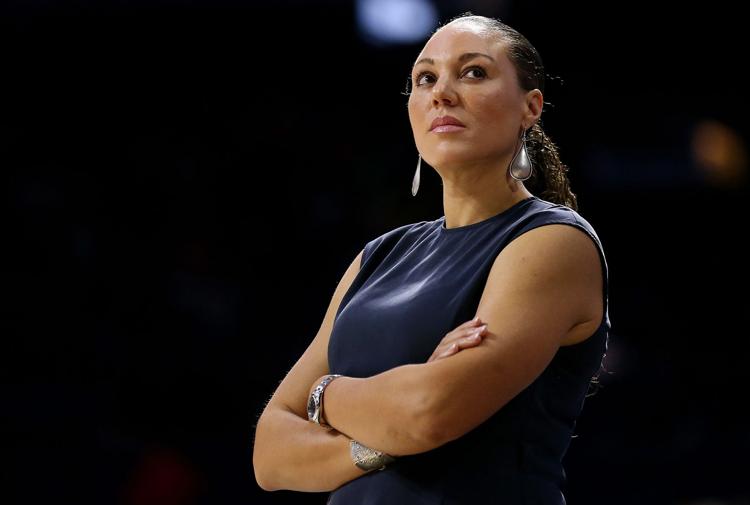 Arizona Wildcats 100, Montana Grizzlies 51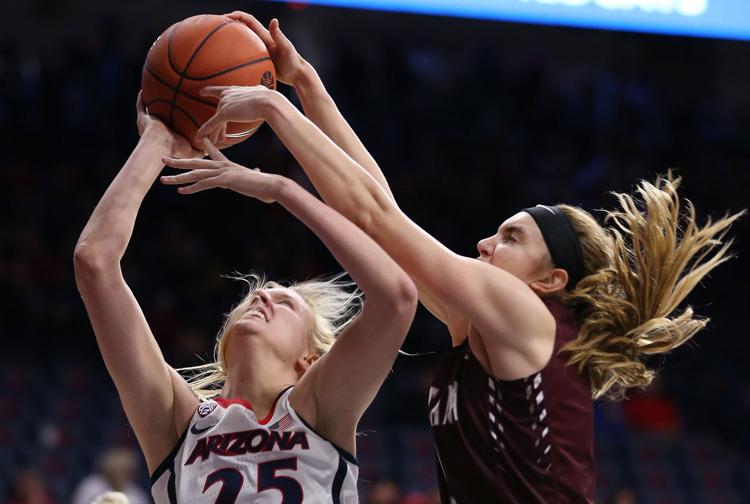 Arizona Wildcats 100, Montana Grizzlies 51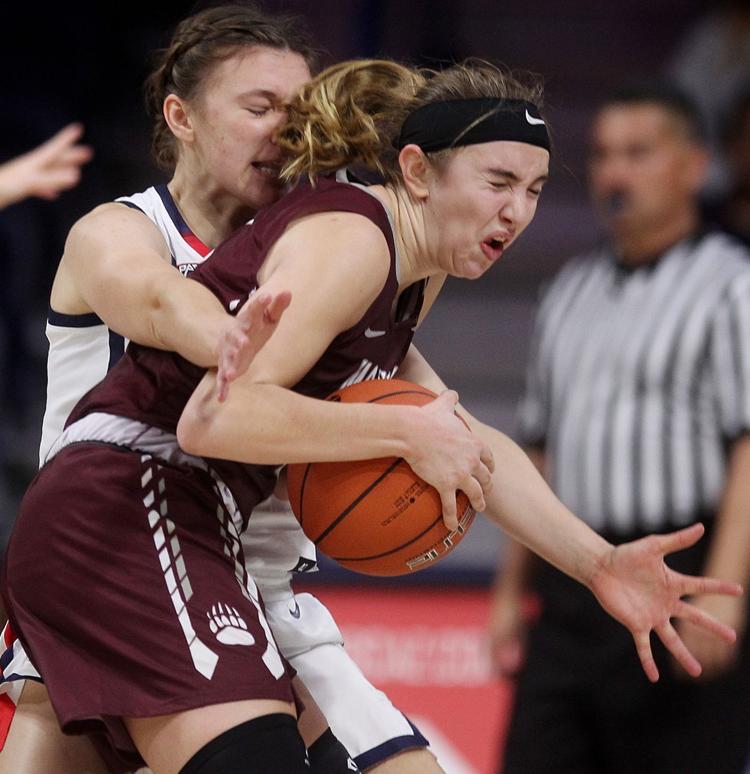 Arizona Wildcats 100, Montana Grizzlies 51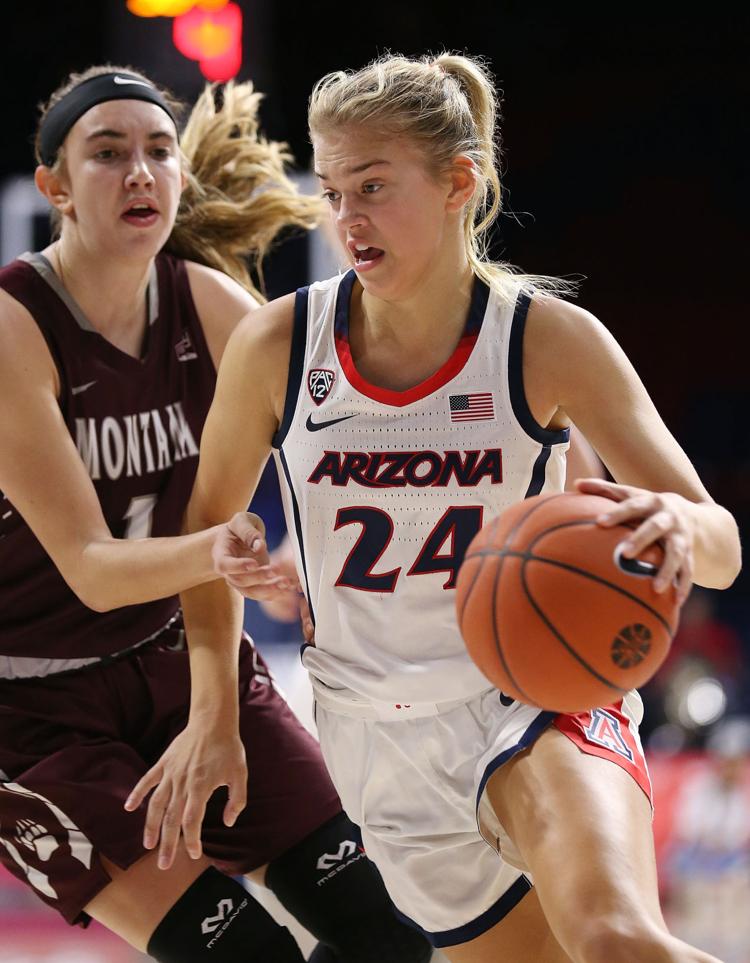 Arizona Wildcats 100, Montana Grizzlies 51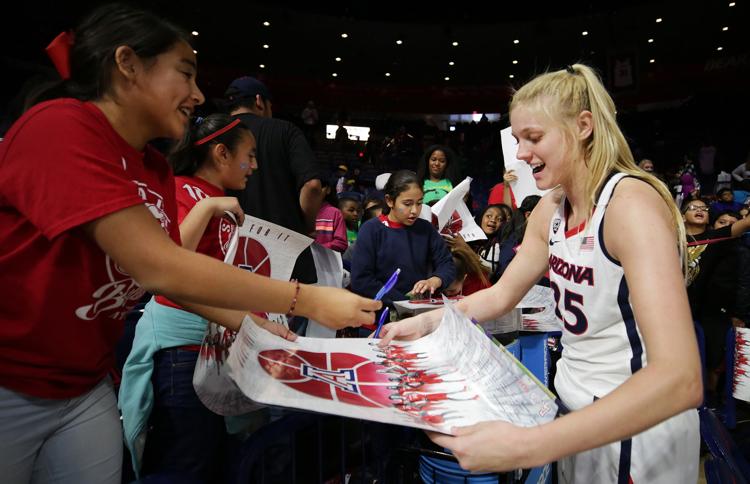 Arizona Wildcats 100, Montana Grizzlies 51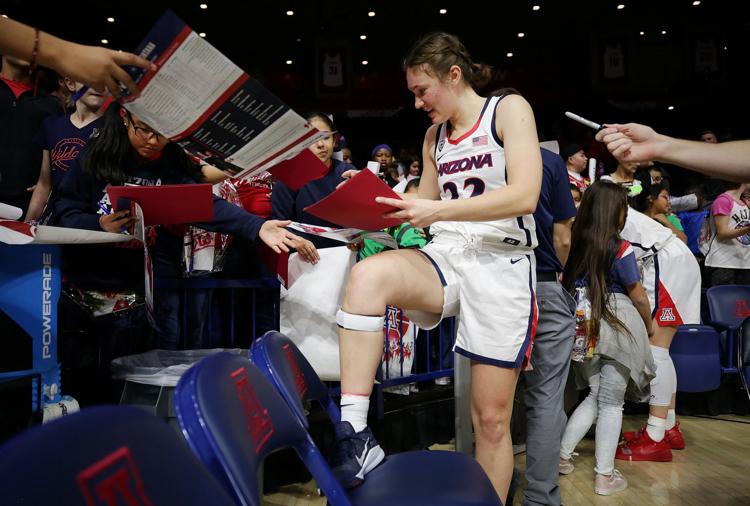 Arizona Wildcats 100, Montana Grizzlies 51