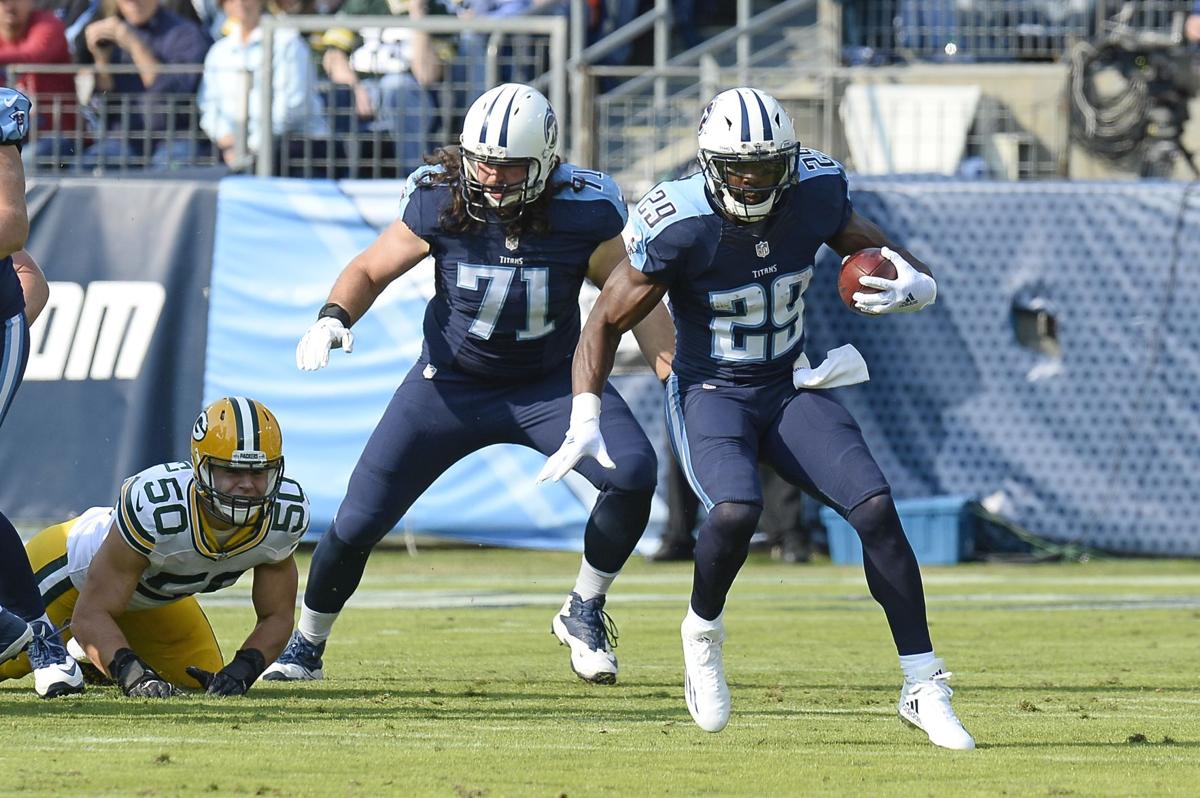 A name has emerged for Arizona's lone coaching vacancy, and it's a big name.
Murray, 30, played in the NFL for seven seasons, his last with Tennessee in 2017. He spent this past season as a college football analyst for Fox.
Murray starred at Oklahoma from 2007-10. UA coach Kevin Sumlin was the Sooners' co-offensive coordinator in '07 before becoming the head coach at Houston.
The Star learned earlier this week that the new running backs coach might be someone who didn't have prior coaching experience. Murray would fit that description.
Sumlin is seeking a replacement for longtime right-hand man Clarence McKinney, who had been his RB coach since 2008. McKinney is now the head coach at Texas Southern.
Contact sports reporter Michael Lev at 573-4148 or mlev@tucson.com. On Twitter @michaeljlev