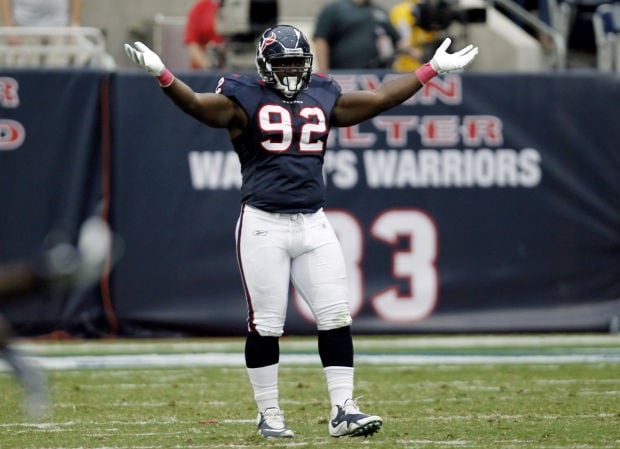 After nine seasons in the NFL and stints with four different franchises, former Arizona Wildcat standout Earl Mitchell announced Thursday he is retiring. 
Mitchell, a 32-year-old defensive tackle, took to Instagram to announce his official decision.
"I thought that I would be sad when I decided to let go of something I've loved for so long," Mitchell wrote in his post. "I feel grateful to walk away with no regrets knowing I gave it my all."
Mitchell played four seasons with the Wildcats (2006-2009) and was a third-round pick in 2010 by the Houston Texans. While with the Cats, Mitchell played as a running back in his first two seasons racking up 181 scrimmage yards and two touchdowns. He switched to the other side of the ball in 2008 and recorded 88 tackles, 18 of which were tackles for a loss, and 8 sacks in his final two seasons.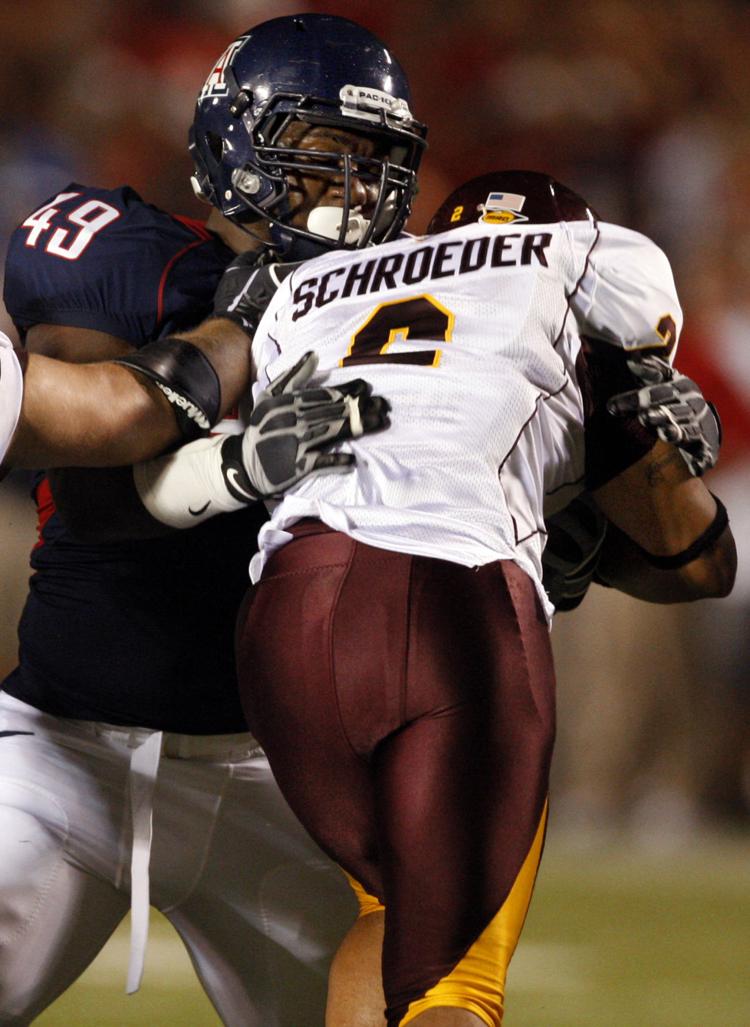 The Houston native spent his first four years as a pro with his hometown team the Texans and signed a 4-year/$16 million ($9 million guaranteed) contract with the Miami Dolphins in 2014. In 2017, Mitchell signed another 4-year/$16 million deal, this time with the San Francisco 49ers. 
The defensive tackle signed with the Seahawks this summer but was released prior to the start of the season. In his nine year career, Mitchell totaled 164 tackles and 6.5 sacks. 
Alec creates digital-focused content about Arizona Wildcats football  and basketball and helps manage the Star's sports social media accounts. Alec is a Tucson native and a senior at the UA majoring in broadcast journalism.