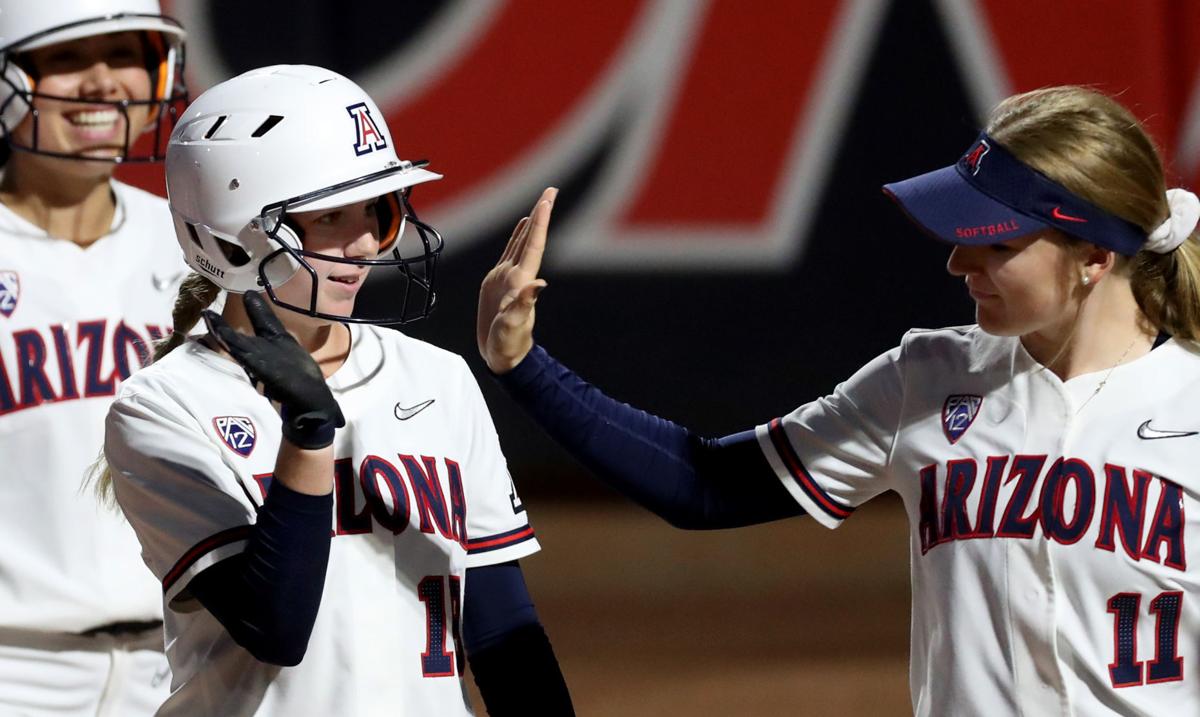 To say there's a lot of firepower on the Arizona Wildcats softball team in 2021 might be an understatement. 
Five players, led by All-American Jessie Harper, were named to the Softball America Preseason top 100 list. The Wildcats are one of two teams in the country to have multiple players ranked in the top 20. 
---
#3 — Jessie Harper (Shortstop)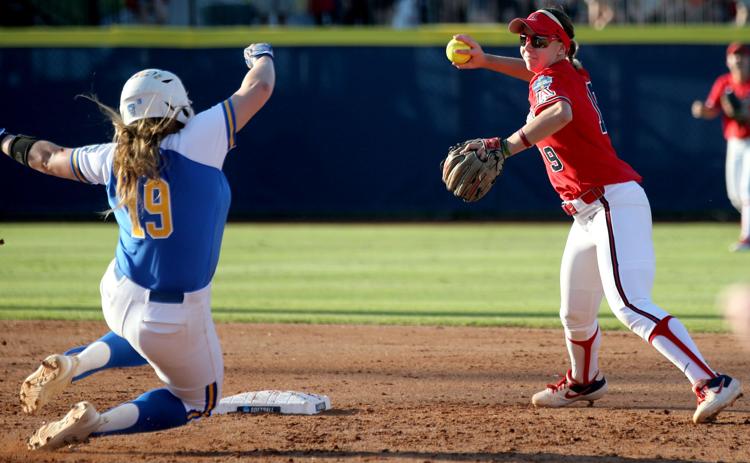 Harper has a good shot to make history in her senior season as she needs just 19 home runs to tie Lauren Chamberlain's NCAA record (95). She led the NCAA with 29 home runs in 2019 and 10 last year before the season was canceled. 
In 207 games with UA, Harper has batted .342 with 76 home runs and 206 RBI, and she is a two-time All-American. 
---
#11 — Dejah Mulipola (Catcher)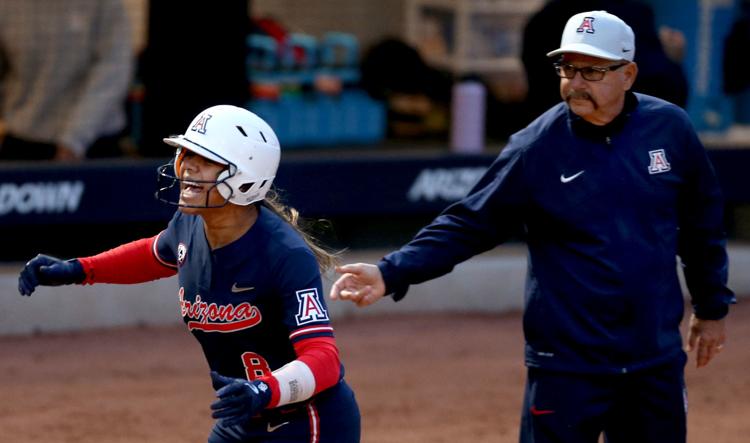 After spending 2020 training and playing with USA Softball, the decorated catcher makes a celebrated return to Tucson for her senior season. Mulipola is a two-time all-conference catcher of the year winner and has started 179 career games at catcher while at UA. 
Through three seasons, Mulipola has hit 47 home runs and has driven in 140 runs while averaging .320 at the plate. She pairs that with a career .996 fielding percentage and threw out 11 of 25 runners in the 2019 season. 
---
#13 — Alyssa Palomino-Cardoza (Centerfield)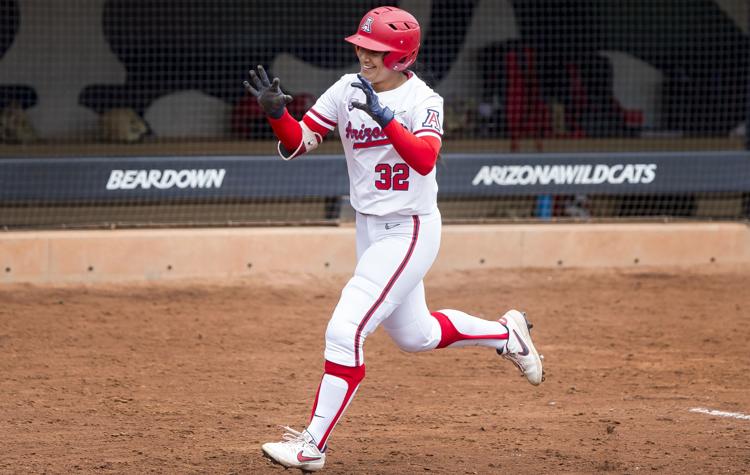 Palomino-Cardoza, a three-time All-Pac-12 player, will be Arizona's centerfielder this year. Her 61 career home runs place her eighth in program history and she needs 11 RBI's to eclipse the 200-mark. 
This will be her sixth season as a Wildcat as she was sidelined during 2016 season (torn right ACL) and 2017 season (torn left ACL). Since 2018, Palomino-Cardoza has stayed healthy and started 143 out of 144 games. 
---
#73 — Reyna Carranco (Second base)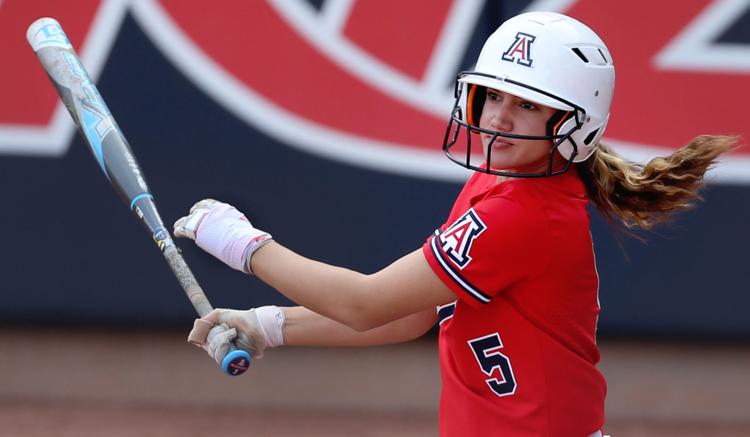 The Arizona second basemen was the program's first-ever winner of the Pac-12 batting title in 2019 with a .433 batting average and will be among the conference's most productive hitters again. 
Carranco, a redshirt senior, has been a All-Pac-12 selection in each of the last three seasons. 
---
# 76 — Mariah Lopez (Pitcher)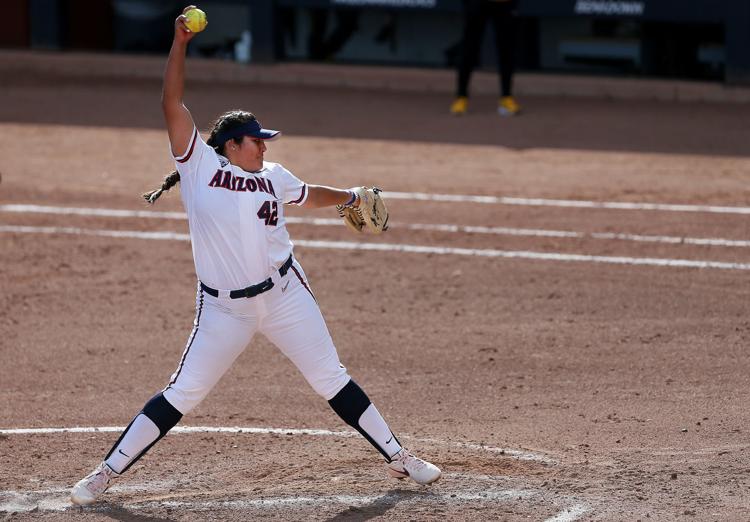 Lopez will be Arizona's ace in 2021, holding a 62-4 career record coming into the year. She transferred to Arizona from Oklahoma last season and ranked first on UA in wins (11), ERA (1.38) and strikeouts (93) during the shortened 2020 schedule. 
Lopez, a redshirt senior, has a career 1.57 ERA and 448 strikeouts in 69 starts.
Alec has been with the Star since October 2019. He writes stories and produces digital content primarily about the Arizona Wildcats. Alec graduated from the University of Arizona in May 2020.