Notes and takeaways from the open portion of the Arizona Wildcats' fifth practice of training camp Wednesday morning:
* For the third straight day, a different player lined up with the first team at center: redshirt junior Alex Kosinski. Kosinski returned to practice Tuesday after missing some time earlier in camp. He was the first-team center during the scrimmages open to the media in spring.
* Texas A&M transfer Robert Congel, who began camp working with the ones at center, was not part of the first three units. Whether that's an indication that he won't be eligible this season remains unclear. We hope to get an answer on his status — as well as that of another A&M transfer, linebacker Santino Marchiol — sometime this week.
* Receiver Shawn Poindexter was not present for the open portion of practice. A team source said Poindexter had a class conflict. He wasn't spotted Tuesday either but apparently participated in the latter half of practice.
* Quarterback Rhett Rodriguez arrived about a half hour into the workout, also apparently because of an academic conflict.
* Receiver Drew Dixon made a nifty one-handed catch on a pass thrown behind him during individual drills. Dixon redshirted as a freshman last year but has the size (6-3, 212) the staff is seeking on the outside.
* When the QBs and pass-catchers run through individual drills, the third route is usually a swing pass — another sign that the Wildcats will utilize their running backs more in the passing game.
* Cornerbacks coach Demetrice Martin had only six players in his group. Veterans Jace Whittaker, Malcolm Holland and Sammy Morrison were not present. Neither was graduate transfer Tim Hough, who is still waiting to be cleared.
* Dick Tomey, Arizona's all-time winningest coach, attended practice and spent time chatting with Kevin Sumlin and Chuck Cecil.
* A scout from the Tennessee Titans watched the workout.
* The Wildcats practiced in full pads for the first time, but their routine during the open portion remained about the same — stretching, individual drills, a special-teams period and technique work.
* It was unseasonably cool and overcast for an early-August morning in Tucson. The temperature was 84 degrees at 10 a.m.
---
Arizona Wildcats football practice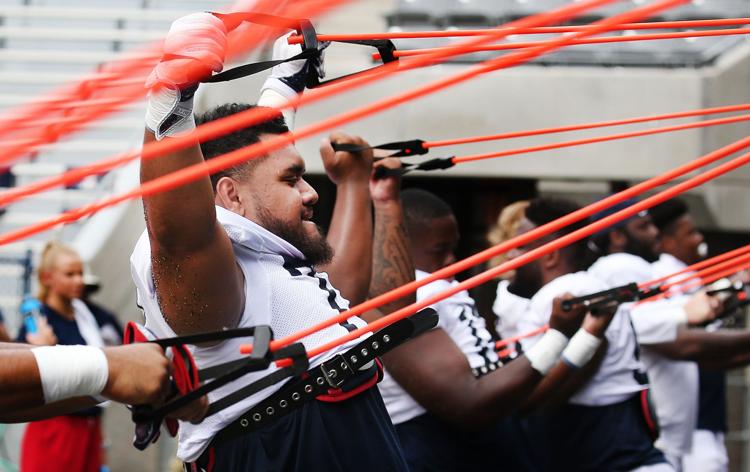 Arizona Wildcats football practice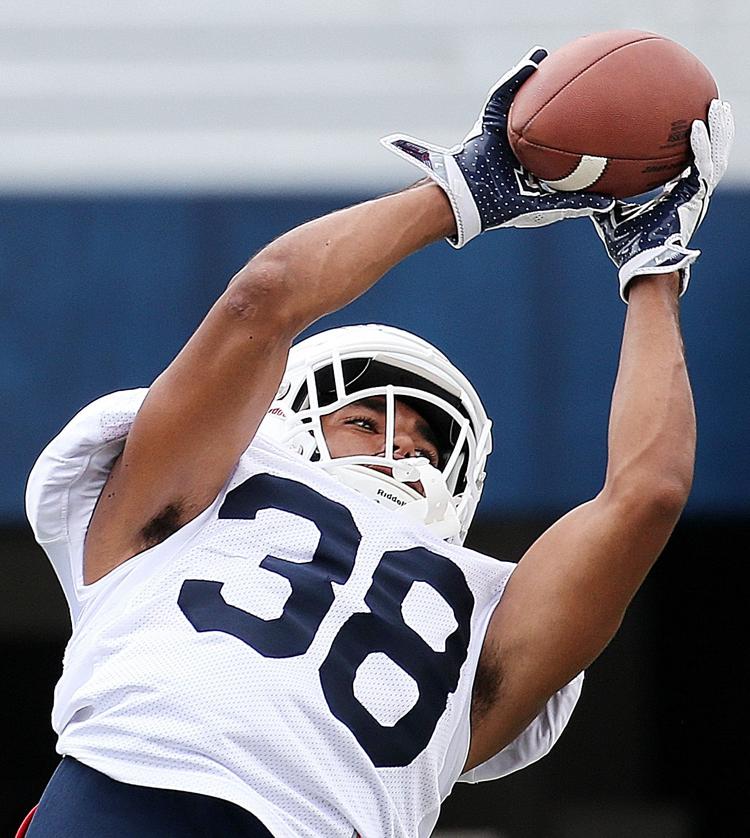 Arizona Wildcats football practice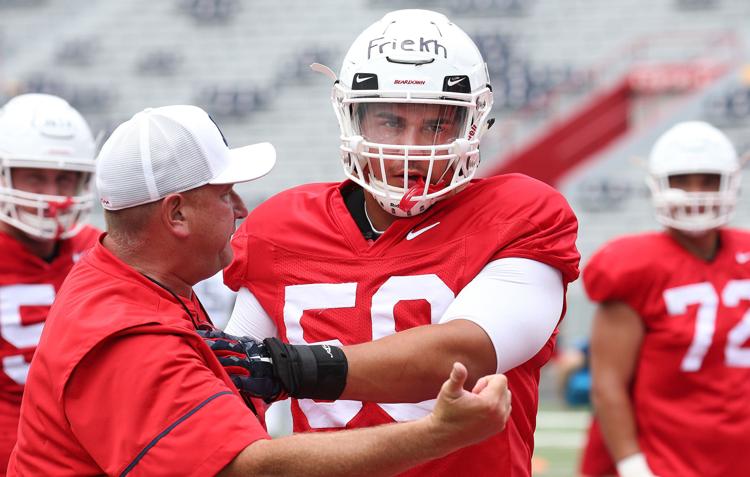 Arizona Wildcats football practice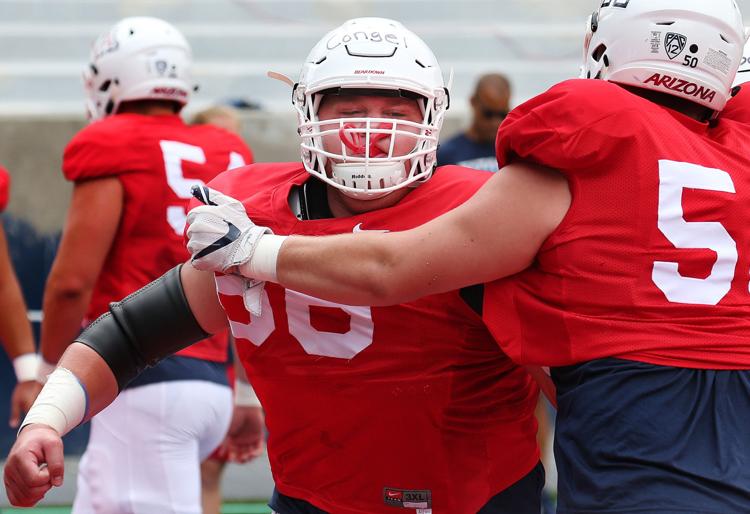 Arizona Wildcats football practice
Arizona Wildcats football practice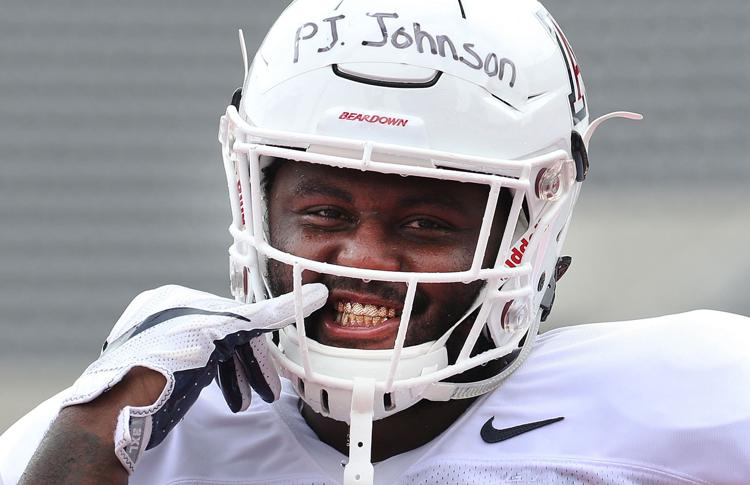 Arizona Wildcats football practice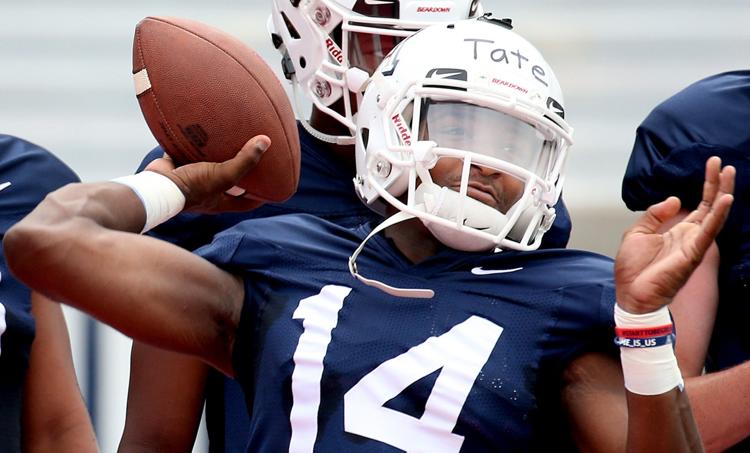 Arizona Wildcats football practice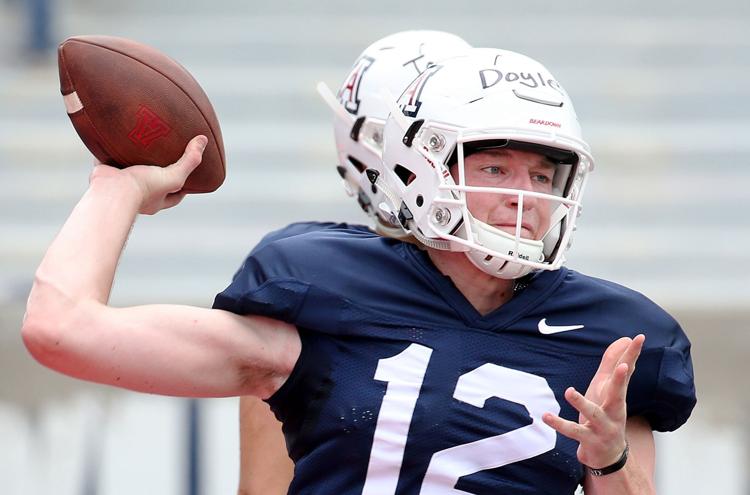 Arizona Wildcats football practice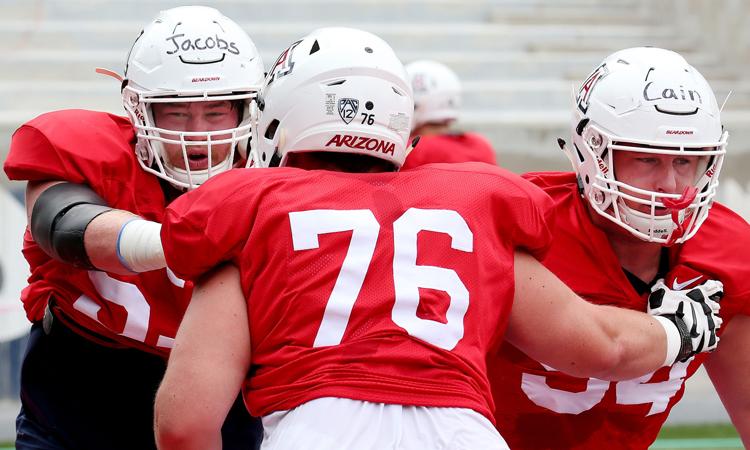 Arizona Wildcats football practice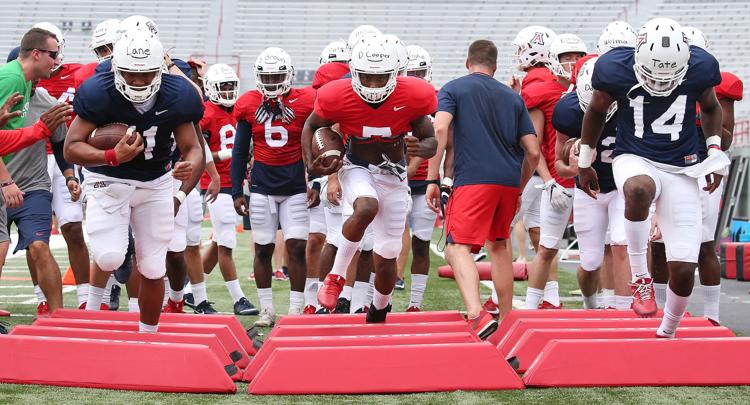 Arizona Wildcats football practice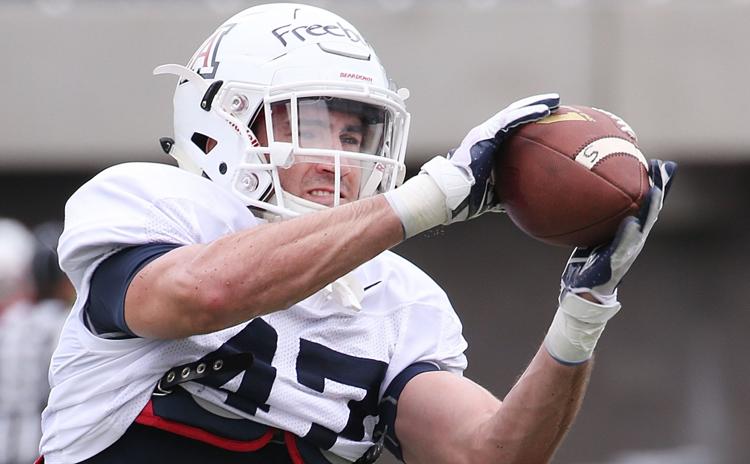 Arizona Wildcats football practice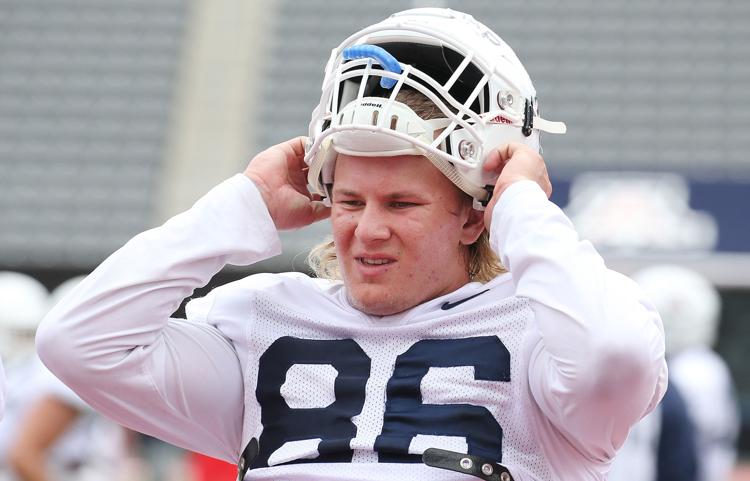 Arizona Wildcats football practice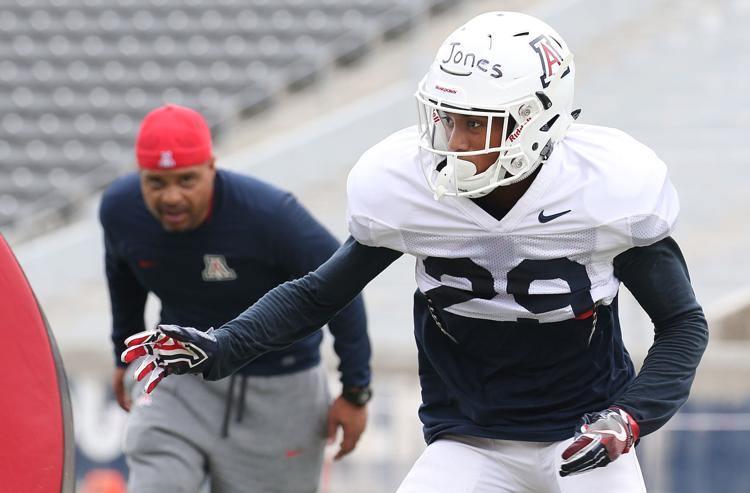 Arizona Wildcats football practice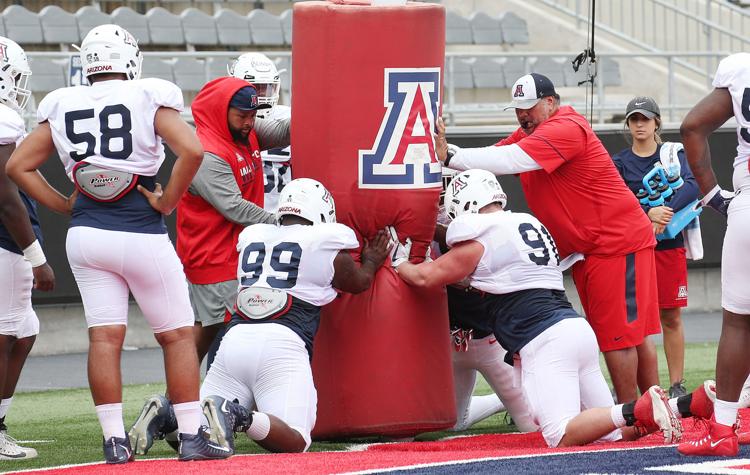 Arizona Wildcats football practice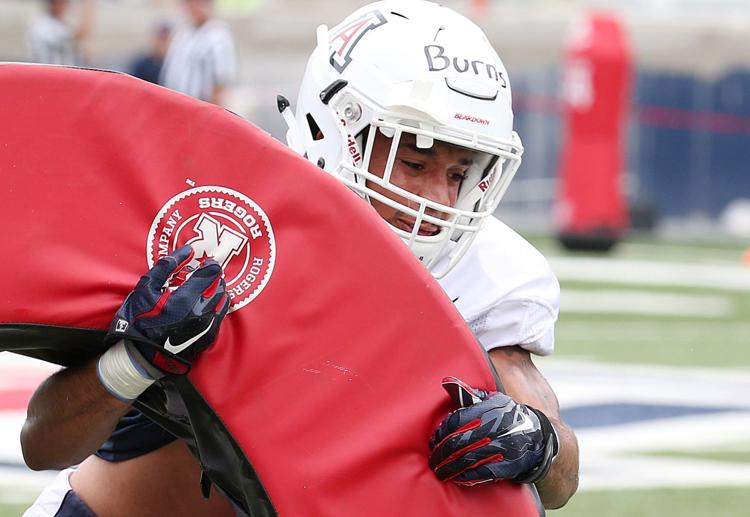 Arizona Wildcats football practice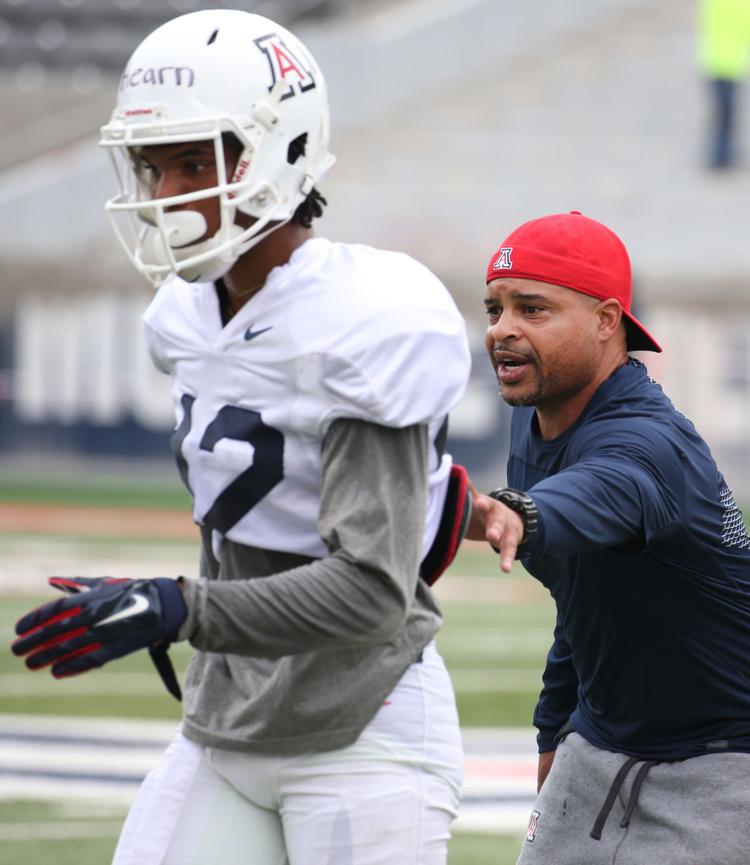 Arizona Wildcats football practice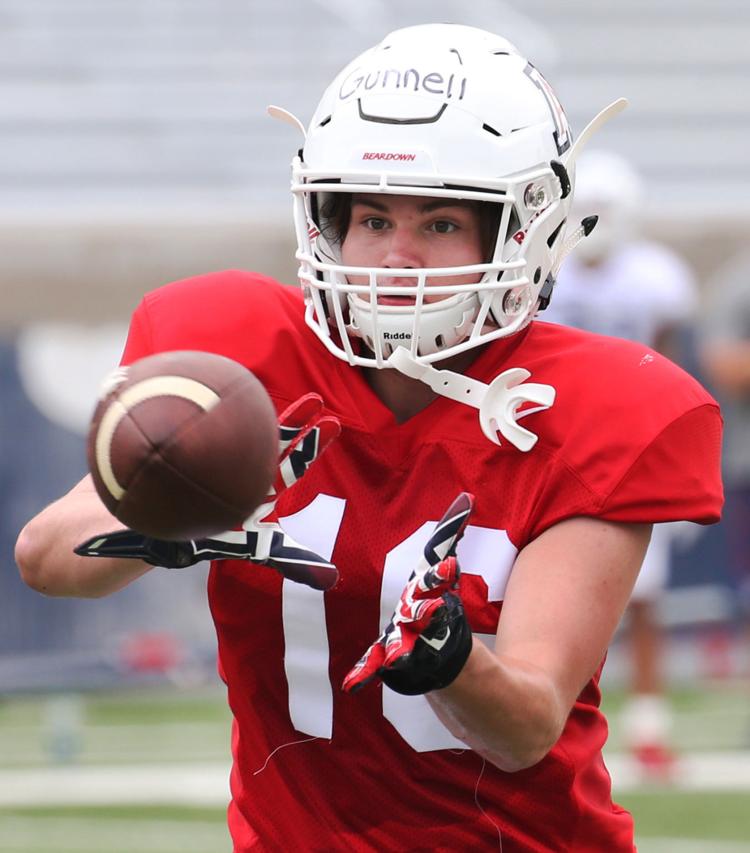 Arizona Wildcats football practice
Arizona Wildcats football practice