The Arizona Wildcats have made a minor but notable change within their coaching staff.
Defensive coaches Marcel Yates and John Rushing have swapped positions. Yates, who remains Arizona's defensive coordinator, will coach safeties. Rushing, his longtime friend and colleague, will coach linebackers.
Yates is entering his fourth season at Arizona, and he will have coached a different position each year. Yates coached linebackers in 2016 and '18. He coached cornerbacks in '17. Before coming to Tucson, Yates had coached defensive backs exclusively.
Rushing, who joined the UA staff last year, has coached defensive backs for most of his career.
It is believed that the change was a collaborative decision designed to maximize the strengths of Kevin Sumlin's staff. The players were informed of the switch when they returned from winter break earlier this month.
Arizona's linebackers and safeties will be playing for their third coach in as many seasons. Scott Boone spent one year as the Wildcats' linebackers coach, in 2017, but was not retained by Sumlin. Jahmile Addae coached UA safeties in 2016 and '17 but also wasn't kept on staff. Boone now coaches at North Carolina, Addae at West Virginia.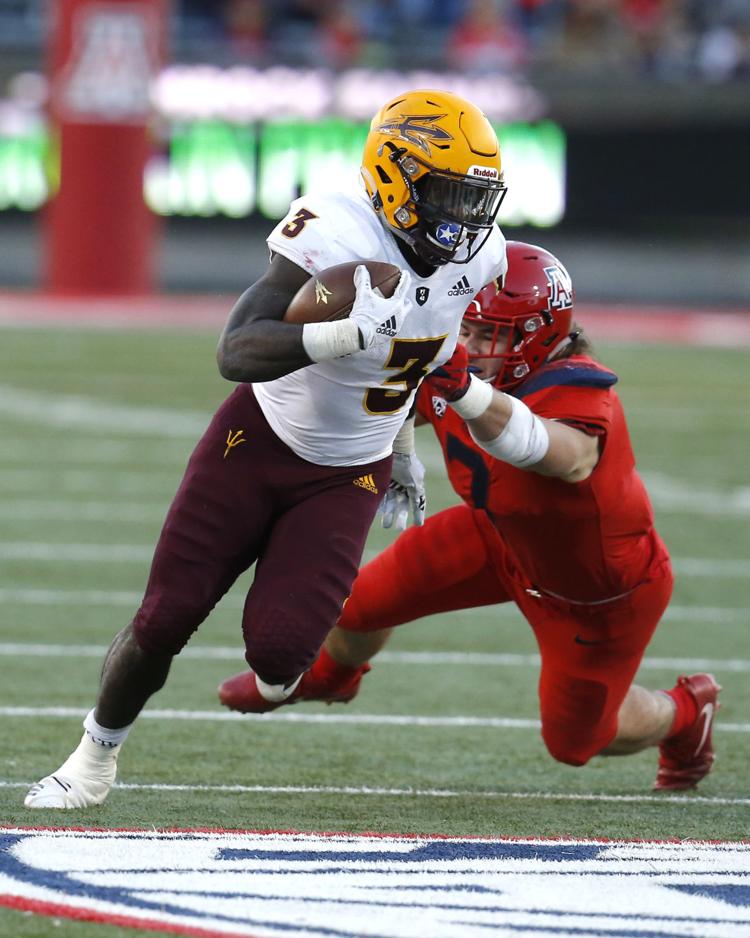 Arizona's top two returning tacklers are junior linebackers Colin Schooler and Tony Fields II. Schooler had 119 tackles — including 21.5 for losses, second most in the Pac-12 — last season. Fields had 89 stops.
Schooler played despite flu-like symptoms that caused him to lose 12 pounds during the week leading up to the game. He required several IV bags the day before and day of the game and had a wrap on his left arm to staunch bleeding from the IV line.