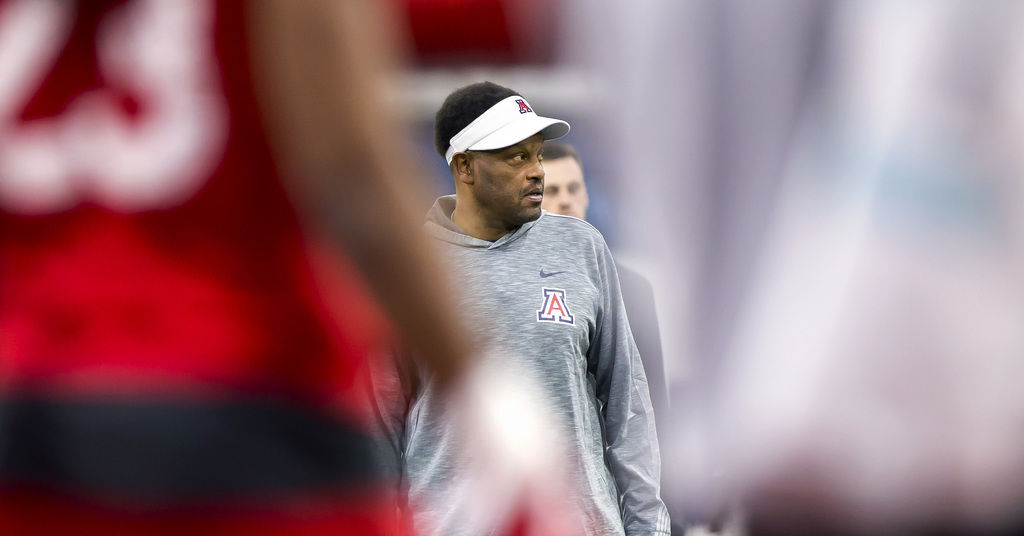 Four days before the start of training camp, the University of Arizona announced that football coach Kevin Sumlin has tested positive for COVID-19.
Sumlin, 56, is entering his third season as UA coach. The school stated that follow-up tests were administered after the positive result "to ensure validity and subsequent confirmation" of the initial finding. Sumlin has entered self-isolation, a contact-tracing protocol has been initiated and he has not experienced any symptoms, according to the university.
"My family and I have been aggressive in our efforts to remain safe and healthy throughout the past seven months," Sumlin said in a news release. "My positive test result, while a shock, is a stark reminder of how we must all remain vigilant in our focus on hand washing, physical distancing and face coverings.
VIDEO: What you need to know about Kevin Sumlin's positive COVID-19 test result
"I am feeling well and will be engaged in our ramp-up activities on a virtual basis until I complete the isolation protocol. I look forward to being back on (the) field in time to begin preparing for the season."
Arizona is scheduled to open training camp Friday. The Wildcats' opener is slated for Nov. 7 at Utah.
The school determined through contact tracing that Sumlin's tested result was "not related to any team activities, and no close contacts were identified within the football program." The team's "ramp-up" activities remain on schedule as of now.
The UA did not announce who would take over as interim coach while Sumlin is away from the team, should that be required. First-year defensive coordinator Paul Rhoads would be a logical candidate. Rhoads was the head coach at Iowa State from 2009-15.
It's unclear exactly how long Sumlin will have to self-isolate. Based on CDC and Pac-12 guidelines, he likely will be out 10-14 days, assuming his condition doesn't worsen.
Sumlin has praised the procedures and precautions taken by the school, which has been at the forefront of the antigen testing that enabled the Pac-12 to relaunch the 2020 football season. But shortly after the conference announced Aug. 11 that it was postponing the season, Sumlin warned of the uncertainties that lay ahead.
"As you start to add more and more people to the mix, the community and everything else, you don't know what's going to happen," Sumln said.
The Wildcats are 9-15 through two seasons under Sumlin, who came to Tucson after six seasons at Texas A&M. Arizona was 4-1 last season before ending the year with seven straight losses.
---
More: Here's who in President Trump's circle has tested positive for COVID-19
Updated: Here's who in President Trump's circle has tested positive for COVID-19
President Donald Trump
Melania Trump, first lady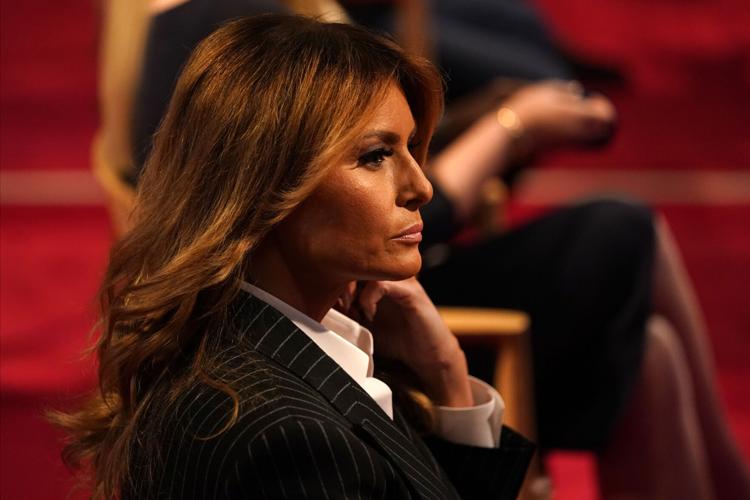 Hope Hicks, counselor to the president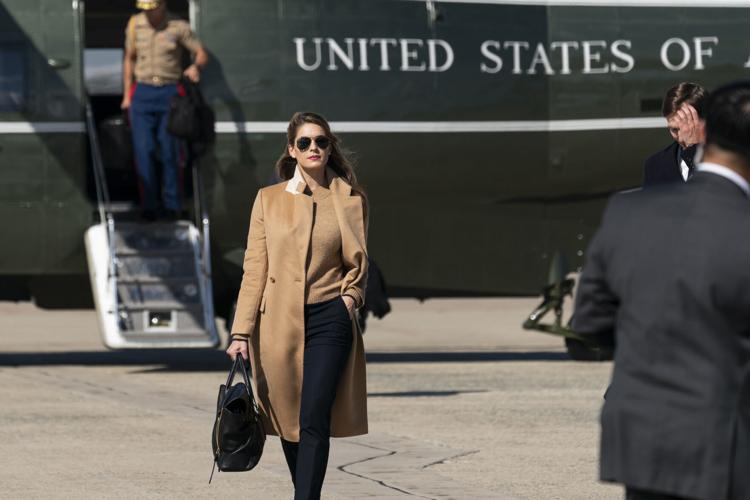 Kellyanne Conway, former counselor to Trump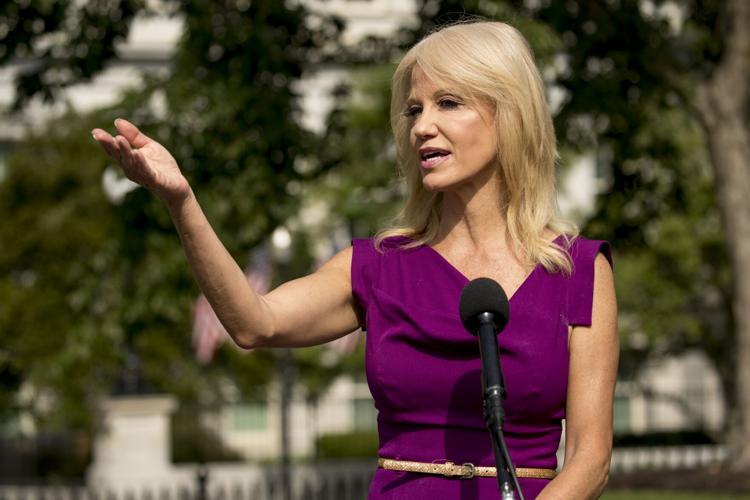 Chris Christie, former New Jersey governor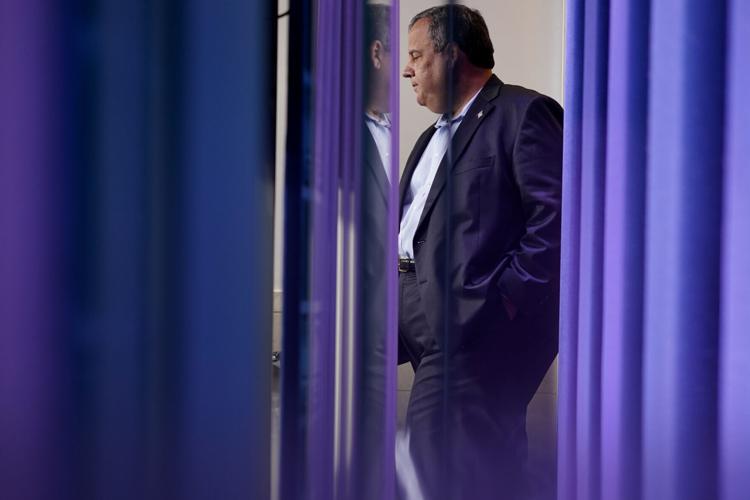 Ronna McDaniel, RNC chairwoman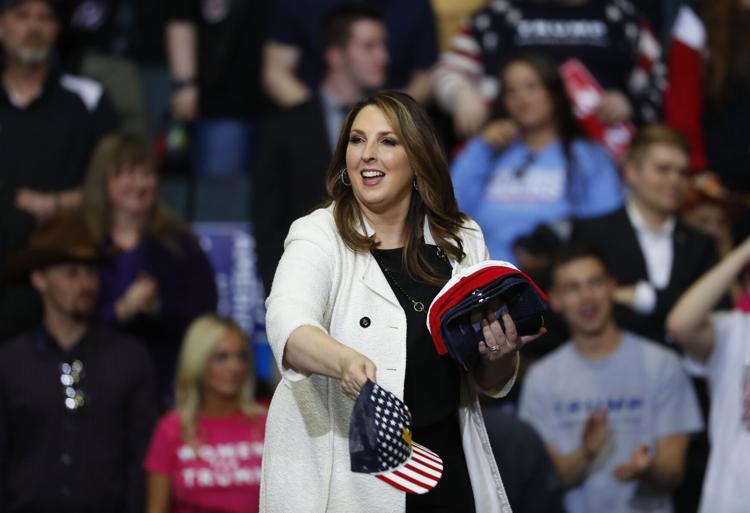 Bill Stepien, Trump campaign manager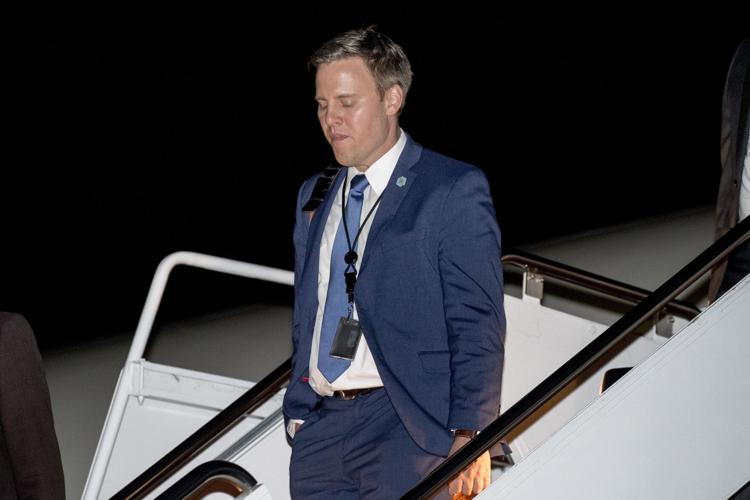 Nicholas Luna, assistant to the president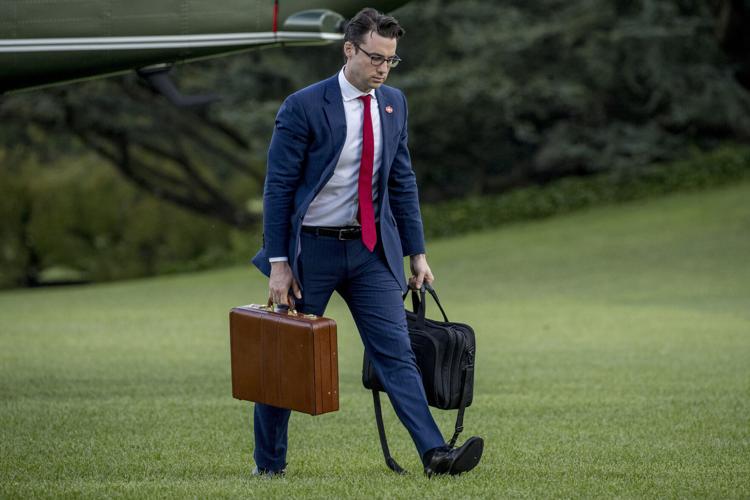 Sen. Ron Johnson, R-Wisconsin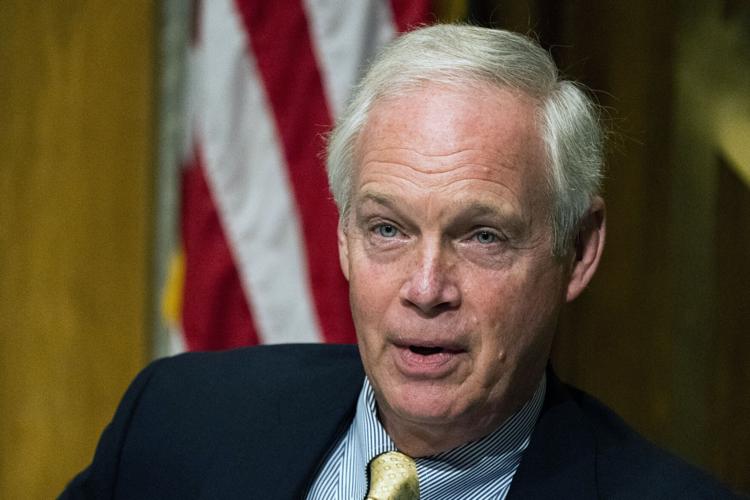 Sen. Mike Lee, R-Utah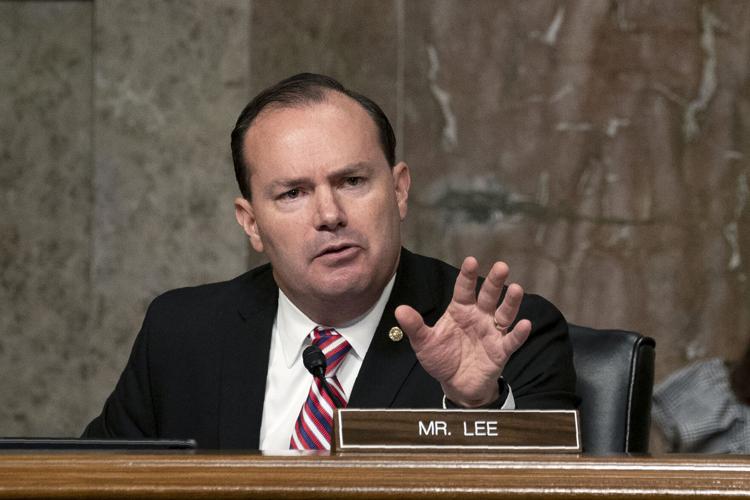 Sen. Thom Tillis, R-North Carolina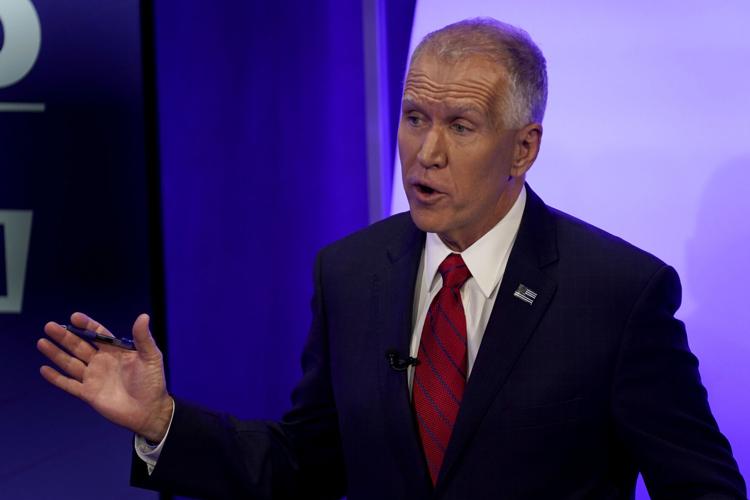 Kayleigh McEnany, White House press secretary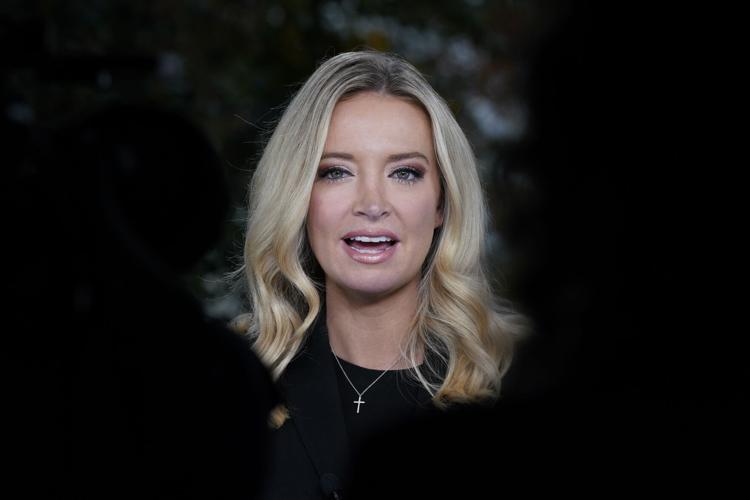 Stephen Miller, senior adviser and speechwriter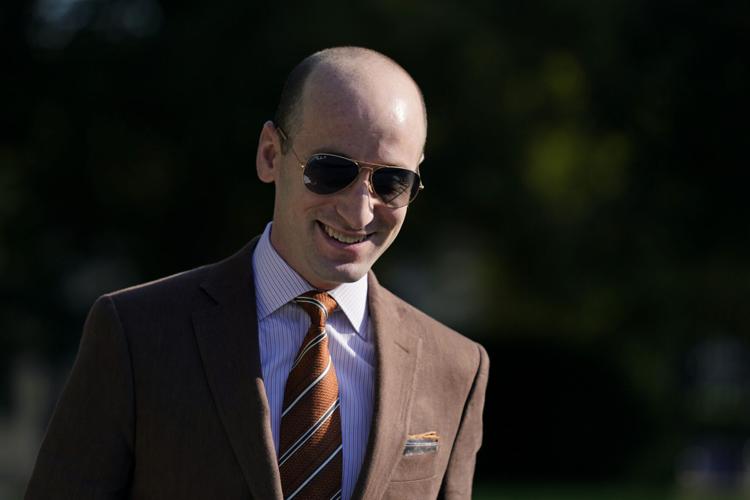 Contact sports reporter Michael Lev at 573-4148 or mlev@tucson.com. On Twitter @michaeljlev