TEMPE — Kevin Sumlin's second season as Arizona's head football coach ended Saturday night with a loss to Arizona State. 
Shortly after the game, athletic director Dave Heeke announced that Sumlin will return for a third.
"I want to make it real clear that as we embark into Year 3 of this rebuild program, Coach Sumlin is our head football coach," Heeke said around midnight in the hallway outside one of the Sun Devil Stadium media rooms. "We're not where we want to be. This is not the spot we wanted to be in this point. But we're committed … to the process of moving this thing forward moving into Year 3." 
Sumlin is 9-15 since taking over for Rich Rodriguez in January 2018, and is a combined 3-7 against Pac-12 South opponents and 0-2 against ASU. 
Sumlin's second season in Tucson has been a chaotic one. He fired defensive coordinator Marcel Yates and linebackers coach John Rushing midway through the season, a first in program history. And nine days ago, Sumlin decided to part ways with another assistant, defensive line coach Iona Uigalelei.
Arizona's quarterbacks, thought to be a strength, struggled under Sumlin, an offensive-minded former coach at Houston and Texas A&M. Senior Khalil Tate and true freshman Grant Gunnell shared snaps for most of the final month, though it was Tate — the record-breaking onetime Sports Illustrated cover boy — who played extensively against the Sun Devils. The Wildcats fell 24-14, ending their season with a 4-8 record. 
Sumlin preached patience in the moments following Saturday's loss, saying that he understands fans' frustration but urging them to trust the process. Gunnell, a two-time Sumlin recruit (at Texas A&M and Arizona) is expected to take over at quarterback in 2020, and the Wildcats have some promising young players on offense. Arizona's defense will take on the identity of its new coordinator, whoever that is, and his fellow assistants. 
"We have a process that I believe in, and that our players believe in," he said. "… You can't go back and do a bunch of different things differently. But how you respond to this is going to be extremely important."
Heeke said Sumlin "will do the things that need to be done to get Arizona back on track as a program." Sumlin and most of the UA's assistants will hit the road directly from Tempe. There's no time to waste: The early signing period begins later this month, and the Wildcats have just 13 verbal commitments. 
"We have no reason not to be committed to Coach Sumlin, to Kevin, and the process he has put in place," Heeke said. 
---
Photos: Arizona Wildcats fall to ASU in Territorial Cup in Tempe
Arizona vs. Arizona State football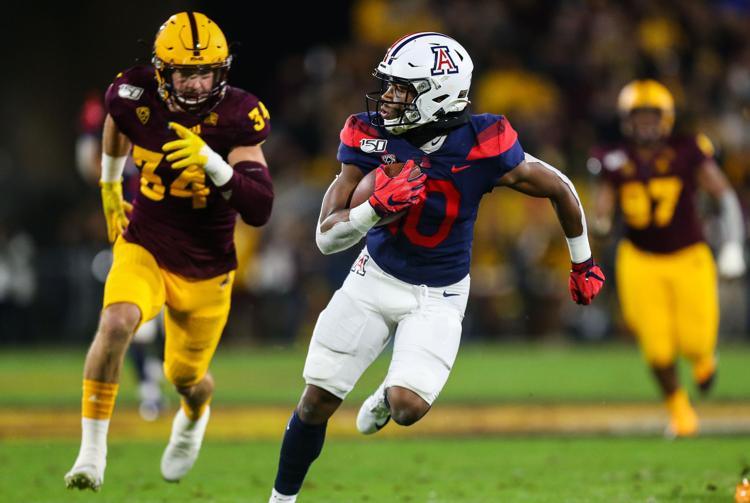 Arizona vs. Arizona State football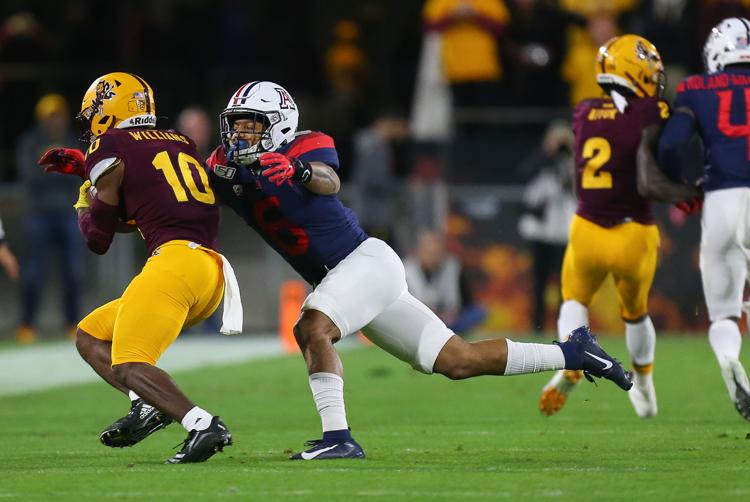 Arizona vs. Arizona State football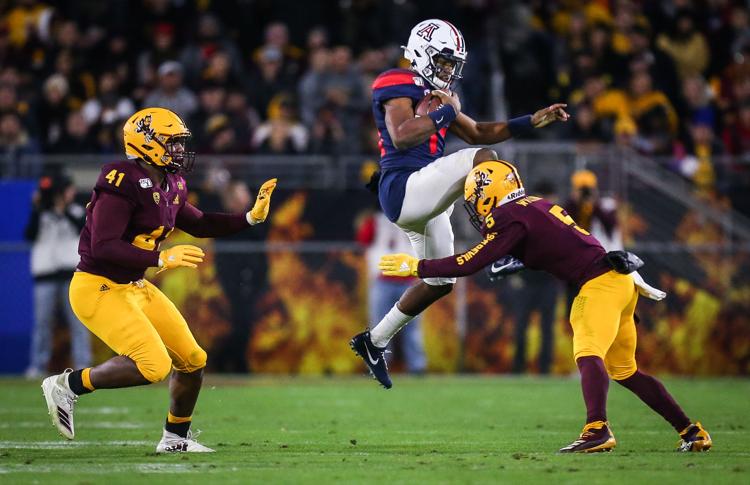 Arizona vs. Arizona State football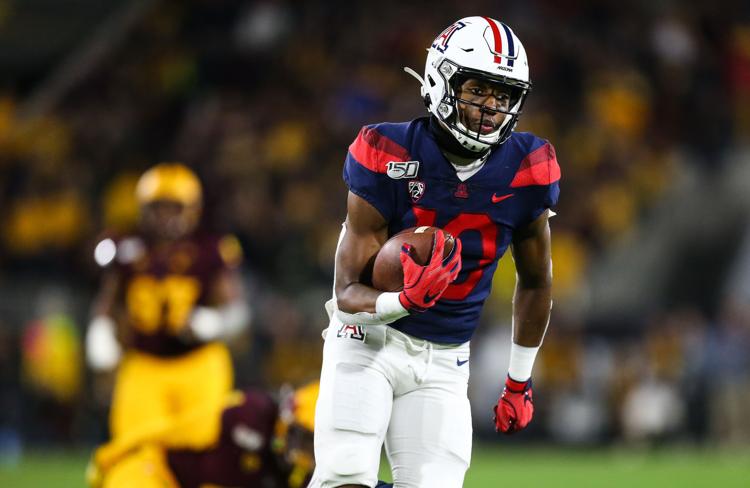 Arizona vs. Arizona State football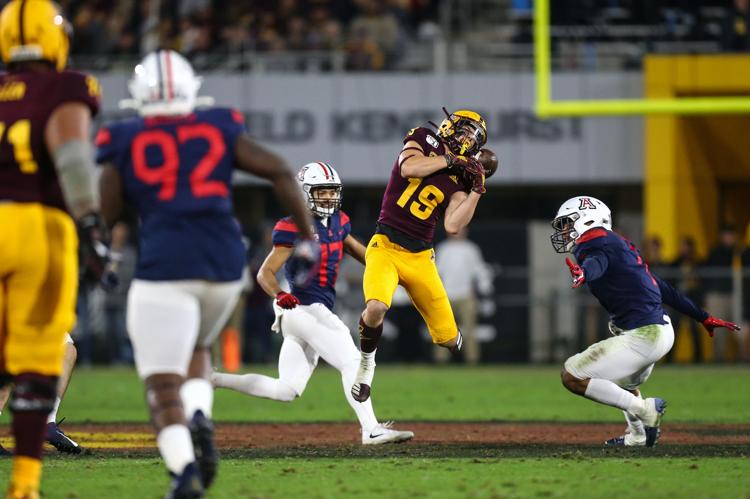 Arizona vs. Arizona State football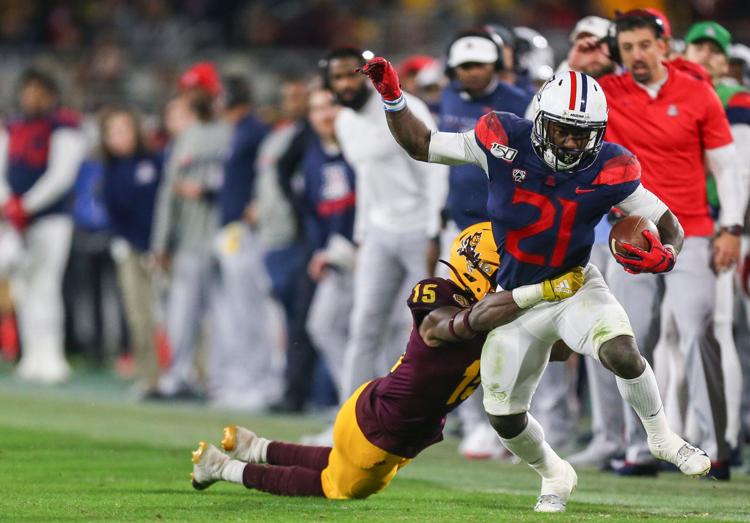 Arizona vs. Arizona State football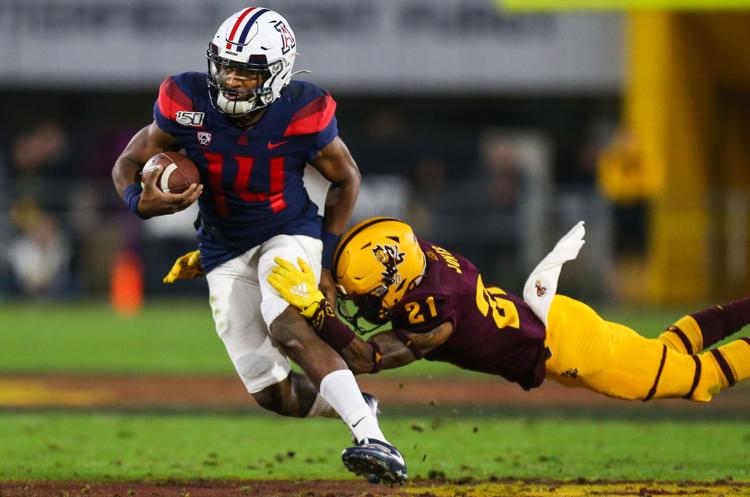 Arizona vs. Arizona State football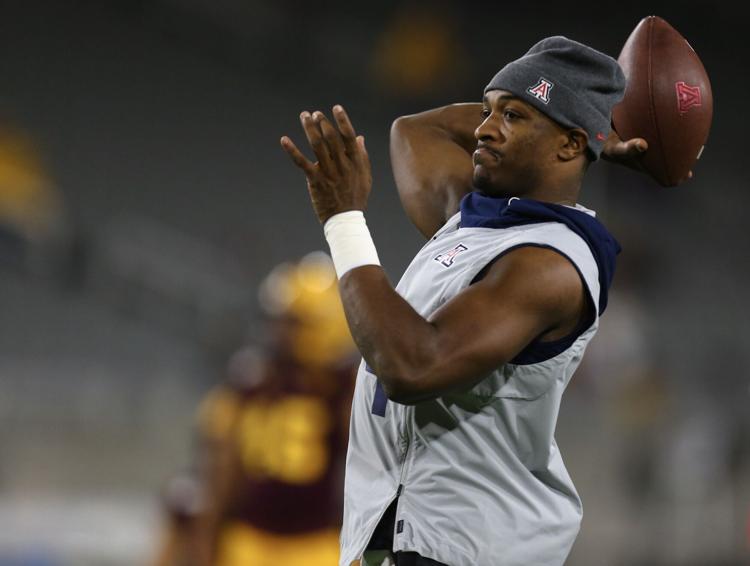 Arizona vs. Arizona State football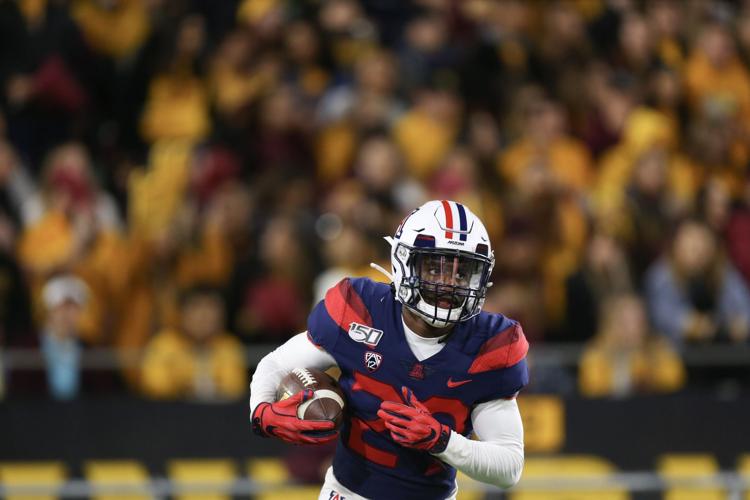 Arizona vs. Arizona State football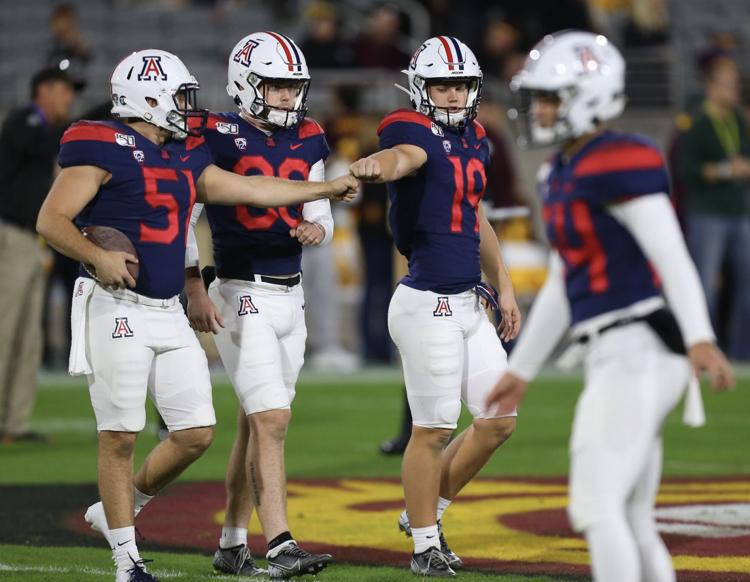 Arizona vs. Arizona State football
Arizona vs. Arizona State football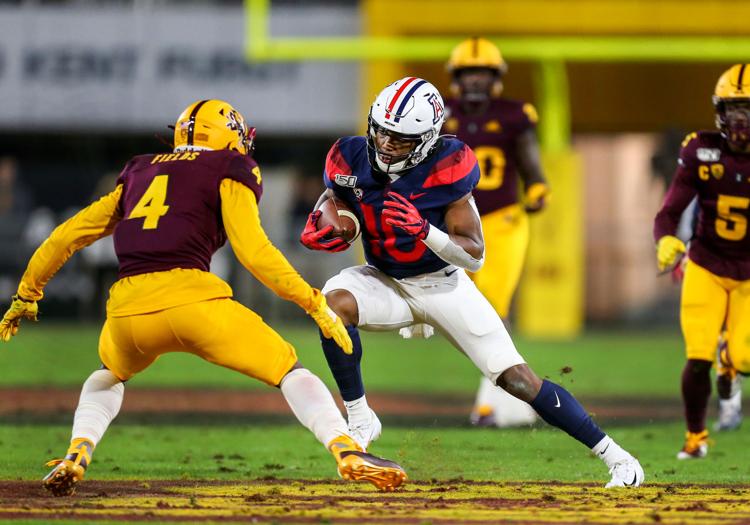 Arizona vs. Arizona State football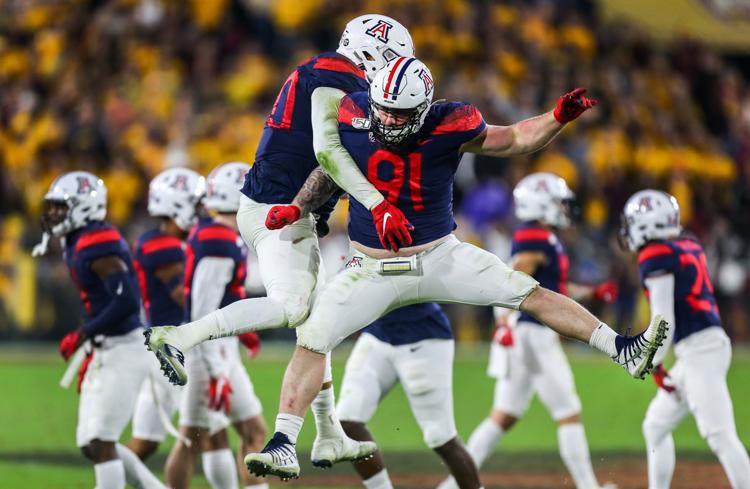 Arizona vs. Arizona State football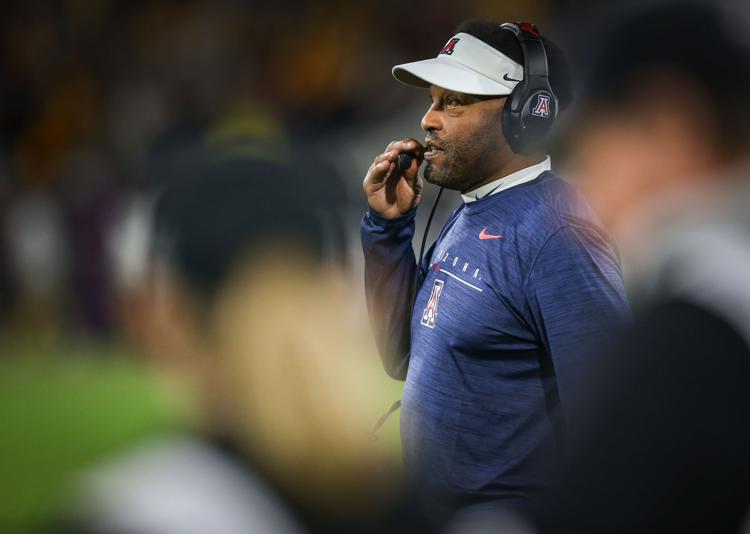 Arizona vs. Arizona State football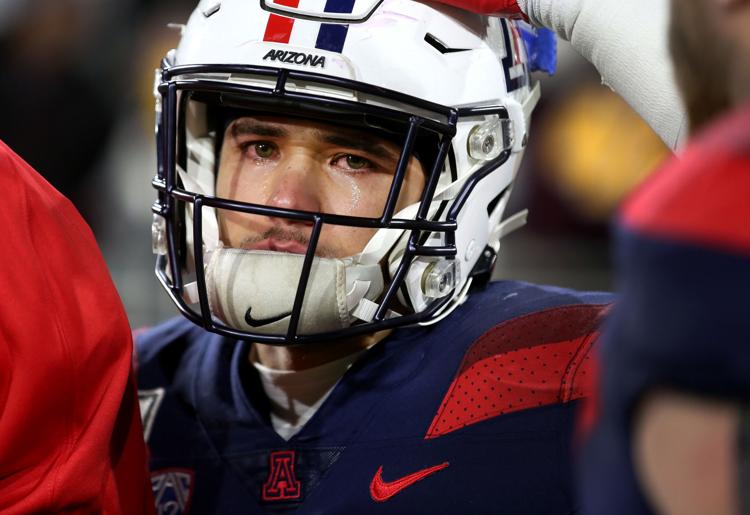 Arizona vs. Arizona State football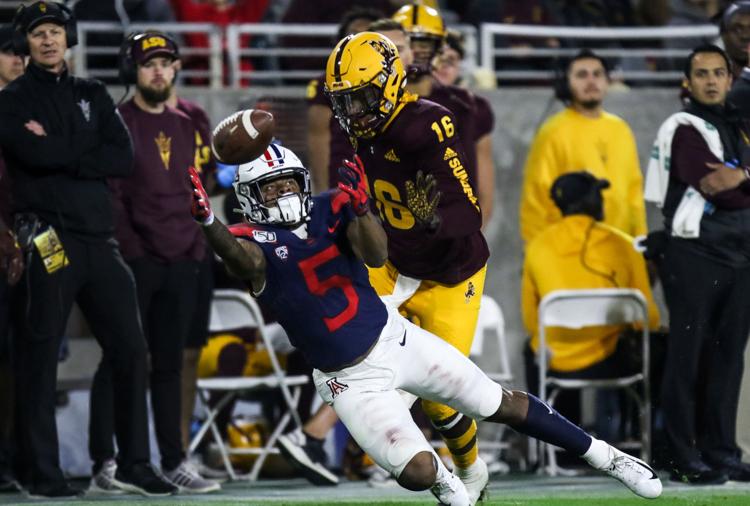 Arizona vs. Arizona State football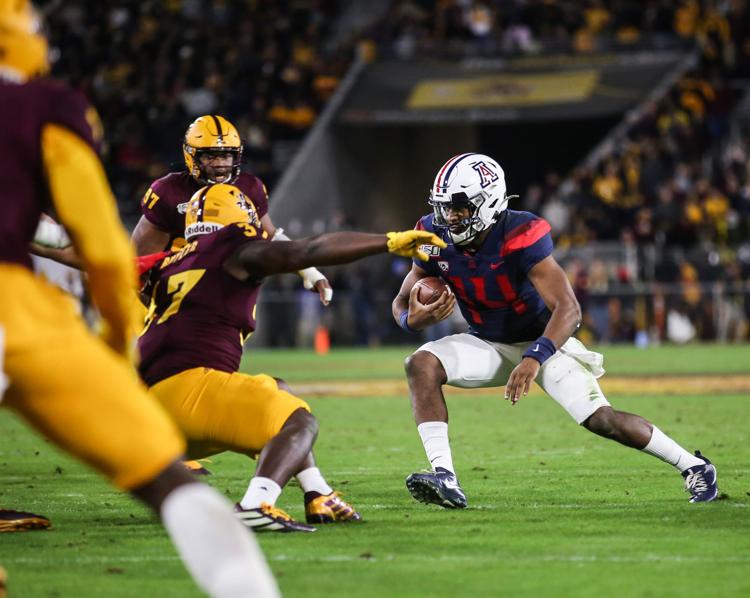 Arizona vs. Arizona State football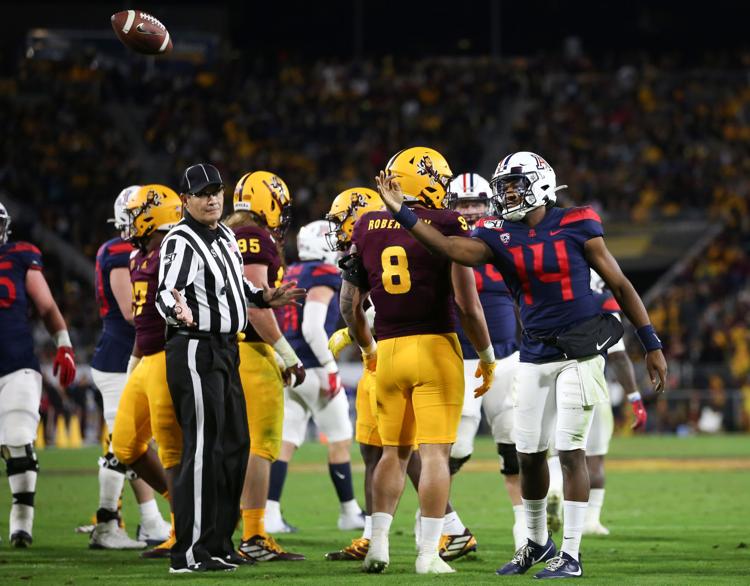 Arizona vs. Arizona State football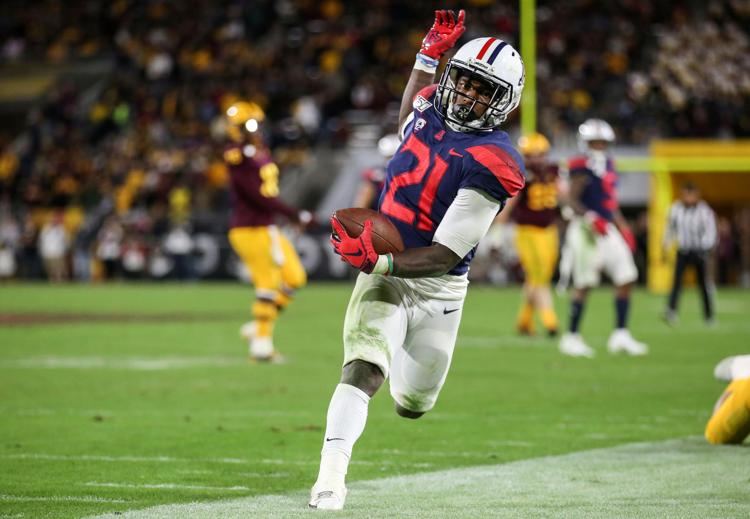 Arizona vs. Arizona State football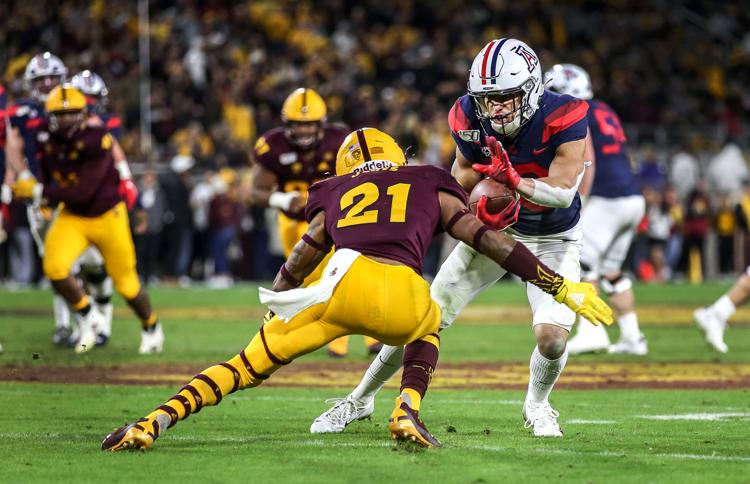 Arizona vs. Arizona State football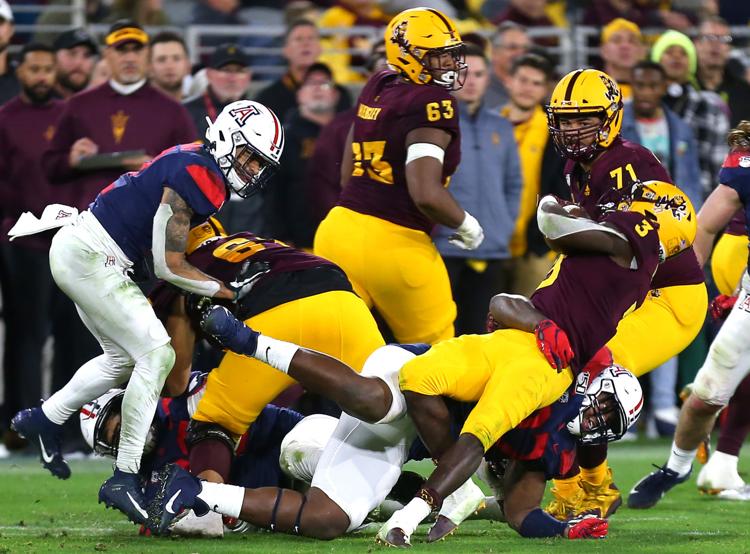 Arizona vs. Arizona State football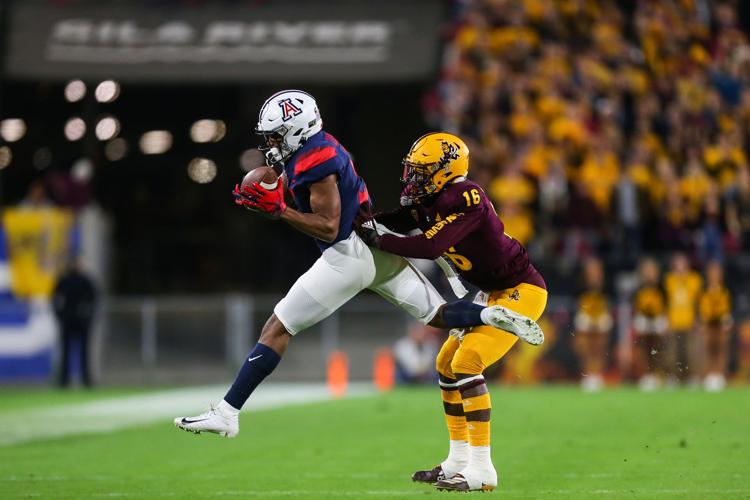 Arizona vs. Arizona State football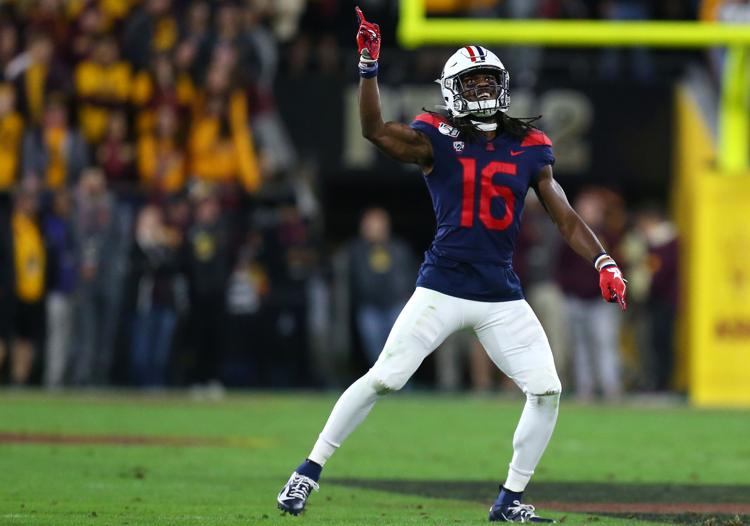 Arizona vs. Arizona State football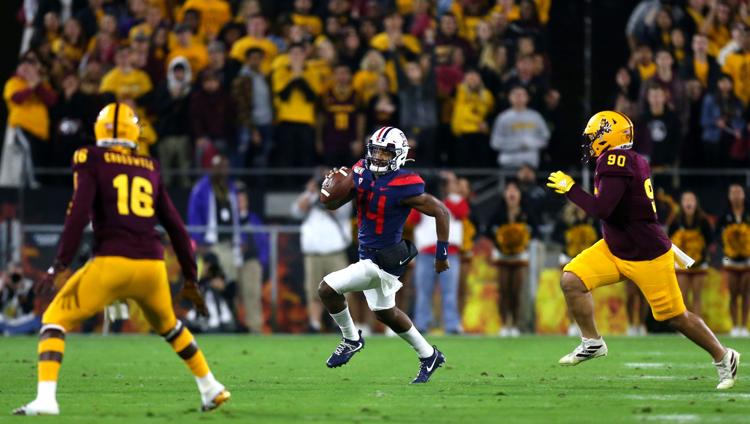 Arizona vs. Arizona State football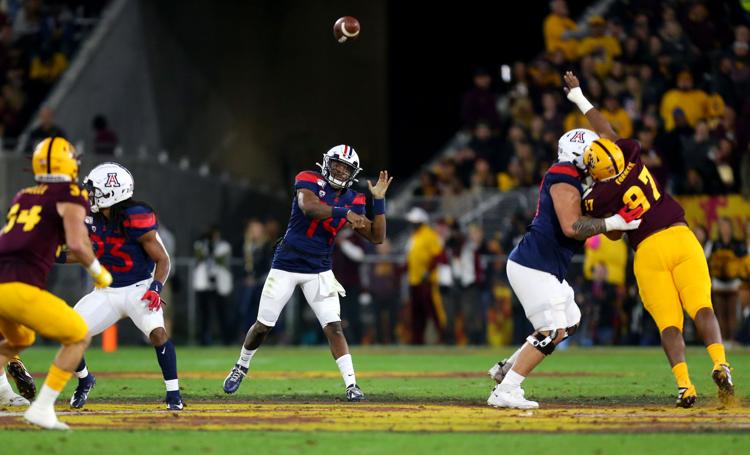 Arizona vs. Arizona State football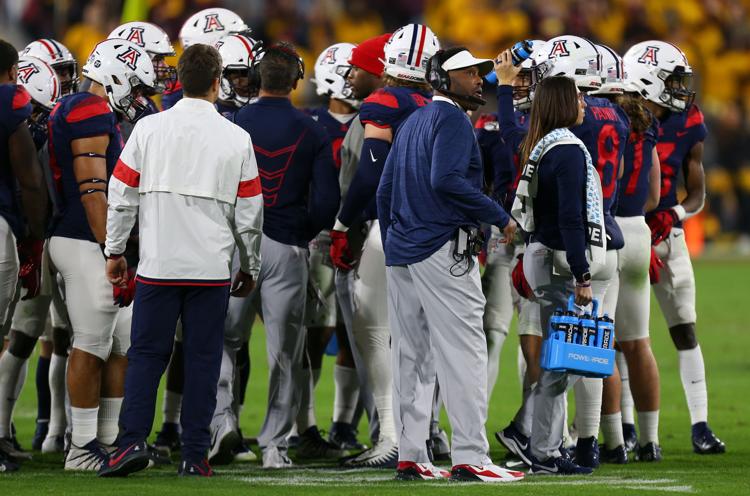 Arizona vs. Arizona State football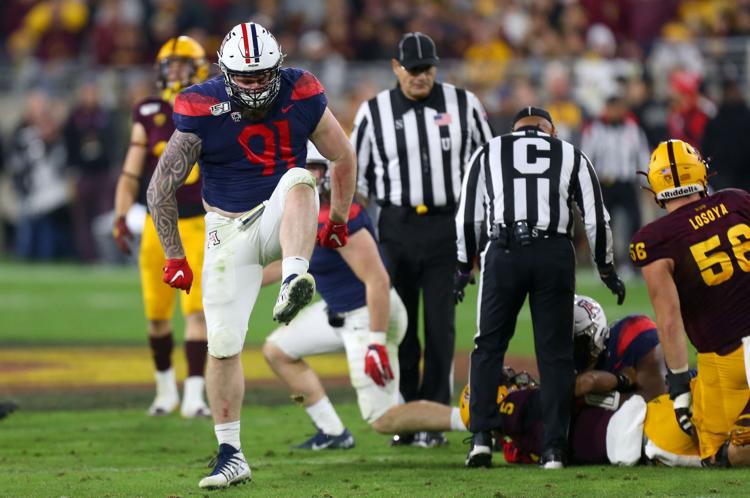 Arizona vs. Arizona State football