The Arizona Wildcats will be without two of their most important offensive players for tonight's game against UCLA.
Quarterback Khalil Tate and tailback J.J. Taylor will miss the Cats' Pac-12 opener because of injuries.
Tate reportedly injured his hamstring late in the fourth quarter of Arizona's game against Texas Tech on Sept.l 14. Taylor hurt his right lower leg in the second quarter.
Tate was able to finish the game. Taylor played only a handful of plays after getting hurt. The Wildcats were off last week.
Freshman quarterback Grant Gunnell will make his first career start with Tate out, UA coach Kevin Sumlin told ESPN. Gunnell completed 9 of 11 passes for 151 yards and three touchdowns in relief against NAU on Sept. 7.
Junior Gary Brightwell likely will start and carry a heavy workload in place of Taylor. Brightwell carried 21 times for 85 yards and two touchdowns against Texas Tech. He'll have plenty of help, as running back is Arizona's deepest position.
This will be the second year in a row that Tate has missed the UCLA game. He sat out last season's matchup at the Rose Bowl because of an ankle injury.
Tate has thrown for 684 yards with six touchdowns and four interceptions. He is Arizona's leading rusher with 238 yards, having topped 100 in two of the Wildcats' first three games. He wore sweats during early warmups and played catch with a team manager. 
Taylor ranks third on the team with 208 rushing yards. He ran for 1,434 yards last season and was named a third-team All-American as an all-purpose player.
---
Additional observations from pregame warmups:
* The first run-through of 7-on-7 featured Gunnell at quarterback and Brightwell at tailback. The second QB was Rhett Rodriguez. The second tailback was Bam Smith.
* The first defensive unit looked similar to Texas Tech with Anthony Pandy as a third linebacker and Jace Whittaker covering the slot. Based on warmups, though, safety Tristan Cooper might be more involved tonight. He did not play vs. Tech.
* It appears that senior Matt Aragon again will be the punter. He kicked the ball well during early warmups.
* UCLA will be without receiver Theo Howard and safety Quentin Lake.
Be sure to visit Tucson.com during and after the game for additional updates. You can also follow me on Twitter at @MichaelJLev.
University of Arizona vs UCLA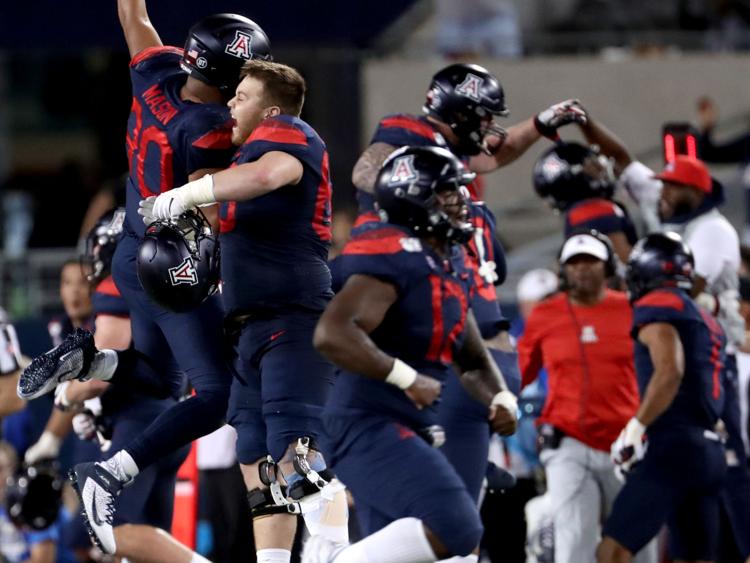 University of Arizona vs UCLA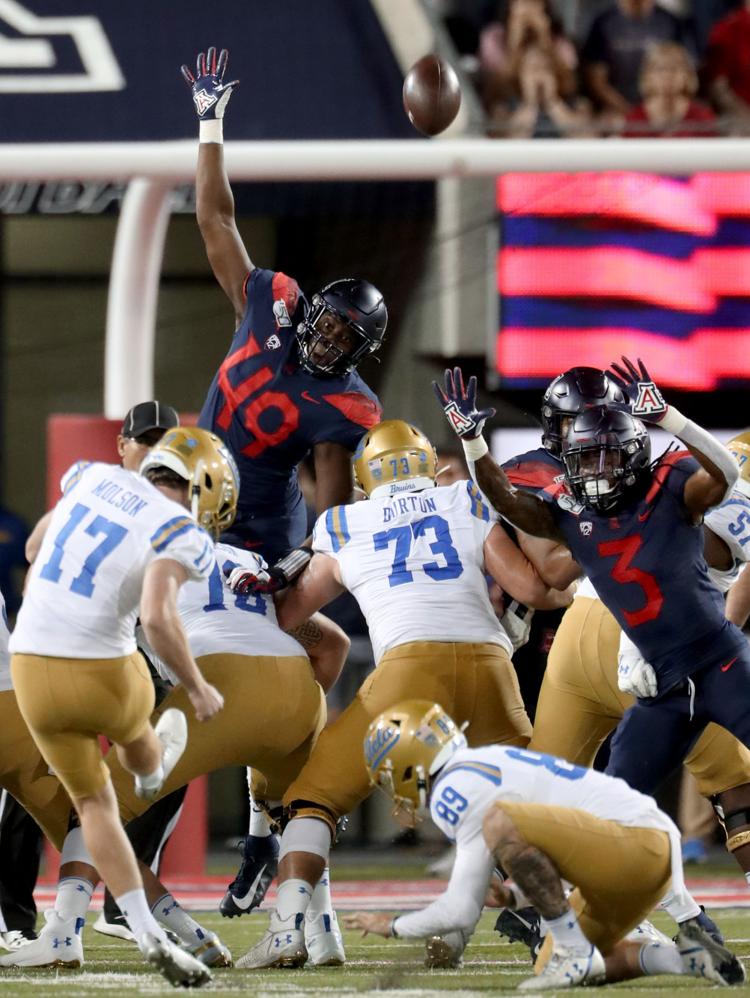 University of Arizona vs UCLA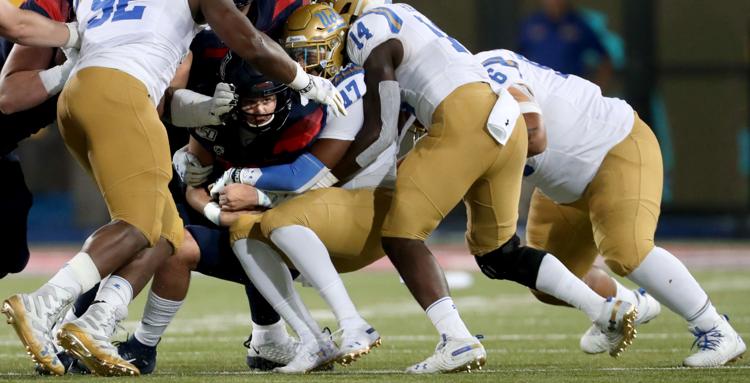 University of Arizona vs UCLA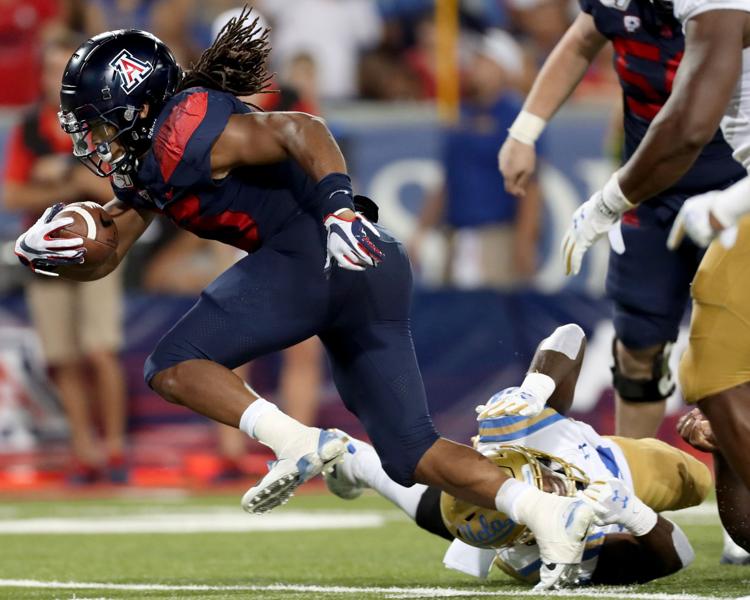 University of Arizona vs UCLA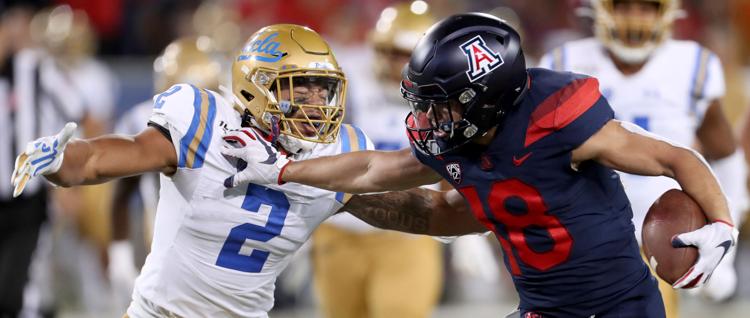 University of Arizona vs UCLA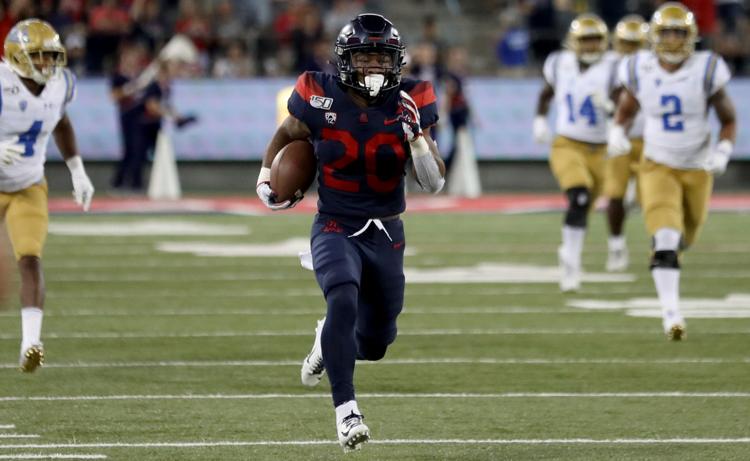 University of Arizona vs UCLA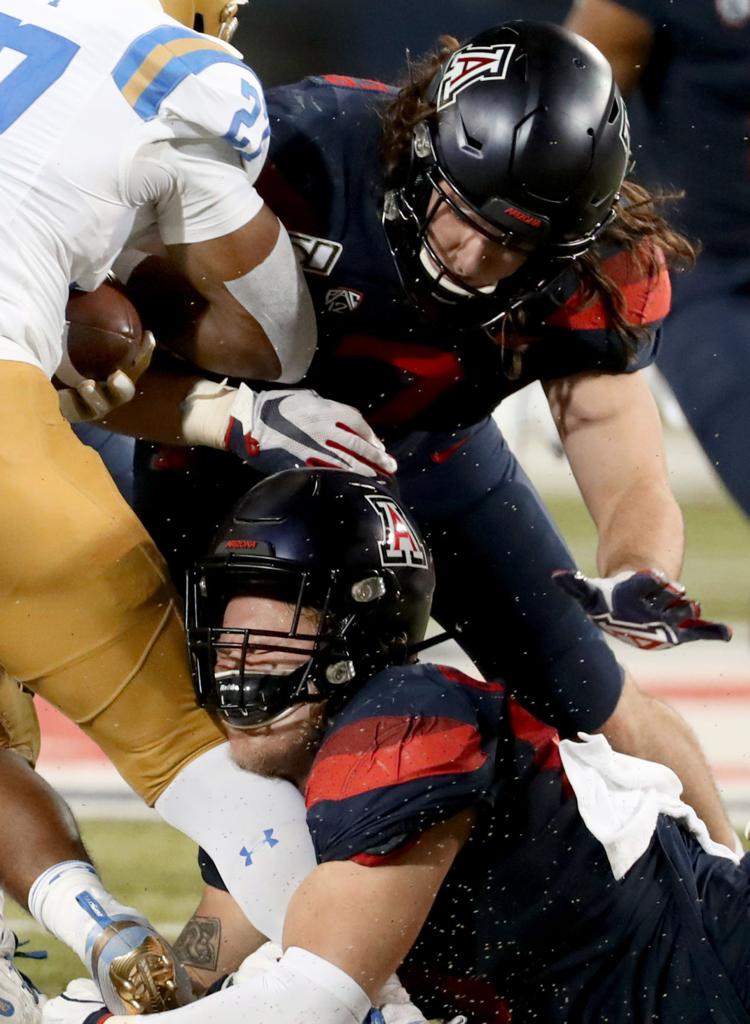 University of Arizona vs UCLA
University of Arizona vs UCLA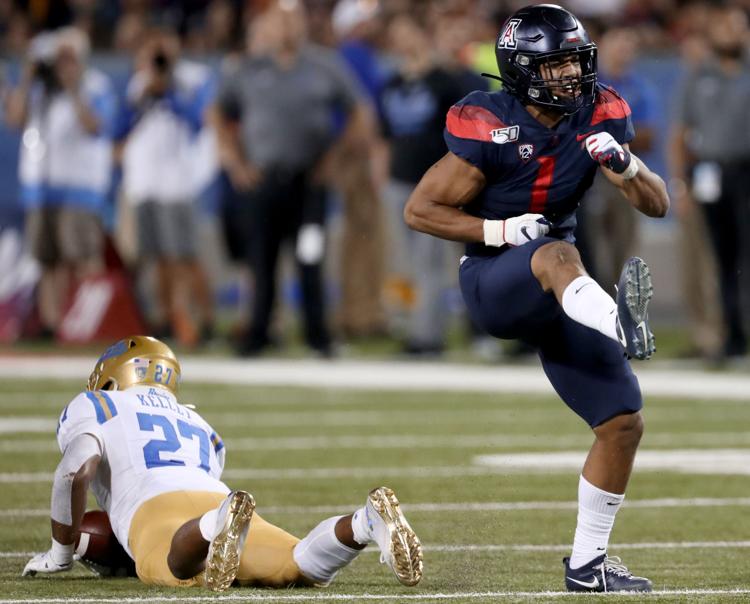 University of Arizona vs UCLA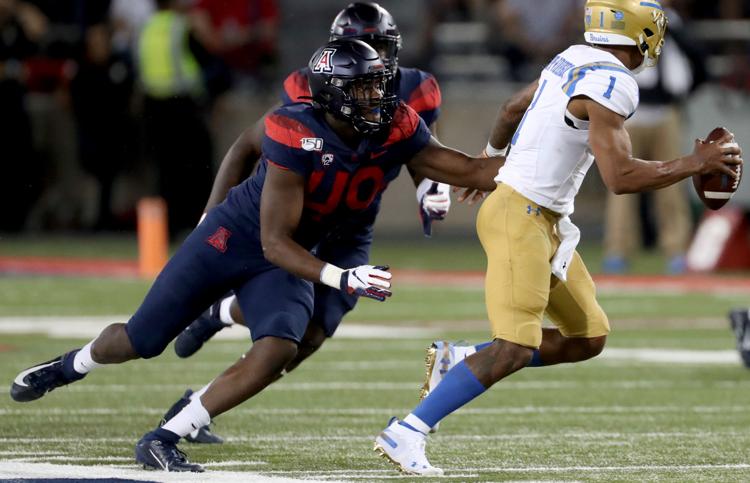 University of Arizona vs UCLA
University of Arizona vs UCLA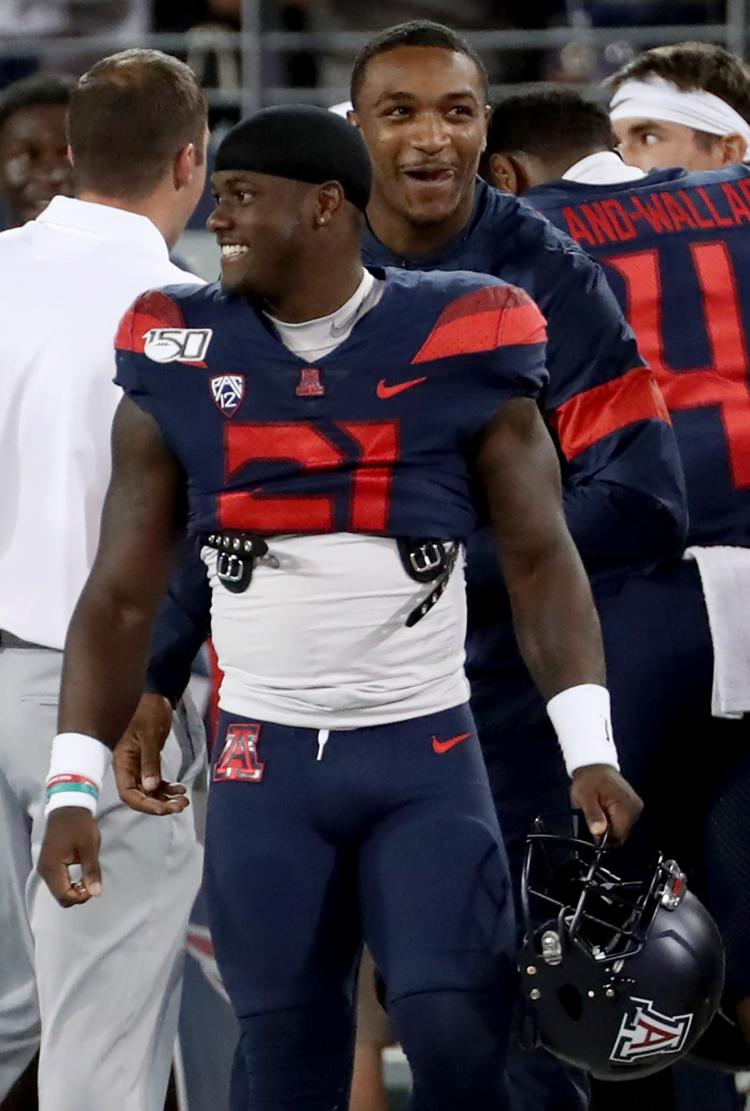 University of Arizona vs UCLA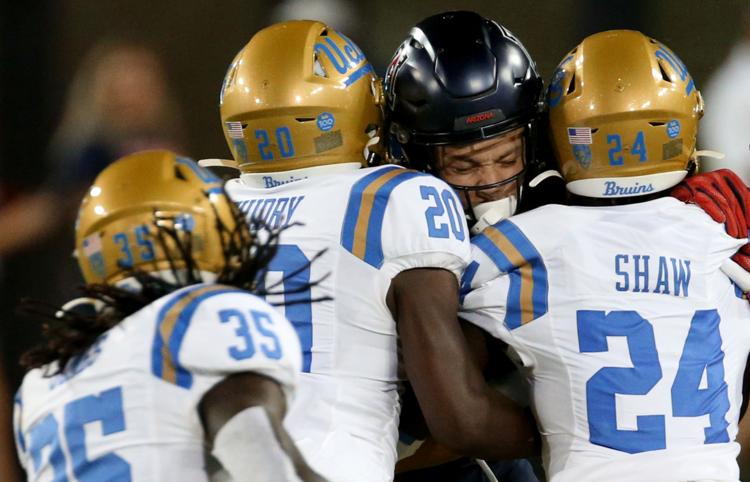 University of Arizona vs UCLA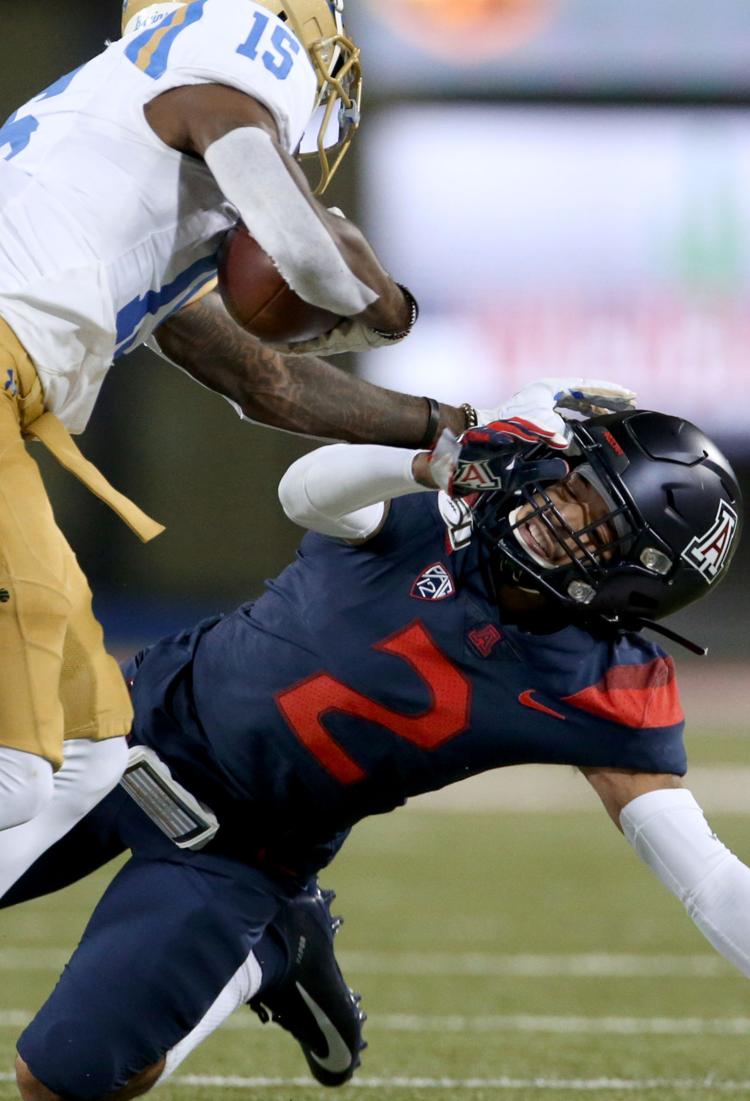 University of Arizona vs UCLA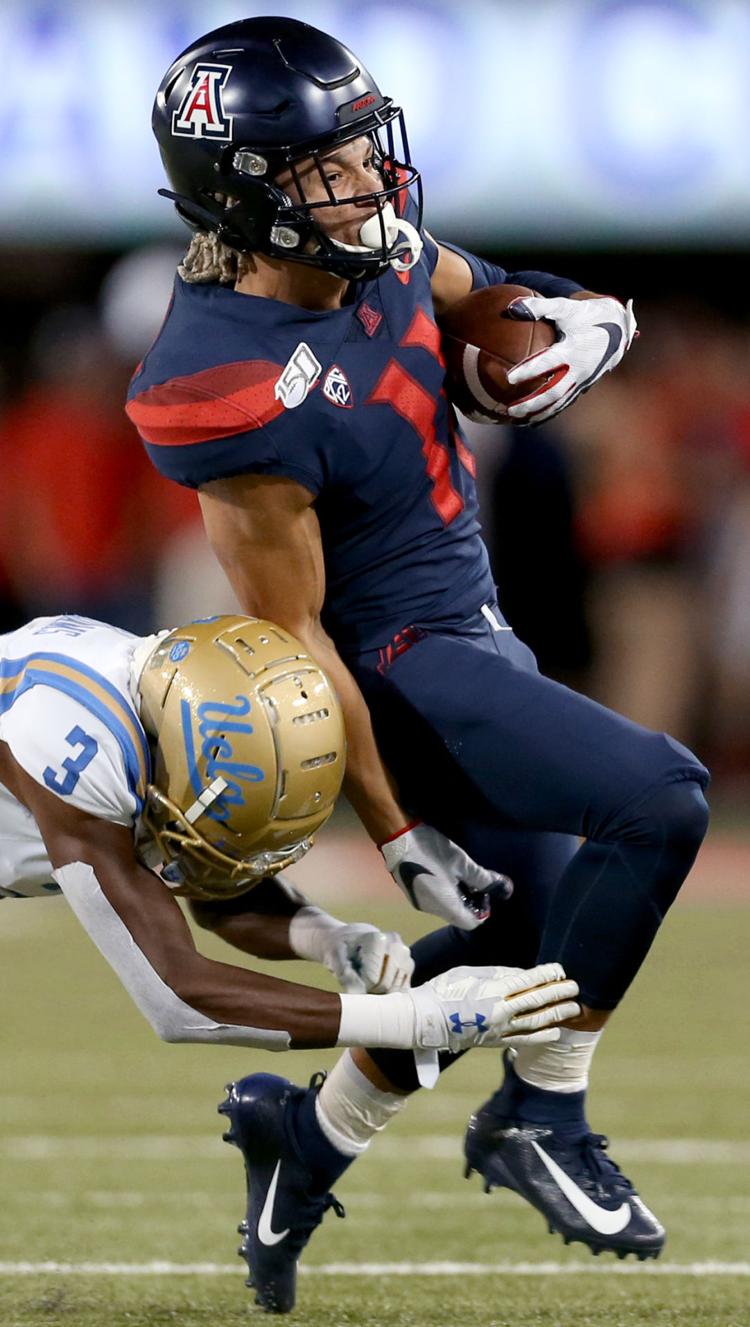 University of Arizona vs UCLA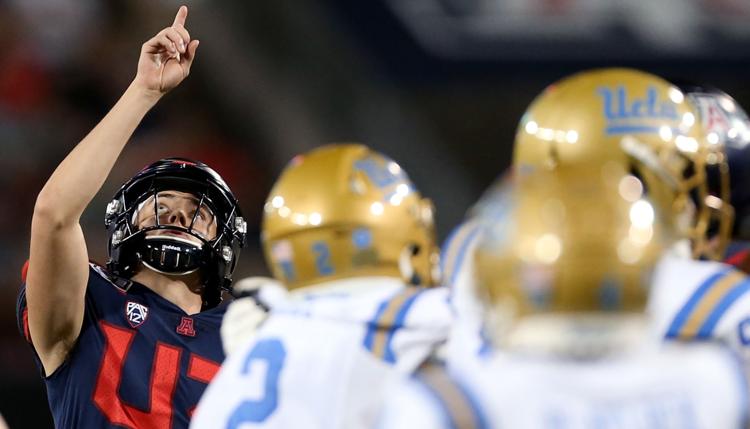 University of Arizona vs UCLA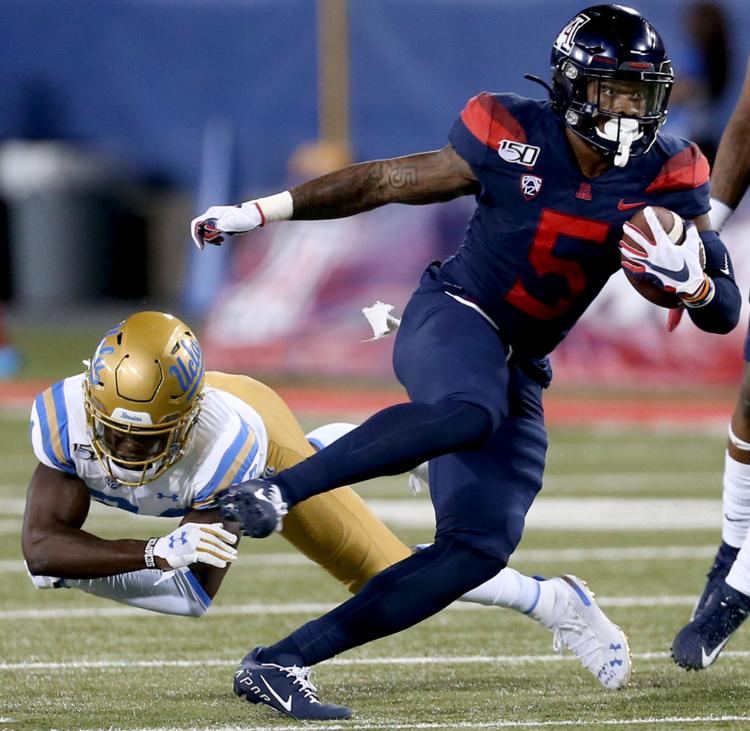 University of Arizona vs UCLA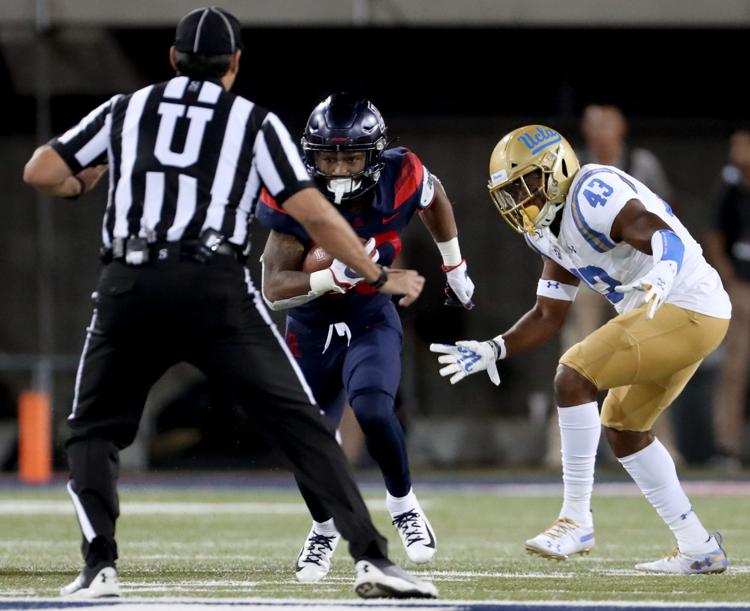 University of Arizona vs UCLA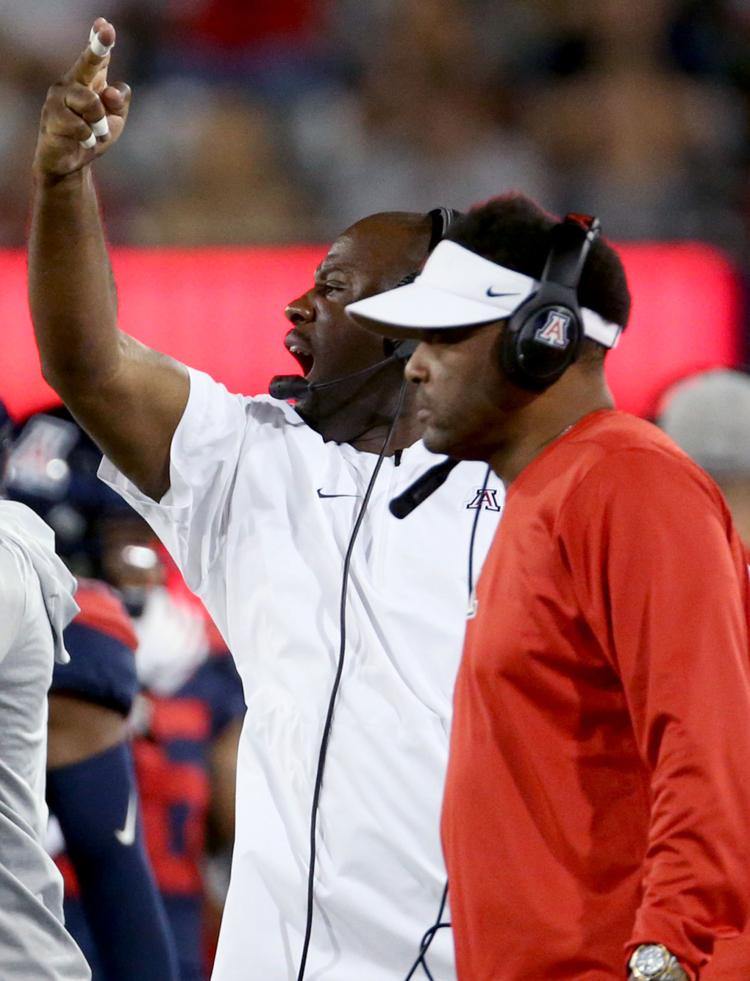 University of Arizona vs UCLA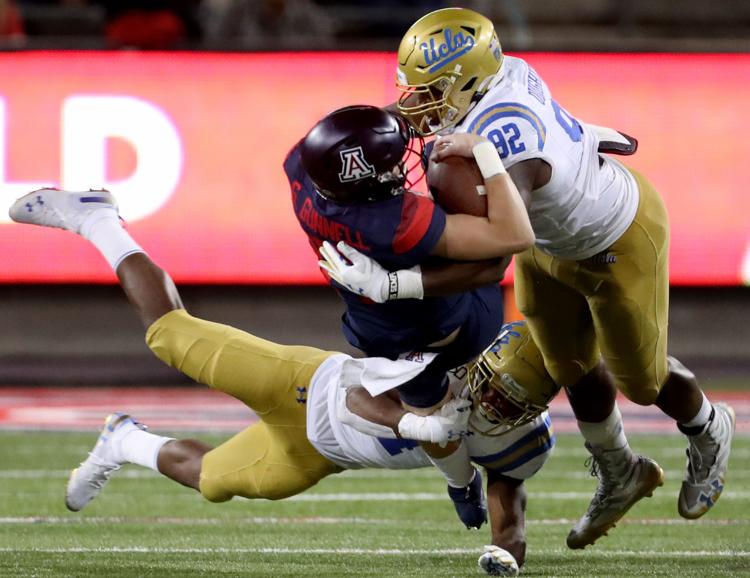 University of Arizona vs UCLA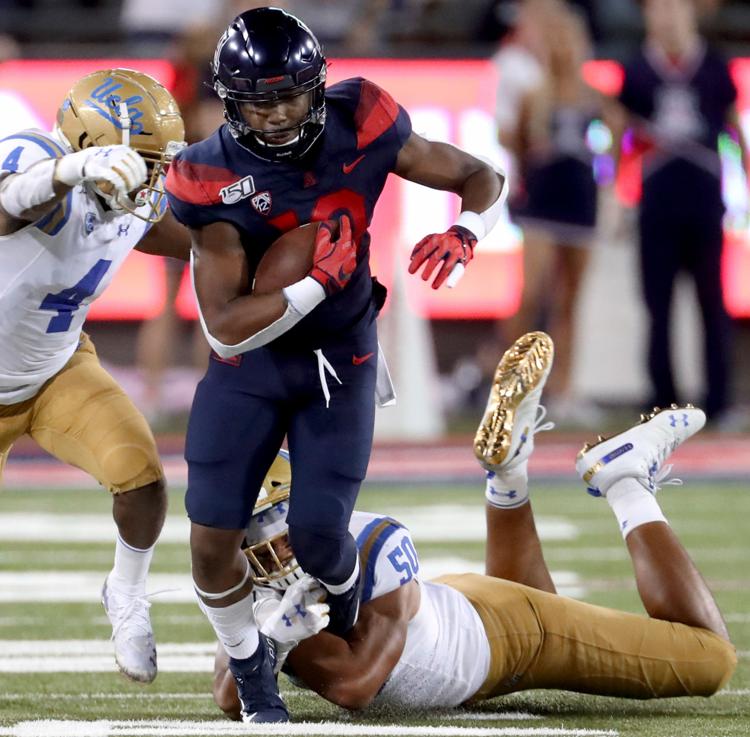 Arizona vs UCLA football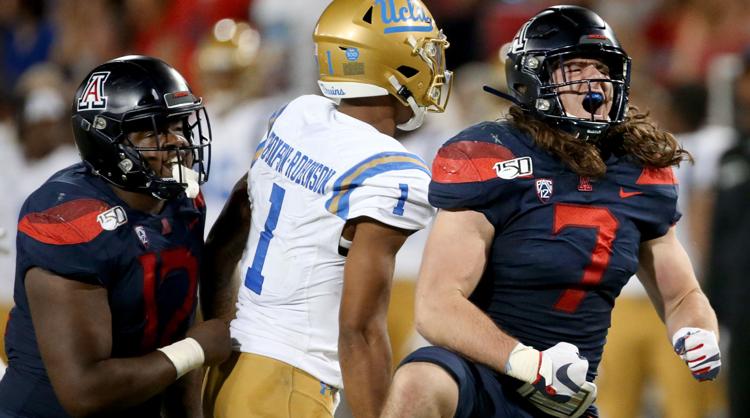 Arizona vs UCLA football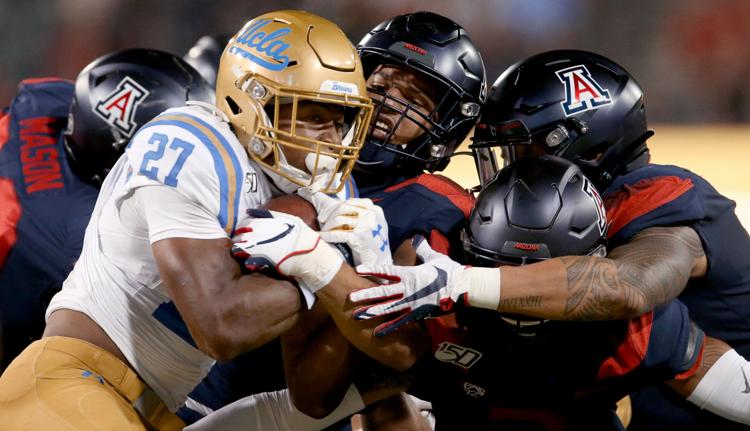 Arizona vs UCLA football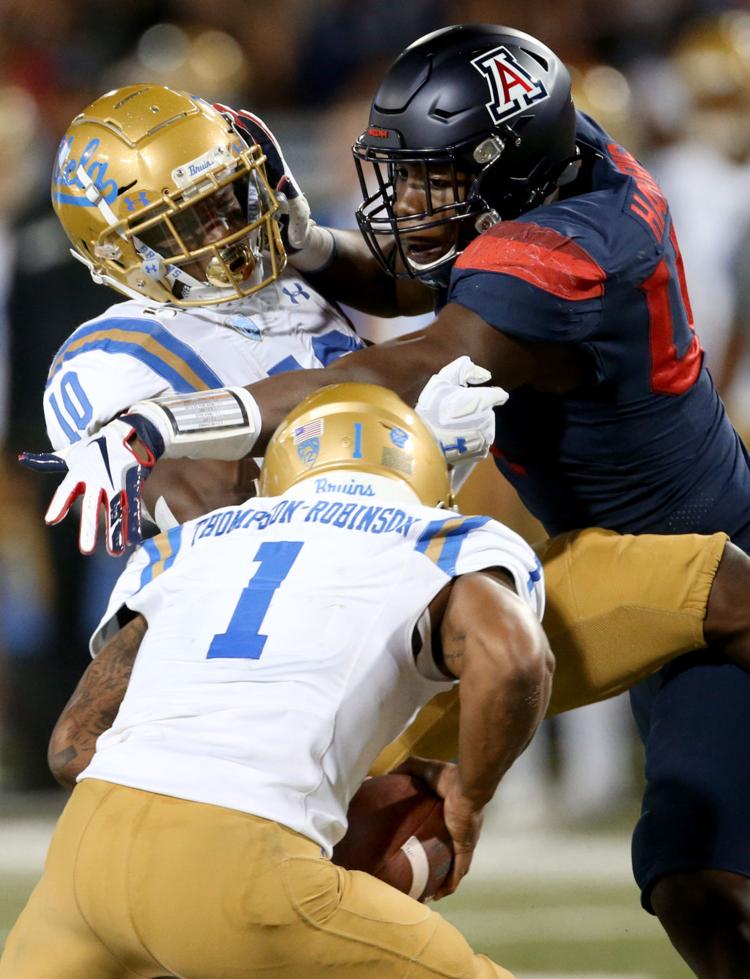 Arizona vs UCLA football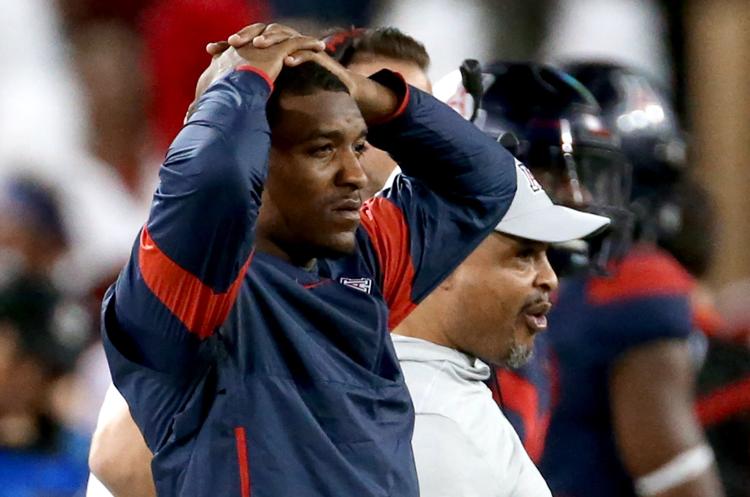 Arizona vs UCLA football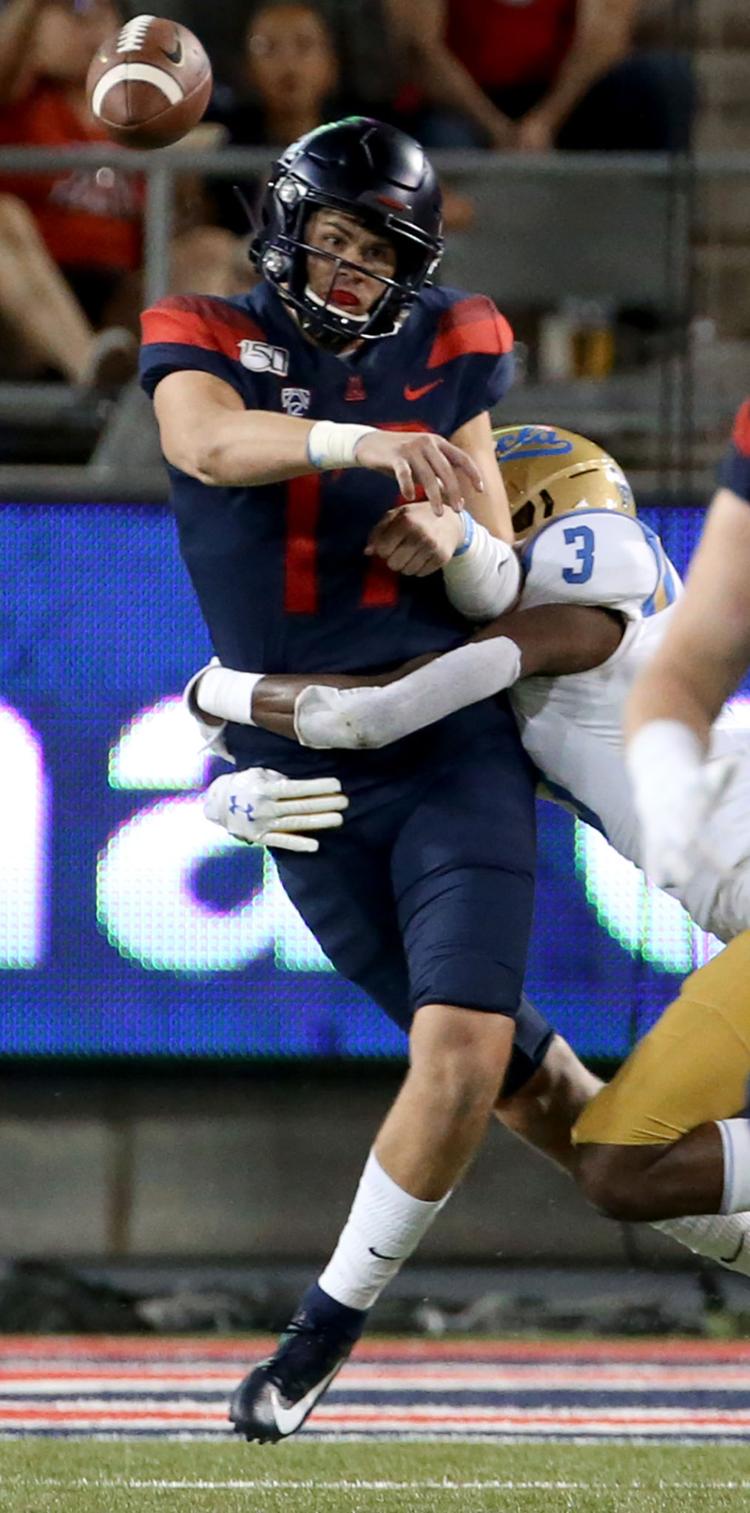 Arizona Wildcats vs. UCLA Bruins football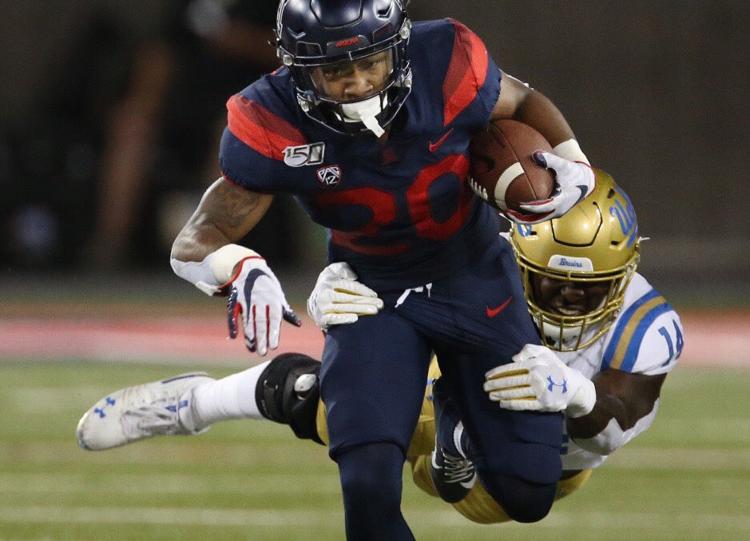 Arizona Wildcats vs. UCLA Bruins football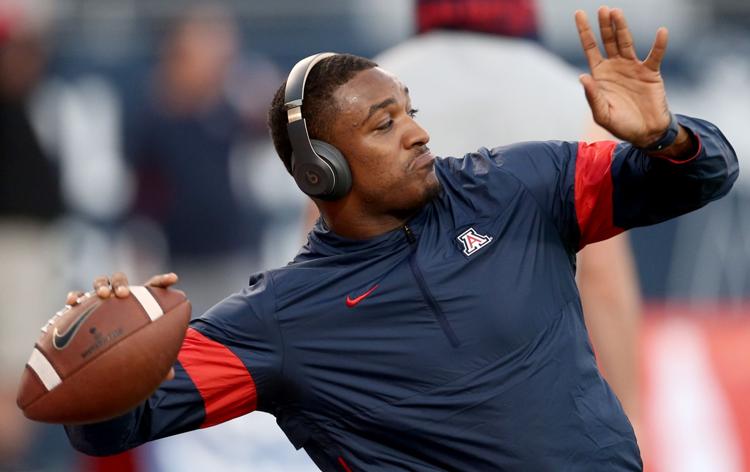 Arizona Wildcats vs. UCLA Bruins football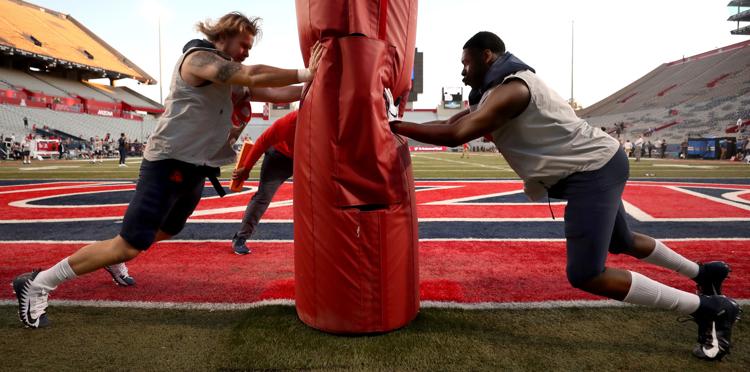 Arizona Wildcats vs. UCLA Bruins football