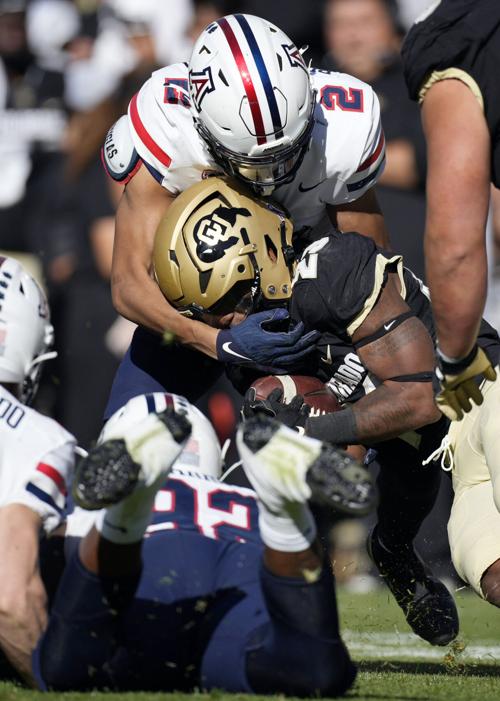 The Arizona Wildcats were shut out on the road by Colorado, losing 34-0 and suffering their 18th consecutive defeat in the process.
These numbers tell the story of Arizona's latest defeat.
1:34
At one point in the second half it was still a 6-0 ballgame and Arizona — despite struggling to move the ball — remained competitive with Colorado.
That changed in the span of a 1:34 stretch in the third quarter. The Wildcats had a punt blocked and returned for a touchdown. On the ensuing drive, Gunner Cruz threw a pick-six to make it 20-0 in favor of Colorado.
An injured Cruz (thumb) was removed from the game after that in favor of backup Will Plummer.
4
In the second quarter, Arizona ran four plays from the Colorado 1-yard line and couldn't convert, turning the ball over to the Buffs.
Two 15-yard penalties on CU followed up by a Jalen John 23-yard run set Arizona up right in front of the goal line. A Cruz sneak on first down was stuffed, as were consecutive runs by John.
That set up a crucial fourth down where Cruz rolled to his right and couldn't connect with Stanley Berryhill in the back of the end zone.
11
Chunk yardage continues to be a thorn in the side of Arizona's defense. The Wildcats gave up 11 plays of at least 10 yards, seven of which came on passes.
Arizona, which came into the game allowing just 154 passing yards per game, surrendered 248 to freshman Colorado QB Brendon Lewis. That marked a career high in yardage for Lewis, whose previous best was 162 yards against USC on Oct. 2.
Further, the Wildcats allowed 20.7 yards per completion.
71
John, a freshman, ran for a career-high 71 yards on 11 carries for UA.
Eleven different Wildcats carried the ball — including several wide receivers on jet sweep plays — but it was John who turned in Arizona's best rushing effort of the afternoon.
John had three carries which went for 10 or more yards.
2
Arizona has lost to Colorado in consecutive meetings for the first time since the Buffaloes joined the Pac-12 in 2011.
2012
Arizona suffered its first shutout loss since the 2012 season.
On Sept. 22, 2012, the Cats were routed on the road by No. 3-ranked Oregon 49-0. UA turned the ball over five times, including three interceptions by quarterback Matt Scott.
Photos: Arizona Wildcats fall to Colorado 34-0 in Boulder
Arizona Colorado Football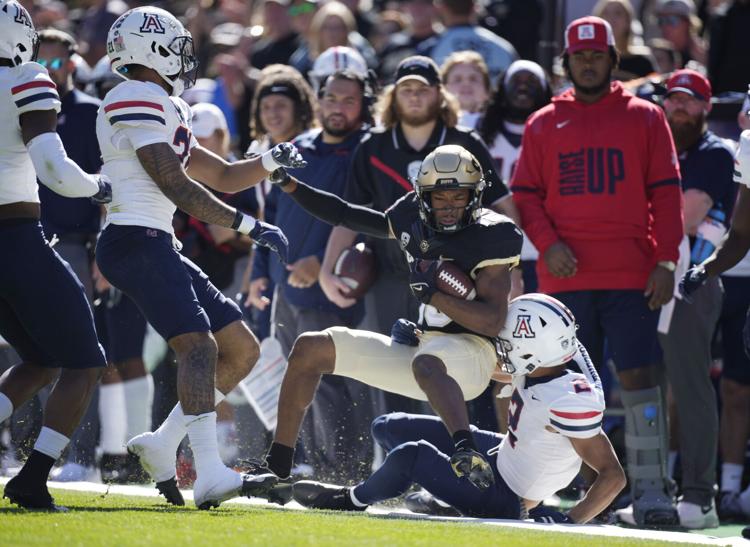 Arizona Colorado Football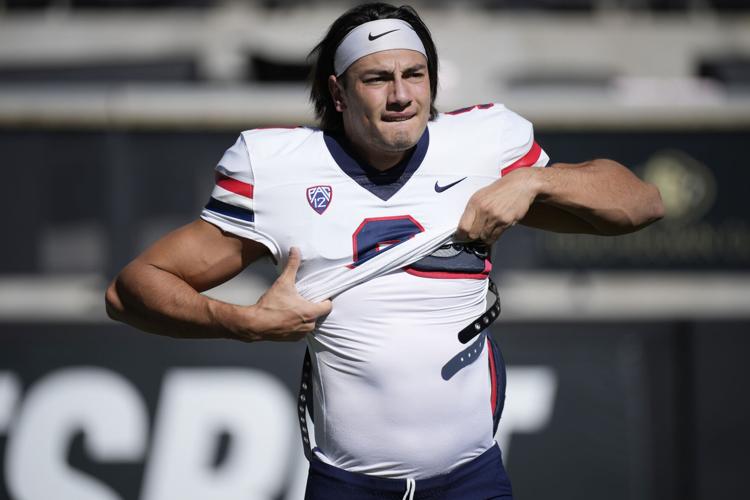 Arizona Colorado Football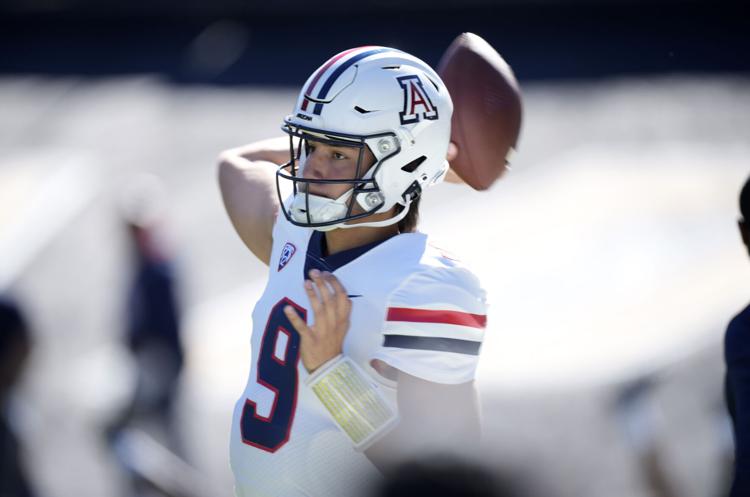 Arizona Colorado Football
Arizona Colorado Football
Arizona Colorado Football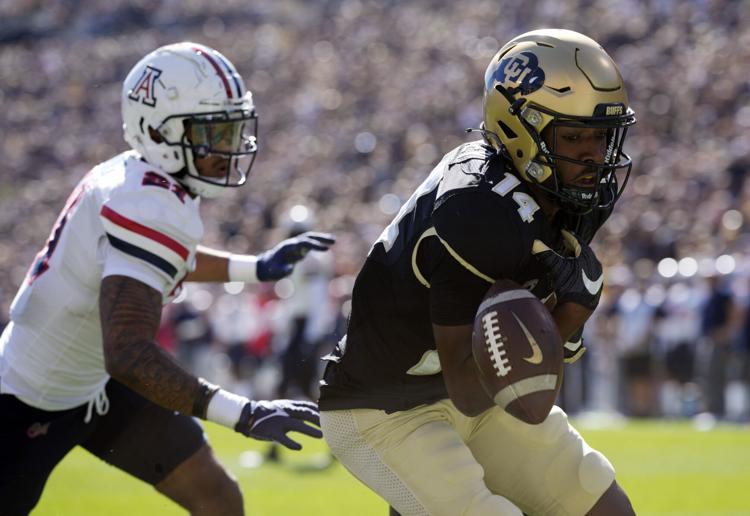 Arizona Colorado Football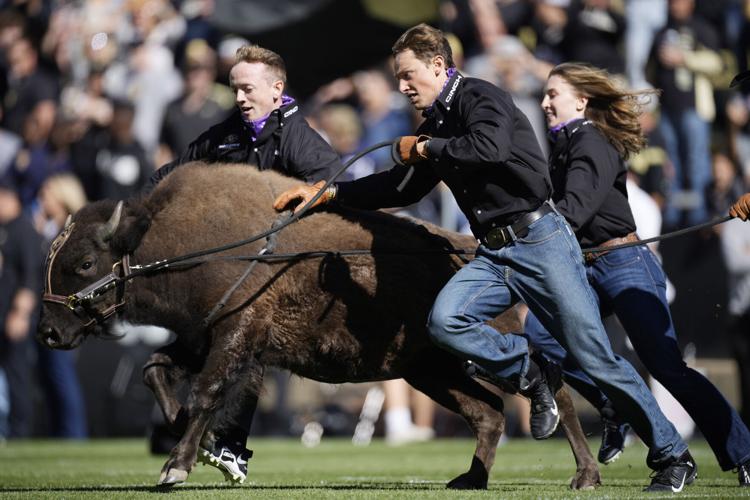 Arizona Colorado Football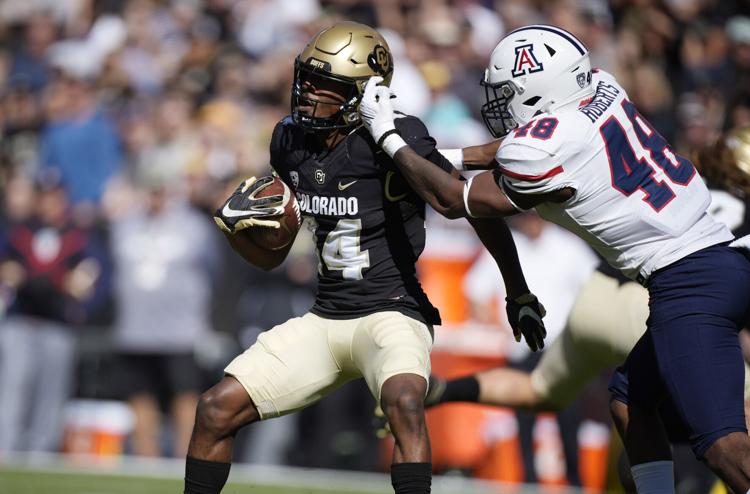 Arizona Colorado Football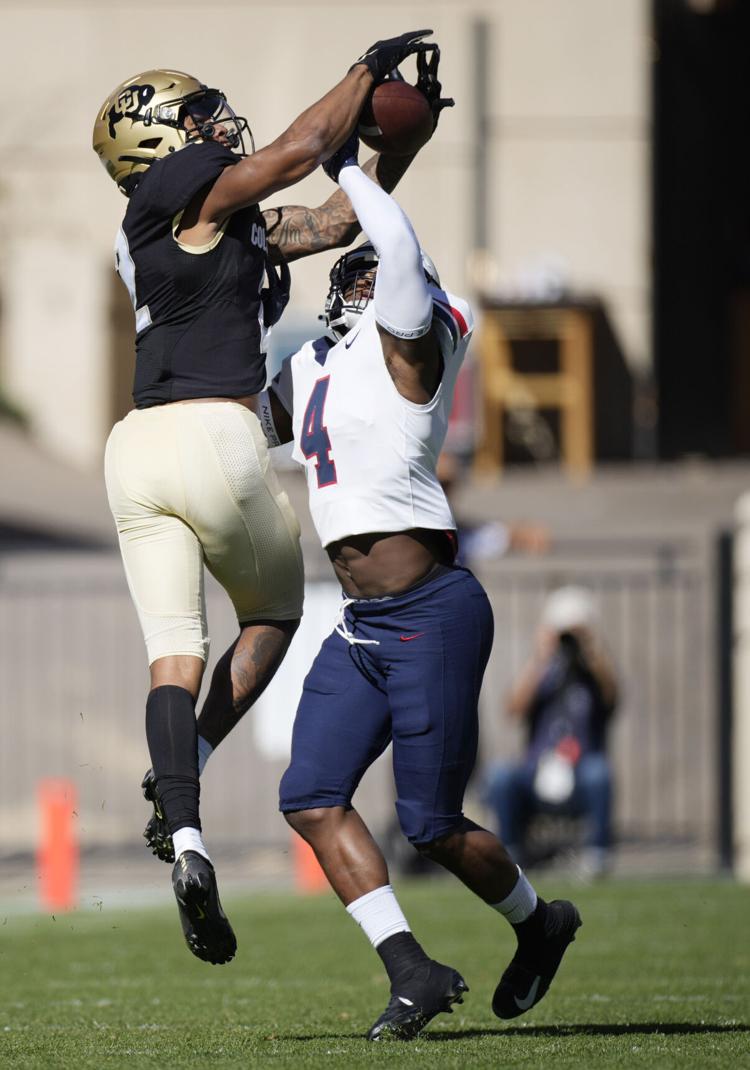 Arizona Colorado Football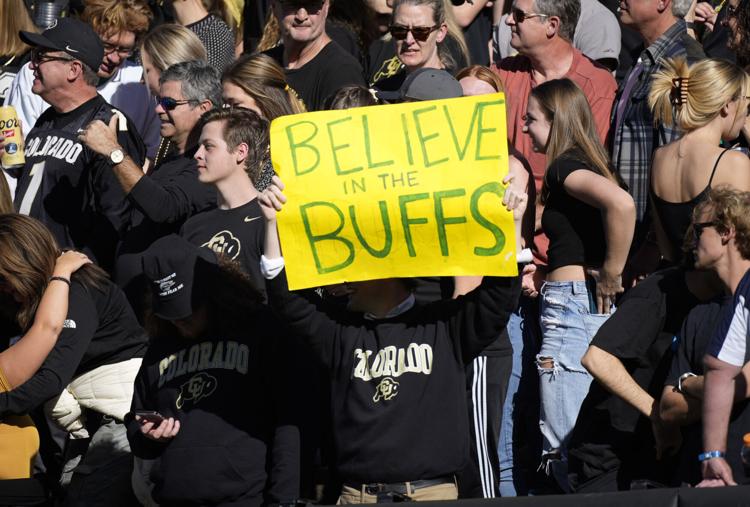 Arizona Colorado Football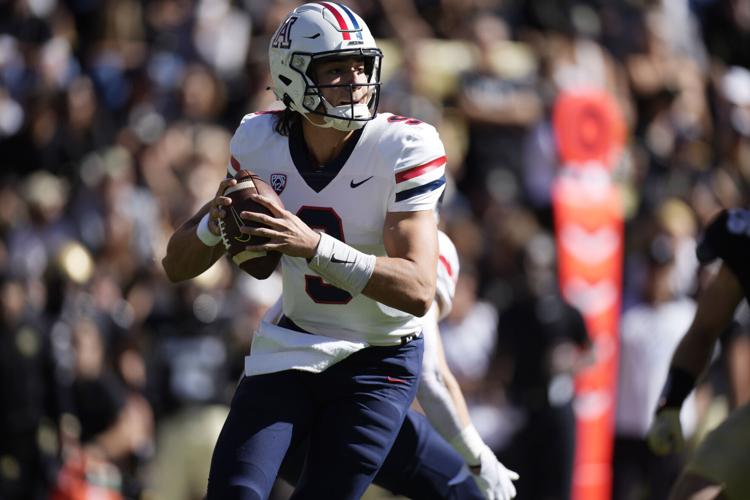 Arizona Colorado Football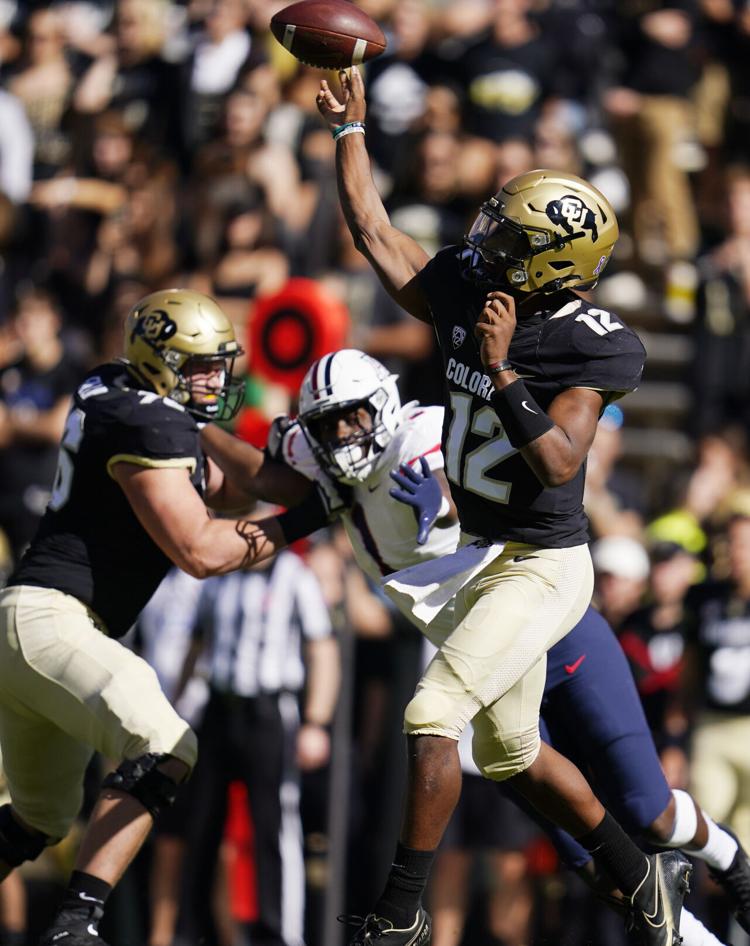 Arizona Colorado Football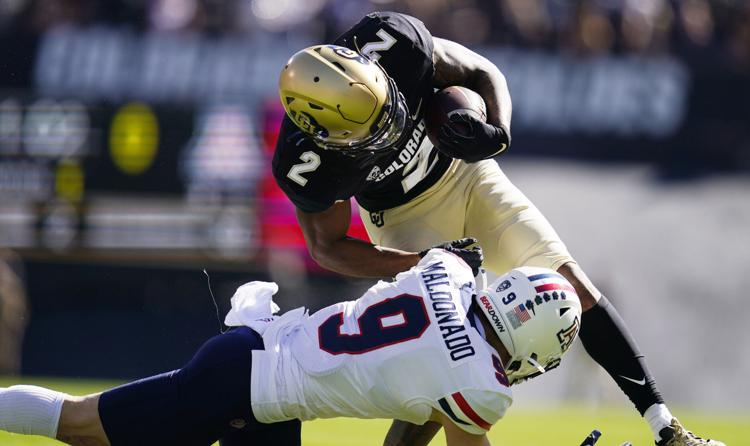 Arizona Colorado Football
Arizona Colorado Football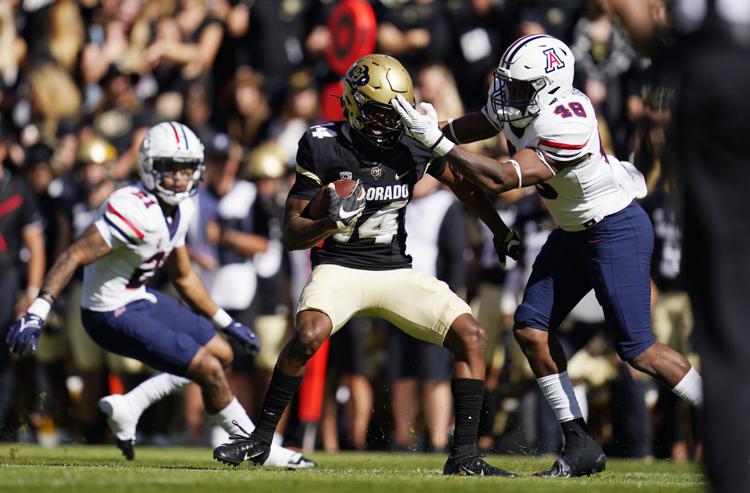 Arizona Colorado Football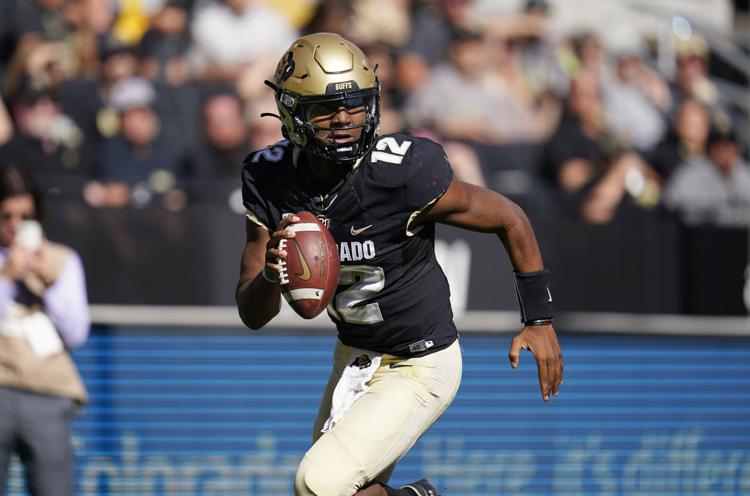 Arizona Colorado Football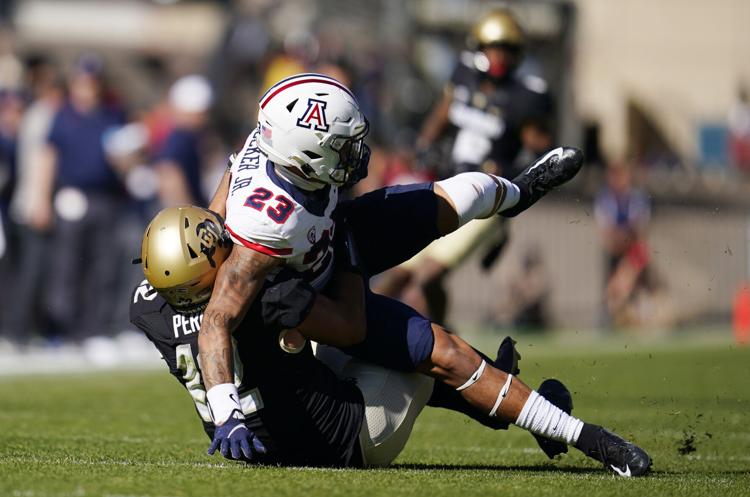 Arizona Colorado Football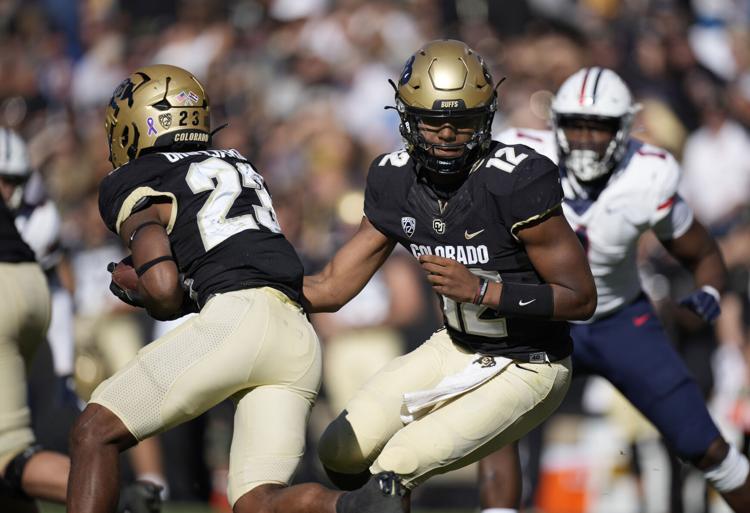 Arizona Colorado Football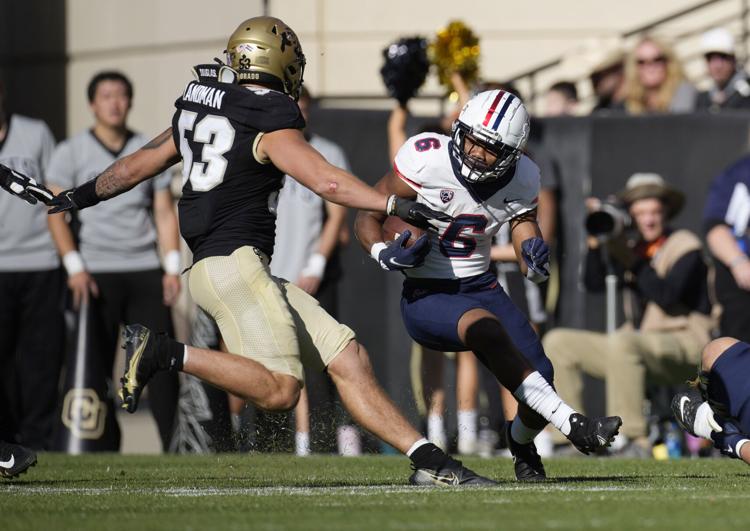 APTOPIX Arizona Colorado Football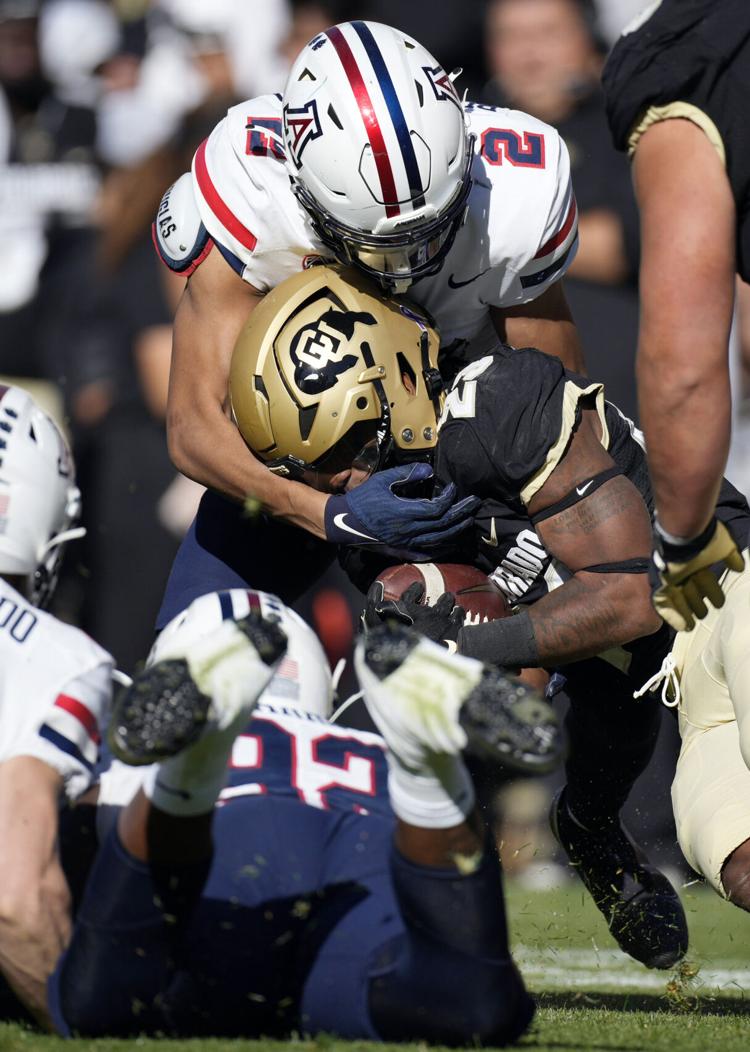 Arizona Colorado Football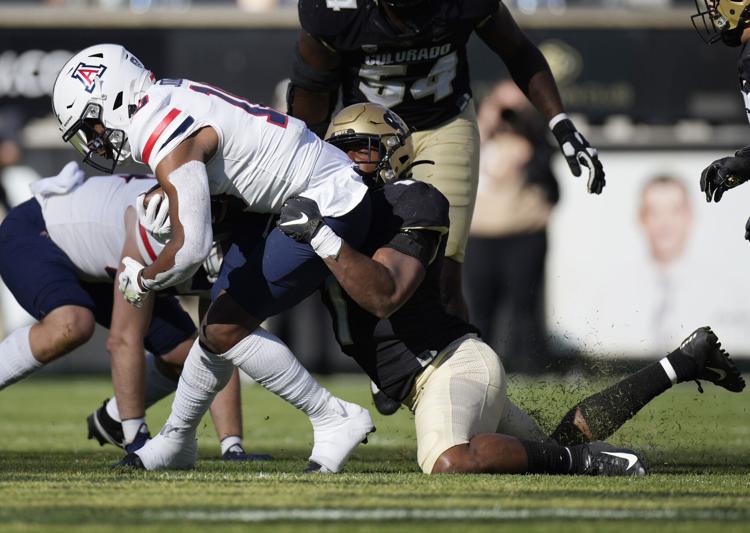 Arizona Colorado Football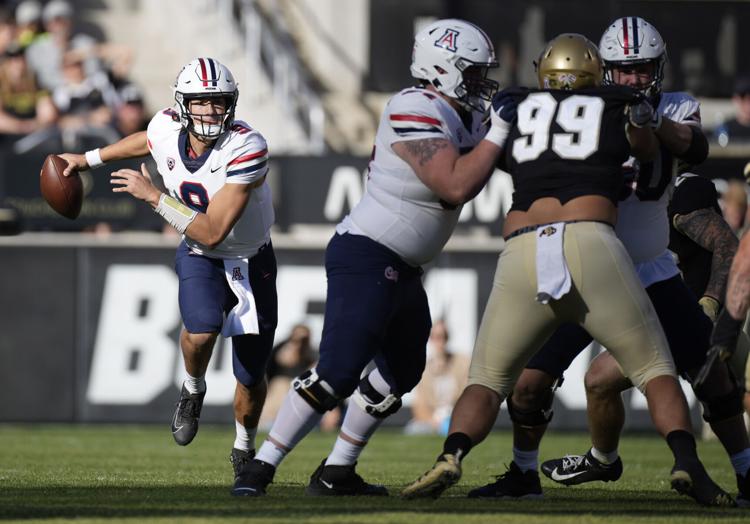 Arizona Colorado Football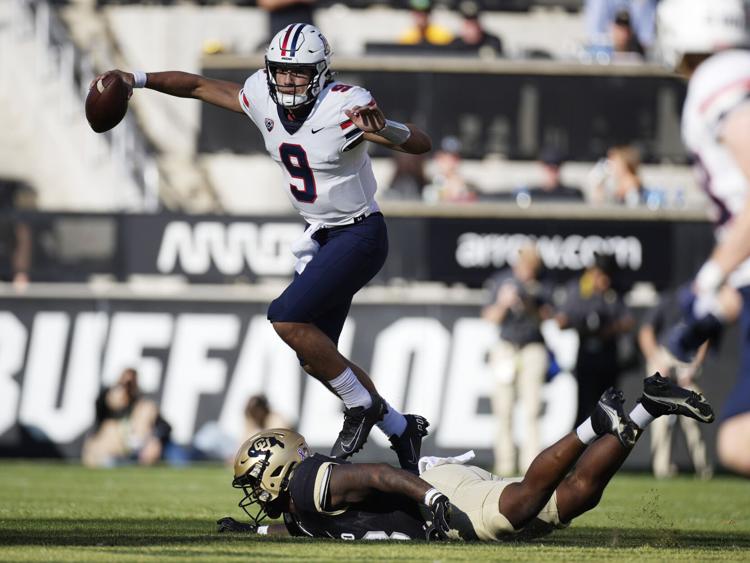 Arizona Colorado Football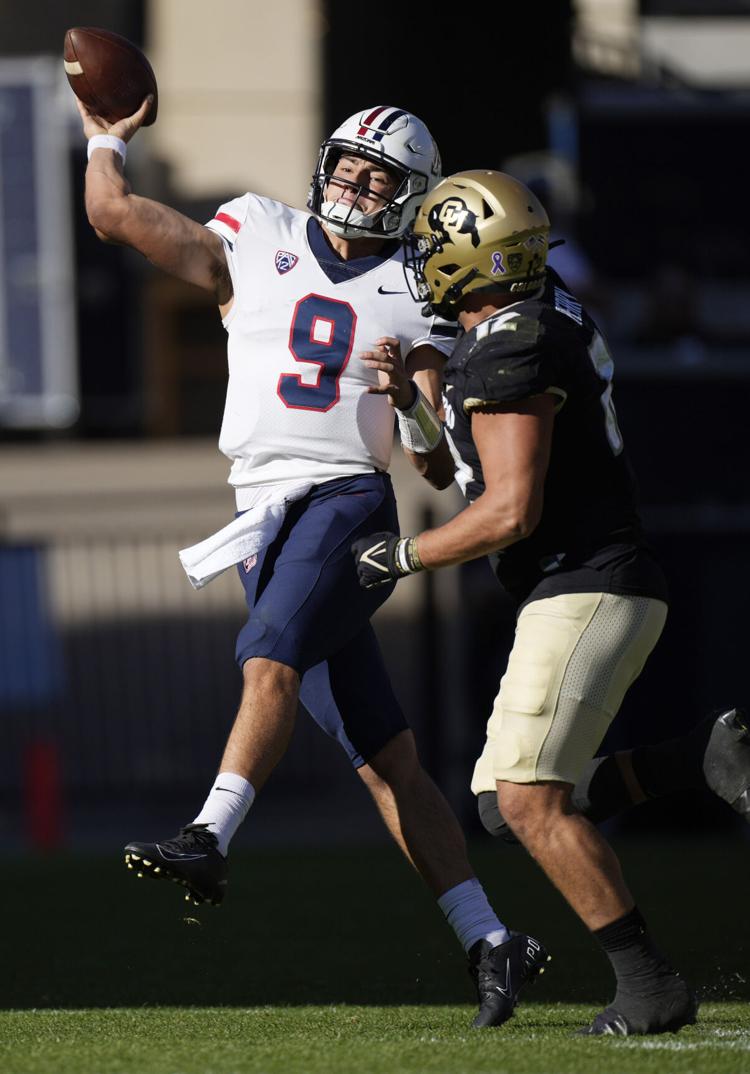 Arizona Colorado Football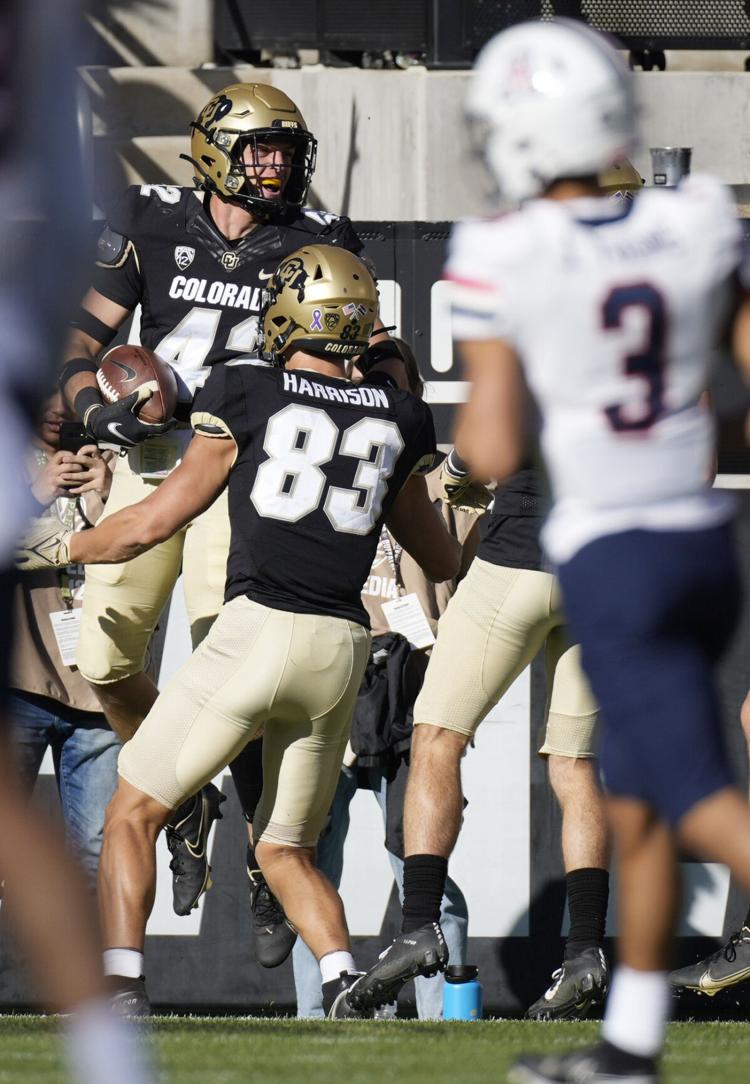 Arizona Colorado Football
Arizona Colorado Football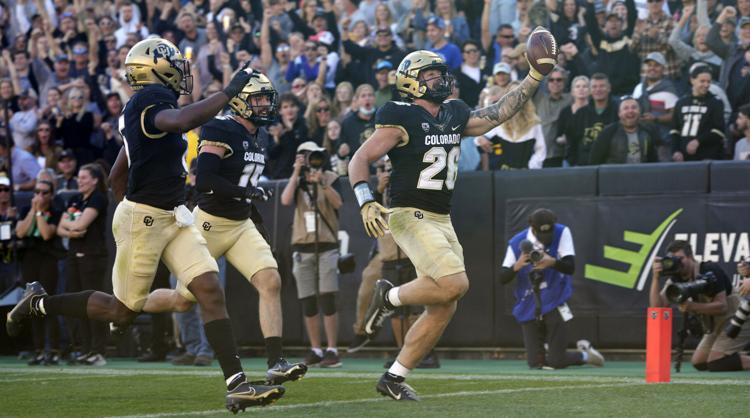 Arizona Colorado Football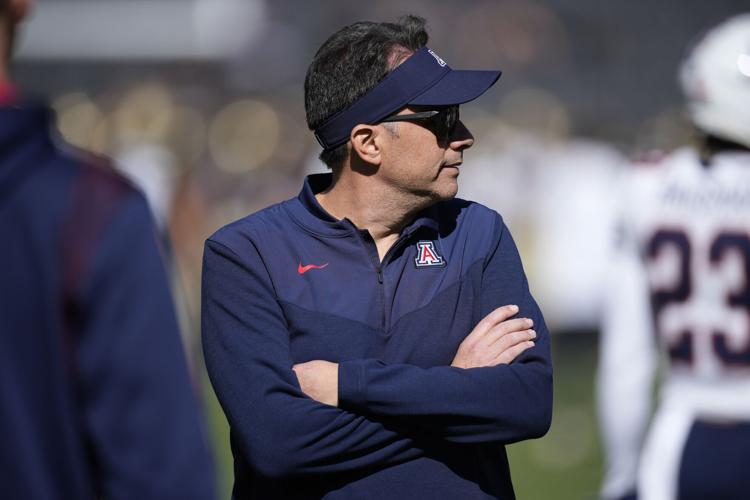 Contact sports producer Alec White at 573-4161 or awhite1@tucson.com. On Twitter: @alecwhite_UA