Carrie Cecil's Red Zone: On family traditions, season openers and dog days
Carrie checks in to talk about multiple football and family topics.
The business of season openers and Cecil family traditions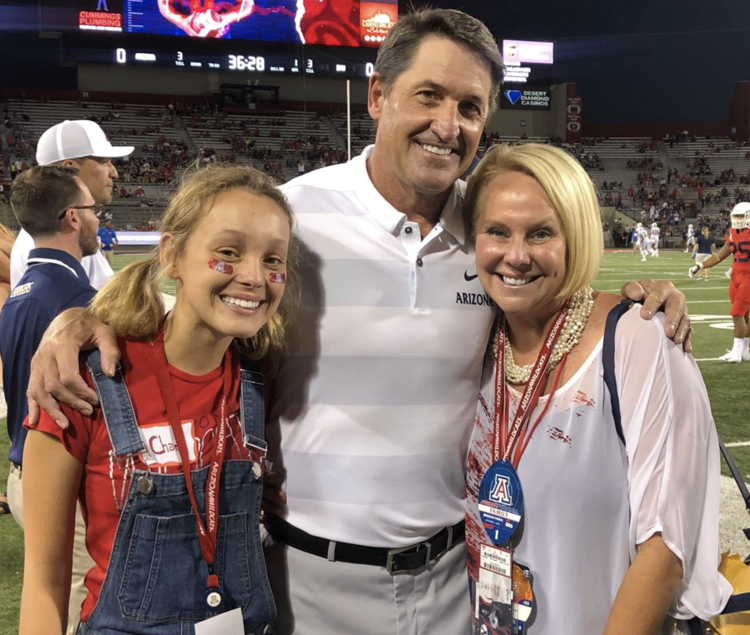 Our daughter Charli was born with competition infused into her DNA.
Whether on sidelines with Chuck while he coached NFL defenses or with me on pit row at NASCAR races, she has sports woven into her fiber. I remember working a gig for Major League Baseball in 2004, and sitting in the dugout at Busch Stadium with Hank Aaron and Barry Bonds. I was seven months pregnant and Charli was kicking in excitement as our neighbor, Red Sox pitcher Derek Lowe, was warming up for Arizona Wildcats baseball legend Terry Francona, Boston's manager. Something magical happened to her, me and millions of Red Sox fans that day: Mr. Aaron touched my belly and wished us both godspeed — and then Boston went on to win its first World Series in 86 years.
Cut to 13 years later, at Saturday's UA season opener: Chuck, Charli and I gathered for our Cecil family tradition of a pre-game family hug and kiss. It's so special for us to be back in Tucson, and although the game didn't turn out the way we all had hoped, we continue to be grateful for every new season, new sideline and our time together with the Wildcats.
In the biz
Season openers for college football teams are getting more important and more lucrative. From a recruiting and revenue standpoint, schools like Washington are cashing in on their first games. Much like NASCAR, which opens its season with their de facto Super Bowl of motorsports, the Daytona 500, powerhouse programs are choosing to forgo easy nonconference wins for blockbuster season openers.
Washington opened its season against Auburn in Saturday's Chick-fil-A Kickoff, with each team raking in more than $4 million. The next day, LSU played Miami (Fla.) in the AdvoCare Classic. Monday, Virginia Tech faced off against Florida State. This big-game-big-brand-big-program season-opening trend is striking a positive cord in the coffers of the participating schools — and in the hearts of those of us who love exciting college football matchups and don't want to wait until December for bowl games.
Tech talk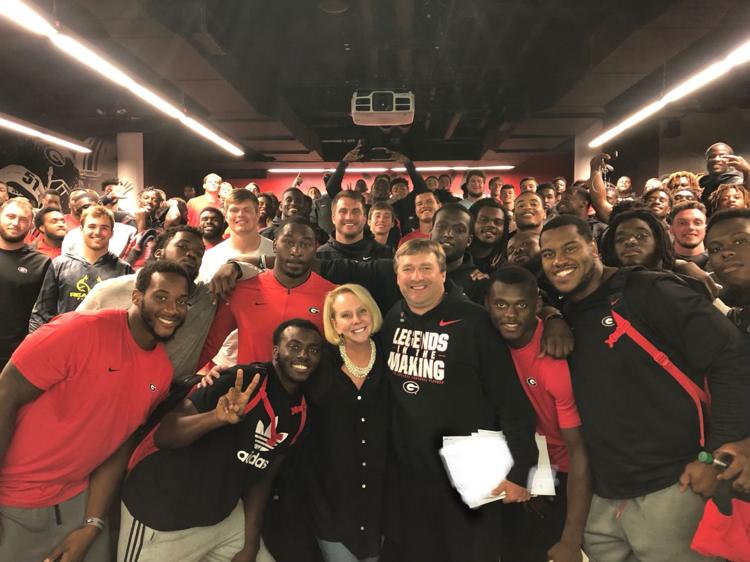 As the college football season kicked off, we saw a litany of headlines about social media misuse from athletes, coaches and staff. Whether it was a young man's eighth-grade tweets that were unearthed to make his program look bad or an unflattering video posted to Hudl, online missteps are haunting young adults, parents, coaches and their programs. The knee-jerk reaction is to police our people's social media platforms or to scare the living pants off of them, but studies are illustrating that caring — and not scaring — is the key to positively impacting and changing social media behavior.
In the past two months, our company, SM2, has been on an NFL rookie and NCAA Power Five football roadshow equipping and empowering players and coaches across the nation. From teams such as the NFL's New York Giants, Seattle Seahawks, New York Jets and Buffalo Bills to colleges like Georgia, Vanderbilt, South Carolina, Texas, Wake Forest, Florida, Washington and (of course) the UA, progressive leadership is helping their teams understand social media best practices vs. watching them get sidelined by digital debacles.
Keep it local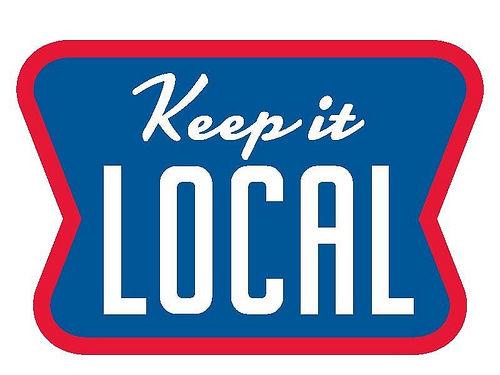 I was a sixth-grader at Whitmore Elementary School when I met a tall brunette named Lisa Pryslopski. She shared my love of Stevie Nicks, God and horses. Although neither of us had enough dough to own a horse, we found a local barn where we would muck stalls in exchange for taking the farmer's horses out for rides every day. The farmer had a grandson, Ken Bedient, who Lisa would eventually marry. Chuck and I have shared marriages, births and even deaths alongside the Bedient family, who have built the Tucson-based Advantage Air Mechanical.
The local company provides air conditioning technical services to homes and businesses. With hard work and tenacity, the family-owned Advantage, run by Ken and his son Kevin, have been keeping Tucsonans cool for over two decades. Almost 30 years later, Lisa and I share stories about galloping in the wash through the cottonwoods while sitting in the stands at Arizona football games.
Feeling good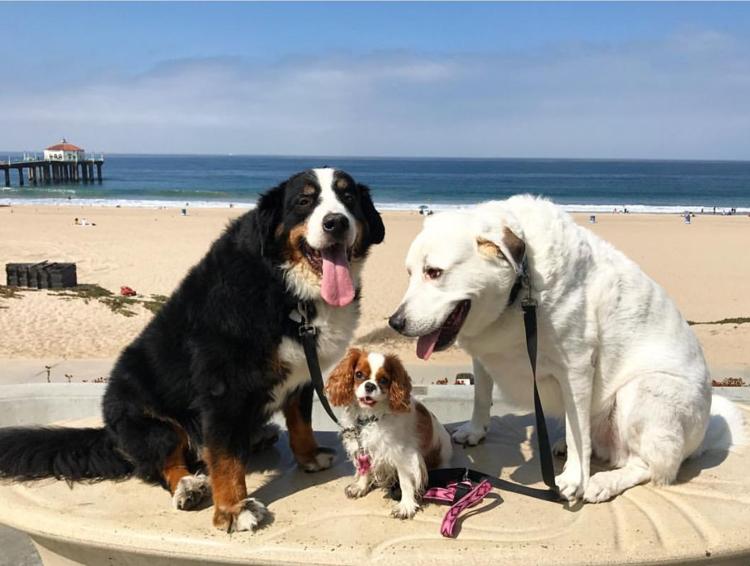 Anyone who follows me (@carriegcecil) or Chuck (@chuckcecil26) on Twitter has seen our three furry family members: Wilbur (yes, for the Wildcat), Daisy May and Zeus, our 140-pound moose adopted from the Humane Society. On Sept. 15, we'll to lace up our sneakers for Step for Pets, the Humane Society of Southern Arizona's first annual stair climb event at Tucson Arena. If you love your pooches as much as we do, please consider climbing the full 1,306 steps — or half — or donating or just cheering on Team Cecil. All the proceeds from Step for Pets directly benefit the pets and programs at the Humane Society of Southern Arizona.
To register: https://www.eventbrite.com/e/step-for-pets-tickets-48707188512
About Carrie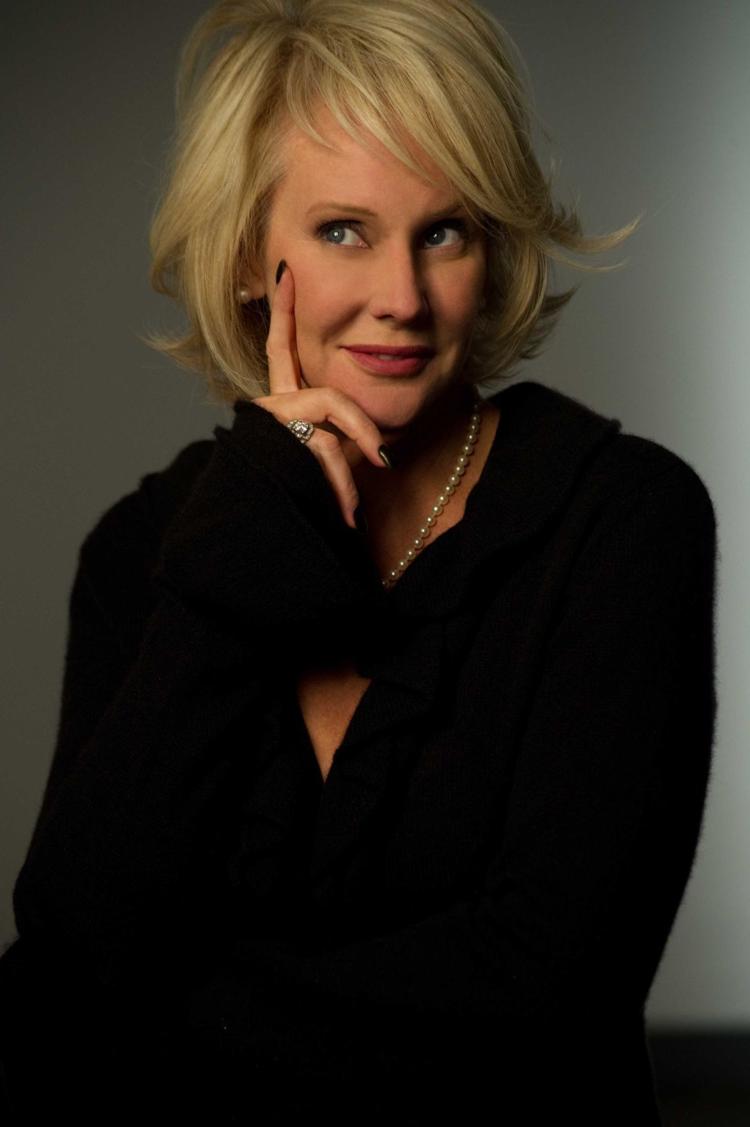 Tucson native Carrie Cecil is a sports industry insider who handles crisis and reputation management for collegiate and professional sports head coaches, athletic directors, athletes, league commissioners, general managers and more. She has authored books, penned news and editorial columns including "Notes From Lot S" for The Tennessean as well as contributing to television shows for ABC and Lifetime Television.
She and her husband Chuck, a former UA and NFL standout who is now the UA's senior defensive analyst, live in Tucson with their daughter.