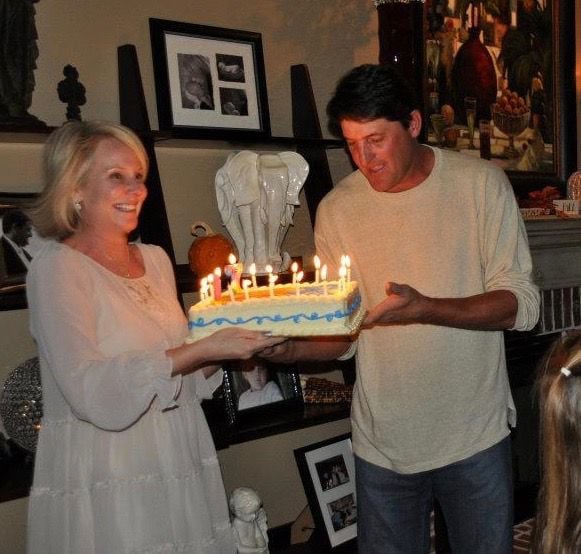 September is my favorite month as it's filled with birthdays of our friends, family — and me. I celebrated my 40th birthday (wink-wink) with my momma — whose special day is the 14th — and my two loves, my daughter Charli and husband Chuck. My actual big day was Sept. 28, which is also Liz Heeke's birthday. Liz is married to UA athletic director Dave Heeke. It's safe to say we had similar birthday wishes as we blew out our candles: "Please let our Arizona sports teams stay safe and win this weekend!" Arizona's women's teams had a nice trifecta: The volleyball team crushed Oregon, tennis player Emma Wilson continued her red-hot winning streak and soccer player Jill Aguilera scored a game-winning goal in overtime.
Although the football team didn't come away with a victory, it was nice to see friend and former Wildcat Ricky Hunley at Saturday's game. Hunley currently lives in California, where he works for Outfront Media in billboard sales. The company is owned by UA graduate Arte Moreno, one of Chuck's pals.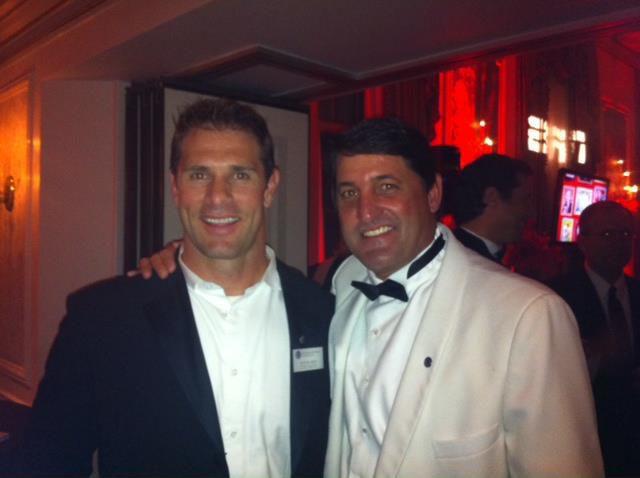 Hunley is one of only four UA football players from Arizona in the College Football Hall of Fame. He's in good company with Rob Waldrop, Tedy Bruschi and — of course — my better half, Chuck.
In the biz
After training Georgia's football players on social media best practices, I toured the Dawgs' new football-only facilities with my friend and UGA foundation board of trustee member Read Morton and UGA quarterback legend Mike Cavan. I was in awe of the Sanford Stadium enhancements, and understand how coach Kirby Smart and the program's football-only facility is luring leading recruits to Athens.
But it's not just Georgia that's doubling down on its digs. I have taught digital wellness and how to enhance public speaking at facilities across the SEC, Big 12, Big Ten, Pac-12 and ACC and it feels like a facilities arms race in college athletics.
Coaches and architects are painstakingly working to design every nook and cranny of their facilities to ensure visiting recruits are blown away when they step on campus. The extra amenities, from miniature golf courses and bowling alleys to barber shops, nutrition centers, game rooms and rolling tickers portraying their former graduates' NFL salaries, rival that of professional football facilities. An estimated 17 Power Five Conference programs have renovated or built football-only compounds in the last five years at a combined cost of over $800 million. Add the eight schools that are in the process of building new complexes, and it's a total of $1.3 billion.
Call me old school, but I still remember the days when a recruits' tradeoff for playing ball was an awesome college education. Those days are long gone. We must understand the importance of capital campaigns for facilities at schools like Arizona and how they are vitally important to attracting star recruits, keeping them happy and ultimately winning ballgames.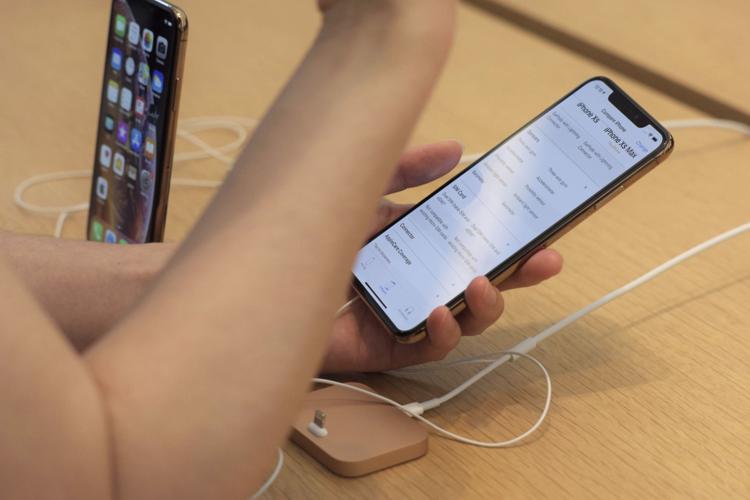 It's time to challenge your athletes and kids with one question: How much time do you spend on your phone doing social media, texting or gaming in one day? When I asked my daughter, Charli, on Saturday, she guessed four hours. When I monitored her personal usage, it revealed over seven hours. Fortunately, there's fantastic news for parents and coaches trying to establish healthy screen time habits. Apple's iOS12 update has a Screen Time feature that collects data on ourselves — and our kids' — daily digital use. I am an analytical thinker, so having facts on my child's screen time to discuss and help her build healthier digital habits is critical to a happy home life. The new Screen Time tool allows you to set limits for apps, websites, video games and texting on your iPhone or iPad. It's virtually impossible to bypass the limitations. Whether you're addressing screen time for sports, work, school or home, the key to introducing new technology is collaborative communication with your athlete or child. Many young adults and busy parents and coaches have no idea how to balance their devices with life's heavy demands.
Need a play-by-play to set up your kid's device with Screen Time? Please email me at info@teamsm2.com for easy directions.
Feeling good
It was an honor for Chuck and I to work with the dedicated leaders from the Tucson Fire Foundation for their annual the Fiesta de los Bomberos: Feast & Fairway Event. We auctioned off a foursome of golf donated by Tucson Country Club with a couple of my signed books, "One Sunday," and a surprise lunch for our first responders at the Rincon fire station hosted by Chuck and CPR2U CEO Bill Spurbeck. (Learn more at tucsonfirefoundation.org). While many of Tucson's finest seemed overjoyed to get their Chuck Cecil bids in, the true blessing is ours! Being able to spend quality time and serve those individuals who put their lives on the line every day for us is why we love being home in Tucson. Thank you for letting our family be a part of what you do.