The temptation when compiling the tale of the tape in a rivalry game is to examine and analyze recent matchups.
So what the heck do we do with the 2020 Territorial Cup? The term "anomaly" doesn't do it justice. It was a fiasco. Maybe even a farce.
But there are lessons that can be learned from the most recent meeting between Arizona and Arizona State. That will be the starting point for the final 2021 edition of "Cats Stats," in which we look at five sets of numbers that could determine the outcome of Saturday's game at Sun Devil Stadium:
1. Turnover margin
This was a bit of a problem for the Wildcats last year. They probably would have lost anyway, but a torrent of turnovers made it impossible and turned the game into an epic rout.
Arizona gave the ball away an astounding seven times. The last time the Wildcats had more than four turnovers in a game was Sept. 22, 2016, against Utah (five).
We'd like to say things have gotten a lot better. Alas, Arizona is still last in the nation with a turnover margin of minus-15.
The Wildcats have improved, marginally, in terms of protecting the ball. They have five turnovers in their past four games, or 1.25 per contest. They had 16 in the previous seven games (2.29).
In terms of taking the ball away, Arizona has stalled. The Wildcats have forced only six turnovers, third fewest in the nation entering this week. They've had only one takeaway in the past six games.
ASU has 18 takeaways, third most in the Pac-12. But the Sun Devils also have 19 giveaways, which is tied for second most.
A minus-1 turnover margin is highly unusual for the Sun Devils under Herm Edwards. They ranked first or second in the Pac-12 in that category in each of his first three seasons.
ASU experienced the perils of poor ball security on Oct. 30 vs. Washington State. The Sun Devils turned it over on each of their first three possessions and five times in all. The Cougars took a 28-0 lead and won 34-21 in Tempe.
2. Kickoff-return average/touchbacks
If they can avoid surrendering a touchdown on the opening kickoff, that will represent progress for the Wildcats.
Last year's debacle began when D.J. Taylor took the opening kick 100 yards for a TD. It was a shocking development given Lucas Havrisik's propensity for touchbacks.
The Sun Devils were ready for him, though, positioning their return men several yards deep in the end zone. Had any UA coach bothered to alert him, Havrisik could have kicked the ball shorter and/or lower and avoided that outcome.
Havrisik has been money again this season with 41 touchbacks in 49 kickoffs — an 83.7% rate. But it takes only one slipup by the kicker/coverage team to alter the course of a game. Opponents have returned only four kickoffs vs. Arizona, but they average 37.3 yards when they do.
This wasn't that, but Havrisik's first kickoff at Washington State last week caromed out of bounds (or so the officials said). The Cougars got the ball at the 35-yard line and ended up with a plus-10 differential in average starting field position.
Taylor is still ASU's primary return specialist. He doesn't have a touchdown this season, but he did return a kickoff 60 yards vs. WSU. He also ranks second in the Pac-12 with a 13.8-yard average on punt returns.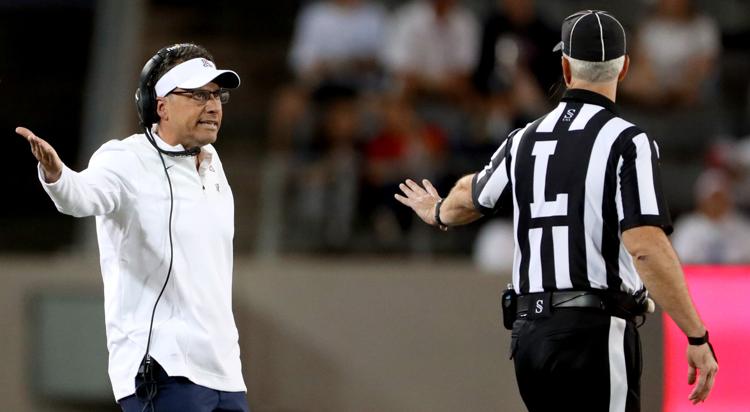 3. Penalty differential
This can be measured in two ways.
One is by the number of infractions. Arizona has had fewer fouls than the opposition only one time this season. That was the Utah game, which Jedd Fisch this week described as "probably our best game all year." The Wildcats didn't win, but they went toe-to-toe with the Utes for four quarters — the same Utes who blasted No. 3 Oregon the following Saturday.
Arizona has had the same number of penalties as the opposition three times, most recently against Cal (the Wildcats' lone victory of the season). The Wildcats are minus-21 for the season, and it's been a source of ongoing frustration for Fisch and his staff.
Arizona was flagged 11 times at WSU, the fourth time this season the Wildcats have been hit with 10 or more penalties in a game. Most were against the offense, putting the Wildcats behind the chains for most of the night. When you're 11th in the Pac-12 in average yards per play (4.86), that's a recipe for failure.
Remarkably, Arizona and its opponents have been assessed exactly 749 yards apiece in penalties. That speaks to the ticky-tacky nature of many of the Wildcats' infractions.
Only 14 schools had more penalty yardage assessed against them entering this week. ASU was one of them.
The Sun Devils had the third-most penalty yards against (874). Only three teams had more infractions than ASU's 98. (Arizona has 93.)
The Sun Devils have been flagged 10-plus times in four games this season. Three times (Southern Utah, BYU, Utah), they've had 13 or more penalties totaling more than 100 yards. They lost two of those three.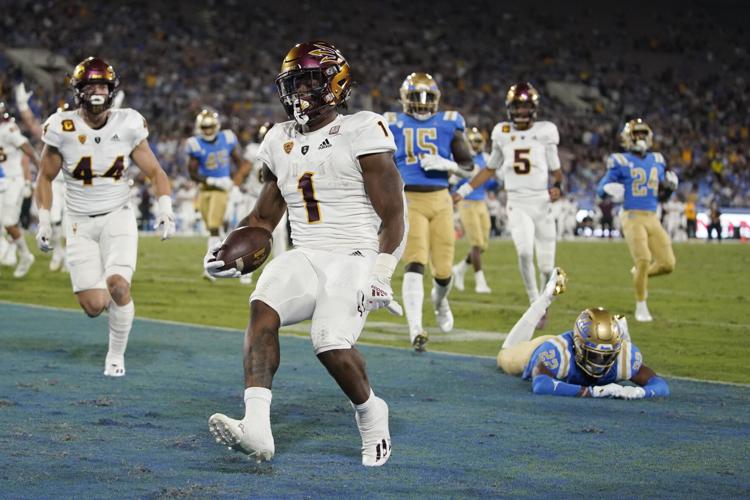 4. Red-zone TD percentage
The bane of Fisch's existence and a season-long problem.
Arizona has only 11 touchdowns in 34 trips inside the red zone. The Wildcats' TD rate of 32.3% ranks last in the nation.
Again, Arizona has made progress in this area — but not nearly enough. The Wildcats are 6 of 14 (42.9%) in their past five games after going 5 of 20 (25.0%) in their first seven. The former still would rank last in the Pac-12 by a wide margin.
ASU ranks sixth in the league at 65.2%. The Sun Devils have more red-zone touchdowns (30) than the Wildcats have overall scores (25).
Arizona isn't particularly effective at preventing red-zone touchdowns either. The Wildcats rank last in the Pac-12 and 124th nationally, allowing TDs at a 74.3% clip (26 of 35). ASU ranks in the middle of the pack at 62.2% (23 of 37).
The biggest challenge for Arizona's defense will be stopping ASU's rushing attack — especially in the red zone. Of the Sun Devils' 30 red-zone touchdowns, 24 have come on the ground.
5. QB pressures
This might apply to every quarterback ever, but both Arizona's Will Plummer and ASU's Jayden Daniels suffer a huge drop-off in production when they're pressured.
According to Pro Football Focus, here's how those numbers break down this season:
Clean pocket: 107 of 169 (63.3%), 937 yards, 5.5 YPA, 4 TD, 4 INT
Under pressure: 21 of 60 (35%), 326 yards, 5.4 YPA, 1 TD, 4 INT
Clean pocket: 152 of 218 (69.7%), 1,844 yards, 8.5 YPA, 8 TD, 6 INT
Under pressure: 24 of 49 (49%), 285 yards, 5.8 YPA, 0 TD, 3 INT
The numbers are pretty striking. Combined, Plummer and Daniels have a 41.3% completion rate and a 1-7 touchdown-to-interception ratio when pressured.
So the question then becomes: Which defense has a better chance to put pressure on the opposing QB?
Plummer has faced pressure on 34.7% of his dropbacks, per PFF. Daniels has faced pressure 26.8% of the time.
PFF doesn't provide the same data for defenses. But there is a way, albeit less precisely, to compare the pressure the UA and ASU defenses have been able to create.
Arizona has generated 130 pressures, per PFF. UA opponents have 269 pass attempts and have been sacked 21 times for a total of 290 dropbacks. That comes out to a 44.8% pressure rate for the Wildcats. ASU's rate is 40.6%.
Two things to note about those calculations: (1) The dropback total is an approximation because it doesn't factor in scrambles; and (2) the number of pressures isn't exact because more than one player can be credited with a pressure on a given play.
Again, though, we're using the same criteria for both sides. So it's at least a valid comparison.
When you combine the pressure rates — allowed and generated — ASU has a slight edge.
Photos: Every UA vs. ASU football game since 1975
Arizona vs. Arizona State football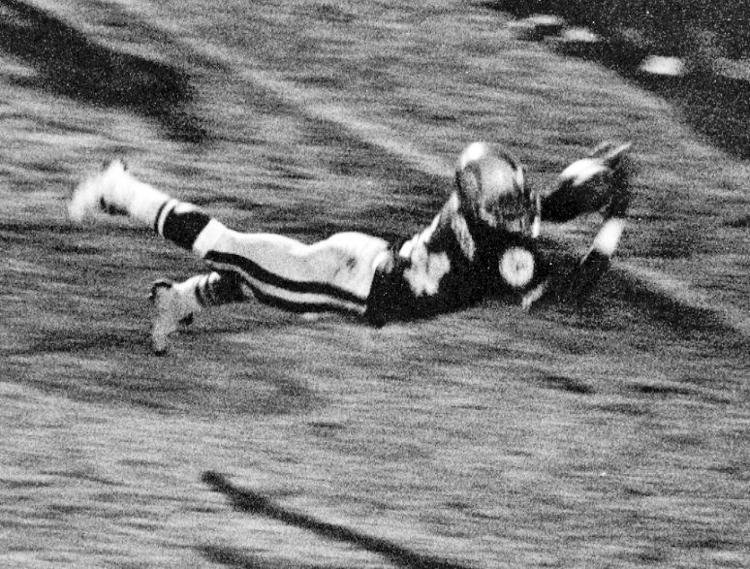 Arizona vs. Arizona State football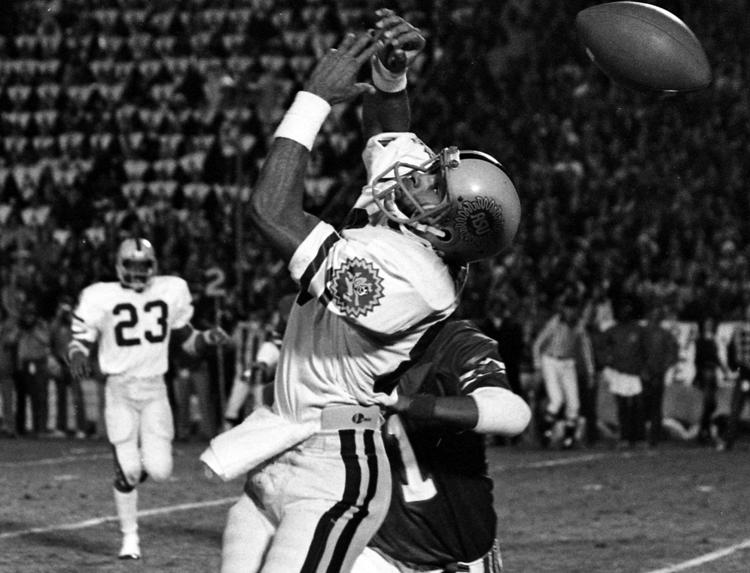 Arizona vs. Arizona State football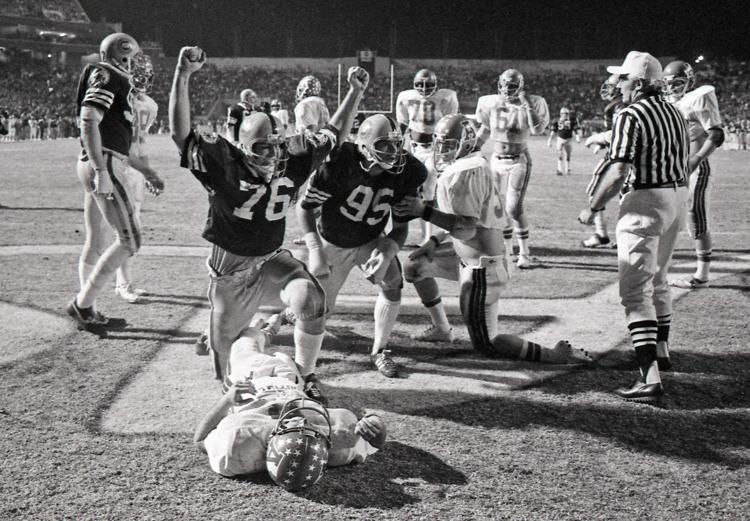 Arizona vs. Arizona State football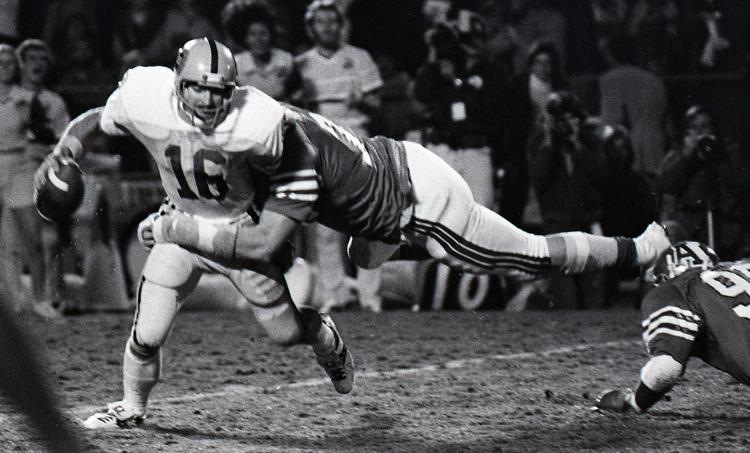 Arizona vs. Arizona State football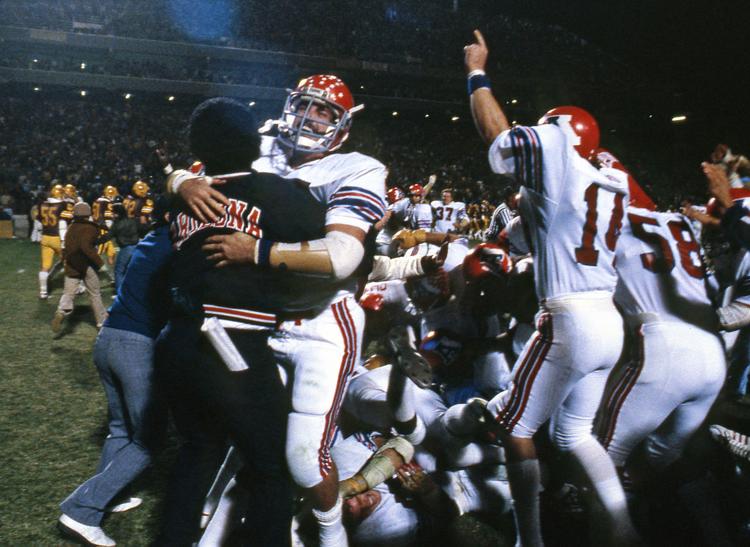 Arizona vs. Arizona State football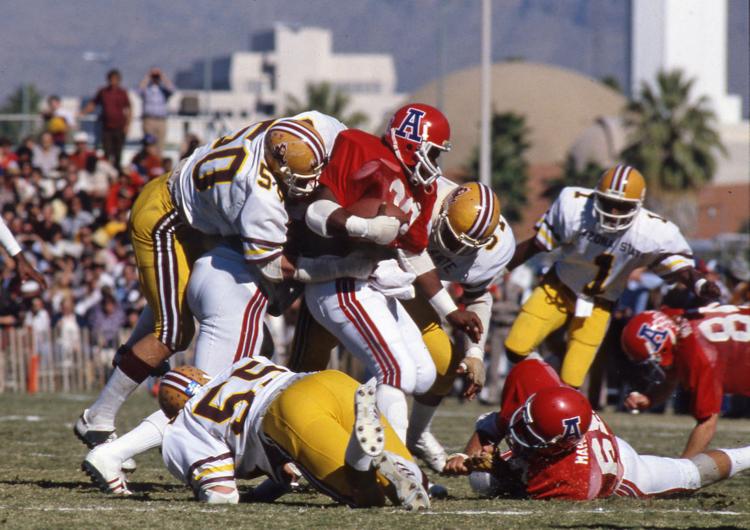 Arizona vs. Arizona State football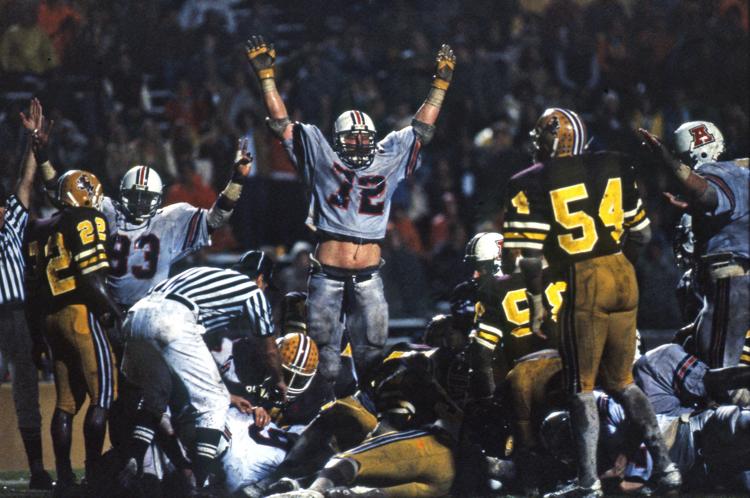 Arizona vs. Arizona State football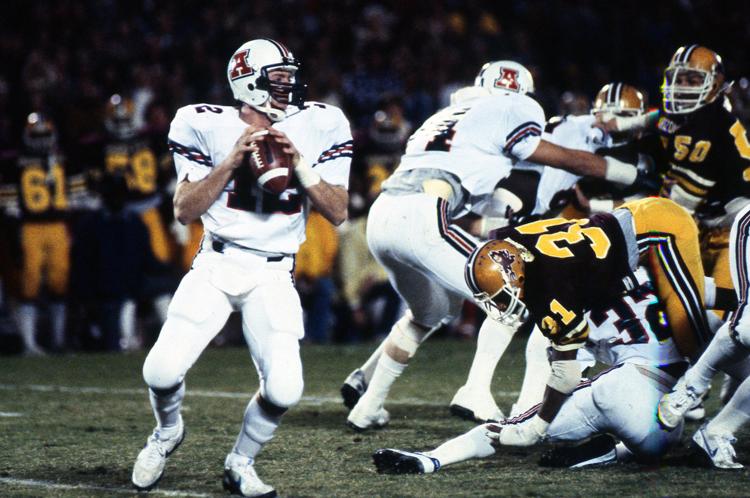 Arizona vs. Arizona State football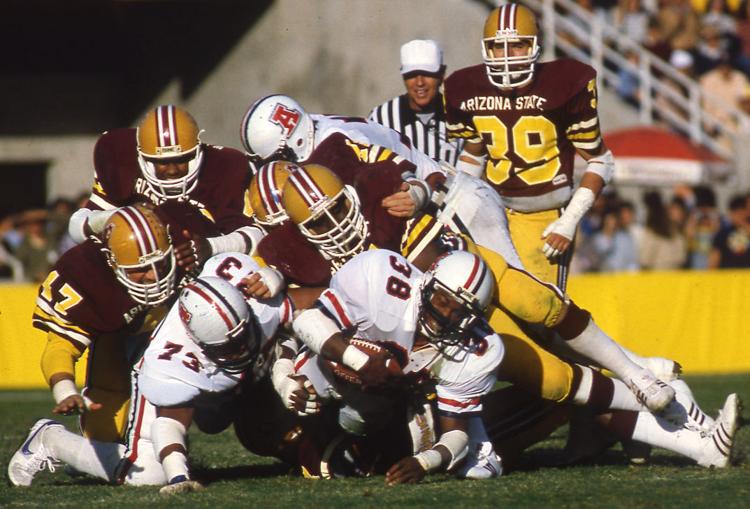 Arizona vs. Arizona State football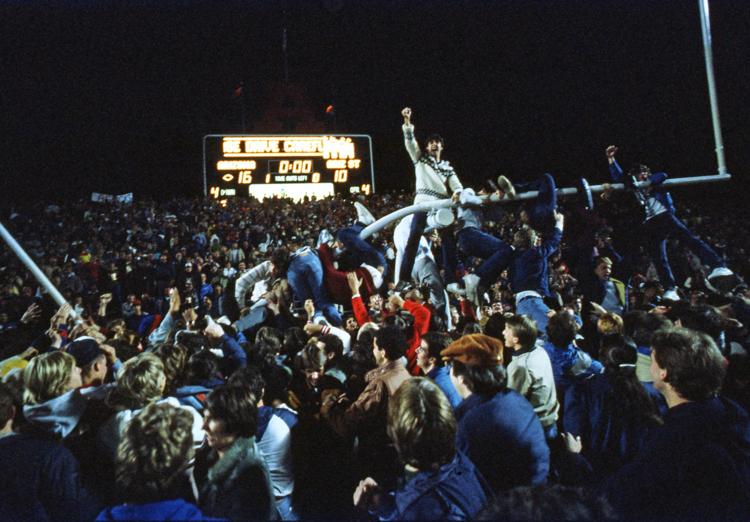 Arizona vs. Arizona State football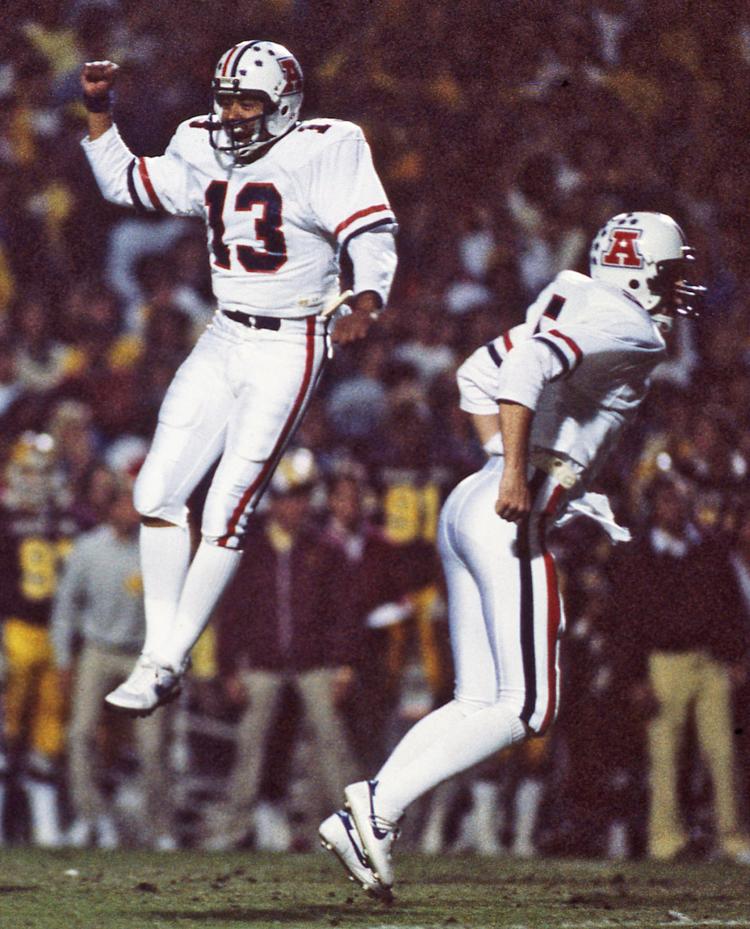 Arizona vs. Arizona State football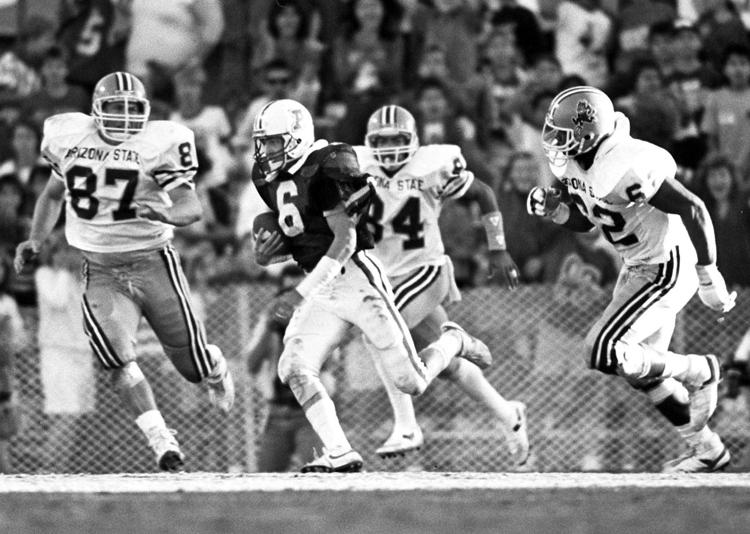 Arizona vs. Arizona State football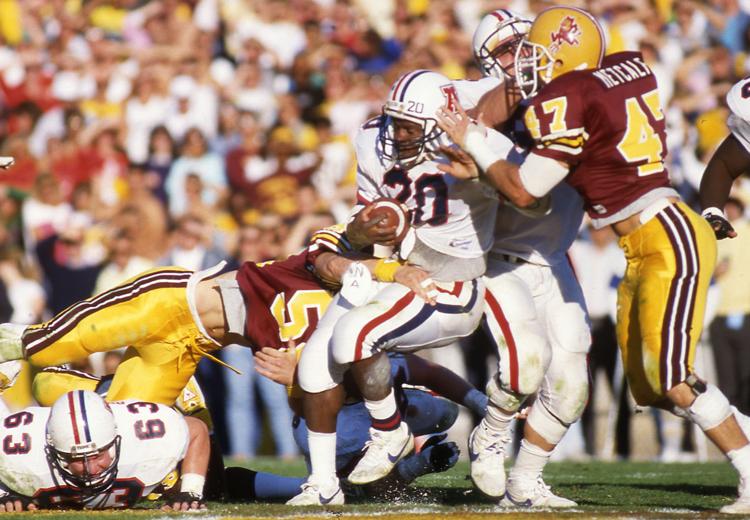 Arizona vs. Arizona State football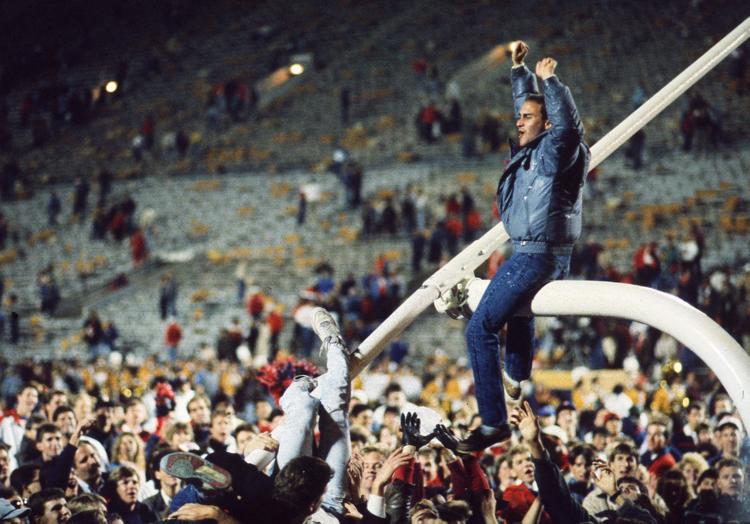 Arizona vs. Arizona State football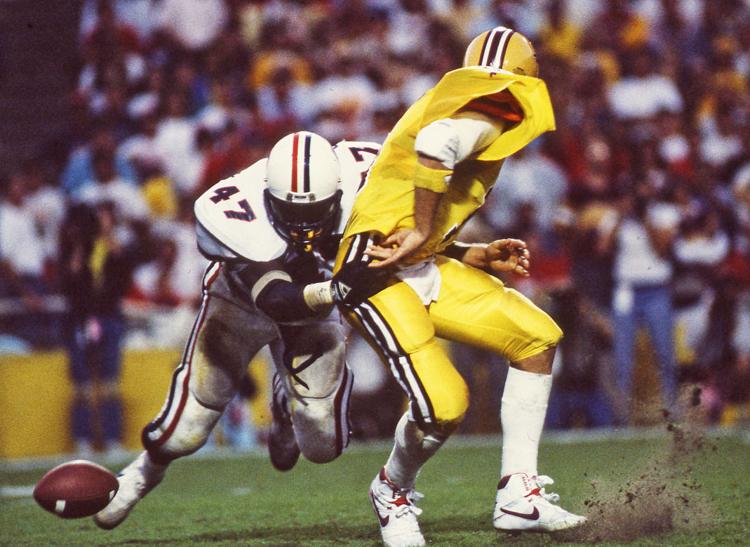 Arizona vs. Arizona State football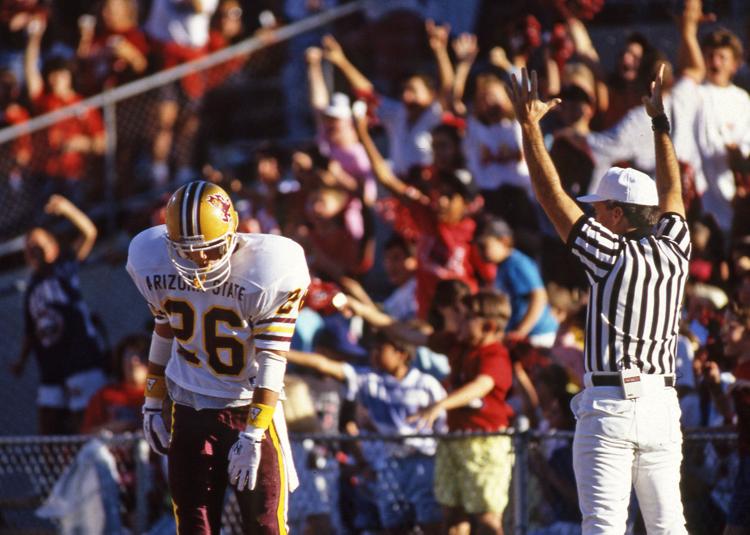 Arizona vs. Arizona State football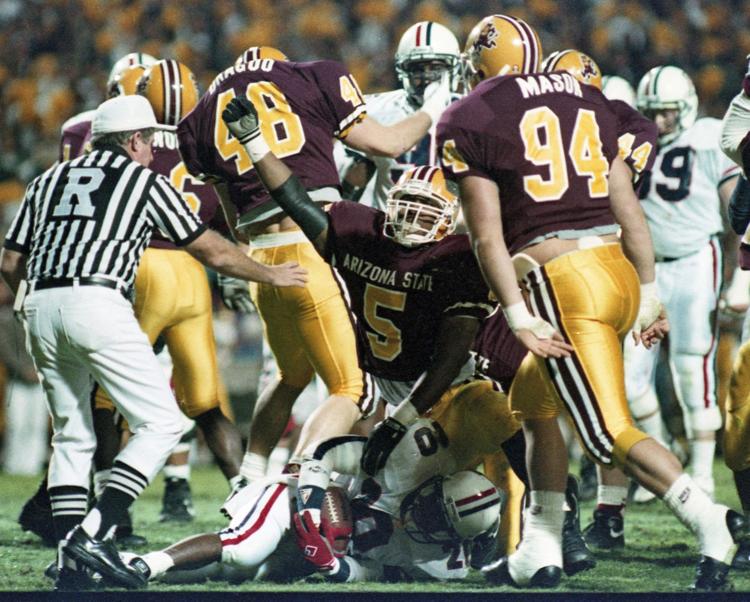 Arizona vs. Arizona State football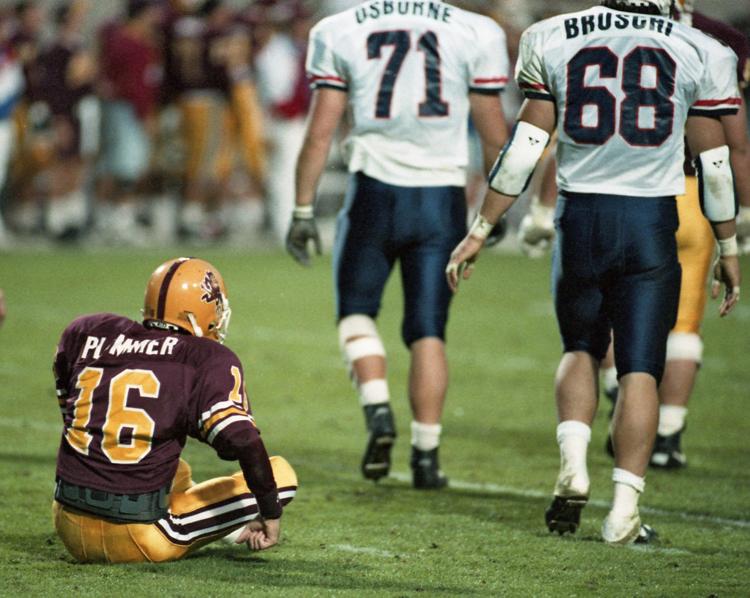 Arizona vs. Arizona State football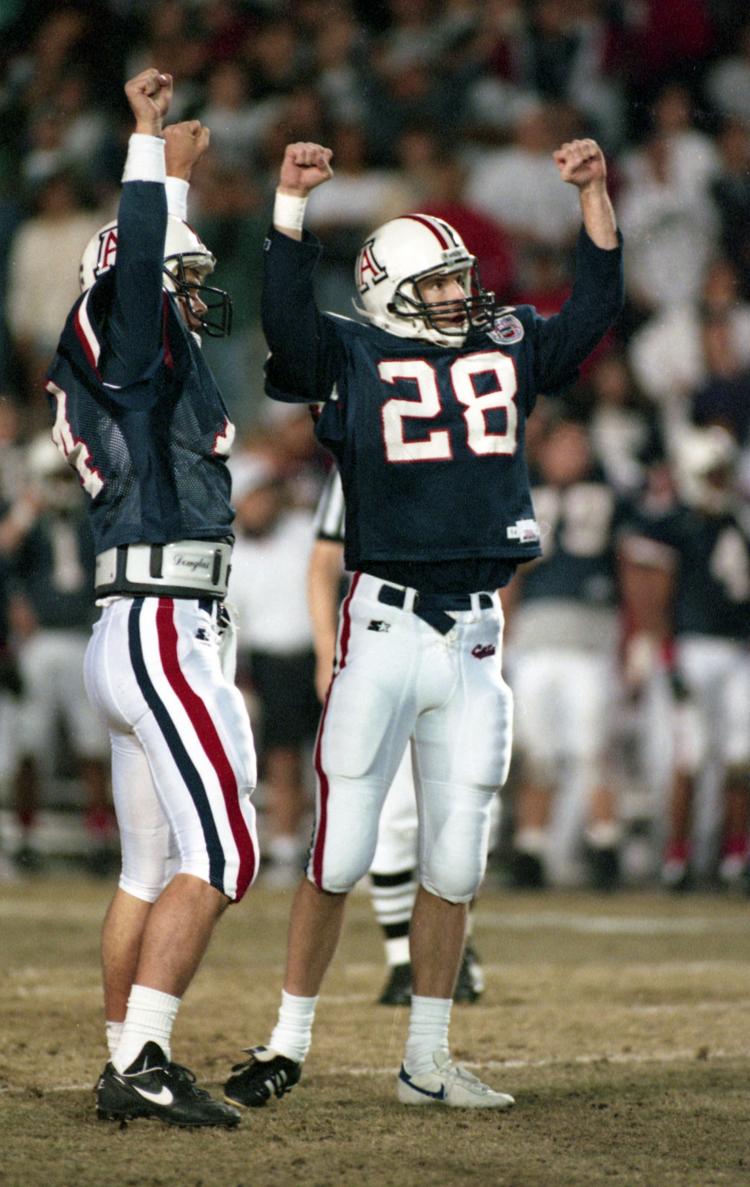 Arizona vs. Arizona State football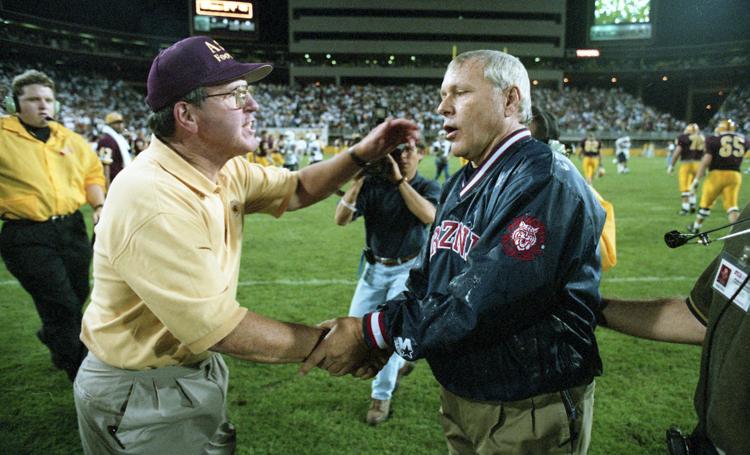 Arizona vs. Arizona State football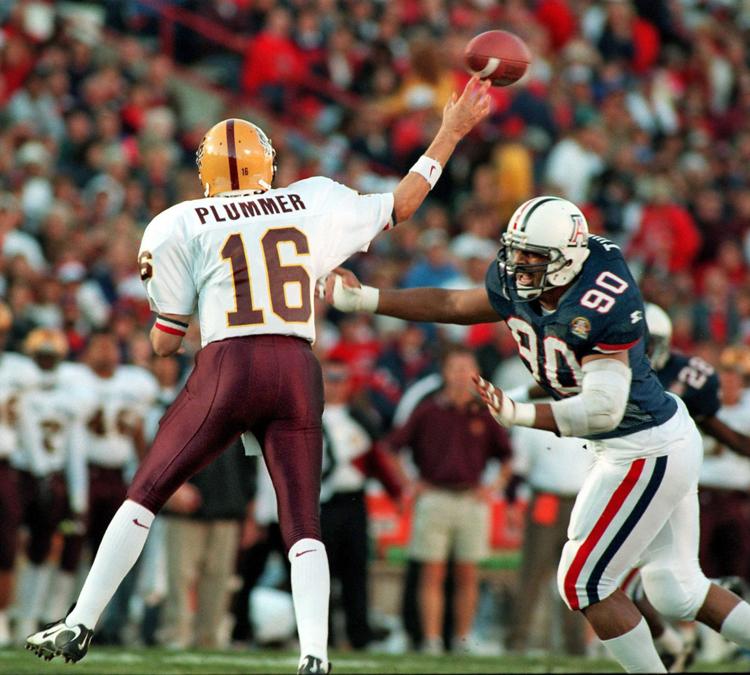 Arizona vs. Arizona State football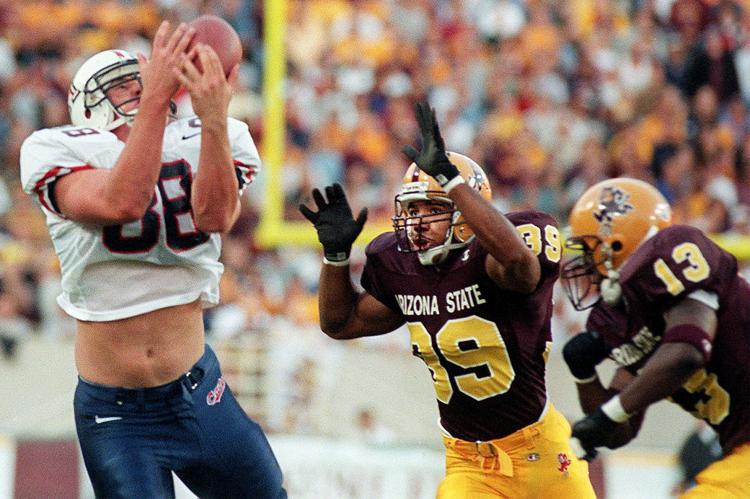 Arizona vs. Arizona State football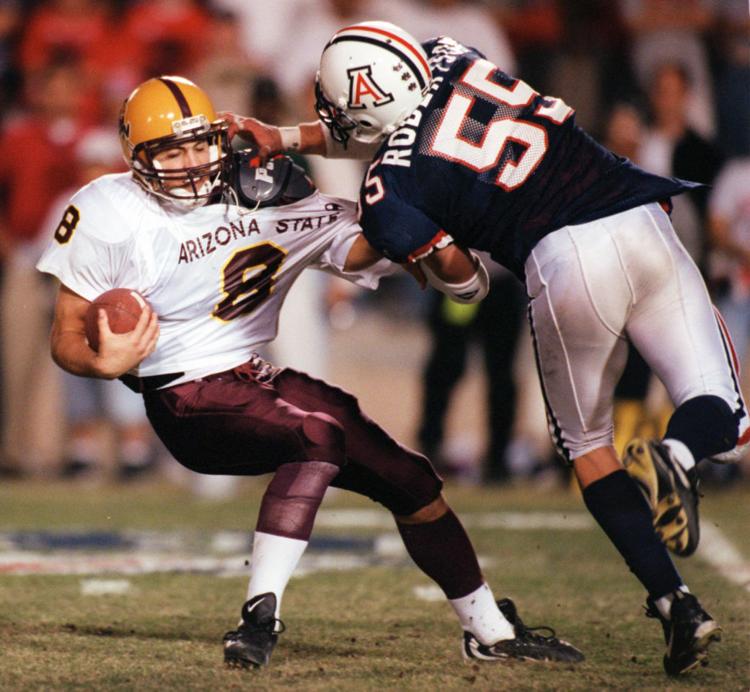 Arizona vs. Arizona State football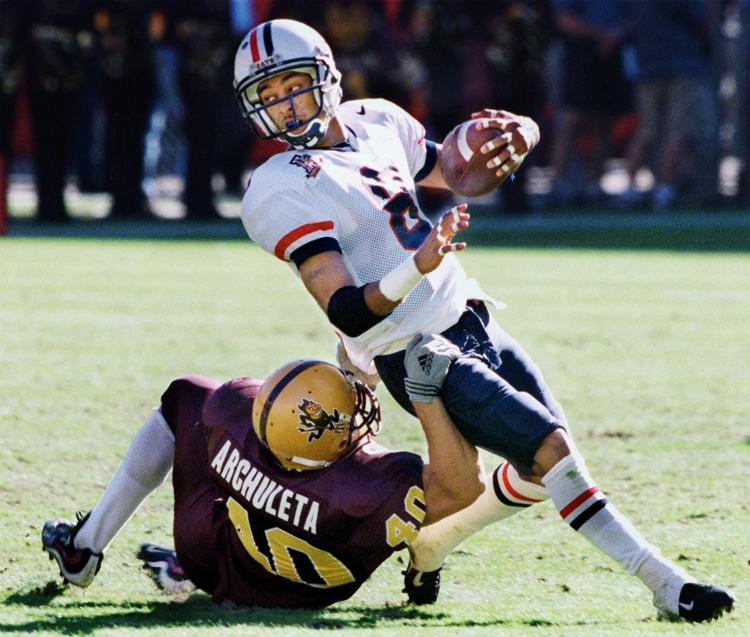 Arizona vs. Arizona State football
Arizona vs. Arizona State football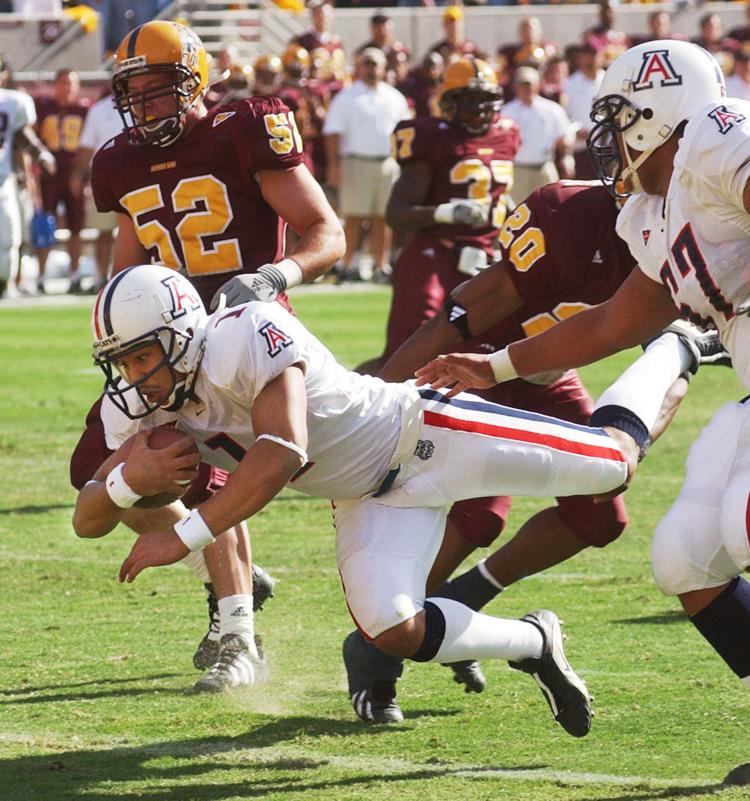 Arizona vs. Arizona State football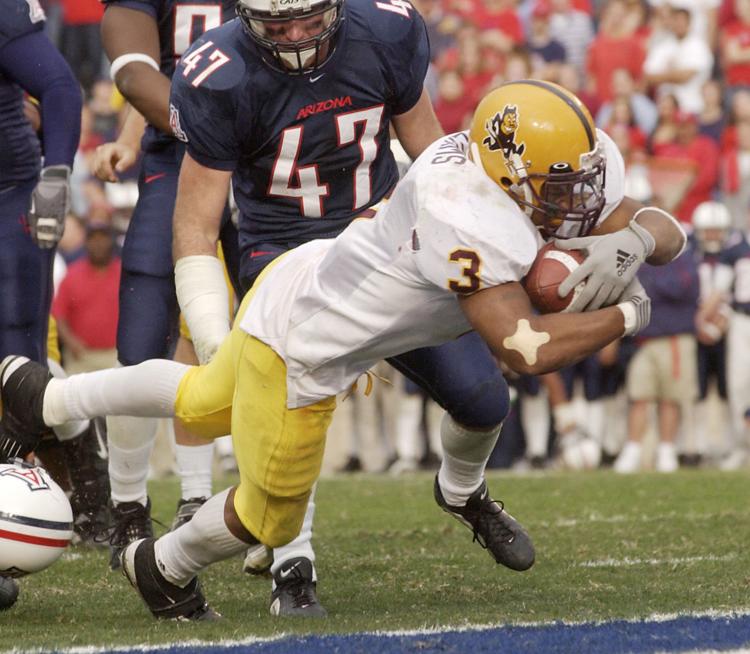 Arizona vs. Arizona State football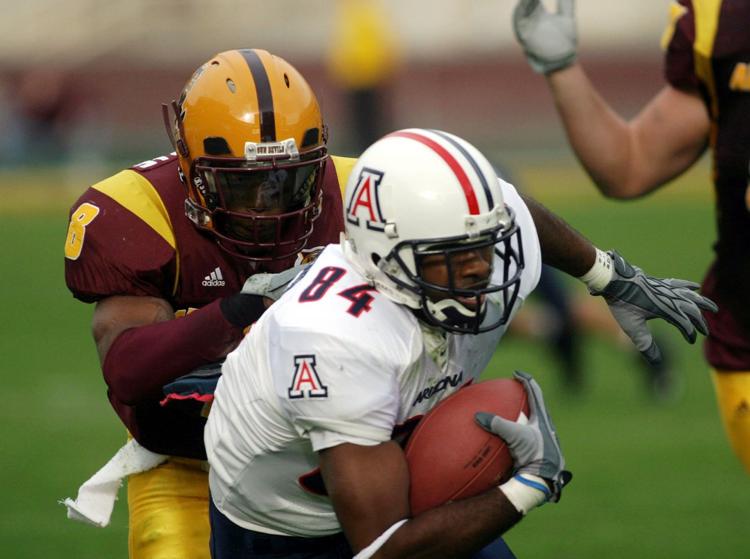 Arizona vs. Arizona State football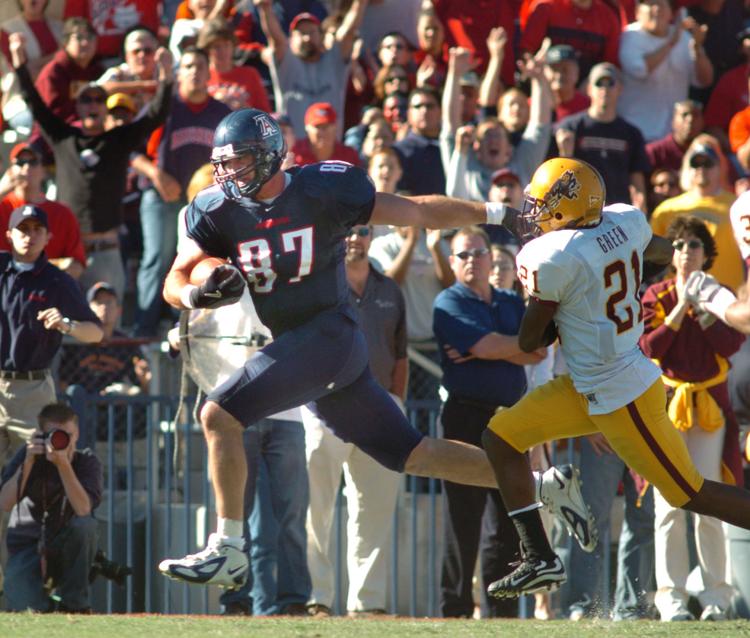 Arizona vs. Arizona State football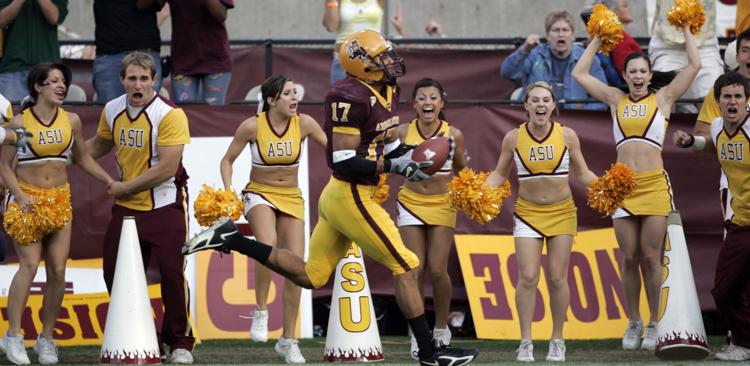 Arizona vs. Arizona State football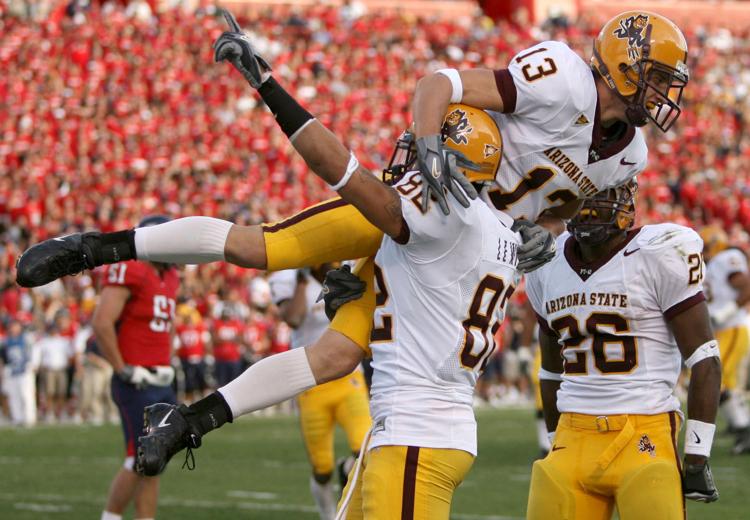 Arizona vs. Arizona State football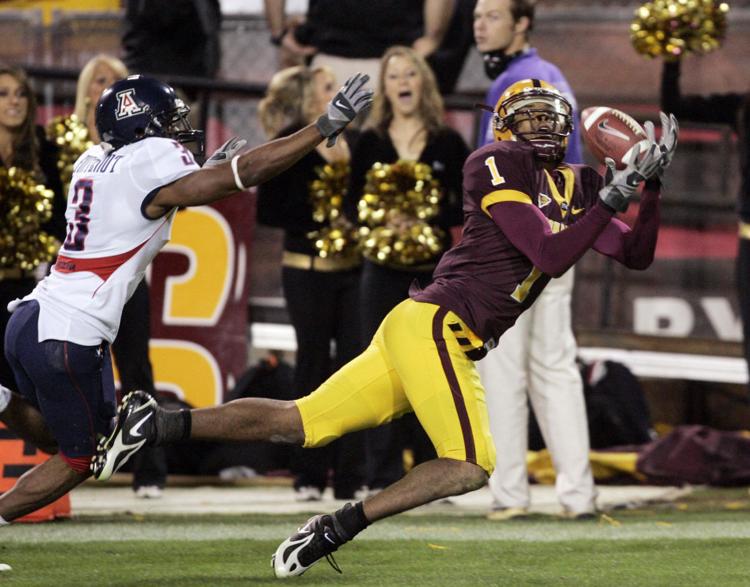 Arizona vs. Arizona State football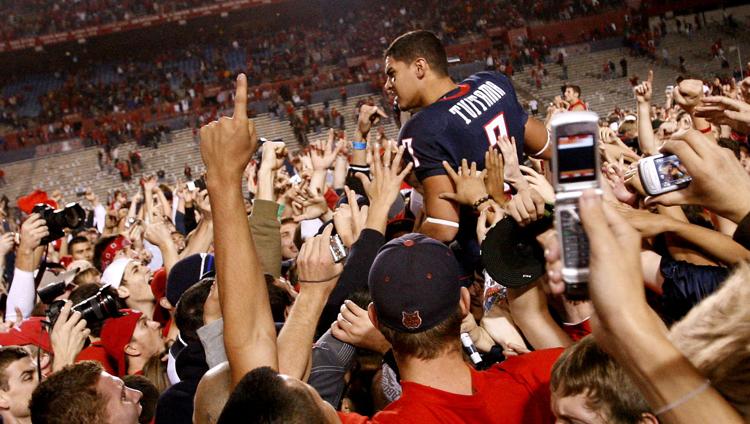 Arizona vs. Arizona State football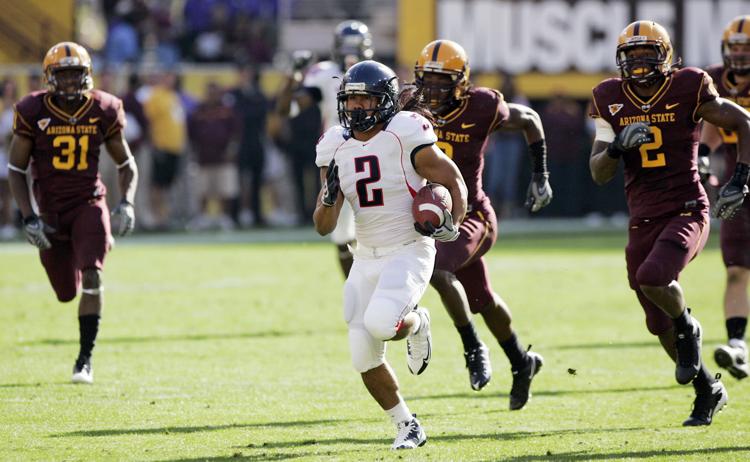 Arizona vs. Arizona State football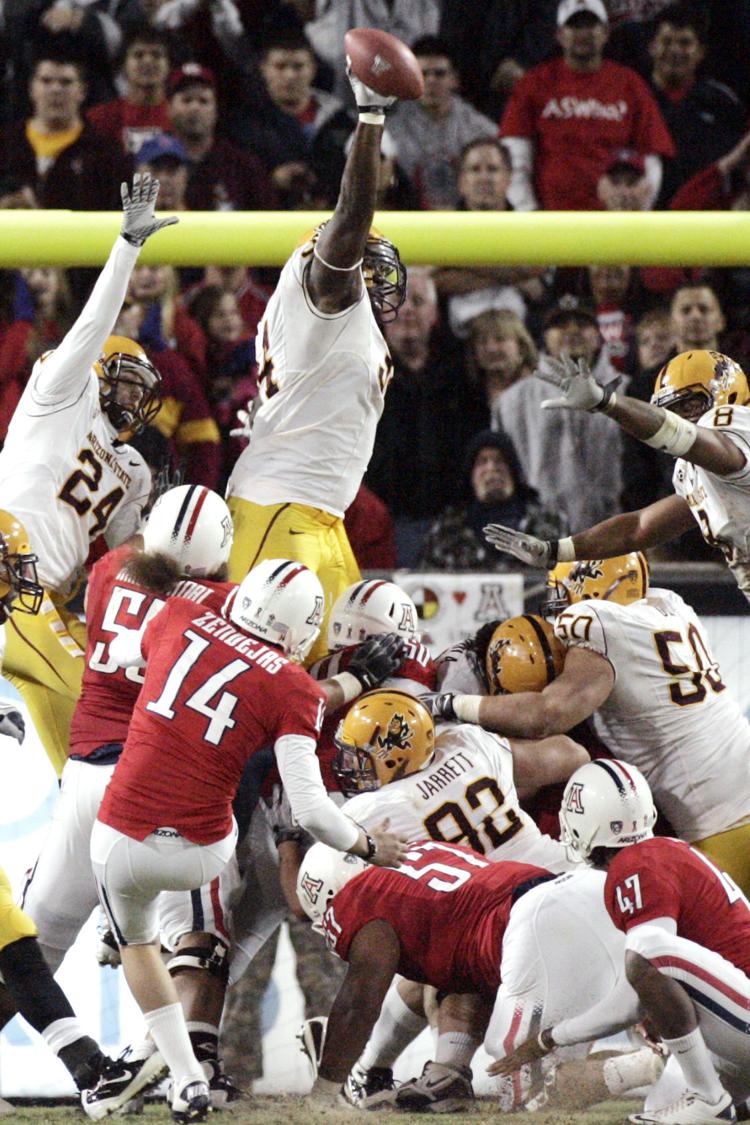 Arizona vs. Arizona State football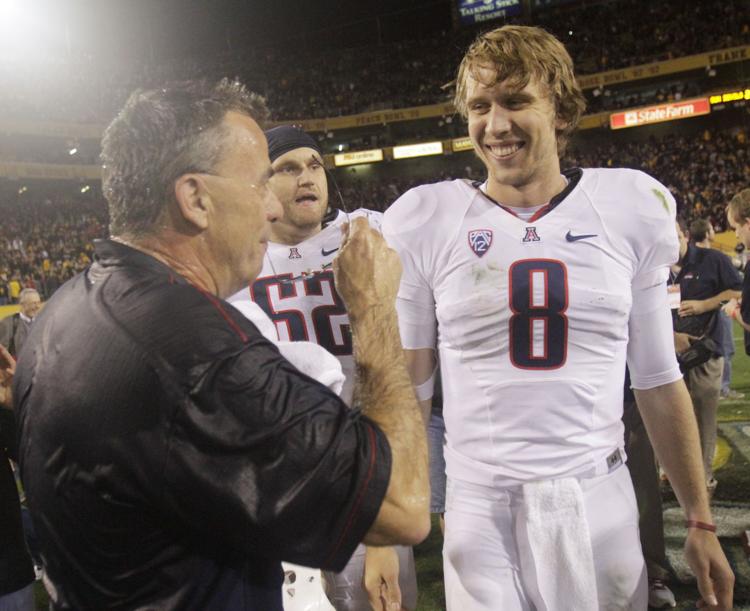 Arizona vs. Arizona State football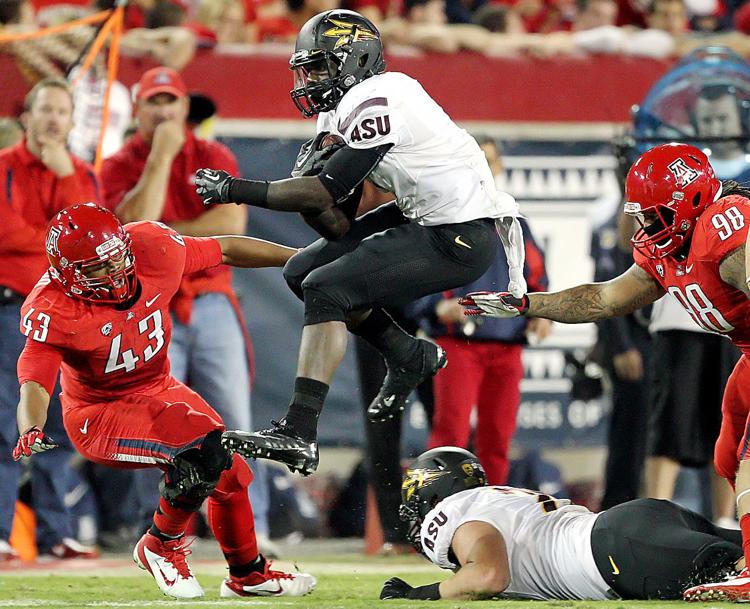 Arizona vs. Arizona State football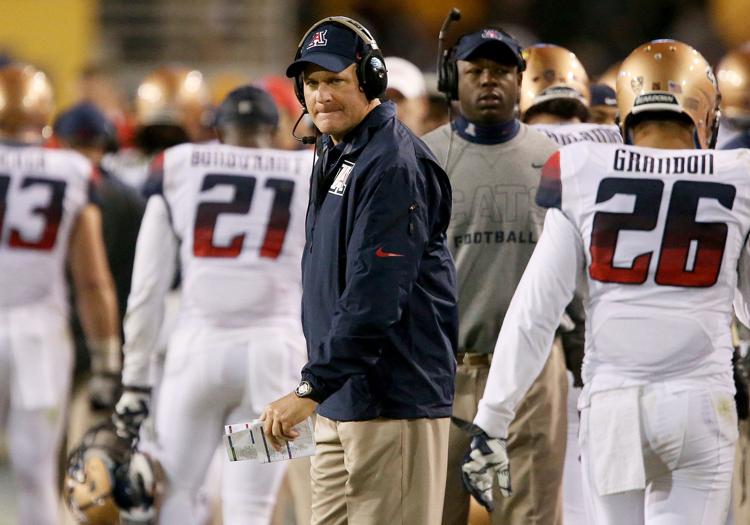 Arizona vs. Arizona State football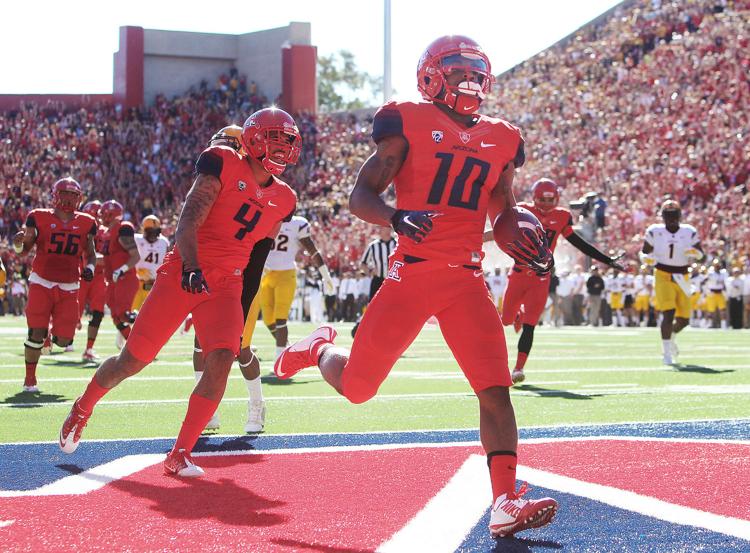 Arizona vs. Arizona State football
Arizona vs. Arizona State football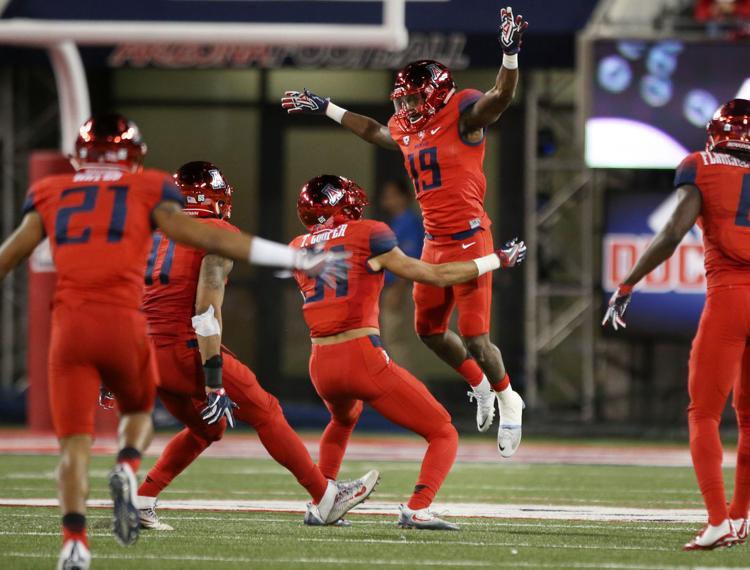 Arizona vs. Arizona State football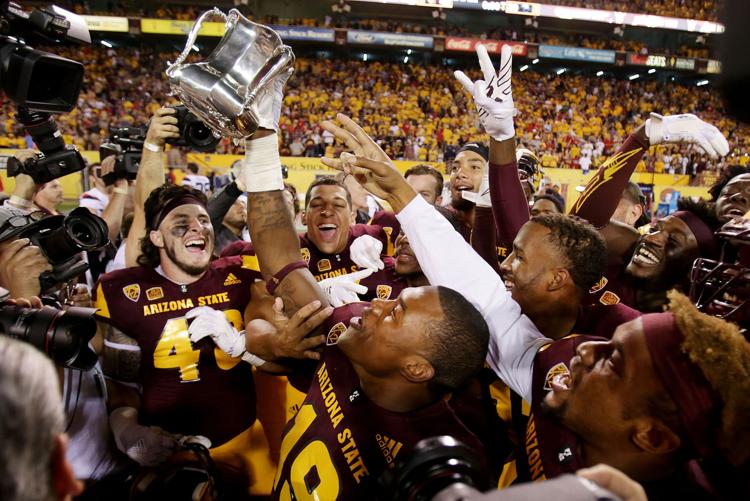 Arizona vs. Arizona State football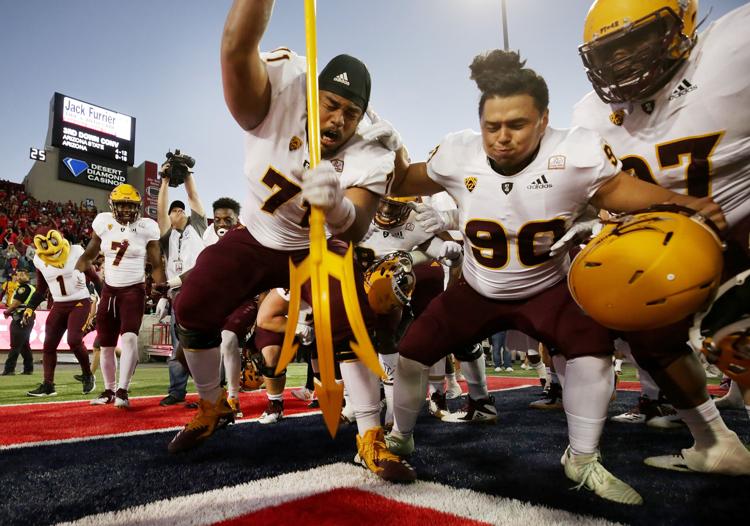 Arizona vs. Arizona State football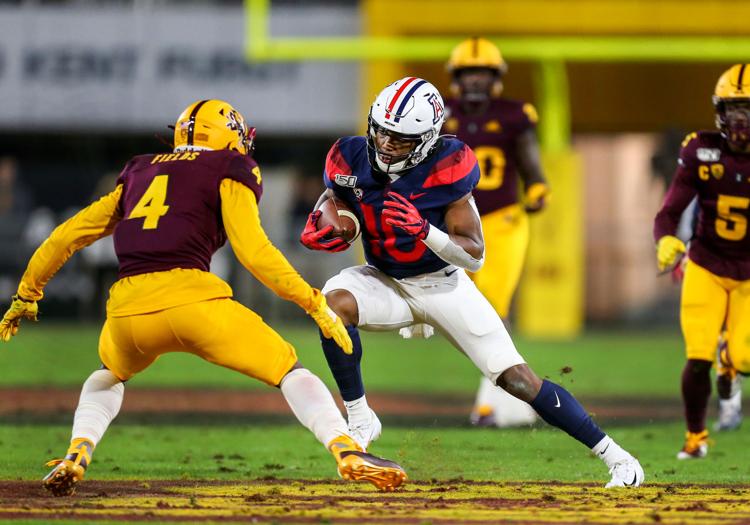 Arizona vs. Arizona State football, 2020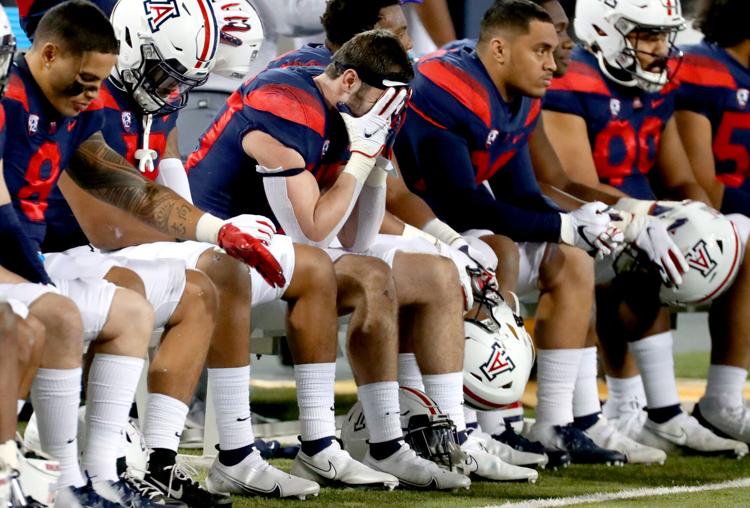 Contact sports reporter Michael Lev at 573-4148 or mlev@tucson.com. On Twitter @michaeljlev