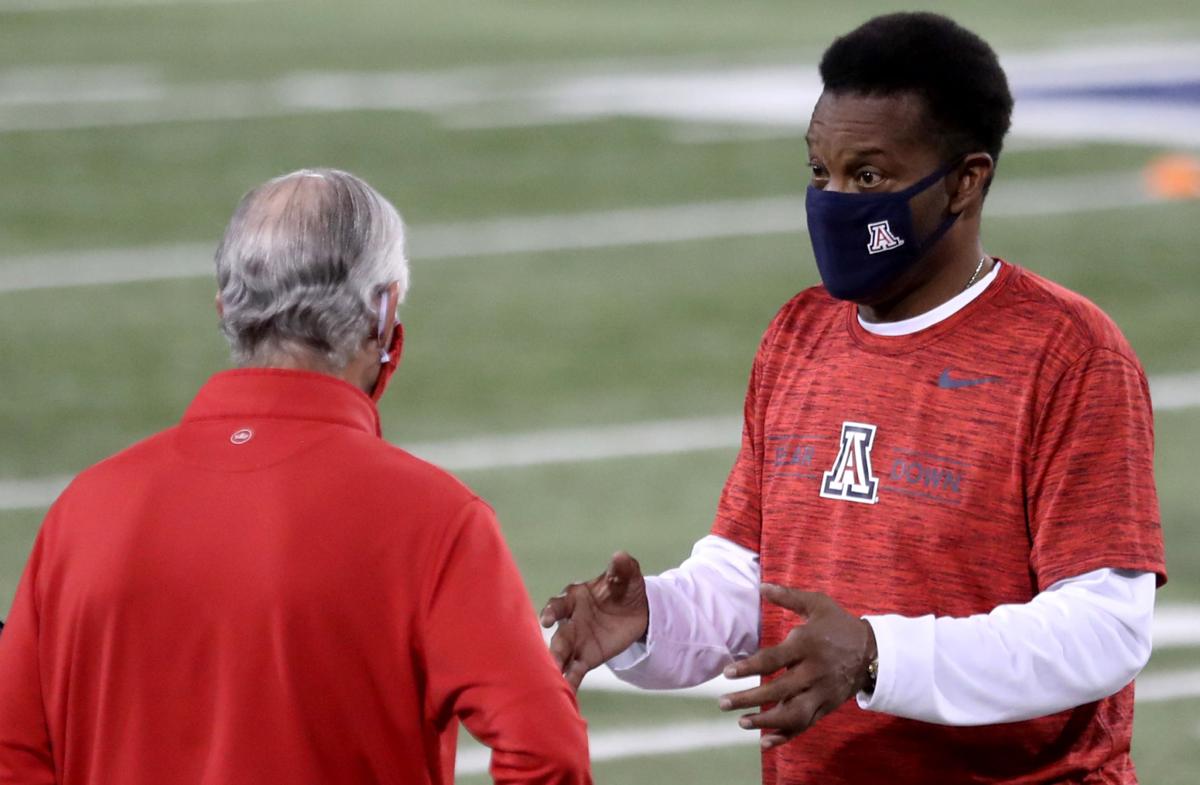 Kevin Sumlin is gone, and his former employer should wish him well.
Like, very well. Go-win-a-title well.
That's because, thanks to a clause in his contract, whatever Sumlin makes in the next two years is money that Arizona won't have to pay him in a buyout.
Say Sumlin lands on his feet as a Power 5 conference offensive coordinator: The money he makes in that job — typically about $500,000 a year — would be subtracted from what Arizona owes him. (No amount of money is too small: Even a $70,000-per-year on-campus analyst position or a small stipend for doing TV work would help the UA's bottom line).
Sumlin's exact buyout remains a bit of a mystery. In firing Sumlin on Saturday afternoon, one day after a 70-7 loss to Arizona State, athletic director Dave Heeke said the UA will honor the coach's "existing contract, including all buyout provisions." The UA did not give a figure.
Sumlin's buyout was $7.29 million at the time of his firing, per Star research — slightly less than the $7.5 million that had been previously reported. Sumlin's buyout was set to drop to $5 million on Jan. 15. The difference between those two numbers — $2.29 million, enough to pay for the next UA's coach's first year of employment — is significant for an athletic department that is losing large sums of money because of the pandemic. It's unclear if the UA agreed to pay Sumlin $7.29 million, $5 million or something in between.
Sumlin is due half of his buyout money by Jan. 12, with the rest set to be paid on Jan. 15, 2023.
Arizona can save money if the coach lands on his feet.
Sumlin's UA contract, signed in November 2018 — 10 months after he was hired — states that "if Coach is employed by another university, college, or professional team as head coach, assistant coach, analyst, scout, or similar title, or if Coach is employed as an announcer, analyst, or similar position for television programming after termination … then the amounts paid by the University will be reduced by the amounts paid to Coach by such third parties during that period."
Of course, there's no telling where Sumlin might end up — or what he might make — if he desires to stay in football.
Mike Stoops was fired by the UA in 2011 with two years left on his contract, and received $1.4 million in severance pay. Stoops promptly landed at Oklahoma, which gave him $600,000 a year to serve as defensive coordinator for his brother, Bob.
Arizona fired Rich Rodriguez with three years left on his contract, paying him $6.28 million in severance. Rodriguez sat out the 2018 season, then signed a three-year, $2.7 million contract to serve as Ole Miss' offensive coordinator. (He has since been fired).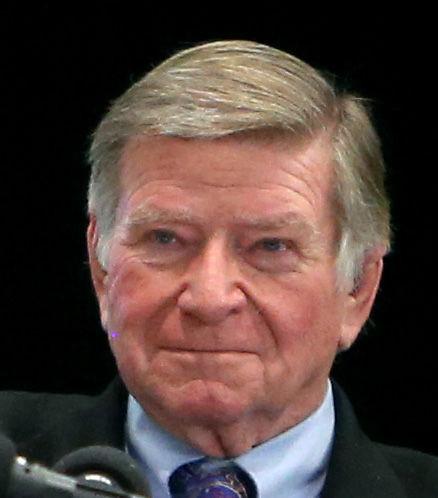 The UA would've saved $3 million in buyout money if Stoops and Rodriguez had mitigation clauses in their contracts. They didn't.
That's because mitigation clauses, also called offset language, are recent additions to the boilerplate coaches' contracts used at both the UA and Arizona State. UA athletic director Dave Heeke began pushing for them when he took over for Greg Byrne in April 2017. He found an ally in former Arizona Board of Regents Chairman Bill Ridenour, who insisted the language — common in professional sports — be added to athletic department deals.
It's easy to see why Ridenour and the regents were fed up. The Wildcats and Sun Devils both fired their football coaches at the end of the 2017 season, giving Rodriguez and Todd Graham a combined $18.4 million in severance pay.
Graham was hired earlier this year by Hawaii, which is paying him $760,000 annually in addition to the money ASU is sending him in installments through June.
The Sun Devils replaced Graham with Herm Edwards. And Arizona chose Sumlin, who a month before his hiring had been the beneficiary of a $10.4 million buyout from Texas A&M.
The Wildcats' hiring of Sumlin didn't save A&M any money: Sumlin's contract with the Aggies, like so many in college athletics, included no mitigation clause.
Photos: University of Arizona vs Arizona State in the 2020 Territorial Cup
Arizona vs. Arizona State football, 2020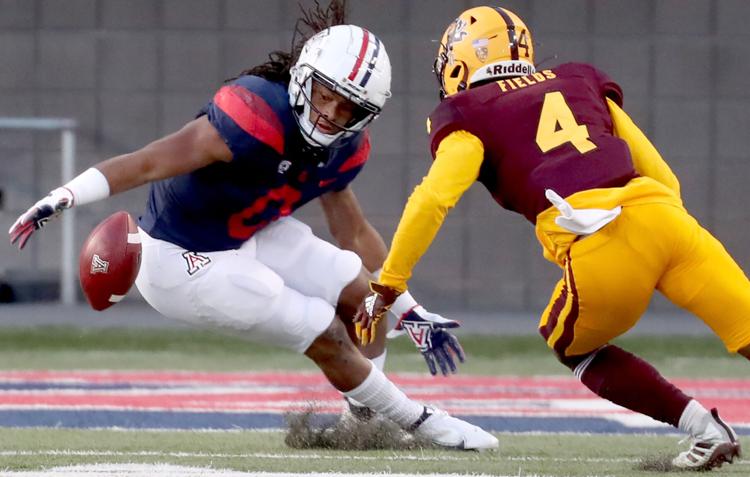 University of Arizona vs Arizona State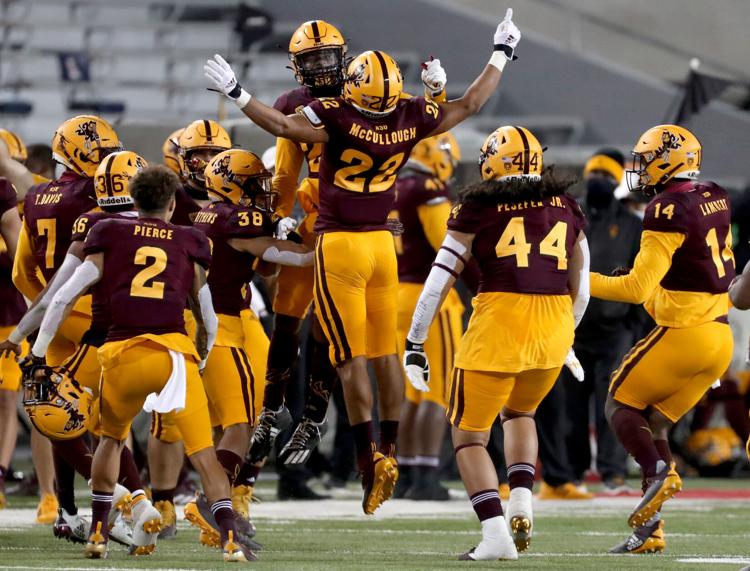 University of Arizona vs Arizona State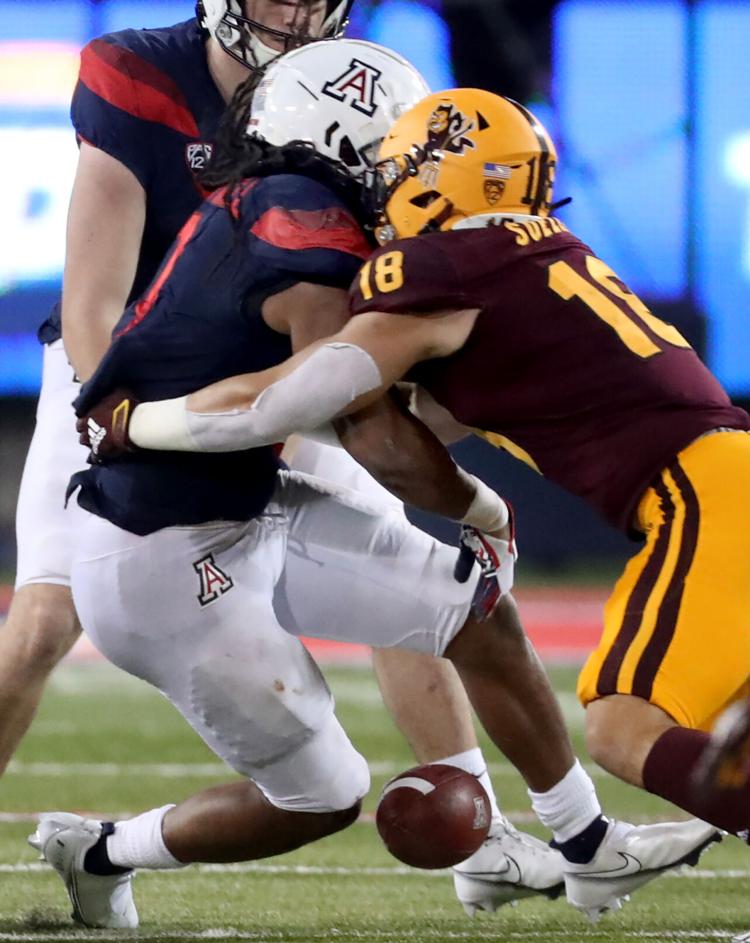 University of Arizona vs Arizona State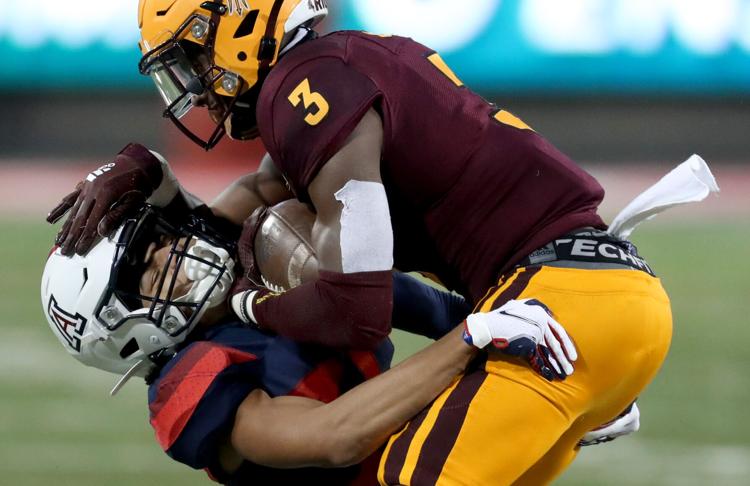 University of Arizona vs Arizona State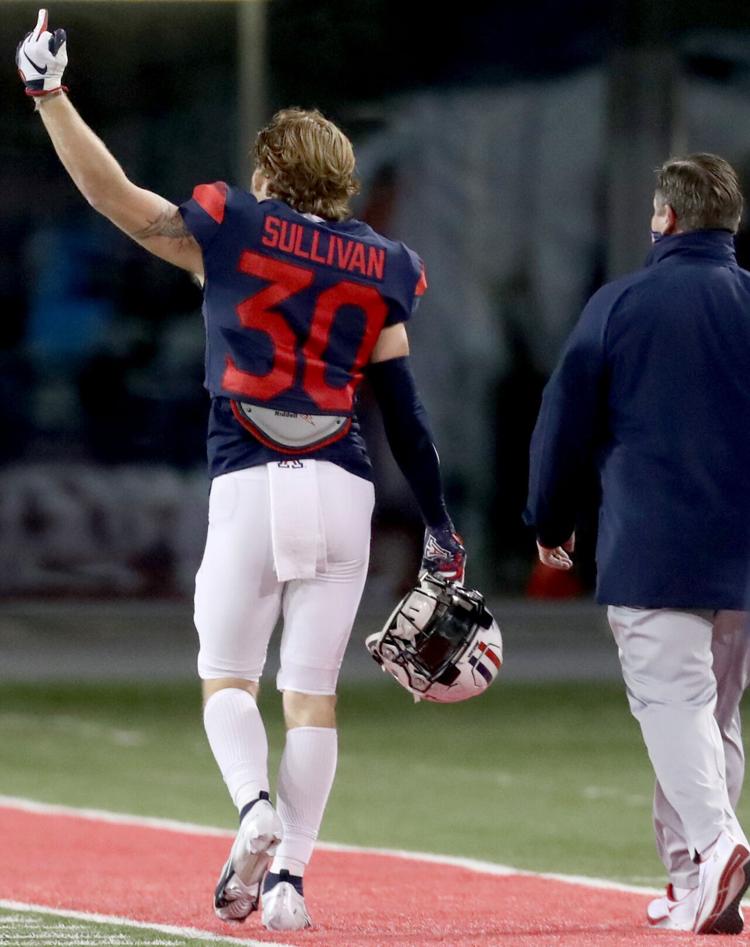 University of Arizona vs Arizona State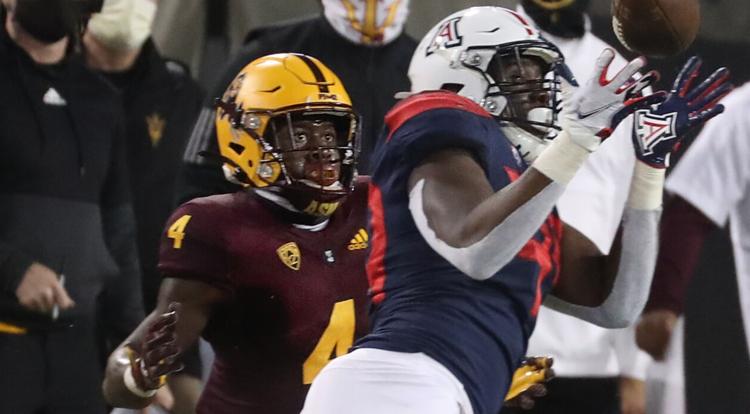 University of Arizona vs Arizona State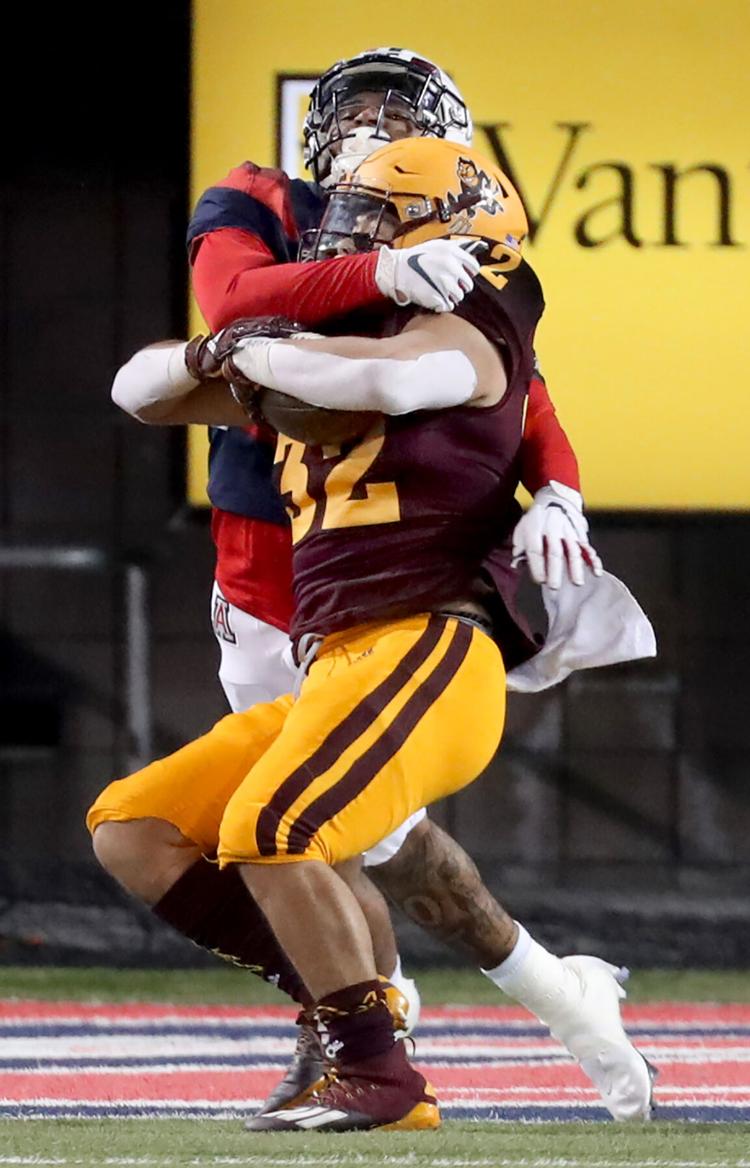 University of Arizona vs Arizona State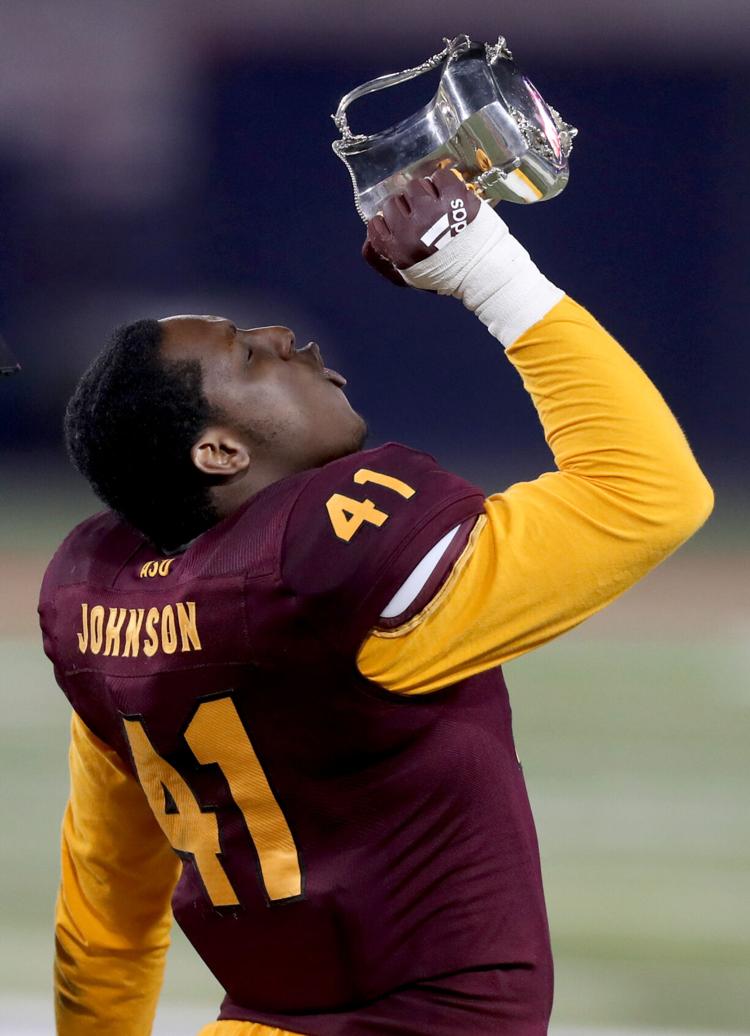 University of Arizona vs Arizona State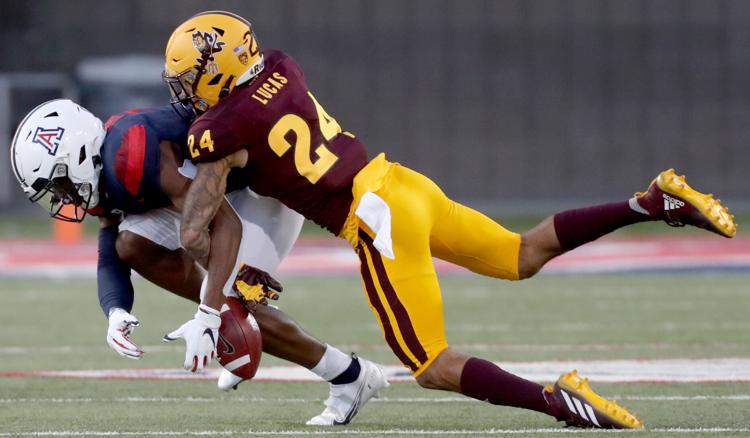 University of Arizona vs Arizona State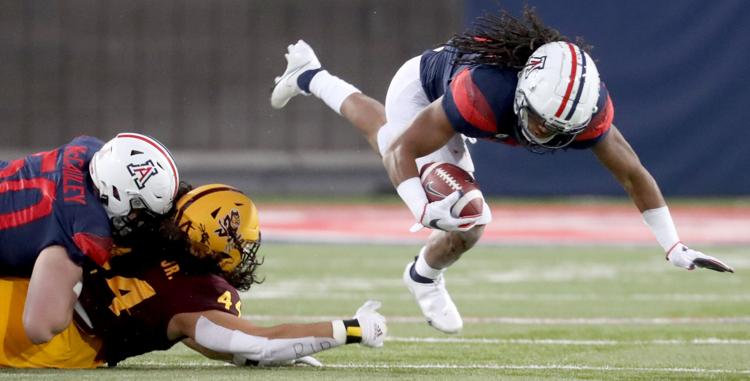 University of Arizona vs Arizona State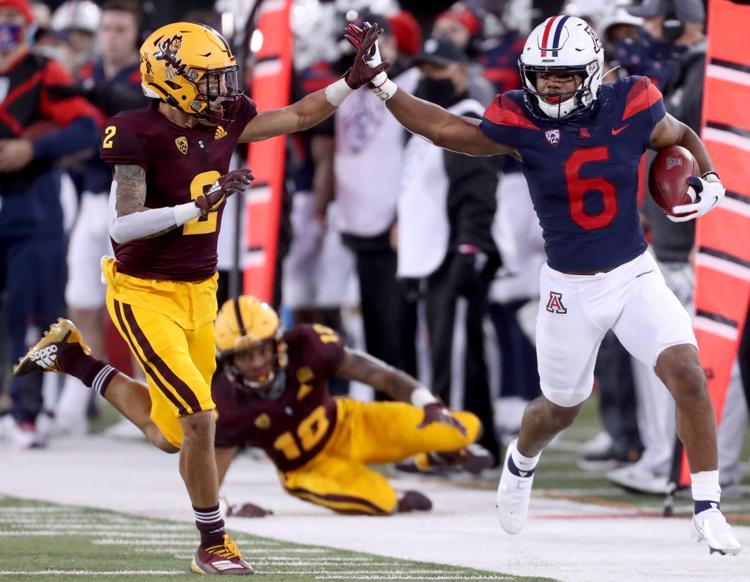 University of Arizona vs Arizona State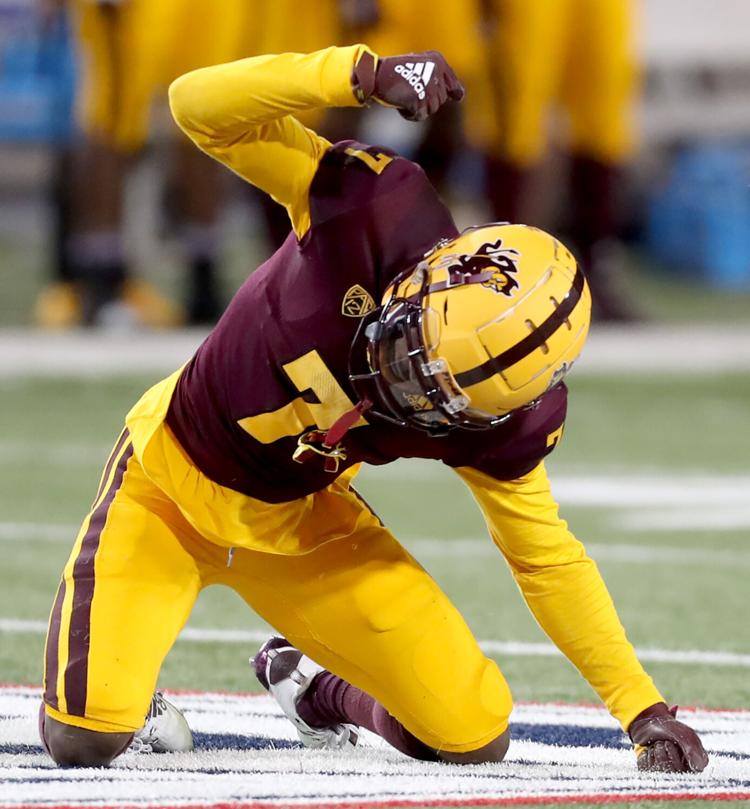 University of Arizona vs Arizona State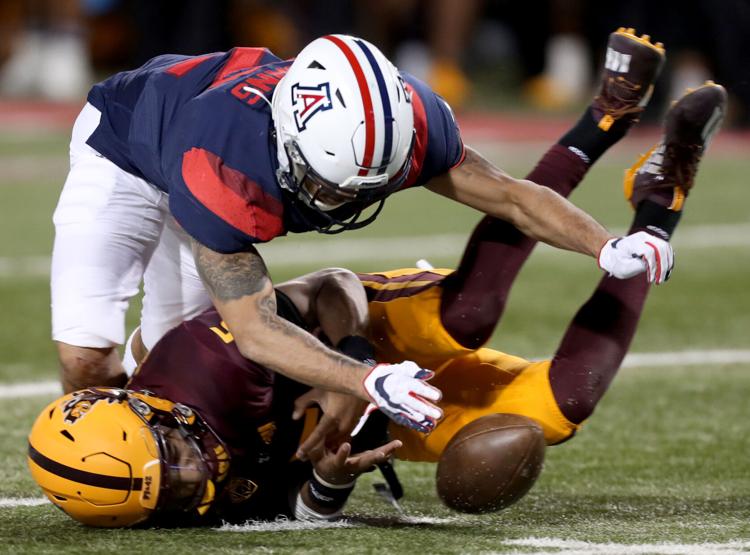 University of Arizona vs Arizona State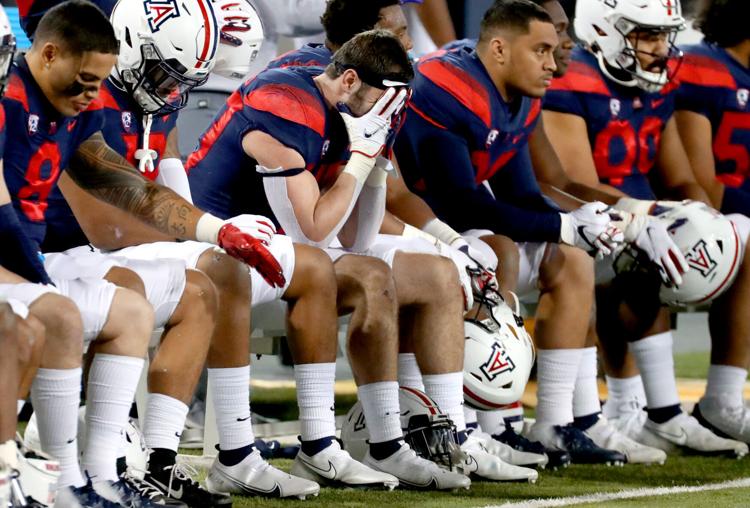 University of Arizona vs Arizona State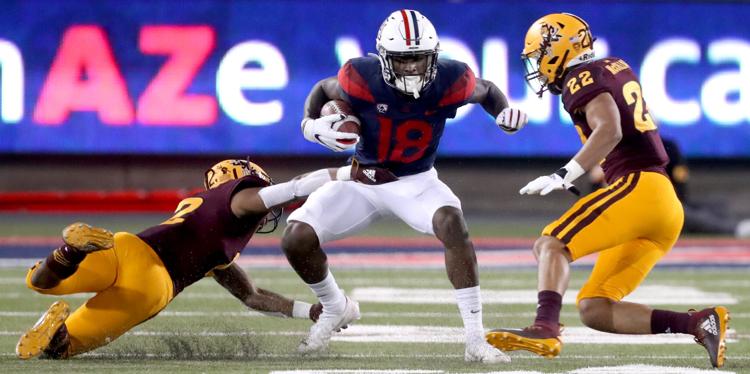 University of Arizona vs Arizona State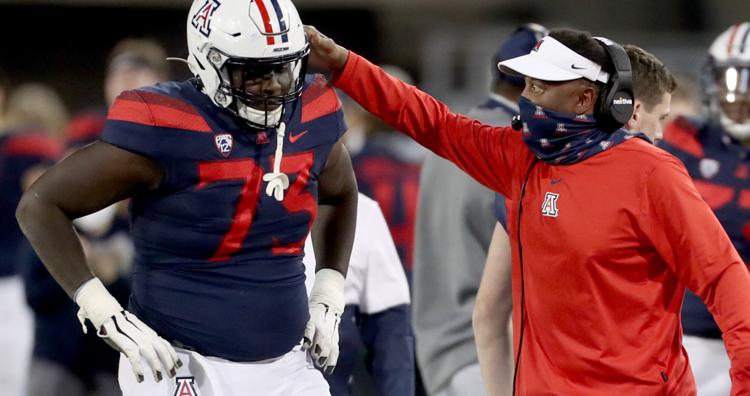 University of Arizona vs Arizona State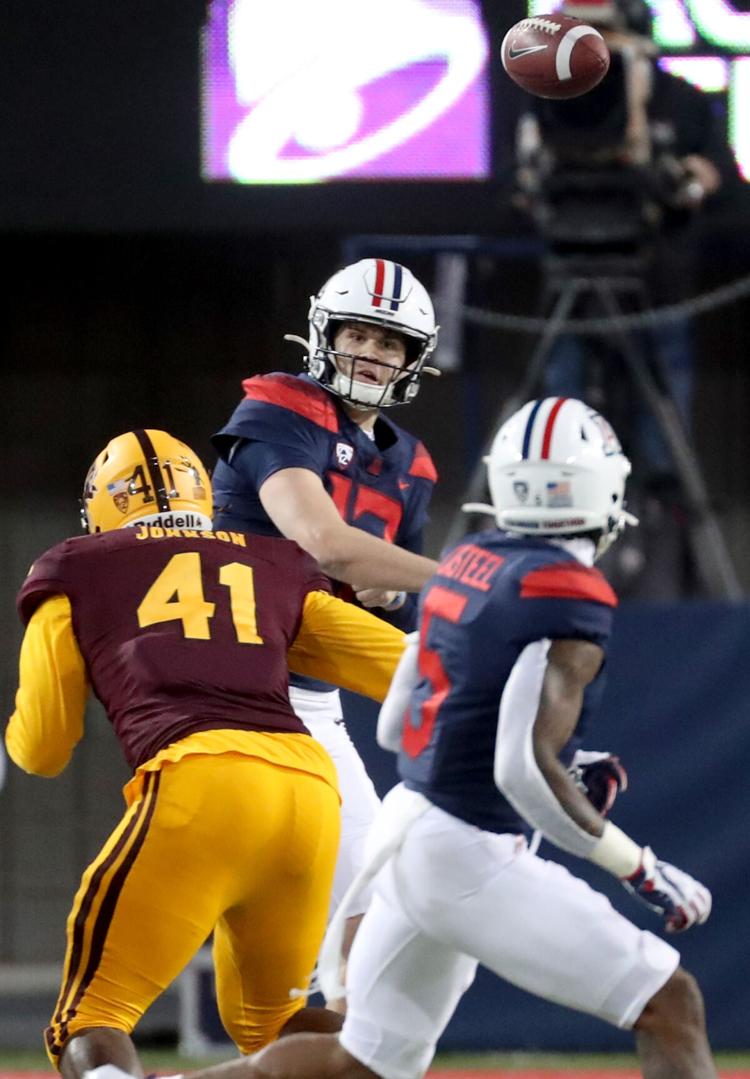 University of Arizona vs Arizona State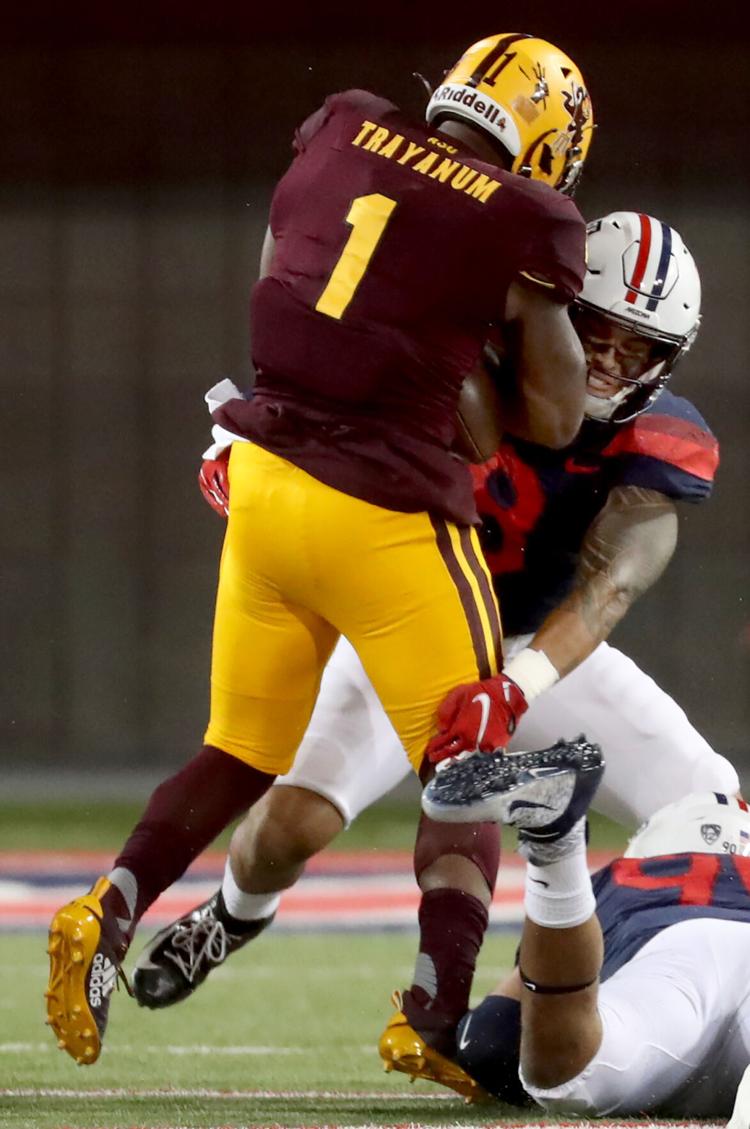 University of Arizona vs Arizona State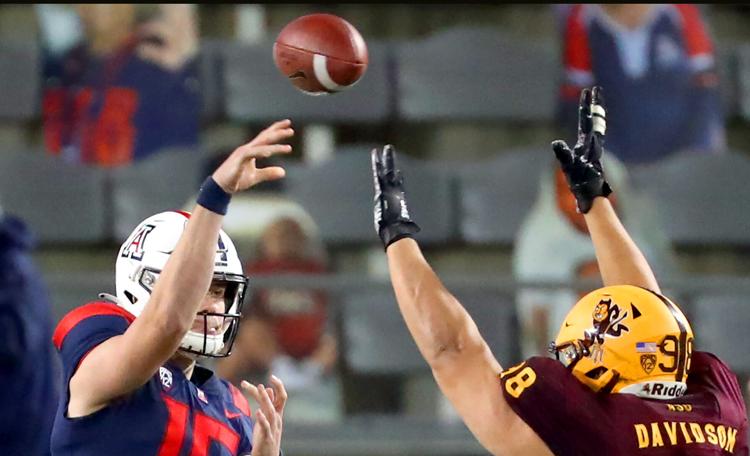 University of Arizona vs Arizona State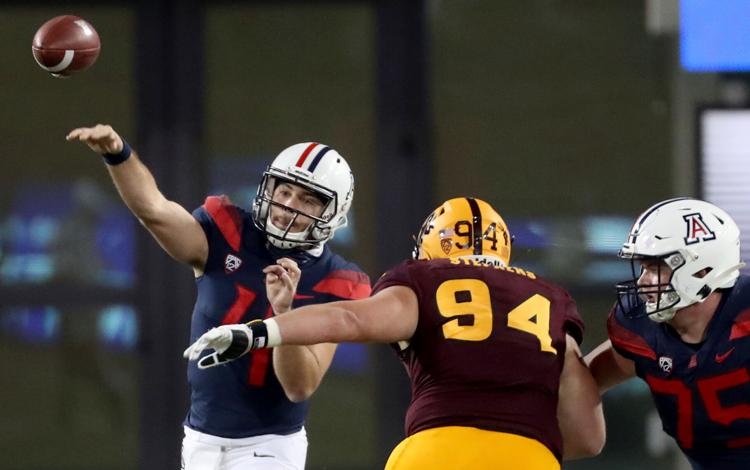 University of Arizona vs Arizona State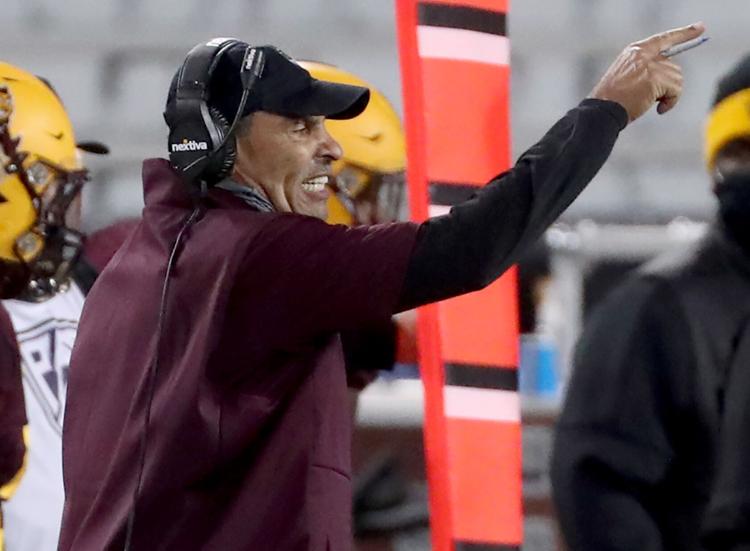 University of Arizona vs Arizona State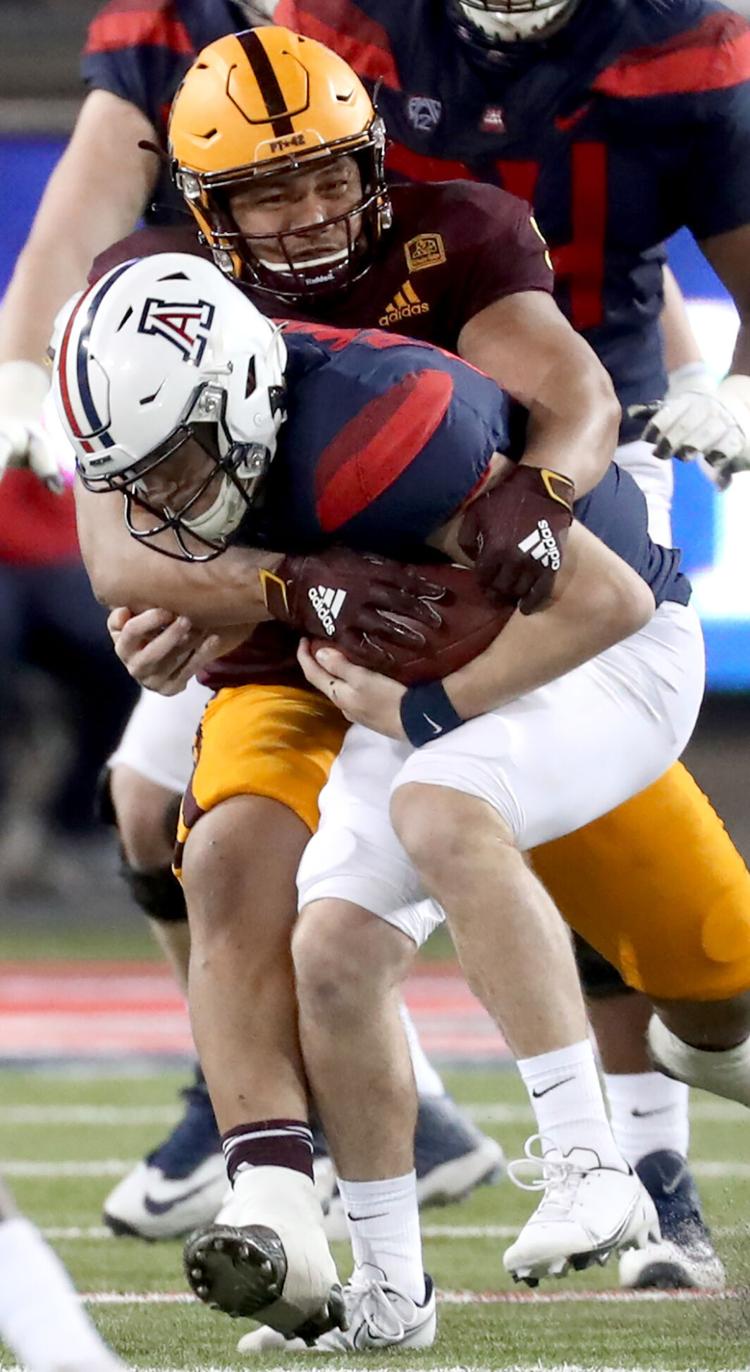 University of Arizona vs Arizona State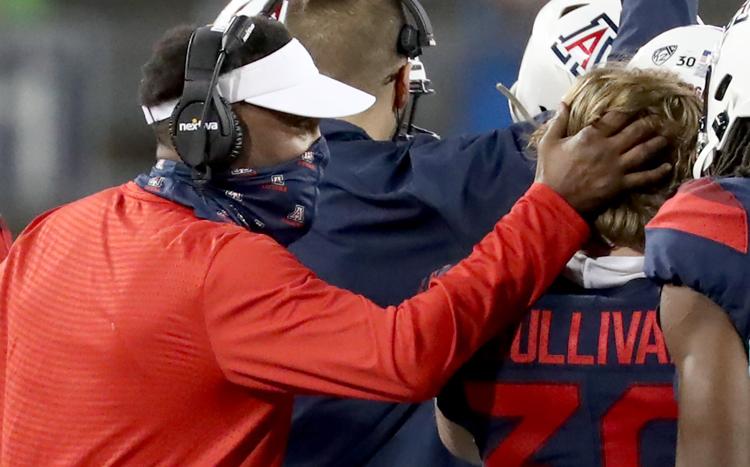 Arizona vs. Arizona State football, 2020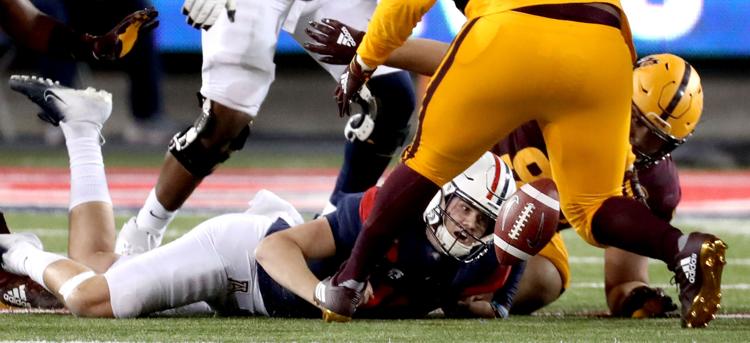 Arizona vs. Arizona State football, 2020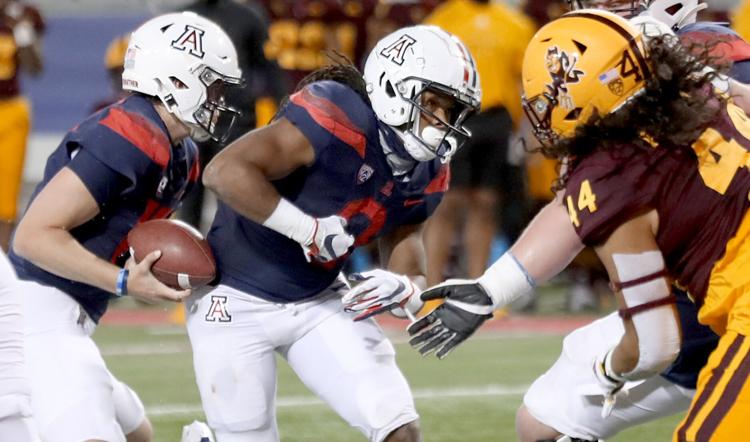 Arizona vs. Arizona State football, 2020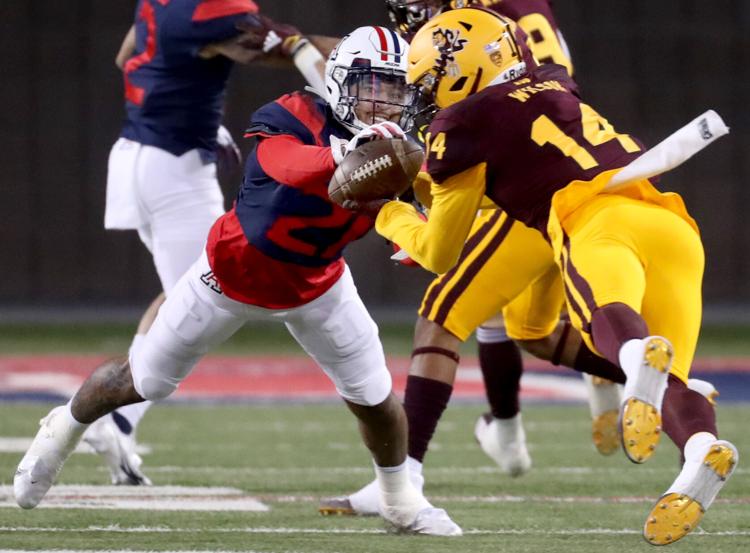 Arizona vs. Arizona State football, 2020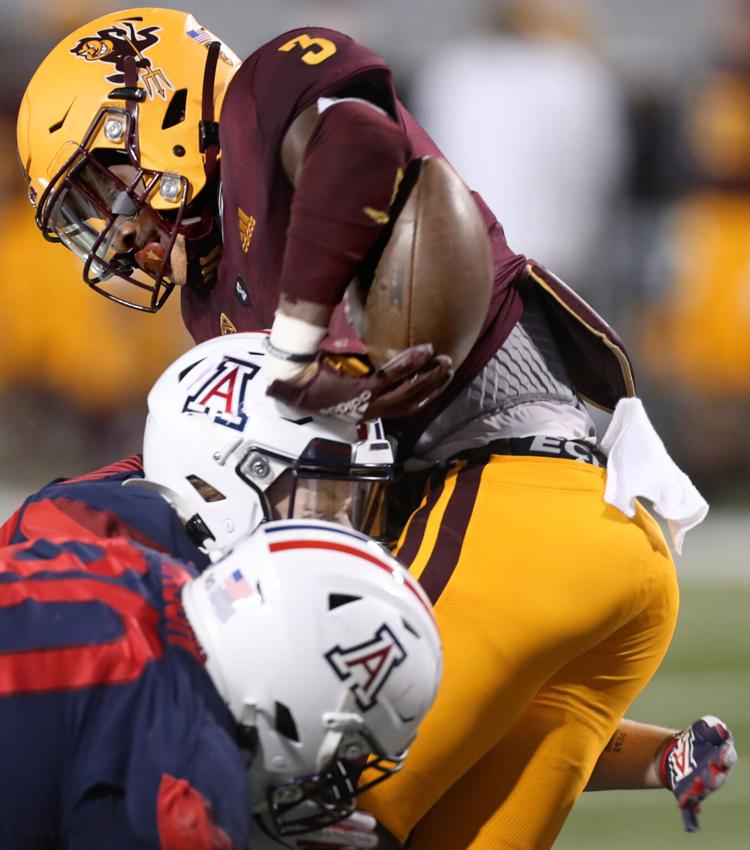 Arizona vs. Arizona State football, 2020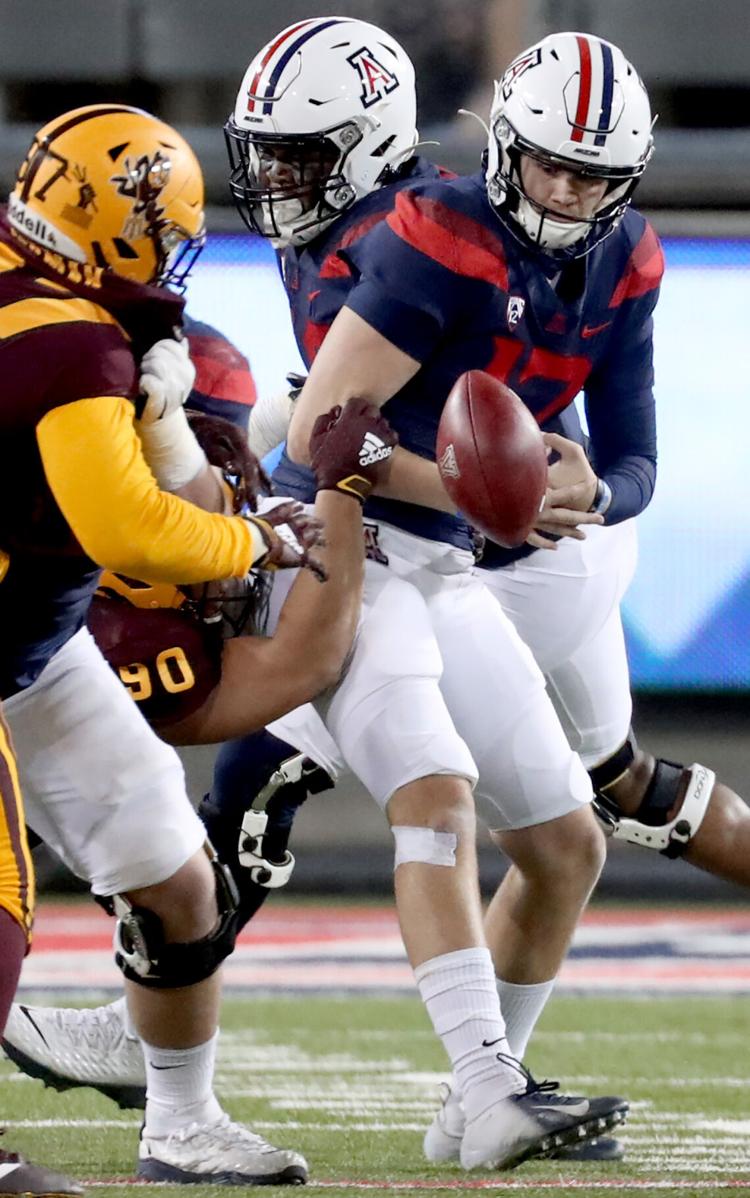 University of Arizona vs Arizona State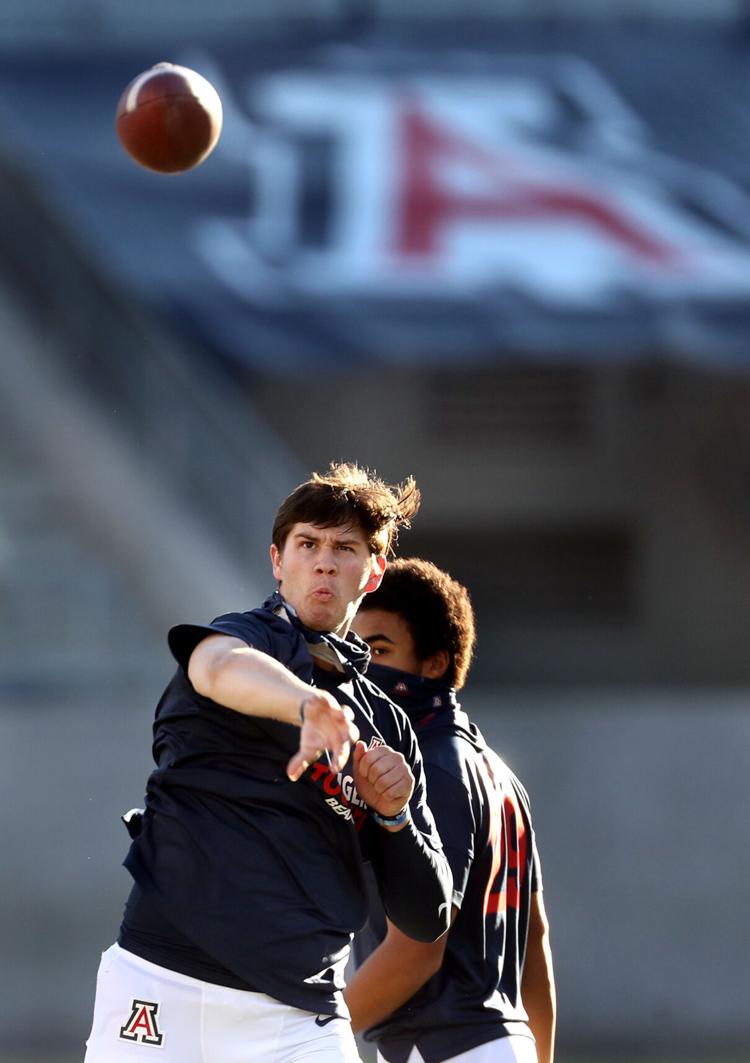 University of Arizona vs Arizona State