They are questions that cannot be definitively answered until the Arizona Wildcats take the field in Honolulu for the season opener.
But we've gotten enough hints in training camp to have some idea what the answers might be.
How often will Khalil Tate run in 2019? And how effective and explosive will he be when he does?
Arizona has conducted most of its 11-on-11 work behind closed doors. But in the glimpses that have been open to media observation, Tate has looked fast and spry — more like the 2017 version of the dual-threat quarterback who rushed for 1,411 yards than the '18 version who was nicked up and managed only 224. Practice observers have noted the same.
"It's night and day," UA coach Kevin Sumlin said Saturday when asked about Tate's mobility and escapability.
"He looks comfortable. He looks healthy."
The Wildcats had just completed their final scrimmage of training camp, going 100 plays, including special teams. Sumlin said Tate "took off a couple times … and made some first downs" — a revelation that Arizona fans should find encouraging entering the 2019 season.
"I'm healthy," Tate said. "When I'm healthy, I can do a lot … as you guys have seen in the past."
Although other factors contributed to Tate's decline in rushing attempts and yards, the quarterback said his health was the biggest one. He sprained an ankle early in Week 2 that bothered him for much of the season and caused him to miss almost two full games. He also told Sports Illustrated that he had shoulder and toe ailments at various points of the season and wasn't 100% healthy until late April.
Tate had less than half as many rushing attempts last year (74) as the previous season (153). Asked how much he planned to run this year, Tate said:
"I'm looking to win games. Winning games is the most important thing as a quarterback. That's definitely my main goal. That's what I'm doing."
Noel Mazzone seems keen on Tate recapturing his dual-threat form. Many fans blamed Mazzone, the Wildcats' offensive coordinator and quarterbacks coach, for Tate's drop-off as a runner. While the game plan for the 2018 opener mostly kept Tate in the pocket, the plan for the following week called for more QB runs. That's when Tate hurt his ankle.
"He's got very talented legs and a very talented arm," Mazzone said Friday night. "If he could use them both during a game … he's gonna be a really good football player."
Tate passed for a career-high 2,530 yards and improved his touchdown-to-interception ratio from 14-9 to 26-8. But his completion percentage dropped from 62.0 to 56.3, and Arizona's record fell from 7-6 to 5-7.
If Tate stays healthy and committed to running when the situation calls for it, Arizona easily could surpass expectations this season. As Tate said regarding the Aug. 24 opener at Hawaii, "We'll get to showcase to the world what we can do."
Tate feels up to the challenge, physically and mentally. He said he's leaner this year, a development he attributed to "taking everything more seriously" in the offseason. Healthwise, he said, "I'm 100% right now."
Tate added this caveat: "We haven't played any games yet."
Game 1 is coming soon. Answers will follow.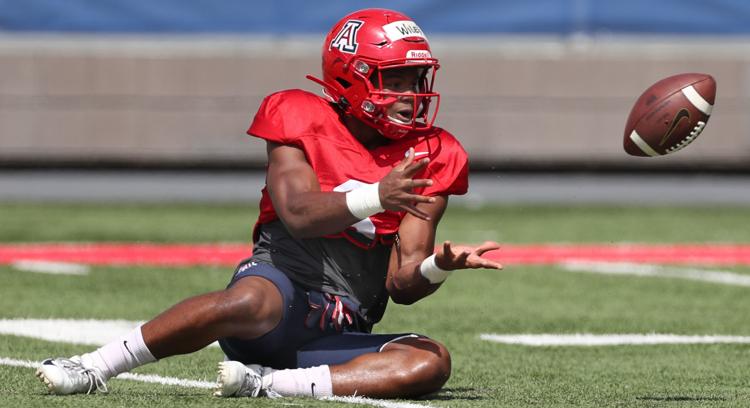 Running back Wiley's 'got some wiggle'
Running back is by far Arizona's deepest position. But freshman Michael Wiley has been so impressive in camp that the coaches can't keep him off the field.
"He's had some big plays in every live situation," Sumlin said. "He's proven to us that he deserves a chance to play at least special teams and get on a plane, go to Hawaii and see where he is."
Wiley came to Arizona from Strake Jesuit College Preparatory in Houston. Listed at 5 feet 11 inches and 186 pounds, Wiley has displayed speed and shiftiness in the open field and natural hands as a receiver.
"Man, the guy's got some wiggle to him," Mazzone said. "What probably impressed me the most about him was his football IQ. He's really got good knowledge of the game, got a great feel for it."
Mazzone said Wiley and redshirt freshman Bam Smith, another Houston product, have done a "really good job" in pass protection as well. Whether that will earn them serious playing time in the backfield remains to be seen.
Redshirt junior J.J. Taylor is back after rushing for 1,434 yards and earning third-team All-America honors as an all-purpose player. Junior Gary Brightwell rushed for 525 yards, averaging 5.8 yards per attempt. And redshirt sophomore Nathan Tilford was one of the standouts of Saturday's scrimmage. In a video tweeted by the school, Tilford broke several tackles during a long touchdown run.
"I think we have depth because we practice them," Sumlin said. "We know what J.J. can do. We know a lot about Brightwell. We know quite a bit about Bam too; when he's been in games, he's been really effective. We're trying to figure out what Wiley can do.
"We've got three or four guys right now that we feel comfortable putting in the game."
Sumlin's mea culpa
In an unusual move, Sumlin conceded that he made a strategical error during last year's game against Arizona State.
Sumlin twice called for two-point conversion attempts against the Sun Devils, in the second and third quarters. Each time, he was trying to extend Arizona's lead from 12 to 14 points.
Both attempts failed, and the Wildcats ended up on the losing end of a one-point game.
"It's probably something I shouldn't have done," Sumlin said. "I probably should have just waited till the fourth quarter, as I usually do."
Sumlin said he doesn't believe in going for two in the first half "most of the time" but that it also depends on his "feel for the game."
"You'd like to wait till the fourth quarter to really start thinking about going for two," Sumlin said. "It depends on where you are on that number. We got off of it early."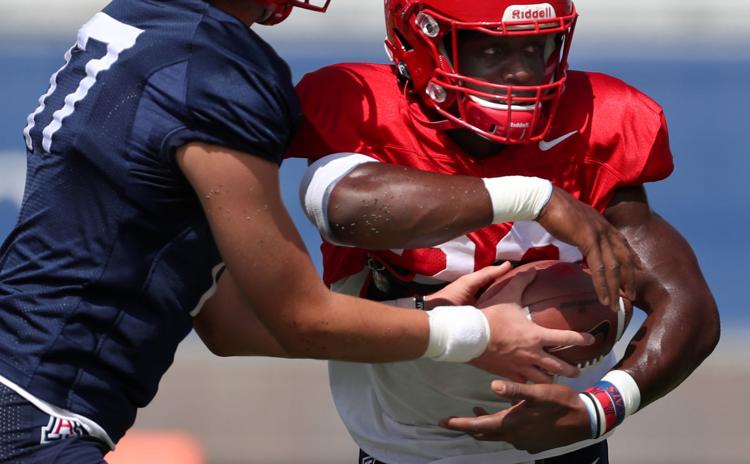 Extra points
Practice shifted from Arizona Stadium to the Davis Sports Center about 11:20 a.m. because of lightning in the area.
Players who were out or limited to side work included freshman receivers Boobie Curry, Jalen Johnson and Jaden Mitchell; and safeties Maurice Gaines and Chacho Ulloa.
Besides Taylor, the following players returned kickoffs during the open portion of practice: Brightwell, Tayvian Cunningham, Jamarye Joiner and Christian Roland-Wallace.
Sumlin has been pleased with the progress of redshirt freshman Mykee Irving, who has worked his way into the rotation at defensive tackle. Irving spent spring practice at offensive guard. He has dropped about 40 pounds since last season, Sumlin said. "He's moving well and adding great depth to that defensive line," Sumlin said. "He's down to a weight (320 pounds) where he can stay out there and play a little bit."
After taking the day off Sunday, the Wildcats will begin game preparations for the Rainbow Warriors on Monday. The team will practice in full pads Tuesday and Wednesday. Arizona is scheduled to fly to Honolulu the following Wednesday.
University of Arizona pre-season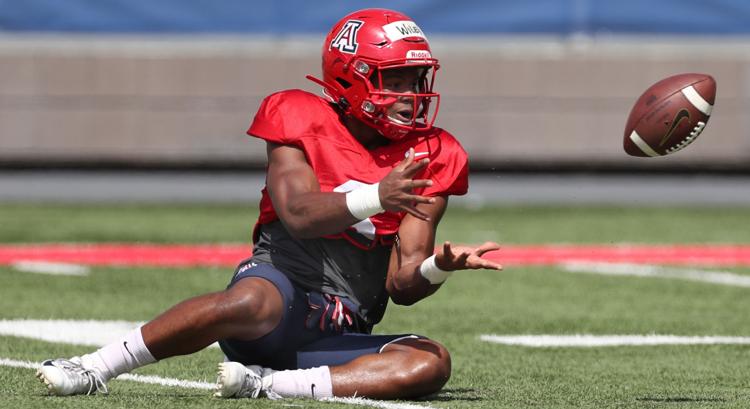 University of Arizona pre-season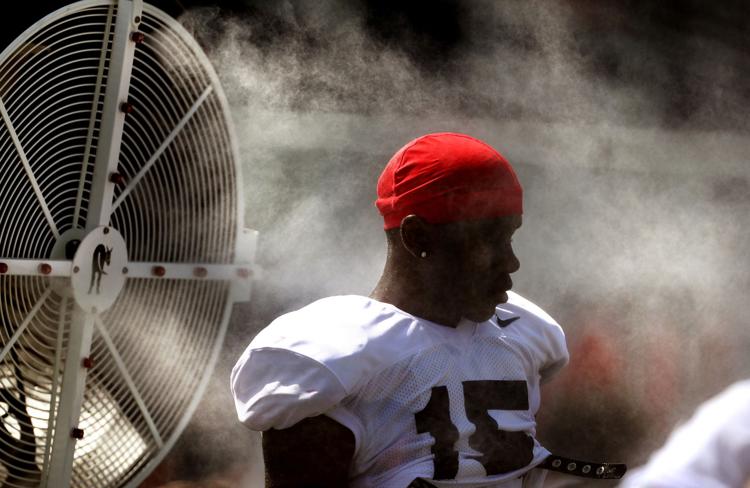 University of Arizona pre-season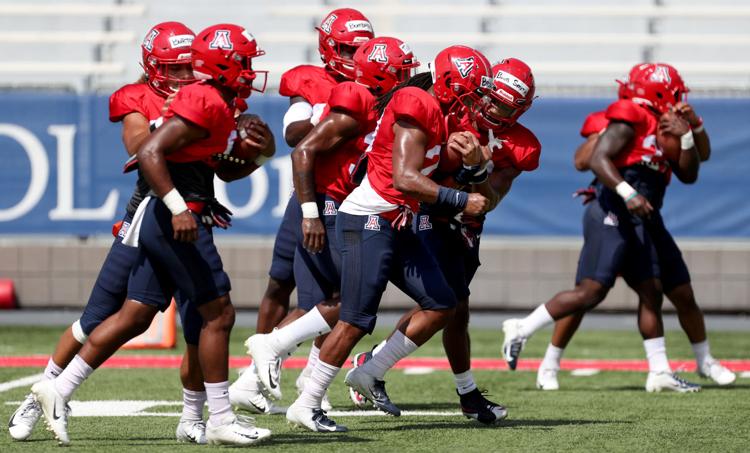 University of Arizona pre-season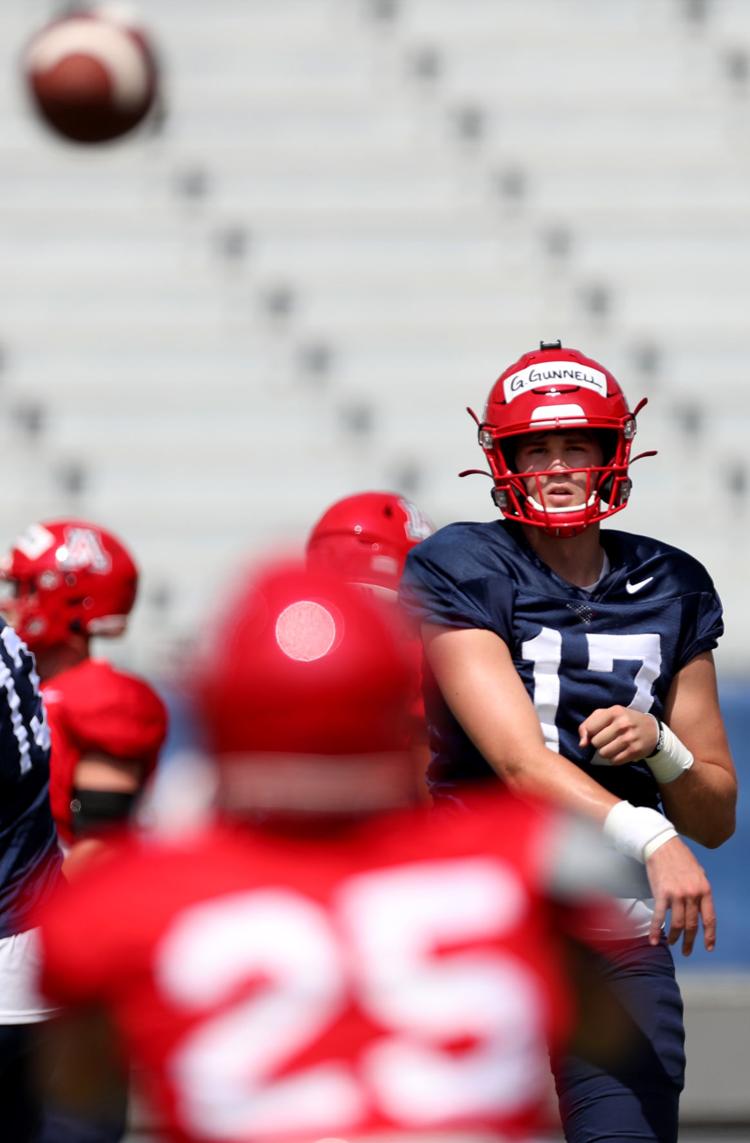 University of Arizona pre-season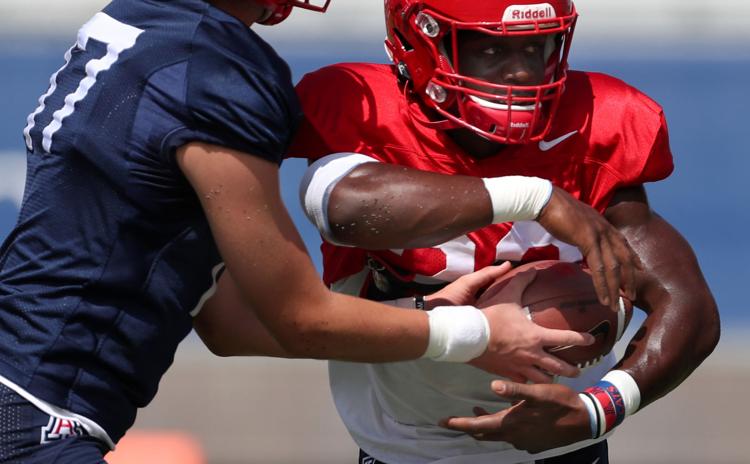 University of Arizona pre-season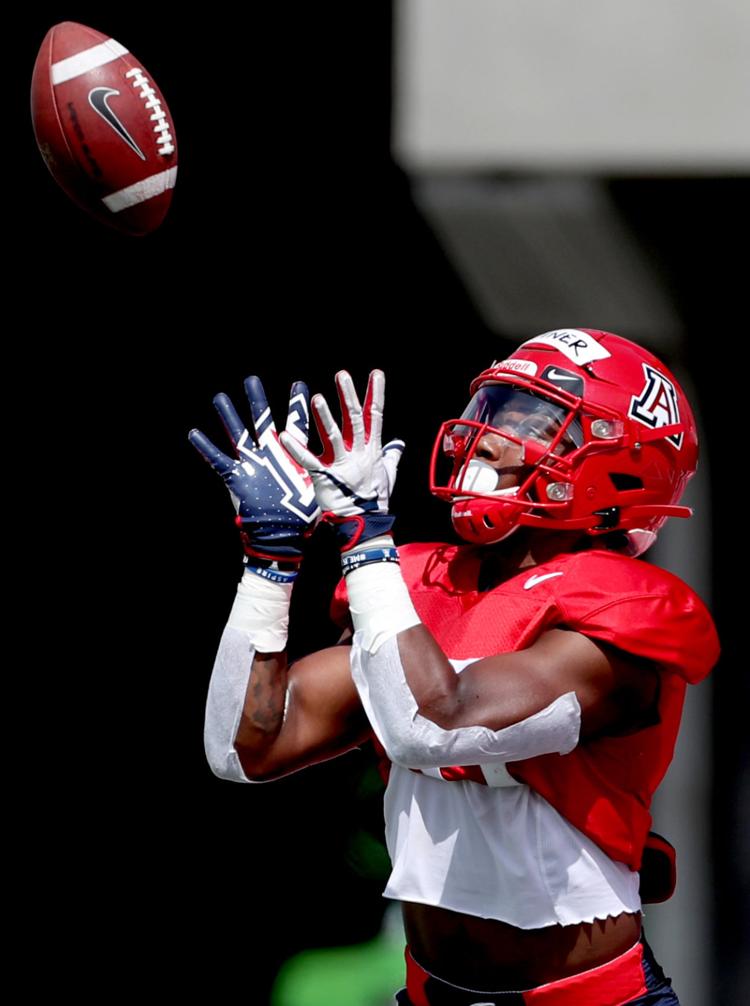 University of Arizona pre-season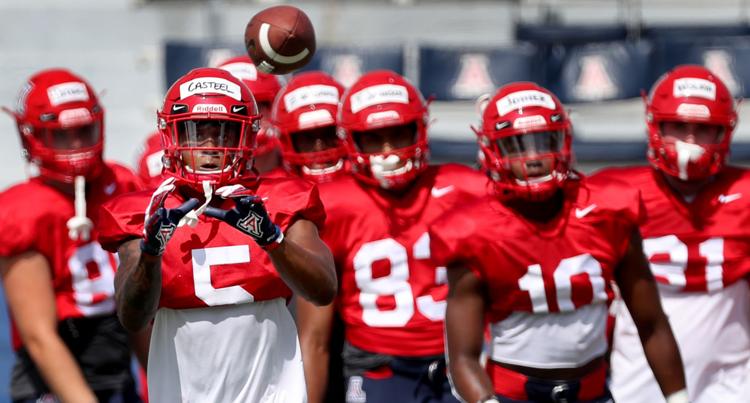 University of Arizona pre-season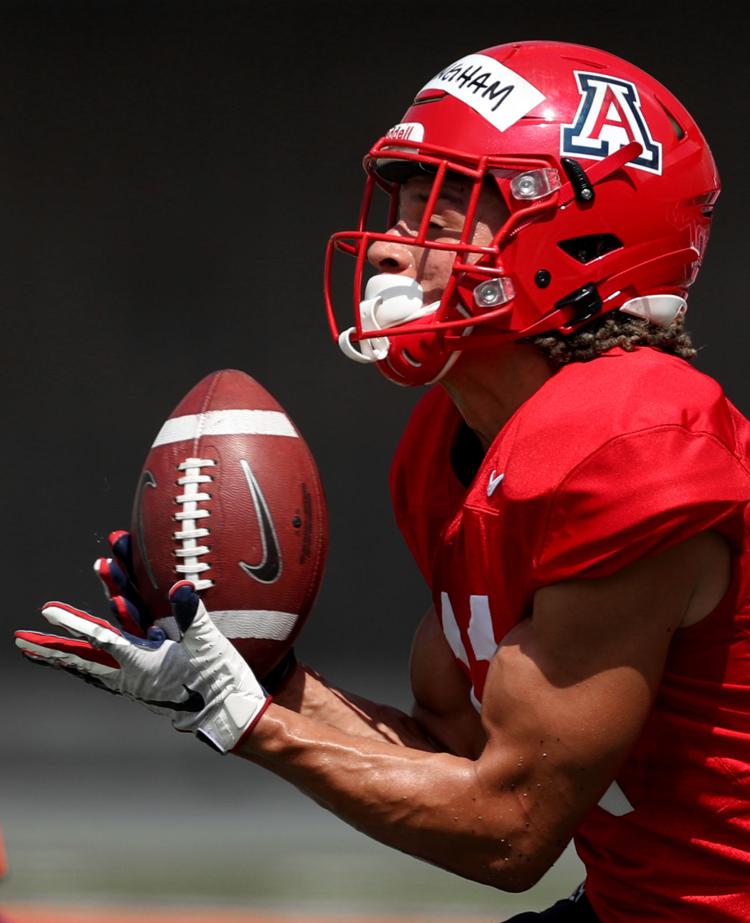 University of Arizona pre-season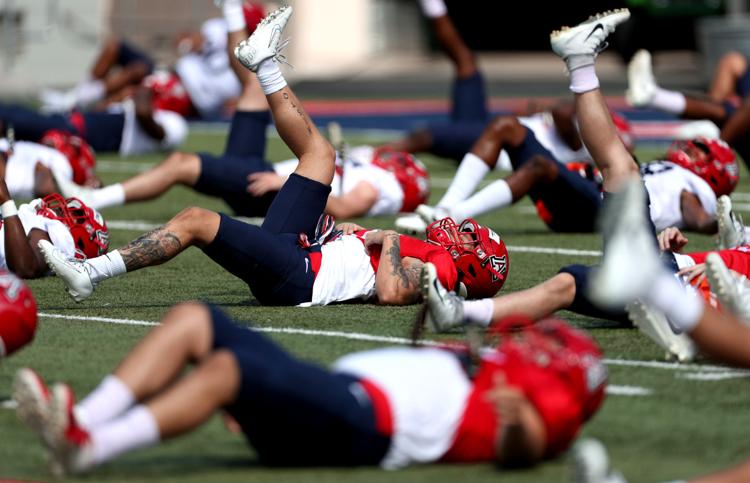 University of Arizona pre-season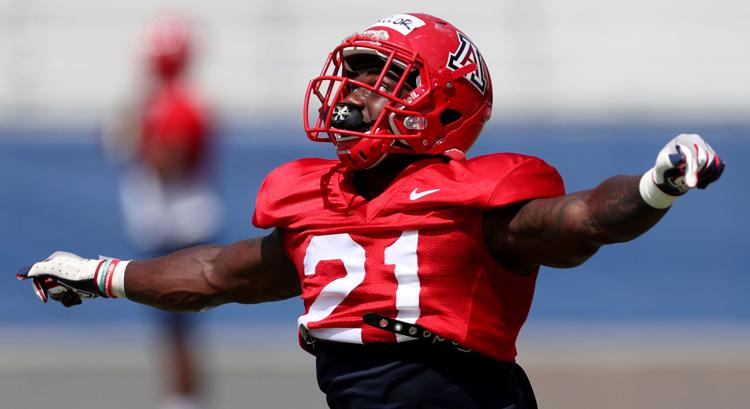 University of Arizona pre-season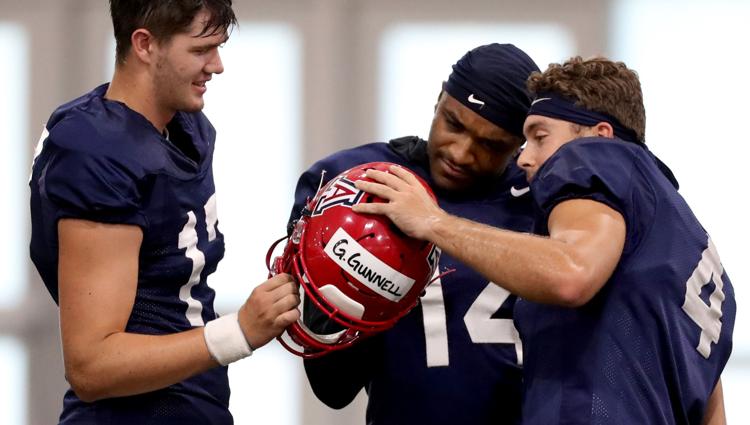 University of Arizona pre-season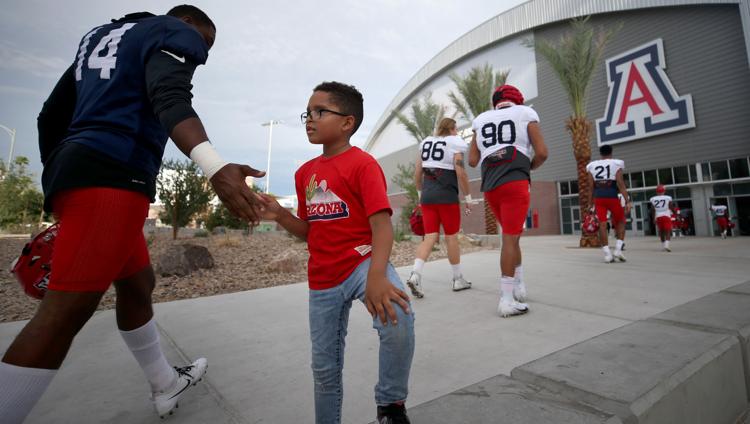 University of Arizona pre-season
University of Arizona pre-season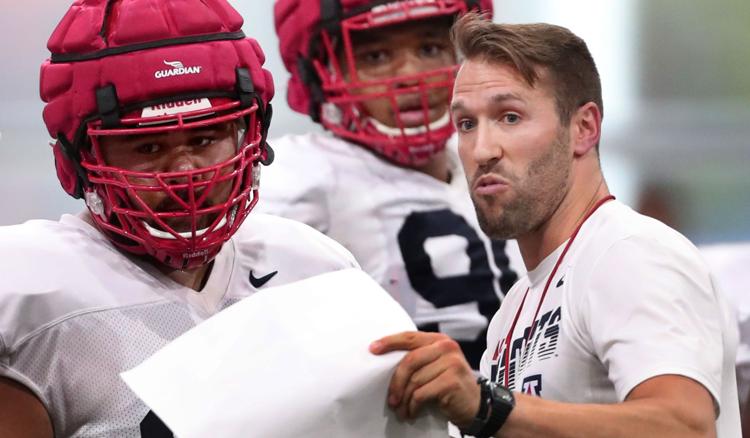 University of Arizona pre-season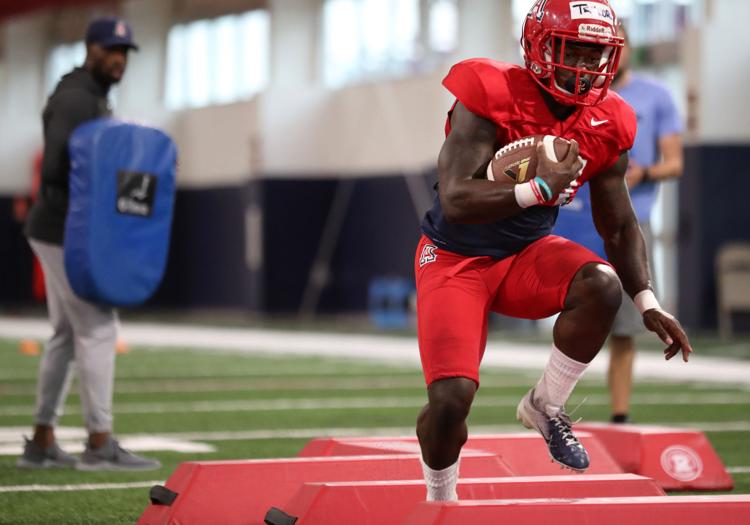 University of Arizona pre-season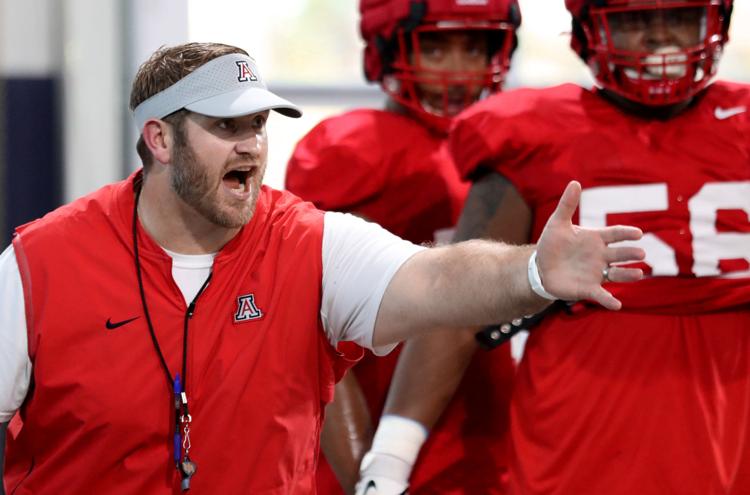 University of Arizona pre-season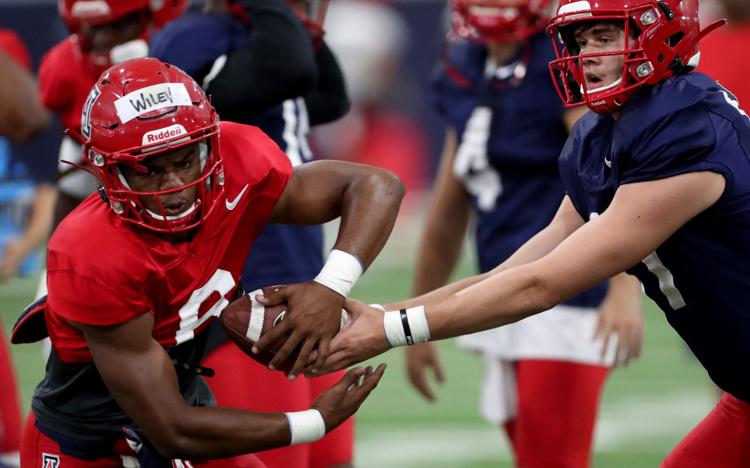 University of Arizona pre-season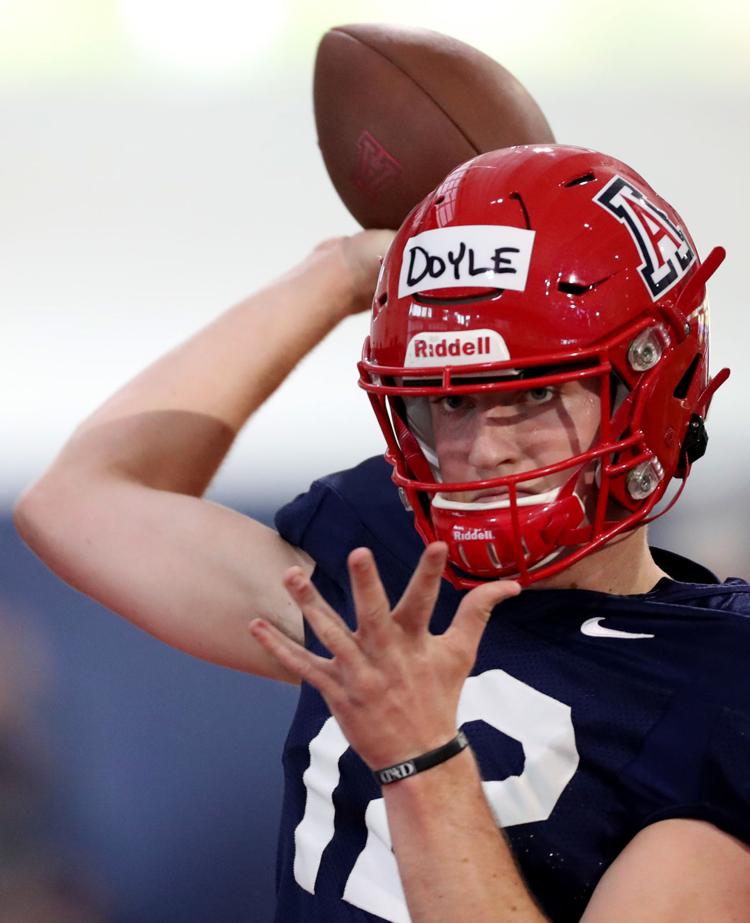 University of Arizona pre-season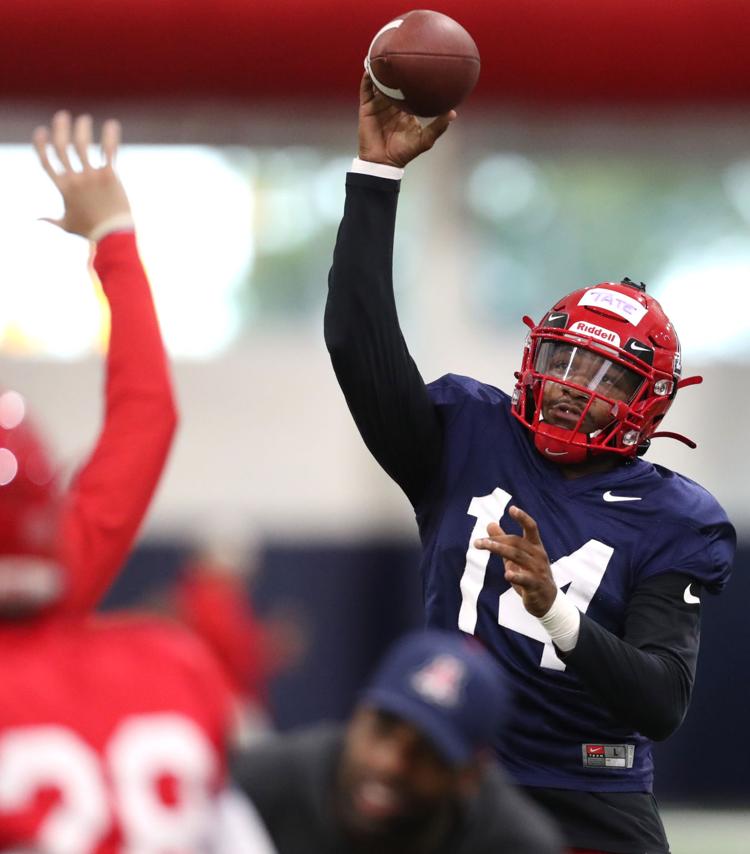 University of Arizona pre-season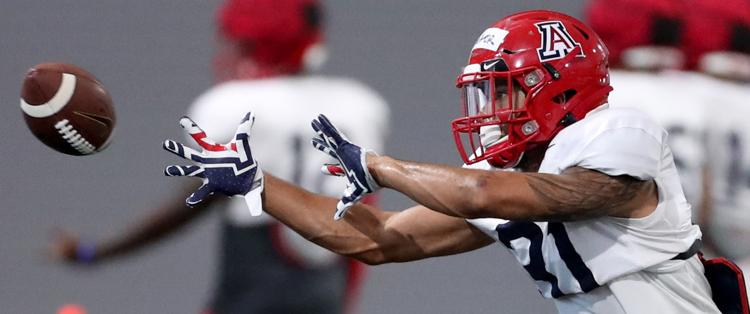 University of Arizona pre-season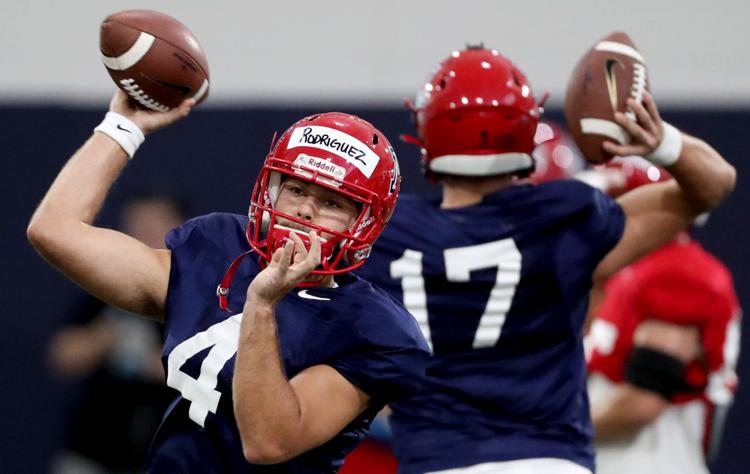 University of Arizona pre-season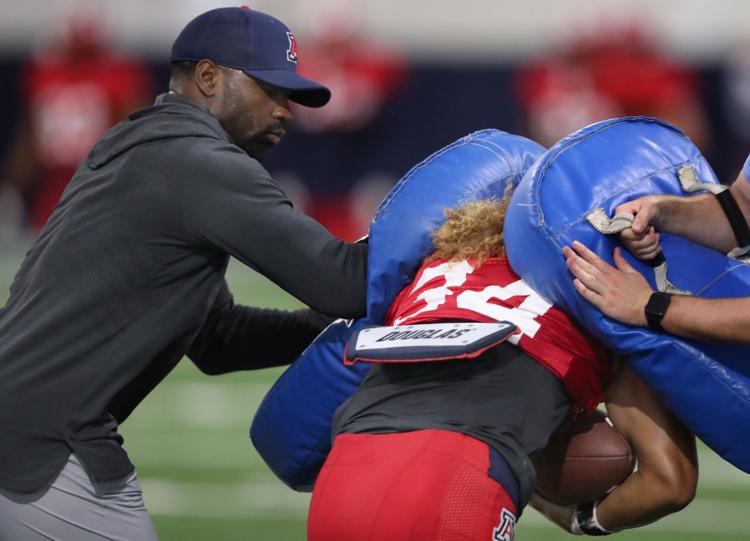 University of Arizona pre-season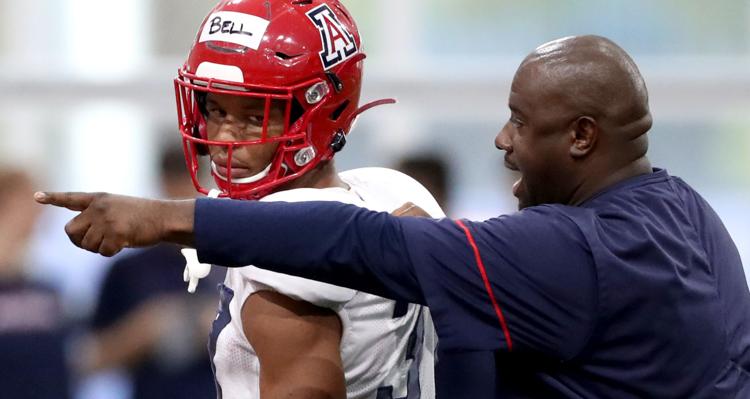 Arizona Wildcats pre-season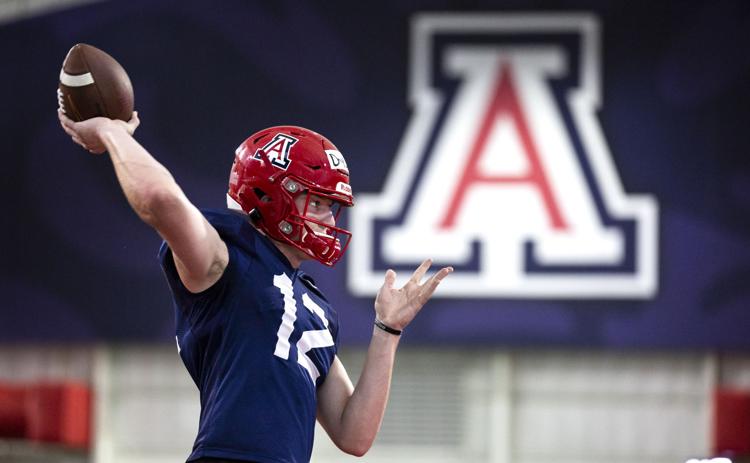 Arizona Wildcats pre-season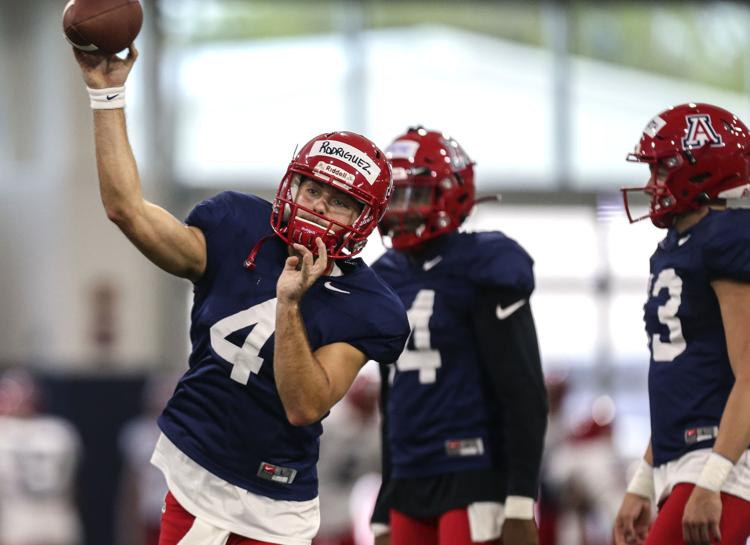 Arizona Wildcats pre-season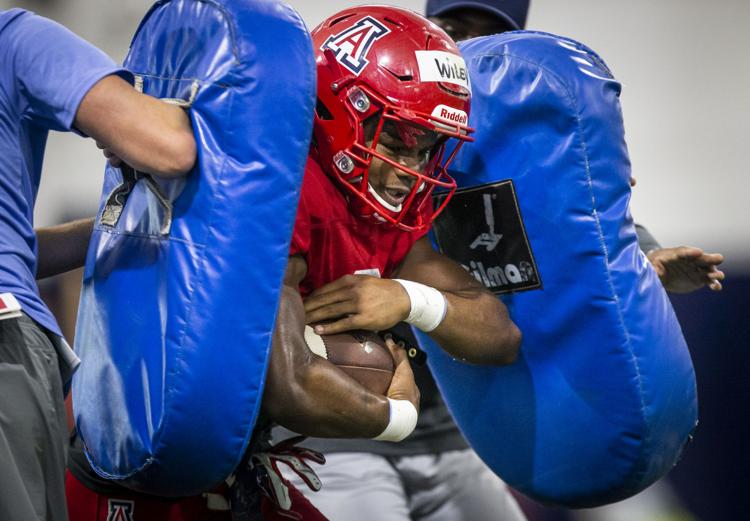 Arizona Wildcats pre-season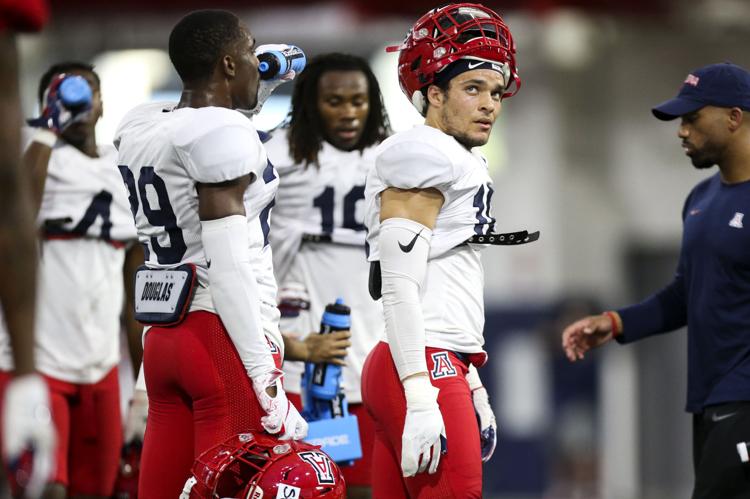 Arizona Wildcats pre-season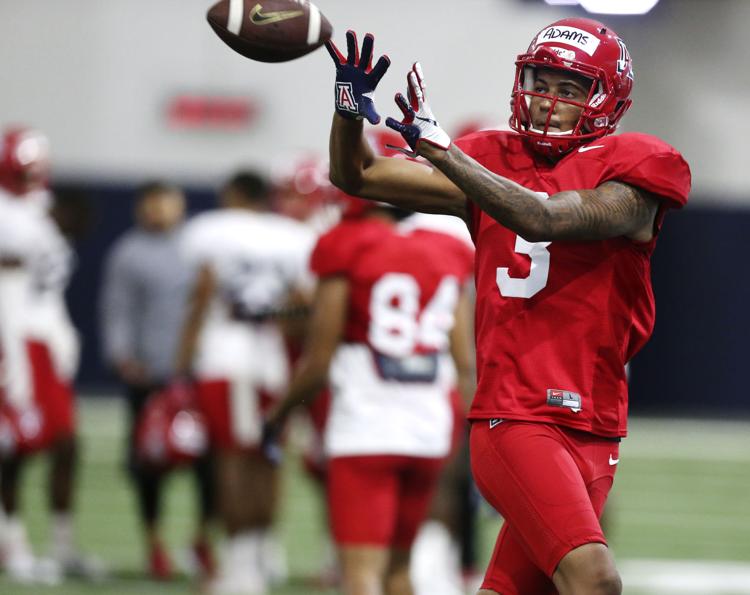 Arizona Wildcats pre-season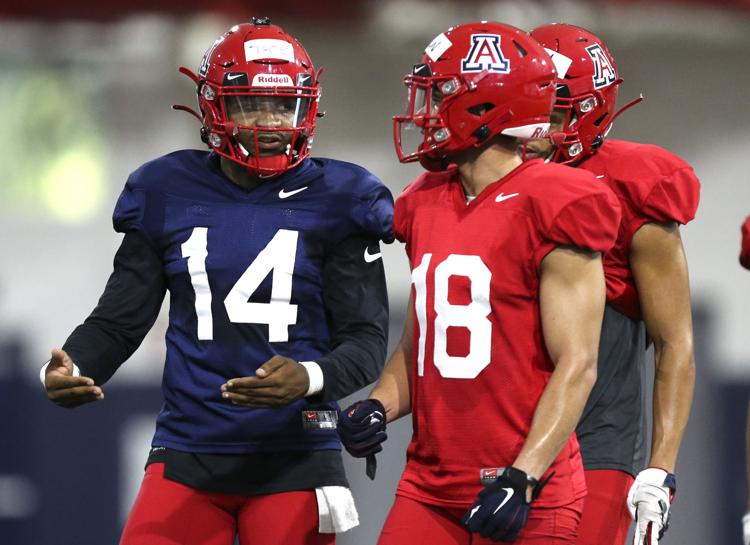 Arizona Wildcats pre-season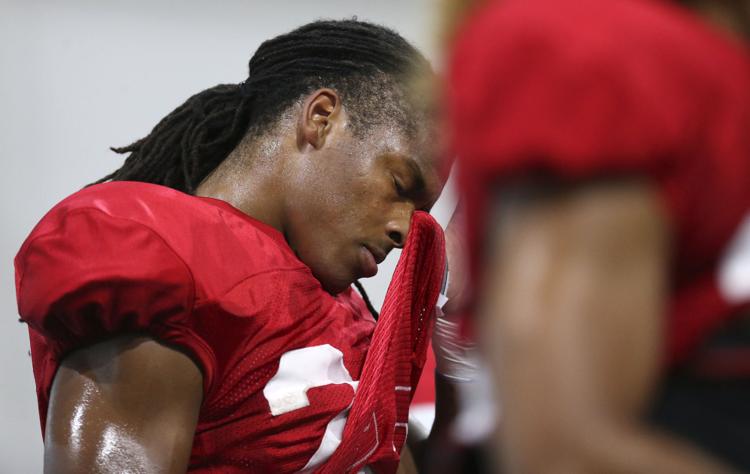 Arizona Wildcats pre-season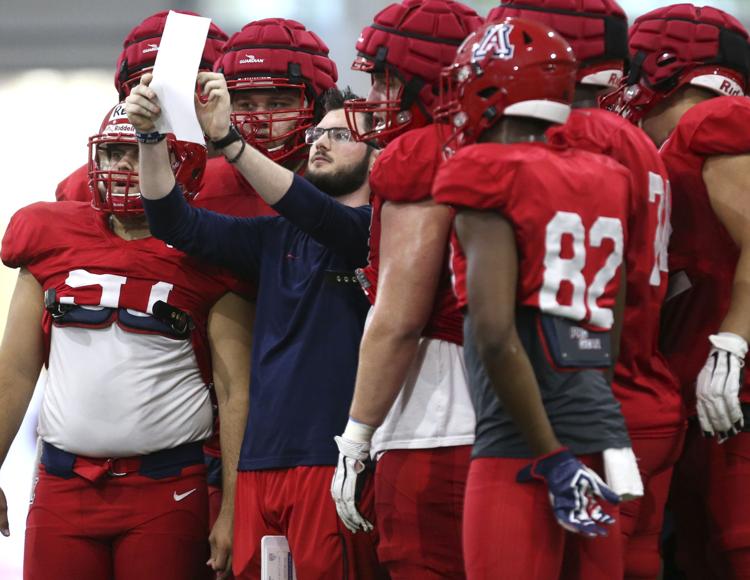 Arizona Wildcats pre-season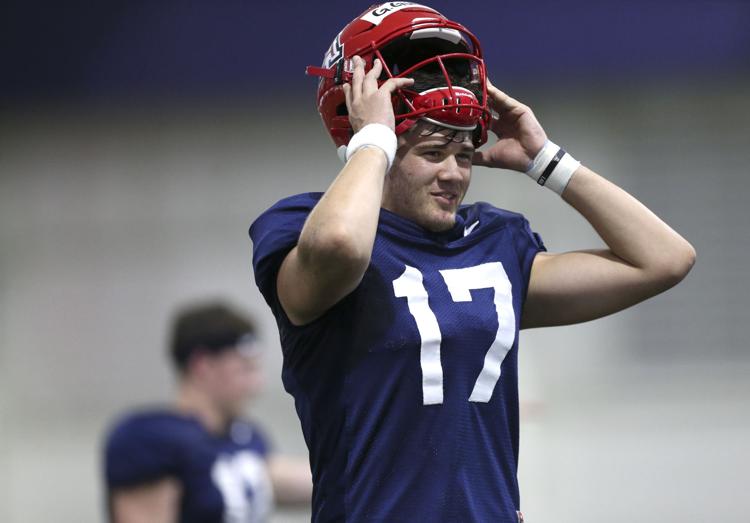 Arizona Wildcats pre-season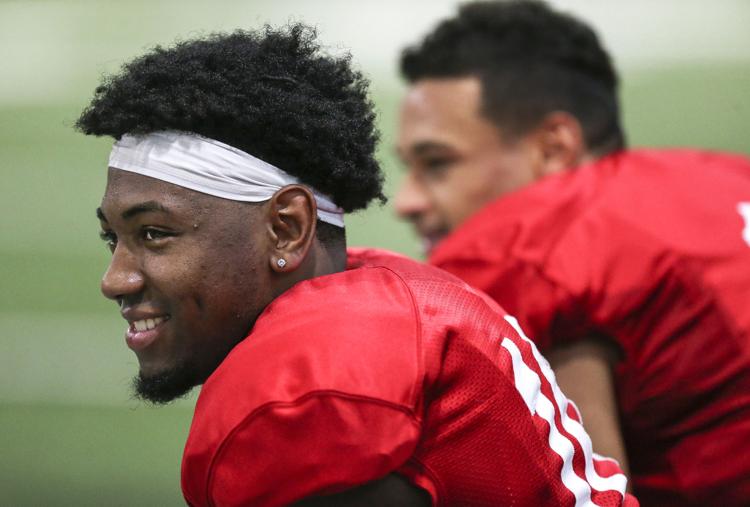 Univeristy of Arizona football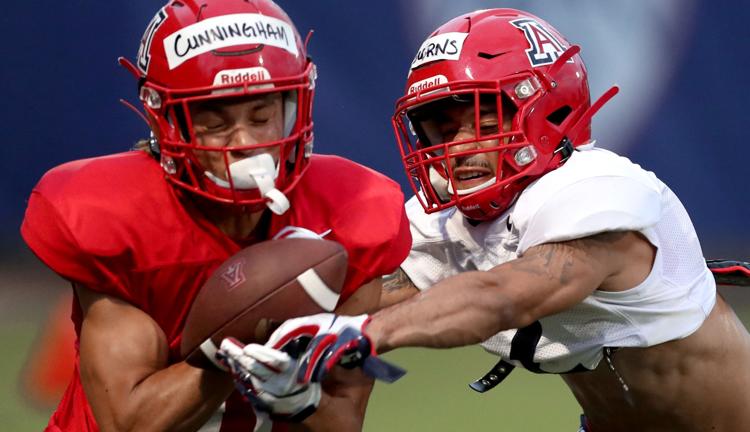 Univeristy of Arizona football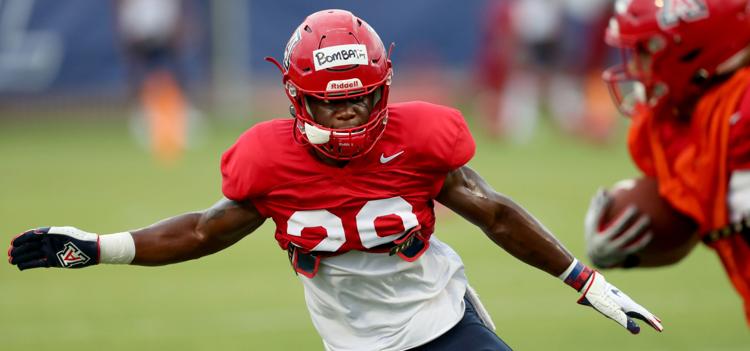 Univeristy of Arizona football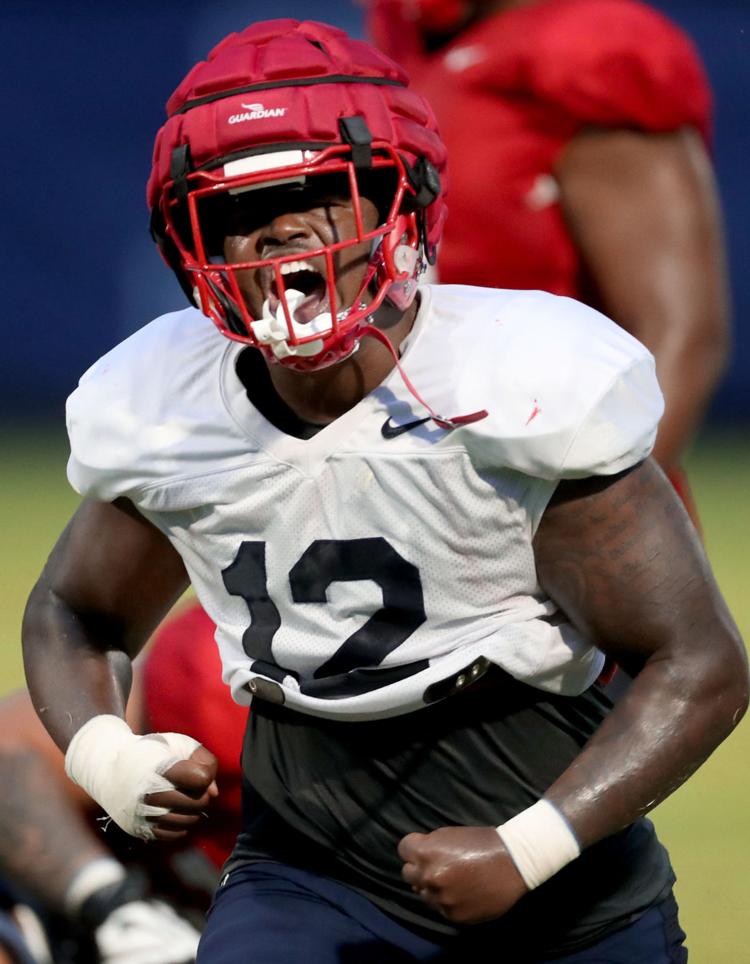 Univeristy of Arizona football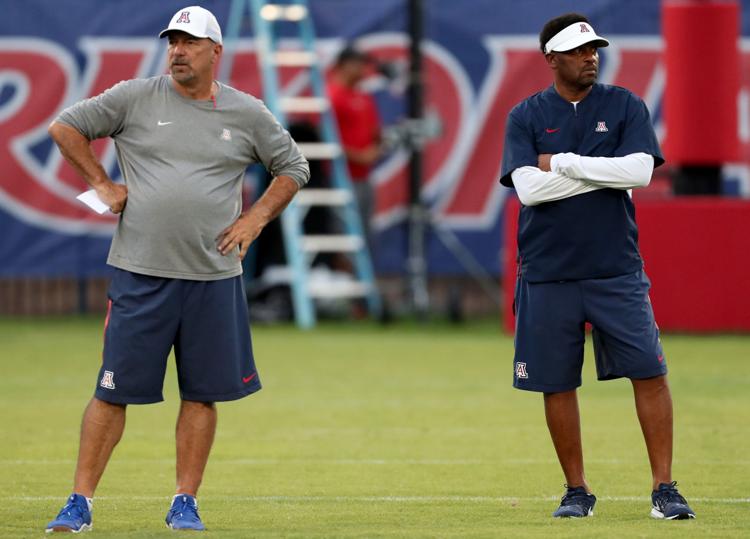 Univeristy of Arizona football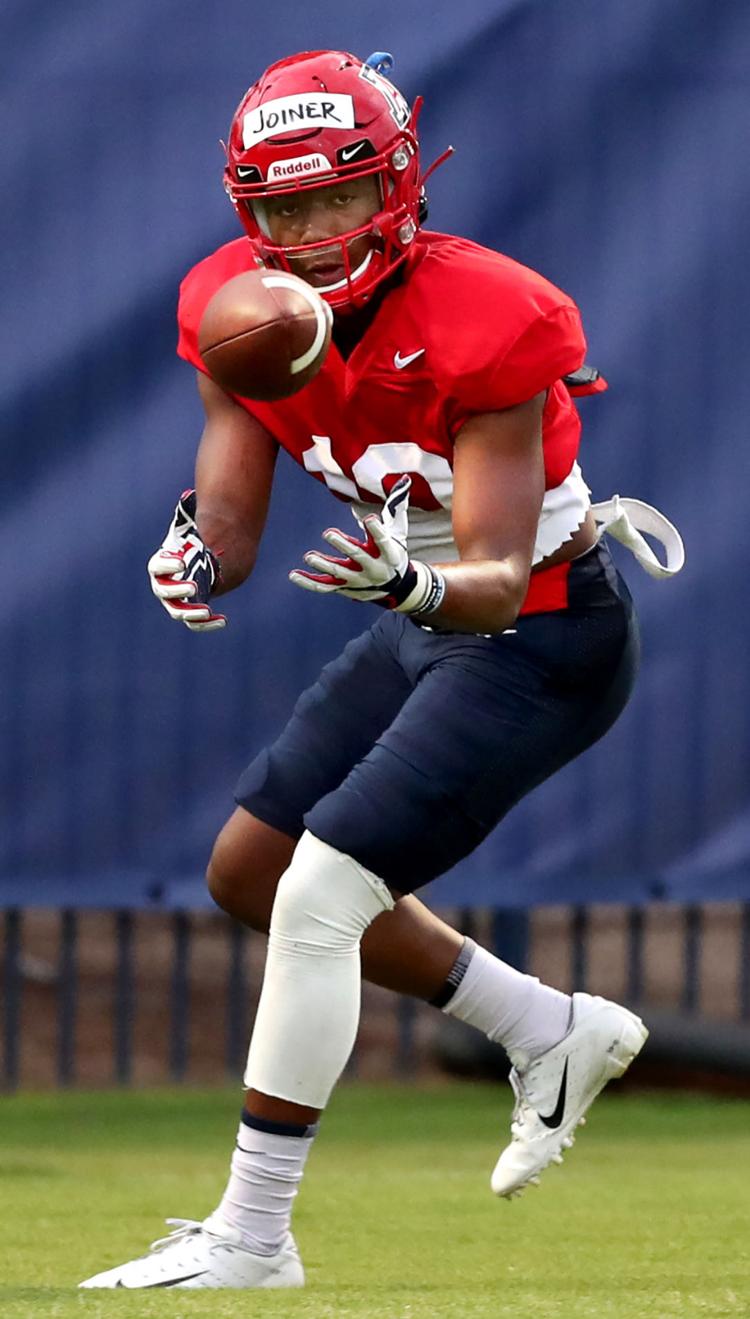 Univeristy of Arizona football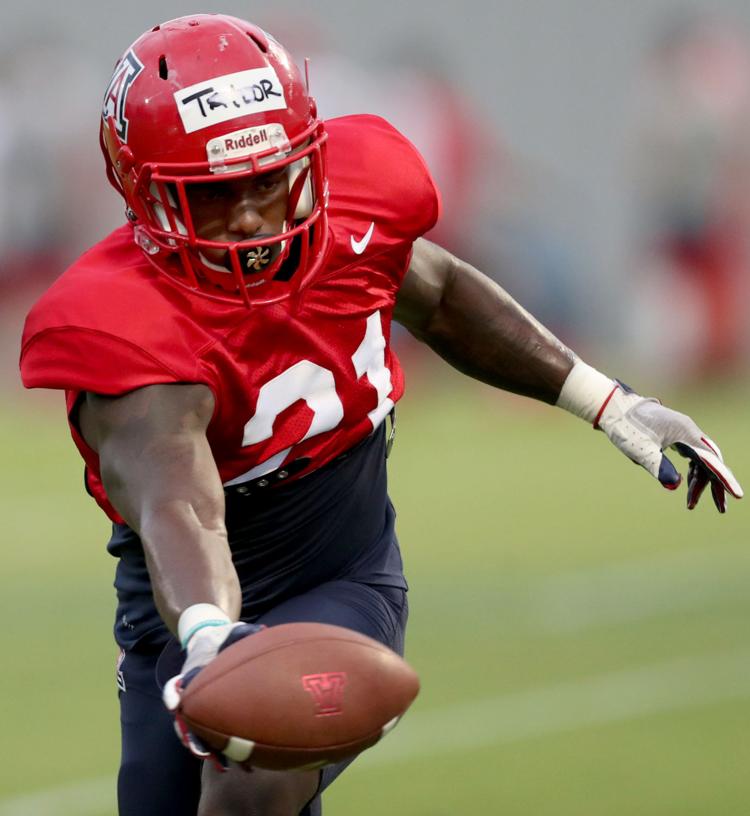 Univeristy of Arizona football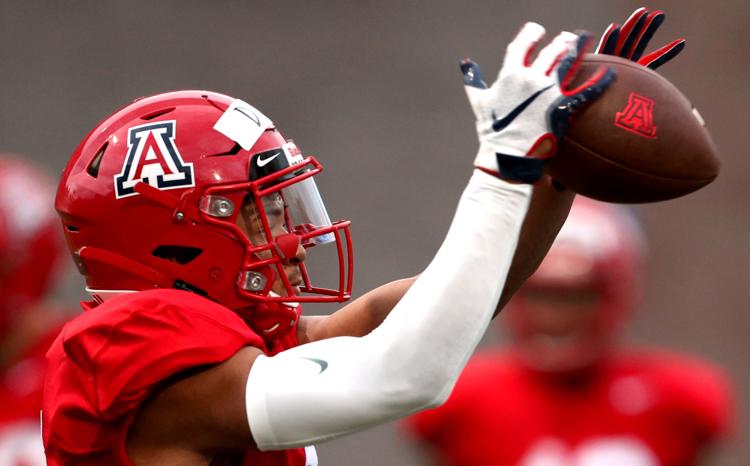 Univeristy of Arizona football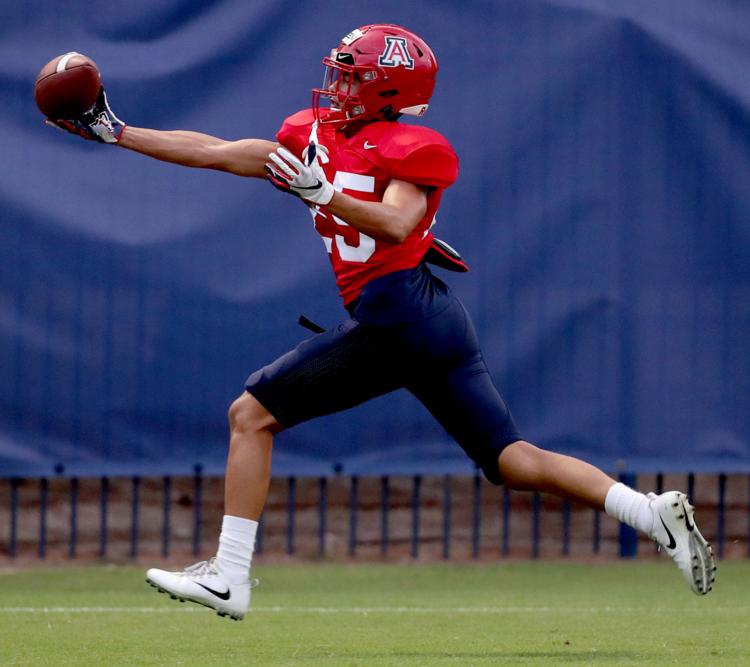 Univeristy of Arizona football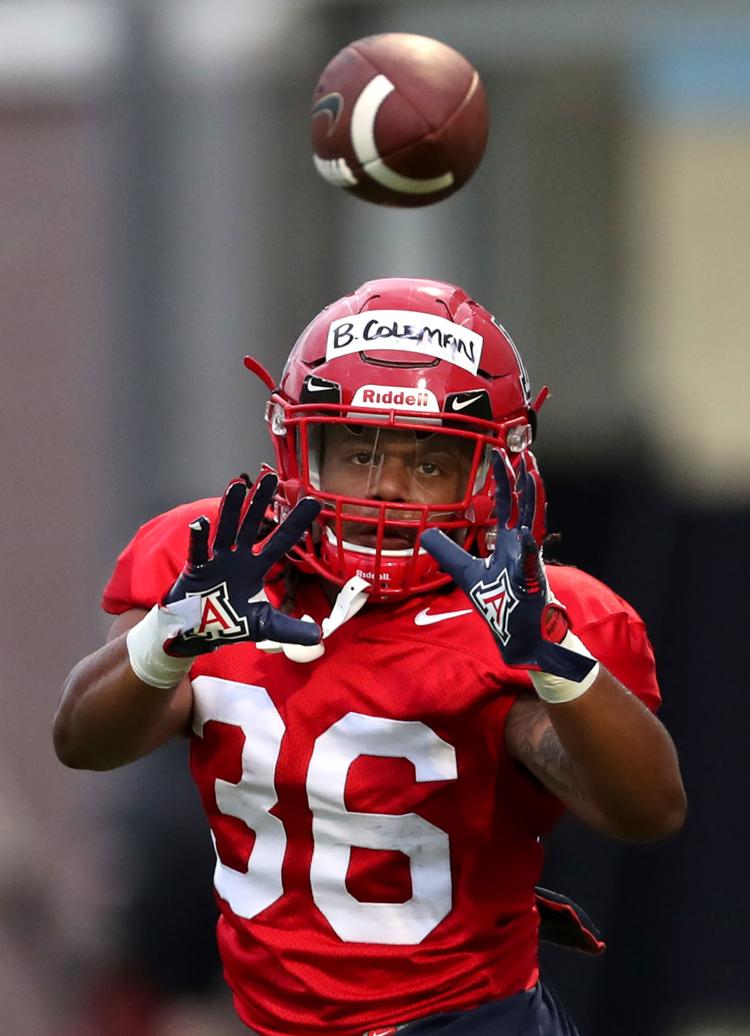 Univeristy of Arizona football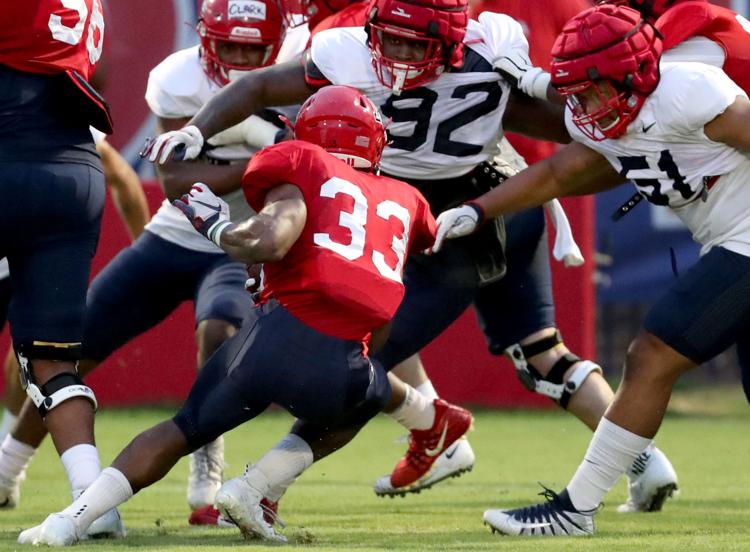 Univeristy of Arizona football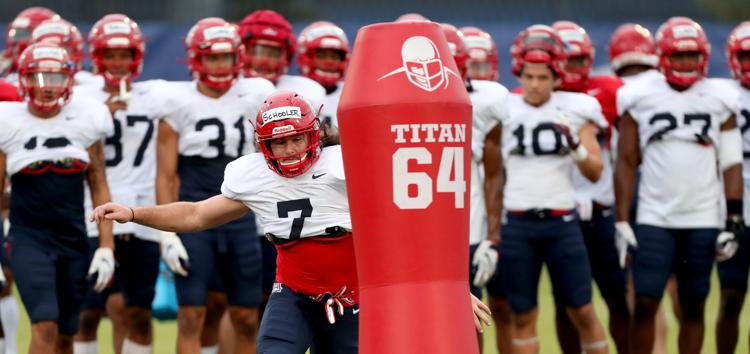 Univeristy of Arizona football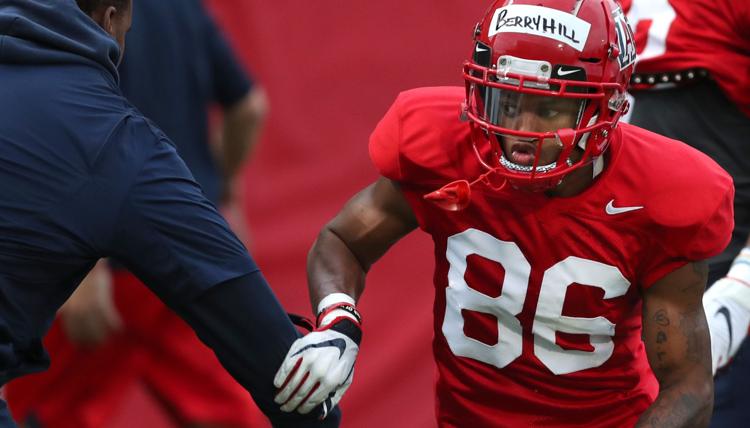 Univeristy of Arizona football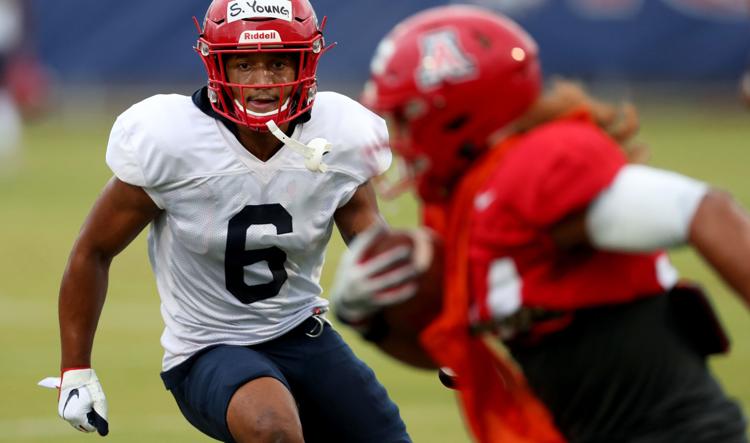 Univeristy of Arizona football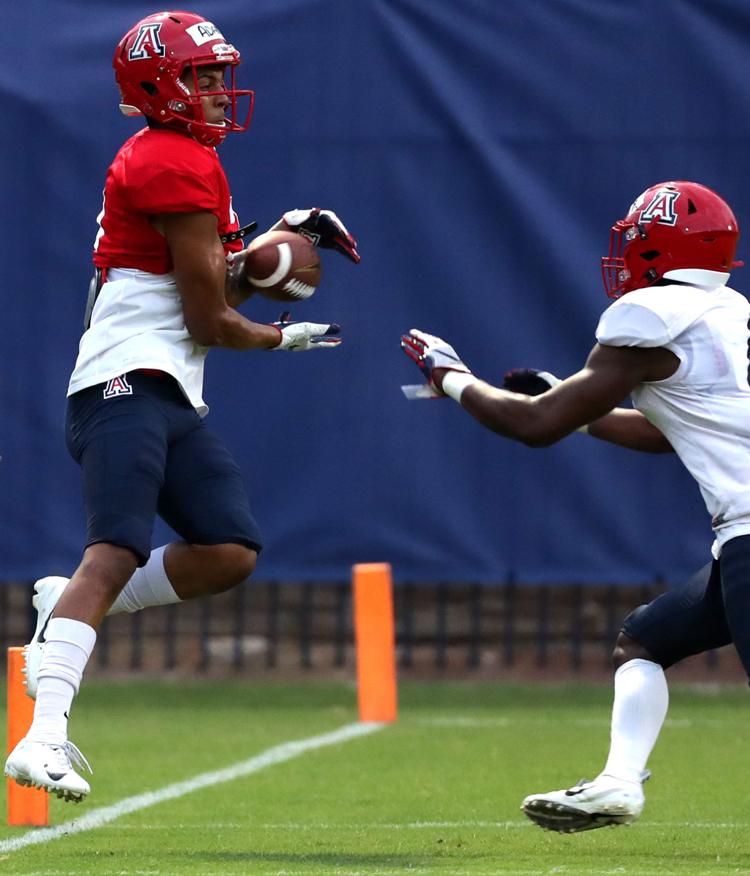 Univeristy of Arizona football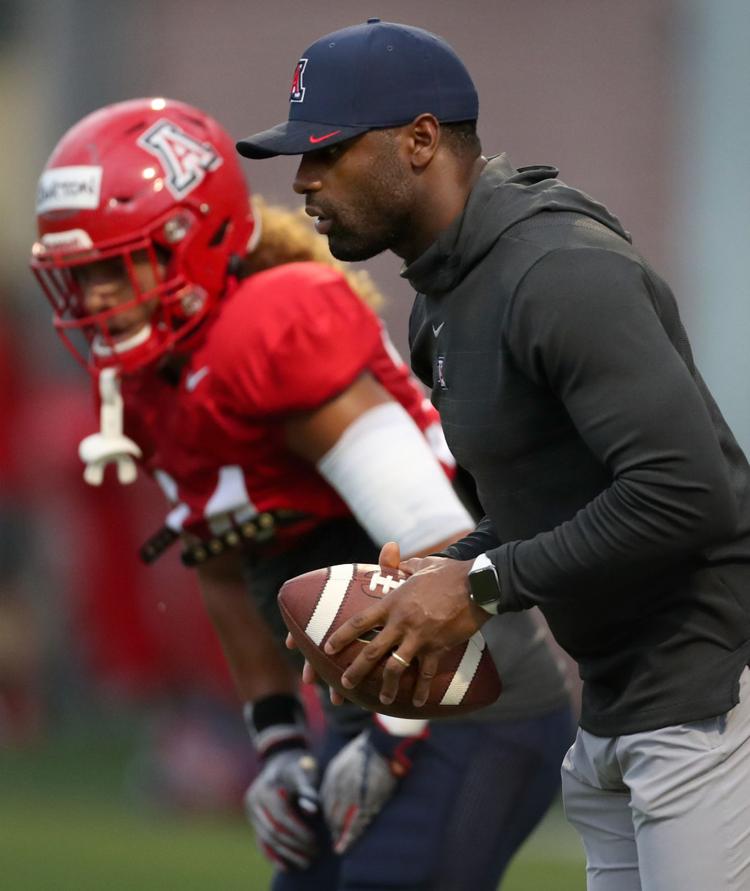 Univeristy of Arizona football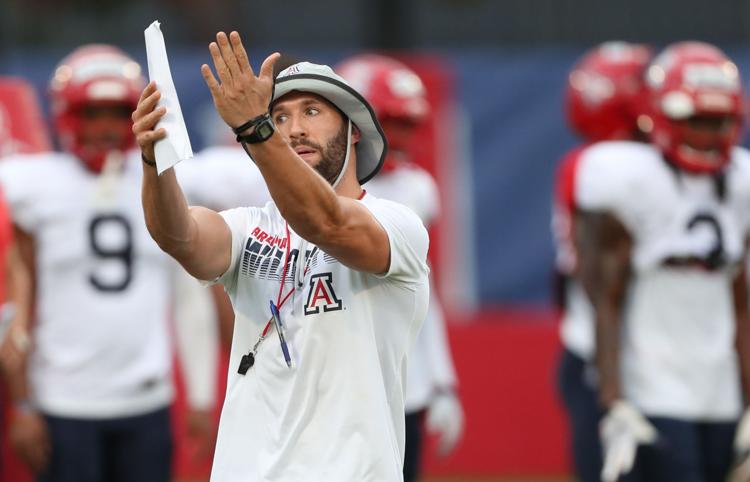 University of Arizona Football day eight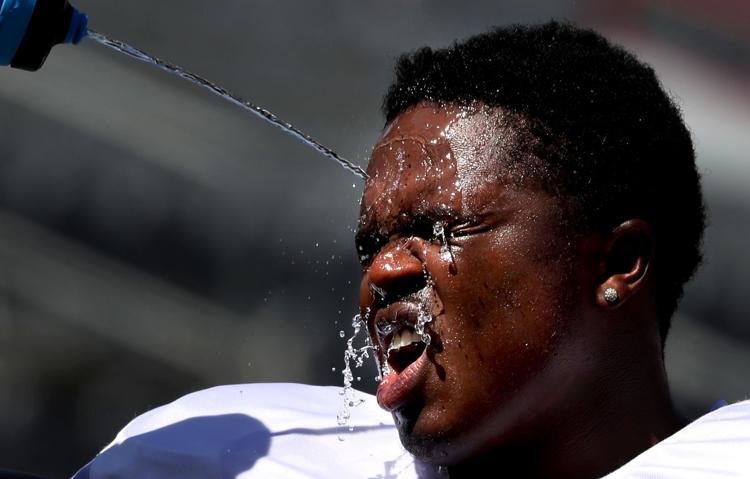 University of Arizona Football day eight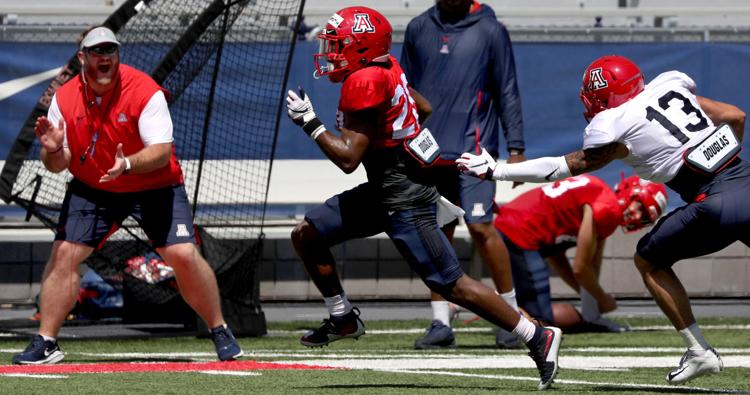 University of Arizona Football day eight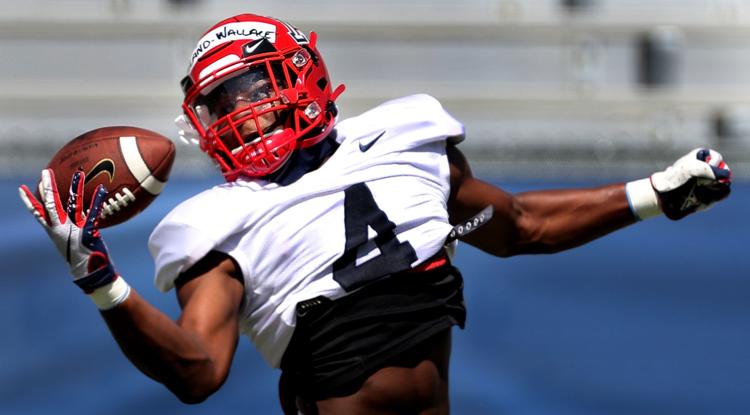 University of Arizona Football day eight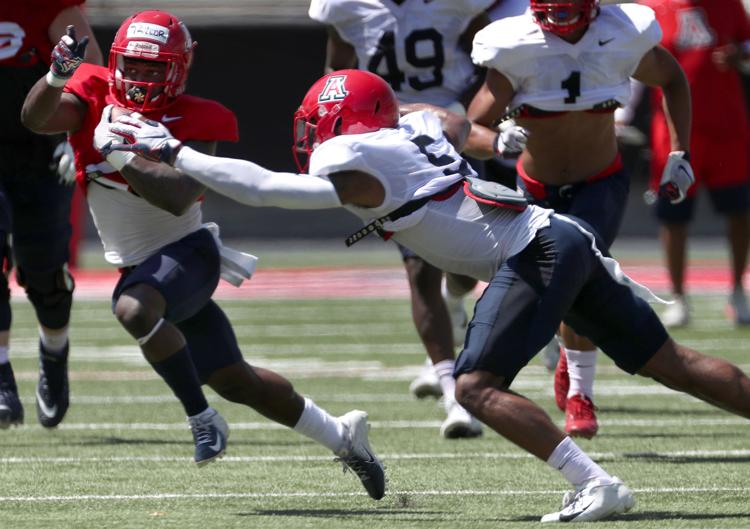 University of Arizona Football day eight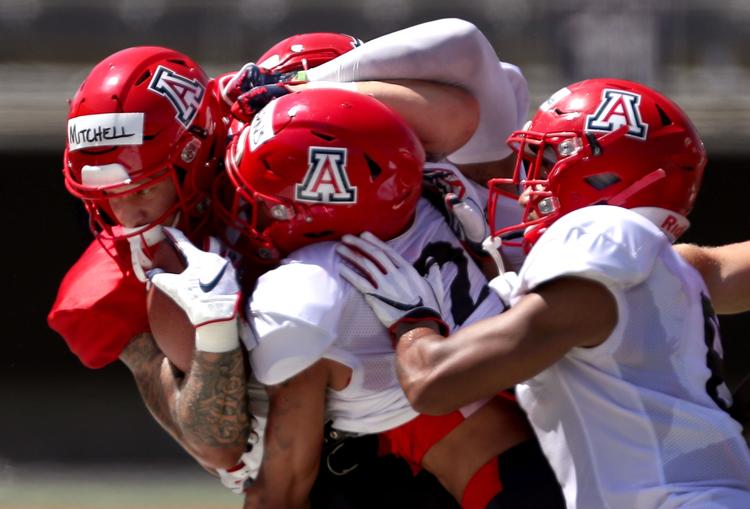 University of Arizona Football day eight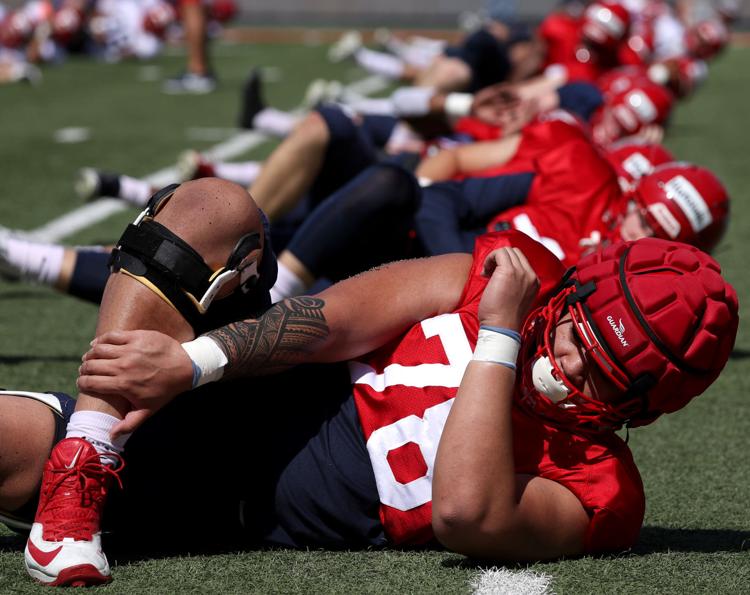 University of Arizona Football day eight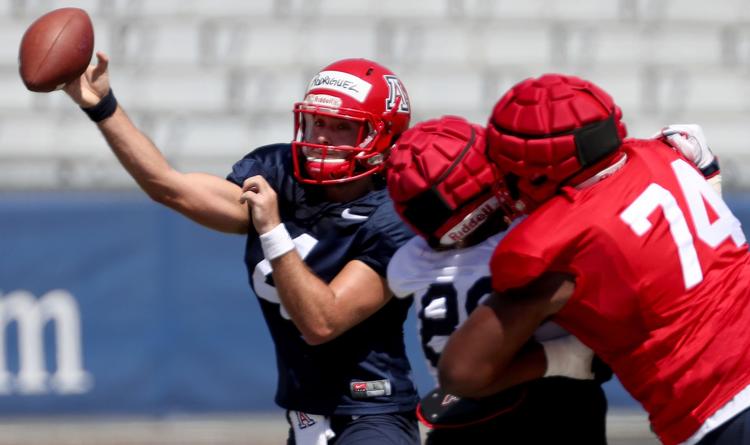 University of Arizona Football day eight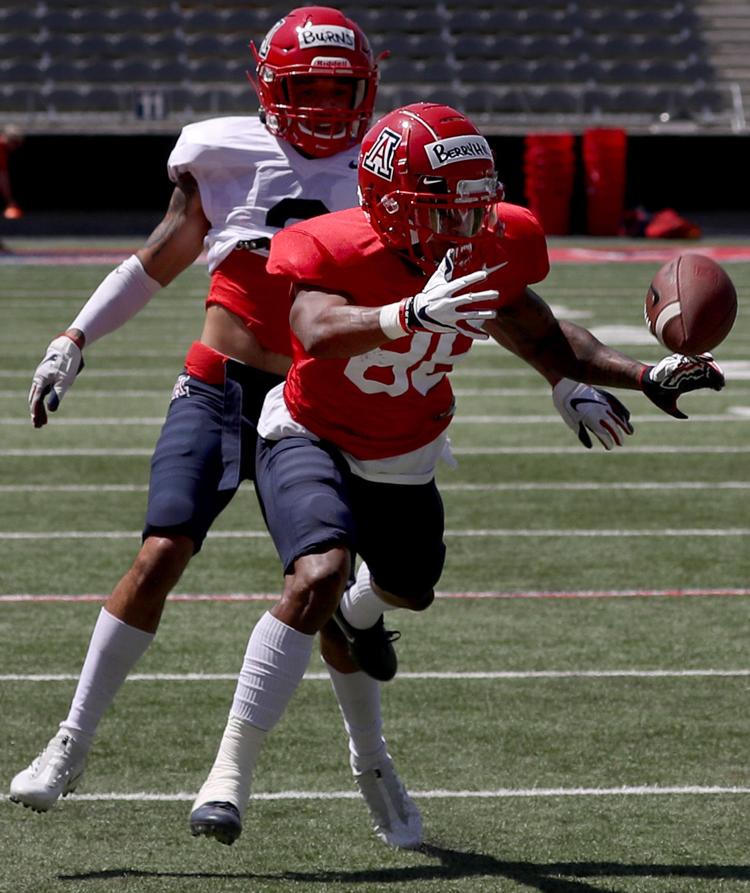 University of Arizona Football day eight
University of Arizona Football day eight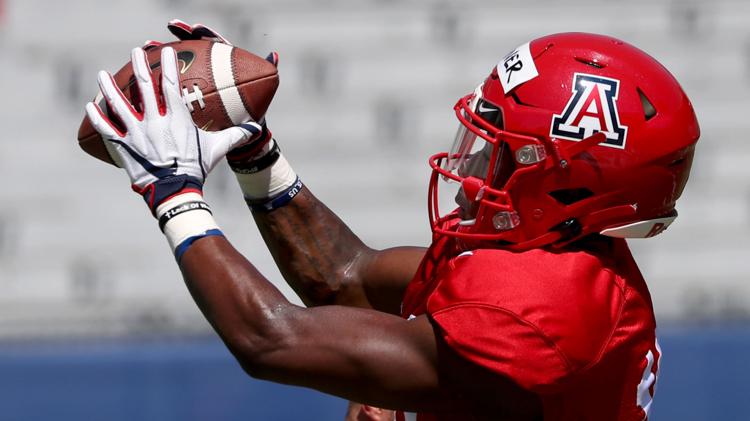 University of Arizona Football day eight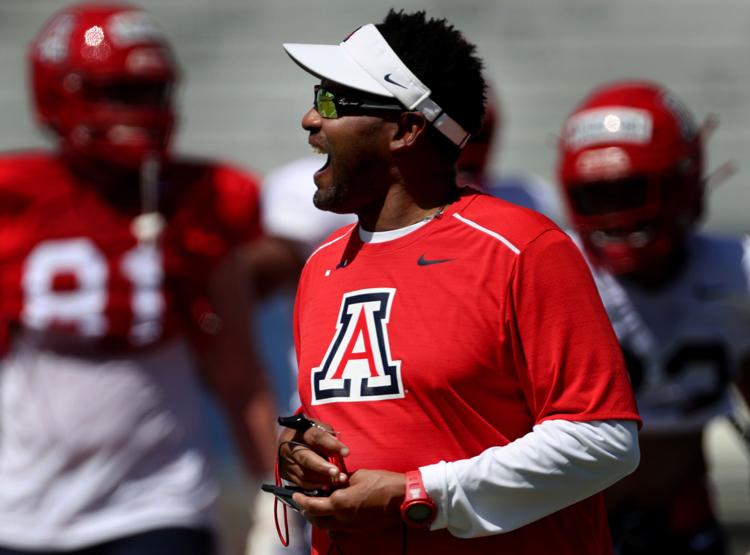 University of Arizona Football day eight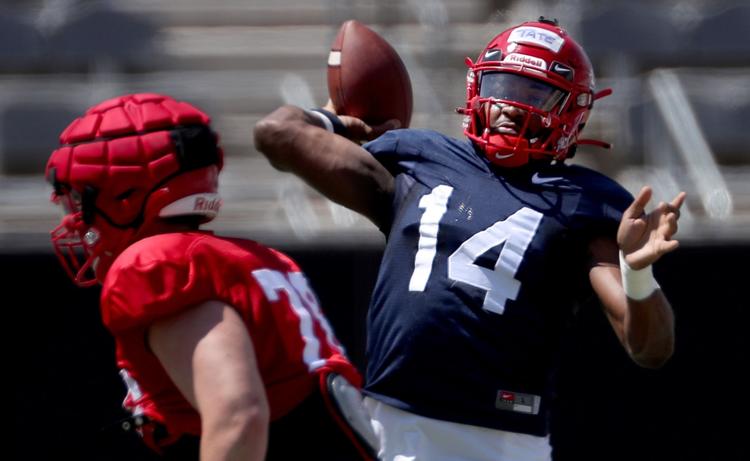 University of Arizona Football day eight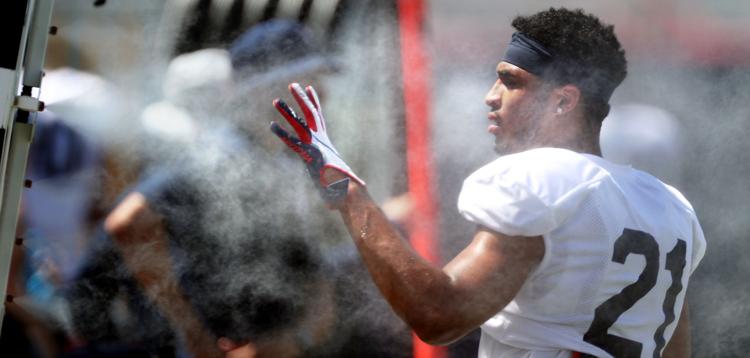 University of Arizona Football day seven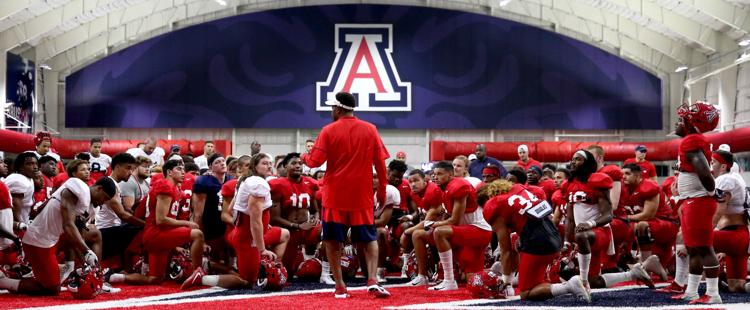 University of Arizona Football day seven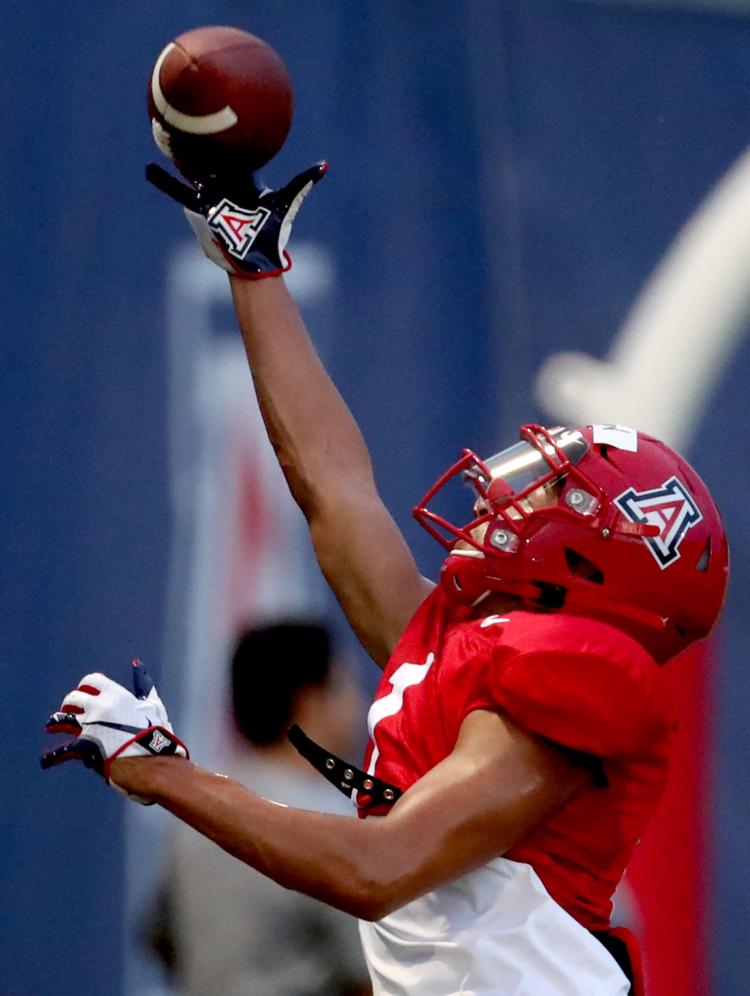 University of Arizona Football day seven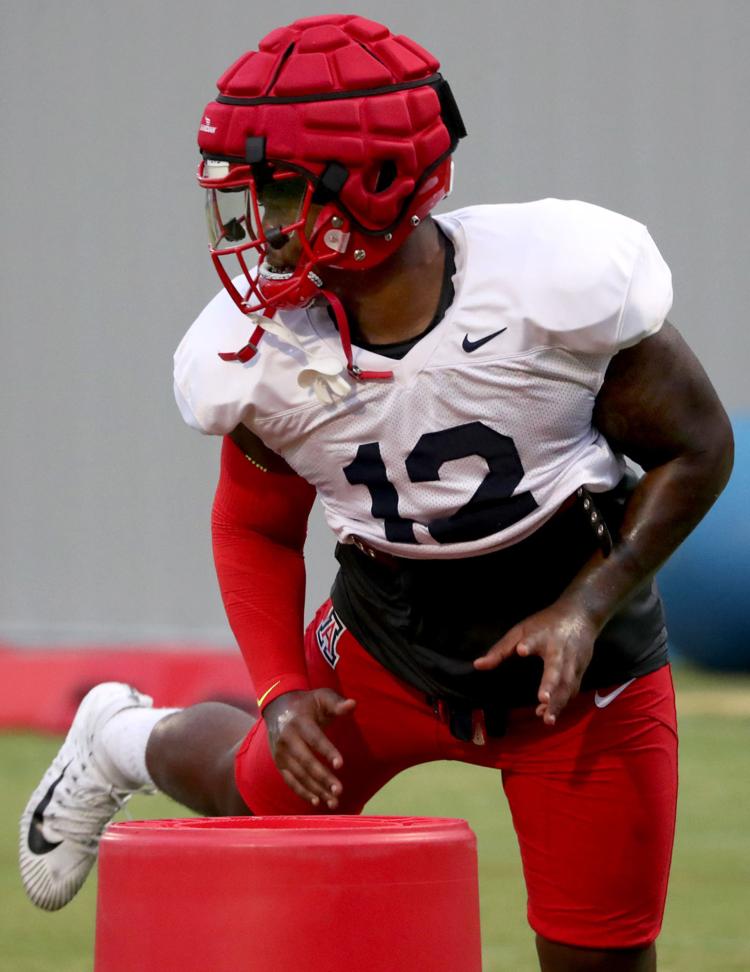 University of Arizona Football day seven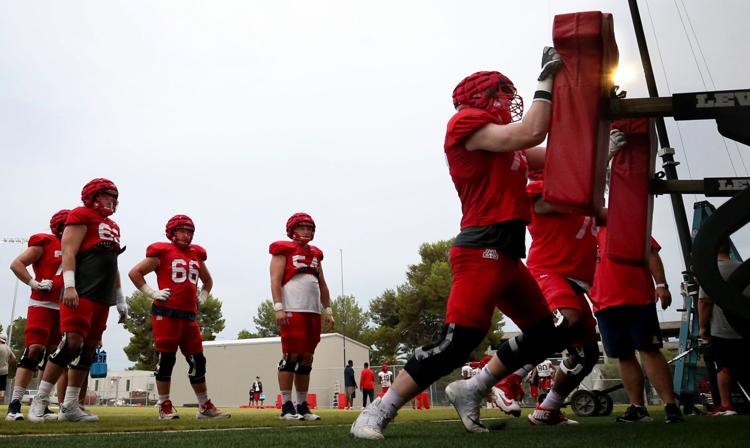 University of Arizona Football day seven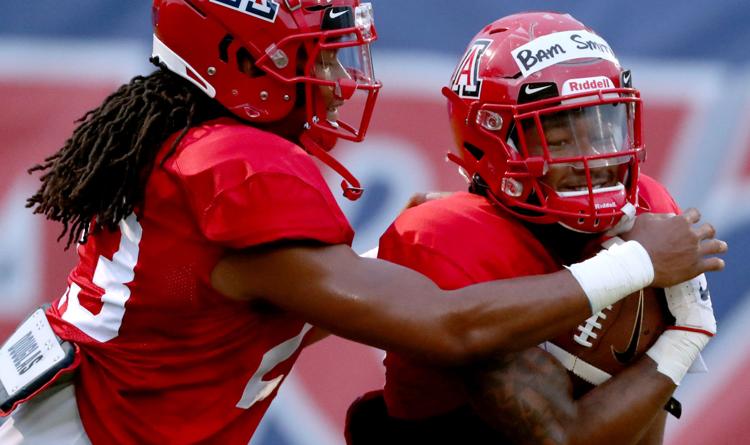 University of Arizona Football day seven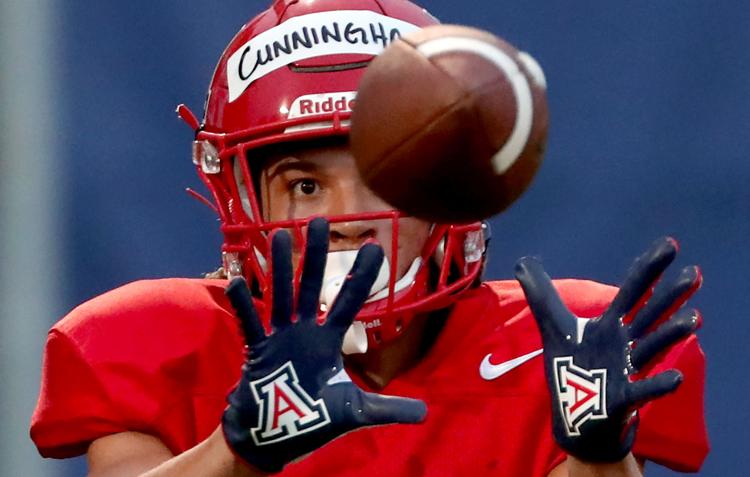 University of Arizona Football day seven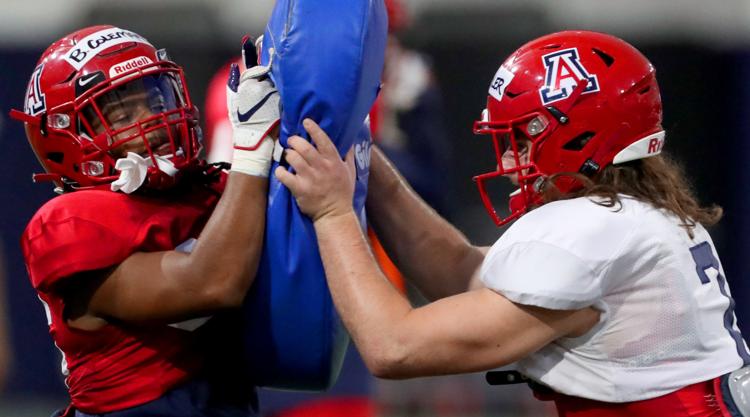 University of Arizona Football day seven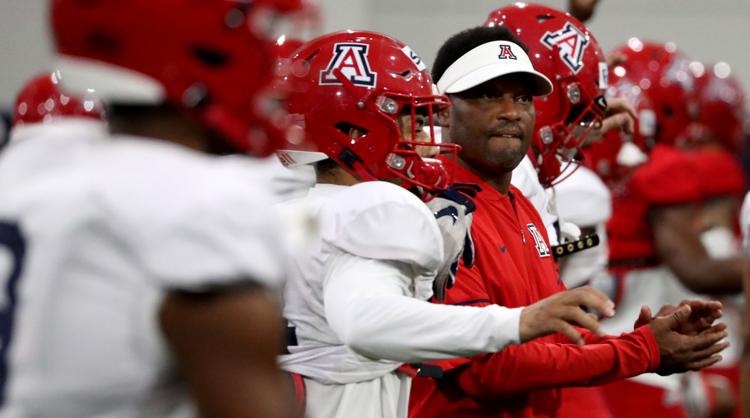 University of Arizona Football day seven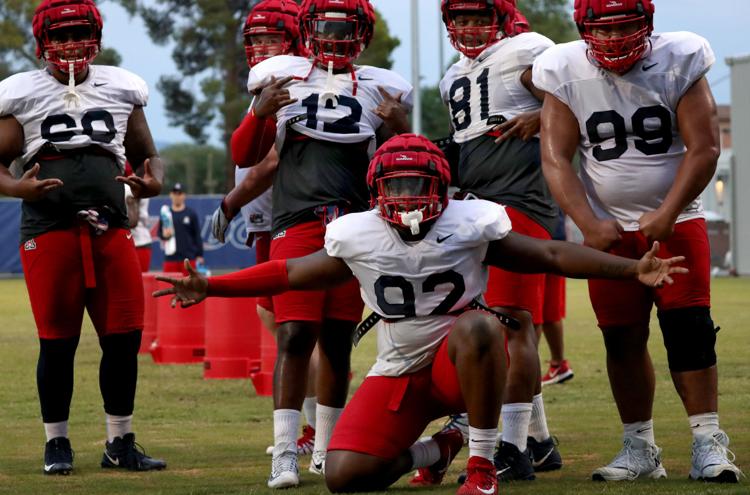 Arizona Football Day Six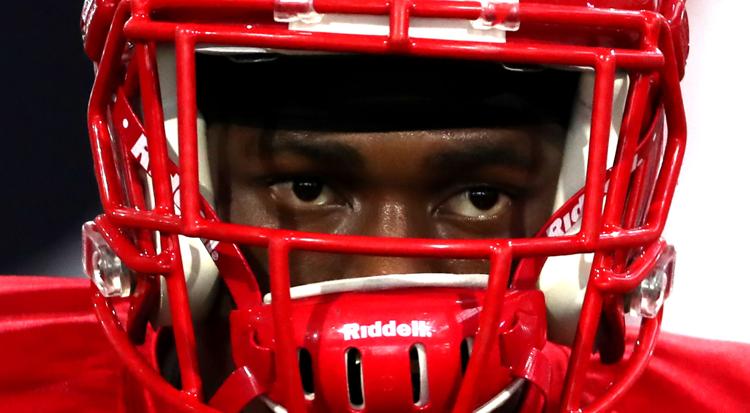 Arizona Football Day Six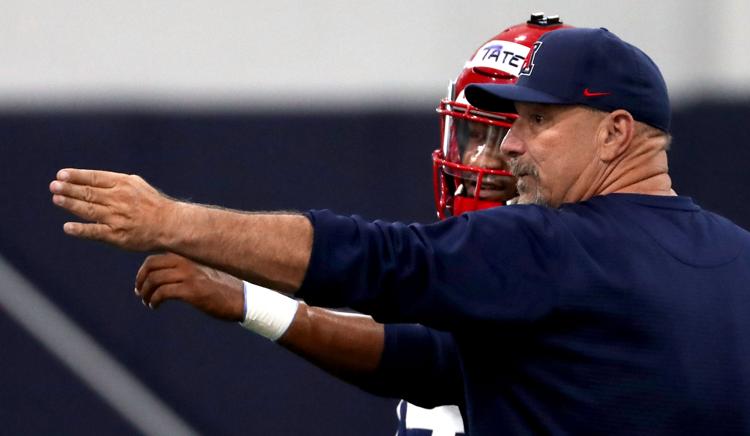 Arizona Football Day Six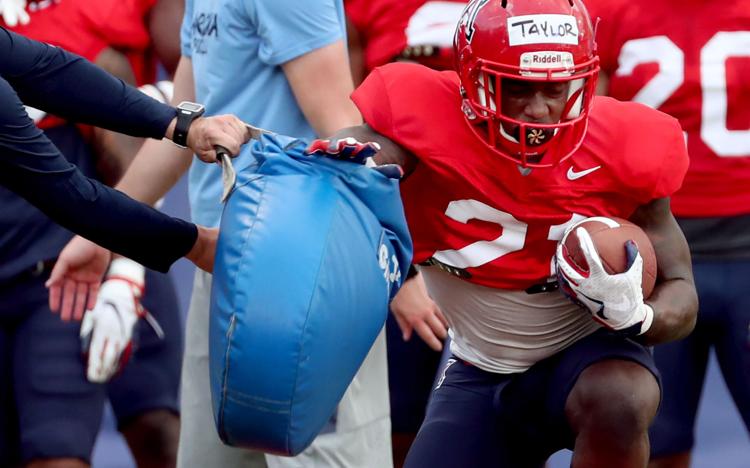 Arizona Football Day Six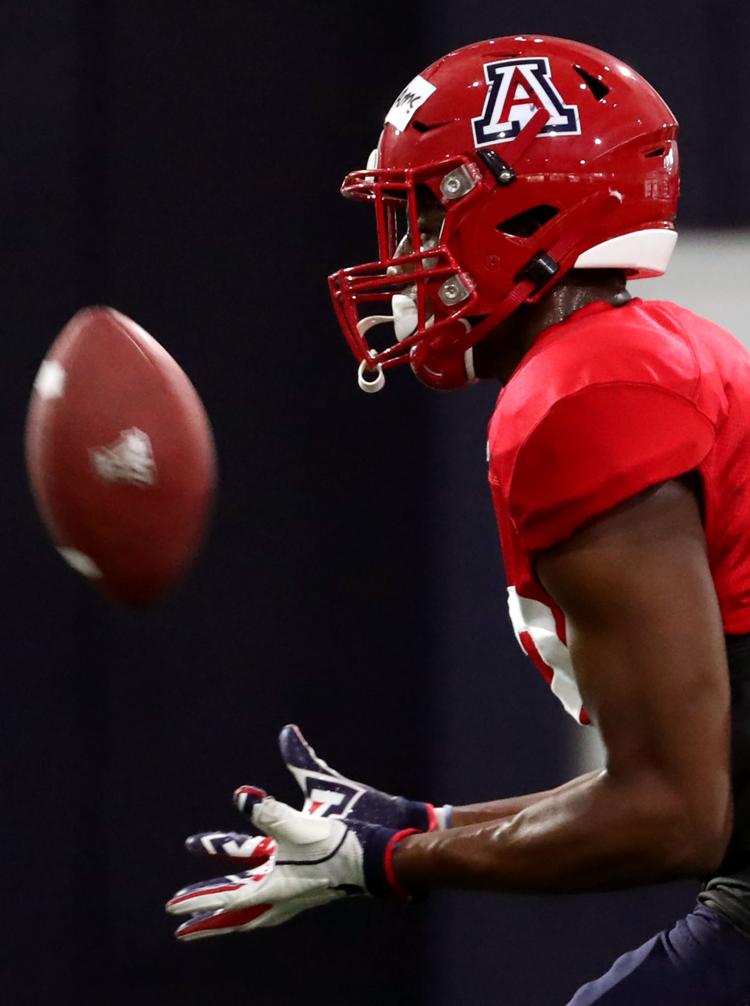 Arizona Football Day Six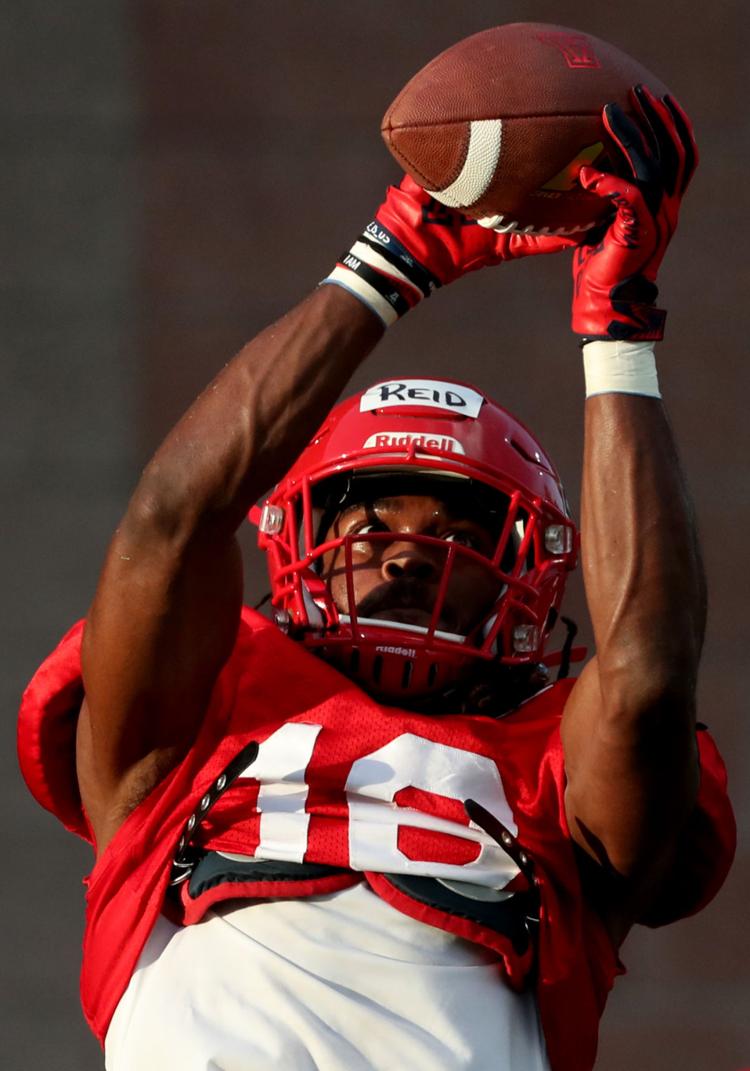 Arizona Football Day Six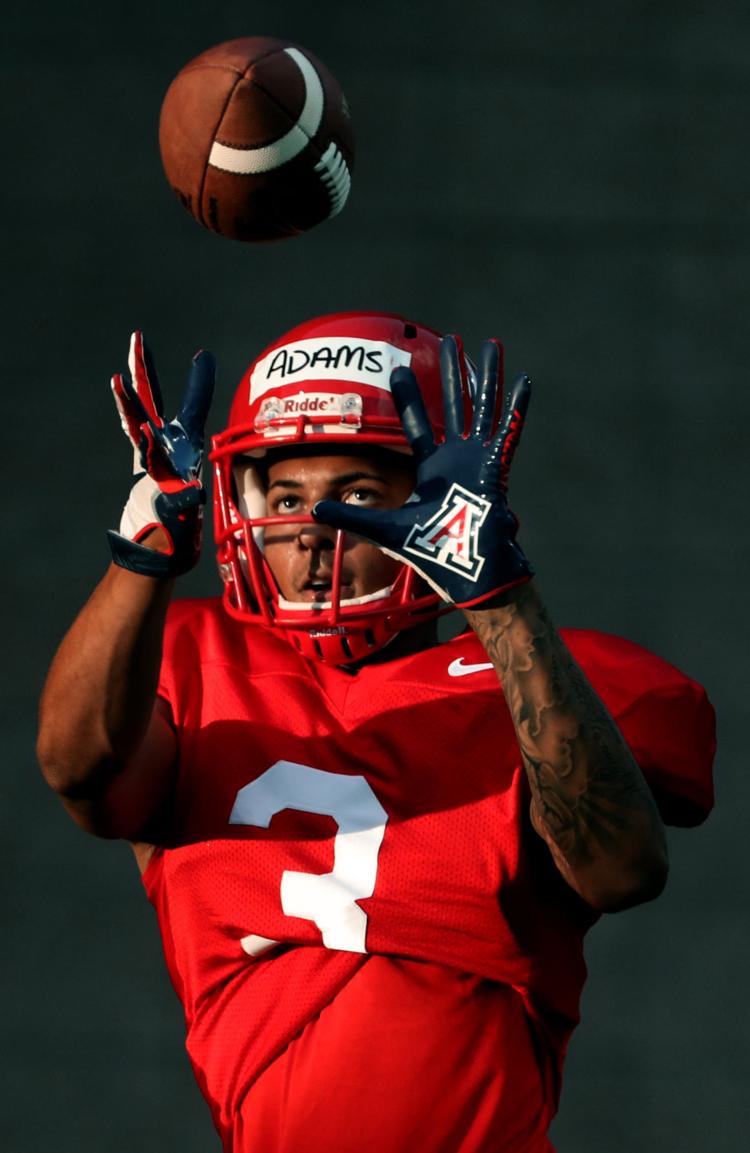 Arizona Football Day Six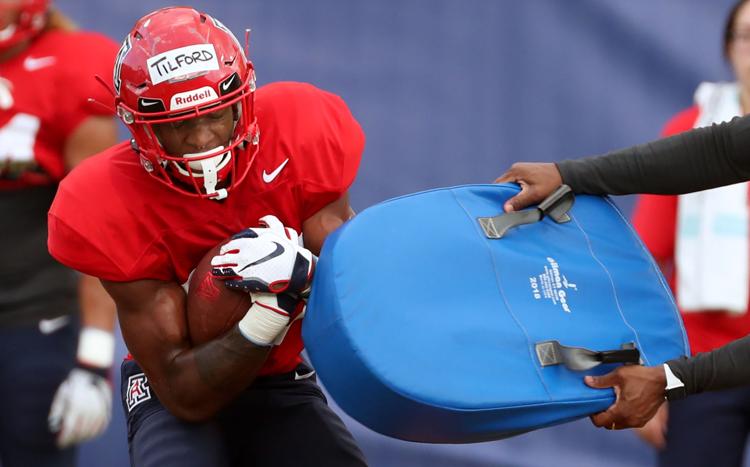 Arizona Football Day Six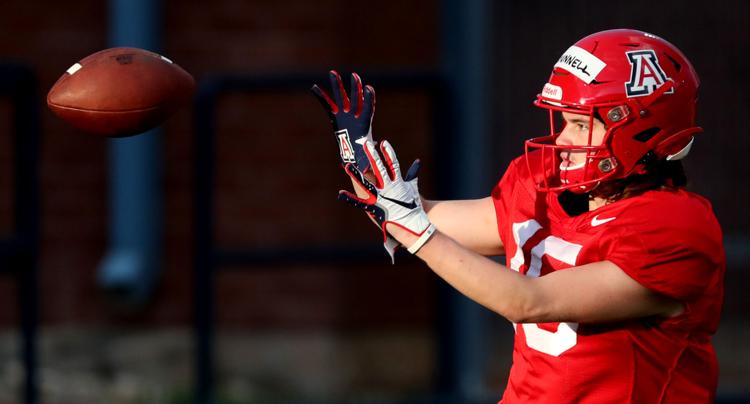 Arizona Football Day Six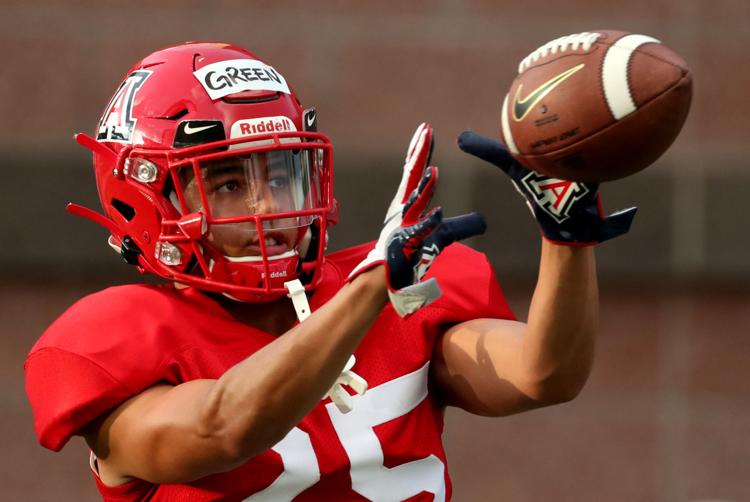 Arizona Football Day Six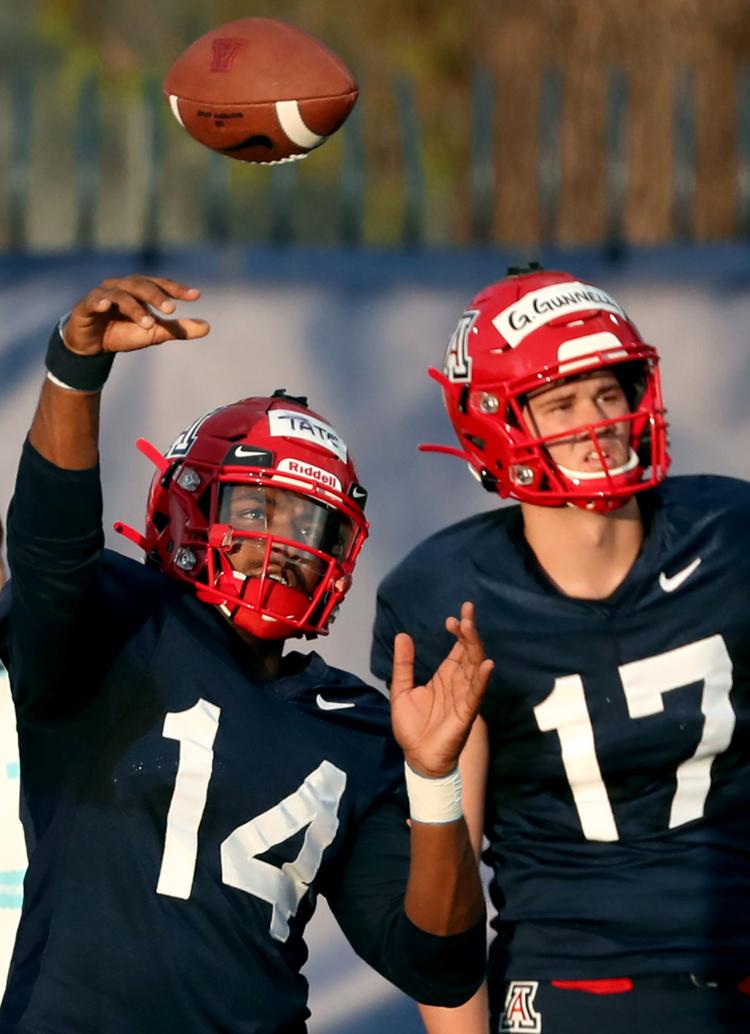 Arizona Football Day Six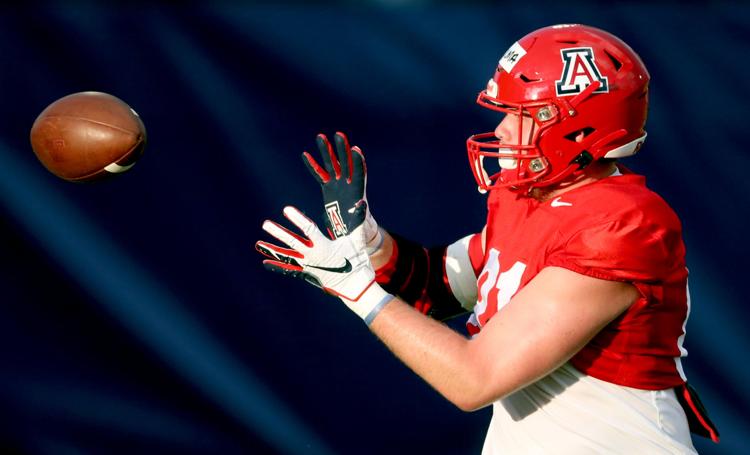 Arizona Football Day Six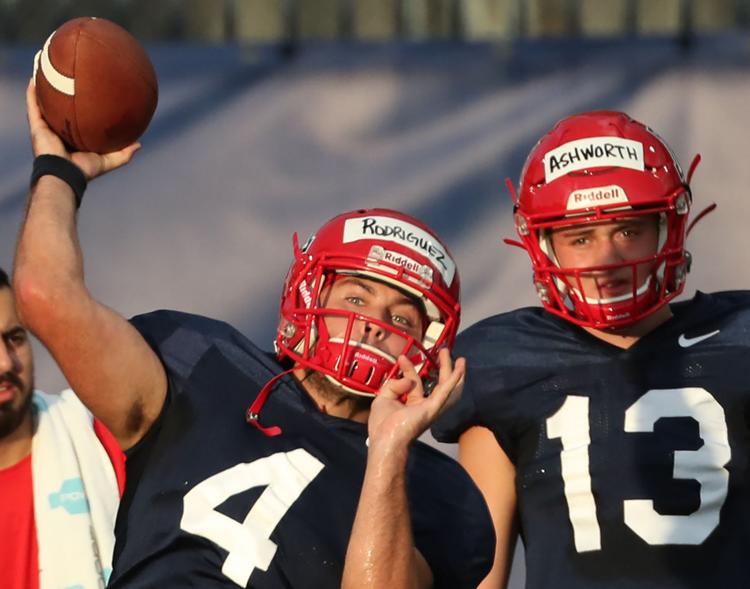 Arizona Football Day five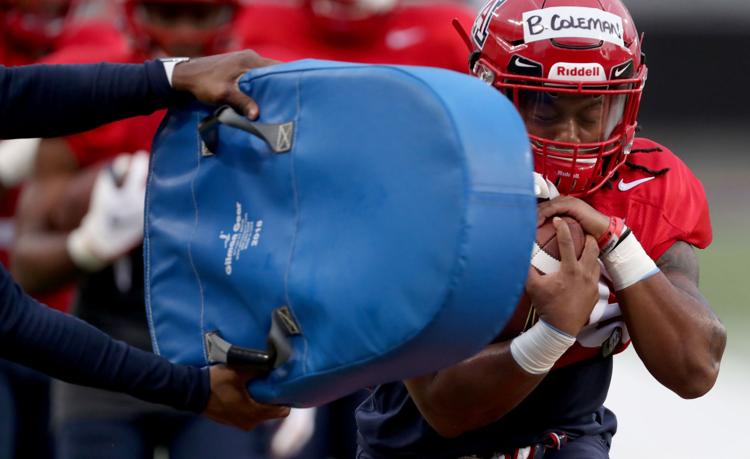 Arizona Football Day five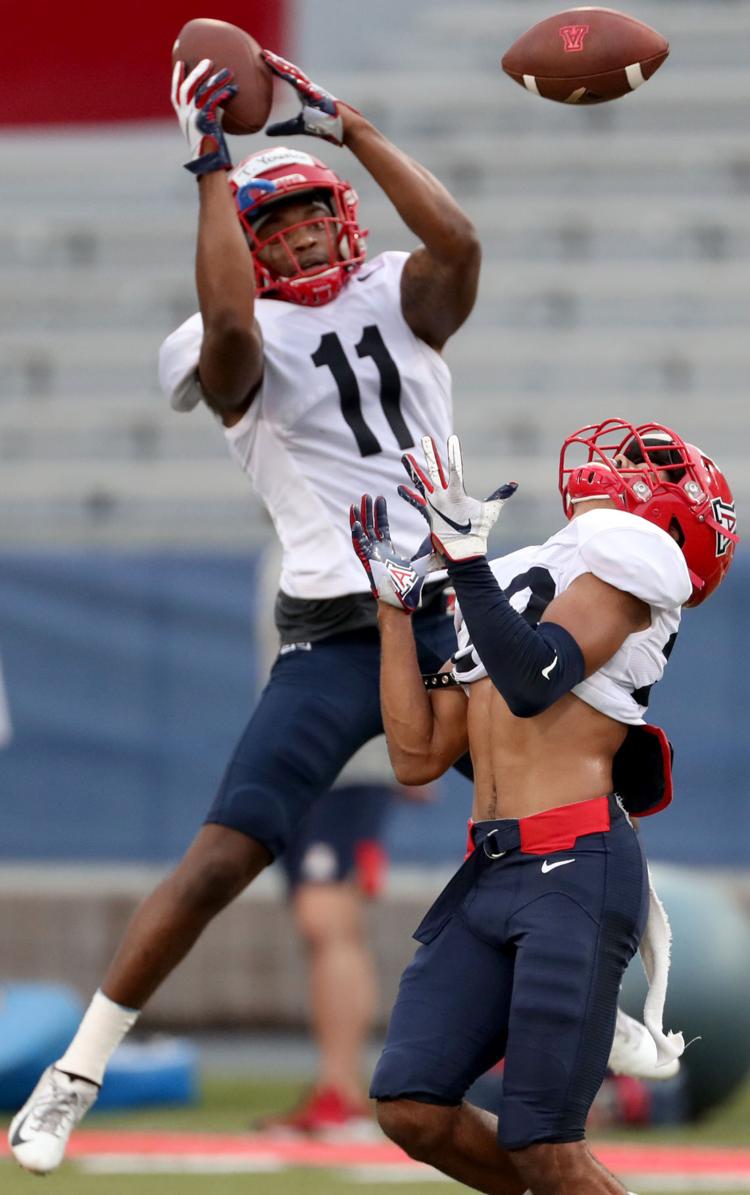 Arizona Football Day five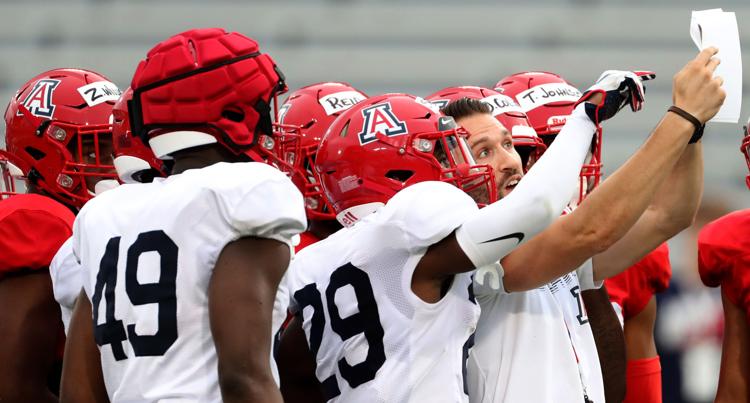 Arizona Football Day five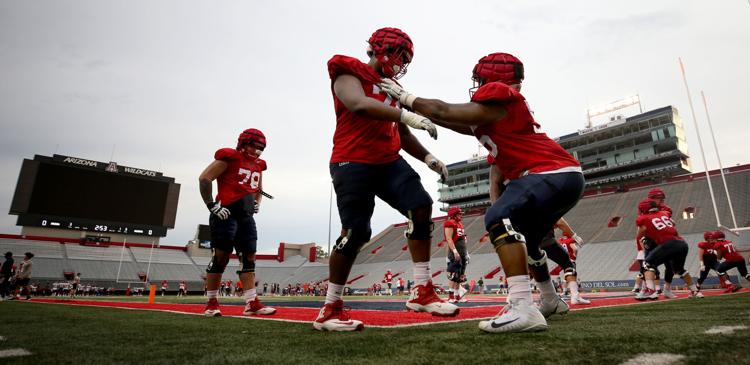 Arizona Football Day five
Arizona Football Day five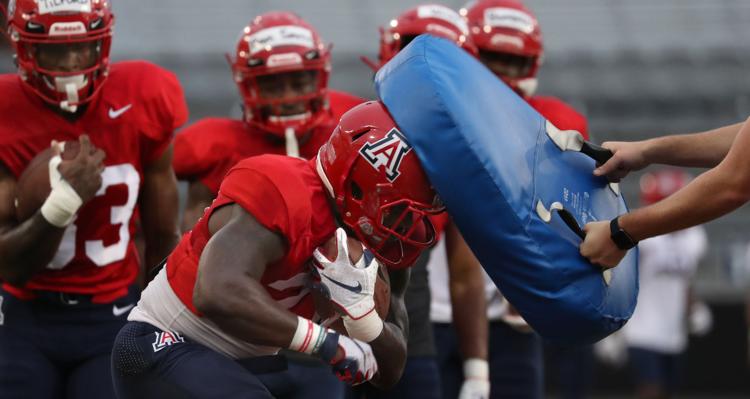 Arizona Football Day five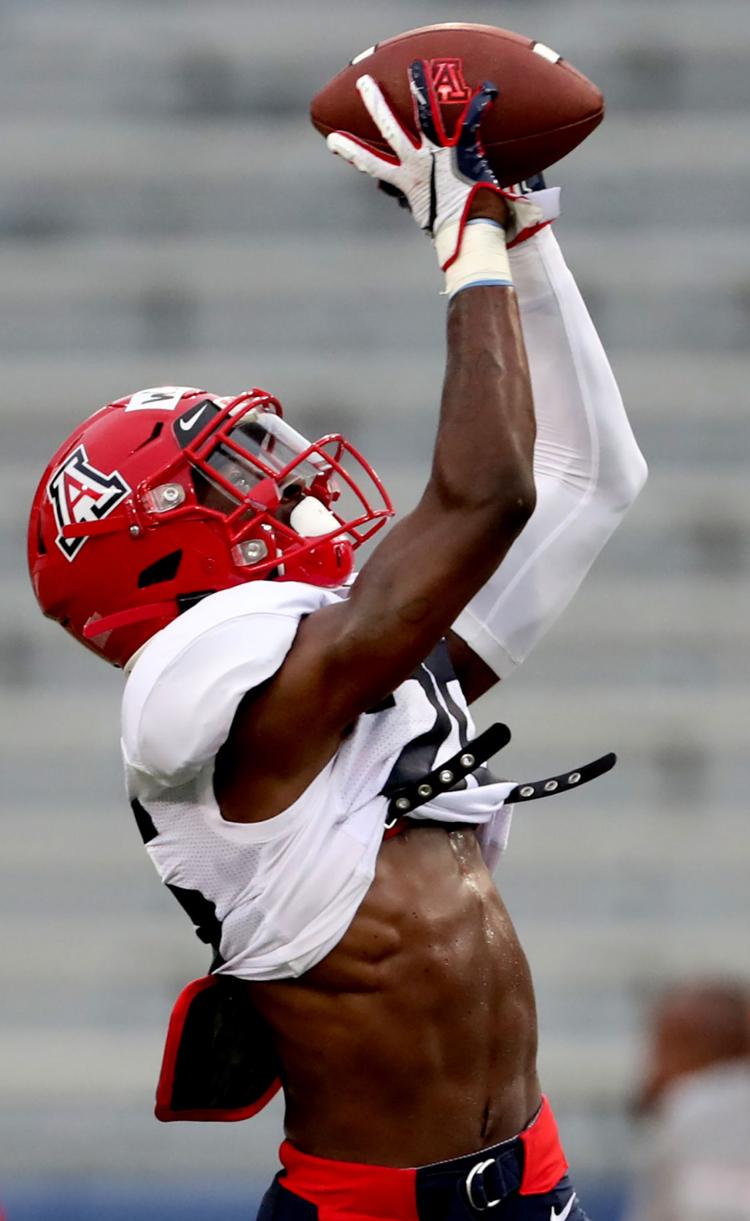 Arizona Football Day five
Arizona Football Day five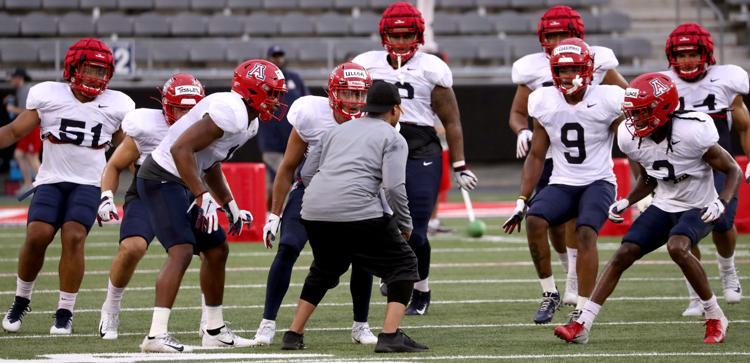 Arizona Football Day five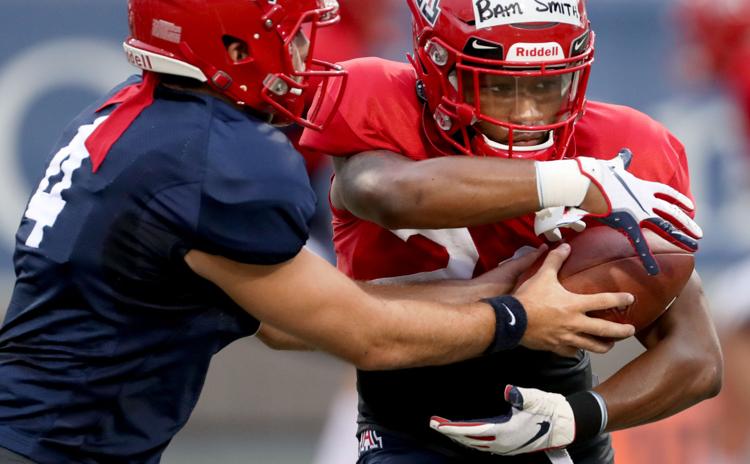 Arizona Football Day five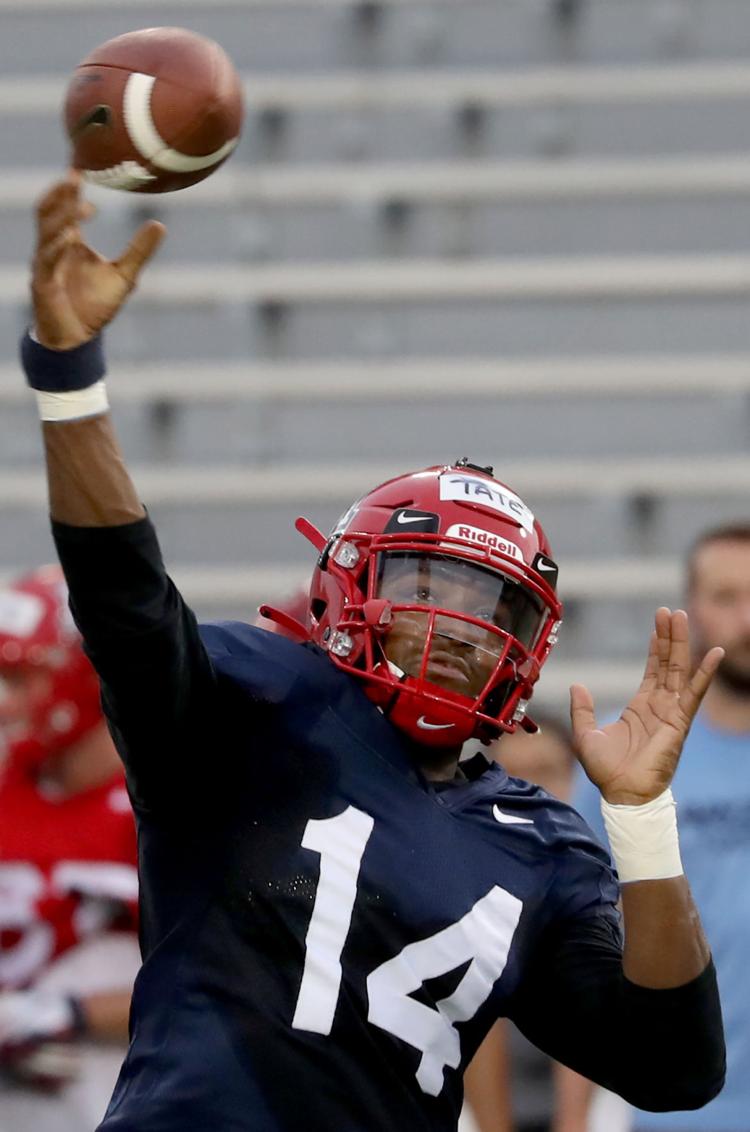 Arizona Football Day five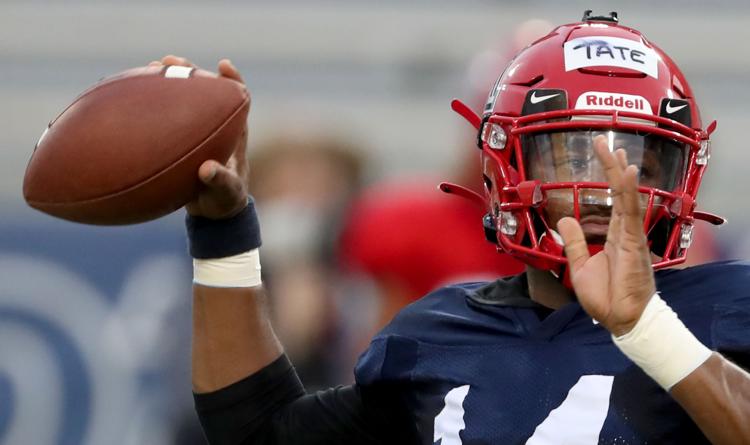 Arizona Football Day five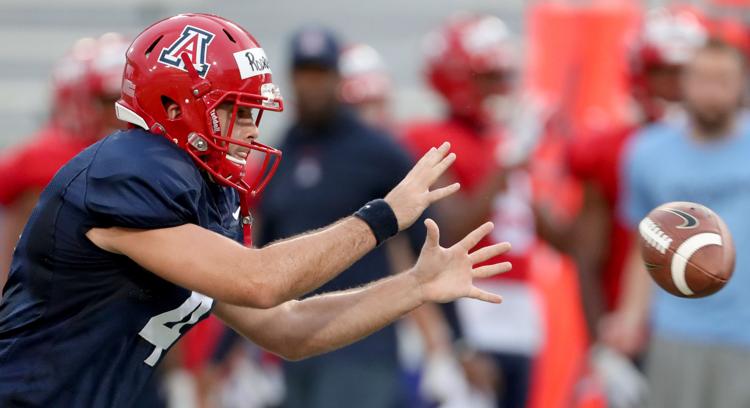 Arizona Football Day five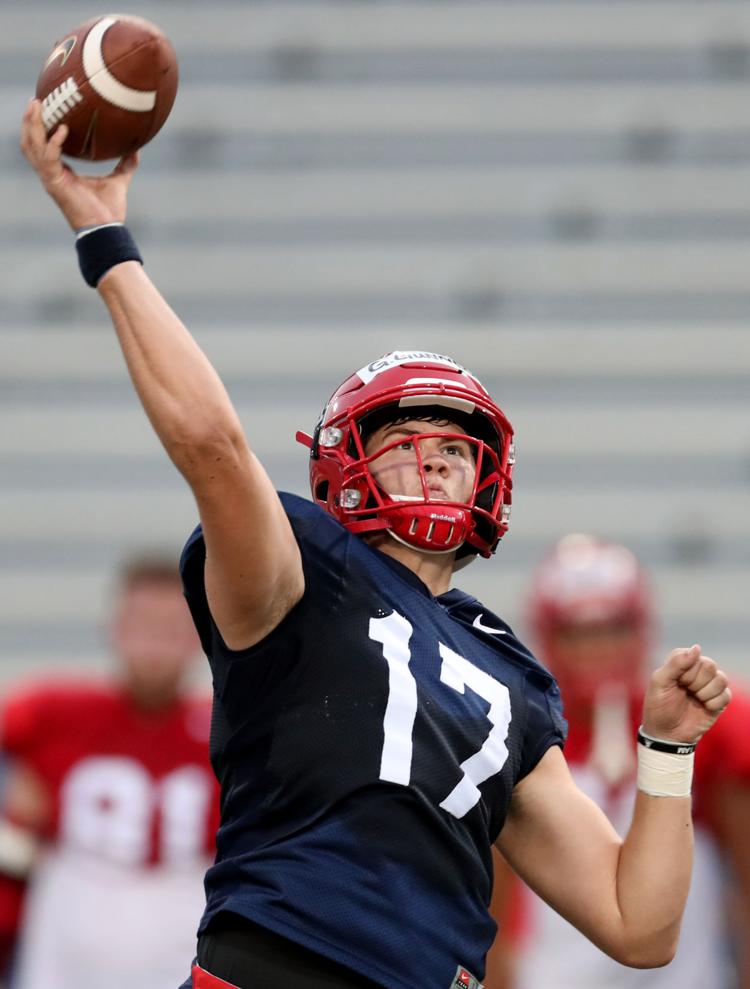 Arizona Football Day five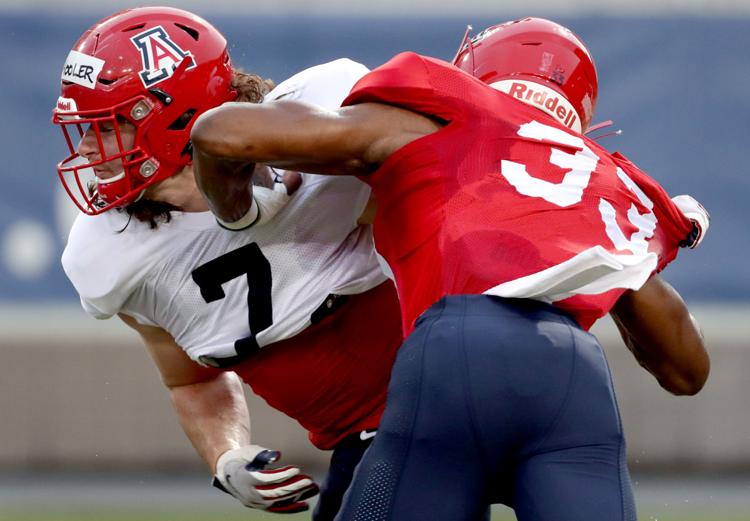 Arizona Football Day five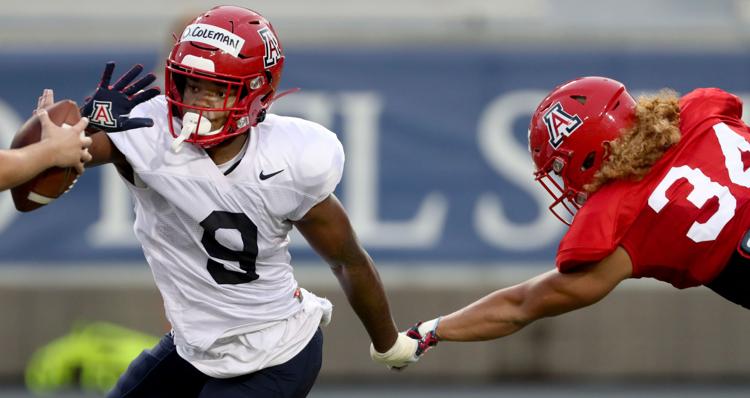 Arizona Football Day five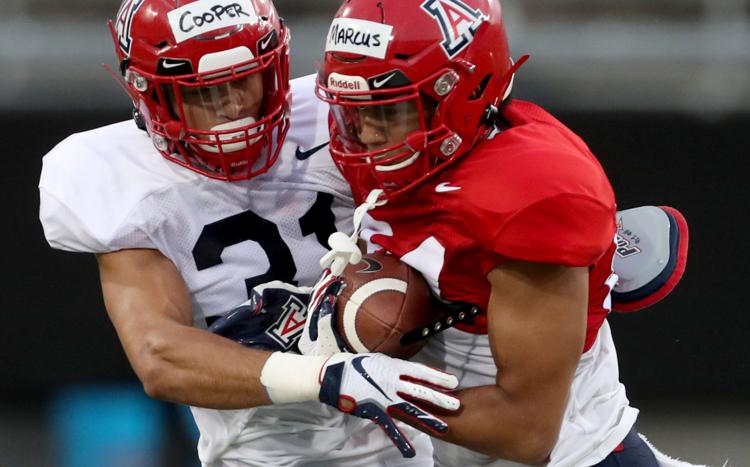 Arizona Football Day five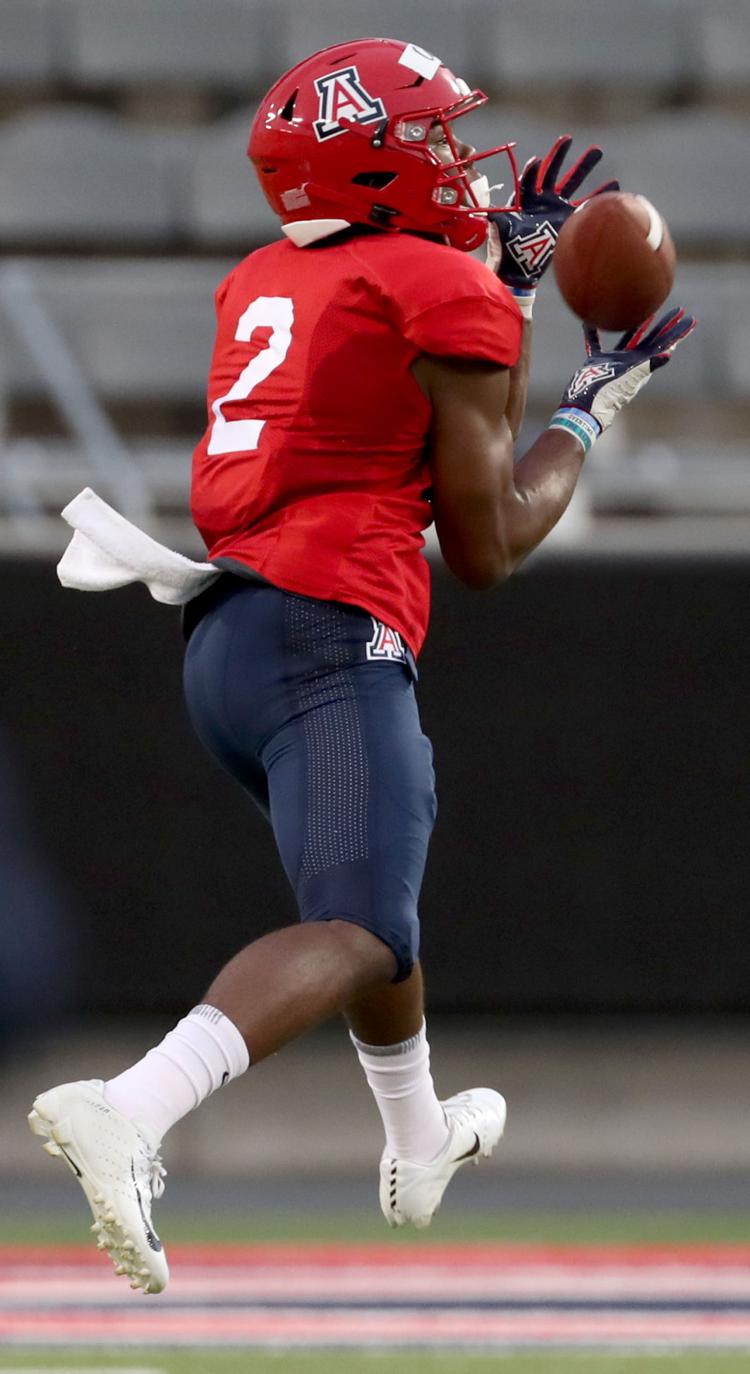 Arizona Football Day five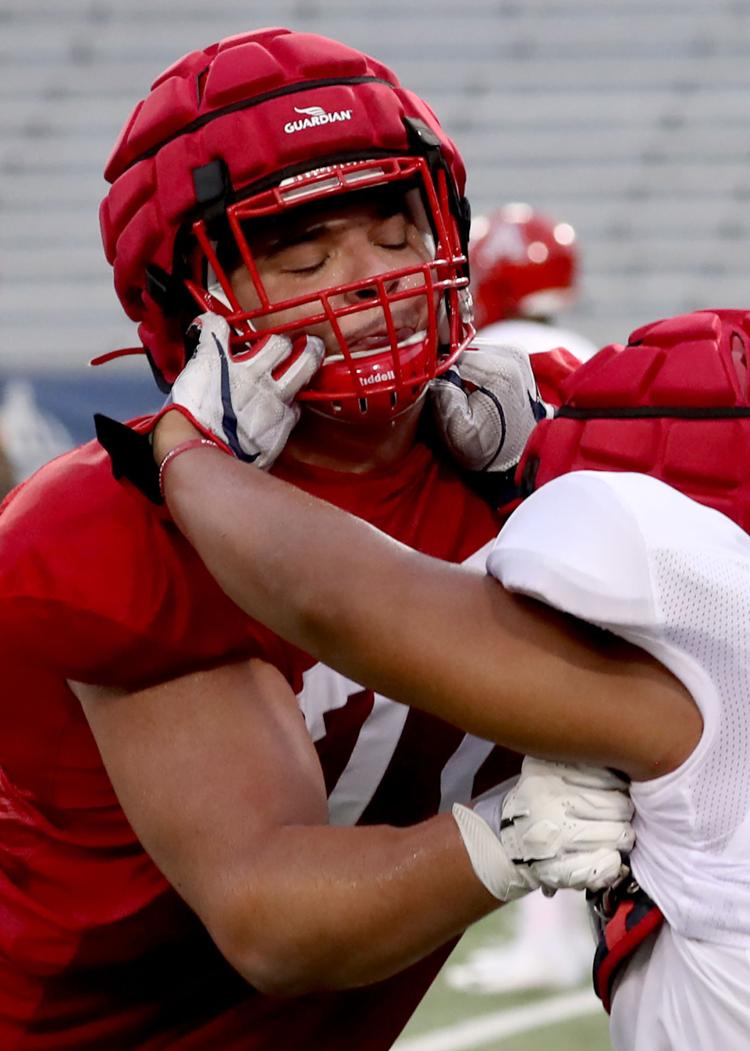 Arizona Football Day five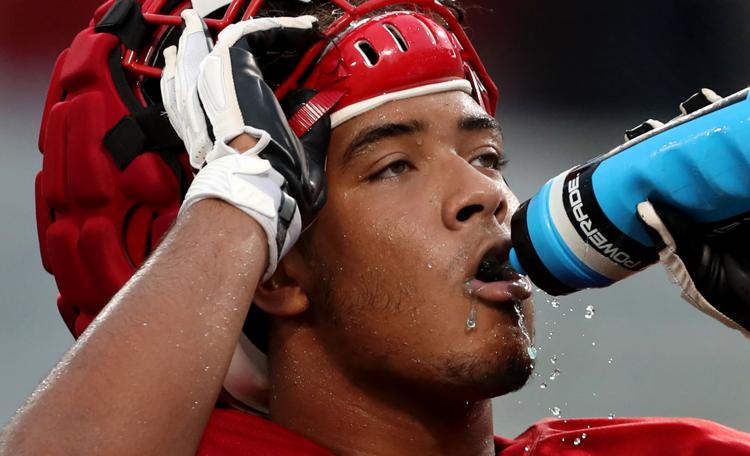 Arizona Football Day five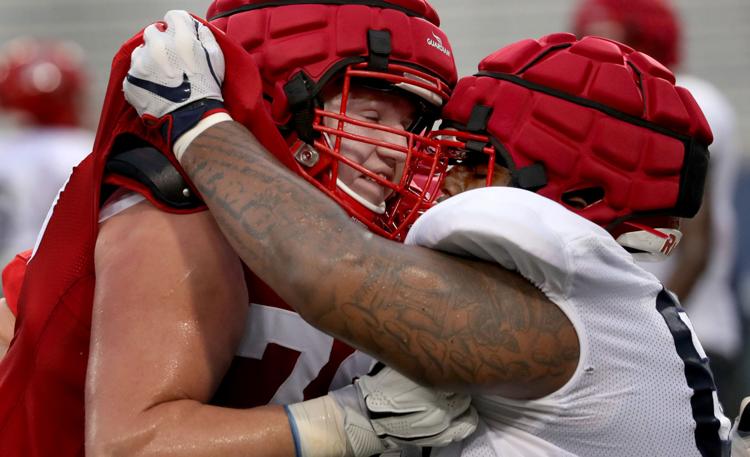 UA football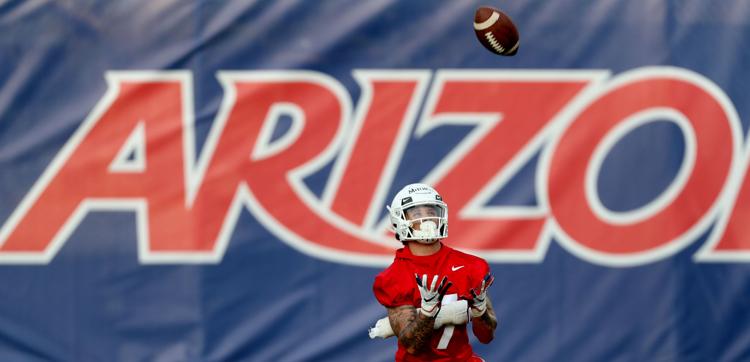 UA football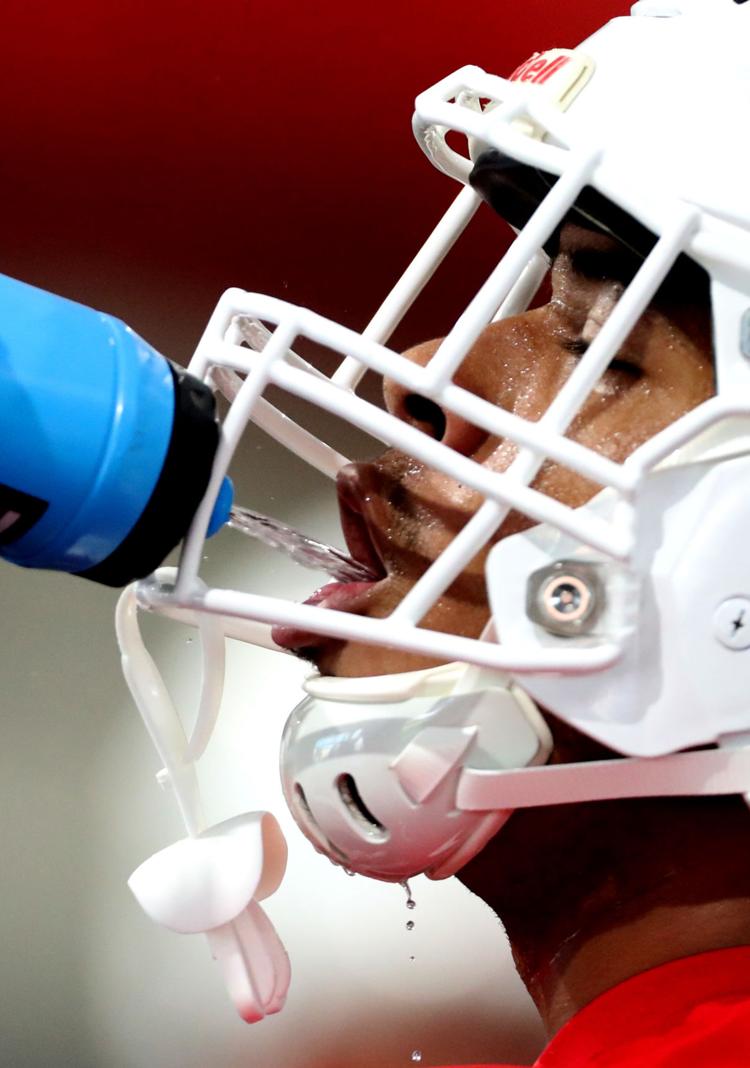 UA football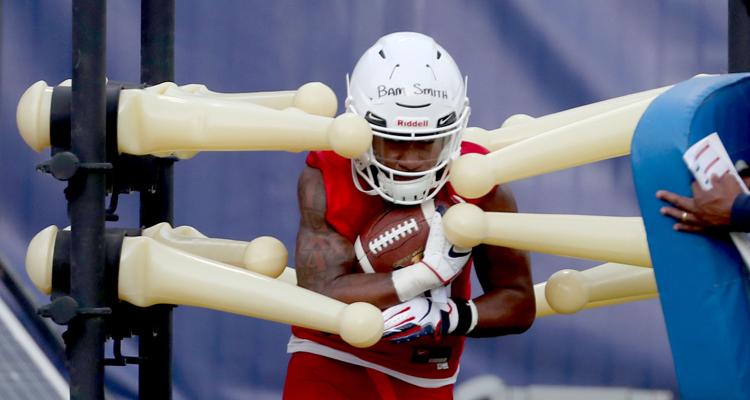 UA football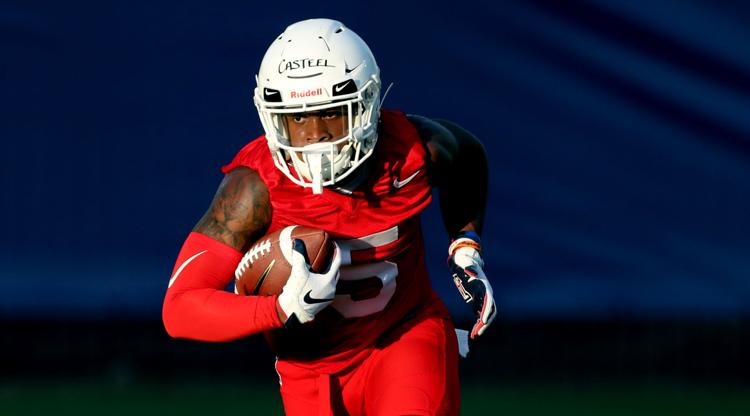 UA football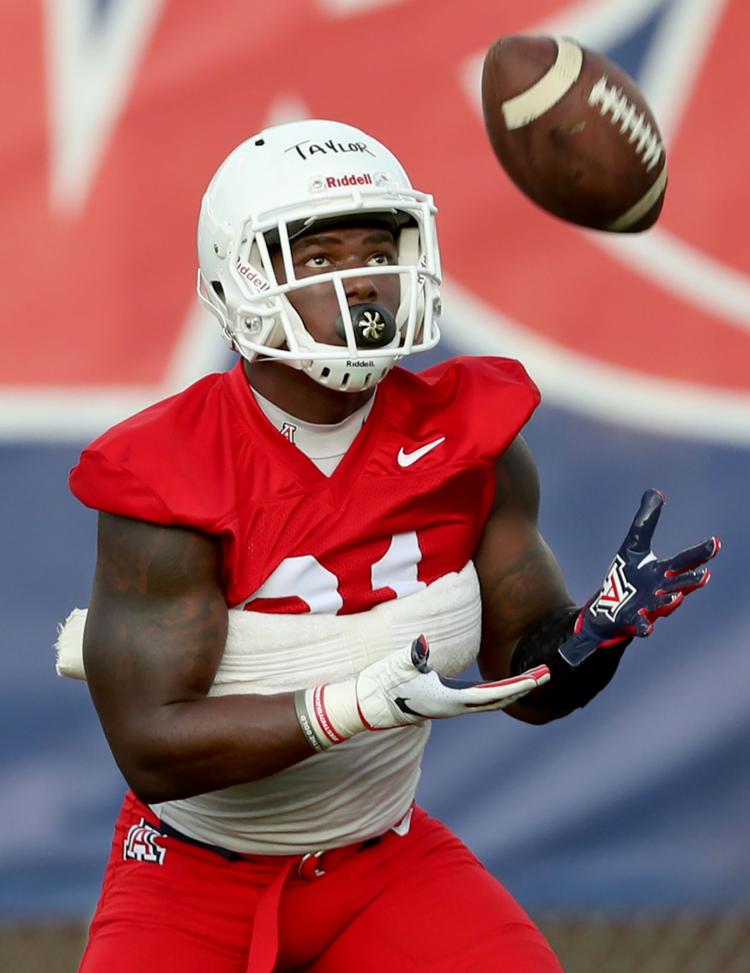 UA football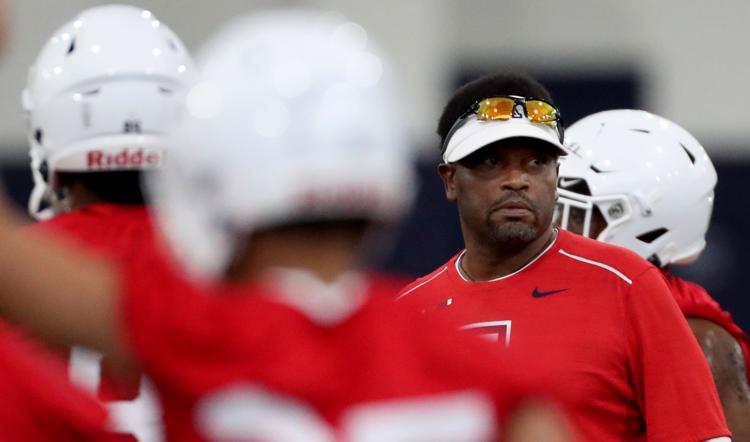 UA football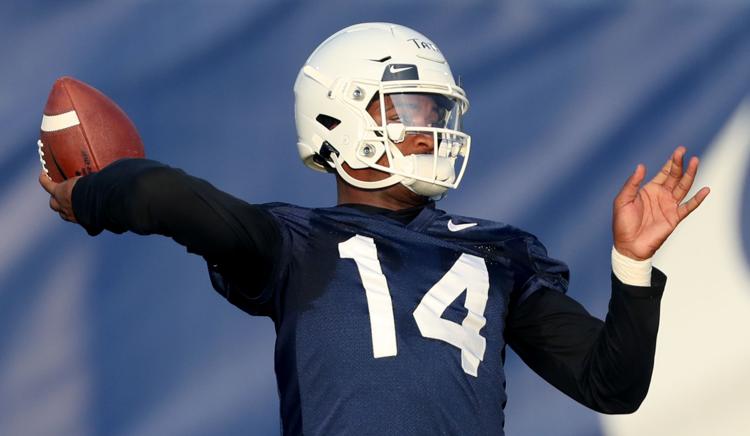 UA football
UA football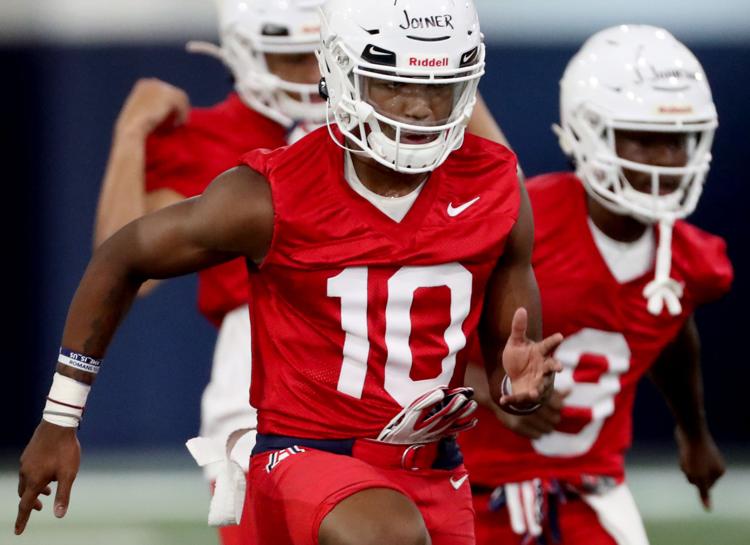 UA football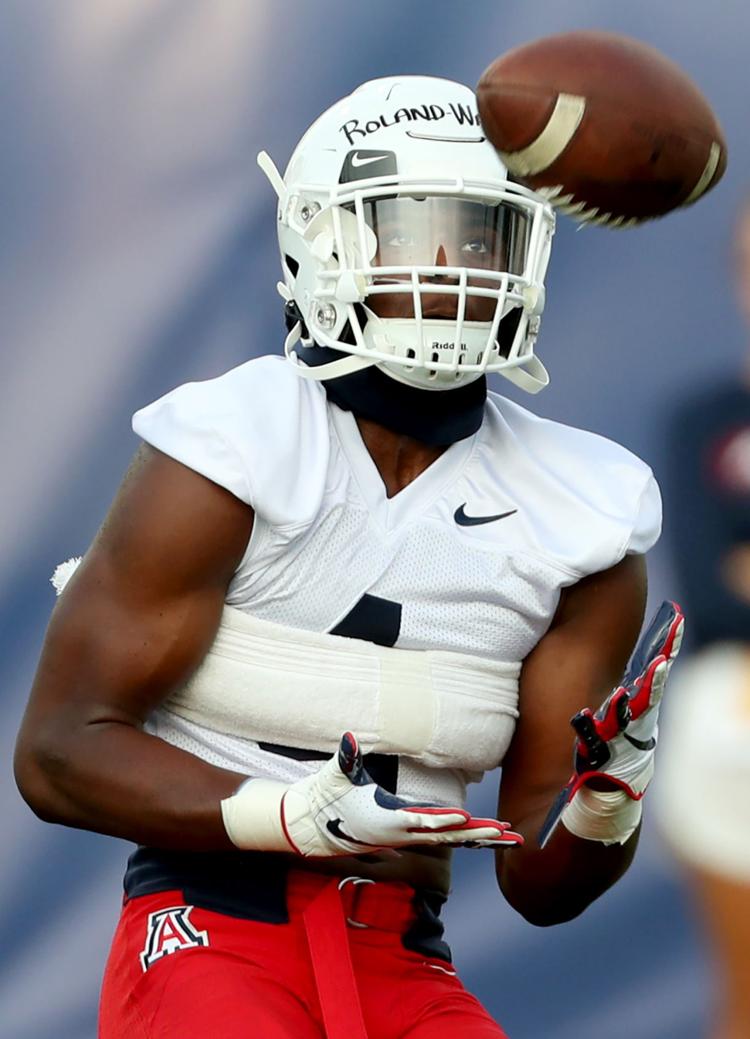 UA football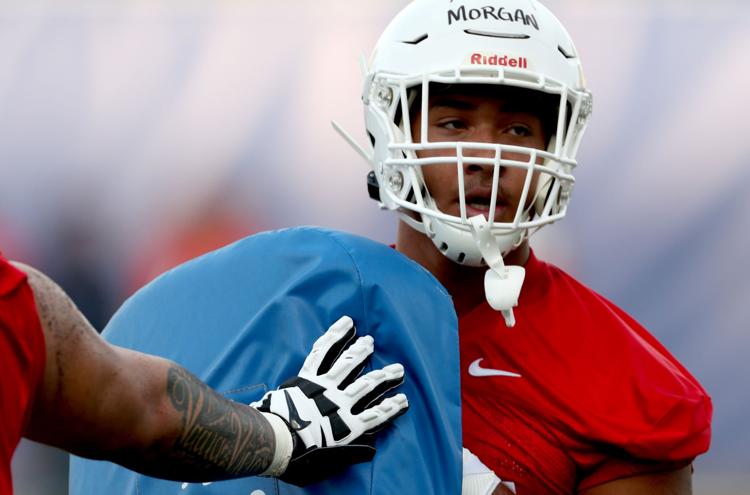 UA football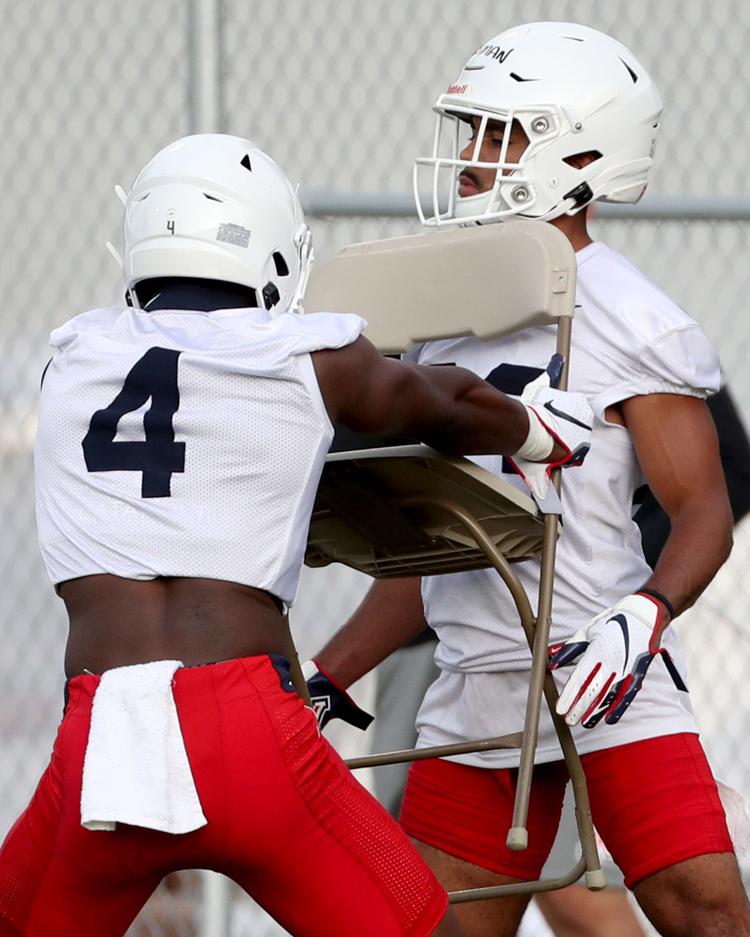 UA football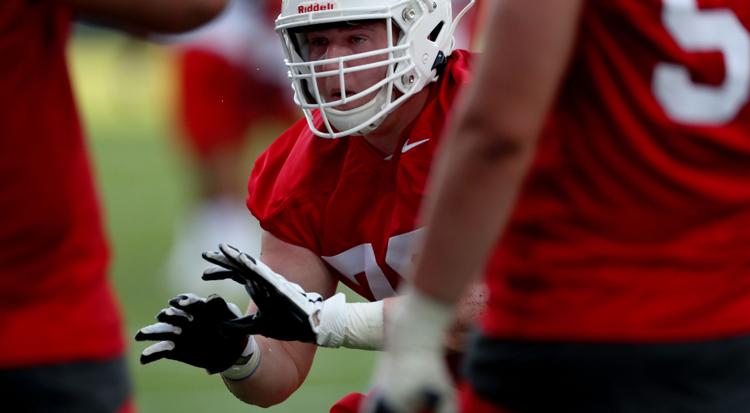 UA football
UA football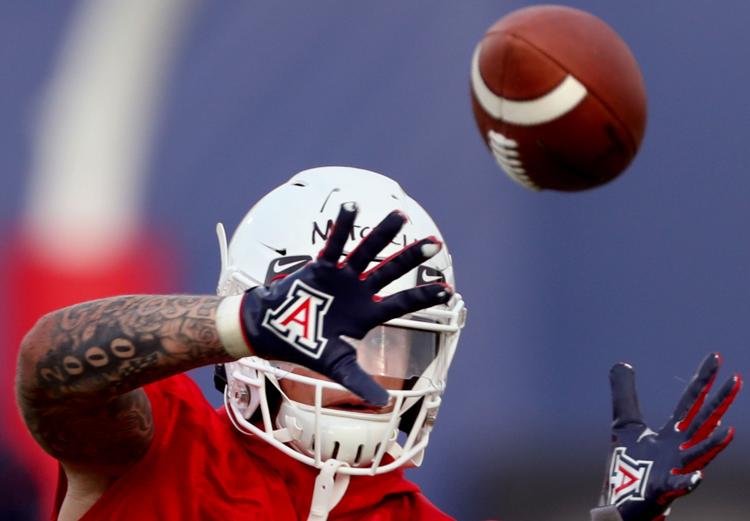 UA football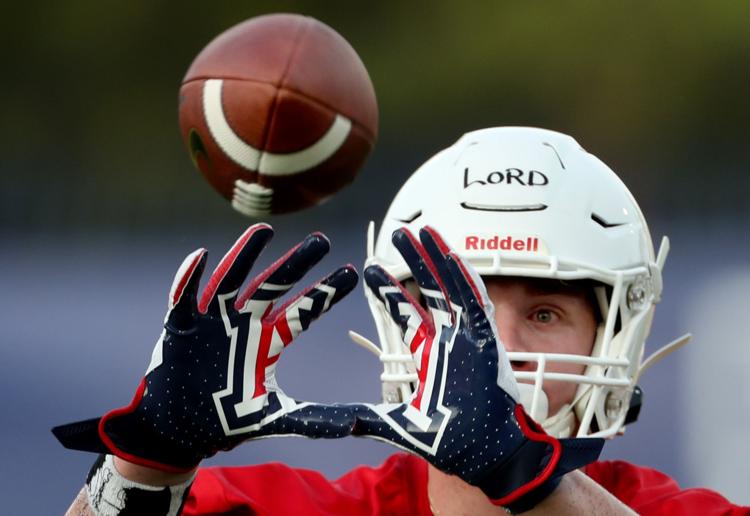 UA football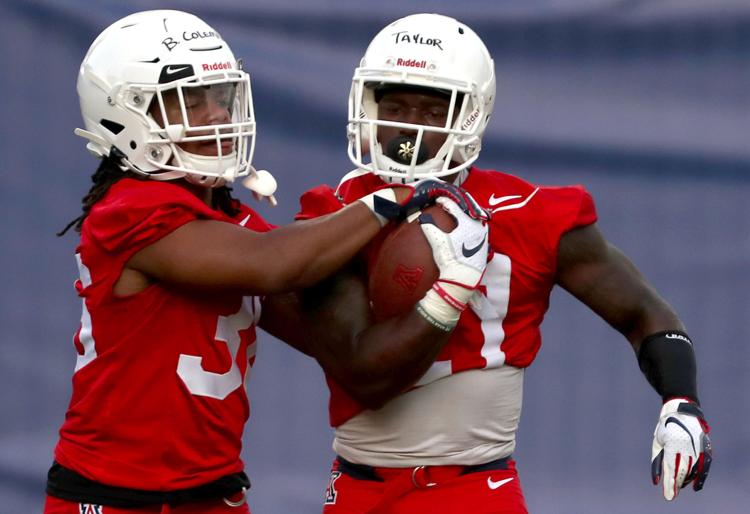 UA football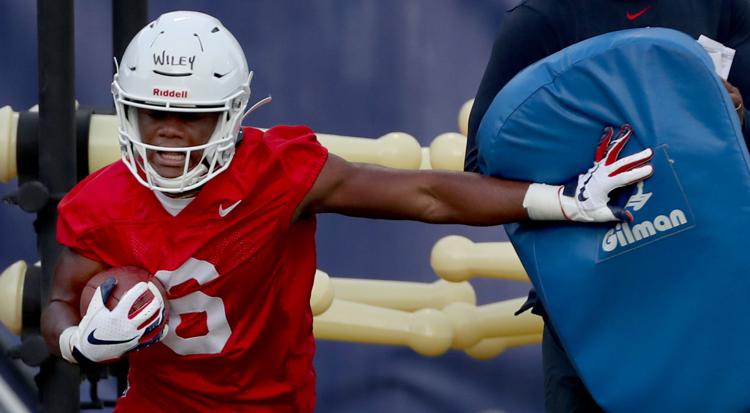 UA football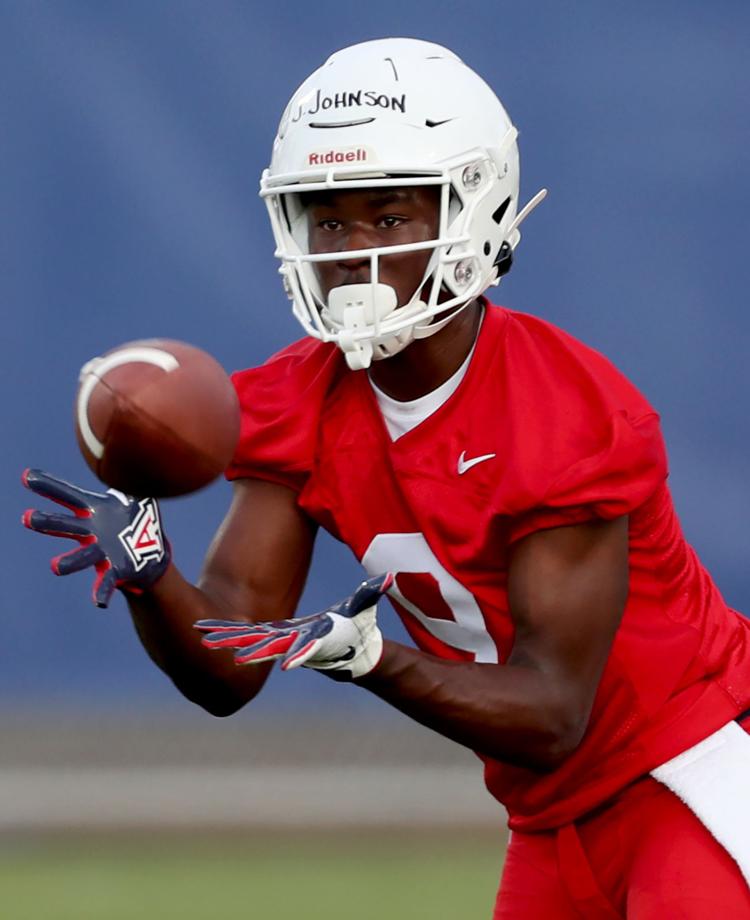 UA football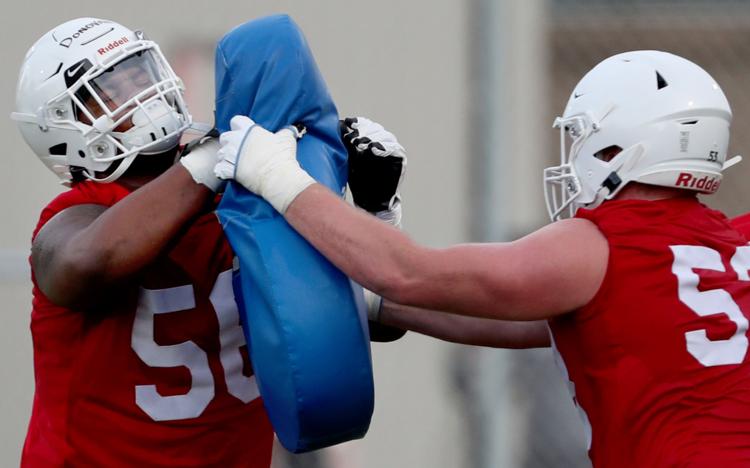 UA Football day three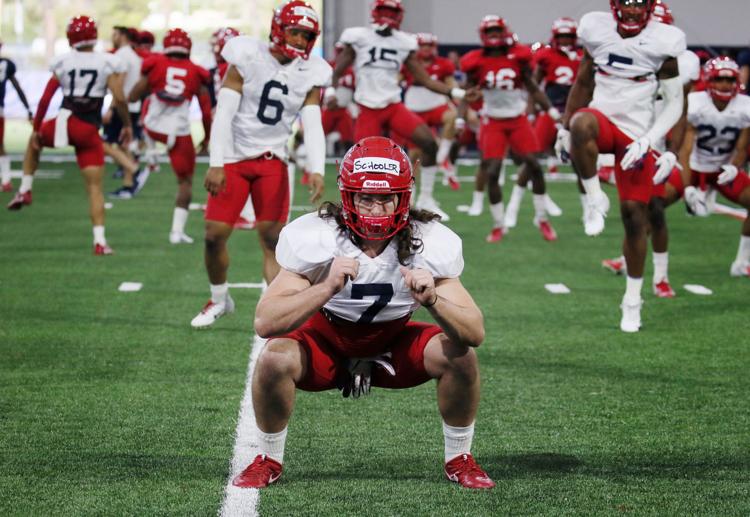 UA Football day three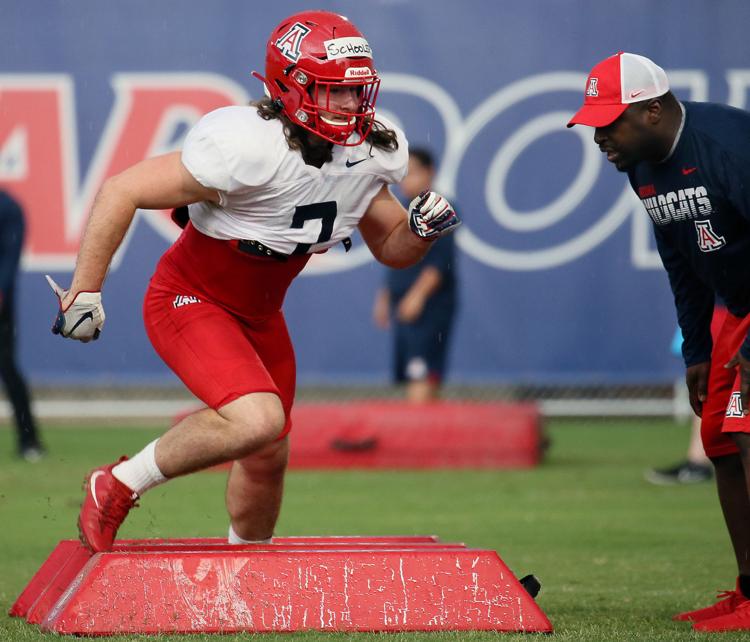 UA Football day three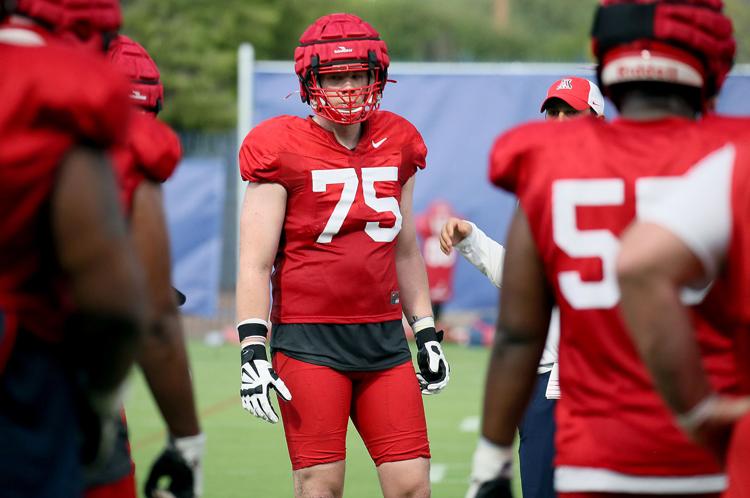 UA Football day three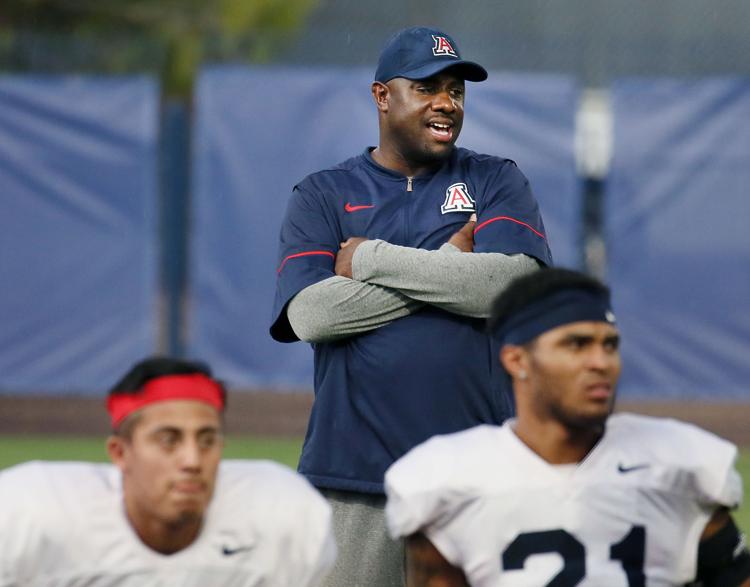 UA football day two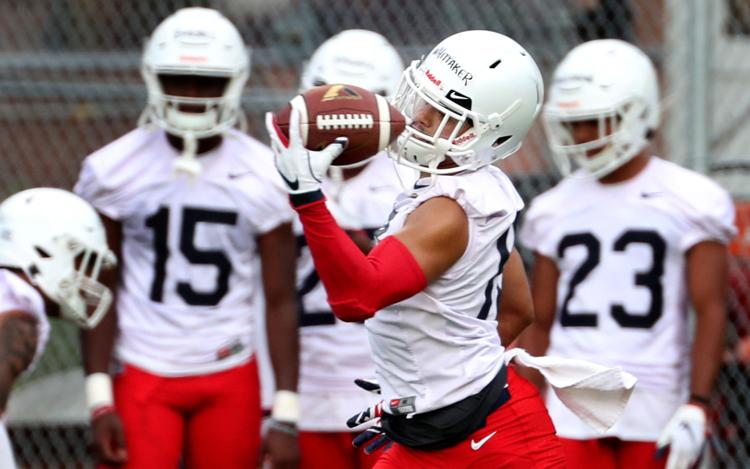 UA football day two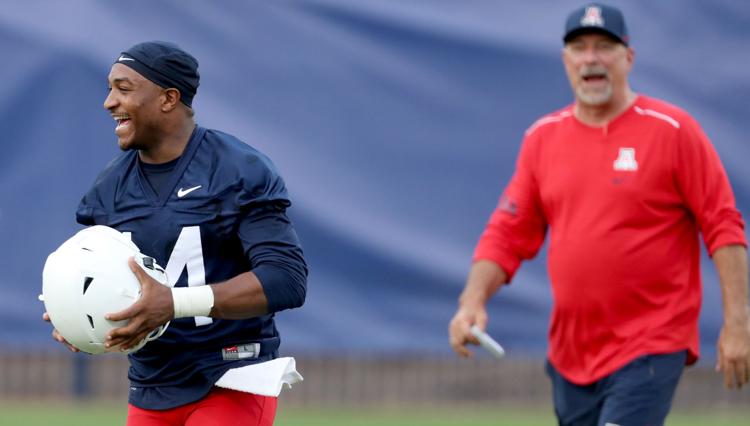 UA football day two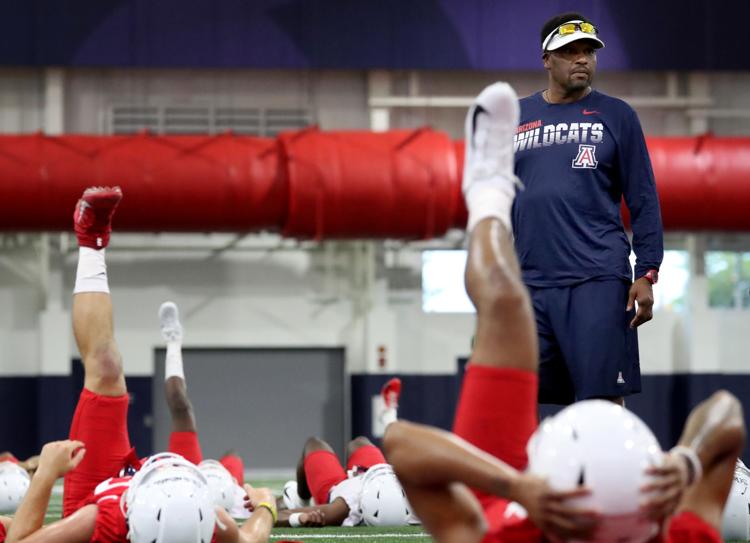 UA football day two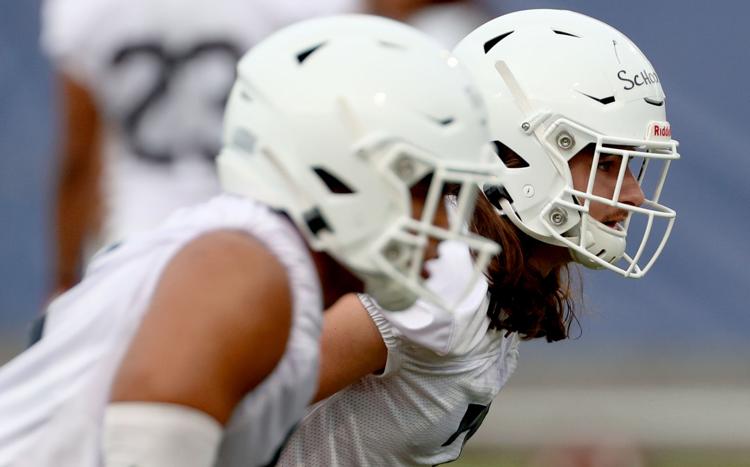 UA football day two
UA football day two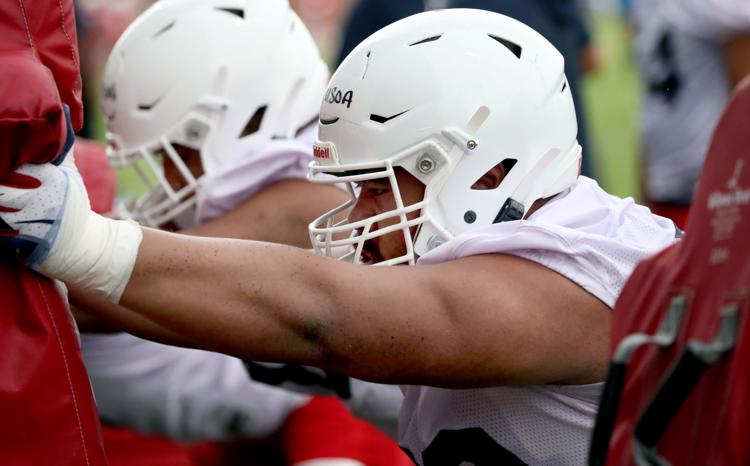 UA football day two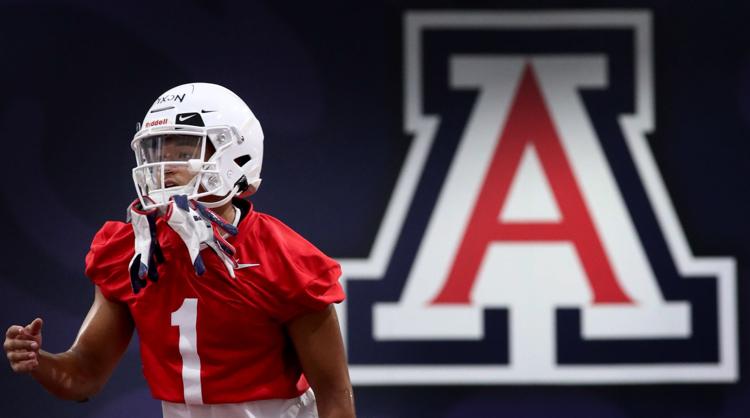 UA football day two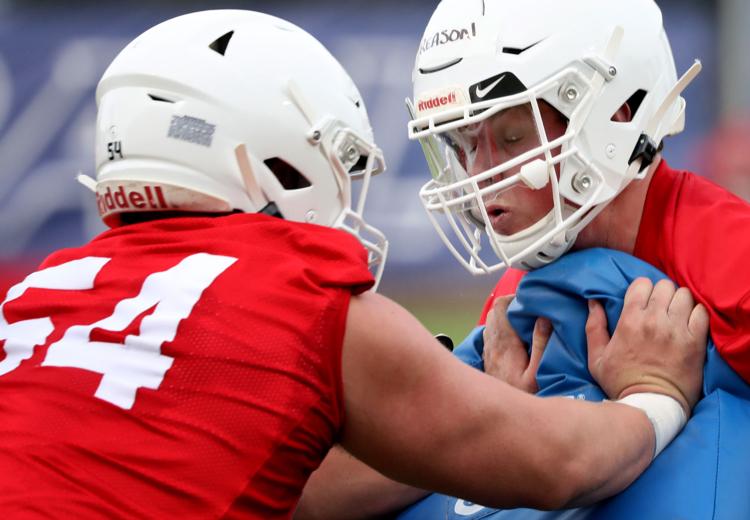 UA football day two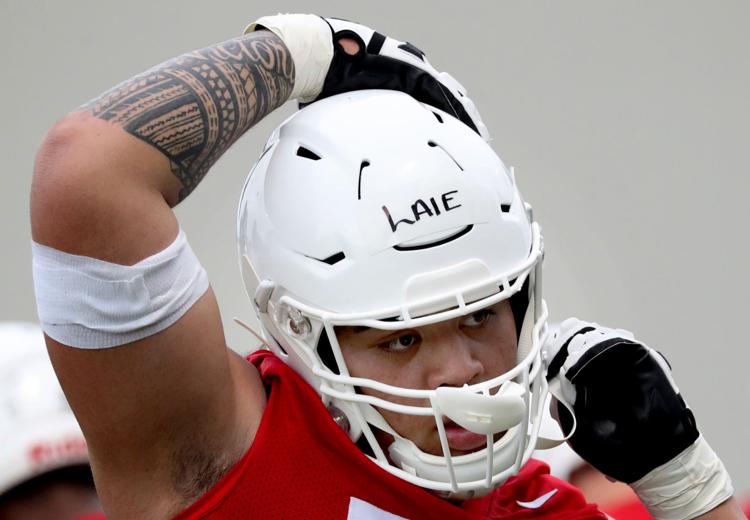 UA football day two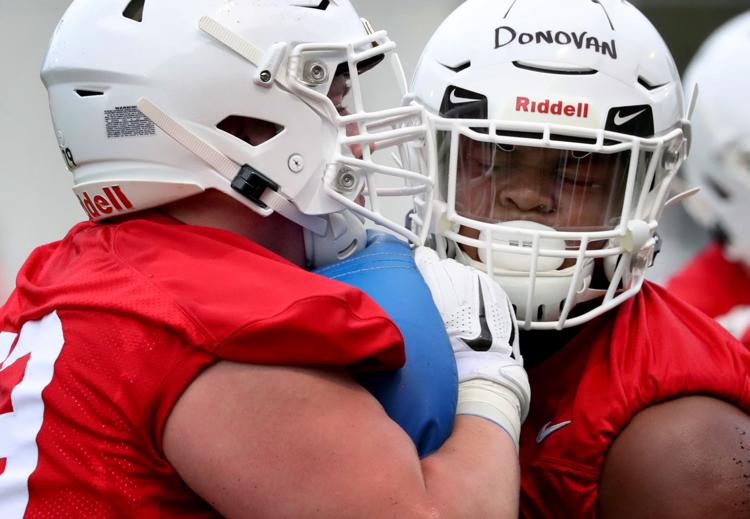 UA football day two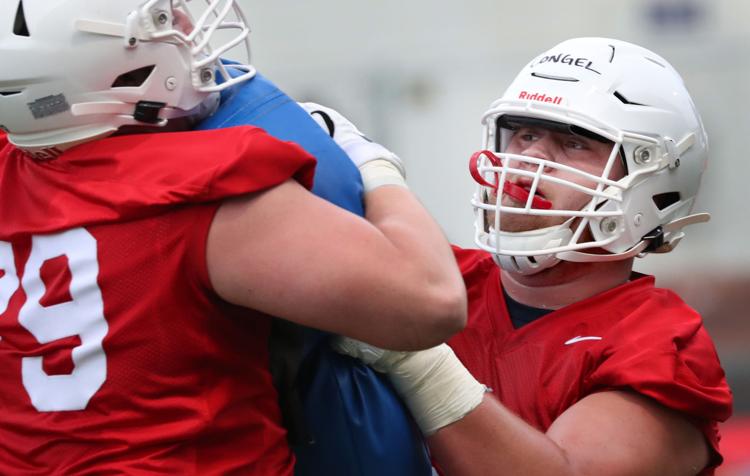 UA football day two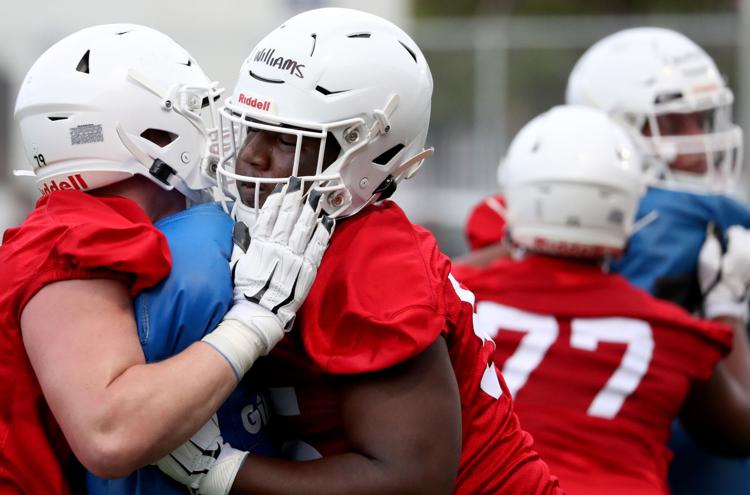 UA football day two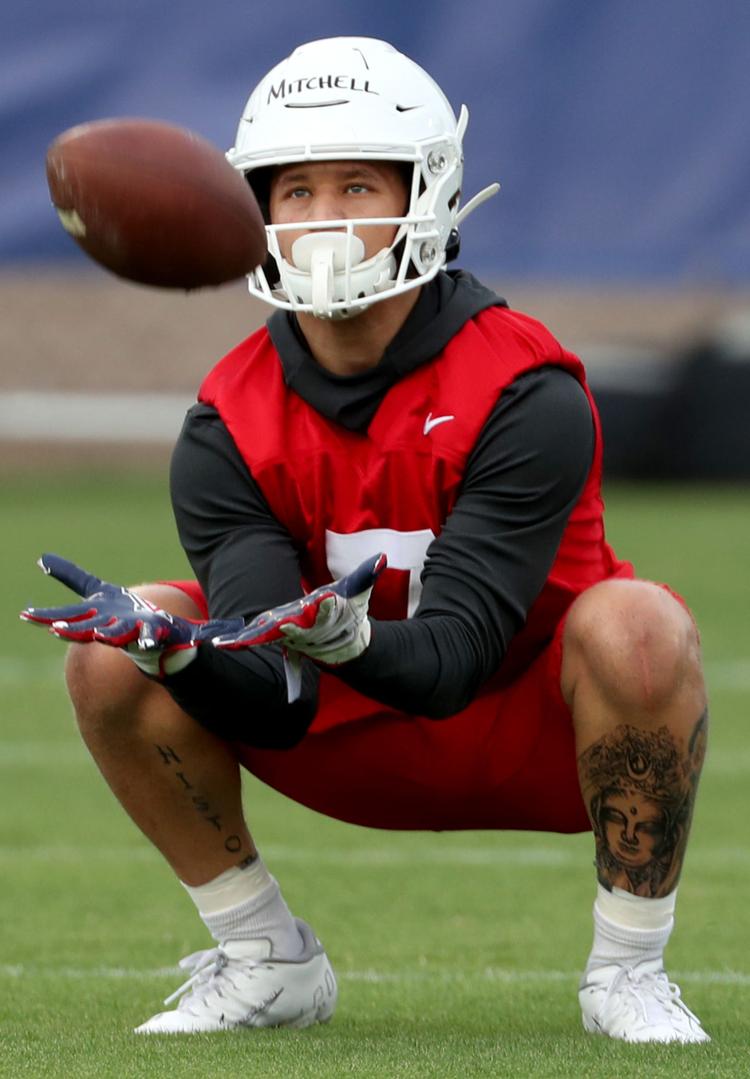 UA football day two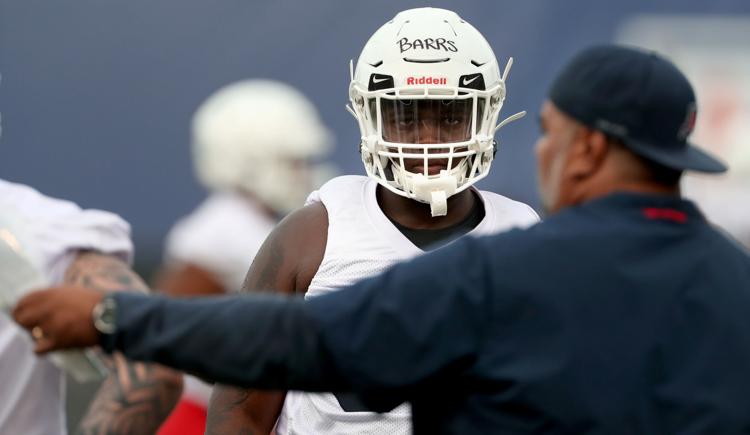 UA football day two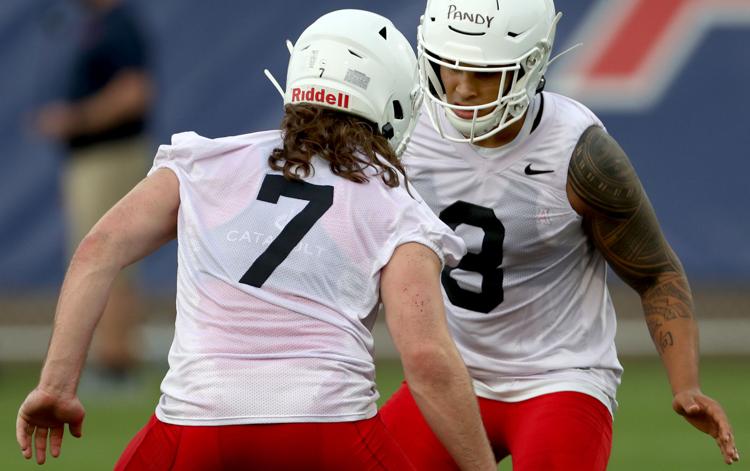 UA football day two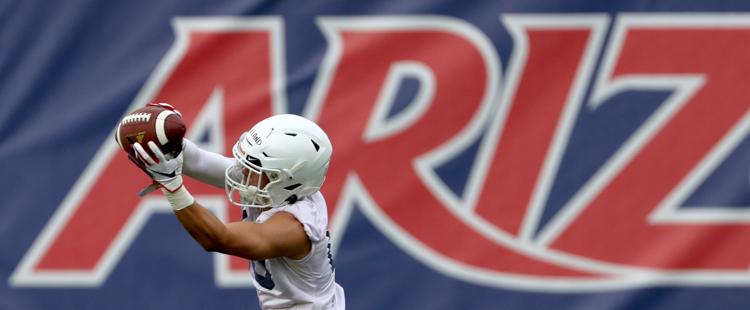 UA football day two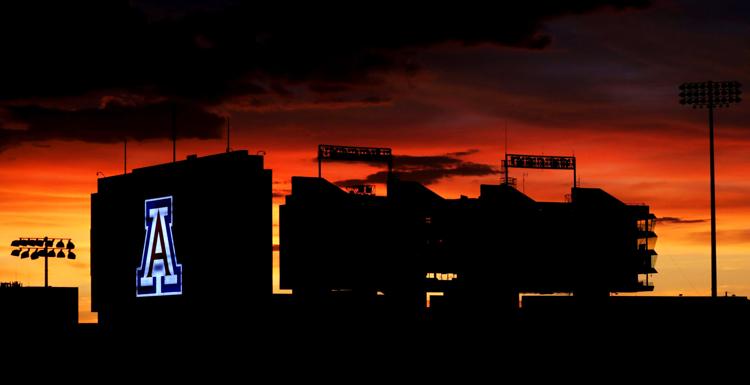 UA football day two
UA football day two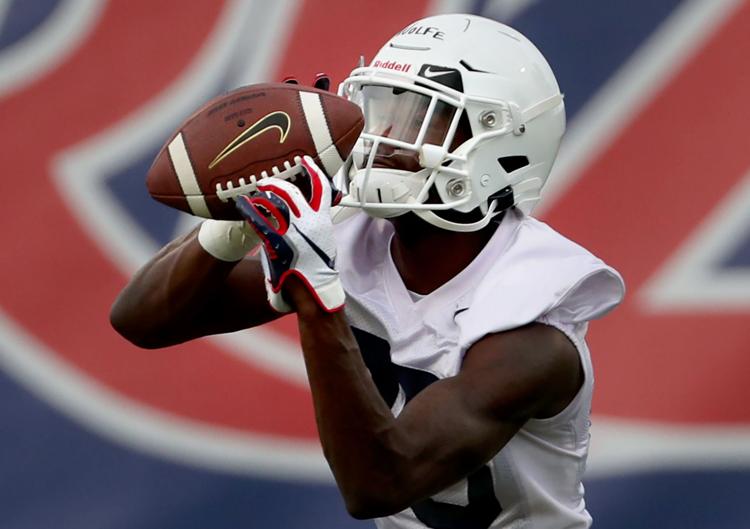 UA football day two