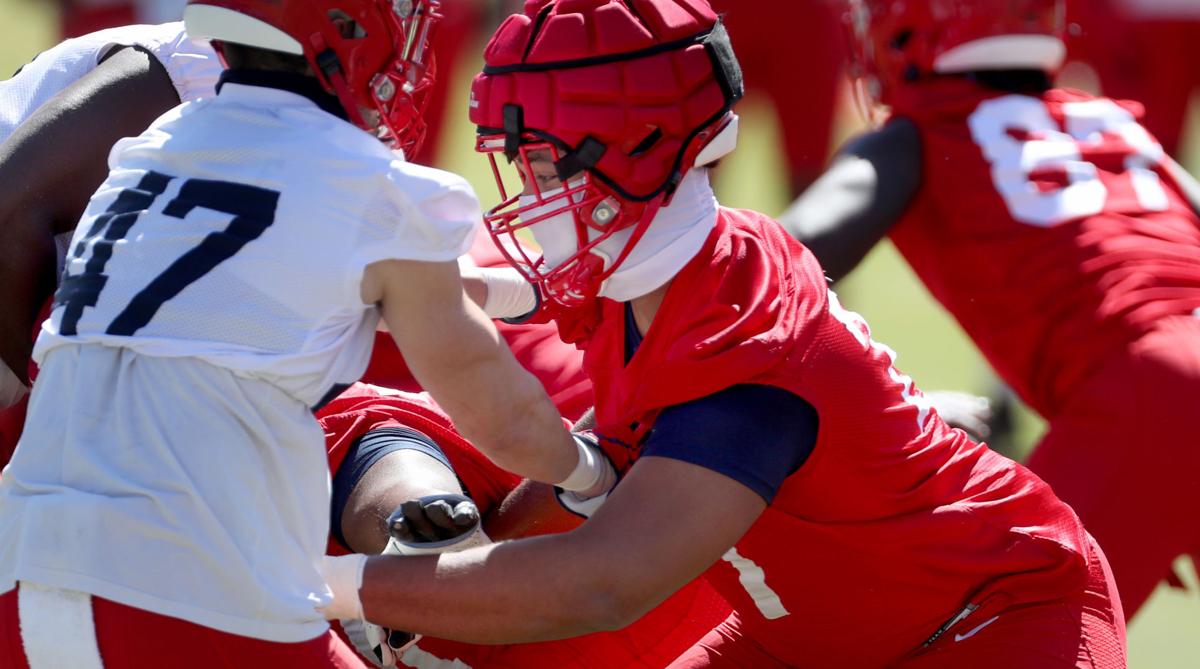 It's training camp … yet it's not.
"We're not using that word," Arizona coach Kevin Sumlin advised.
The Wildcats began "pre-fall practice" Friday. They'll have 29 days to prepare for their Nov. 7 opener at Utah — same as always.
But in so many ways, this camp is different.
The first two practices, Friday evening and Saturday afternoon, lasted about an hour apiece. Players and coaches didn't need as much time to confer about alignments and assignments because they already had covered most of that material during Zoom meetings.
"I was pleased with how we aligned," said Sumlin, who couldn't attend the first two practices because of a positive test for COVID-19 but was able monitor them remotely. "We've been at this a little longer. If you really think about it, our coaches, in a normal year, aren't with our players in the summer. Our strength-and-conditioning staff is. This has been completely different."
UA football practices have a distinct look to them. Normally, the entire team gathers inside the Cole and Jeannie Davis Sports Center for pre-practice stretching. Now, the squad breaks up into smaller groups — cohorts more in line with recommended pandemic-era guidelines. The quarterbacks and linemen stretch indoors. The offensive "skill" players stretch on one of the Dick Tomey Football Practice Fields; the linebackers and defensive backs utilize the other one.
Media are limited to three socially distanced positions on a patio adjacent to the Ginny L. Clements Academic Center, which sits between the practice fields and Enke Drive. Normally, there's no cap on how many media members can attend a camp practice, and they're allowed to roam the sidelines during open observation periods.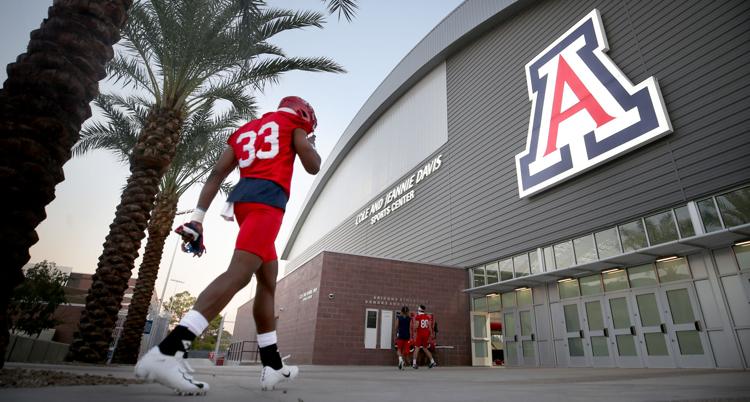 The team is practicing during the evening on weekdays, which is how Sumlin has done it since he got here in 2018. The rest of the day, for the players, isn't unfamiliar. It just isn't typical of training camp.
"We've got school during the day," Sumlin said. "We've got lifting. We've got meetings. And we've got practice at night. It's closer to in-season right now than training camp, where you've got guys basically all day long.
"We've gotta get guys out of the locker room. There's no hanging around the building. There's none of that."
Players might have a lingering summer class or two in August, but mostly they're focused on football until the fall semester begins. By the time Arizona started "pre-fall practice" this year, fall-semester classes had been underway for six weeks.
Of course, this being 2020, most classes are being conducted virtually. So are the Wildcats' team and position meetings.
"That's kind of a way of life for us now," offensive coordinator Noel Mazzone said.
'Ahead of the curve'
Everything changed in mid-March. Arizona had its fourth spring practice on Friday, March 6. The players had the following week off for spring break. They never came back.
As the coronavirus pandemic swept across the United States, shuttering business and halting sports, college athletes were thrust into a state of limbo. When could they be with their teammates again? When would their seasons resume? Would they have seasons at all in 2020?
"I've been here since June, working out," sophomore quarterback Grant Gunnell said. "We'd get going. It seemed like the season was going to start. We were doing walk-throughs. Then we're shut off for a week. Then we get going again, and the season's canceled. Then we get going again, and now we have seen a season. I hope it sticks."
Unable to engage in in-person, on-field drills, players and coaches could zero in on the playbook.
"That, mentally, has really put us ahead of the curve," Mazzone said. "Now they … feel comfortable with the verbiage and all the things mentally that you need to know in this game. They can go out and just play."
The Wildcats didn't get their usual summer bonding time. Much of the team has been in Tucson since mid-June, but the players were divided into small groups for strength-and-conditioning workouts. They also had to follow strict in-and-out protocols. Veteran center Josh McCauley said that even after a month of workouts he still hadn't seen some of his teammates.
But McCauley, a fifth-year senior, thought the freshmen in his group were further along than usual when camp opened.
"They've had so much more time to learn the playbook," said McCauley, who's currently out because of a knee injury. "That's the hardest thing for freshman O-linemen. I think this has actually helped them."
Evaluation period
Personal responsibility became a theme of the offseason when the team was scattered about the country.
"That is a real easy time for guys to slack off, get comfortable and not really put the work in," McCauley said. "That's when guys need to start holding themselves accountable."
Players worked out in their hometowns as much as they could, and they used social-media peer pressure to motivate one another. But virtual football has its limits. The Wildcats lost valuable instruction time in the spring, and that has shaped the coaching staff's approach to this unique fall camp.
"Spring ball is usually your evaluation time (when) you can make some decisions on some players," Mazzone said. "Where do we fit him into the offense? What can we do with this guy? What are his strengths?
"Well, we didn't have that. So right now, for about a week or so, we're kind of going through that process."
Mazzone said losing the final 11 spring practices probably hurt the quarterback group the most. Aside from redshirt junior Rhett Rodriguez, the quarterbacks vying to be Gunnell's backup have no college experience.
Redshirt sophomore Kevin Doyle – who opted out of the 2020 season before opting back in – could have cemented the No. 2 role in spring. Freshman Will Plummer arrived on campus in January. The early part of camp represents a critical opportunity for them before Arizona shifts into game-planning mode.
The schedule has changed. But so has just about everything else.
"I'm 56 years old," said Sumlin, who returned to practice Monday evening. "Born in Alabama in the '60s. I've seen a lot of different things in my life.
"But no one has seen anything like 2020. What else can happen?"
Photos: Arizona Wildcats football practice during pandemic
Arizona Wildcats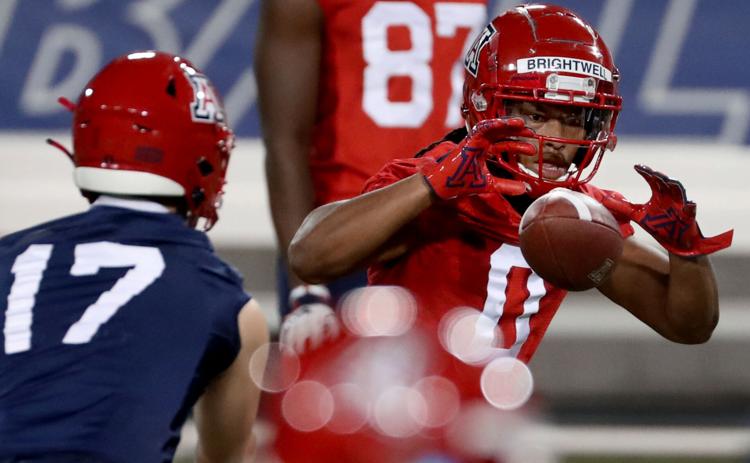 Arizona Wildcats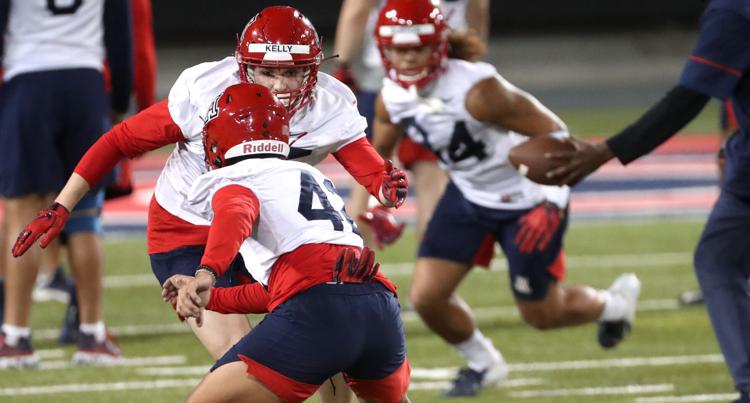 Arizona Wildcats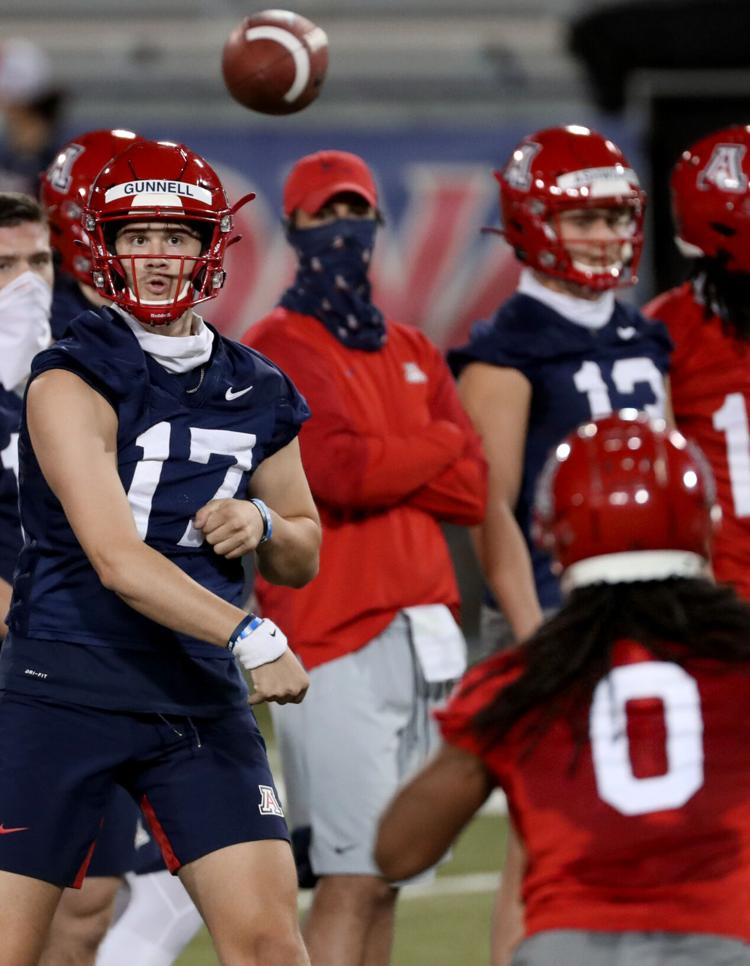 Arizona Wildcats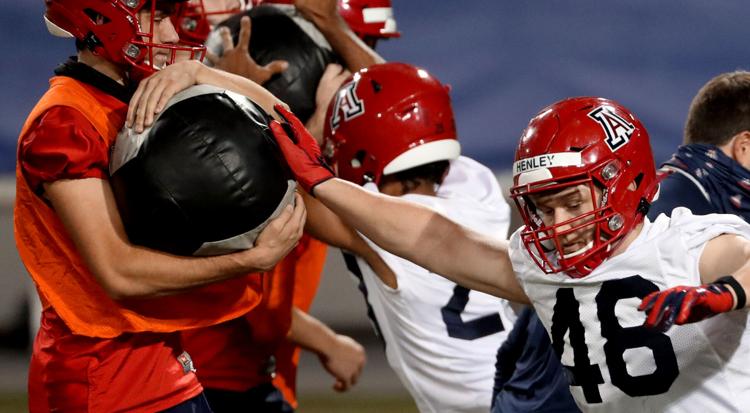 Arizona Wildcats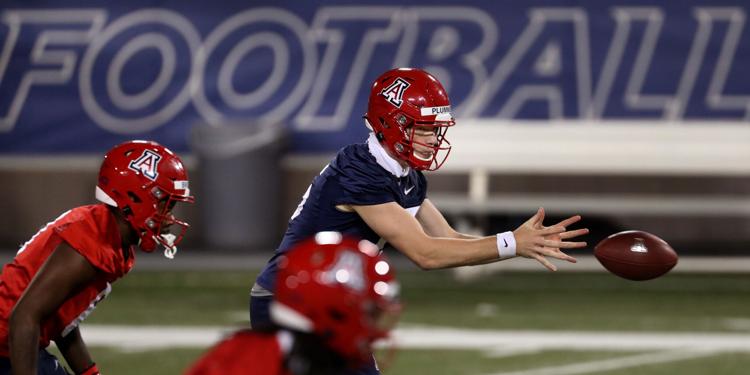 Arizona Wildcats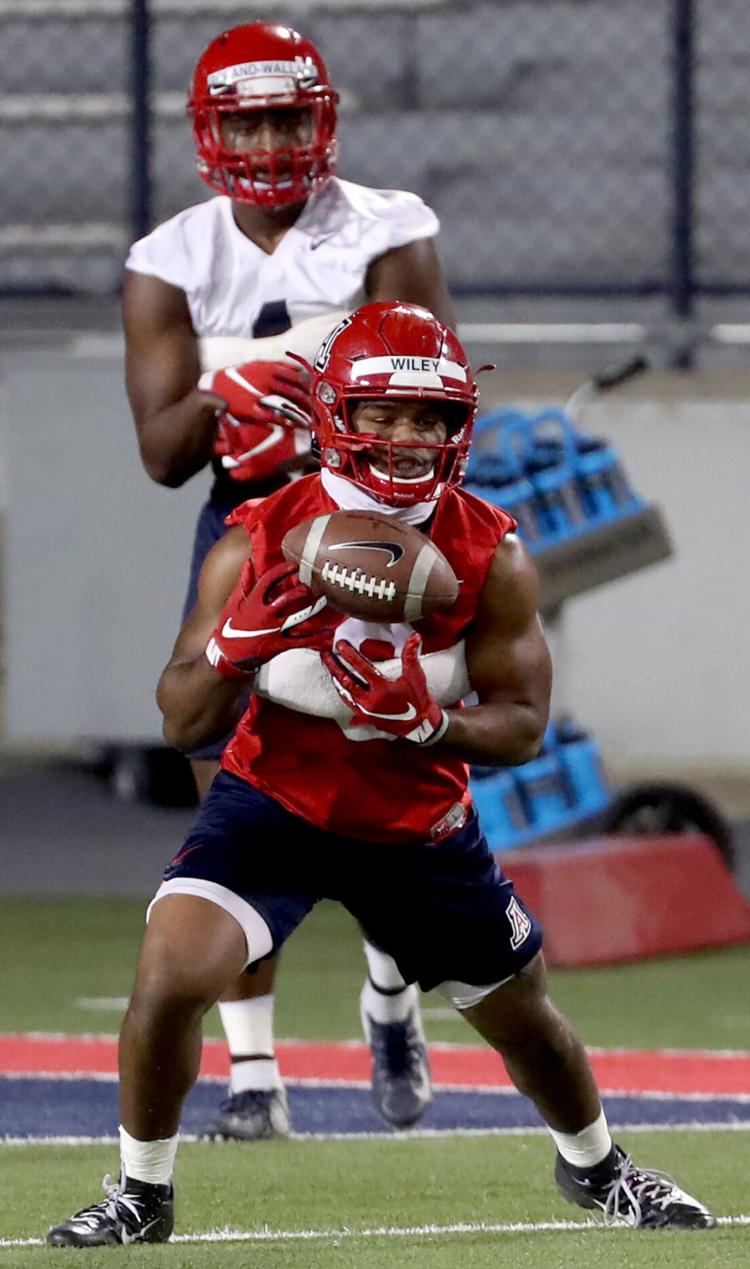 Arizona Wildcats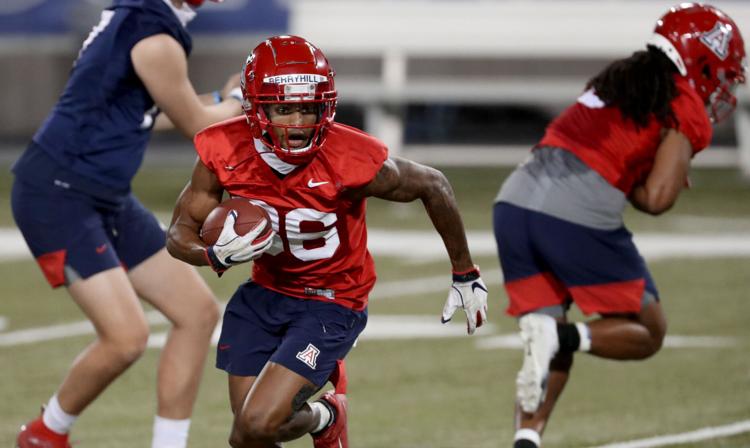 Arizona Wildcats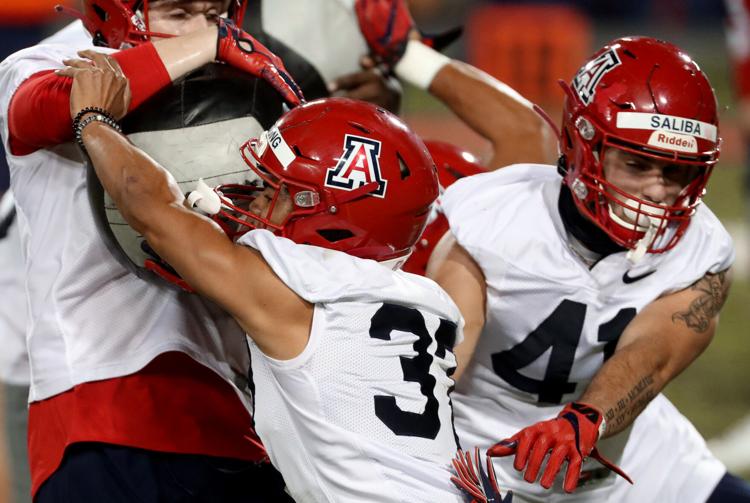 Arizona Wildcats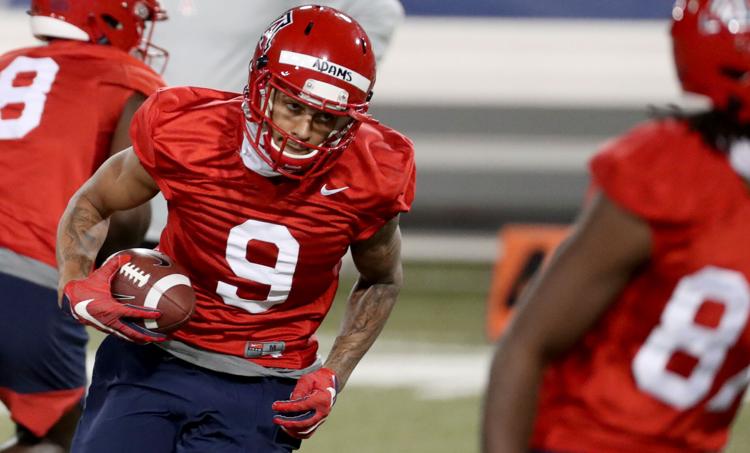 Arizona Wildcats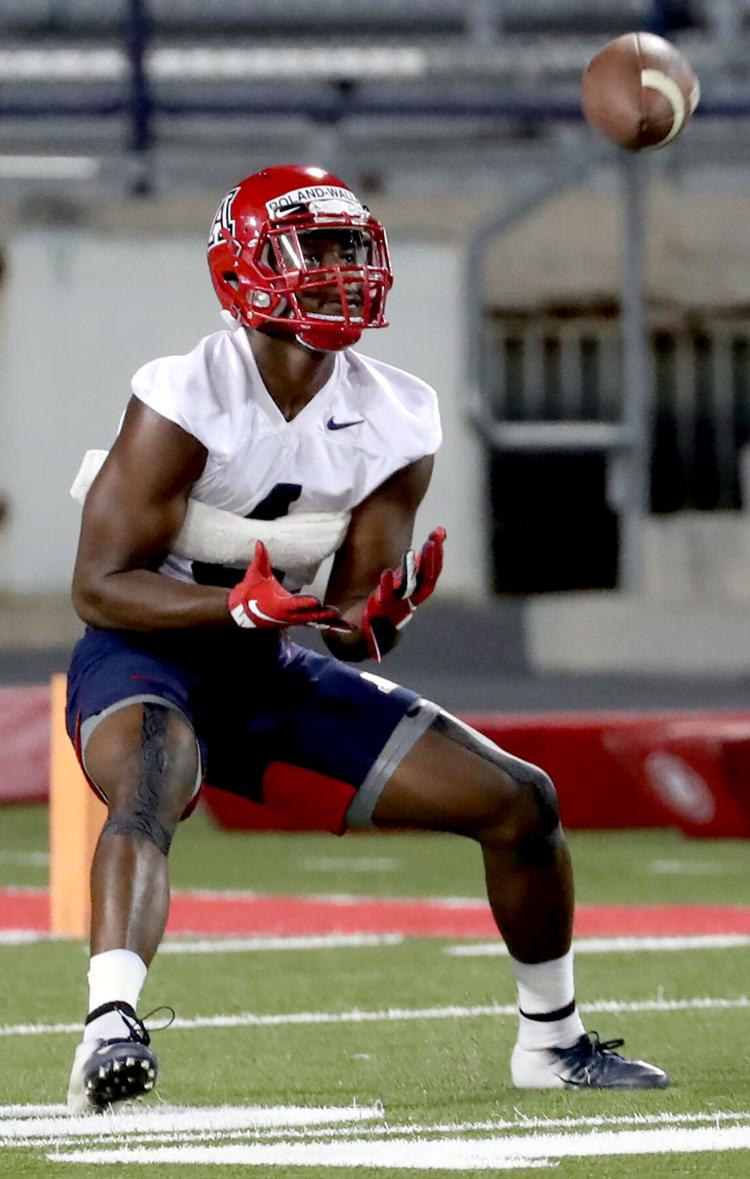 Arizona Wildcats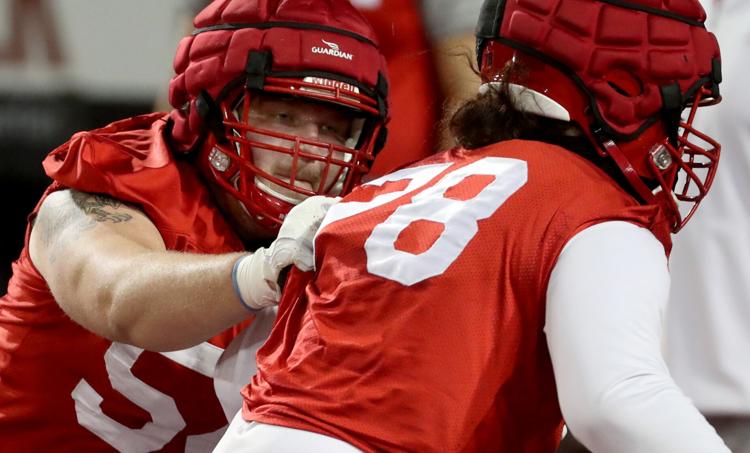 University of Arizona football
University of Arizona football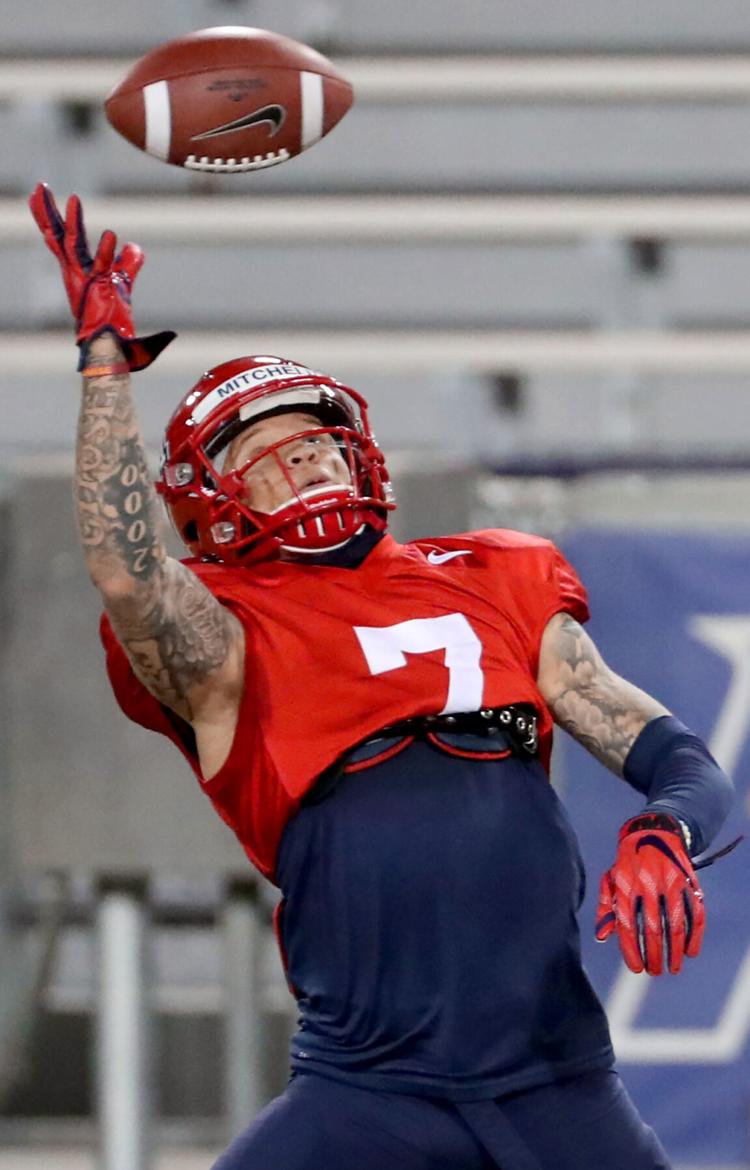 University of Arizona football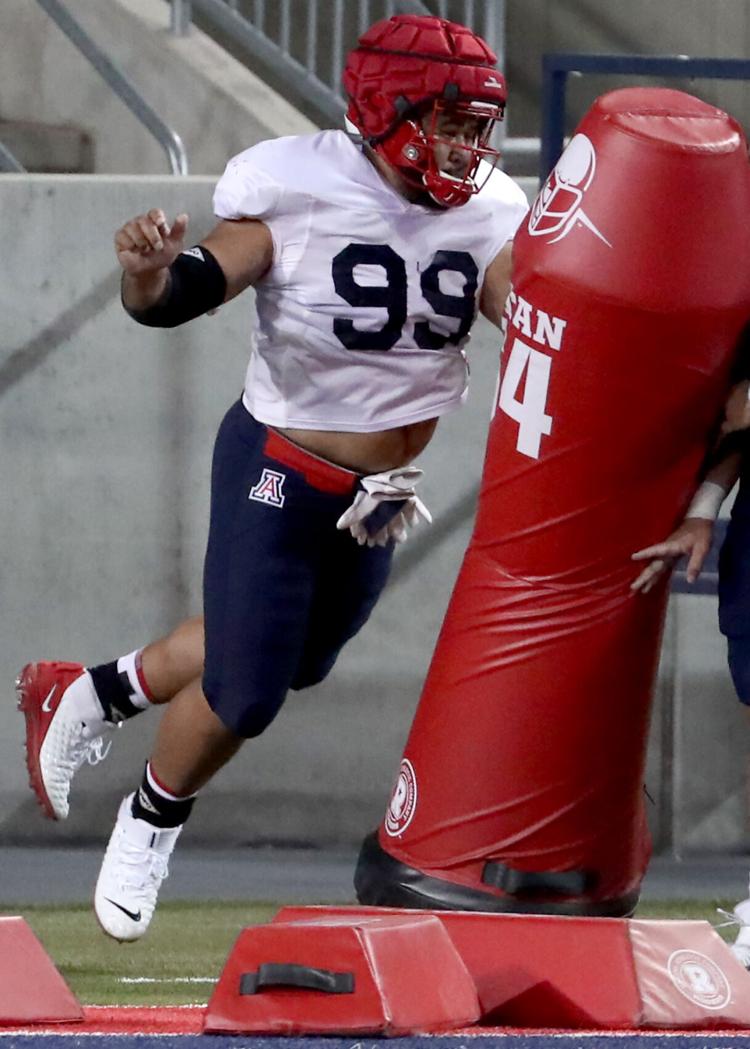 University of Arizona football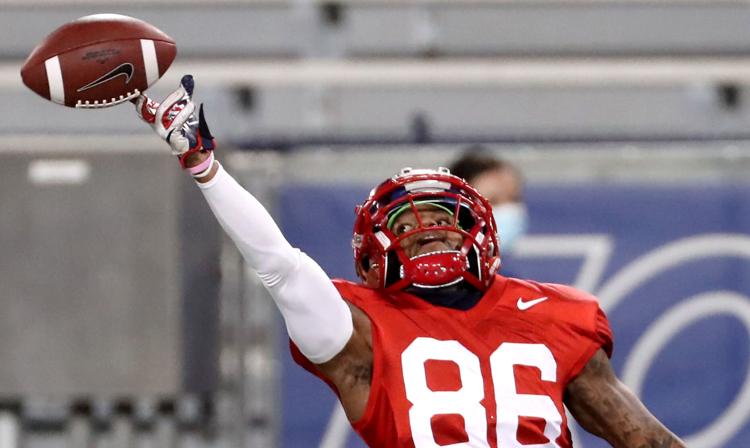 University of Arizona football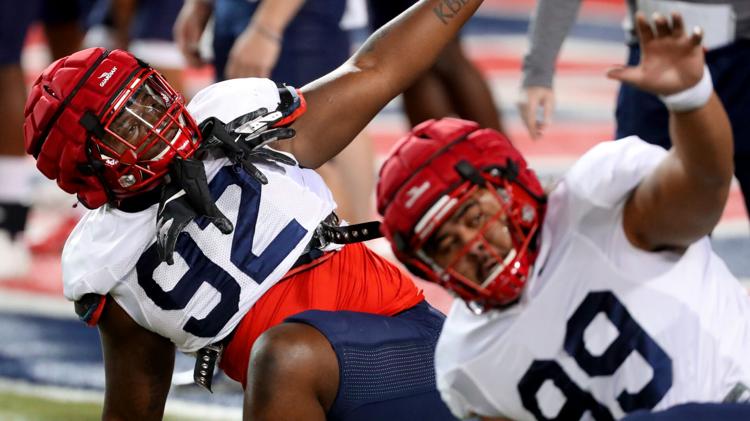 University of Arizona football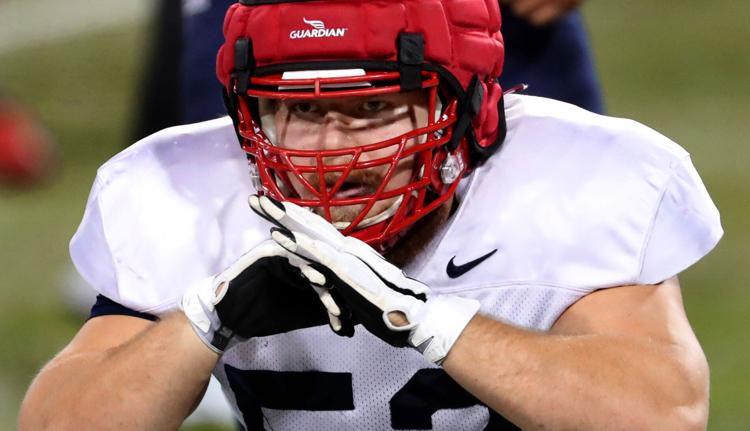 University of Arizona football
University of Arizona football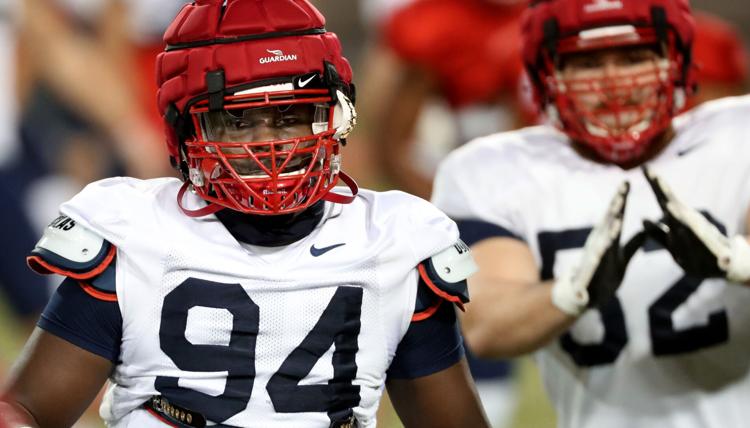 University of Arizona football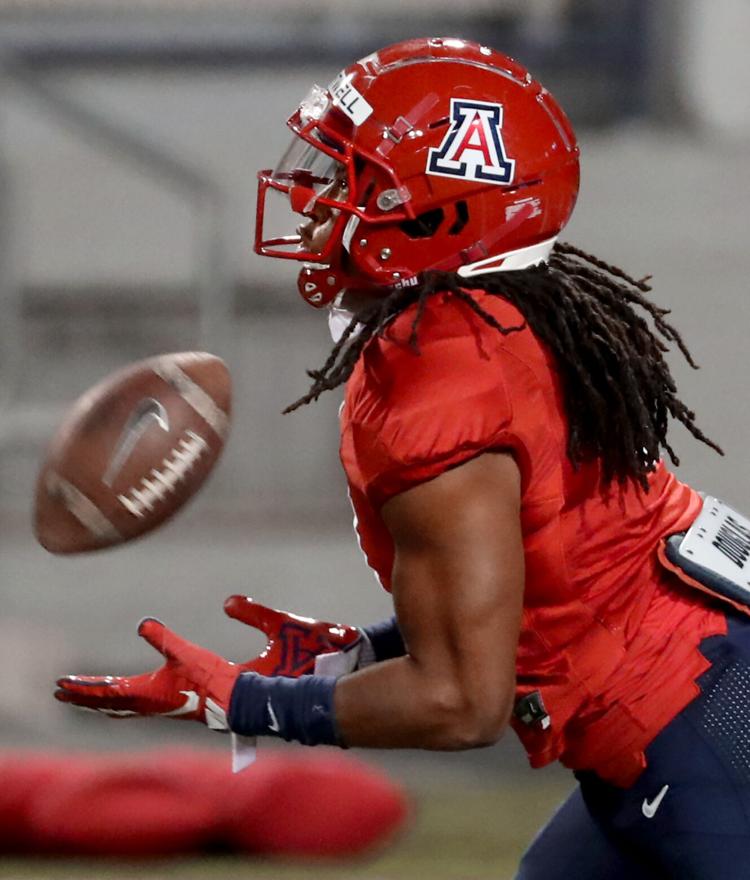 University of Arizona football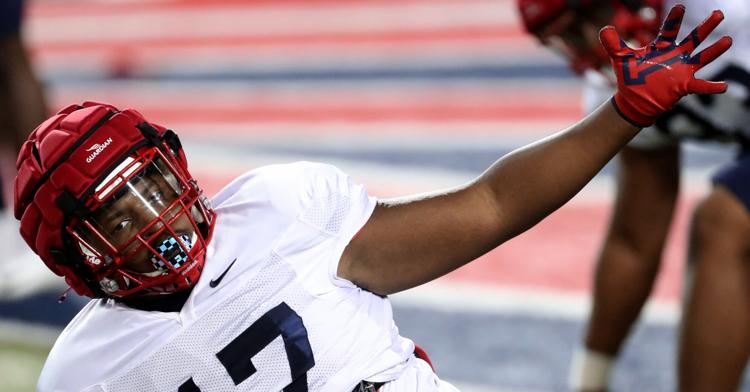 University of Arizona football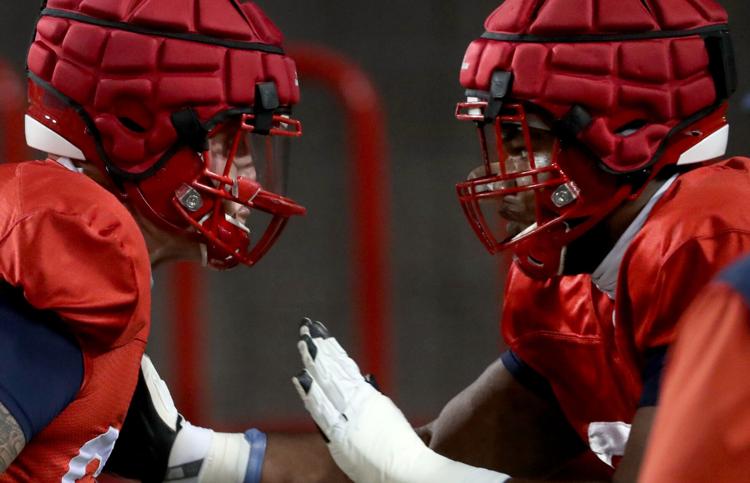 University of Arizona football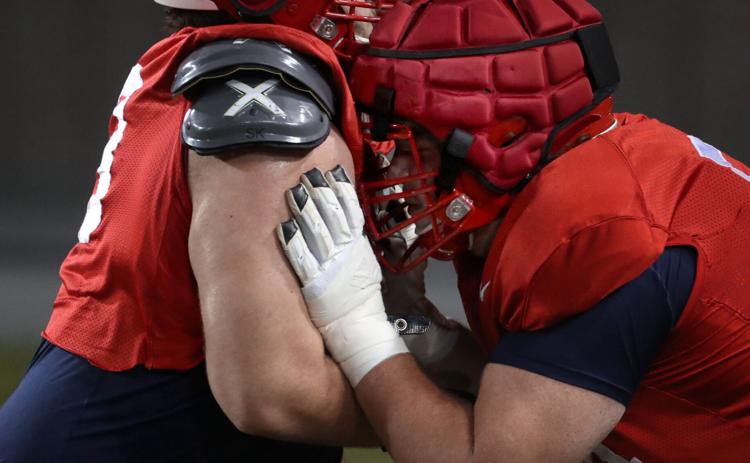 University of Arizona football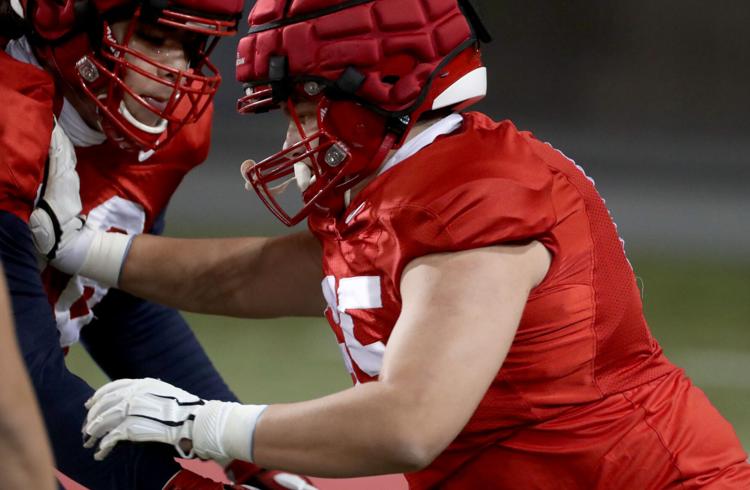 University of Arizona football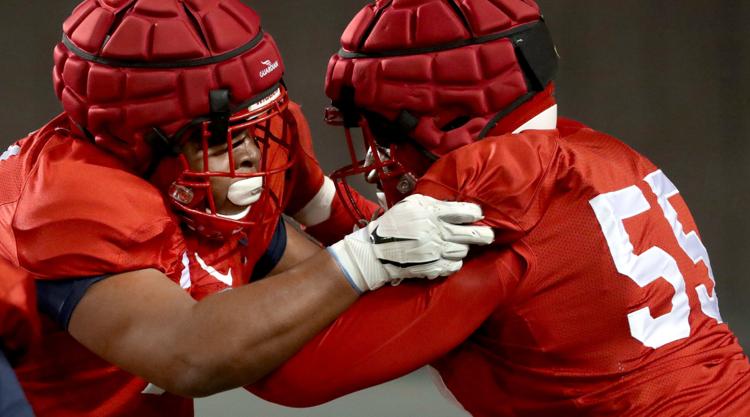 University of Arizona football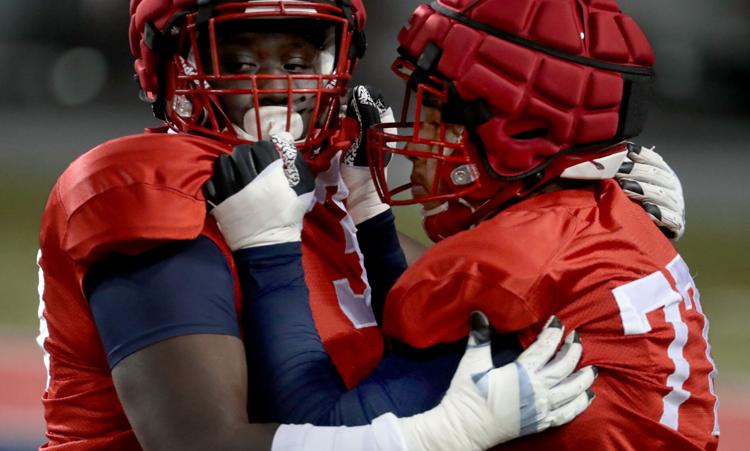 University of Arizona football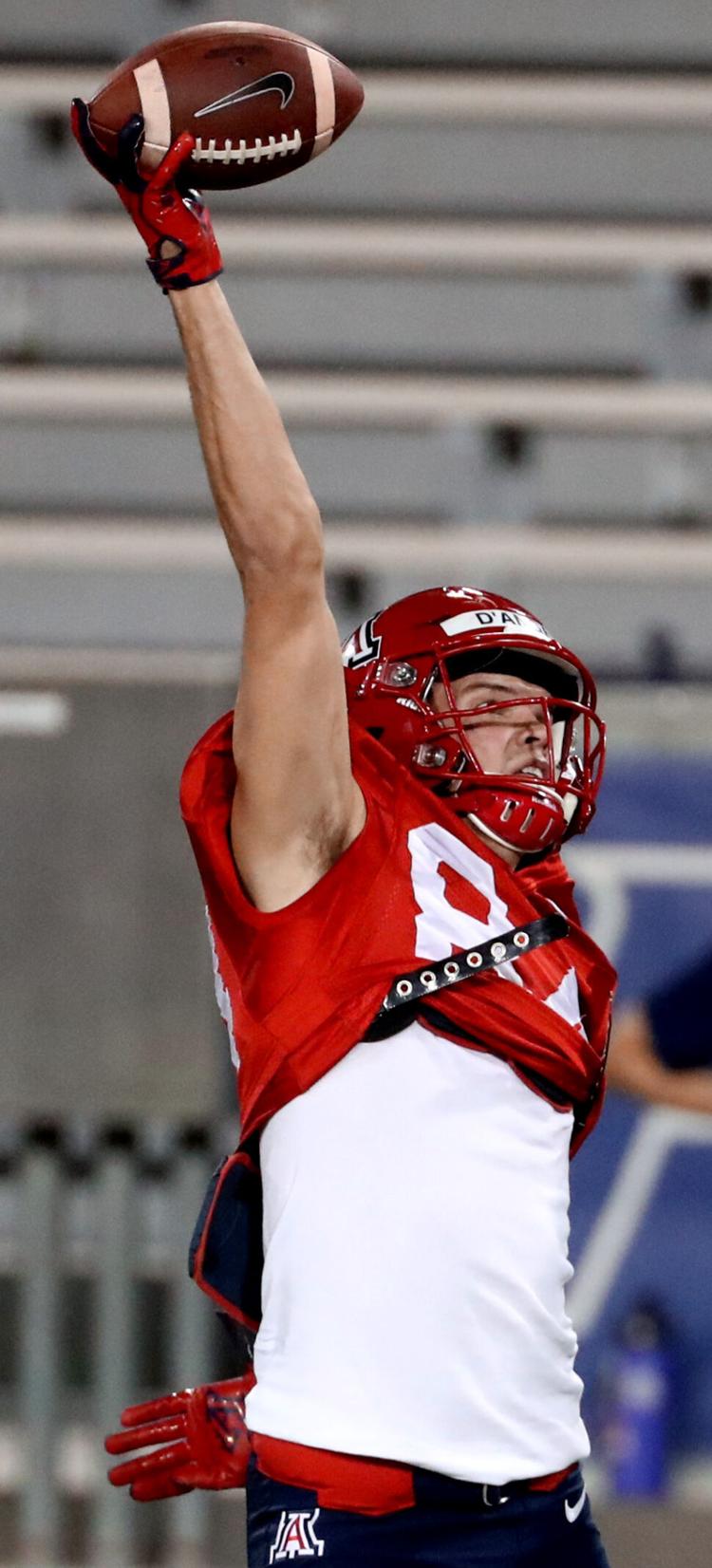 University of Arizona football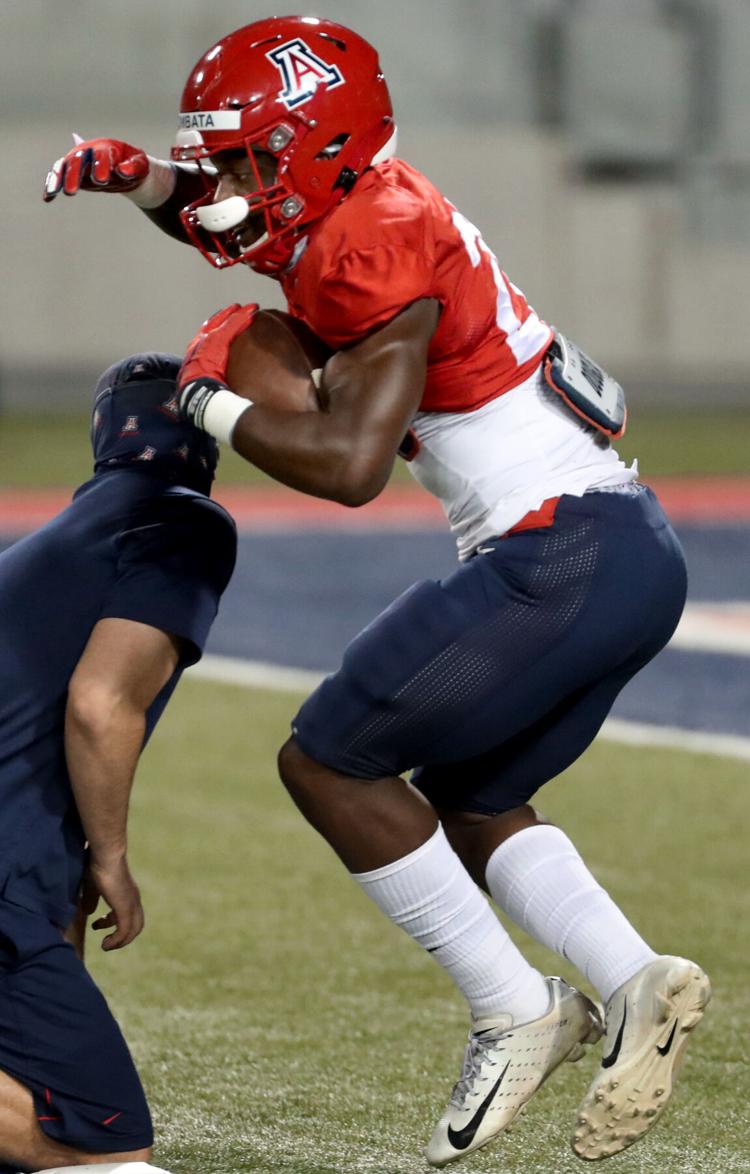 University of Arizona football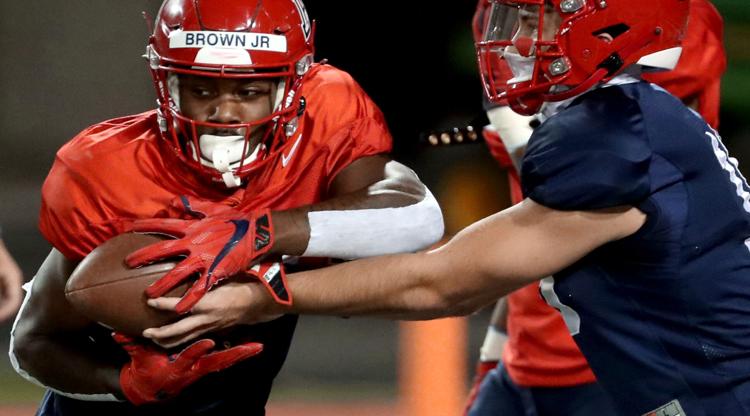 University of Arizona football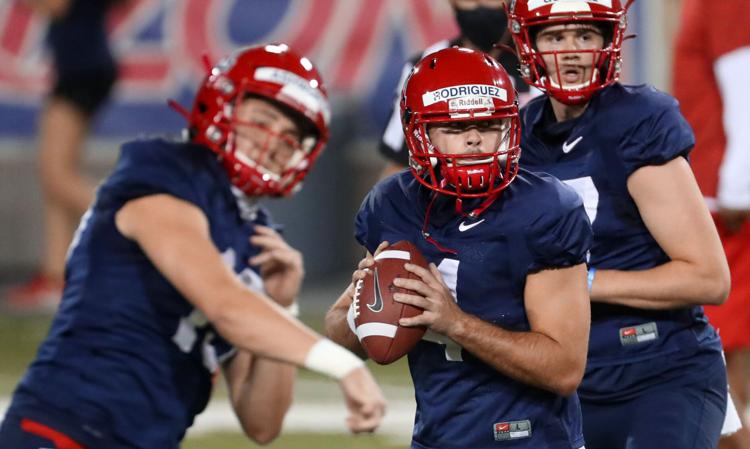 University of Arizona football
University of Arizona football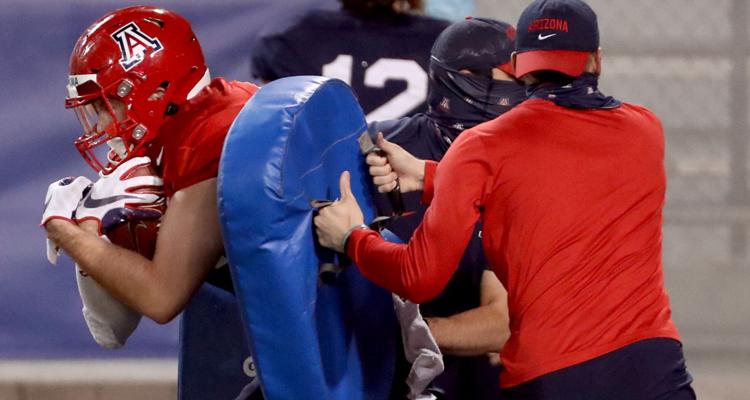 University of Arizona football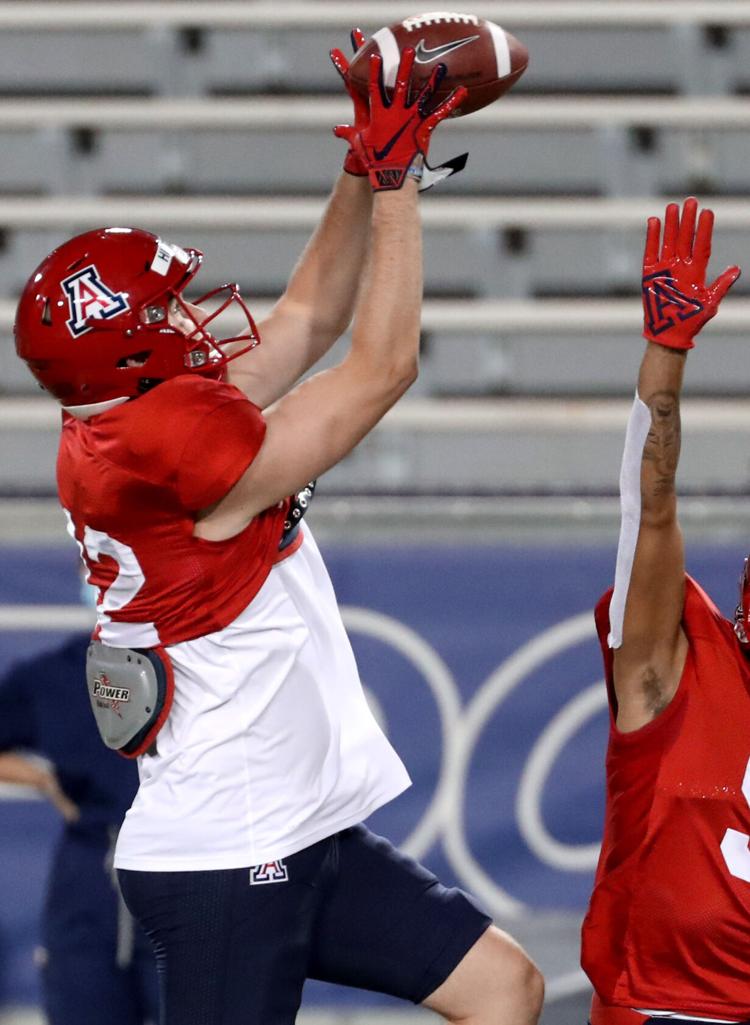 University of Arizona football
UA football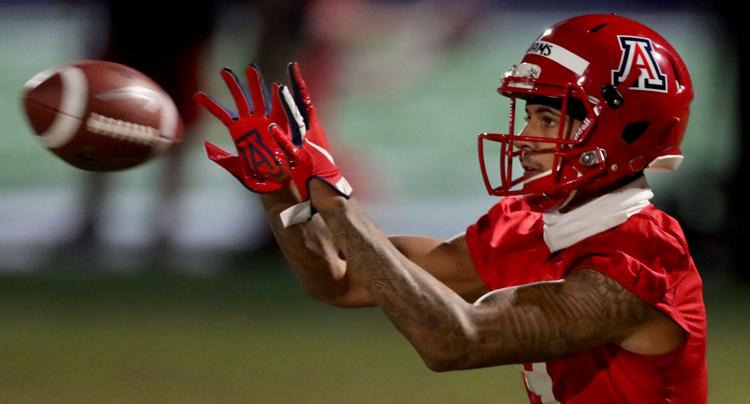 UA football day two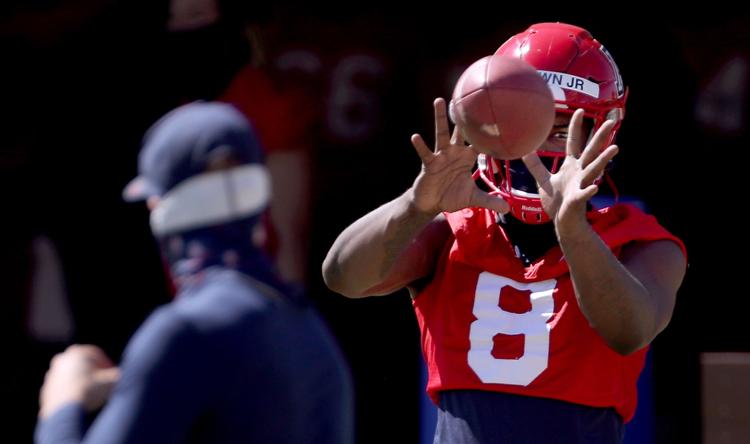 UA football day two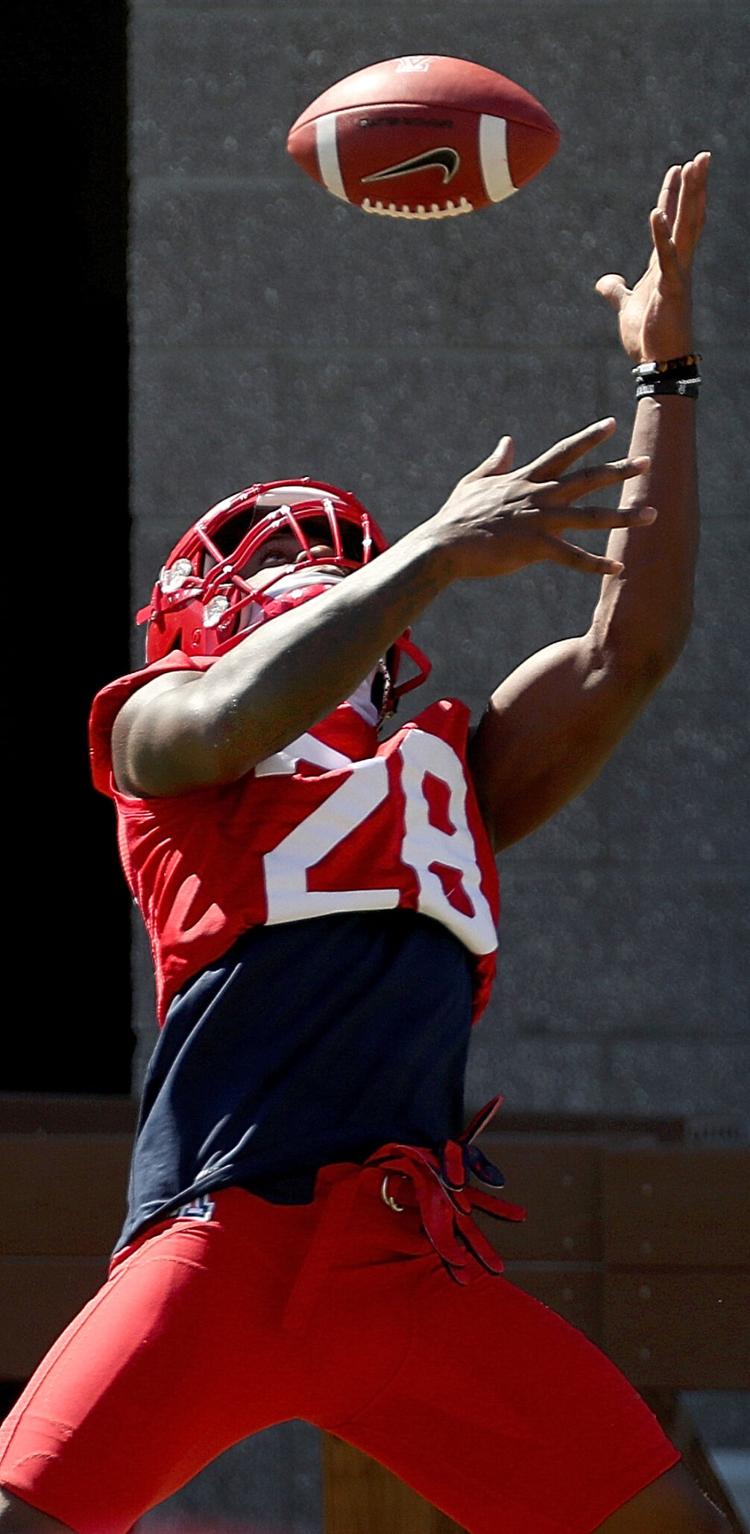 UA football day two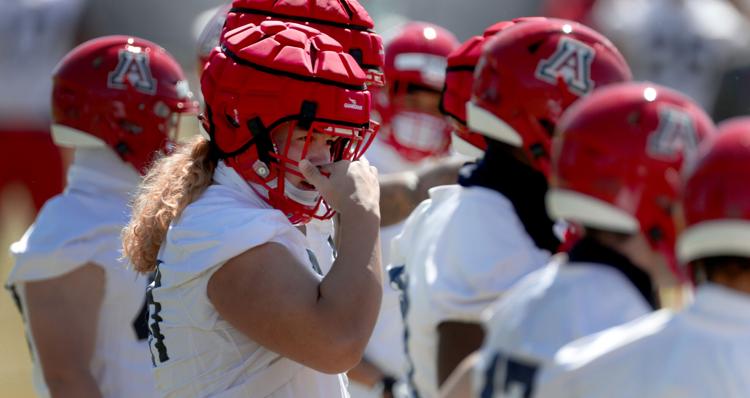 UA football day two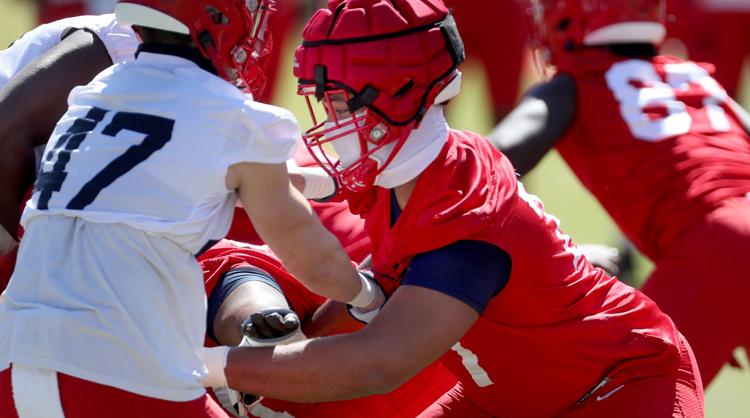 UA football day two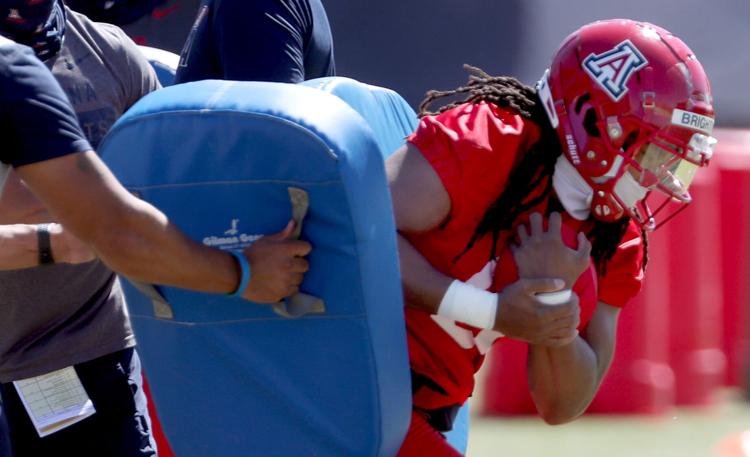 UA football day two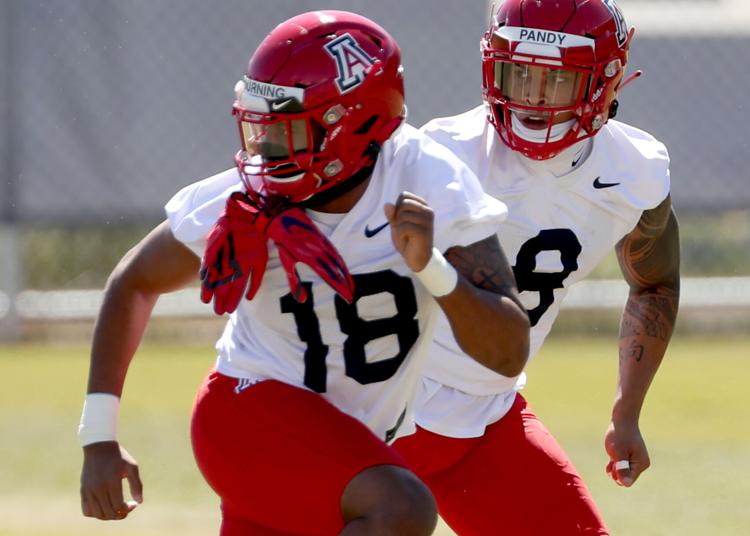 UA football day two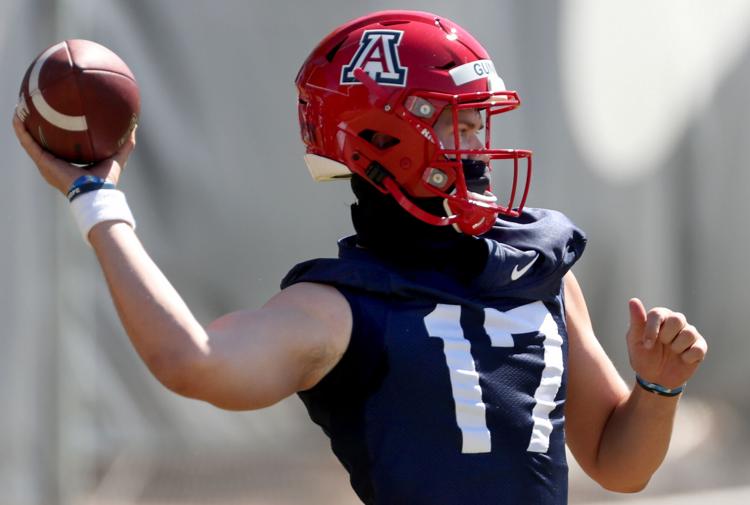 UA football day two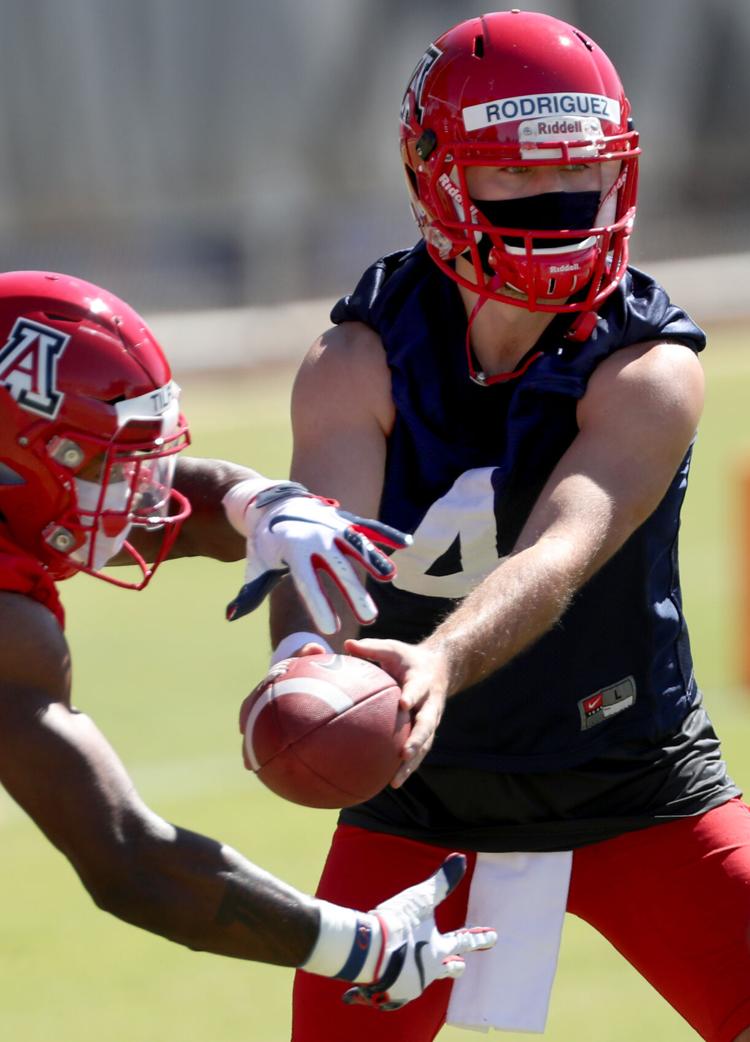 UA football day two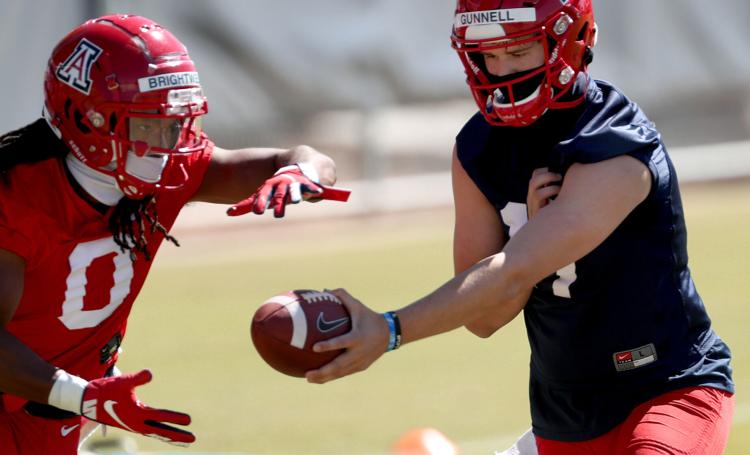 UA football day two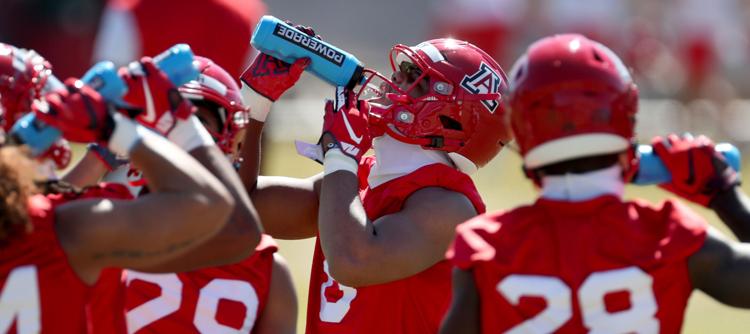 UA football day two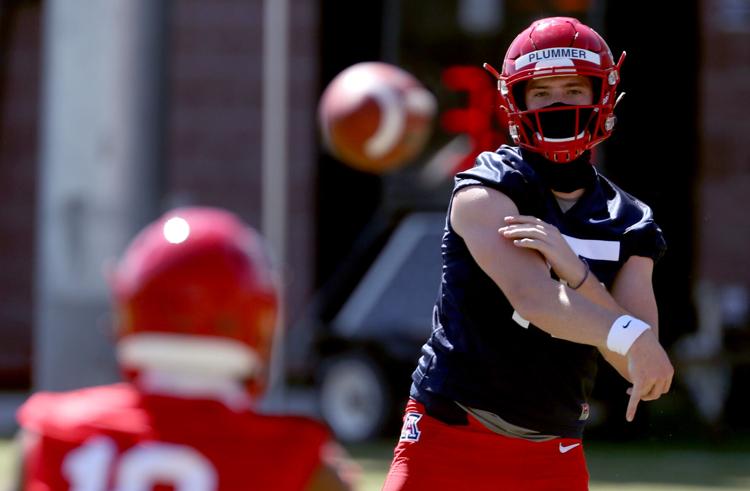 UA football day two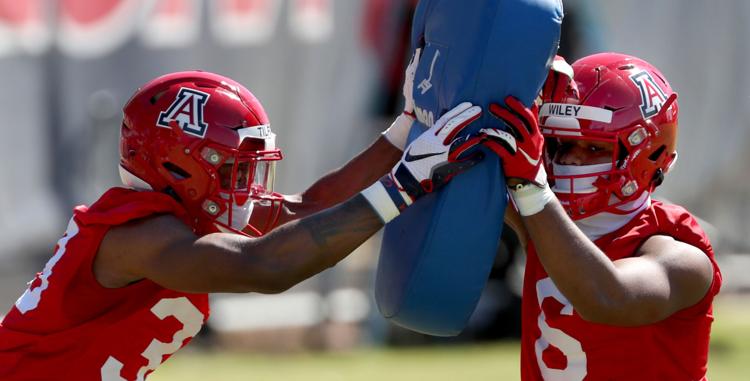 UA football day two
UA football day two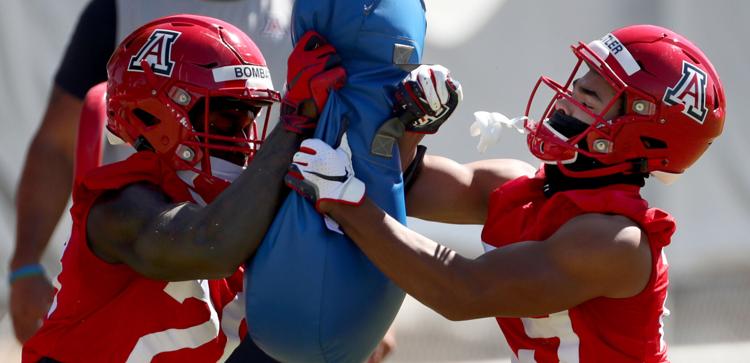 UA football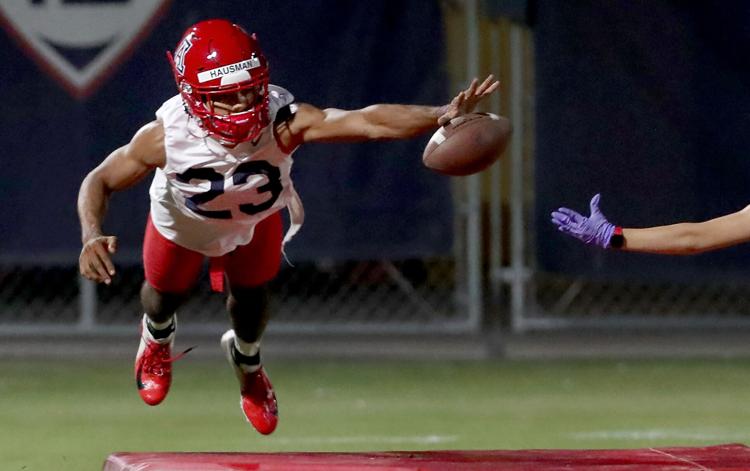 UA football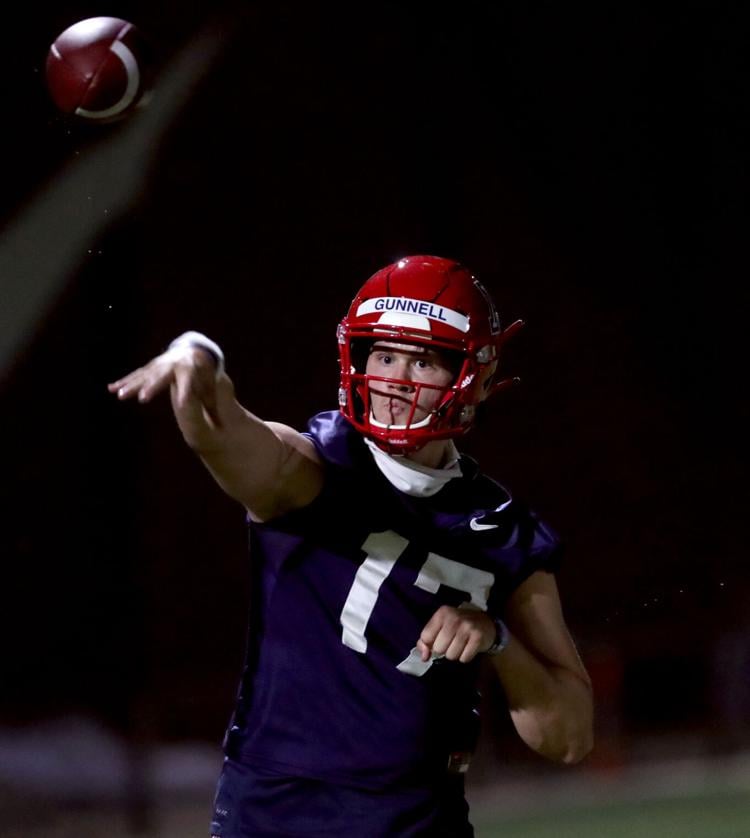 UA football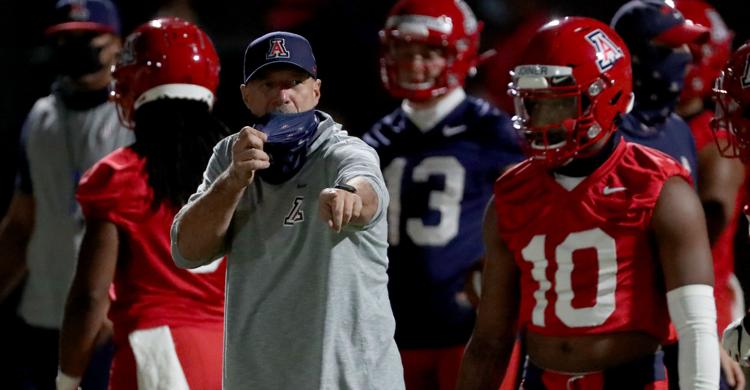 UA football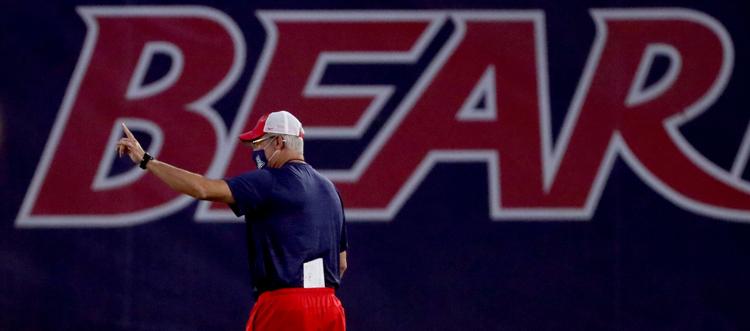 UA football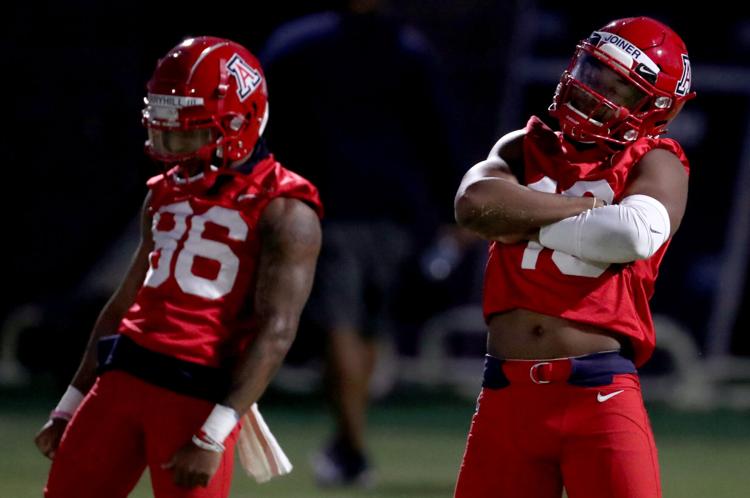 UA football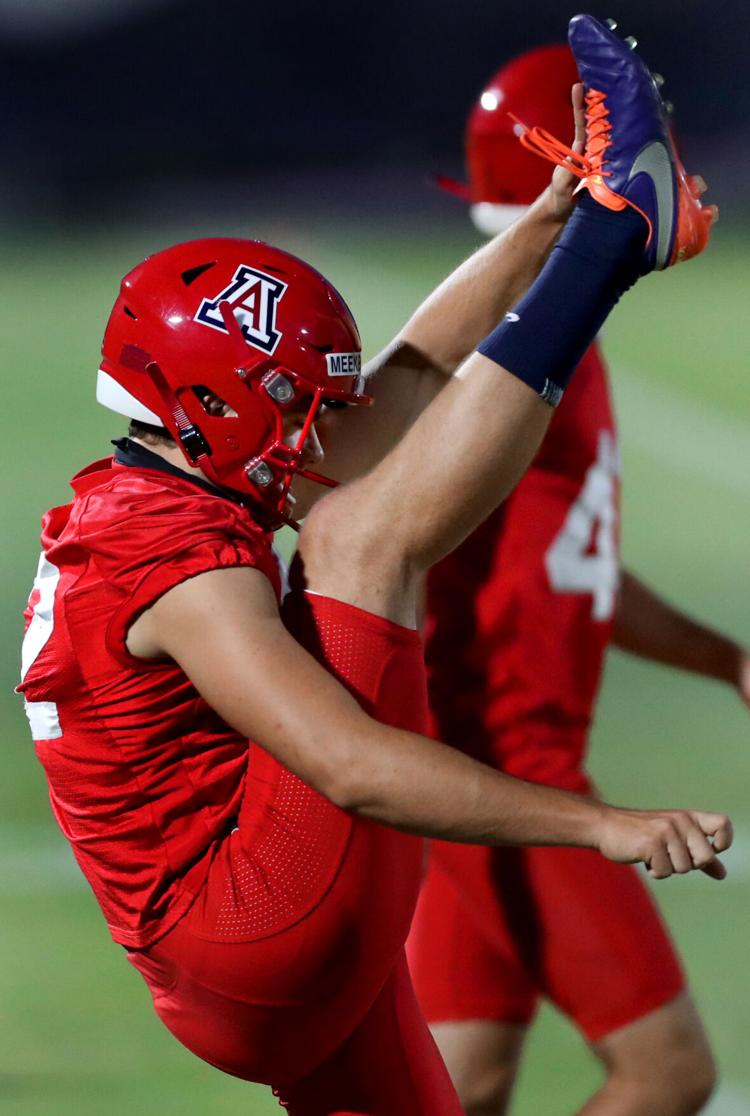 UA football
UA football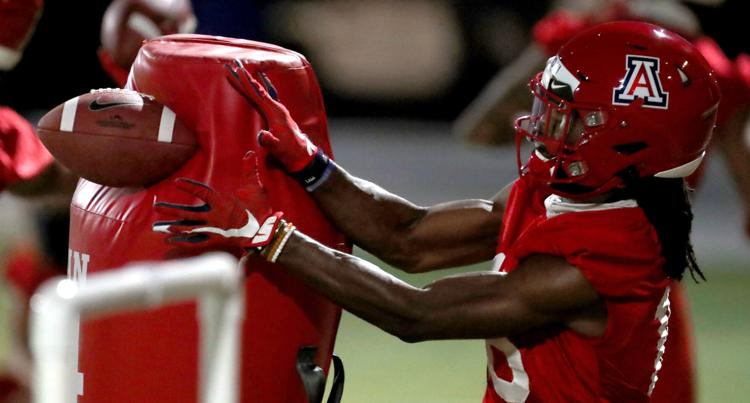 UA football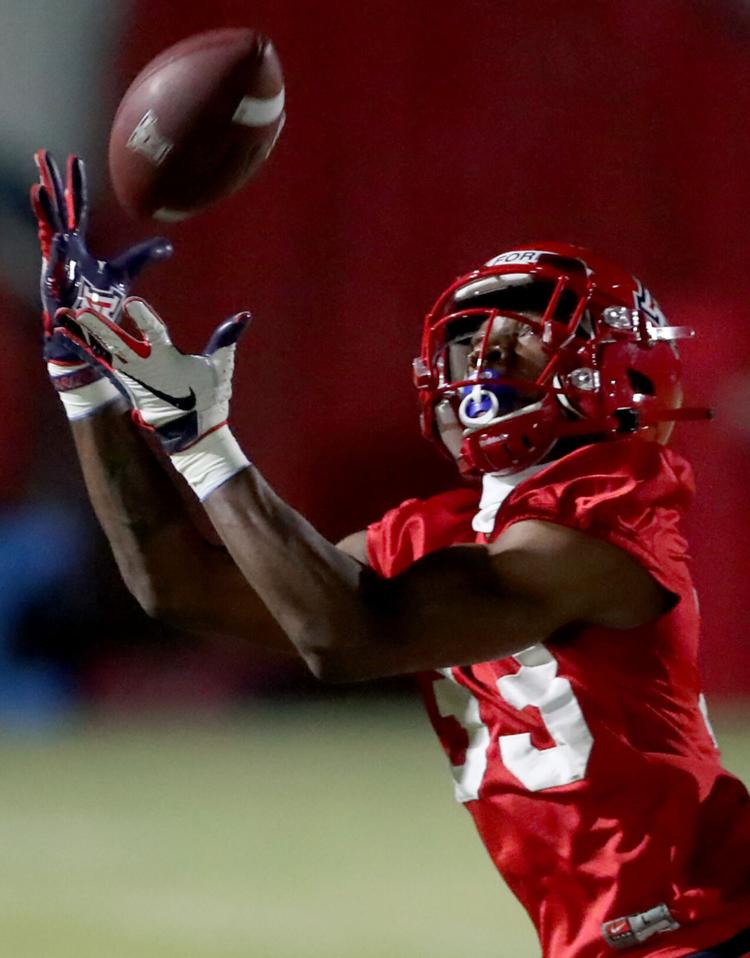 UA football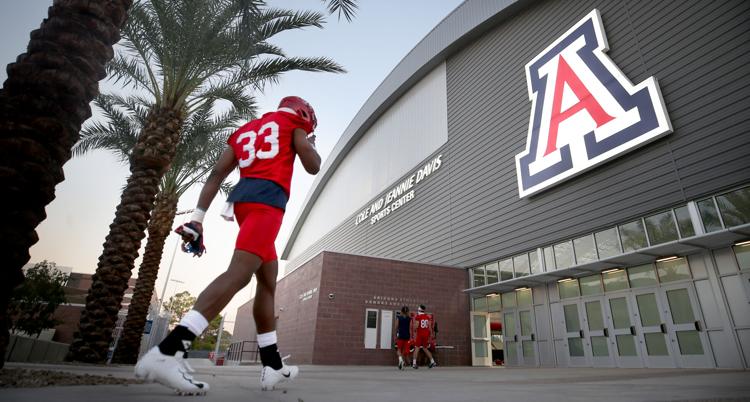 UA football