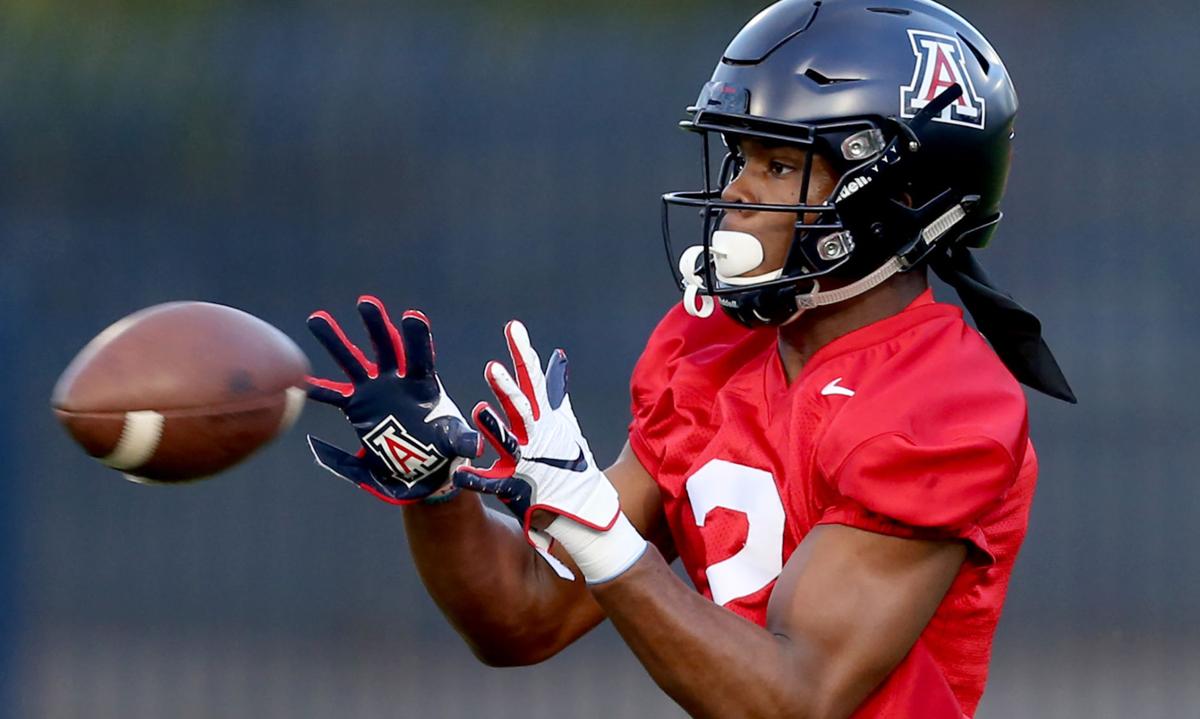 If the Arizona Wildcats offense is in a tight spot this season — needing to convert to keep a drive or game alive — don't be surprised if Grant Gunnell looks Boobie Curry's way.
The two go way back. They met at Deion Sanders' Prime 21 Camp in the Dallas area when they were freshmen in high school. Gunnell attended Houston's St. Pius X. Curry attended Stafford.
They became fast friends. One was a quarterback, the other a receiver. They shared a work ethic and a drive to improve.
Curry transferred to St. Pius X after his sophomore year, and they blossomed into one of the most prolific pitch-and-catch combos in Texas. Curry hauled in 122 receptions — including a state-record 26 in one game — for 1,576 yards and 18 touchdowns in his junior year. He had offers from blue-blood programs across the country.
Curry chose Arizona in large part because Gunnell did. In Tucson, they could continue what they started in Houston. The two are roommates, and their bond is stronger than ever.
"That matters," Curry said. "When things (get) rough and tough on the field, when it's hard to move the ball downfield, we always have a little connection to make a play happen, just get through … adversity."
Curry, a sturdy sophomore listed at 6 feet 2 inches and 203 pounds, spent a lot of time at the Gunnell home while they were high school teammates. The Gunnells would host 20-30 members of the team for spaghetti dinners on Thursday nights. Curry would spend many weekends there, hanging out and running routes.
"We are family with the Gunnells," Will Curry, Boobie's father, said in a phone interview Wednesday. "Me and Chris (Grant's dad), that's my brother. Grant and Boobie are like brothers."
Boobie Curry's given name is Jalen. His father bestowed the nickname upon him when he was a baby in honor of a close high school friend — the aunt of star Alabama wide receiver and Houston native Jaylen Waddle — who had passed away. Her nickname also was Boobie.
Will Curry played defensive end at Georgia Tech and Texas Southern and spent some time with the Raiders organization in the NFL. He coached Boobie throughout his youth, including a "redshirt year" at age 3 when he wasn't quite old enough to play flag football.
Will taught Boobie toughness and said his son is as adept at blocking as he is receiving.
"He is aggressive," Will Curry said. "That's the way I taught him. That's the way I trained him."
Curry tried to play through a wrist injury as a senior in high school, but it severely limited his capacity to catch passes. He finished his senior year with 31 receptions for 370 yards and three touchdowns.
The injury did not slow down Curry's recruitment. After he decommitted from Florida State, the offers kept pouring in. Arizona offered him on Jan. 29, 2018, two weeks after Kevin Sumlin became coach.
Curry committed and signed in December of that year. He and Gunnell are believed to be the first St. Pius X student-athletes to graduate early. They enrolled at the UA in January of last year.
Despite the head start, Curry had what he described as a "frustrating, disappointing" freshman campaign. A preseason shoulder injury delayed his college debut. He appeared in nine games, catching six passes for 68 yards.
That frustration and disappointment — which also included a season-ending seven-game losing streak — inspired Curry to work that much harder during the offseason. When the coronavirus pandemic halted spring practice and players had to go home, Curry spent time at his home away from home with Gunnell. COVID-19 couldn't keep the "brothers" apart.
"I went into this offseason, during quarantine, grinding every day, working hard, improving in all aspects of the game that can help me on the field," Curry said. "I've definitely upgraded from a skill standpoint. I feel great. I feel 100% healthy now and ready to go."
Heavier Harris
Redshirt junior Jalen Harris said he weighs 260 pounds, and that's a big deal for a player who has fought a career-long battle to bulk up.
Although he will be asked to drop into coverage at times as the "boundary" linebacker in coordinator Paul Rhoads' 3-4 scheme, Harris' primary role will be to rush the quarterback. Outside linebackers coach Andy Buh demands physicality from that position.
"You've gotta attack people," Harris said. "You can't play soft. If you play soft, you're not gonna be on the field."
Buh has predicted a breakout campaign for Harris, whose four sacks led the team last season but fell below the expectations he set for himself. Harris played more of a traditional defensive end role in 2019. Stand-up outside linebacker is considered his natural position.
McCauley mentioned
McCauley evolved from a walk-on to a trusted starter over the past two seasons. However, the center has missed four straight practices in training camp because of a knee injury.
Extra points
The Wildcats practiced in full pads for the first time Wednesday evening.
As DeMarco Murray did before him, running backs coach AJ Steward is working with the kick returners. The UA ran a return drill with blockers scooping up red exercise balls during the period open to the media.
The kickoff returners included Jamarye Joiner, Stanley Berryhill III, Christian-Roland-Wallace and Tayvian Cunningham.
Newcomers were heavily involved in the kick-return blocking, including Regen Terry, Stacey Marshall, Frank Brown Jr., Jalen John and Dion Wilson Jr.
Defensive coordinator Paul Rhoads worked with the inside linebackers on tackling angles.
UA athletic director Dave Heeke attended practice.
Photos: Arizona Wildcats football practice during pandemic
Arizona Wildcats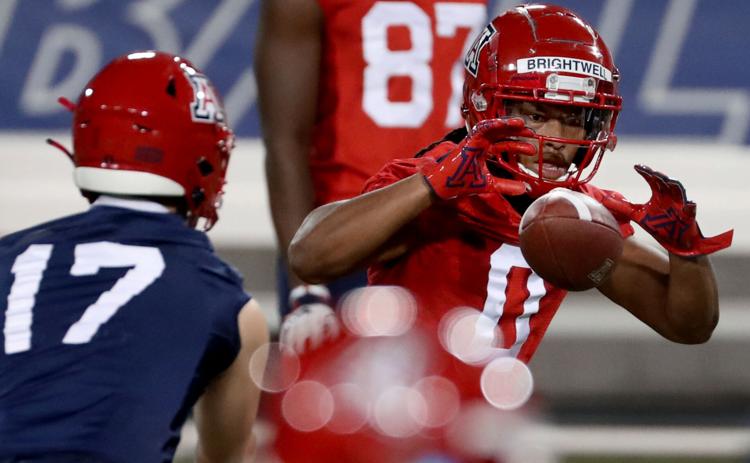 Arizona Wildcats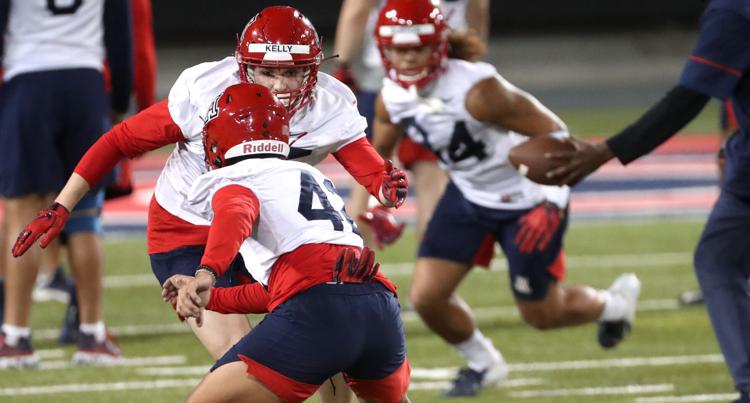 Arizona Wildcats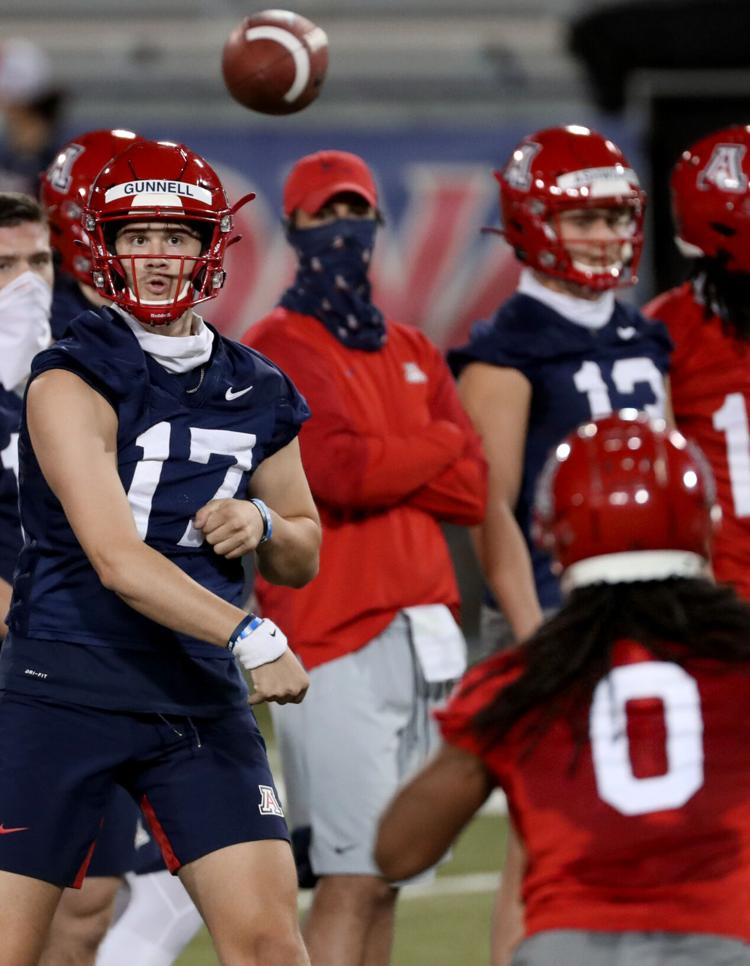 Arizona Wildcats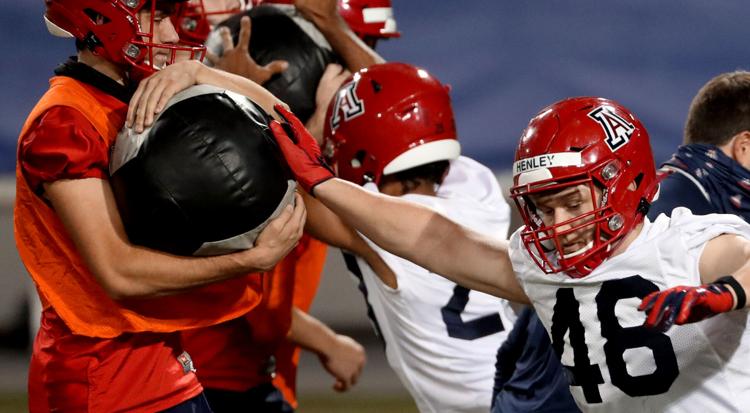 Arizona Wildcats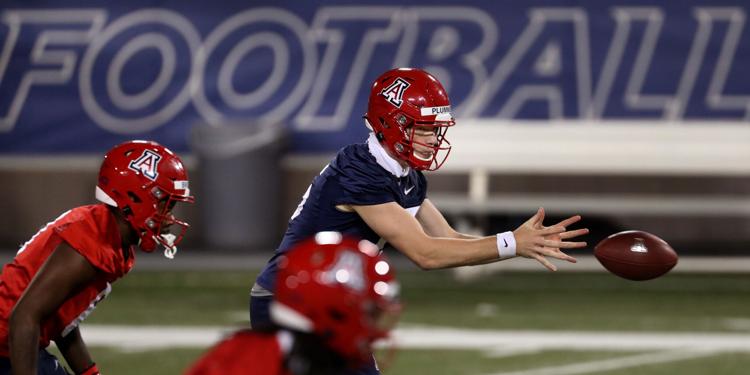 Arizona Wildcats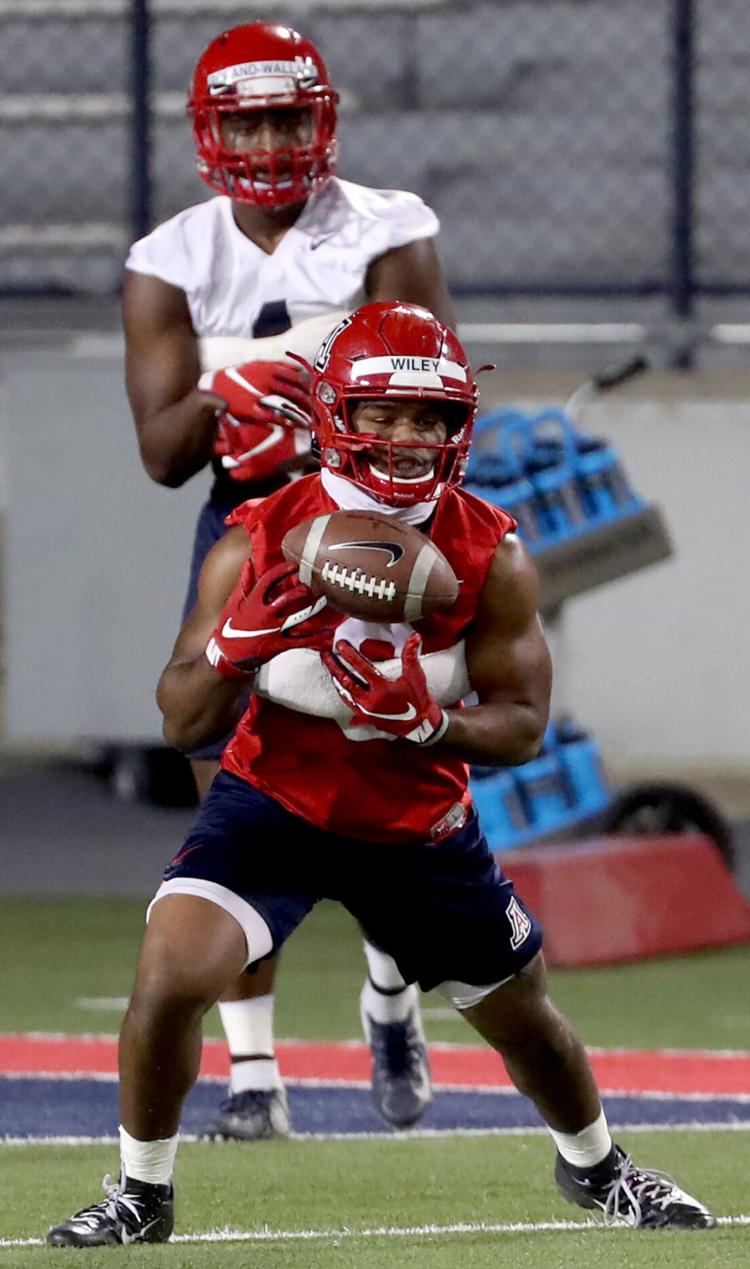 Arizona Wildcats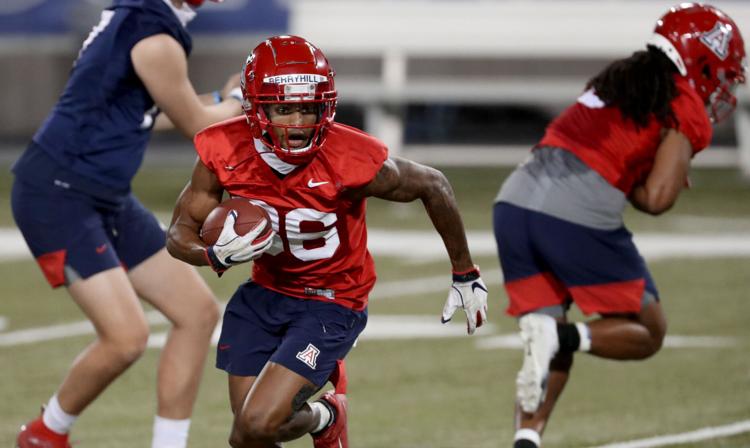 Arizona Wildcats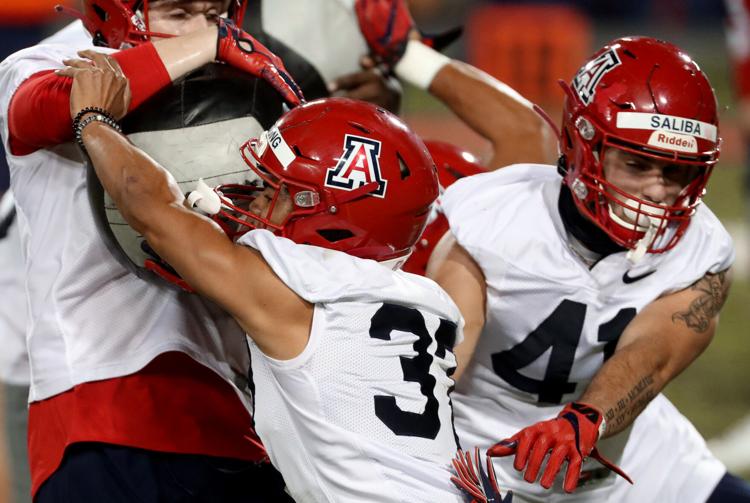 Arizona Wildcats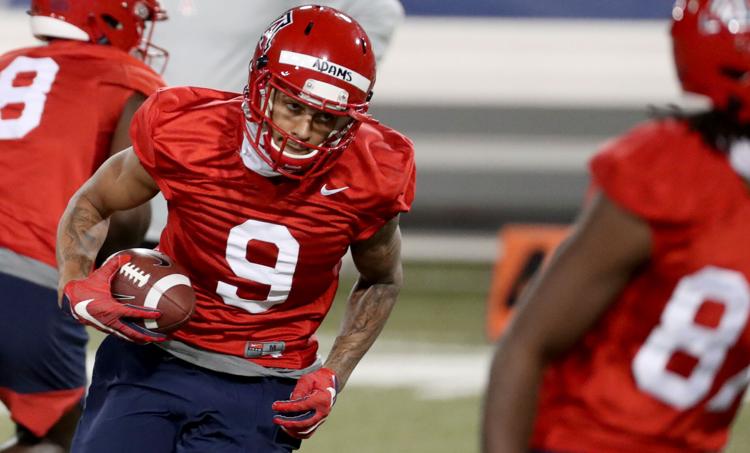 Arizona Wildcats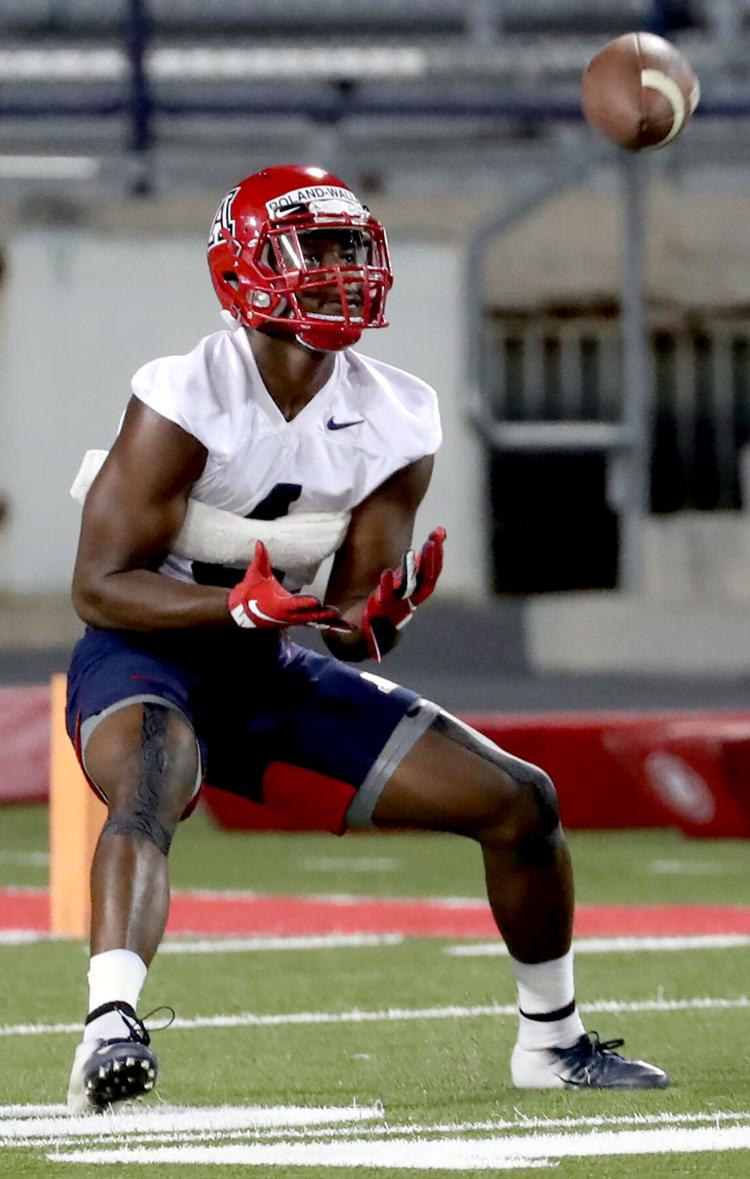 Arizona Wildcats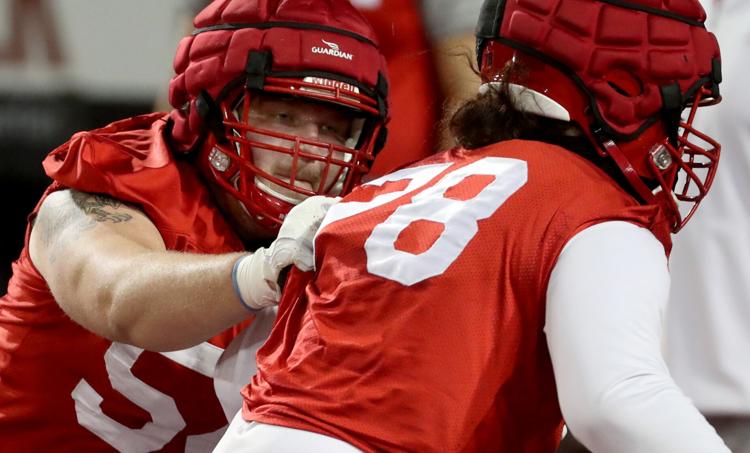 University of Arizona football
University of Arizona football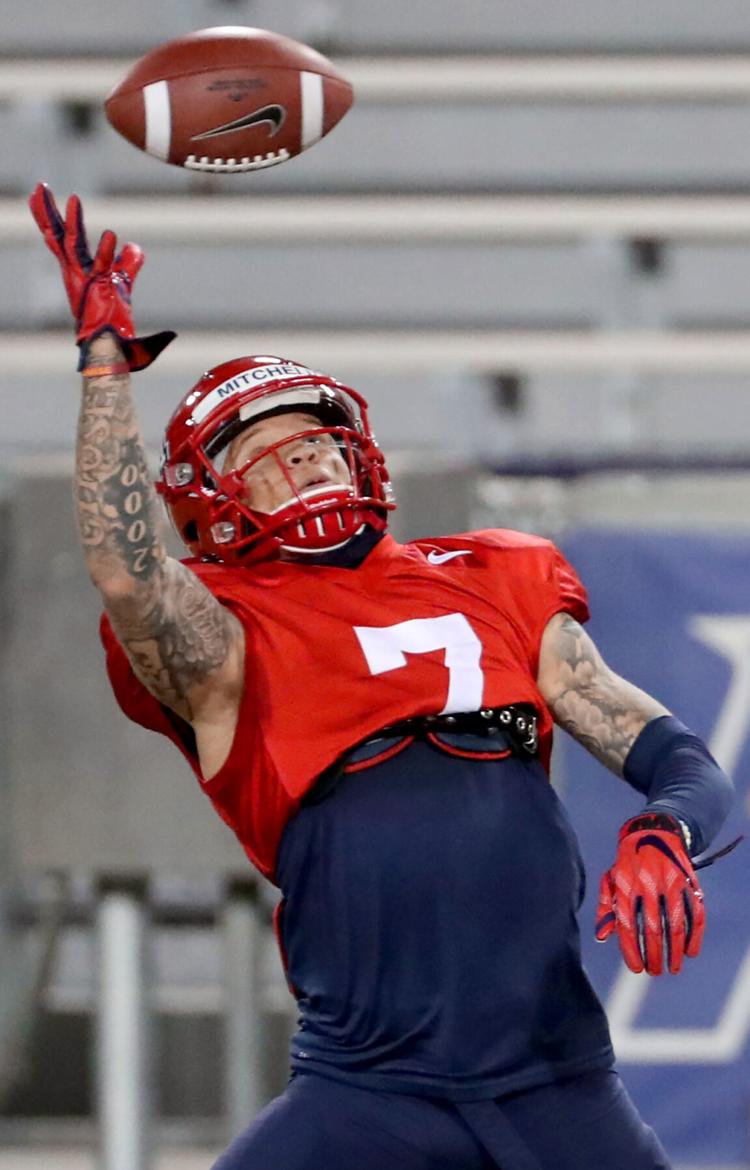 University of Arizona football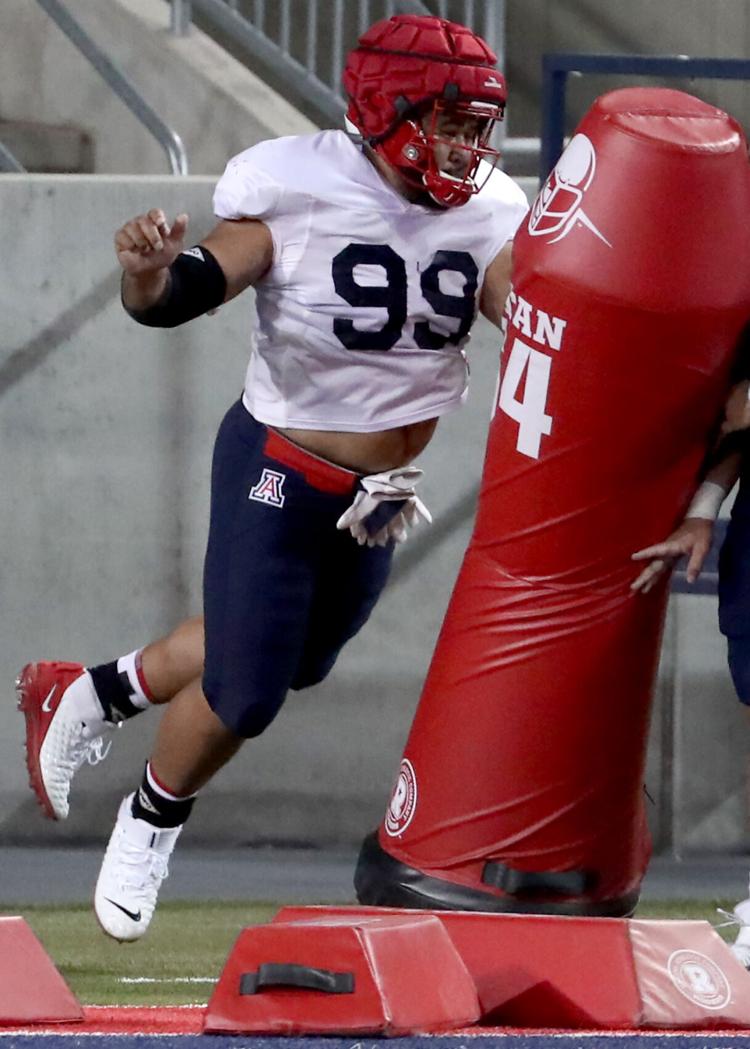 University of Arizona football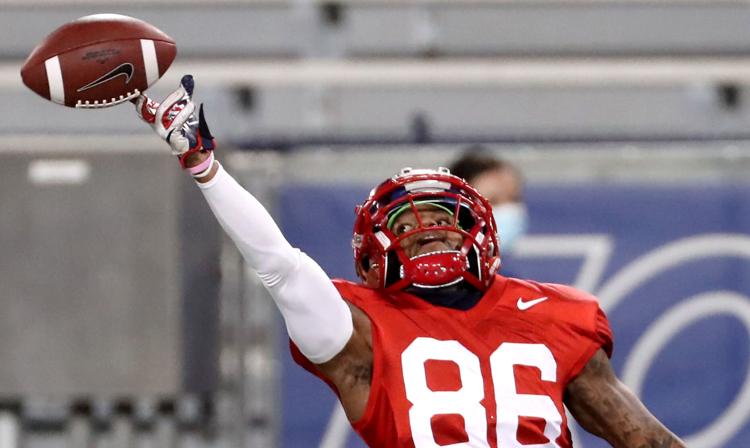 University of Arizona football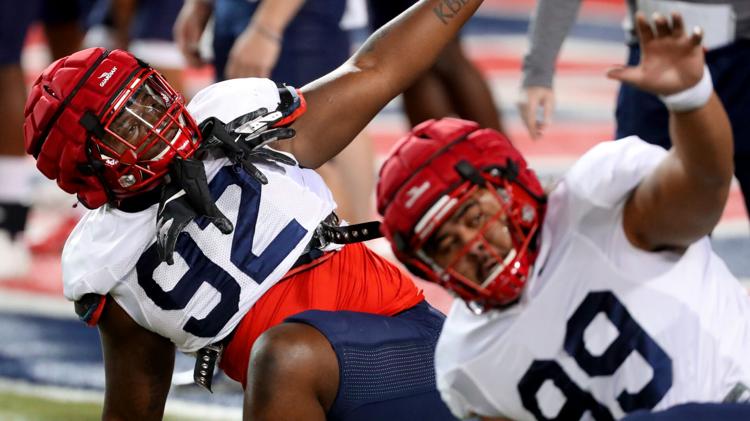 University of Arizona football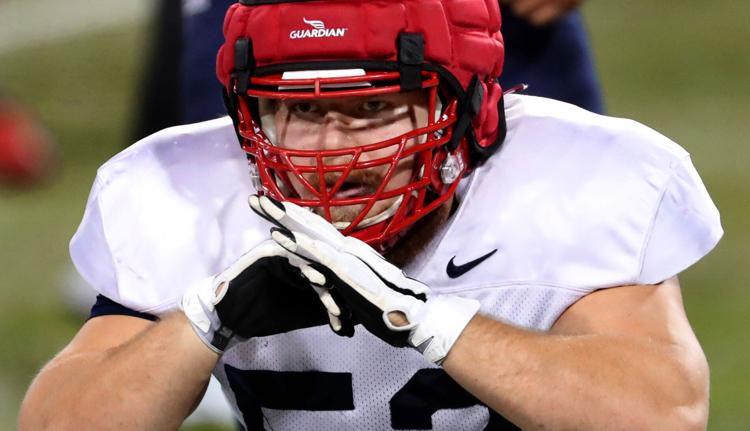 University of Arizona football
University of Arizona football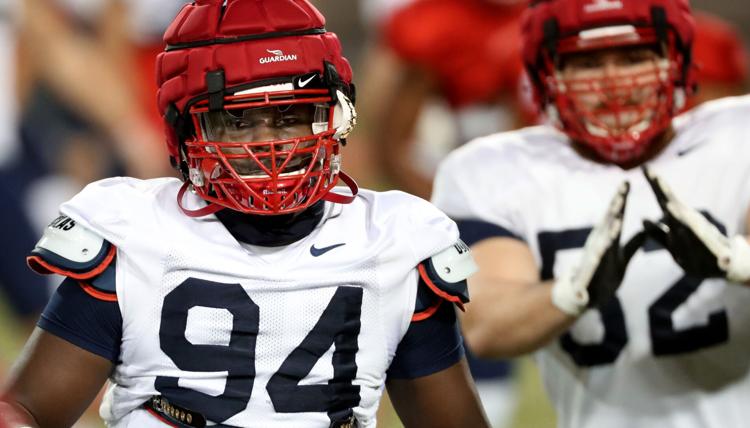 University of Arizona football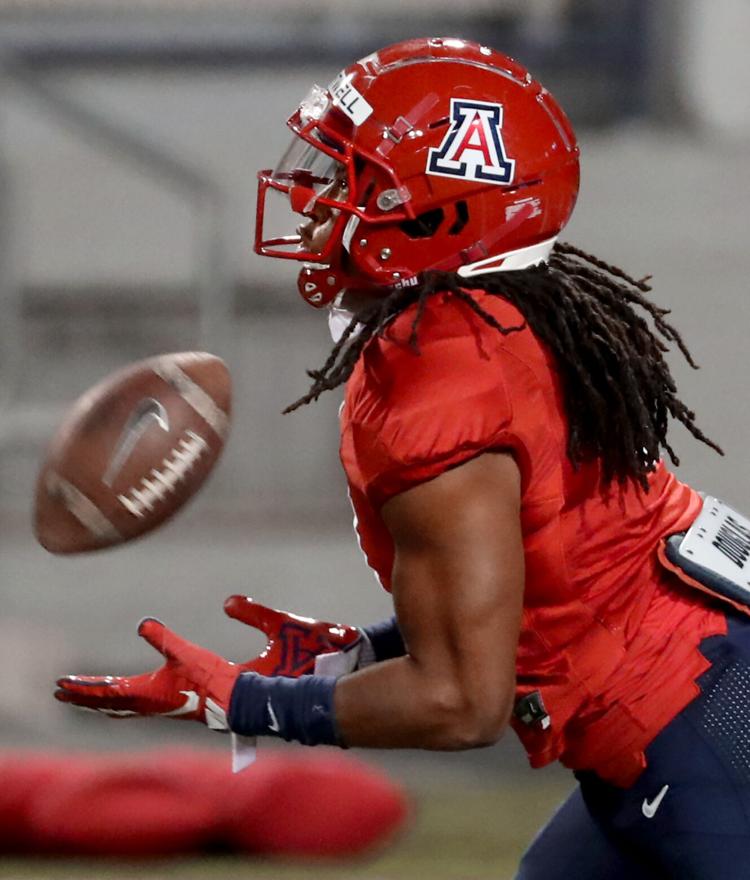 University of Arizona football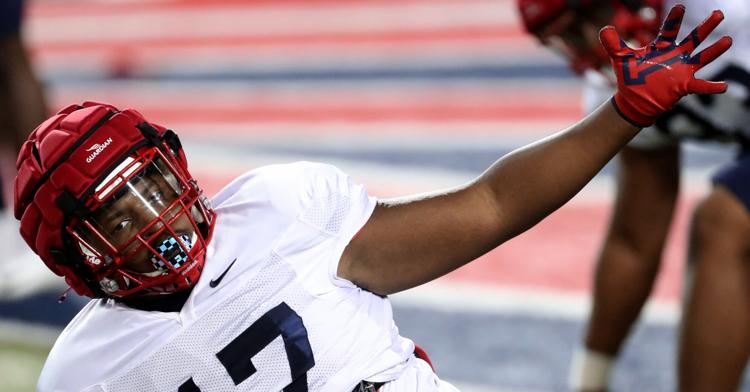 University of Arizona football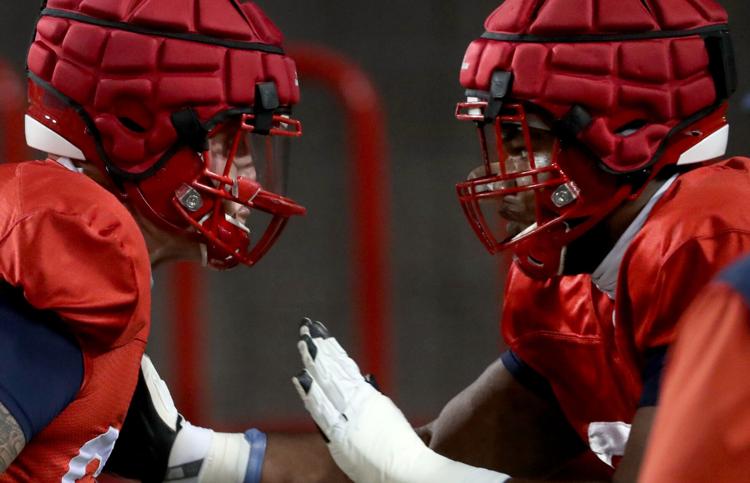 University of Arizona football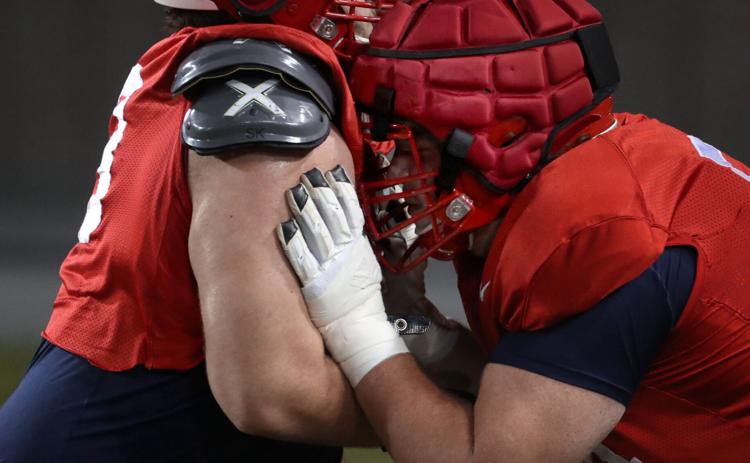 University of Arizona football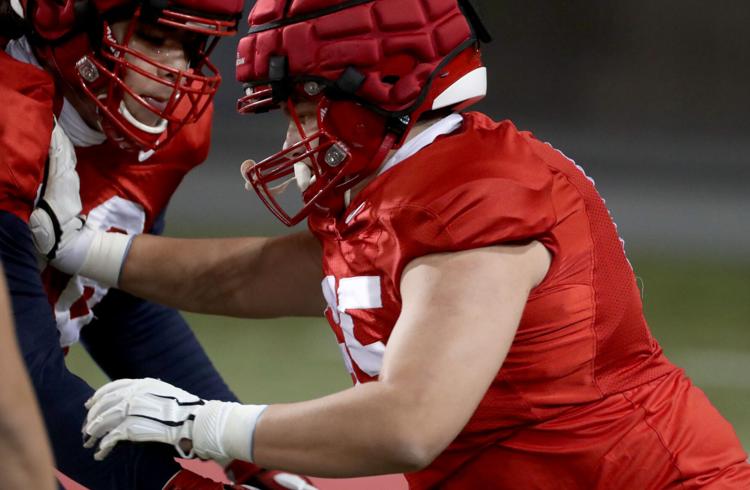 University of Arizona football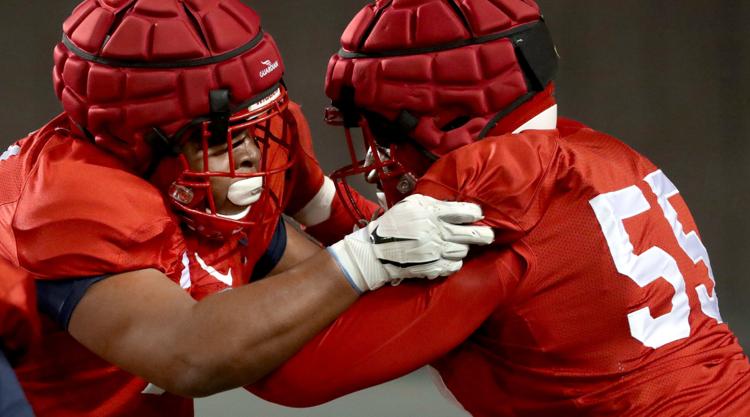 University of Arizona football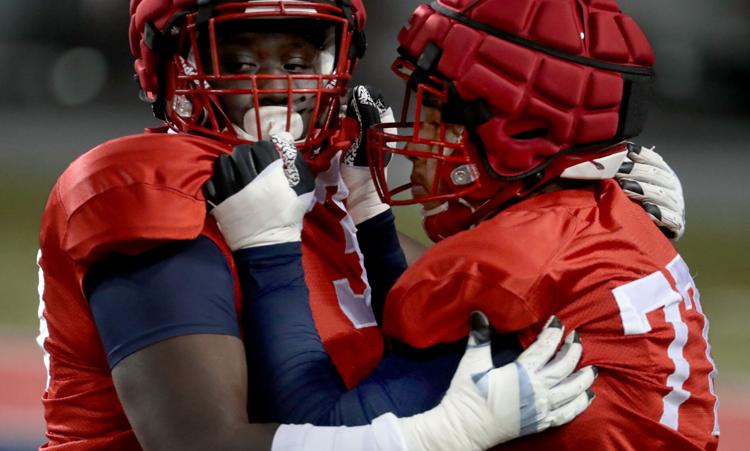 University of Arizona football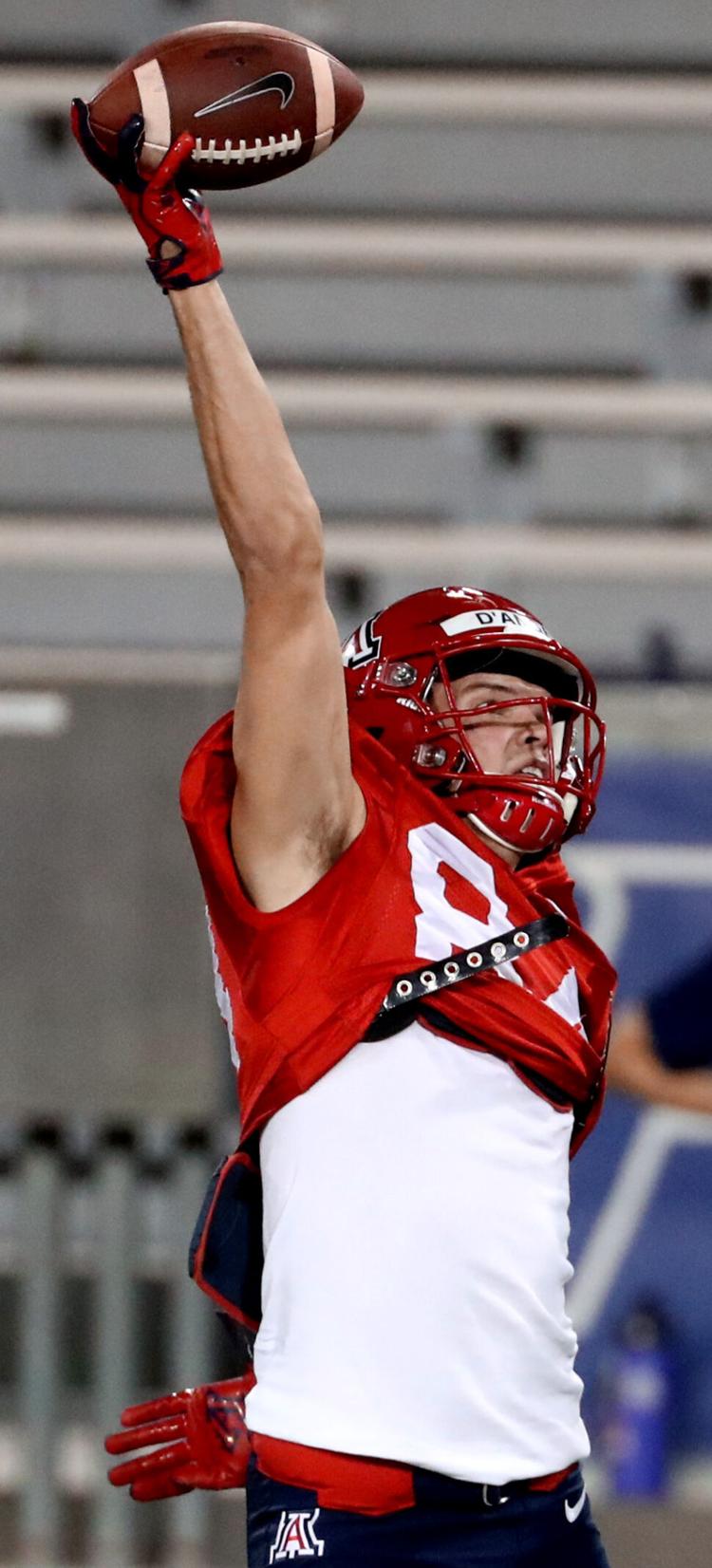 University of Arizona football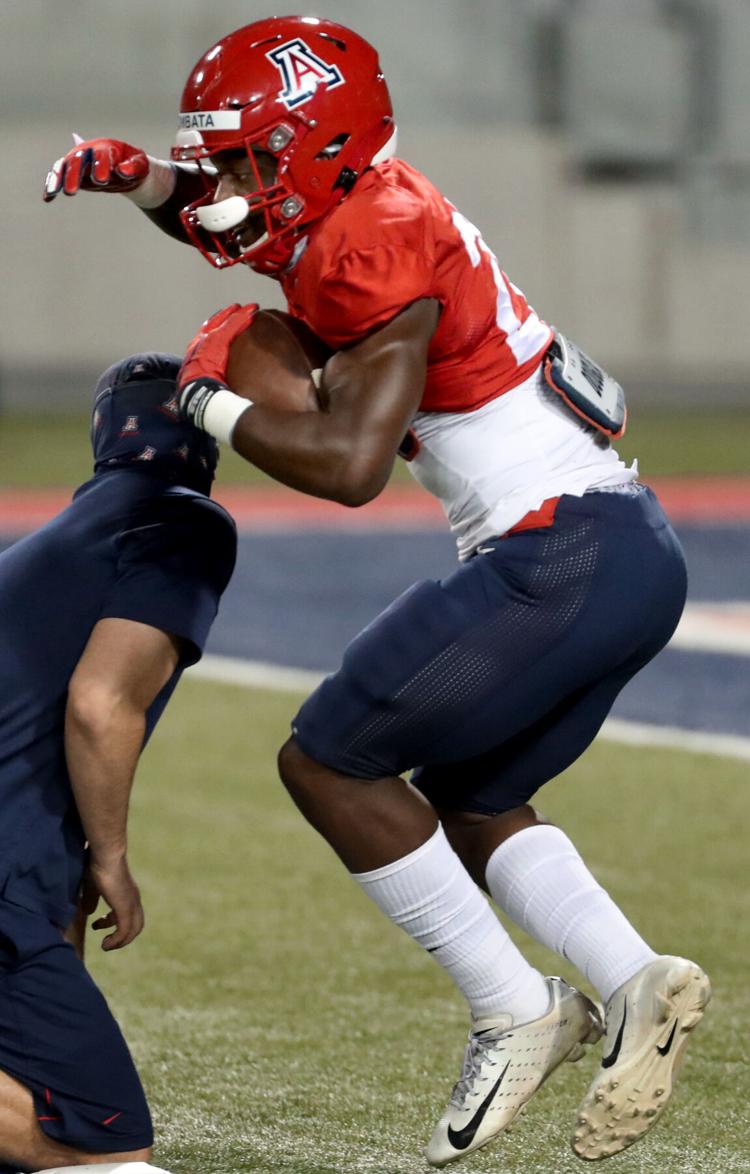 University of Arizona football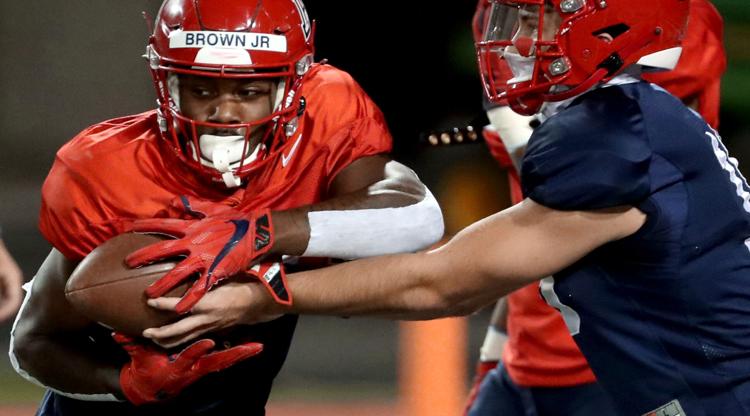 University of Arizona football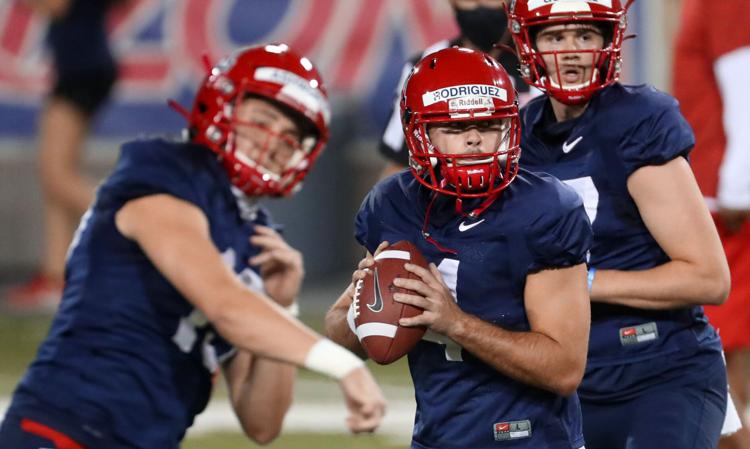 University of Arizona football
University of Arizona football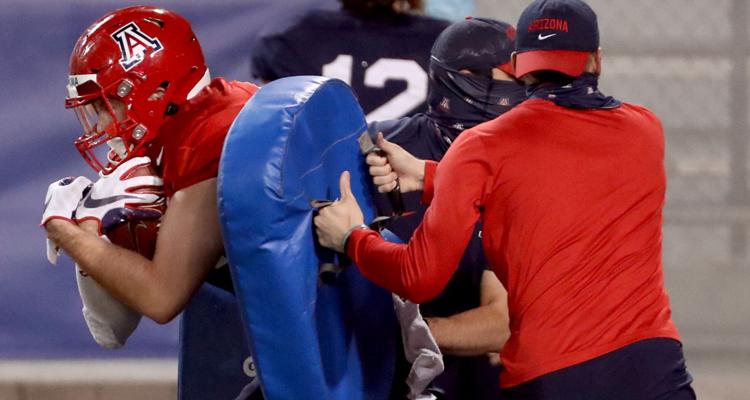 University of Arizona football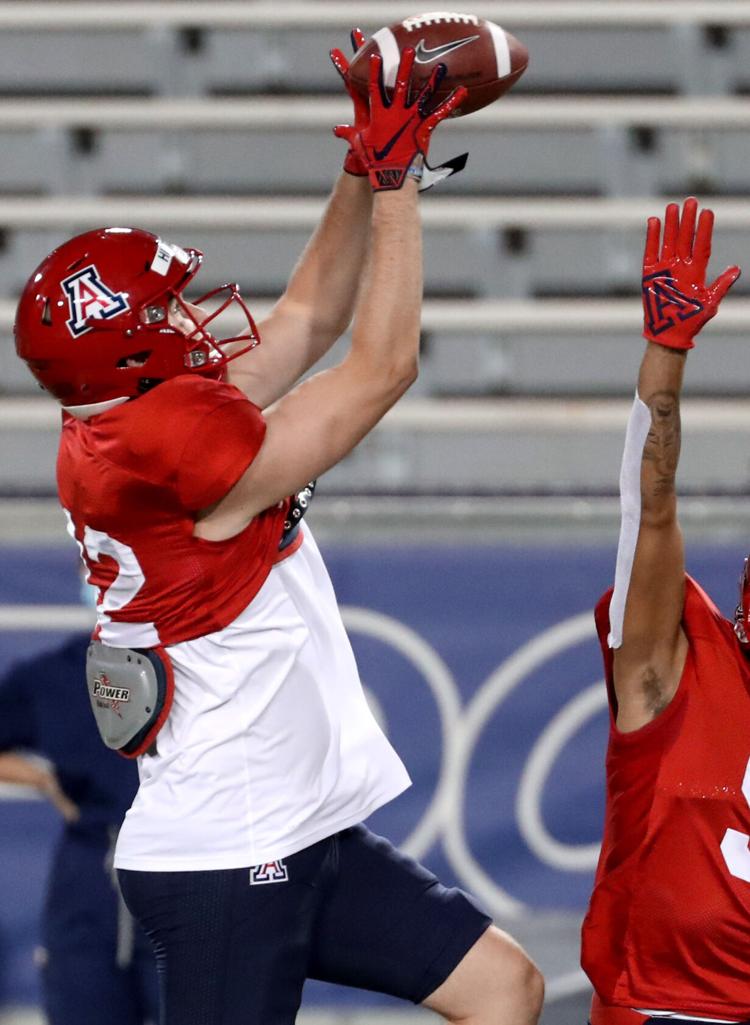 University of Arizona football
UA football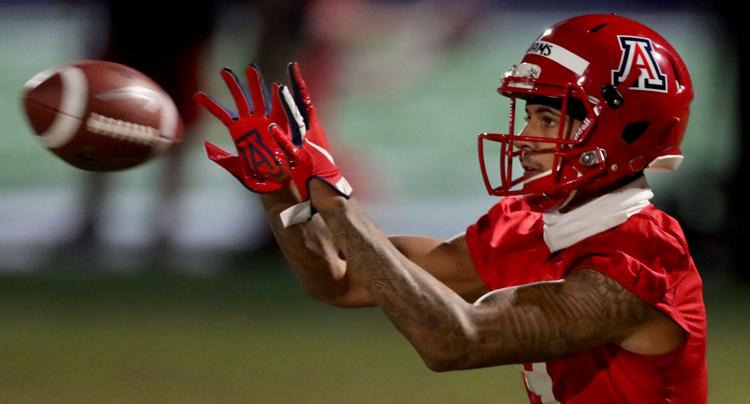 UA football day two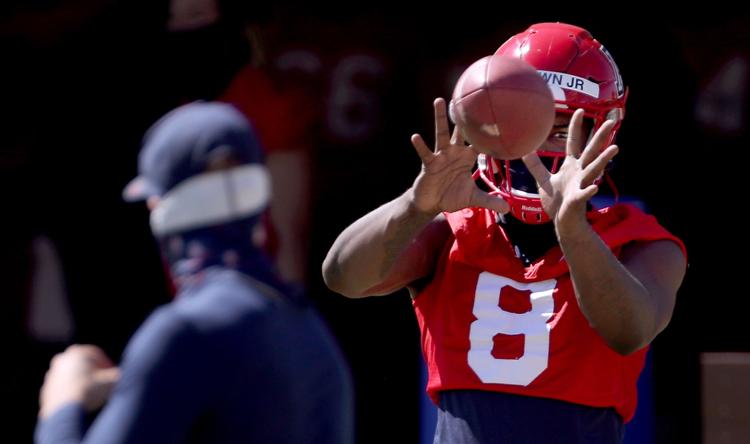 UA football day two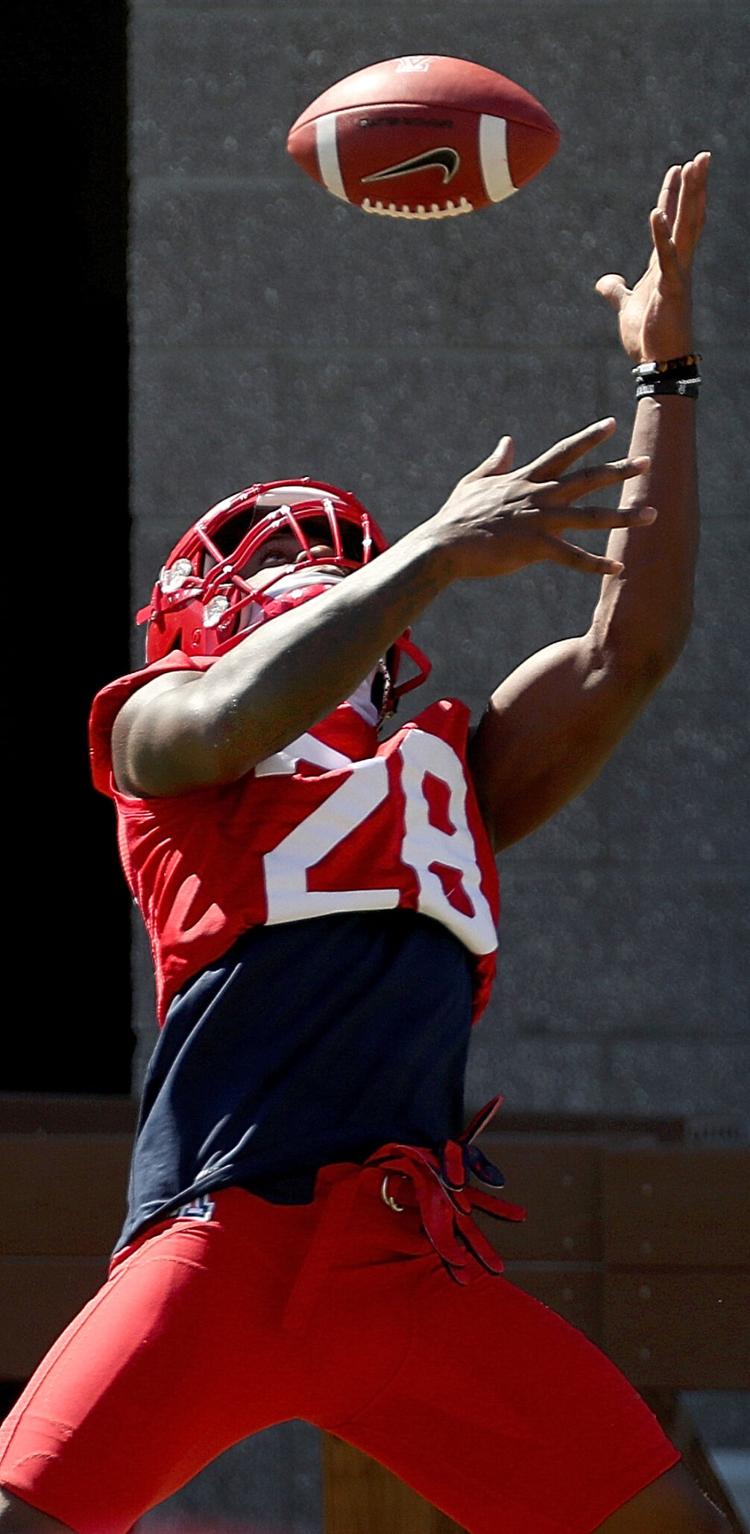 UA football day two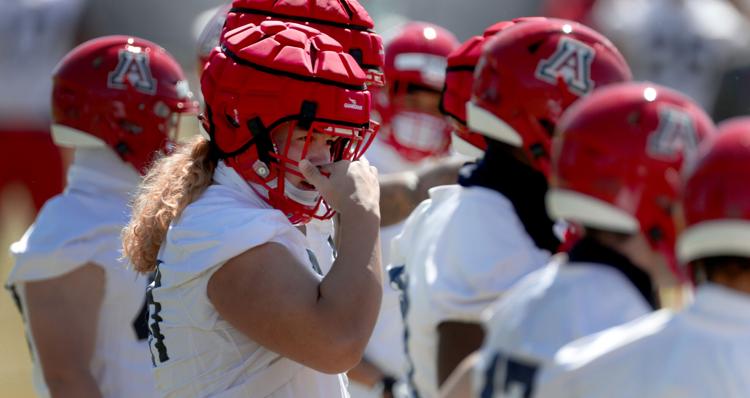 UA football day two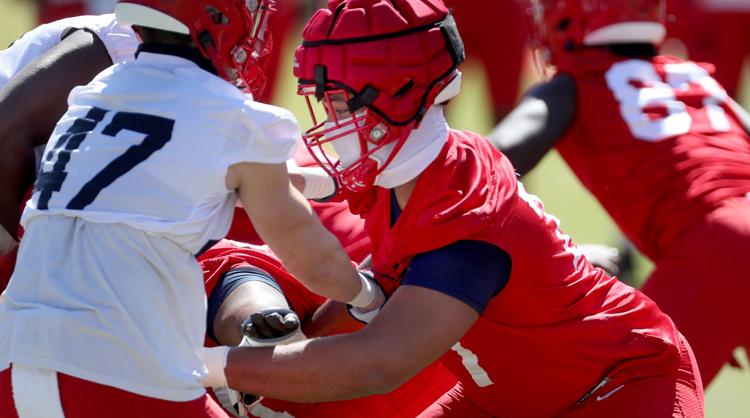 UA football day two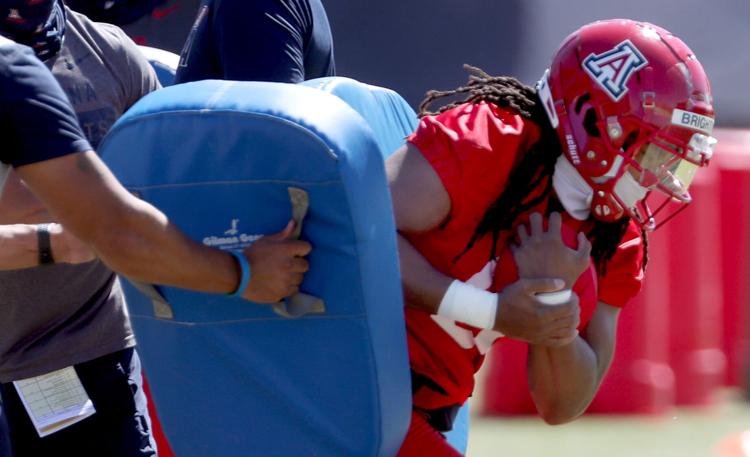 UA football day two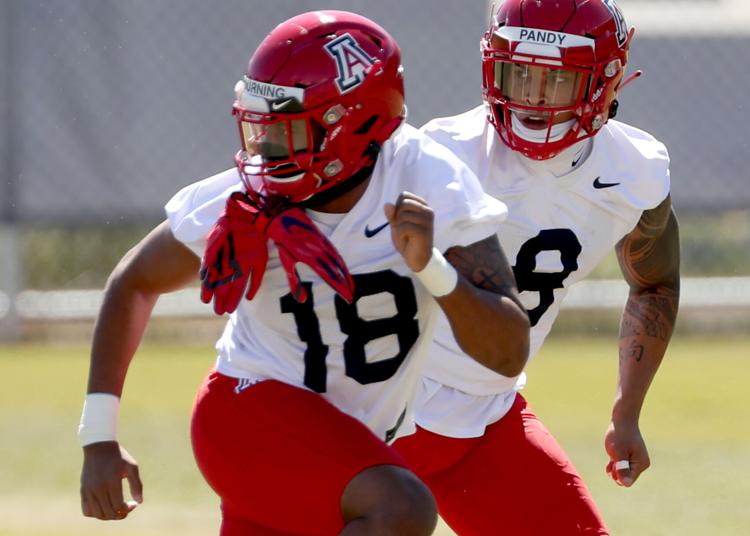 UA football day two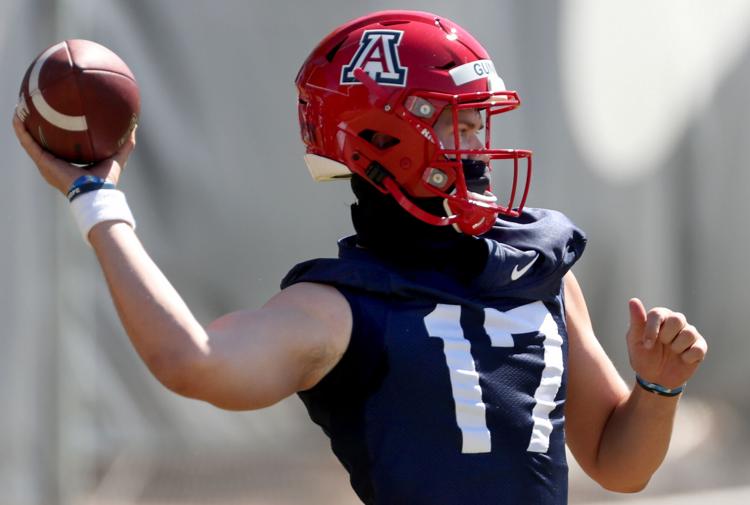 UA football day two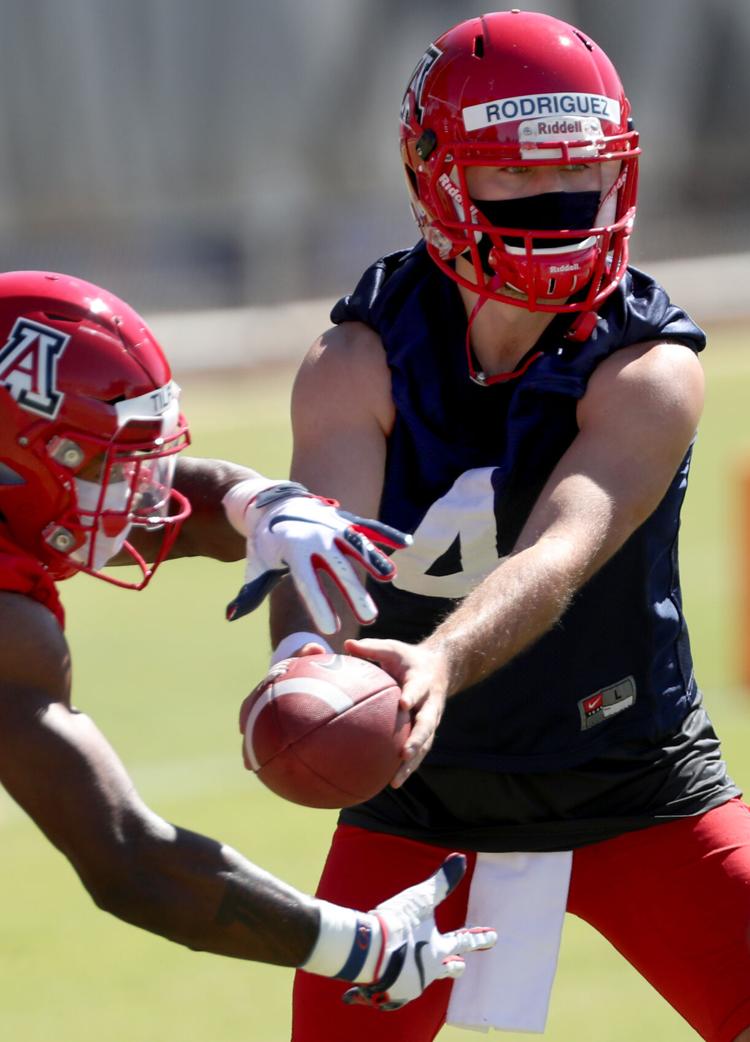 UA football day two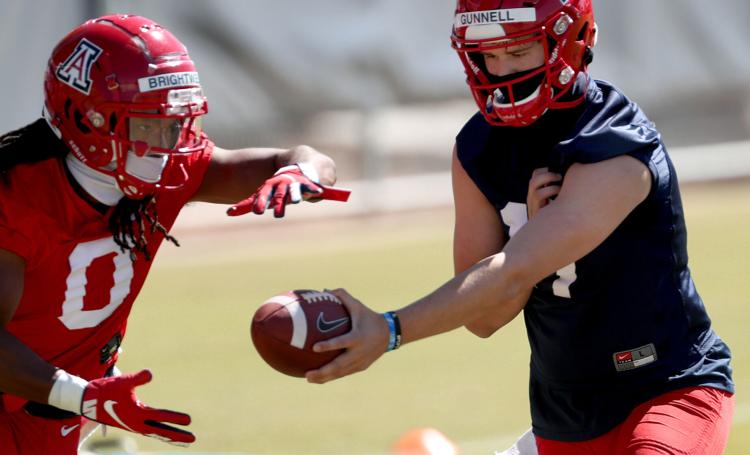 UA football day two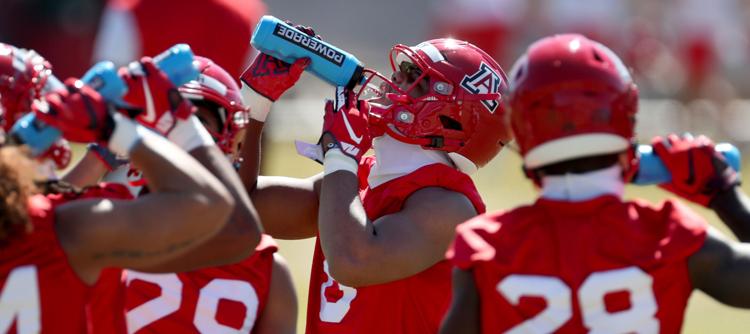 UA football day two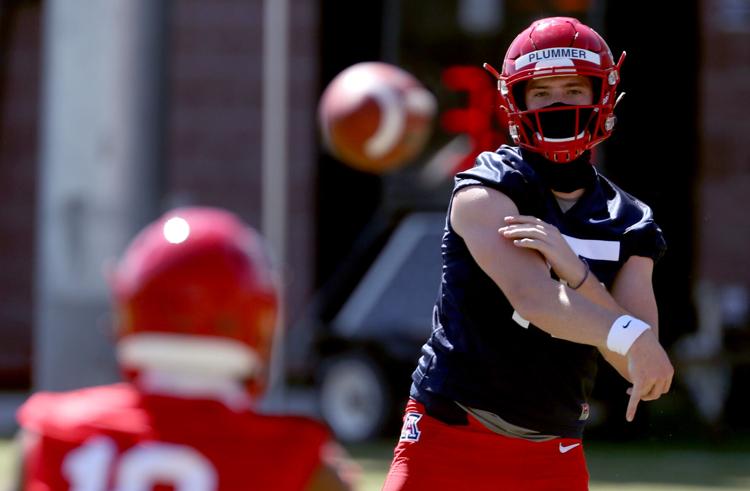 UA football day two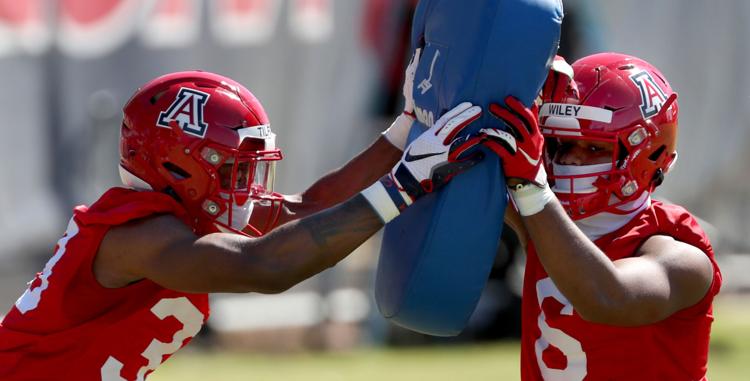 UA football day two
UA football day two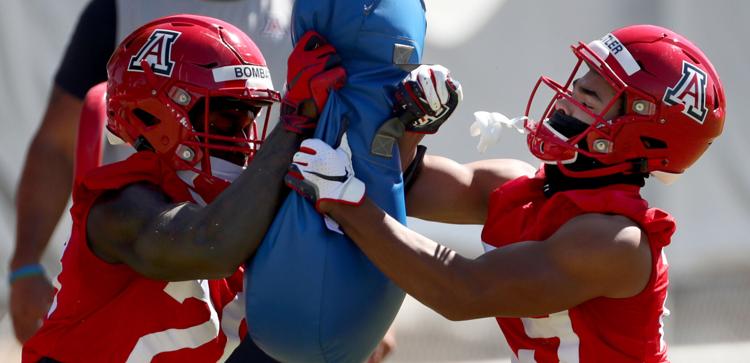 UA football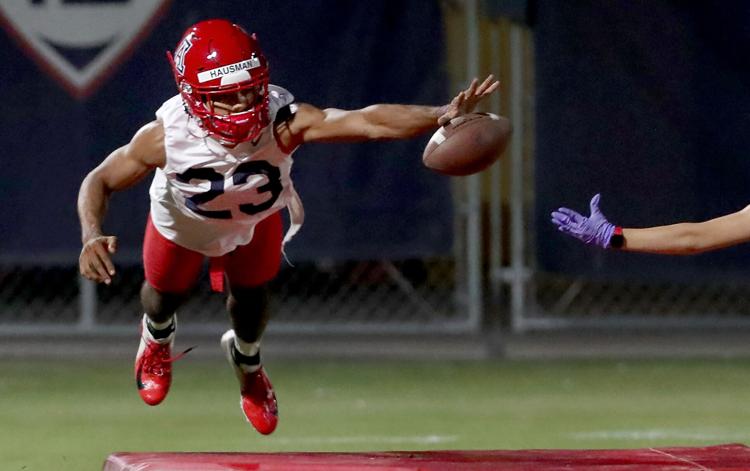 UA football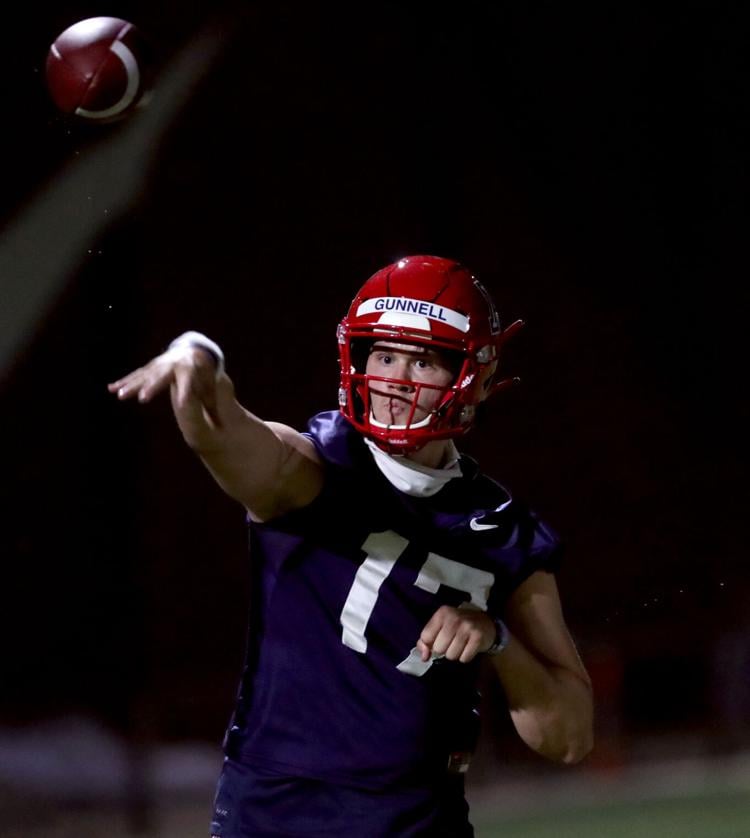 UA football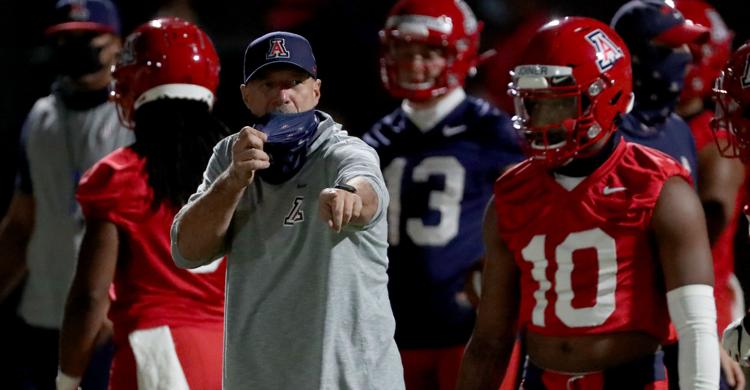 UA football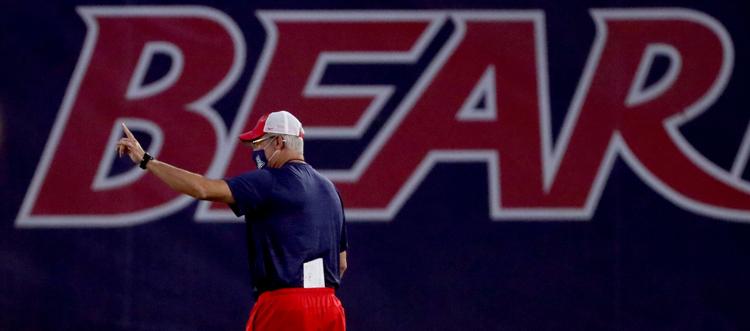 UA football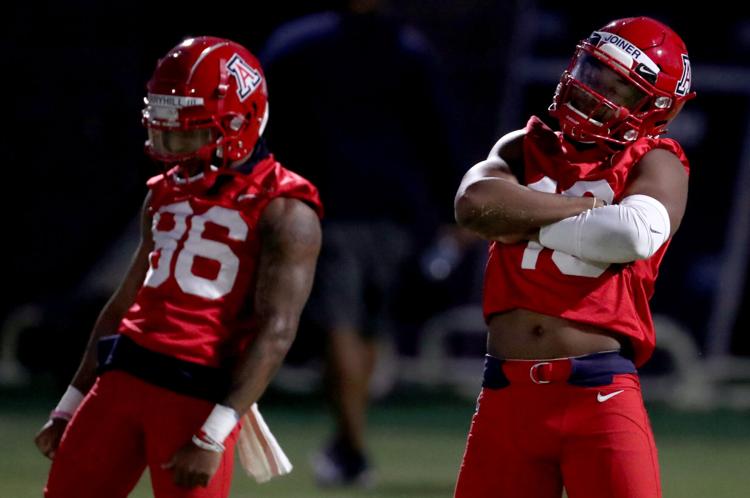 UA football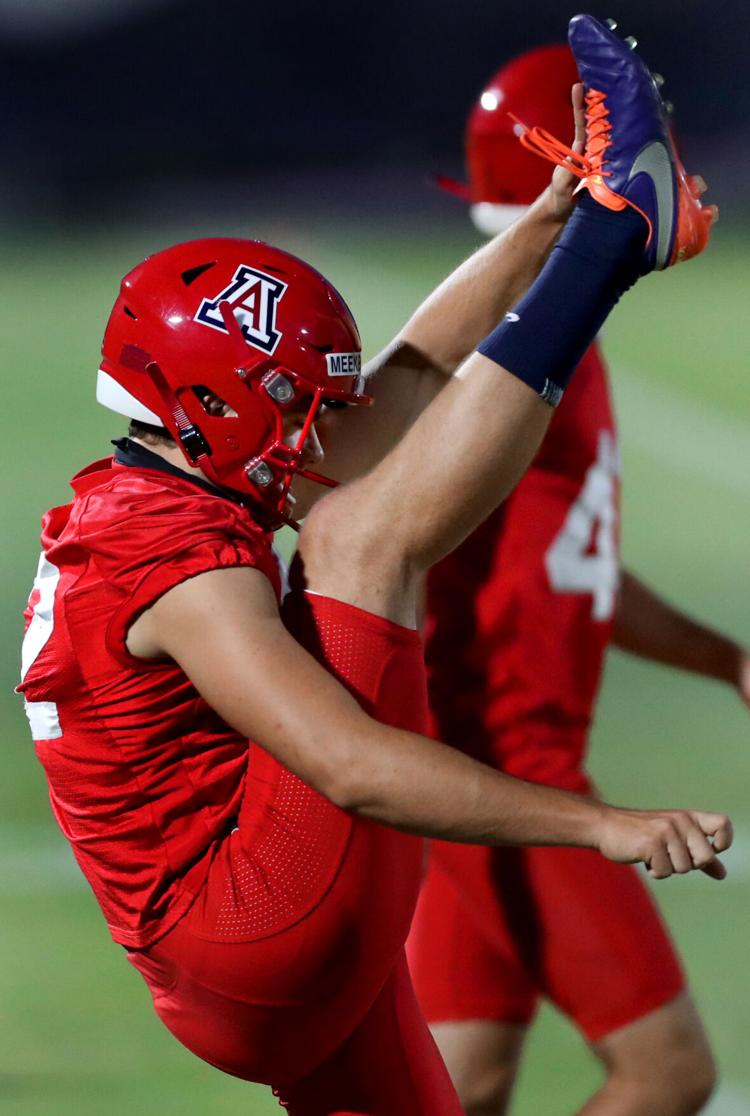 UA football
UA football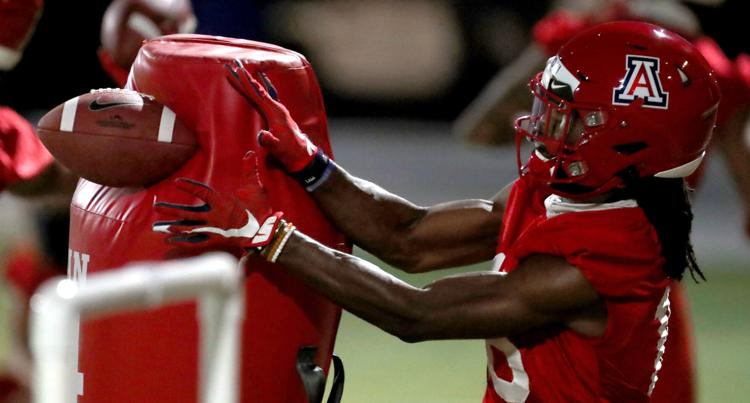 UA football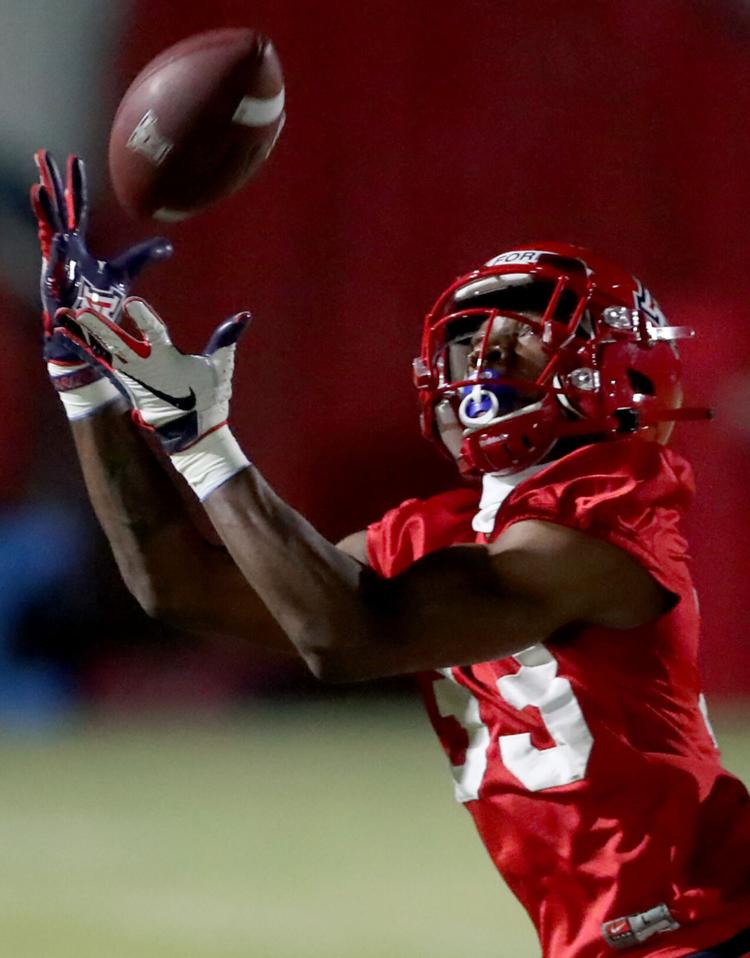 UA football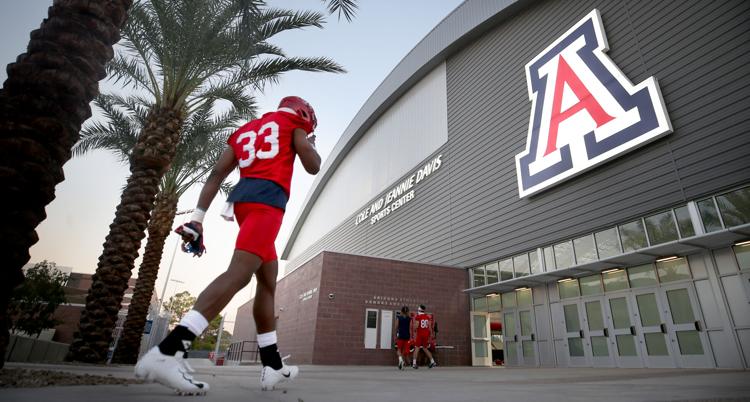 UA football