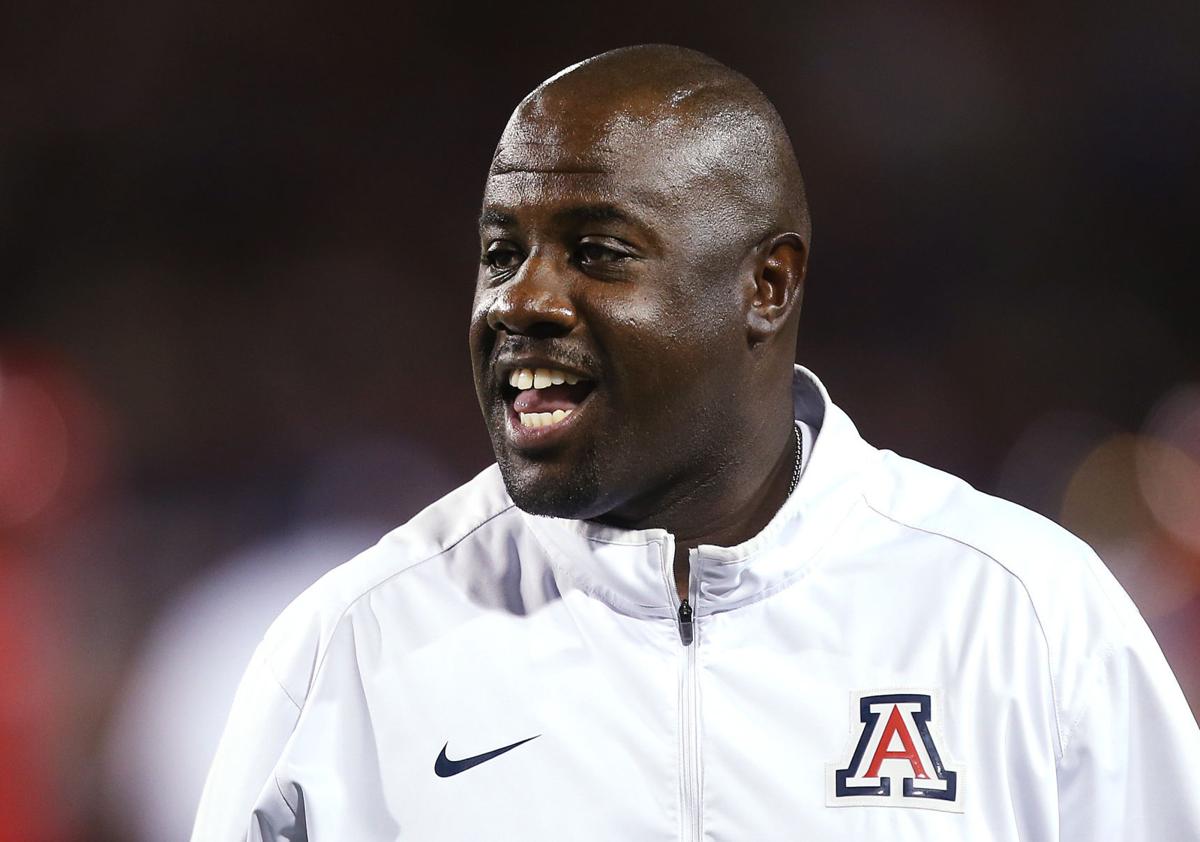 The Arizona Wildcats fired defensive coordinator Marcel Yates Sunday evening after the UA allowed 133 points to its previous three opponents. 
For Sean Harris, former All-Pac-10 linebacker and member of Arizona's "Desert Swarm" defense in the early 1990's under Dick Tomey, the decision to move away from Yates wasn't a surprise. 
"It's shocking, but it's not. With any sports, it's based on stats. Are they in your favor or are they not? It was expected, but you never expect at Arizona for it to happen midseason," Harris said on ESPN Tucson. "But I'm not totally surprised by it. My relationship with Coach Yates, it was a good relationship."
Harris' son, Jalen Harris, is Arizona's starting defensive end and his youngest son, Jason, is a four-star edge rusher at Gilbert Higley High School and is strongly considering the Wildcats. In the latest bonus episode of The Wildcast Podcast, Sean Harris also talked about raising his two sons, playing under Tomey and being inducted into the Pima County Sports Hall of Fame. 
Check out Harris' full interview below and subscribe to the podcast on The Wildcaster app or Apple Podcasts.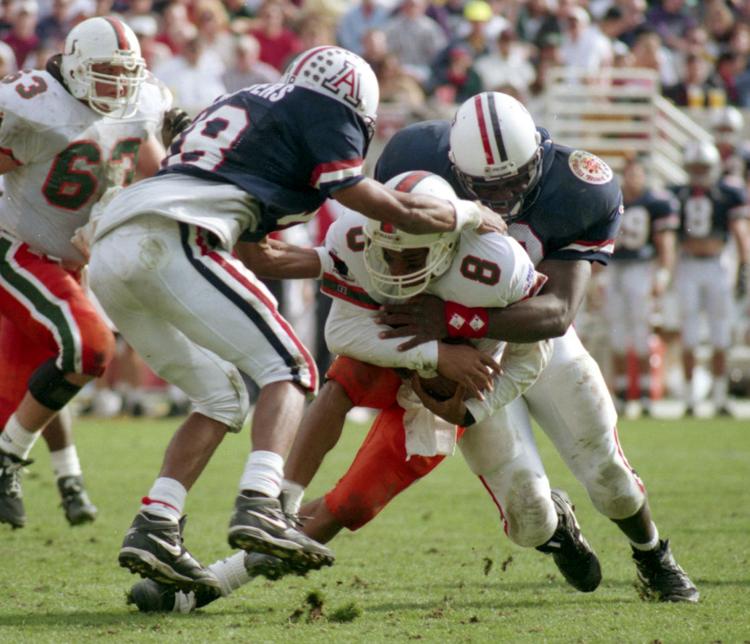 Contact sports content producer Justin Spears at 573-4312 or jspears@tucson.com. On Twitter @justinesports