Dick Tomey arrived at Camp Cochise in 1998 wearing not a standard-issued UA shirt or something from Nike, but a weathered T-shirt that said "RIGHT NOW."
The young men who bought into the simple "right now" theme became the UA's football team for all time.
At sundown Friday, about 40 of those long-ago UA football players will gather at Main Gate Square and talk about the good old days — the very good old days.
They'll remember that each step of the journey to a 12-1 season was a testament to the bond created while winning the final four games of 1997, an unexpected burst of success that saved their coach's job and made this weekend's reunion possible.
They'll remember 1998 Media Day, when they were voted to finish fifth in the Pac-10 and that the rival Sun Devils began the year No. 8 in the AP poll. They'll laugh about how Steve Kerr, wearing a Chicago Bulls NBA championship ring, showed up at a late-August scrimmage and got more applause than any football player.
They'll remember that only 44,931 showed up at Arizona Stadium on a late October afternoon as the No. 13 Wildcats played No. 12 Oregon. They'll also remember how fun it was to beat the Ducks 38-3, and how they had to earn every bit of respect, from their fans and from the polls and from the TV programmers.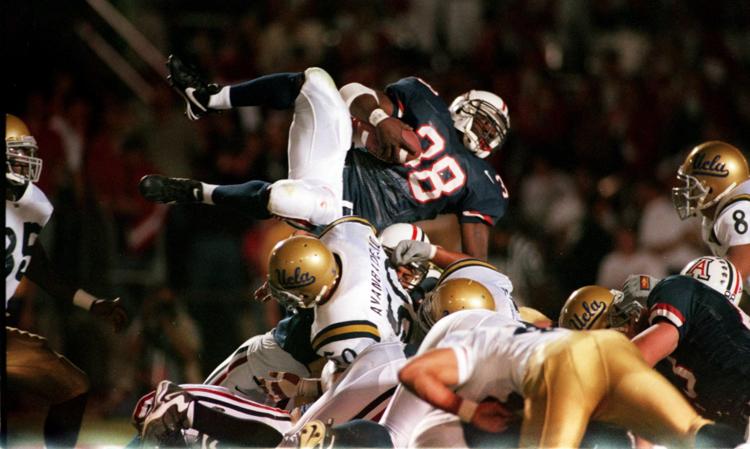 They'll remember flying to Honolulu for opening night, when All-Universe cornerback Chris McAlister returned the opening kickoff 100 yards and then started at tailback because star rusher Trung Canidate had spent five months with a cast on his broken foot.
And they'll remember the Territorial Cup, a magical, 50-42 victory, when thousands of fans stormed the field after Canidate rushed for 288 yards, and UA fans everywhere raised roses toward the football heavens.
They'll talk about the Leap by the Lake, and about the night Marcus Bell made 23 tackles in Seattle and about the afternoon at training camp when Tomey announced that walk-ons Barrett Baker, Jimmy Wendler, Nate Campbell and Adrian Koch would be put on scholarship.
That was a feeling almost as good as scoring 50 on the Sun Devils.
They'll remember the tears that fell that day, and also the crushing feeling when UCLA lost a maddening December game at Miami, a loss that moved Arizona out of the Rose Bowl and into the Holiday Bowl.
But then as now, the good far outmeasured the bad.
The memories are powerful and positive.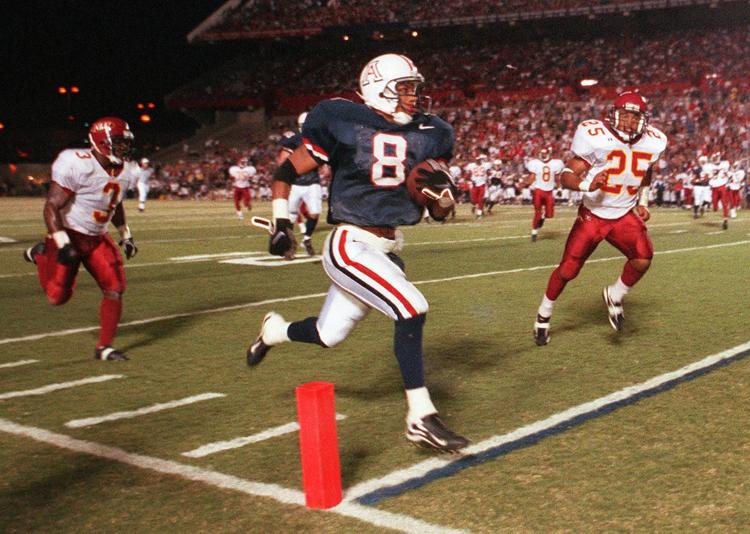 Most of the big names will be here: McAlister; Bell; All-Pac-10 defensive lineman Daniel Greer; Dennis Northcutt, who caught a modern school-record 63 passes; Keith Smith, who led the Pac-10 in passing efficiency against competition that included five future NFL quarterbacks and a Heisman Trophy winner, Carson Palmer.
They'll marvel at the star power assembled by Tomey and his staff, a squad that included an astonishing 17 future NFL players: McAlister, Bell, Northcutt, Canidate, Manuia Savea, Brandon Manumaleuna, Mike Lucky, Edwin Mulitalo, Steven Grace, Makoa Freitas, Yusuf Scott, Jeremy McDaniel, Marques McFadden, Antonio Pierce, DaShon Polk, Paul Shields and Joe Tafoya.
In retrospect, there is little mystery about Arizona's '98 team. It was built to be 12-1. It was full of what it took to overcome Nebraska in the Holiday Bowl and finish No. 4 in the final AP poll.
Now, 20 years later, Tomey will gather with those remarkable football players of '98 and soak in this treasured weekend. His words from the antiquated locker room at Cal have come to pass.
Minutes after Arizona held on to win a 27-23 game in Berkeley and advance to 10-1 and No. 7 in the AP poll, Tomey said: "If I'm in a rocking chair somewhere years from now, what I'll remember isn't this day or this game, but rather these young people and how good they feel about all their hard work. They're what makes this special."
Tomey is not in a rocking chair, but that bond actively lives on.
One of the Wildcats returning to Tucson for the weekend is Derek Hall, a walk-on defensive back. Hall played in just six games and made two tackles in 1998. Today, as he continues a fight to beat cancer, he is in desperate need of a kidney transplant. A matching donor has been found, but Hall needs financial help to complete the process.
Over the last three months, with assistance from many of his 1998 teammates, Hall has raised about $27,000 of the $30,000 needed.
The '98 Wildcats never did get to the Rose Bowl, but this weekend in Tucson they will celebrate something far greater — the love and respect of one another.
---
1998 Arizona Wildcats football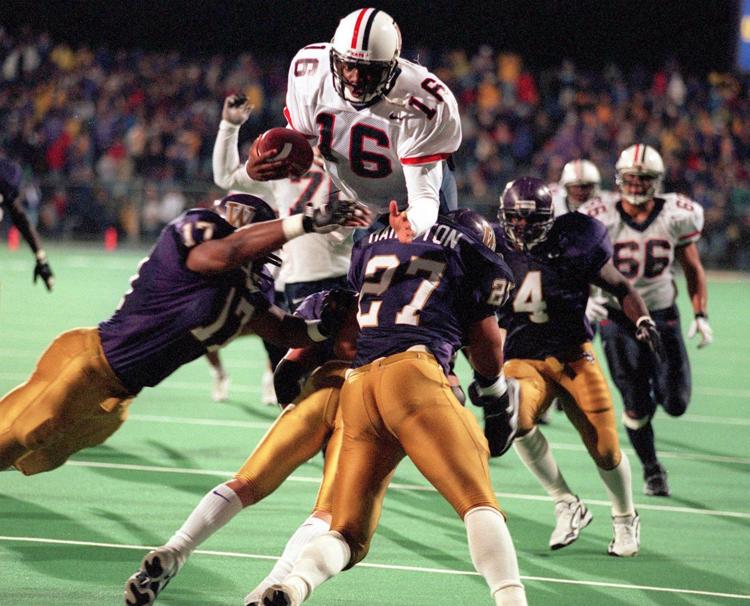 1998 Arizona Wildcats football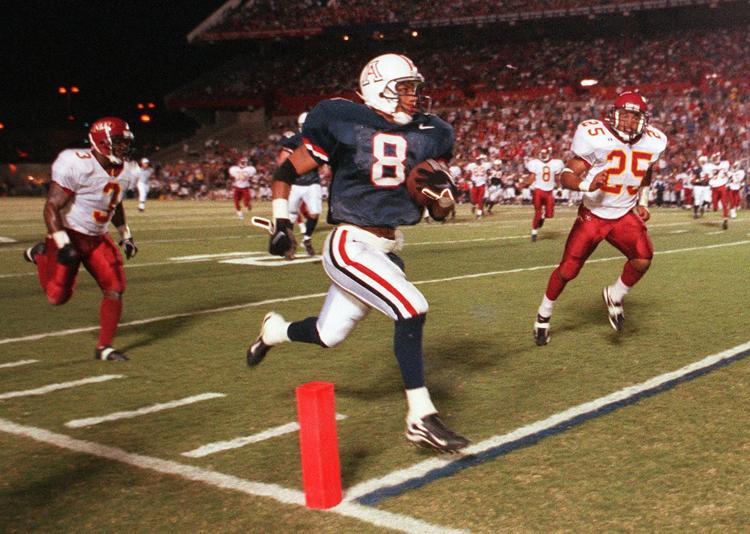 1998 Arizona Wildcats football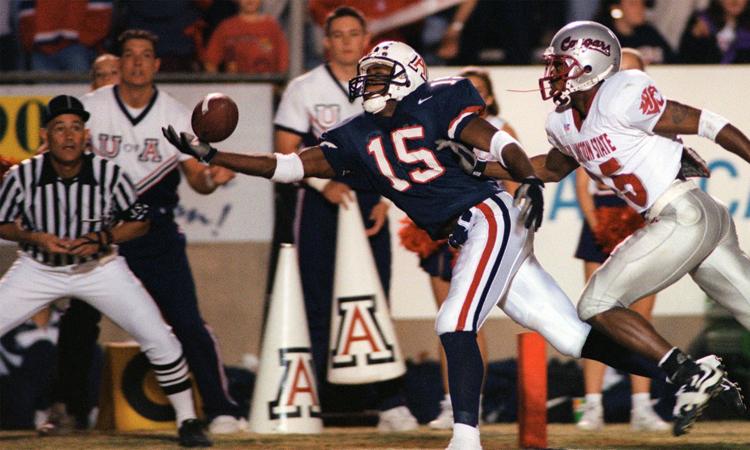 1998 Arizona Wildcats football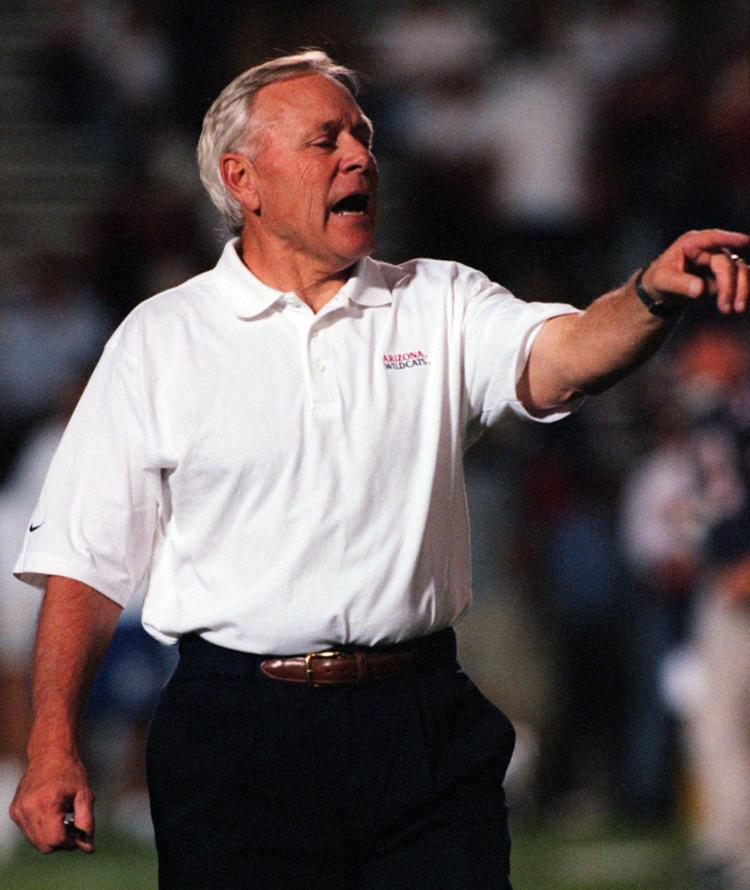 1998 Arizona Wildcats football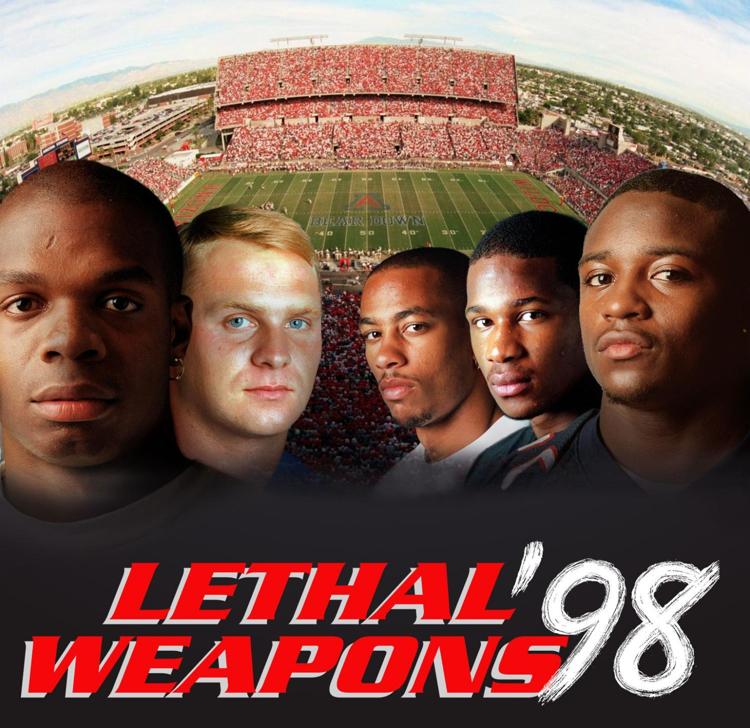 1998 Arizona Wildcats football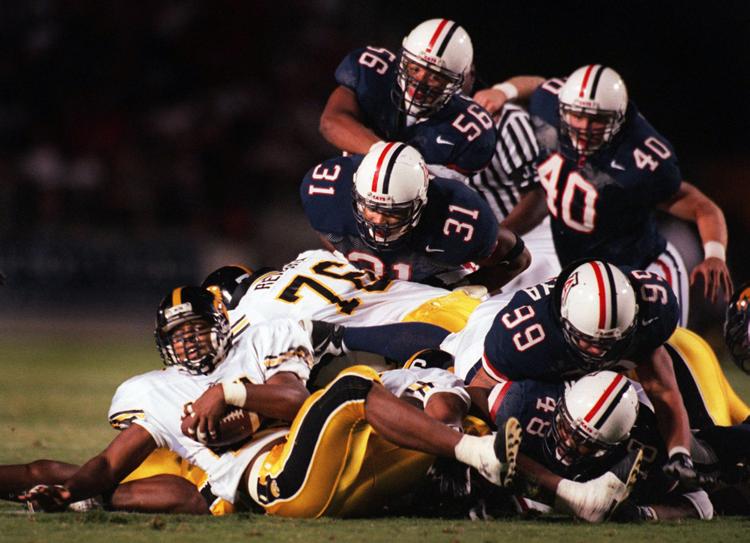 1998 Arizona Wildcats football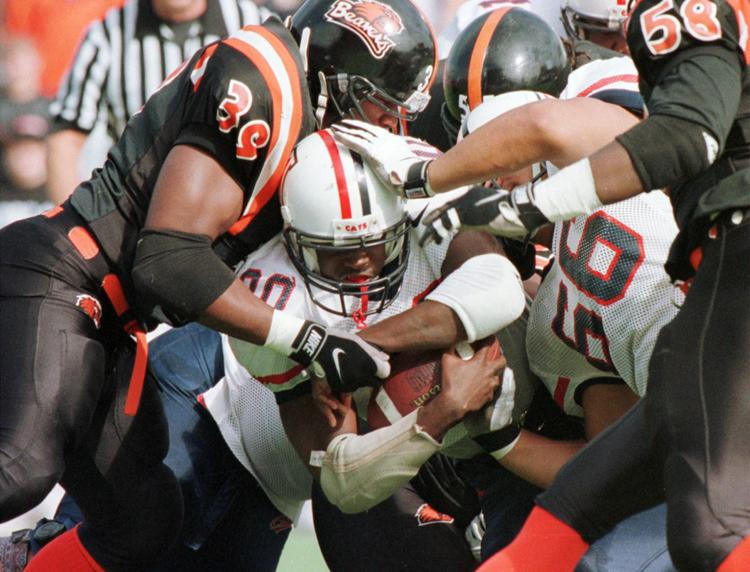 1998 Arizona Wildcats football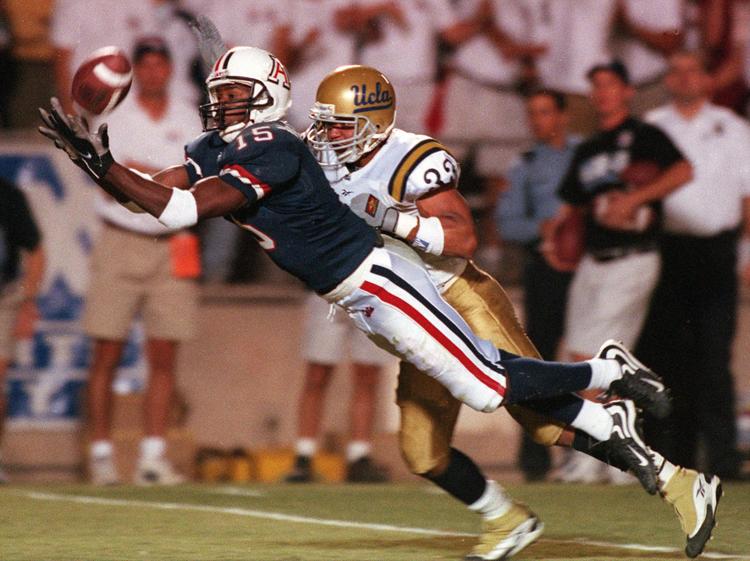 1998 Arizona Wildcats football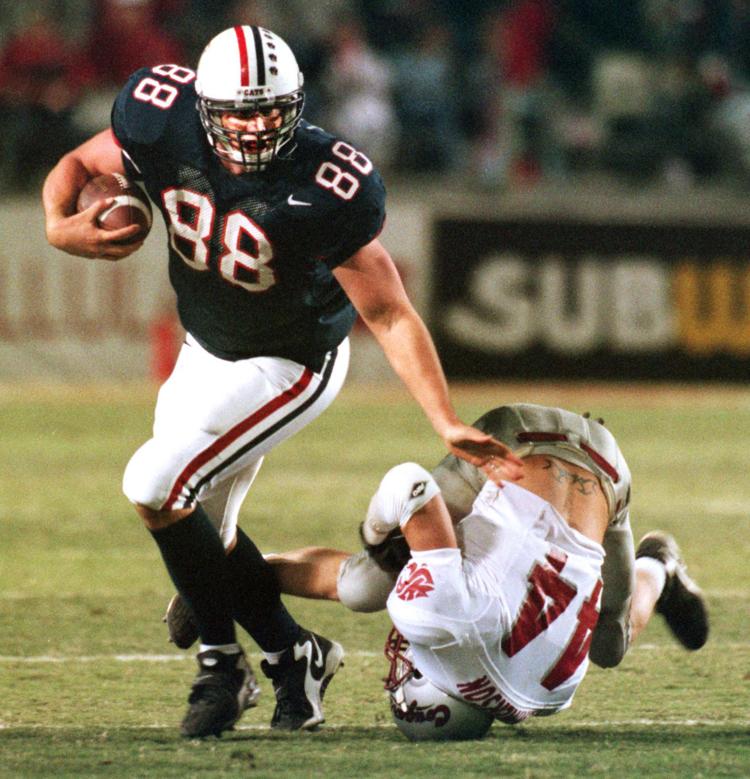 1998 Arizona Wildcats football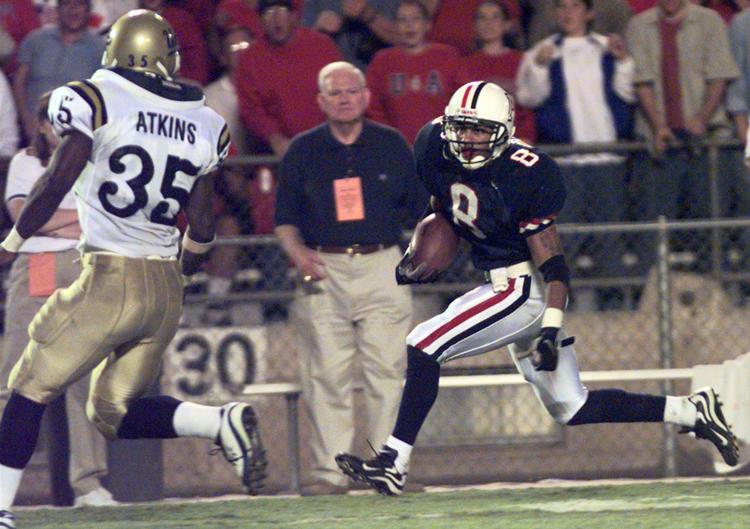 1998 Arizona Wildcats football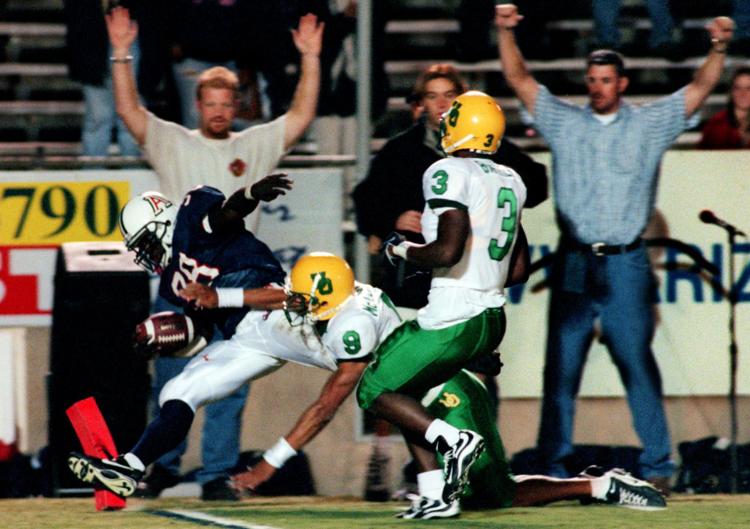 1998 Arizona Wildcats football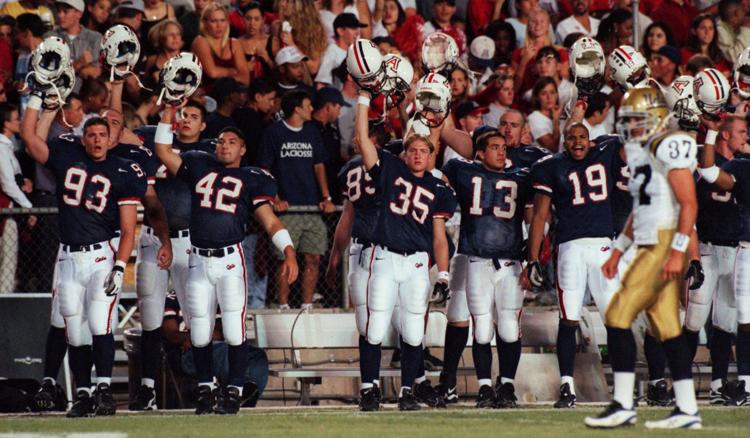 1998 Arizona Wildcats football
1998 Arizona Wildcats football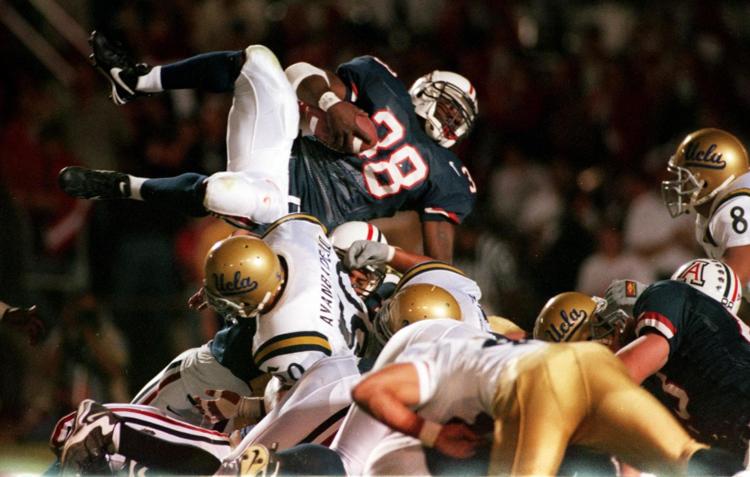 1998 Arizona Wildcats football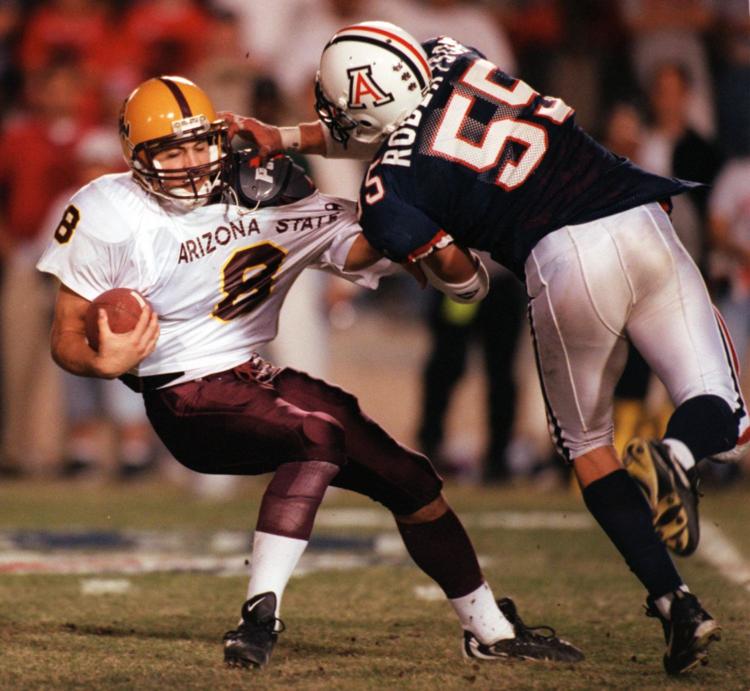 1998 Arizona Wildcats football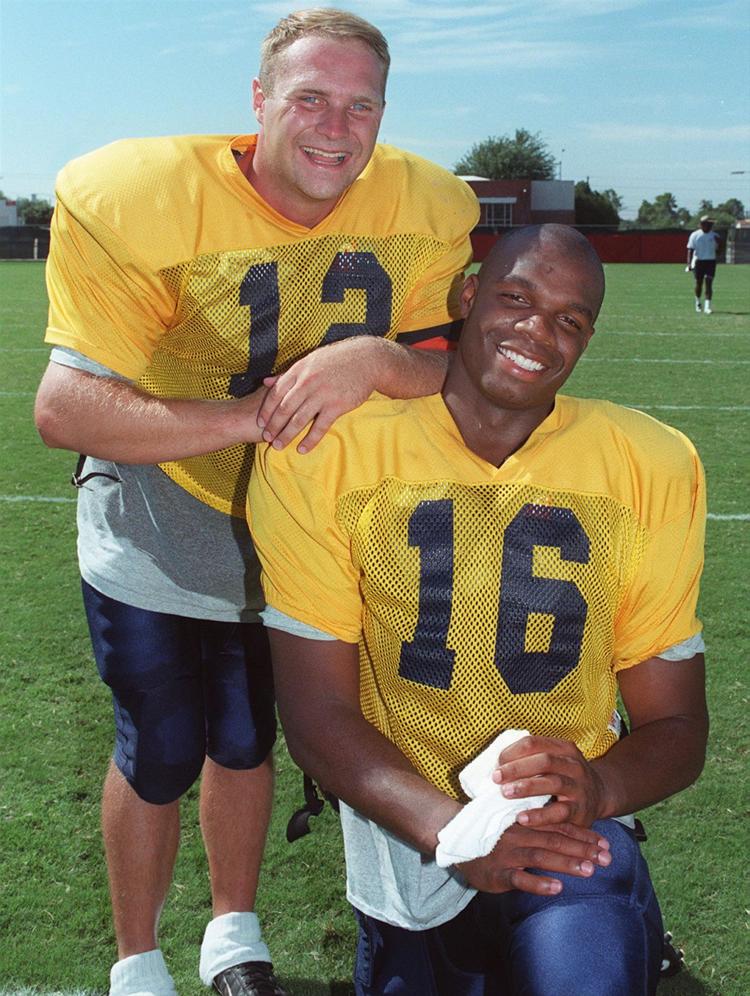 1998 Arizona Wildcats football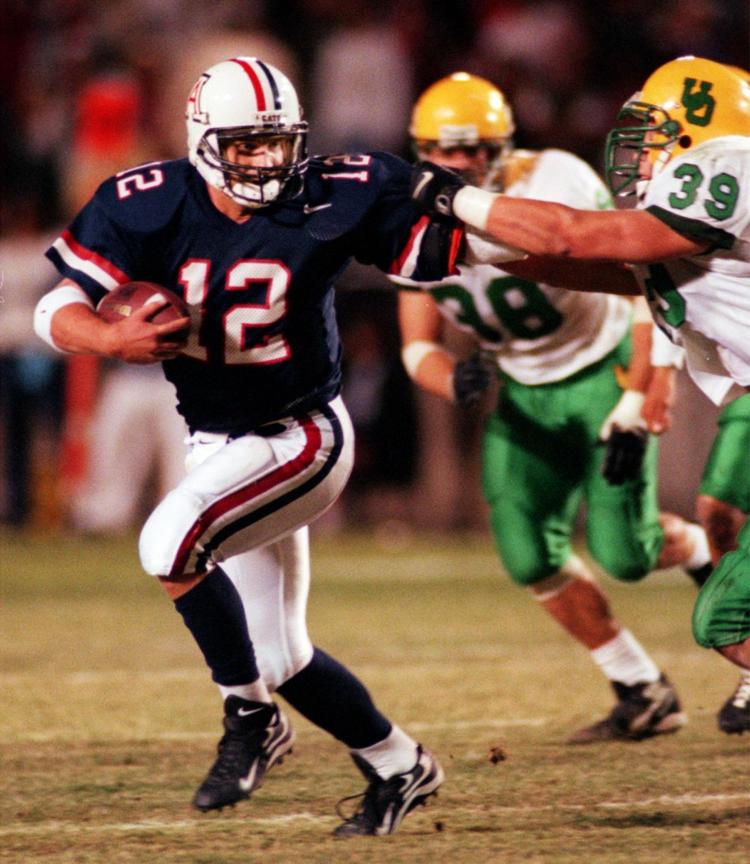 1998 Arizona Wildcats football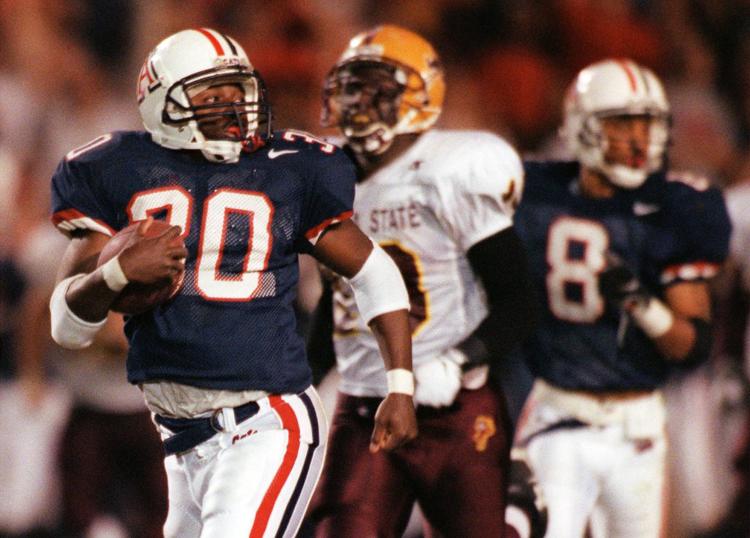 1998 Arizona Wildcats football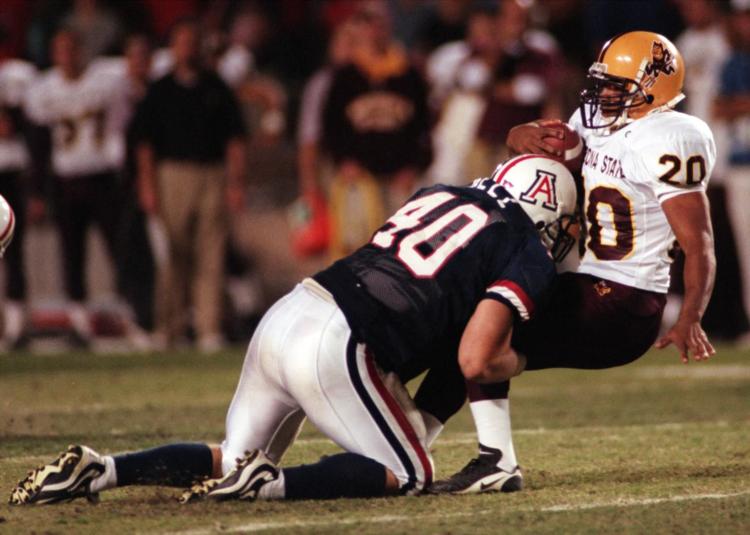 1998 Arizona Wildcats football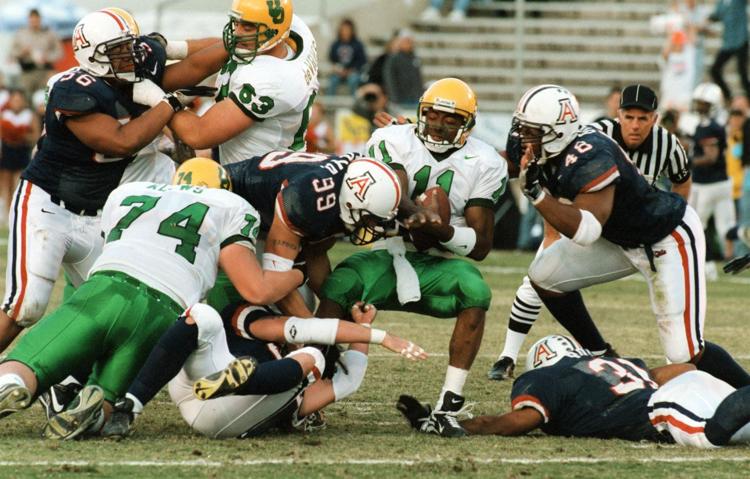 1998 Arizona Wildcats football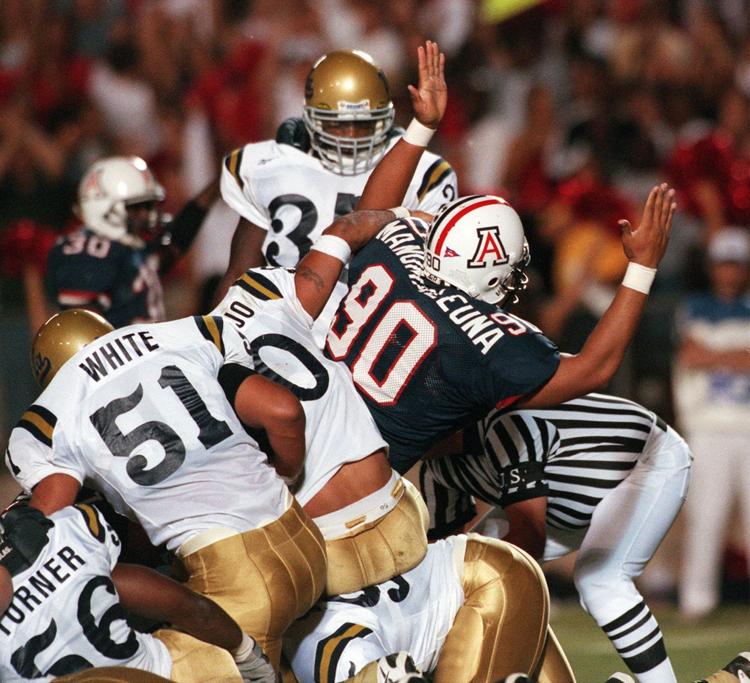 1998 Arizona Wildcats football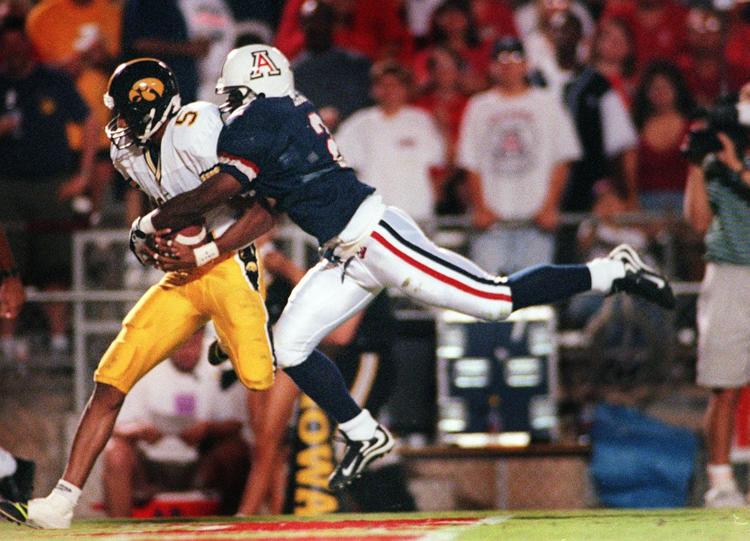 1998 Arizona Wildcats football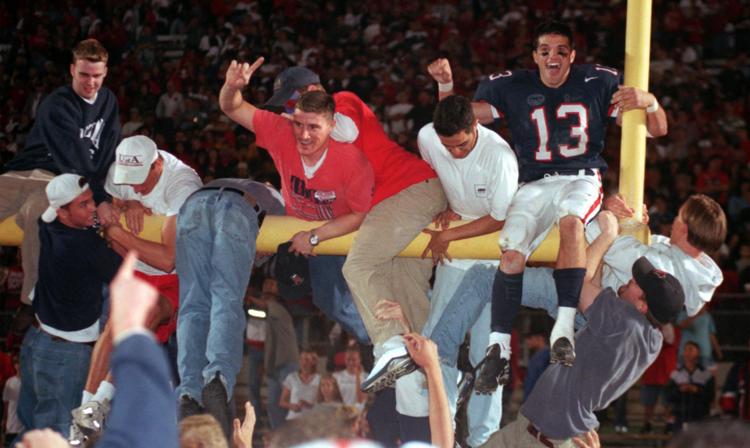 1998 Arizona Wildcats football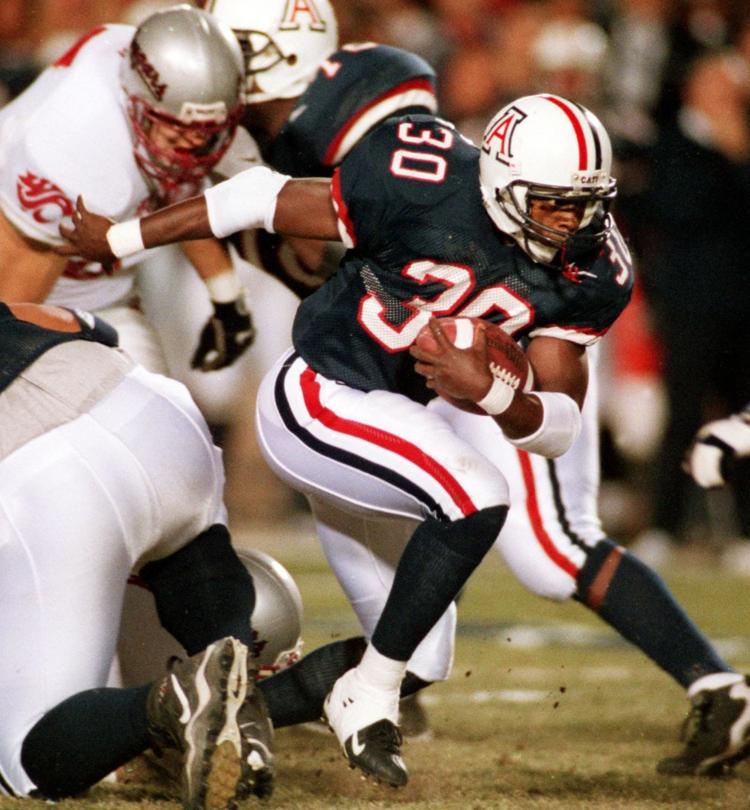 1998 Arizona Wildcats football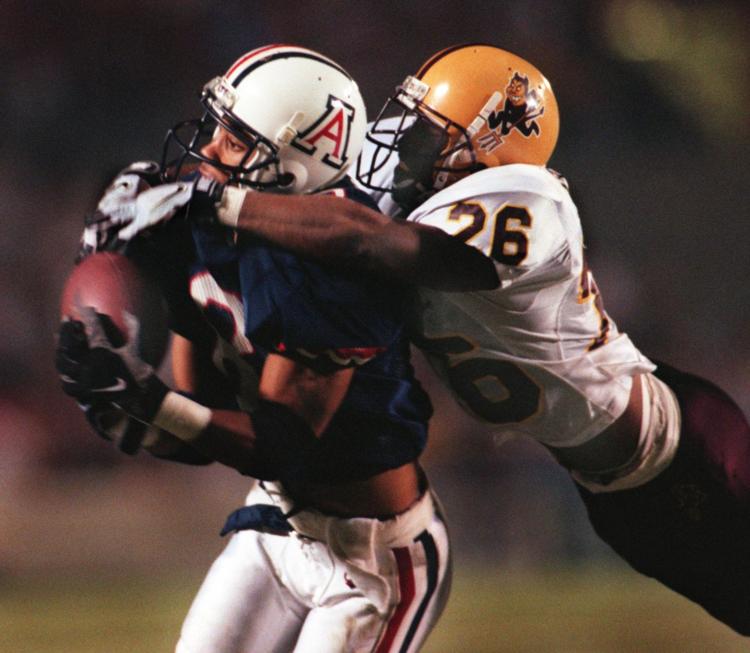 1998 Arizona Wildcats football
1998 Arizona Wildcats football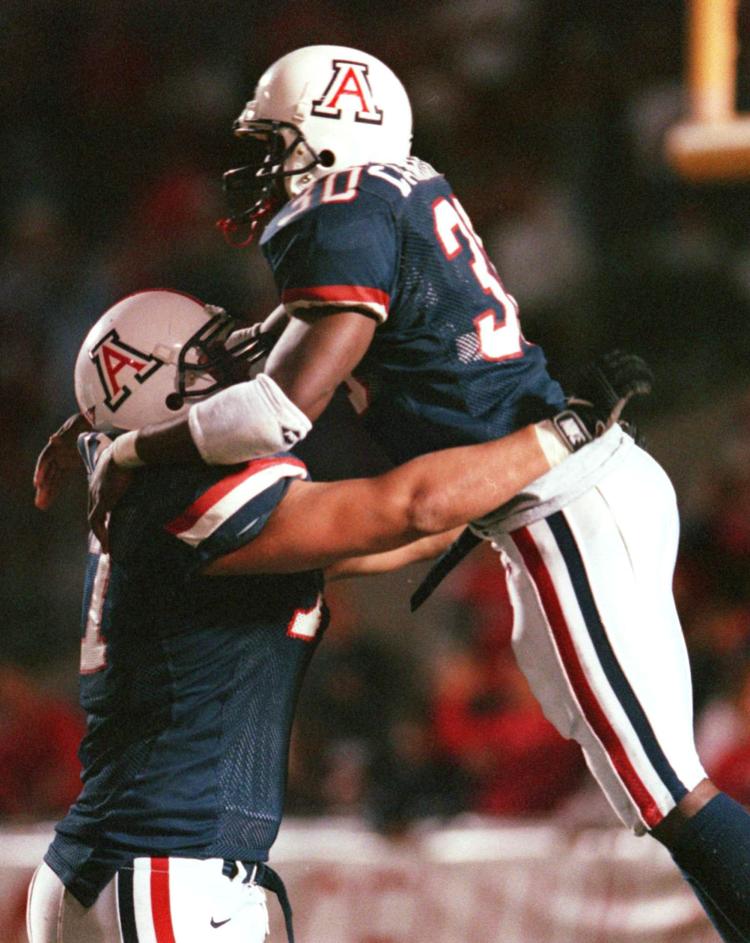 1998 Arizona Wildcats football