HOUSTON — Kevin Sumlin's homecoming was a dud.
Returning to Houston, where his head-coaching career began, Sumlin hoped to turn around an Arizona Wildcats season that started slowly.
Instead, Arizona took a step backward.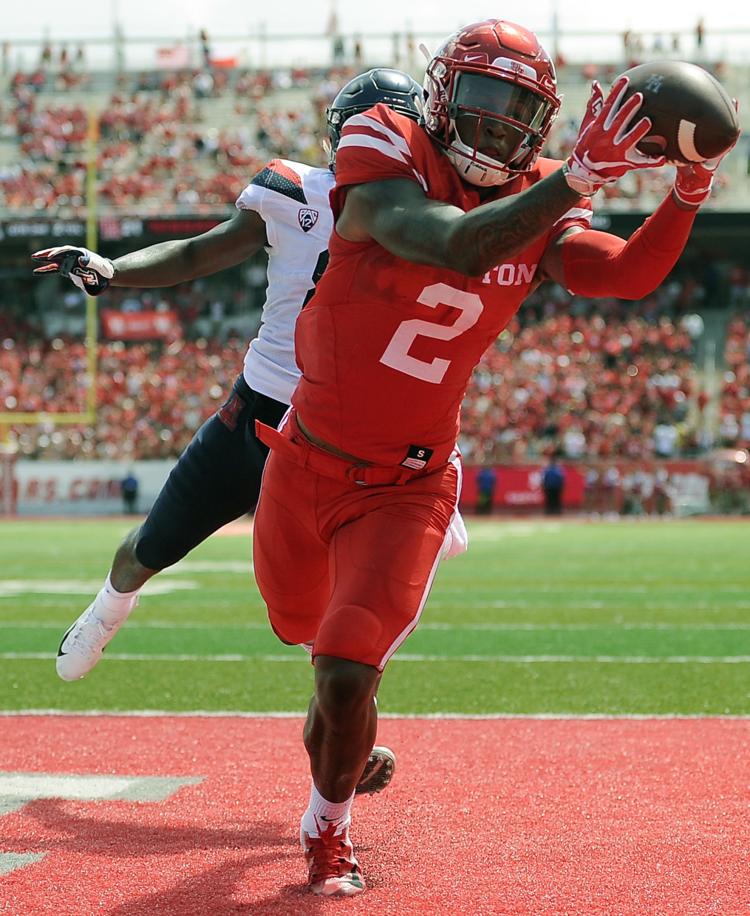 The Wildcats lost to the Cougars 45-18 in front of an announced crowd of 32,534 at TDECU Stadium on Saturday.
Arizona is 0-2 for the first time since 1981. BYU beat the UA 28-23 last week.
Khalil Tate, who appeared to be limited after injuring his left ankle or calf in the first quarter, completed 24 of 45 passes for 341 yards. He rushed only seven times for seven yards. Rhett Rodriguez, the son of fired UA coach Rich Rodriguez, quarterbacked the team on the final drive. The Catalina Foothills High School product completed 4 of 5 passes for 40 yards.
Down 38-0 early in the third quarter, the Wildcats made it somewhat interesting midway through the fourth. They scored 16 unanswered points and had first-and-goal at the Houston 1-yard line.
Arizona couldn't score. Four running plays – two by Darrius Smith and one apiece by Tate and Gary Brightwell – netted zero yards. The Cougars regained possession with 6:41 remaining.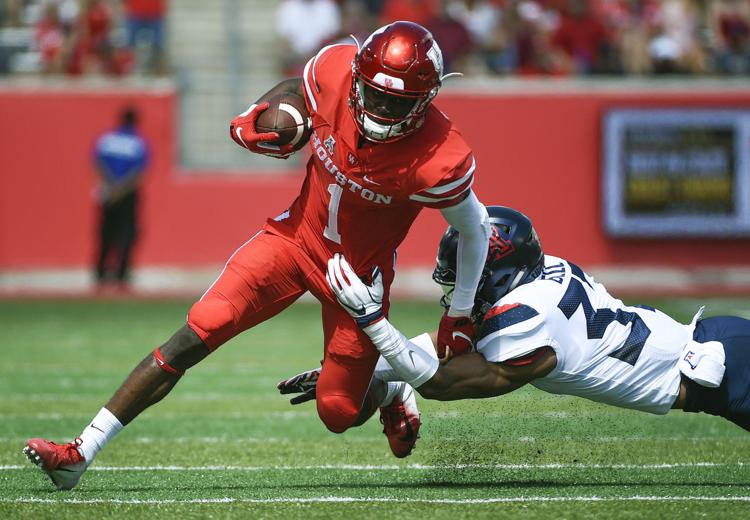 Even then, the Wildcats didn't quit. On the next play, Colin Schooler and Finton Connolly tackled Mulbah Car in the end zone for a safety. That made it 38-18.
But Arizona could get only one first down on the next possession. On fourth-and-9 from the UA 45-yard line with five-plus minutes remaining, Sumlin elected to punt. Houston then drove and scored.
Quarterback D'Eriq King led Houston offensively, completing 17 of 34 passes for 246 yards and four touchdowns. He also rushed five times for 31 yards and two touchdowns.
Arizona returns home to face Southern Utah next Saturday.
HOUSTON – It hasn't gotten much better for the Wildcats.
Arizona trails Houston 38-10 entering the fourth quarter of their game at TDECU Stadium on Saturday. The Wildcats are trying to avoid their first 0-2 start since 1981.
A clearly limited Khalil Tate – who injured his left ankle or calf in the first quarter – has completed 19 of 36 passes for 247 yards with two interceptions. He has only four rushing attempts, for minus-1 yard.
The Wildcats finally scored when Lucas Havrisik made a 49-yard field goal with 3:16 left in the quarter. A 28-yard pass from Tate to Stanley Berryhill III put Arizona in scoring range.
The Wildcats scored their first touchdown on a 1-yard run by freshman Darrius Smith, who's from Houston. An 18-yard pass from Tate to Tony Ellison advanced the ball inside the 5, and Smith did the rest.
Any hope of a miraculous UA comeback fizzled early in the second half.
On the third play from scrimmage, Shun Brown dropped a pass from Tate that would have gained a first down. Instead, Arizona faced third-and-12. The Wildcats could not convert and had to punt.
On the ensuing possession, Lorenzo Burns committed a pass-interference penalty on a ball that was clearly overthrown. The drive ended with D'Eriq King throwing his fourth touchdown pass – a career high – to Keith Corbin, who eluded Burns in the left corner of the end zone.
---
HOUSTON – The Arizona Wildcats are a half away from their first 0-2 start in 37 years.
Arizona trails Houston 31-0 at intermission Saturday at TDECU Stadium. The Cougars have dominated in every facet.
Houston has compiled 351 yards of offense to Arizona's 194. The Cougars have 19 first downs to the Wildcats' 10.
Arizona quarterback Khalil Tate, who injured his left ankle or calf in the first quarter, has completed 13 of 24 passes for 147 yards with one interception. His mobility has been limited since getting hurt about five minutes into the game.
After a subpar first quarter, Arizona's defense briefly stabilized. The Wildcats held the Cougars to a field goal on their first possession of the second quarter, then forced a punt.
But the offense couldn't get anything going.
After the field goal made it 24-0, Arizona advanced to the Houston 26. But on fourth-and-1, Gary Brightwell bobbled a pitch, resulting in a 9-yard loss.
Houston made it 31-0 on D'Eriq King's third touchdown pass of the half, a 13-yarder to Bryson Smith.
Dereck Boles got hurt late in the half and had to be carted off, leaving Arizona without both of it starting defensive tackles. PJ Johnson did not dress.
---
HOUSTON — This wasn't the start the Arizona Wildcats were hoping for.
Seeking to avoid a second consecutive loss to open the season, Arizona trails Houston 21-0 entering the second quarter of their game at TDECU Stadium.
Making matters worse: UA quarterback Khalil Tate appeared to injure his left ankle or calf. On a second-and-5 play, Tate went down without being touched. A trainer applied extensive tape to his lower left leg, and Tate didn't appear to be his usual mobile self afterward.
On the play after Tate went down, he threw an interception. The pass was too high for Shun Brown over the middle, and Garrett Davis picked it off.
Houston scored on each of its first three possessions. It would have been four in a row, but Marquez Stevenson dropped a sure touchdown pass after getting past Azizi Hearn.
Stevenson scored the game's opening TD, eluding two tacklers for a 24-yard catch-and-run.
The interception led to D'Eriq King's 1-yard sneak.
King hit tight end Romello Booker for a 52-yard score on what looked like a busted coverage.
Arizona drove into scoring range late in the quarter but stalled. Lucas Havrisik missed a 53-yard field goal attempt with 30 seconds left in the period.
---
Arizona Wildcats at Houston football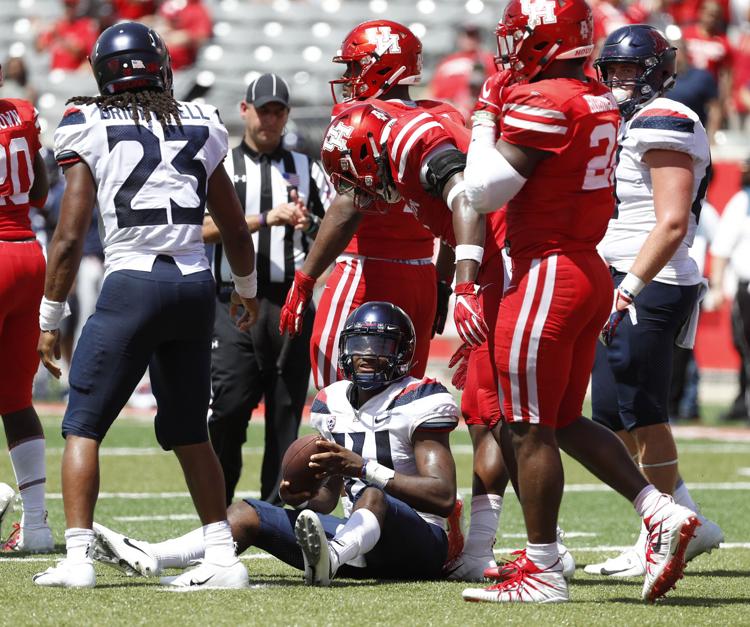 Arizona Wildcats at Houston football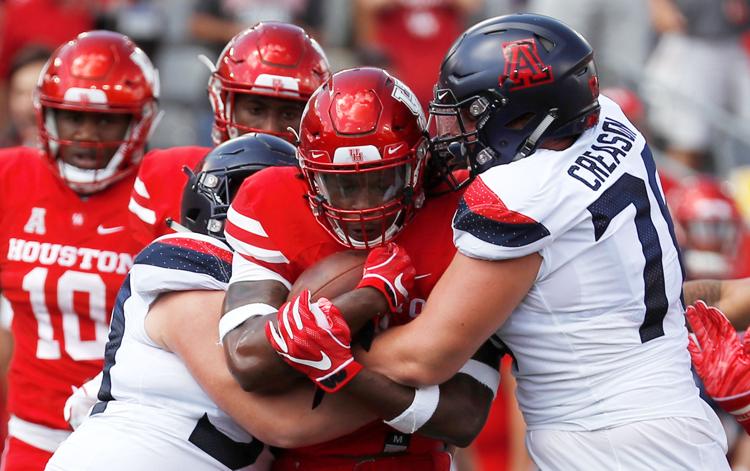 Arizona Wildcats at Houston football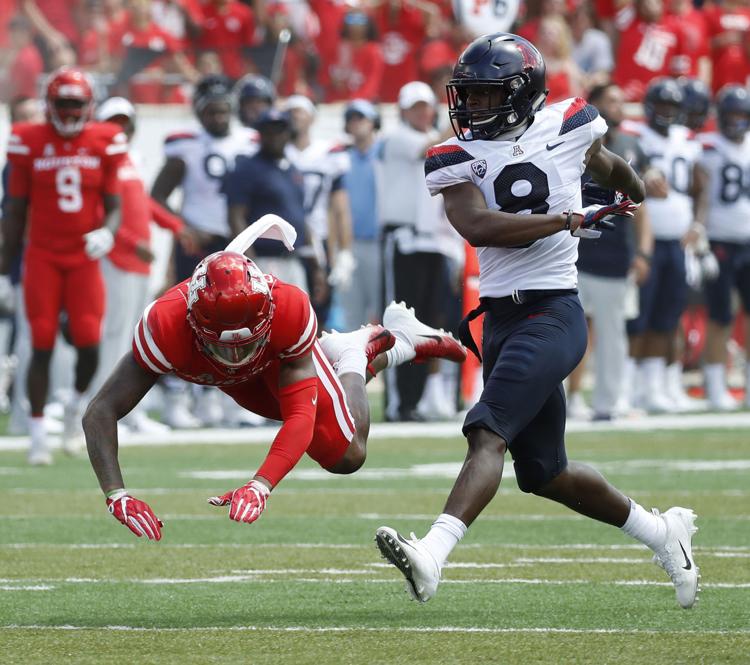 Arizona Wildcats at Houston football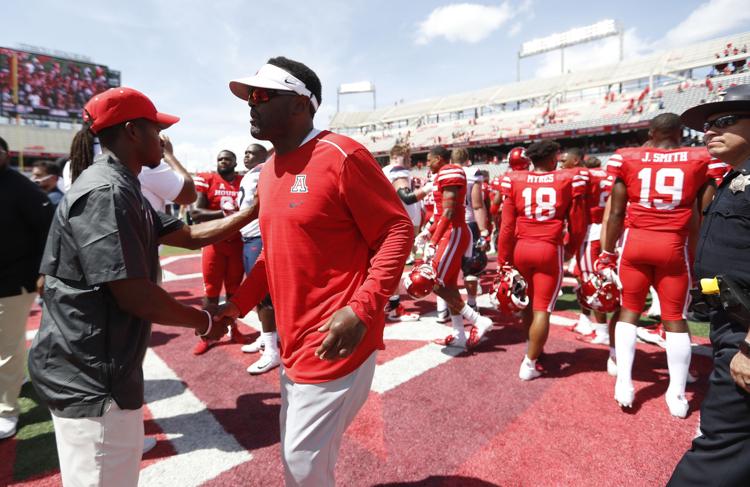 Arizona Wildcats at Houston football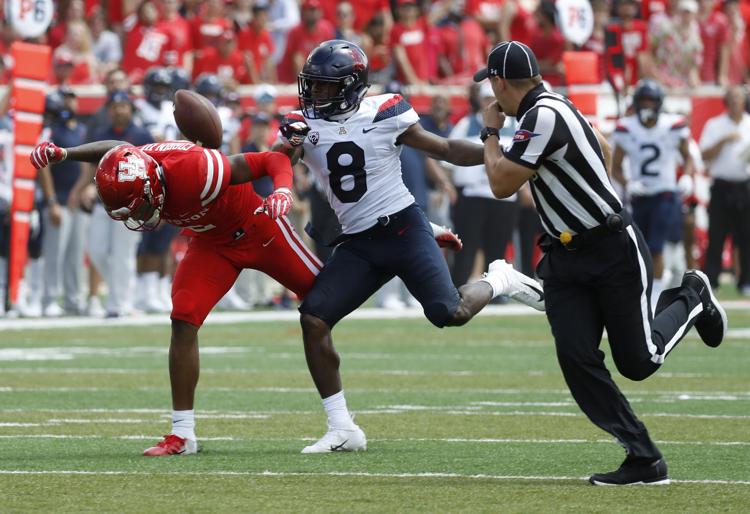 Arizona Wildcats at Houston football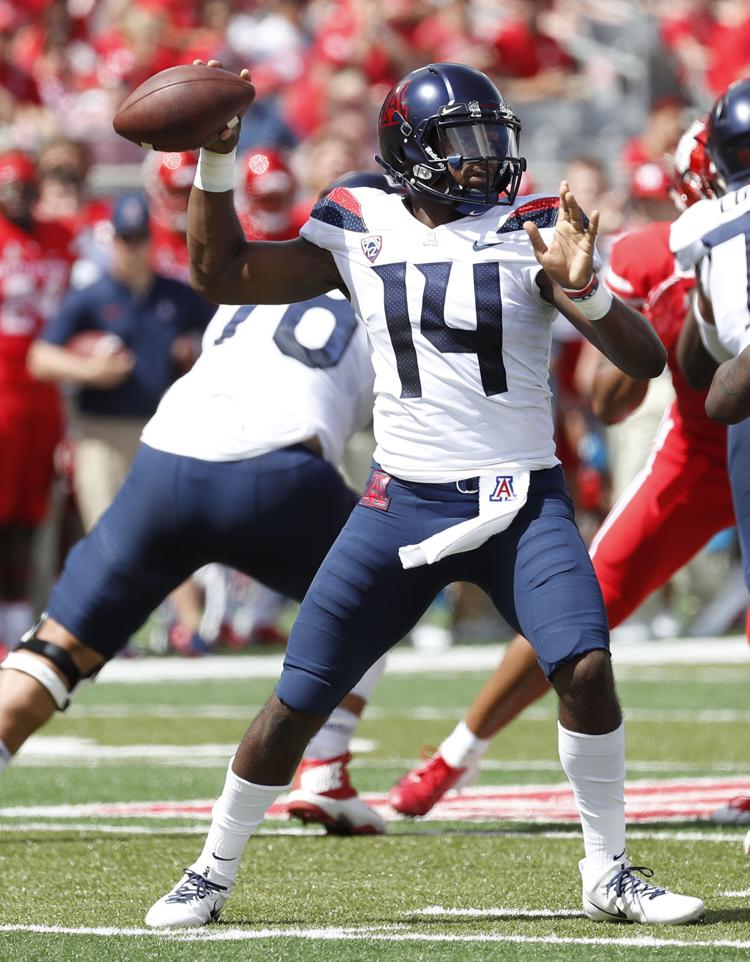 Arizona Wildcats at Houston football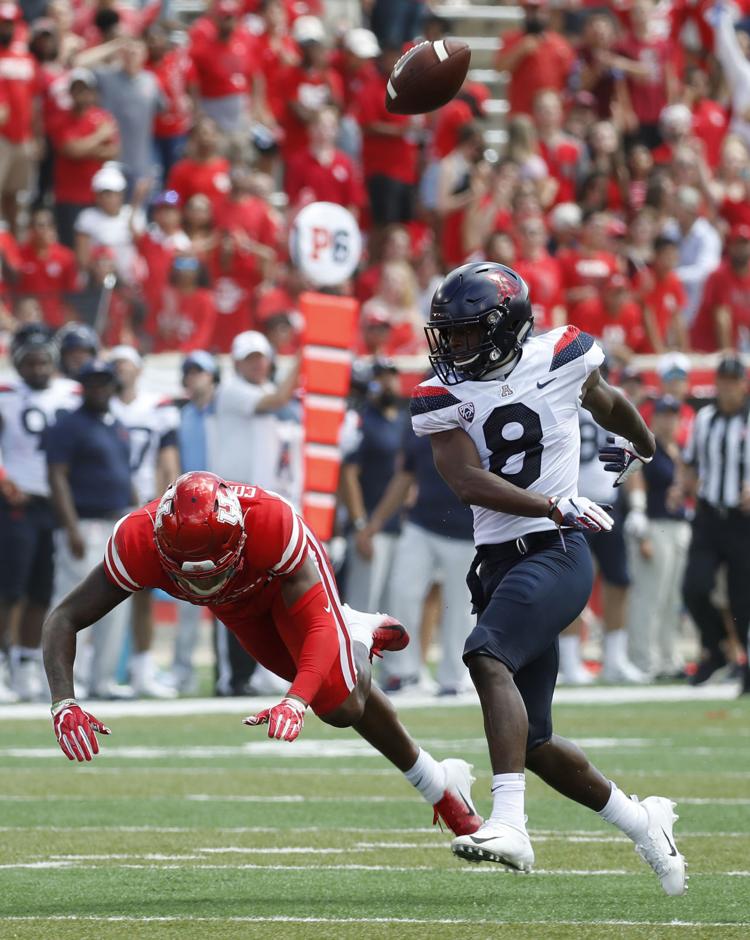 Arizona Wildcats at Houston football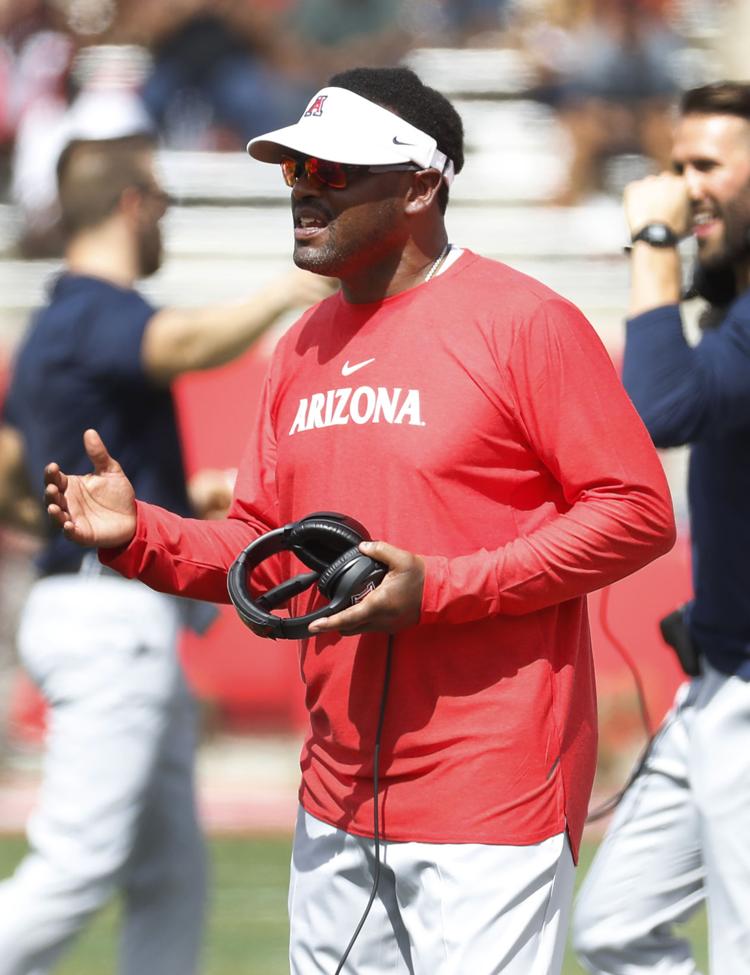 Arizona Wildcats at Houston football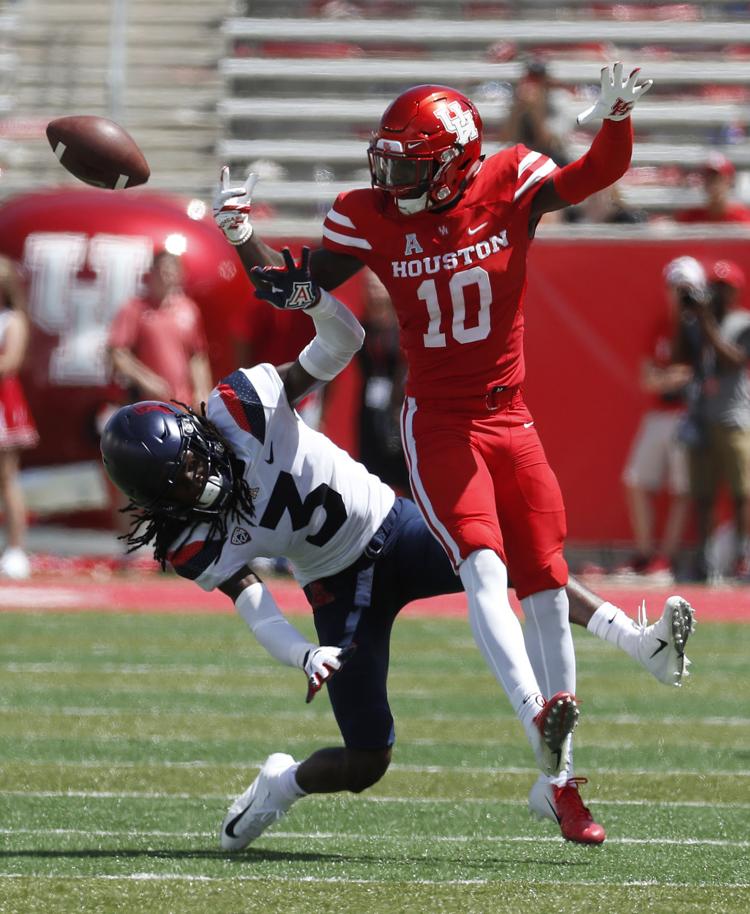 Arizona Wildcats at Houston football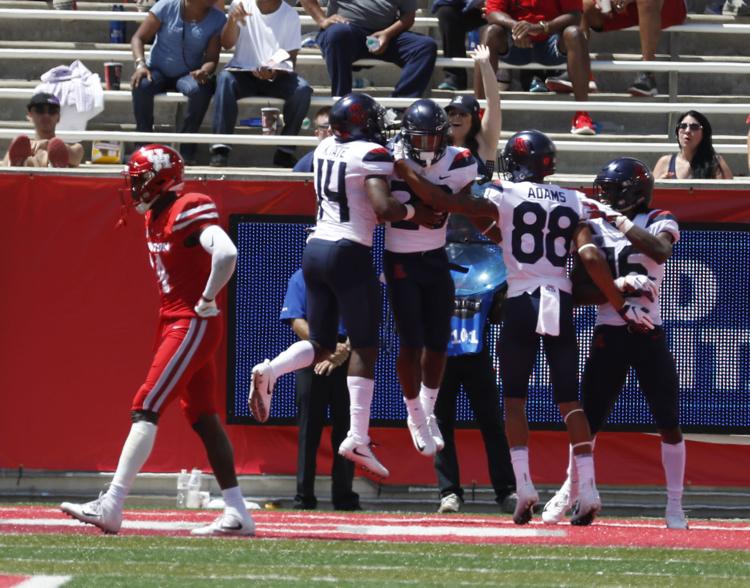 Arizona Wildcats at Houston football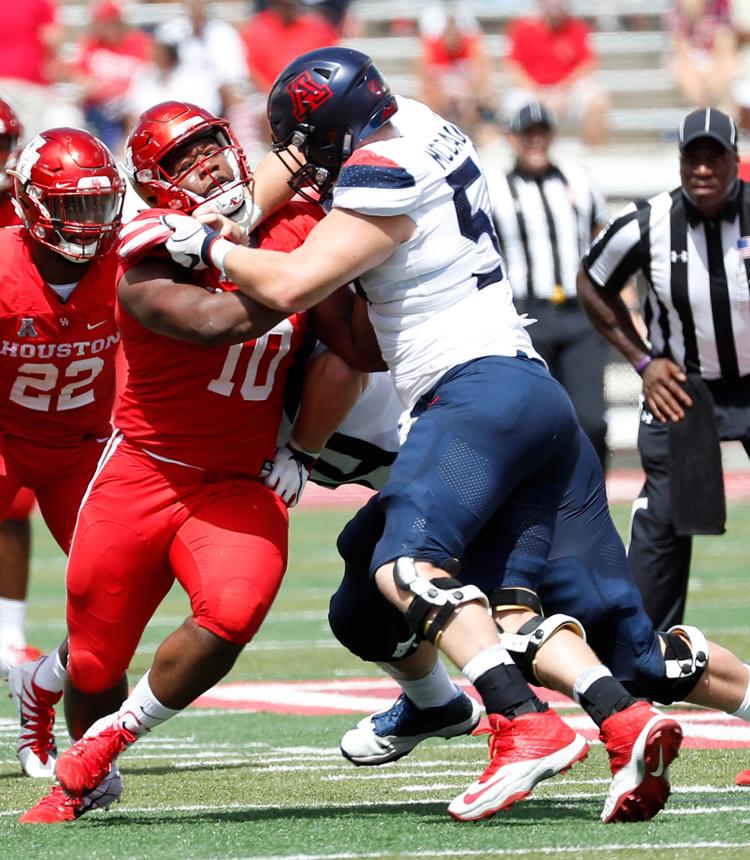 Arizona Wildcats at Houston football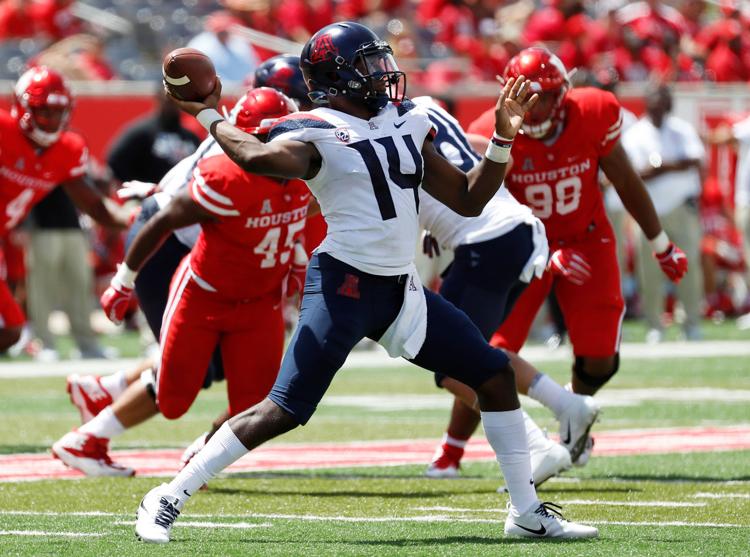 Arizona Wildcats at Houston football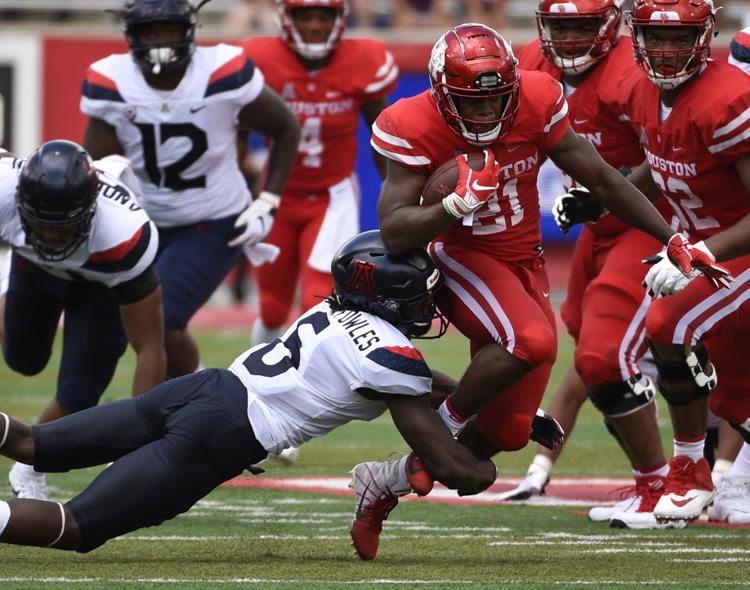 Arizona Wildcats at Houston football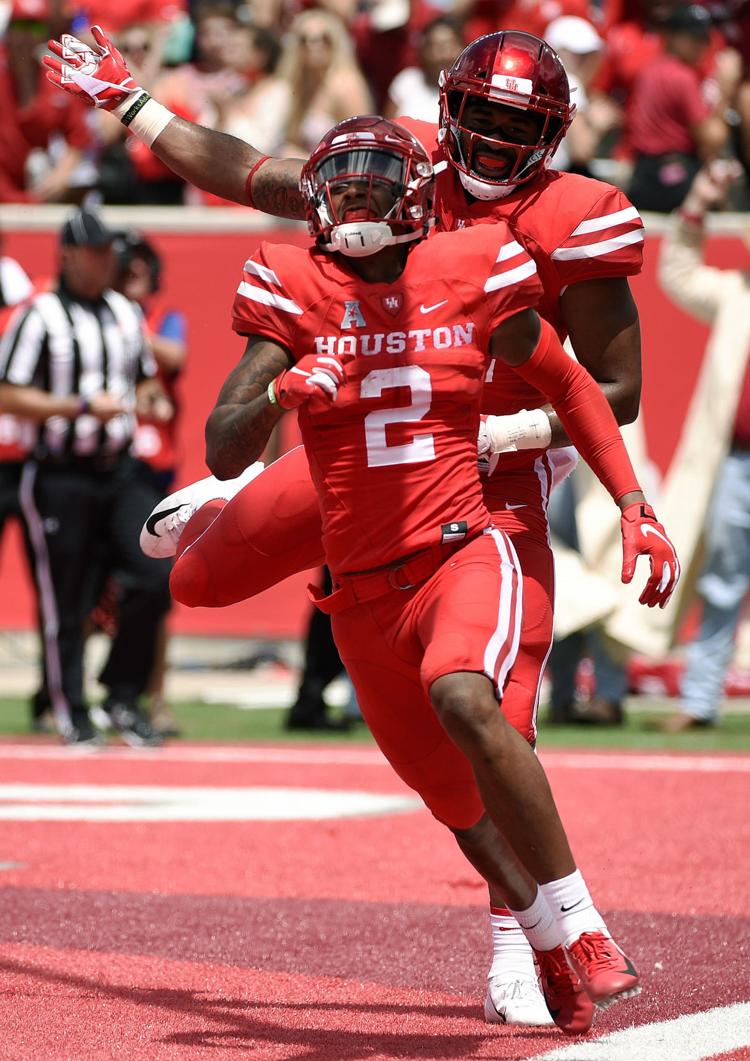 Arizona Wildcats at Houston football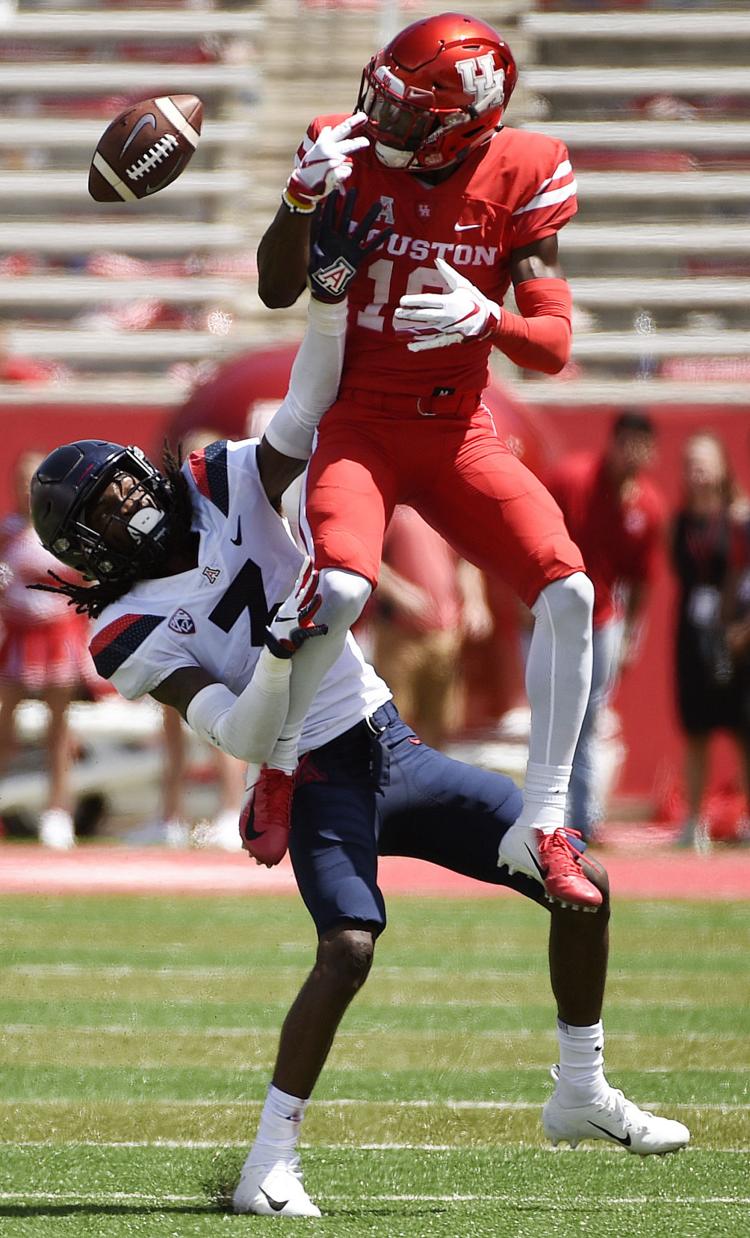 Arizona Wildcats at Houston football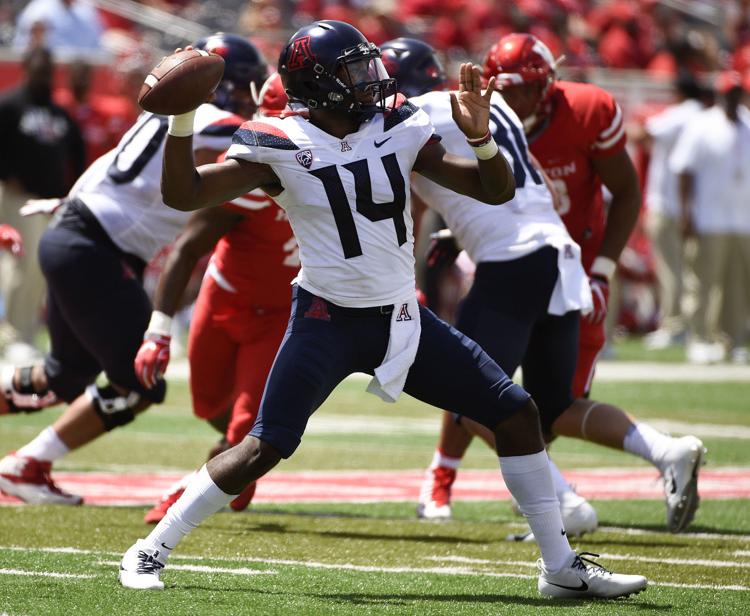 Arizona Wildcats at Houston football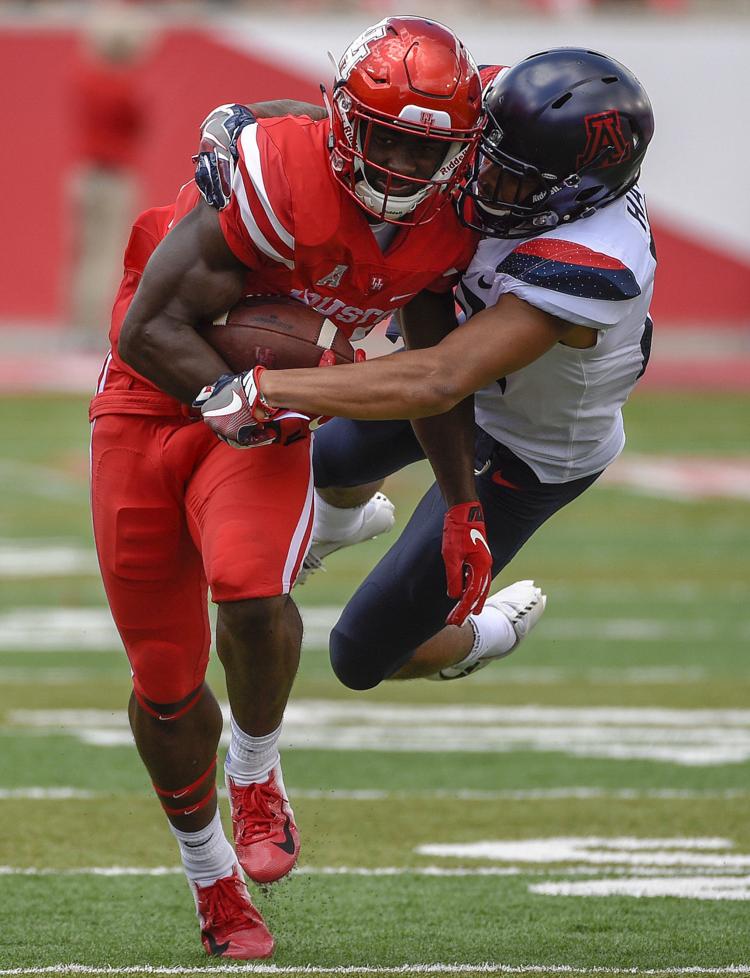 Arizona Wildcats at Houston football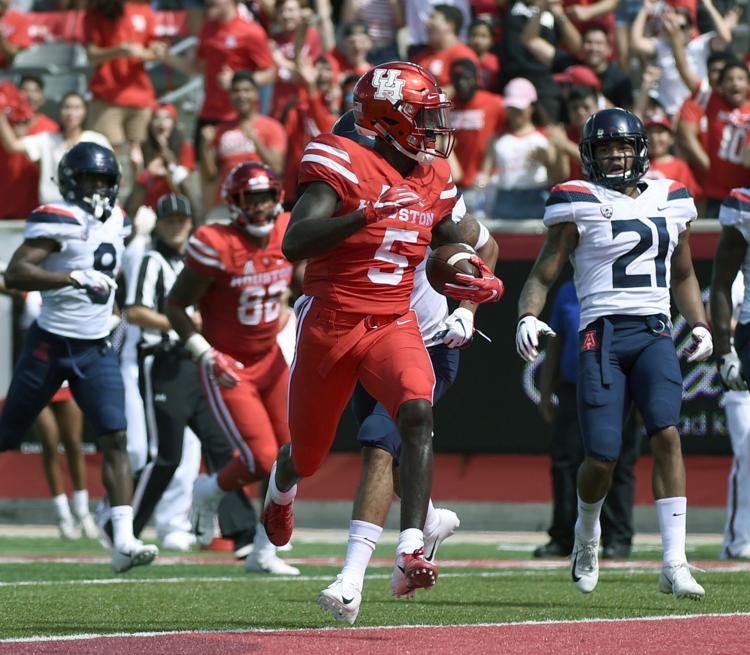 Arizona Wildcats at Houston football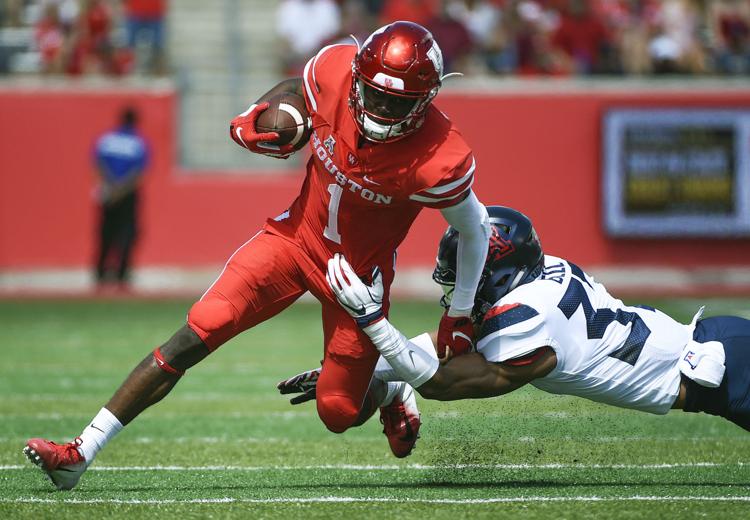 Arizona Wildcats at Houston football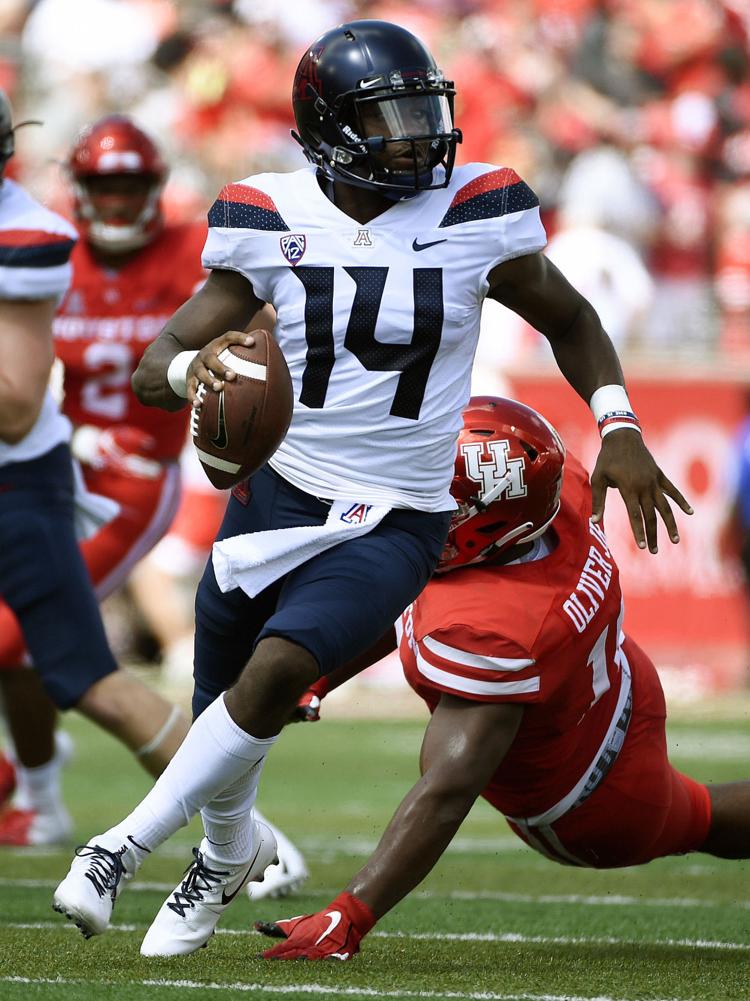 Arizona Wildcats at Houston football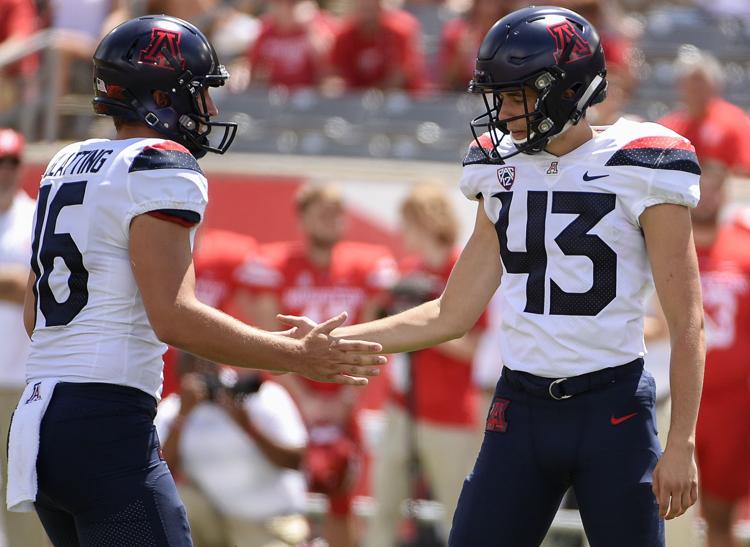 Arizona Wildcats at Houston football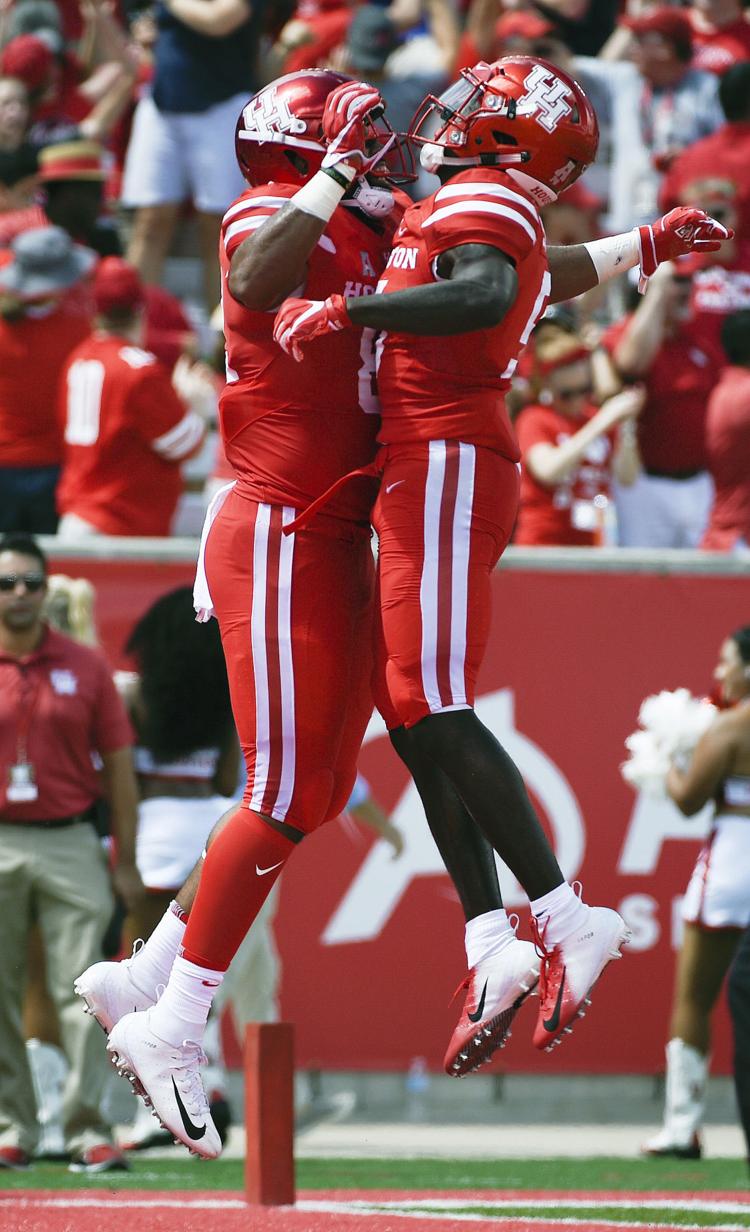 Arizona Wildcats at Houston football
Arizona Wildcats at Houston football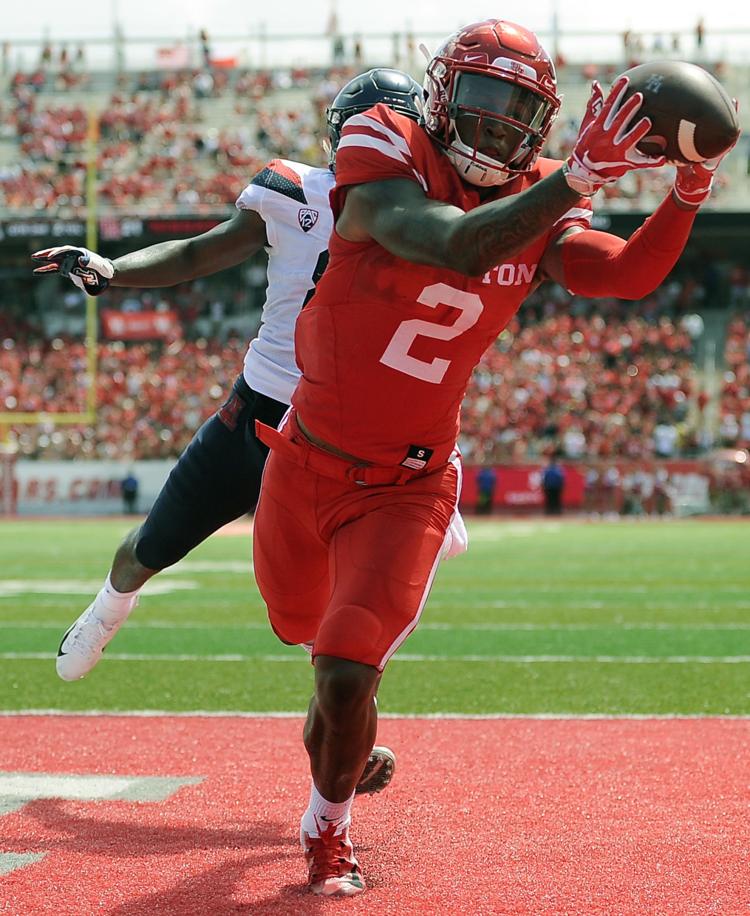 Arizona Wildcats at Houston football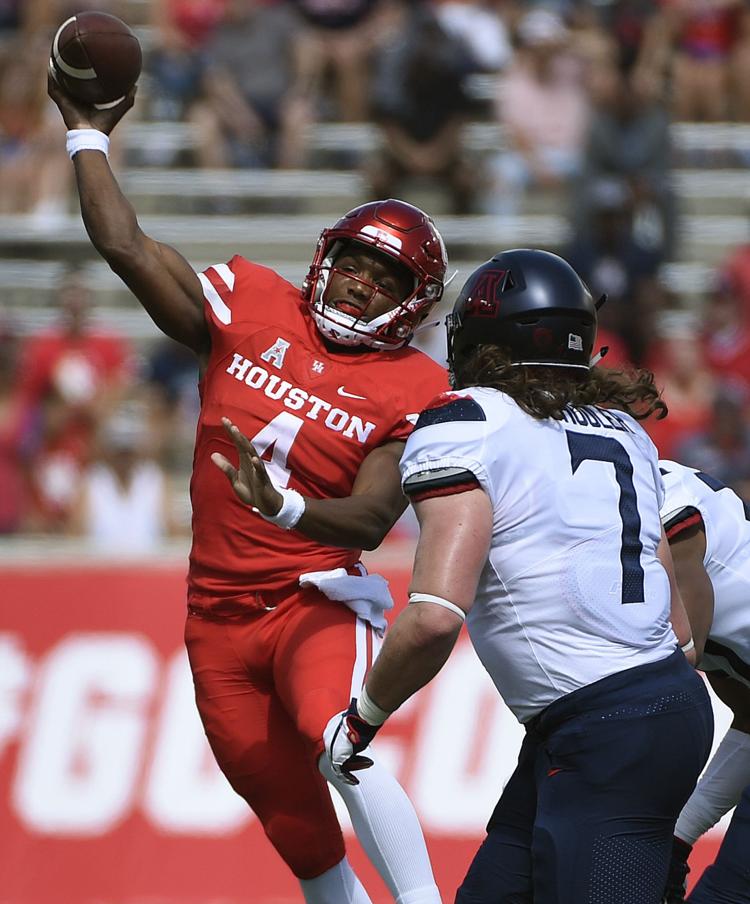 Arizona Wildcats at Houston football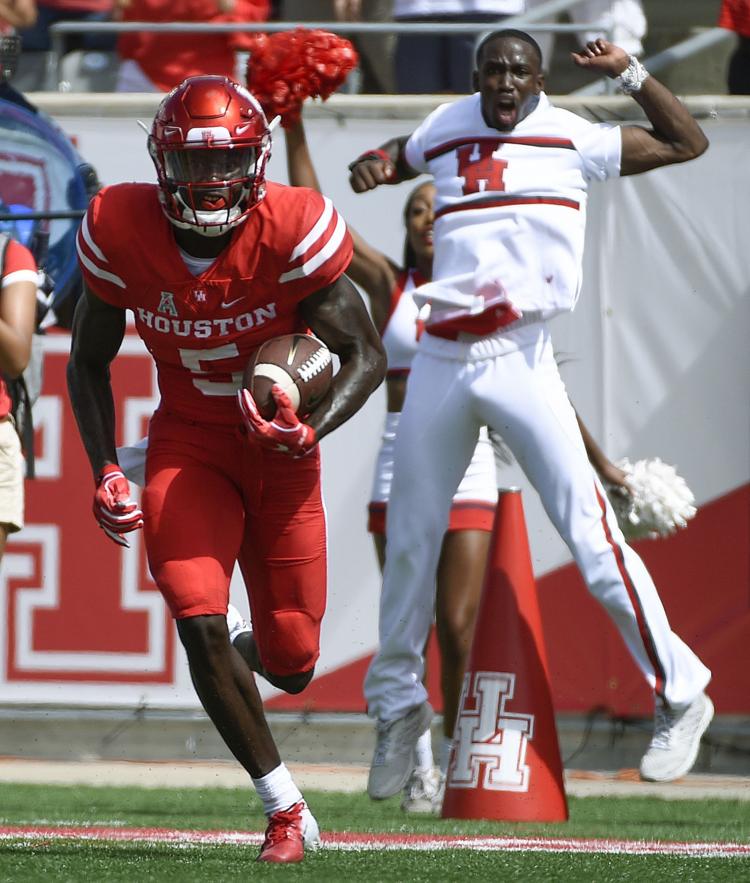 Arizona Wildcats at Houston football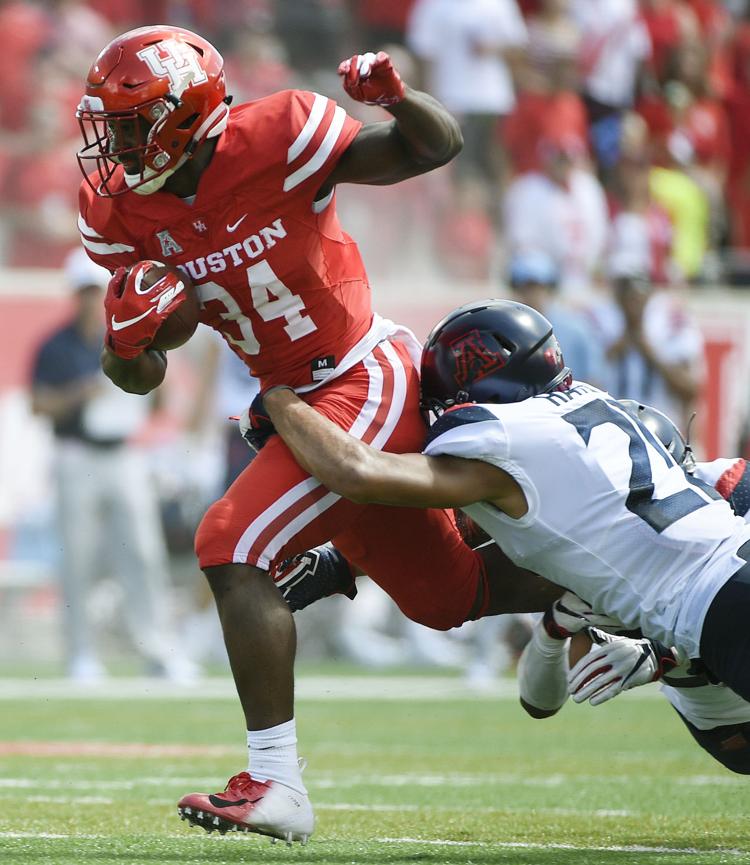 Arizona Wildcats at Houston football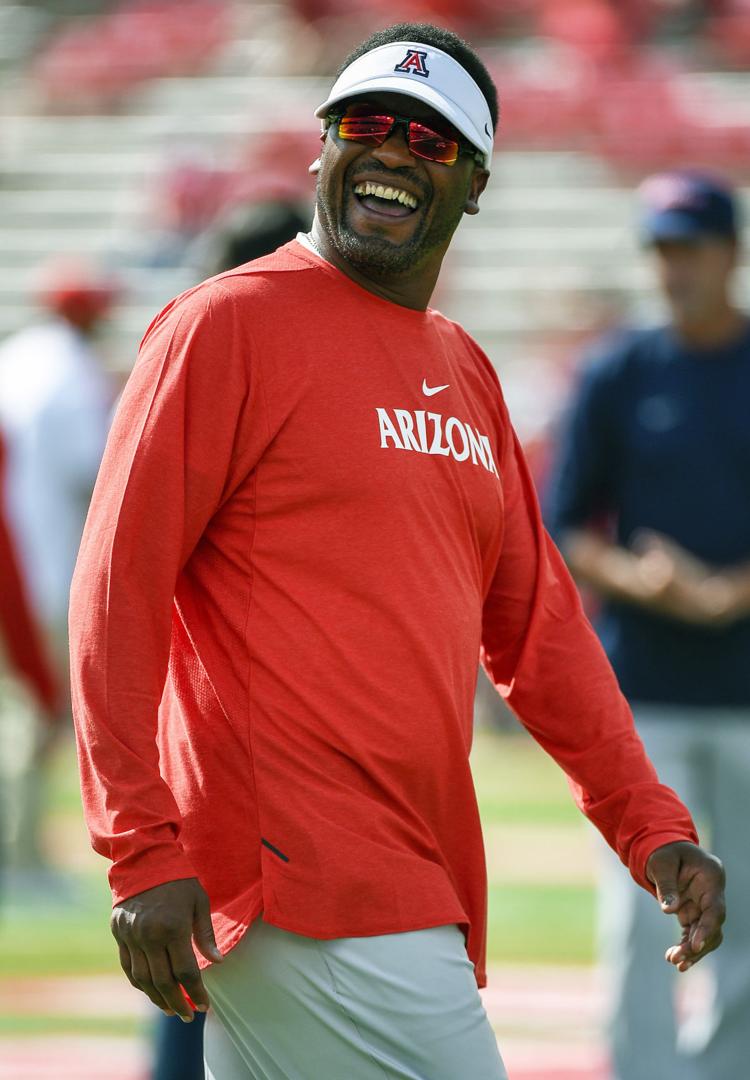 Arizona Wildcats at Houston football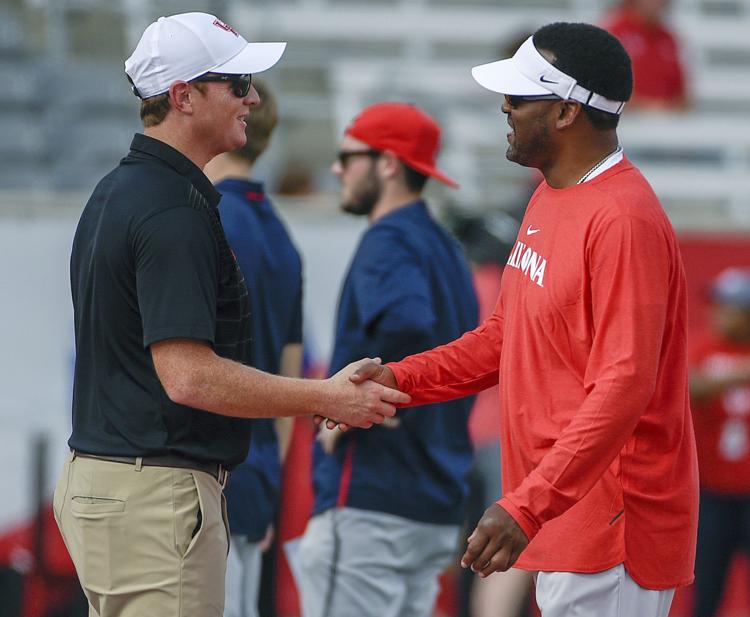 Contact sports reporter Michael Lev at 573-4148 or mlev@tucson.com. On Twitter @michaeljlev