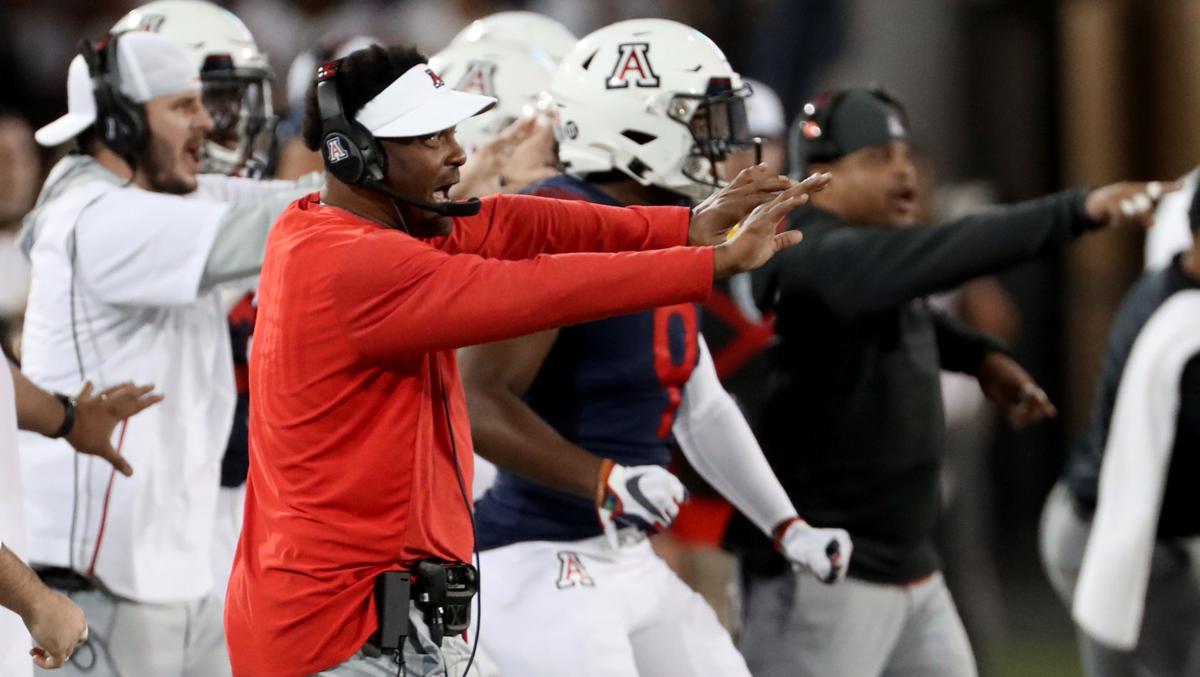 Get ready for more #Pac12AfterDark action – and more national TV exposure.
The kickoff time and TV assignment have been announced for the Arizona Wildcats' Sept. 28 home game against UCLA.
The Cats and Bruins will kick off at 7:30 p.m. The game will be televised by ESPN.
The Pac-12 opener will mark Arizona's fourth straight game starting at 7:30 or later Tucson time. That's par for the course for September home games in Arizona.
The start times for the remainder of the UA's schedule have yet to be announced. The details of the Oct. 5 game at Colorado could be released as early as next Monday.
Arizona (2-1) has a bye this week after concluding its non-conference schedule with a 28-14 victory over Texas Tech. UCLA (0-3) remained winless after losing at home to No. 5 Oklahoma. The Bruins visit No. 19 Washington State this Saturday. That's also a 7:30 kickoff on ESPN.
Texas Tech at University of Arizona college football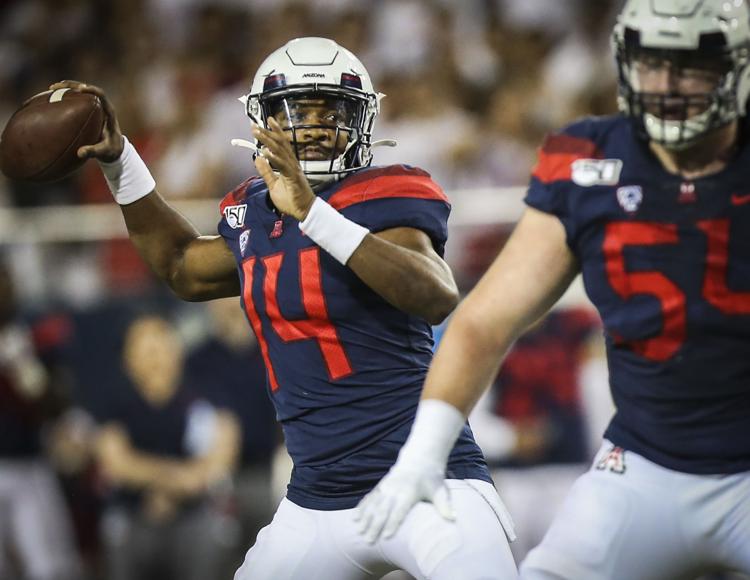 University of Arizona vs Texas Tech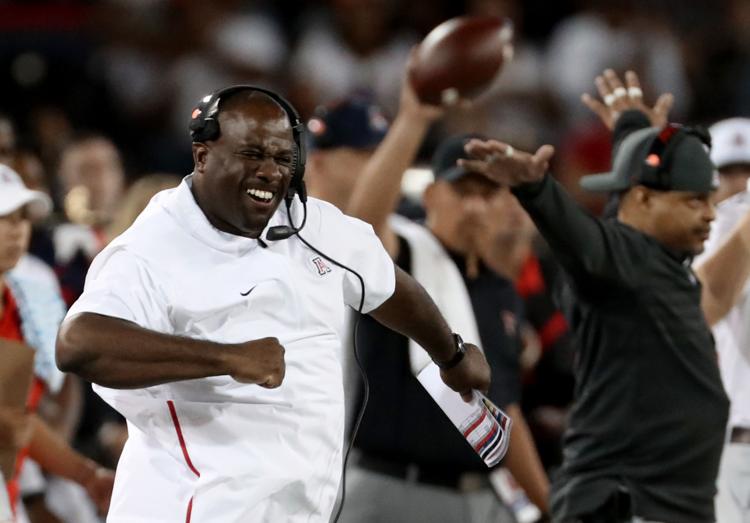 University of Arizona vs Texas Tech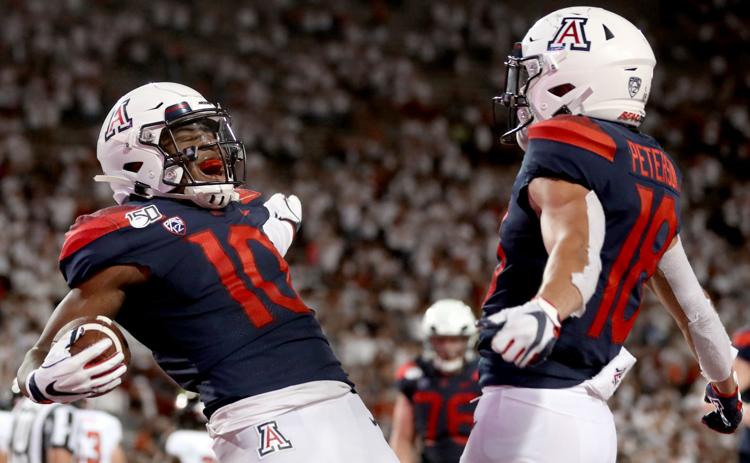 University of Arizona vs Texas Tech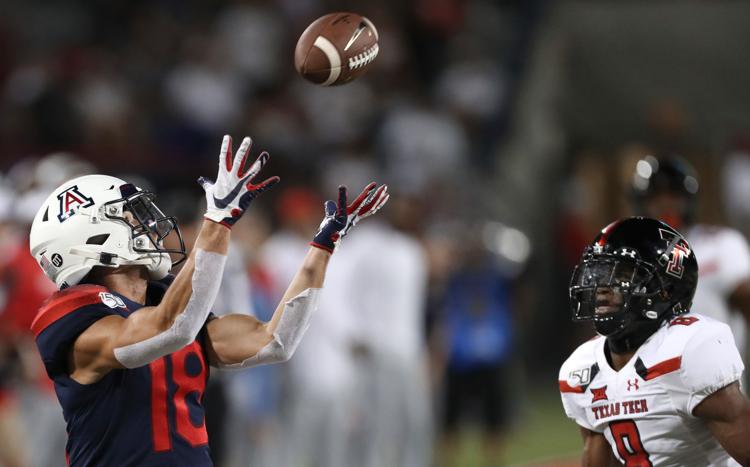 Texas Tech at University of Arizona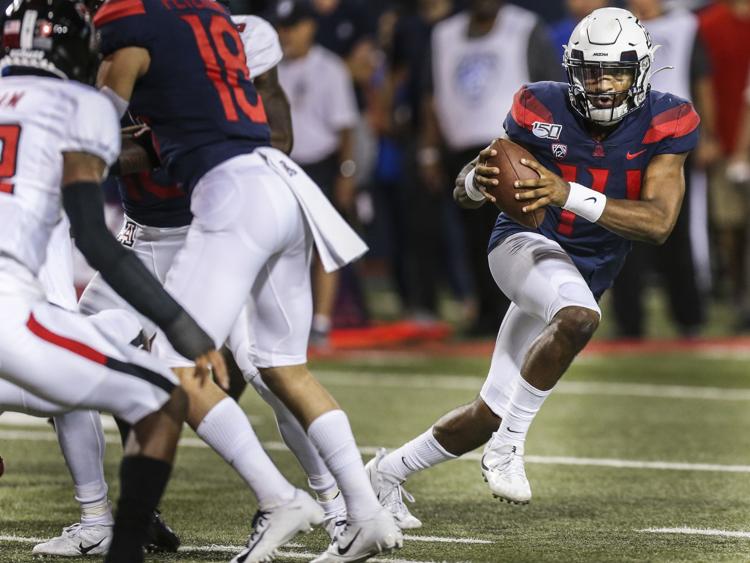 Texas Tech at University of Arizona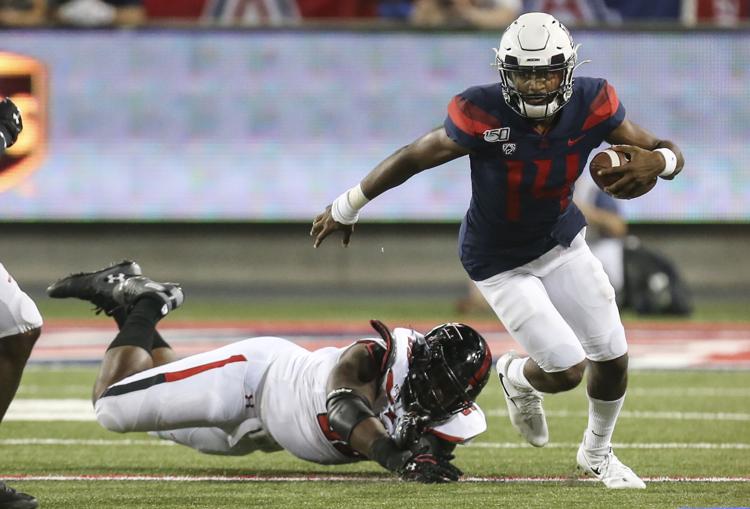 Texas Tech at University of Arizona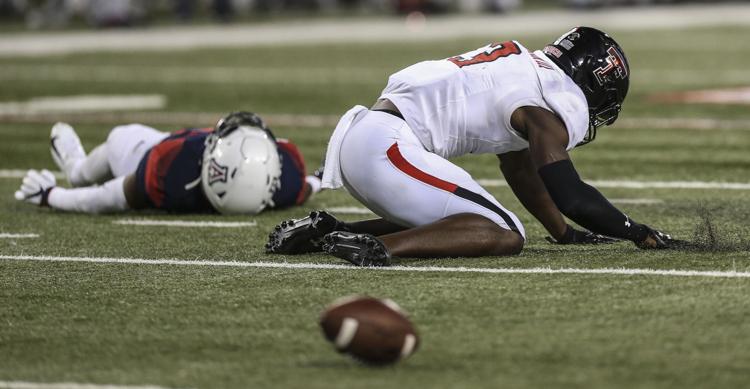 Texas Tech at University of Arizona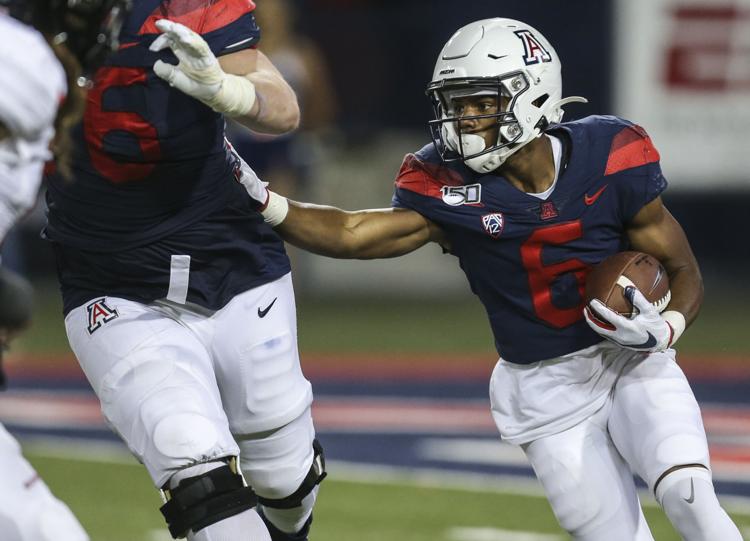 Texas Tech at University of Arizona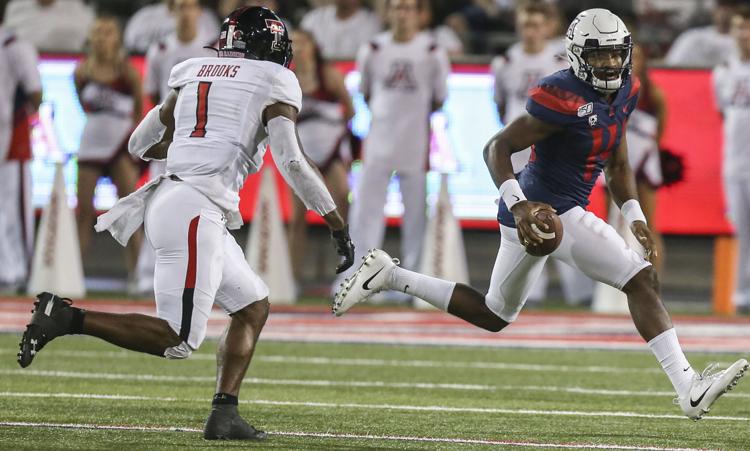 Texas Tech at University of Arizona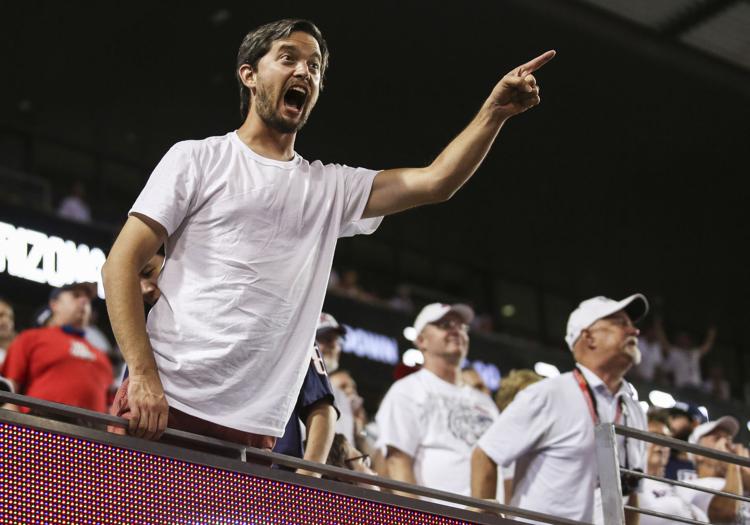 Texas Tech at University of Arizona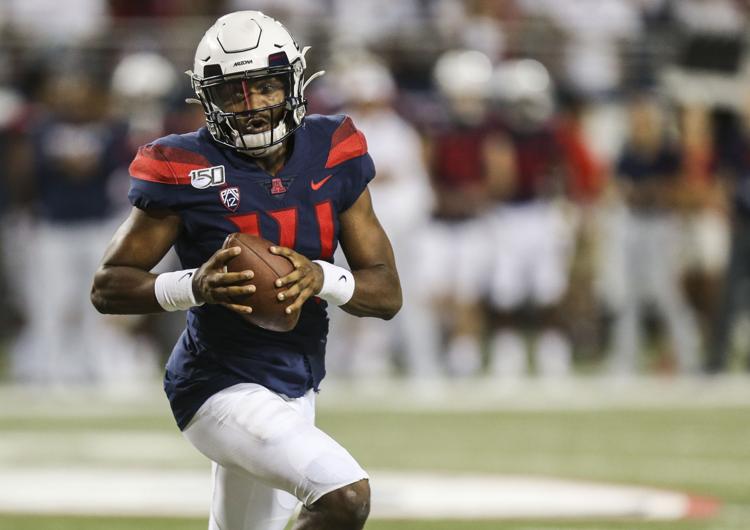 Texas Tech at University of Arizona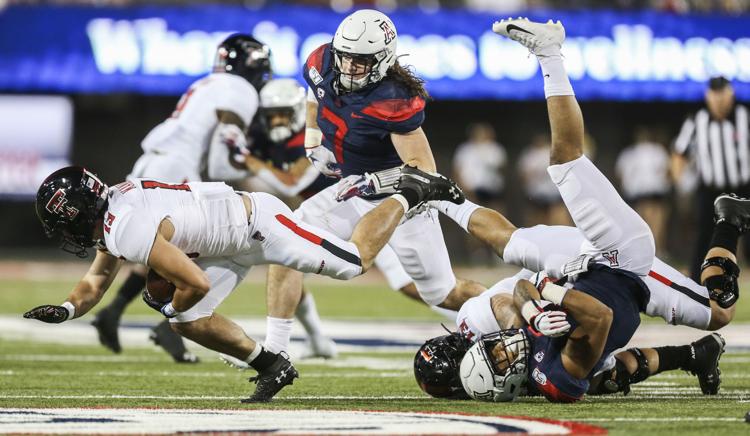 Texas Tech at University of Arizona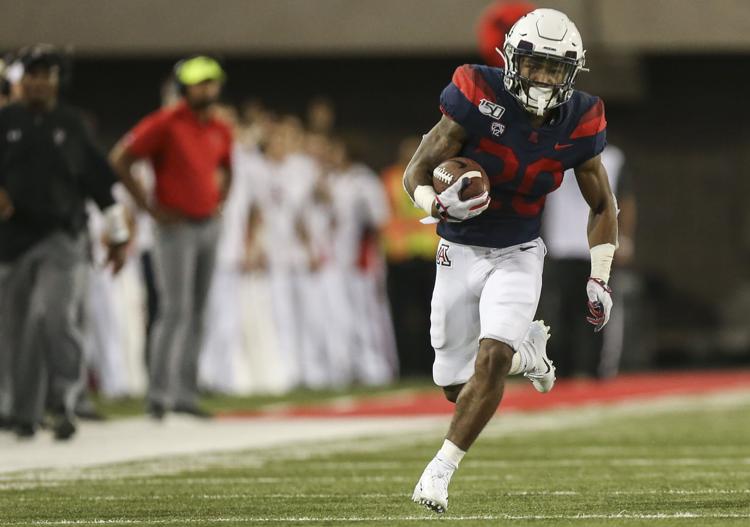 Texas Tech at University of Arizona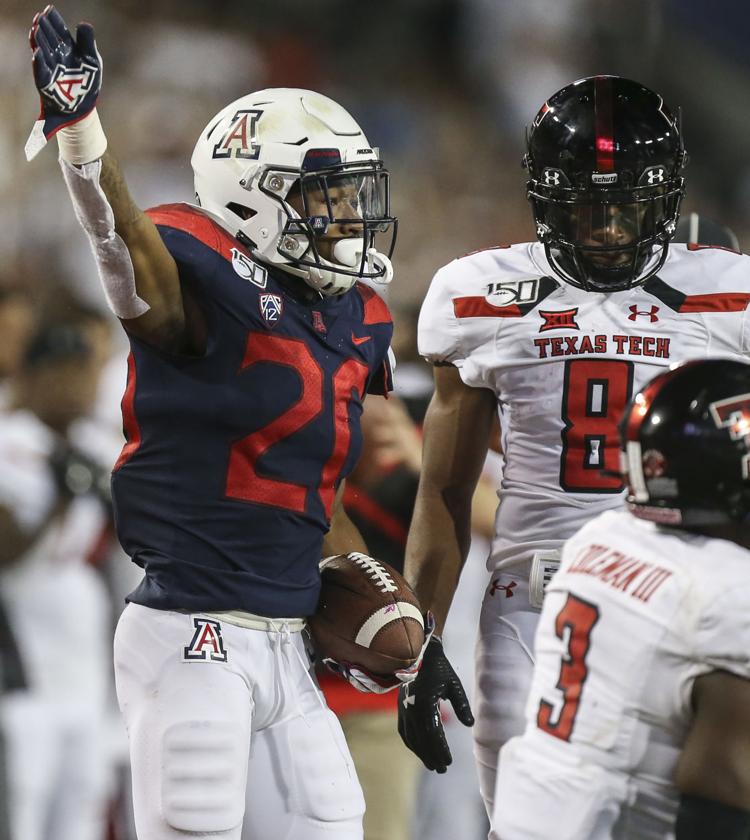 Texas Tech at University of Arizona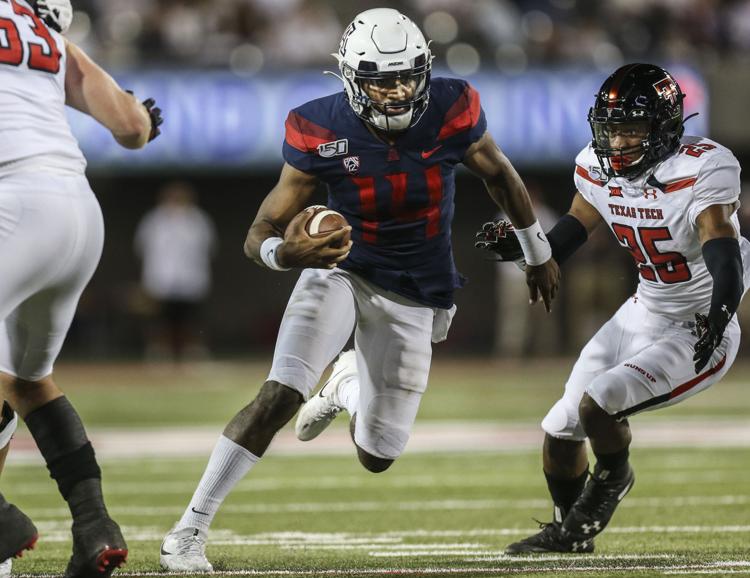 Texas Tech at University of Arizona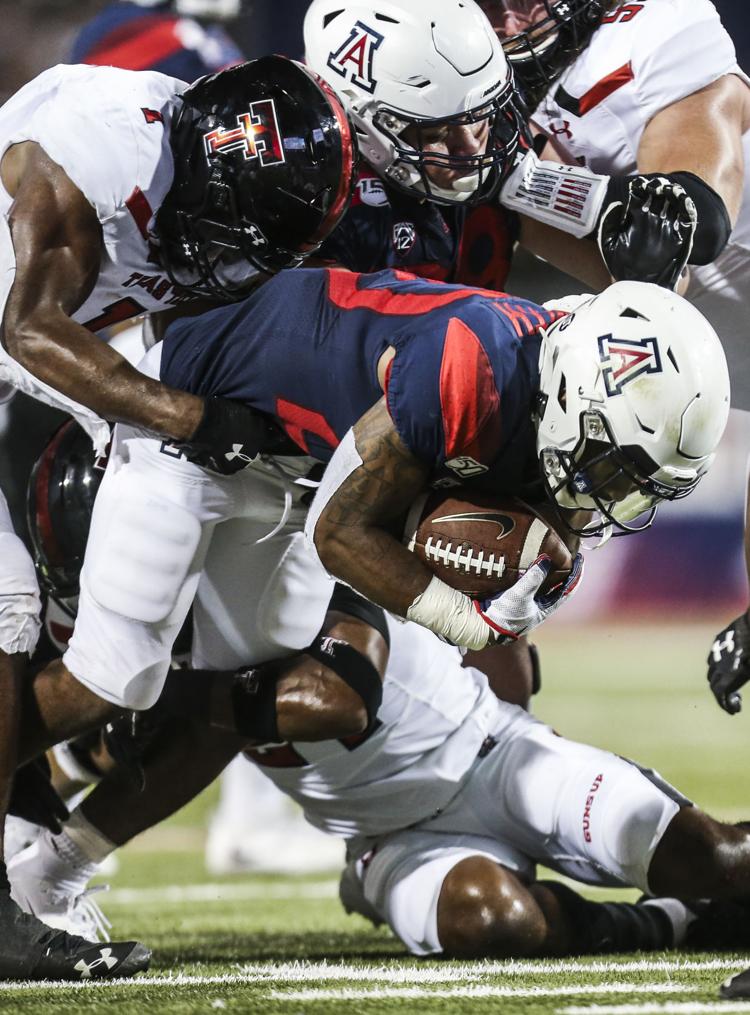 Texas Tech at University of Arizona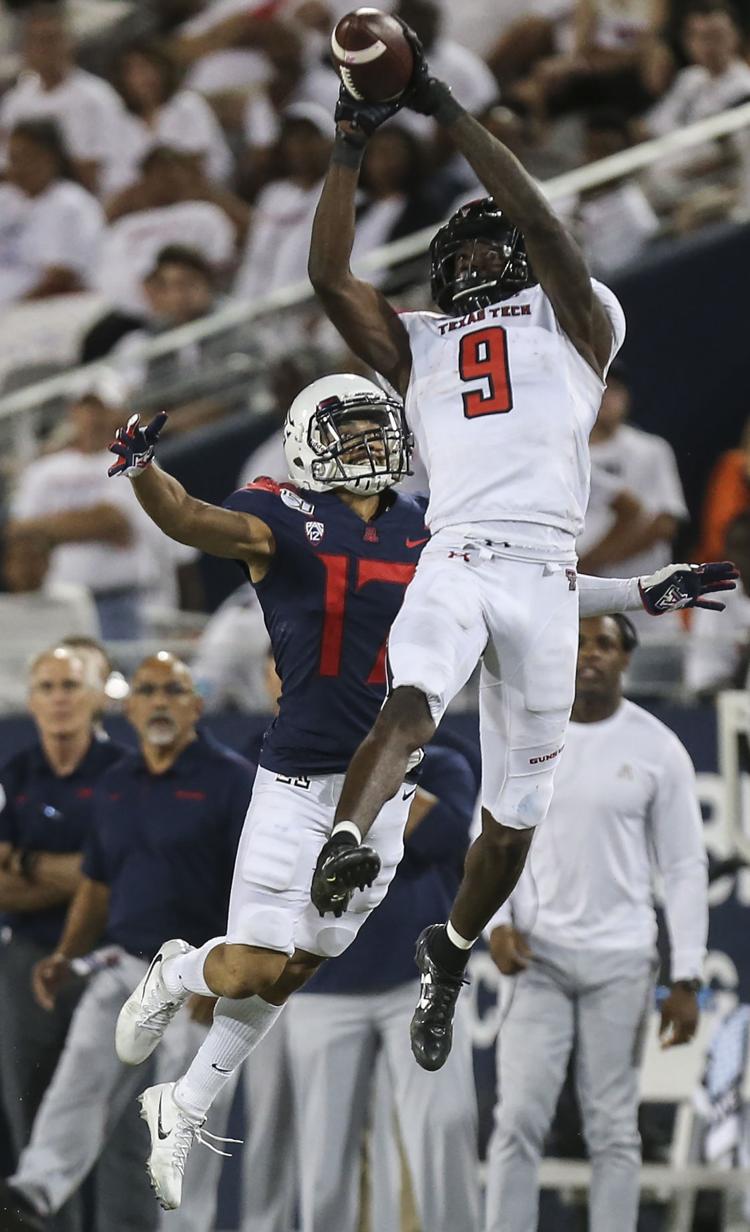 Texas Tech at University of Arizona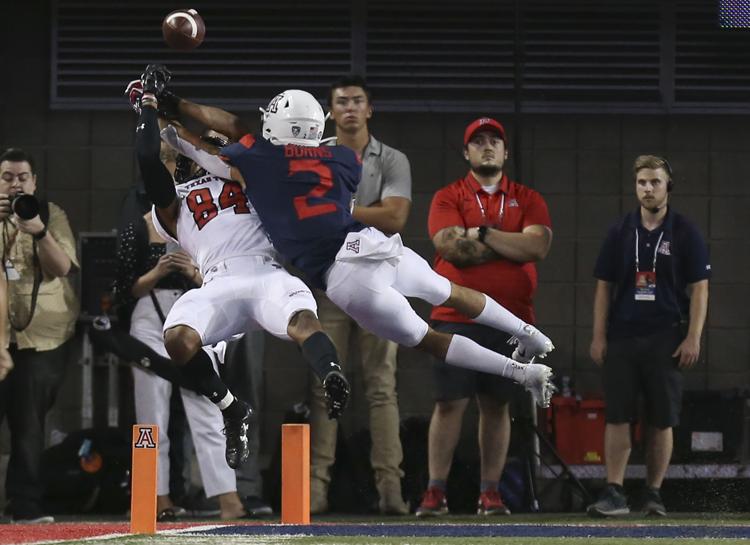 Texas Tech at University of Arizona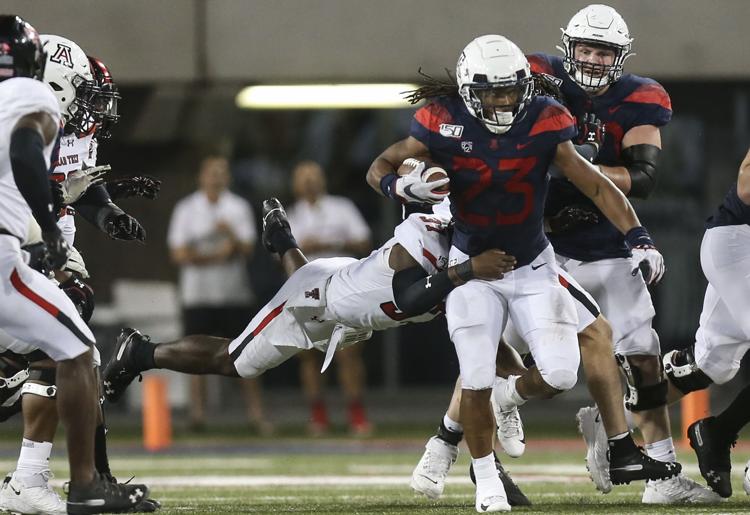 Texas Tech at University of Arizona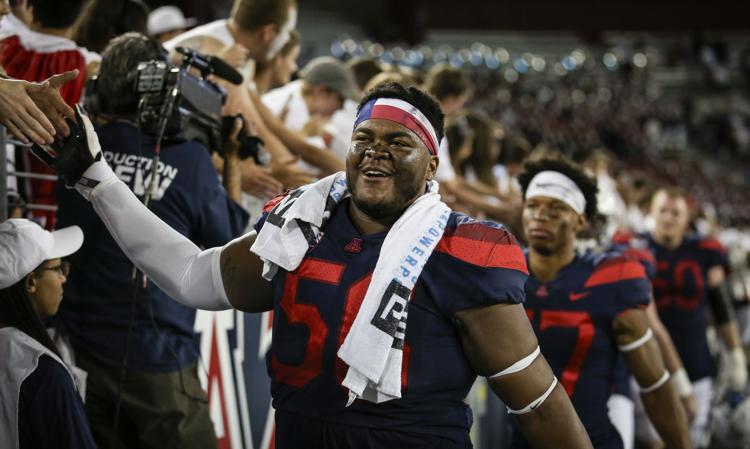 Texas Tech at University of Arizona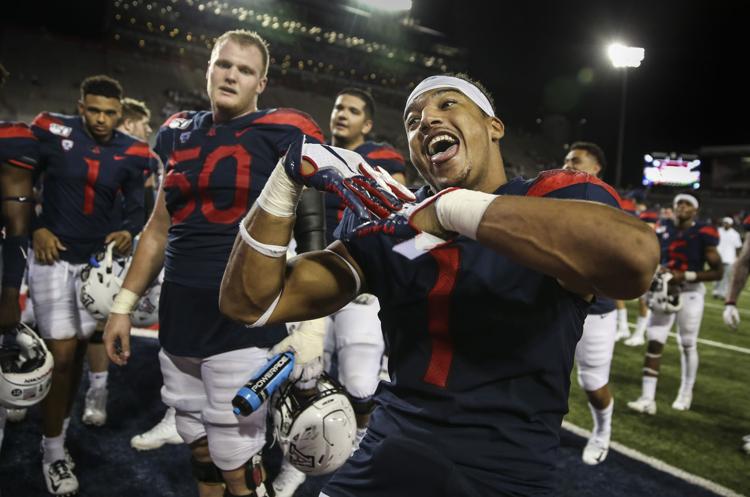 Texas Tech at University of Arizona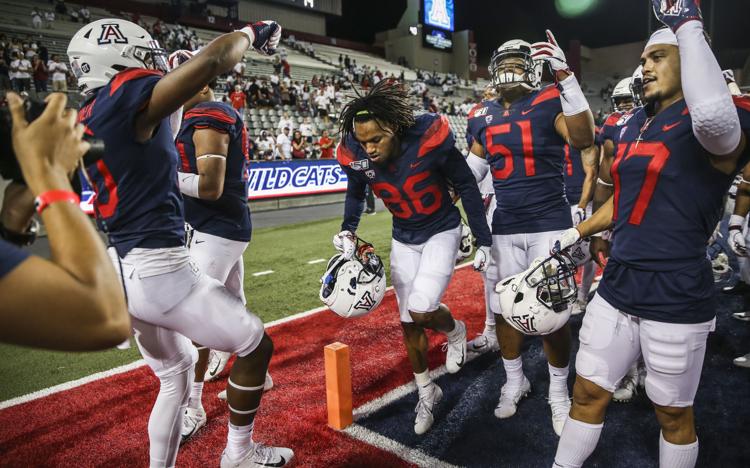 Texas Tech at University of Arizona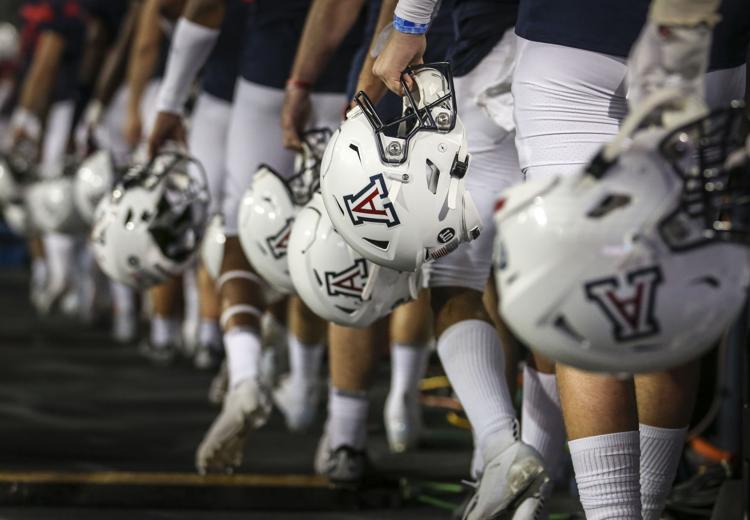 Texas Tech at University of Arizona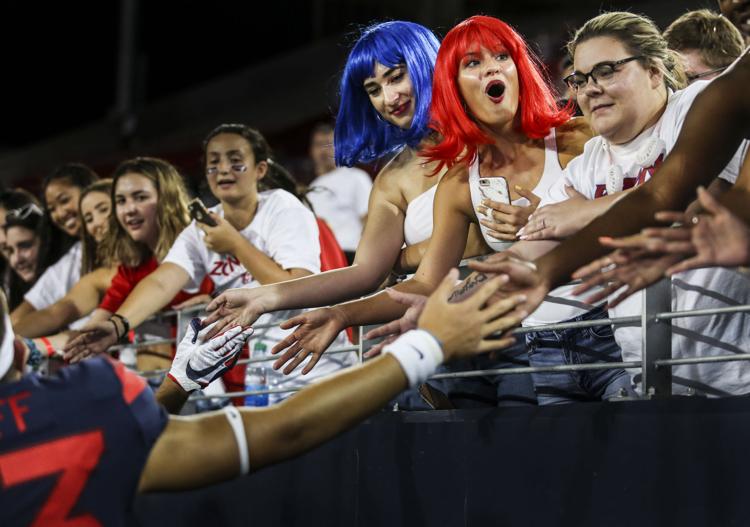 Texas Tech at University of Arizona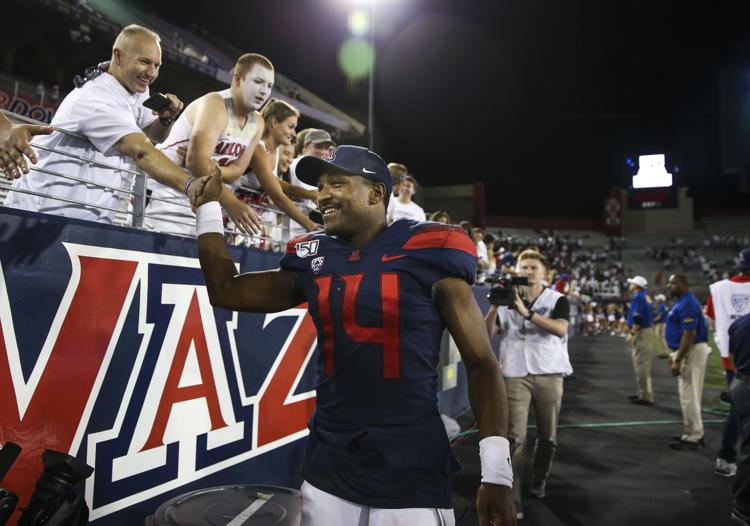 Texas Tech at University of Arizona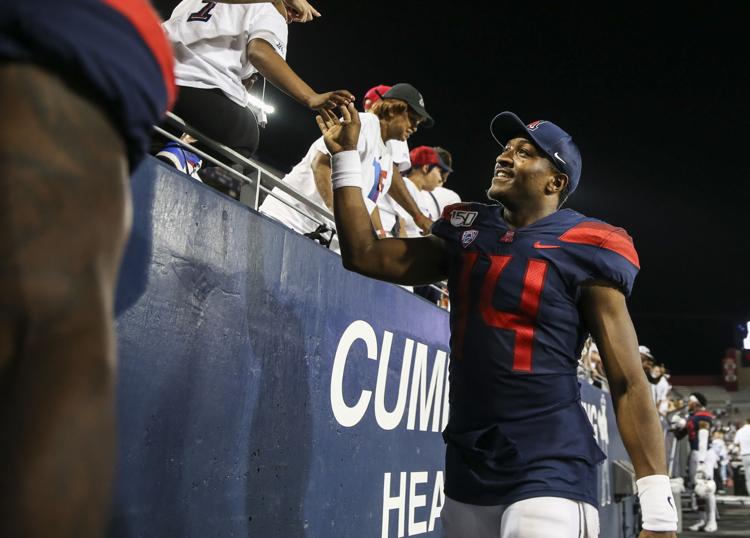 Texas Tech at University of Arizona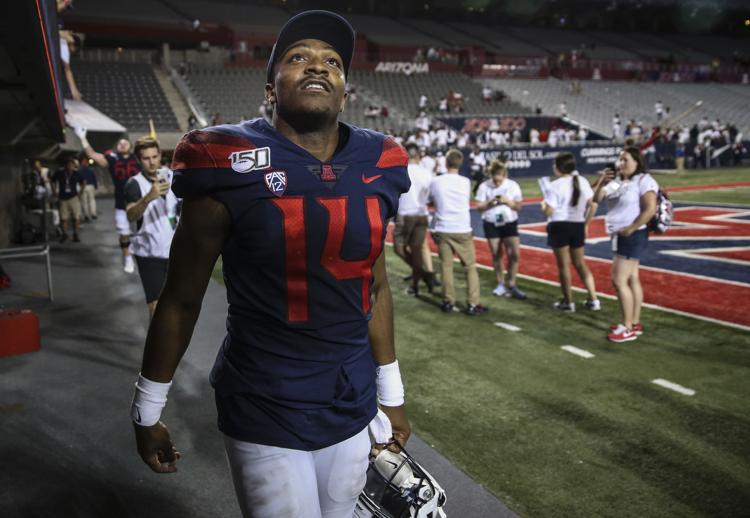 Texas Tech at University of Arizona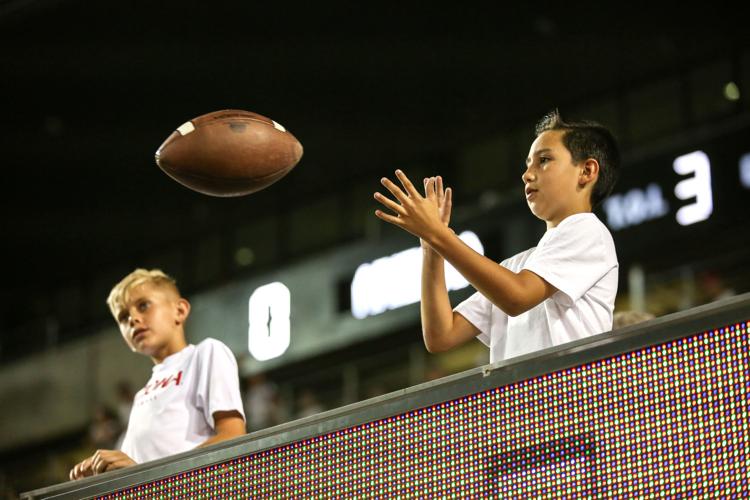 Texas Tech at University of Arizona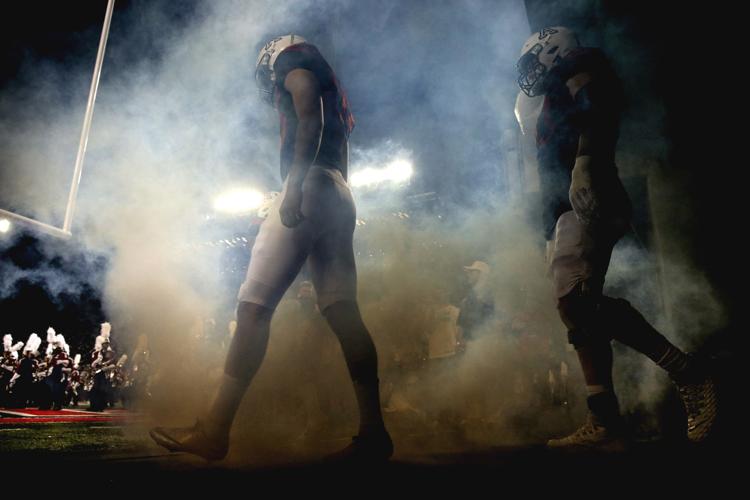 Texas Tech at University of Arizona college football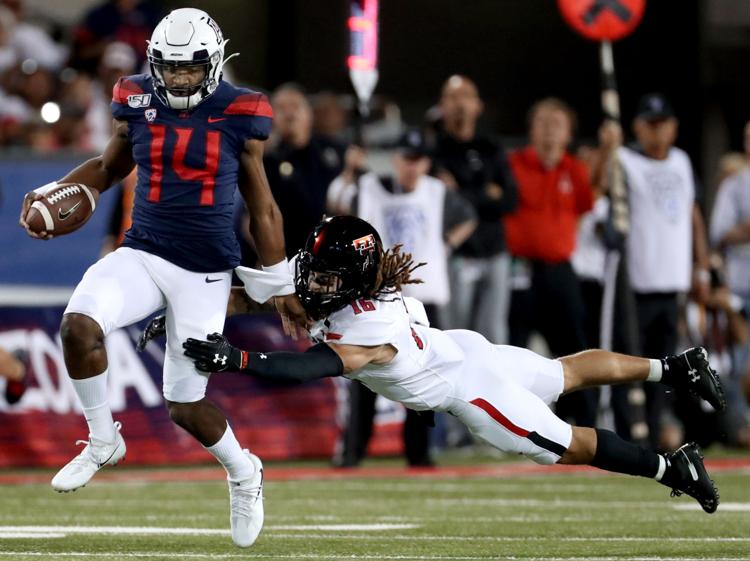 Texas Tech at University of Arizona college football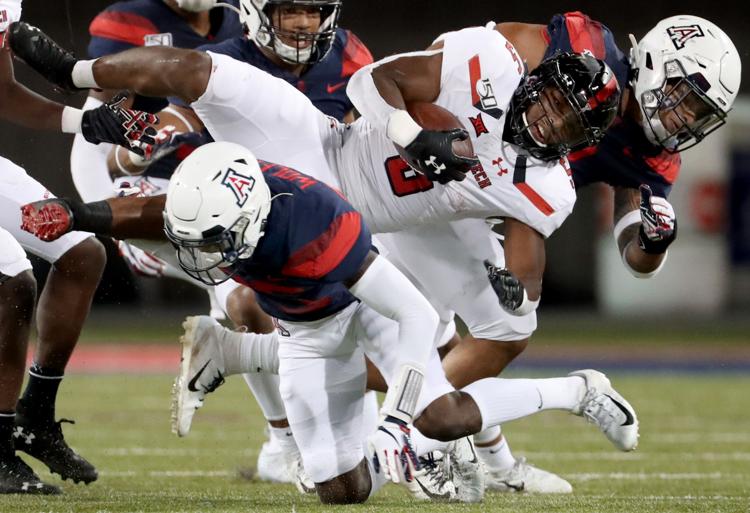 Texas Tech at University of Arizona college football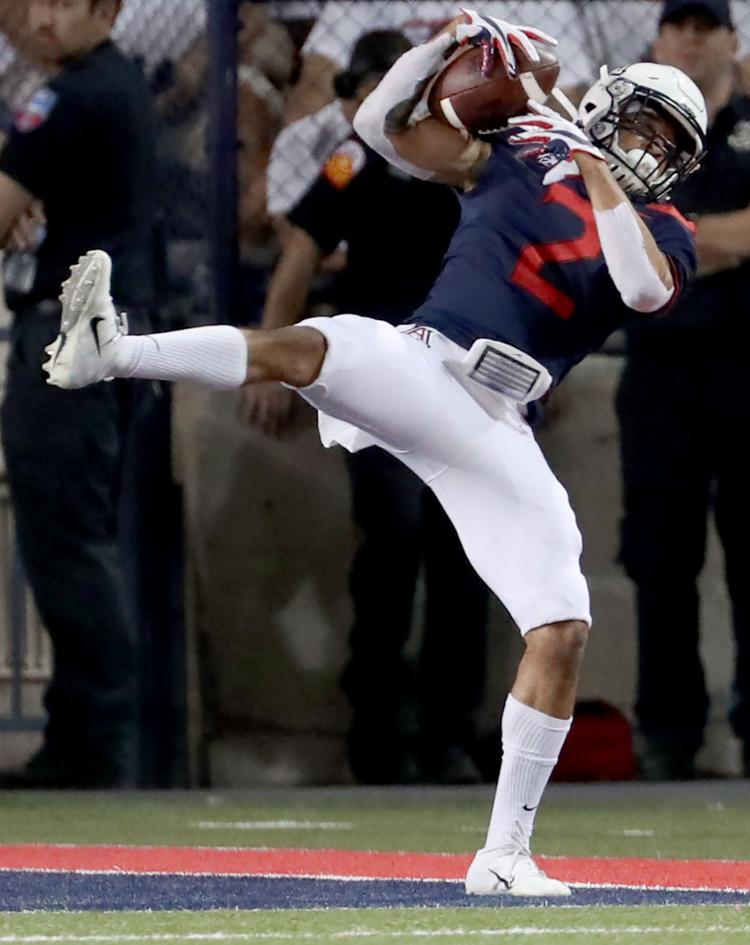 Texas Tech at University of Arizona college football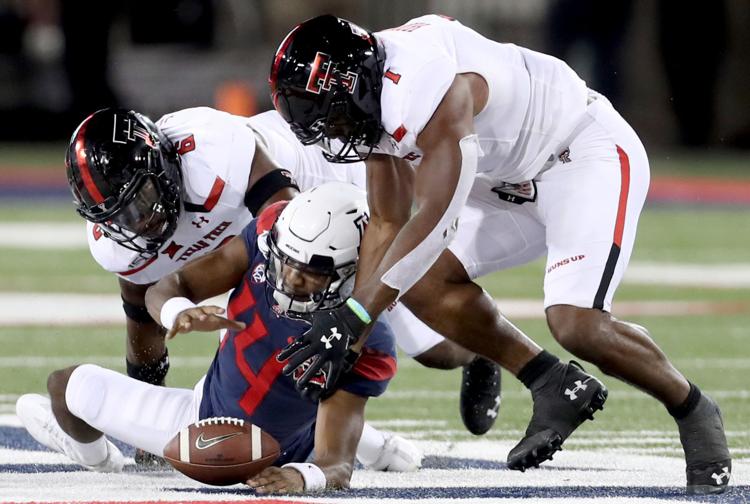 Texas Tech at University of Arizona college football

Texas Tech at University of Arizona college football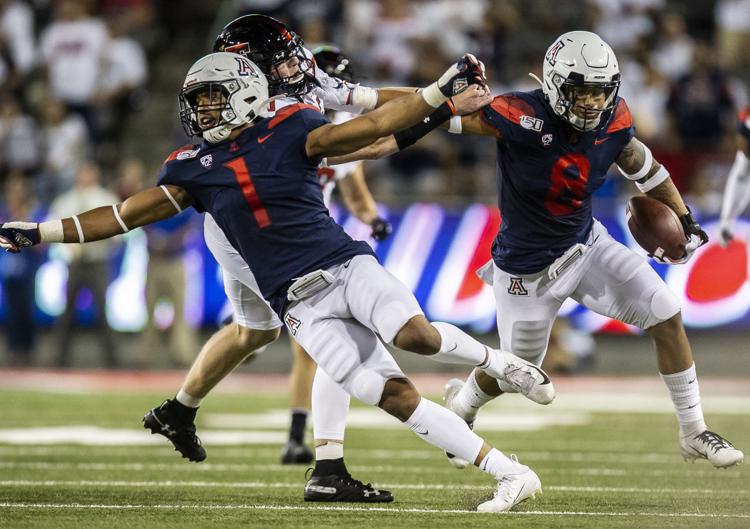 Texas Tech at University of Arizona college football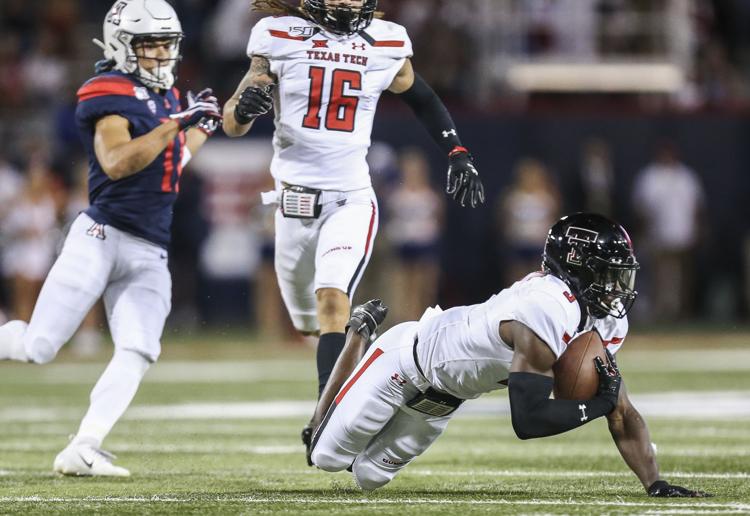 Texas Tech at University of Arizona college football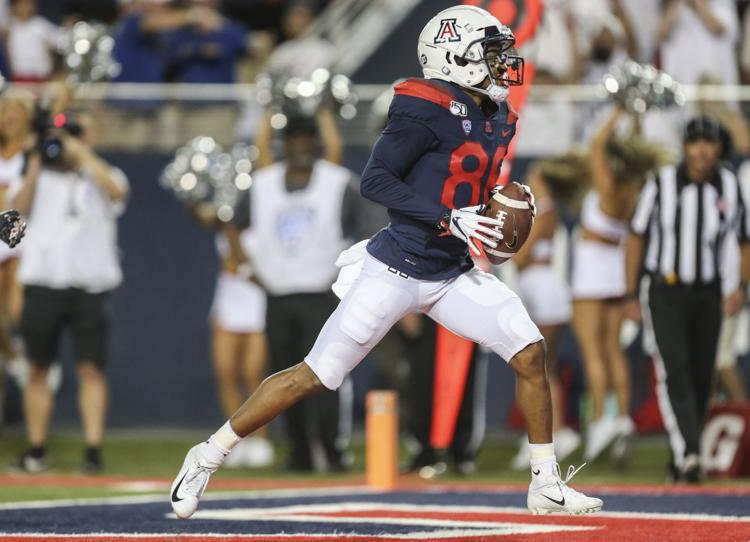 Texas Tech at University of Arizona college football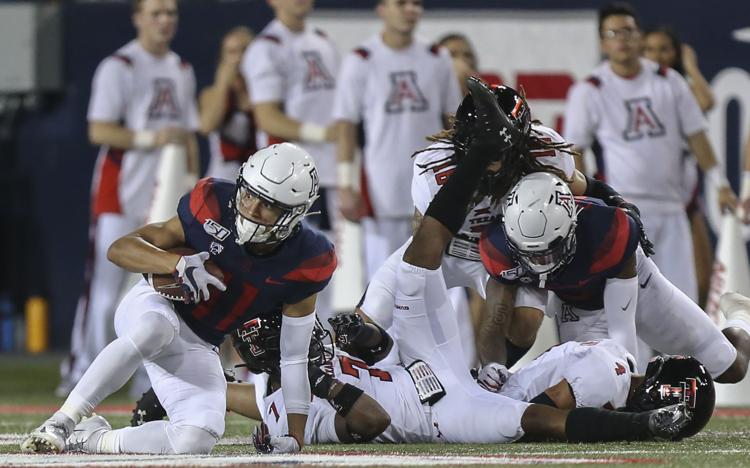 Texas Tech at University of Arizona college football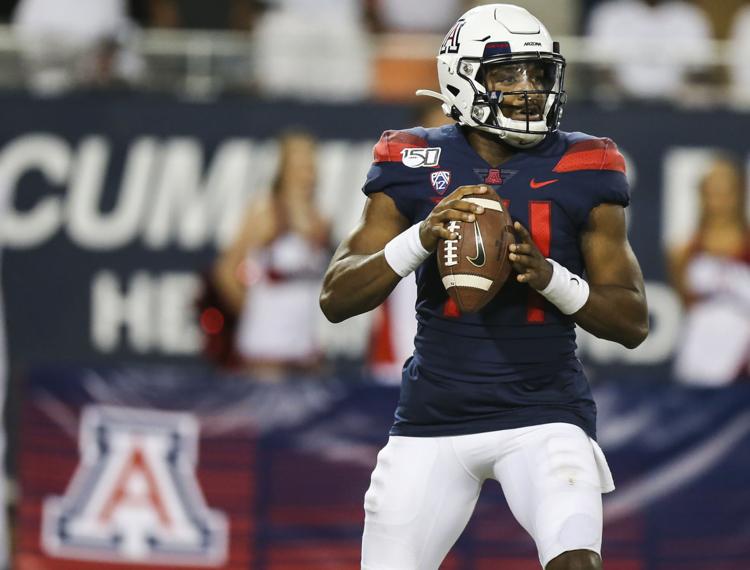 Texas Tech at University of Arizona college football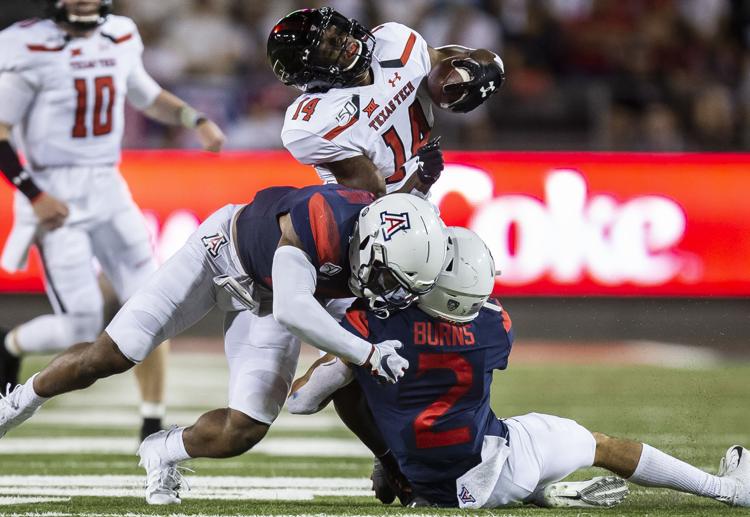 Texas Tech at University of Arizona college football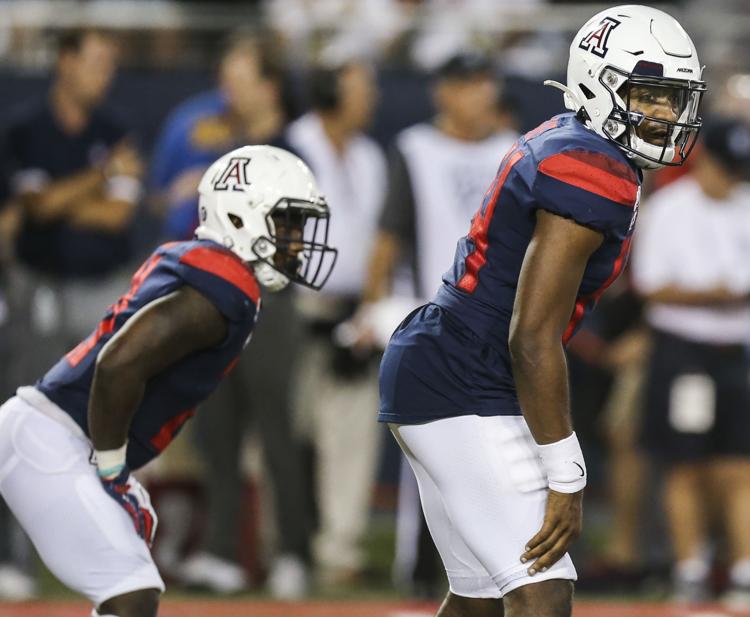 Texas Tech at University of Arizona college football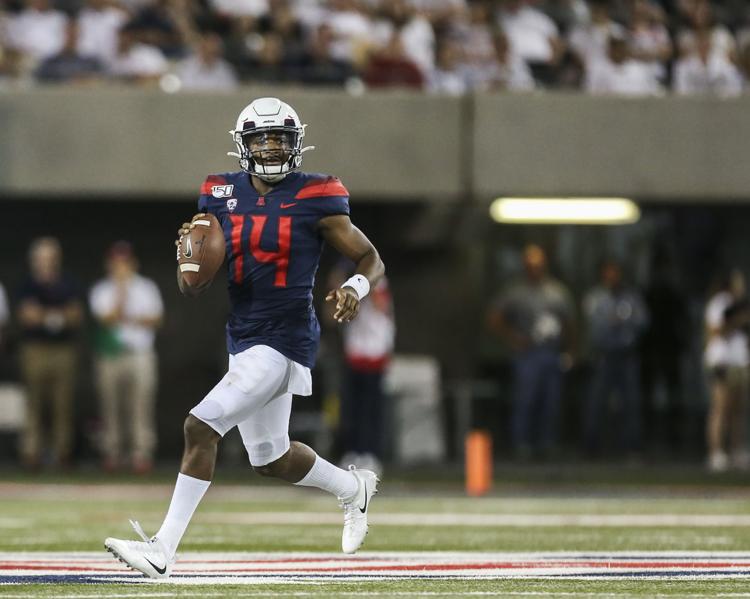 Texas Tech at University of Arizona college football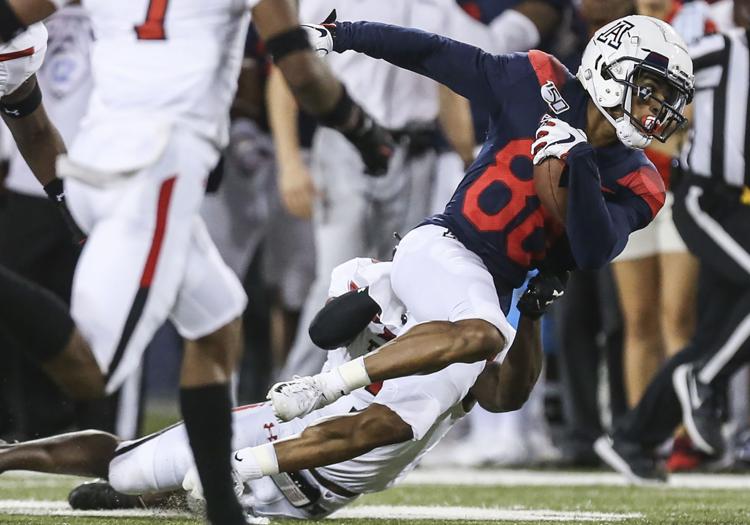 Texas Tech at University of Arizona college football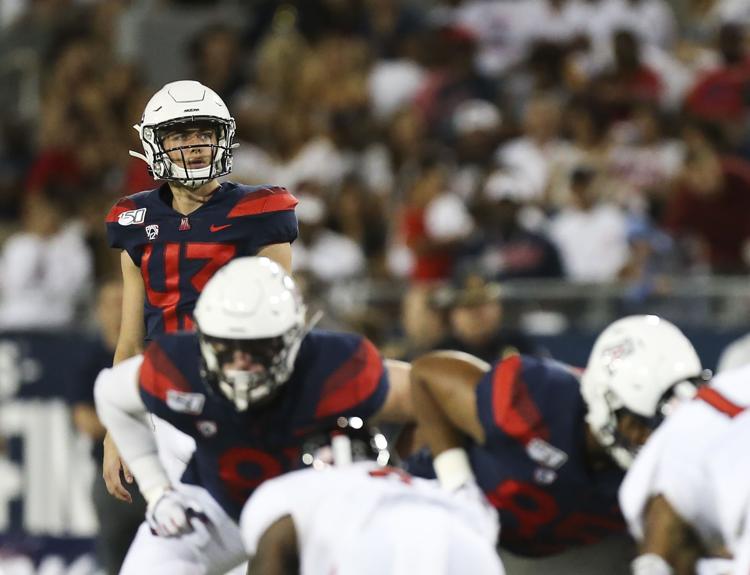 University of Arizona vs Texas Tech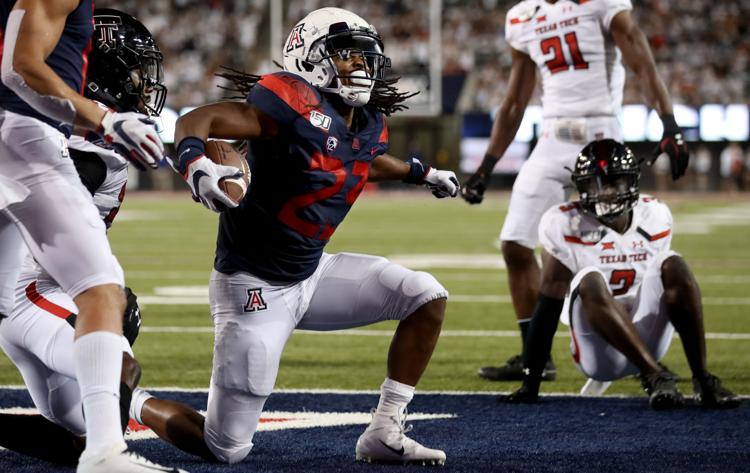 University of Arizona vs Texas Tech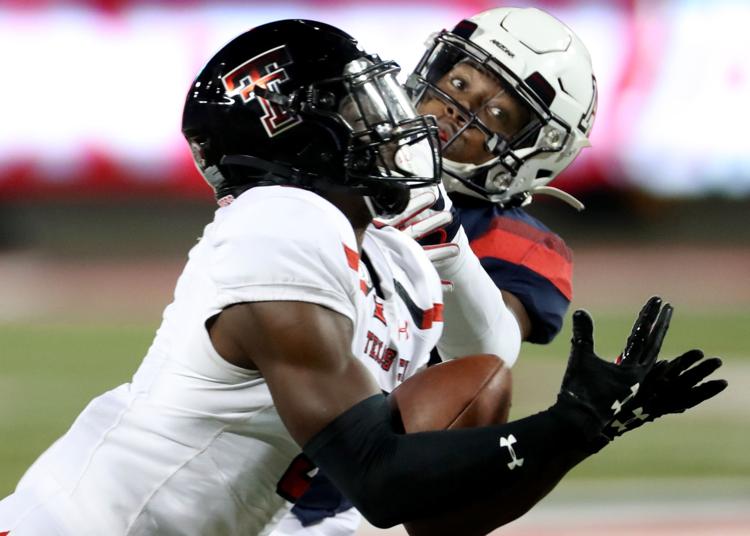 University of Arizona vs Texas Tech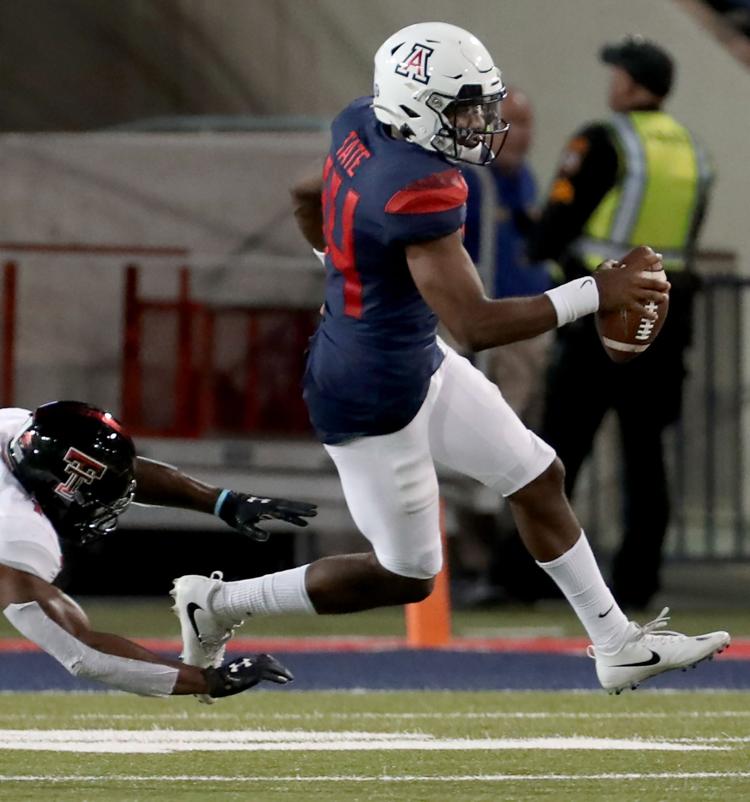 University of Arizona vs Texas Tech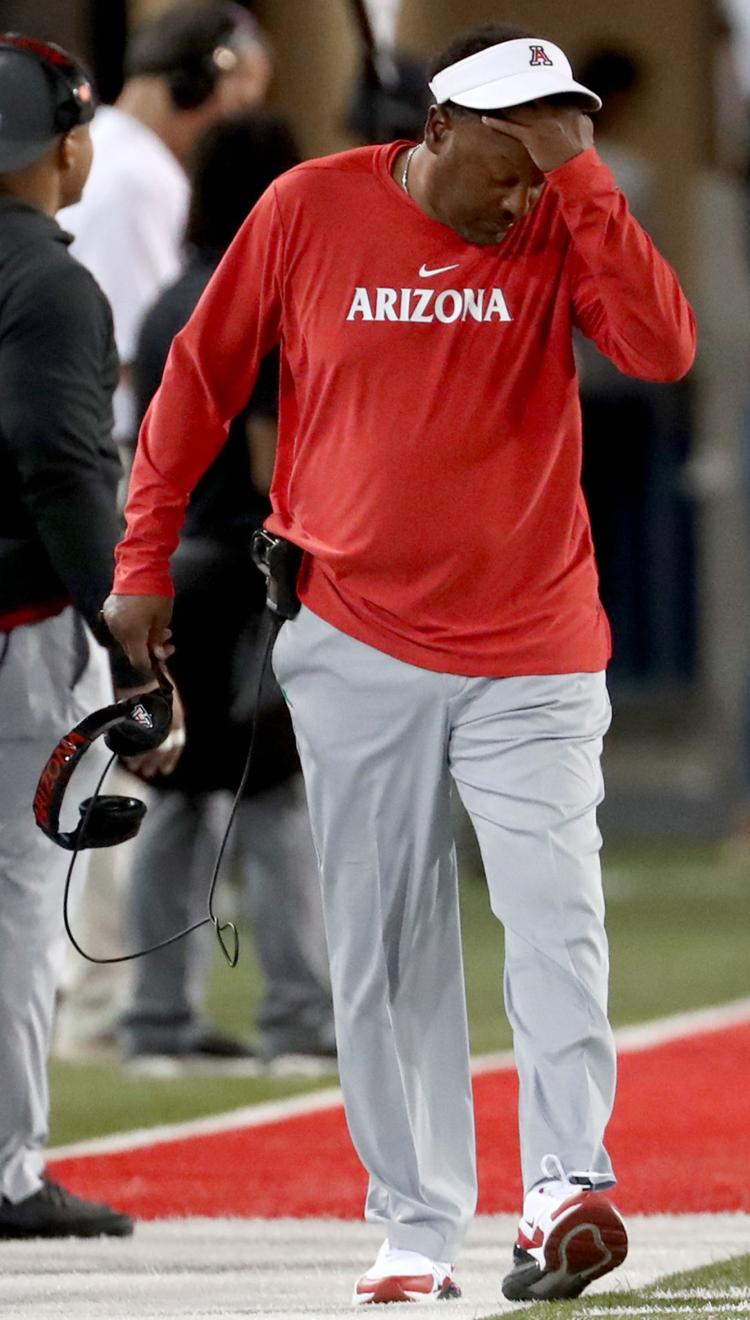 University of Arizona vs Texas Tech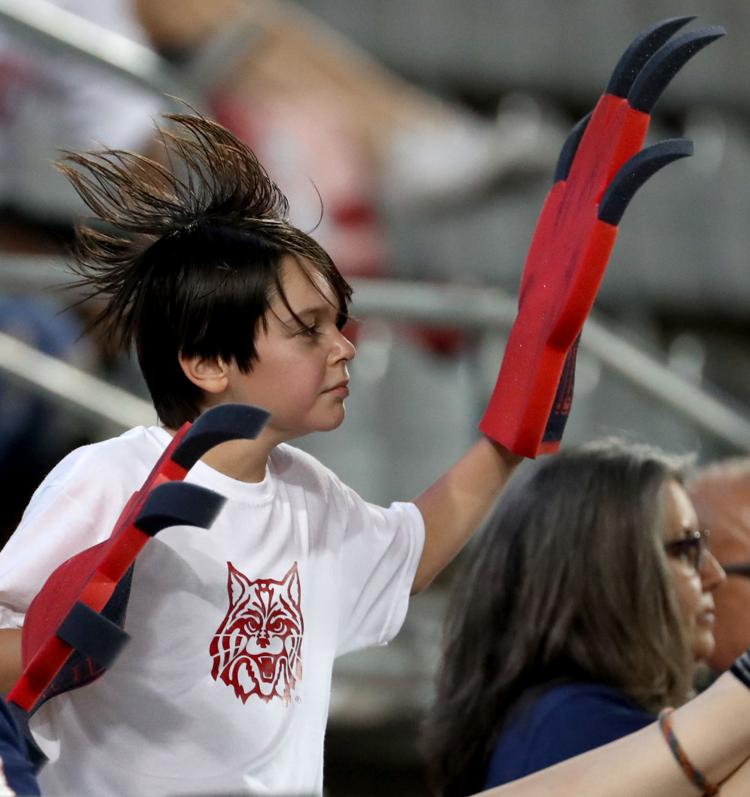 University of Arizona vs Texas Tech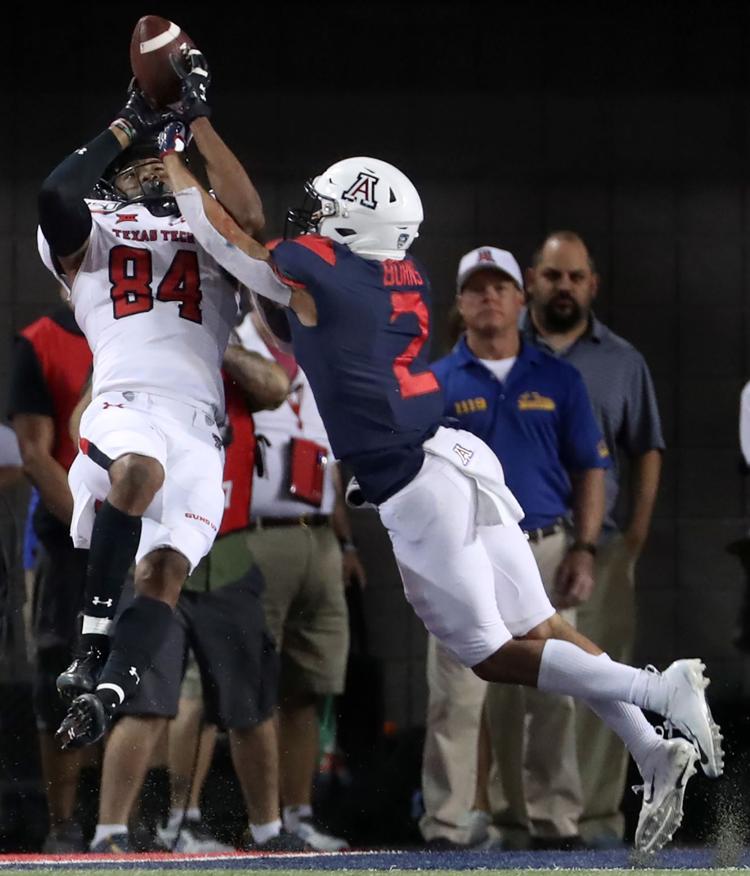 University of Arizona vs Texas Tech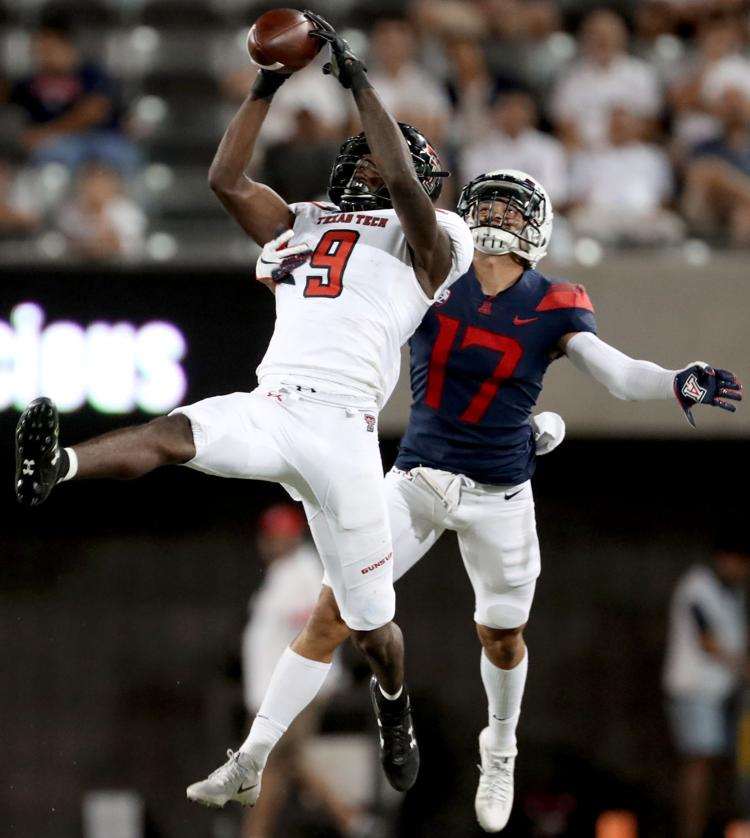 University of Arizona vs Texas Tech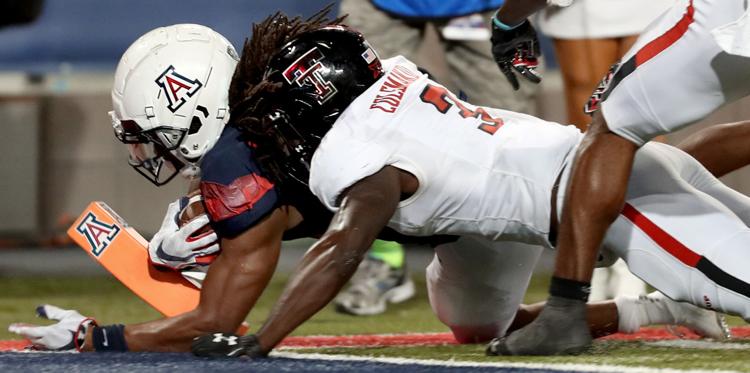 University of Arizona vs Texas Tech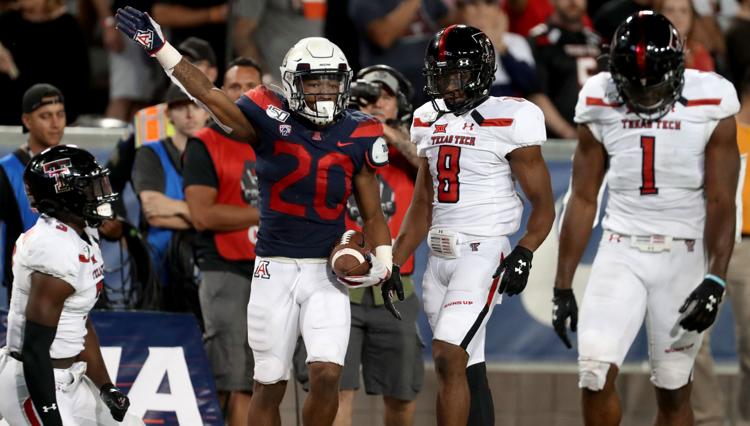 University of Arizona vs Texas Tech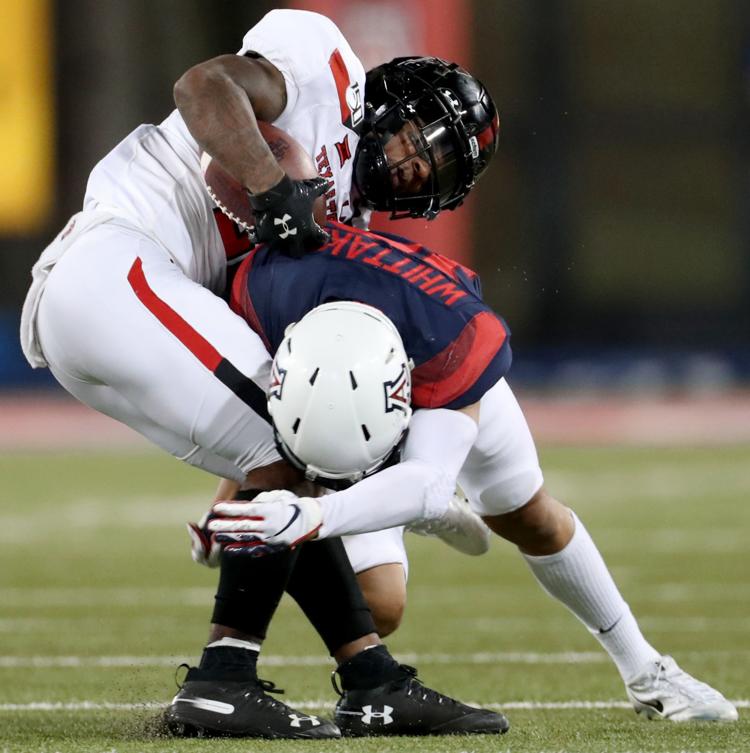 University of Arizona vs Texas Tech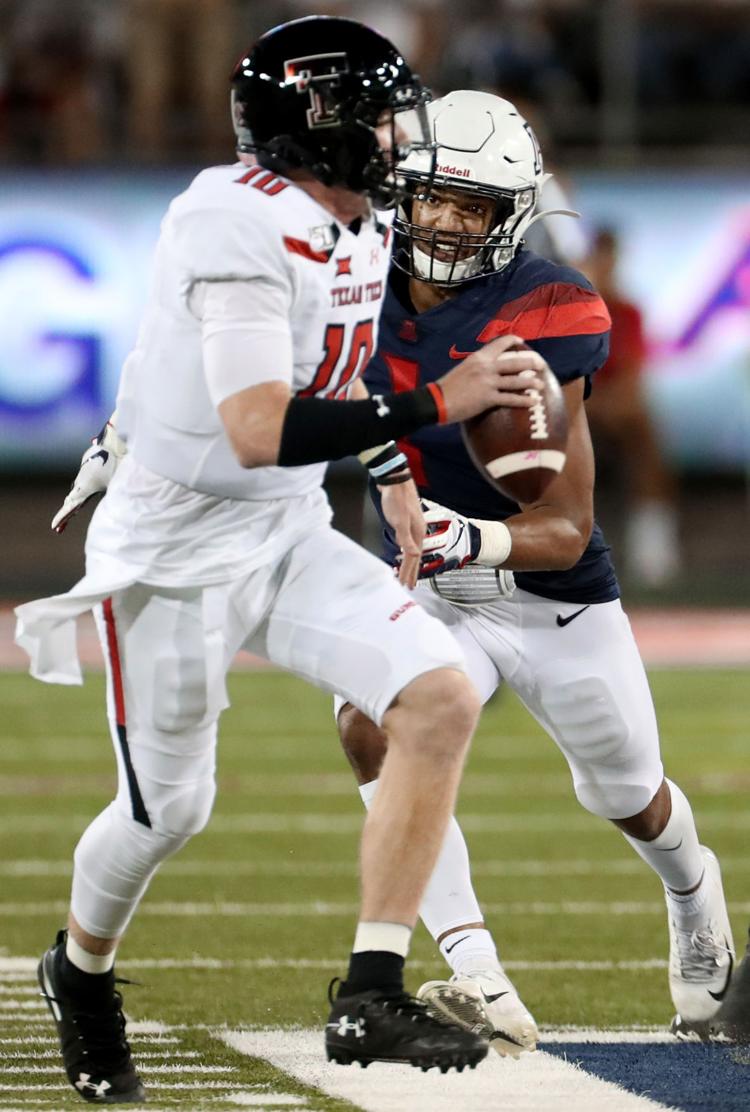 University of Arizona vs Texas Tech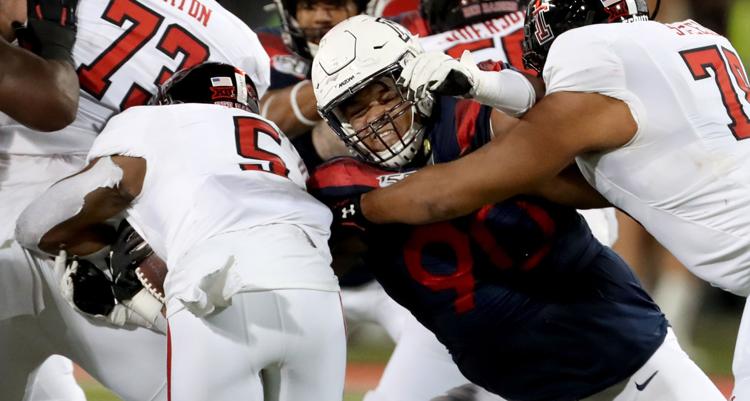 University of Arizona vs Texas Tech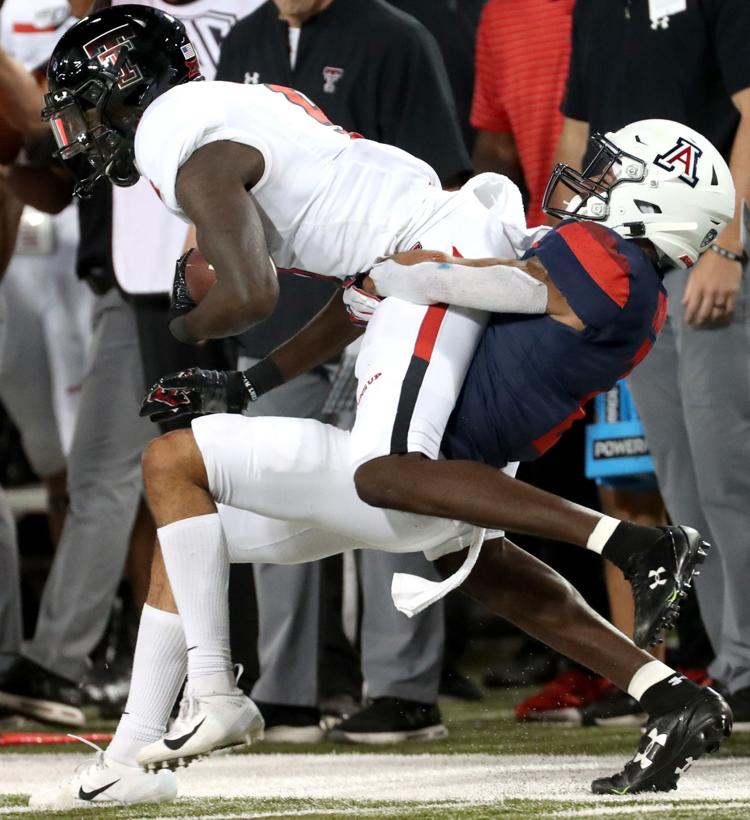 University of Arizona vs Texas Tech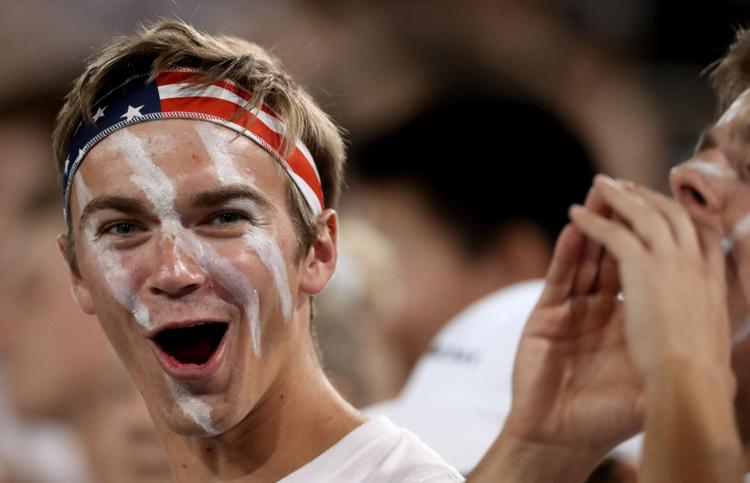 University of Arizona vs Texas Tech

University of Arizona vs Texas Tech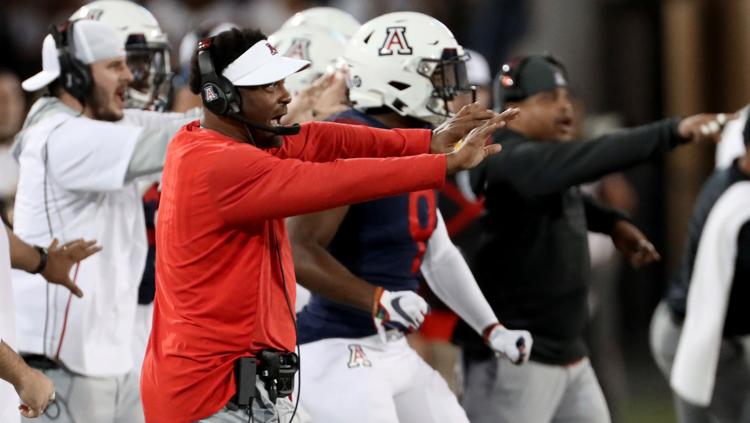 University of Arizona vs Texas Tech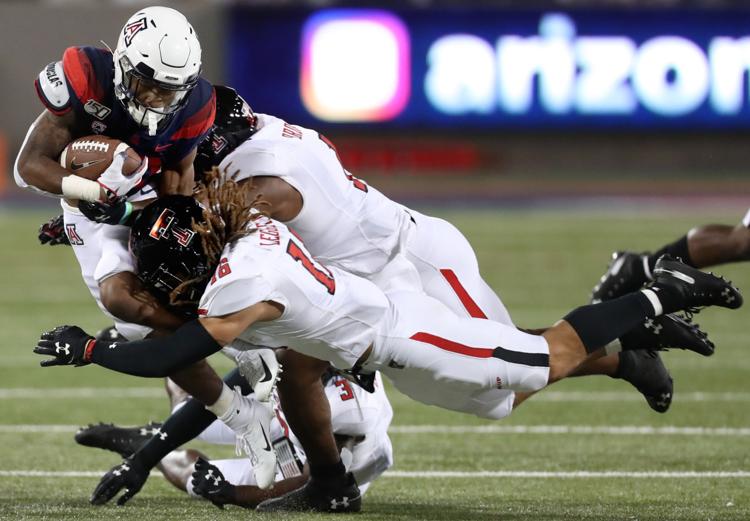 University of Arizona vs Texas Tech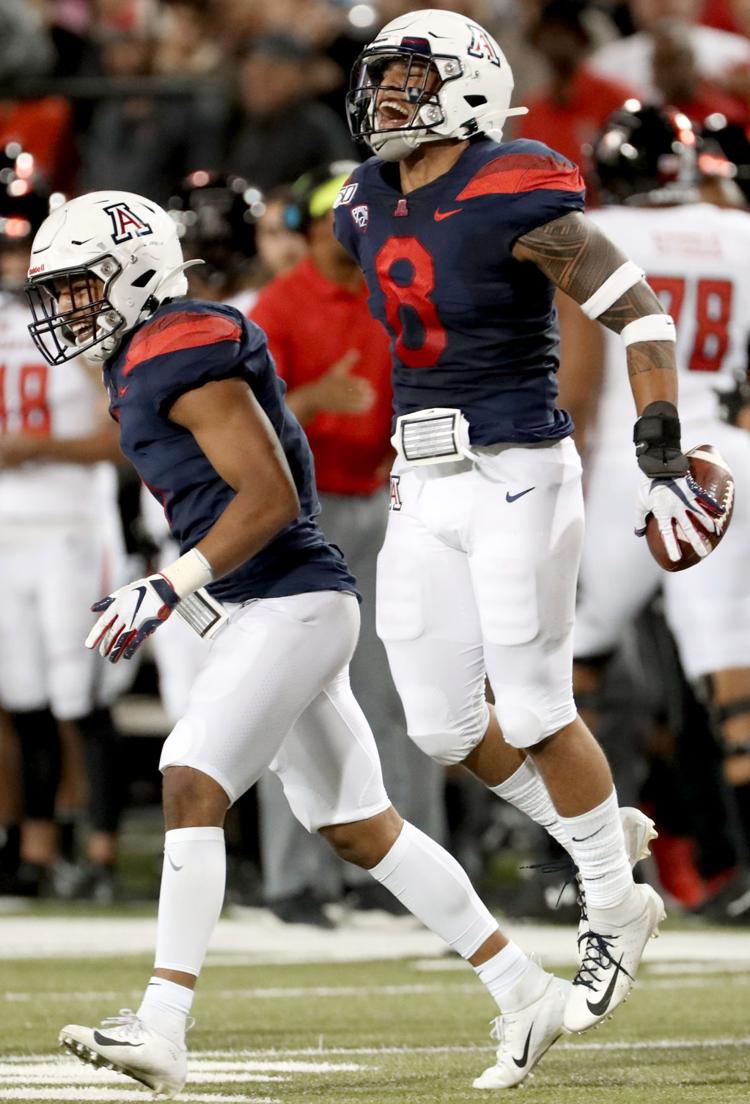 University of Arizona vs Texas Tech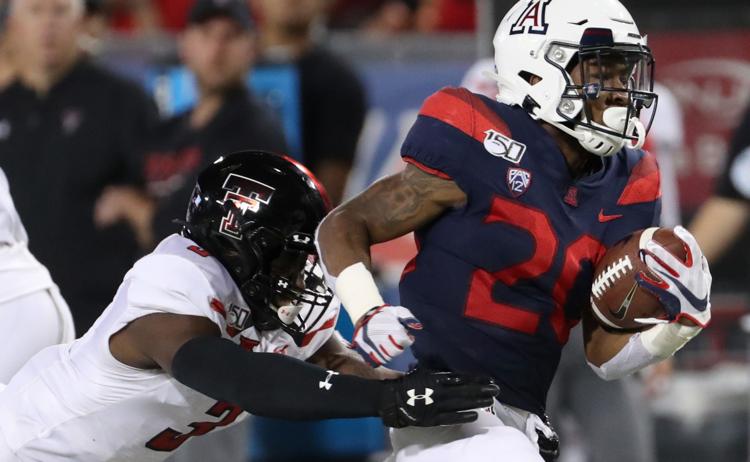 University of Arizona vs Texas Tech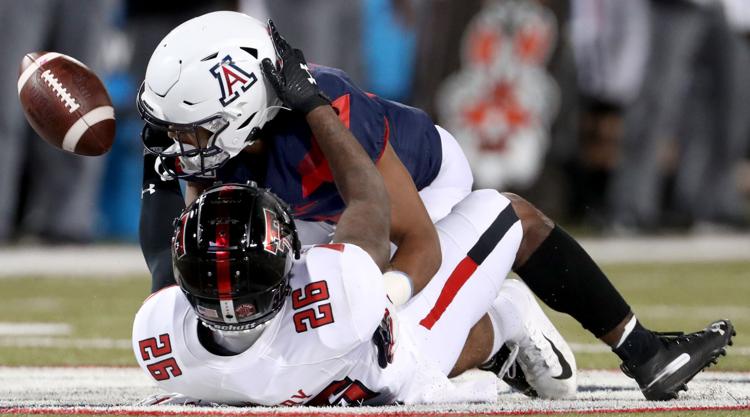 University of Arizona vs Texas Tech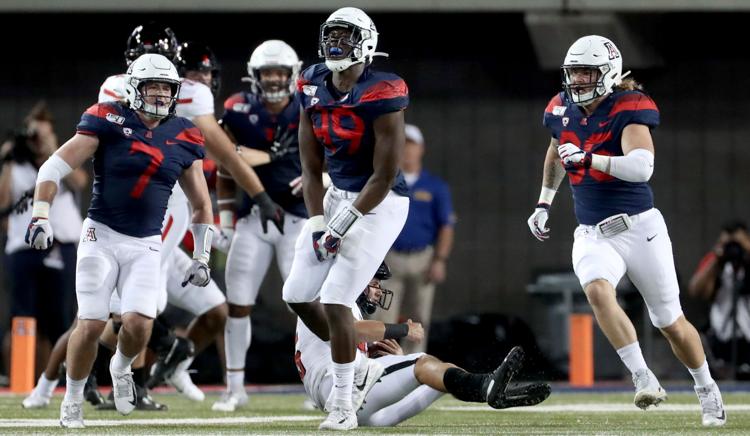 University of Arizona vs Texas Tech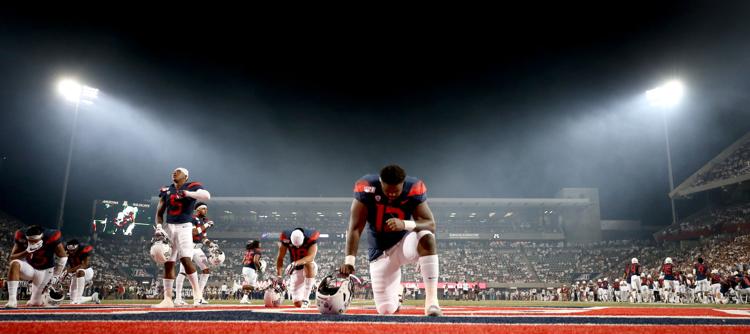 Texas Tech at University of Arizona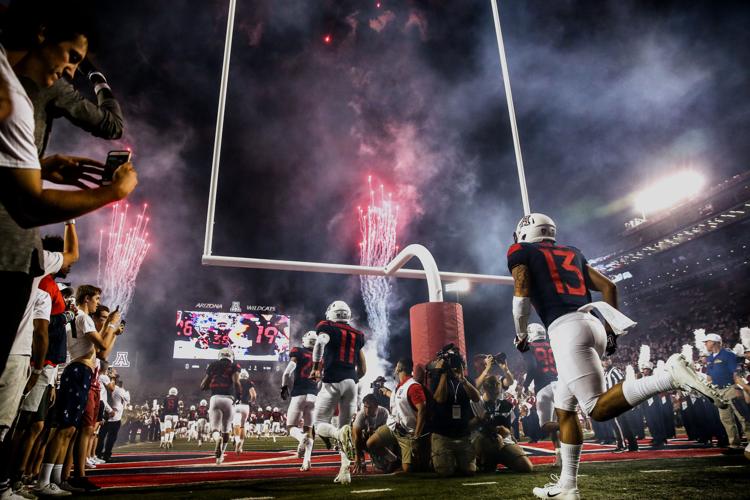 Texas Tech at University of Arizona college football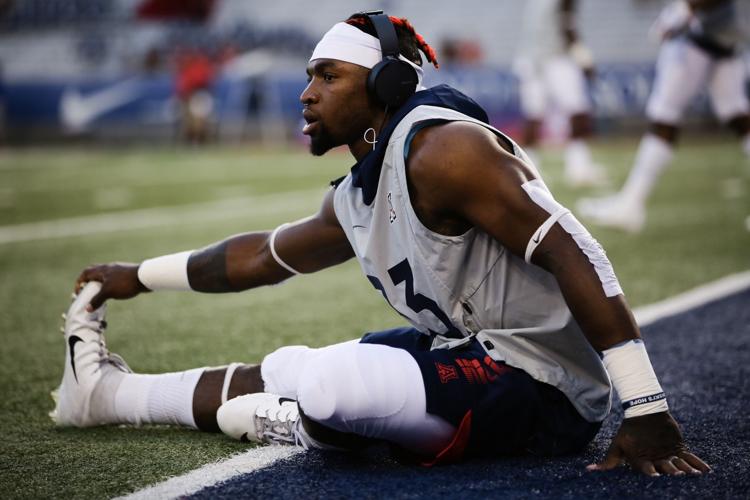 Texas Tech at University of Arizona college football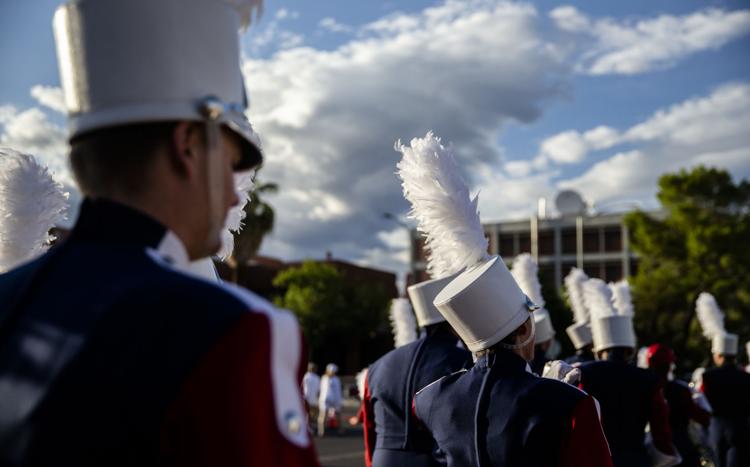 Texas Tech at University of Arizona college football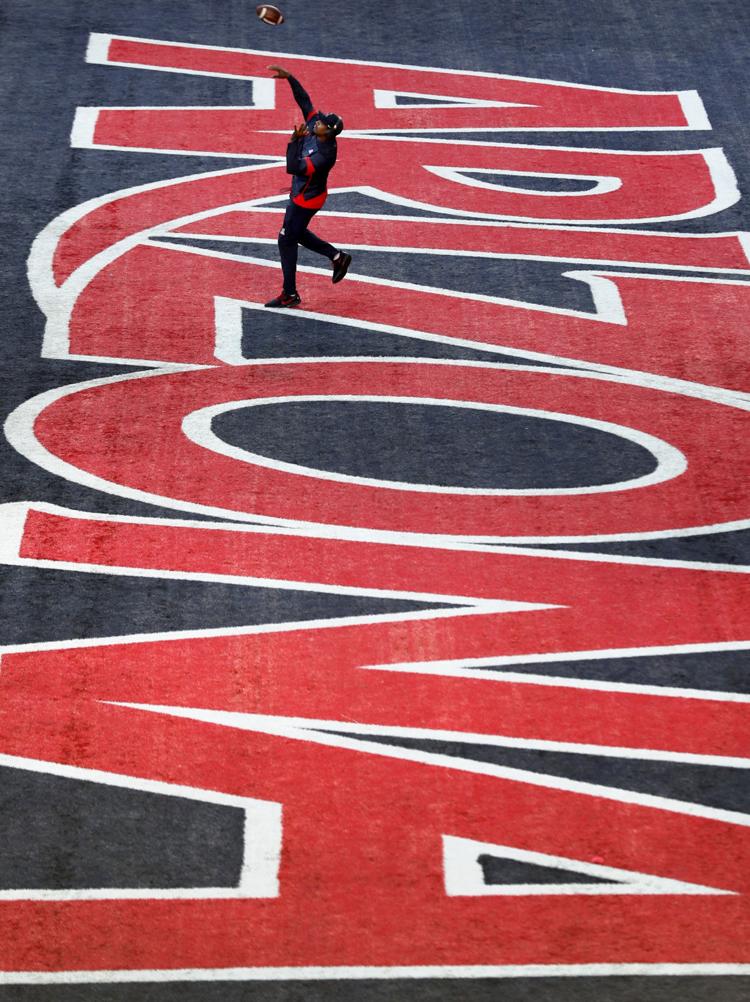 Texas Tech at University of Arizona college football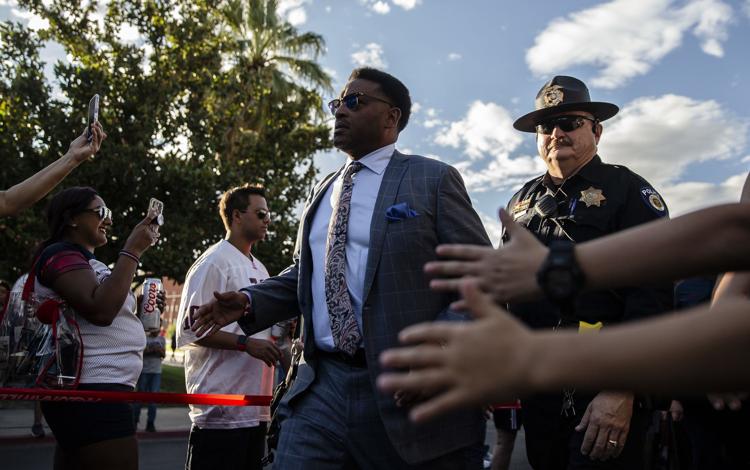 Texas Tech at University of Arizona college football
Texas Tech at University of Arizona college football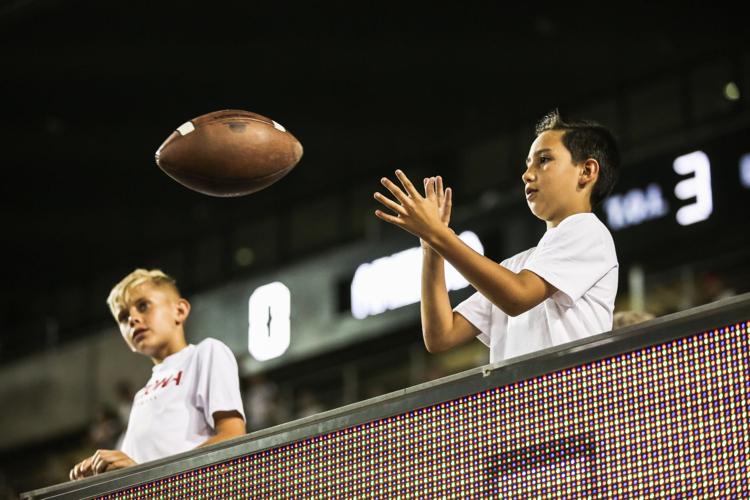 Texas Tech at University of Arizona college football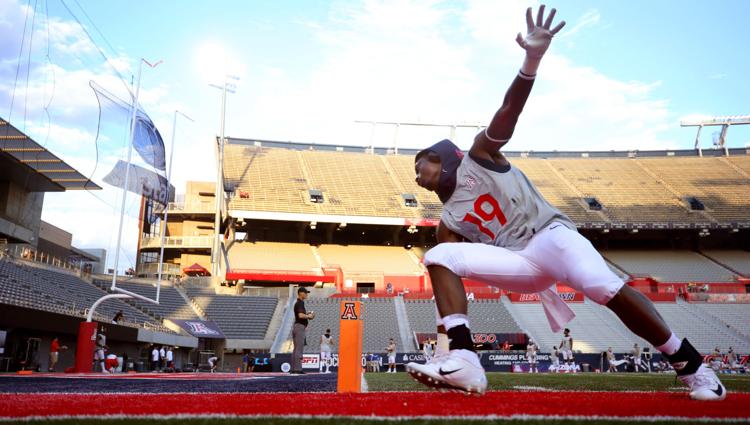 Contact sports reporter Michael Lev at 573-4148 or mlev@tucson.com. On Twitter @michaeljlev