The Arizona Wildcats defeated Texas Tech 28-14 Saturday night at Arizona Stadium. Here are some pertinent notes, quotes and statistics:
* The 14 points allowed by the UA defense were the fewest allowed in a non-conference game since a 77-13 victory over NAU in 2013. The 14 points also were the fewest for a non-Pac-12 Power Five opponent since Arizona allowed nine points to Wisconsin in 2004 (including bowl games).
* Arizona had allowed 40-plus points in four straight games entering Saturday and had surrendered fewer than 14 points in a half only once this season (first half vs. NAU).
* Arizona possessed the ball for 19 minutes, 48 seconds in the second half and did not attempt a pass in the fourth quarter.
* Arizona scored touchdowns on all three of its trips into the red zone and is 7 for 7 over the past two games.
* With two interceptions against Texas Tech, Arizona has eight for the season after notching just seven during the entirety of the 2018 campaign.
* Arizona's 13-play, 99-yard drive in the fourth quarter was its first 99-yard march since a 17-play, 99-yard drive against NAU on Sept. 12, 2009.
* The Wildcats converted 15 of 21 first downs, or 71.4%. It marked Arizona's best third-down conversion percentage (minimum 10 attempts) since Sept. 3, 2010, against Toledo (72.7%).
* Arizona QB Khalil Tate led the team with 129 rushing yards, marking the second time he has crossed the 100-yard mark this season and the eighth 100-yard rushing performance of his career. Tate has 2,110 career rushing yards, making him the first quarterback in program history to reach the 2,000-yard mark on the ground.
* Tate became just the second quarterback in Pac-12 history to throw for 5,000-plus yards and rush for 2,000-plus in his career. The first to accomplish the feat was Oregon's Marcus Mariota.
* Tate also threw one touchdown pass to bring his career total to 49, tied with Anu Solomon (2014-16) for third most in school history.
* Junior RB Gary Brightwell had two rushing touchdowns, giving him the first multi-touchdown game of his career. His 21 rushing attempts also marked a career high.
* The Wildcats combined for 314 rushing yards, marking the third time Arizona has posted 300-plus rushing yards in a game during Kevin Sumlin's tenure. The other times were last Saturday against NAU (431) yards and last September at Oregon State (442).
Sumlin on the win: "Anytime you win, you gain some confidence. But I think the message in the locker room was, right now, everybody remembers this feeling. But remember what it took for this feeling. Remember what happened this week. Remember how we approached it. Remember the things that we corrected."
Sumlin on Tate's up-and-down performance: "He was frustrated a little bit early. … It's funny, the long run, I said, 'It looks like you're jogging, and you're still faster than everybody on the field. Why don't you open it up and run?' He's got real talent and real speed. There's probably more yards out there. But he is a real threat whenever he has the ball in his hands."
LB Colin Schooler on quieting the defense's critics: "We have a big sign in front of our locker room that says, 'It's about us.' When we hear people talk and gossip and get on social media and talk about us, it doesn't matter. I mean, outside of this building, there's really not much that matters here. And I think tonight we showed a lot of people that they could be wrong about how we play and how our future's gonna look."
Tate on his career-long 84-yard TD run: "We implemented some more (quarterback) run plays this past week. We knew that would be an X-factor in this game, me using my legs a little more. Luckily, my O-line did a great job blocking on that play, and it resulted in how wanted it to."
OL Cody Creason on the 99-yard drive: "That's an O-lineman's dream. The coaches were preaching it all drive … we gotta finish this drive, punch it in and be physical up front. It's fun blocking for running backs and quarterbacks that can run like they can."
Texas Tech coach Matt Wells on the loss and the 99-yard drive: "It was a one-possession game all the way down to the middle of the fourth quarter. It was a tough game. A physical game. I thought we played pretty well on defense up until that drive. And then, truth be told, they imposed their will on us, and that's tough to take."
Texas Tech DB Adrian Frye on Tate: "Really, he's a pure-bred athlete. He's one of the most athletic quarterbacks in the nation, so any defense would have to contain him. And the plays we didn't, it cost us."
* Arizona had 23 first downs; Texas Tech had 22.
* Arizona had 499 total yards; Texas Tech has 415.
* Arizona averaged 5.9 yards per play; Texas Tech averaged 5.2.
* Arizona possessed the ball for 34:52; Texas Tech had it for 25:08.
* Arizona converted 15 of 21 third downs; Texas Tech went 7 of 17.
* Arizona's average drive start was its 19-yard line; Texas Tech's was its 31.
* Texas Tech QB Alan Bowman completed 30 of 55 passes for 311 yards with one TD and two interceptions.
* Texas Tech receiver T.J. Vasher caught six passes for a game-high 96 yards.
* Arizona RB Bam Smith had a career-high 109 scrimmage yards (63 rushing, 46 receiving).
* WR Tayvian Cunningham had a team-high five catches for 35 yards.
* LB Tony Fields II had a team-high nine tackles.
* Schooler had eight stops, including 1.5 TFLs.
* LB Anthony Pandy had seven tackles and an interception.
* CB Lorenzo Burns had six tackles and three pass breakups.
* Texas Tech's Austin McNamara averaged 46.7 yards per punt and landed 4 of 7 attempts inside the 20-yard line.
* Arizona's Matt Aragon averaged 36.2 yards per punt and dropped 2 of 5 inside the 20.
Texas Tech at University of Arizona college football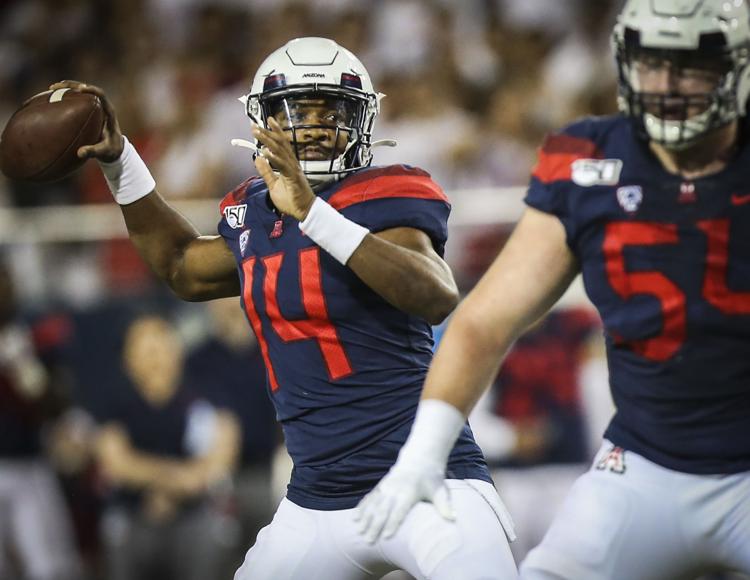 University of Arizona vs Texas Tech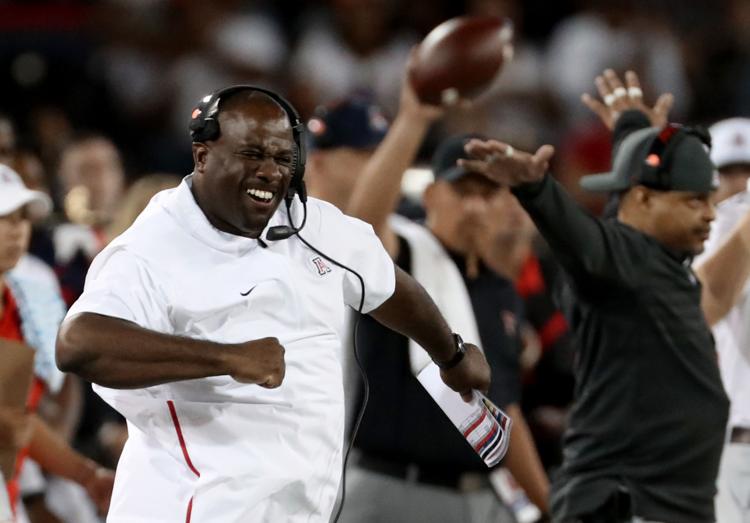 University of Arizona vs Texas Tech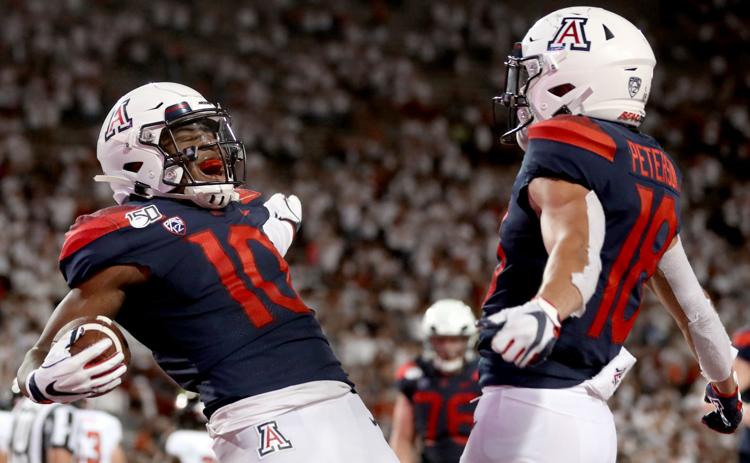 University of Arizona vs Texas Tech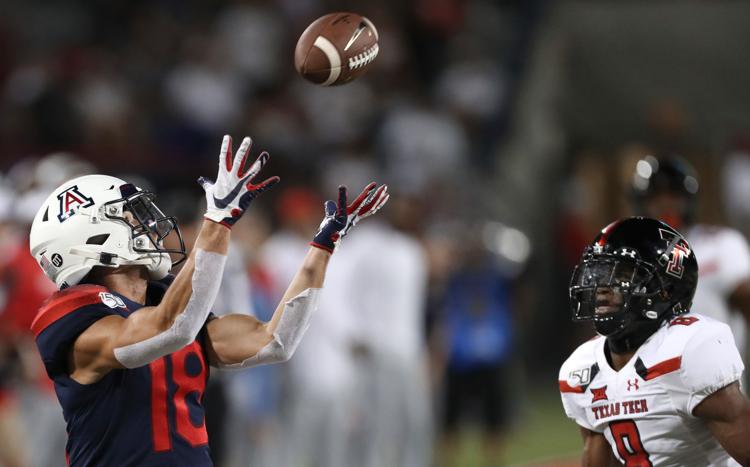 Texas Tech at University of Arizona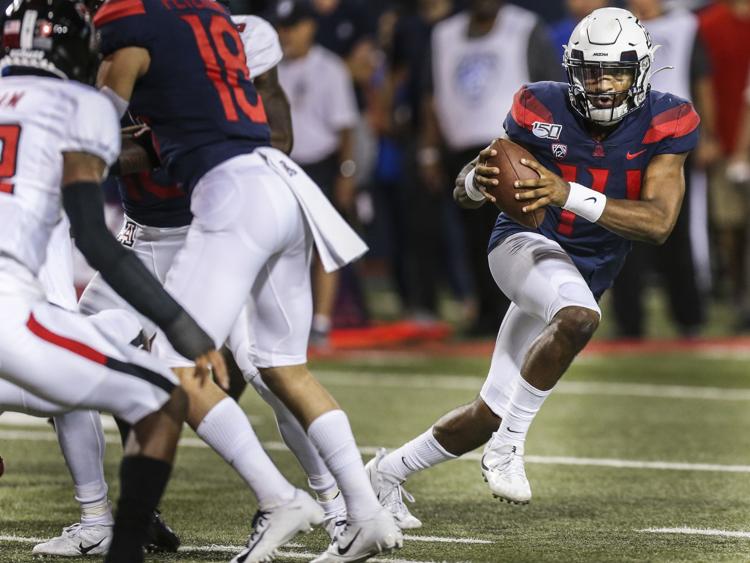 Texas Tech at University of Arizona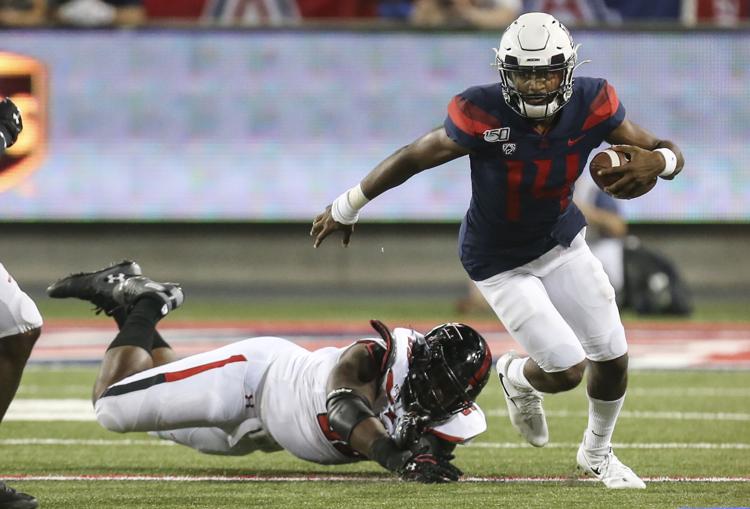 Texas Tech at University of Arizona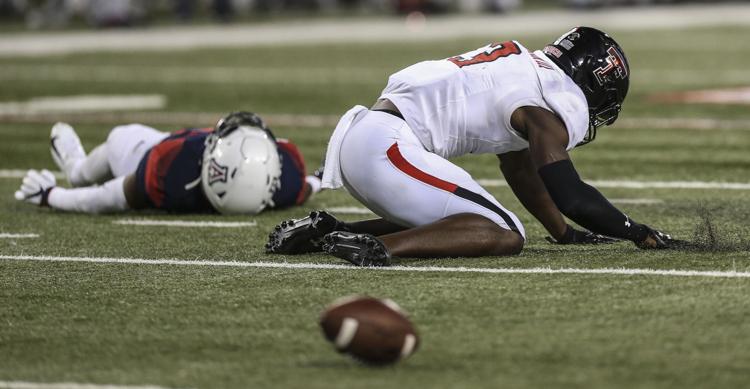 Texas Tech at University of Arizona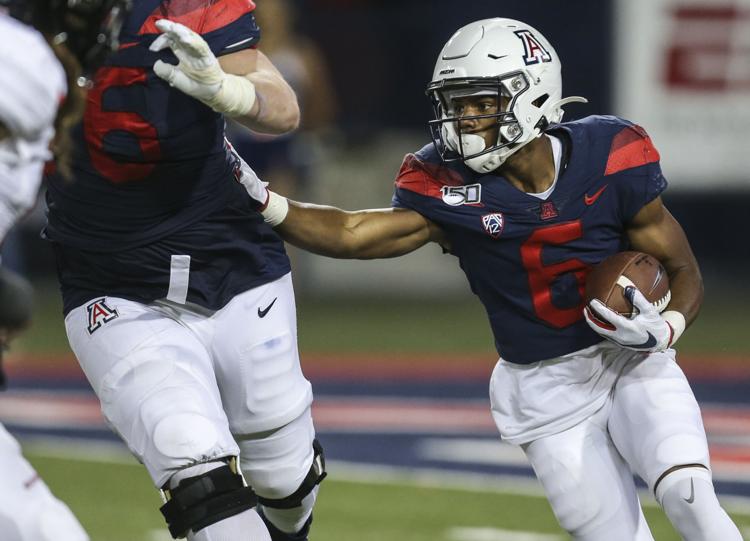 Texas Tech at University of Arizona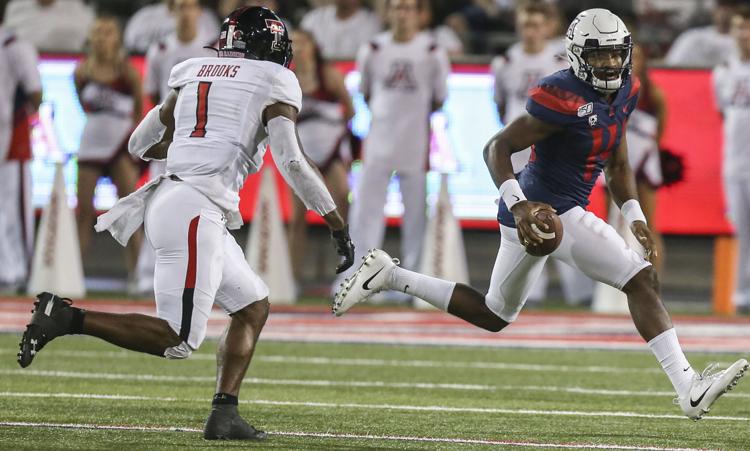 Texas Tech at University of Arizona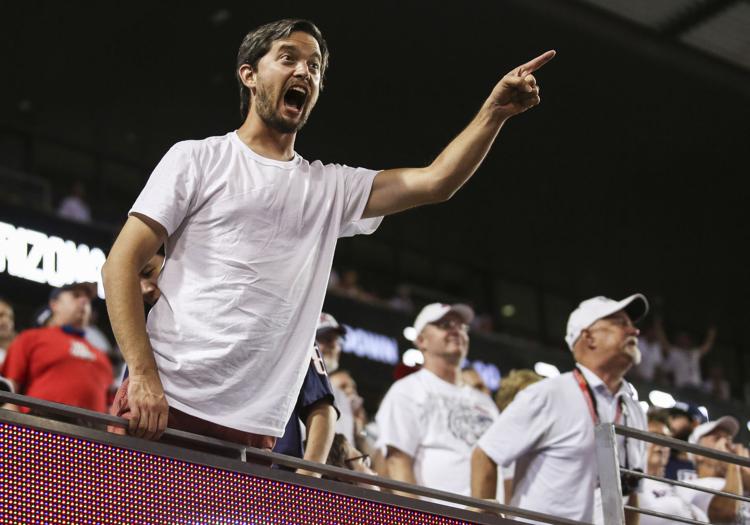 Texas Tech at University of Arizona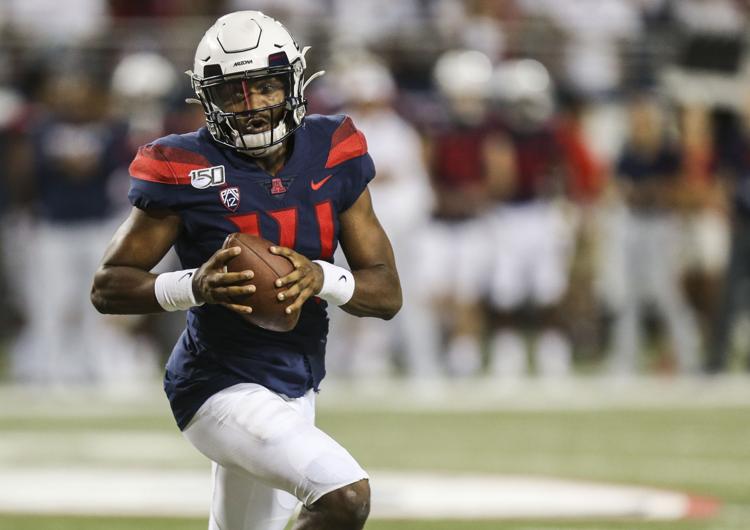 Texas Tech at University of Arizona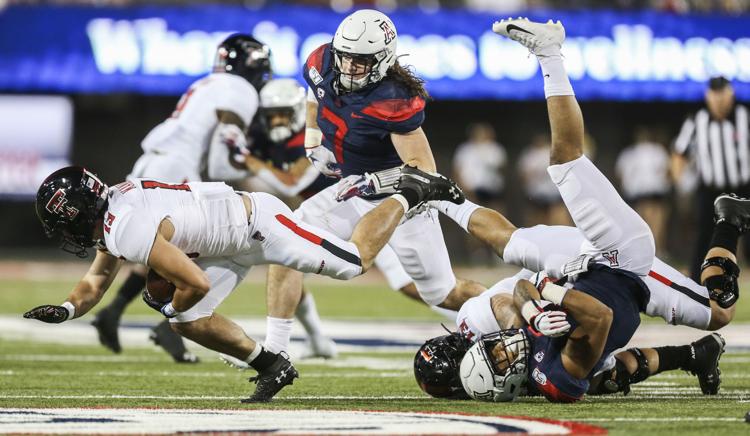 Texas Tech at University of Arizona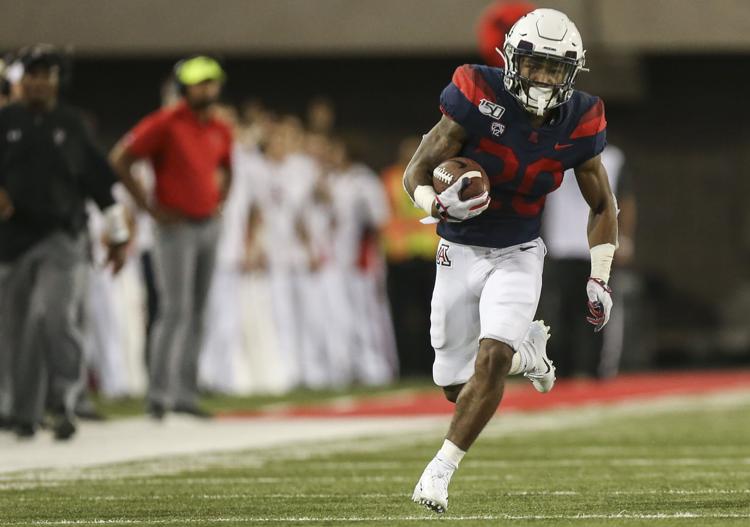 Texas Tech at University of Arizona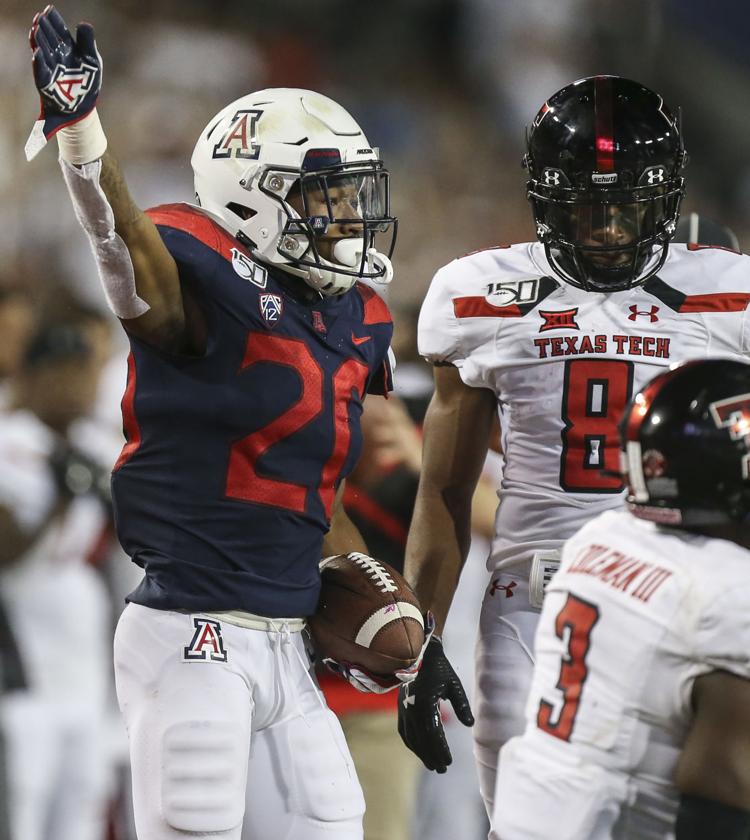 Texas Tech at University of Arizona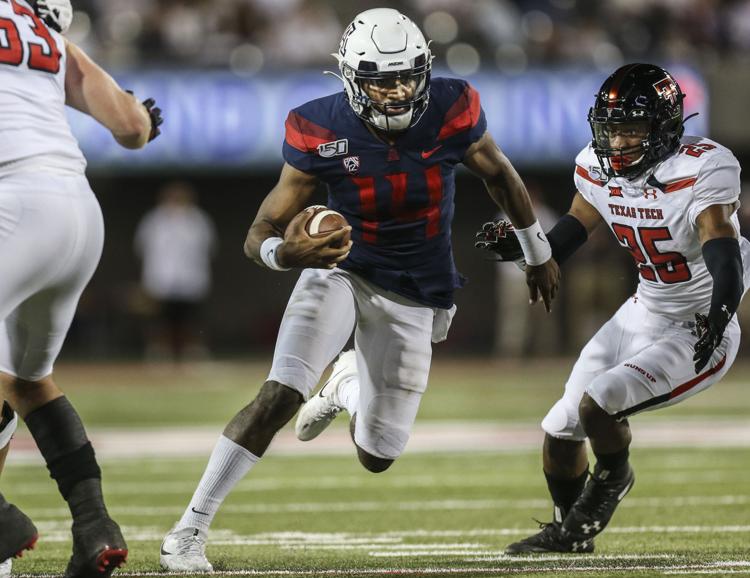 Texas Tech at University of Arizona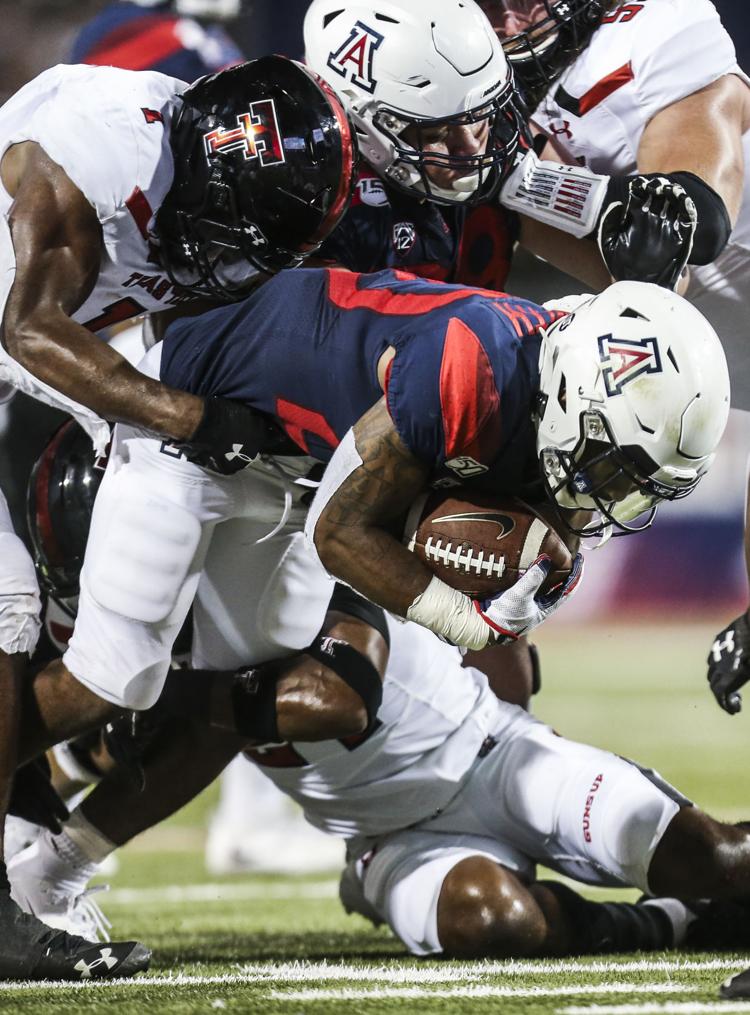 Texas Tech at University of Arizona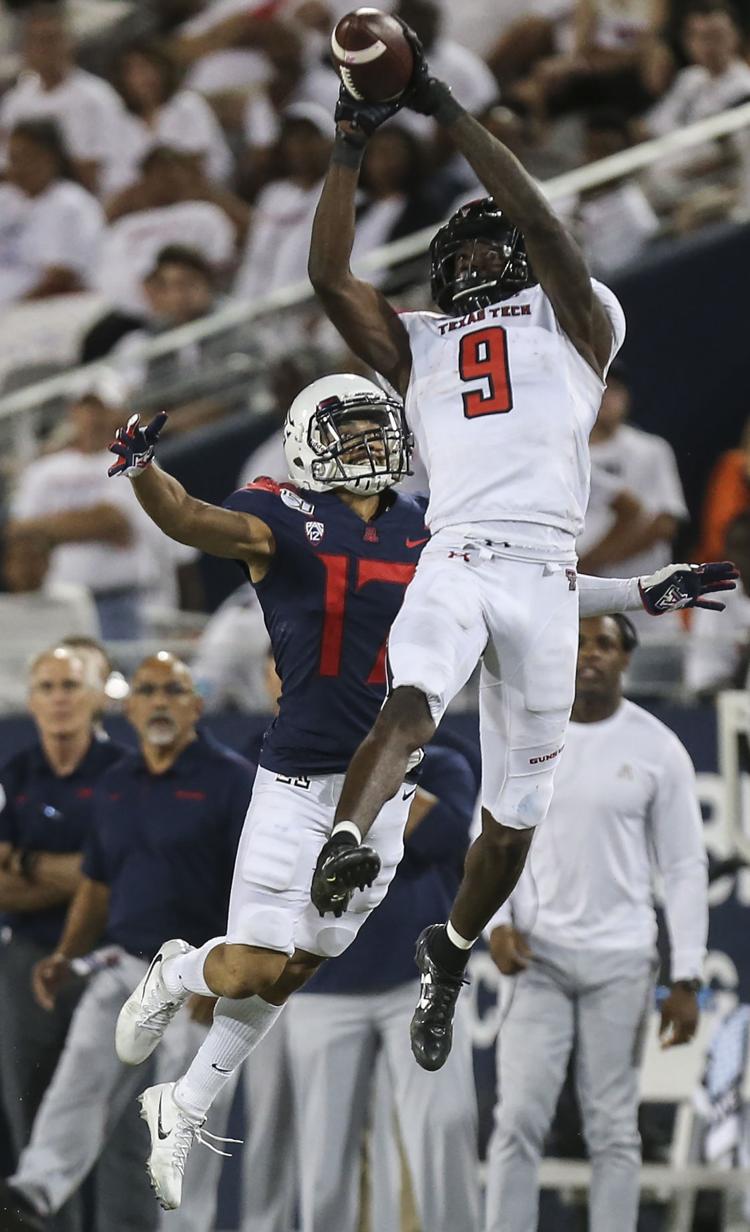 Texas Tech at University of Arizona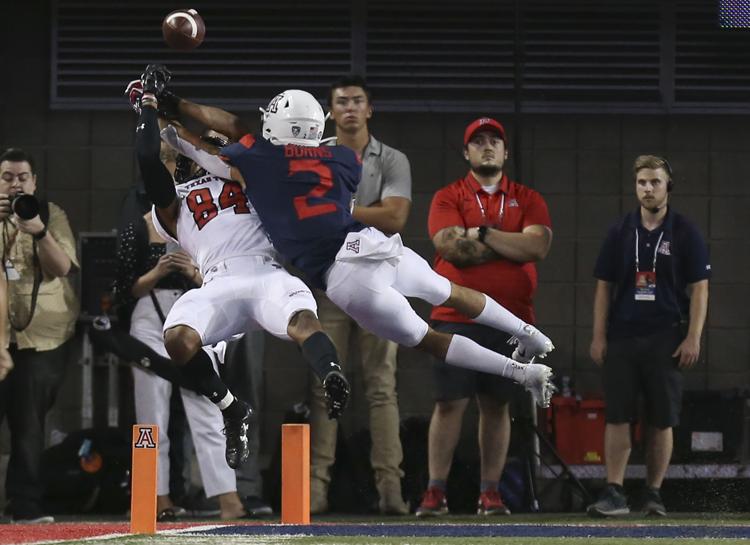 Texas Tech at University of Arizona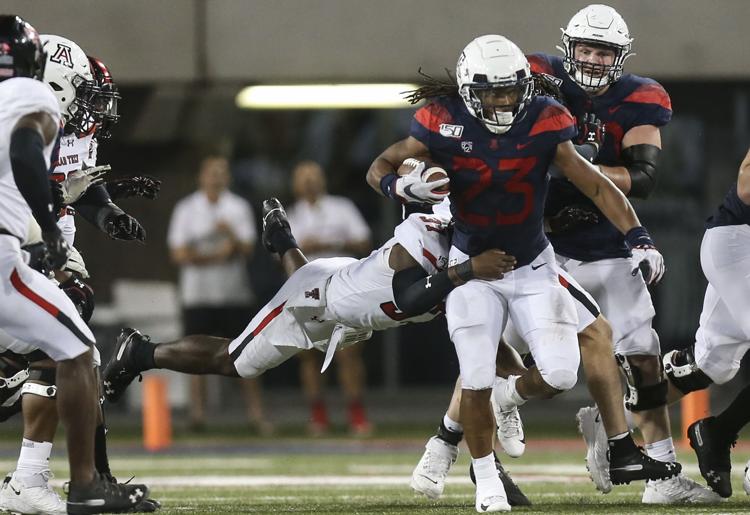 Texas Tech at University of Arizona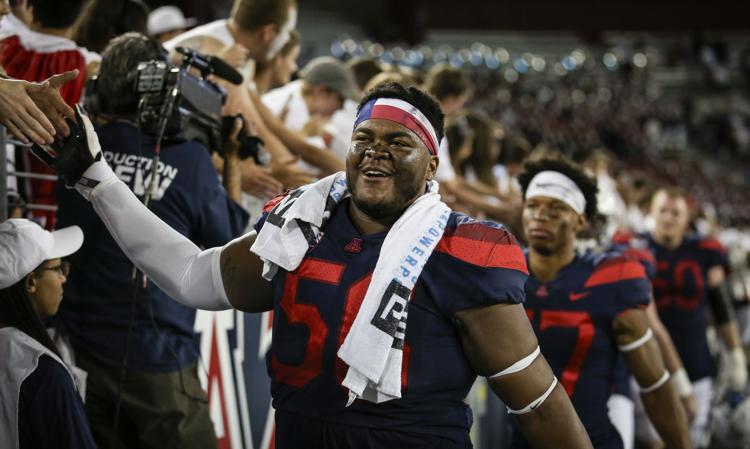 Texas Tech at University of Arizona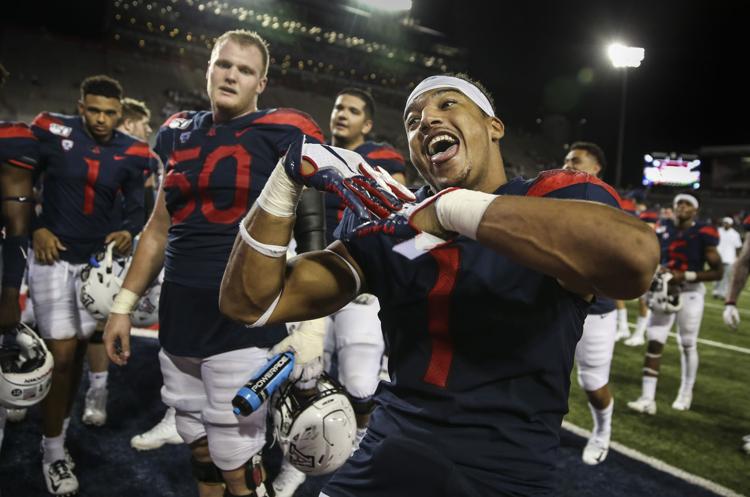 Texas Tech at University of Arizona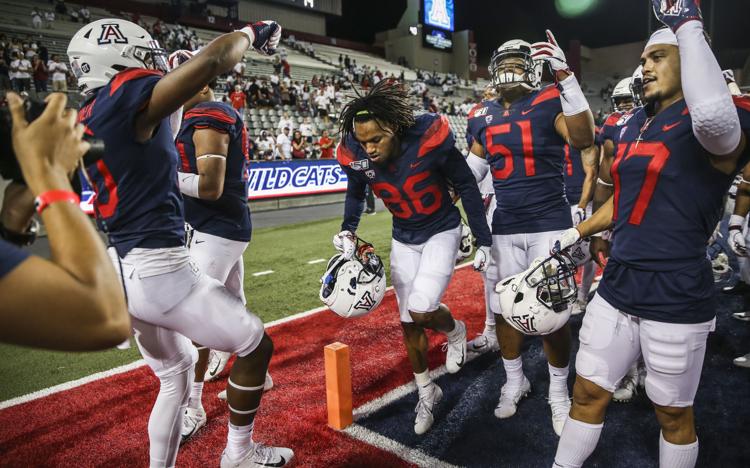 Texas Tech at University of Arizona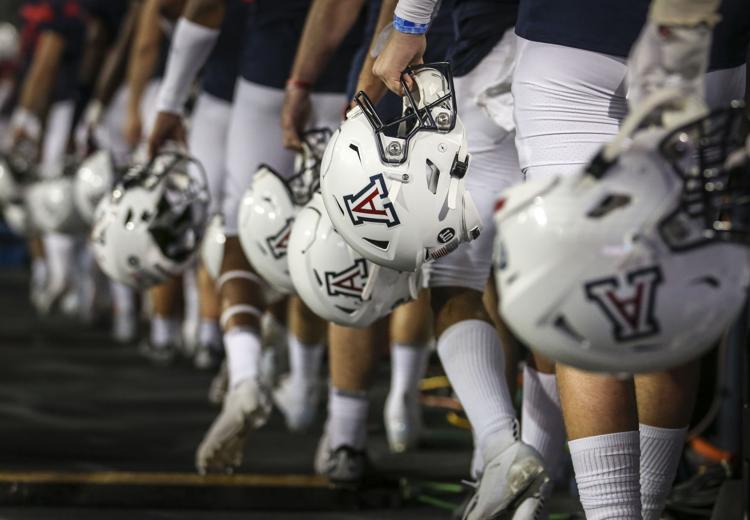 Texas Tech at University of Arizona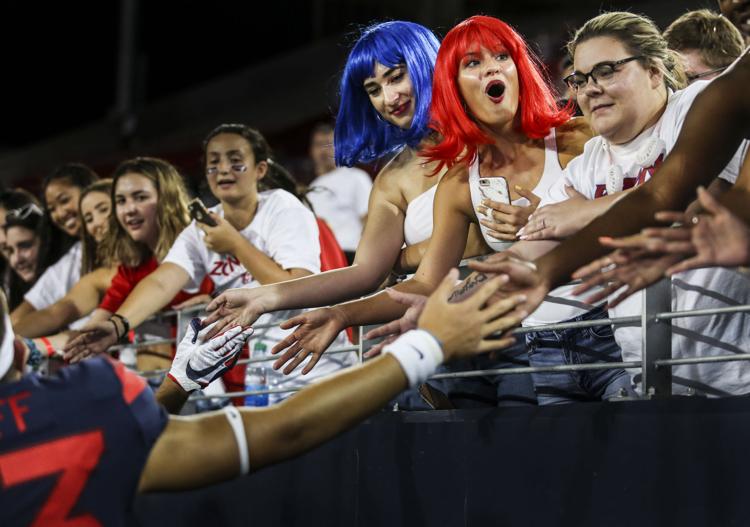 Texas Tech at University of Arizona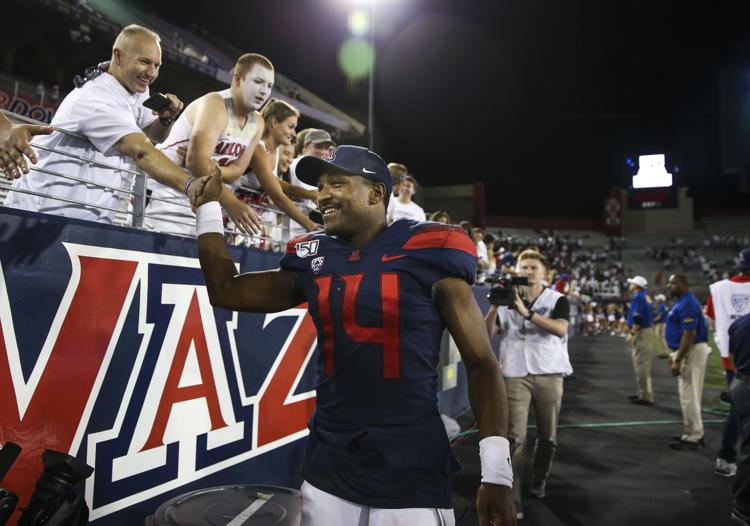 Texas Tech at University of Arizona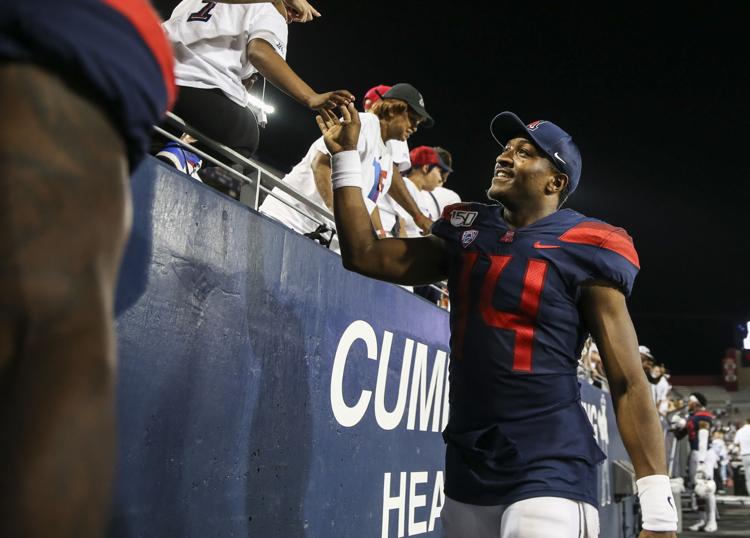 Texas Tech at University of Arizona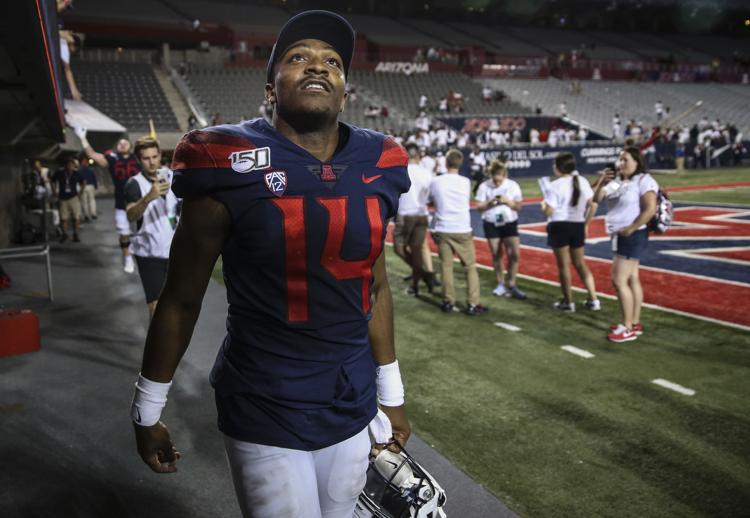 Texas Tech at University of Arizona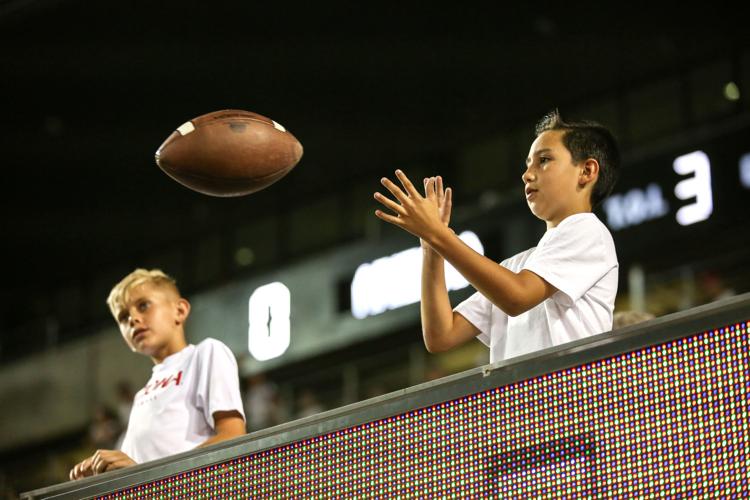 Texas Tech at University of Arizona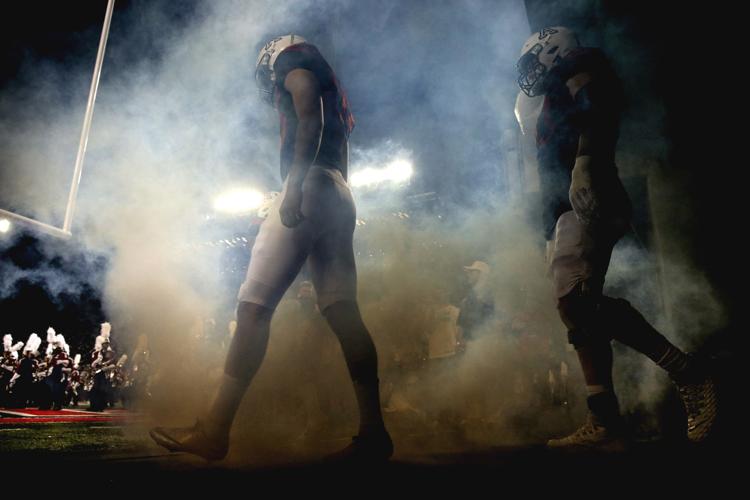 Texas Tech at University of Arizona college football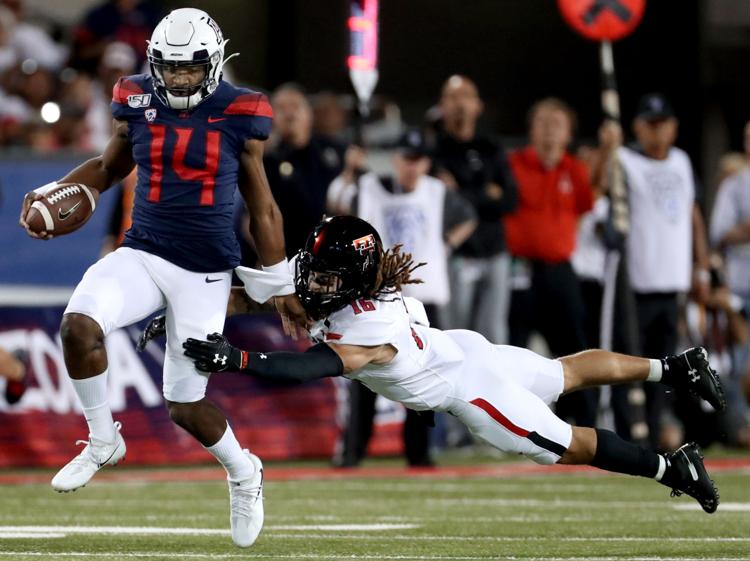 Texas Tech at University of Arizona college football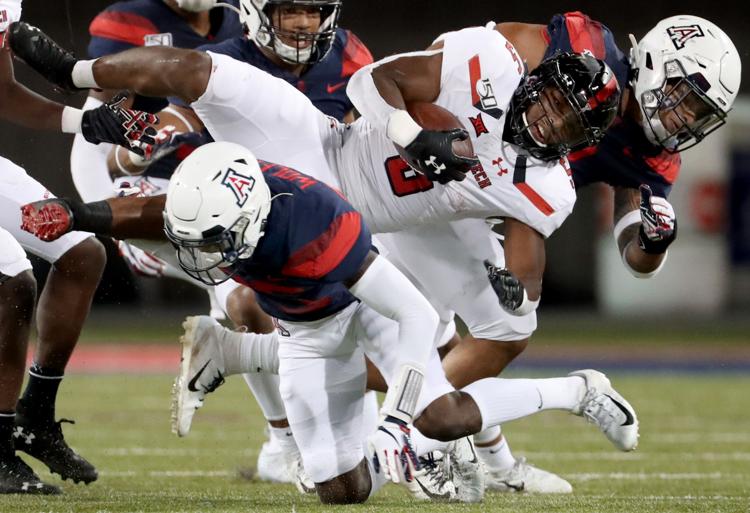 Texas Tech at University of Arizona college football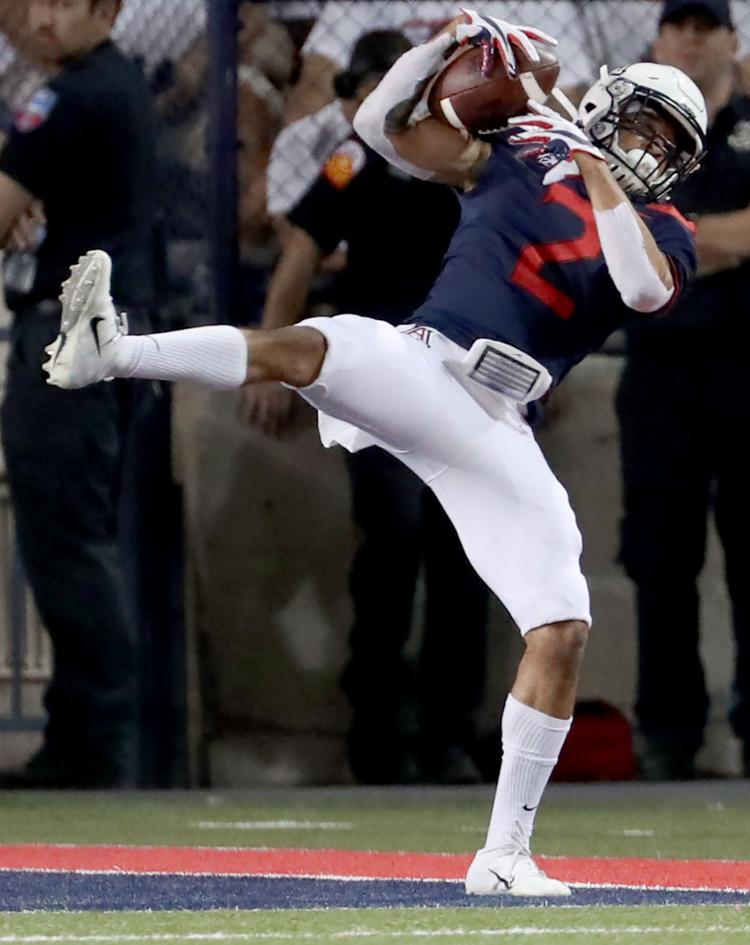 Texas Tech at University of Arizona college football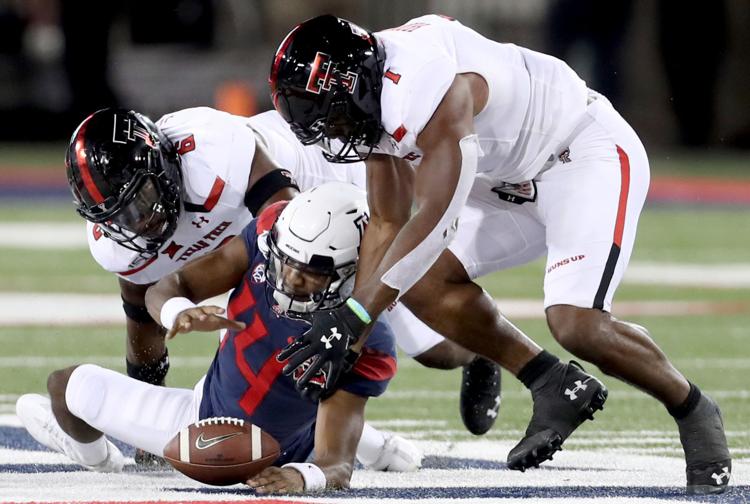 Texas Tech at University of Arizona college football

Texas Tech at University of Arizona college football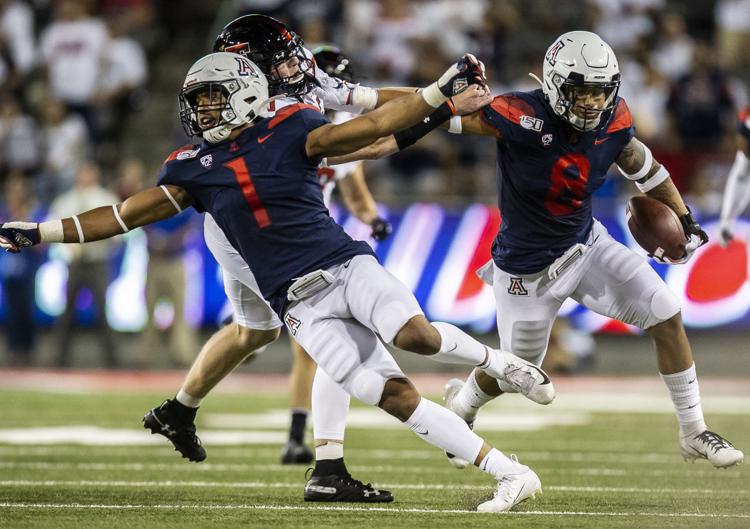 Texas Tech at University of Arizona college football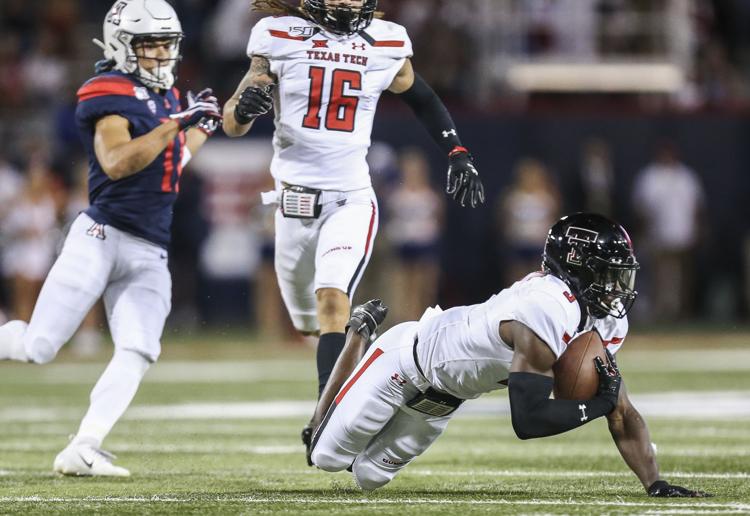 Texas Tech at University of Arizona college football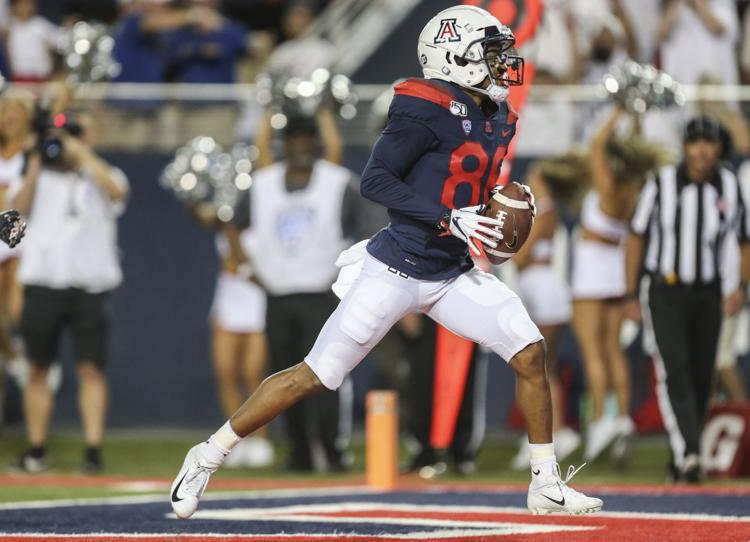 Texas Tech at University of Arizona college football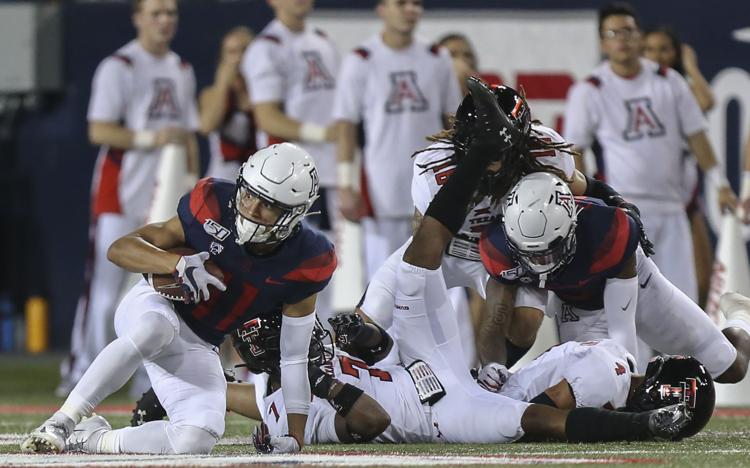 Texas Tech at University of Arizona college football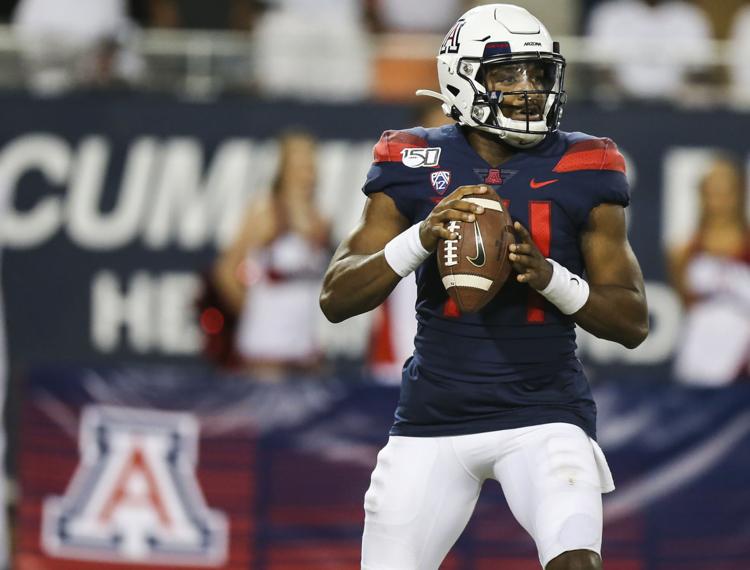 Texas Tech at University of Arizona college football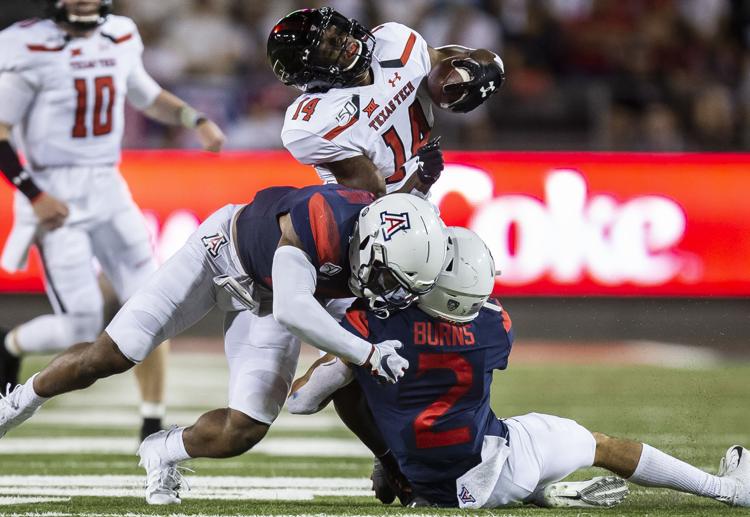 Texas Tech at University of Arizona college football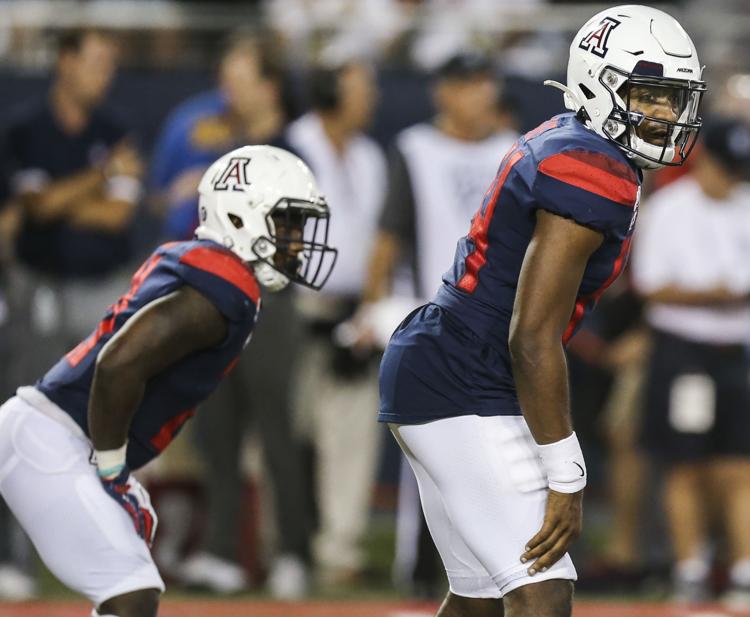 Texas Tech at University of Arizona college football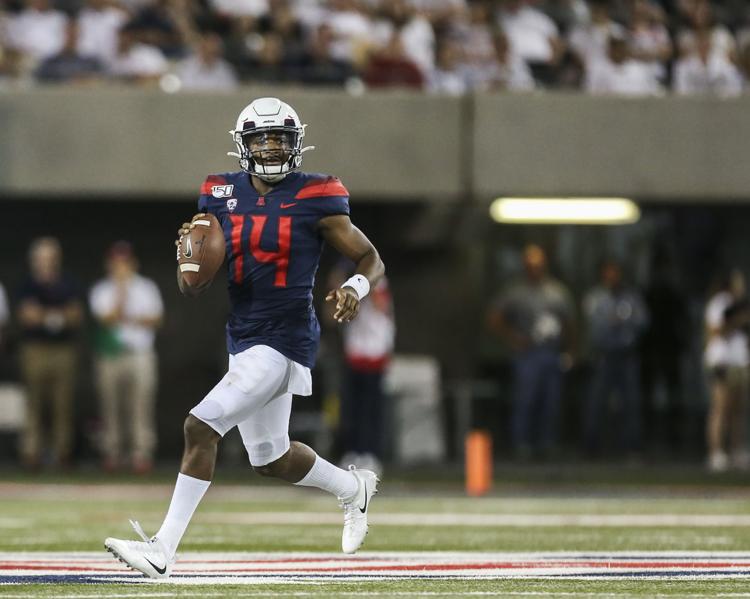 Texas Tech at University of Arizona college football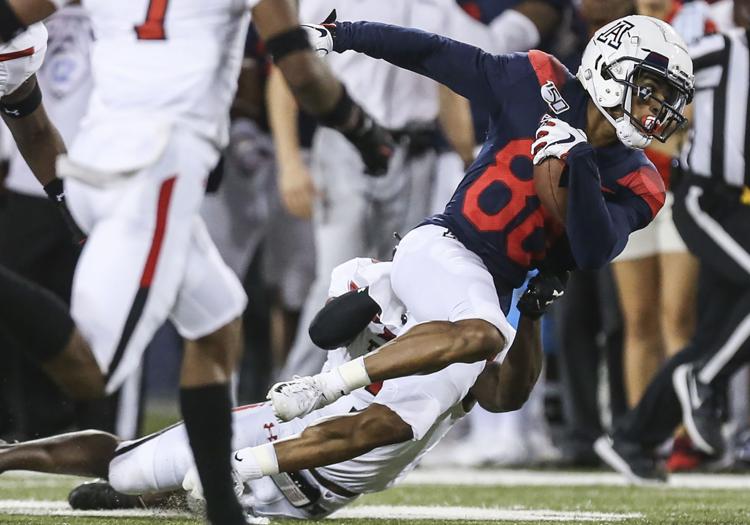 Texas Tech at University of Arizona college football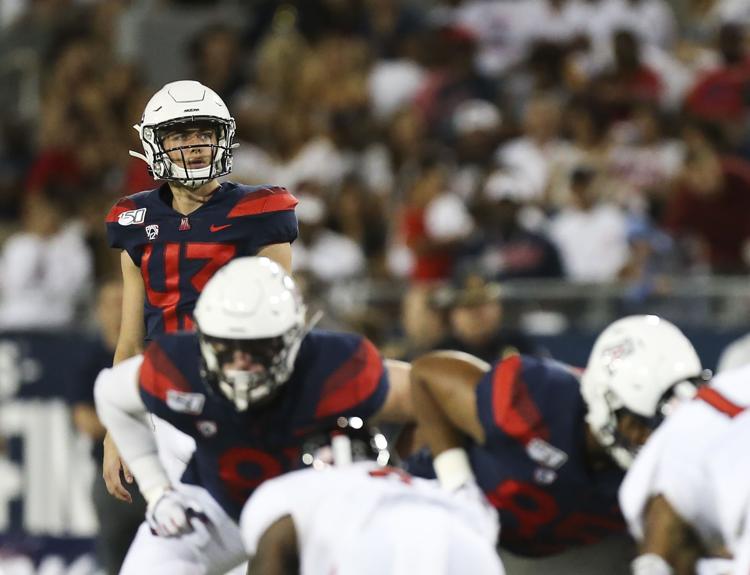 University of Arizona vs Texas Tech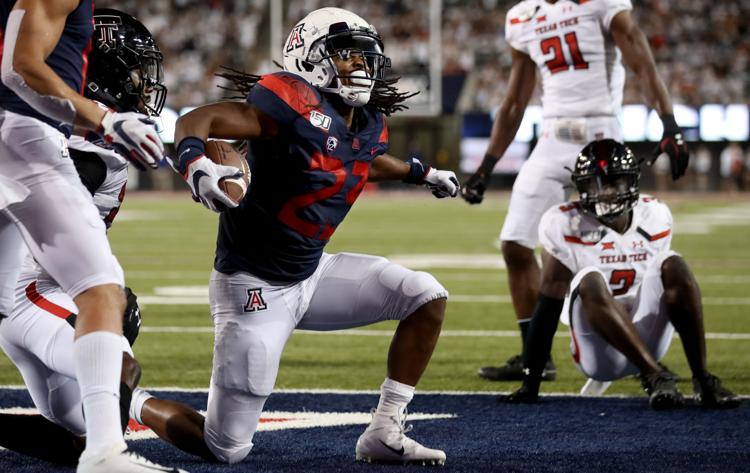 University of Arizona vs Texas Tech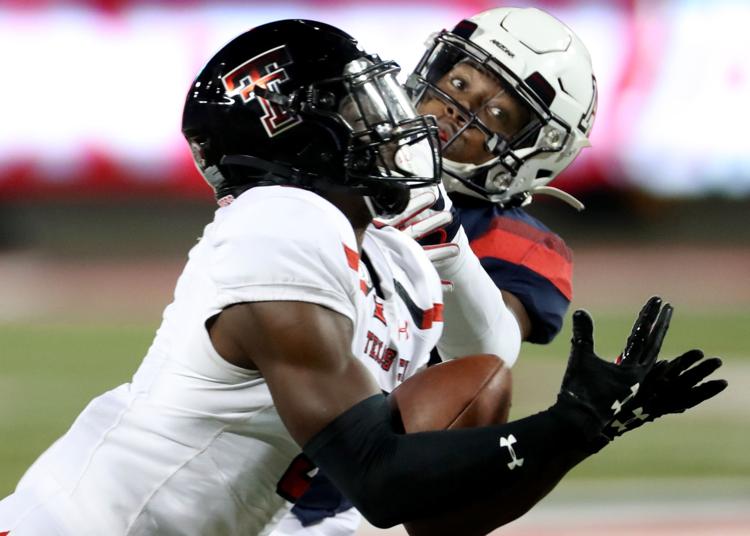 University of Arizona vs Texas Tech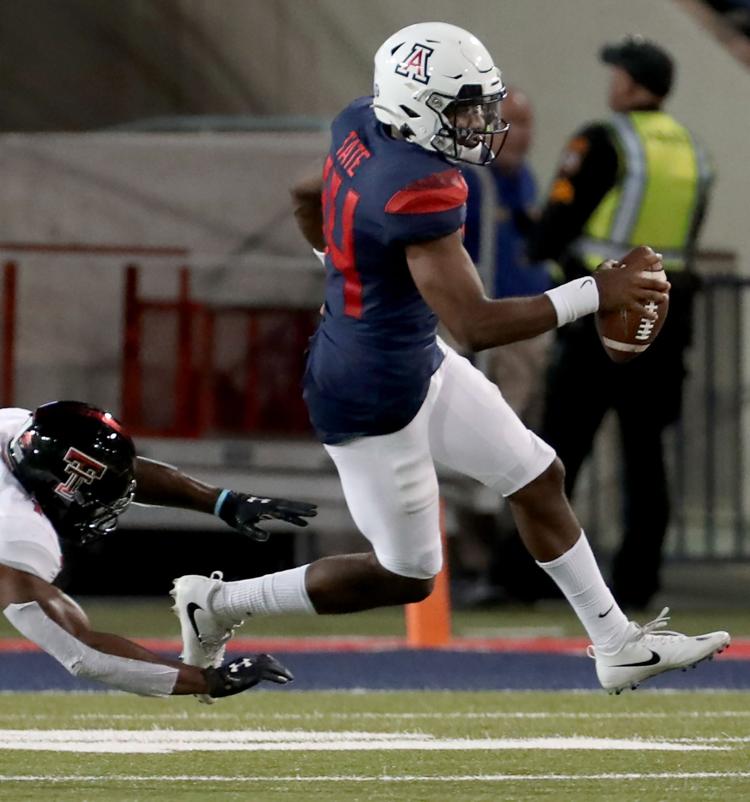 University of Arizona vs Texas Tech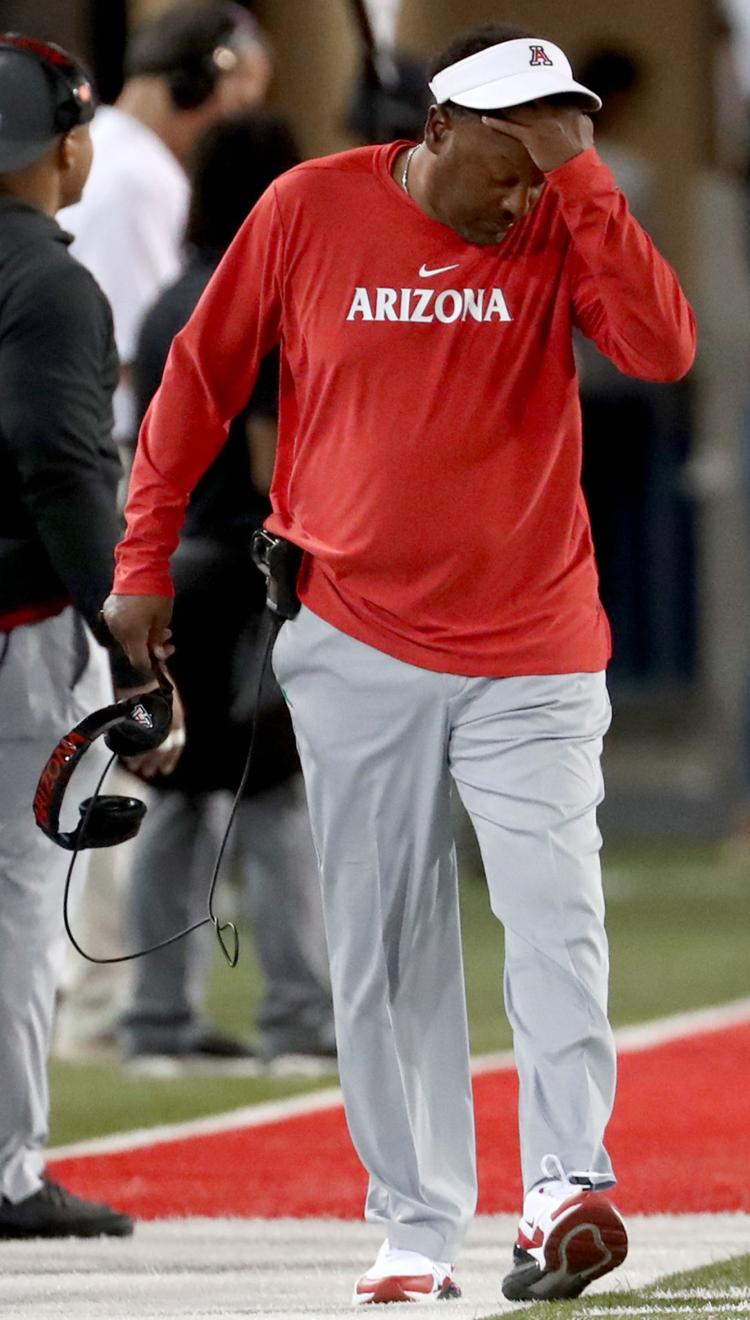 University of Arizona vs Texas Tech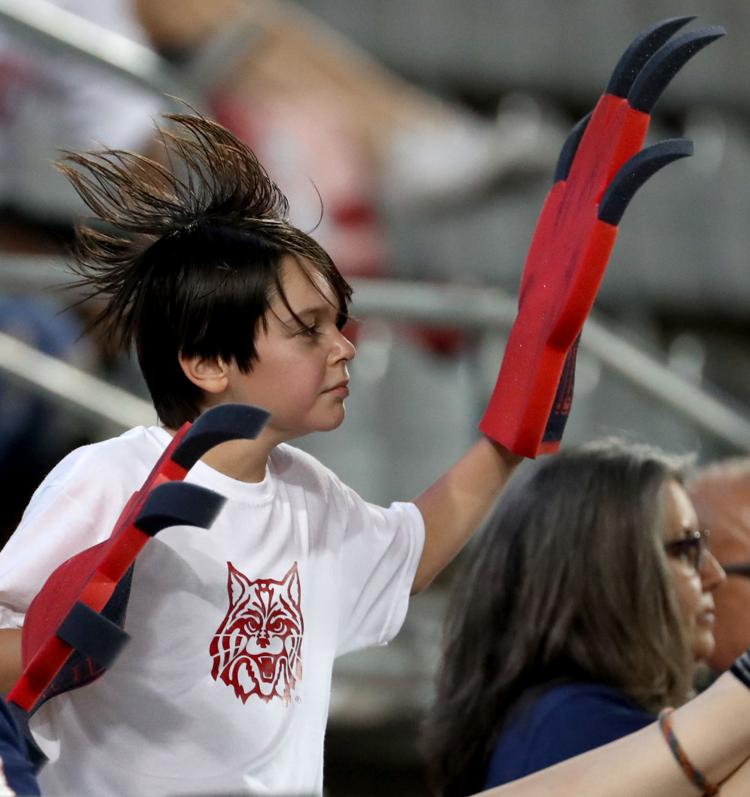 University of Arizona vs Texas Tech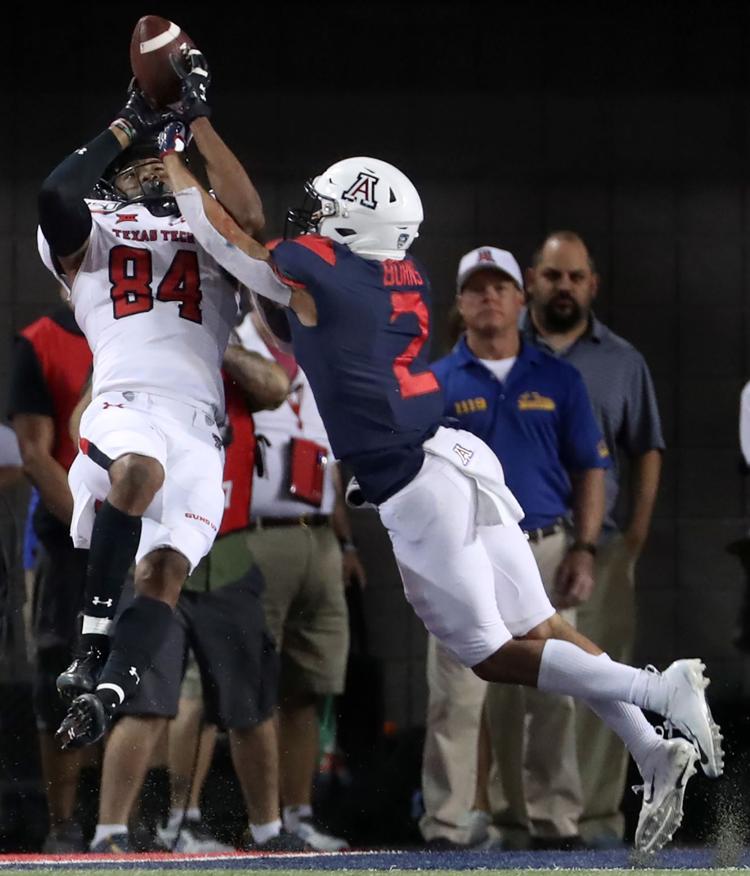 University of Arizona vs Texas Tech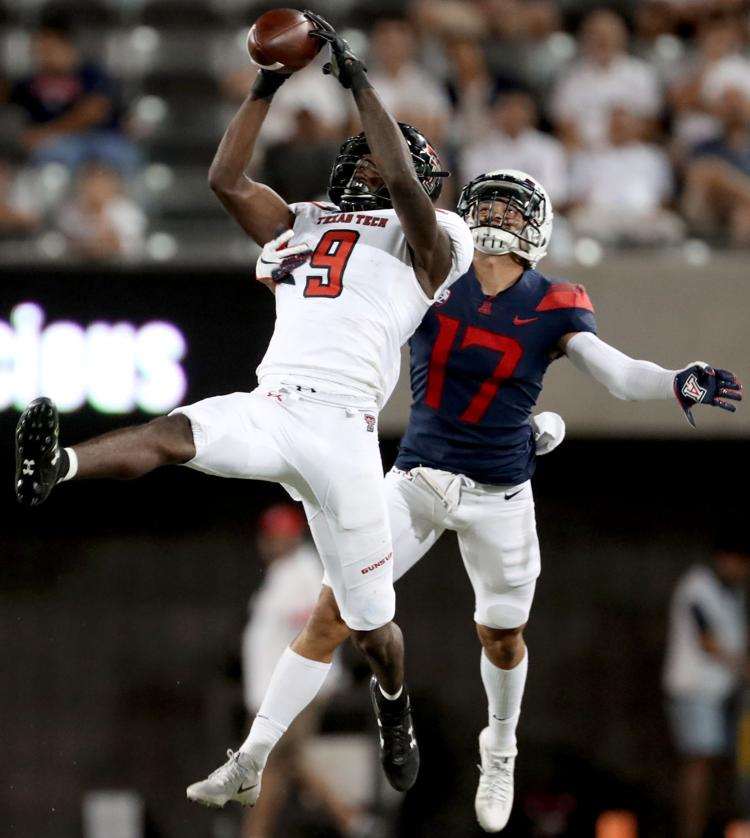 University of Arizona vs Texas Tech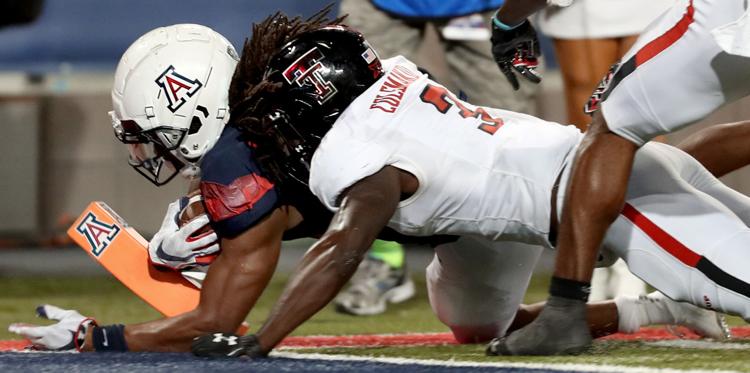 University of Arizona vs Texas Tech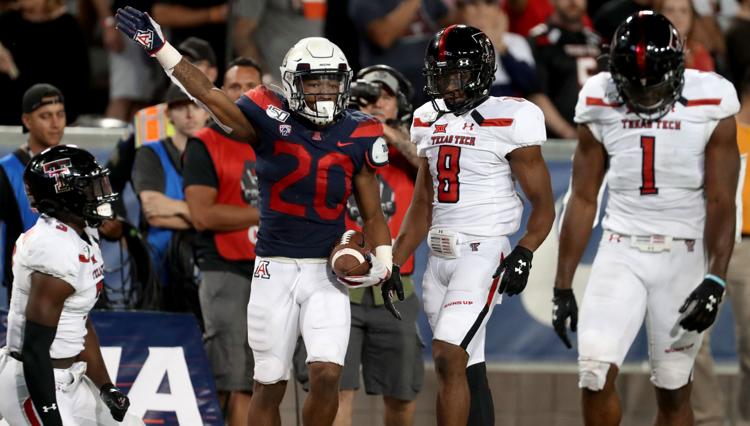 University of Arizona vs Texas Tech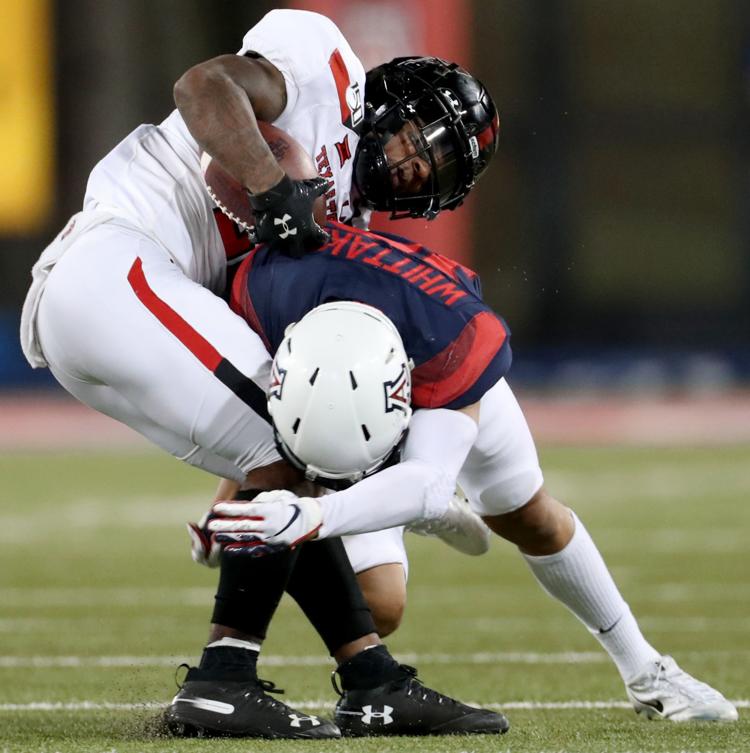 University of Arizona vs Texas Tech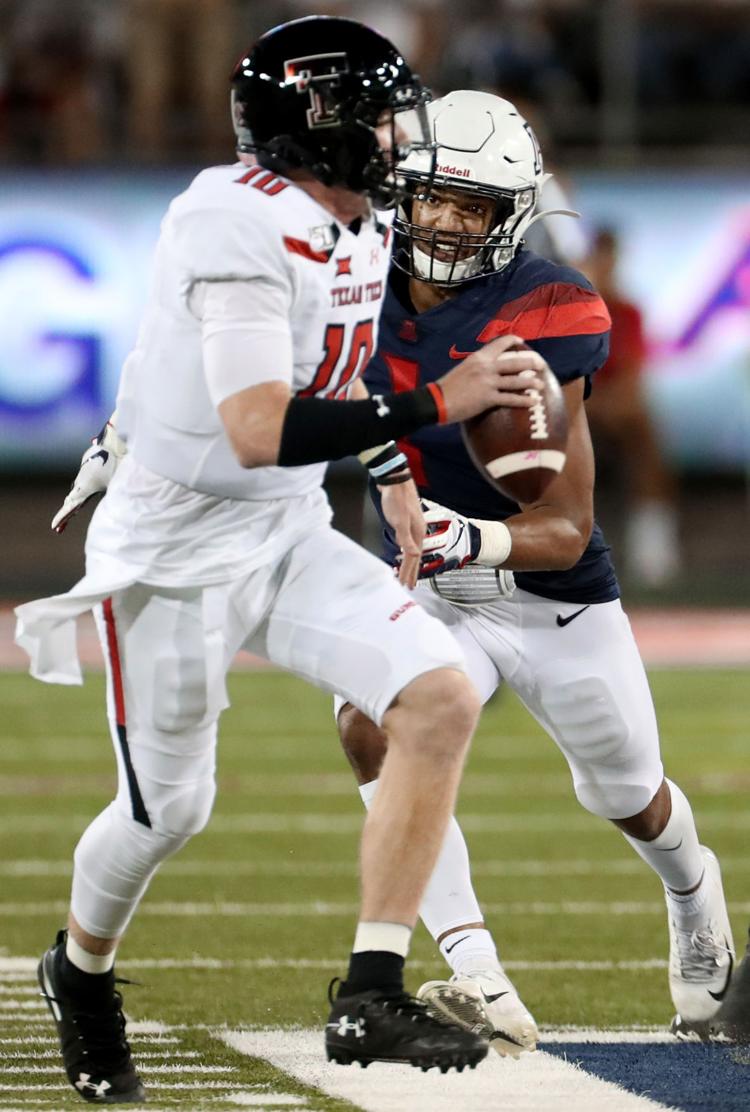 University of Arizona vs Texas Tech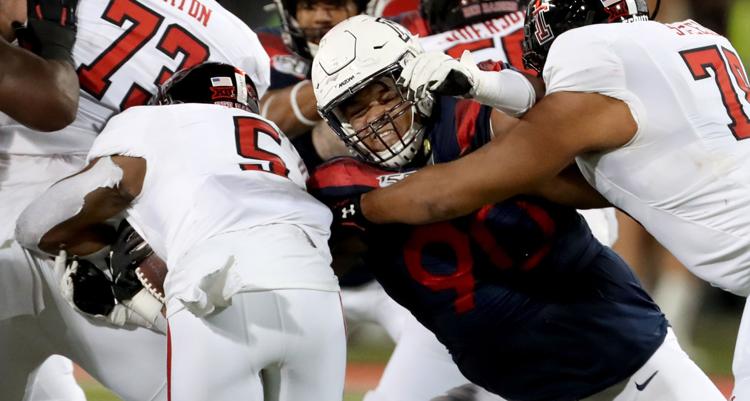 University of Arizona vs Texas Tech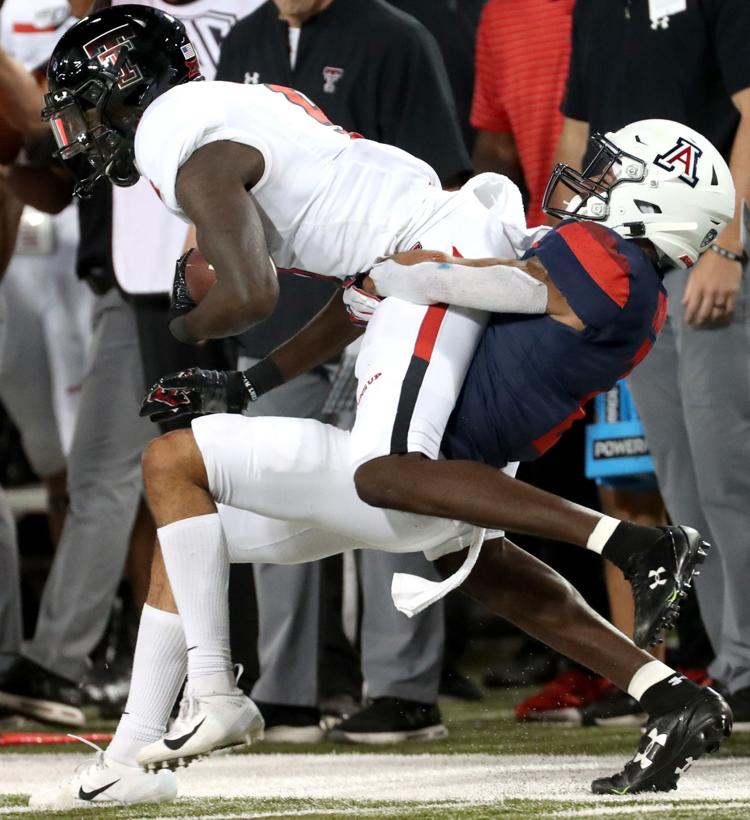 University of Arizona vs Texas Tech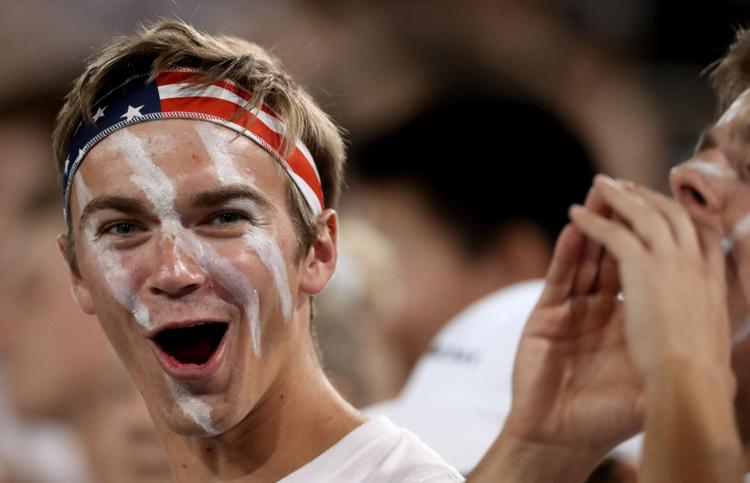 University of Arizona vs Texas Tech

University of Arizona vs Texas Tech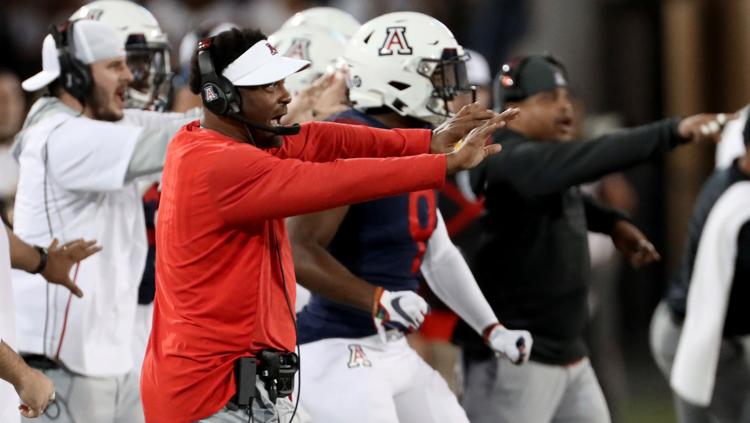 University of Arizona vs Texas Tech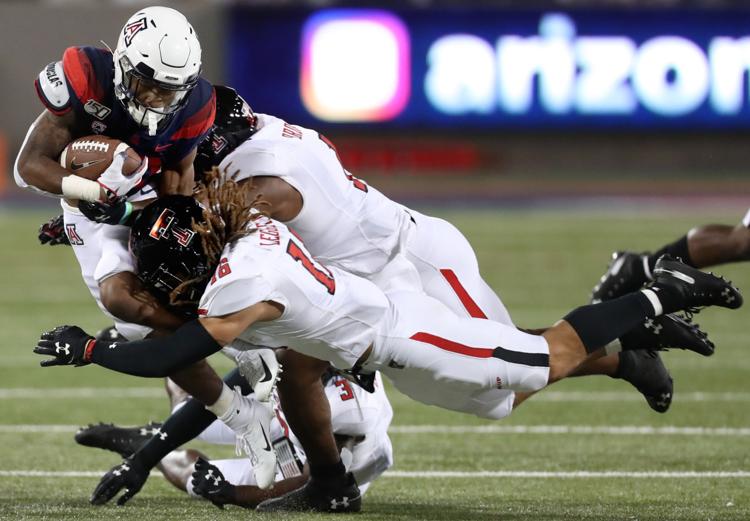 University of Arizona vs Texas Tech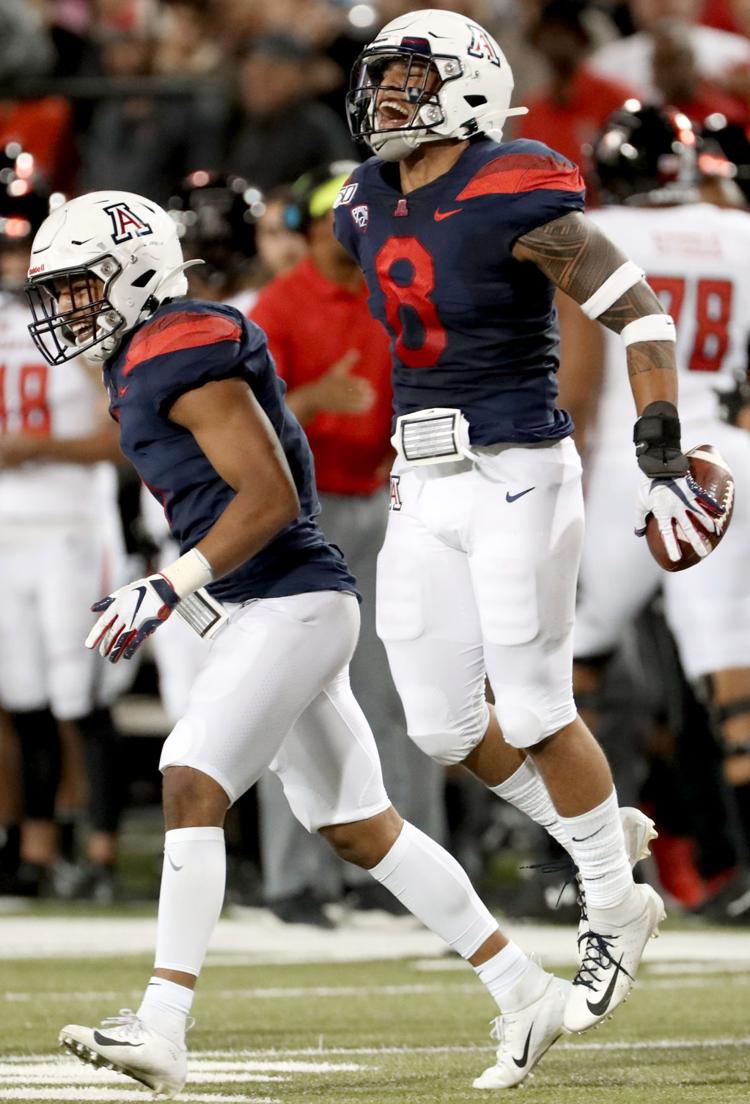 University of Arizona vs Texas Tech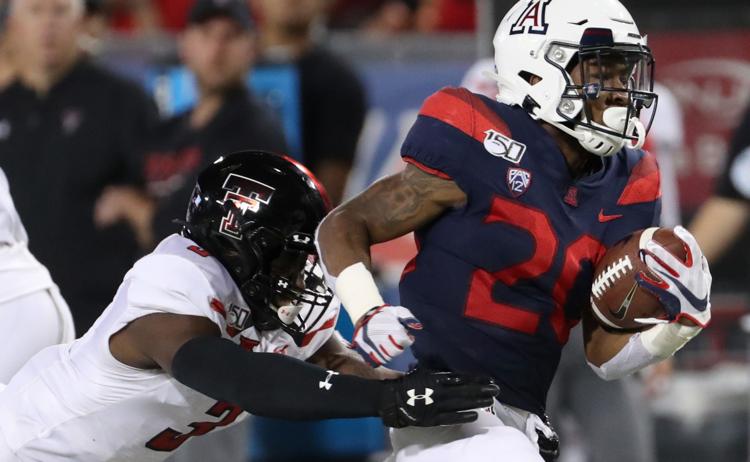 University of Arizona vs Texas Tech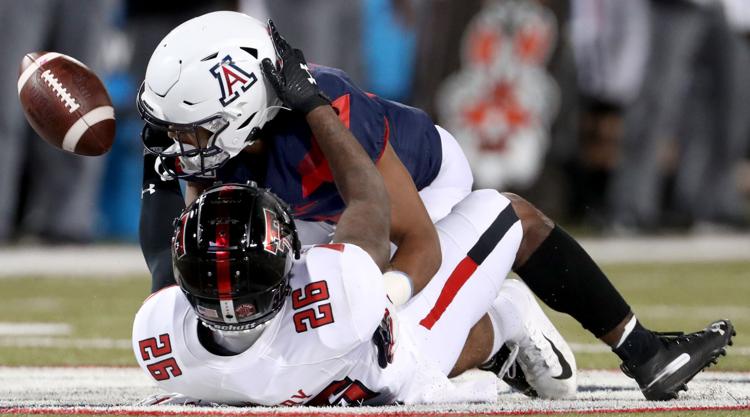 University of Arizona vs Texas Tech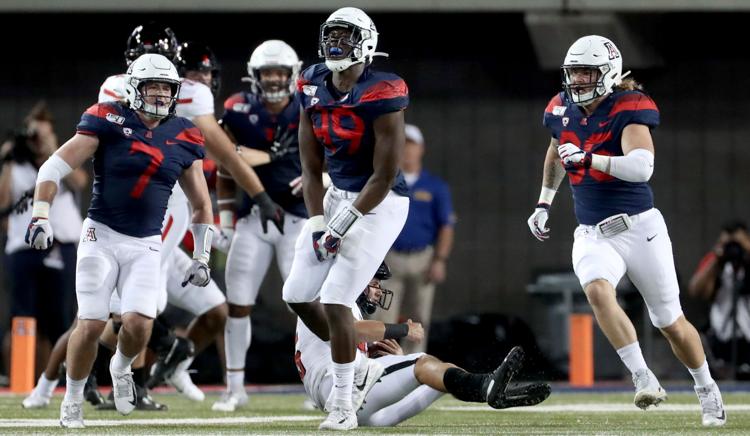 University of Arizona vs Texas Tech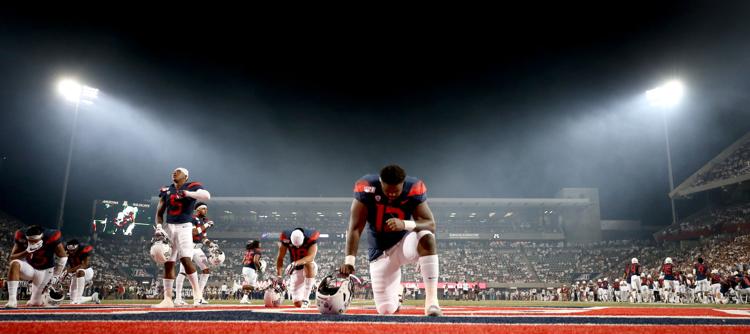 Texas Tech at University of Arizona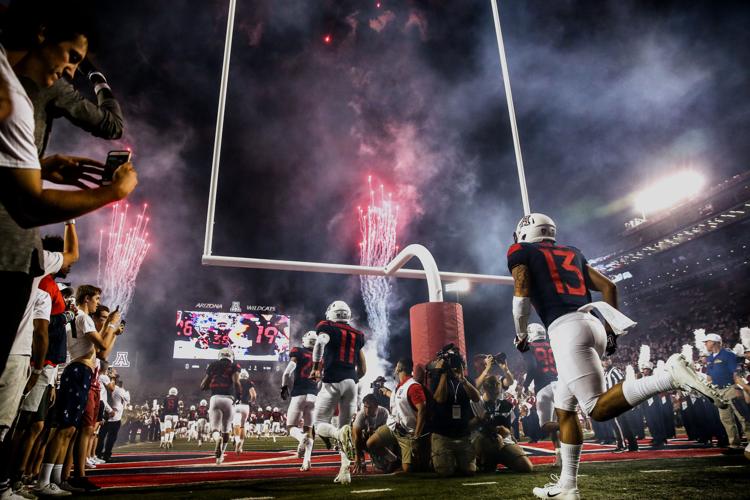 Texas Tech at University of Arizona college football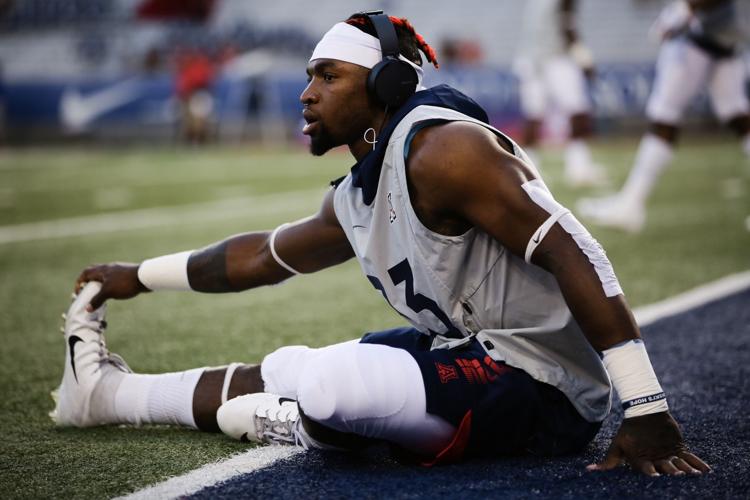 Texas Tech at University of Arizona college football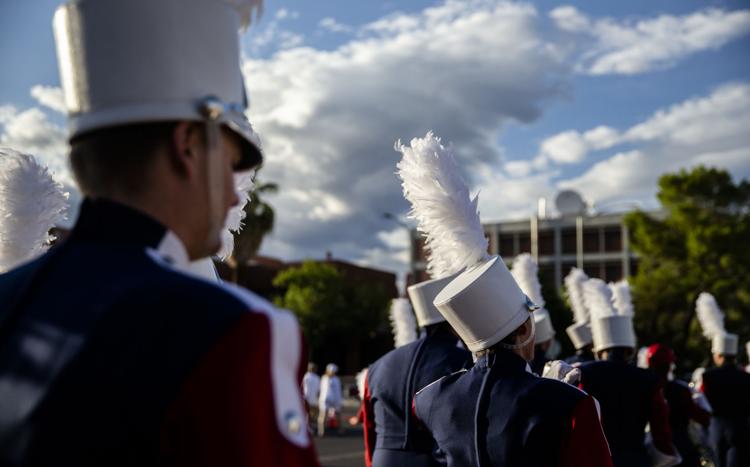 Texas Tech at University of Arizona college football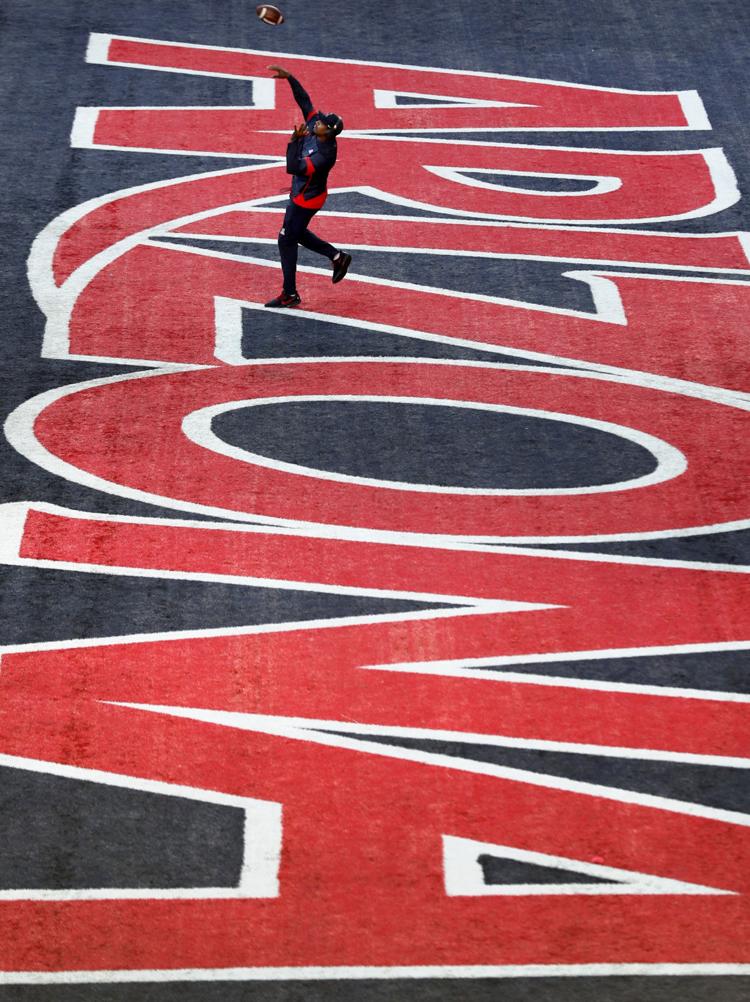 Texas Tech at University of Arizona college football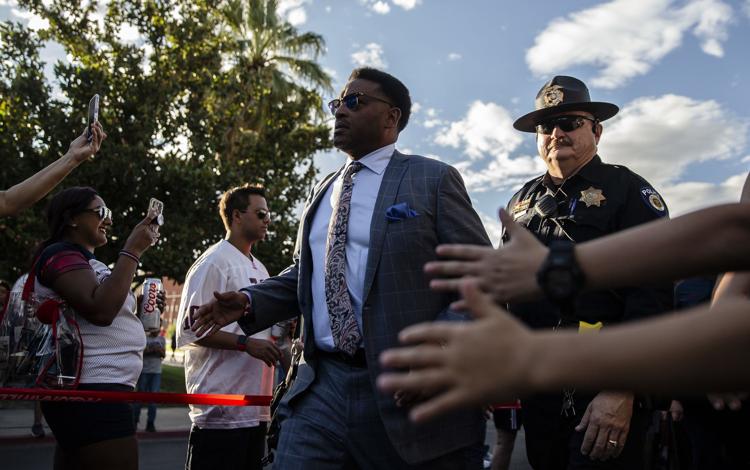 Texas Tech at University of Arizona college football
Texas Tech at University of Arizona college football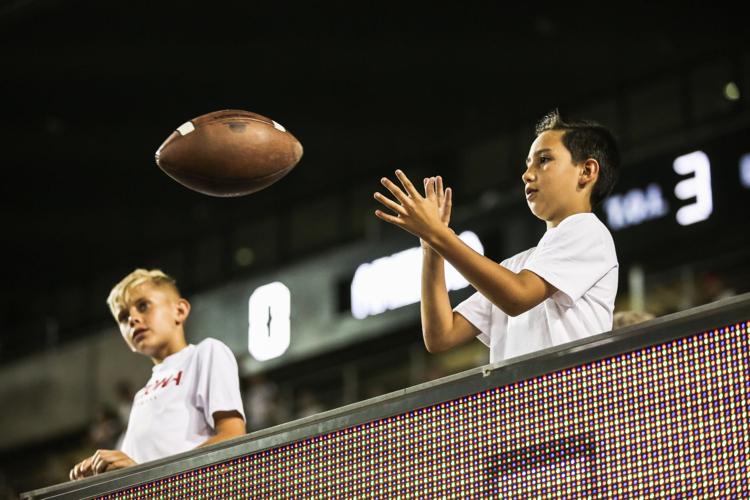 Texas Tech at University of Arizona college football