The Arizona Wildcats defeated Southern Utah 62-31 on Saturday at Arizona Stadium. Here are some pertinent notes, quotes and statistics:
Arizona finished with 626 yards of offense, its highest total since amassing 644 against Oregon State on Oct. 10, 2015.
The Wildcats reached the 60-point plateau for the first time since Week 3 of last season. Arizona also scored 60-plus in the 2017 opener.
None of Arizona's first 10 possessions lasted longer than 2 minutes, 42 seconds. The Wildcats' longest drive was their last one — 4:52.
Southern Utah had seven drives of at least 10 plays. Each lasted at least 3:53.
Khalil Tate passed for a career-high 349 yards, surpassing his previous best of 341 set last week at Houston. He tied his career high with five TD passes, equaling the mark he set in the 2017 Foster Farms Bowl.
Tate averaged 17.45 yards per attempt, establishing a new school record (minimum 20 attempts). He averaged 26.85 yards per completion, just off the record of 27.5 he set last season against Washington State.
Tate completed four passes of 50 yards. It's the first time since at least 1997 that an Arizona quarterback has completed four passes of 50 or more yards in a single game.
Senior receiver Tony Ellison finished with four catches for a career-high 111 yards and a touchdown. It was the second 100-yard receiving game of Ellison's career and Arizona's second in as many weeks.
Receiver Cedric Peterson and tailback Anthony Mariscal scored the first touchdowns of their careers.
Kylan Wilborn had two tackles for losses, equaling the number of total stops he had in the first two games.
J.J. Taylor's 84-yard kickoff-return touchdown was Arizona's first since Cayleb Jones returned an onside kick 44 yards for a touchdown against Washington State on Oct. 25, 2014. Taylor's kickoff return was the first non-onside kickoff return by a Wildcat since Travis Cobb returned one 100 yards against Iowa in 2010.
Lucas Havrisik kicked off 11 times and had 11 touchbacks.
Three Arizona defenders made their first career starts: defensive end JB Brown, nose guard Abraham Maiava and "Spur" safety Dayven Coleman. Coleman got hurt during the game and was seen on crutches with a brace on his right knee afterward.
LB Anthony Pandy on how the defense can get better: "We need to be more physical. Everybody on the D-line, linebackers, secondary. It's a mindset. We have the best strength coaches in the country. Everyone's gotta want it more."
OT Layth Friekh on whether it was only a matter of time before Tate found his form: "It's just a new offense. It takes time with anybody. Khalil is the best quarterback in the country. Now he's on a roll. So let's go."
Ellison on what was different offensively: "It was just executing the offense. I've been saying this since summer. We've got a great game plan. There's no secret formula. There's nothing special we're doing. It's just going out there and trusting the coaches to put you in a successful position. That's what we did tonight."
Tate on what was different offensively: "We just made plays. Like I said last week, we were one play away. Tonight, we made that one play. That showed in the outcome of the game."
UA coach Kevin Sumlin on Tate's performance: "He kept some plays alive. Obviously we had some big plays that he created, either in the pocket or got outside of it and kept his eyes downfield. (On the first touchdown) he sat in there, went through progressions. He was still able to improvise a little bit and get the ball down the field. To do all that and not have the ball be tipped by the other team … I thought he managed the game well."
Sumlin on the time-of-possession disparity: "It's a weird game. They (Arizona's defense) were on the field the whole night. I was just looking at the drive chart — I've never seen a drive chart like that. I think the longest time we had was two minutes, and we didn't punt. That puts a lot of pressure on your defense. As a coach, what do you want? Do you want to score? Do you not want him to score? Slow it down? … That puts your defense in a bad position."
Sumlin on his first win at Arizona: "Anytime you win it's always good, right? Your first win is something … you always remember things and what happens. For us, we've been through a lot the last couple weeks. You can take a deep breath right now, and then it's back to work tomorrow. We've got conference play. I'm sorry, we'll be back to work today. I am gonna go home."
Arizona had 26 first downs; Southern Utah had 30.
Arizona had 268 rushing yards and averaged 7.1 yards per attempt; Southern Utah had 193 yards and averaged 3.6.
Arizona averaged 10.4 yards per play overall; Southern Utah averaged 4.7.
Arizona had 10 penalties for 98 yards; Southern Utah had seven for 92.
Arizona possessed the ball for 22 minutes, 52 seconds; Southern Utah had it for 37:08.
Arizona converted 5 of 8 third downs and 1 of 1 fourth downs; Southern Utah went 10 of 22 and 5 of 6.
Arizona's average starting field position was its 38; Southern Utah's was its 25.
Gary Brightwell rushed for 86 yards on nine carries.
Colin Schooler had nine tackles, including two TFLs.
Jarrius Wallace had eight tackles and an interception.
Pandy had eight tackles and a sack.
---
University of Arizona vs Southern Utah
Arizona Wildcats vs. Southern Utah Thunderbirds college football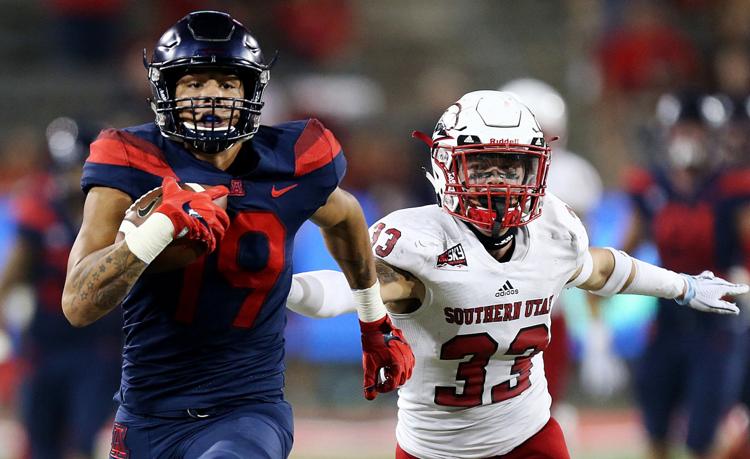 Arizona Wildcats vs. Southern Utah Thunderbirds college football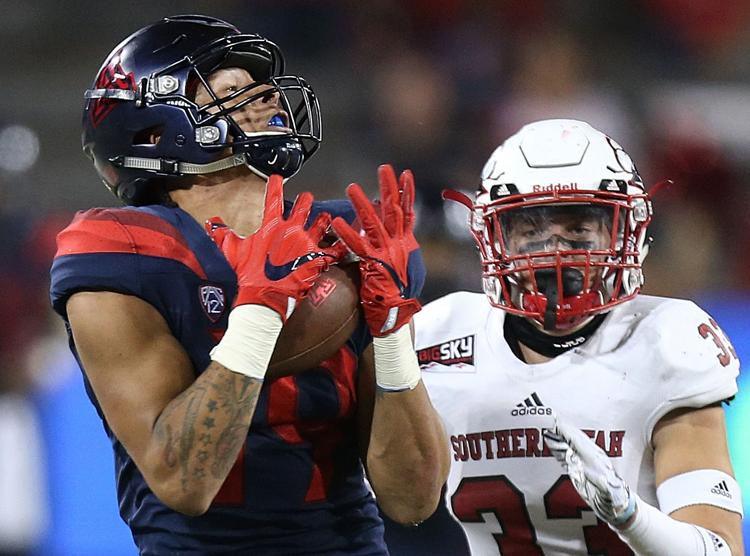 University of Arizona vs Southern Utah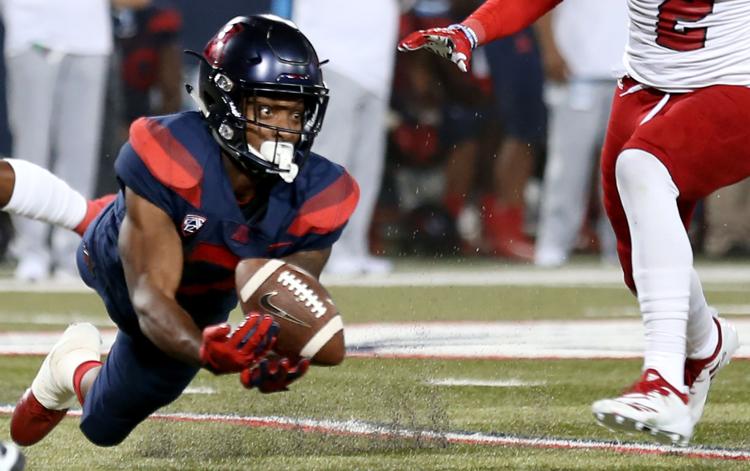 University of Arizona vs Southern Utah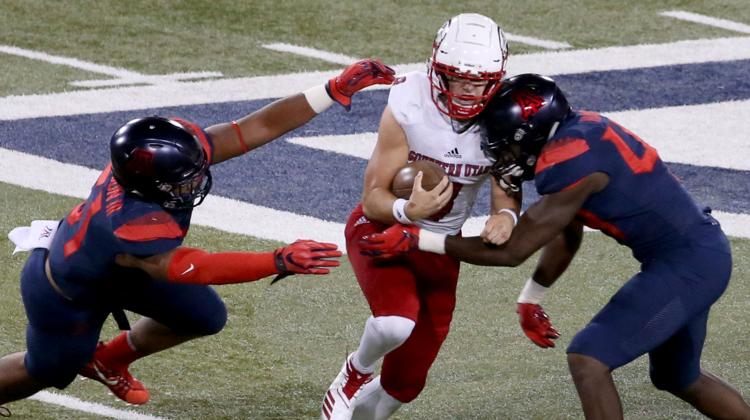 University of Arizona vs Southern Utah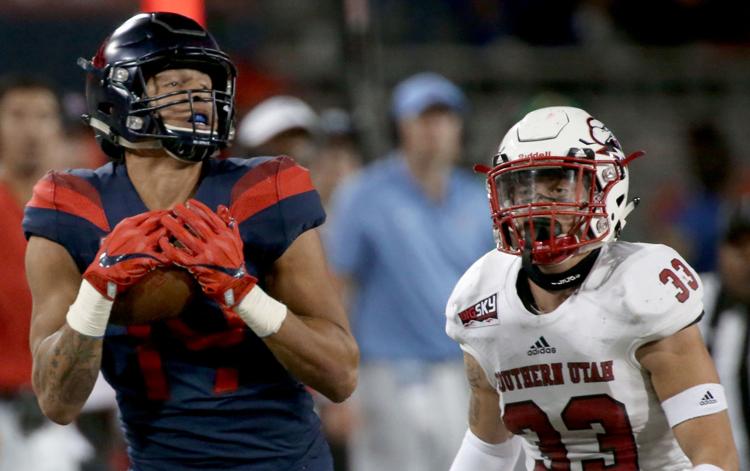 Arizona Wildcats vs. Southern Utah Thunderbirds college football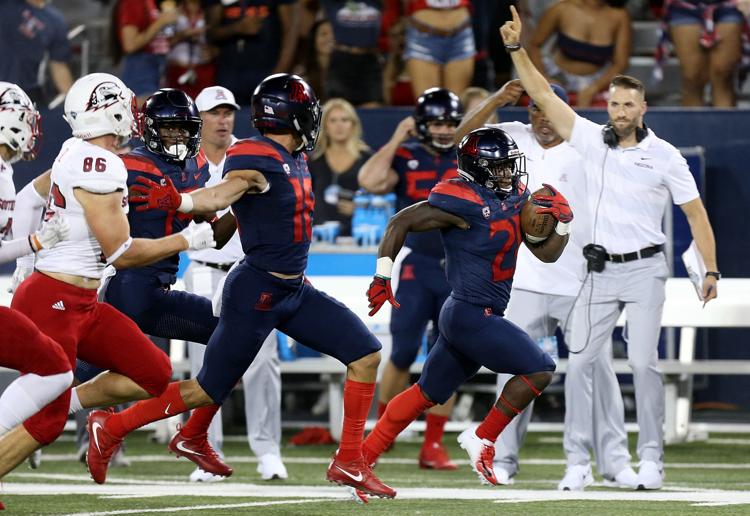 Arizona Wildcats vs. Southern Utah Thunderbirds college football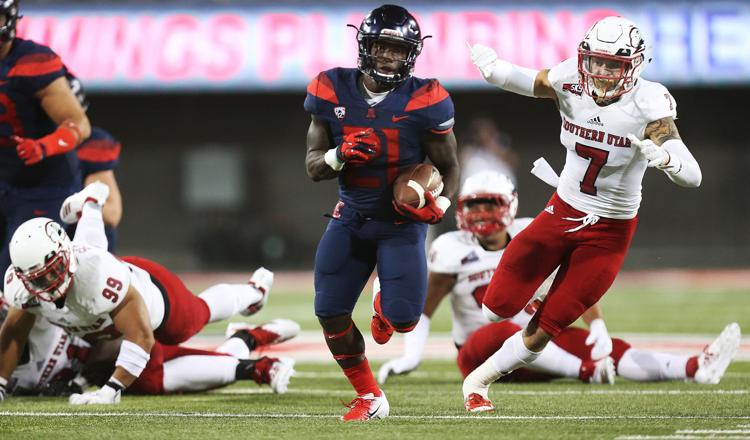 Arizona Wildcats vs. Southern Utah Thunderbirds college football
Arizona Wildcats vs. Southern Utah Thunderbirds college football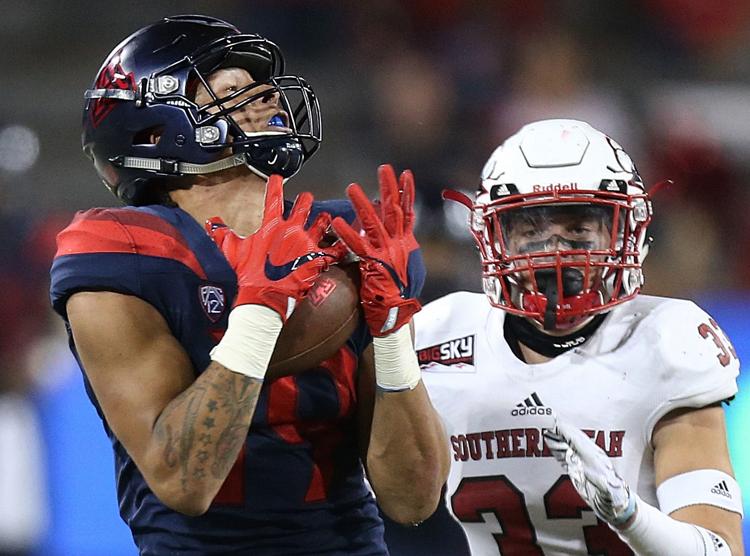 Arizona Wildcats vs. Southern Utah Thunderbirds college football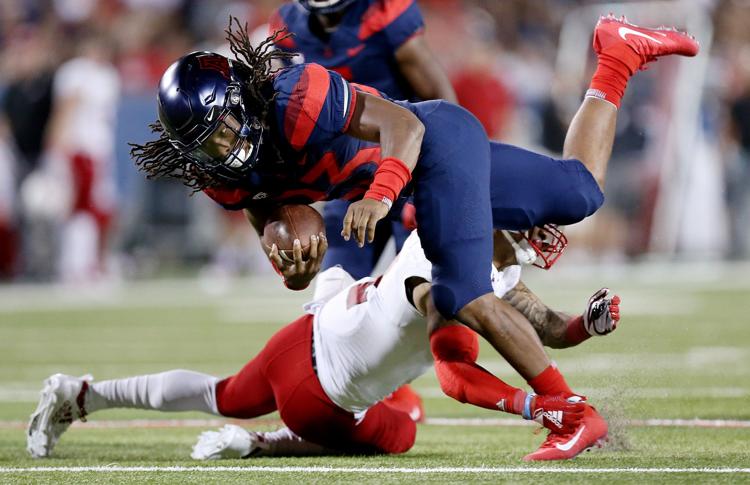 Arizona Wildcats vs. Southern Utah Thunderbirds college football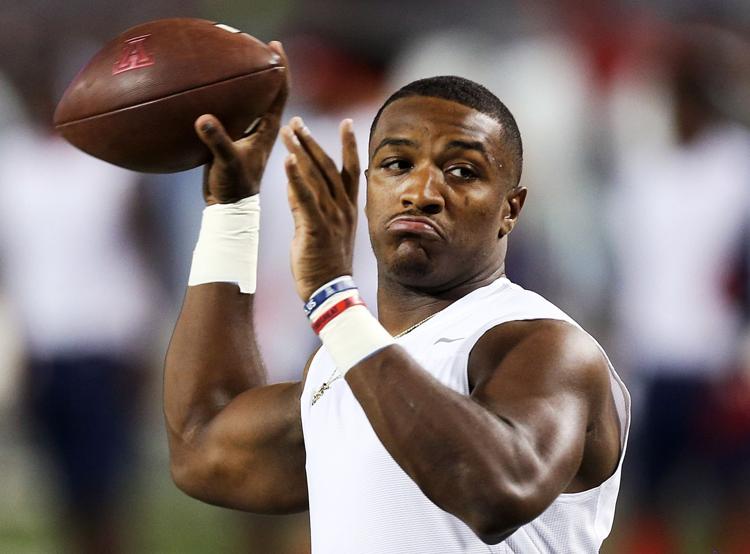 Arizona Wildcats vs. Southern Utah Thunderbirds college football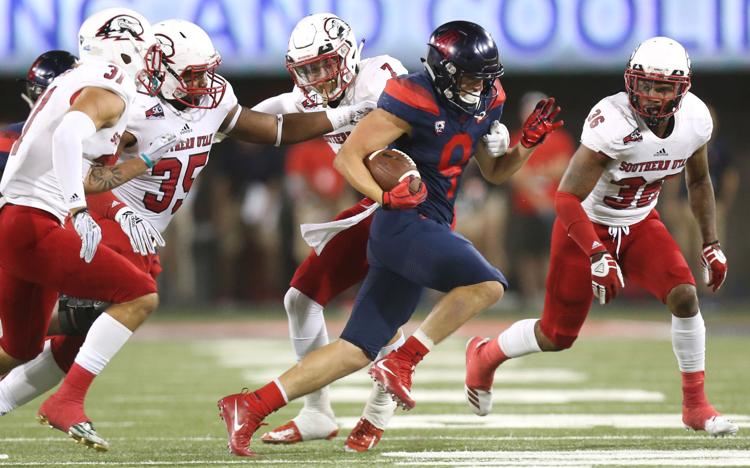 Arizona Wildcats vs. Southern Utah Thunderbirds college football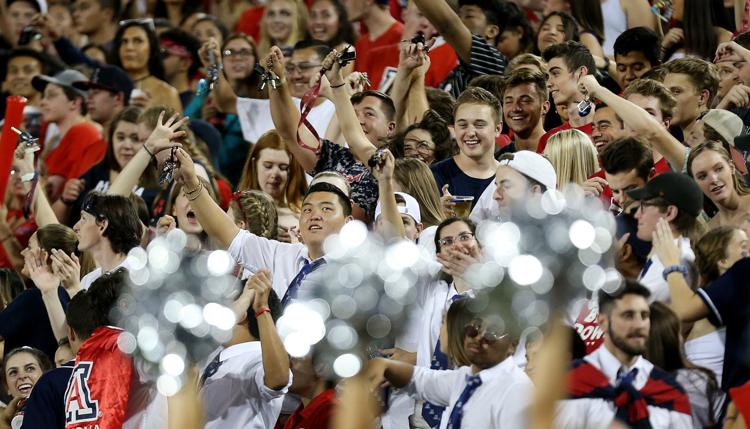 Arizona Wildcats vs. Southern Utah Thunderbirds college football
Arizona Wildcats vs. Southern Utah Thunderbirds college football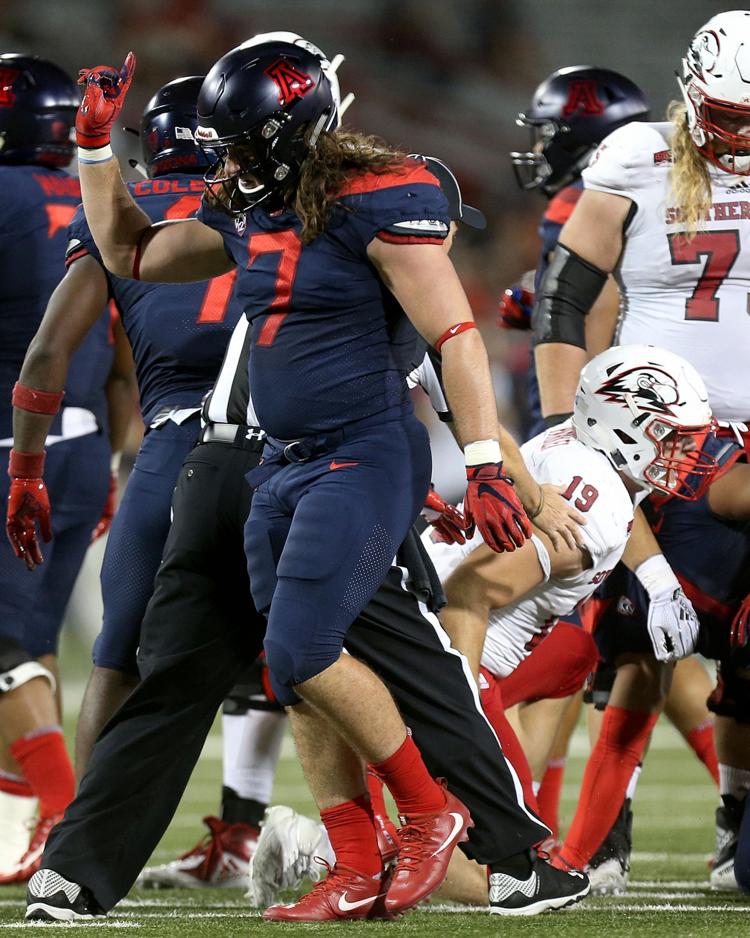 Arizona Wildcats vs. Southern Utah Thunderbirds college football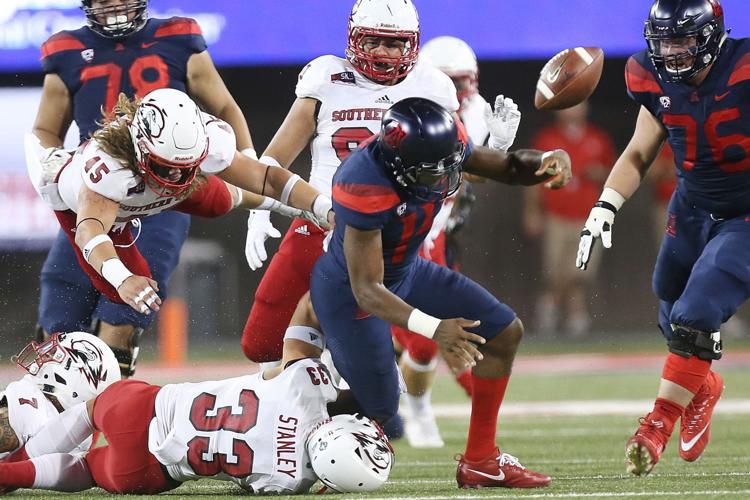 Arizona Wildcats vs. Southern Utah Thunderbirds college football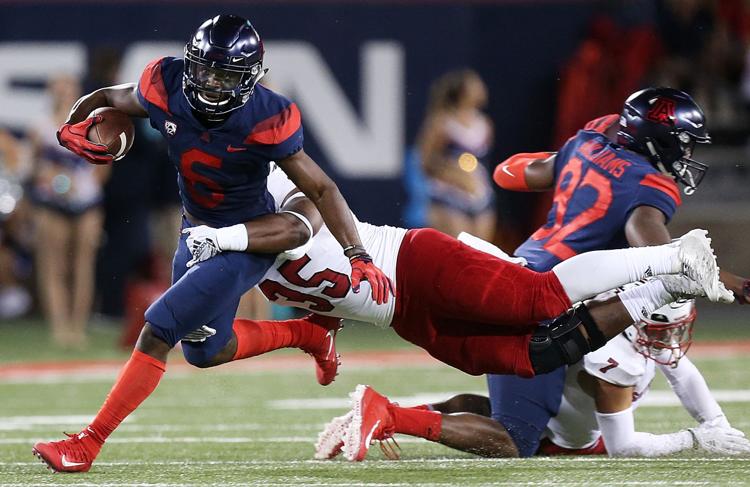 Arizona Wildcats vs. Southern Utah Thunderbirds college football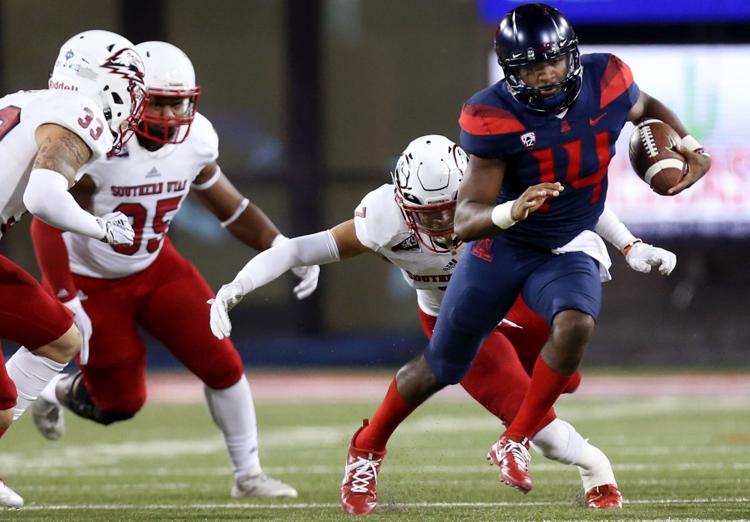 Arizona Wildcats vs. Southern Utah Thunderbirds college football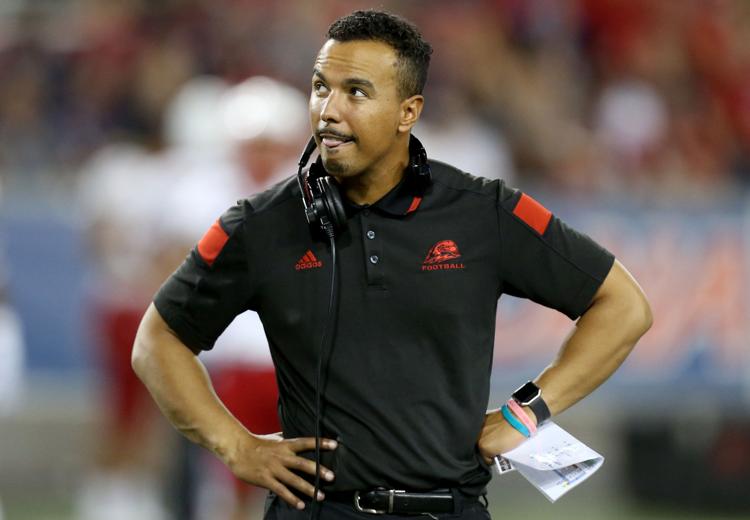 Arizona Wildcats vs. Southern Utah Thunderbirds college football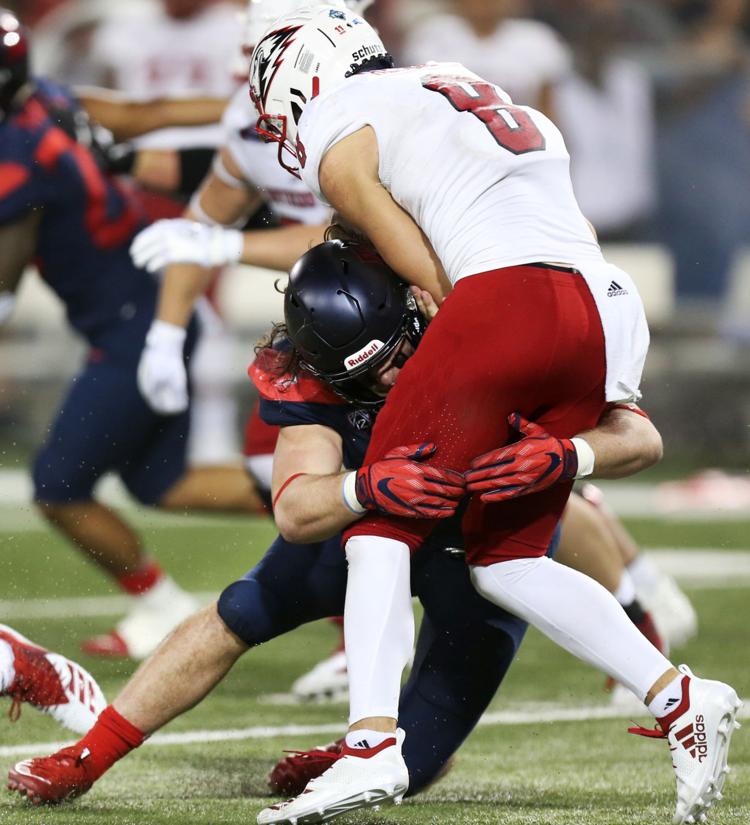 Arizona Wildcats vs. Southern Utah Thunderbirds college football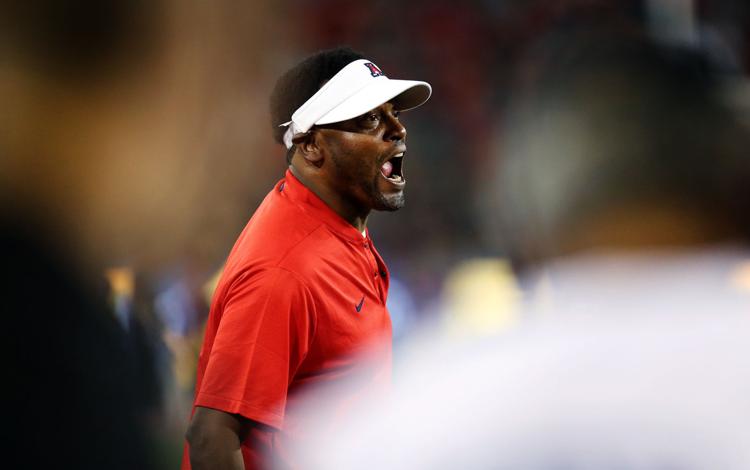 Arizona Wildcats vs. Southern Utah Thunderbirds college football
Arizona Wildcats vs. Southern Utah Thunderbirds college football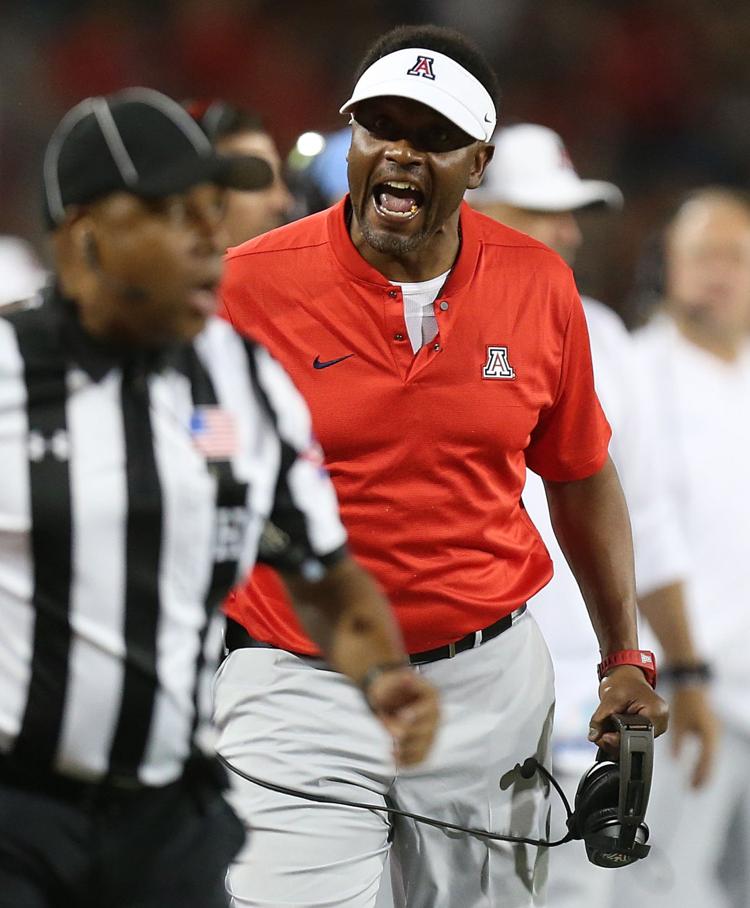 Arizona Wildcats vs. Southern Utah Thunderbirds college football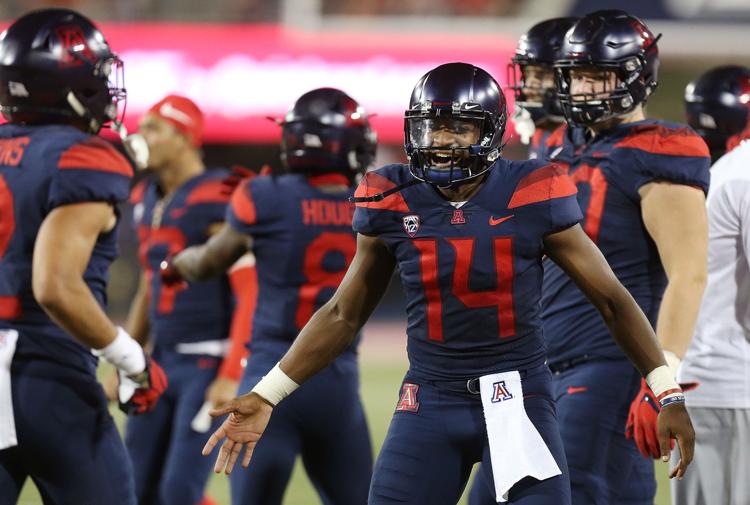 Arizona Wildcats vs. Southern Utah Thunderbirds college football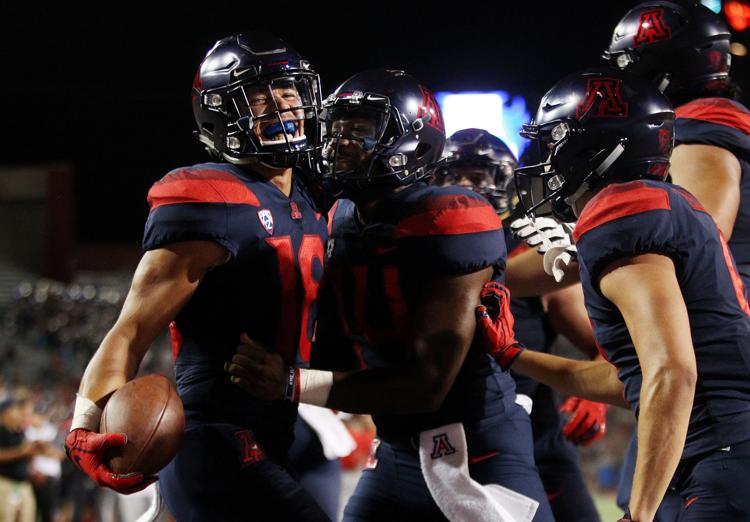 Arizona Wildcats vs. Southern Utah Thunderbirds college football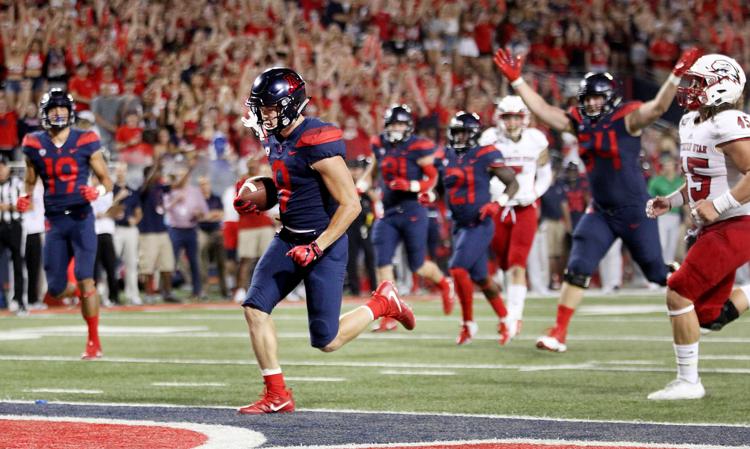 University of Arizona vs Southern Utah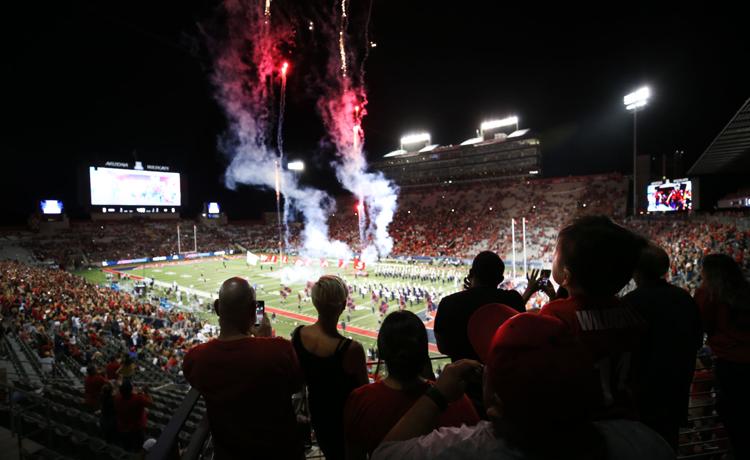 University of Arizona vs Southern Utah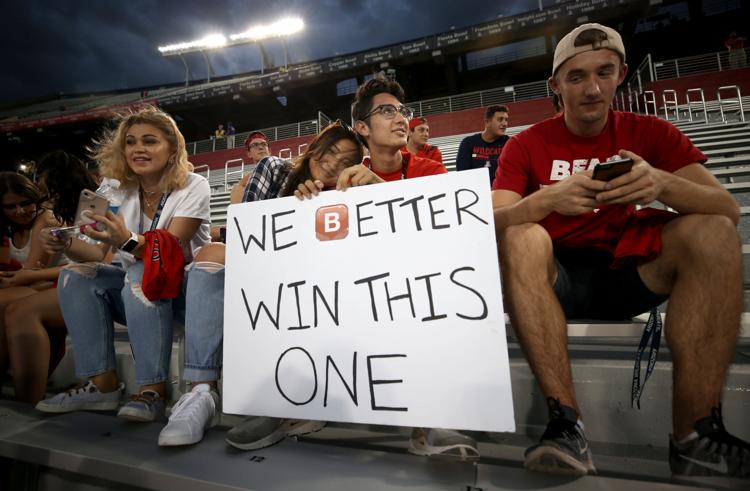 Arizona Wildcats vs. Southern Utah Thunderbirds college football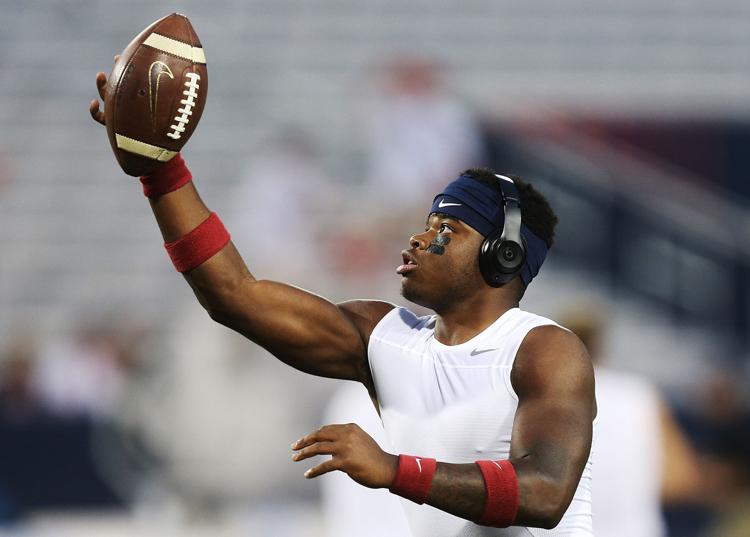 Arizona Wildcats vs. Southern Utah Thunderbirds college football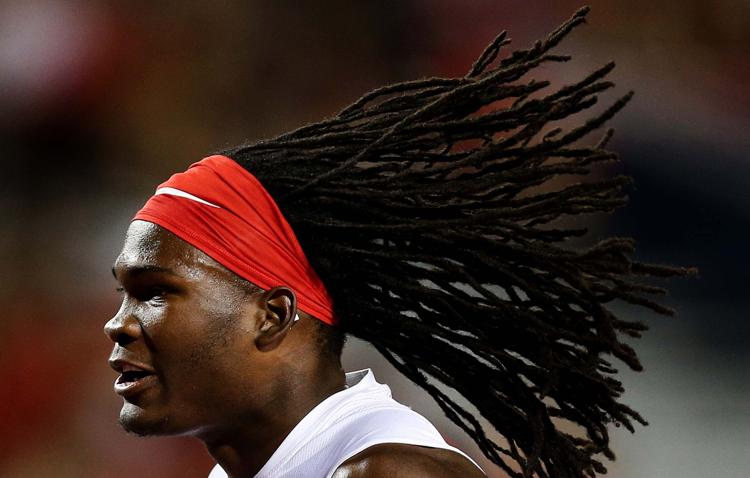 Arizona Wildcats vs. Southern Utah Thunderbirds college football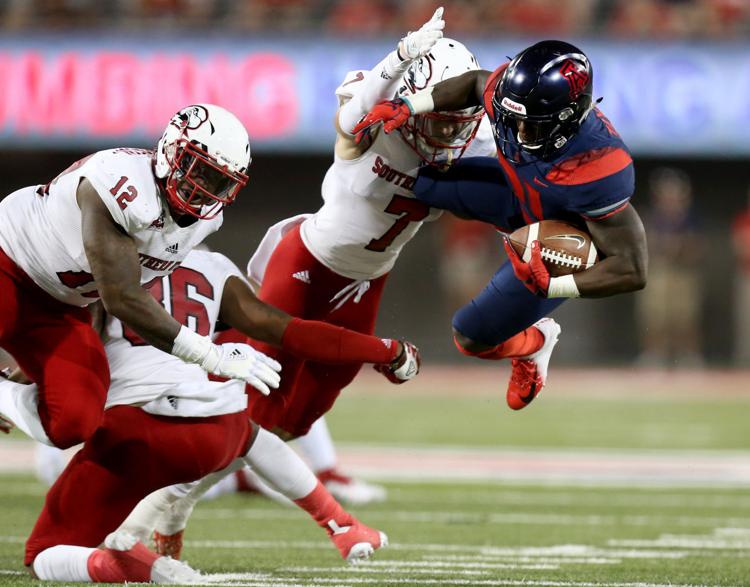 Arizona Wildcats vs. Southern Utah Thunderbirds college football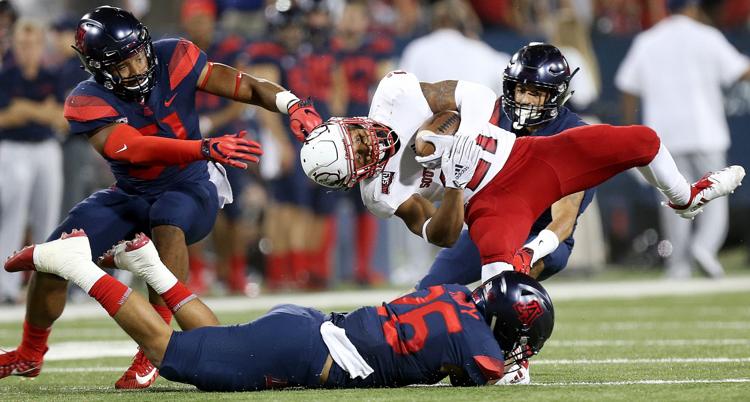 University of Arizona vs Southern Utah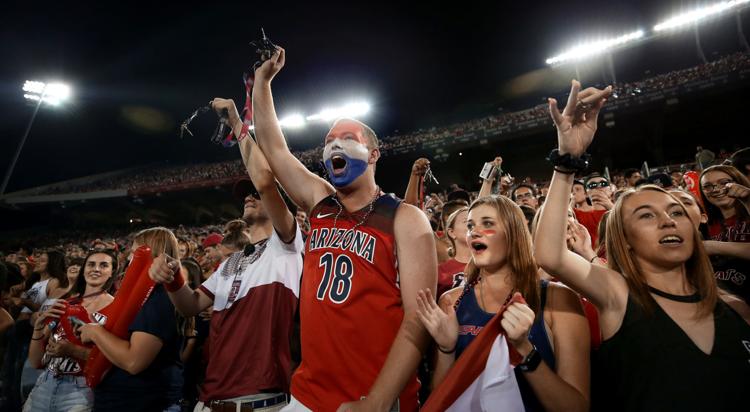 University of Arizona vs Southern Utah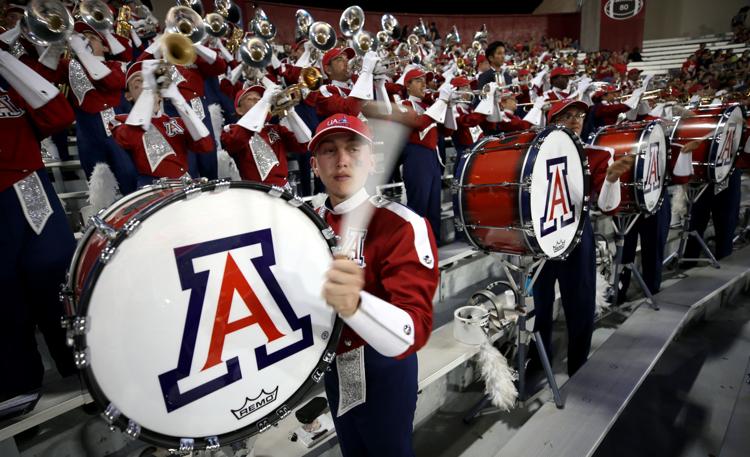 Arizona Wildcats vs. Southern Utah Thunderbirds college football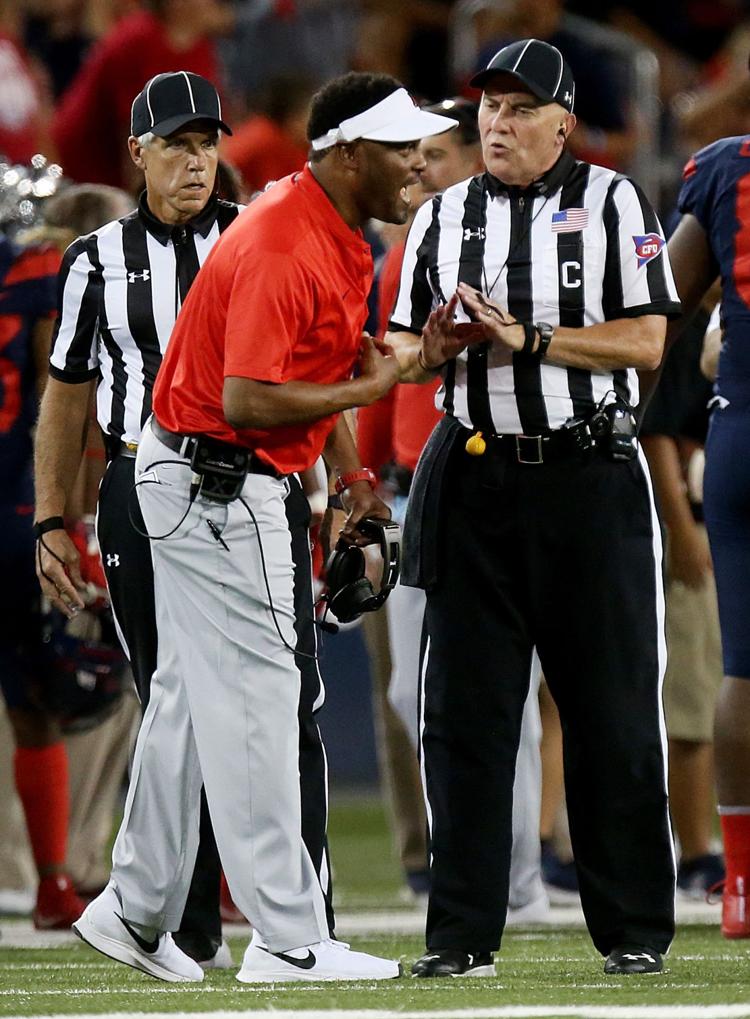 Arizona Wildcats vs. Southern Utah Thunderbirds college football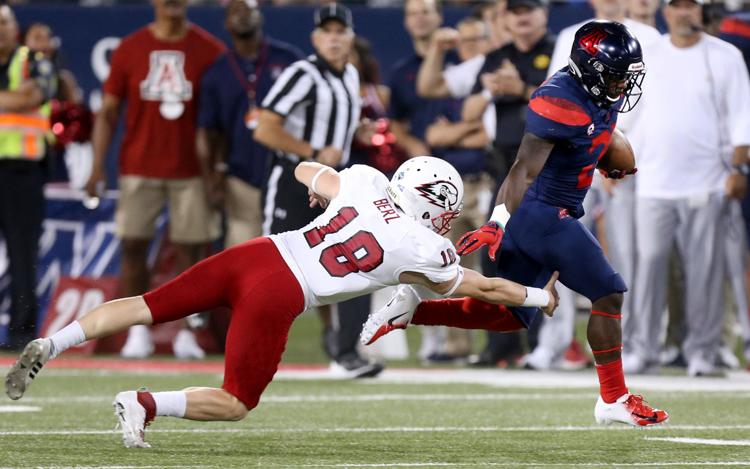 Arizona Wildcats vs. Southern Utah Thunderbirds college football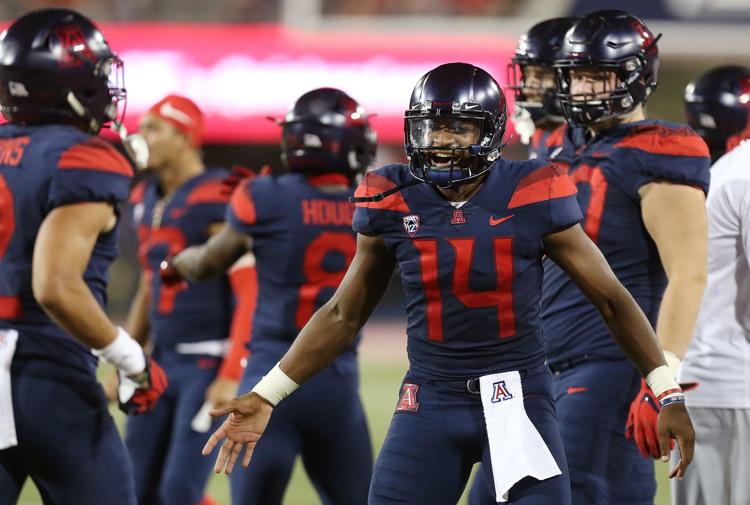 Arizona Wildcats vs. Southern Utah Thunderbirds college football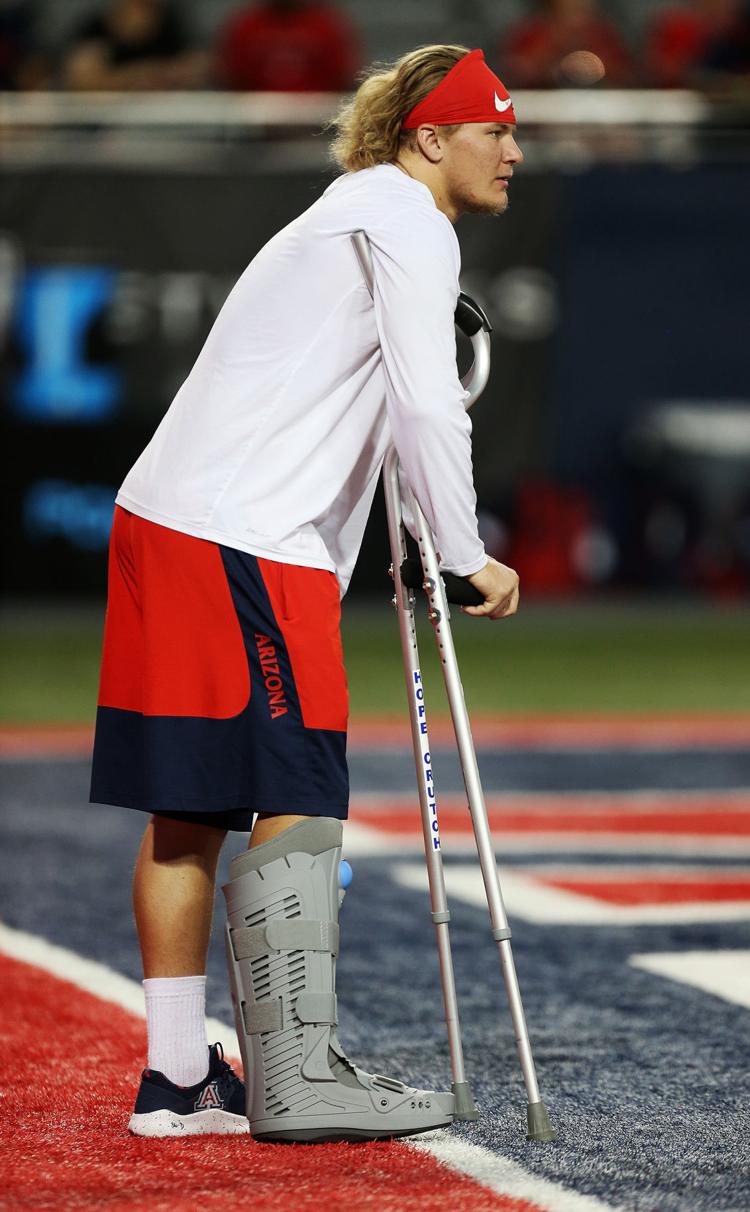 University of Arizona vs Southern Utah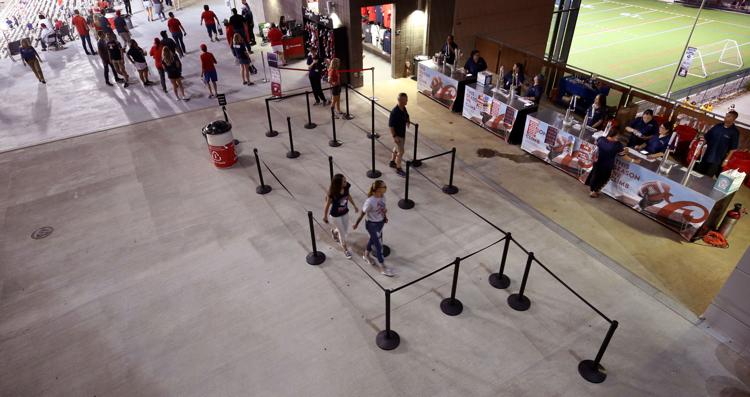 University of Arizona vs Southern Utah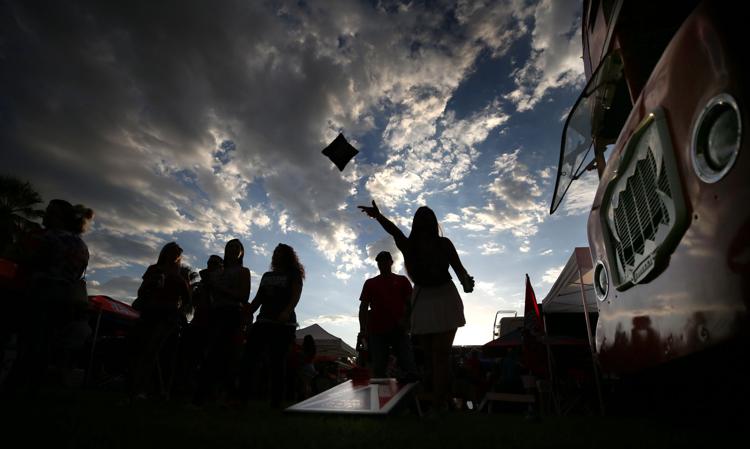 University of Arizona vs Southern Utah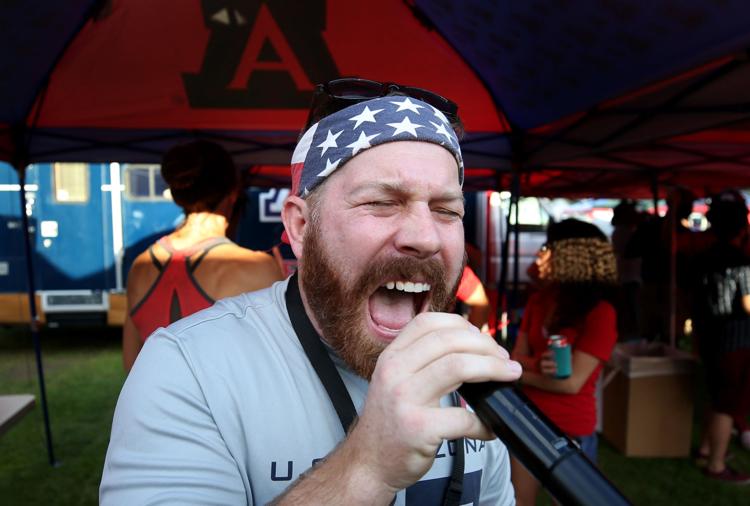 University of Arizona vs Southern Utah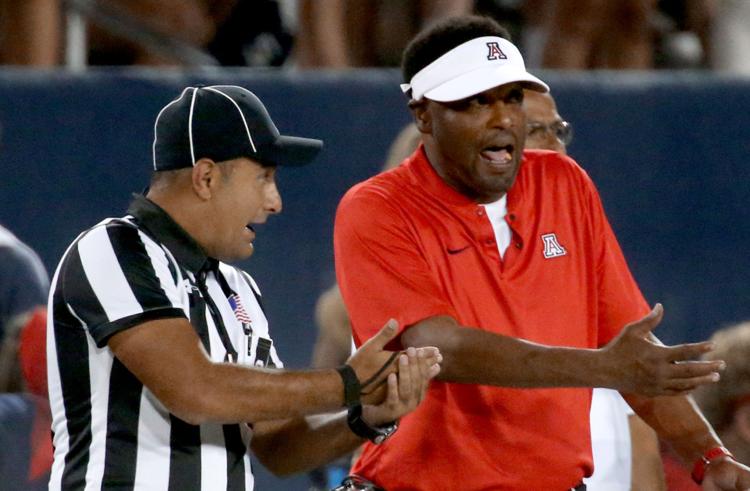 University of Arizona vs Southern Utah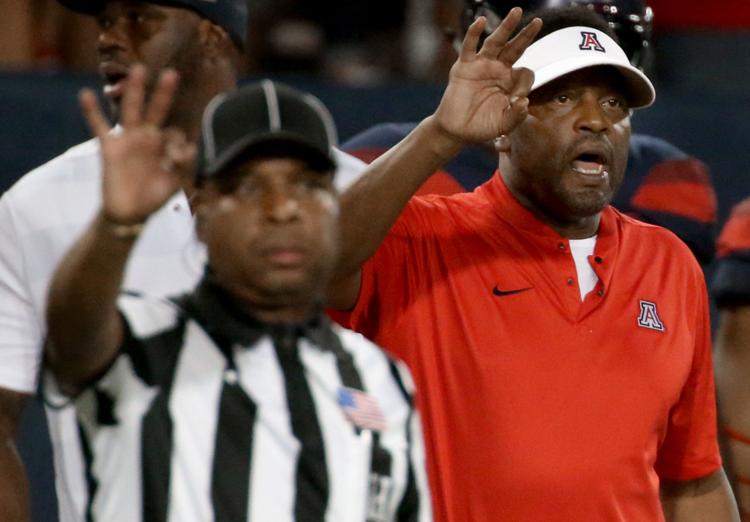 University of Arizona vs Southern Utah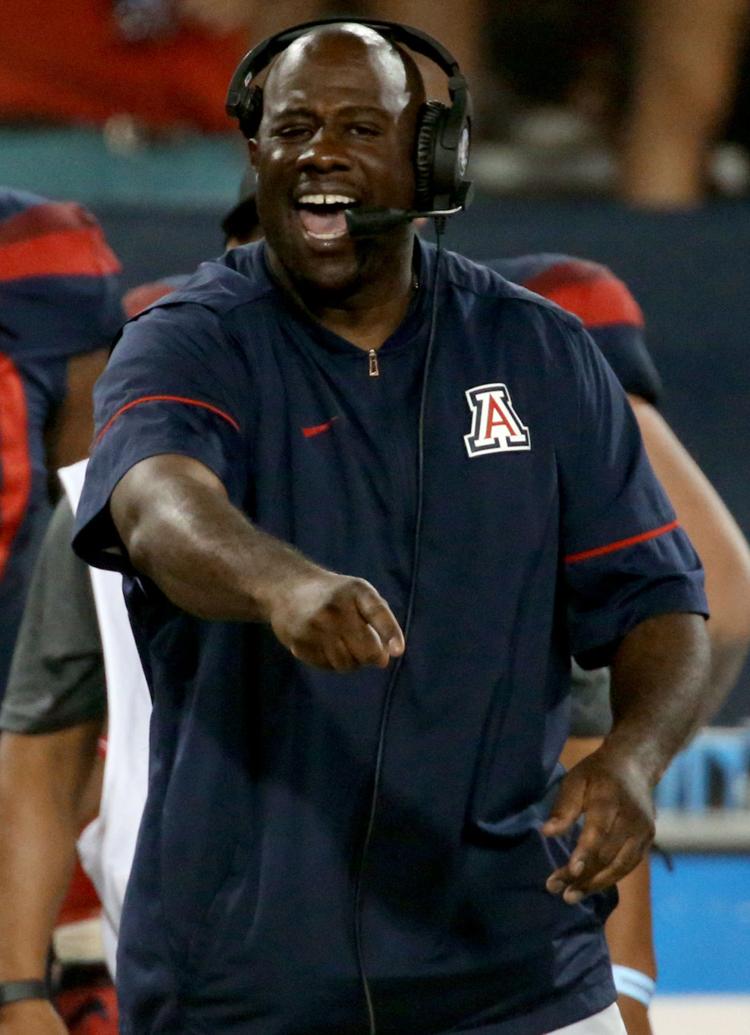 University of Arizona vs Southern Utah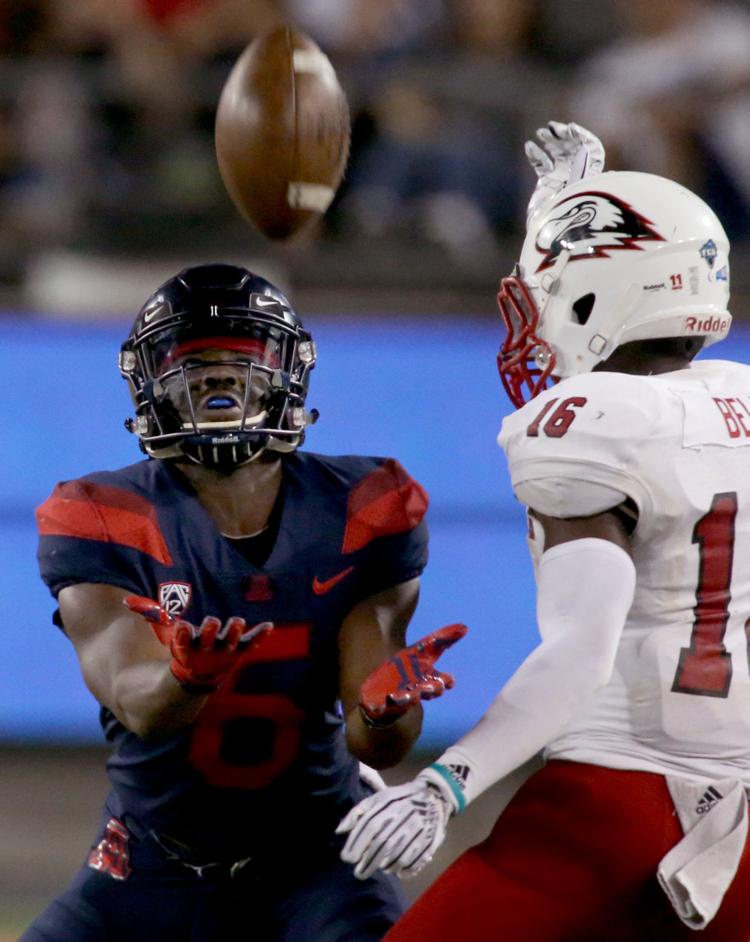 University of Arizona vs Southern Utah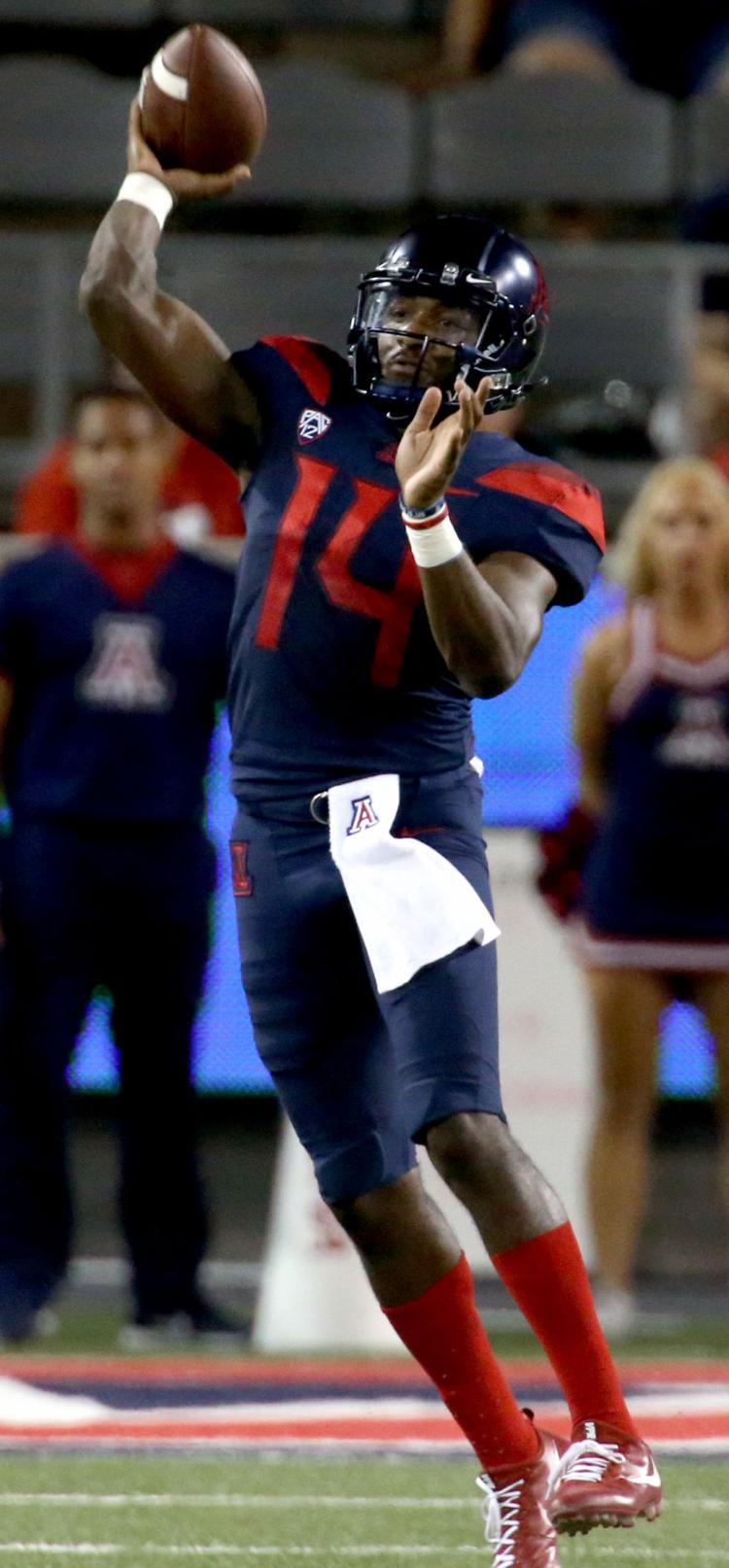 University of Arizona vs Southern Utah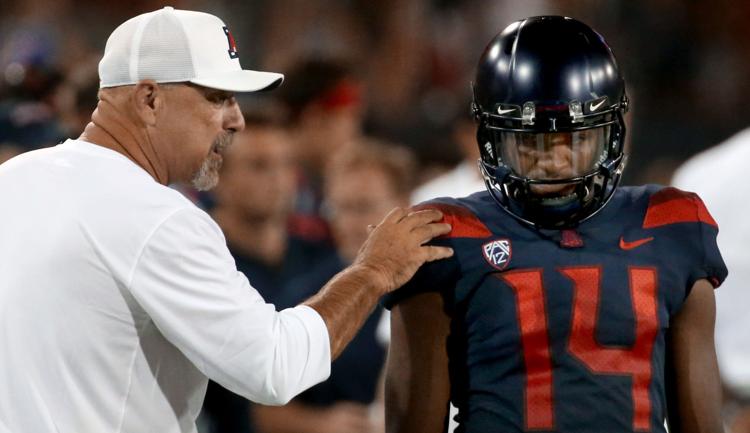 University of Arizona vs Southern Utah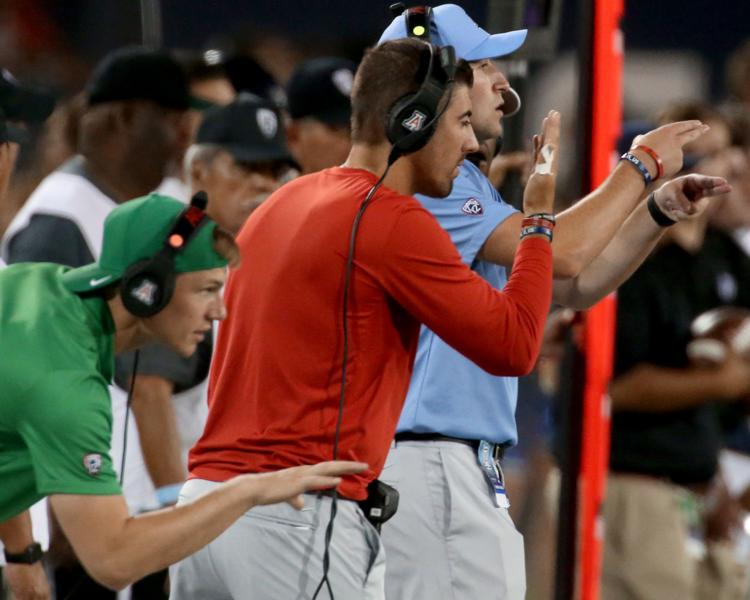 University of Arizona vs Southern Utah
University of Arizona vs Southern Utah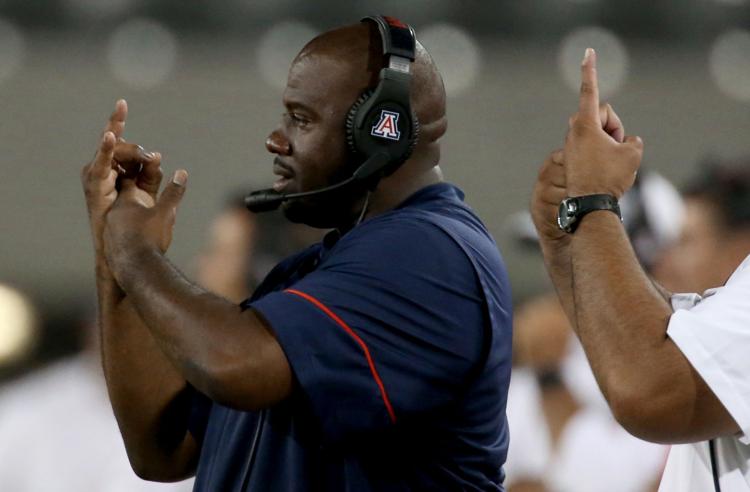 University of Arizona vs Southern Utah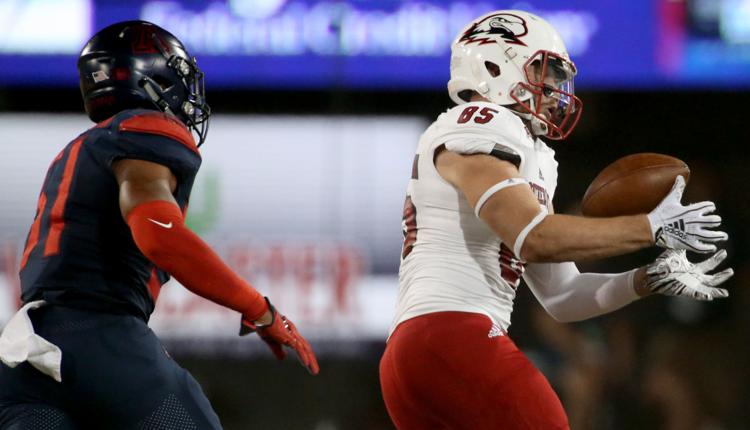 University of Arizona vs Southern Utah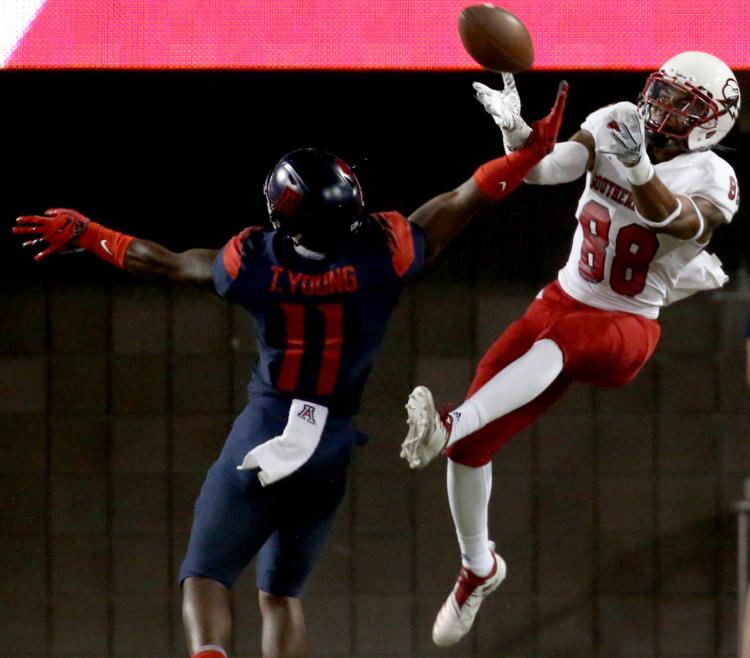 University of Arizona vs Southern Utah
University of Arizona vs Southern Utah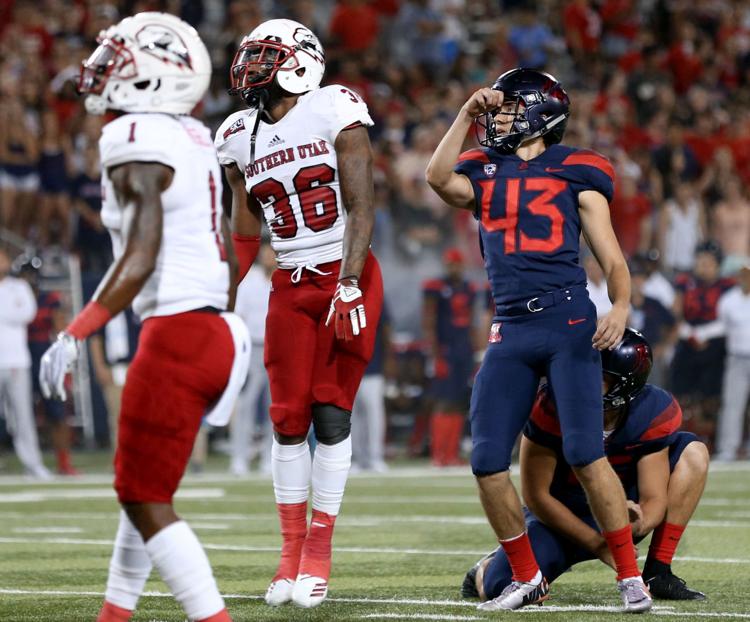 University of Arizona vs Southern Utah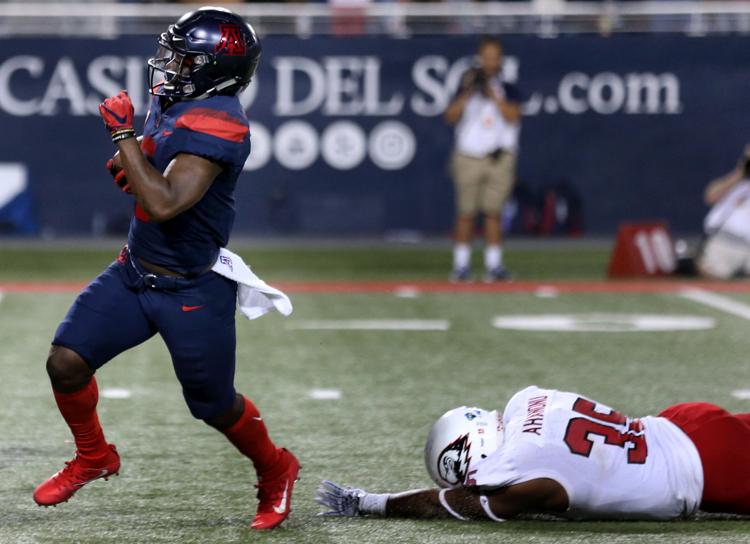 University of Arizona vs Southern Utah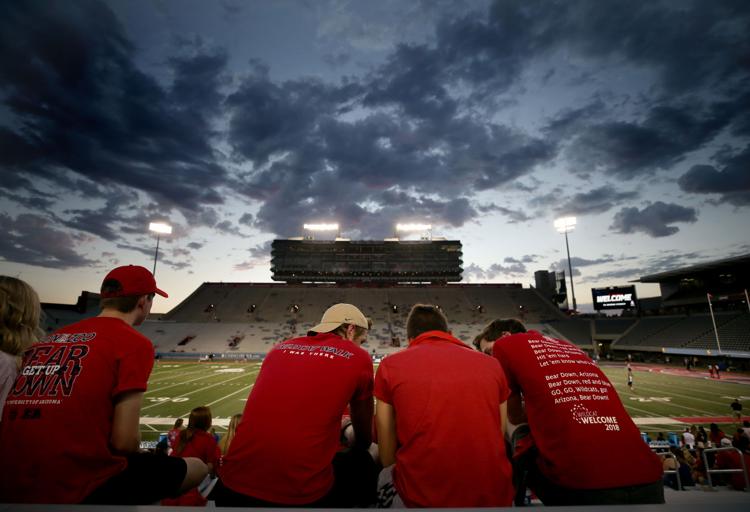 University of Arizona vs Southern Utah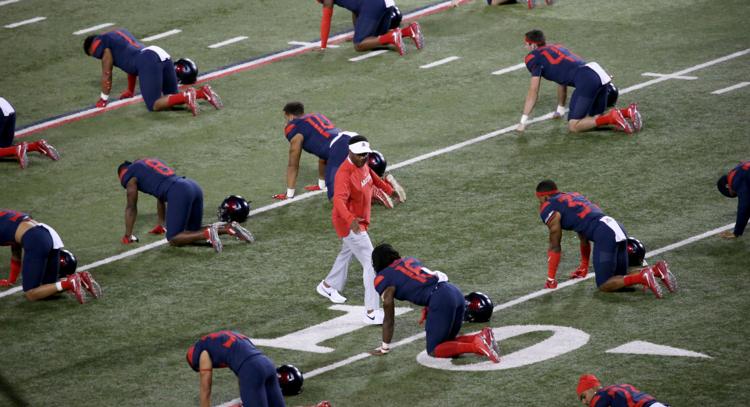 University of Arizona vs Southern Utah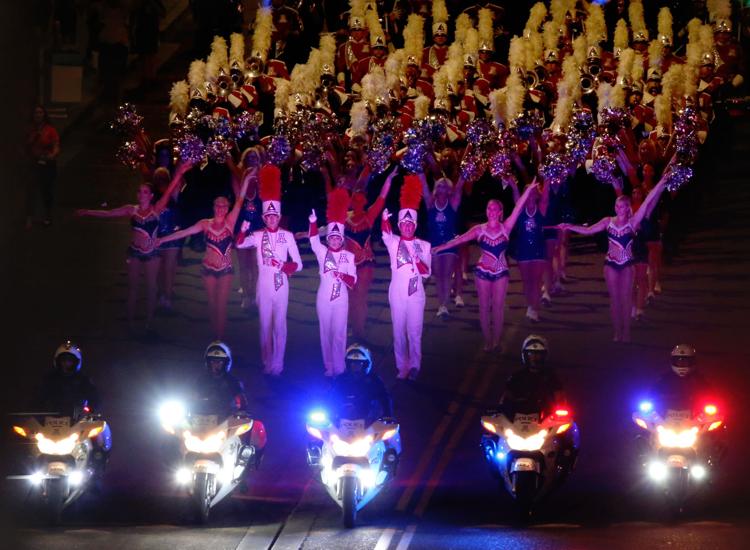 University of Arizona vs Southern Utah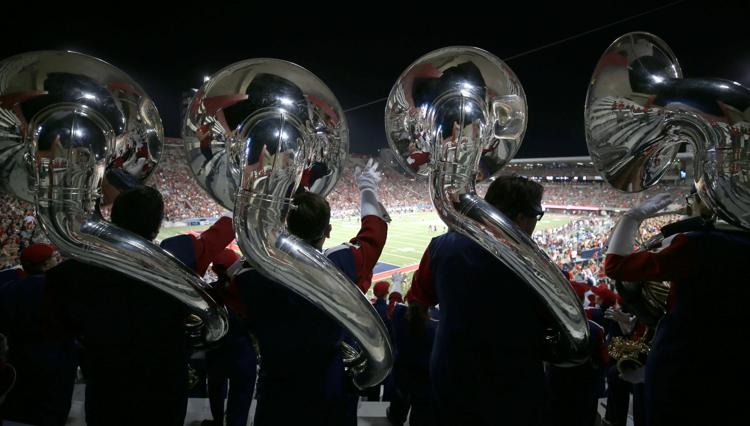 University of Arizona vs Southern Utah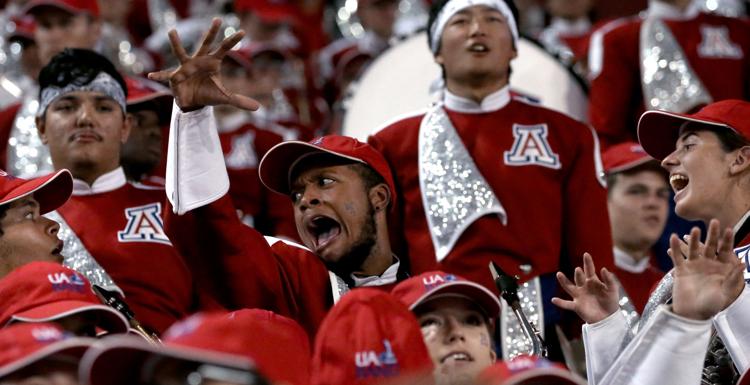 University of Arizona vs Southern Utah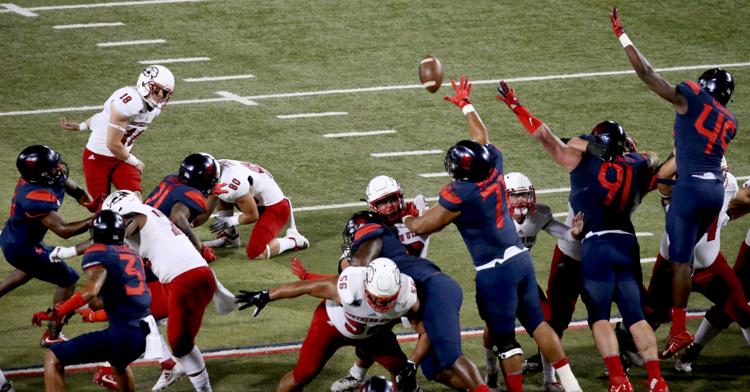 University of Arizona vs Southern Utah