The Arizona Wildcats lost to BYU 28-23 in the season opener Saturday night at Arizona Stadium. Here are some pertinent notes, quotes and statistics:
Arizona lost for the fifth time in its past six games, dating to last season.
The defeat was the Wildcats' first in a home opener at Arizona Stadium since they lost to Ohio State 27-17 in 2000.
The Wildcats had 326 yards of offense – less than in any game last season. Their lowest total in 2017 was 330 yards against Oregon.
BYU possessed the ball for 22 minutes, 34 seconds in the second half to Arizona's 7:26.
QB Khalil Tate's 14 rushing yards were 10 fewer than he had in any game last season. His eight rushing attempts tied his lowest total since he became Arizona's starting quarterback. The other time he had eight rushes was against Arizona State, and he missed most of the second half of that game.
Tate's 34 passing attempts were one shy of his career high, set in that same game against the Ducks.
Donovan Laie became the first true freshman to start at left tackle for Arizona since at least 1992. He was one of six players to make their first career starts for Arizona. Four were offensive linemen.
Linebacker Colin Schooler finished with a career-high 16 tackles, topping his previous mark of 14 at Cal last season. The 16 tackles were the most by a Wildcat since Scooby Wright III had 19 against UCLA on Nov. 1, 2014.
LB Tony Fields II had 11 tackles, the eighth time in his 14-game career in which he has reached double figures.
Redshirt sophomore Isaiah Hayes, who missed all of last season because of a shoulder injury, set a career high with 13 tackles, surpassing his previous career mark of nine.
Arizona's defensive linemen, including the "Studs," combined for nine tackles.
CB Lorenzo Burns set a career high with three pass breakups.
Tate on whether he wanted to run the ball more: "I wanted to win. That's the overall reason for playing football. Everybody up here wants to win games. When the team wins, everybody wins."
DE Justin Belknap on the defense's struggles in the second half: "We started catching cramps. I'm not making excuses or anything. That's on us."
UA coach Kevin Sumlin on how BYU defended Tate: "They put together a blueprint with the way they played defense with the edges and not really attacking inside. Once we got to some spread formations instead of trying to get to the perimeter all the time, we were able to run it pretty effectively. If people are going to play you like that, we've got to get to some inside runs quicker and make the edges less effective – to be able to pull people out of the box. And then we've got to be able to take advantage of it."
Sumlin on Tate's performance: "I never, ever talk about a quarterback's performance right after the game, until I get back and look at the video. There are a lot of things that go into that. Was he flushed? Was he able to set his feet? Did he make the right reads? Were our guys at the right depth? There's 10 other guys out there that are responsible for his success. Sometimes he's cleaning up some other mistakes too. I'll be able answer that better Monday."
Sumlin on the play of the offensive line: "We can be better. It was a lot of young guys out there, against an experienced defense. We were concerned about that coming into the game, obviously. But those are our guys. There were times we were able to move the football the way we wanted to move it. At times protection was good. It was just kind of hit and miss."
Sumlin on bouncing back: "The key to that is to stay together as a team and understand, hey, look, even if we had come back and won the game, we've still got issues. We have to address those issues honestly … and then move forward. The only way to do that is to not dwell on tonight but look at it for what it really is and fix the issues, starting tomorrow. And then be able to communicate those plans to our players and go back to work. We've got a lot of football left."
BYU coach Kalani Sitake on defending Tate: "I think the game plan that the defensive staff had was really good. There were some things that we were doing to try to keep them guessing on a lot of stuff and keep them contained, which meant we couldn't just tee off and try to come after him and apply pressure. He's a guy that can make someone miss, and it'll cost you."
BYU had 23 first downs; Arizona had 22.
BYU rushed for 183 yards; Arizona rushed for 129.
BYU converted 5 of 12 third downs (41.7 percent); Arizona converted 6 of 15 (40.0).
The teams combined for one sack and zero turnovers.
BYU's average starting field position was its 30-yard line; Arizona's was its 25.
BYU's Squally Canada had a game-high 98 rushing yards and three touchdowns.
Arizona RB J.J. Taylor had 112 scrimmage yards (85 rushing, 27 receiving) and a touchdown.
Taylor, Shawn Poindexter (4-68) and Tony Ellison (4-45-1) tied for the team lead with four receptions apiece.
Newcomer Dylan Klumph averaged 45.6 yards on five punts, with one touchback and one downed inside the 20-yard line.
---
University of Arizona vs BYU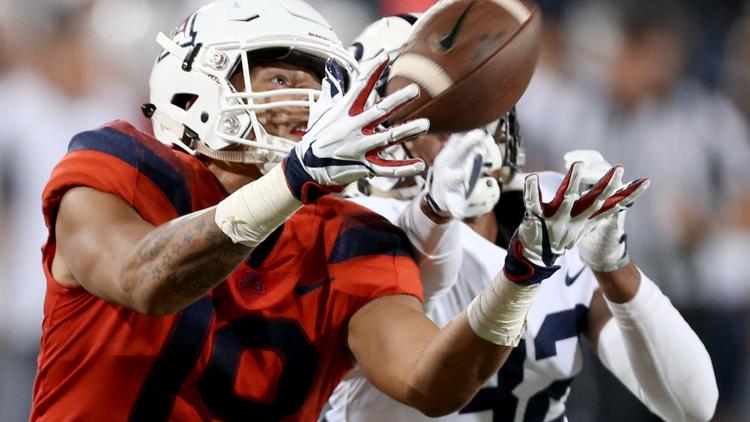 University of Arizona vs BYU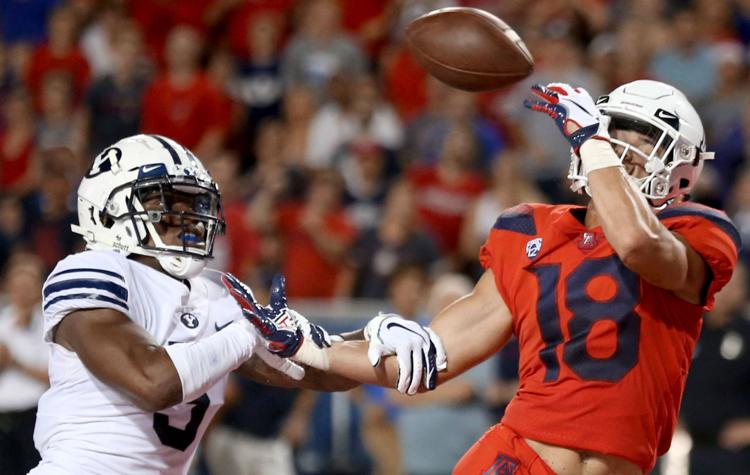 University of Arizona vs BYU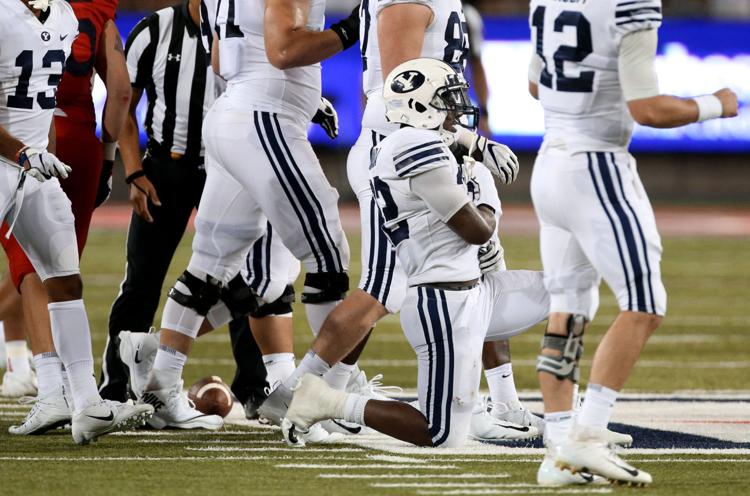 University of Arizona vs BYU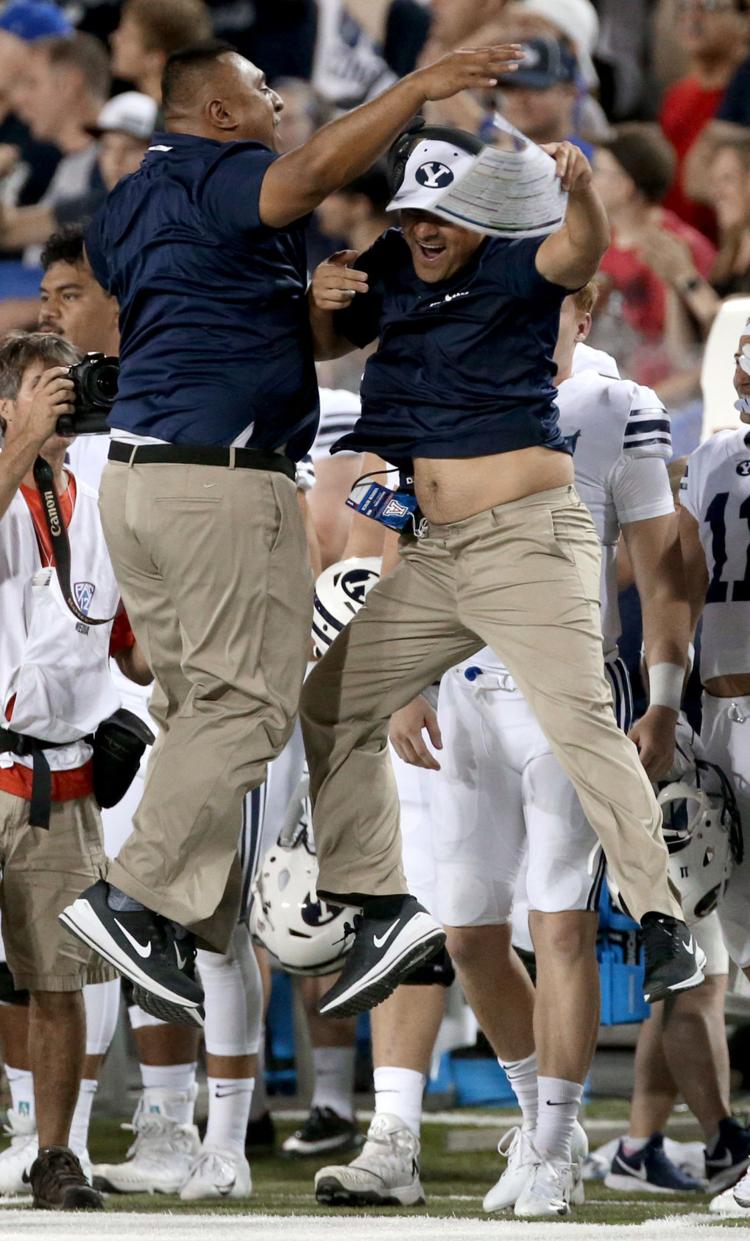 University of Arizona vs BYU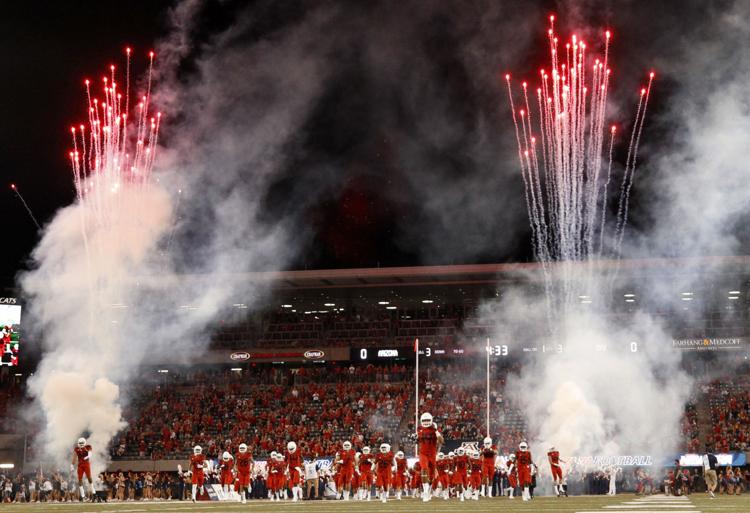 University of Arizona vs BYU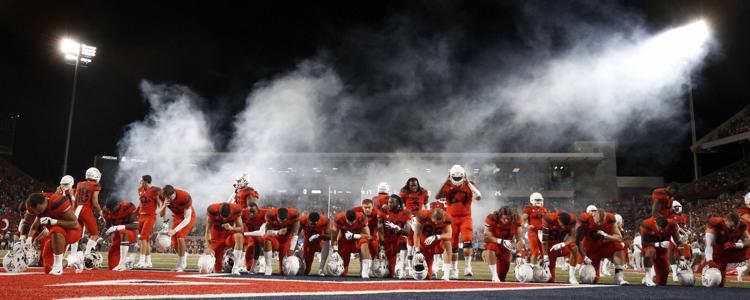 University of Arizona vs BYU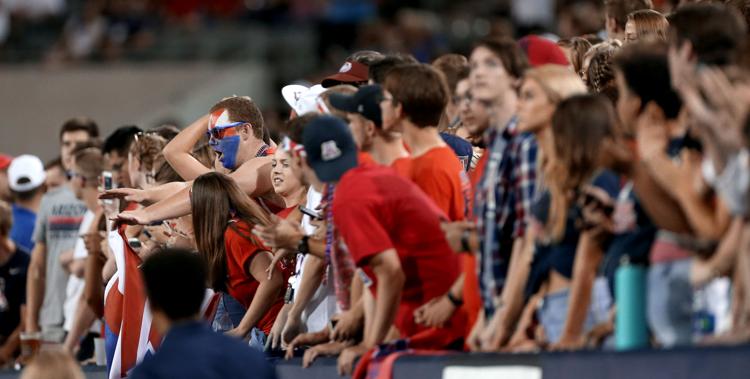 University of Arizona vs BYU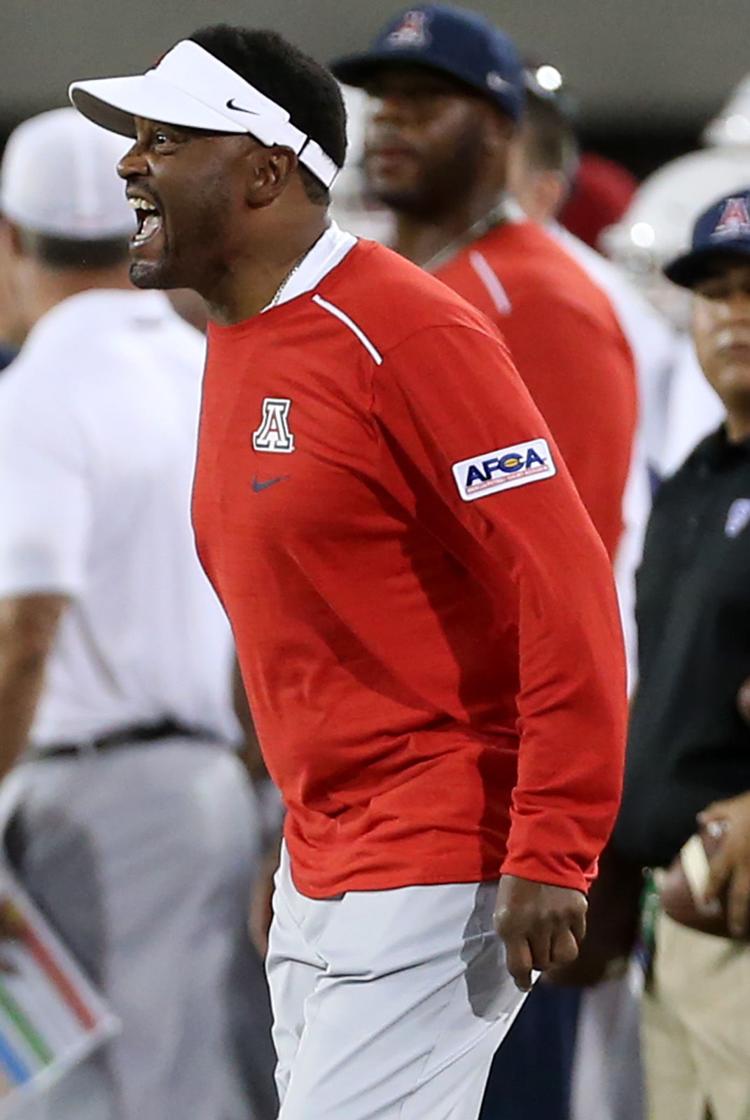 University of Arizona vs BYU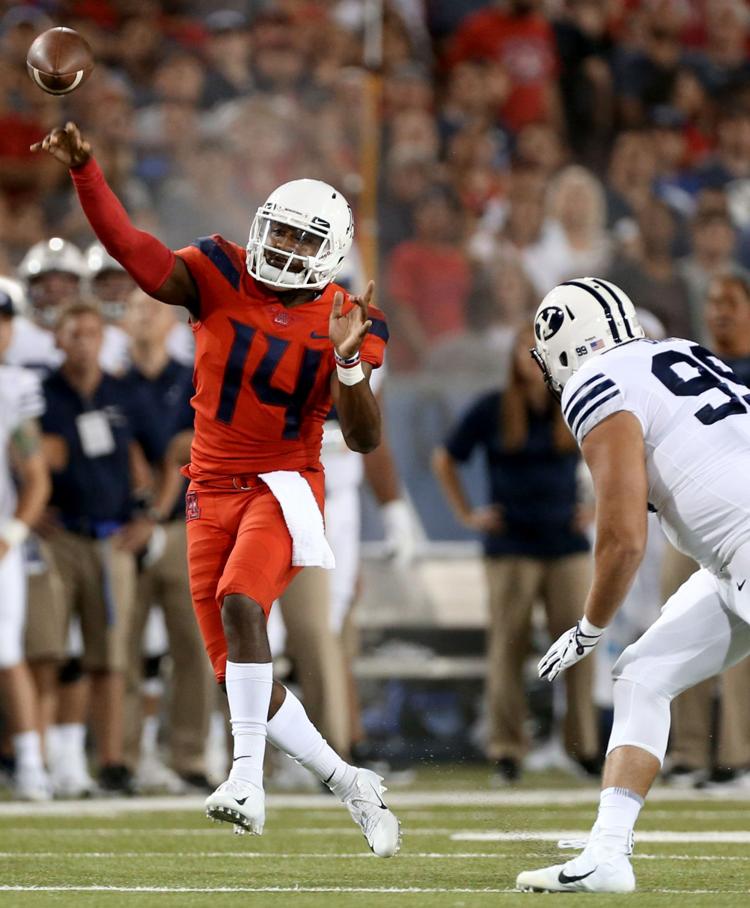 University of Arizona vs BYU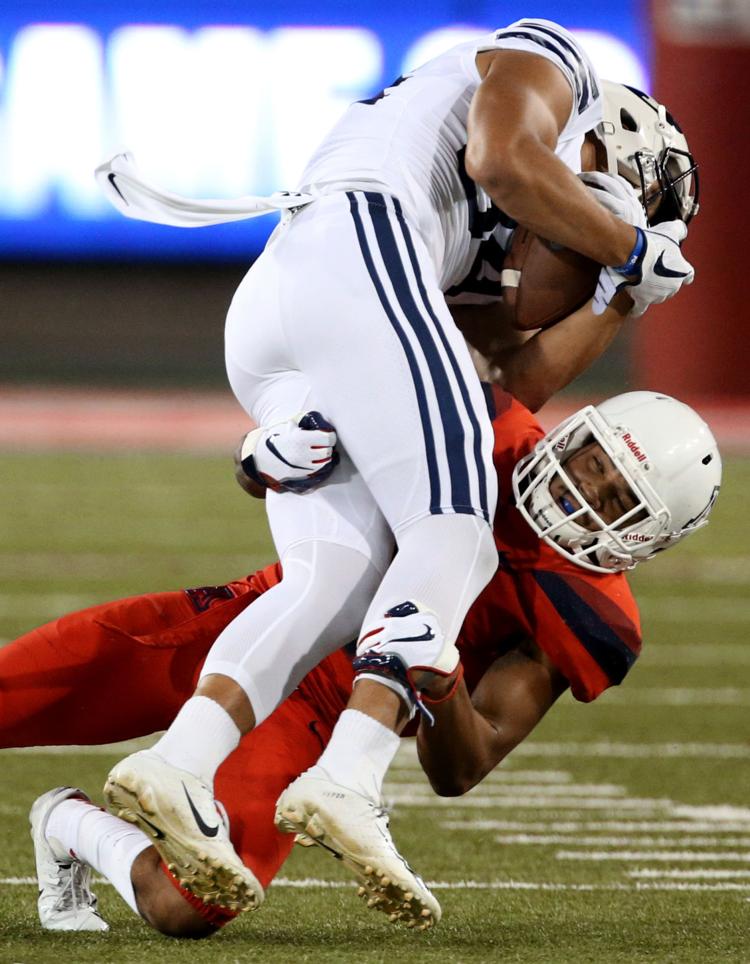 University of Arizona vs BYU
University of Arizona vs BYU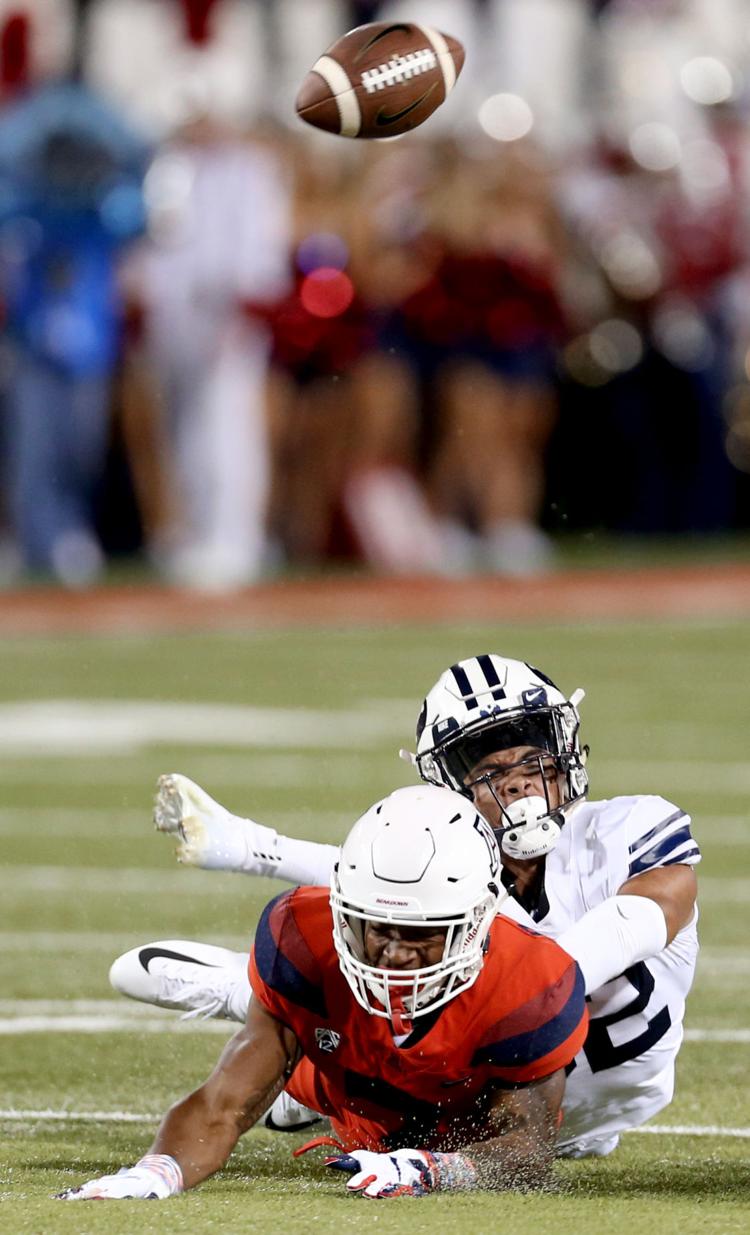 University of Arizona vs BYU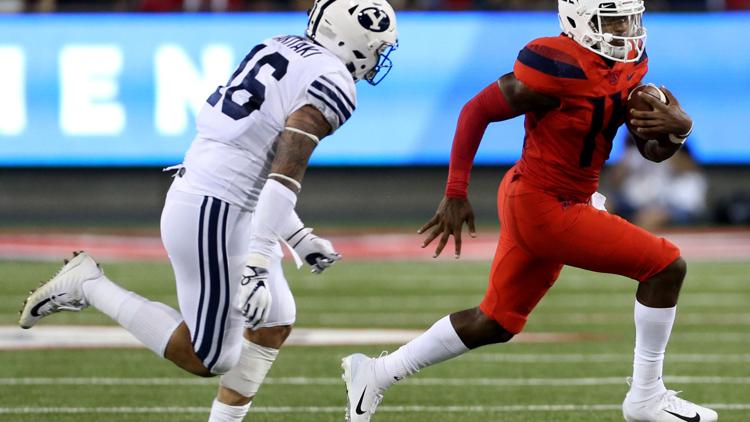 University of Arizona vs BYU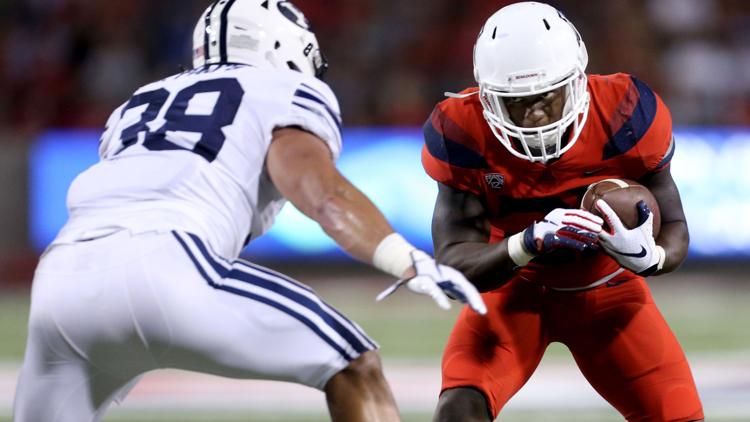 University of Arizona vs BYU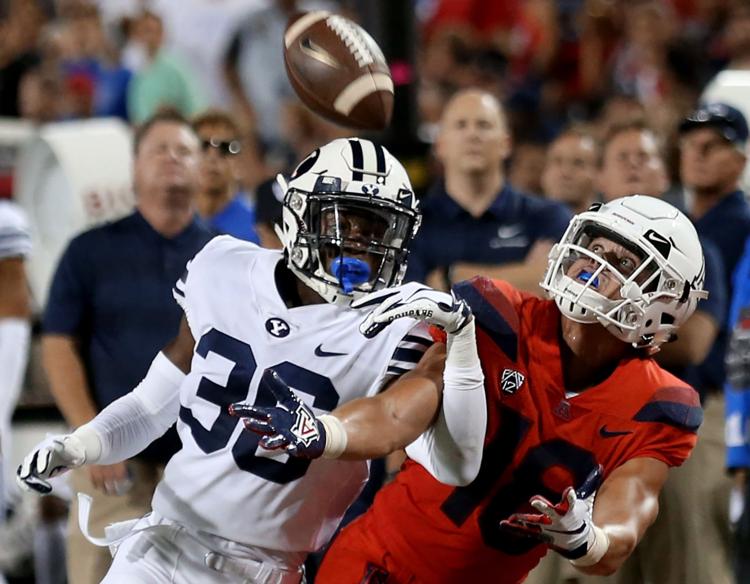 University of Arizona vs BYU
University of Arizona vs BYU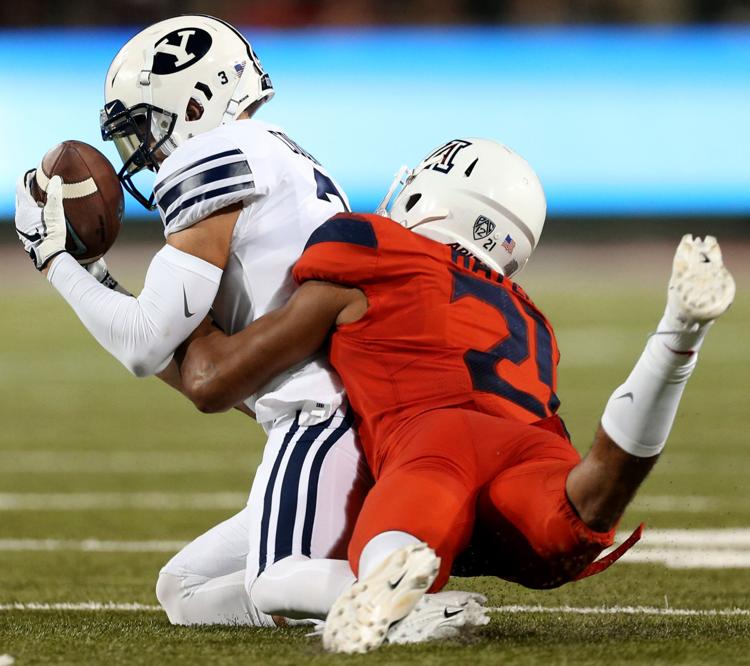 University of Arizona vs BYU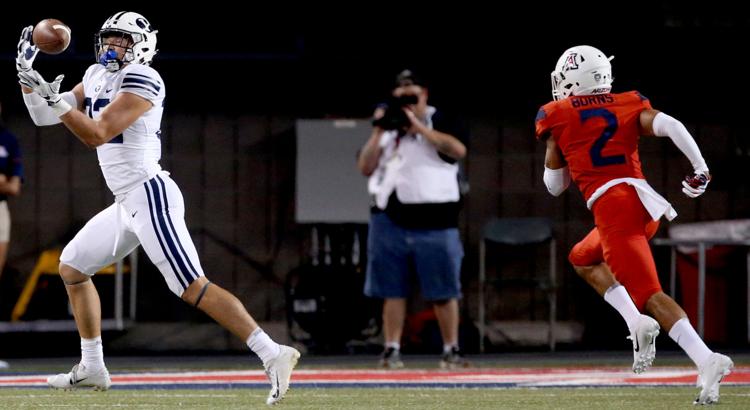 University of Arizona vs BYU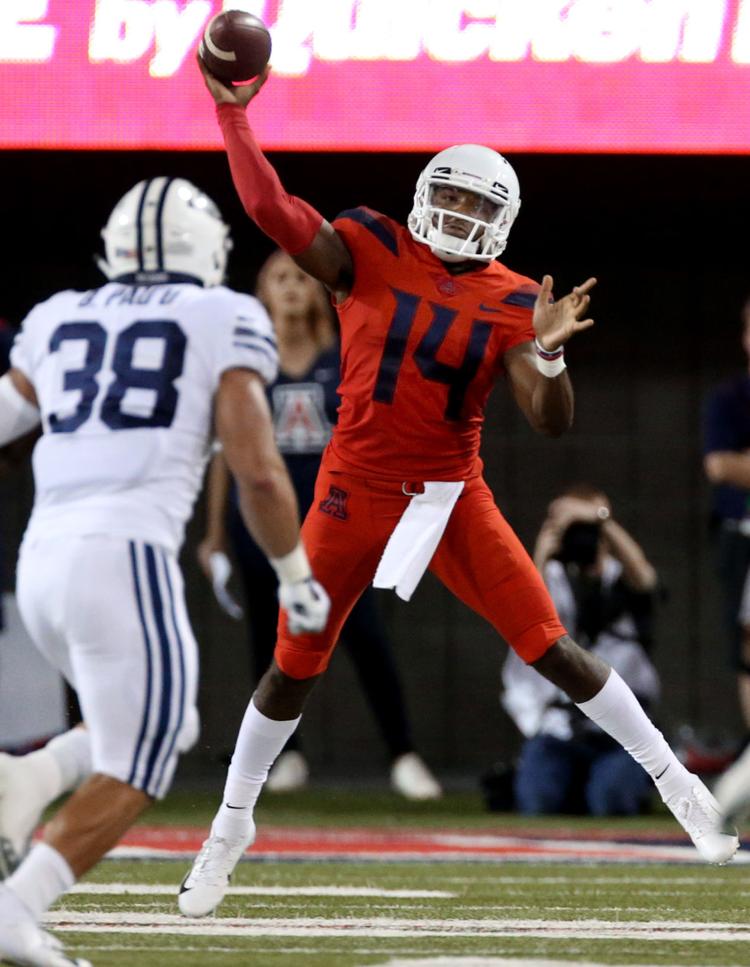 University of Arizona vs BYU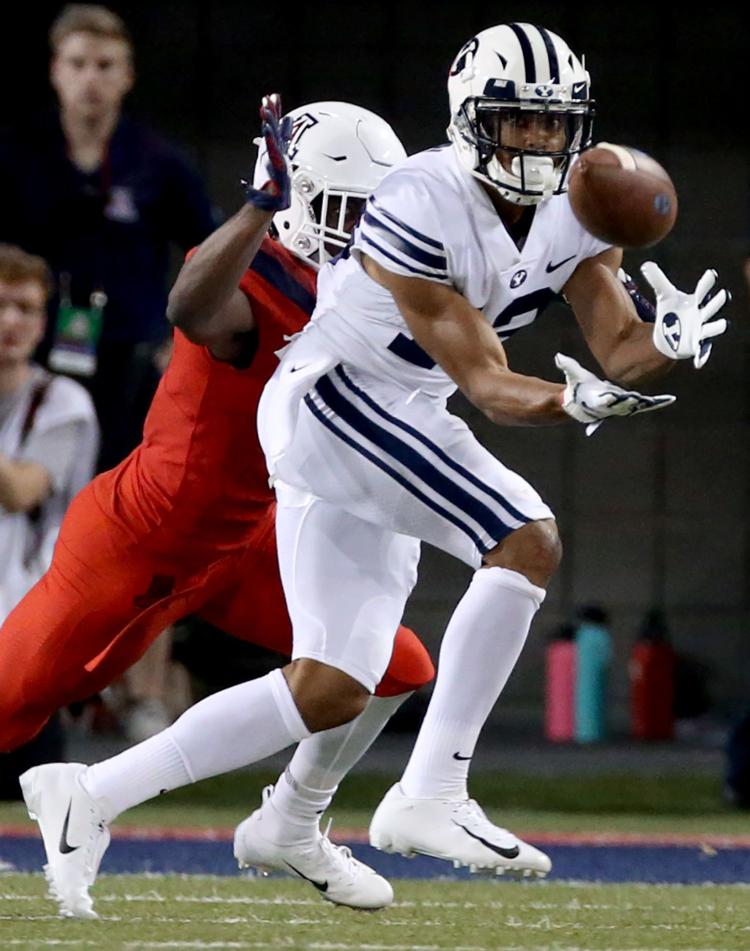 University of Arizona vs BYU
University of Arizona vs BYU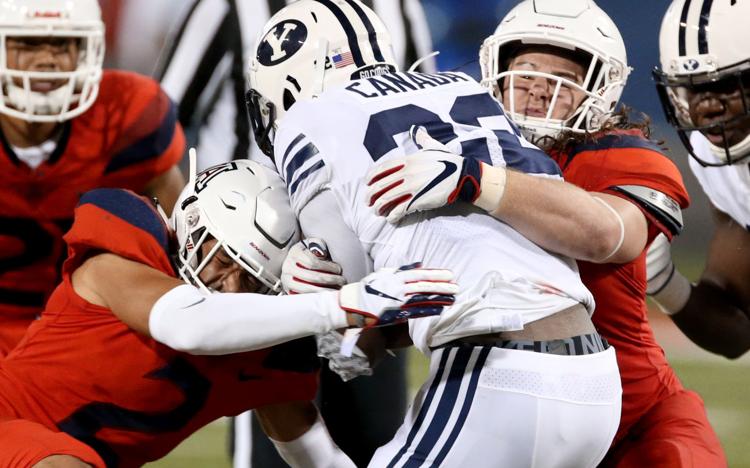 University of Arizona vs BYU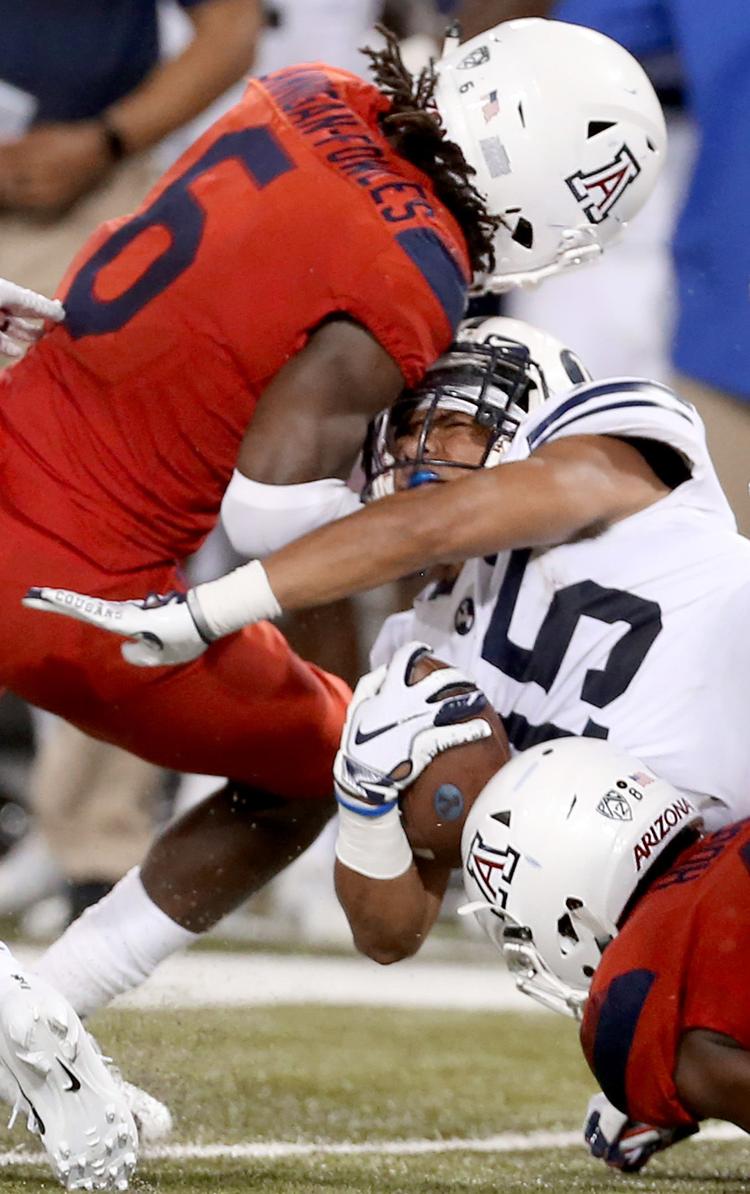 University of Arizona vs BYU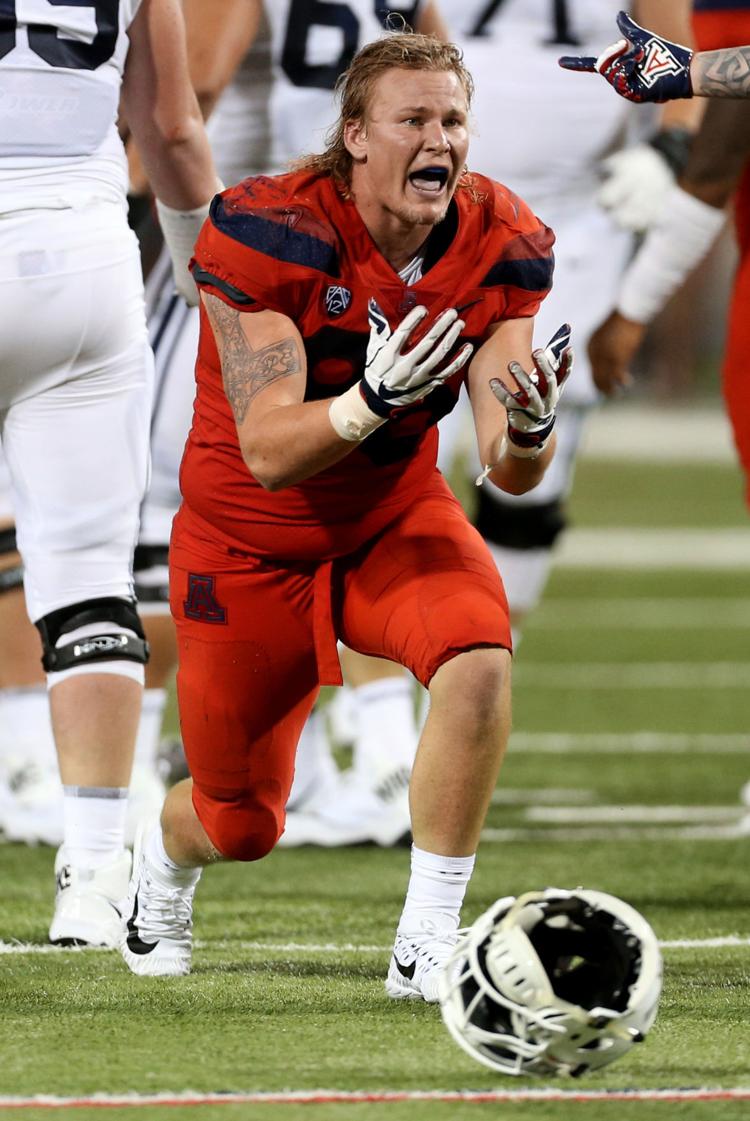 University of Arizona vs BYU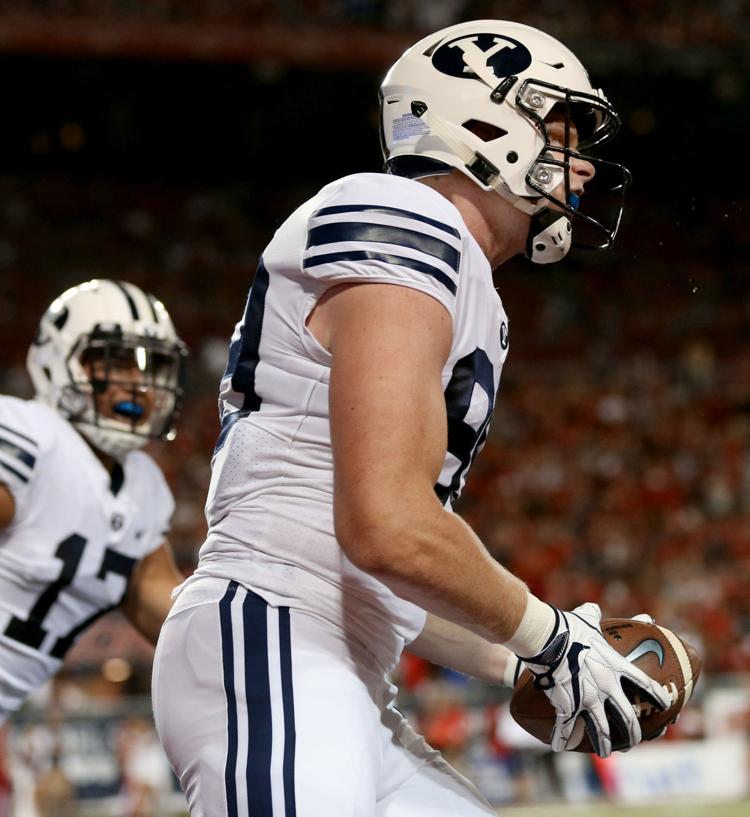 University of Arizona vs BYU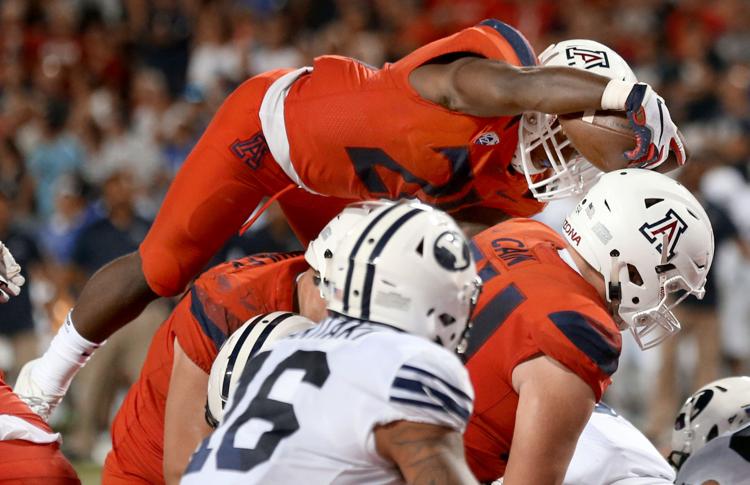 University of Arizona vs BYU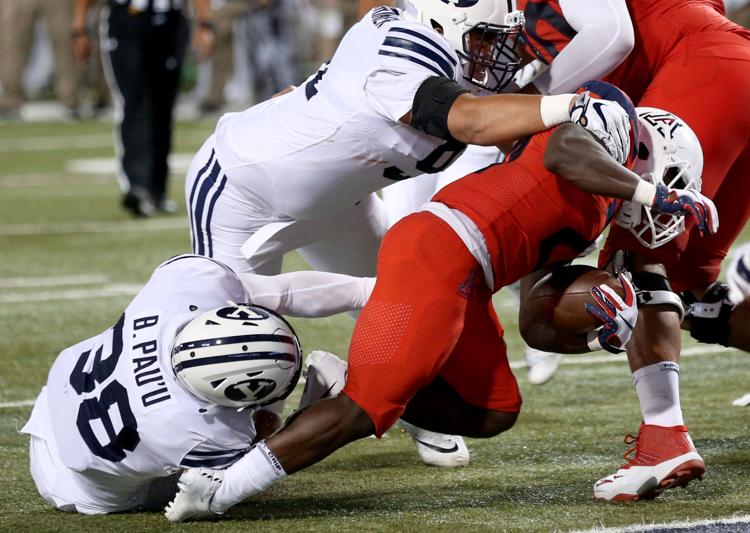 Arizona vs. BYU football season opener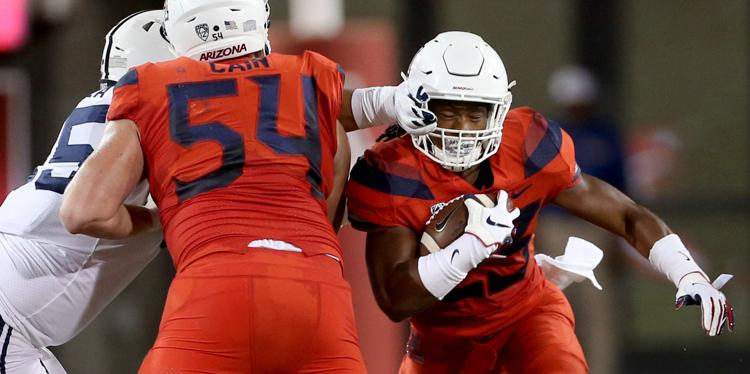 Arizona vs. BYU football season opener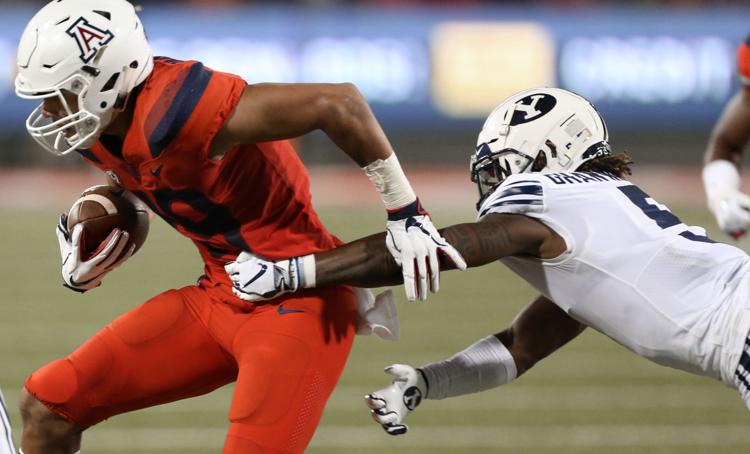 Arizona vs. BYU football season opener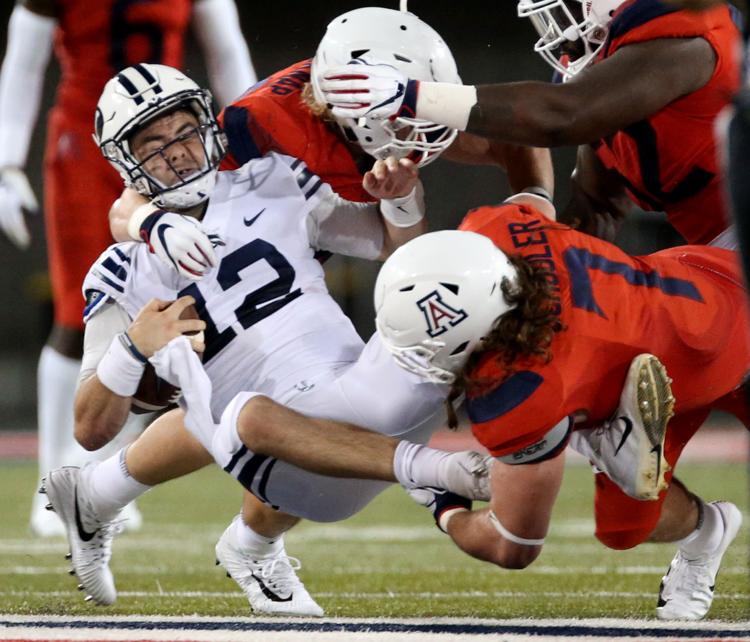 Arizona vs. BYU football season opener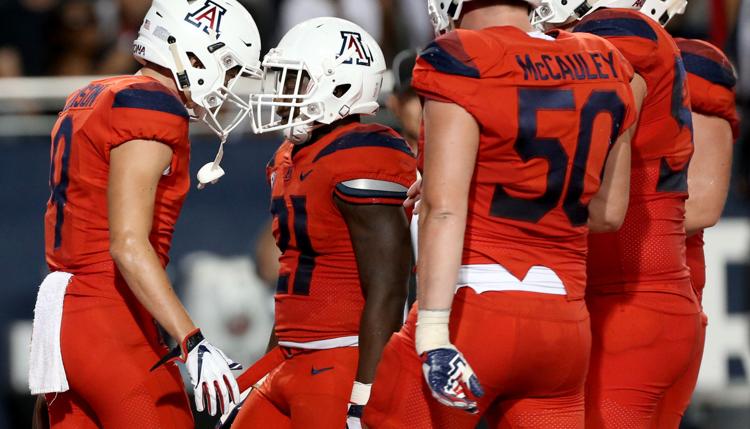 University of Arizona vs BYU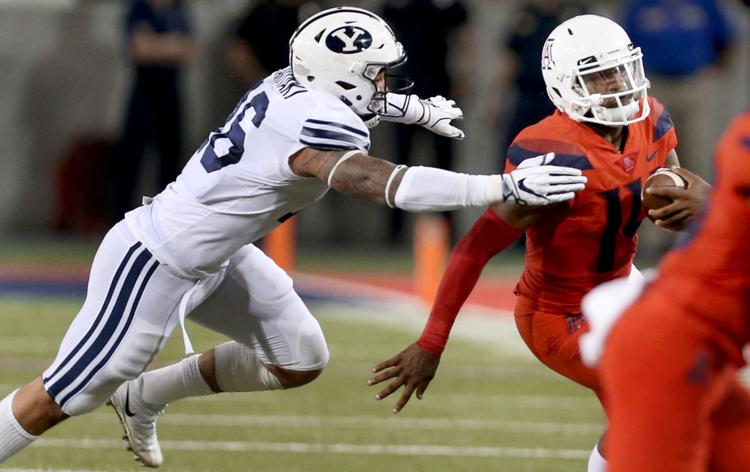 Arizona vs. BYU football season opener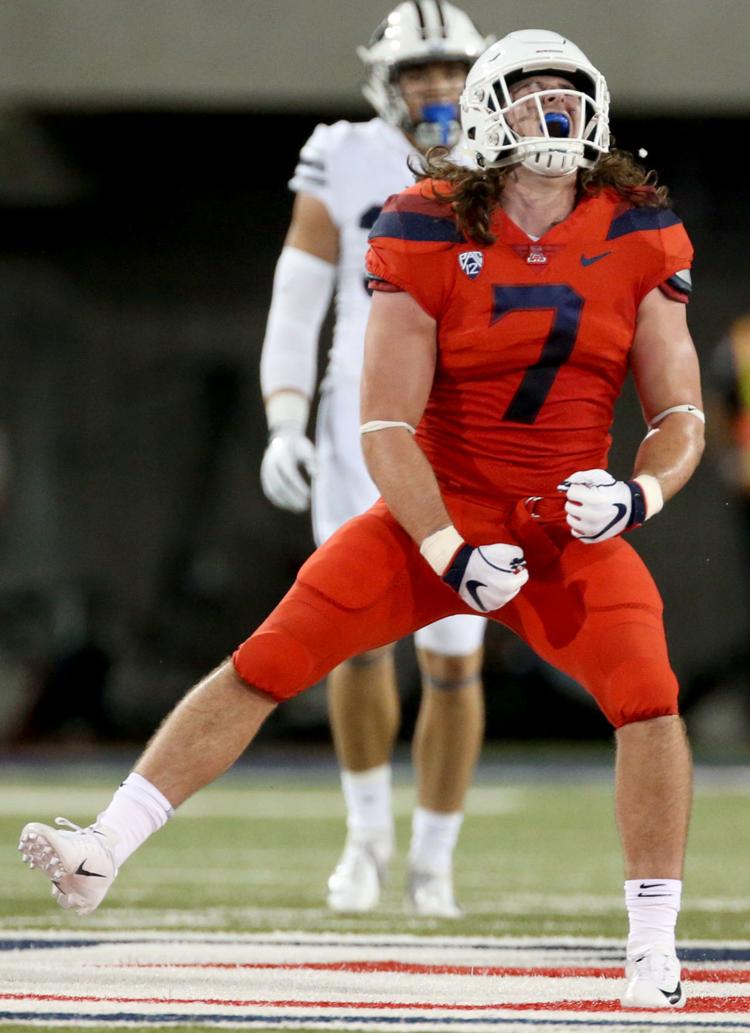 Arizona vs. BYU football season opener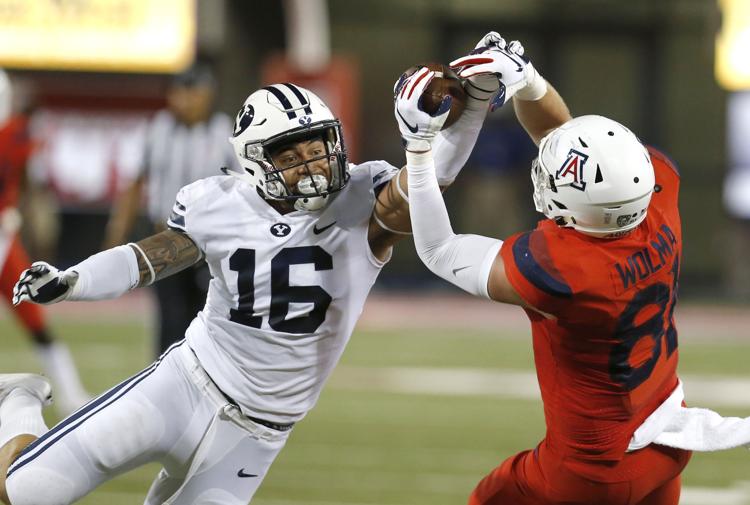 Arizona vs. BYU football season opener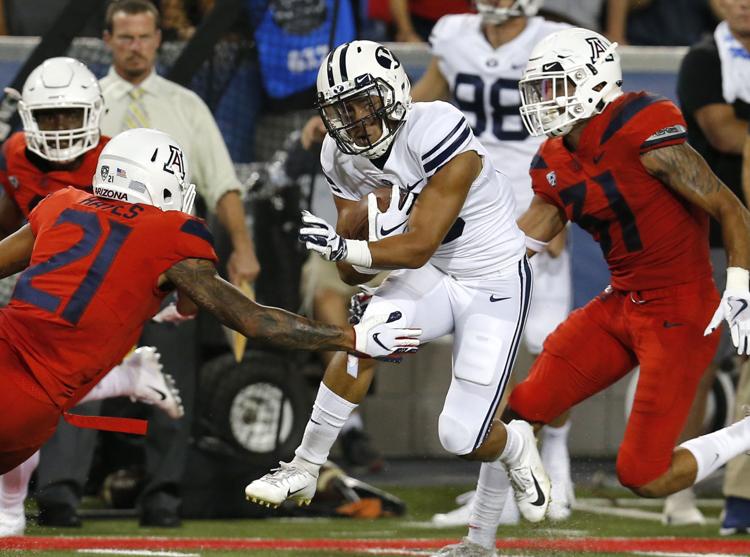 Arizona vs. BYU football season opener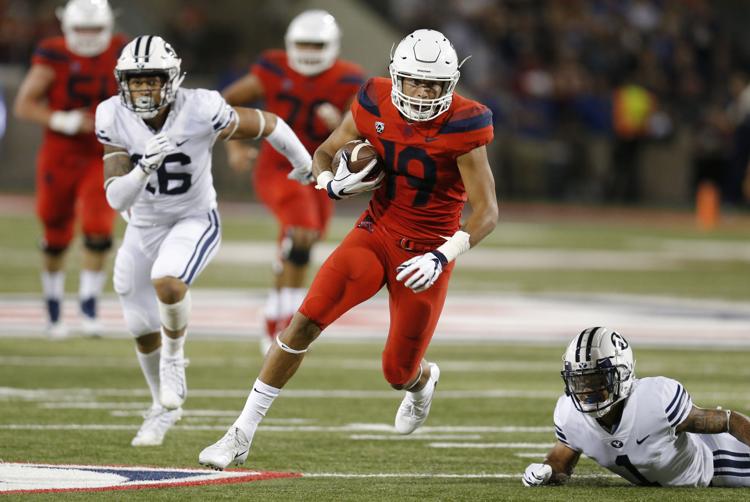 Arizona vs. BYU football season opener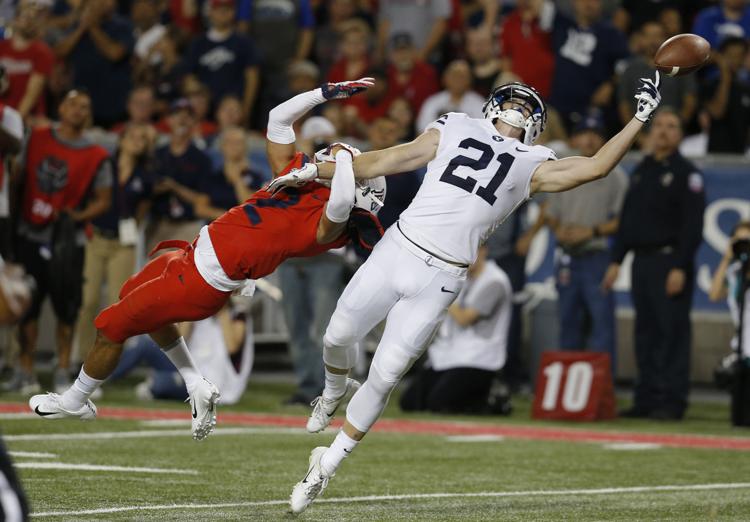 Arizona vs. BYU football season opener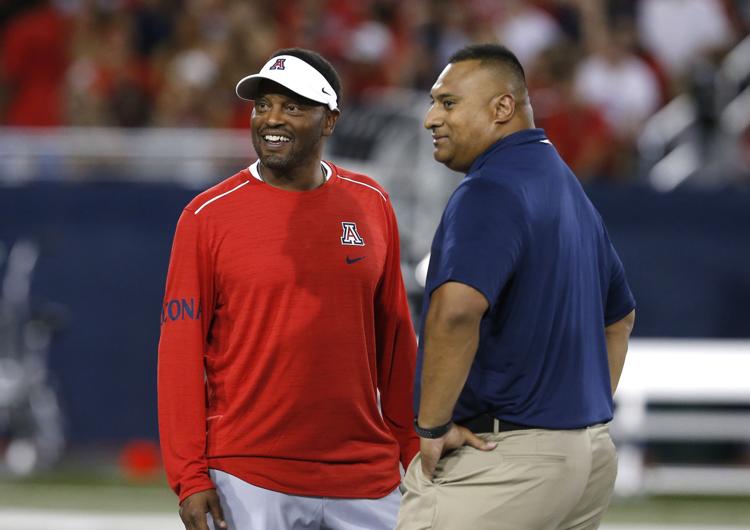 Arizona vs. BYU football season opener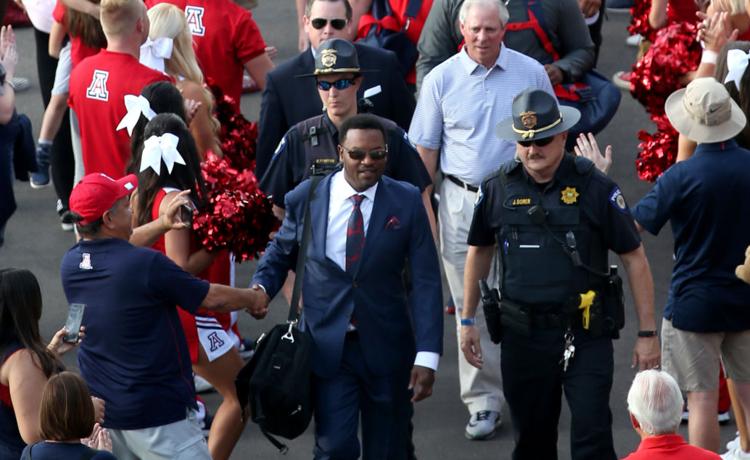 Arizona vs. BYU football season opener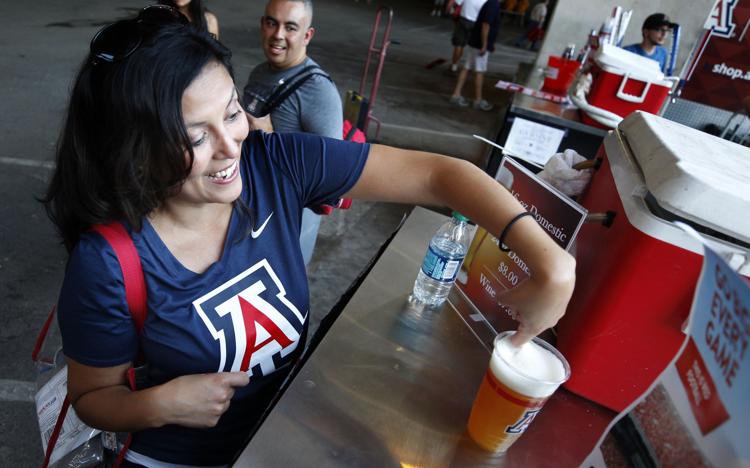 Arizona vs. BYU football season opener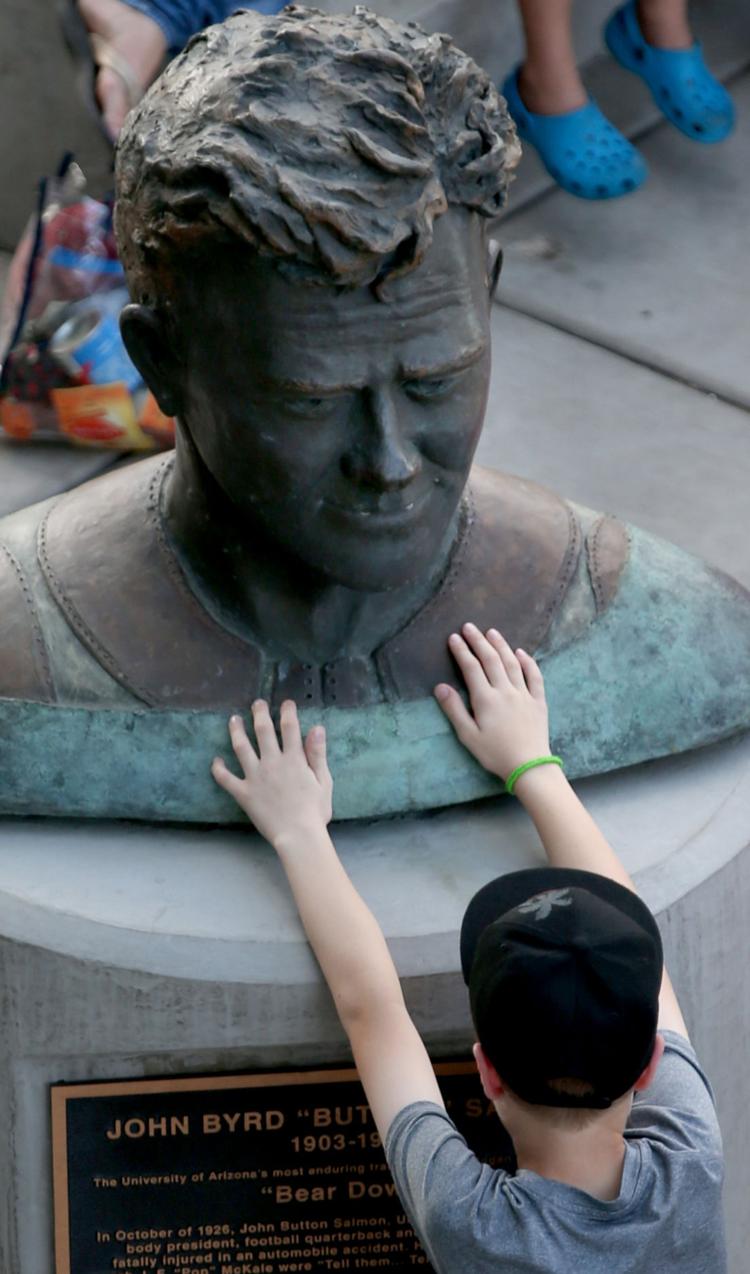 Arizona vs. BYU football season opener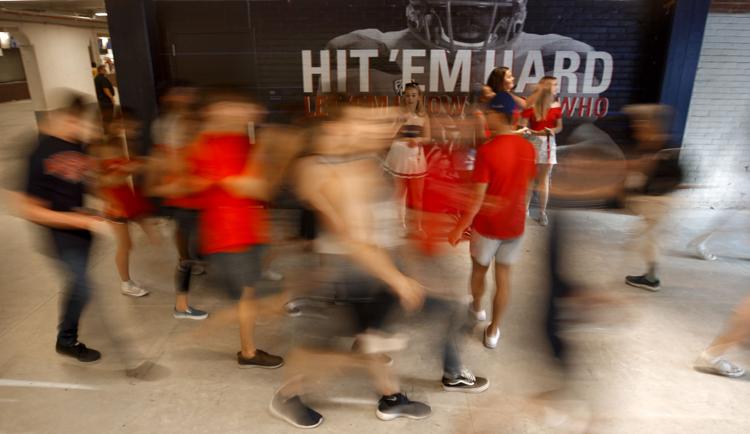 Arizona vs. BYU football season opener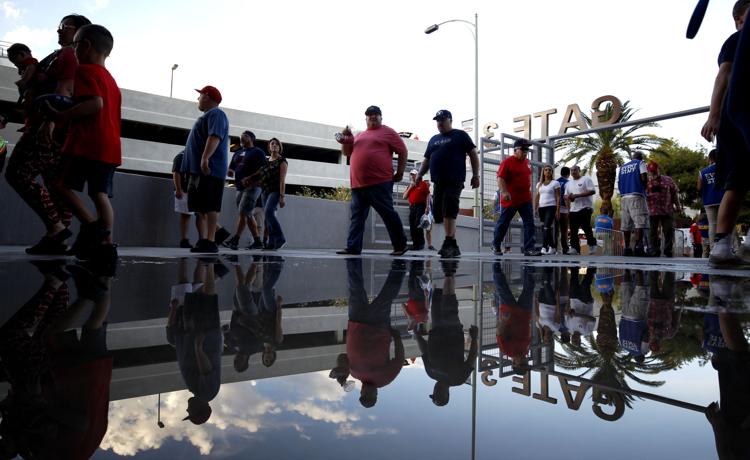 Arizona vs. BYU football season opener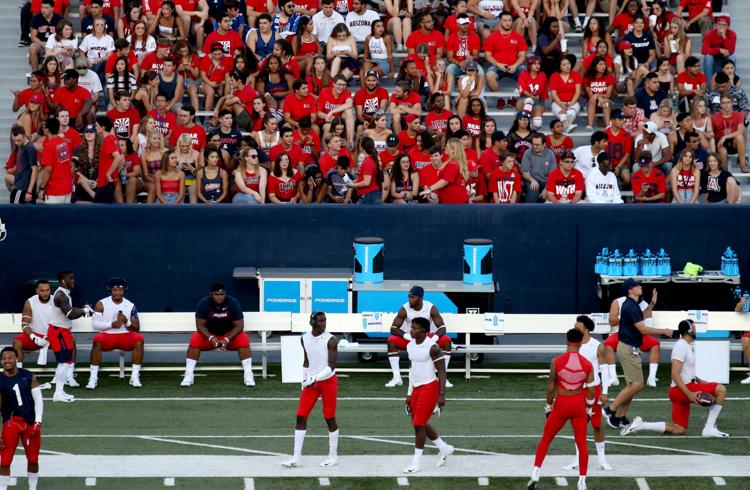 Arizona vs. BYU football season opener