The Arizona Wildcats opened training camp Friday. The first 30-plus minutes were open for media observation. Here are my top five takeaways:
Space is limited because of the Indoor Sports Center project and the field configuration, and I'll have more on that later. But we had an excellent view of the defensive linemen doing a footwork drill. By far the most impressive player in that group was sophomore end JB Brown. Brown came to Arizona as a linebacker but switched positions as a freshman after showing promise as a pass rusher. The 6-3 Brown has bulked up over the past year, going from 244 pounds to 263. It didn't seem to slow him down at all during the drill; he looked light on his feet as he hopped over pads and dipped around graduate assistant Tevin Hood. Arizona desperately needs someone to emerge as a complement to Kylan Wilborn. Brown got off to an encouraging start.
The offensive line units were fascinating, and I frankly don't know what to make of them. The first unit consisted of, from left to right, Tshiyombu Lukusa, Michael Eletise, Robert Congel, Bryson Cain and Cody Creason. Layth Friekh and Nathan Eldridge were part of the third group. What should we take from that? Let's start with Lukusa and Friekh. As we know, Friekh won't be eligible for the first two games. Friday's alignment suggested that Lukusa might be the top option to sub for him. What happens after Friekh's return is anyone's guess. Lukusa likely would shift to the right side, or serve as a swing tackle. Congel, who transferred from Texas A&M, obviously knows Noel Mazzone's scheme. That Congel was getting key reps could indicate that he'll be eligible next season. As for Eldridge, he has a lot to prove to new OL coach Joe Gilbert after missing time in spring because of sore knees. We didn't see Eldridge in either open spring scrimmage. He has ample time to make up ground, but he's going to have to work for his spot. Gilbert has no background with him.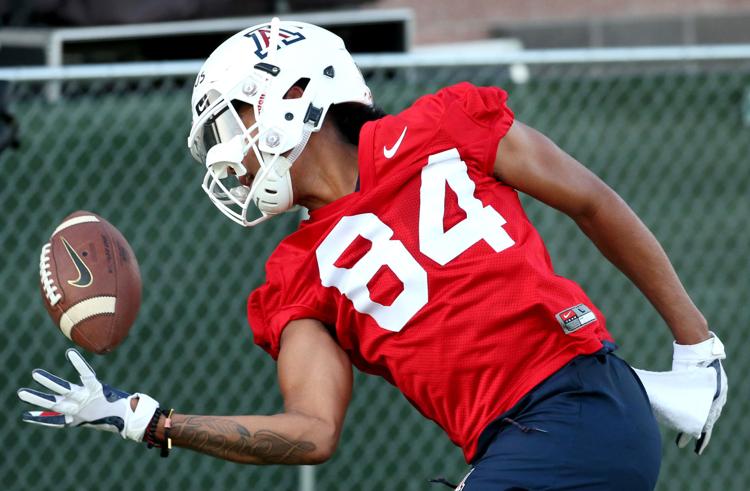 My sleeper among the freshmen on offense is receiver Thomas Marcus. The former basketball player made a ton of highlight-reel catches in high school, and it took him all of one college practice to display his athleticism, footwork, hand-eye coordination and balance. Marcus made a twisting, one-handed catch on a sideline pass that was thrown behind him. You can see the catch at the 43-second mark of this video. Granted, no one was guarding him. But he just made it look so easy, almost effortless. We'll see how Marcus fares moving forward, when the pads go on and the intensity goes up. Sometimes it's a bit too much for freshmen to handle. Marcus made a good first impression, though, and at 6-2, 203, he has the dimensions to play right away. With Keyshawn Johnson Jr. apparently out of the picture, there's an opportunity for someone to emerge on the outside beyond starters Shawn Poindexter and Cedric Peterson. Marcus could be that guy.
Kevin Sumlin is serious about special teams. Every practice we've gotten to see has included an early period devoted to special teams. Friday's featured two sets of drills happening simultaneously — coverage work on the north field, punt returning on the south. I saw four Wildcats fielding punts: Shun Brown, Tony Ellison, Stanley Berryhill III and newly arrived freshman Jailen Bailey. The way they went about it was interesting. The returner would face away from the JUGS machine. After the ball was in the air for about two seconds, assistant coach Theron Aych would tap the player on the shoulder, altering him to come about and locate the punt. With Brown back as a punt returner, Lucas Havrisik providing a power boost on kickoffs and long field goals and Dylan Klumph coming aboard as the punter, special teams could be a real strength for Arizona this season. In close games, that can make a real difference.
Sumlin's first camp practice felt a little … cramped. Where once there were two 100-yard fields, there's now a giant construction site and two fields that can stretch to about 65 yards, running east-west. I'm told that once the construction project is complete, the fields will expand by another 15 yards or so. The coaching staff also has the option of running practice north-south, or using Arizona Stadium (which has its drawbacks — namely field turf, which is hotter and harder on the players' legs). We didn't get to see any team drills, so I can't say how, if at all, the tight quarters affected the latter stages of practice. The portion we watched seemed to run smoothly. Sumlin took the position that the long-term benefits of the Indoor Sports Center outweigh the short-term inconvenience of less-than-full-size fields. "You can't have everything overnight," Sumlin said. "I went through this at the last place (Texas A&M). The finished product is going to be worth it. We understood there were going to be some (limitations), and we're working through those." Having the indoor facility will be a major boon for the program.
---
University of Arizona football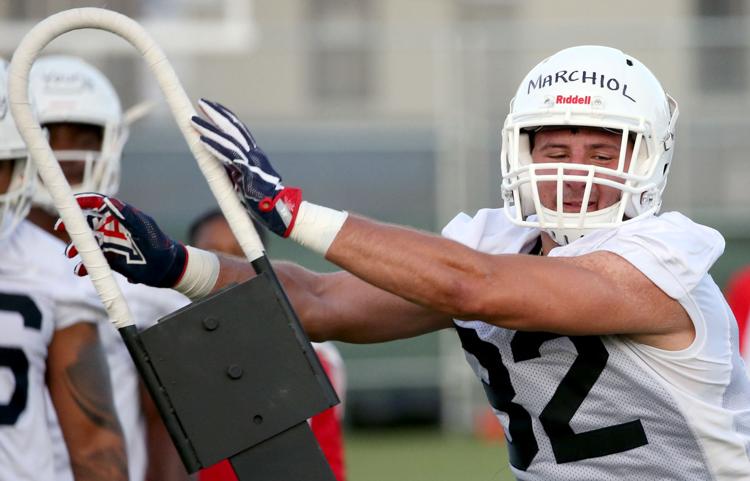 University of Arizona football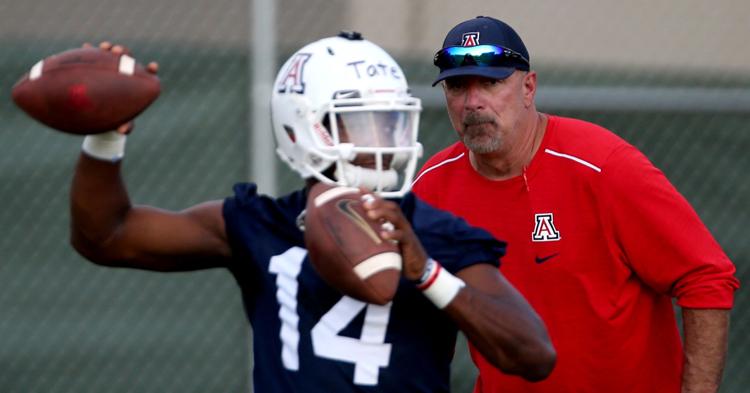 University of Arizona football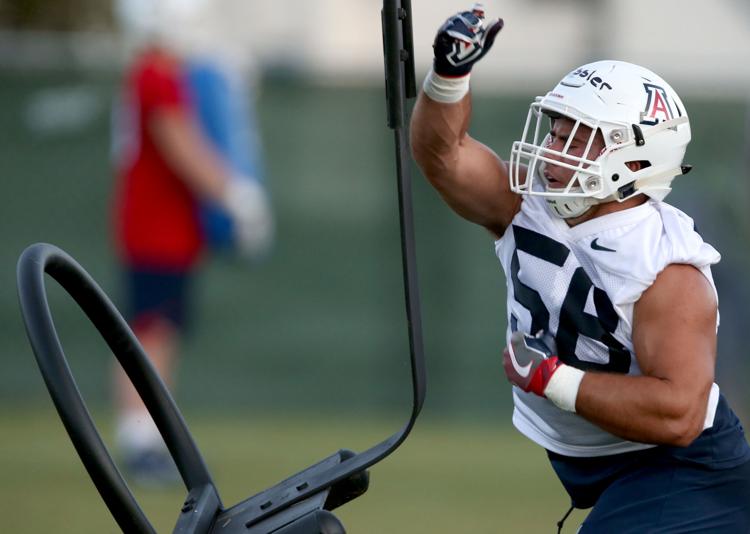 University of Arizona football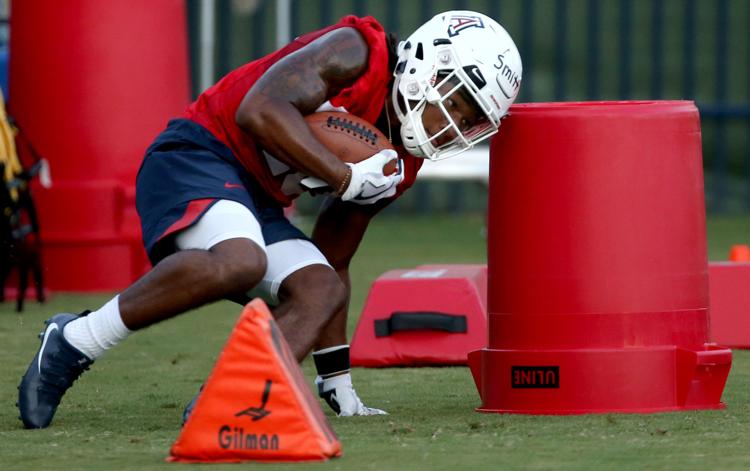 University of Arizona football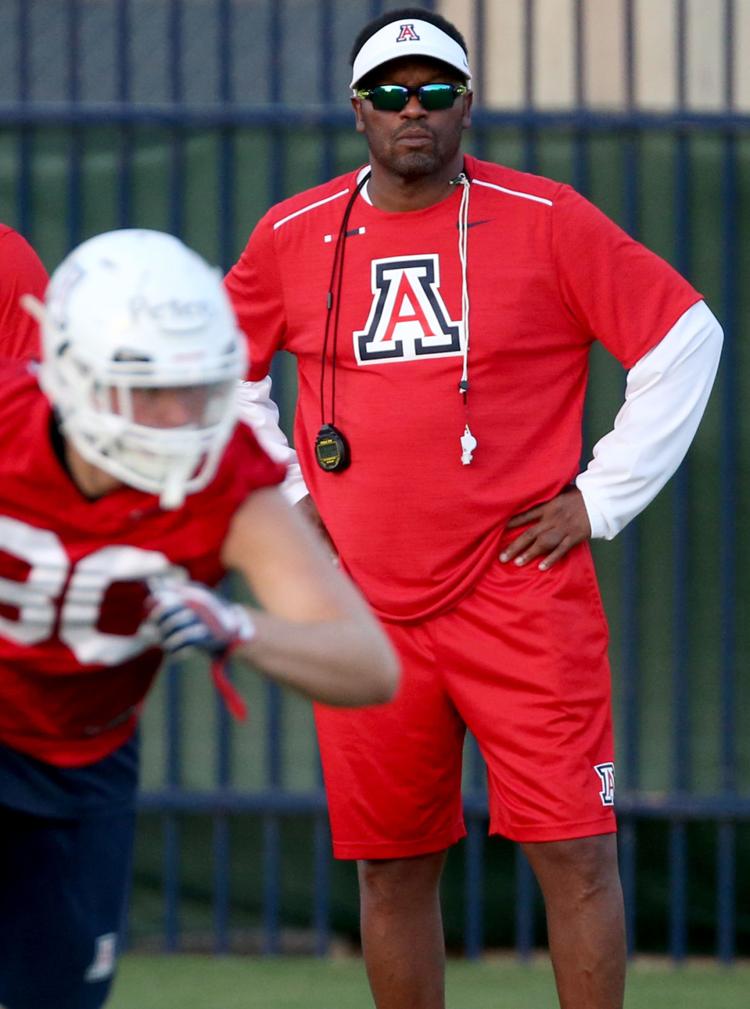 University of Arizona football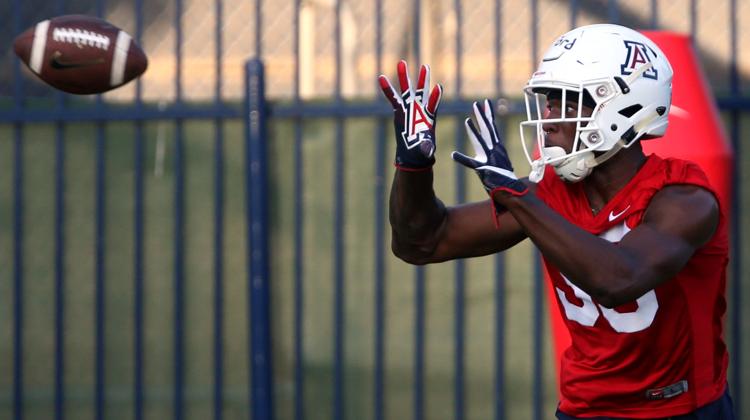 University of Arizona football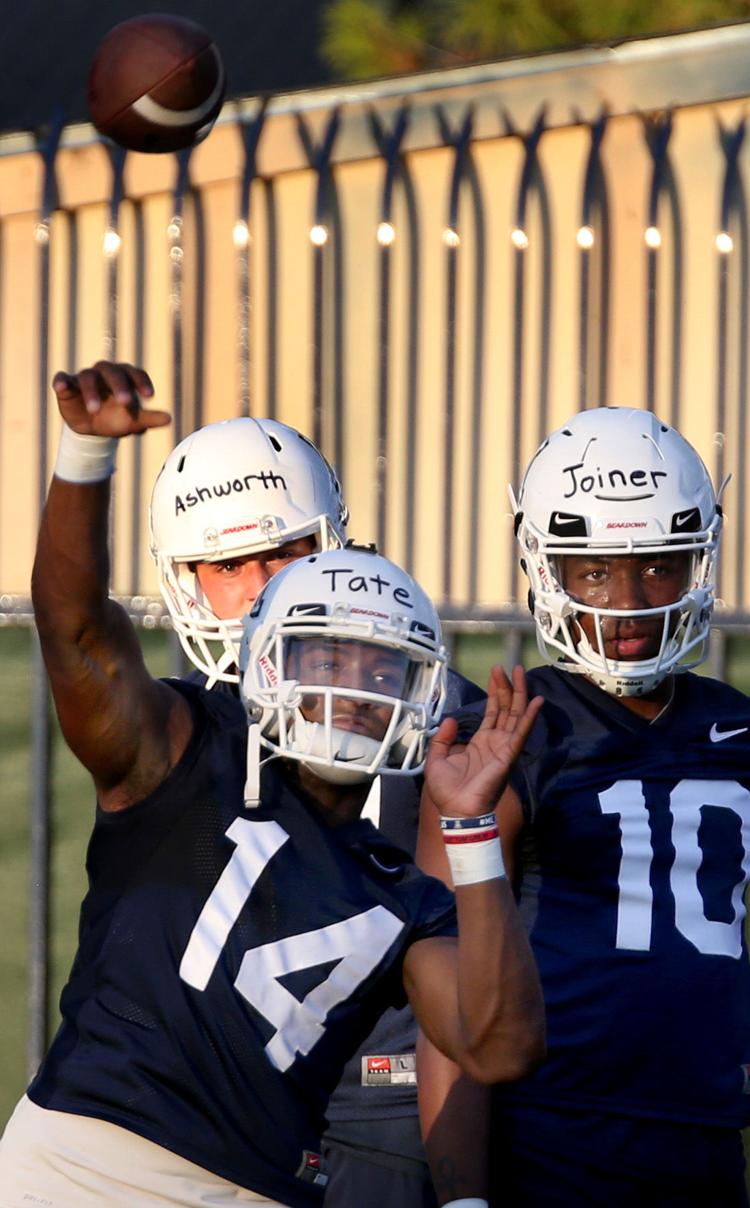 University of Arizona football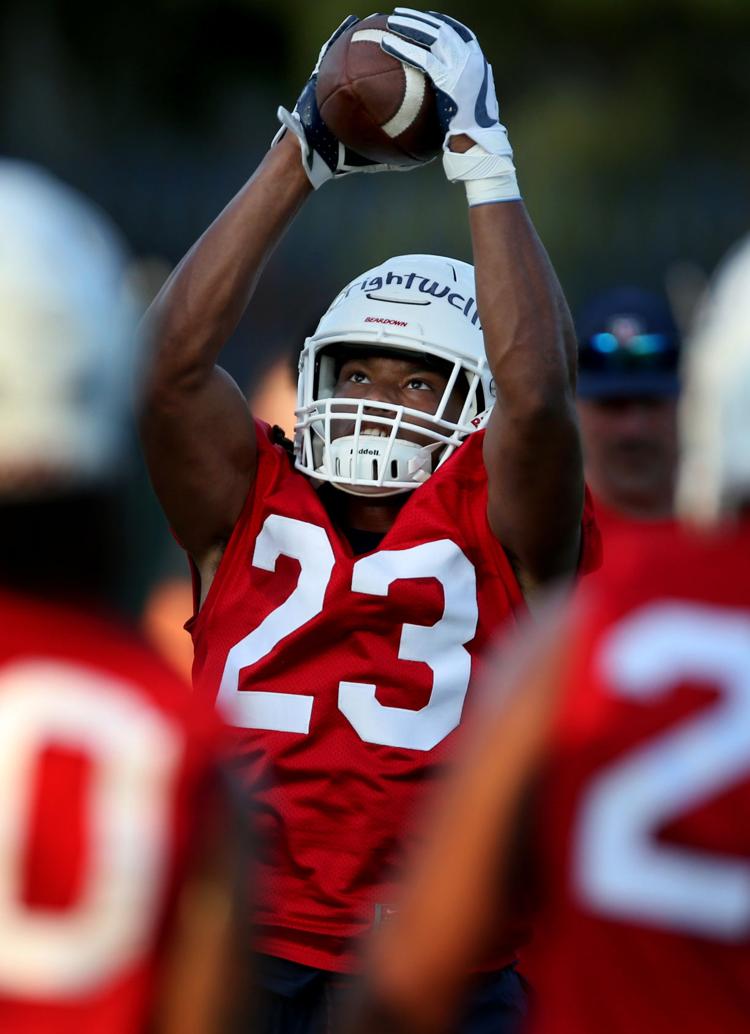 University of Arizona football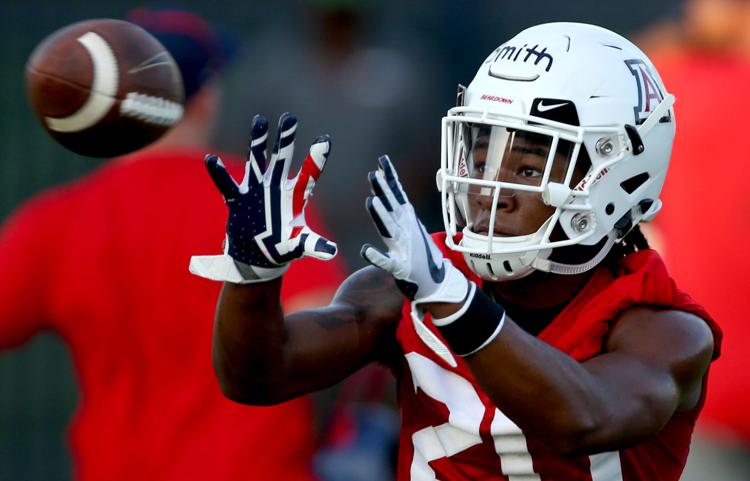 University of Arizona football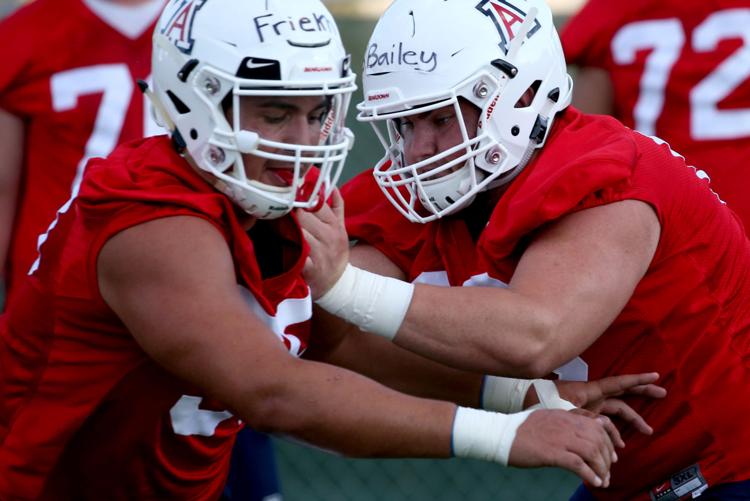 University of Arizona football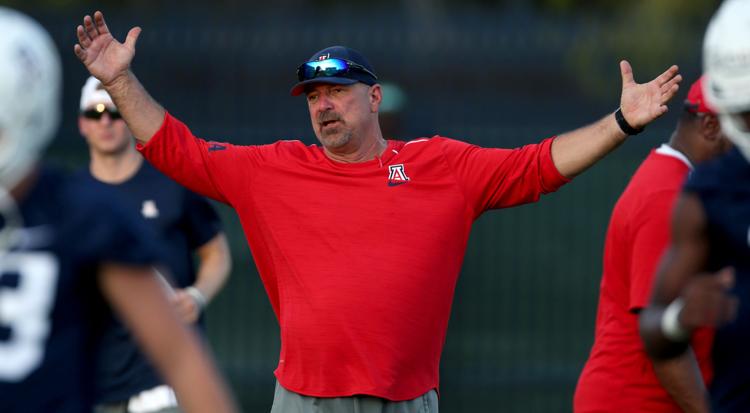 University of Arizona football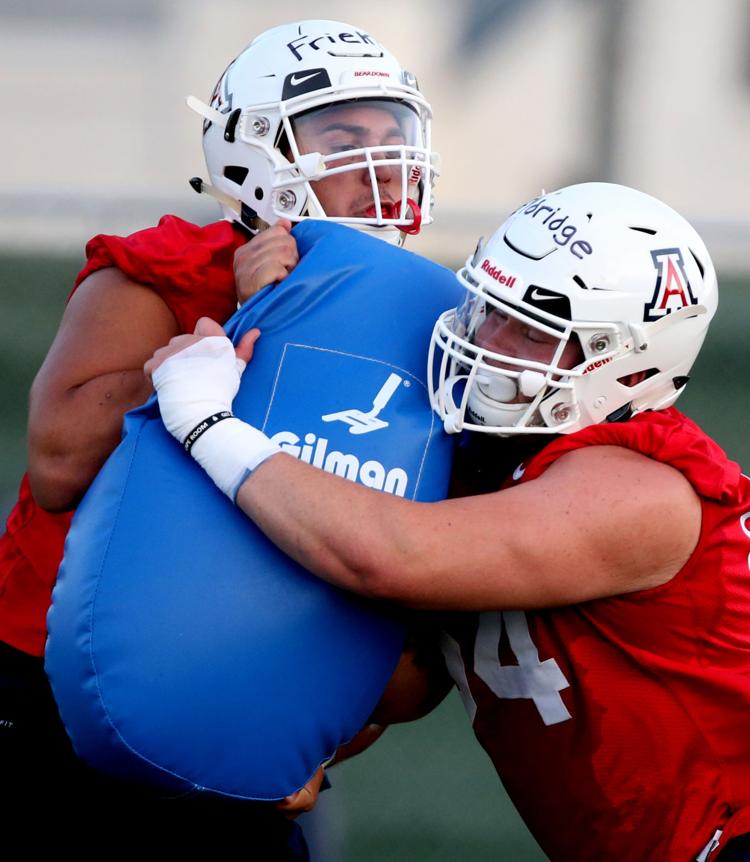 University of Arizona football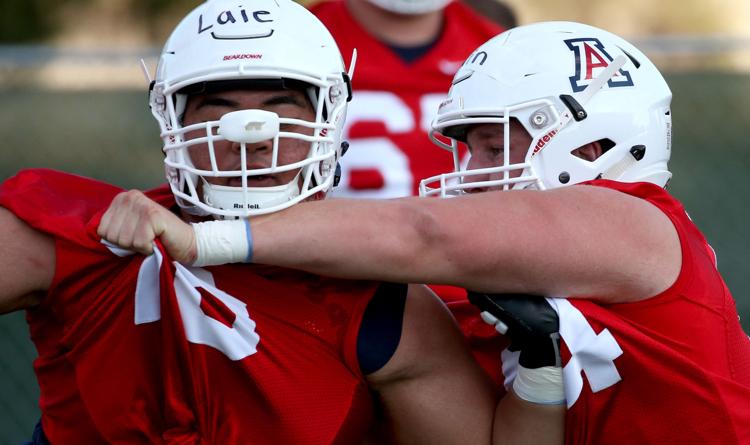 University of Arizona football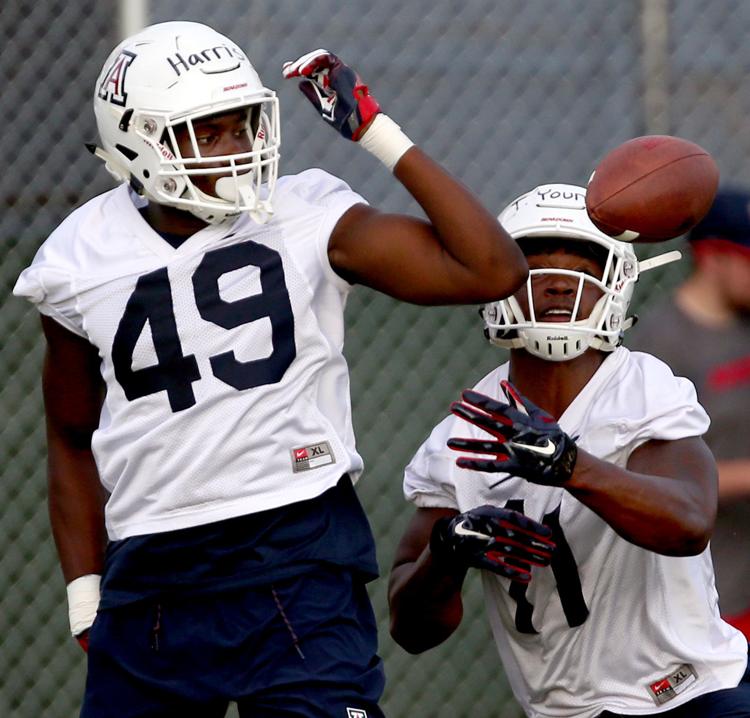 University of Arizona football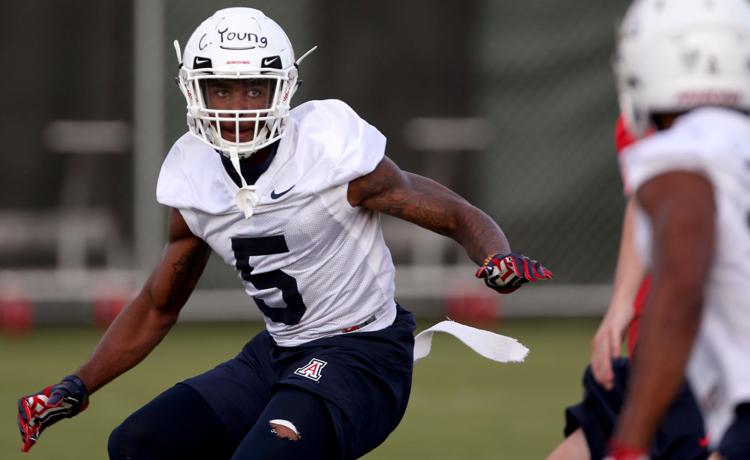 University of Arizona football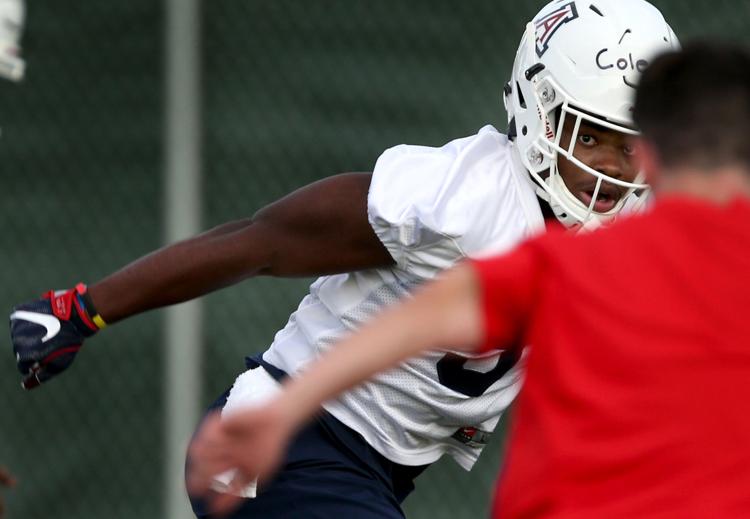 University of Arizona football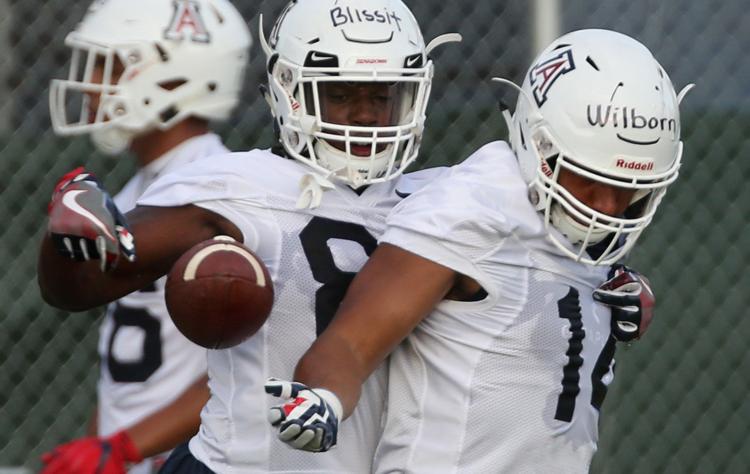 University of Arizona football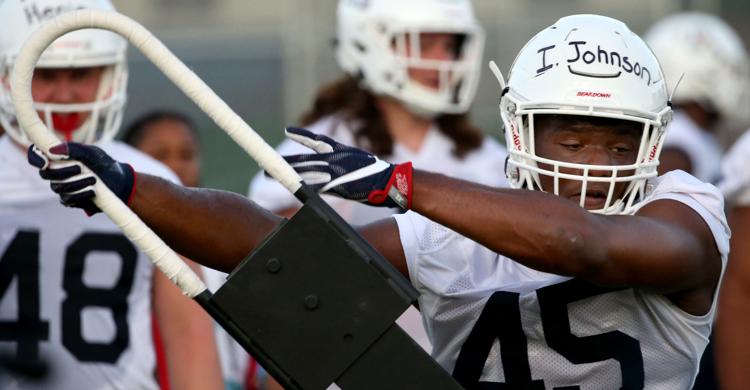 University of Arizona football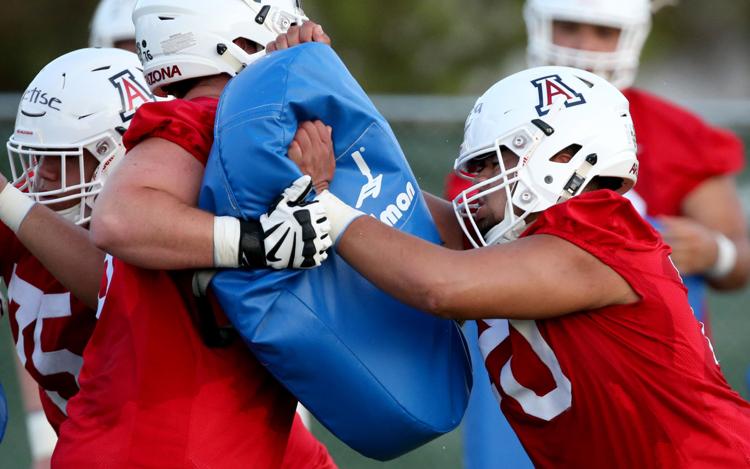 University of Arizona football
University of Arizona football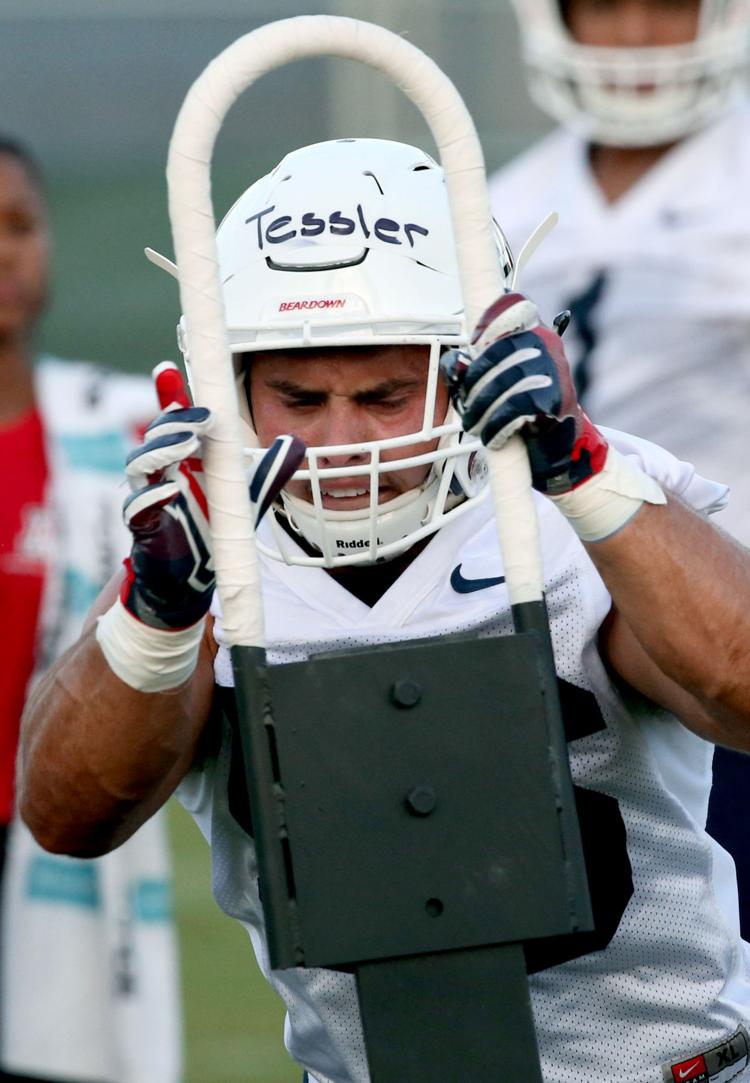 University of Arizona football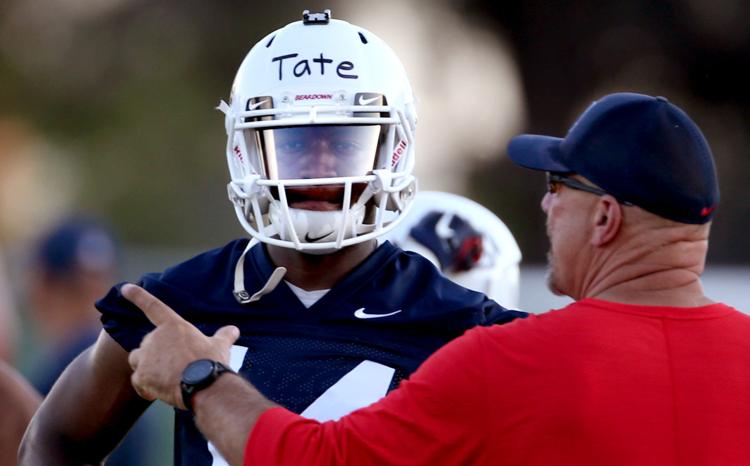 University of Arizona football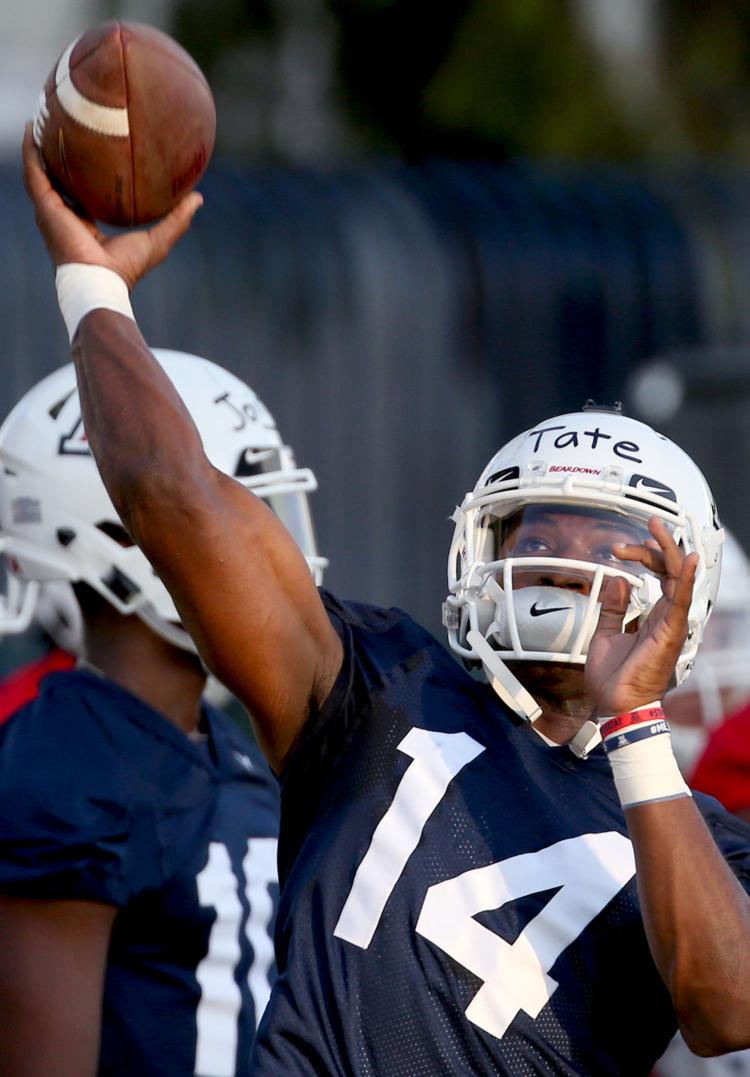 University of Arizona football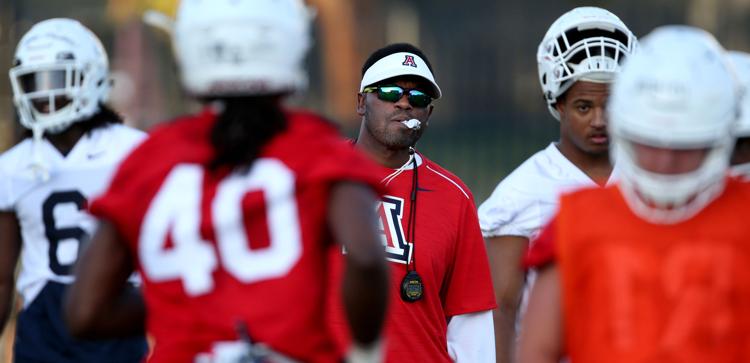 University of Arizona football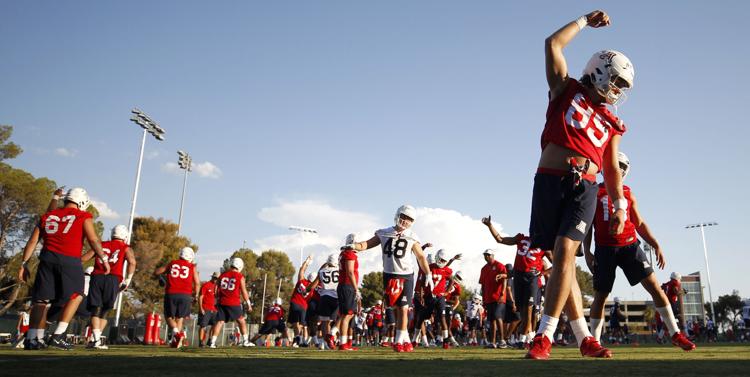 University of Arizona football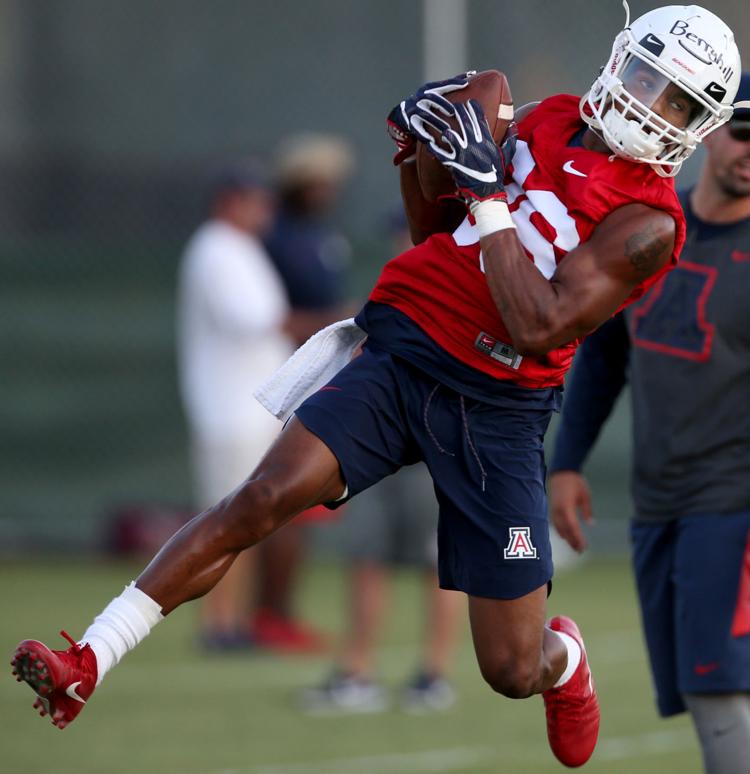 University of Arizona football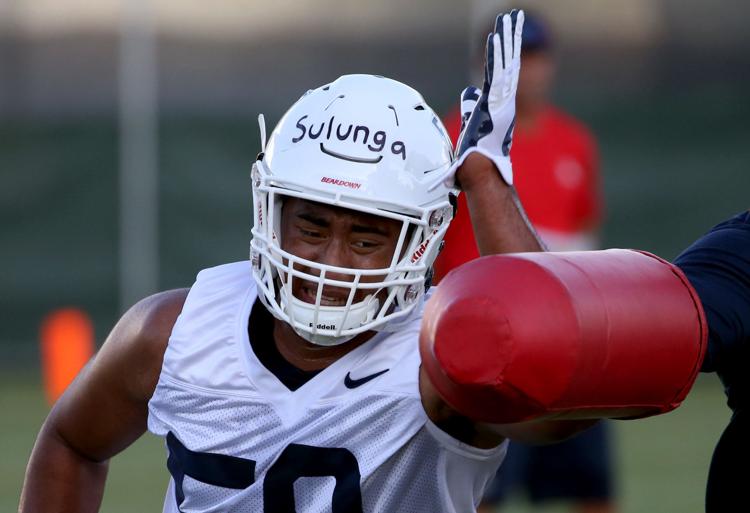 University of Arizona football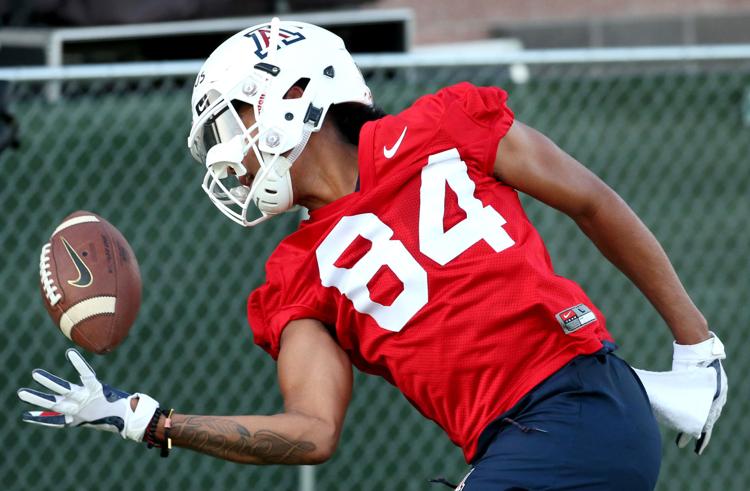 University of Arizona football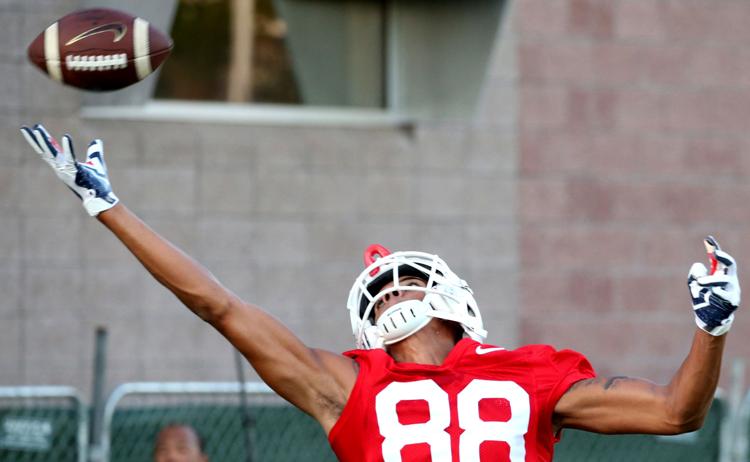 University of Arizona football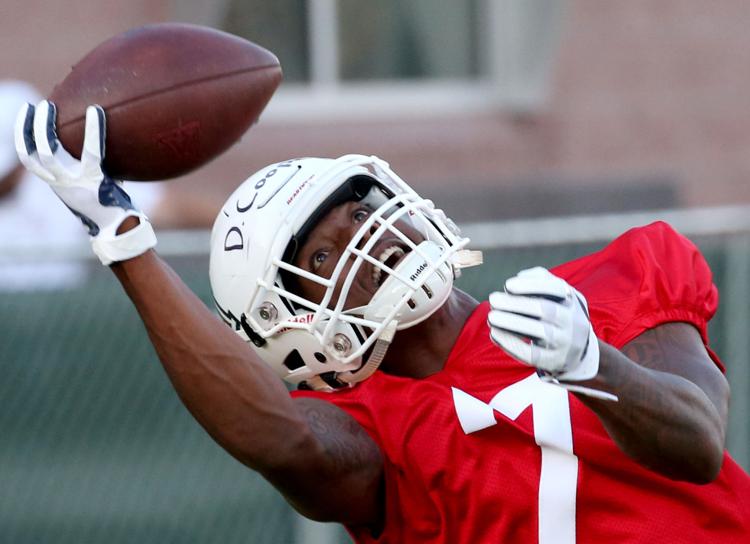 University of Arizona football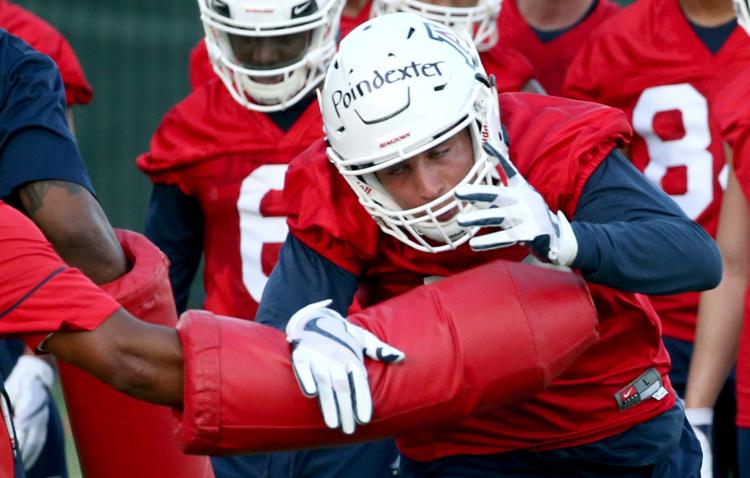 University of Arizona football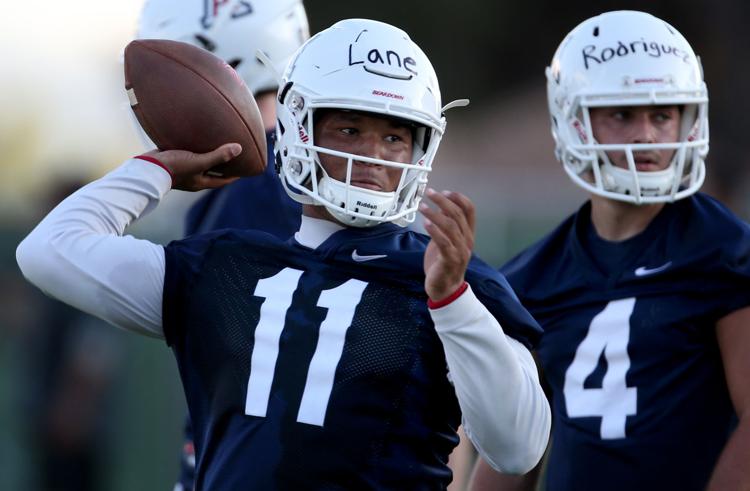 University of Arizona football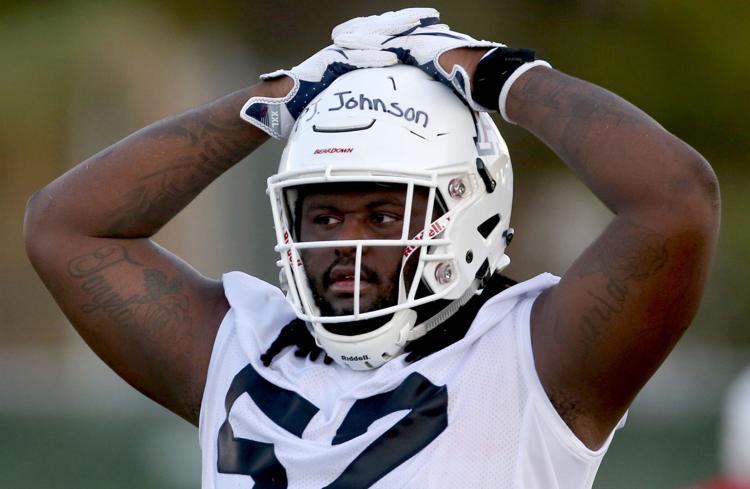 University of Arizona football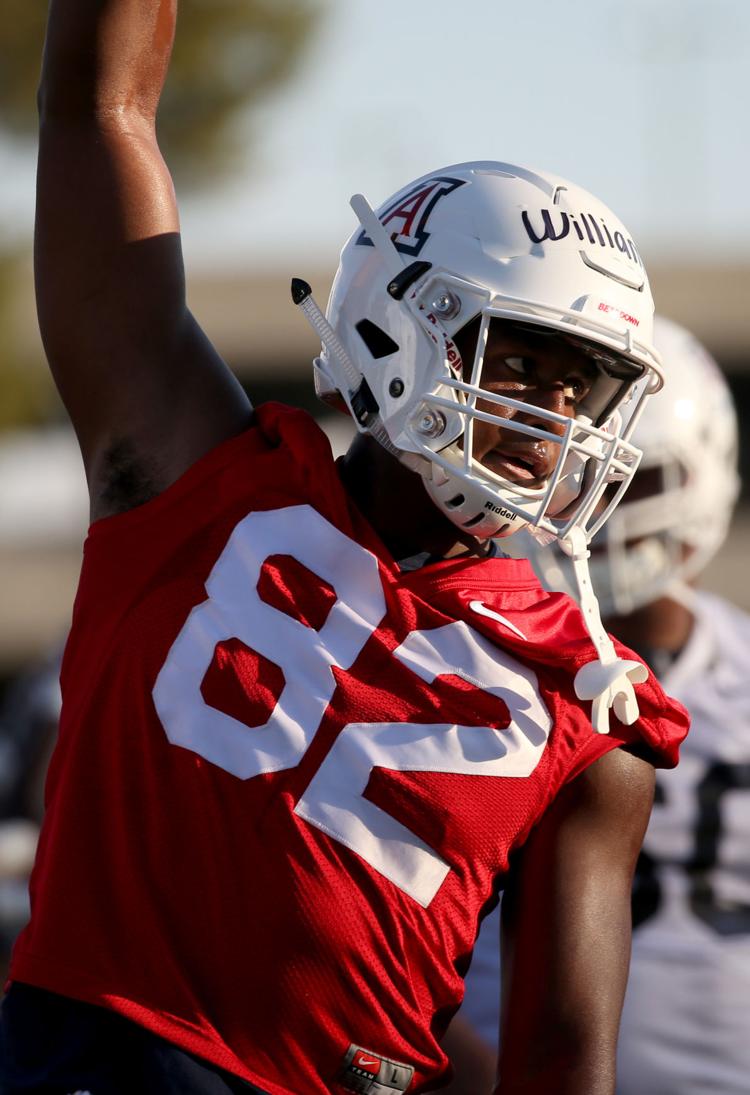 University of Arizona football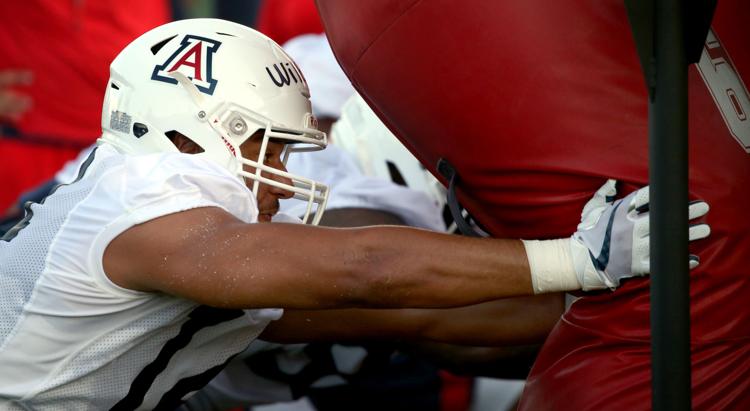 University of Arizona football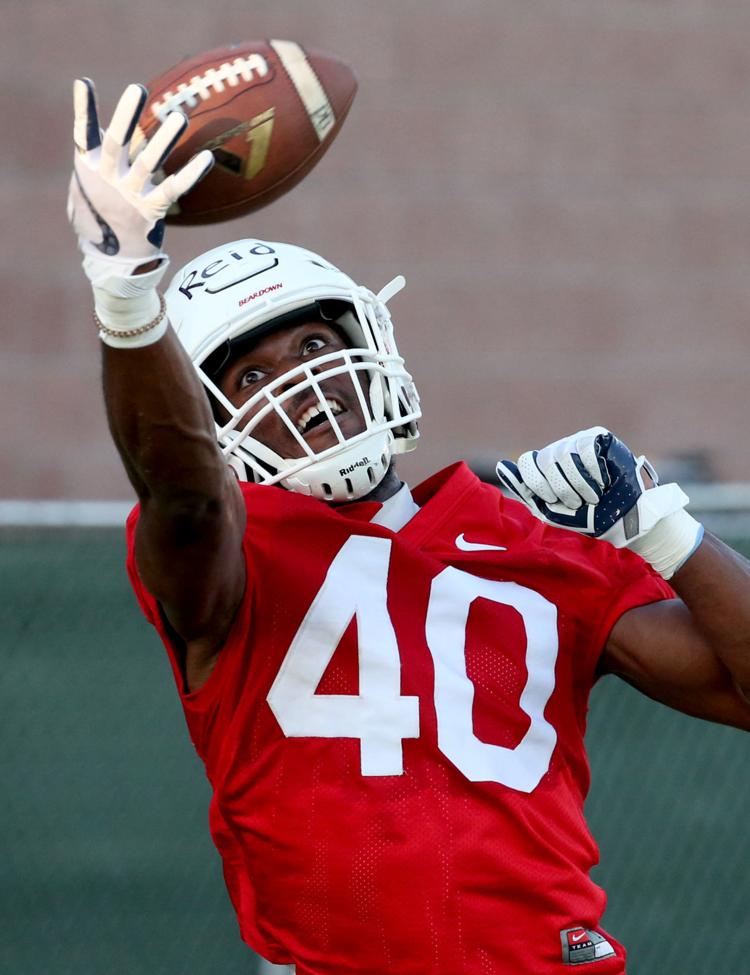 University of Arizona football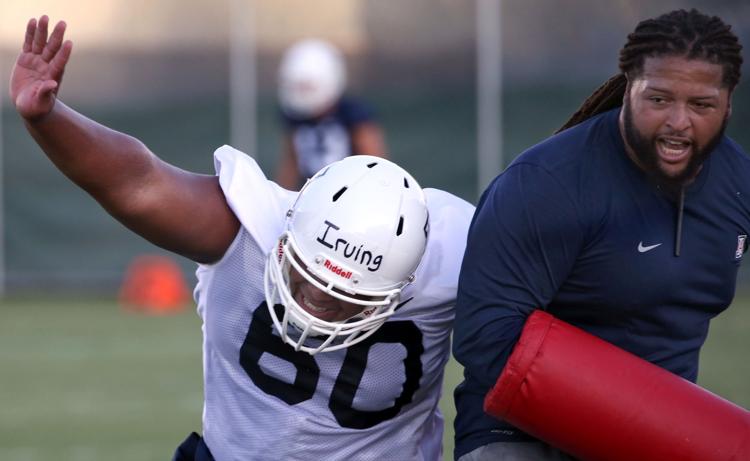 University of Arizona football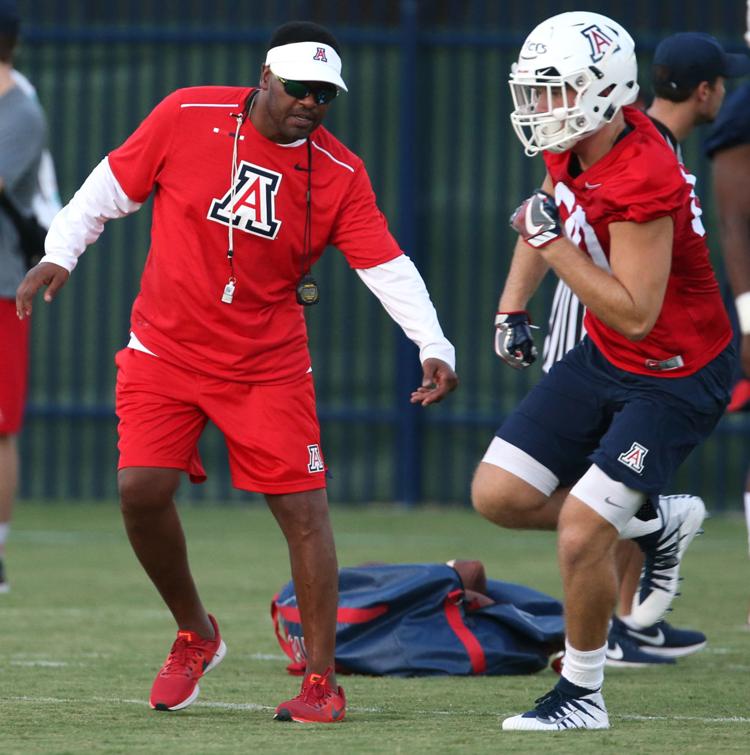 University of Arizona football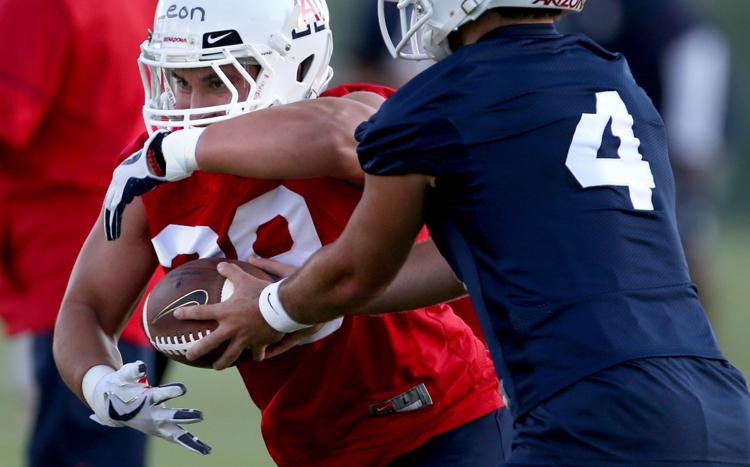 University of Arizona football