Photos: The energy and personality of Arizona QB Khalil Tate
Since taking the field in 2016, University of Arizona quarterback Khalil Tate has made a splash in nearly every game. Photos by Arizona Daily Star staff photographers.
Tate made the cover of the 2018 Sports Illustrated college football edition. He is believed to be the first active UA football player to make the SI cover since 1994, when the magazine predicted Arizona would win the national championship with its famous "Rock Solid" cover.
UA quarterback Khalil Tate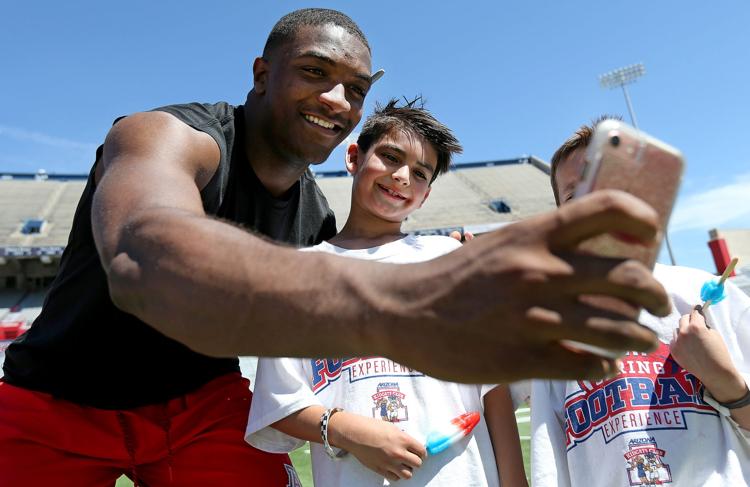 UA quarterback Khalil Tate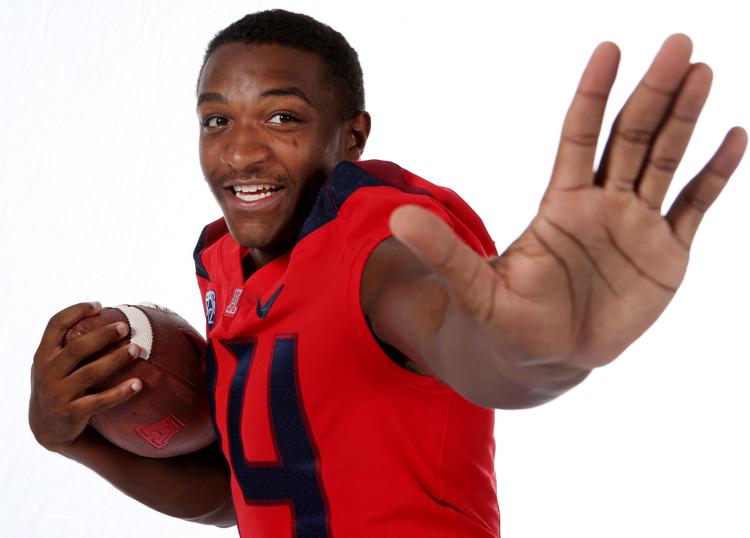 UA quarterback Khalil Tate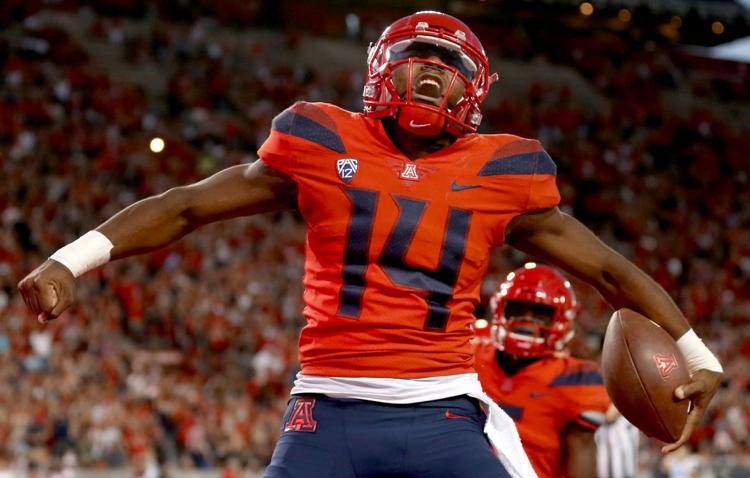 UA quarterback Khalil Tate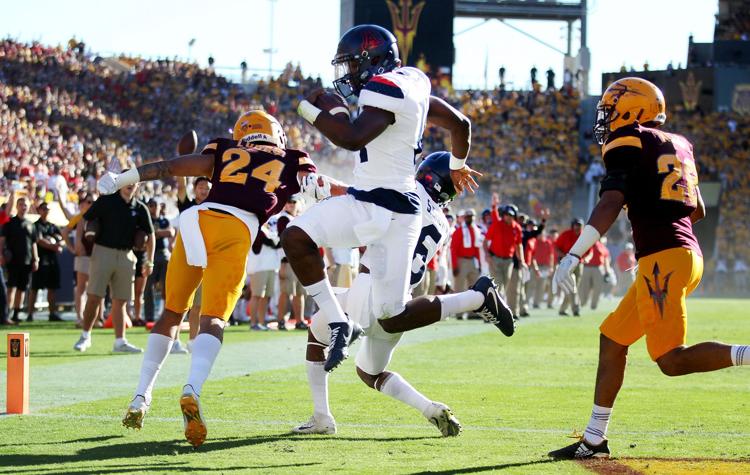 UA quarterback Khalil Tate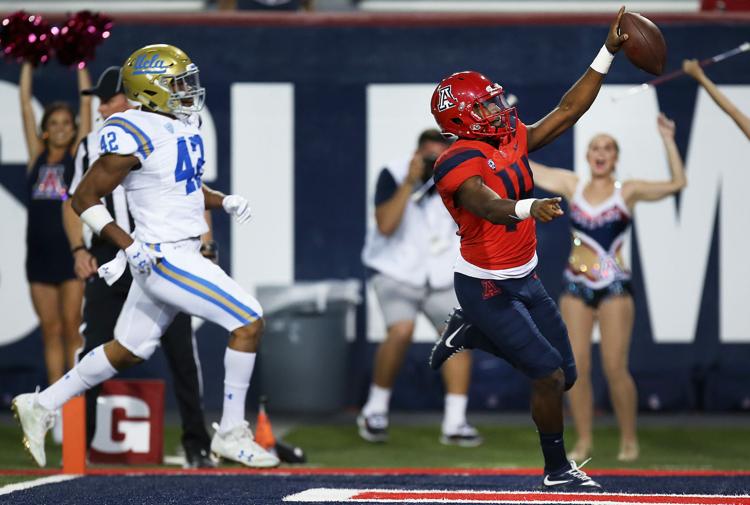 UA quarterback Khalil Tate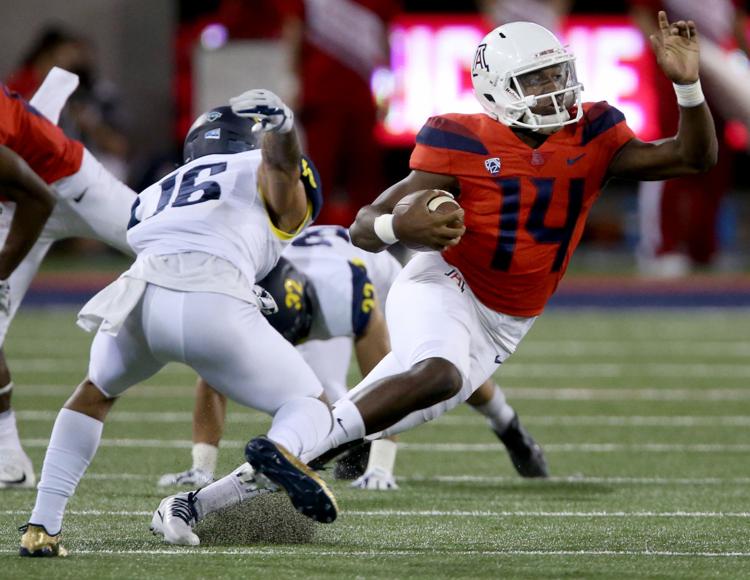 UA quarterback Khalil Tate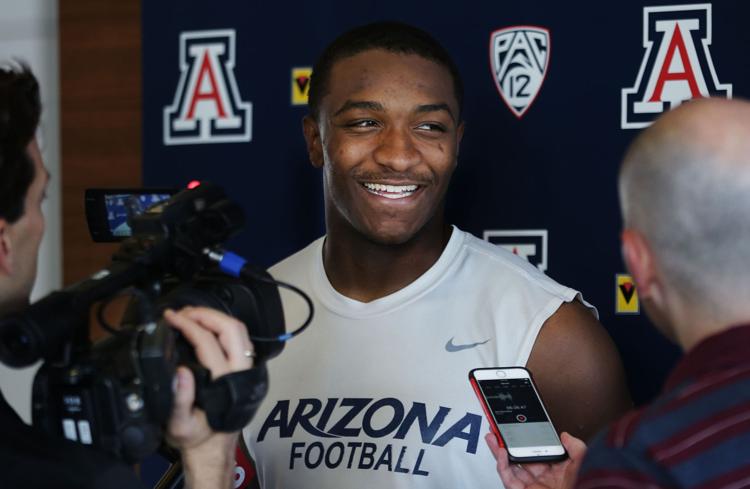 UA quarterback Khalil Tate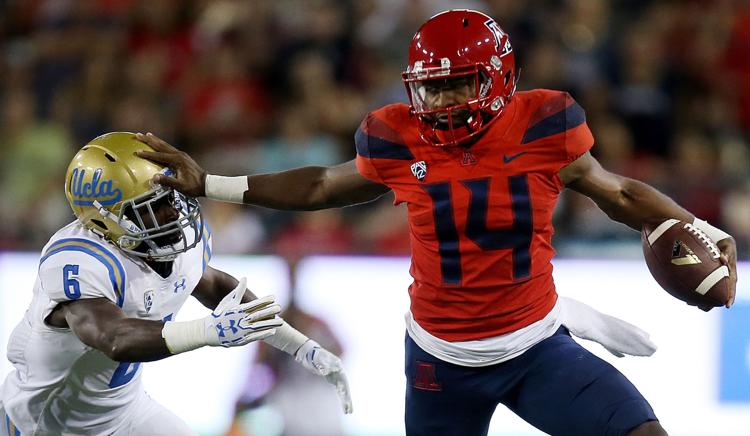 UA quarterback Khalil Tate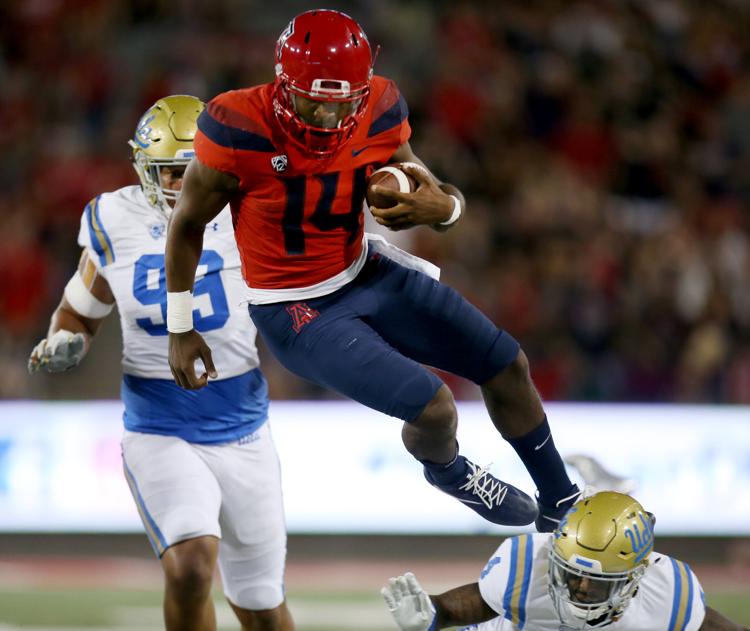 UA quarterback Khalil Tate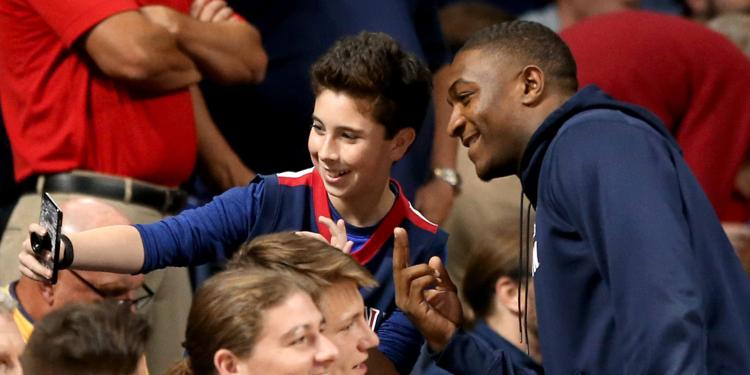 UA quarterback Khalil Tate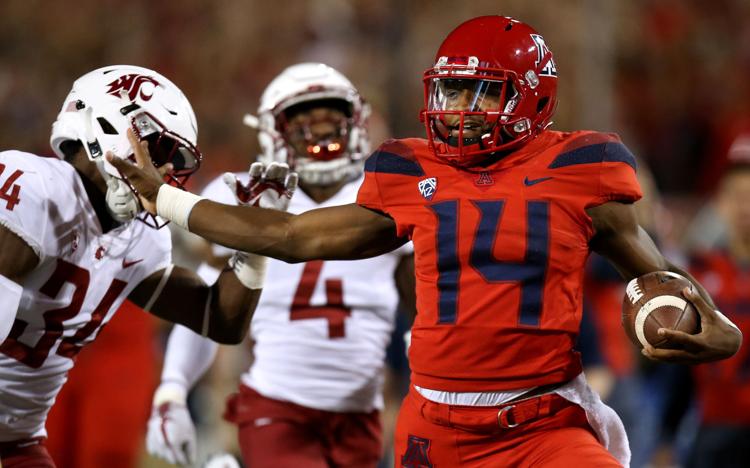 UA quarterback Khalil Tate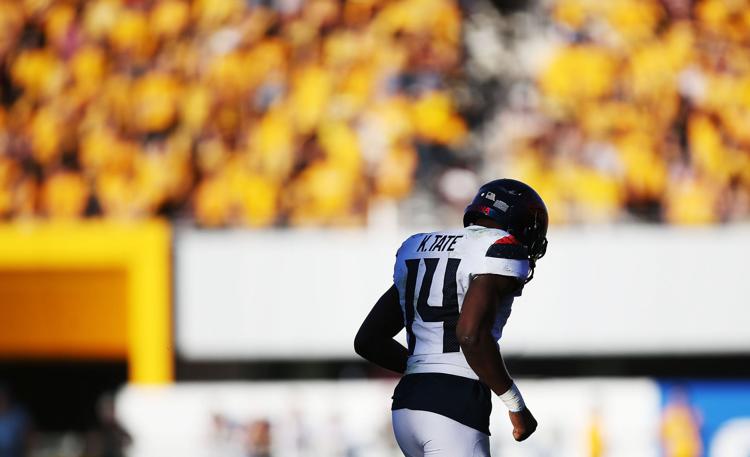 UA quarterback Khalil Tate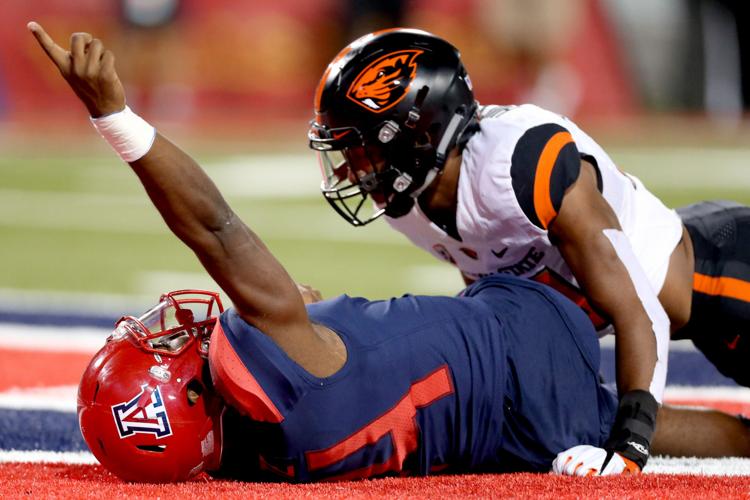 UA quarterback Khalil Tate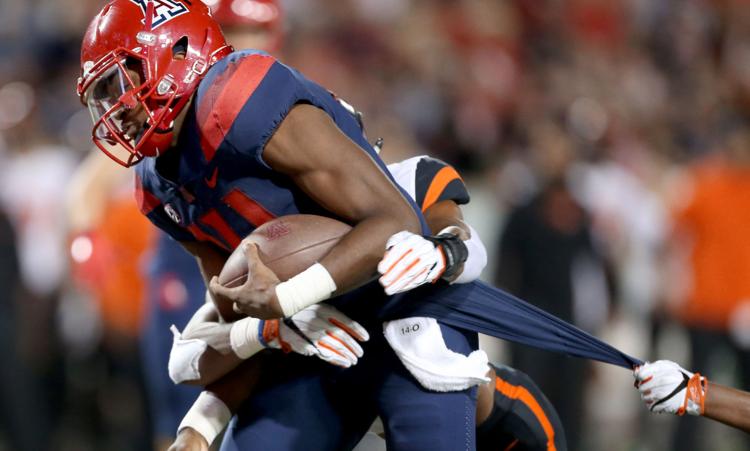 UA quarterback Khalil Tate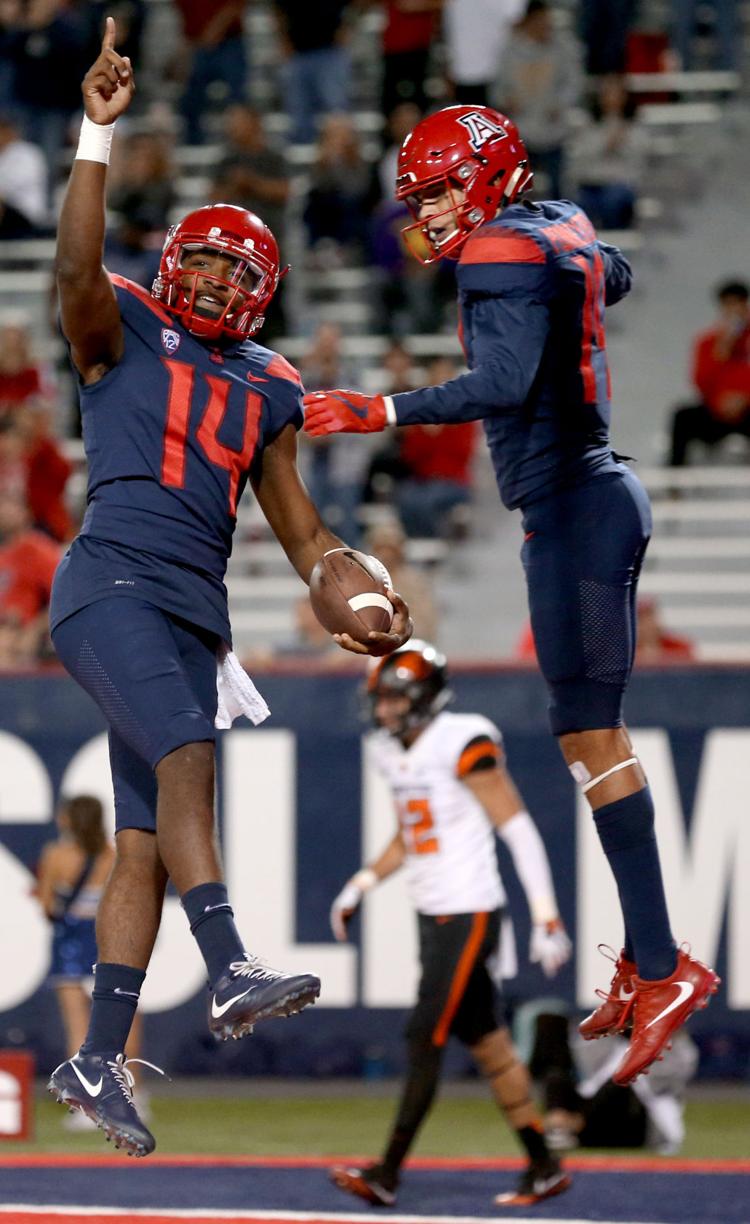 UA quarterback Khalil Tate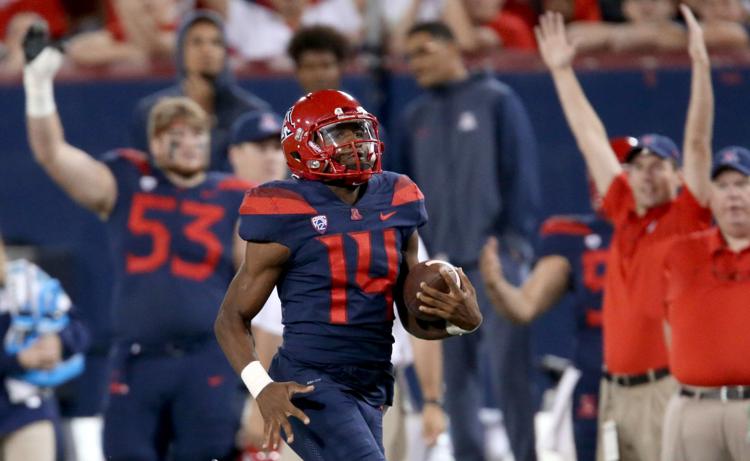 UA quarterback Khalil Tate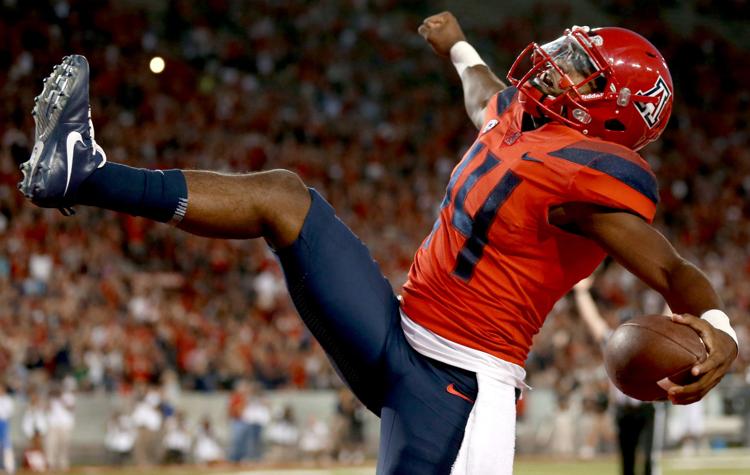 UA quarterback Khalil Tate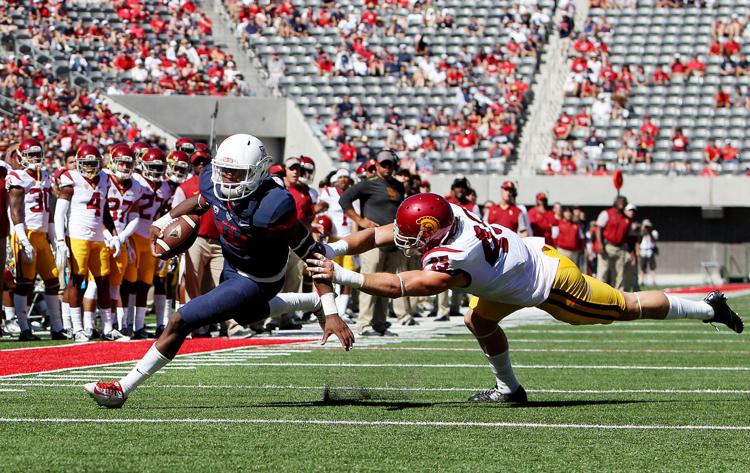 UA quarterback Khalil Tate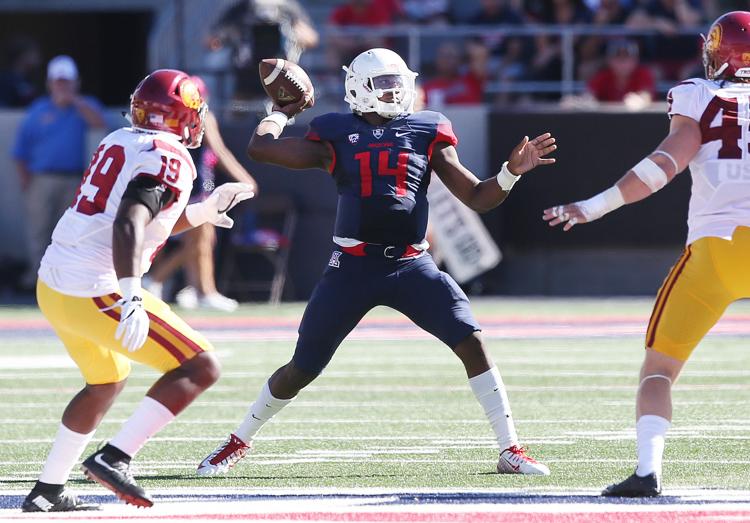 UA quarterback Khalil Tate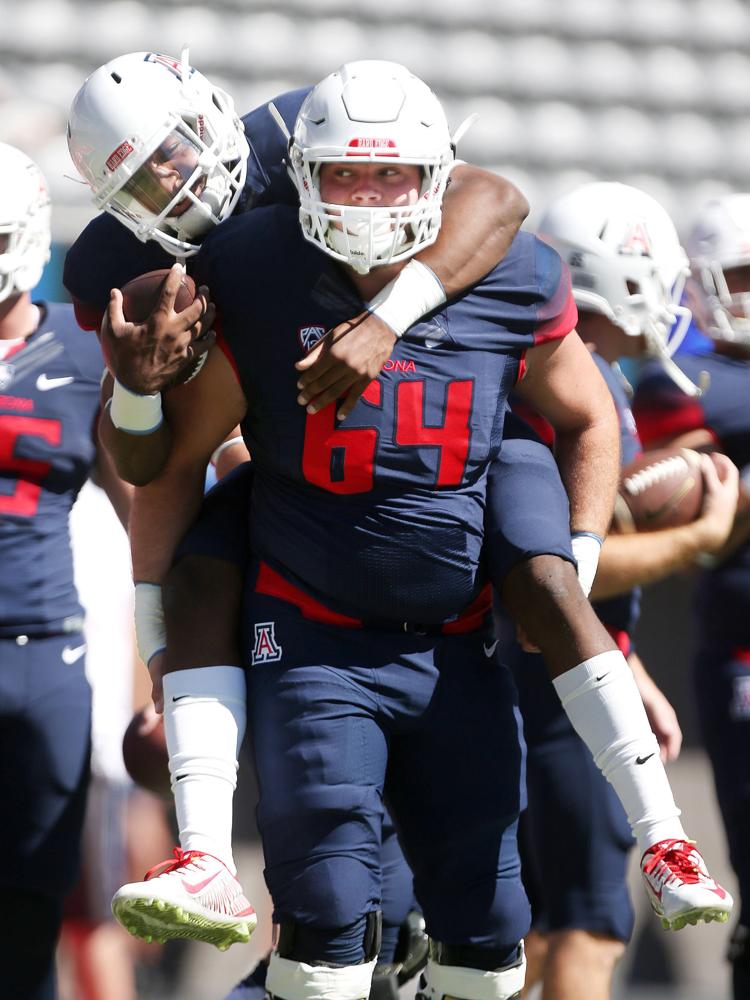 UA quarterback Khalil Tate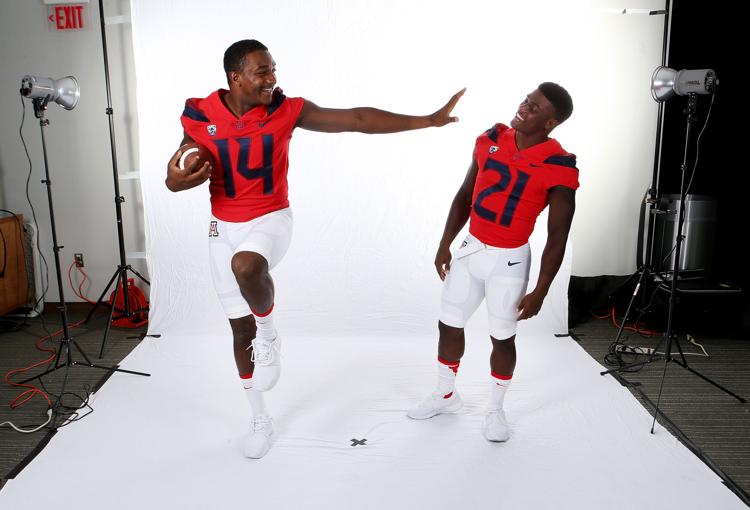 UA quarterback Khalil Tate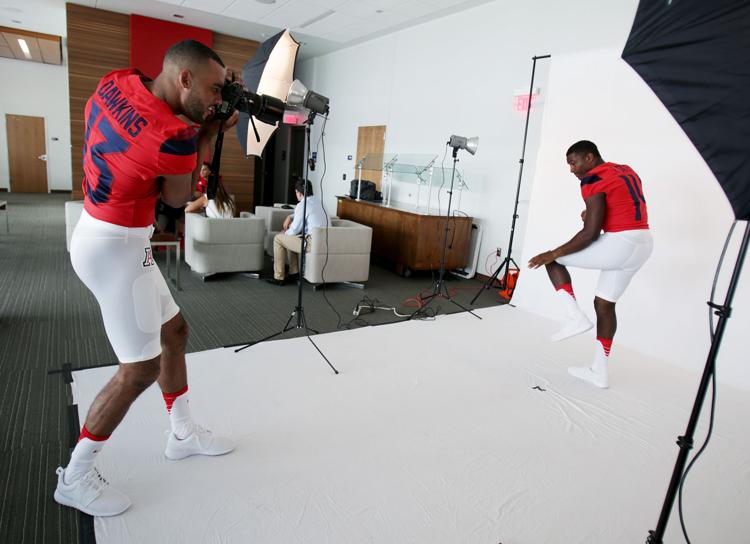 UA quarterback Khalil Tate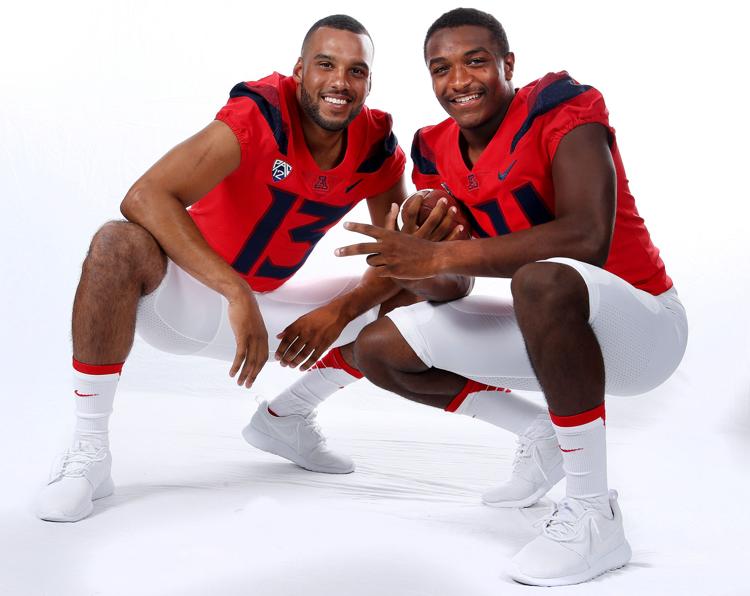 UA quarterback Khalil Tate
UA quarterback Khalil Tate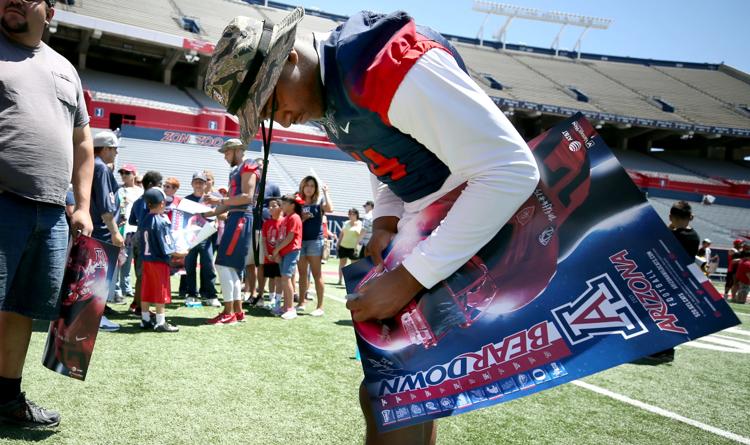 UA quarterback Khalil Tate