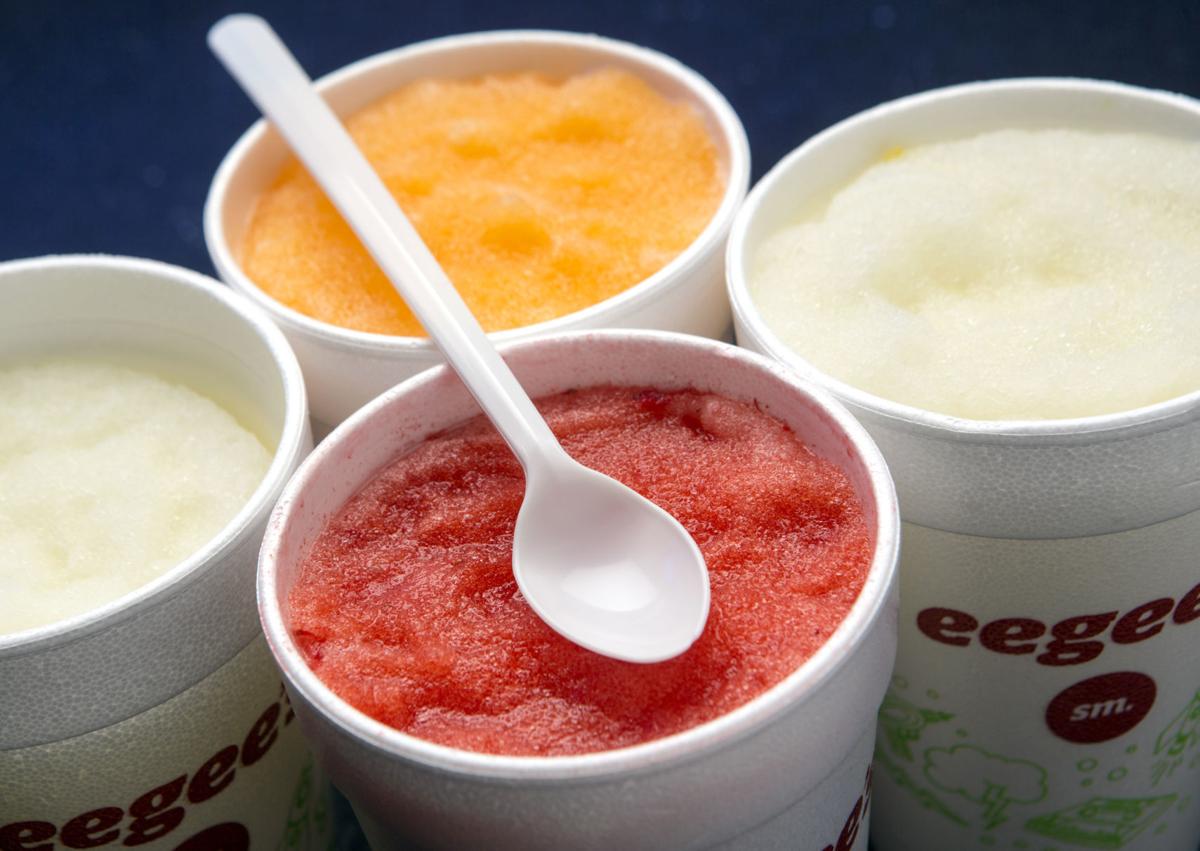 Arizona Wildcats fans will have a familiar frozen option when the team opens its football season Sept. 1 against BYU. 
Eegee's are again being sold at the stadium, the UA announced Monday. The frozen drinks, a Tucson mainstay, had been missing in recent years. The UA began selling the drinks in three standard flavors — lemon-line, pina colada and strawberry — as far back as the 1990s. 
The new food and drinks are the latest in a series of changes coming to the old stadium this fall. Construction crews have spent the summer razing and rebuilding the ZonaZoo student section on the stadium's east side. The west side is next, a renovation project that's expected to cost in the tens of millions of dollars.
Athletic director Dave Heeke said last week that games will feature a new public-address announcer, more of the Pride of Arizona marching band and less piped-in noise from the video board. Fireworks will blast after every UA score, a first. Additionally, beer and wine will be sold at Arizona Stadium for the first time.