Seven possible candidates to become the Arizona Wildcats' next offensive line coach
With the departure of offensive line coach Jim Michalczik to Oregon State, the Arizona Wildcats again must fill a key staff vacancy. 
By Michael Lev / Arizona Daily Star
Naming the Wildcats' next O-line coach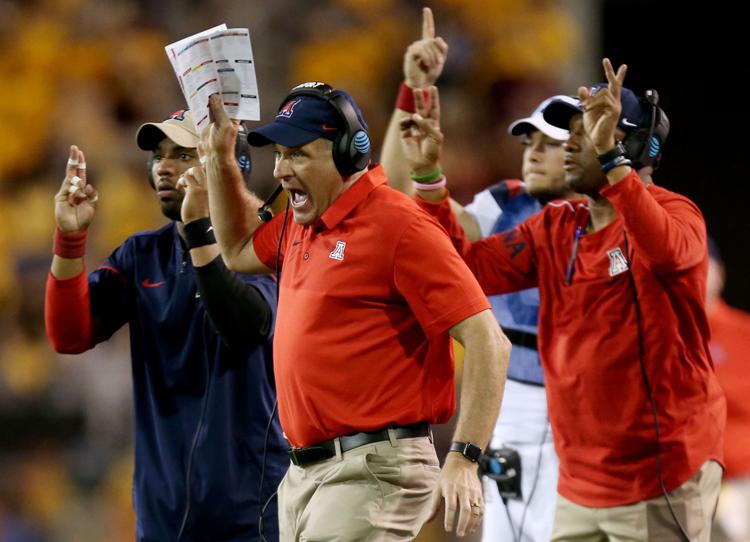 This has become an annual offseason activity in Tucson and countless other precincts across college football. Only two assistants remain from Rich Rodriguez's 2015 staff: co-offensive coordinators Calvin Magee and Rod Smith.
Rodriguez will add another on-field assistant next year when FBS-wide staff expansion goes into effect Jan. 9. First-year defensive analyst and all-time UA great Chuck Cecil is a logical candidate to become the Wildcats' 10th assistant in some capacity.
But first things first. Rodriguez said he'd like to hire a new offensive line coach before Arizona's Dec. 27 meeting with Purdue in the Foster Farms Bowl. Here are seven possible candidates, listed in alphabetical order:
KURT ANDERSON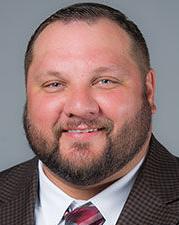 Quickie bio: Offensive line coach the past two seasons at Arkansas, which just fired Brett Bielema; Buffalo Bills assistant O-line coach three years before that.
The connection: Anderson was a graduate assistant at Michigan from 2006-07, just preceding Rodriguez's arrival there, so they're bound to have mutual acquaintances.
The question: Would Rodriguez hire a coach whom Bielema had to go out of his way to defend against media criticism amid a rough year for the Razorbacks?
MIKE CAVANAUGH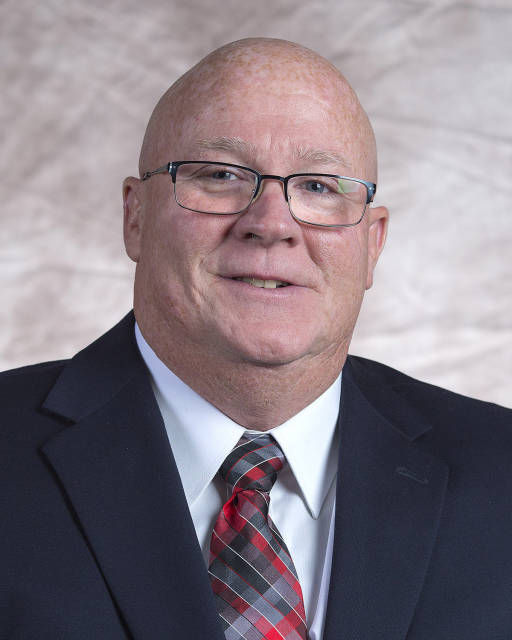 Quickie bio: Offensive line coach the past three seasons at Nebraska, which just changed coaching staffs; O-line coach at Oregon State for 10 seasons before that.
The connection: Before accompanying Mike Riley to Lincoln, Cavanaugh spent the previous 18 years on the West Coast with OSU, Hawaii (1999-2004) and the San Diego Chargers (1997-98).
The question: After adding two coaches in their 50s this past offseason in Scott Boone and Brian Knorr, would Rodriguez want to hire another?
SPENCER LEFTWICH

Quickie bio: Offensive line coach and assistant head coach the past five seasons at UTEP, which just hired a new coach; tutored All-American guard Will Hernandez for the Miners.
The connection: Leftwich worked at Arizona in 2012 – Rodriguez's first season – coaching the tight ends and special teams.
The question: What prompted Leftwich to leave Tucson after just one year, and is it something that would preclude him from returning?
GLENN PARKER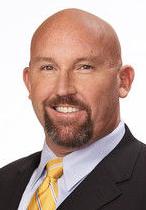 Quickie bio: First-year staff analyst for Arizona; broadcaster for Pac-12 Networks the past five seasons; played in the NFL for 12 seasons with Buffalo, Kansas City and the New York Giants.
The connection: Not only does Parker work for the UA now, he played for the Wildcats from 1988-89.
The question: While clearly qualified for the job, does Parker want to become a full-time on-field assistant knowing all the work – including recruiting – that goes into it?
KYLE QUINN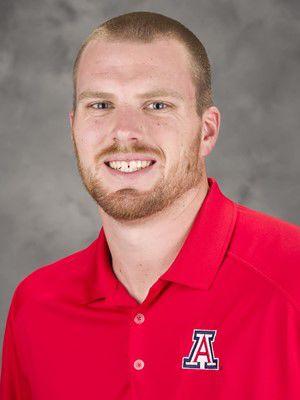 Quickie bio: In his second season as an offensive grad assistant for the UA; started at center for the Wildcats for most of the 2011 and '12 seasons.
The connection: See above.
The question: Although Quinn already knows Arizona's personnel and system, would Rodriguez promote someone to a key position who hasn't turned 30 yet?
WALT WELLS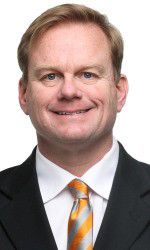 Quickie bio: Offensive line coach last season at Tennessee, which just hired a new coach; spent most of the 2000s as the O-line coach at Western Kentucky (2003-12).
The connection: Wells worked at Tennessee under Butch Jones, who is one of Rodriguez's best friends in the business; Wells also worked at New Mexico State in 2014.
The question: After spending most of his career in the Mid-South, does Wells have enough West Coast and/or Texas connections to be a successful recruiter at Arizona?
T.J. WOODS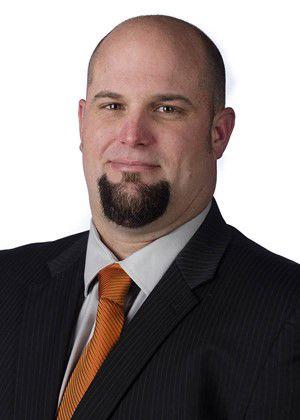 Quickie bio: Offensive line coach (among other duties) the past three seasons at Oregon State, which just hired a new coach; O-line coach at Wisconsin and Utah State the previous five seasons under Gary Andersen.
The connection: Woods has spent most of his playing and coaching careers at western schools, including Citrus College and Azusa Pacific in California and New Mexico from 2007-08.
The question: Would it be a bad look for Rodriguez to essentially swap offensive line coaches with the team that had the worst record – and worst offense – in the Pac-12?