Every week throughout the season, we take a look back at the Arizona Wildcats' previous game after re-watching it via the TV broadcast. Here are five key takeaways from the UA's 28-14 victory over Texas Tech on Saturday:
Arizona finished 15 of 21 on third down against Texas Tech, which had allowed only four conversions in 31 attempts entering Saturday. But when they faced third-and-4 late in the first quarter, the Wildcats were just 1 of 4. The Red Raiders were utilizing a strategy seldom seen against Khalil Tate: all-out blitzes on third-and-long. Most opponents rush conservatively against Tate so as to avoid giving him lanes to run. Sure enough, on that third-and-4, Texas Tech defensive coordinator Keith Patterson sent seven. Noel Mazzone countered with a screen pass to Bam Smith. Tate drifted back to create time and space and lofted the ball to Smith, who made a defender miss and gained 46 yards. Patterson wasn't deterred just yet, however, and kept bringing pressure. Seven Red Raiders crowded the line on Tate's fumble. On third-and-7 with under nine minutes left in the half, Texas Tech put six defenders near the line. Mazzone called a designed run for Tate. ESPN analyst Rod Gilmore described it as a "counter trey." Tate took a step to his left and ran to this right. Eighty-four yards later, Arizona had a touchdown. For most of the rest of the game, Texas Tech rushed only three on third down with a spy watching Tate. The blitz had been nullified.
The Red Raiders had reason to be concerned about Tate's running. When he's willing and able to take off, Tate can ruin the best-conceived game plans. The long touchdown run was the signature play of the game, but one could argue his scramble for a first down in the third quarter was just as important – maybe even more so. Although the defense – which we'll get to momentarily – had been brilliant to that point, the Wildcats were in trouble late in the third quarter. They trailed 14-13 and faced third-and-14 from their 9-yard line. Flushed to his right, Tate looked downfield before taking off. He beat superb Texas Tech linebacker Jordyn Brooks to the edge and gained 16 yards. The drive would end on the first play of the fourth quarter, when Gary Brightwell crashed in from the 1. Tate's mobility, escapability and pure speed enable Arizona to turn negative plays into positive ones. Tate did not see the field well in the first half, and he made some questionable decisions. (To his credit, he took full responsibility for those issues after the game.) The offense still wasn't clicking in the third quarter when Tate went off-script and made something happen.
Why was the UA defense so much more effective against Texas Tech than in the previous two contests? Reviewing the game confirmed what stood out the first time around. The Wildcats were aggressive yet sound. They regularly had multiple defenders around the ball. They didn't respect Alan Bowman's running ability and crashed into the backfield on zone-read concepts. They had much better awareness of route combinations and where the ball was headed. Kevin Sumlin said Arizona played more zone coverage than it had been, but it appeared to be a healthy mix of zone and man. Marcel Yates showed trust in his cornerbacks time and again, and they rewarded him. On Texas Tech's final offensive play, a fourth-and-10 from the UA 22, Yates sent six pass rushers after Bowman. Lorenzo Burns had sticky coverage on Erik Ezukanma and broke up the pass. Tech's previous possession ended when DB Jace Whittaker, playing zone, watched Bowman's eyes and knocked down his pass to the left side. Arizona appeared to check out of a blitz just before the snap. Whatever was called, the Wildcats executed it. And they never seemed to tire despite Whittaker and five other defenders playing all 80 snaps. Burns played all but one.
4. THIS TIME IT'S PERSONNEL
Each week we provide some notes on individual players, so here goes … Arizona's 13-play, 99-yard drive in the fourth quarter was a thing of beauty if you appreciate power football. The offensive line – Donovan Laie, Robert Congel, Josh McCauley, Cody Creason and Edgar Burrola on that series – did a superb job. Brightwell and Smith did most of their damage between the tackles. Both ran with toughness and determination. … As Sumlin mentioned after the game, TE Bryce Wolma's back-side cutoff blocks were an essential element of the ground game's success in the second half. … Arizona's JC defensive tackles are starting to emerge. Trevon Mason penetrated the backfield multiple times, had four tackles and drew a holding penalty. Myles Tapusoa hustled to help stuff a bubble screen at the end of the first half. He wouldn't have been able to do that a month ago. … DT Finton Connolly (one tackle) had a bigger impact than his stats show. … Unlike the first two games, freshman CB Christian Roland-Wallace didn't have any coverage busts. He has all-conference potential. … Punting remains a problem. Matt Aragon averaged just 36.2 yards per attempt. Texas Tech regularly pinned Arizona deep and had a 12-yard edge in average starting field position. The Cats were fortunate that didn't cost them.
After a disappointing start to the season and a shaky second half against NAU, Arizona (2-1) is in excellent shape entering Pac-12 play. While the UA has a bye this week, 0-3 UCLA visits No. 19 Washington State before coming to Tucson on Sept. 28. Sumlin said a lot of players were sore in the locker room after an extremely physical game, with J.J. Taylor and Tate among the Wildcats getting dinged up. They'll have ample time to rest and prep for the Bruins. But Saturday's win over Texas Tech won't mean anything if Arizona fails to build on it. Last year, after back-to-back wins over Oregon and Colorado, Arizona had a bye before visiting WSU. The UA got walloped, then lost the season finale against Arizona State. The performance against the Red Raiders can't be viewed as the culmination of the Cats' hard work but as an example of what they can become. As Sumlin said afterward, the Wildcats needed to remember not just what it felt like in the locker room but "what it took" to achieve that feeling. Their preparation was on point. It needs to remain that way.
Texas Tech at University of Arizona college football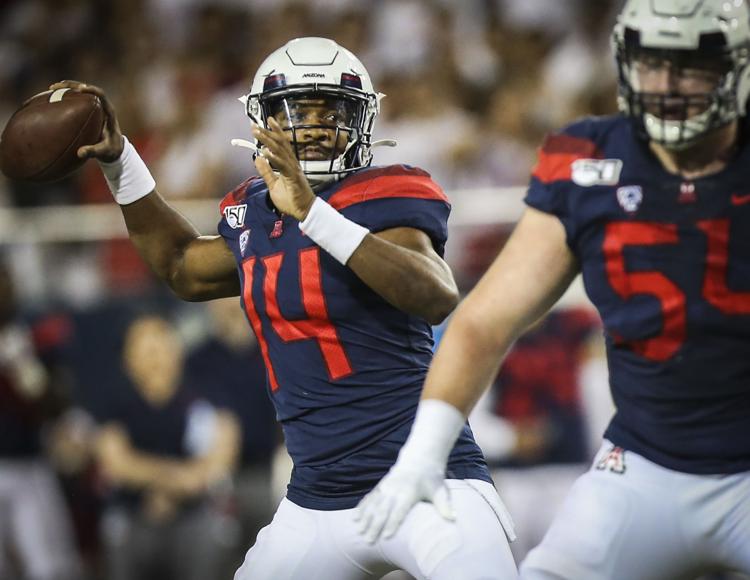 University of Arizona vs Texas Tech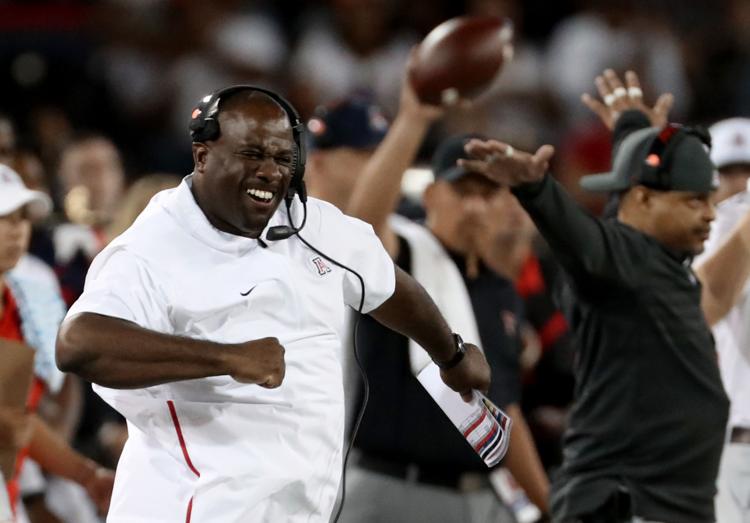 University of Arizona vs Texas Tech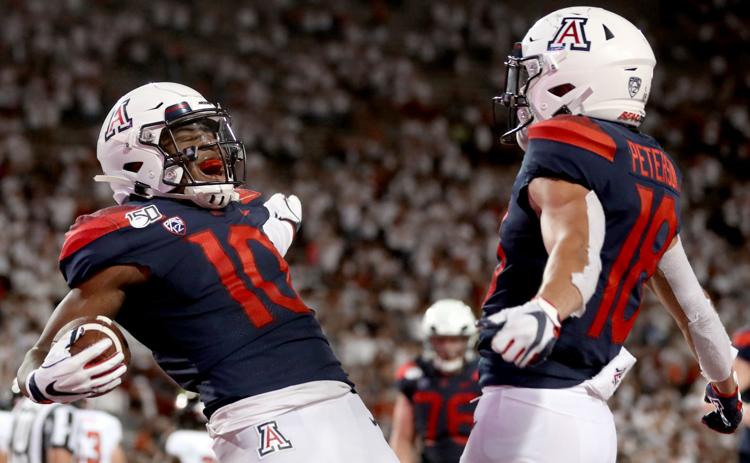 University of Arizona vs Texas Tech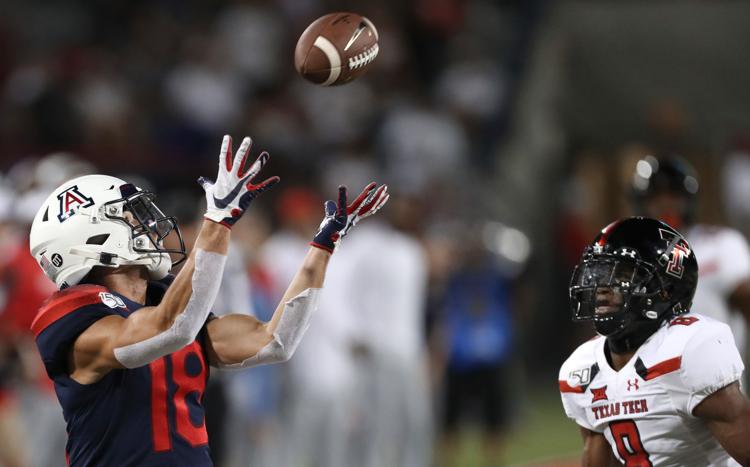 Texas Tech at University of Arizona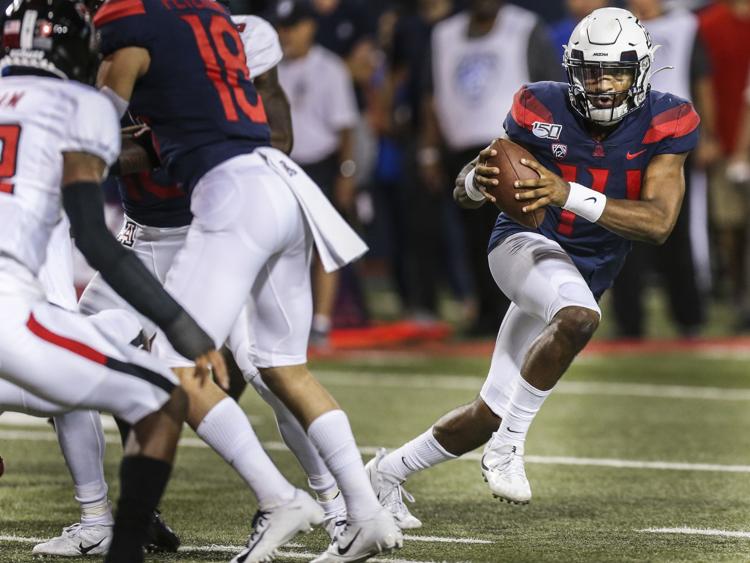 Texas Tech at University of Arizona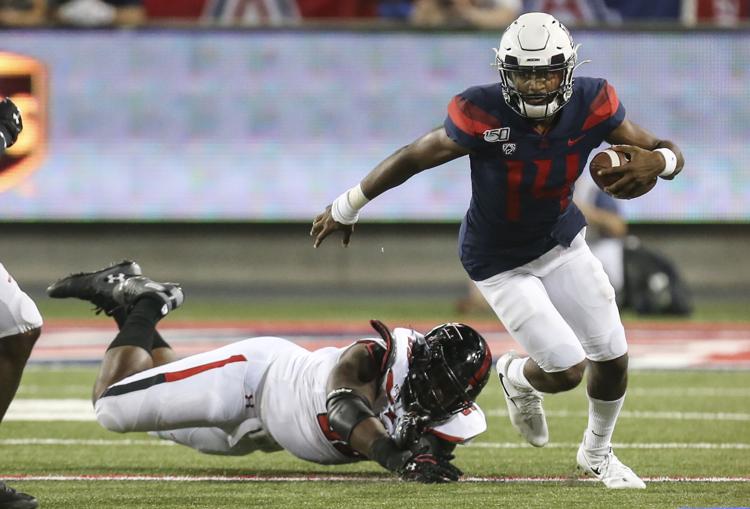 Texas Tech at University of Arizona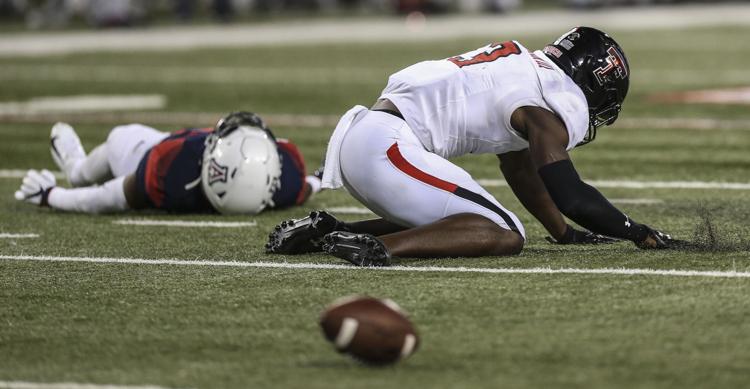 Texas Tech at University of Arizona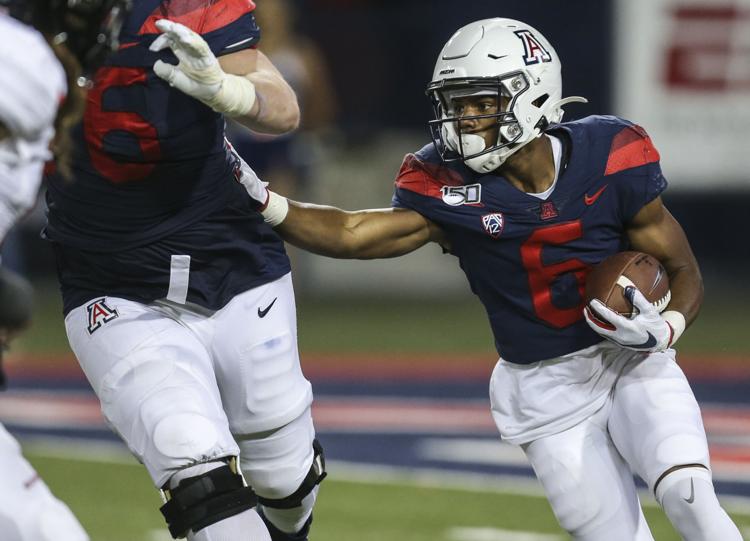 Texas Tech at University of Arizona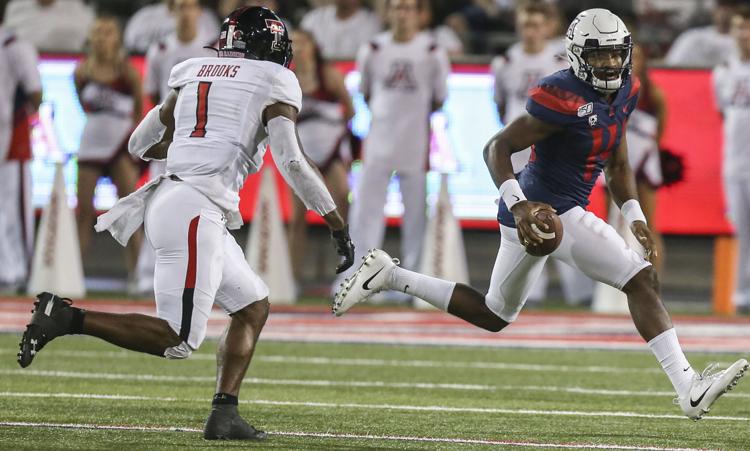 Texas Tech at University of Arizona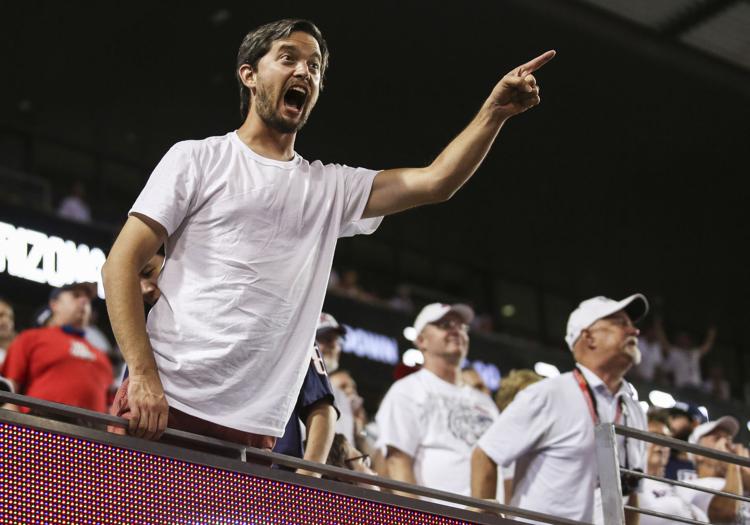 Texas Tech at University of Arizona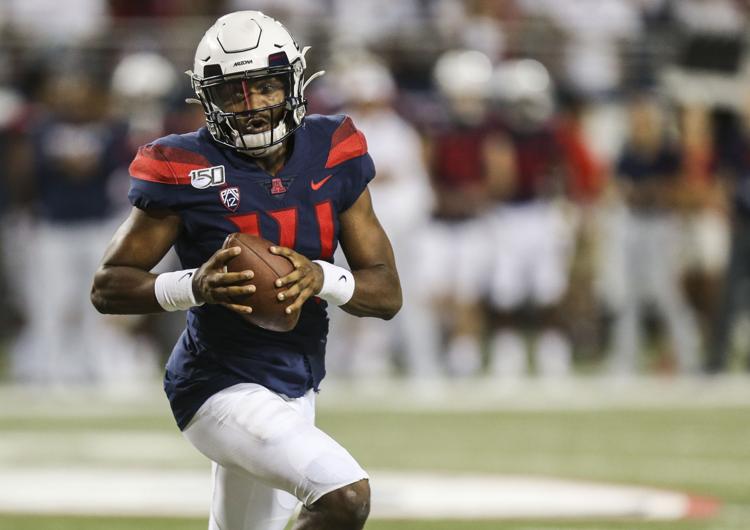 Texas Tech at University of Arizona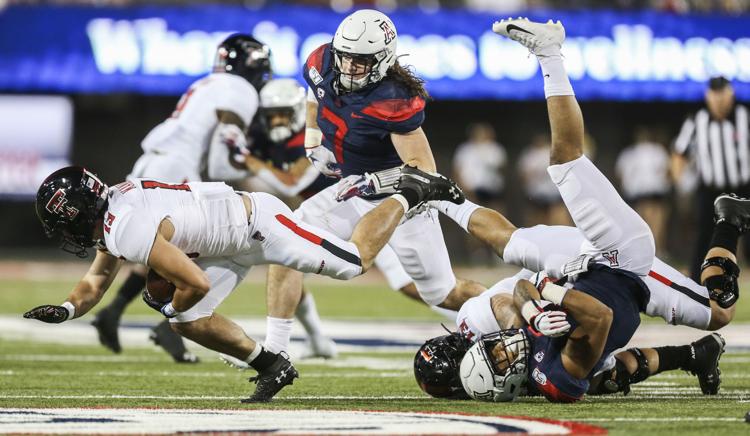 Texas Tech at University of Arizona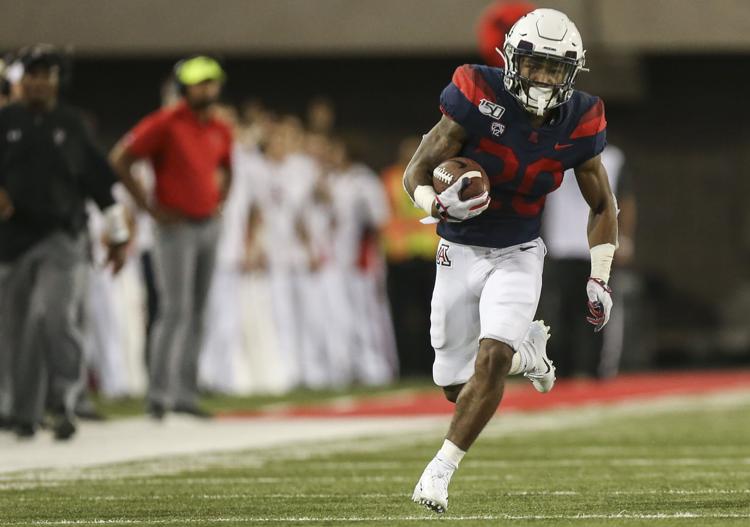 Texas Tech at University of Arizona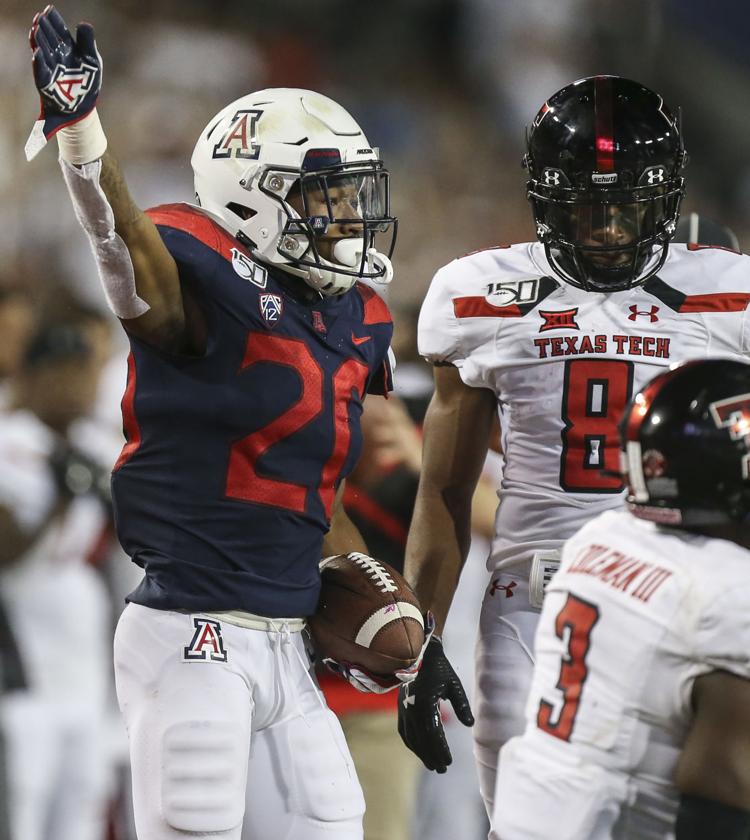 Texas Tech at University of Arizona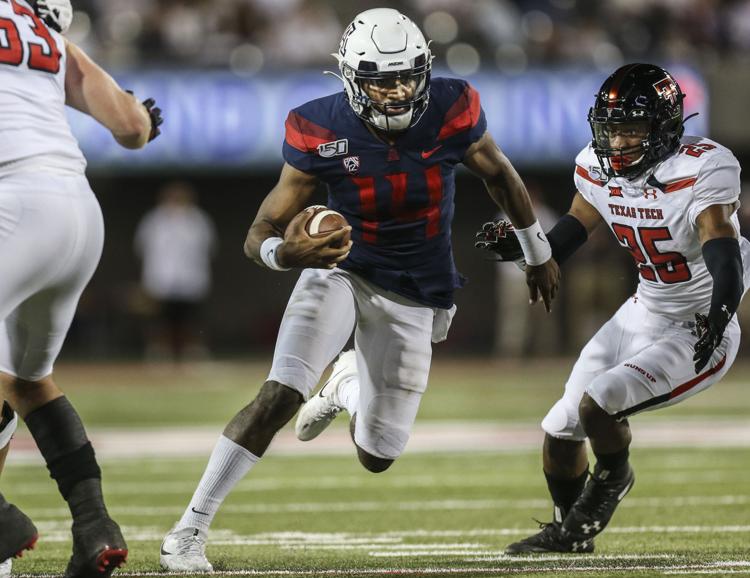 Texas Tech at University of Arizona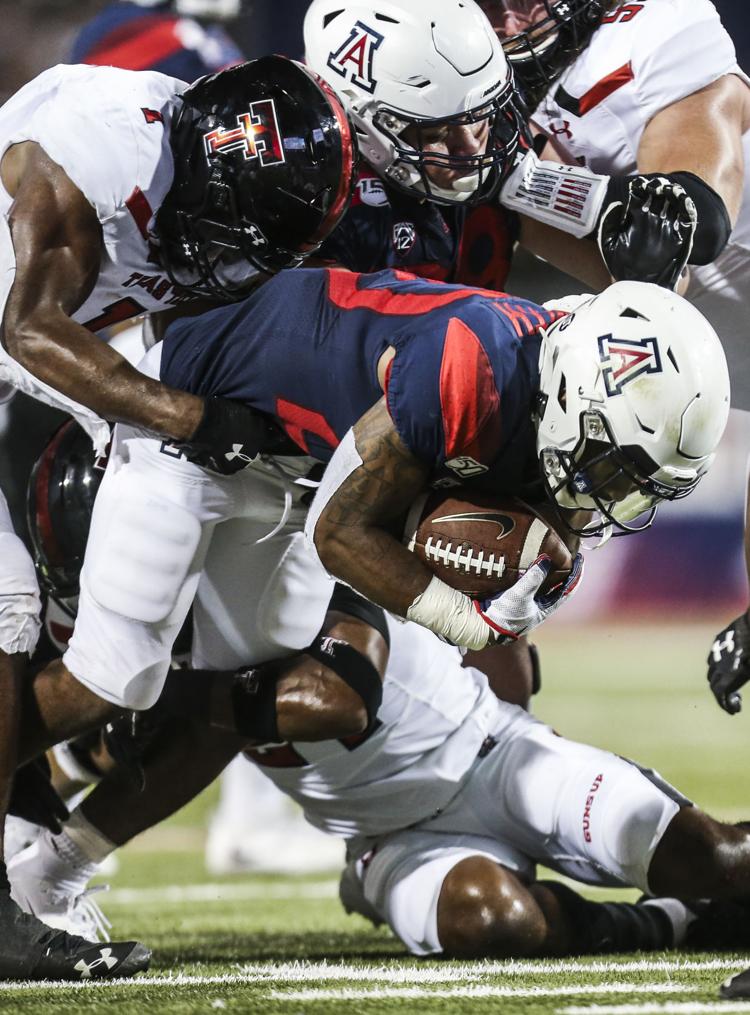 Texas Tech at University of Arizona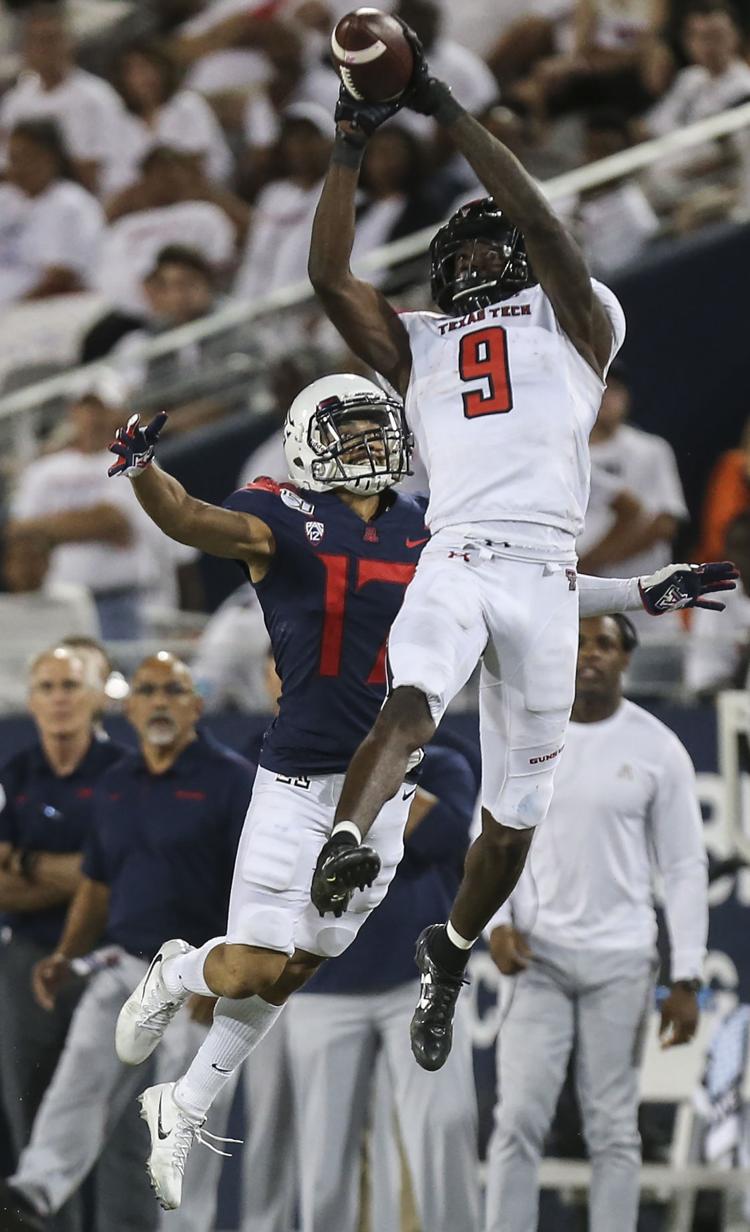 Texas Tech at University of Arizona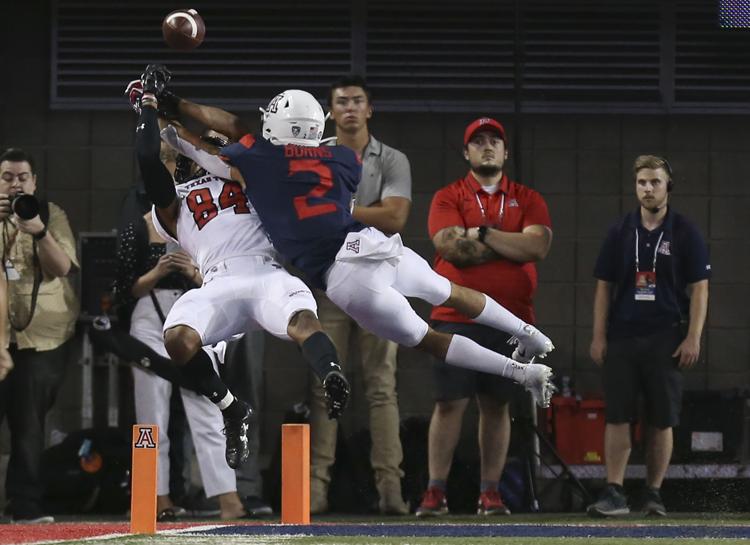 Texas Tech at University of Arizona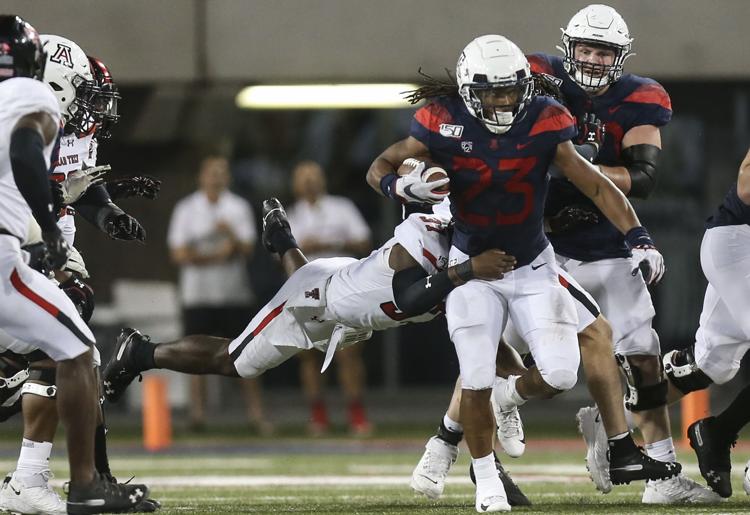 Texas Tech at University of Arizona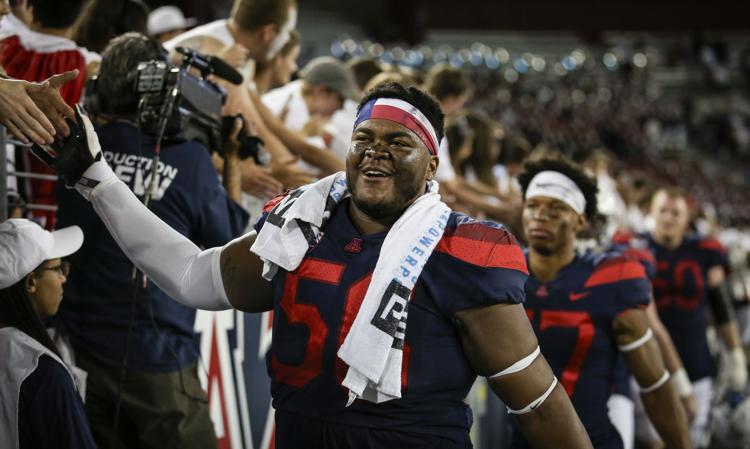 Texas Tech at University of Arizona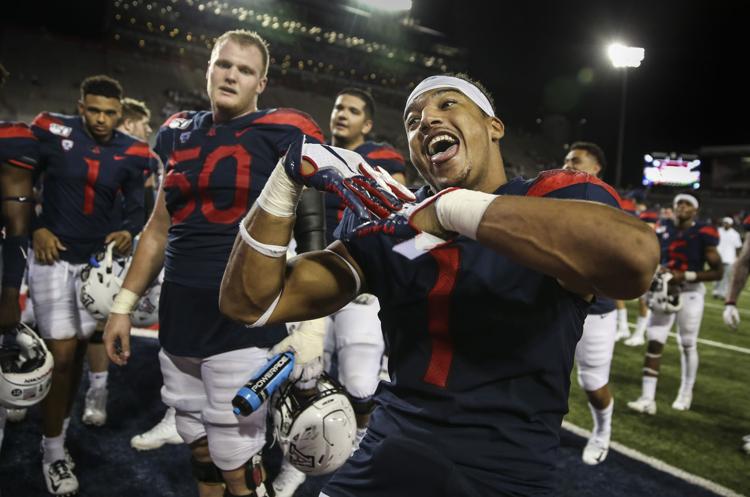 Texas Tech at University of Arizona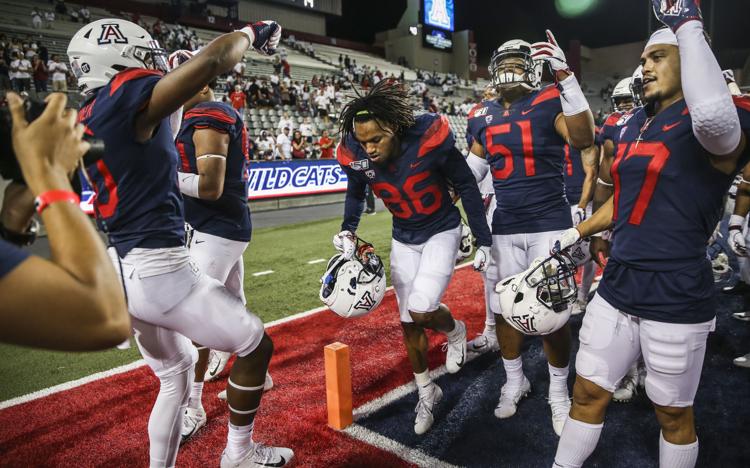 Texas Tech at University of Arizona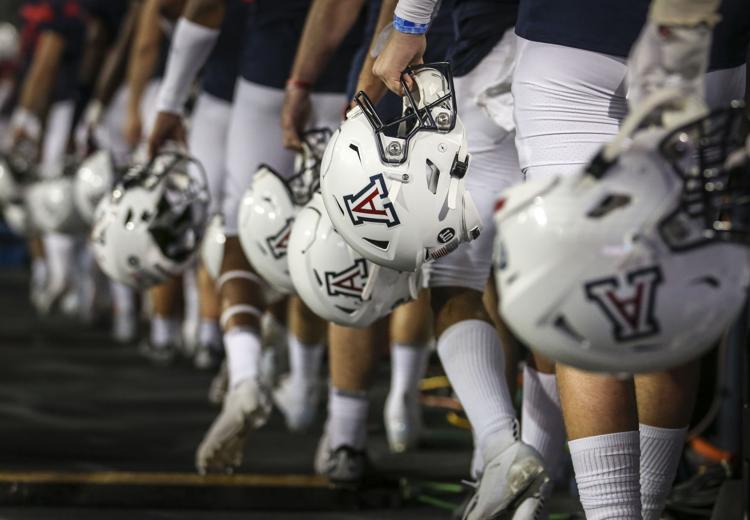 Texas Tech at University of Arizona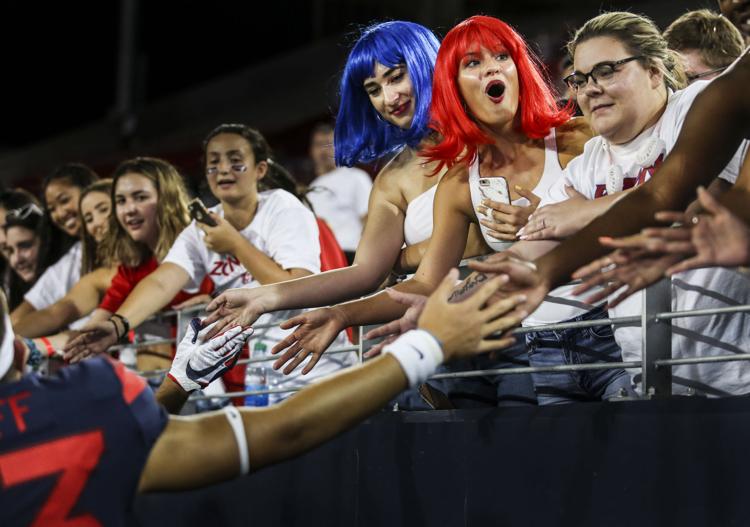 Texas Tech at University of Arizona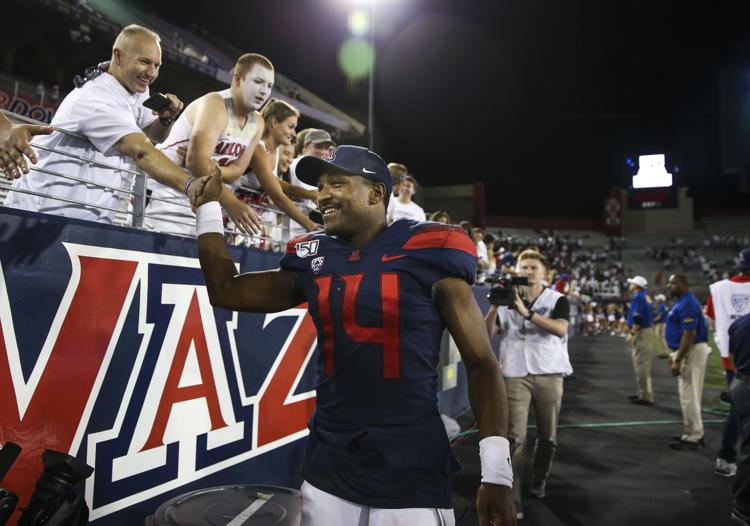 Texas Tech at University of Arizona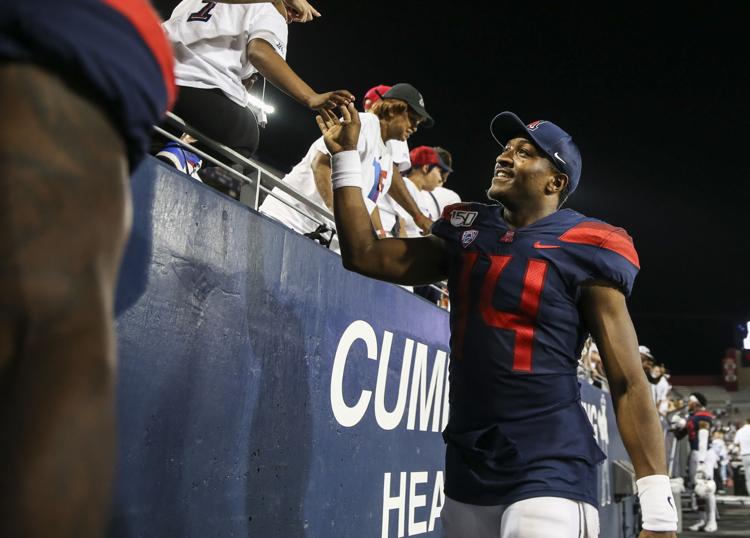 Texas Tech at University of Arizona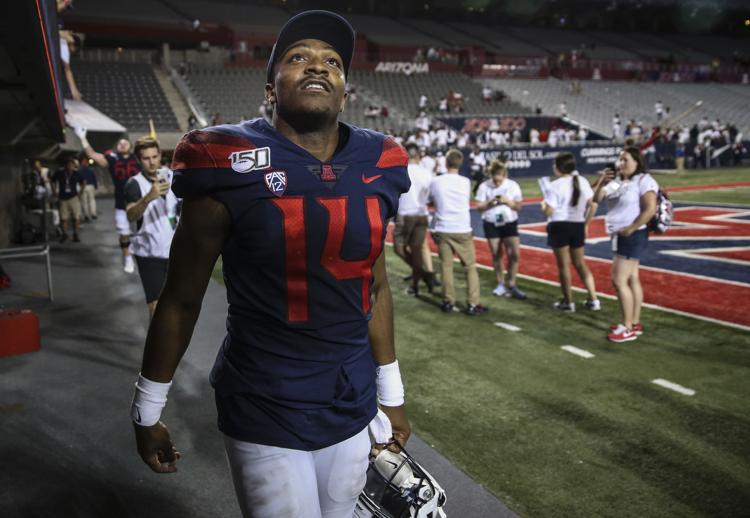 Texas Tech at University of Arizona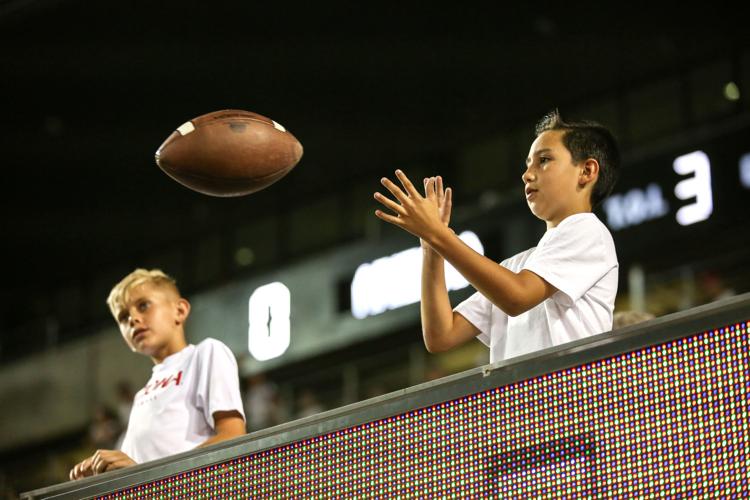 Texas Tech at University of Arizona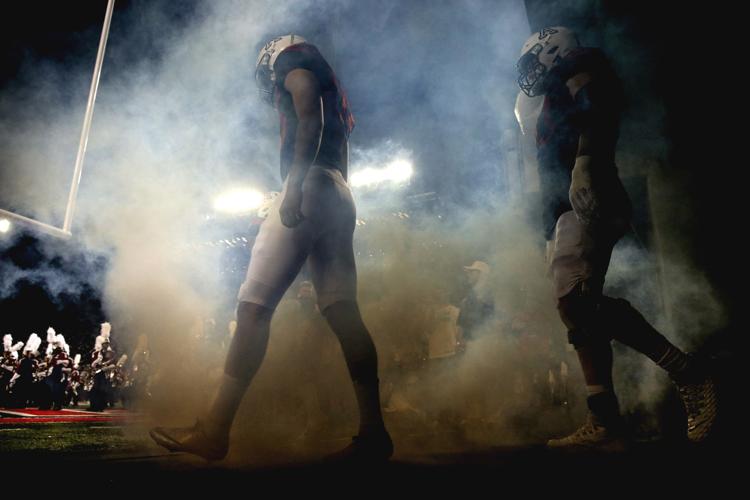 Texas Tech at University of Arizona college football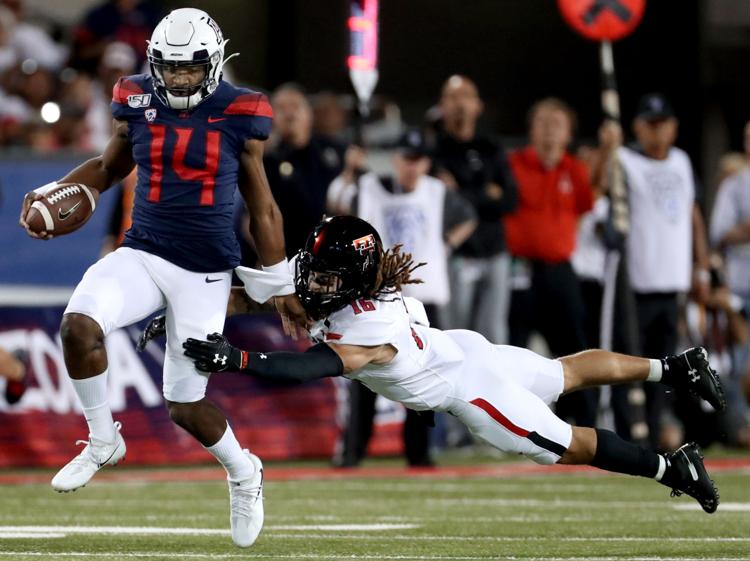 Texas Tech at University of Arizona college football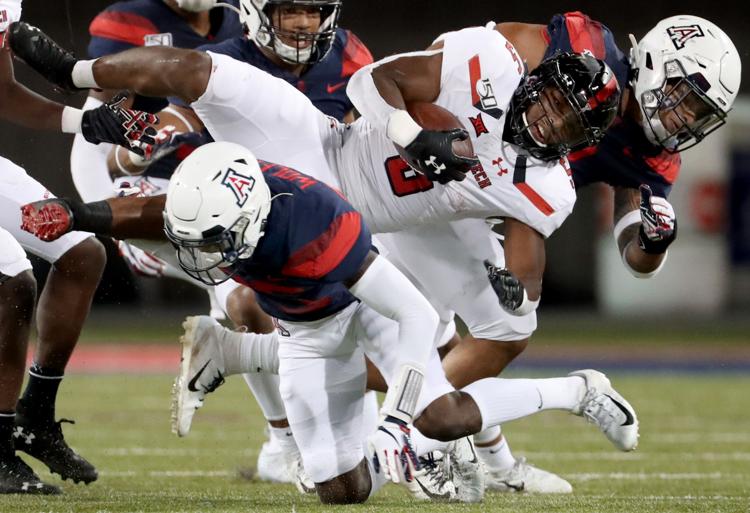 Texas Tech at University of Arizona college football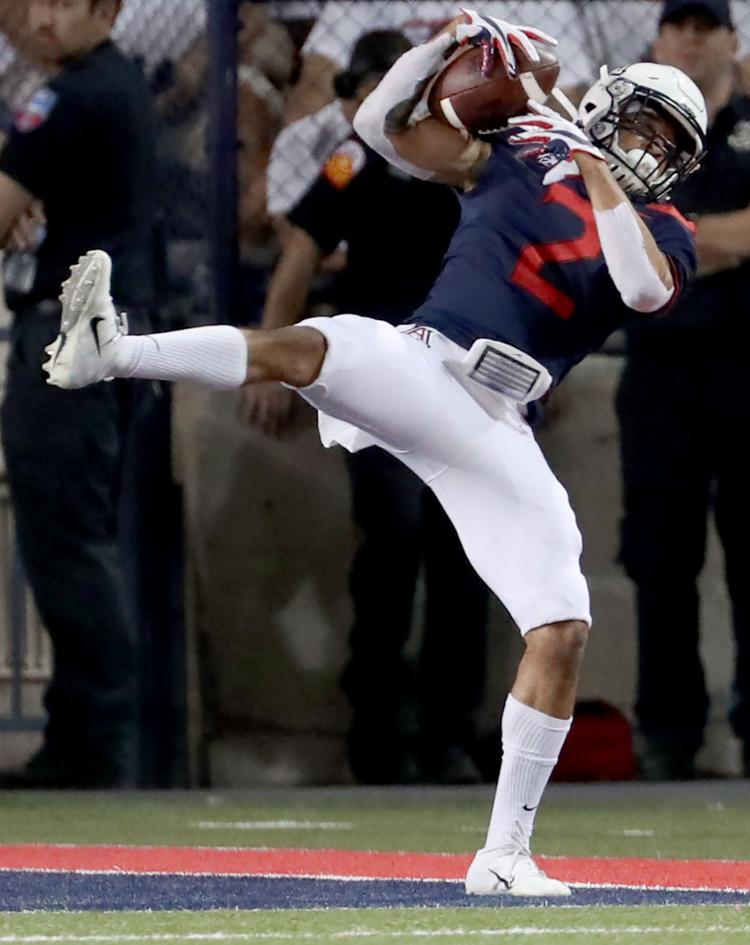 Texas Tech at University of Arizona college football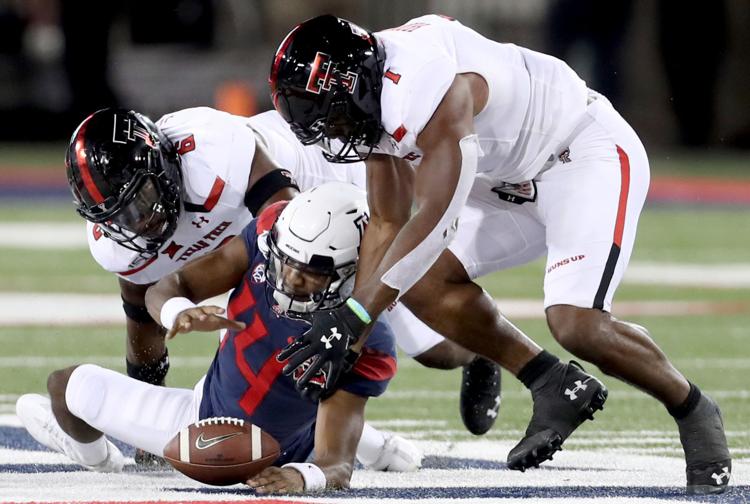 Texas Tech at University of Arizona college football

Texas Tech at University of Arizona college football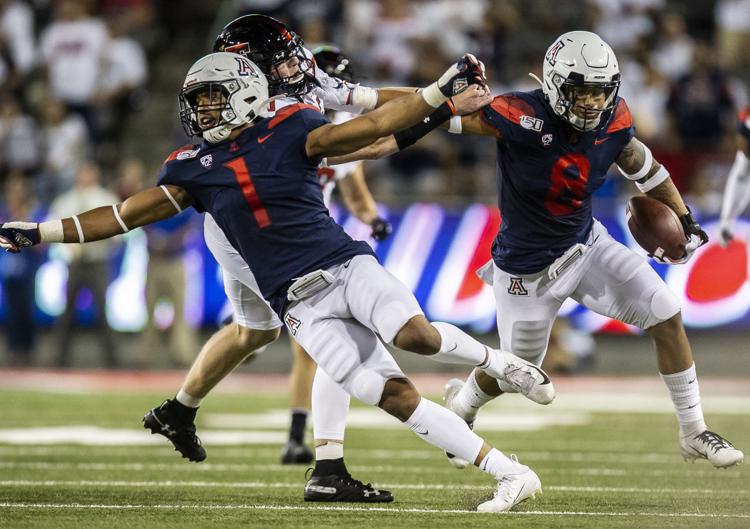 Texas Tech at University of Arizona college football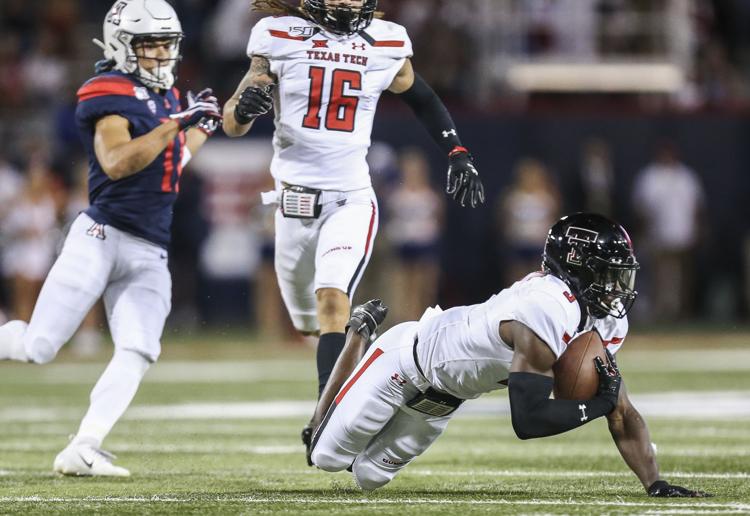 Texas Tech at University of Arizona college football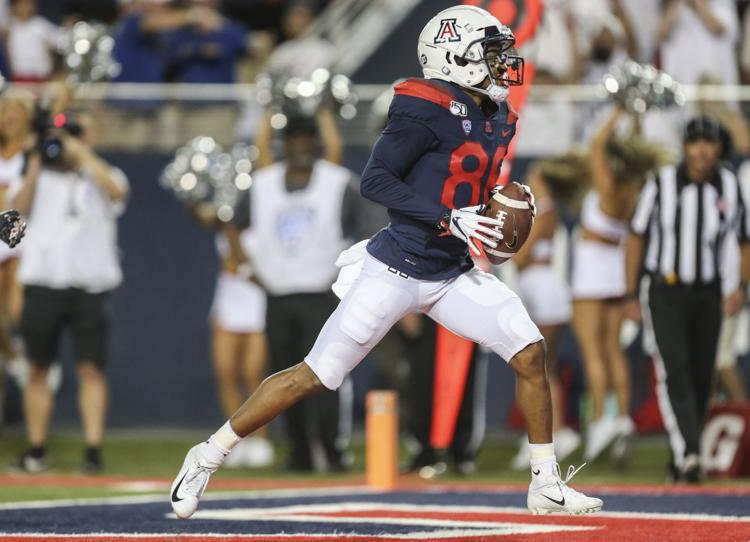 Texas Tech at University of Arizona college football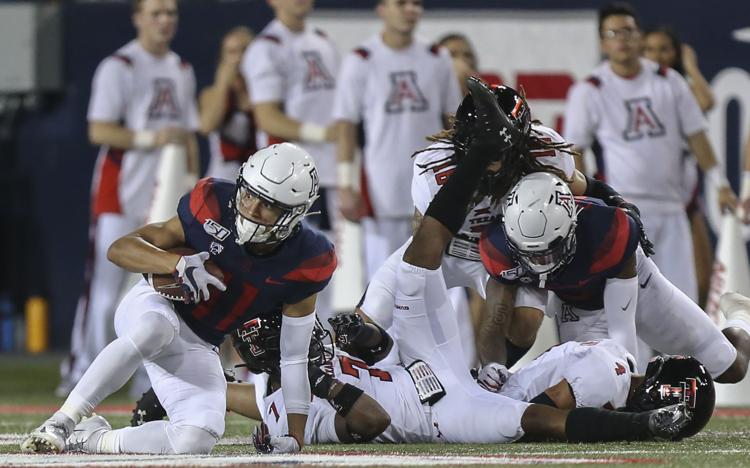 Texas Tech at University of Arizona college football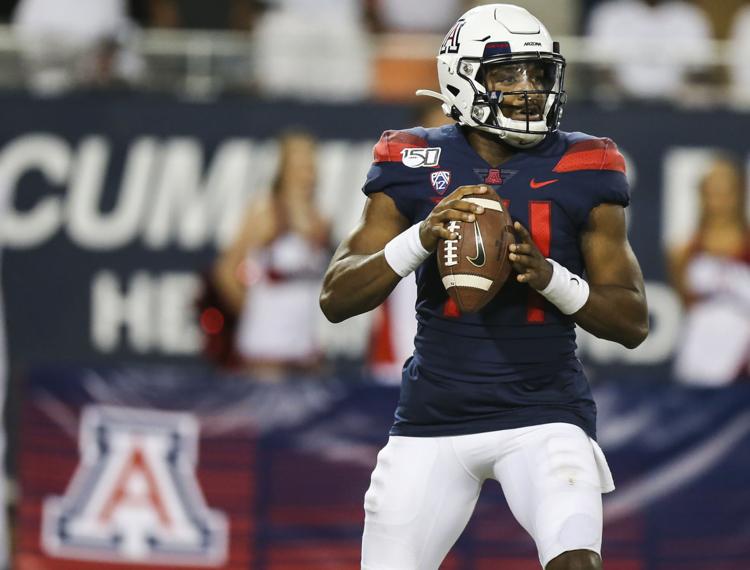 Texas Tech at University of Arizona college football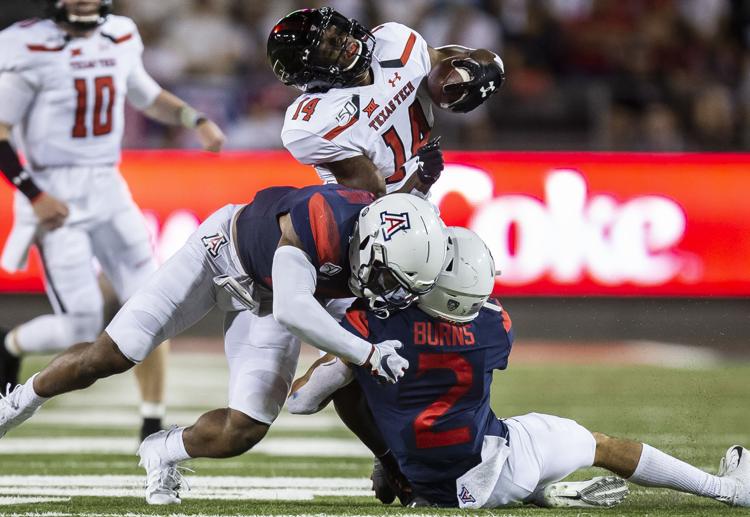 Texas Tech at University of Arizona college football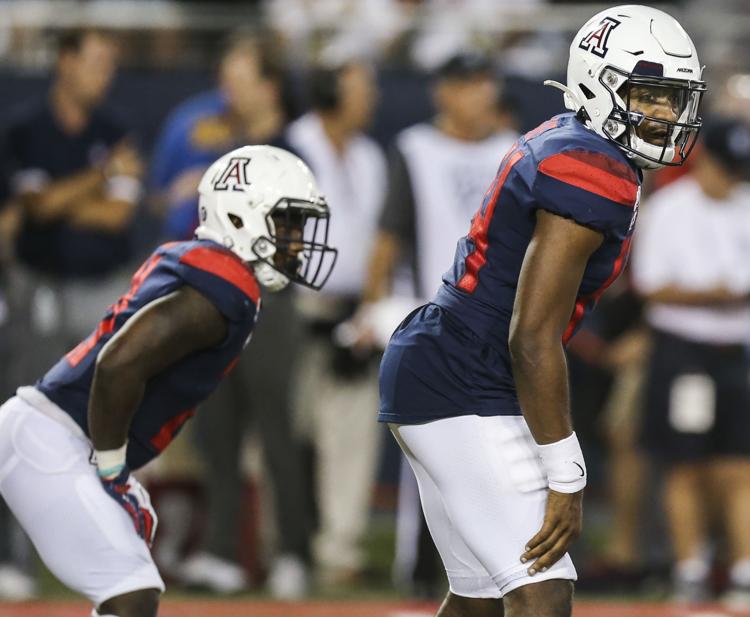 Texas Tech at University of Arizona college football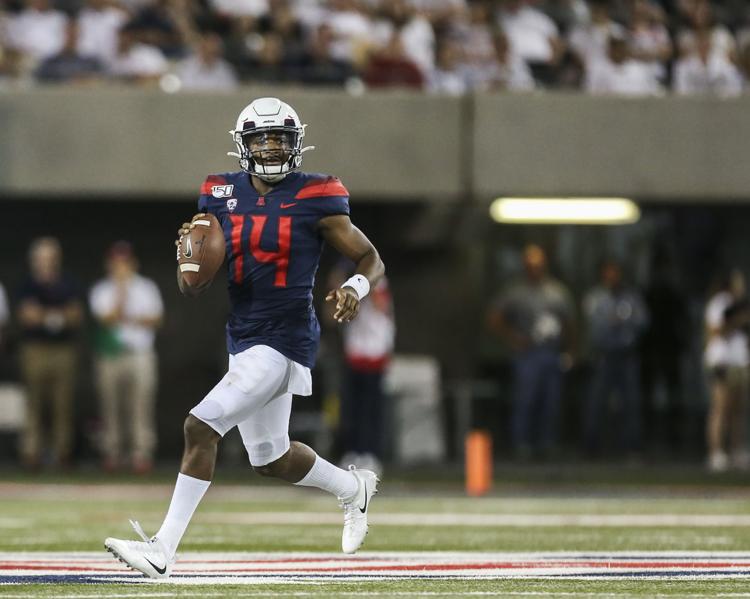 Texas Tech at University of Arizona college football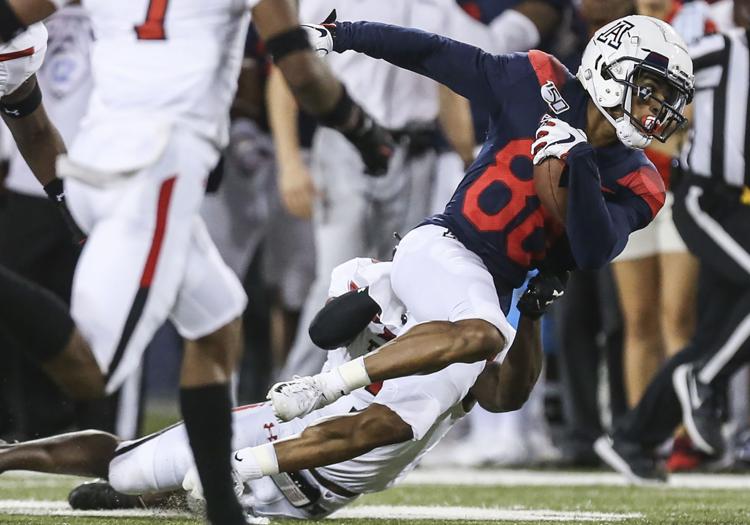 Texas Tech at University of Arizona college football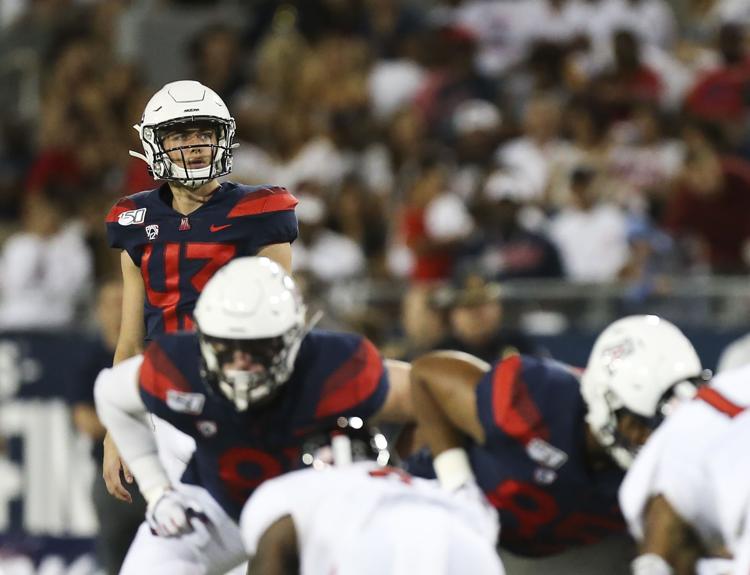 University of Arizona vs Texas Tech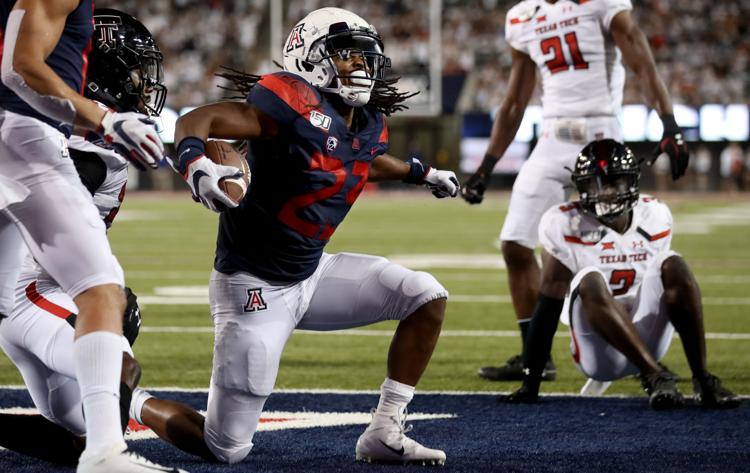 University of Arizona vs Texas Tech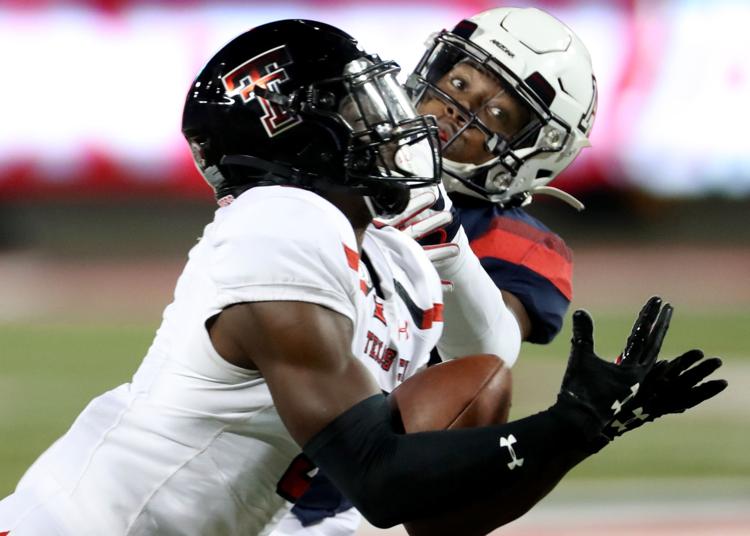 University of Arizona vs Texas Tech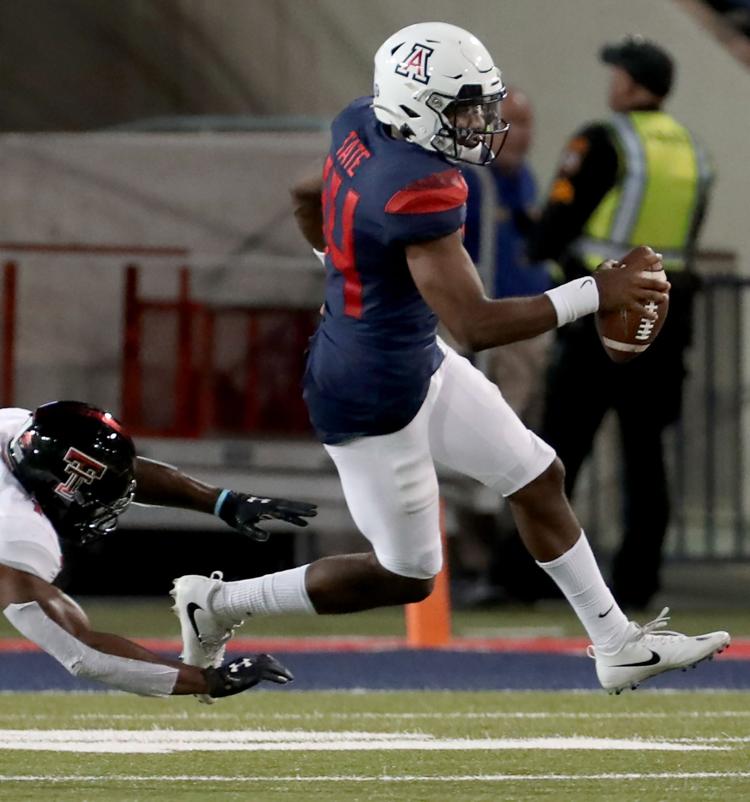 University of Arizona vs Texas Tech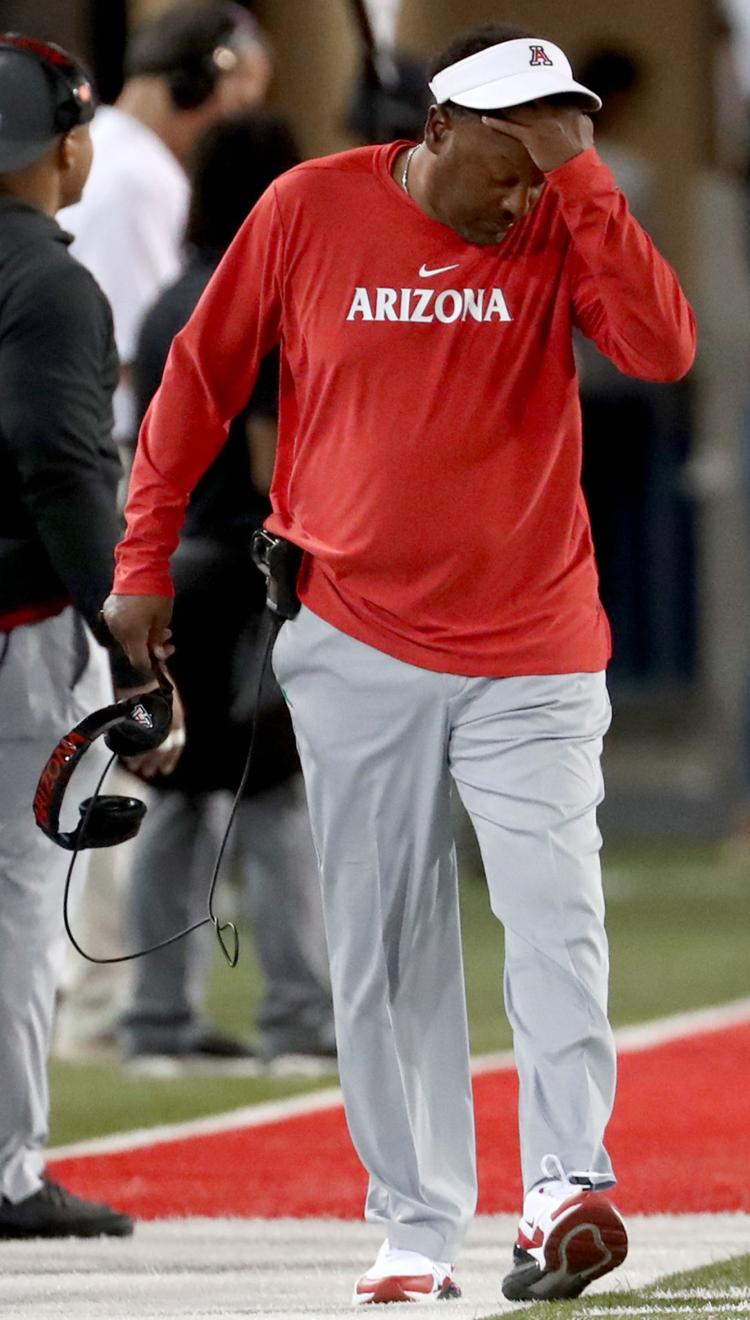 University of Arizona vs Texas Tech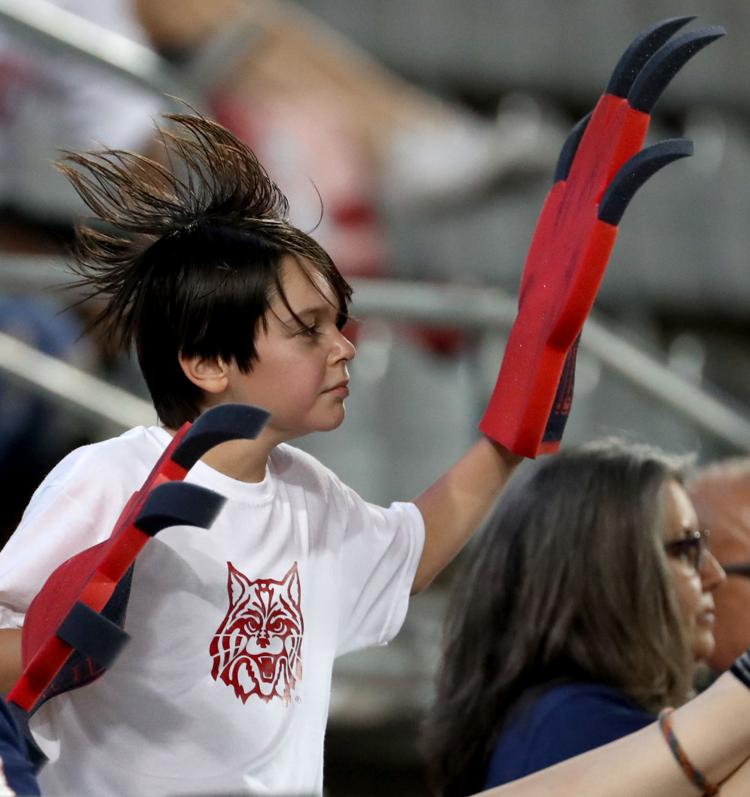 University of Arizona vs Texas Tech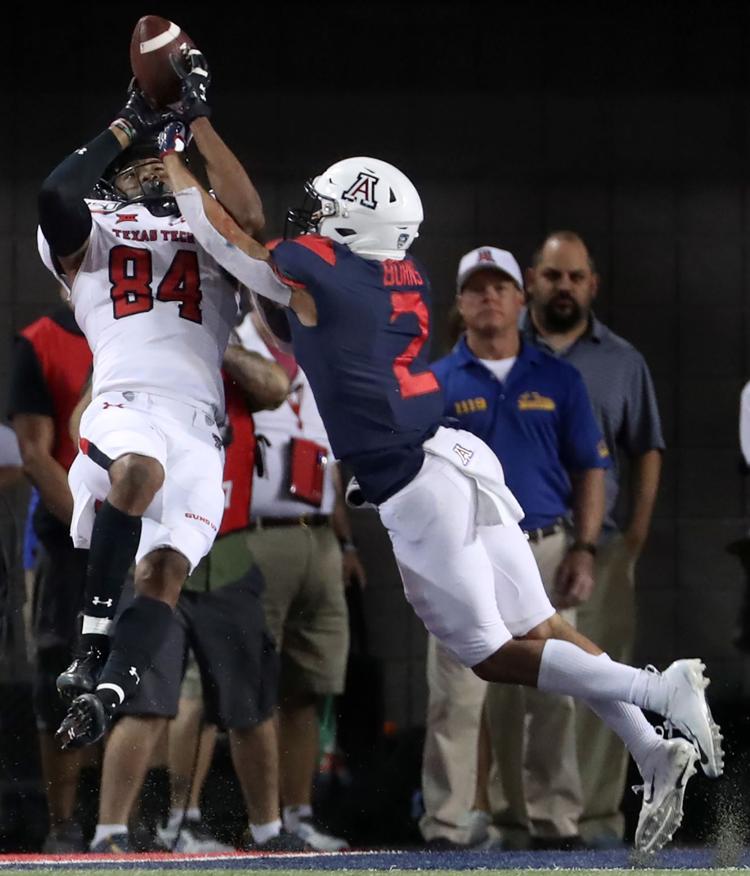 University of Arizona vs Texas Tech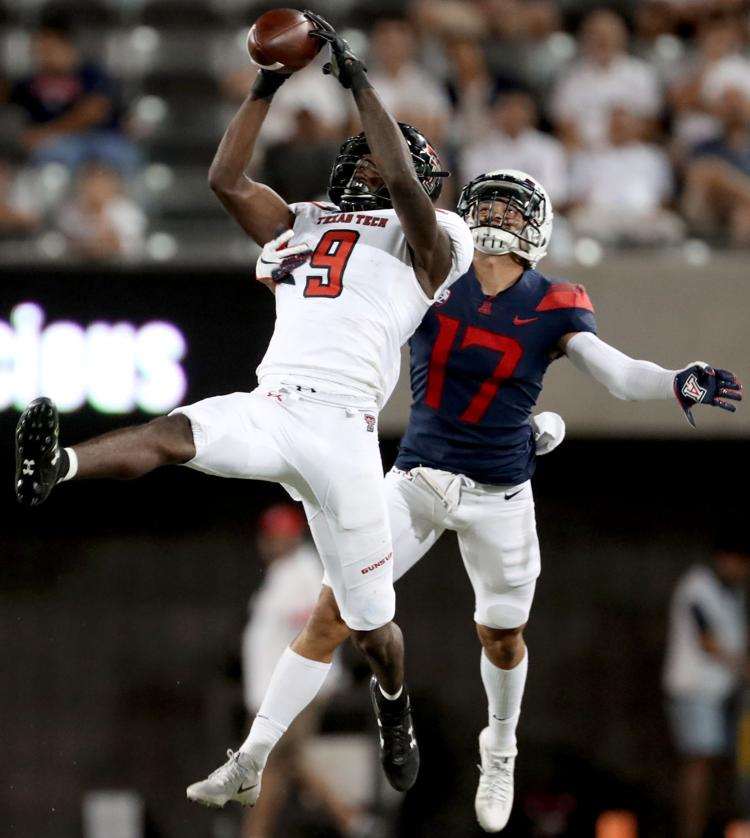 University of Arizona vs Texas Tech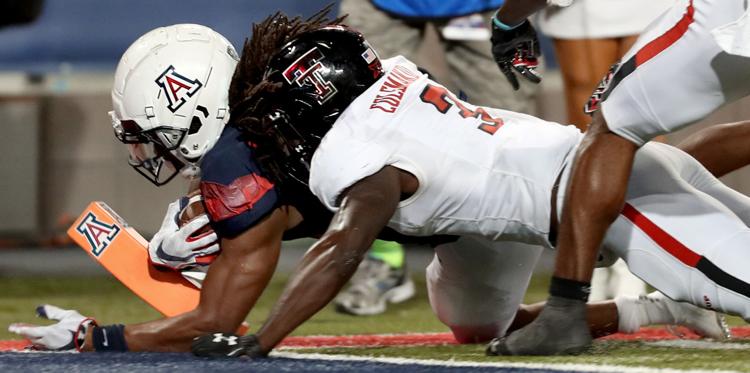 University of Arizona vs Texas Tech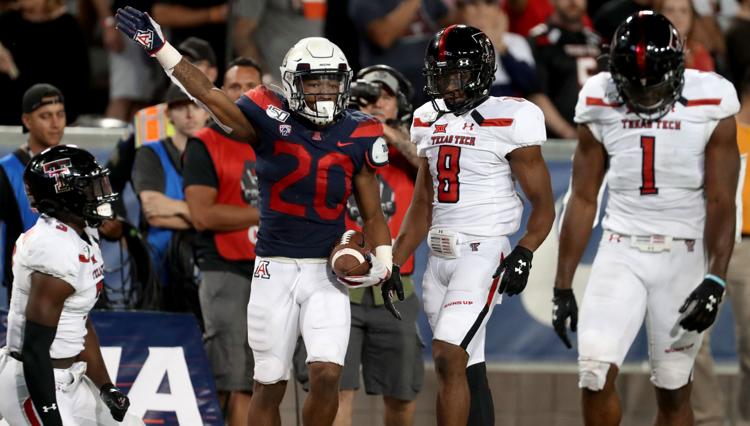 University of Arizona vs Texas Tech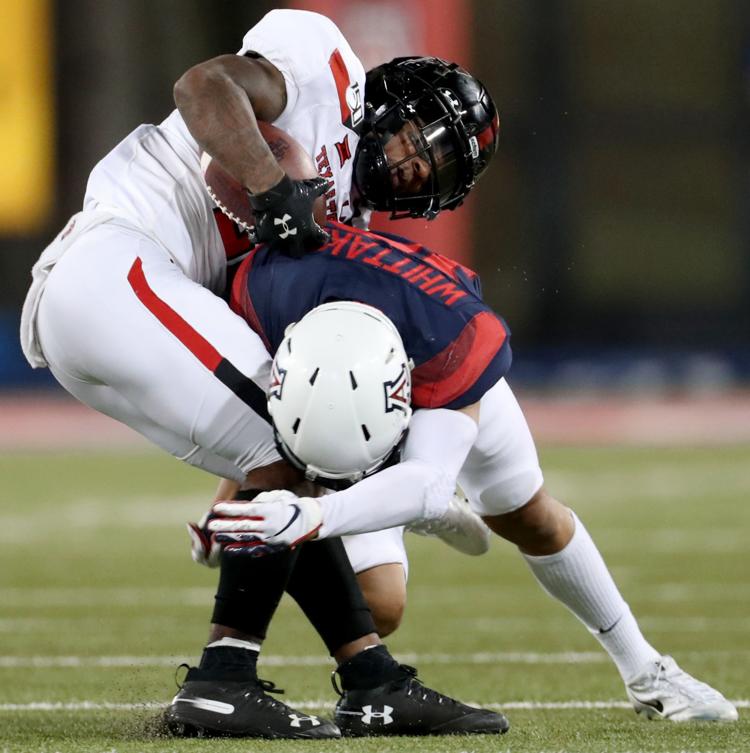 University of Arizona vs Texas Tech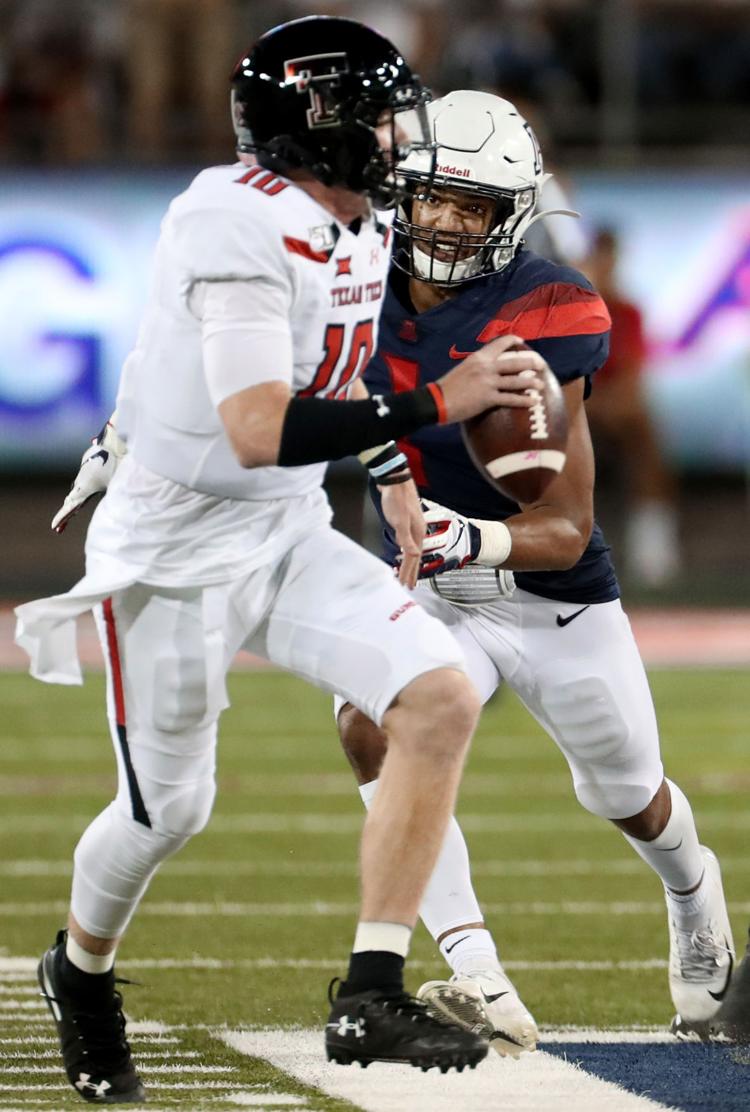 University of Arizona vs Texas Tech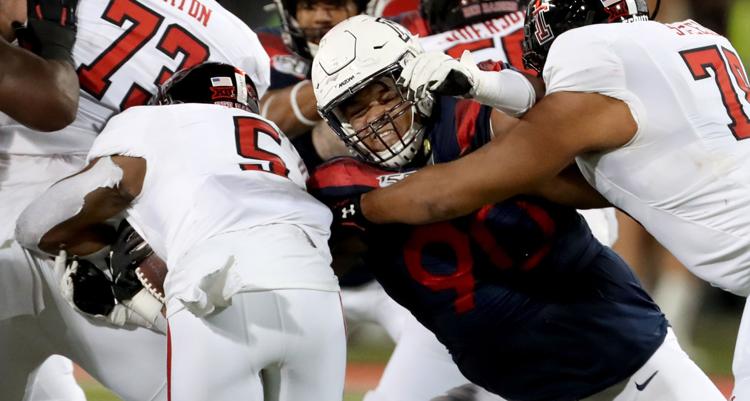 University of Arizona vs Texas Tech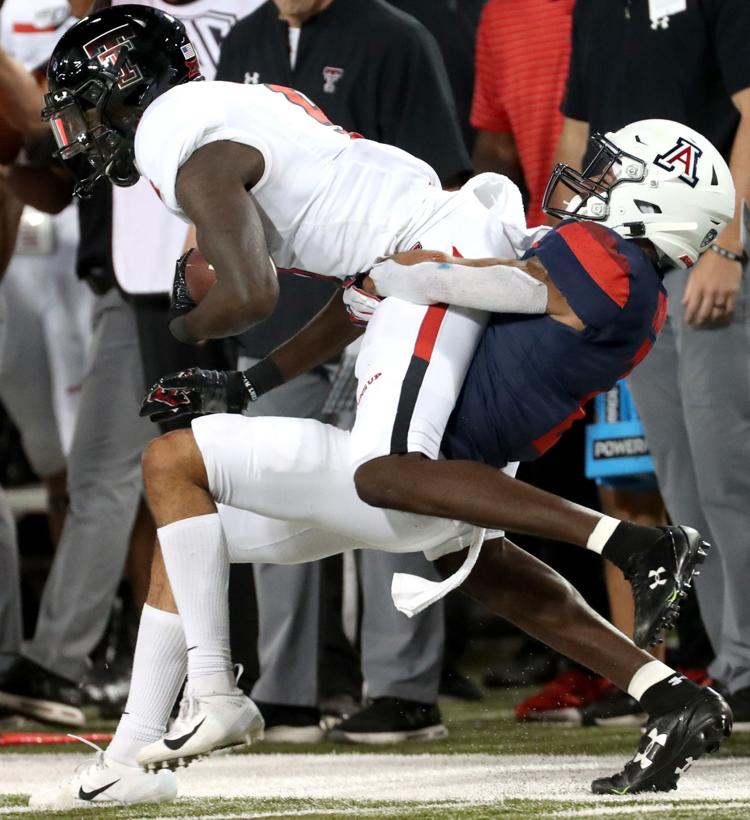 University of Arizona vs Texas Tech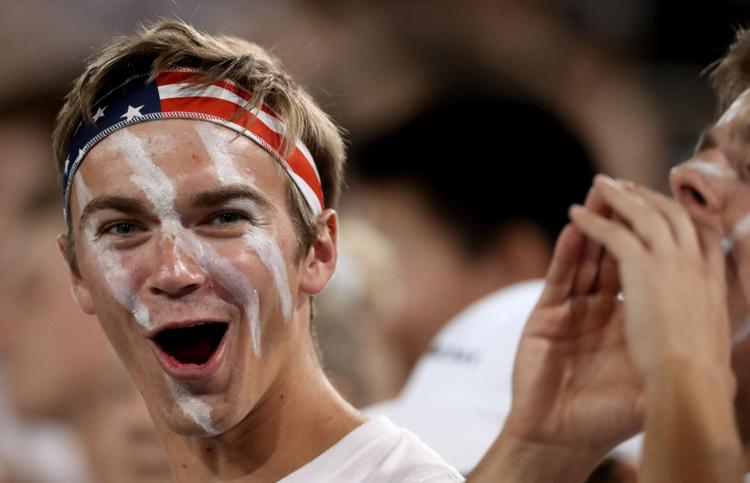 University of Arizona vs Texas Tech

University of Arizona vs Texas Tech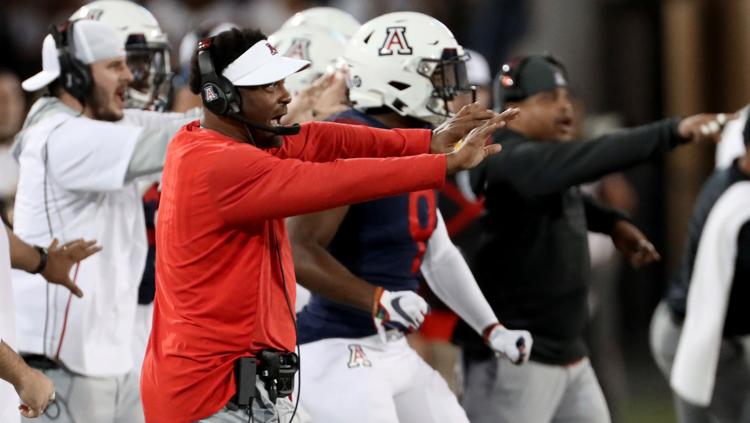 University of Arizona vs Texas Tech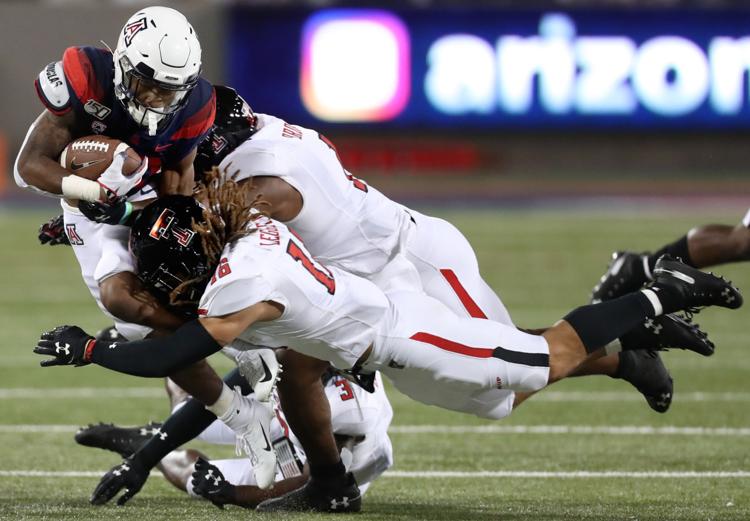 University of Arizona vs Texas Tech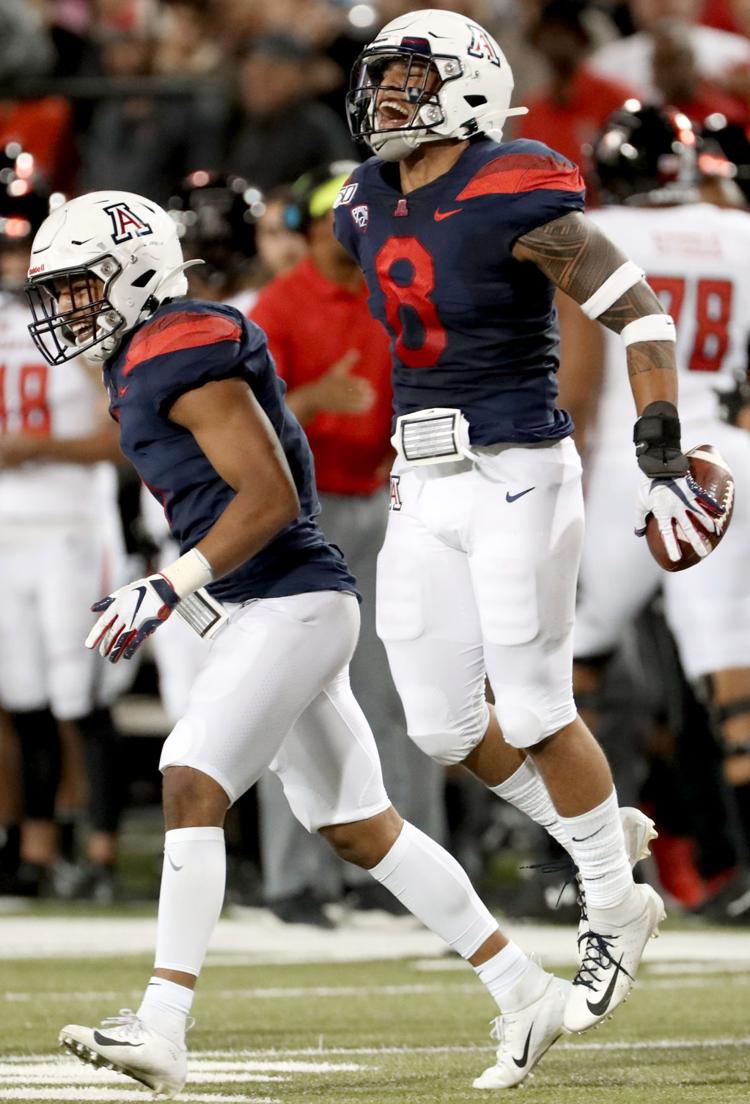 University of Arizona vs Texas Tech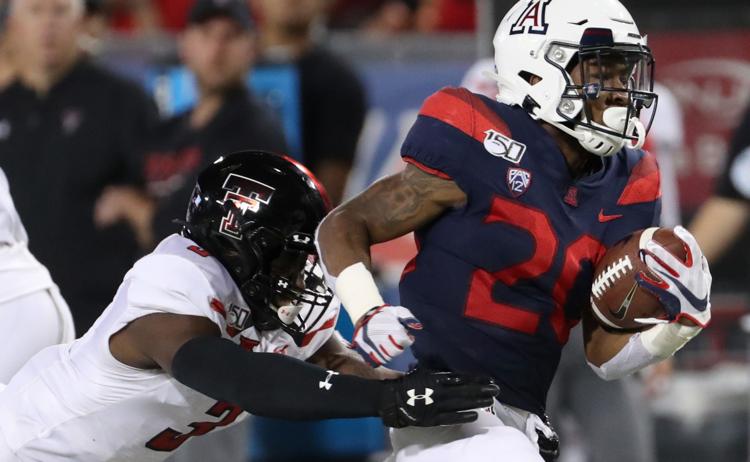 University of Arizona vs Texas Tech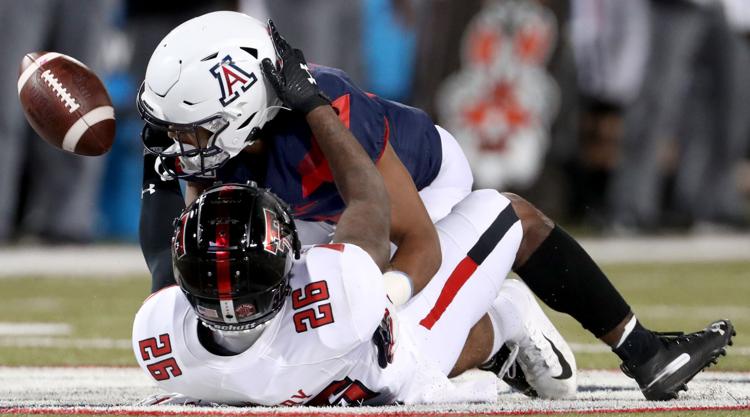 University of Arizona vs Texas Tech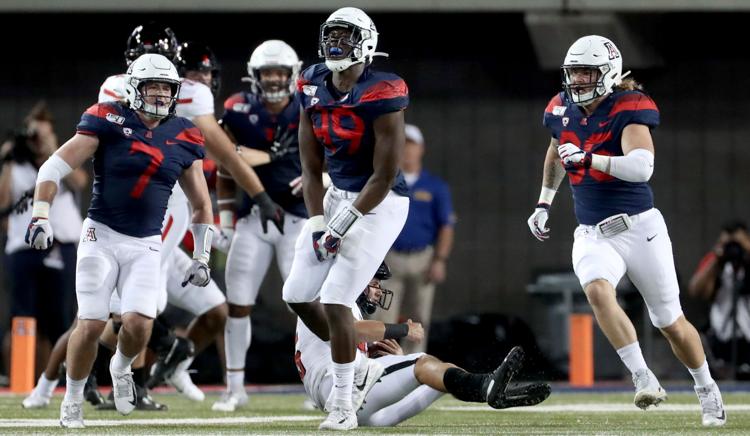 University of Arizona vs Texas Tech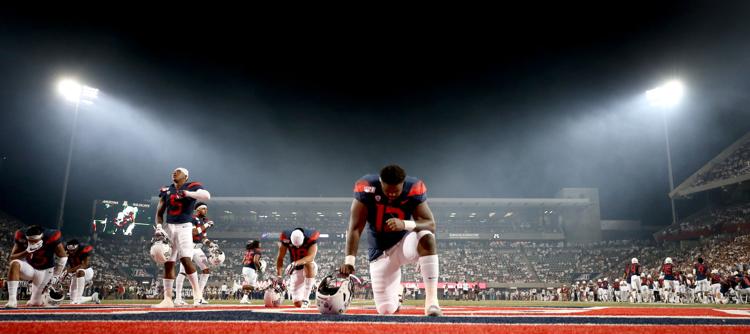 Texas Tech at University of Arizona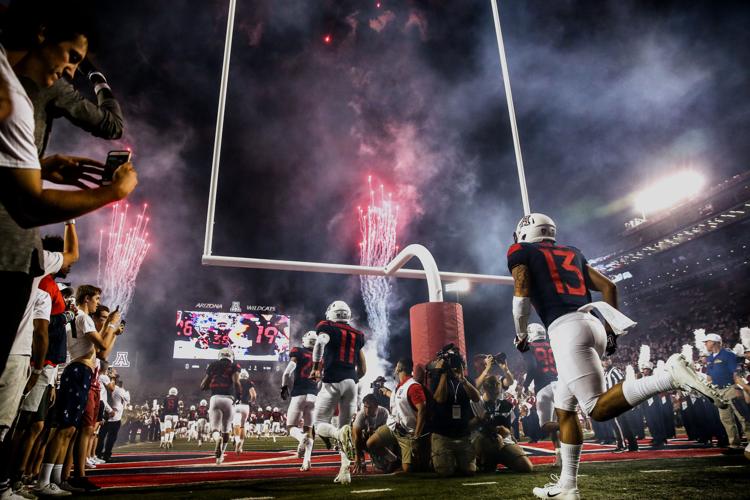 Texas Tech at University of Arizona college football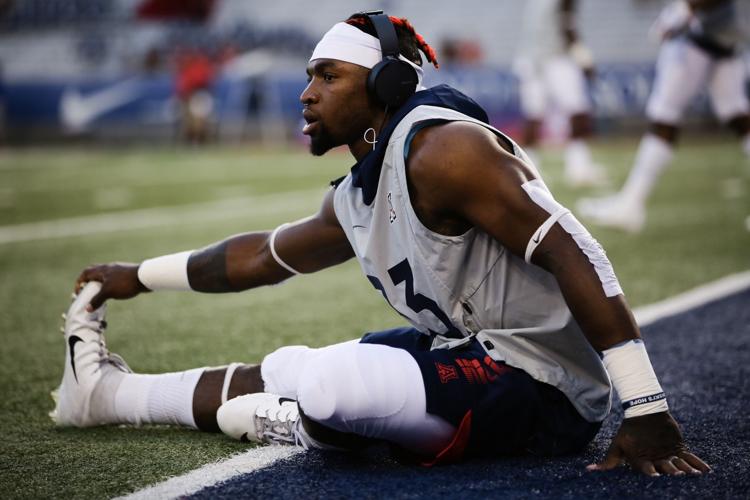 Texas Tech at University of Arizona college football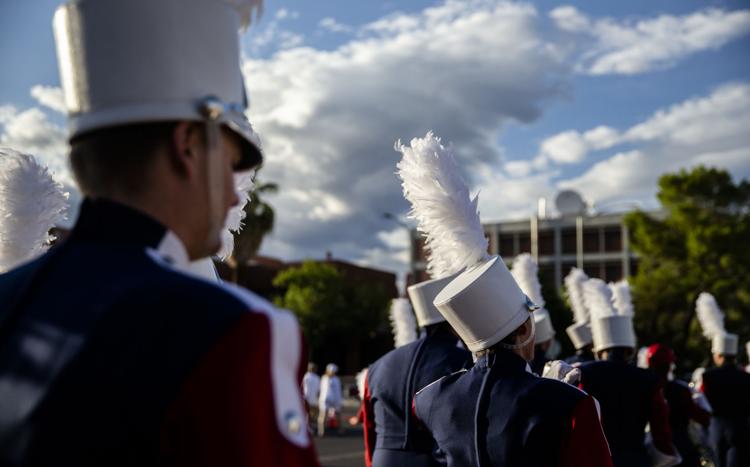 Texas Tech at University of Arizona college football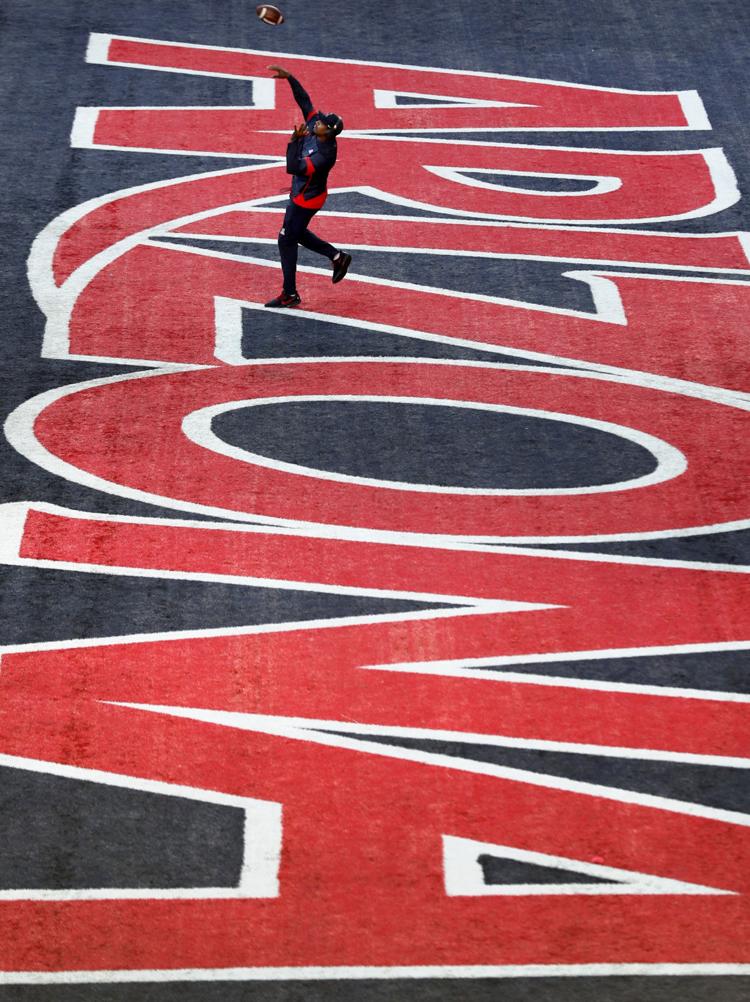 Texas Tech at University of Arizona college football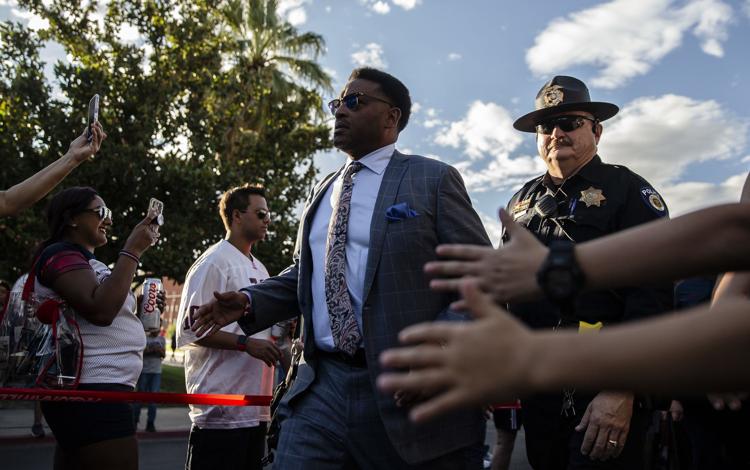 Texas Tech at University of Arizona college football
Texas Tech at University of Arizona college football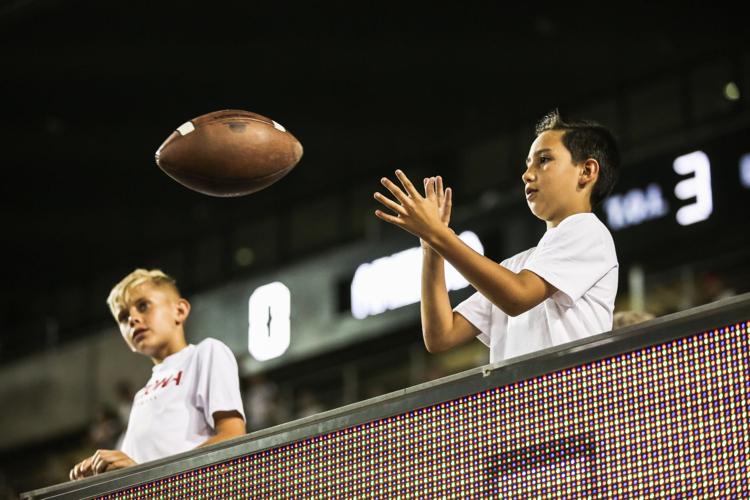 Texas Tech at University of Arizona college football