Territorial Cup: Best memes to get you ready for Arizona-ASU
The Territorial Cup is the oldest rivalry trophy in college football and currently resides in Tucson, but the Arizona State Sun Devils look to take it back Saturday against Arizona.
By Justin Spears / Arizona Daily Star
Best memes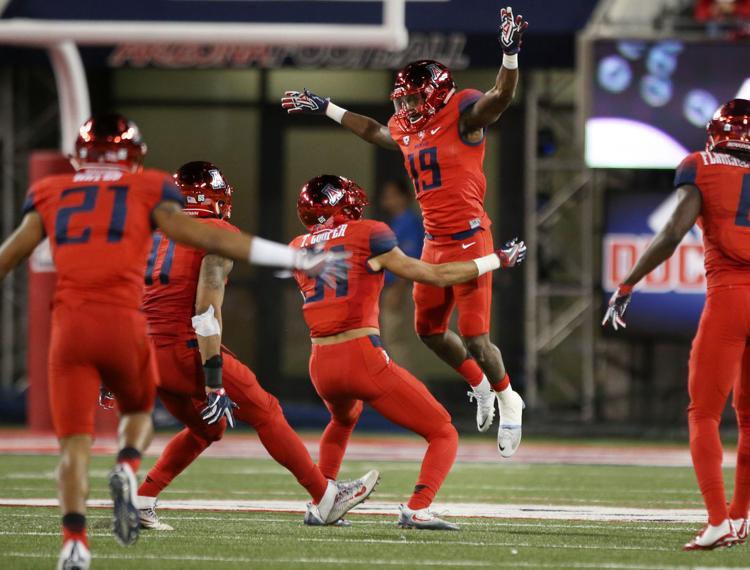 Regardless of each team's records and talent, the rivalry game also known as the Duel in the Desert -- usually played on the final week of the season -- is heated and gets personal.
ASU fans calling Arizona fans and players "rats" instead of "cats", UA fans claiming the Sun Devils are Basura, which is spanish for trash. Why Basura? Look at the second, third, and fourth letter. 
Point being, both fan bases can't stand each other and they've expressed oure hatred for the opposing team online. Check out the best memes before Saturday's Territorial Cup:  
ASU meme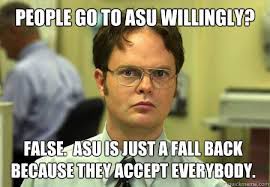 UA meme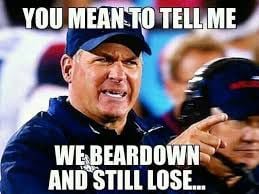 ASU meme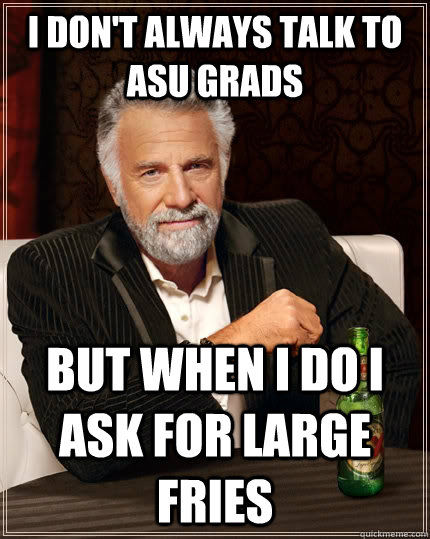 UA meme