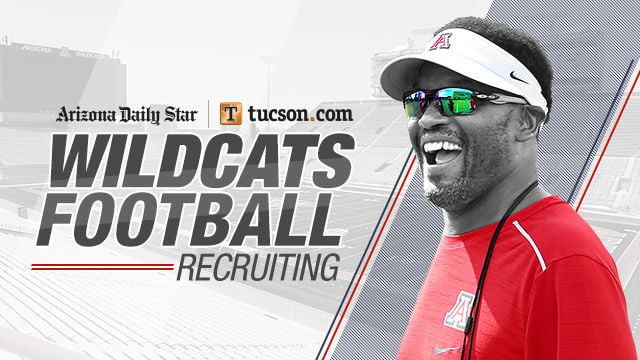 Arizona cracked the top three list of schools to land three-star Texas cornerback Nate Floyd, who also included Texas Tech and Missouri. Floyd announced his list on Twitter Wednesday morning. 
Floyd, a 6-foot, 176-pound senior from College Station, Texas (A&M Consolidated High School) is currently rated as the No. 50 cornerback for the 2020 recruiting cycle and 89th-best prospect in the state of Texas, per 247Sports.com.
If Floyd were to commit to the UA, he'd be the third cornerback to join the Wildcats' 2020 recruiting class. The others are Seattle-area cornerback Alphonse Oywak and LA-area native Khary Crump.
Contact sports content producer Justin Spears at 573-4312 or jspears@tucson.com. On Twitter @justinesports