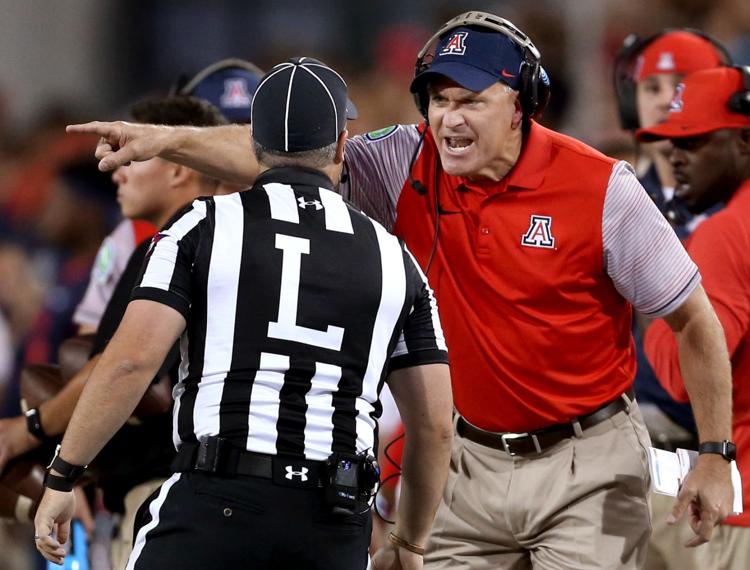 The first report of Rich Rodriguez's murky future with Arizona came from USA Today columnist Dan Wolken,who released a story on Twitter that the university was thinking of firing Rodriguez even though his contract ran through 2020.
This report came after two anonymous sources told USA Today that school officials hired a third-party law firm last fall to investigate claims that Rodriguez ran a hostile workplace.
The initial report left the university in a questionable state considering the football program dealing with two domestic violence cases in the last year, the men's basketball team is currently being investigated by the FBI for ex-assistant coach Book Richardson allegedly paying recruits and former UA track and field coach Craig Carter is facing multiple felony charges.