Watch: 7 best things Kevin Sumlin said after Arizona Wildcats' practice
Counting down the days 'til BYU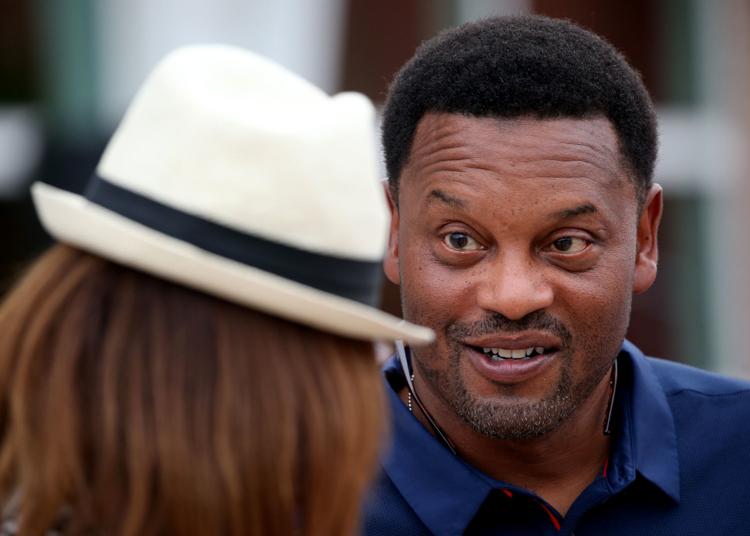 Kevin Sumlin and company are still figuring out which pieces will be a part of Arizona's puzzle for this season, and time isn't on their side considering the season is just over a week away.
Sumlin is beginning to figure out which Wildcats will be on the depth chart as well as the travel squad. The offensive line is still a mystery, sophomore safety Scottie Young Jr. is still trying to earn his stripes after being reinstated from his suspension, and a walk-on receiver earned a scholarship last weekend. 
Oh, and did we mention two Texas A&M transfers are still awaiting eligibility status from NCAA?
Kevin Sumlin answered questions following Wednesday's practice. 
Stanley Berryhill's scholly
Kevin Sumlin on wide receiver Stanley Berryhill receiving a scholarship: "The team was absolutely elated, because the guy just worked his tail off. ... It's a statement that 'I belong here in Division I football.'" pic.twitter.com/n3KVB4V2lN

— The Wildcaster (@TheWildcaster) August 23, 2018
Two-deep Cats, travel squad
Kevin Sumlin says the coaching staff is starting to get an idea of the depth chart and Arizona's travel squad. pic.twitter.com/4I6i3KzqvF

— The Wildcaster (@TheWildcaster) August 23, 2018
Texas A&M transfers
As expected, there are no updates on Texas A&M transfers Santino Marchiol and Robert Congel.

— Justin Spears (@JustinESports) August 23, 2018