Watch: 5 best things Kevin Sumlin said in Monday's press conference
Watch what Kevin Sumlin had to say about the Arizona Wildcats heading into the third week of the season. 
Moving forward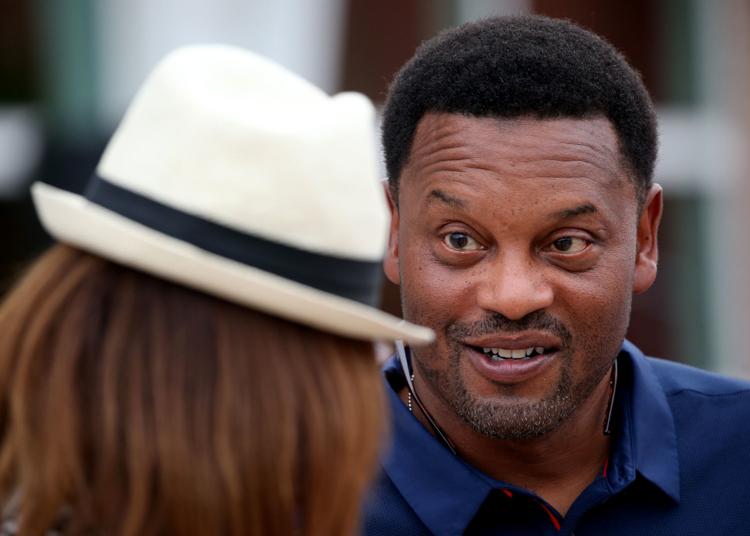 Arizona is 0-2 for the first time in 37 years, but Kevin Sumlin and the Wildcats aren't pushing the panic button. 
After being routed 45-18 by Houston last Saturday, UA still has a handful of questions that still need to be answered. Against Houston, star quarterback Khalil Tate had eight rushing yards on seven attempts, but managed throw for 341 yards. Tate injured his left ankle, but is expected to play on Saturday.
Through two games, Arizona also hasn't recorded a sack and the only tackles for loss are from the linebackers. 
Fortunately for Arizona, it will end its non-conference slate at home this Saturday against Southern Utah with left tackle Layth Friekh back in the starting lineup. Friekh missed the first two games after the NCAA granted him an additional season of eligibility. 
How will the Cats respond? That remains to be seen. Head coach Kevin Sumlin held a press conference Monday afternoon, here's what he had to say.  
Shuffling O-line
Kevin Sumlin says Cody Creason will move to guard with Donovan Laie switching to right tackle. Sumlin on Laie: "Size wise, he's exactly what you're looking for." pic.twitter.com/fs8NRJ9ZNN

— The Wildcaster (@TheWildcaster) September 10, 2018
Return of Jace Whittaker, Scottie Young Jr.
Kevin Sumlin on Jace Whittaker and Scottie Young Jr. returning to the defense. Sumlin also talks about RB Bam Smith and QB Rhett Rodriguez getting snaps against Houston. pic.twitter.com/MjW8uxEuAV

— The Wildcaster (@TheWildcaster) September 10, 2018