A video the New England Patriots tweeted Wednesday afternoon is sure to have Gronk fans reaching for the tissue box.
Veteran tight end and former Arizona Wildcat Rob Gronkowski announced his retirement Sunday after nine seasons in the NFL, and the team he spent his entire pro career with is already starting the tribute tour.
All the feels.There were a lot of special moments over the last nine years, and we enjoyed every single one of them. Thank you, Gronk. pic.twitter.com/GHzbhAOt2t

— New England Patriots (@Patriots) March 27, 2019
Gronkowski, 30, announced his retirement in an Instagram post. "My life experiences over the last nine years have been amazing both on and off the field," he wrote. "The people I have meet, the relationships I have built, the championships I have been apart of, I just want to thank the whole New England Patriots organization for every opportunity I have been giving (sic) and learning the great values of life that I can apply to mine."
The Patriots' tribute video reflected those life experiences, from draft day in 2010, which Gronkowski called "the greatest moment of my life," to his third and final Super Bowl with the team in February, which put a cap on what he called "the most satisfying year I've ever been a part of."
Gronkowski's work off the field didn't go unrecognized either, including when the Patriots honored him with the Ron Burton Community Service Award in 2016.
New England drafted Gronk out of Arizona with the No. 42 overall pick in 2010. He finished his career with 7,861 receiving yards — second in franchise history to Stanley Morgan (10,352) — and 79 touchdowns, the most receiving scores by a Patriot. He owns the NFL records for postseason receiving yards (1,163) and touchdowns (12) by a tight end.
---
University of Arizona football player Rob Gronkowski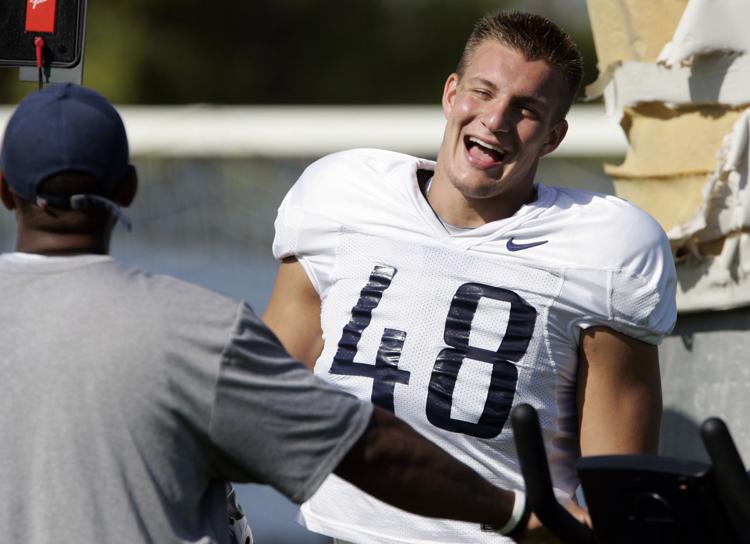 University of Arizona football player Rob Gronkowski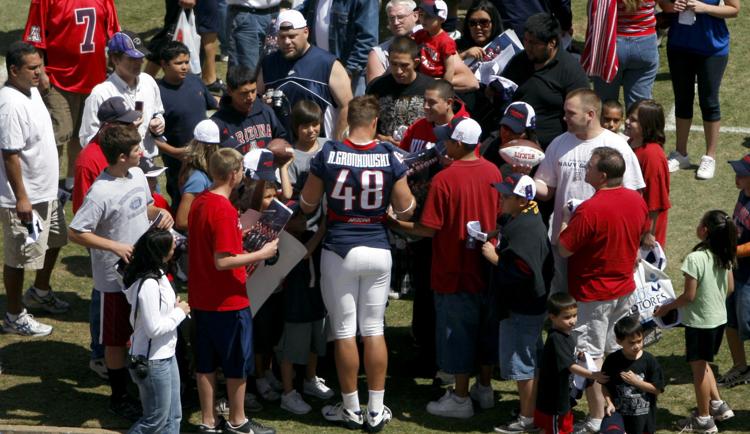 University of Arizona football player Rob Gronkowski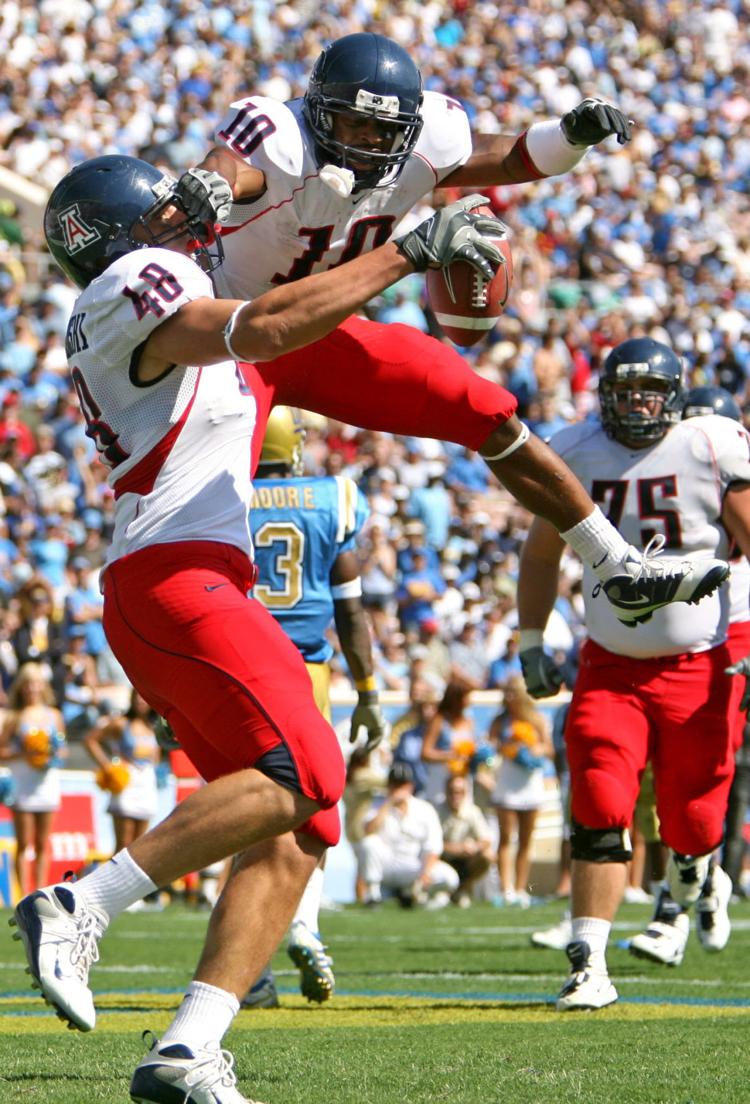 University of Arizona football player Rob Gronkowski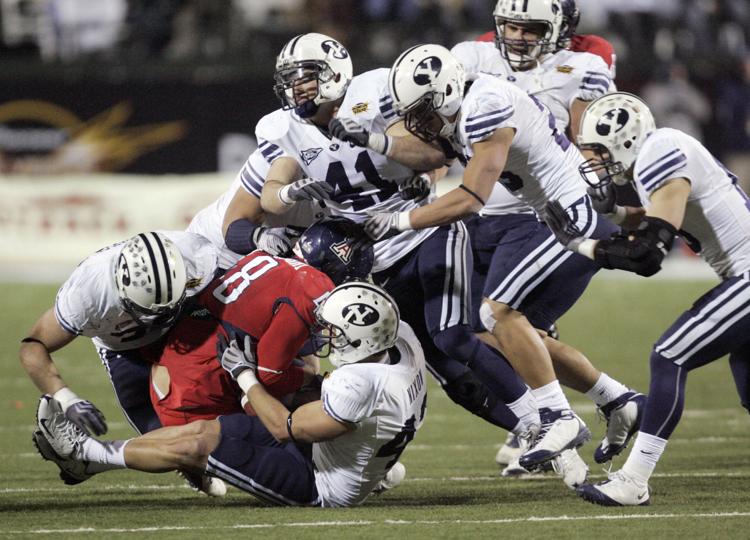 University of Arizona football player Rob Gronkowski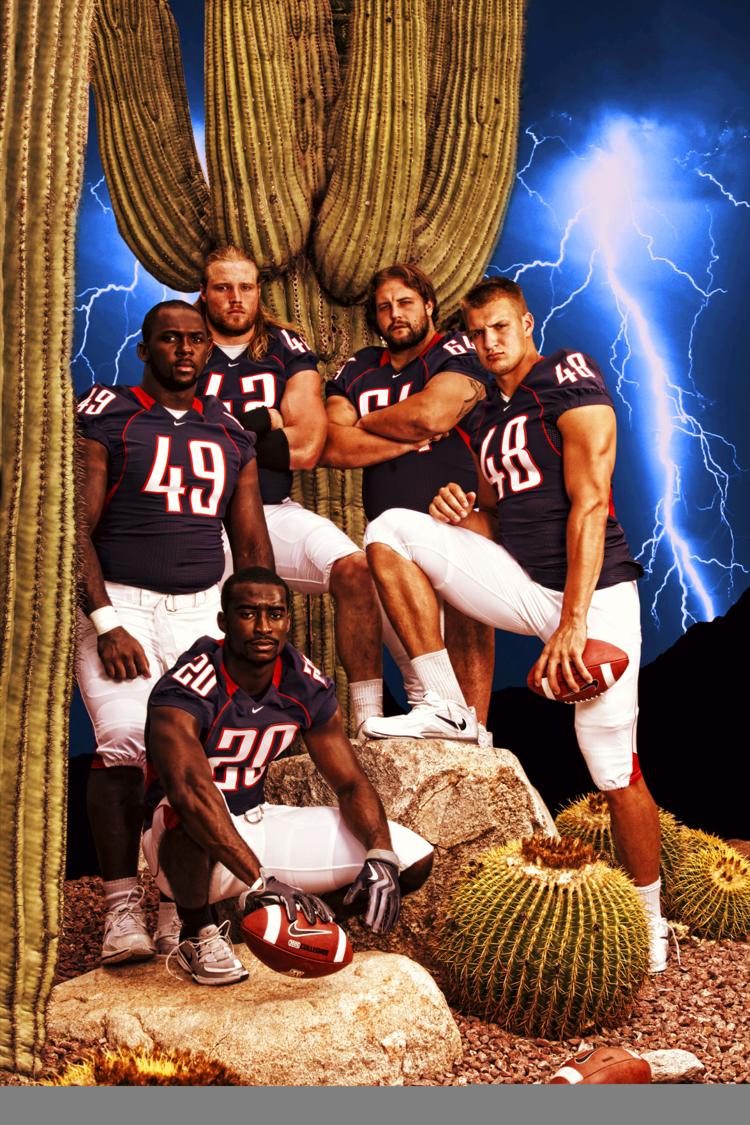 University of Arizona football player Rob Gronkowski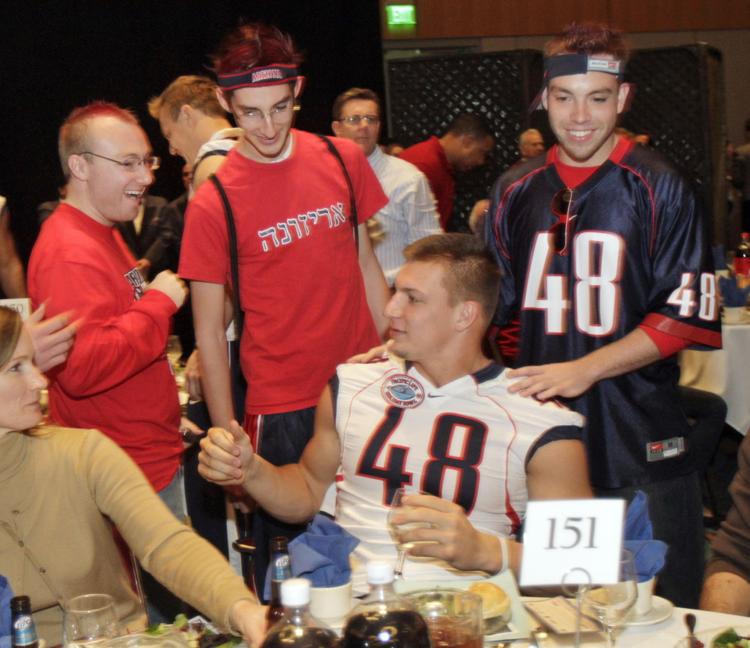 University of Arizona football player Rob Gronkowski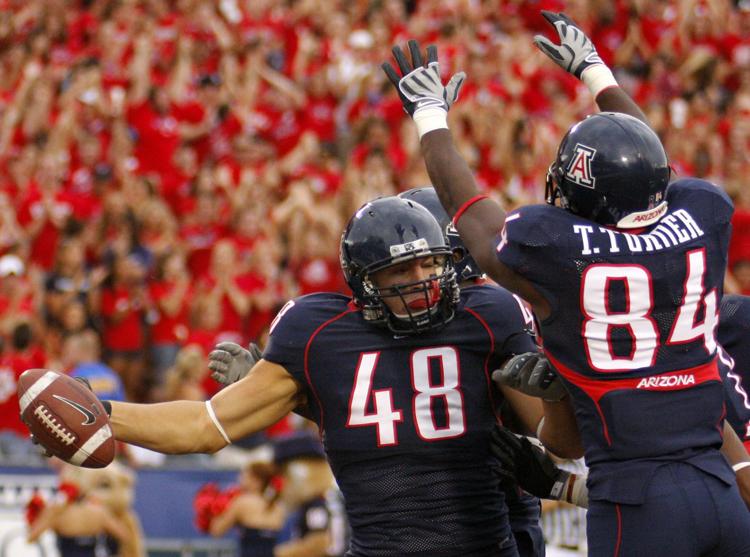 University of Arizona football player Rob Gronkowski
University of Arizona football player Rob Gronkowski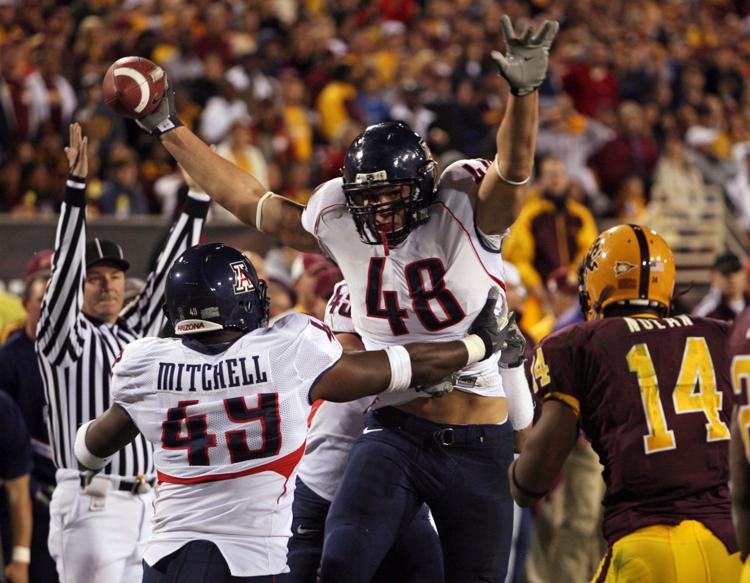 University of Arizona football player Rob Gronkowski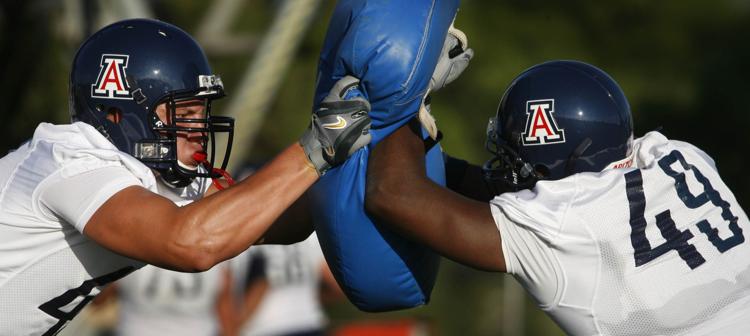 University of Arizona football player Rob Gronkowski
University of Arizona football player Rob Gronkowski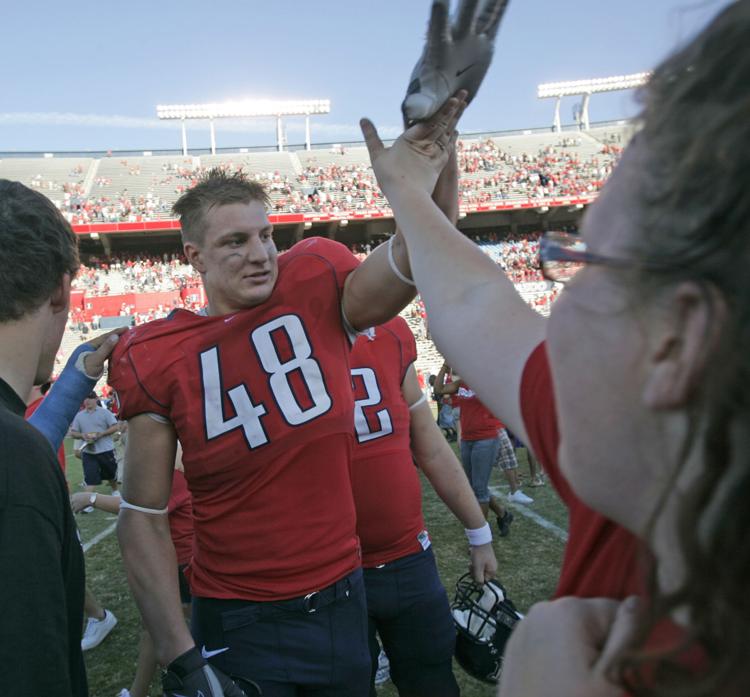 University of Arizona football player Rob Gronkowski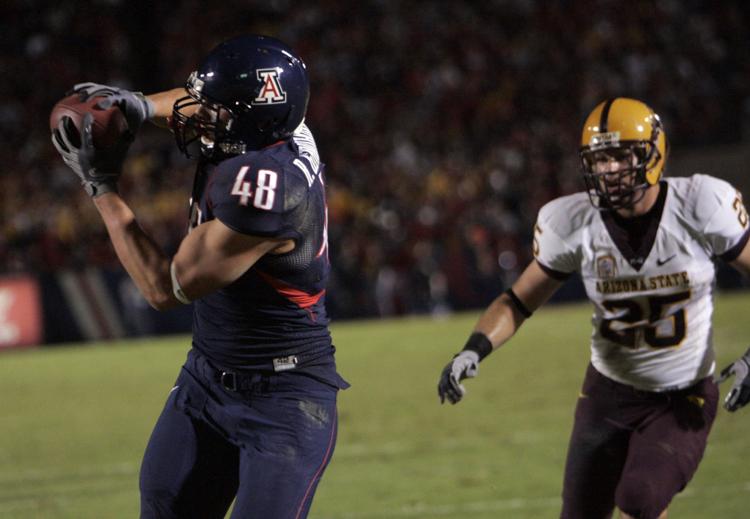 University of Arizona football player Rob Gronkowski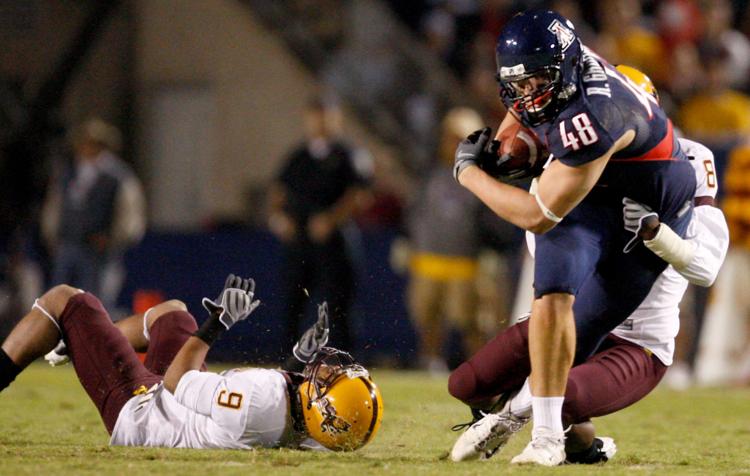 University of Arizona football player Rob Gronkowski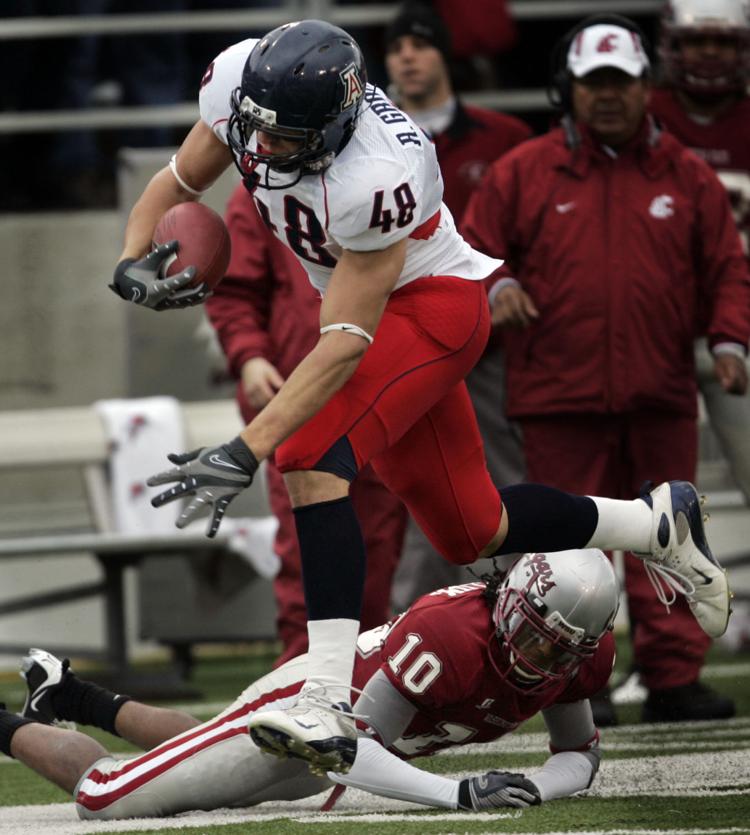 University of Arizona football player Rob Gronkowski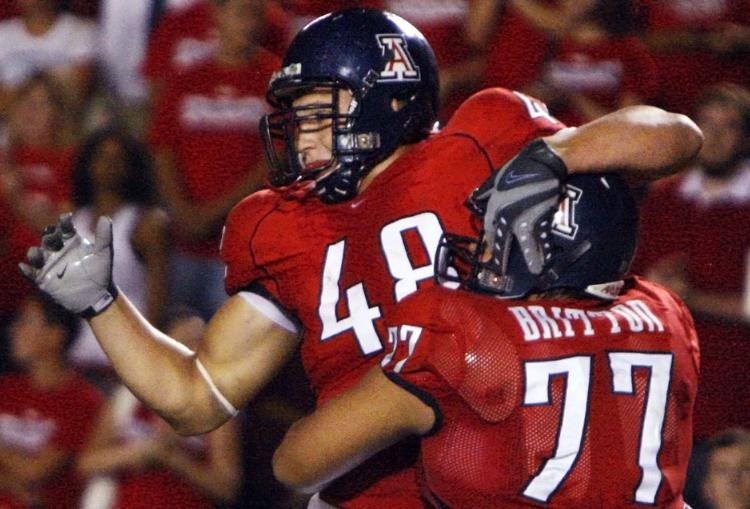 University of Arizona football player Rob Gronkowski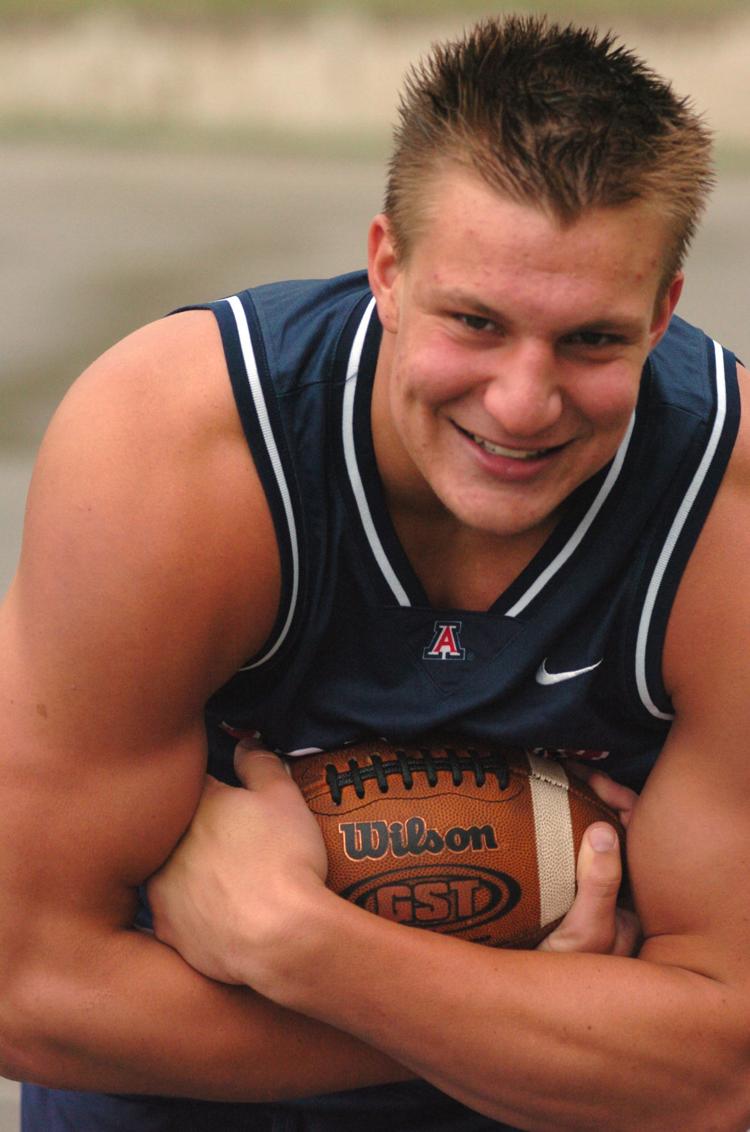 University of Arizona football player Rob Gronkowski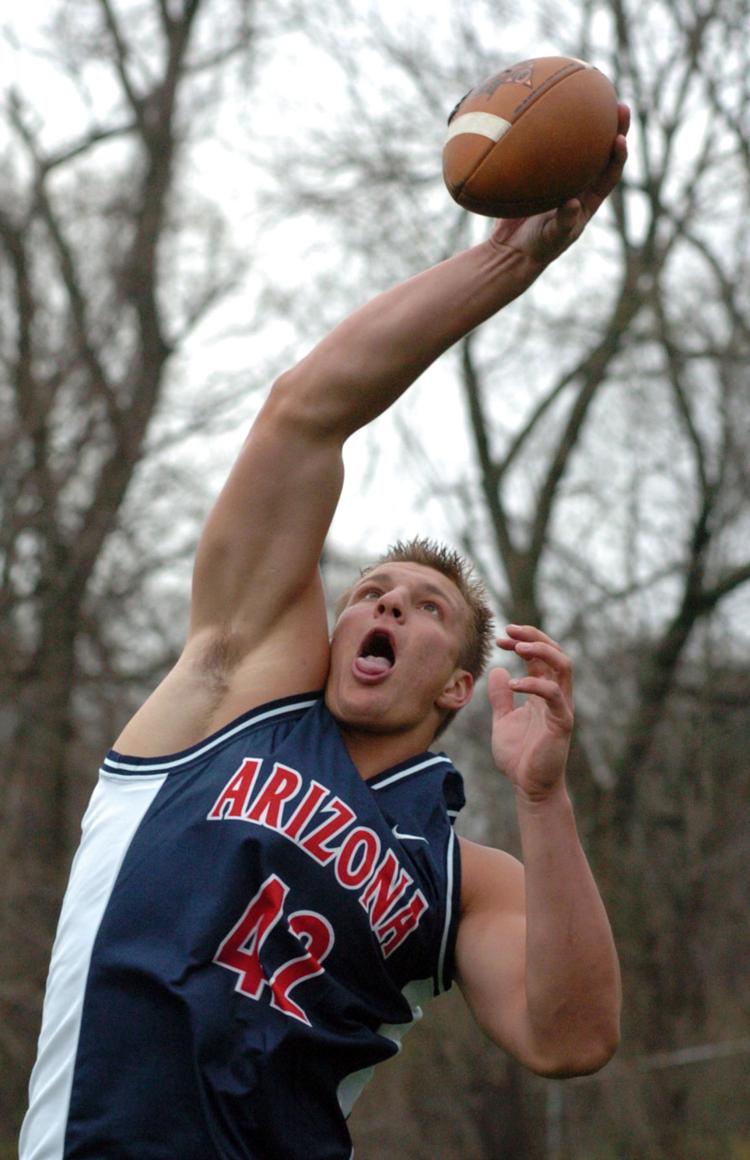 University of Arizona football player Rob Gronkowski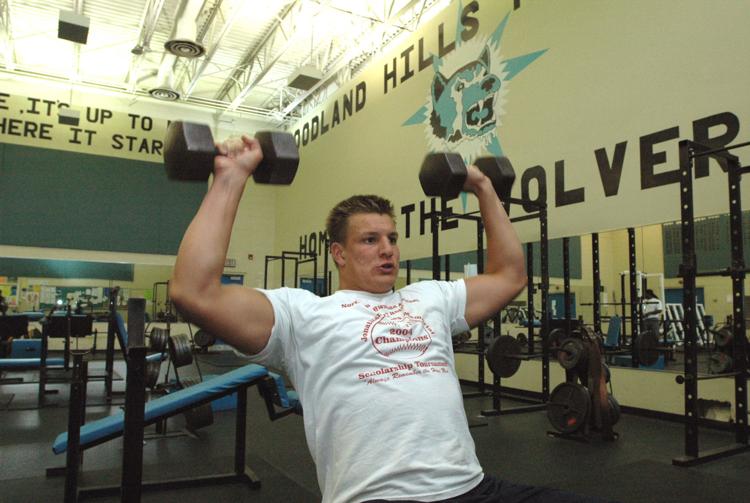 University of Arizona football player Rob Gronkowski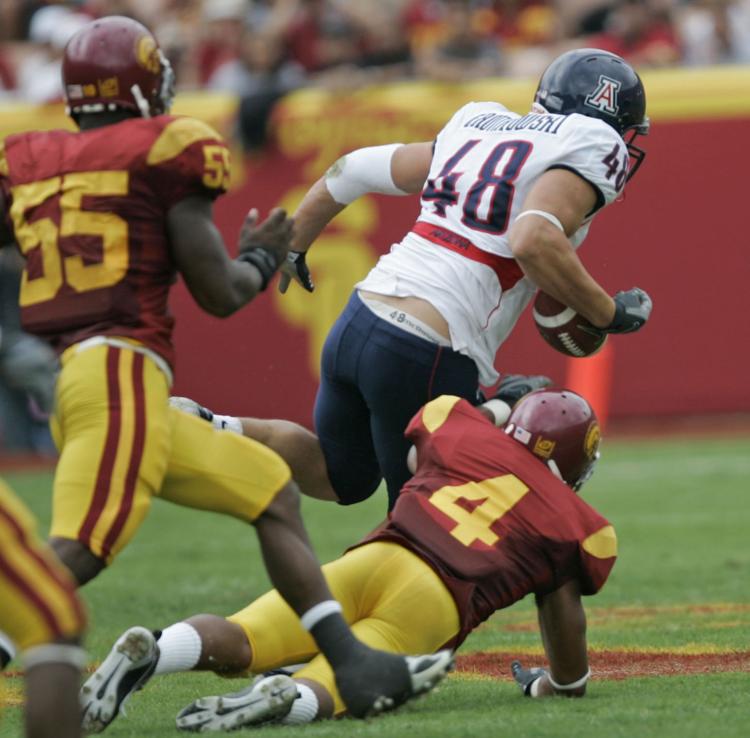 University of Arizona football player Rob Gronkowski
University of Arizona football player Rob Gronkowski
University of Arizona football player Rob Gronkowski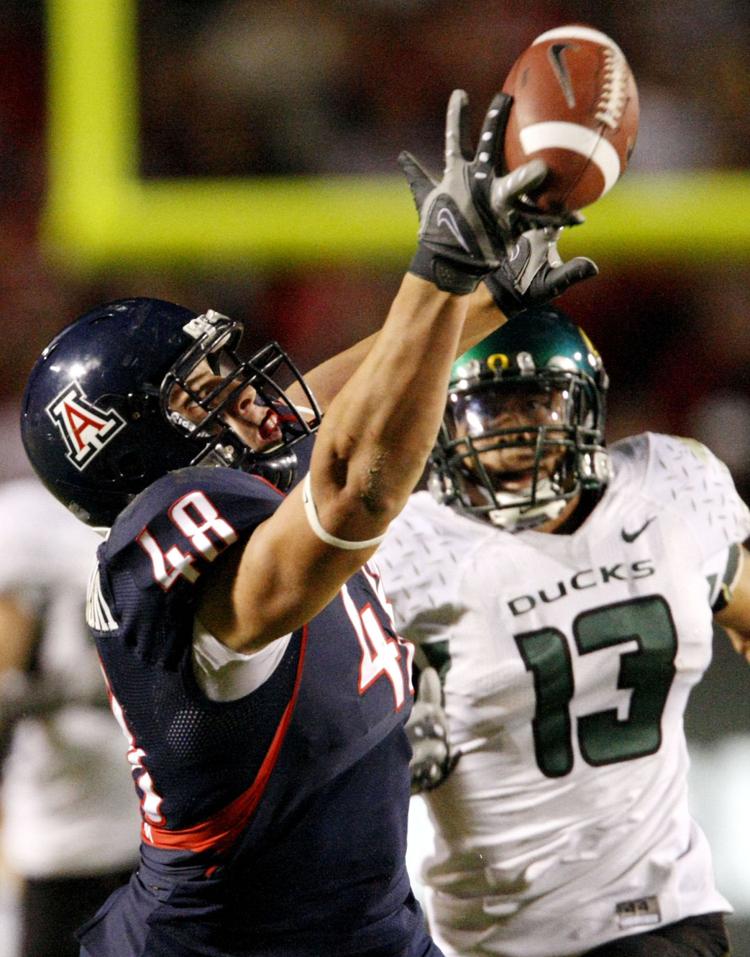 University of Arizona football player Rob Gronkowski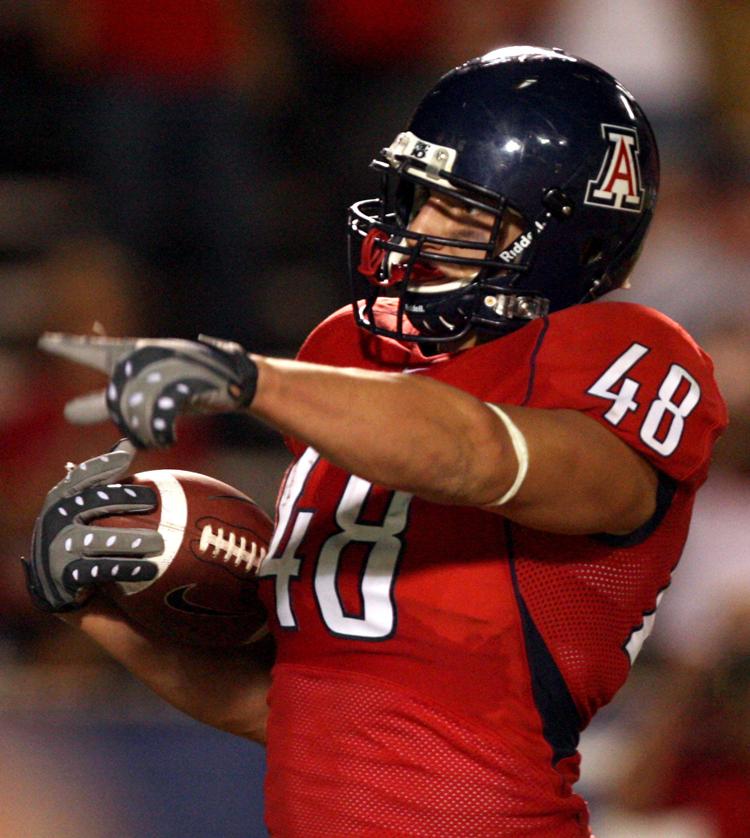 University of Arizona football player Rob Gronkowski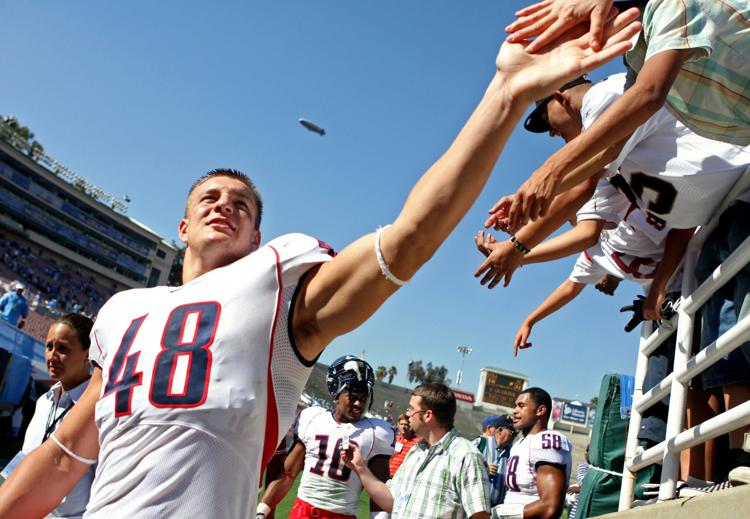 University of Arizona football player Rob Gronkowski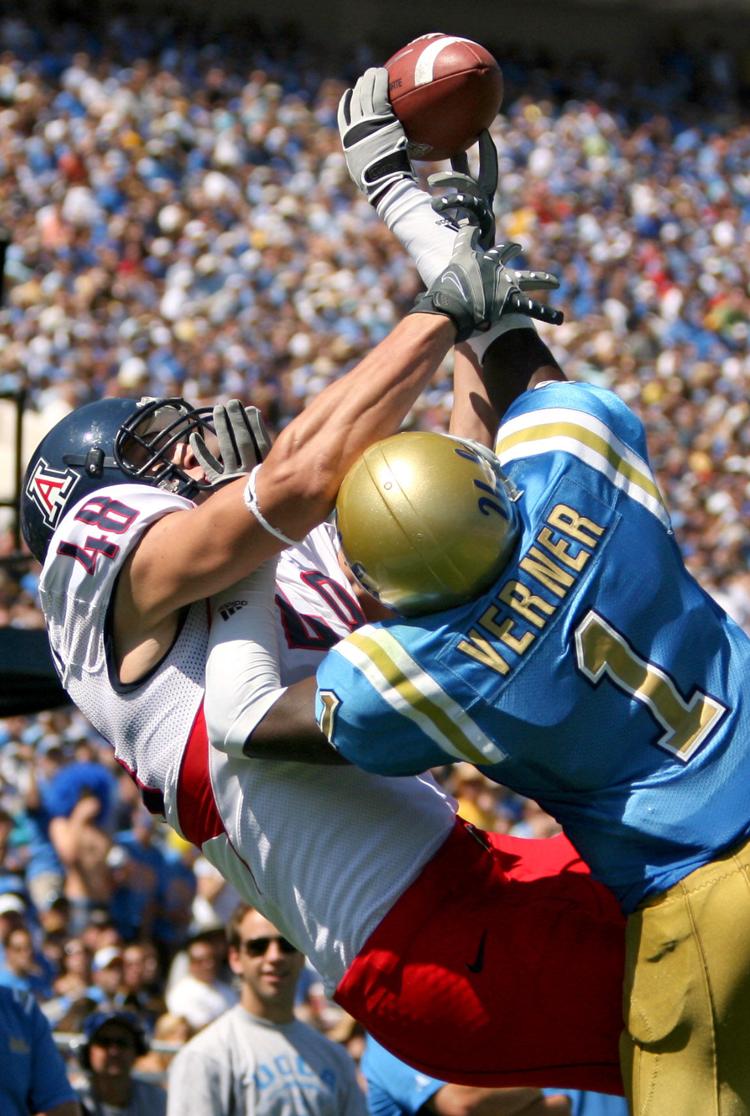 University of Arizona football player Rob Gronkowski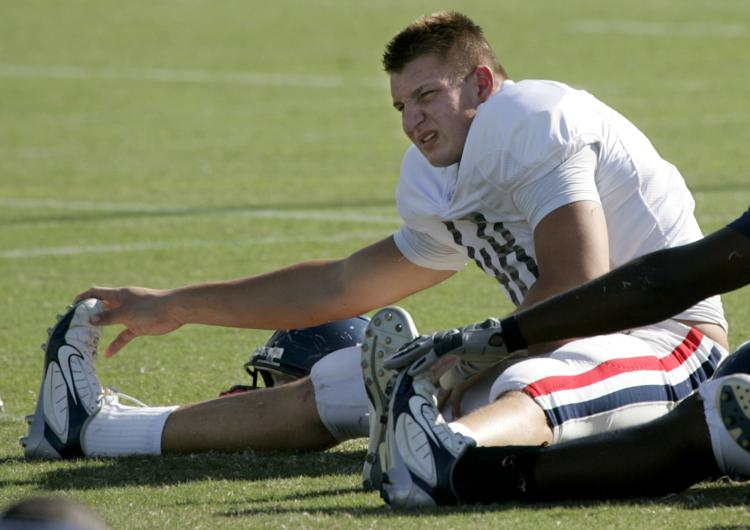 University of Arizona football player Rob Gronkowski