Here are three things to watch in the Arizona Wildcats' game against Oregon State at Arizona Stadium (Saturday, 1:30 p.m., Pac-12 Networks), plus a score prediction and some pertinent preview links:
Everyone is excited to see what Arizona's defense looks like with Chuck Cecil in charge. It should be a fun ride. But don't expect drastic changes against the Beavers. Cecil took over the defense Sunday. He will have had less than a week to put his imprint on it. More likely than not, Cecil will try to keep it simple schematically while focusing on fundamentals, such as tackling and leverage, and intangibles, such as hustle and focus. The Wildcats have a bye next week, an ideal time to implement some tweaks, whether it's to the scheme or personnel. A couple of things I'd like to see: wider splits by the defensive ends in passing situations and the occasional blitz by a defensive back. Can you remember the last time a UA corner came off the edge? Arizona has been unable to generate any semblance of a pass rush this season, and that has made life so much harder on the linebackers and secondary. It's a must for the Wildcats to finish this season the way they hope to.
UA fans in attendance at Arizona Stadium will get their first live look at the Wildcats' quarterback platoon. It'll be fascinating to see how it plays out in the second half if it's a close game. Both Khalil Tate and Grant Gunnell played in Arizona's last home game, vs. Washington, but Gunnell's appearance fell into the mop-up category. The expectation is that he'll get a series or two in the first half against the Beavers, just like last week at Stanford. Beyond that … it's TBD. Gunnell came in on the third series of the second half against the Cardinal, led the Wildcats into scoring territory, then fumbled them out of field goal range. He didn't get another shot, although Kevin Sumlin said the possibility of reinserting Gunnell was discussed on the sideline. Arizona fans were clamoring for it on Twitter while Tate struggled in the fourth quarter. Leaving your senior starter on the bench in a tight game is a difficult call to make, but if Sumlin is serious about giving his team the best chance to win, he has to take emotion out of the equation. It's worth noting that Tate has by far his worst completion percentage (50.0), TD-INT ratio (0-4) and efficiency rating (83.6) in the fourth quarter this season.
No matter who's playing quarterback, expect to see a lot of handoffs to running backs. That formula worked incredibly well in the past two meetings, in which Arizona rushed for an astonishing 976 yards. Bear in mind, the Beavers' run defense was unbelievably terrible last year, surrendering an astounding 281.8 yards per game. They have lowered that figure by about 90 yards this year. But allowing 191.6 rushing yards per game still isn't good. Four OSU opponents have run for more than 200 yards, including three that topped 250. If the Beavers' defense has a weakness, that's it. Of course, the OSU coaching staff is well aware of all this and likely will crowd the line of scrimmage to try to stifle the run. It'll be up the UA O-line to counter that by building on last week's positive performance. The coaching staff wisely realized its best move with Cody Creason out of the lineup was to make as few changes as possible. So Robert Congel returned to his left guard spot, and Paiton Fears went back to right tackle. Take sack losses (which were considerably lower than the previous two weeks) out of the equation, and Arizona rushed for 249 yards. Don't be surprised if the Wildcats exceed that total against the Beavers.
FINAL SCORE: Arizona 41, Oregon State 27
University of Arizona Homecoming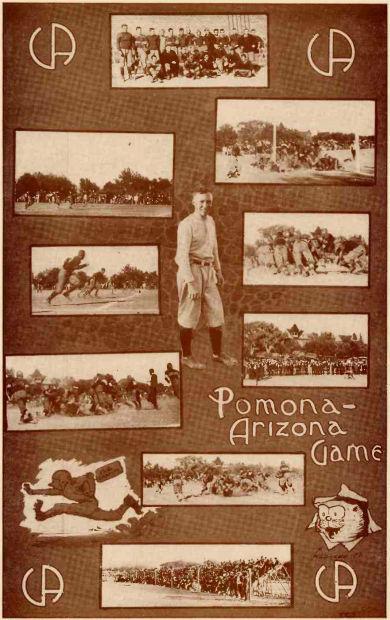 University of Arizona Homecoming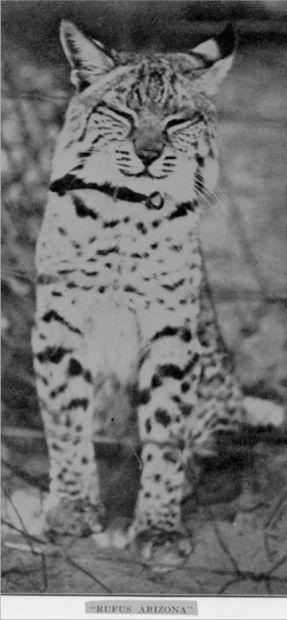 University of Arizona Homecoming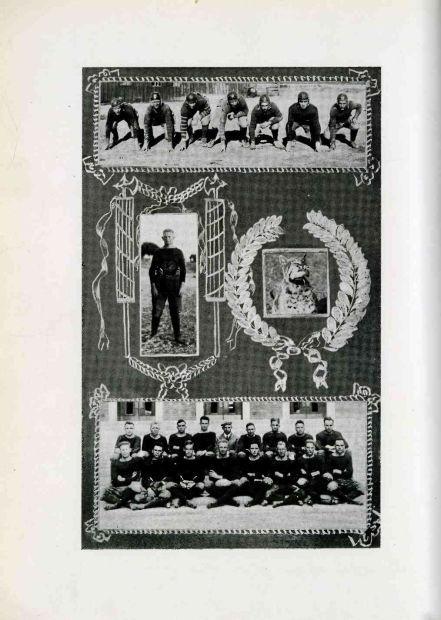 University of Arizona Homecoming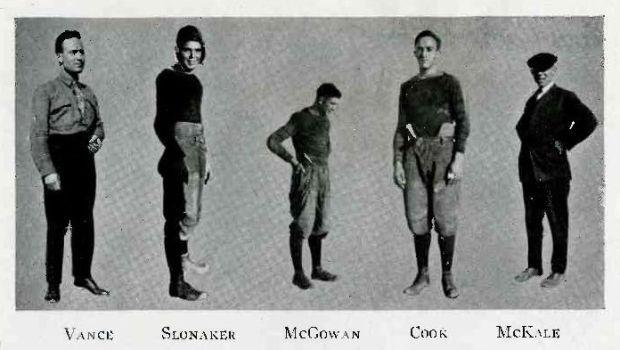 University of Arizona Homecoming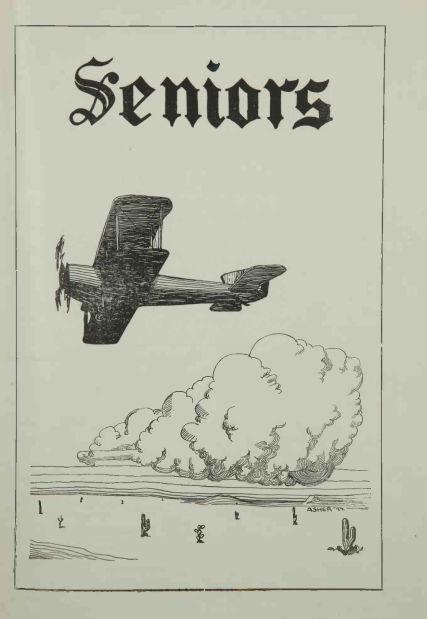 University of Arizona Homecoming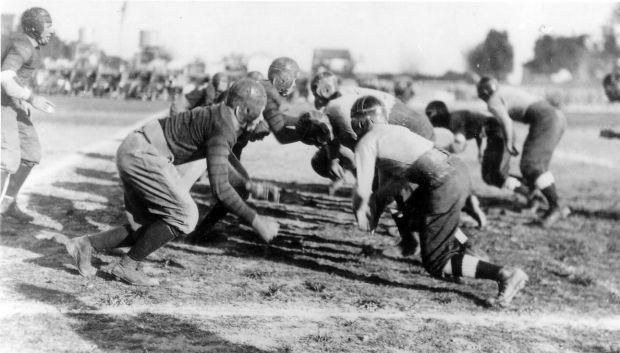 University of Arizona Homecoming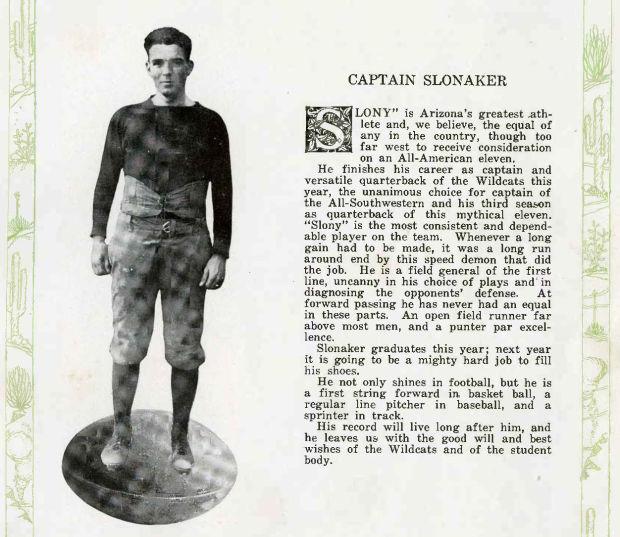 University of Arizona Homecoming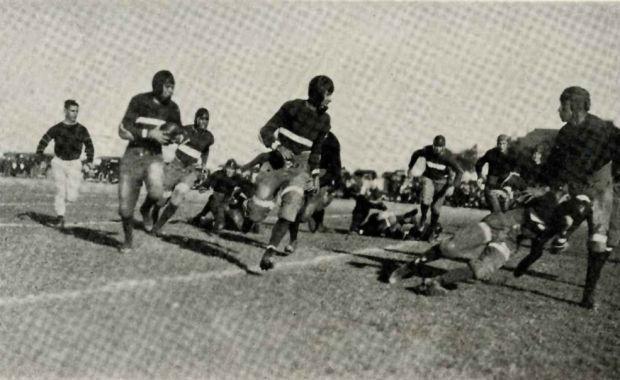 University of Arizona Homecoming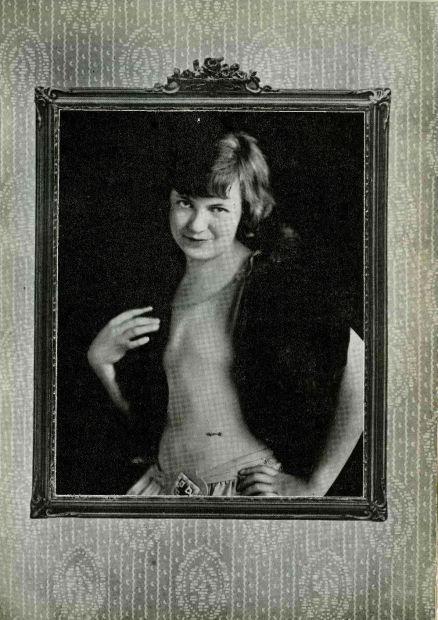 University of Arizona Homecoming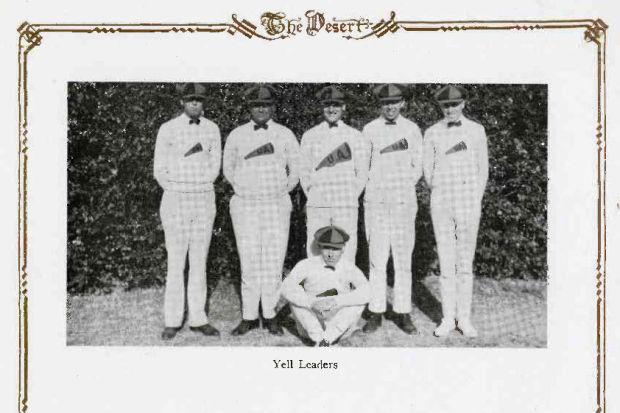 University of Arizona Homecoming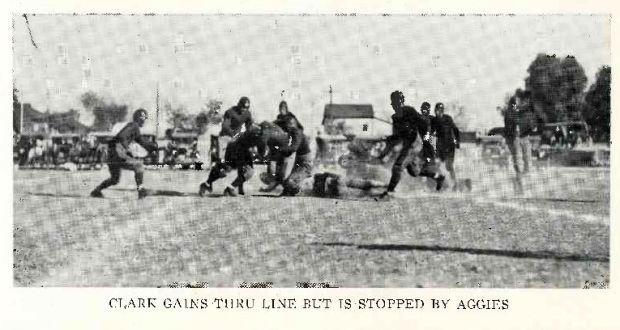 University of Arizona Homecoming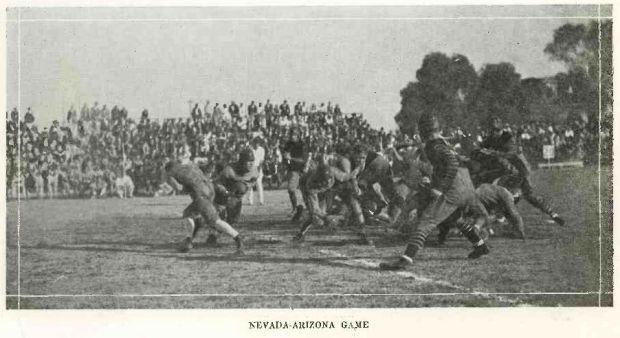 University of Arizona homecoming
University of Arizona Homecoming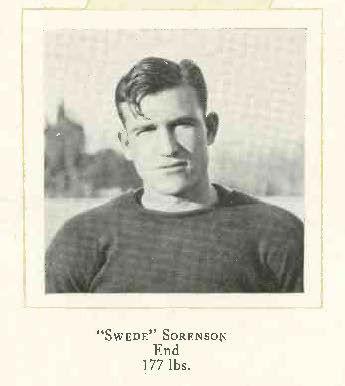 University of Arizona Homecoming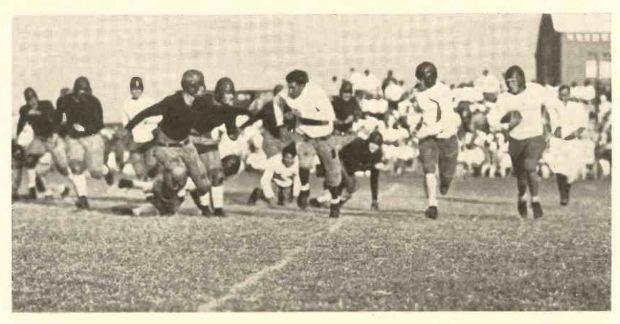 University of Arizona Homecoming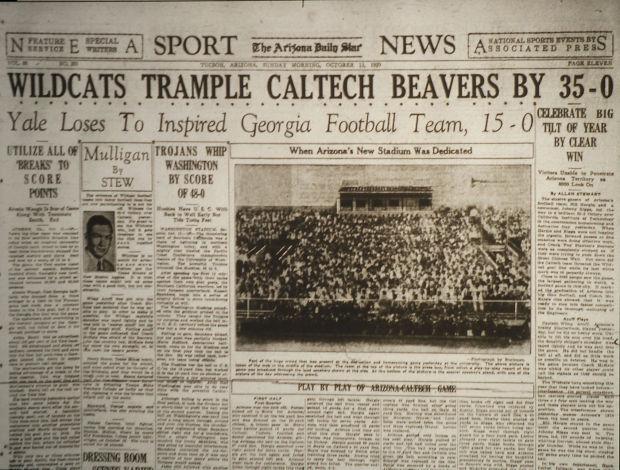 University of Arizona Homecoming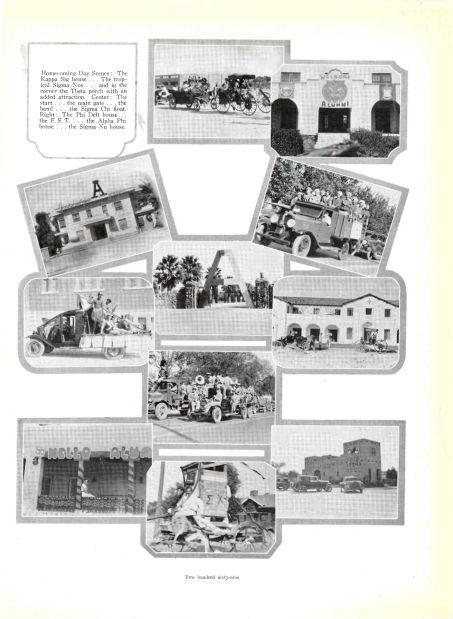 University of Arizona Homecoming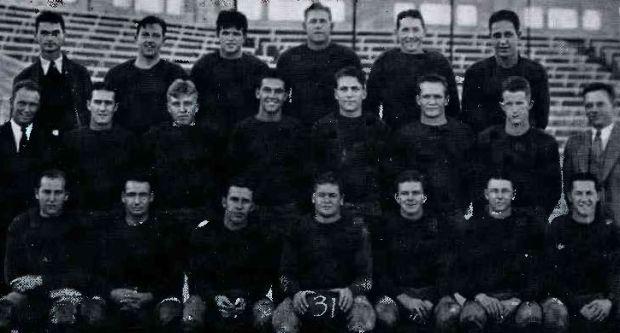 University of Arizona Homecoming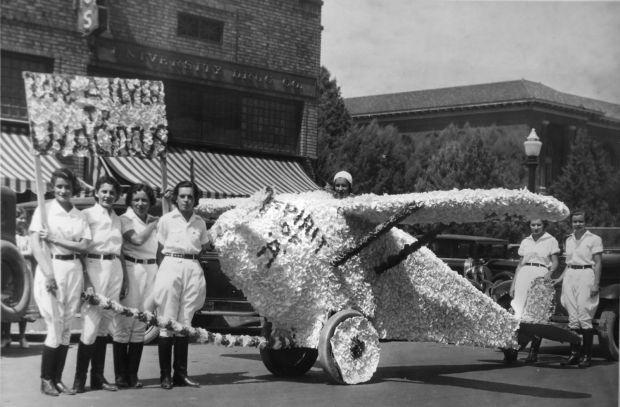 University of Arizona Homecoming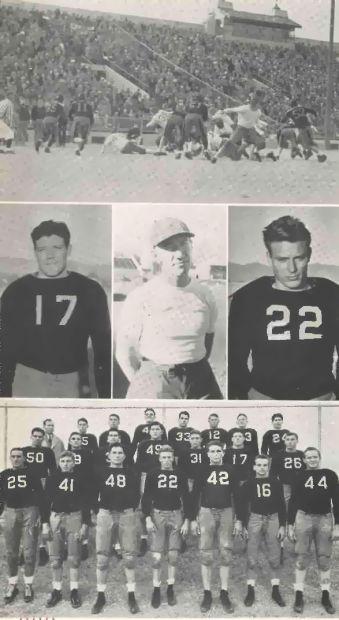 University of Arizona Homecoming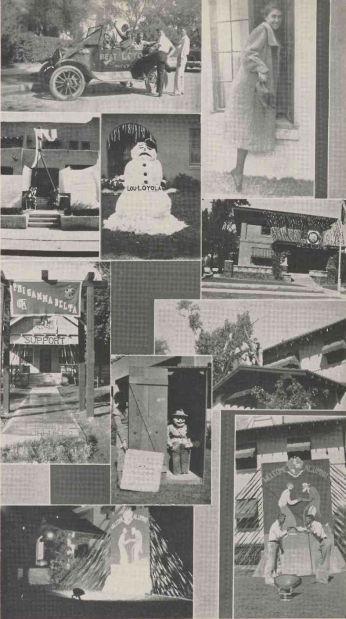 University of Arizona Homecoming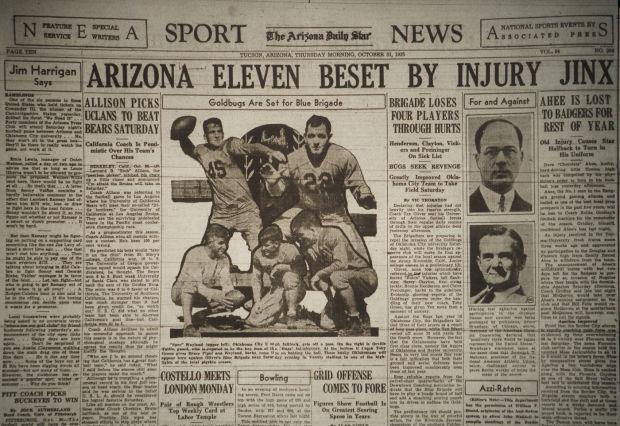 University of Arizona Homecoming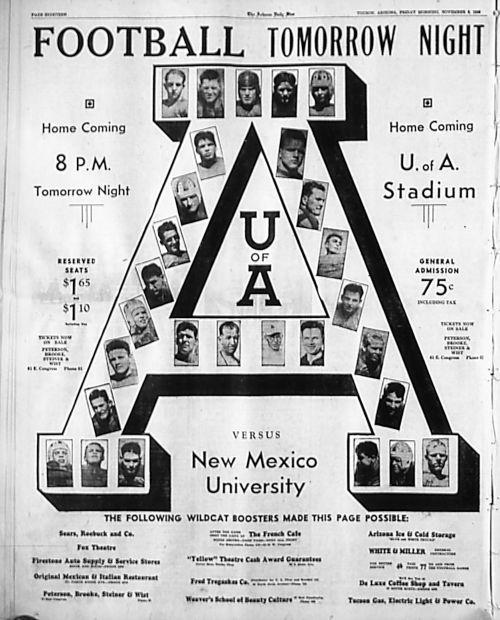 University of Arizona Homecoming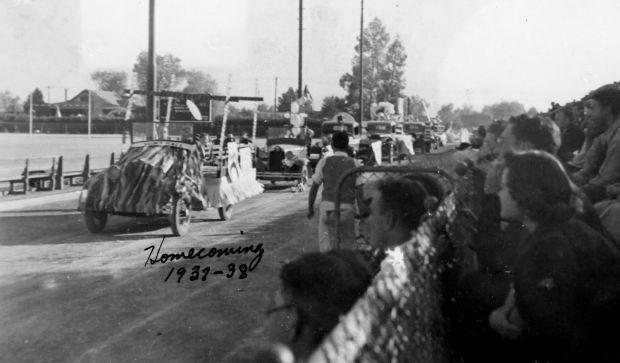 University of Arizona Homecoming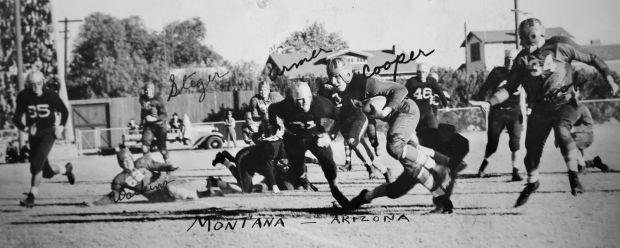 University of Arizona Homecoming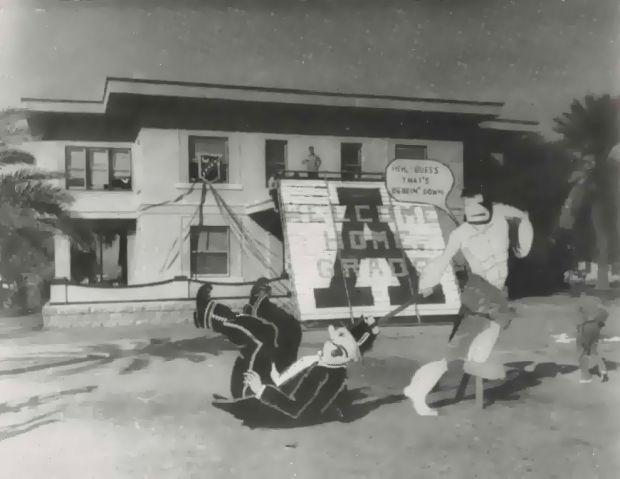 University of Arizona homecoming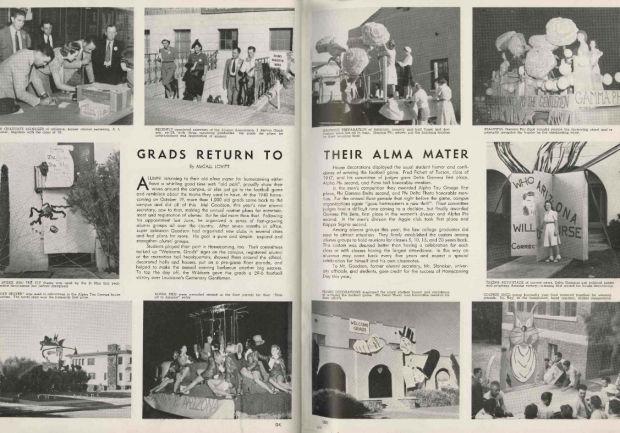 University of Arizona Homecoming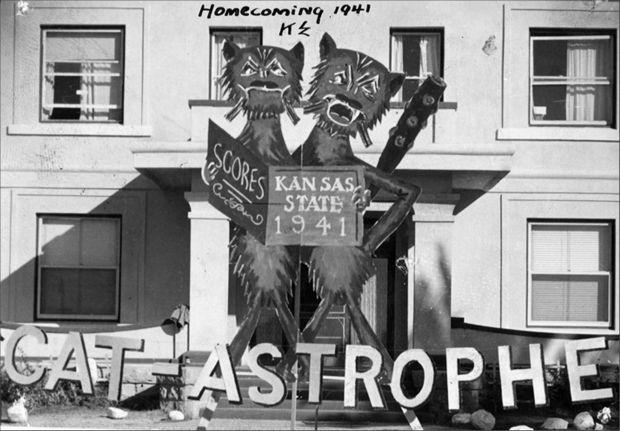 University of Arizona Homecoming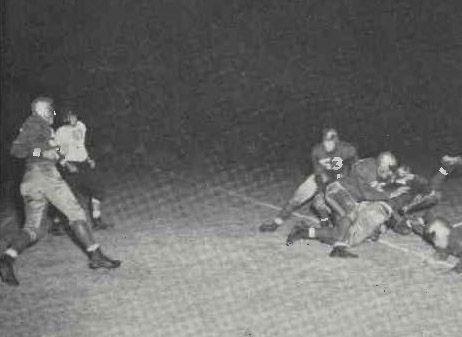 University of Arizona Homecoming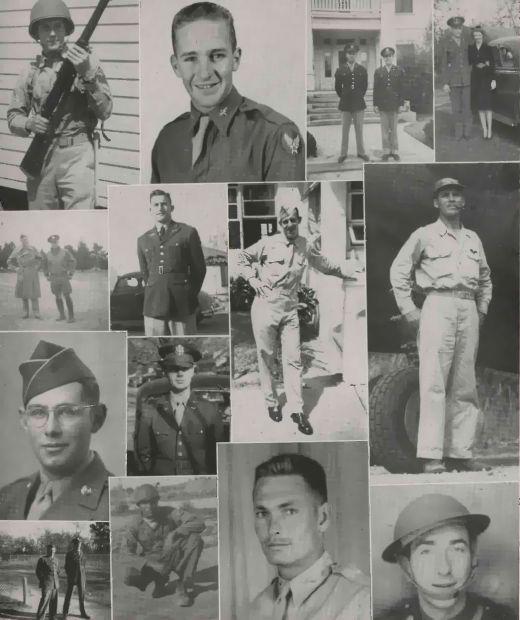 University of Arizona Homecoming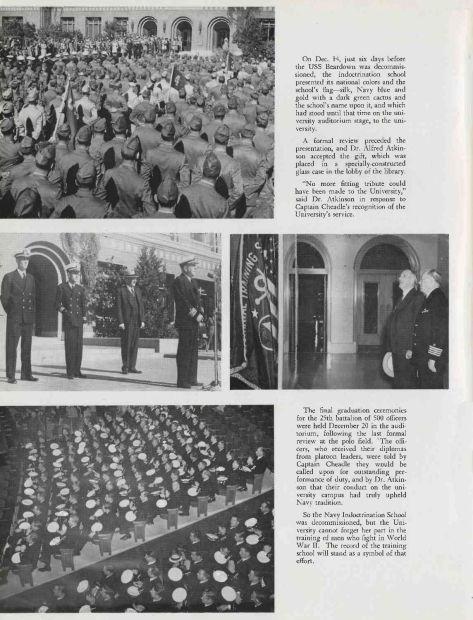 University of Arizona Homecoming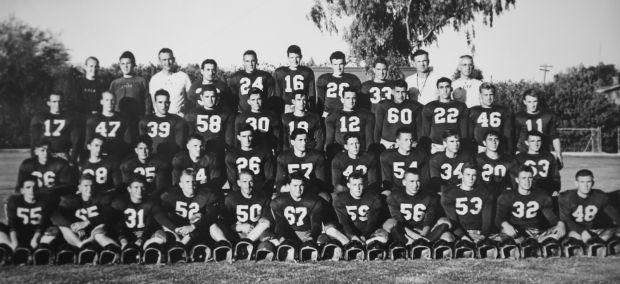 University of Arizona Homecoming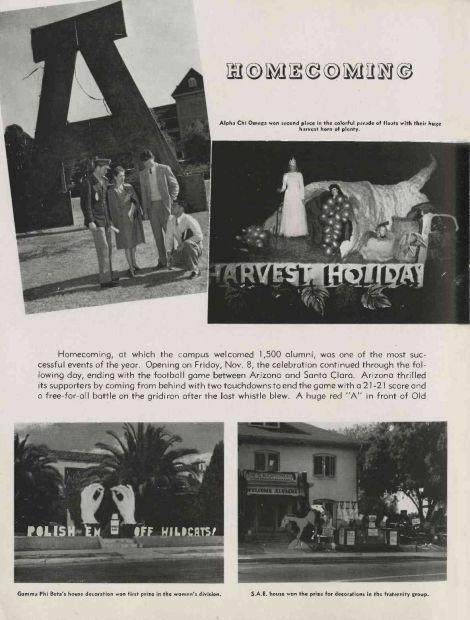 University of Arizona homecoming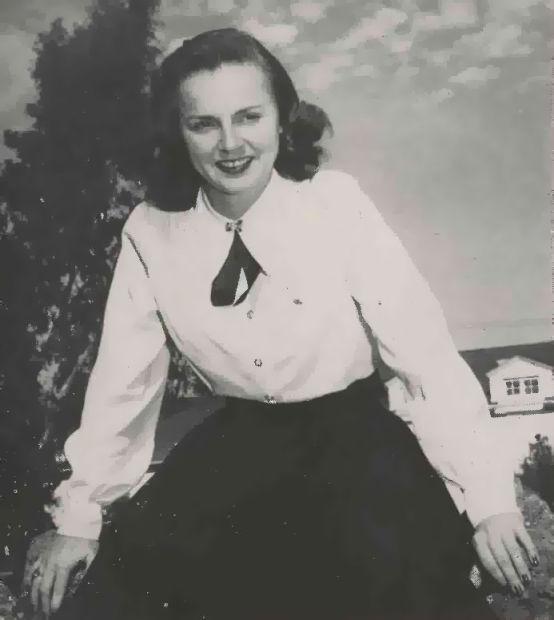 University of Arizona Homecoming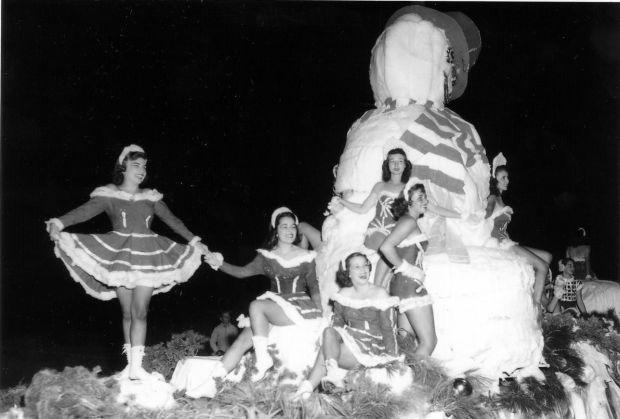 University of Arizona Homecoming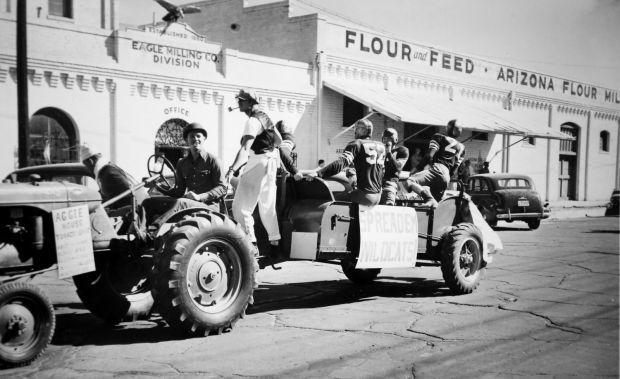 University of Arizona homecoming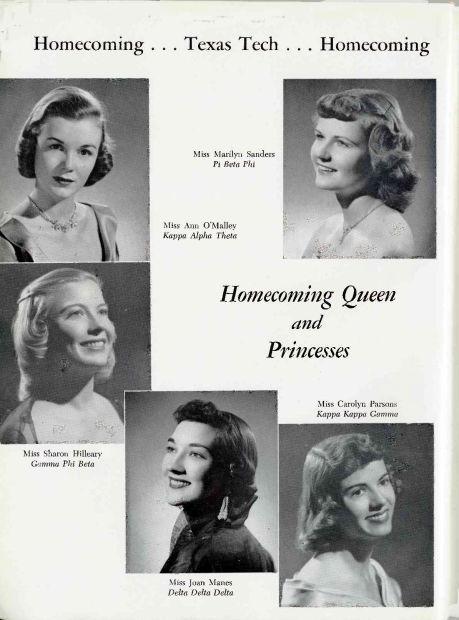 University of Arizona Homecoming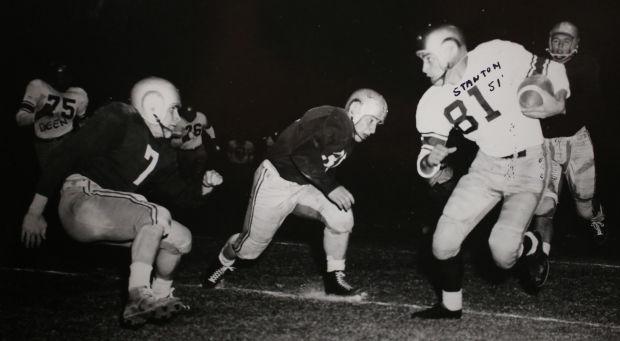 University of Arizona Homecoming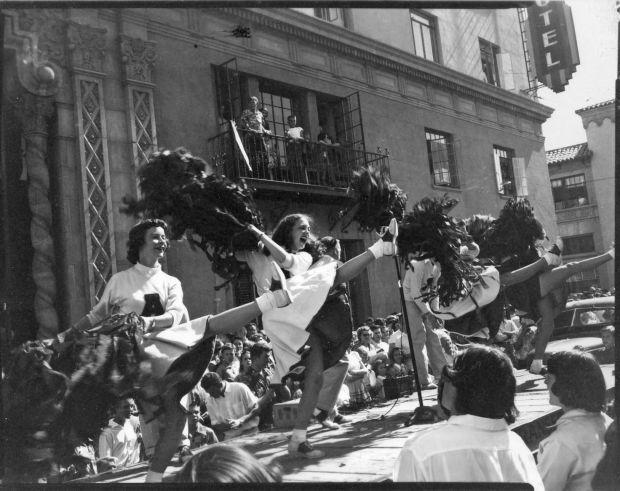 University of Arizona homecoming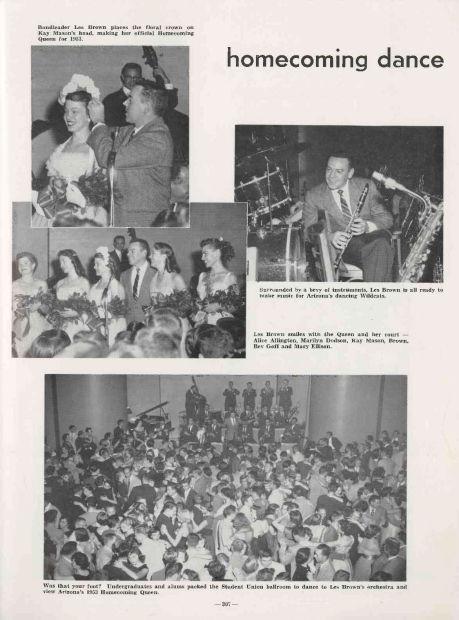 University of Arizona Homecoming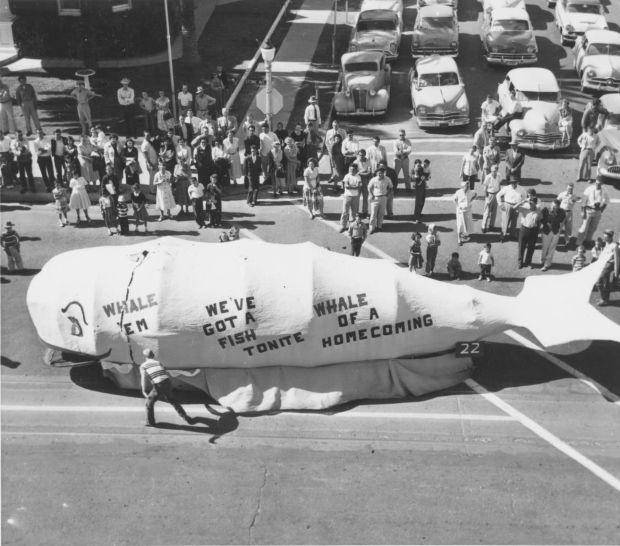 University of Arizona Homecoming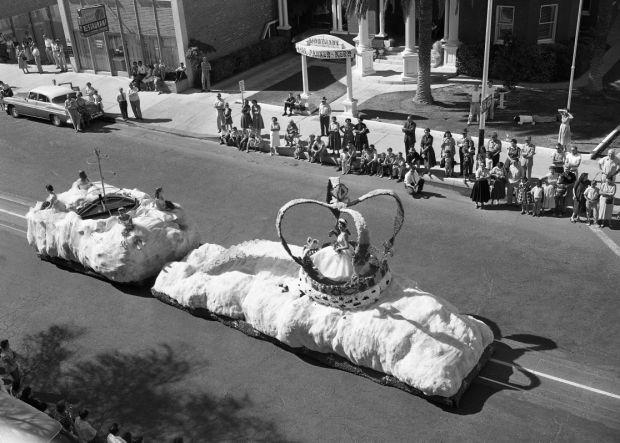 University of Arizona Homecoming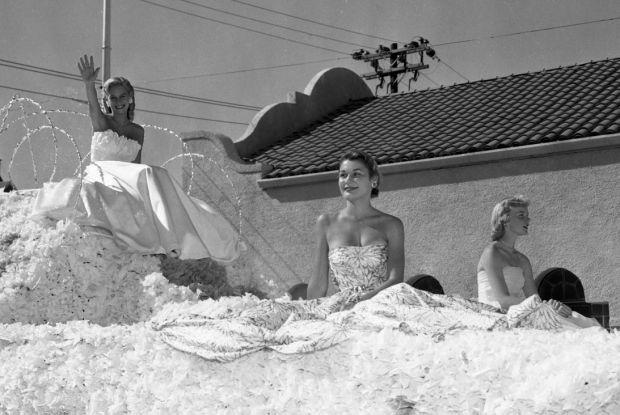 University of Arizona Homecoming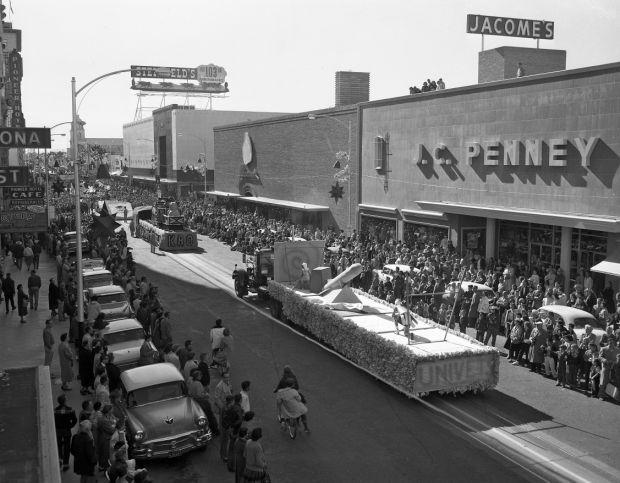 University of Arizona Homecoming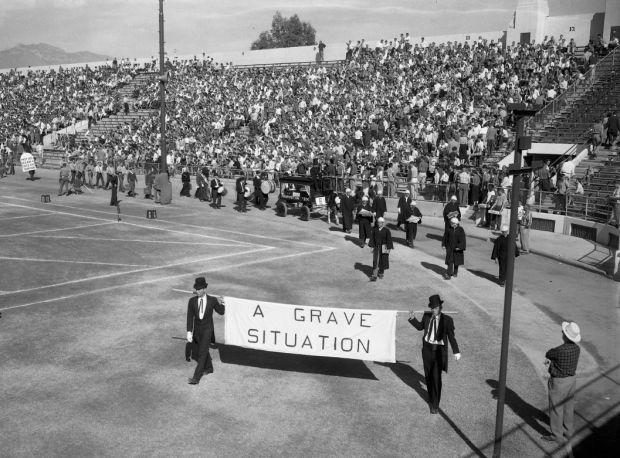 University of Arizona Homecoming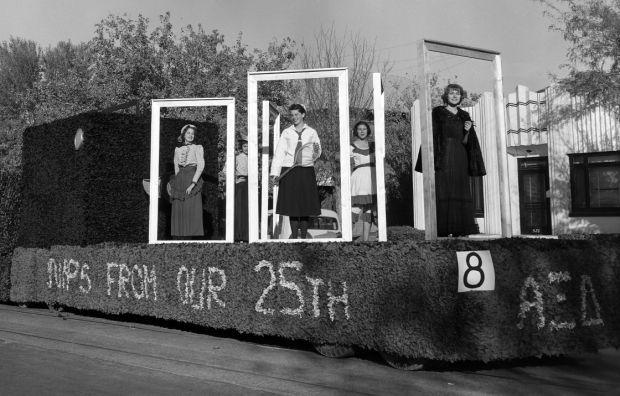 University of Arizona homecoming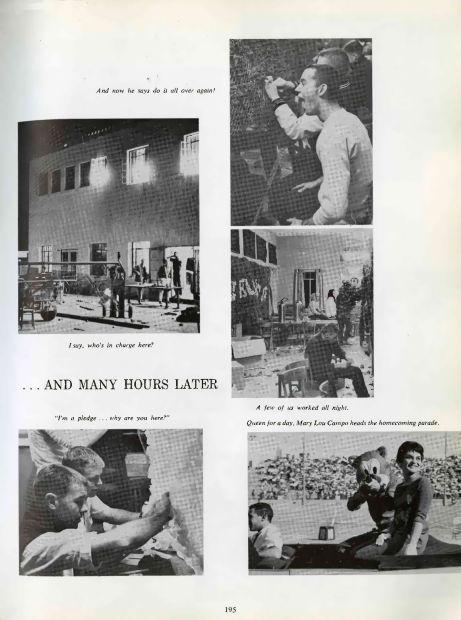 University of Arizona Homecoming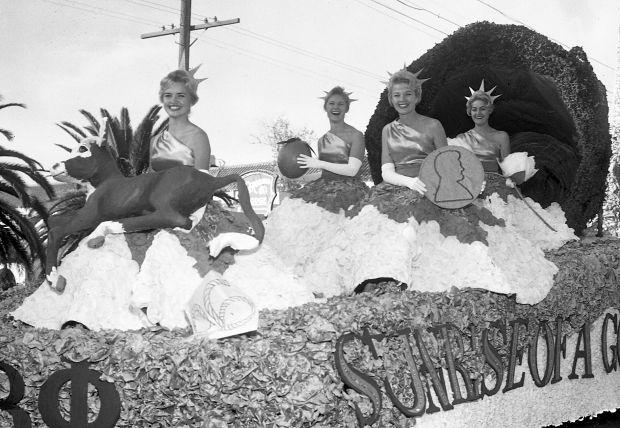 University of Arizona Homecoming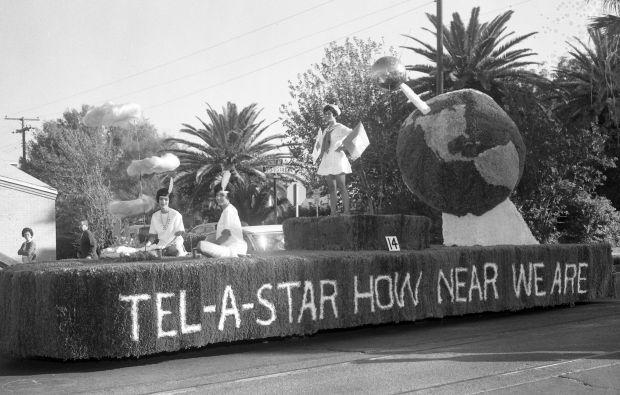 University of Arizona Homecoming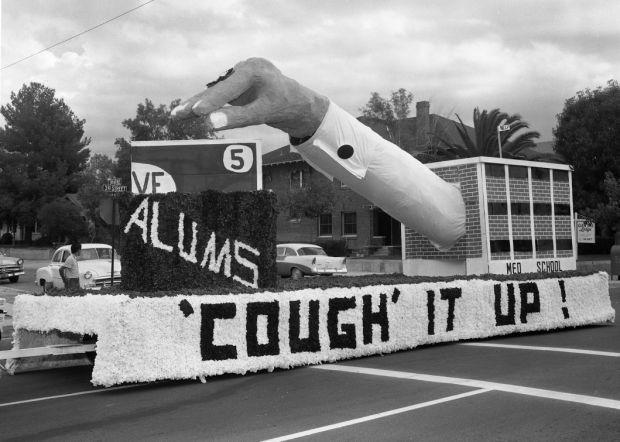 University of Arizona Homecoming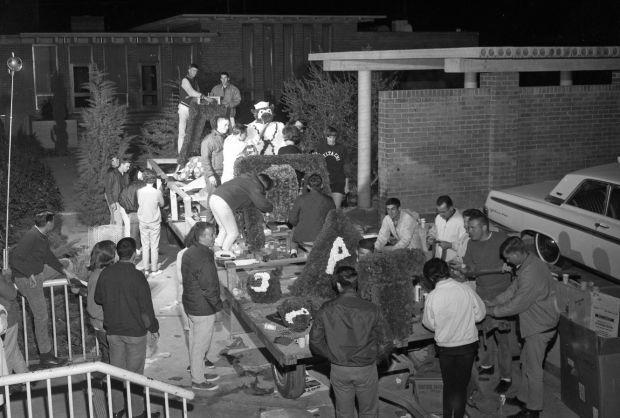 University of Arizona Homecoming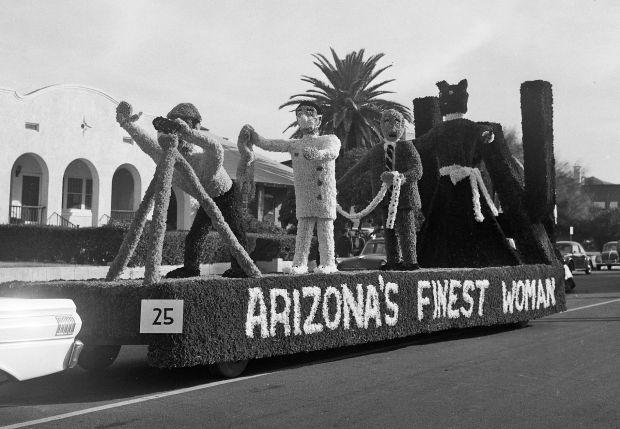 University of Arizona Homecoming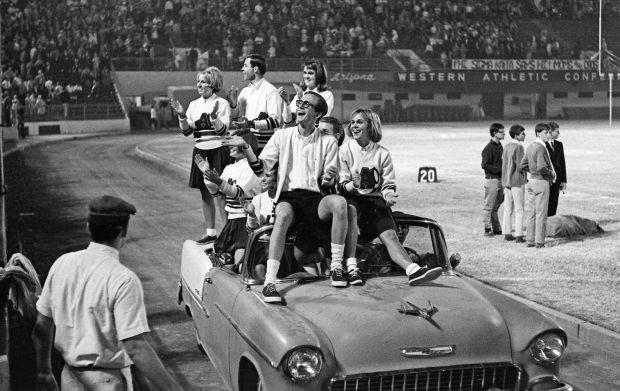 University of Arizona Homecoming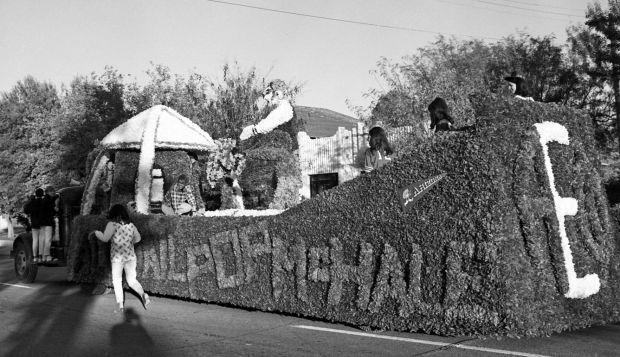 University of Arizona homecoming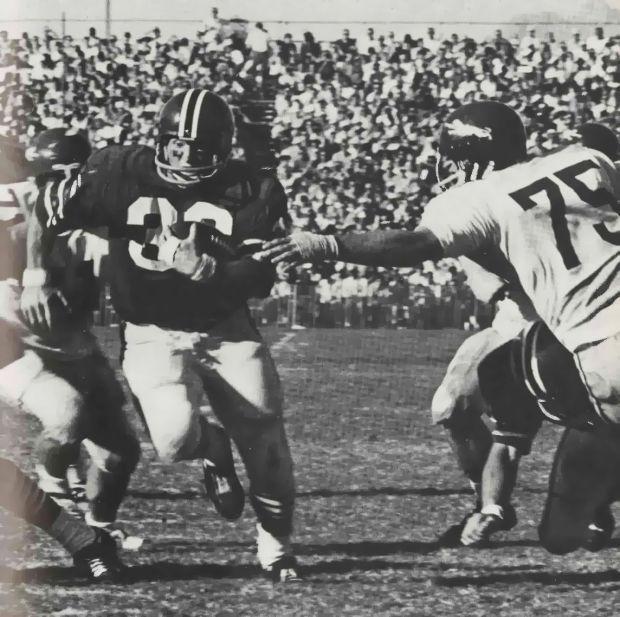 University of Arizona homecoming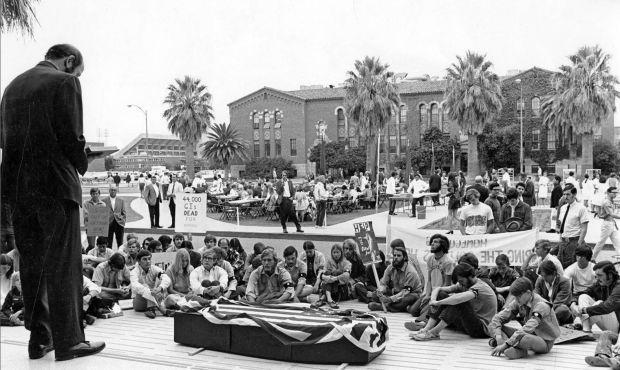 University of Arizona homecoming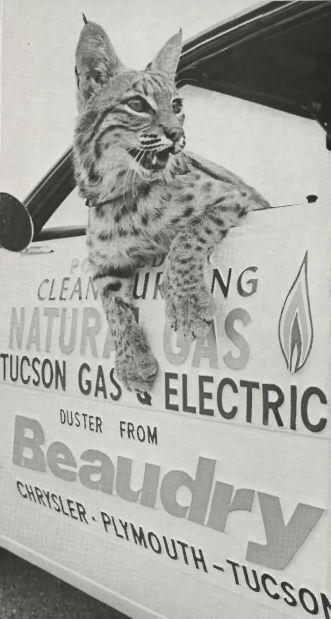 University of Arizona Homecoming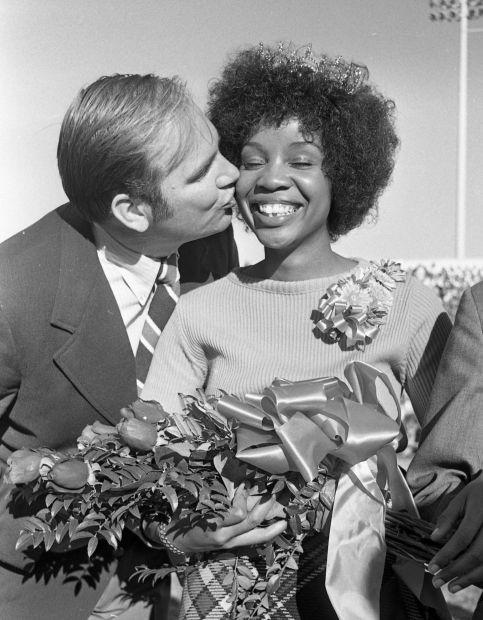 University of Arizona Homecoming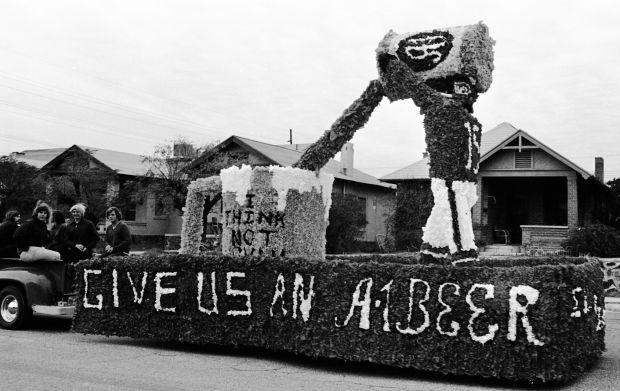 University of Arizona Homecoming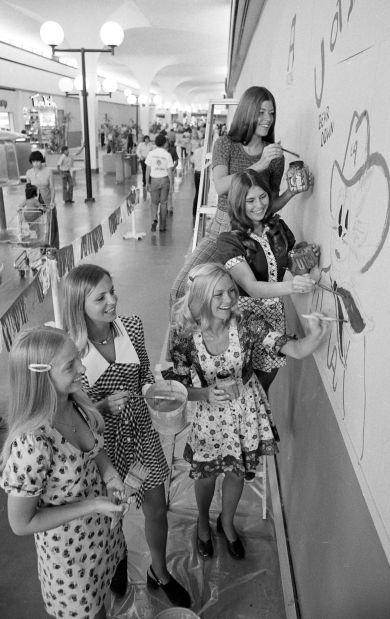 University of Arizona homecoming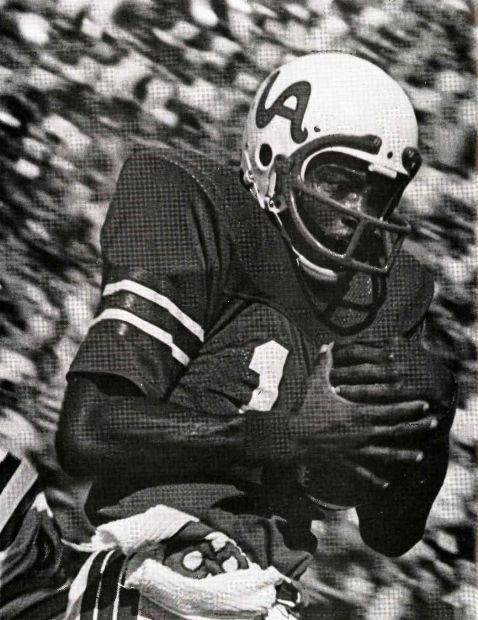 University of Arizona homecoming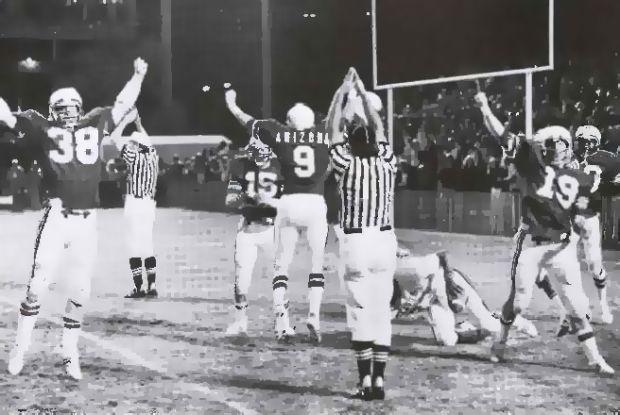 University of Arizona homecoming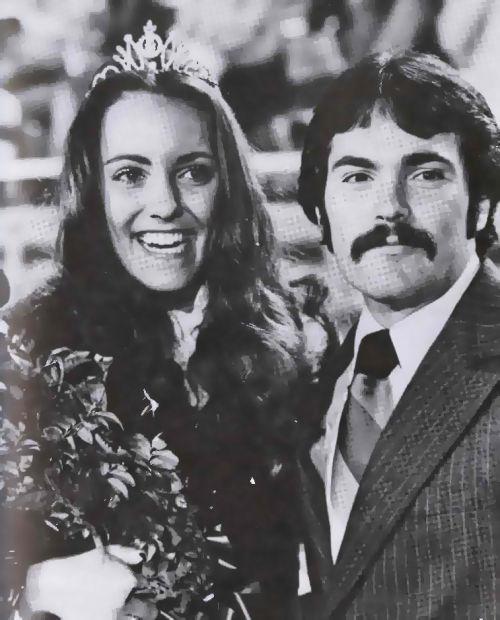 University of Arizona Homecoming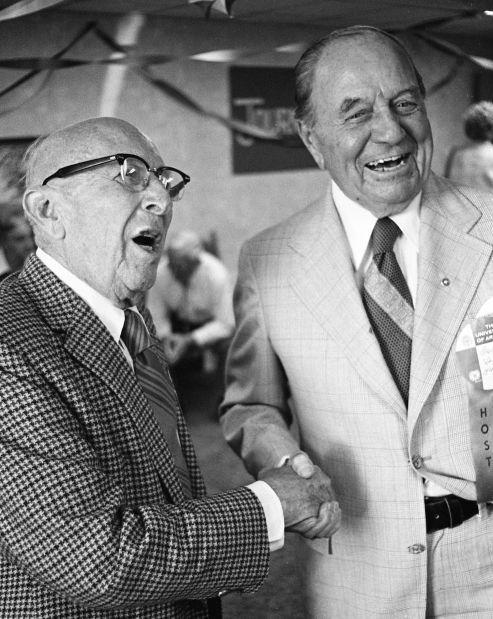 University of Arizona Homecoming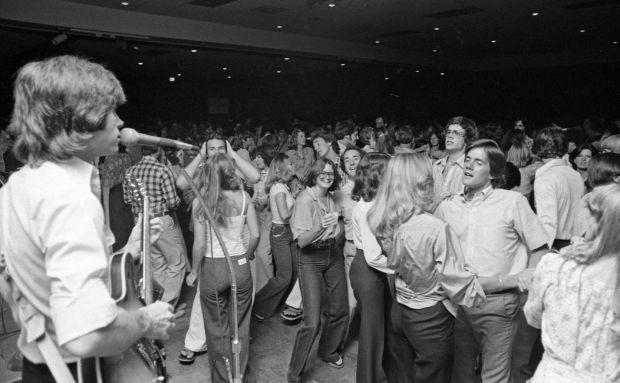 University of Arizona Homecoming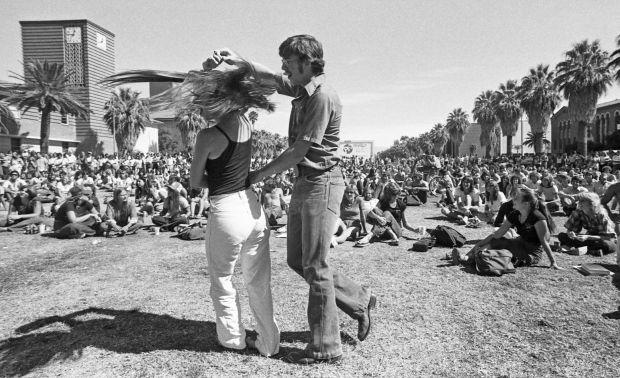 University of Arizona Homecoming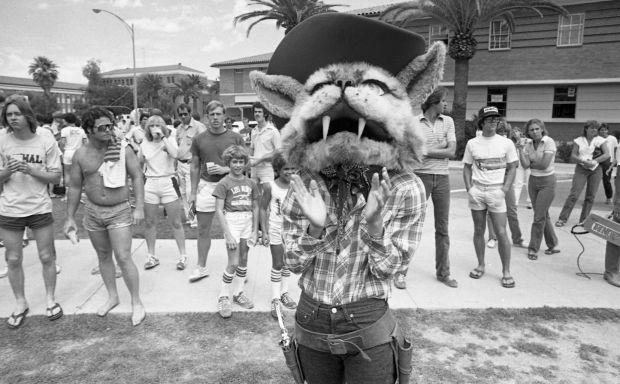 University of Arizona Homecoming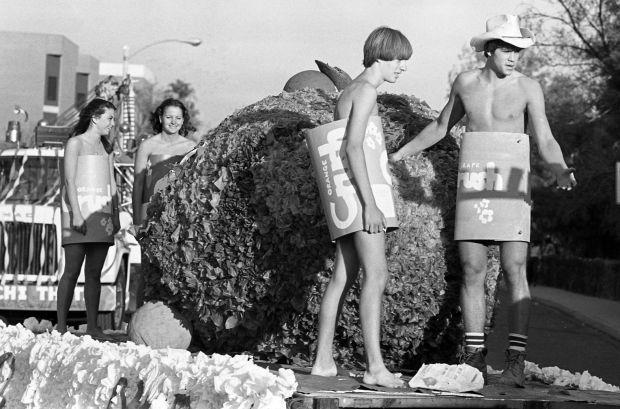 University of Arizona Homecoming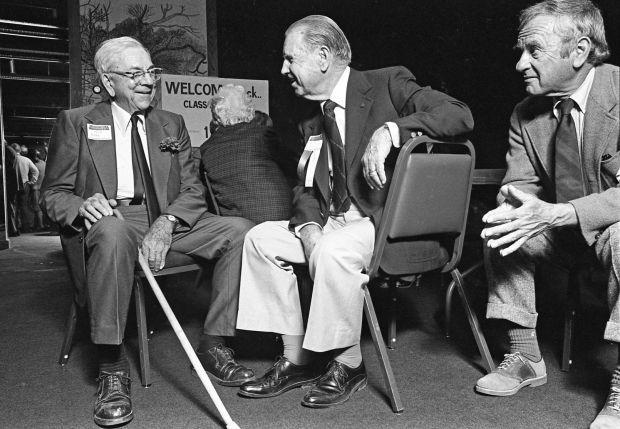 University of Arizona Homecoming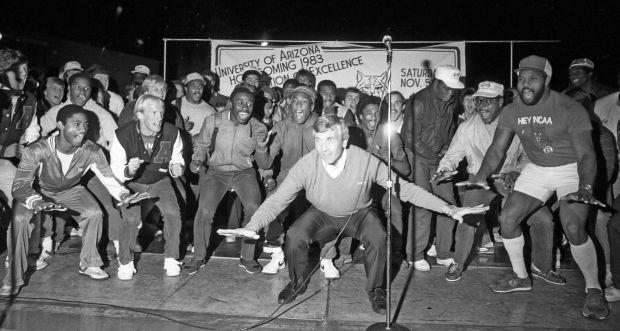 University of Arizona Homecoming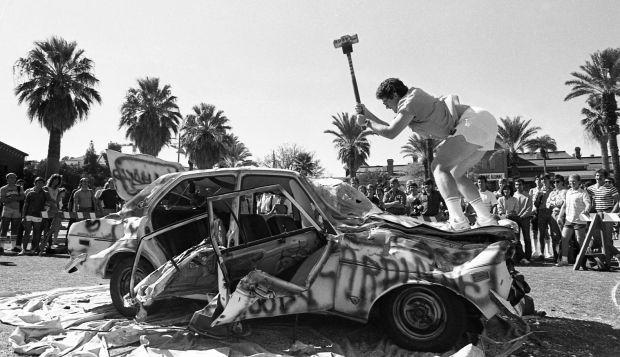 University of Arizona Homecoming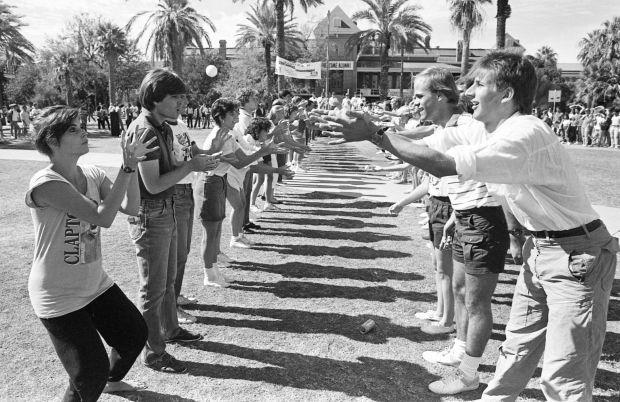 University of Arizona homecoming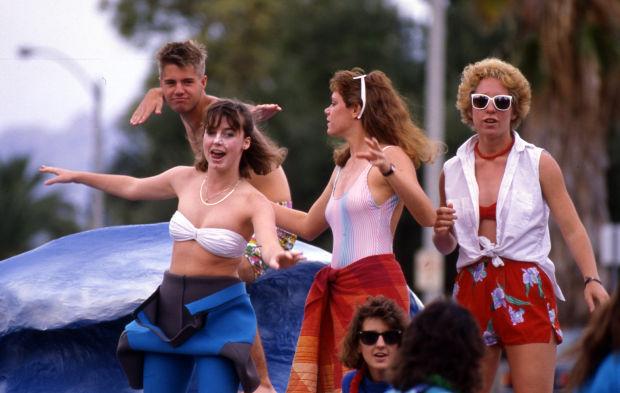 University of Arizona Homecoming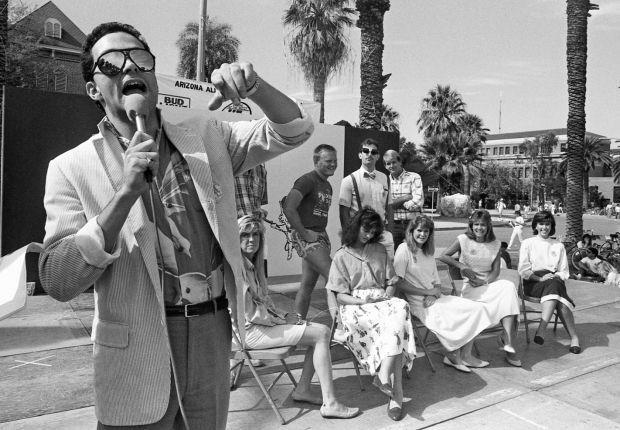 University of Arizona Homecoming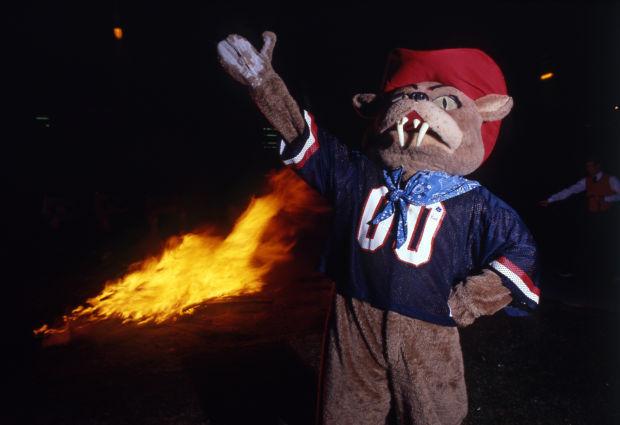 University of Arizona Homecoming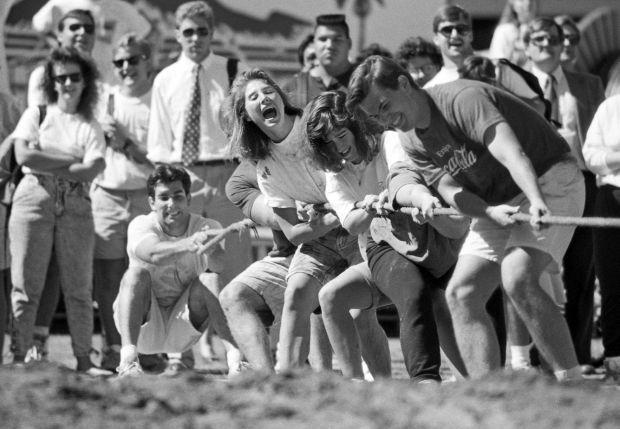 University of Arizona Homecoming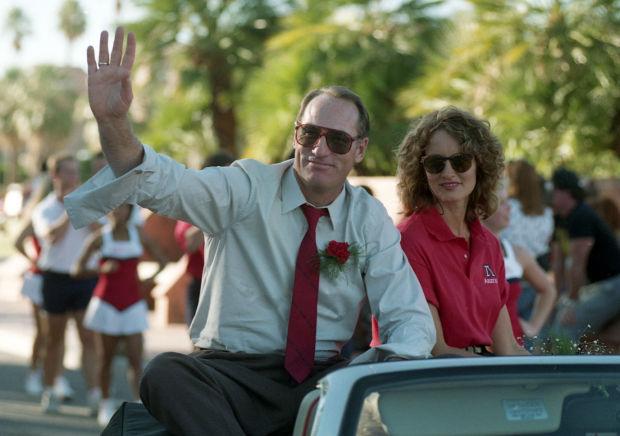 University of Arizona Homecoming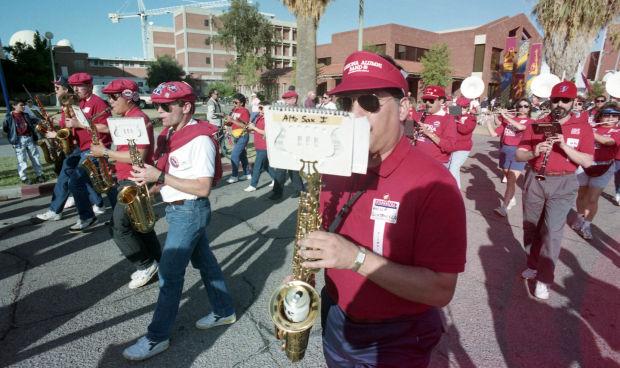 University of Arizona Homecoming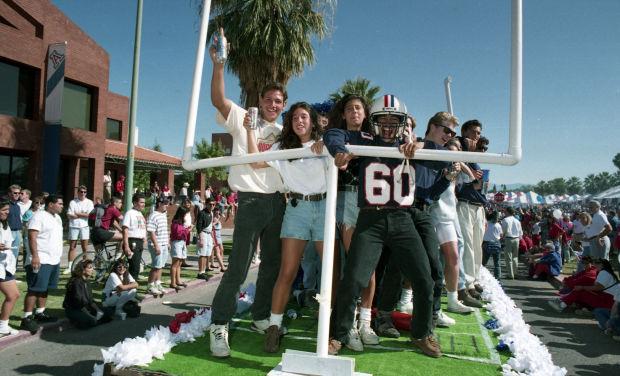 University of Arizona Homecoming
University of Arizona Homecoming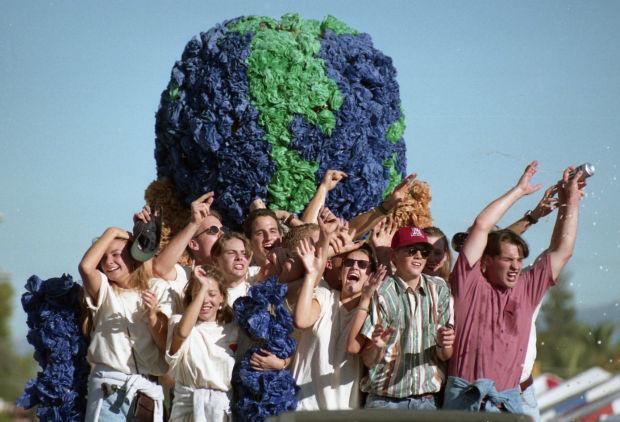 University of Arizona Homecoming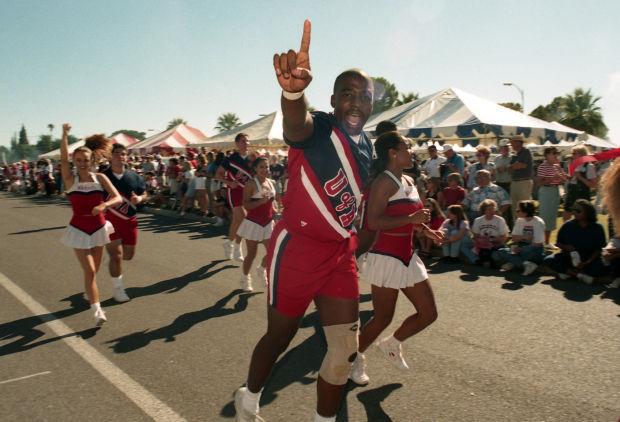 University of Arizona Homecoming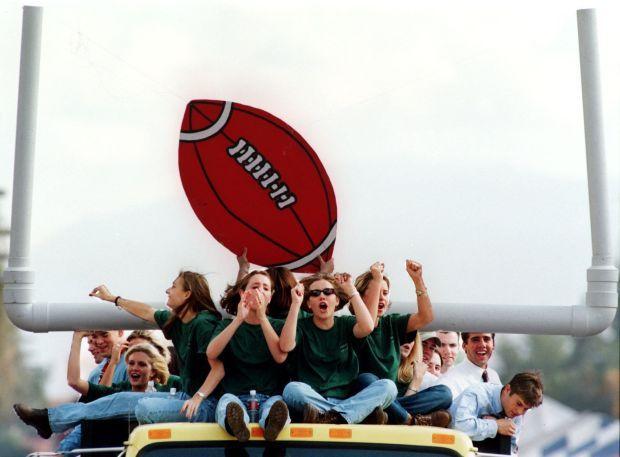 University of Arizona Homecoming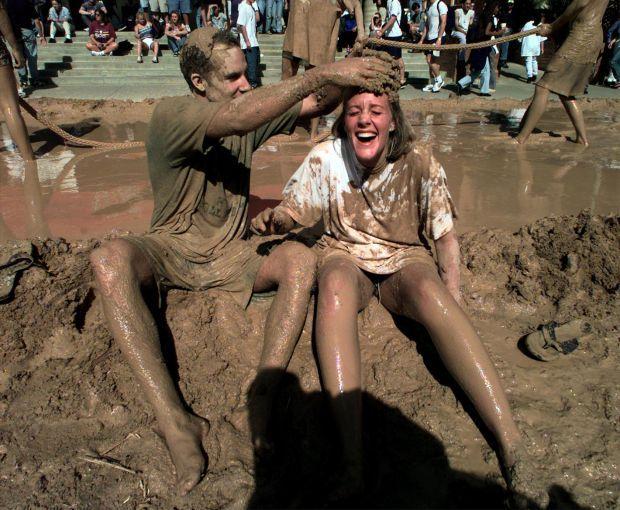 University of Arizona Homecoming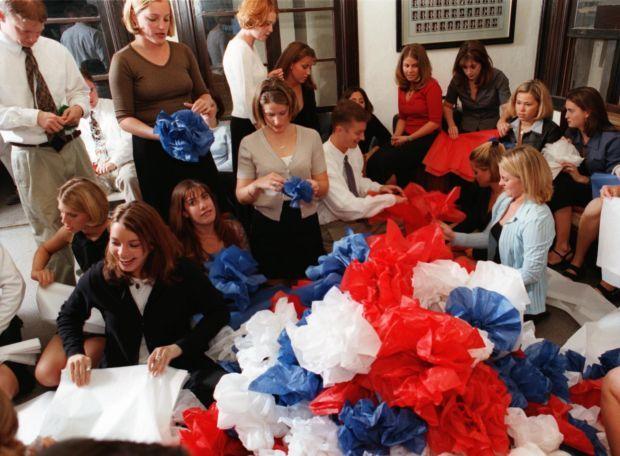 University of Arizona Homecoming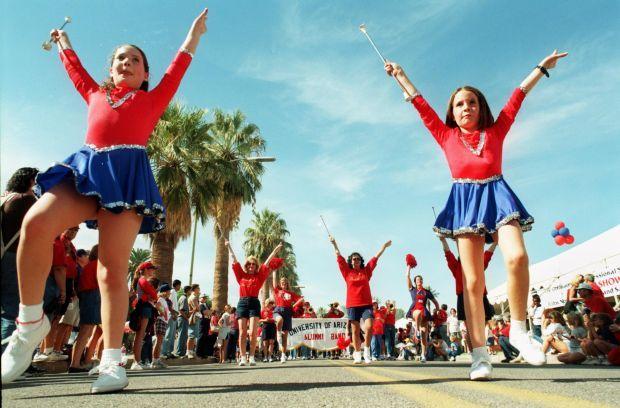 University of Arizona Homecoming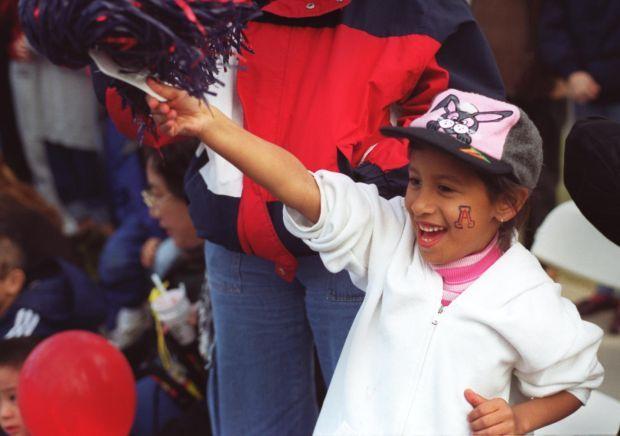 University of Arizona Homecoming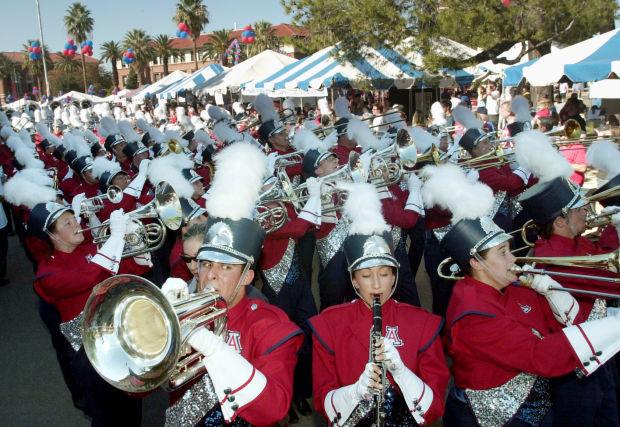 University of Arizona Homecoming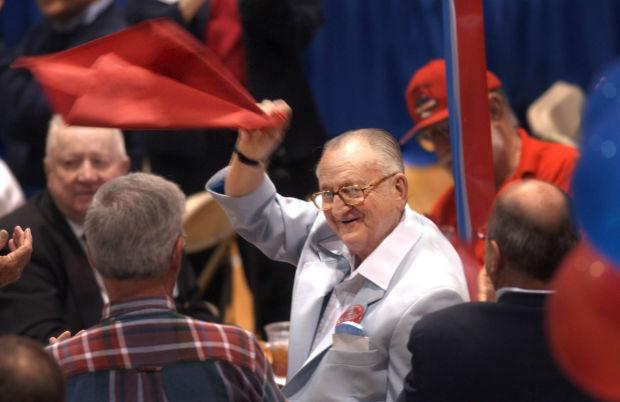 University of Arizona Homecoming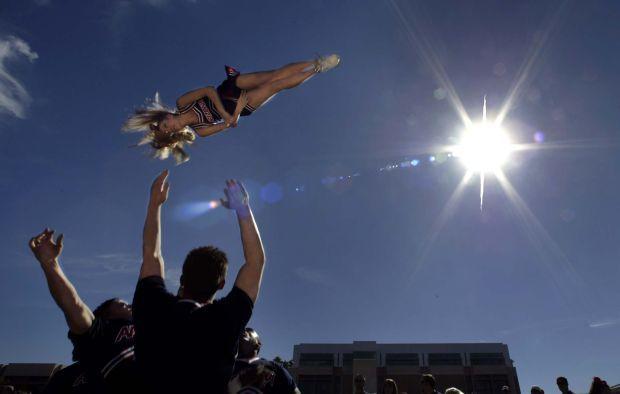 University of Arizona Homecoming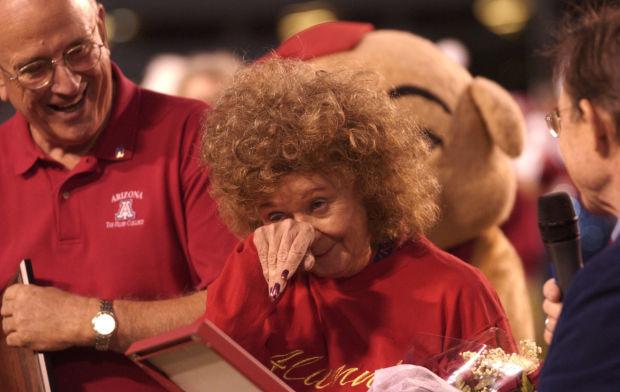 University of Arizona Homecoming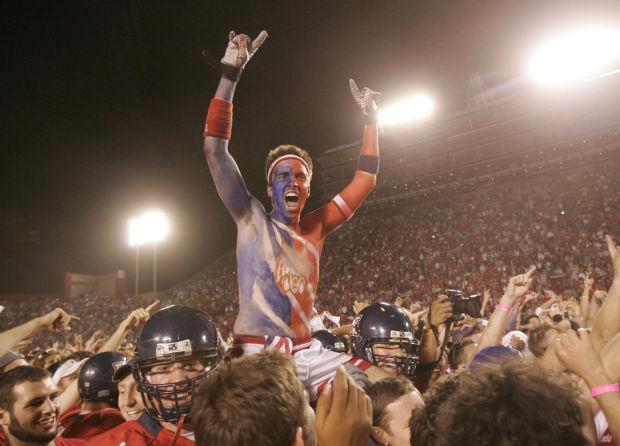 University of Arizona Homecoming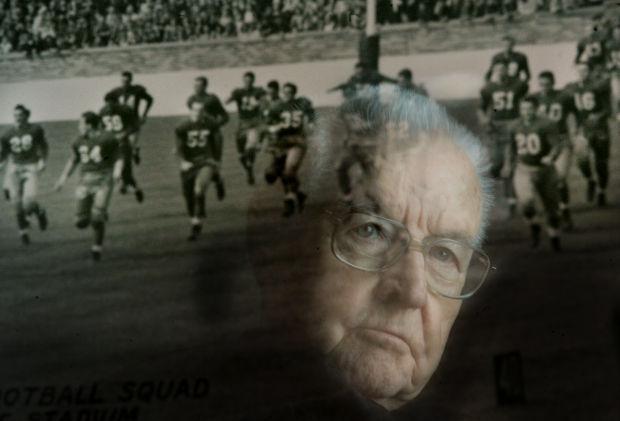 University of Arizona Homecoming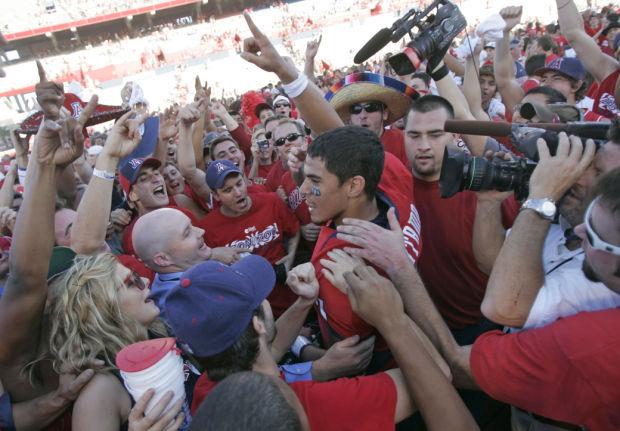 University of Arizona Homecoming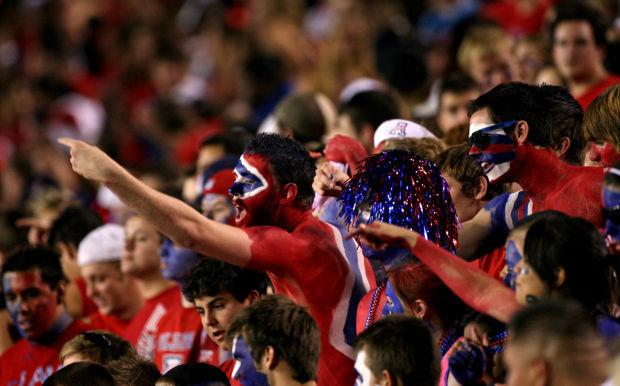 University of Arizona Homecoming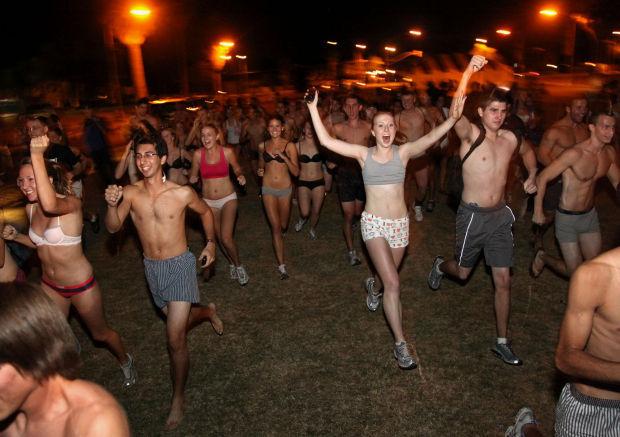 University of Arizona Homecoming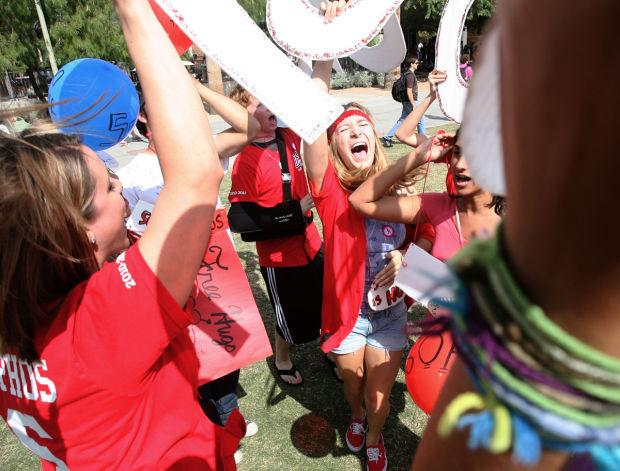 University of Arizona homecoming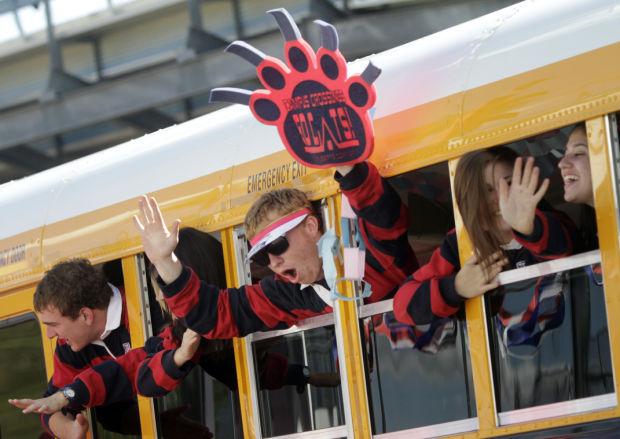 University of Arizona Homecoming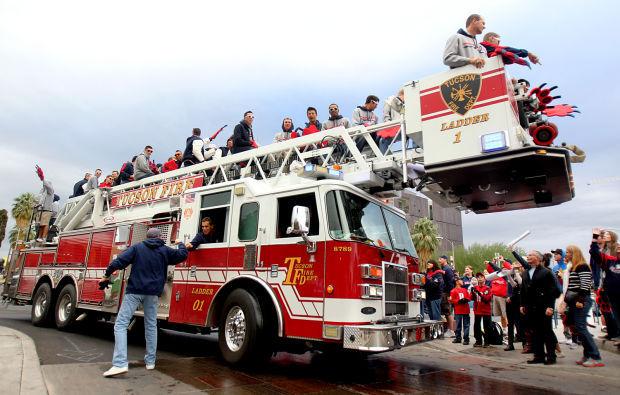 University of Arizona Homecoming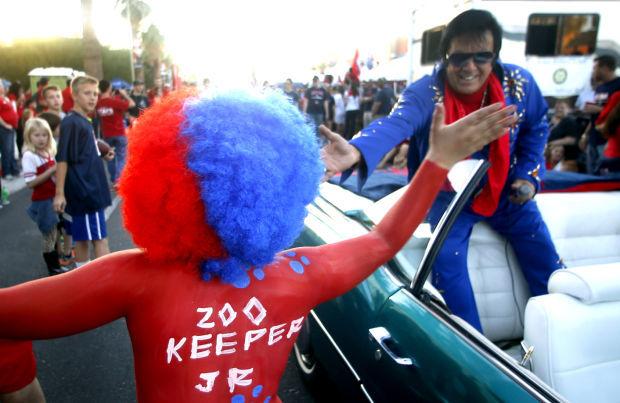 University of Arizona Homecoming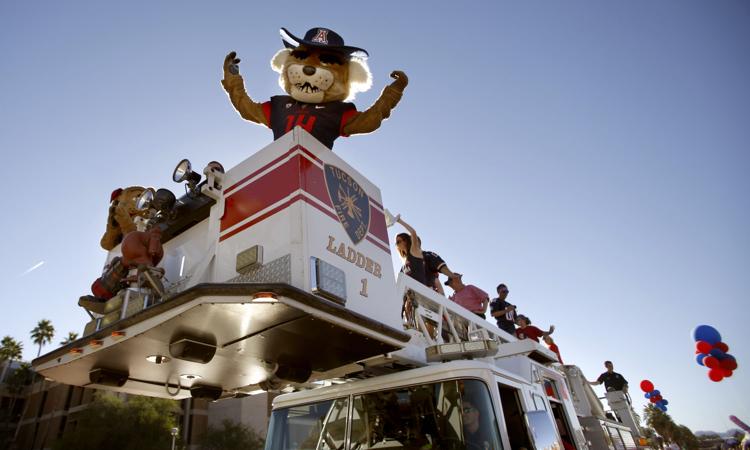 University of Arizona Homecoming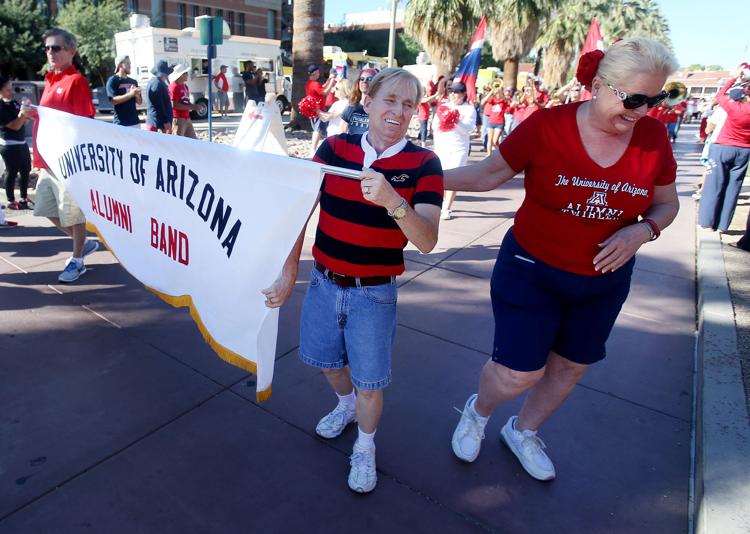 Arizona State Sun Devils vs. Arizona Wildcats in the Territorial Cup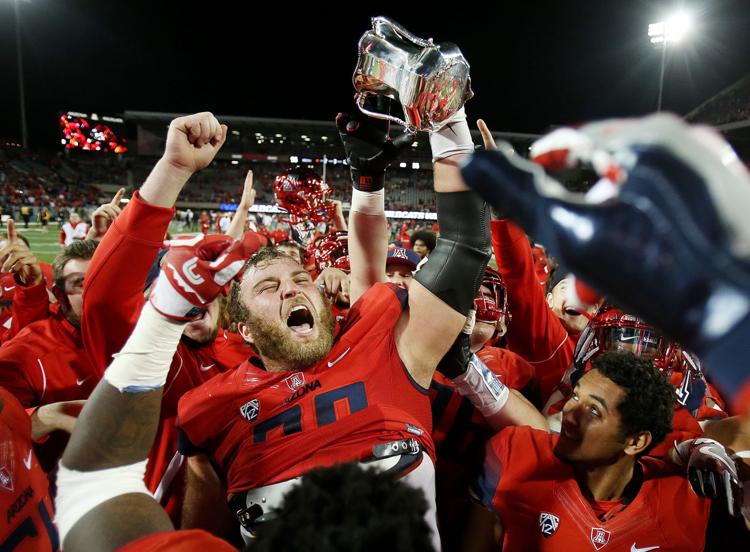 University of Arizona Homecoming week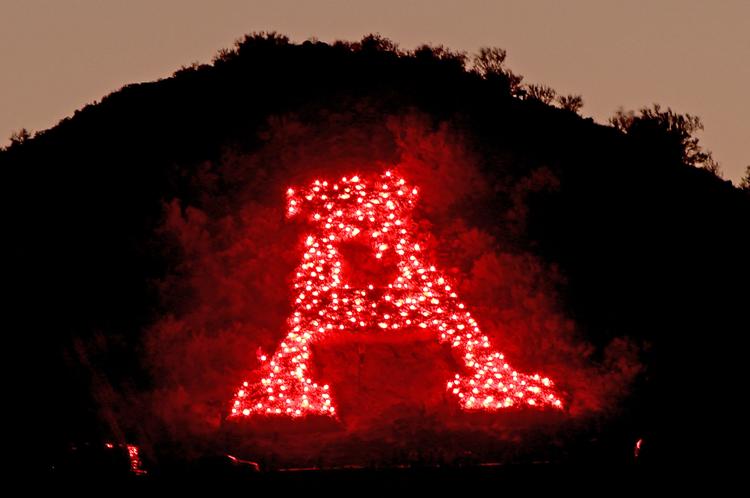 2018 UA Homecoming parade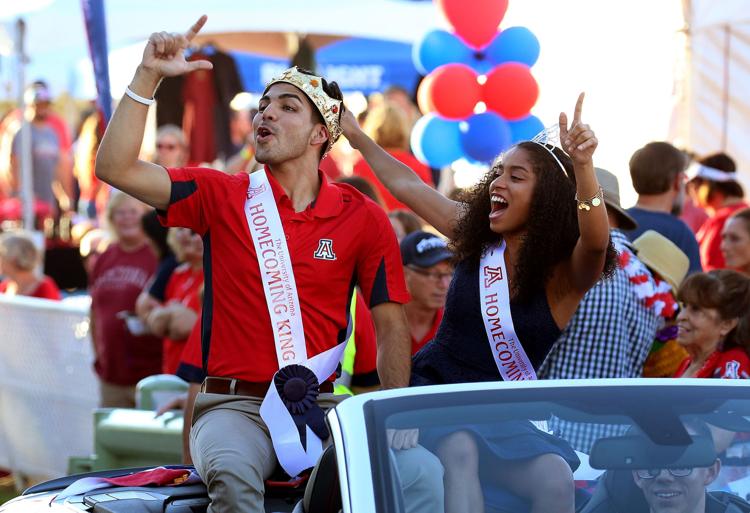 University of Arizona Homecoming Parade, 2019