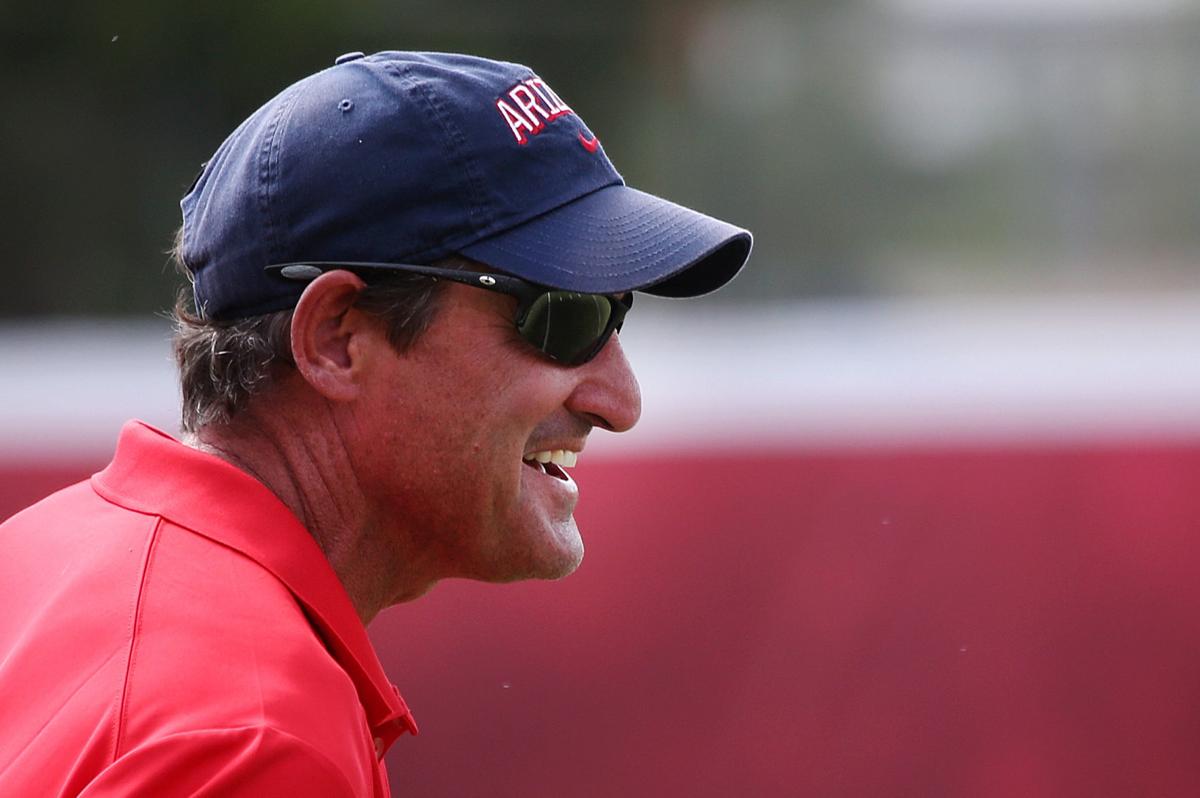 Arizona fired defensive coordinator Marcel Yates and linebackers coach John Rushing on Sunday in the wake of another poor showing by the Wildcats' defense. 
Chuck Cecil and Hank Hobson will take their places, at least through the end of this season. Head coach Kevin Sumlin offered little hint Monday about his long-term plan for the positions.
"When you're a coach, everybody's interim,"  he said. "That's the way it is."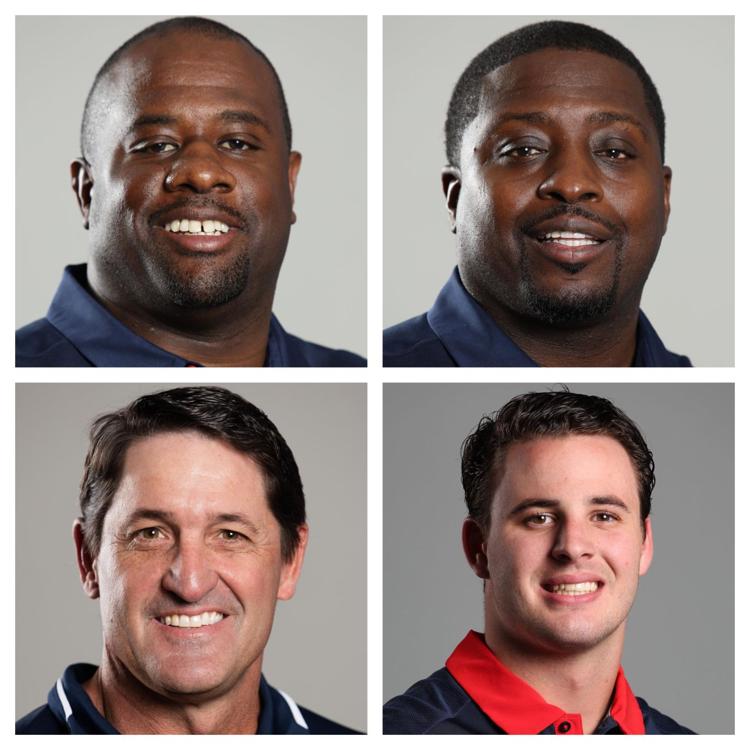 Cecil and Hobson have a tall task: Since 2016, Arizona's defense has never ranked higher than ninth in the Pac-12 in total defense and points allowed. The Wildcats are currently 11th in both of those categories.
Here's a look at 10 names — some Wildcats, others with Sumlin connections — who could be considered for the defensive coordinator job:
---
Chuck Cecil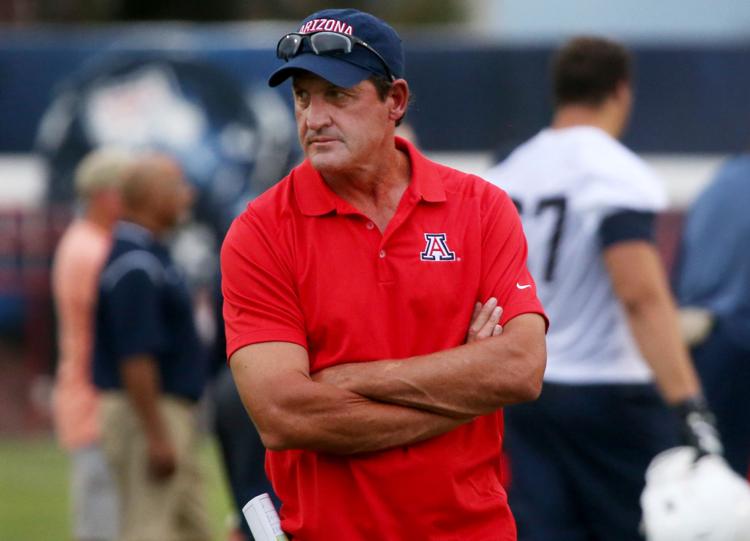 Current job: Defensive coordinator, Arizona
If the Wildcats' defense shows improvement under Cecil, why not make him the full-time defensive coordinator? Cecil is arguably a top-five player in program history; his 106-yard interception return for a touchdown against ASU at Arizona Stadium in 1986 is one of the iconic moments in Wildcats lore. Cecil's personal story would play well on the recruiting trail: He was a walk-on who developed into an All-American and Pac-10 Defensive Player of the Year before embarking on a playing career with the NFL's Packers, Cardinals and Oilers from 1988-95. Cecil went into coaching shortly thereafter, and worked on the sidelines for the Titans and Rams from 2001-16. Cecil has had a hands-off role as a senior defensive analyst since 2017, but now has a chance to showcase why he's the right man for a job. Cecil always called his life in Tucson a fairy tale; the final month of the season marks a chance for Cecil to write his own chapter.
---
Antonio Pierce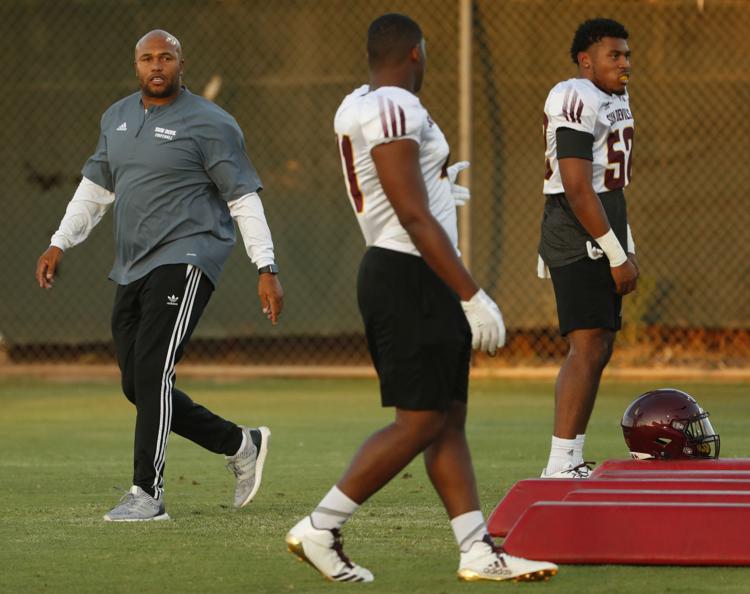 Current job: Linebackers coach, Arizona State
The former Wildcat is a Super Bowl champion with ties to Los Angeles and a reputation as a solid recruiter. The 41-year-old Pierce is a Compton, California, native and was the head coach at powerhouse Long Beach Poly High School before joining Herm Edwards' staff. The Sun Devils' top-rated recruit for the 2020 class is four-star linebacker Jordan Banks, who plays at Narbonne High School in nearby Carson. Chad Johnson Jr., another four-star recruit who has committed to ASU, has ties to Pierce. 
Pierce's area of emphasis — linebackers — leaves open a scenario that would certainly be popular with Wildcats fans. Cecil, a former safety and safeties coach, could handle the secondary with Pierce handling the 'backers. Both coaches have Arizona ties, NFL pedigrees and a way with people. 
---
Joe Salave'a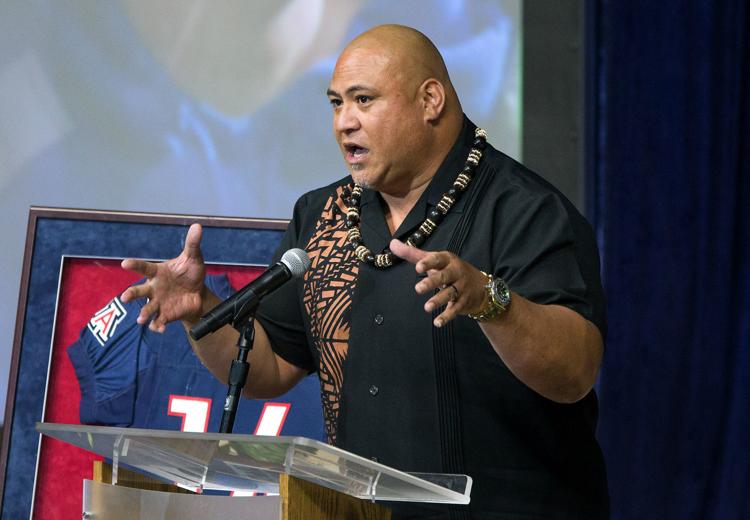 Current job: Associate head coach/co-defensive coordinator, Oregon
Another former Wildcats player and coach who spent a decade in the NFL, Salave'a checks a lot of boxes. He would also come at a price: Salave'a is the highest paid defensive line coach in college football, commanding a base salary of $650,000 per year plus incentives of up to $130,000. Salave'a's contract runs through the 2020 season.
Salave'a may not give the Wildcats an alma mater discount, but he's a name that should be at the top of Sumlin's wish list if he decides to start over. 
---
Mike Stoops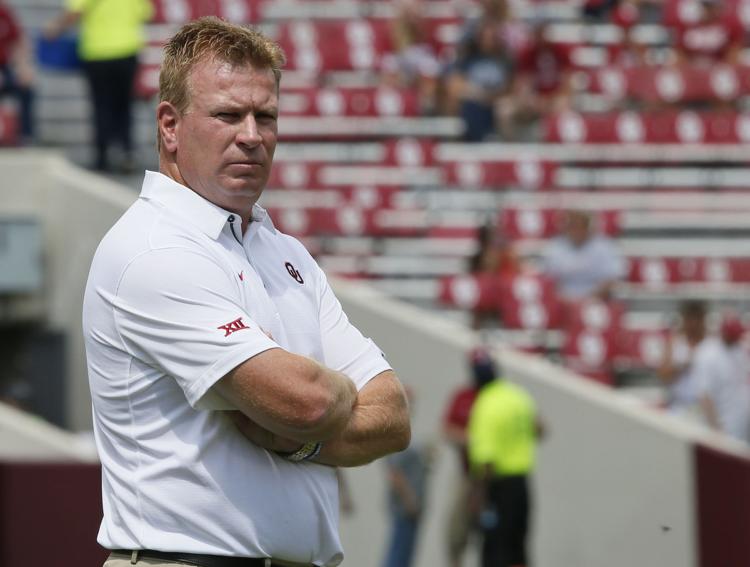 Current job: Defensive analyst, Alabama
Wait, what? That Mike Stoops? The former Arizona head coach has connections to Sumlin, enjoys Tucson, and may be looking to get back onto the sidelines.  Sumlin and Stoops worked together in 2003, with Sumlin coaching Oklahoma's tight ends and special teams while Stoops served as the Sooners' defensive coordinator and associate head coach. Stoops left following the 2003 season to become Arizona's head coach. 
There's no doubting Stoops' defensive coaching chops — and his recruiting while at Arizona looks even better in retrospect. Stoops recruited and coached All-American cornerback Antoine Cason, defensive back Robert Golden, defensive tackle Earl Mitchell, cornerback Trevin Wade, defensive end Brooks Reed, linebacker Spencer Larsen, defensive back Michael Johnson, defensive tackle Lionel Dotson and defensive ends D'Aundre Reed and Ricky Elmore. All 10 players went on to become NFL draft picks.
---
Chris Ball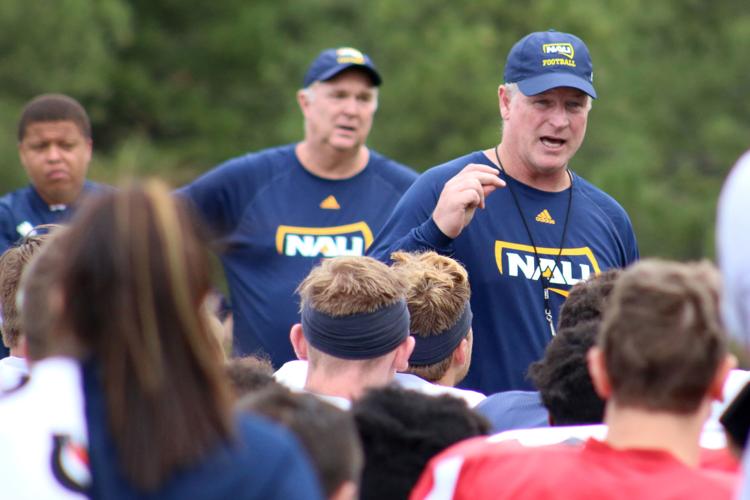 Current job: Head coach, Northern Arizona
Ball is in his first season as head coach at NAU after spending 30 years as a defensive assistant for college programs at different levels. Sumlin and Ball were graduate assistants and roommates at Washington State under former coach Mike Price. The two have remained friends after all these years. While it's hard to imagine Ball bailing after one season as a head coach in Flagstaff, money could play a role. Ball makes a base salary of $230,000 at NAU, and would certainly earn more if he were to accept the UA defensive coordinator position.
---
Mark Snyder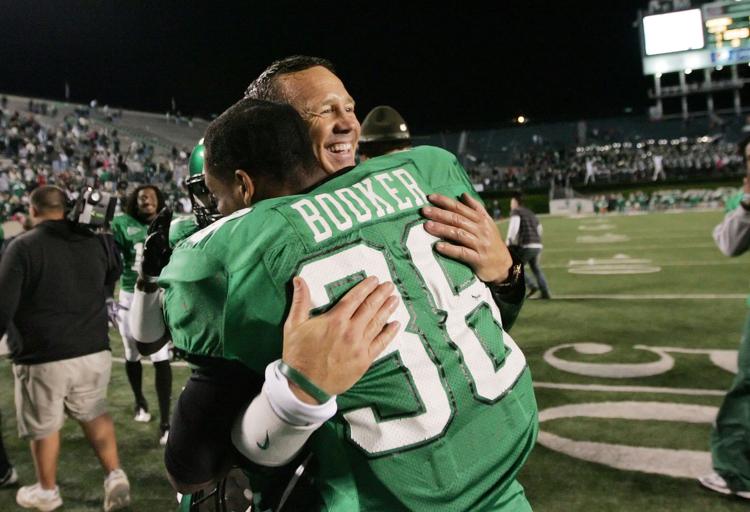 Current job: Linebackers and special teams coach, Florida State
Snyder and Sumlin have a relationship that dates back to the mid-1990's, when Sumlin was the quarterbacks coach at Minnesota and Snyder was the Golden Gophers' defensive ends coach. Sumlin later brought Snyder with him to Texas A&M, where, from 2012-14, Snyder coached two defensive linemen who earned All-SEC honors, including top draft pick Myles Garrett. Snyder was the head coach at Marshall from 2005-09, and has coached in the Big 10, ACC and SEC. He knows the college football landscape well and recruits at a high level.
---
Mark Hagen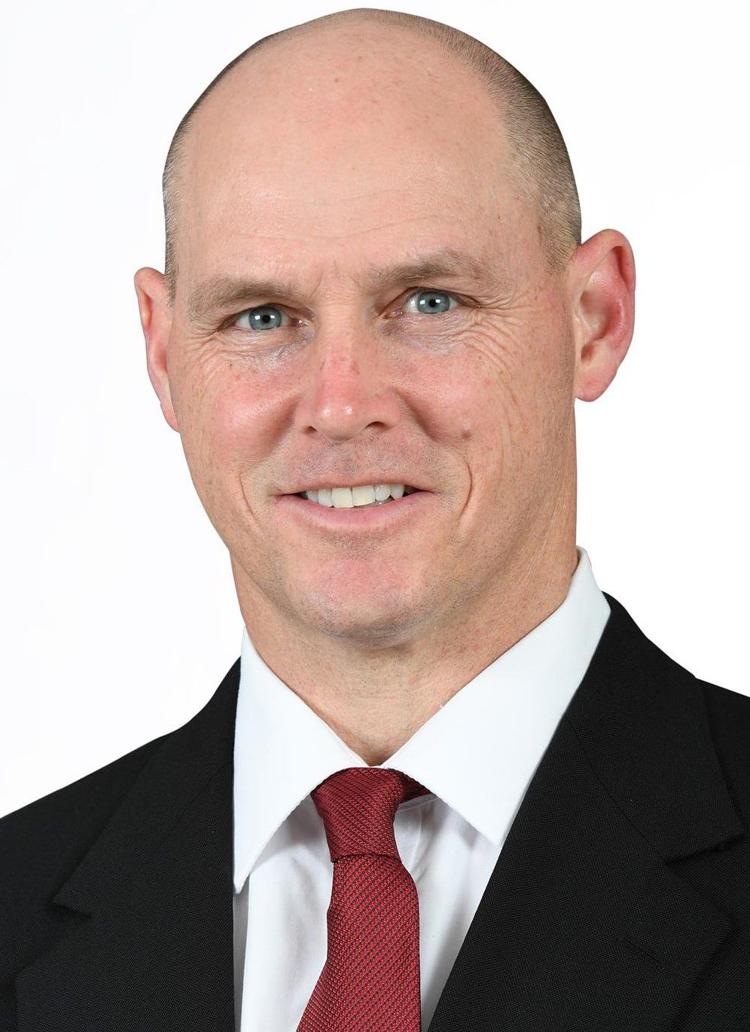 Current job: Co-defensive coordinator/defensive line coach, Indiana
As a player, Hagen is tied for the fifth-most tackles in IU history. With 27 years of coaching under his belt, he is now in charge of the IU defense. In 2017, the Hoosiers were ranked 11th nationally in sacks per game (3), which was also tied for fourth in the Big 10. The Wildcats are ranked last in that category in the Pac-12 with seven. Hagen worked under Sumlin at Texas A&M from 2013-15 as a defensive tackles coach.
---
Peter Hansen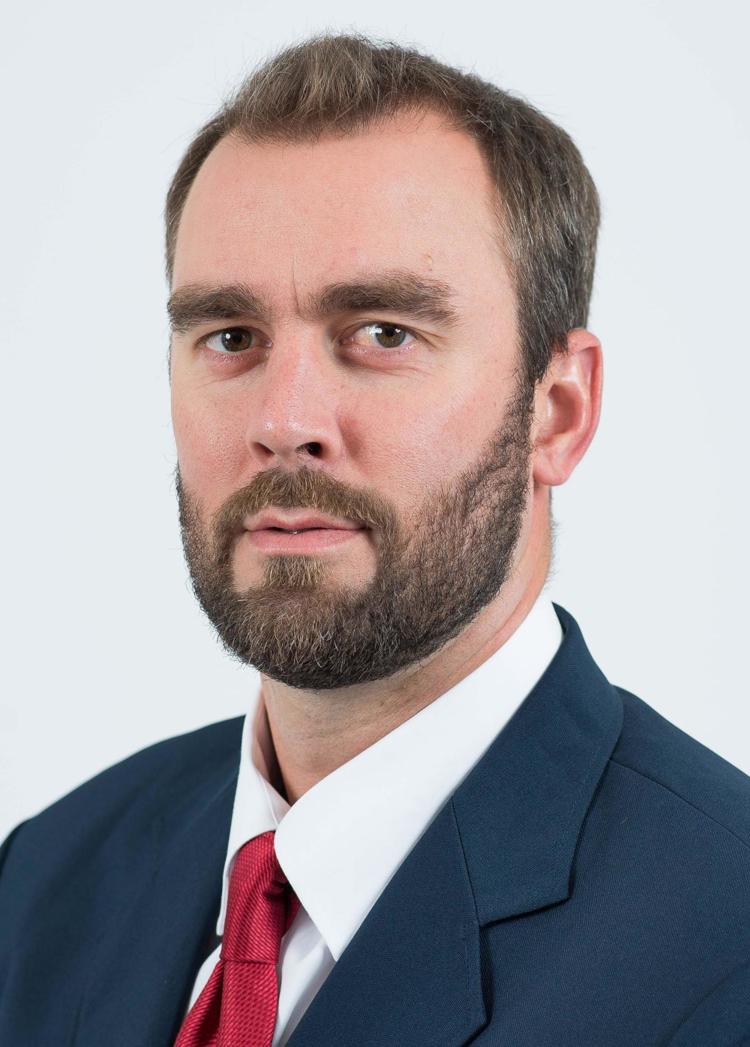 Current job: Inside linebackers coach, Stanford
Hansen is a former UA football and basketball player who earned All-Pac-10 honors as a special teams standout — you might remember the lanky Hansen as Arizona's top kick-blocker on the 1998 Holiday Bowl champion team. Hansen grew up in Palo Alto, California, and has spent most of his coaching career at Stanford under coaches Jim Harbaugh and David Shaw. Arizona now needs a NorCal recruiter, as the region was Rushing's primary recruiting responsibility. 
---
Brian Stewart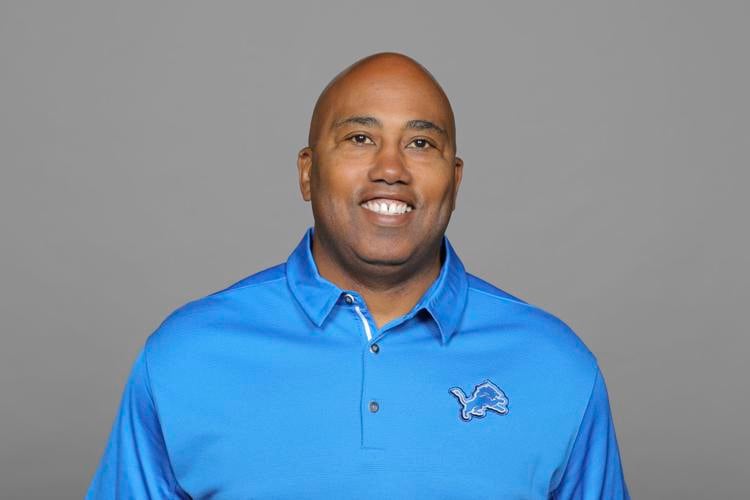 Current job: Defensive backs coach, Detroit Lions
Stewart was Sumlin's defensive coordinator at Houston in 2011. Stewart has since coached at Rice, Maryland, Nebraska and with the NFL's Lions. Like Cecil, Stewart is a defensive backs guy with coaching experience at both the NFL and college levels.
---
Todd Graham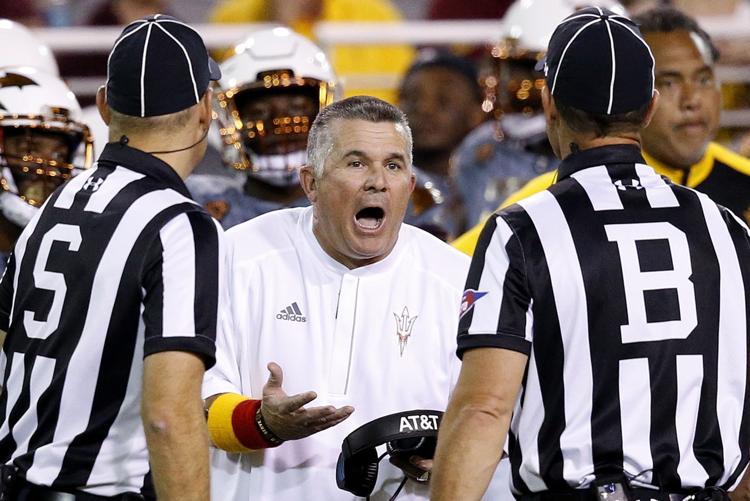 Current job: Out of coaching
Yes, this sounds crazy, but hear us out. The former ASU coach knows the Pac-12 and still has connections in the Phoenix area. While with the Sun Devils, Graham coached future NFL defensive back Damarious Randall, who developed into a first-round pick. Graham is also a Texas native who led state juggernaut Allen High School before moving on to Rice University. He's looking for a job, has a defensive background, is familiar with Arizona, and can recruit the Lone Star state. Graham fits the bill if he's looking to coach again.