There are nine former Wildcats playing in the NFL. Let's check out how each has performed through the first 10 weeks and take a look at what's on tap this weekend.
DT Earl Mitchell, San Francisco 49ers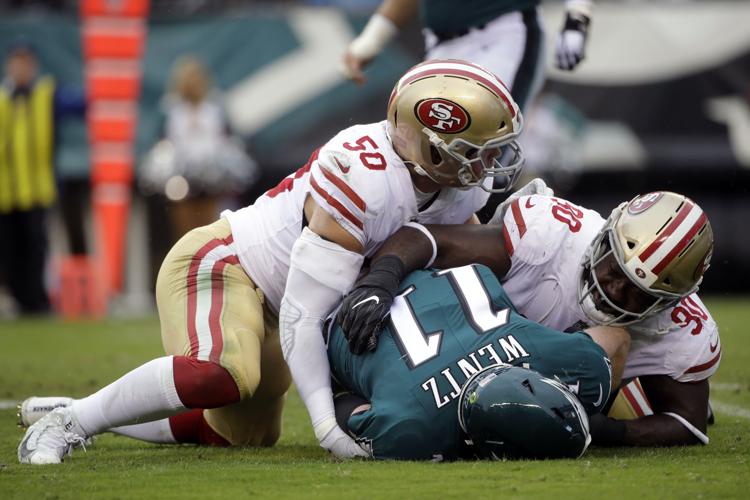 This season: 25 tackles, 1 sack, 1 fumble recovery, 4 passes defended
The 49ers won their first game last weekend and Mitchell came through with three combined tackles, his third most in a game this season. Mitchell's 25 tackles on the season clock in at third among San Francisco's defensive front, in what has been an otherwise uninspiring season for the team. The 49ers boast a few rare bright spots on defense, however, including the league's seventh-best mark in forced fumbles with 10.
This week: 2:05 p.m. Sunday vs. Seattle Seahawks
S Will Parks, Denver Broncos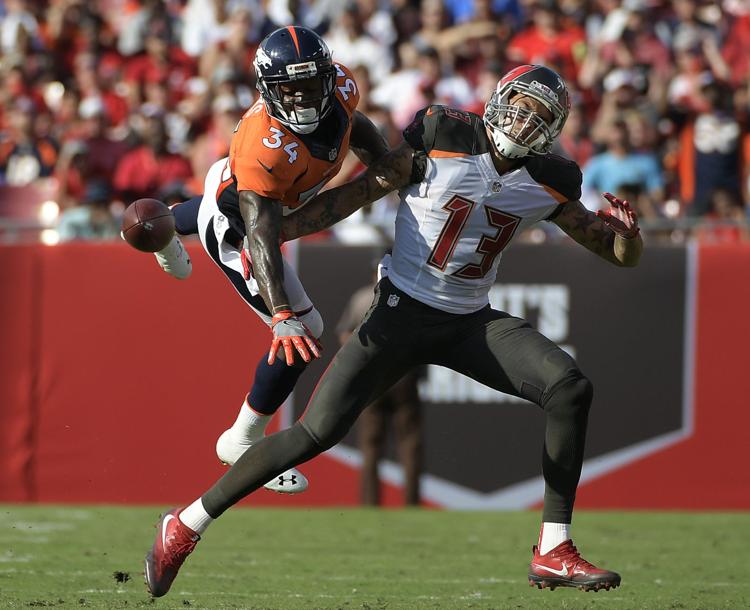 This season: 25 tackles, 2 passes defended
Parks recorded two tackles and a deflected pass last weekend in an annihilation at the hands of Tom Brady and the Patriots. Parks has seen the field as a second-string option this season behind Pro Bowl safety Darian Stewart. No Broncos defender has intercepted more than one pass this season, so there certainly are minutes to be won.
This week: 2:25 p.m. Sunday vs. Cincinnati Bengals
LB Marquis Flowers, New England Patriots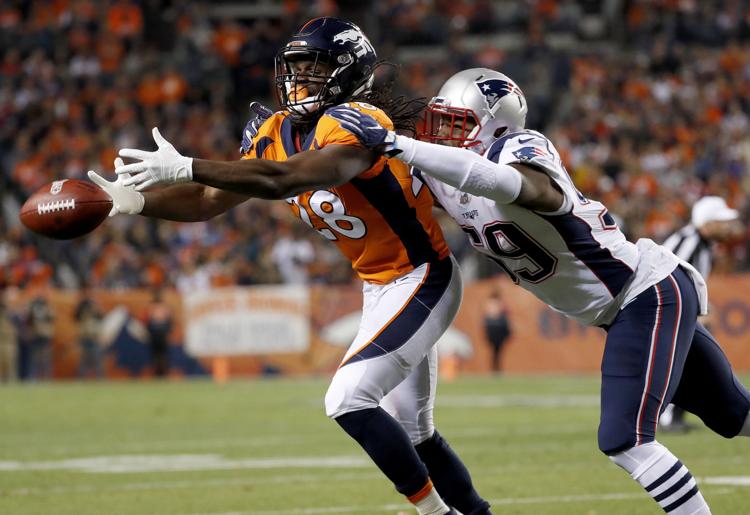 This season: 5 tackles, 1 pass defended
The fourth-year linebacker has seen sparse playing time as Kyle Van Noy's backup. Van Noy, also a fourth-year player, has simply outplayed Flowers on the field, recording 3.5 sacks among his 60 total tackles. Flowers recorded his first pass defended of the season against Denver last weekend. He'll look to add to his snap count as the season goes on. 
This week: 2:25 p.m. Sunday at Oakland Raiders
S Robert Golden, Pittsburgh Steelers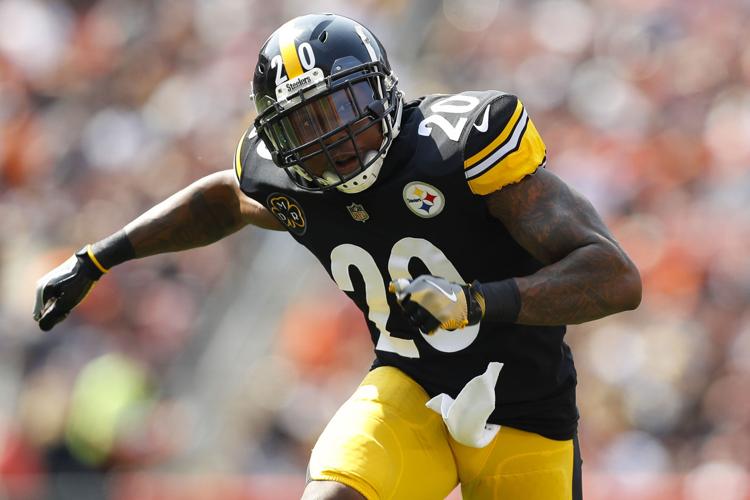 This season: 5 tackles, 1 pass defended
Golden has taken on a second-string role in Pittsburgh season, due in large part to second-year safety Sean Davis' impressive campaign. Golden didn't record a stat at Indianapolis last week, but saw some action in the Steelers' game at Detroit near the end of October and made two tackles and deflected a pass. 
The sixth-year safety also flaunted his passing abilities when he threw a deep pass down the sideline to convert a fourth-down punt fake against Cincinnati earlier in the season.
This week: 6:25 p.m. Thursday vs. Tennessee Titans, NBC
TE Rob Gronkowski, New England Patriots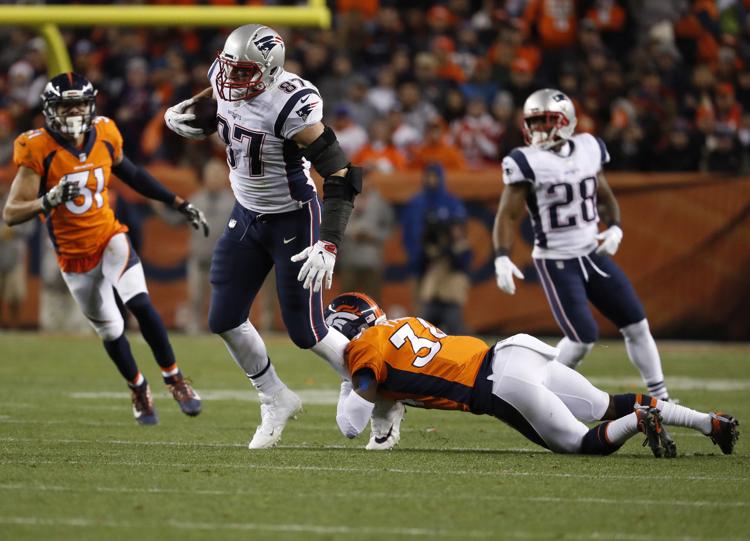 This season: 38 reception, 583 yards, 5 TDs, 1 fumble
Gronk has feasted on opposing defenses throughout a relatively healthy 2017. He's missed just one game due to injury this season, though he appeared to be held out as a precaution, and has already played as many games as he did all of 2016. Gronkowski is averaging a blistering 15.3 yards per reception, good for third in his already exceptional career.
This week: 2:25 p.m. Sunday at Oakland Raiders, Mexico City
PK Nick Folk, Tampa Bay Buccaneers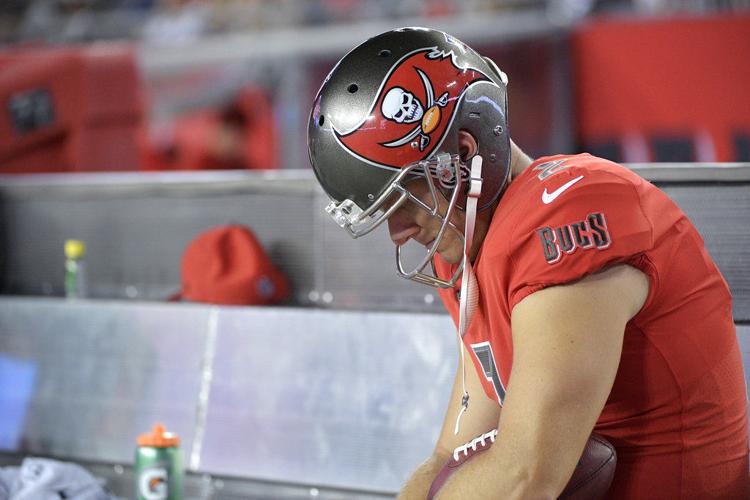 This season: 6-11 FG, long of 50 yards, 7-9 PAT
Folk was simply another chapter in what can only be considered a nightmare for Tampa Bay kickers. After the failed experiment of second-round draft selection Roberto Aguayo, the Buccaneers didn't get much more from the 11th-year veteran Folk. After missing all three field goal attempts in a blowout loss to New England in Week 5, Tampa Bay replaced Folk with Patrick Murray.
This week: 11 a.m. Sunday at Miami Dolphins
QB Nick Foles, Philadelphia Eagles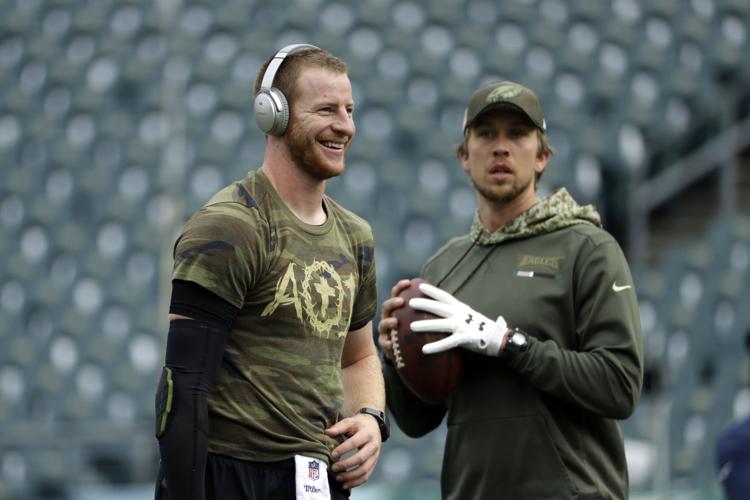 This season: 77.0 QBR, 1-1 passing, 35 yards, 1 fumble
While Carson Wentz continues to take the league by storm with the NFL-best 8-1 Eagles, Foles will remain on the sideline as his backup.
This week: 6:30 p.m. Sunday at Dallas Cowboys, NBC
LB Brooks Reed, Atlanta Falcons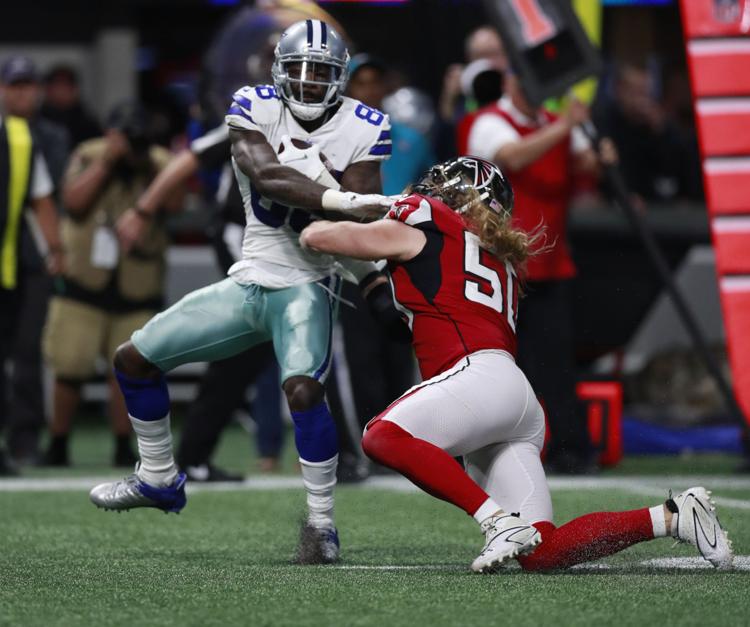 This season: 25 tackles, 4 sacks
Reed recorded his fourth sack of the season Sunday against the Dallas Cowboys, good for the second most on the team this year behind only Adrian Clayborn's eight. Reed will continue to start for an Atlanta squad that ranks ninth in scoring defense and seventh overall.
This week: 6:30 p.m. Monday at Seattle Seahawks, ESPN
LB Scooby Wright III, Arizona Cardinals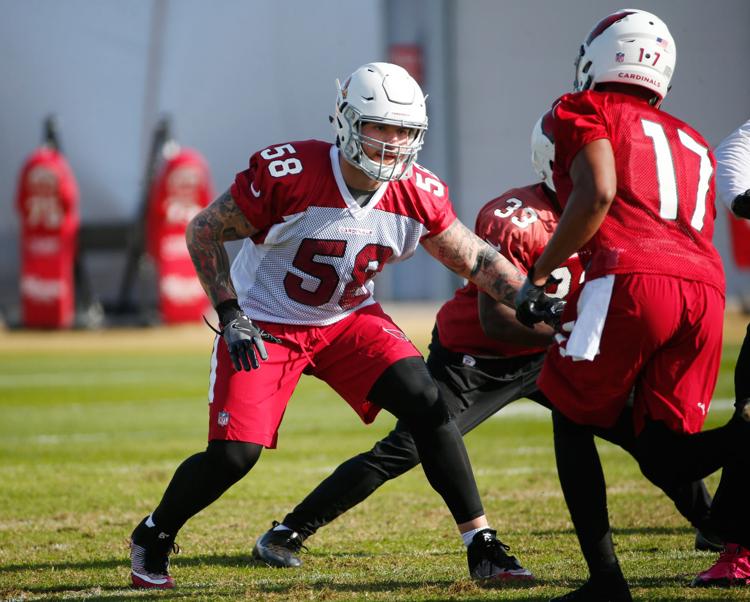 This season: 1 tackle
Signed by the Cardinals off the Cleveland Browns' practice squad in December 2016, Wright has spent time on Arizona's practice squad and active roster this year. He has seen the field on Sundays just three times in 2017 for a depleted Cardinals team that ranks 24th in scoring defense and 22nd against the pass.
This week: 11 a.m. Sunday at Houston Texans, FOX