Star columnist Greg Hansen counts down the most prominent sports figures in Southern Arizona from 2017. Find out who makes the cut!
By Greg Hansen / Arizona Daily Star
40. Abdi Abdirahman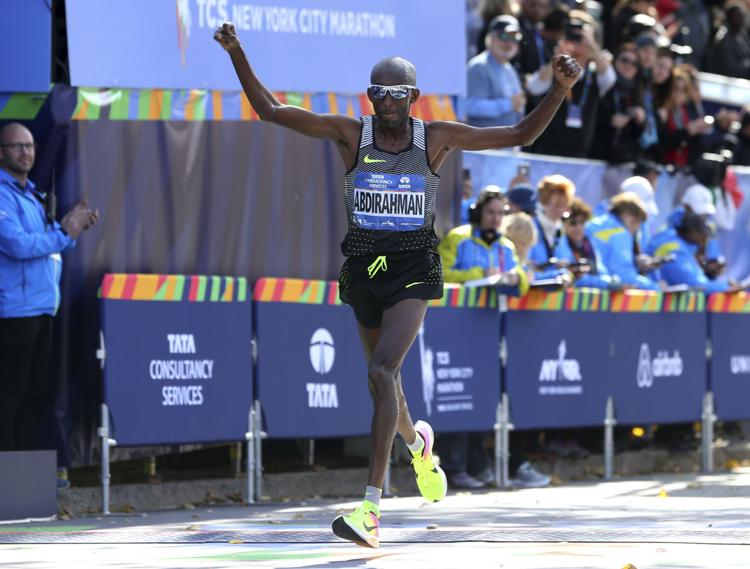 Tucson's remarkable 40-year-old distance runner was the first American to finish the New York Marathon in November, No. 7 overall, which backed up his impressive No. 6 overall finish at the Boston Marathon in April.
39. Justice Summerset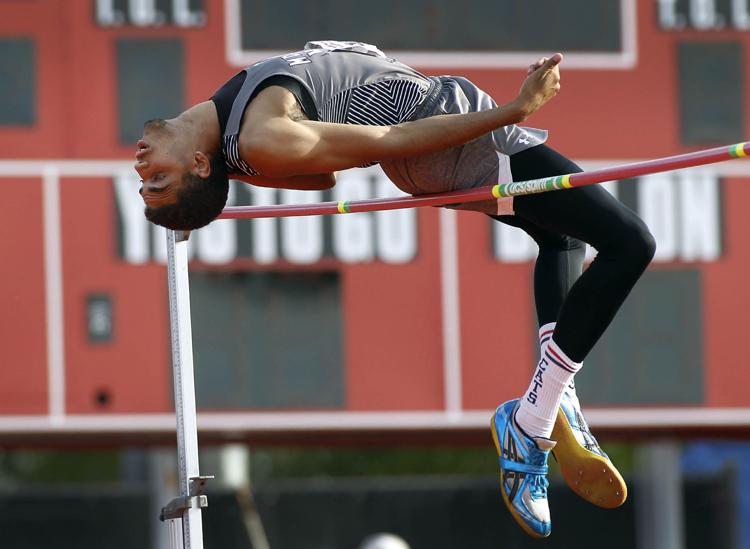 In his first year at Arizona, the Mountain View High School grad finished third in the NCAA finals with a jump of 7-feet 1 ¾ inches to become an All-American.
38. Haley Moore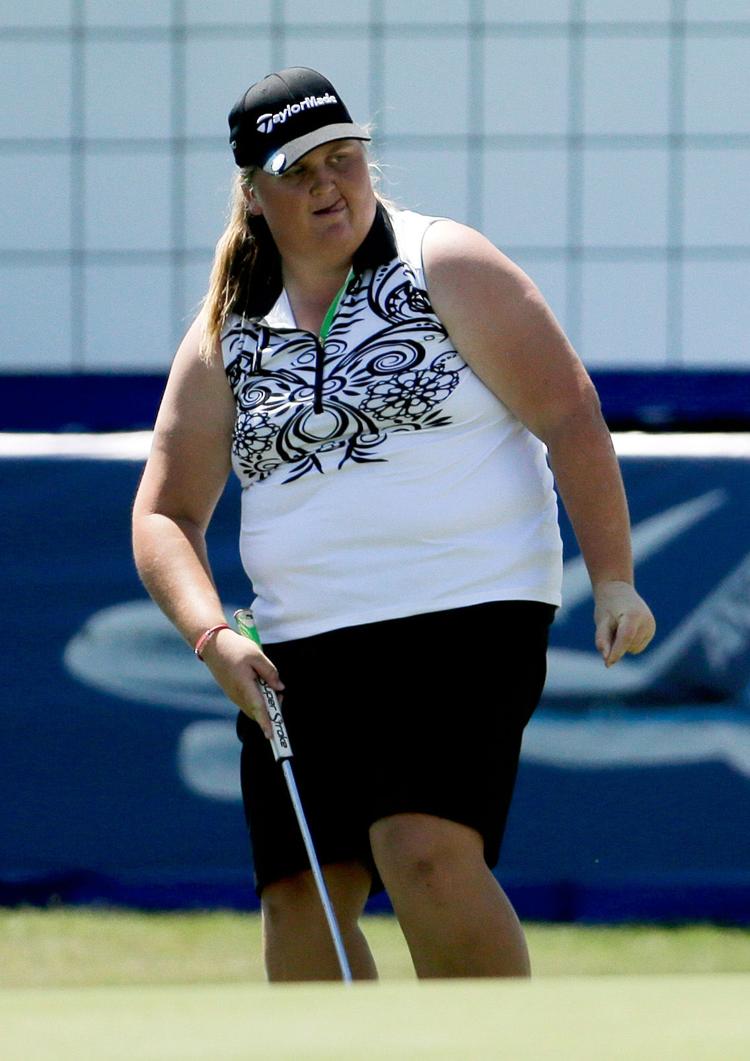 A first-team All-Pac-12 golfer, Moore won the Sugar Bowl Invitational and placed in the top five in eight tournaments for Arizona.
37. Ali Farhang and Alan Young
In three years, Farhang, the chairman, and Young, the executive director, have put the Arizona Bowl on the map and made a serious run at selling out the Utah State-New Mexico State game.
36. Lainey Burdett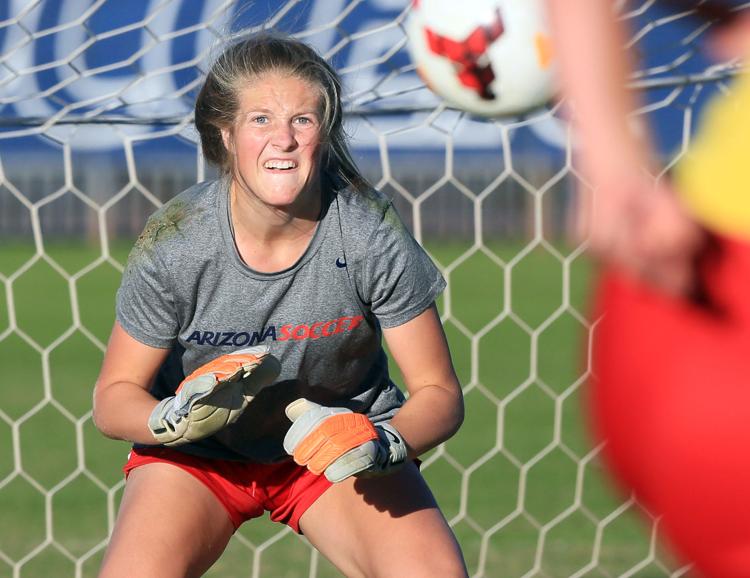 Arizona's second-team All-Pac-12 soccer goalie allowed just 17 goals in 20 games for the Wildcats. 
35. Jamarye Joiner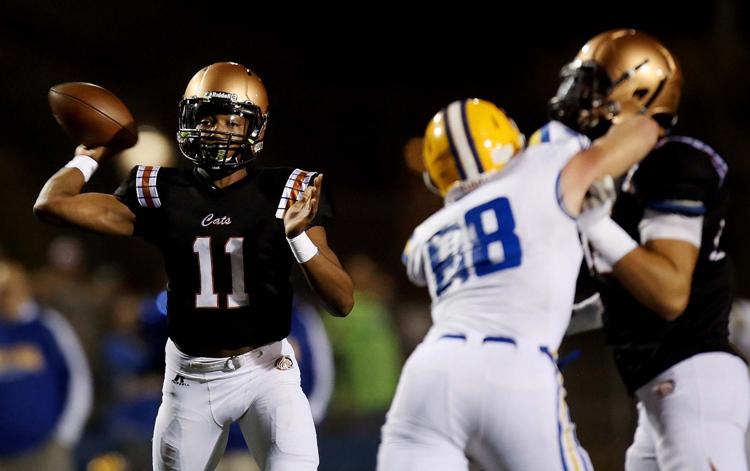 As a Cienega High School senior quarterback, Joiner passed for 2,196 yards and ran for 1394 more, combining for 44 touchdowns.
34. Andy, Sofia and Christian Fetsis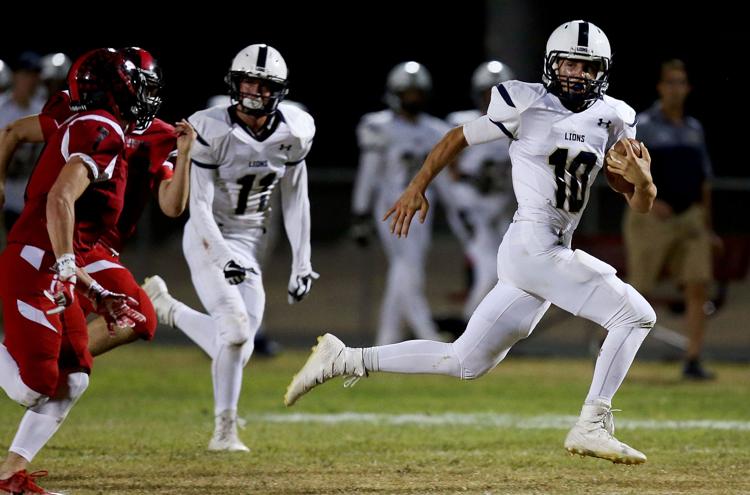 The Fetsis family had a remarkable year in sports: Father Andy was Pusch Ridge's defensive coordinator in a 13-1 football season and coached the Pusch Ridge's girls tennis team to a 17-1 record and the state championship. His daughter, Sofia, finished No. 3 in the Division III singles finals, and his son, Christian, rushed for 1,181 yards and passed for 1,296 more, for 32 touchdowns, to lead the Lions to the state finals.
33. Luis Gonzalez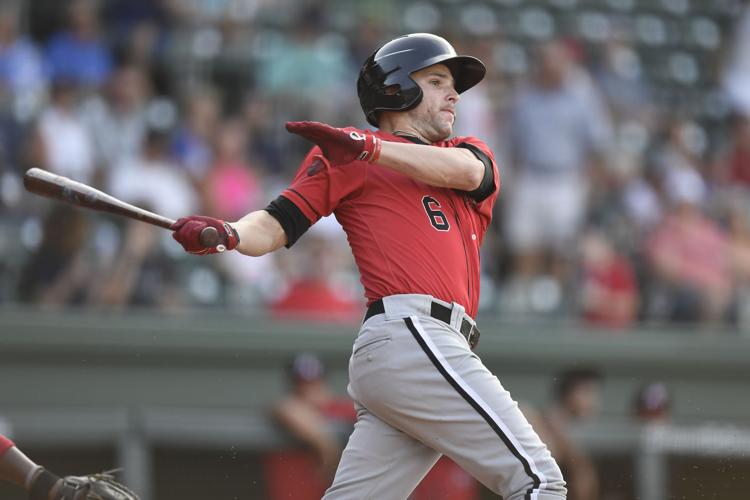 The Catalina Foothills grad hit .381 for Mountain West champion New Mexico and was drafted No. 87 overall by the Chicago White Sox.
32. Jesse Mermuys
The Salpointe Catholic graduate worked his way up from low-level jobs at Southern Utah, New Mexico State and Arizona to the Los Angeles Lakers, where he's Luke Walton's No. 1 assistant.
31. Carlie Scupin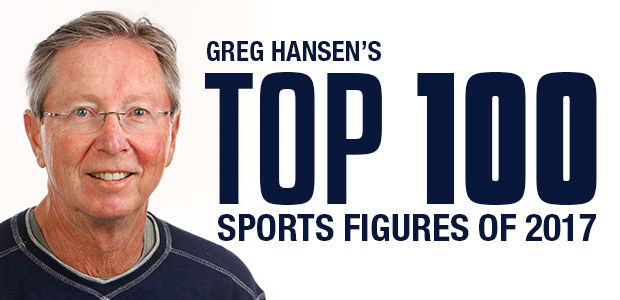 Tucson High's power-hitting first baseman hit .551 with 13 home runs as a freshman. She verbally committed to play for Arizona as an eighth-grader.
30. Sydni Stallworth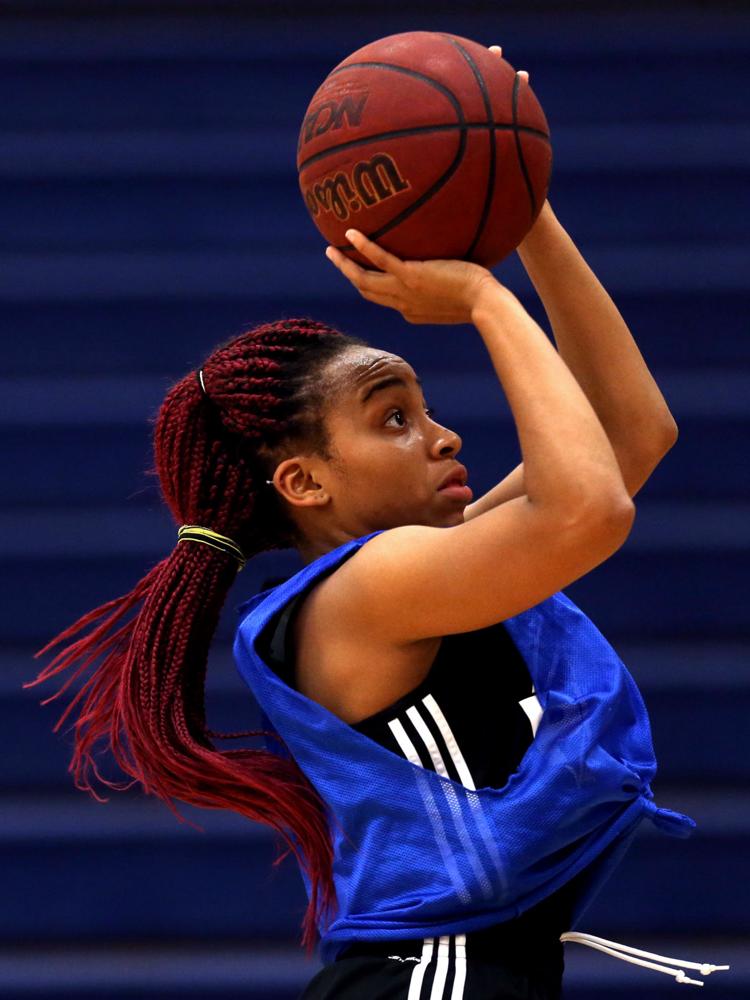 A first-team NJCAA All-American point guard at Pima College, Stallworth averaged 17 points per game for the Aztecs.
29. Lauri Markkanen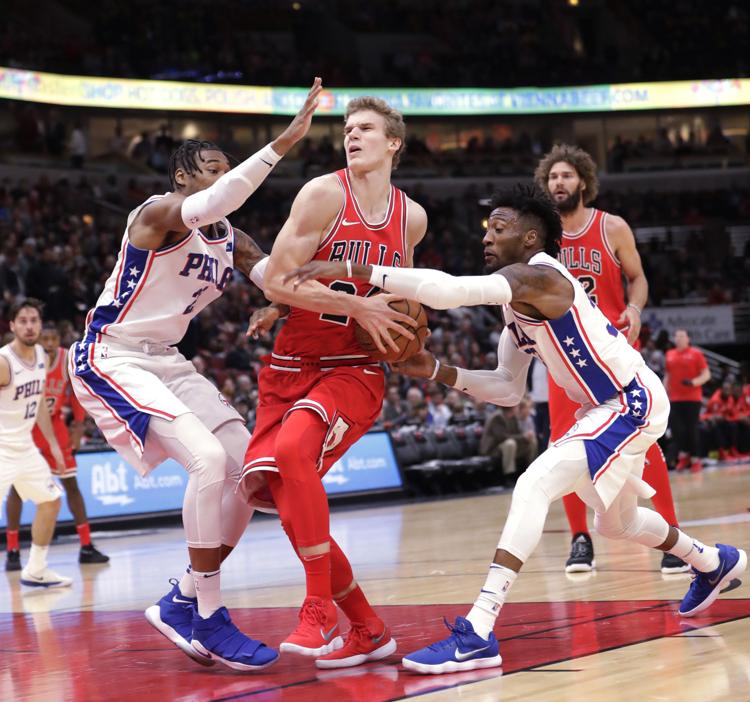 The Pac-12 Freshman of the Year averaged 15.6 points and 7.2 rebounds before becoming the seventh overall selection in the NBA draft. He immediately became a double-figure scorer for the Chicago Bulls.
28. Bijan Robinson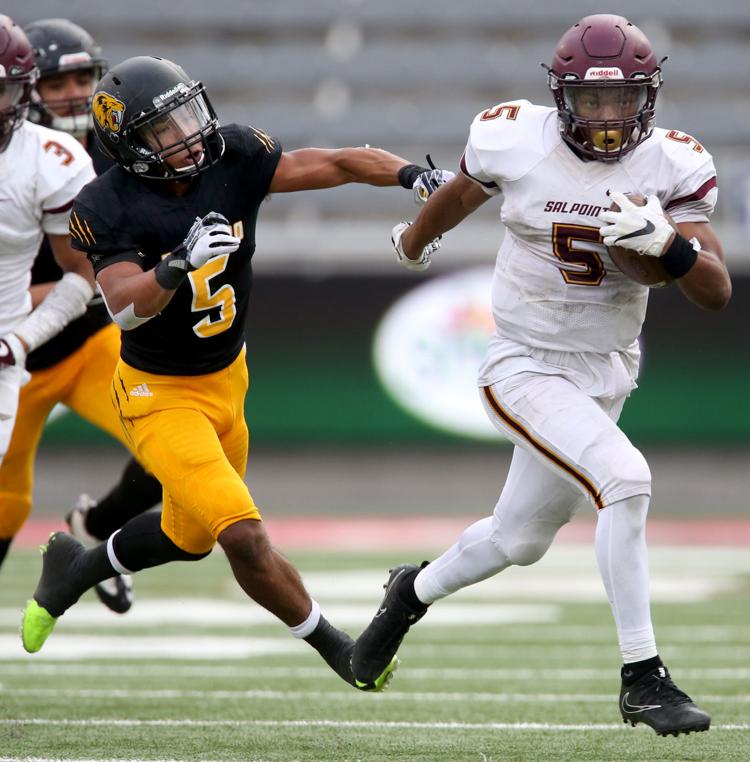 Salpointe's star running back gained a city-record 2,023 yards as a sophomore, and scored 26 touchdowns for the state's Class 4A runner-up team.
27. Colin Schooler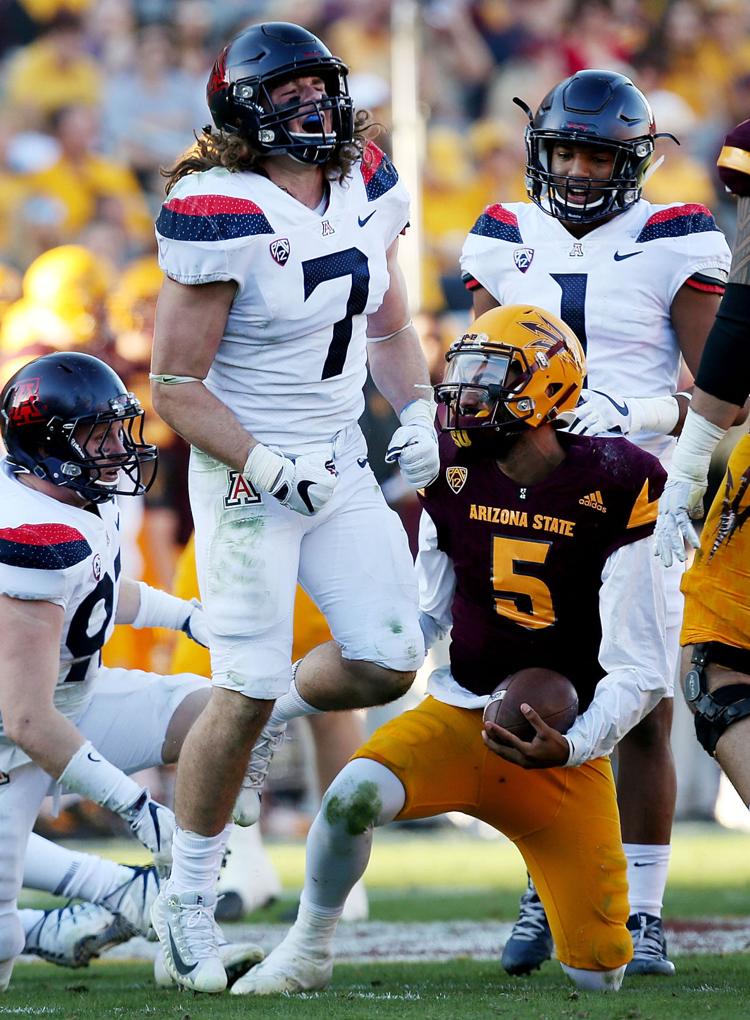 Arizona's freshman linebacker made 13½ tackles for loss and was chosen the Pac-12 defensive Freshman of the Year.
26. Julian Gaona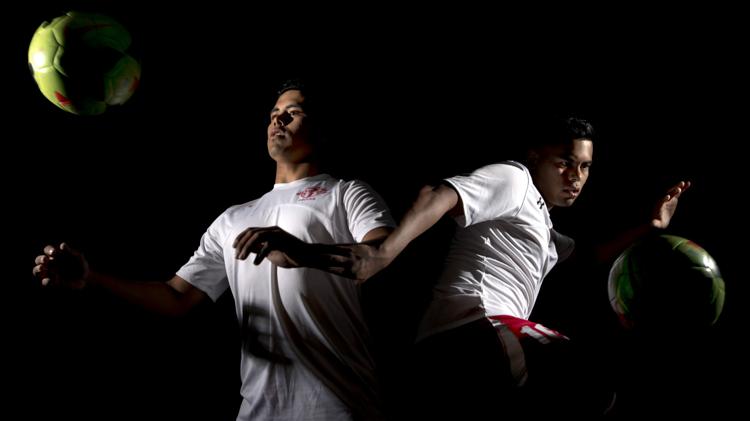 A first-team NJCAA All-American in men's soccer at Pima College, the Tucson High grad scored a team-high 16 goals for the nation's No. 3 team.
25. Bryce Cotton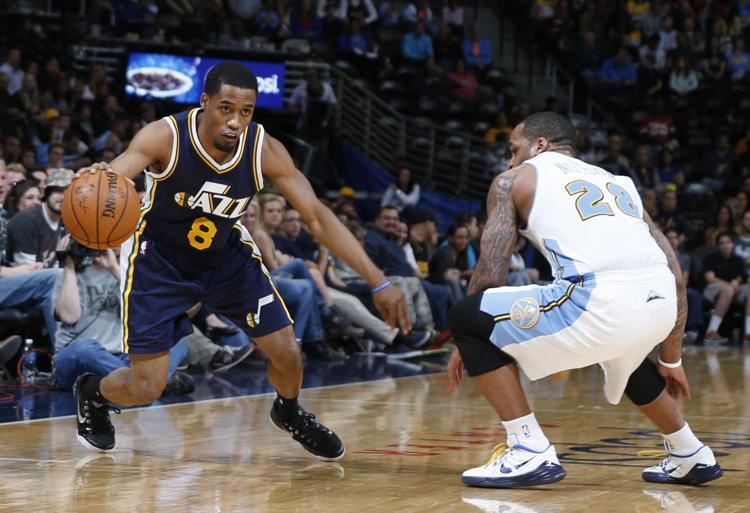 The Palo Verde High School grad scored 45 points in the Australian National Basketball League championship game, and was named the league's MVP. He is averaging 19 points for Perth this season.
24. Heather Moore-Martin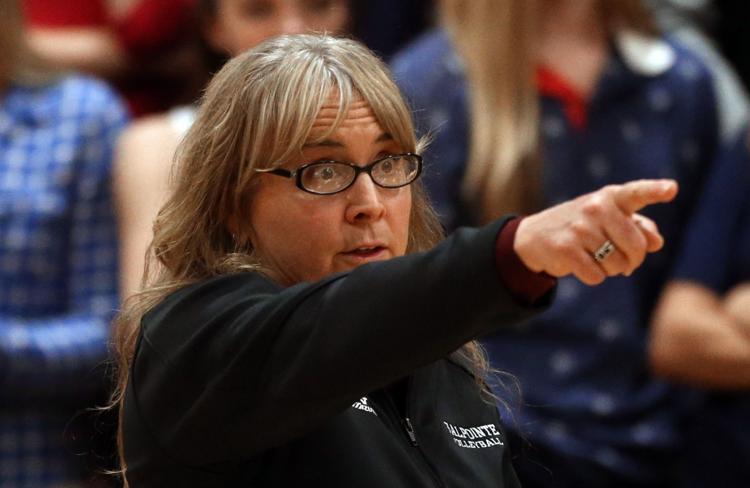 Won her second straight state girls volleyball championships at Salpointe Catholic High School. She now has four state titles in her career.
23. Jon Pearlman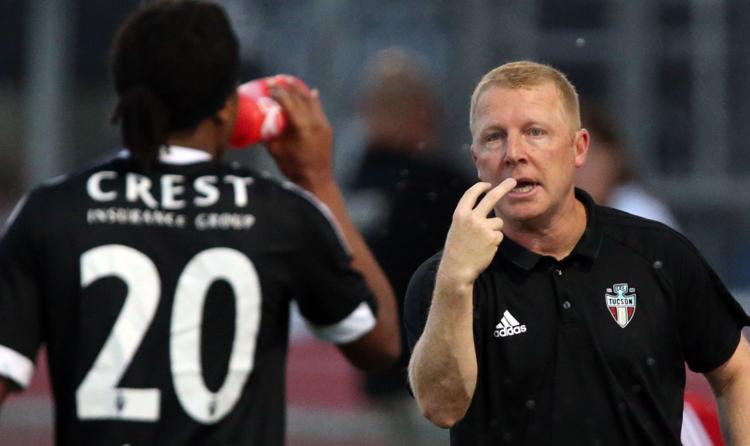 In his first season as head coach of FC Tucson, Pearlman won the franchise's fourth straight division title, went 9-2-3 and put together a 10-match undefeated string.
22. Mike Candrea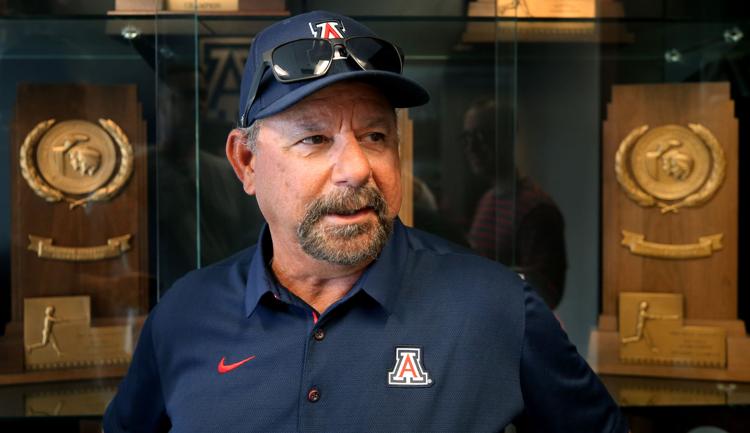 Arizona's softball coach won another Pac-12 championship with a 52-9 record, reaching the regional finals.
21. Donny Toia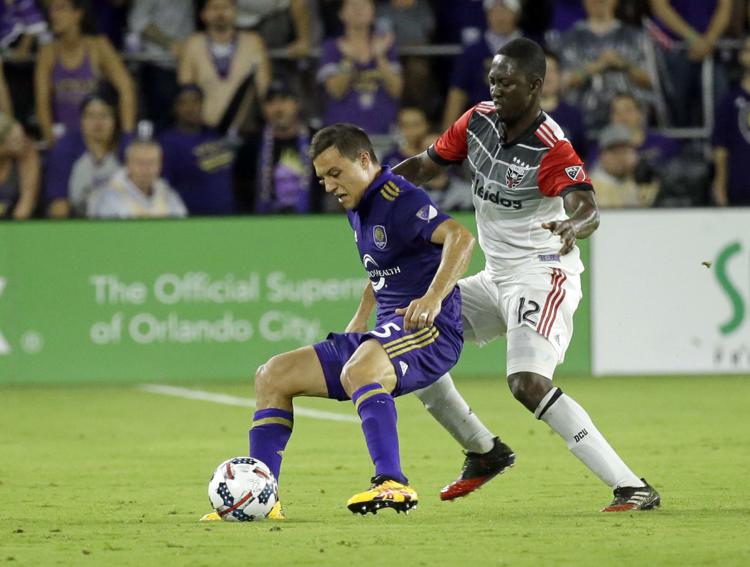 Four years into his Major League Soccer career, the CDO and Pima College veteran started 29 games for the Orlando City SC.