Star columnist Greg Hansen counts down the most prominent sports figures in Southern Arizona from 2017. Find out who makes the cut!
By Greg Hansen / Arizona Daily Star
20. Matt Brase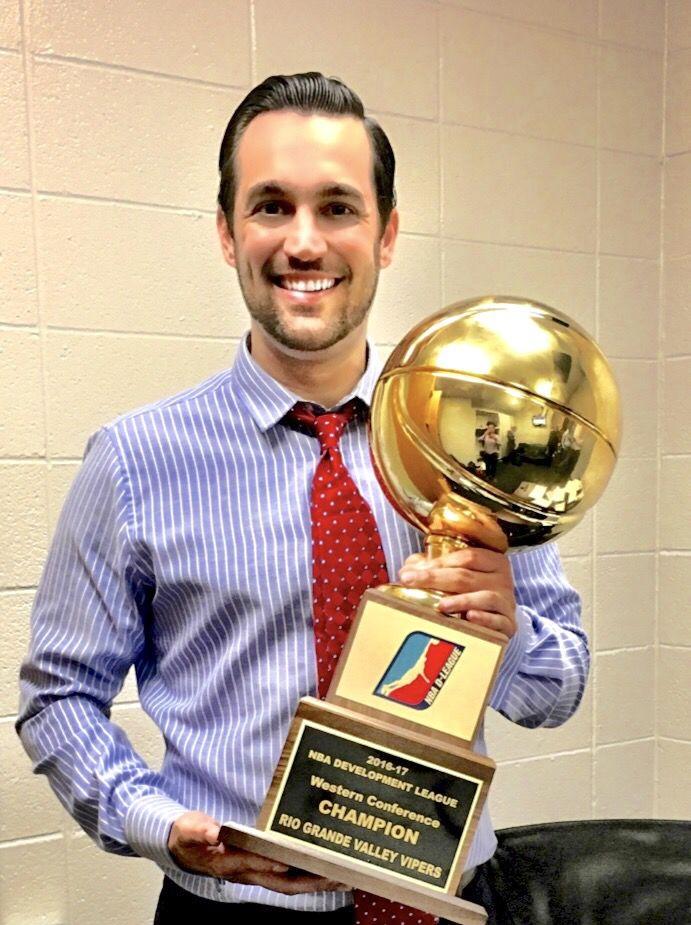 Not only did the former Catalina Foothills High School and UA basketball player coach the NBA G League Rio Grande Valley Vipers to the 2016-17 championship finals, his team opened this season with a 13-game winning streak
19. AJ Valenzuela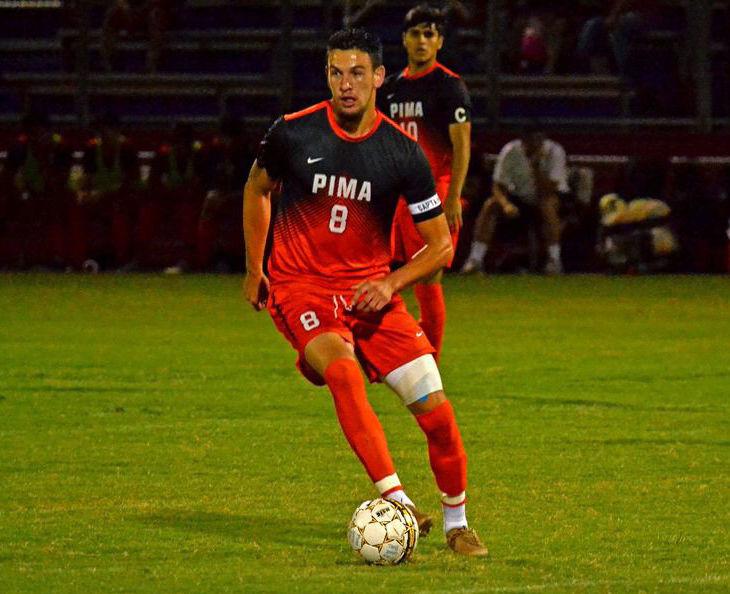 Pima's Valenzuela was the ACCAC Player of the Year in men's soccer, and was then named a first-team All-American twice, by the soccer coaches of America and the NJCAA.
18. Cory Petska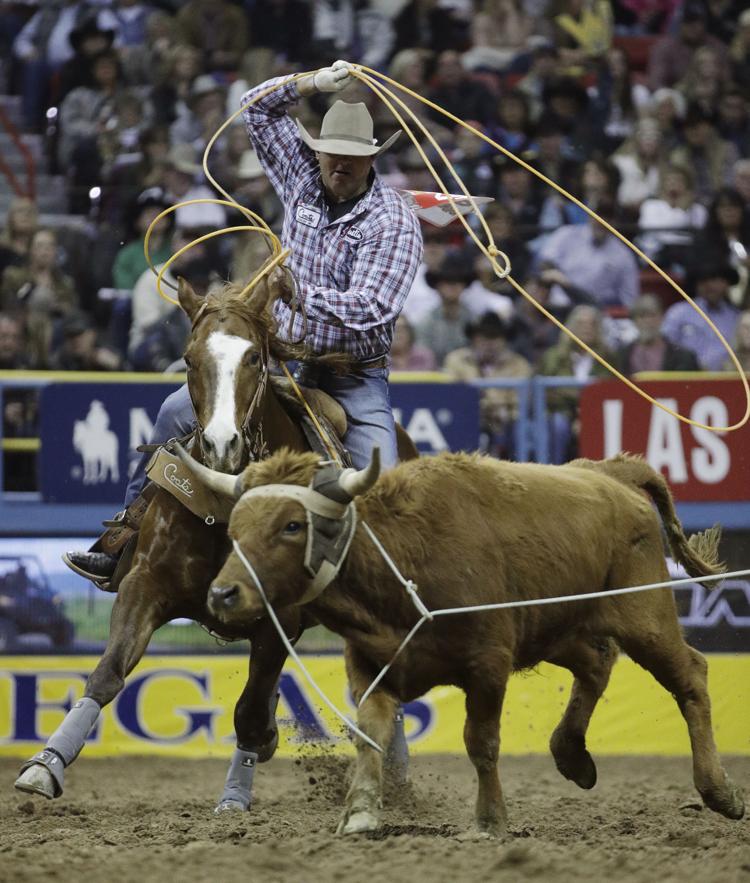 The Marana team-roper finished No.2 in the 2017 Pro Rodeo Association standings, earning $133,000 en route to the National Finals Rodeo.
17. Turner Washington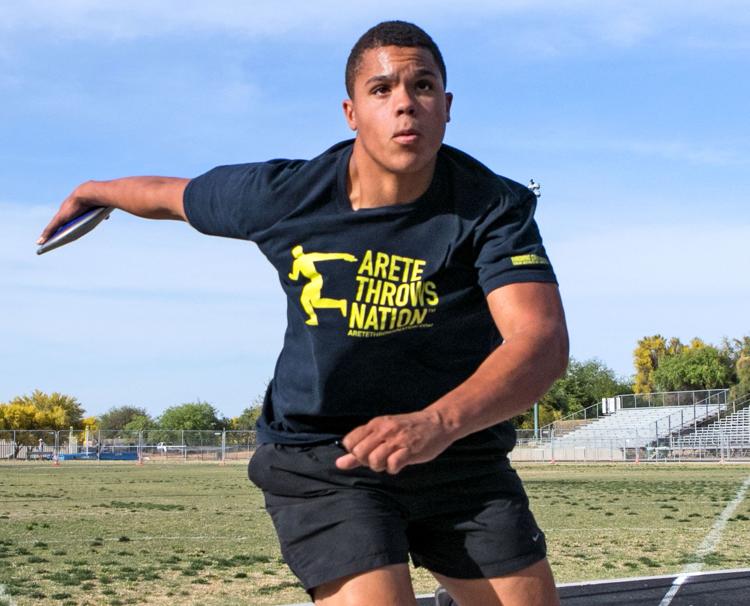 The top prep distance thrower in Arizona history, Washington won the national championship in the summer and claimed another state championship with a throw of 227 feet 4 inches, the fourth-best distance in high school history.
16. Katiyana Mauga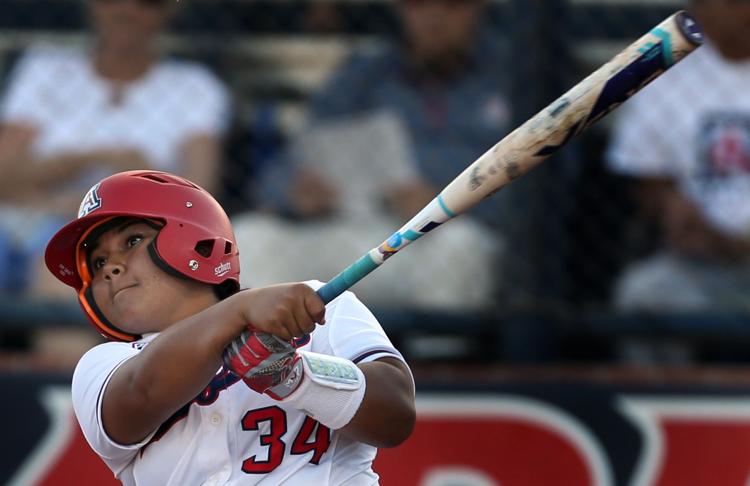 Mauga, a third baseman, hit 25 homers and drove in 61 runs for the Pac-12 softball champs and was the league's co-Player of the Year. Along the way, she became the Pac-12's career home run leader.
15. Tony Amato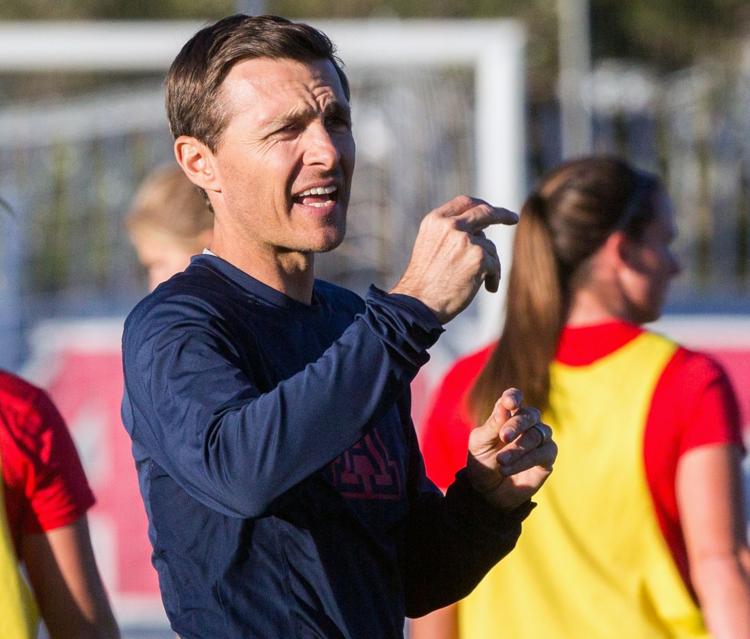 Arizona's soccer coach won seven Pac-12 games, tops in school history, and finished 11-5-4 overall after leading his team to the NCAA Tournament's second round. 
14. Deion James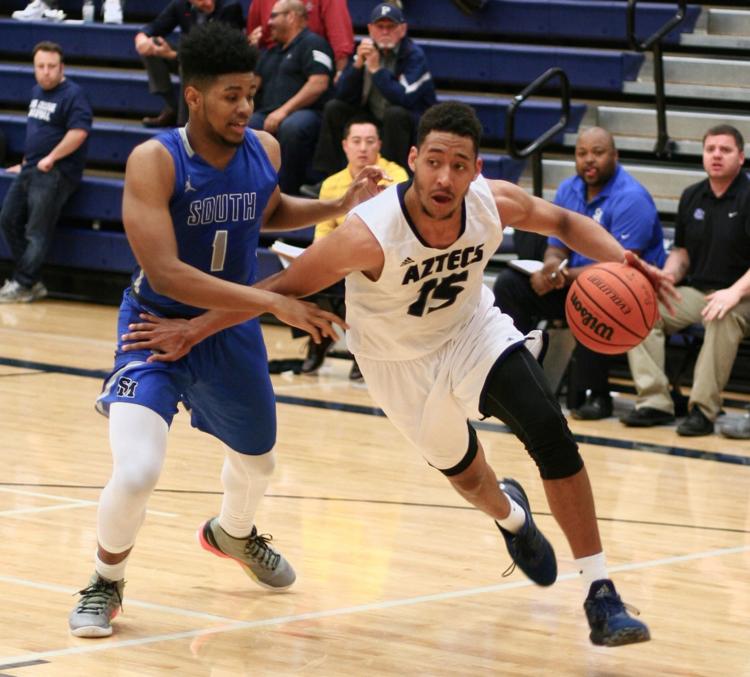 The Empire High School grad led Pima College to a No. 7 overall finish nationally, averaging 20.6 points and 9.7 rebounds, and was named NJCAA Division II men's basketball player of the year. He now is a starter at Colorado State.
13. Blake Martinez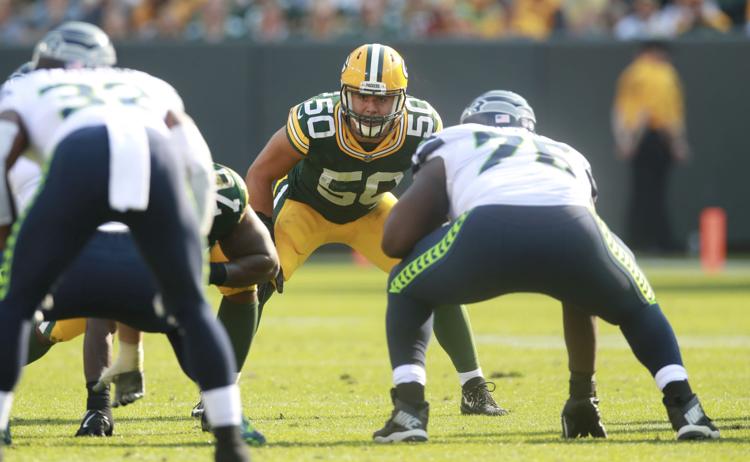 In his second season as Green Bay's starting inside linebacker, the CDO and Stanford grad had 119 tackles in his first 13 games, including 16 against New Orleans and 15 against Pittsburgh.
12. JJ Matijevic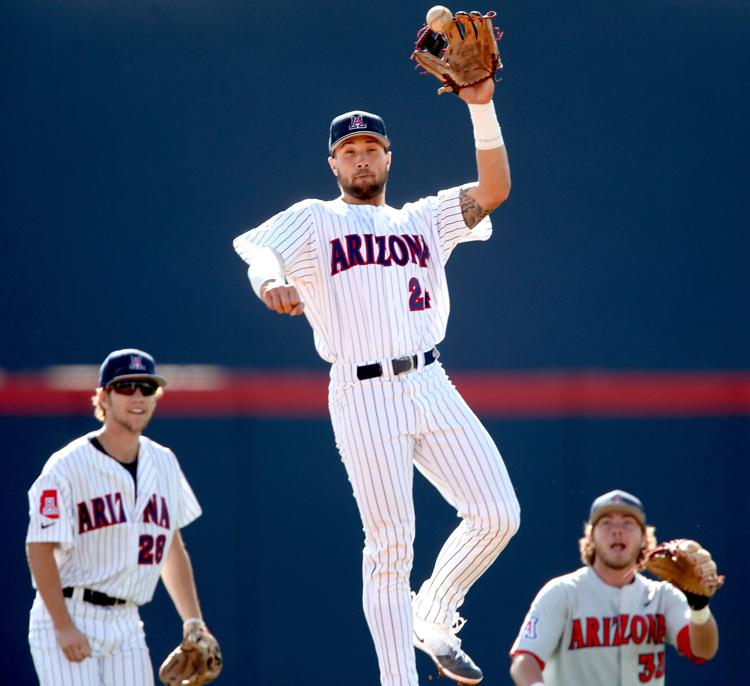 One of the leading offensive players in the NCAA, Matijevic led the Pac-12 with a .383 batting average and hit 10 home runs with 65 RBIs for the Wildcats. He was a first-team all-conference selection.
11. Danielle O'Toole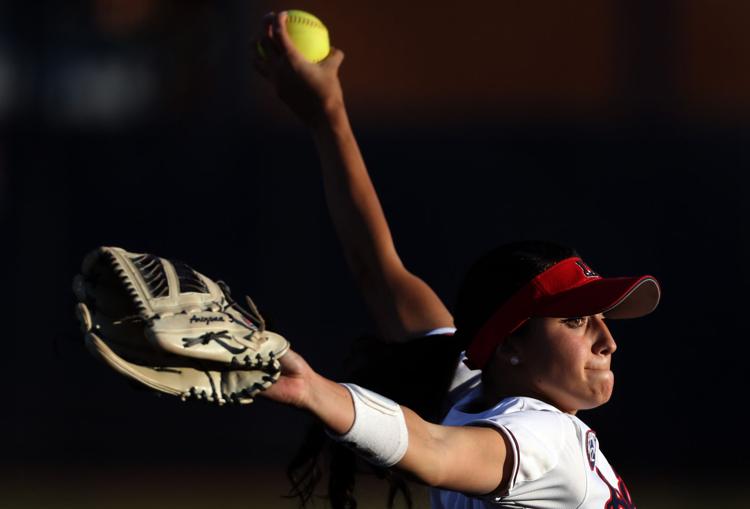 Winning 30 games and pitching nine shutouts with a 1.21 ERA, O'Toole was a first-team All-America pitcher for Arizona.
10. Sage Watson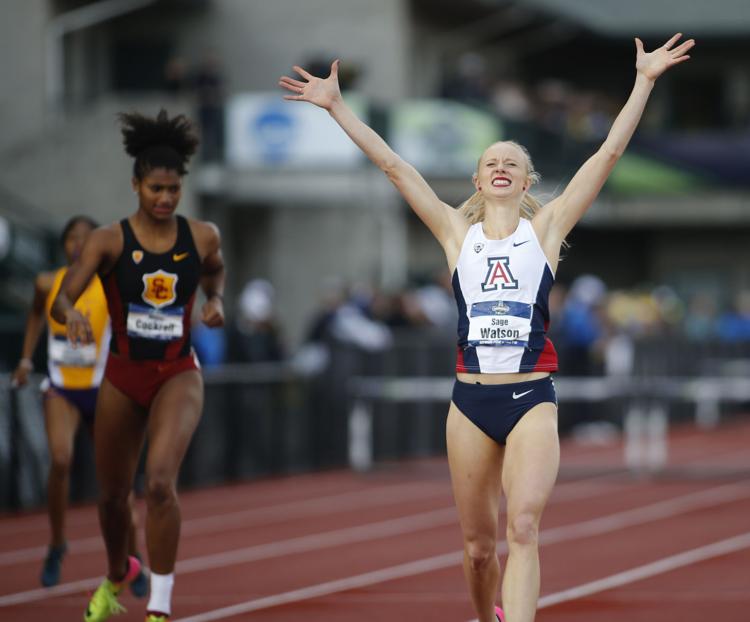 The top female hurdler in college track and field, Watson, an Arizona senior, won the NCAA championship and then finished sixth at the World Championships in August.
9. Kristiana and David Watson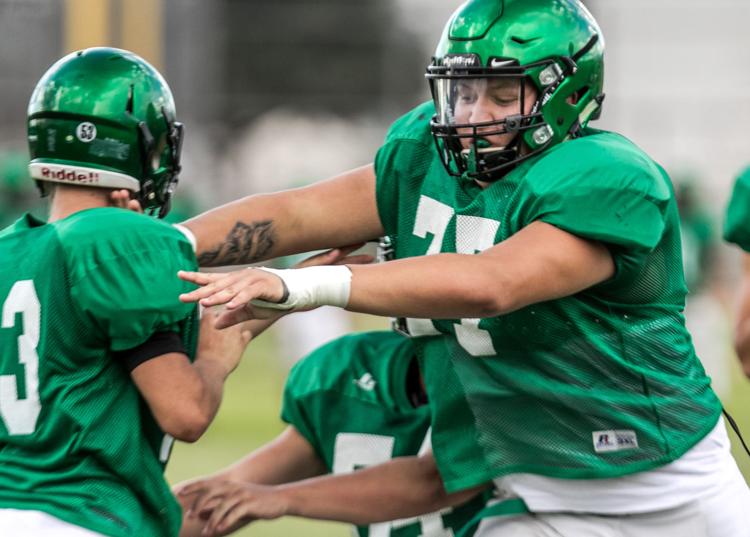 Tucson's leading sister-and-brother athletic tandem: Kristiana hit an astonishing .753 with 17 home runs and 54 RBI as an Amphi High School freshman softball player. David, who accepted a football scholarship to Arizona, was a two-way lineman starter for the Panthers.
8. Brian Peabody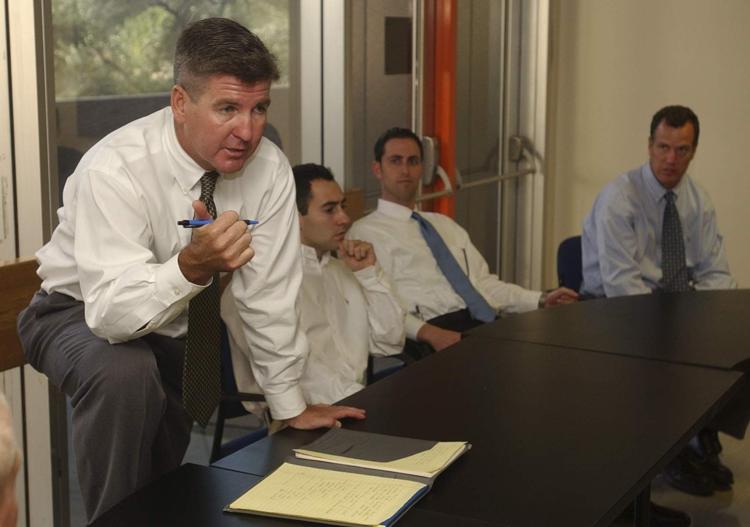 Not only did Peabody win his 500th career game as a coach, he guided Pima College's men's basketball team to 22 victories, a Region 1 championship and seventh place in the NCAA national championships.
7. Alex Verdugo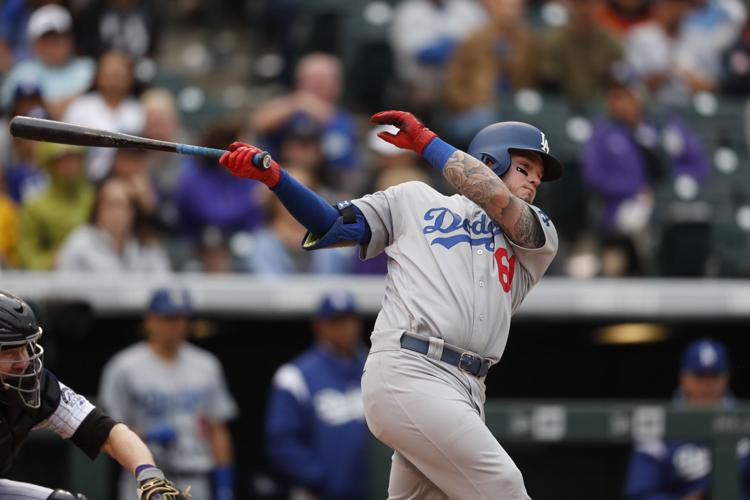 After hitting .309 at Triple-A Oklahoma City, the Sahuaro High School grad was promoted to the Los Angeles Dodgers in September, where he played in 15 games for the National League champions.
6. Roman Bravo-Young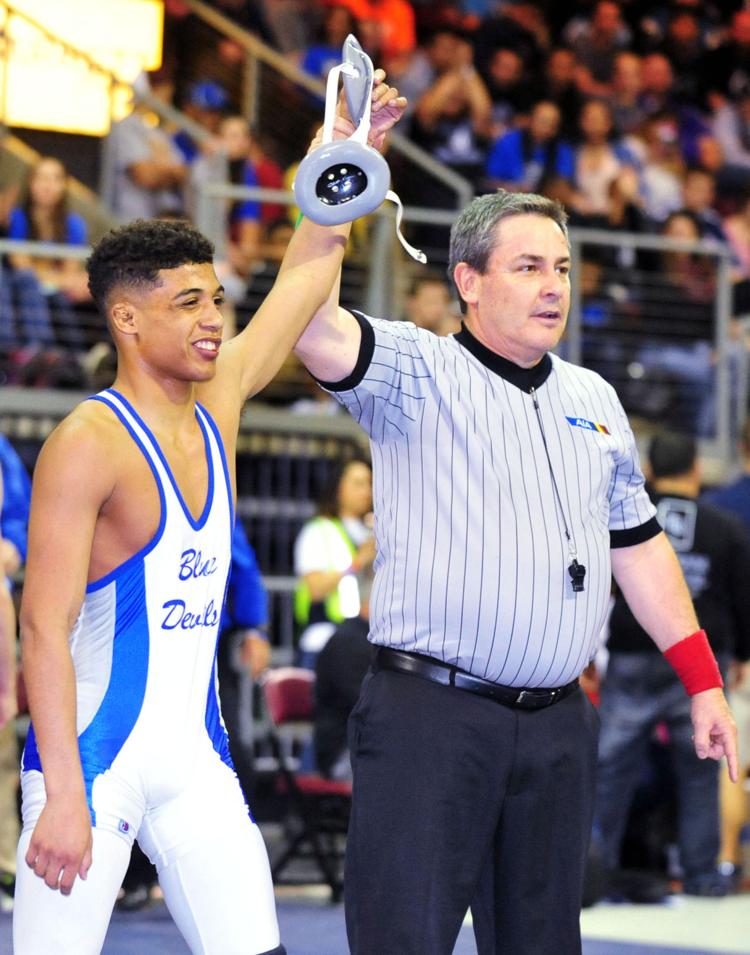 At 43-0 as a junior, the Sunnyside High School wrestler, oft ranked No. 1 nationally in his weight class, won a third consecutive state championship and remains undefeated in his amazing prep career.
5. Dave Cosgrove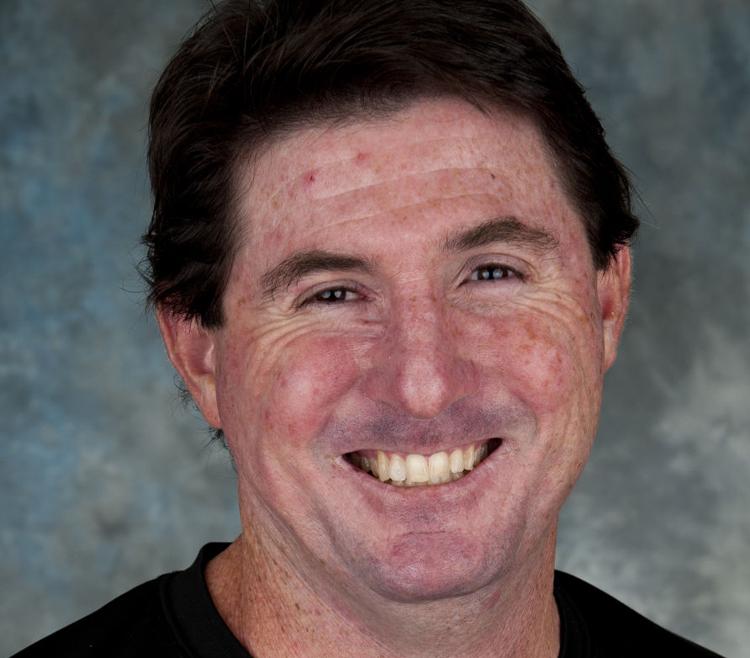 Pima College's men's soccer coach led the Aztecs to their first-ever conference championship, a 15-2-3 record and a No. 3 finish in the NJCAA finals.
4. Khalil Tate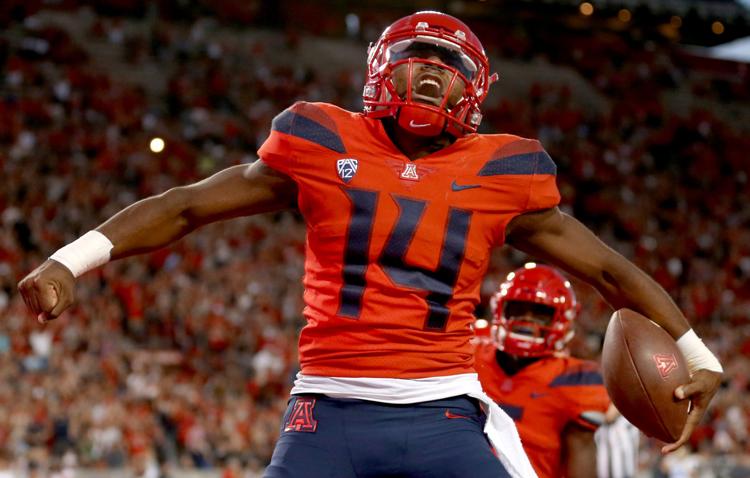 Mr. October came to Arizona's rescue, winning a record four consecutive Pac-12 Offensive Player of the Week awards. The sophomore quarterback rushed for 327 yards, an NCAA record for quarterbacks, against Colorado and completed the regular season with 1,353 rushing yards.
3. Francisco Romero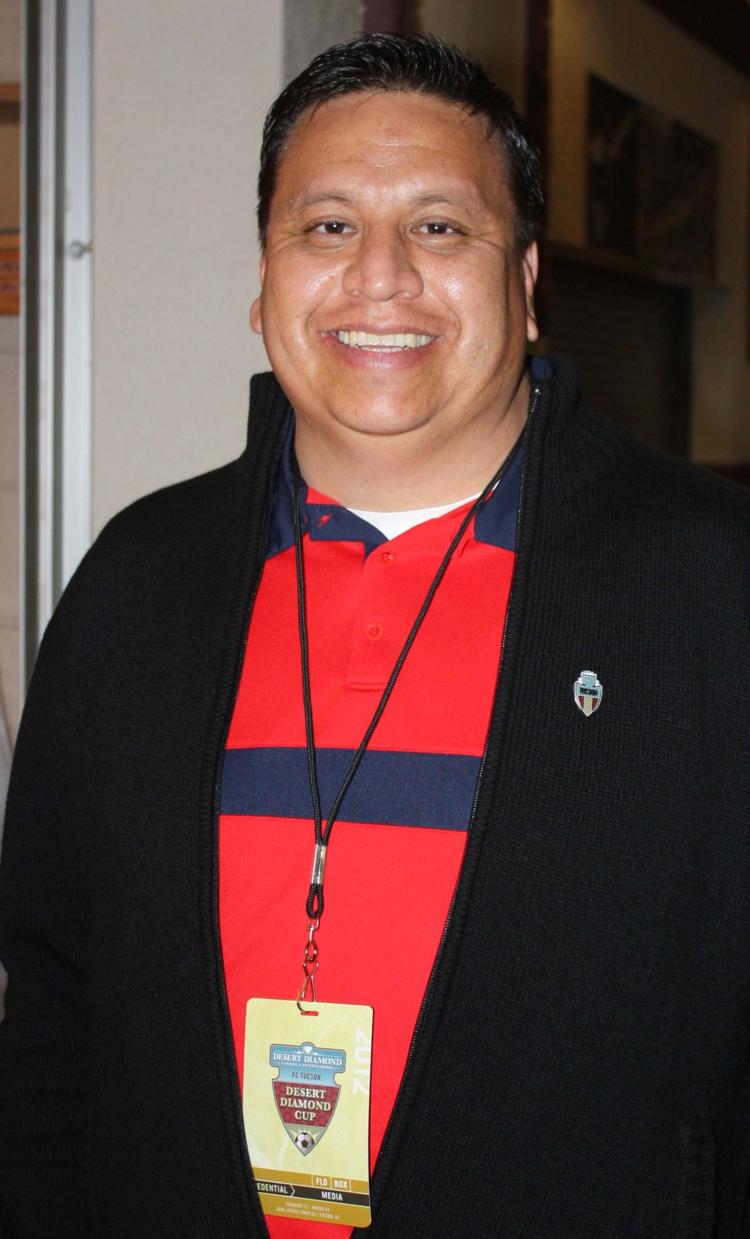 A Pueblo High School grad, Ramirez is the Astros' Spanish-language radio play-by-play man and holds similar duties for UA football and basketball.
2. Craig Bjornson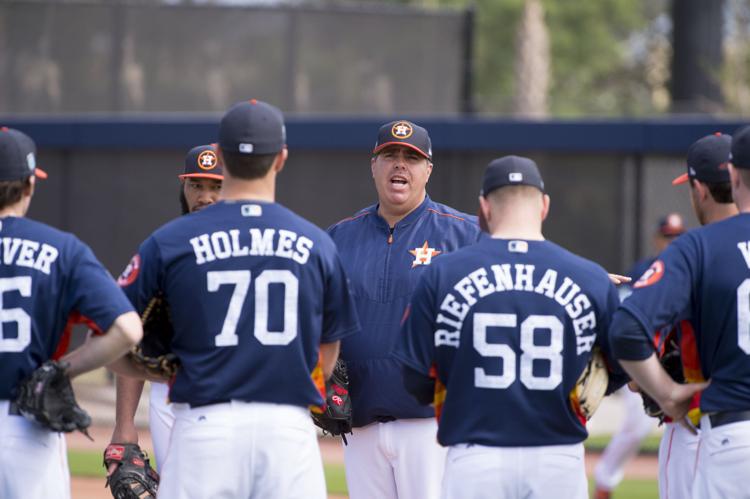 The bullpen coach of the World Champion Astros, Bjornson —  a Tucson High grad — was hired away by the Boston Red Sox last month.
1. Brent Strom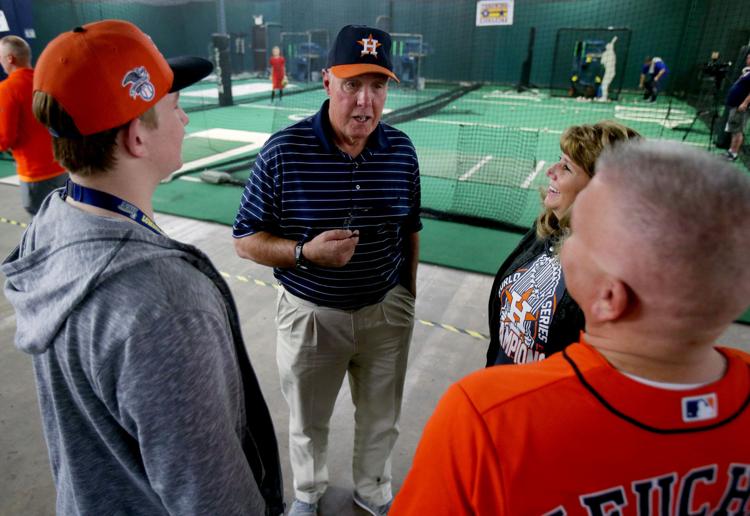 The Houston Astros pitching coach, who has lived in Tucson since 1990, won it all against Dodgers in the World Series.