Greg Hansen's Top 100 Sports Figures of 2017: 80-61
Star columnist Greg Hansen counts down the most prominent sports figures in Southern Arizona from 2017. Find out who makes the cut!
By Greg Hansen / Arizona Daily Star
80. Kelsey Jenkins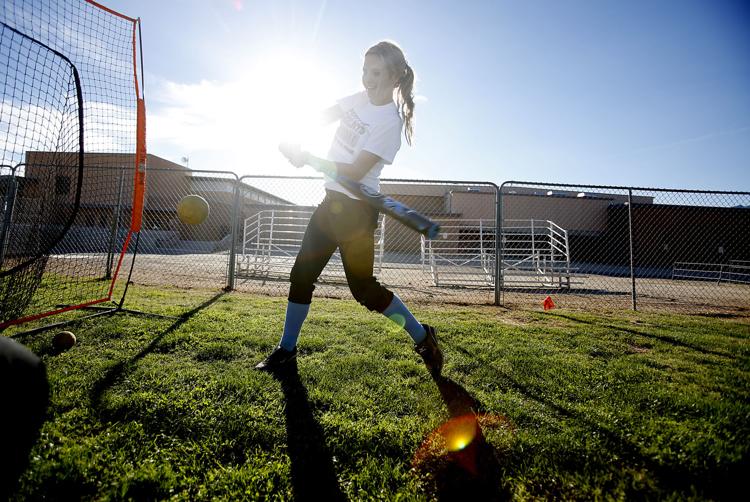 Sabino High School grad starred at Wisconsin, where she was an All-Big Ten defensive-team player. She also hit .321 and made the NCAA All-Regional tournament team at second base.
79. Nick Rosquist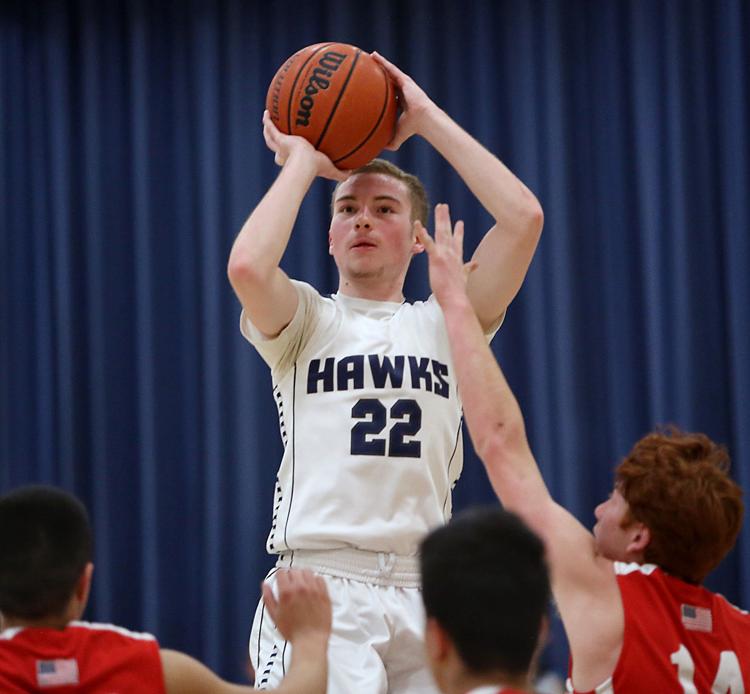 Rosquist finished his career at The Gregory School with a 28-point scoring average, most among all Tucsonans, and more than 2,000 career points.
78. Neysia Howard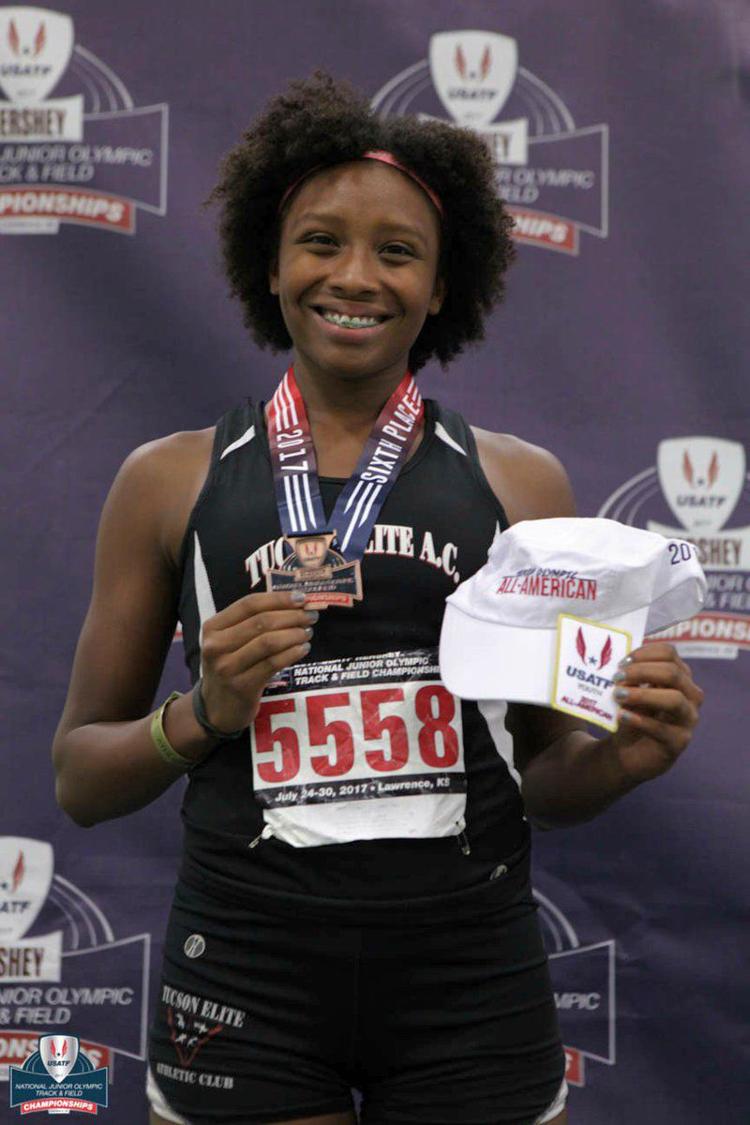 Tucson High's outstanding track and field athlete finished second in the state finals in the long jump and in 200 meters. She was also third in the 100 meter finals.
77. Alexis Kaiser, Ellessa Bonstrom and Arianna Acedo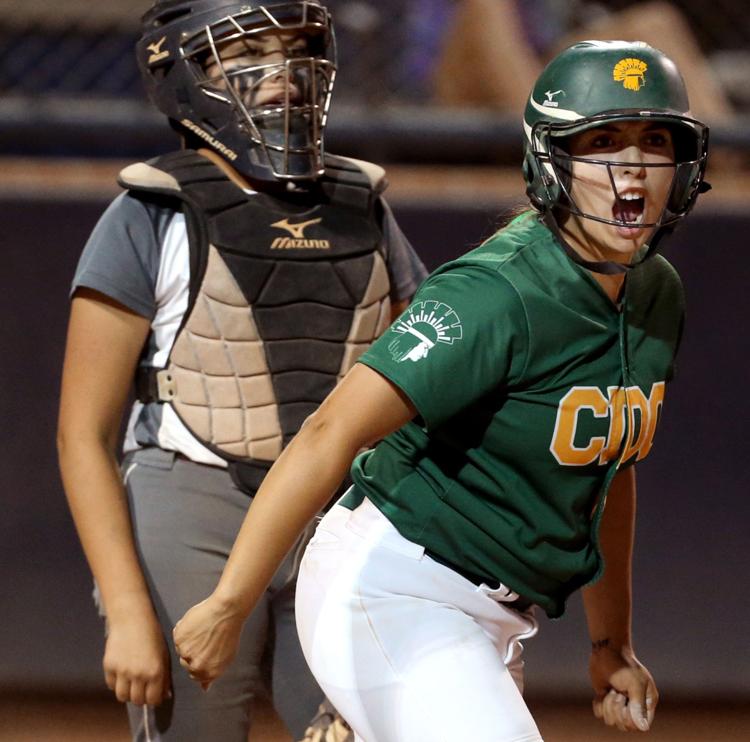 The statistical leaders of CDO's 30-4 state championship softball season. Kaiser hit .433 with 14 home runs; Bonstrom hit .495 with 11 homers; Acedo hit .485 with 36 RBI.
76. Pat Nugent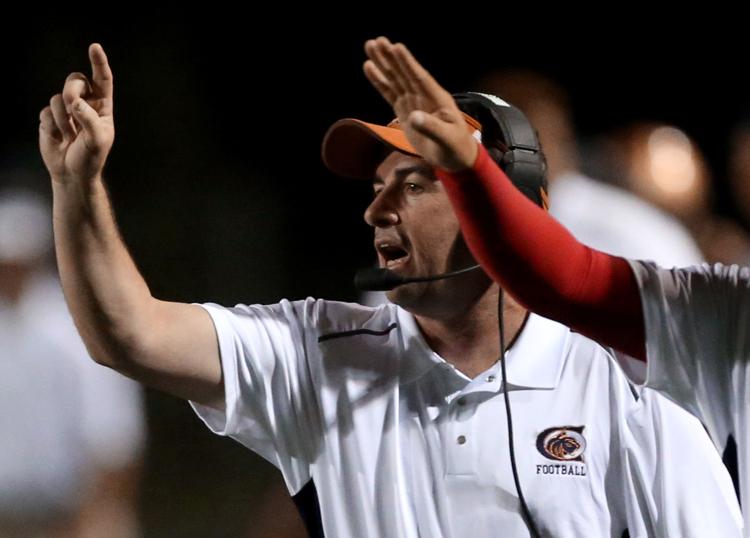 Cienega's football coach piloted the Bobcats to a 12-1 season and the Class 5A state semifinals.
75. Taylor Bigelow
As Pima College's women's soccer team went 15-5-1 and reached the Region 1 semifinals, Bigelow, a Salpointe Catholic grad, became a first-team All-ACCAC selection.
74. Eric Tatham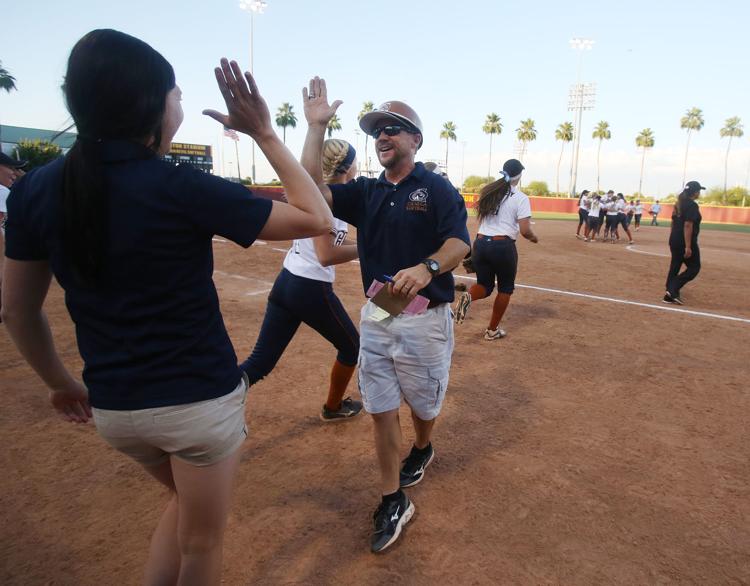 Coached Cienega to a 28-7 record and its second state softball championship.
73. Chris Cooper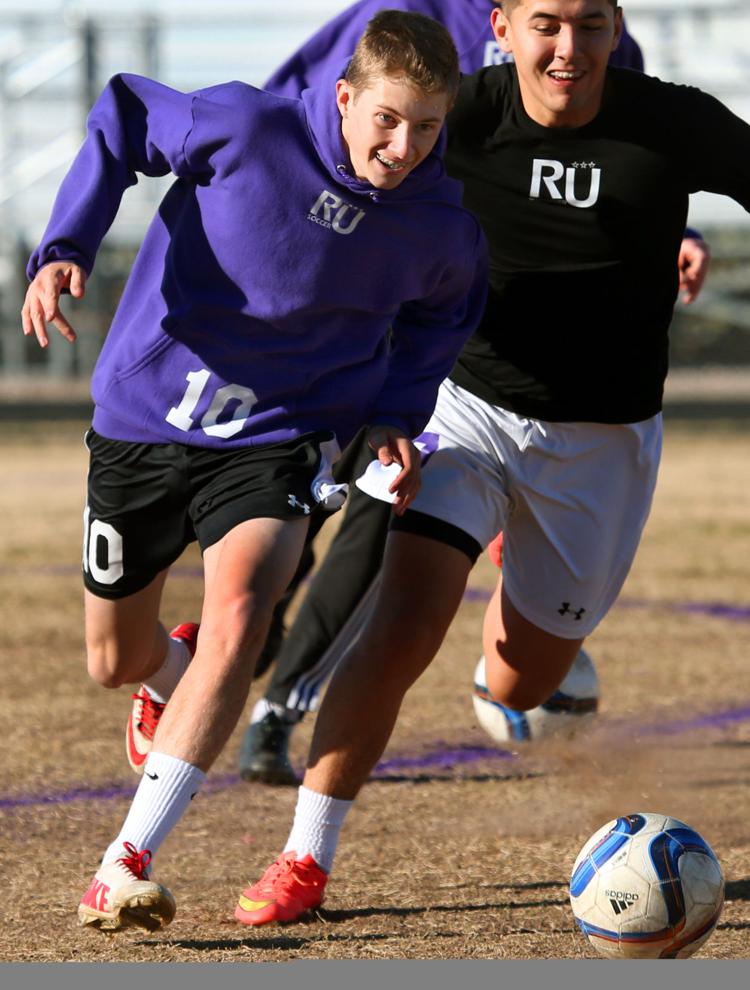 Pima College's sophomore engineering major from University High School was selected to the All-ACCAC first team with nine goals and 12 assists for the ACCAC conference champs.
72. David Korn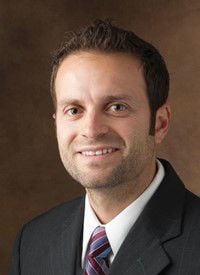 In his second year as head coach of Division II Maryville-St. Louis' men's soccer team, the Canyon del Oro grad went 13-4-2 and reached the second round of the NCAA Tournament.
71. Chris Klassen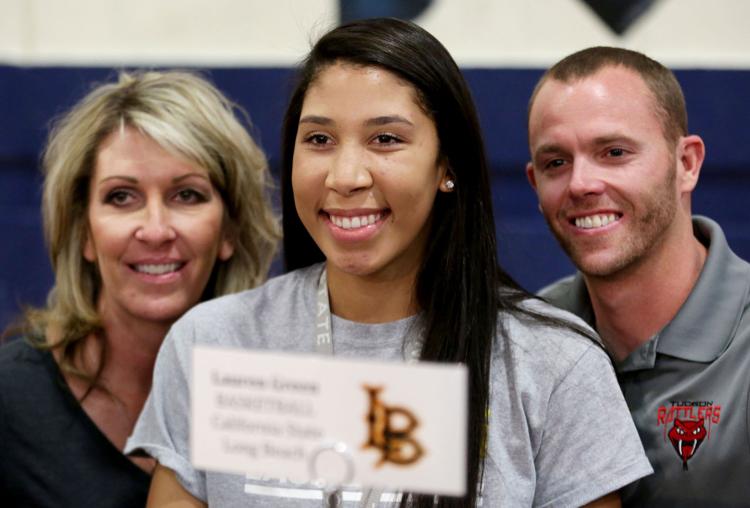 Coach has turned the Tucson Rattlers into a top girls AAU basketball team and, helping 11 of his Rattlers players earn college scholarships in the last three years. Klassen is also an assistant coach for the Pima College women's team
70. Harrison Jacobs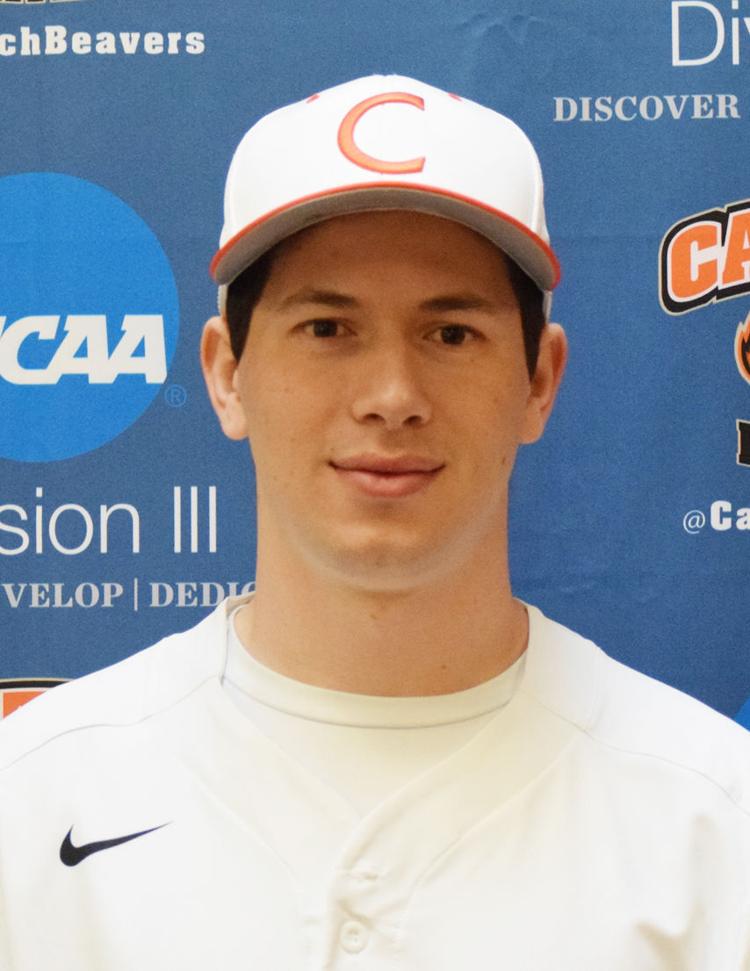 The former Catalina Foothills baseball player was a key part of Cal Tech's stunning March victory over Pomona-Pitzer, which broke a 29-year conference losing streak dating to 1988. Jacobs, who started 34 games, helped the Beavers win eight games in the season.
69. Matt Muehlebach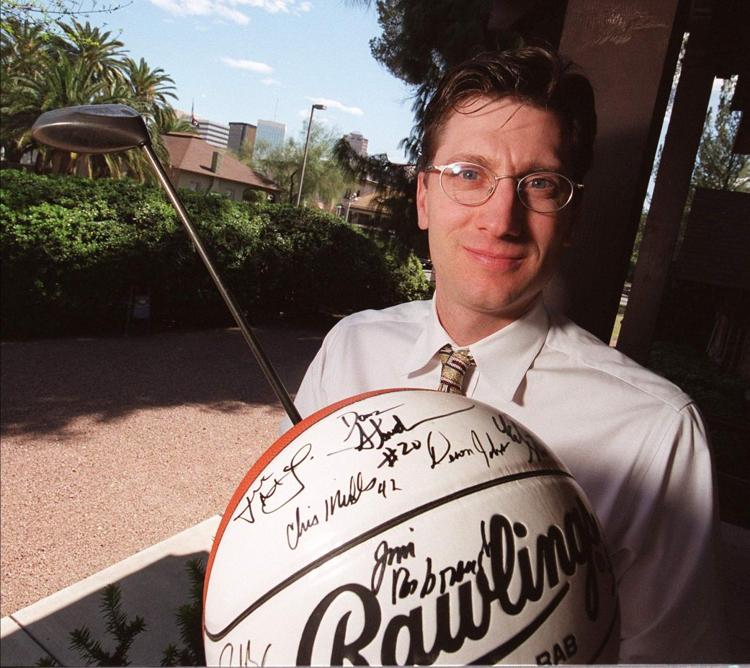 Arizona's starting point guard on Pac-10 championship teams of the late-'80s and early-'90s has blossomed as one of the top TV analysts for the Pac-12 Networks.
68. Jerry Carrillo
The Salponte Catholic and UA grad coached Cochise College's men's basketball team to another banner season, 25-7 in the ACCAC, and opened this season 9-1 to reach 497 career wins before Christmas.
67. Matt Bushman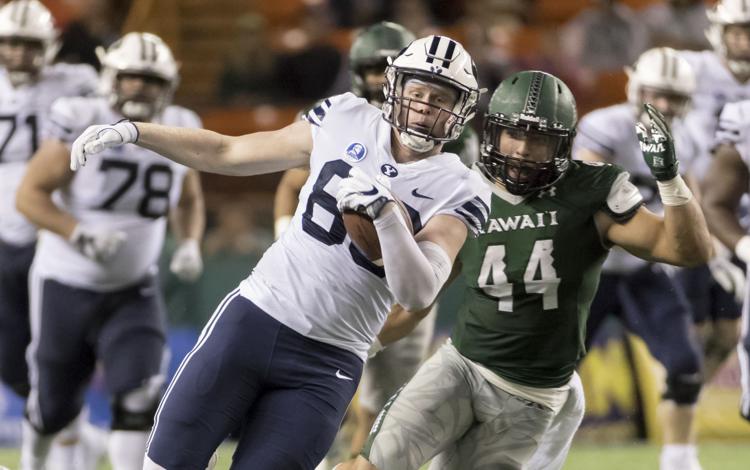 In his freshman season at BYU, Bushman, a Sabino High Schoool grad, caught 49 passes at tight end — the most among all freshmen tight ends in NCAA football.
66. Shannon Woolridge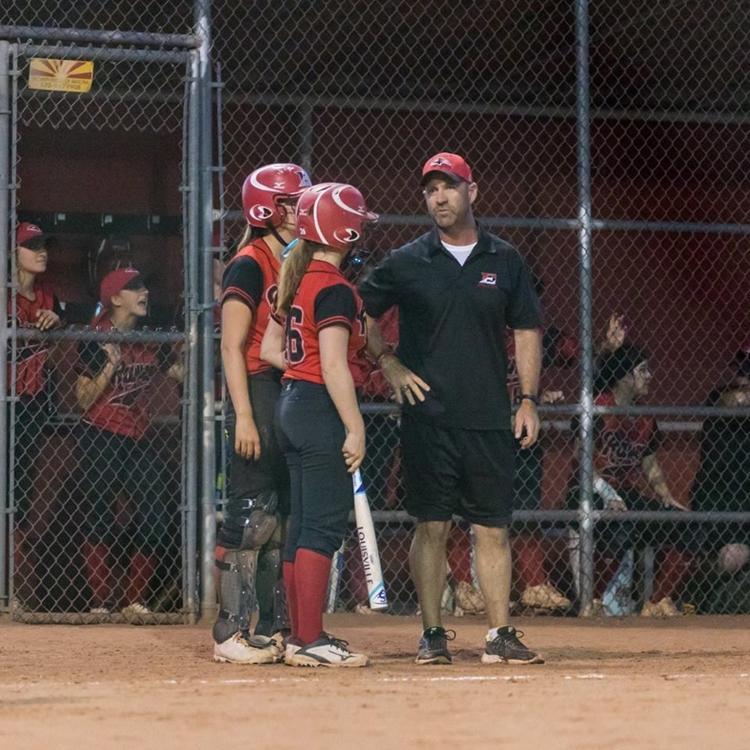 The Empire High School softball coach won his second state championship in three years, going 26-9 to take the 3A title.
65. Doug D'Amore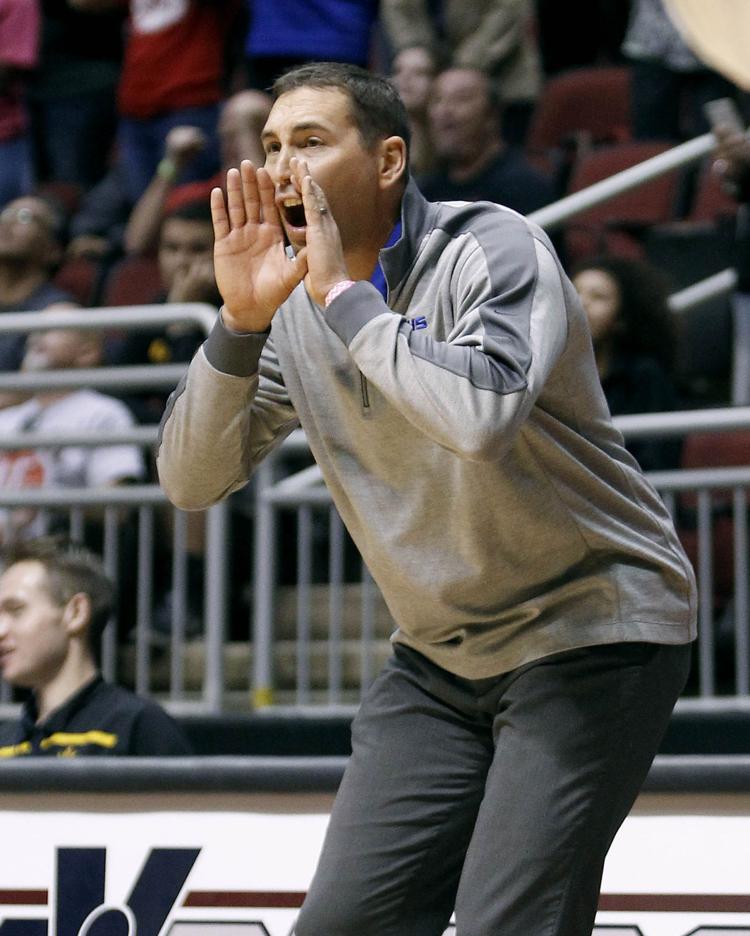 Catalina Foothills' boys basketball coach, a former Mountain View High School and Euro League standout, reached the state 4A semifinals last season.
64. Jared Oliva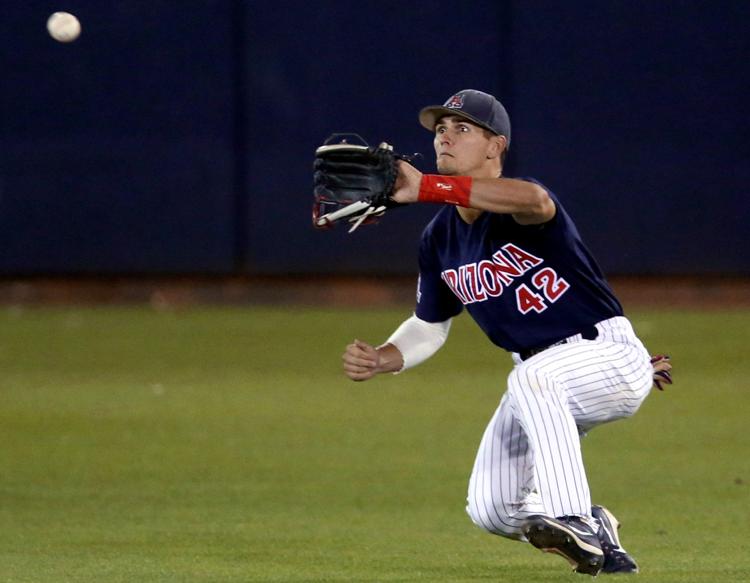 Oliva hit .321 with 54 RBI for Arizona's NCAA Tournament baseball team. He was named to the All-Pac-12 first team. 
63. Courtney Brown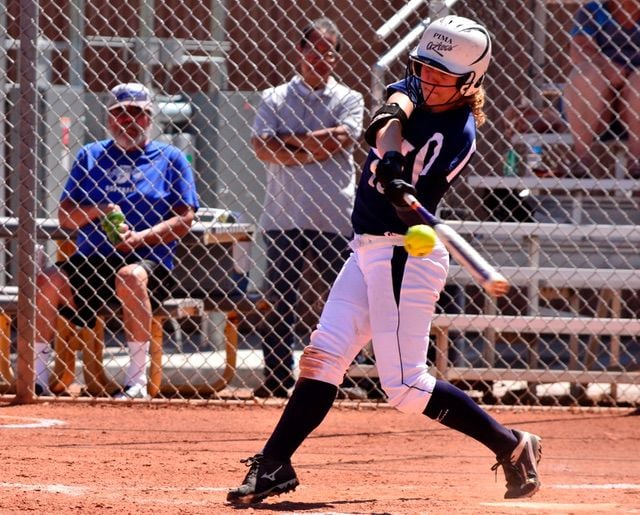 Pima College's hard-hitting outfielder from Flowing Wells High School hit .423 with 43 RBI for the Aztecs.
62. Delaney Schnell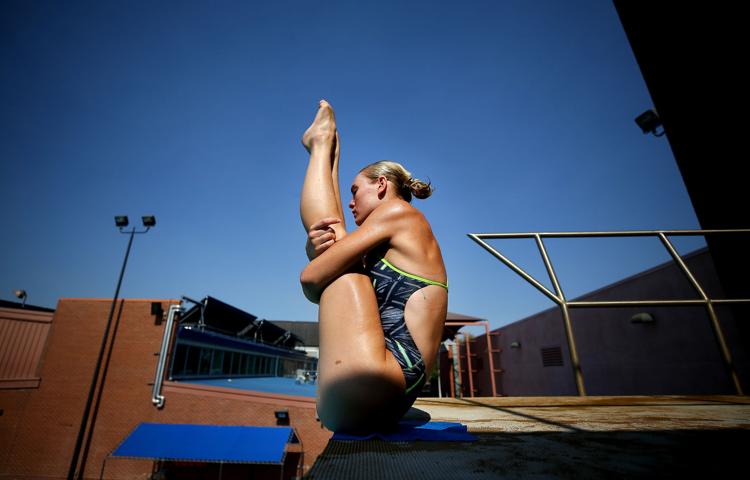 Now in her freshman season at Arizona, the former Tucson High diver made the Team USA World Championship diving team in Budapest, Hungary, finishing 27th overall.
61. Cesar Salazar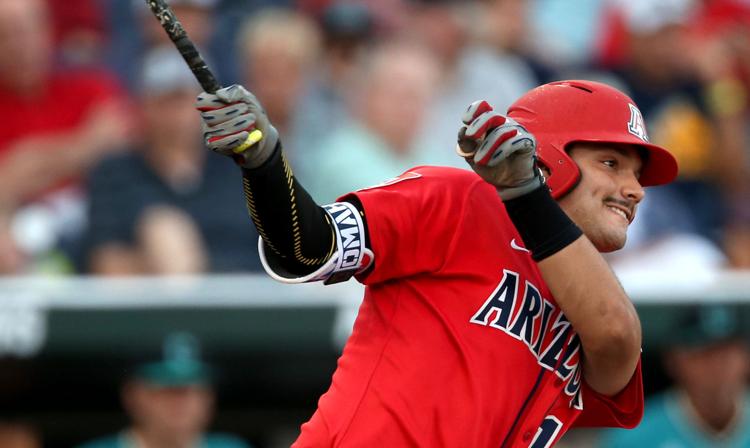 Arizona's sophomore catcher was selected to the All-Pac-12 first team.