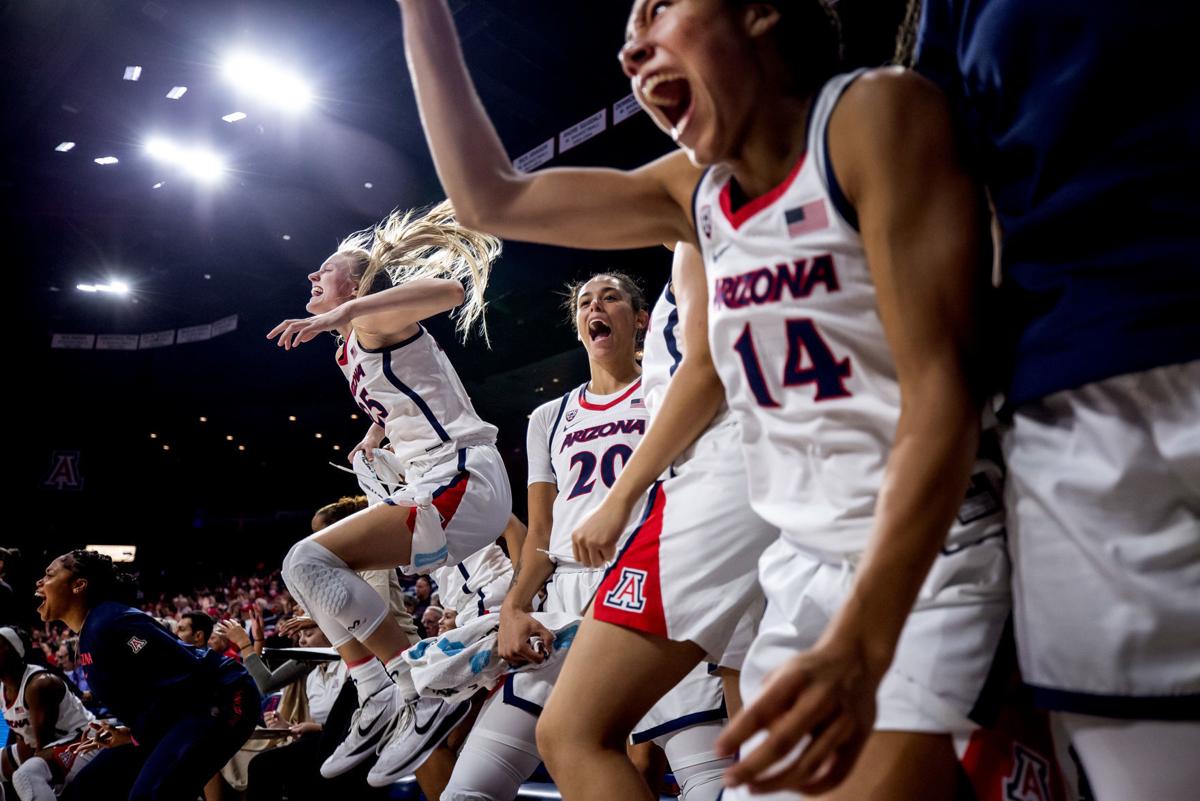 Arizona tied a school record with 10 teams posting perfect single-year Academic Progress Rating scores in 2018-19, while its men's basketball and football teams both improved in the four-year APR average benchmark.
The Wildcats' men's basketball team posted the Pac-12's fifth-best APR score with a 980 four-year average, which earned coach Sean Miller a $25,000 bonus. Even though Wildcats also had a 980 single-year APR in 2018-19, their four-year average rose from 960 last year because a 906 score in 2014-15 dropped out.
In football, UA posted a 968 score in 2018-19 that helped move its four-year APR average to from 952 to 964, finishing ninth in the Pac-12.
Not to be confused with graduation rates or grade-point averages, the APR is the NCAA's measurement of both eligibility and retention. Schools failing to maintain a four-year score of 930 or above can be held out of postseason competition, but all of Arizona's programs were safely above the penalty line.
Arizona's men's cross country team recorded a perfect four-year APR of 1,000 while nine other programs recorded 1,000 scores for 2018-19: Women's basketball, softball, soccer, men's tennis, women's tennis, volleyball, beach volleyball, women's golf, and women's cross country.
"I want to congratulate all of our student-athletes on this outstanding accomplishment as well as our tremendous C.A.T.S. Academics staff whose hard work has been instrumental in our unprecedented academic success," UA athletic director Dave Heeke said in a statement.
All Arizona head coaches have APR and GPA incentives written into their contracts, and the school rewarded its head coaches with a total of $81,250 in bonuses for their programs' multiyear APR scores.
All but two coaches hit at least one APR bonus threshold: Sumlin was seven points shy of a $25,000 bonus had football scored 971 or better, while baseball coach Jay Johnson was just one point short of a $5,000 bonus with a his program's 974 score.
Under APR calculations, each player on an athletic scholarship can earn one point for returning and one point for staying eligible each semester for a total of four points per player per academic year.
The APR score is determined by dividing points earned by total opportunities, then multiplying by 1,000.
However, there are a number of exceptions. Most notably, players who leave school early for the pros or other reasons but do so while remaining eligible do not cost their schools a missed point, as well as those who transfer but have GPAs of at least 2.6.
In men's basketball, for example, UA's score of 980 in 2018-19 translates to one point "missed" in about 50 total opportunities. That season, the Wildcats had five players leave early — Devonaire Doutrive, Emmanuel Akot, Omar Thielemans and Alex Barcello transferred while Brandon Randolph turned pro. UA's score suggests only one left with an academic situation, costing a point.
Among other Pac-12 men's basketball teams, Washington recorded a per fect 1,000 four-year score while Stanford was second at 998 and ASU third at 995.
Meanwhile, UCLA critically moved away from the penalty zone, increasing its four-year score from 933 to 945. Washington State (894) and Utah (857) were both hit hard for significant transition in 2018-19, though their four-year scores both remained above 930.
In football, traditionally stable programs at Washington, Utah and Stanford led the way. Washington posted a 1,000 score in 2018-19 and a 999 four-year APR – though the Huskies had a coaching change in 2019-20 that could impact future scores – while Stanford was second in four-year APRs at 990, and Utah third at 988.
Rachael Fox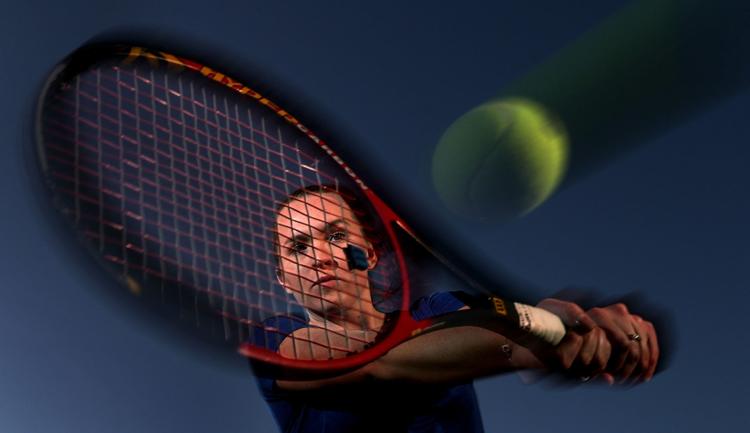 Dakota Crabtree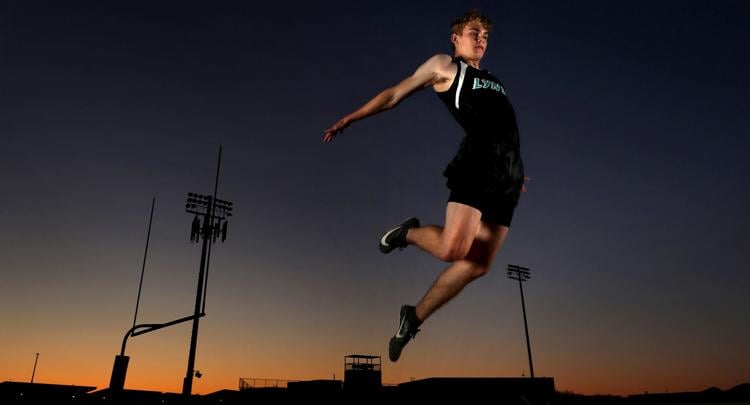 Leo and Ivan Villa

Isabel Cordova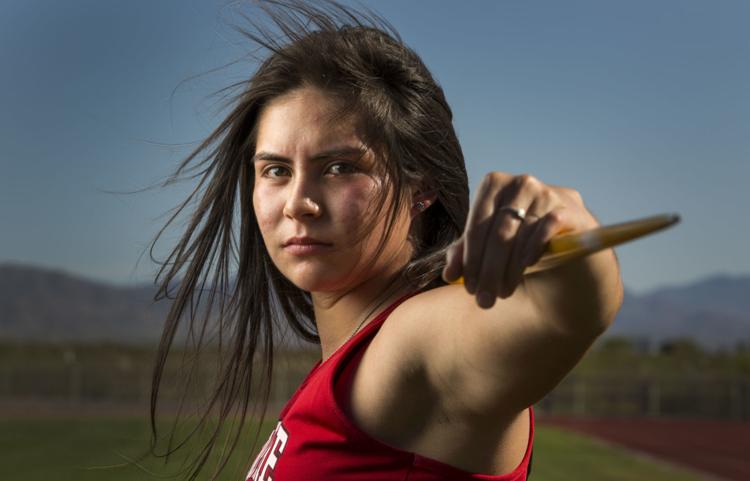 Refugio "Kito" Del Cid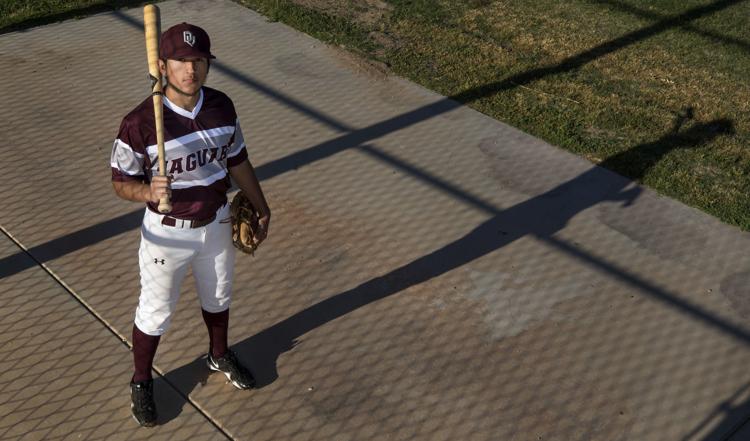 Cheyenne Hudson and Laneya Wright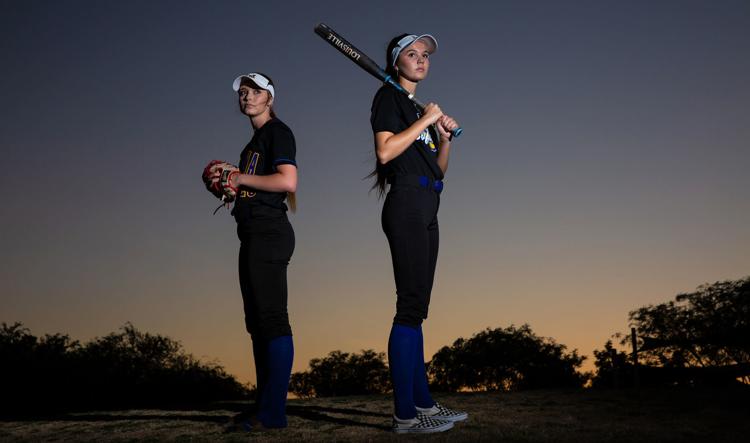 Ethan Lee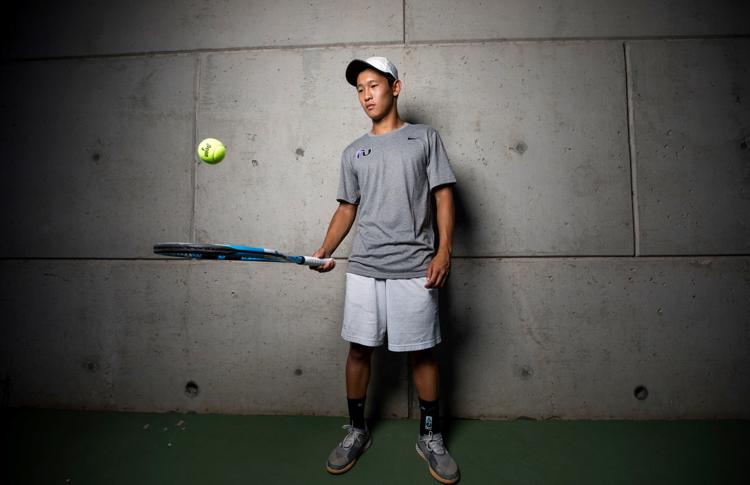 Kaitlyn Rendon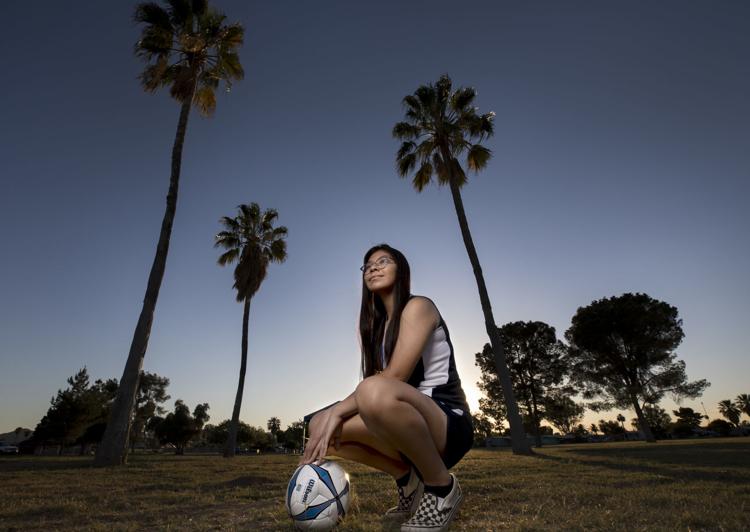 Preston Gibbons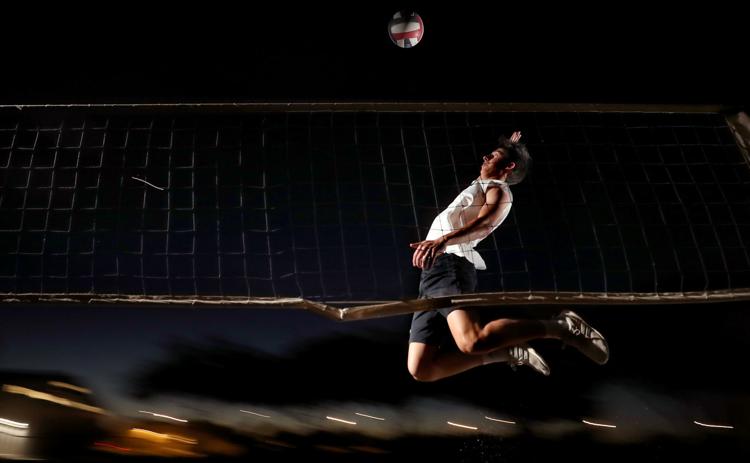 Alyssa Lopez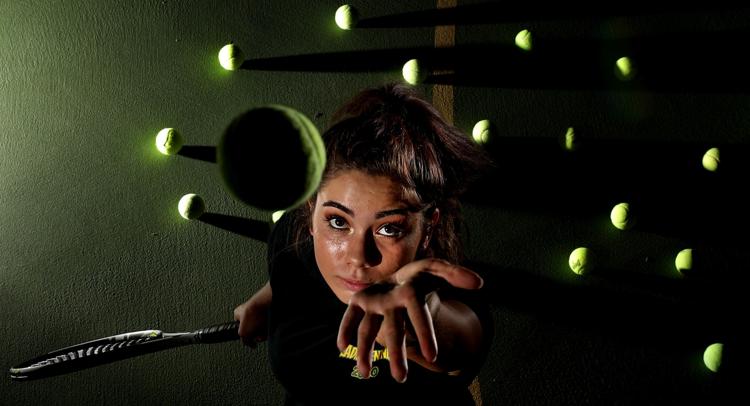 Kristiana Watson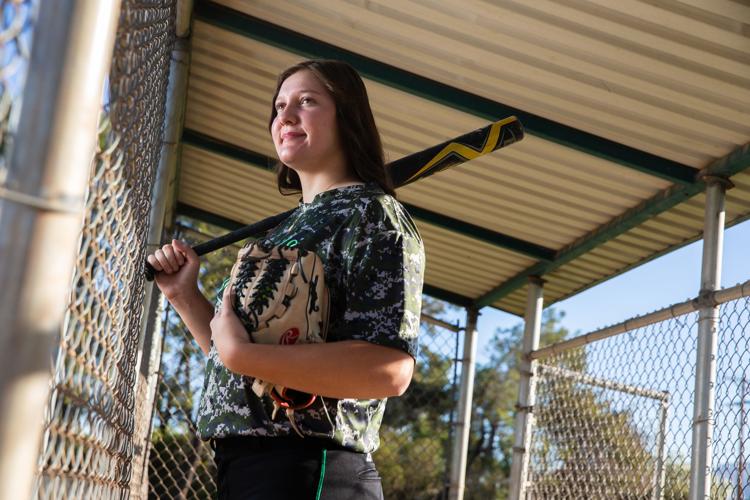 Jesse Avina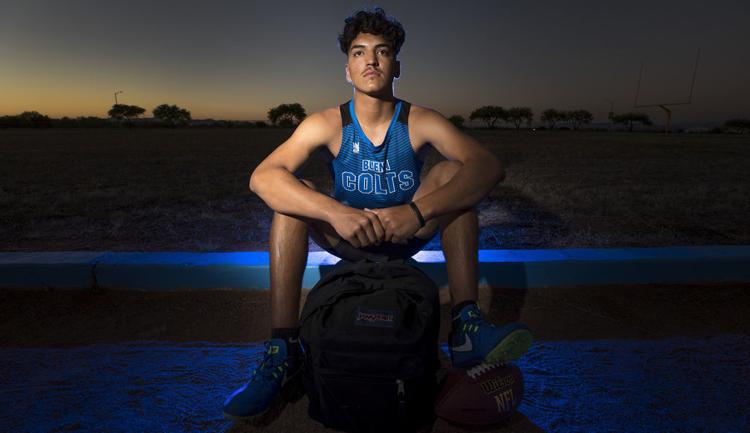 Amya Legarra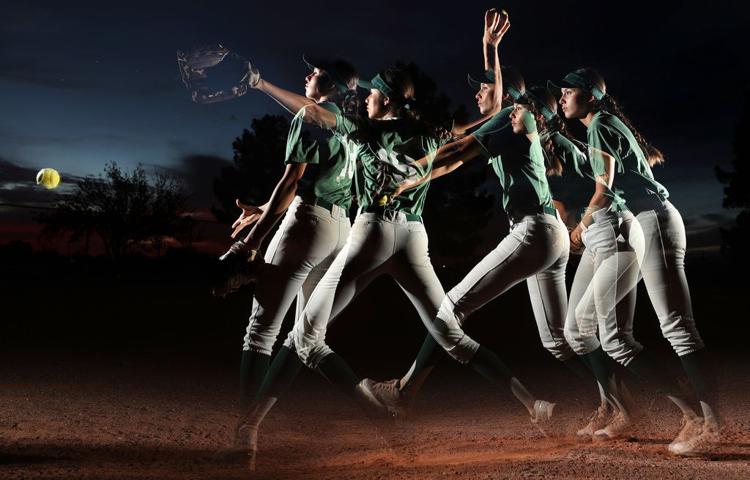 Candice Pocase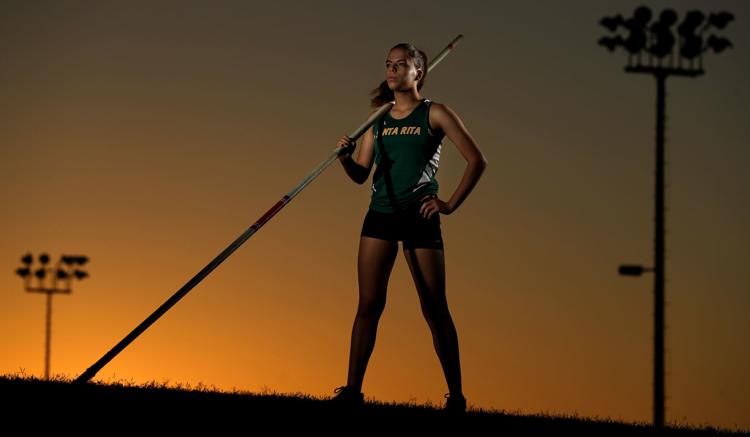 Emily Flowers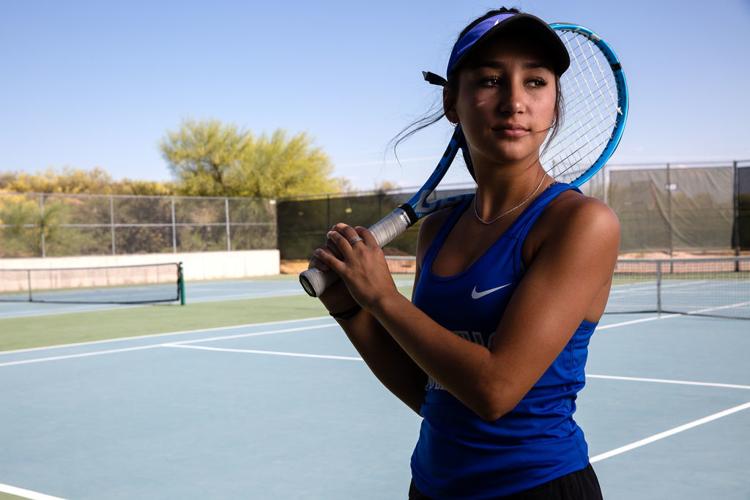 Briana Garcilazo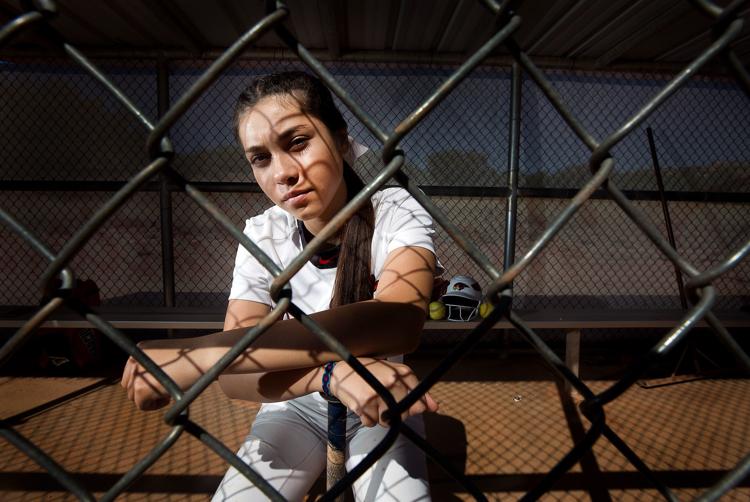 Leo Felix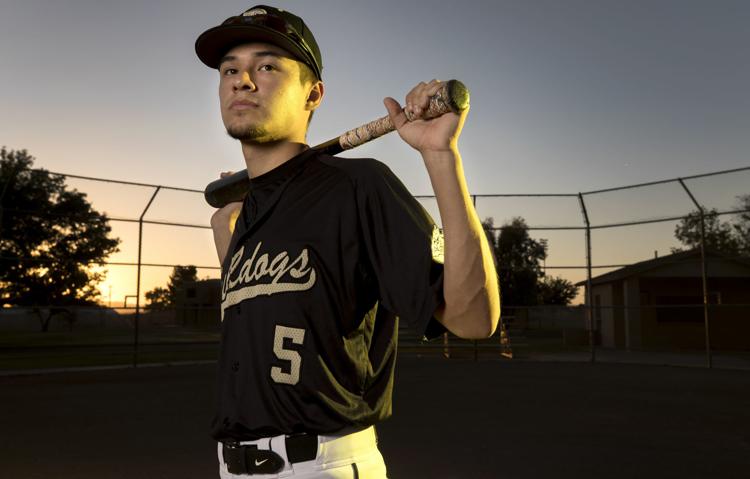 Abigail Russell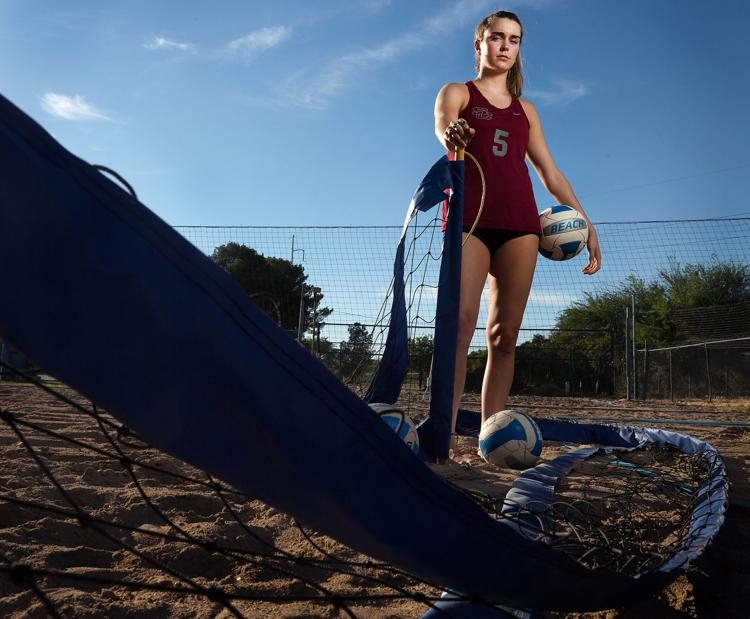 Emmanuel Corral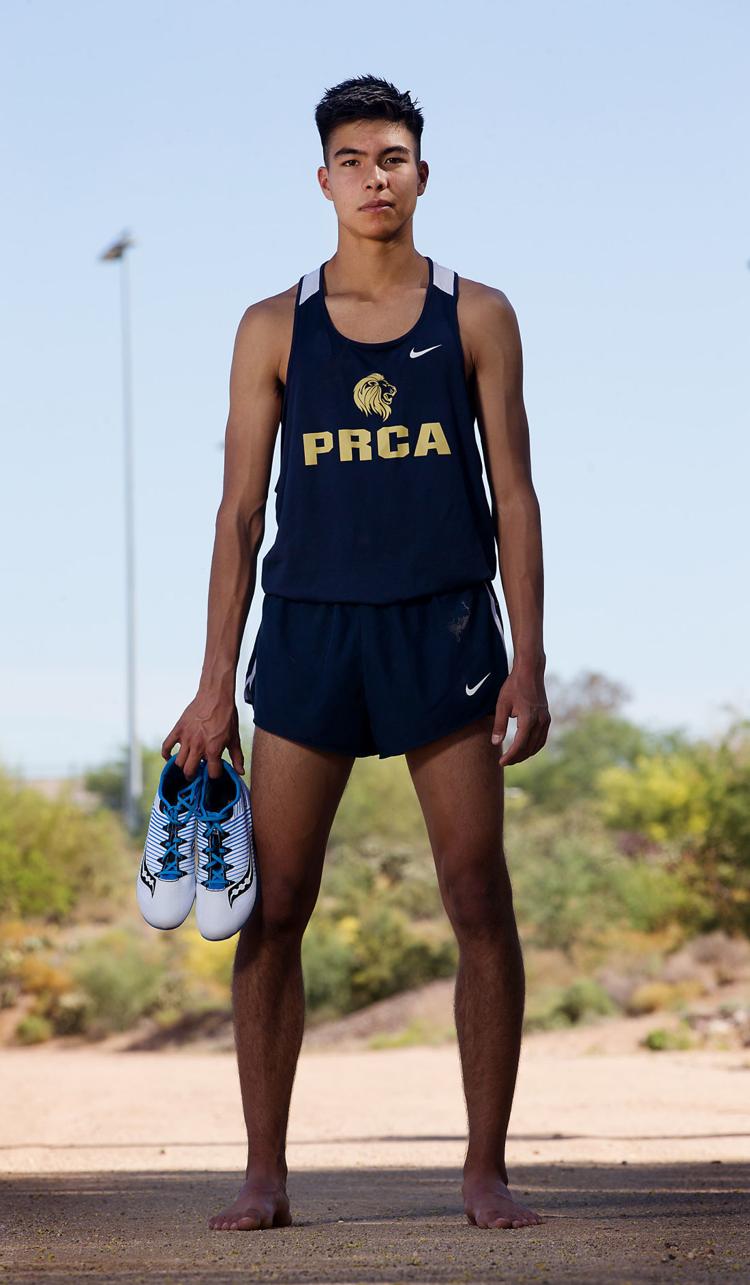 Anjolee Aguilar-Beaucage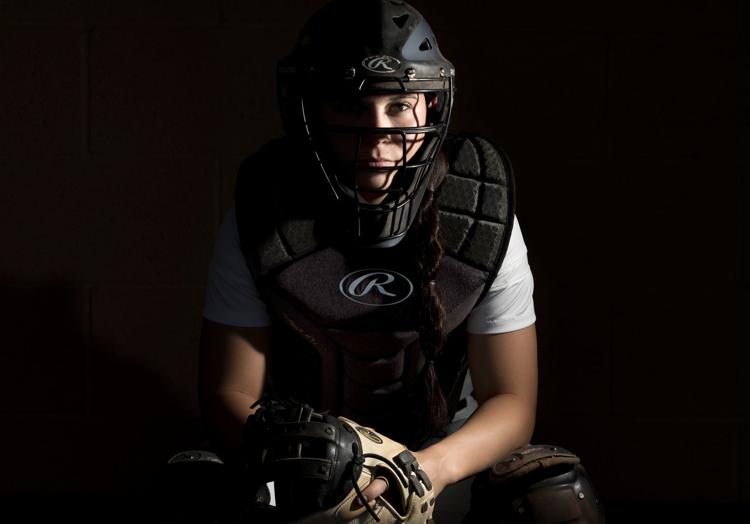 Ryan Zuniga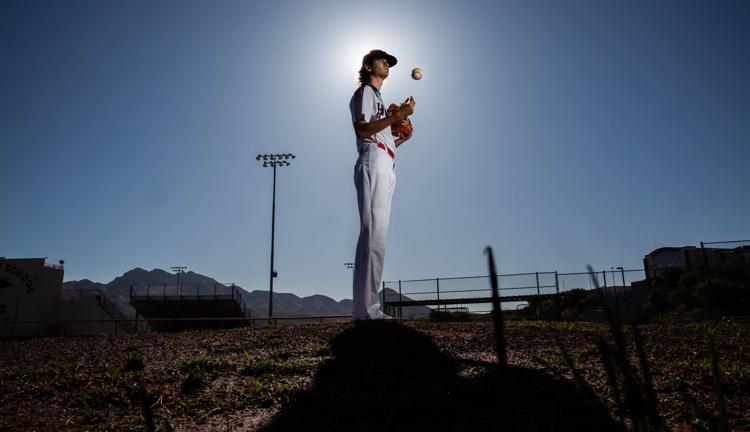 Shelby Thompson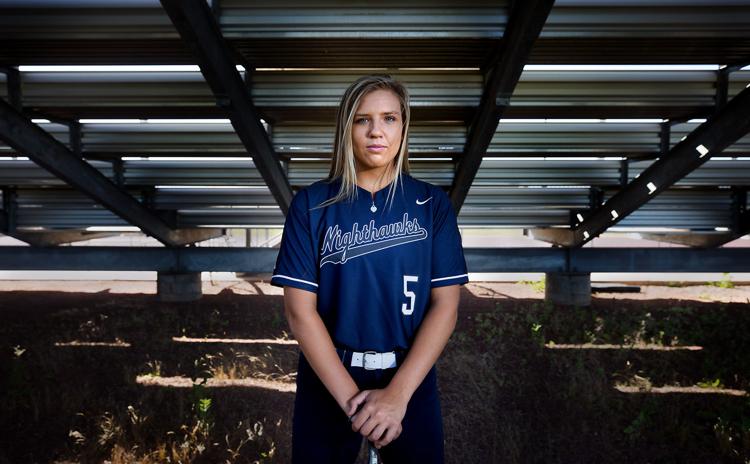 Gabrianna Gonzalez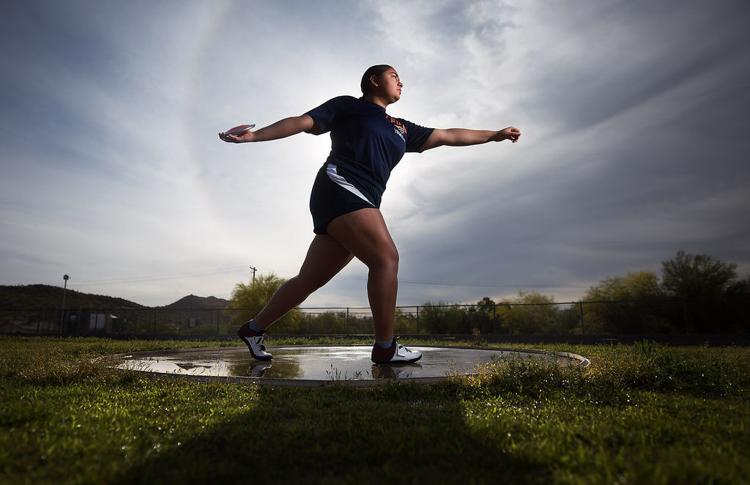 Sydney Gray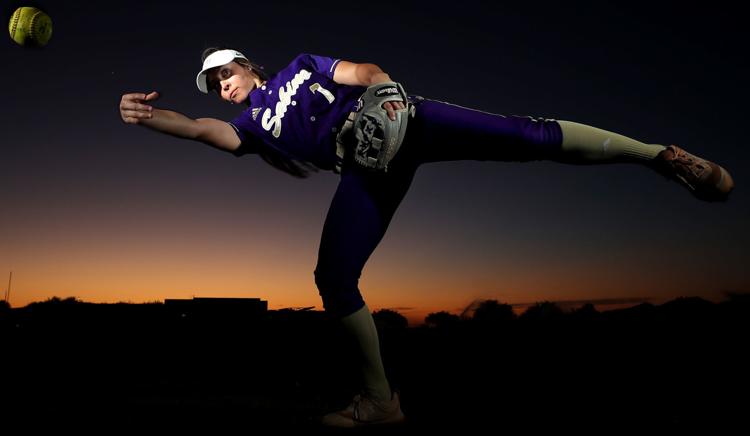 Bryan Cruz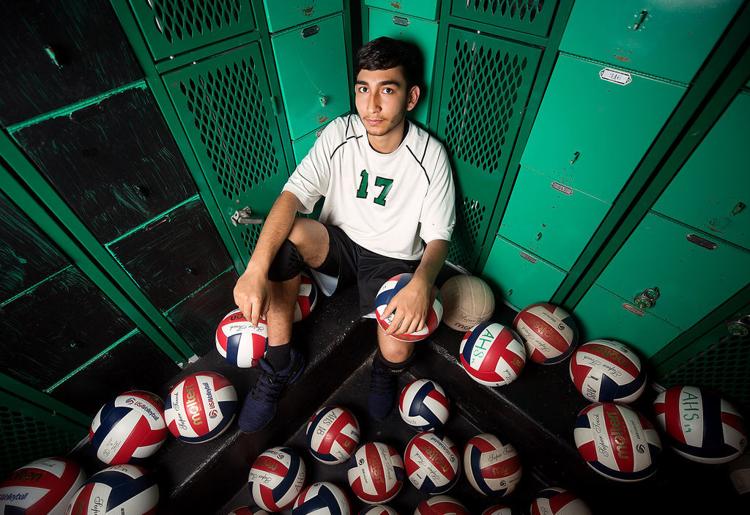 Angel Addleman
Blaise Biringer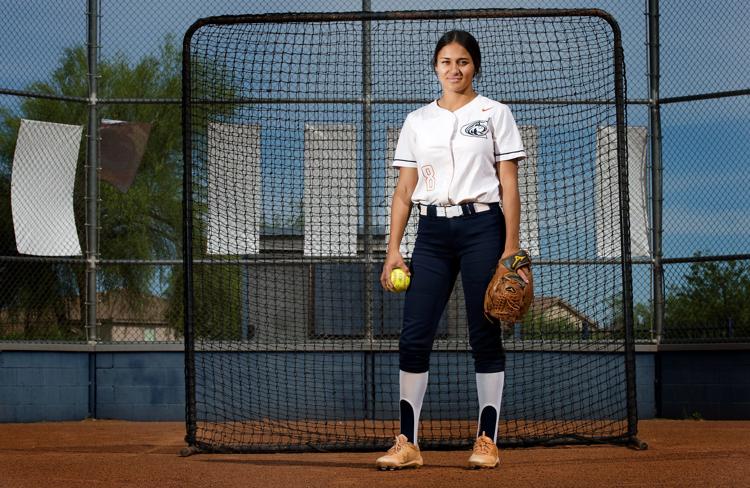 Cameron Fimbres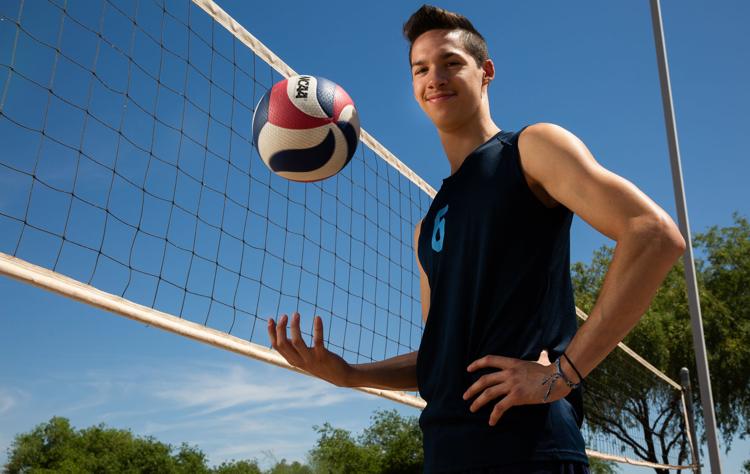 Gerardo Grijalva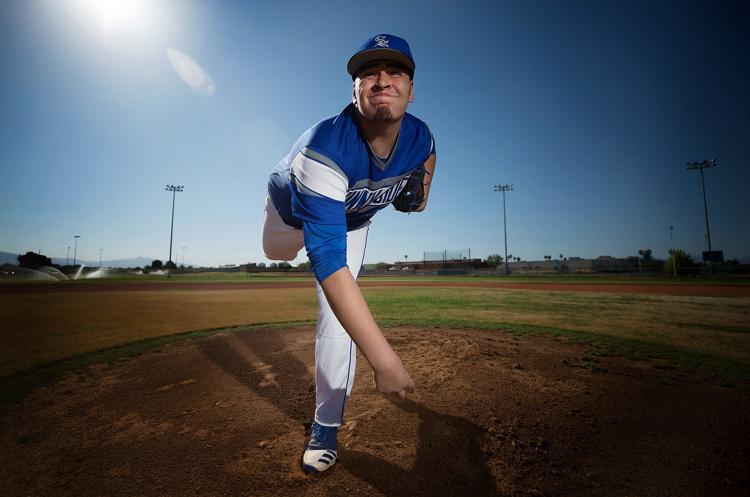 Be the first to know
Get local news delivered to your inbox!