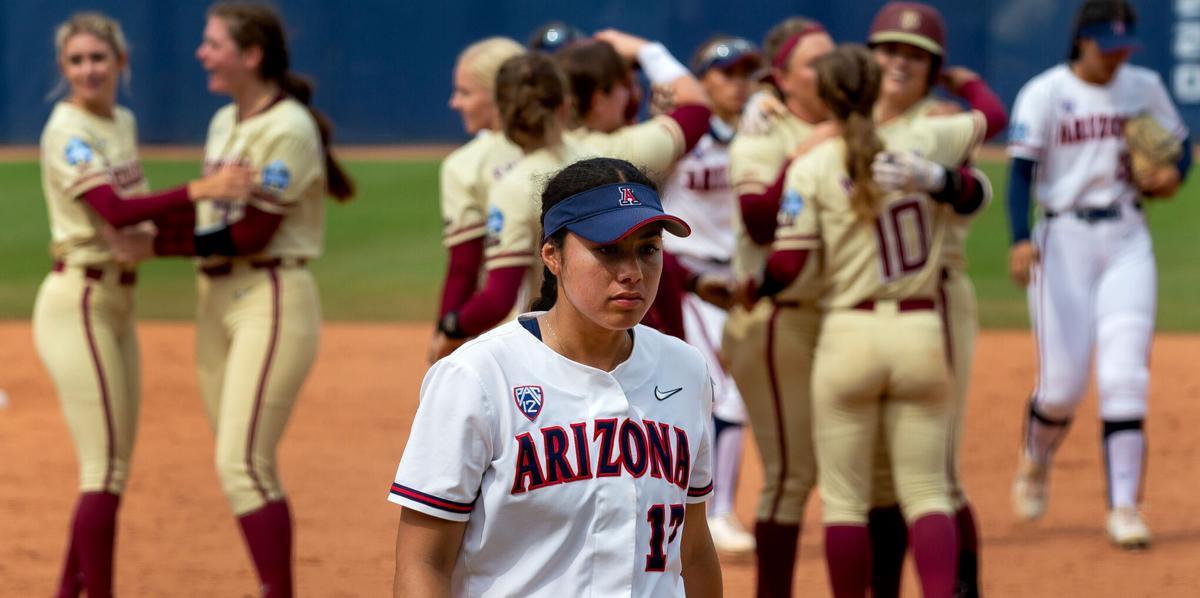 OKLAHOMA CITY — The former Arizona Wildcats players packed into USA Softball Hall of Fame Stadium on Saturday sporting their old white home jerseys — some with Women's College World Series patches on the sleeves.
Over the next two hours, Kenzie Fowler, Chrissy Alexander, Lindsay Cunningham, Erika Barnes and others tried to will the UA to win.
They weren't ready to send this year's Wildcats home just yet. Especially not on this day.
The cheers and "U of A" chants began again after Florida State's Cassidy Davis lifted an RBI sacrifice fly to left field off reliever Mariah Lopez in the seventh inning, giving the Seminoles a 4-3 win. This time, it was an appreciation.
Saturday's loss likely means the end of an era, one that Arizona softball players and fans have been dreading. Rumors have circled all week that legendary coach Mike Candrea would be retiring at the end of his 36th season in Tucson. Candrea's 24 WCWS appearances and eight national championships make him among the best in the sport's history.
Candrea didn't directly address his future following the game.
"Usually, at the end of every year — once you get to my age, you kind of evaluate life and other things," he said. "The only thing I can tell you is, when that day comes, I will do it on my own terms and make that decision. But right now I'm not in any position. Right now I feel bad for these kids who were busting our butts trying to keep playing. I will let it all absorb and go from there."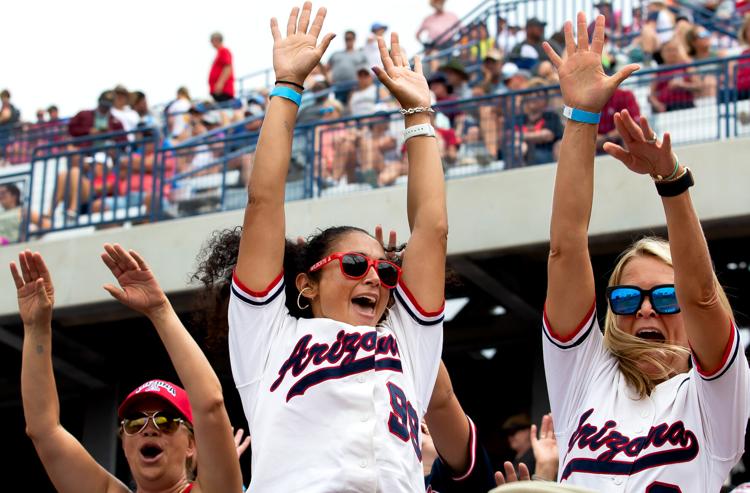 The coach said he was touched seeing so many of his former players in the stands, and that he was "proud of the tradition that has been built in Arizona."
"The one thing that I've always wanted to do is make it a family — I try to treat it like a family," he said. "When I see all of them, that's our family. I kind of look at that as they're here because they want to help this group. Many of them that are in the stands have had this experience. Many of them walked out of here with a great feeling of the national championship and some haven't. …
"The only thing that I can tell you (is) that I try to do every day is I've got in my planner — I've got a list of birthdays and I try not to miss a birthday of any of the kids that played for me. I take that very seriously. I hope that connection allows moments like this to happen. They're very proud of their time at Arizona, I hope. I think it just makes a huge impact with the kids today, because many of those kids are the kids that they looked up to when they started playing the game. They were the role models. When they're sitting in the stands cheering for you, it's pretty uplifting."
At first, the mojo coming from the stands seemed to be working.
Arizona got on the board in the third inning, when Malia Martinez crushed a solo home run to left field, staking the Wildcats to a 1-0 lead in the elimination game. Carlie Scupin's sacrifice fly to left field in the fourth made it 2-0, but the Wildcats could do no more damage in the frame.
"I was just thinking, 'First good pitch I see, I'm going to go for it,'" Martinez said. "It was a cool feeling; definitely a memory I'll always have."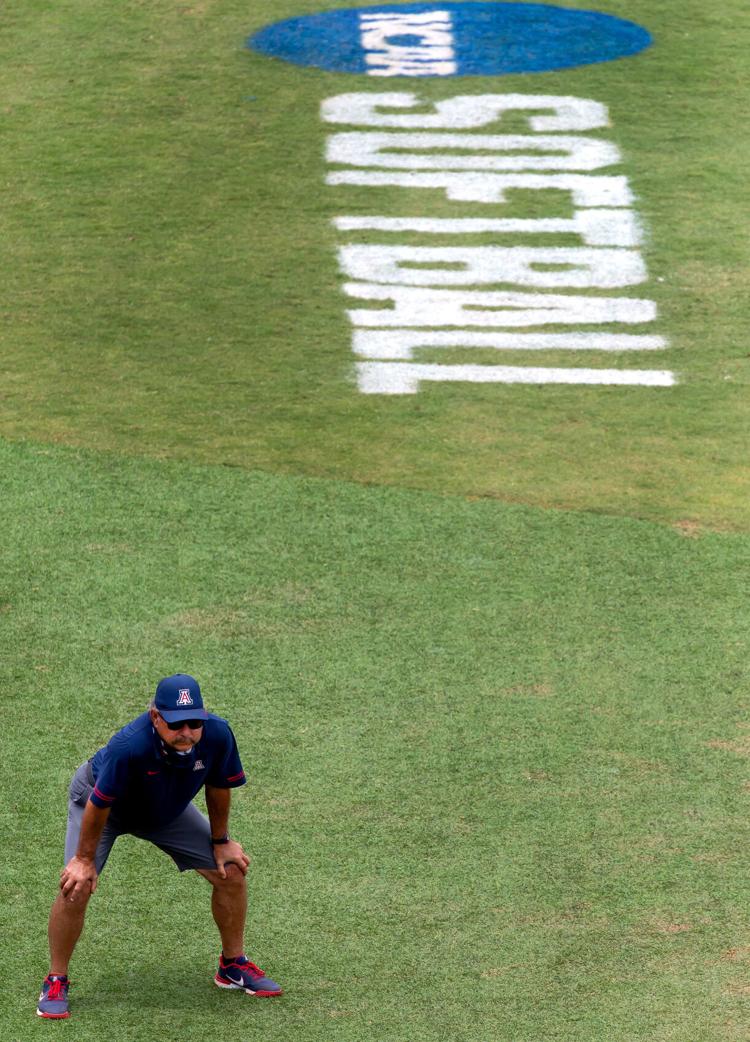 Meanwhile, Arizona pitcher Alyssa Denham — tabbed to start the all-important game — cruised through the first three innings, holding FSU to a series of groundouts, before running into trouble in the fourth. With two out, Denham threw eight consecutive balls to load the bases. Candrea went to the bullpen, calling on Lopez — who did not pitch in Thursday's WCWS loss to Alabama — to get the Wildcats out of a jam. She got FSU's Dani Morgan to fly out to center field, ending the inning.
Morgan hit again with two outs in the sixth and nearly buried Arizona, launching a three-run homer inside the left-field foul pole to give the Seminoles a 3-2 lead. It was just Morgan's third home run of the season — her other two came April 18 against Syracuse.
Down to their final three outs, the Wildcats rallied. Reyna Carranco's one-out double up the middle scored Janelle Meoño, and the game was tied 3-3. Carranco ended up stranded at second base: Jessie Harper reached on an infield single, with the runner freezing at second. Dejah Mulipola and Sharlize Palacios then both grounded out.
"We wouldn't go down without a fight, and I think that describes our senior class," Carranco said.
Florida State won the game in the bottom of the seventh, when Davis' long fly ball to left field scored Kaley Mudge. Mudge began the inning with a single and advanced to third following a one-out error by the Wildcats.
The former Arizona greats lingered after the loss to celebrate the team — and their coach — one more time. Arizona finishes its season 41-15.
They weren't the only ones praising Candrea on Saturday. Florida State coach Lonni Alameda said Candrea "impacted every college coach, whether they know him or they don't. He's taken this game to a whole 'nother level not only regionally, but internationally."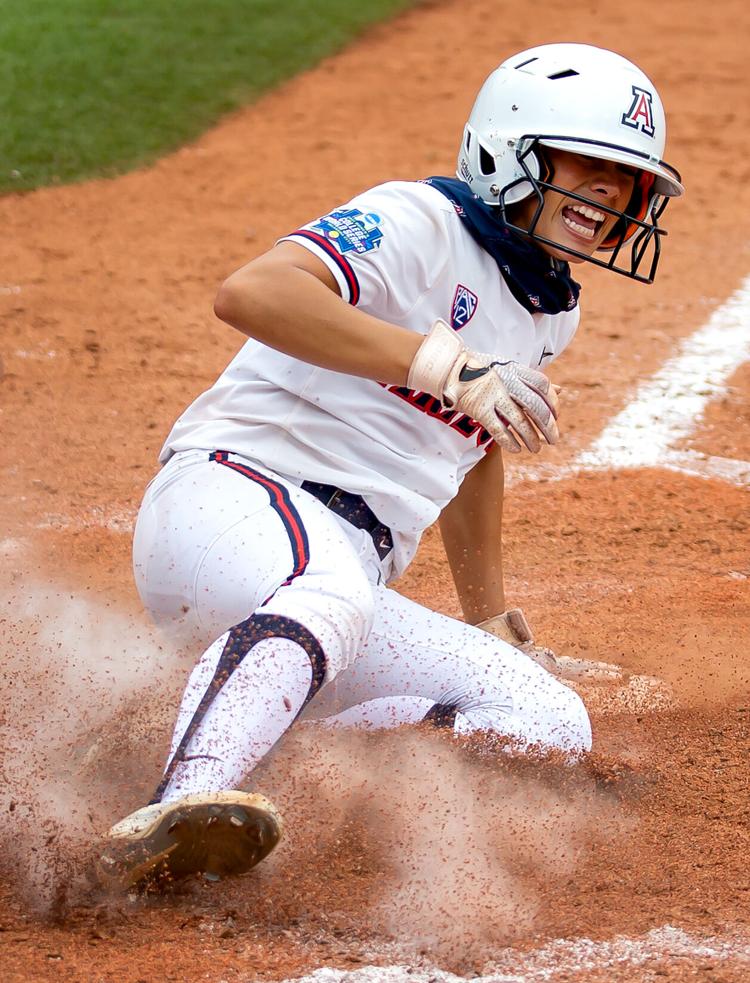 "What he's done for Arizona, the state of Arizona, the Pac (12), college softball and international softball — he's brought such awareness to play a high-level game," Alameda said. "H'e's such a class act. … Now I coach across the country I can call him at any time and talk about anything and he's willing to share anything and everything.
"I think he's exactly who we all want to be."
Saturday's game marked the end of for Arizona's vaunted "super senior" class. Lopez, Denham, Carranco, Martinez, Harper, Mulipola and Alyssa Palomino-Cardoza all opted to return for one final season after 2020 was canceled due to the coronavirus pandemic. Using an extra season of eligibility granted them by the NCAA, the group led the Wildcats to a 5-0 mark in the NCAA Regionals and Super Regional to earn a place in the WCWS.
"We came with the goal of getting Coach back to the World Series," Martinez said, "and that's what we did."
Candrea, calling on his 36 seasons of experience, was able to quickly put Saturday's loss in perspective. Whether it was his last or not.
"It hurts right now. There's a fine line to winning ballgames and we had some opportunities today we just couldn't, couldn't finish it," Candrea said. "… I think each one of these young ladies will learn from this experience as they move forward. It's not life-threatening. It feels life-threatening when you're going through it, but at the end of the day I was proud of the job they did to get us here."
Photos: Wildcats' season ends in Women's College World Series loss to Florida State
WCWS: Arizona vs Florida State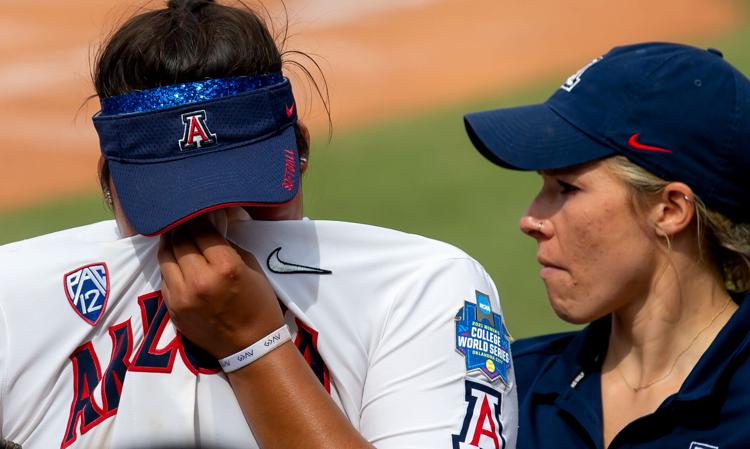 WCWS: Arizona vs Florida State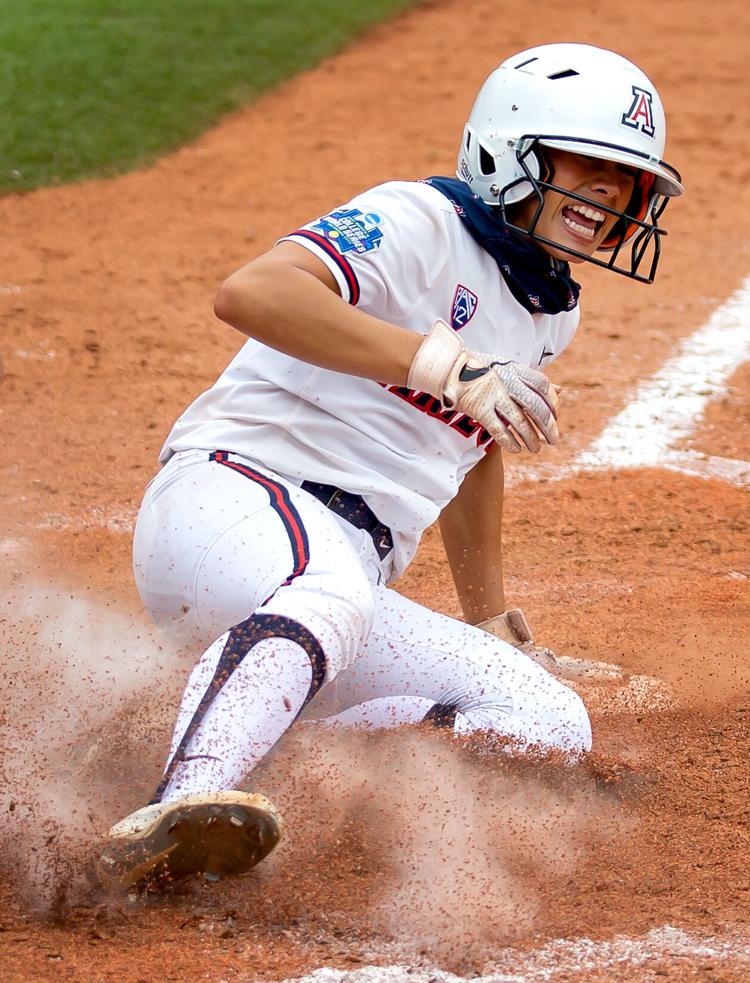 WCWS: Arizona vs Florida State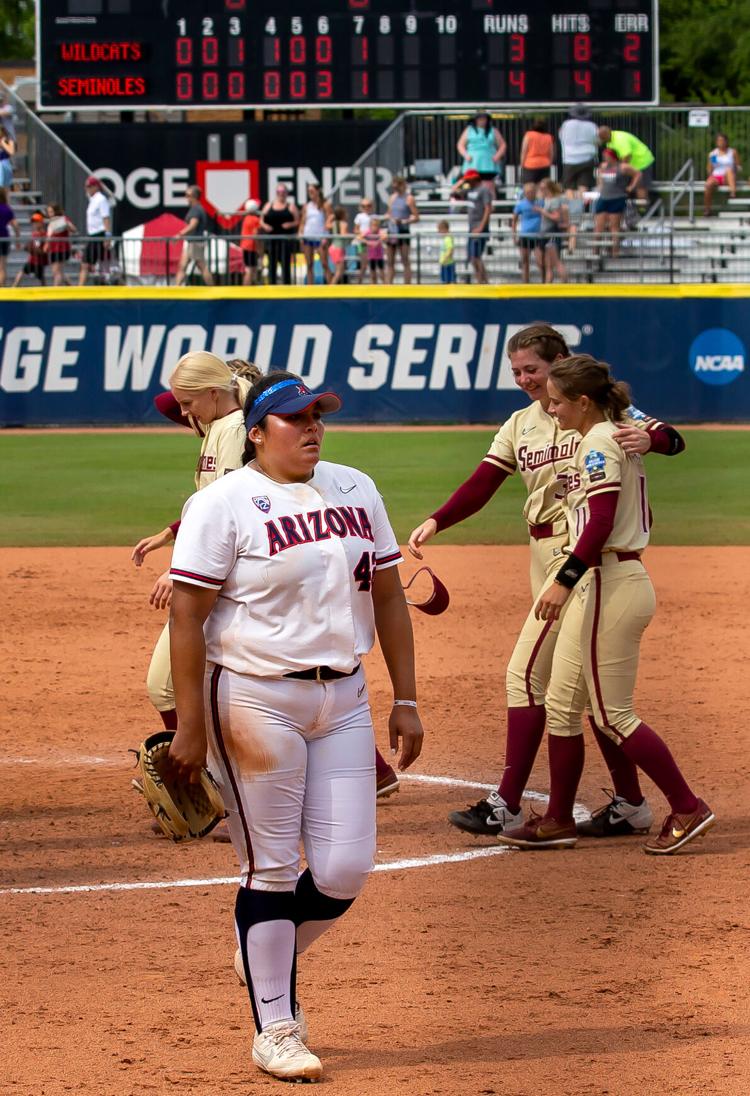 WCWS: Arizona vs Florida State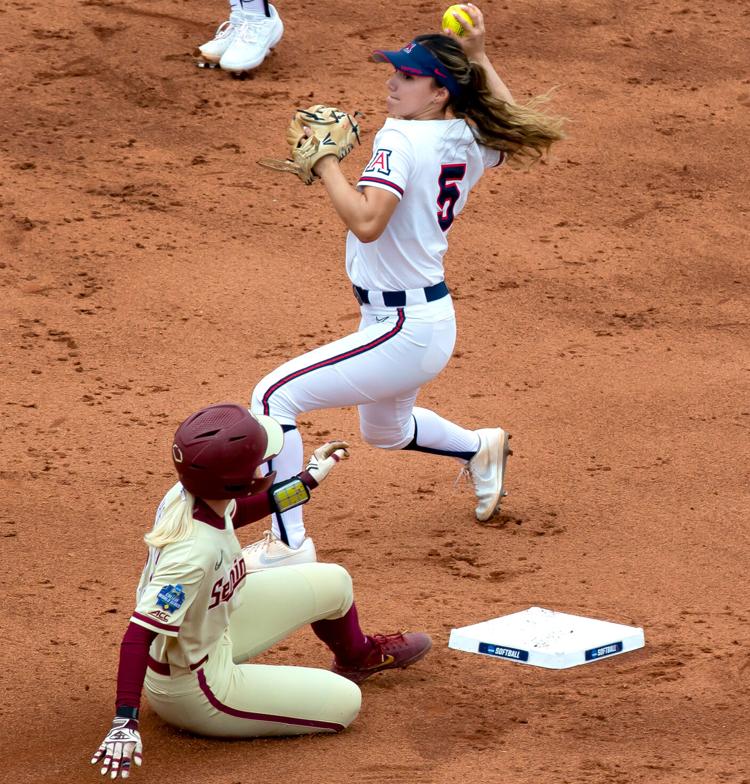 WCWS: Arizona vs Florida State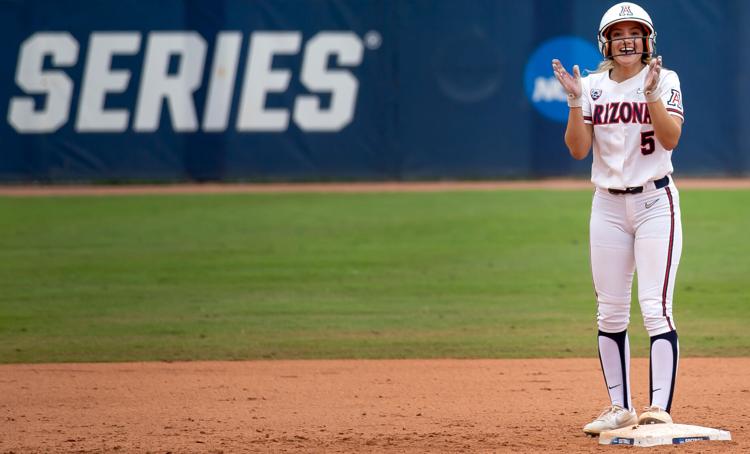 WCWS: Arizona vs Florida State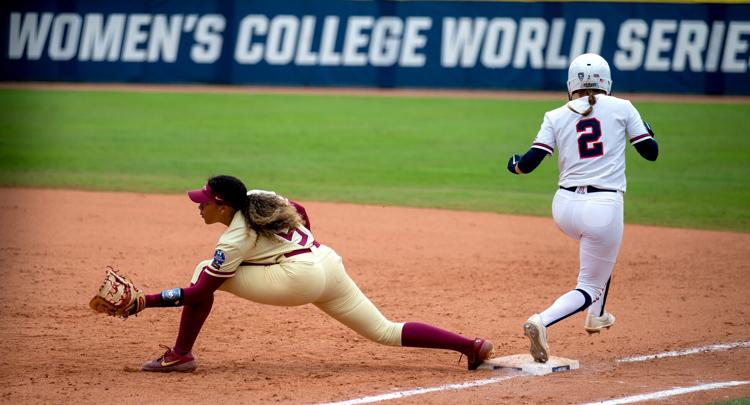 Mike Candrea, 2021 WCWS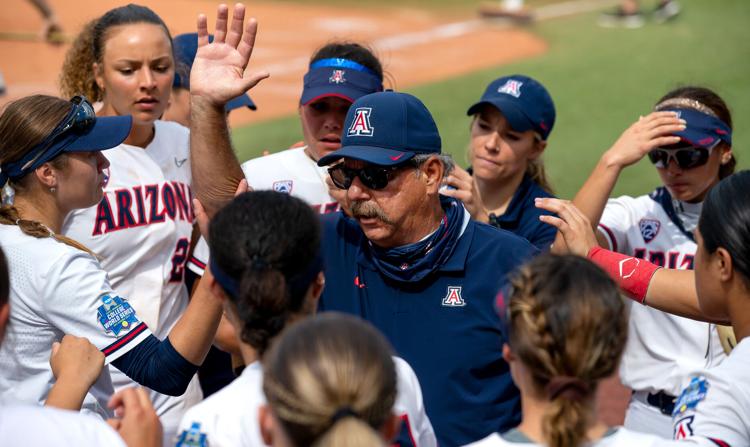 WCWS: Arizona vs Florida State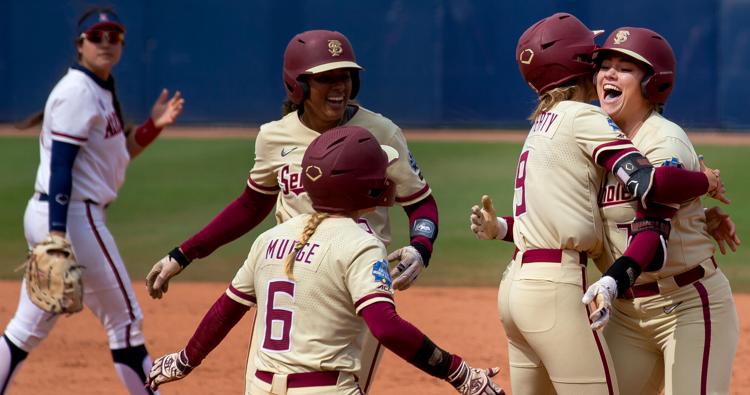 WCWS: Arizona vs Florida State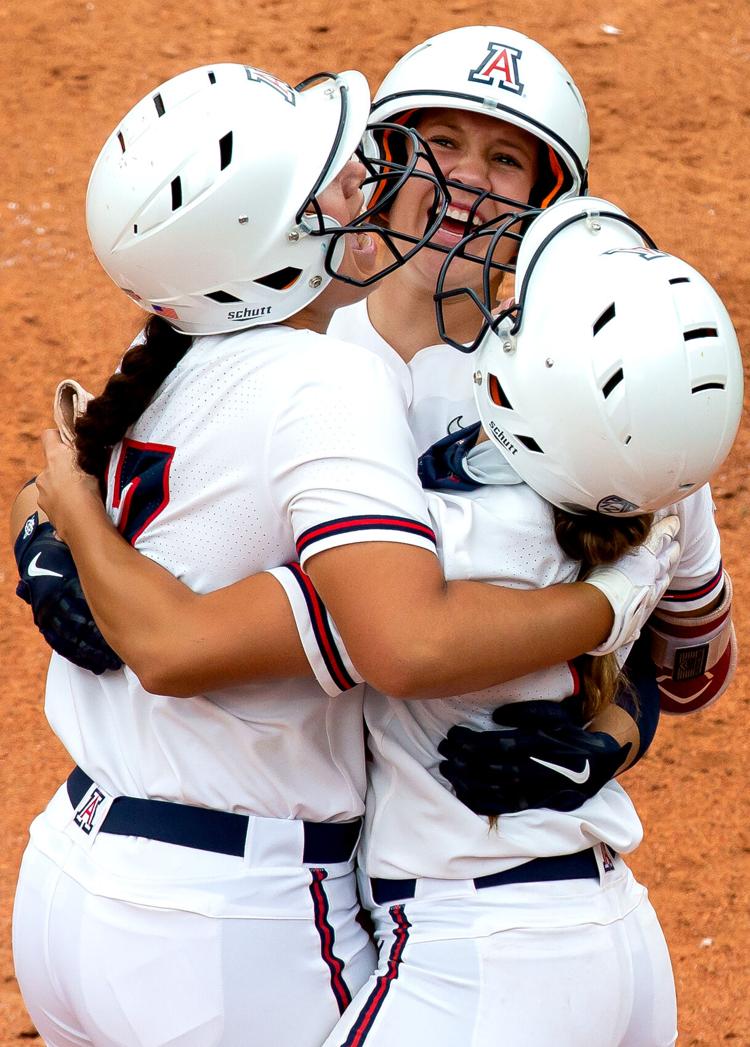 WCWS: Arizona vs Florida State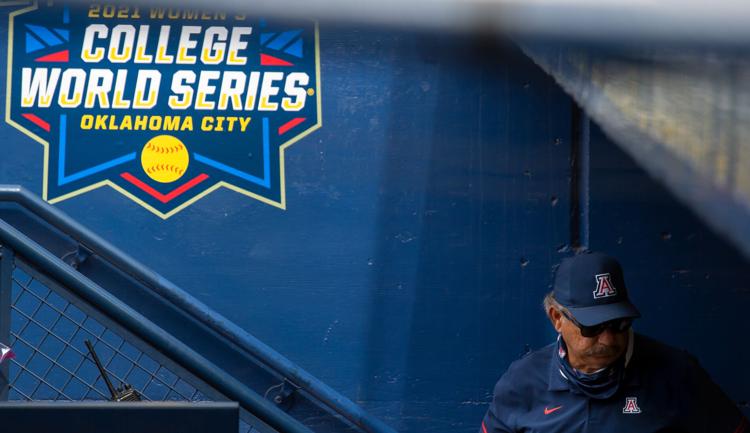 WCWS: Arizona vs Florida State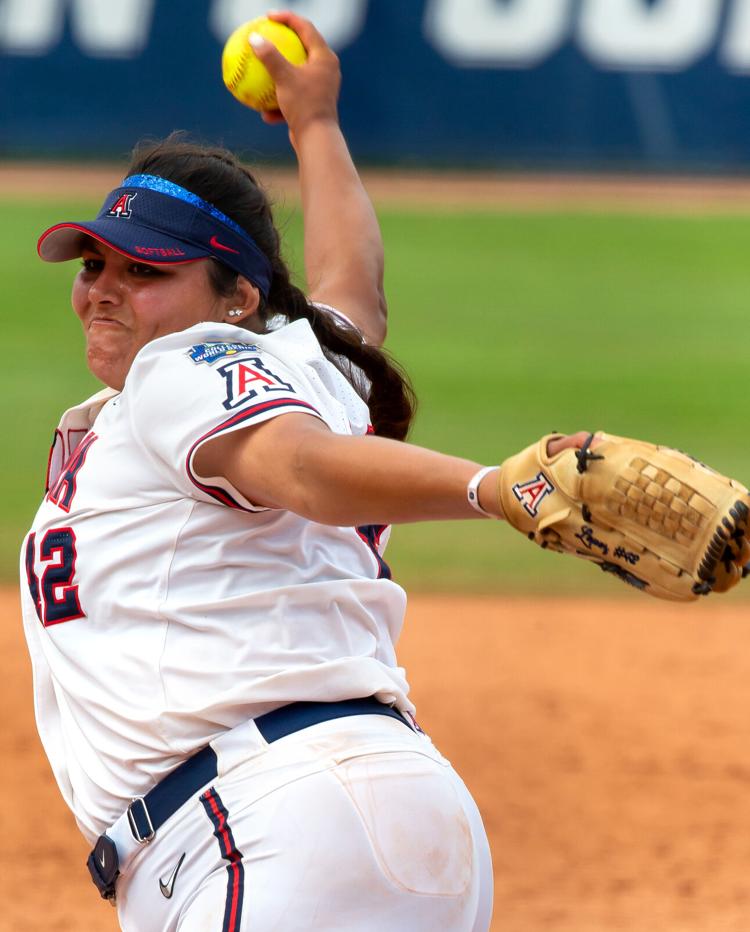 WCWS: Arizona vs Florida State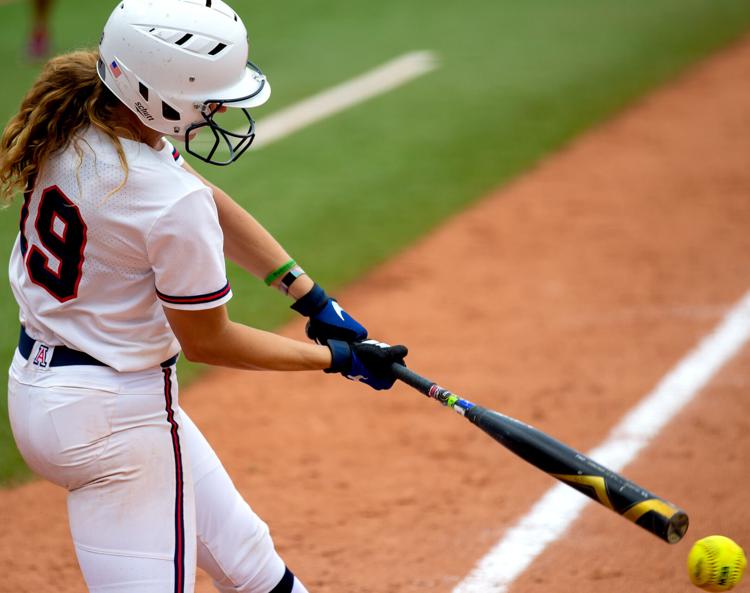 WCWS: Arizona vs Florida State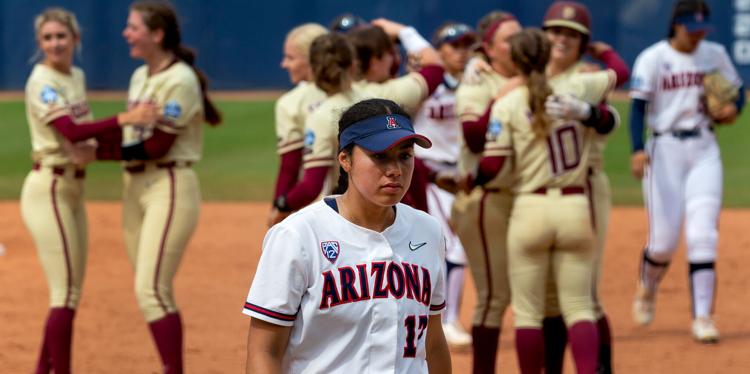 WCWS: Arizona vs Florida State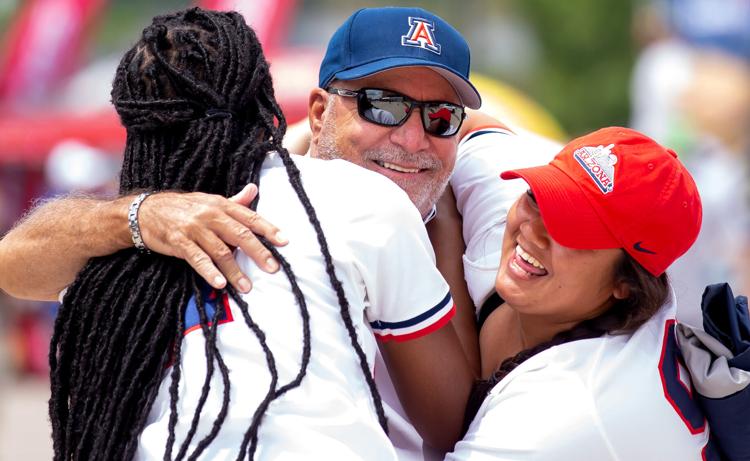 WCWS: Arizona vs Florida State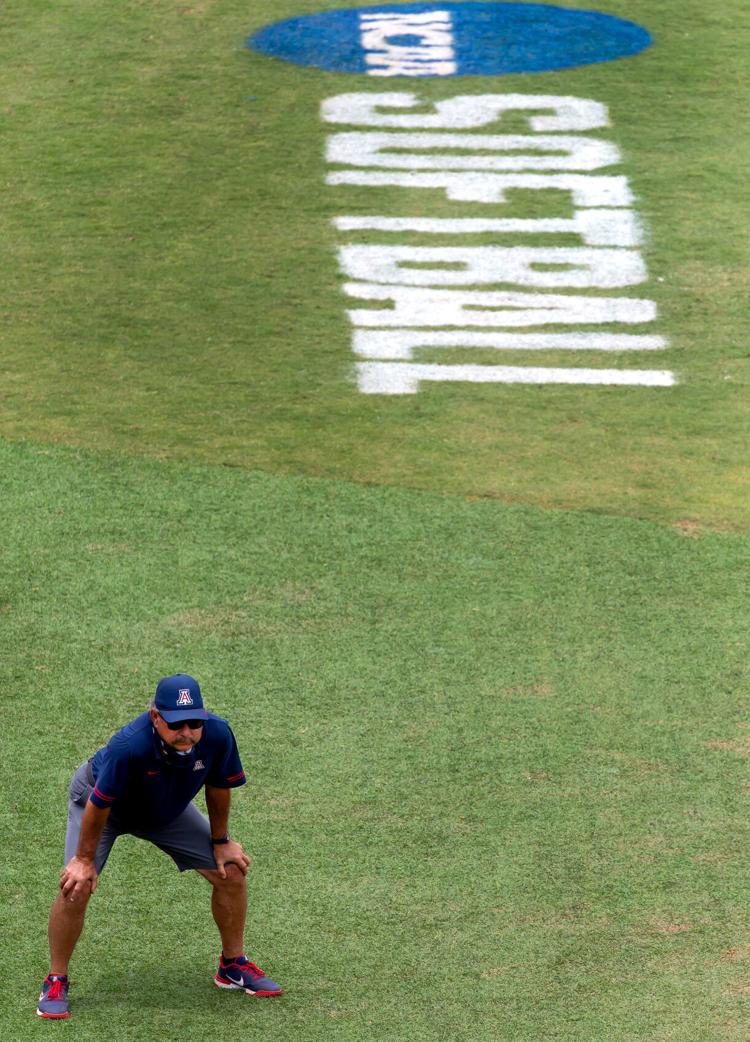 WCWS: Arizona vs Florida State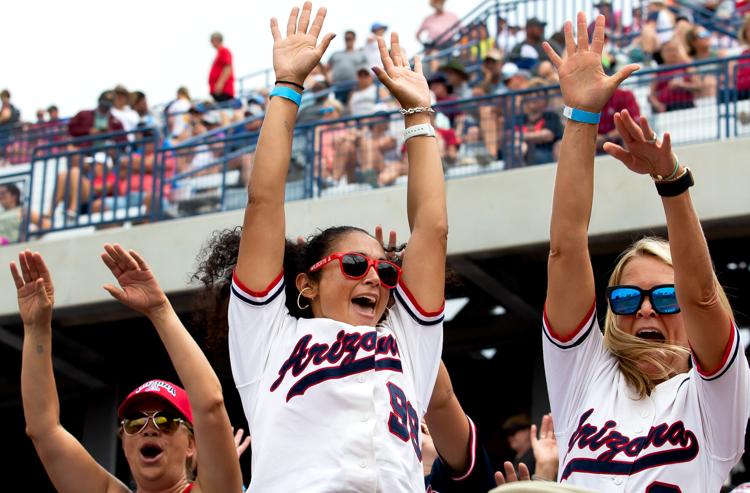 WCWS: Arizona vs Florida State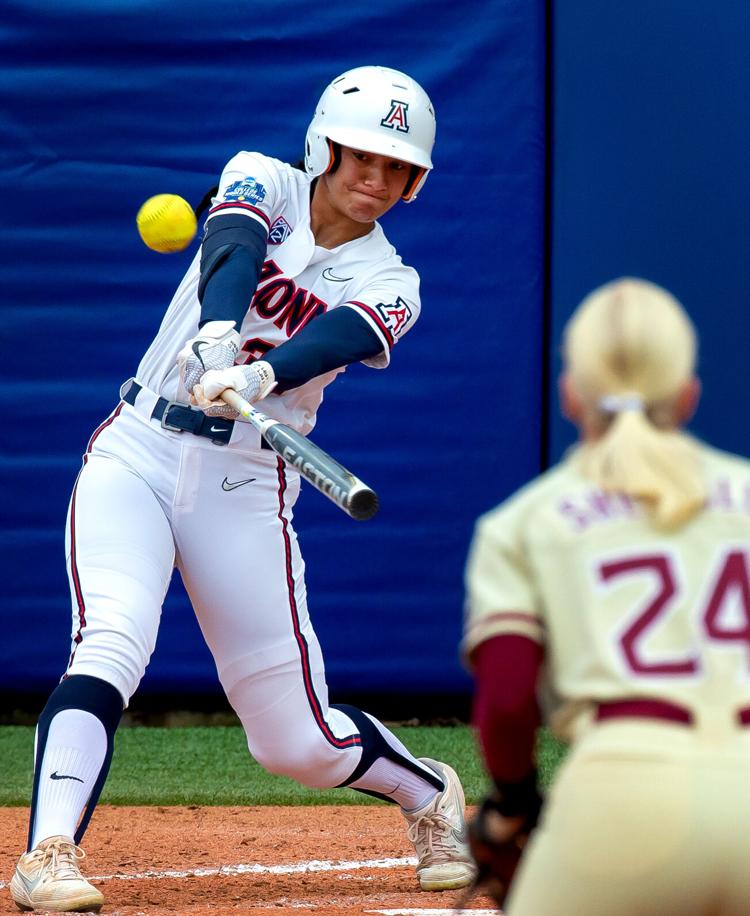 WCWS: Arizona vs Florida State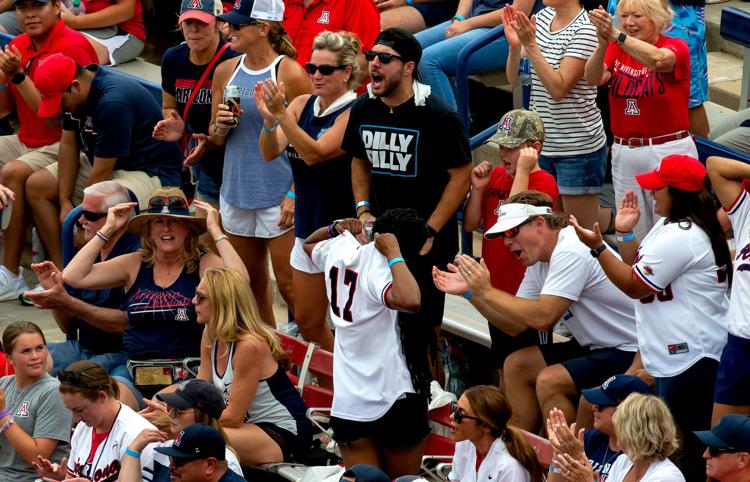 WCWS: Arizona vs Florida State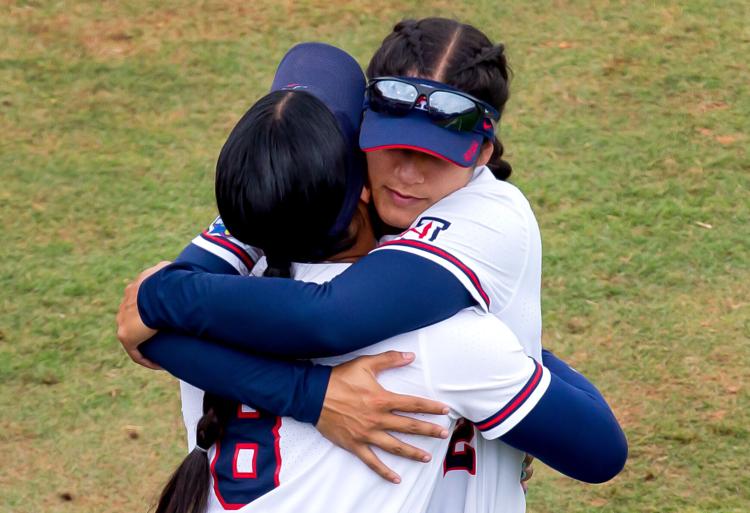 Photos: University of Arizona softball coach Mike Candrea, who announced his retirement
Mike Candrea, retirement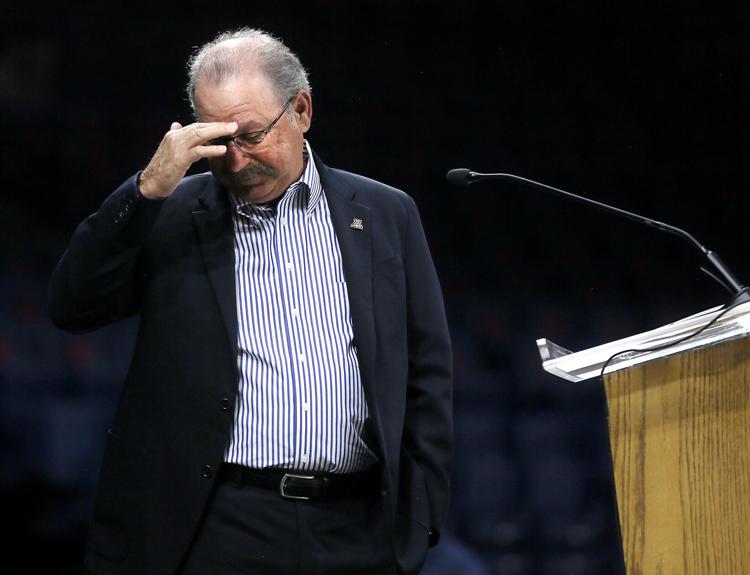 Mike Candrea, retirement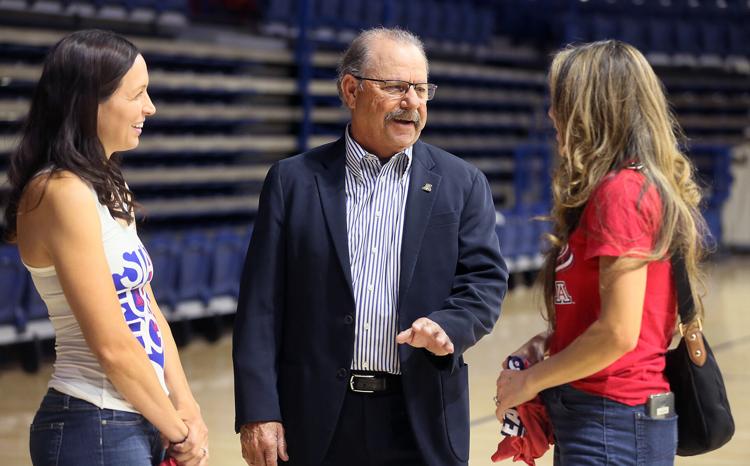 Mike Candrea, Arizona softball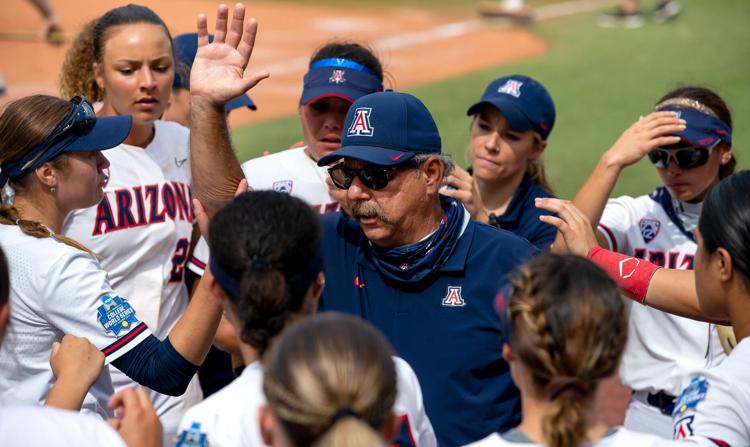 Mike Candrea, Arizona softball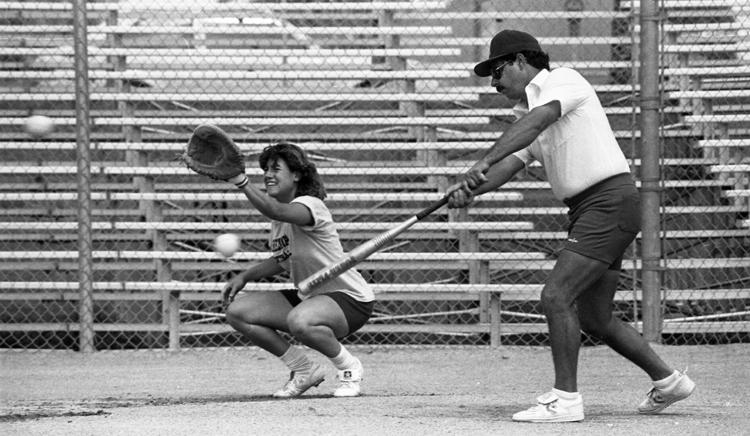 Mike Candrea, Arizona softball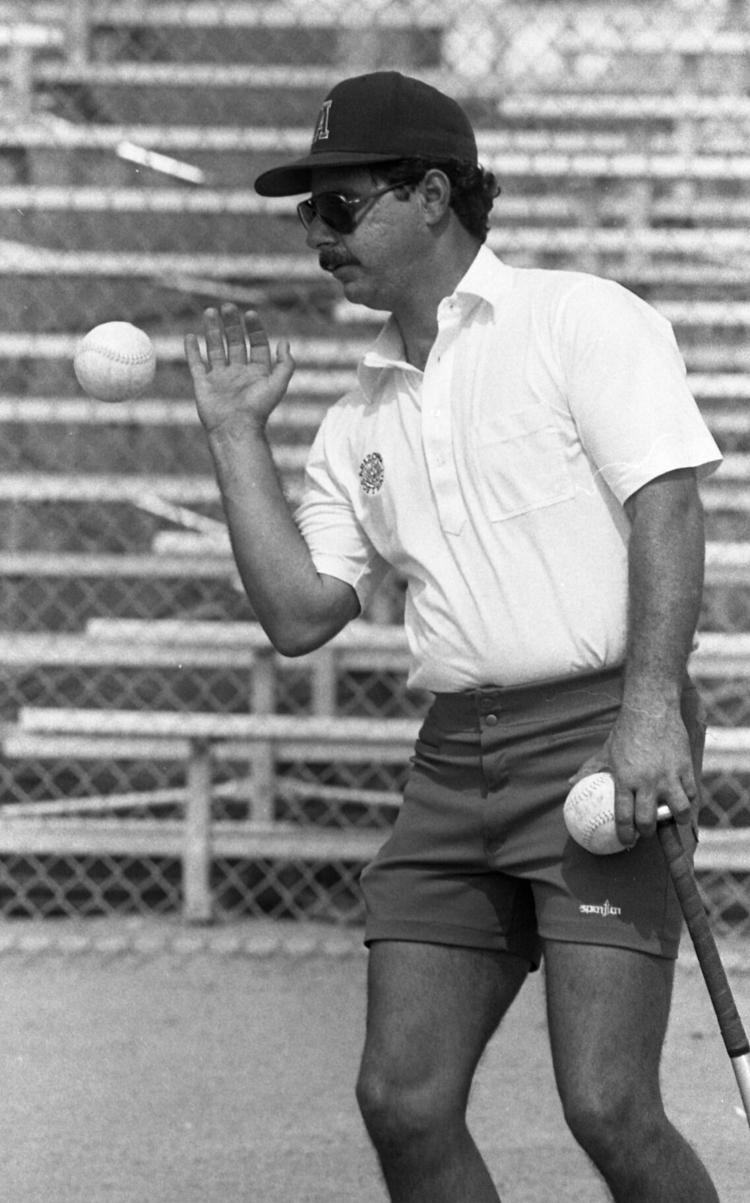 Mike Candrea, Arizona softball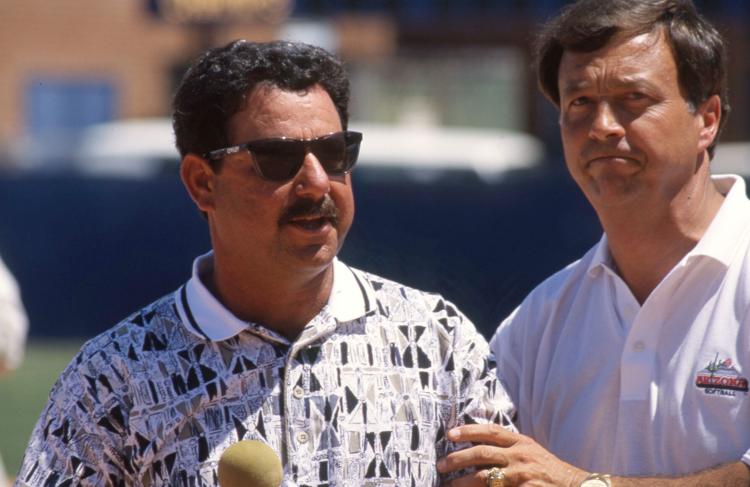 Mike Candrea, Arizona softball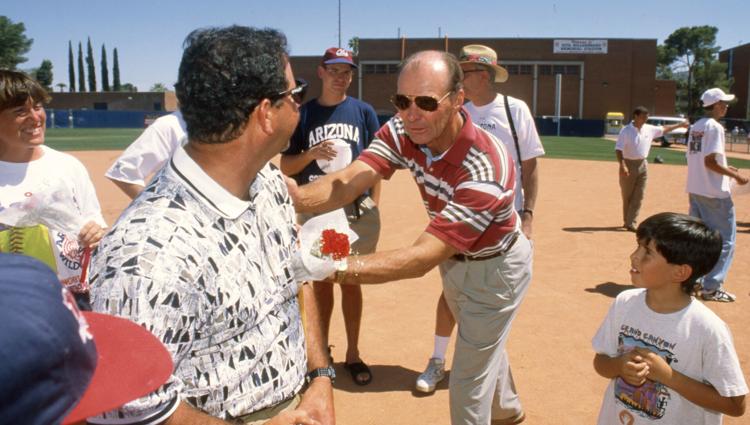 Mike Candrea, Arizona softball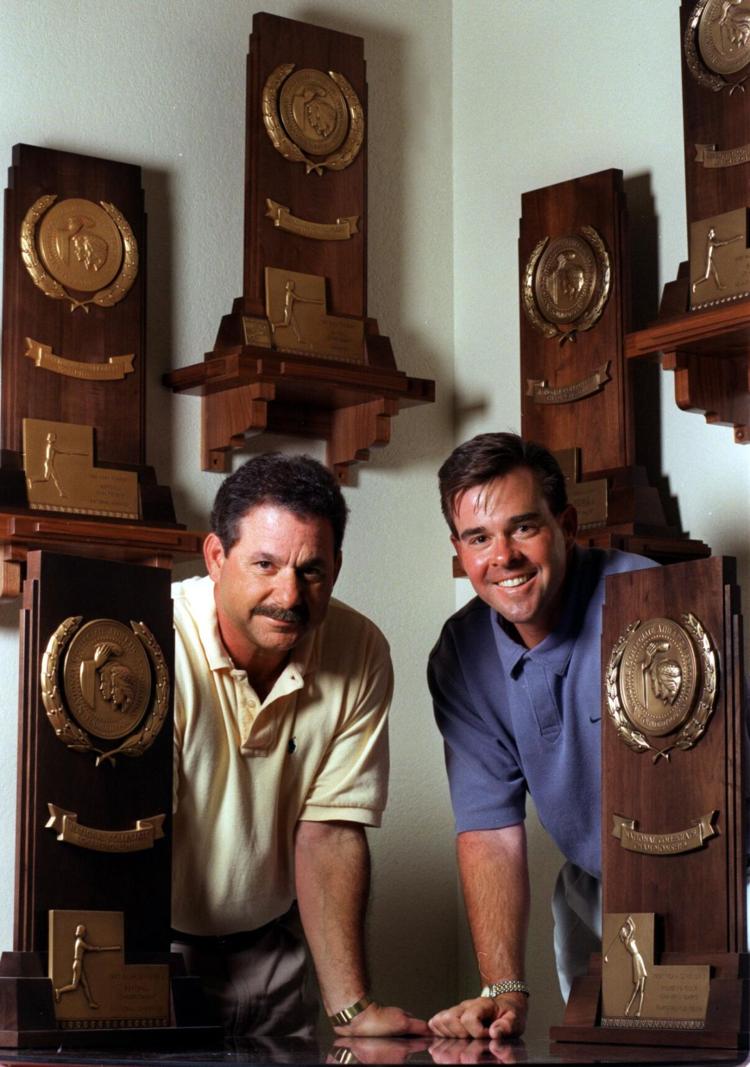 Mike Candrea, Arizona softball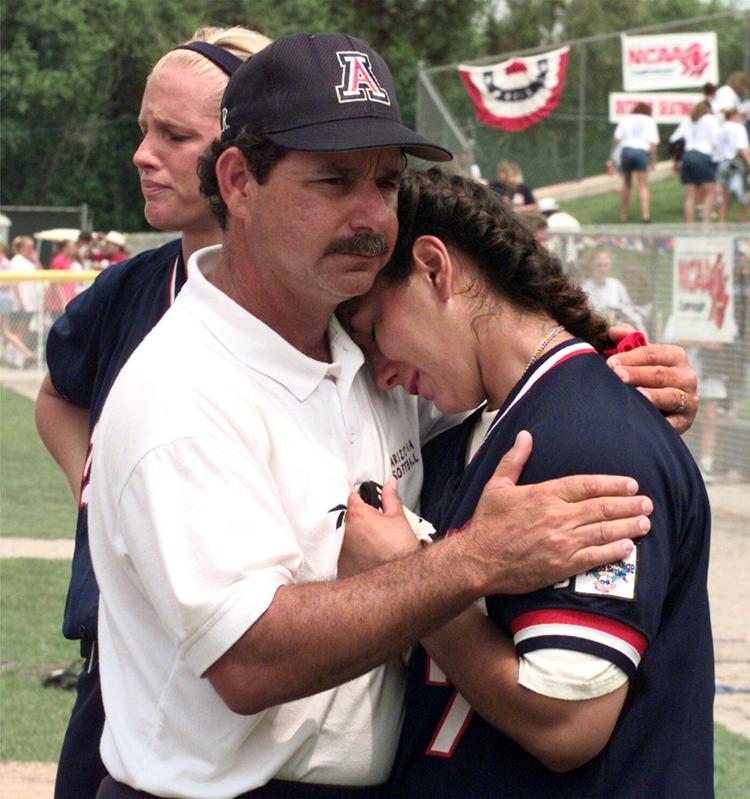 Mike Candrea, Arizona softball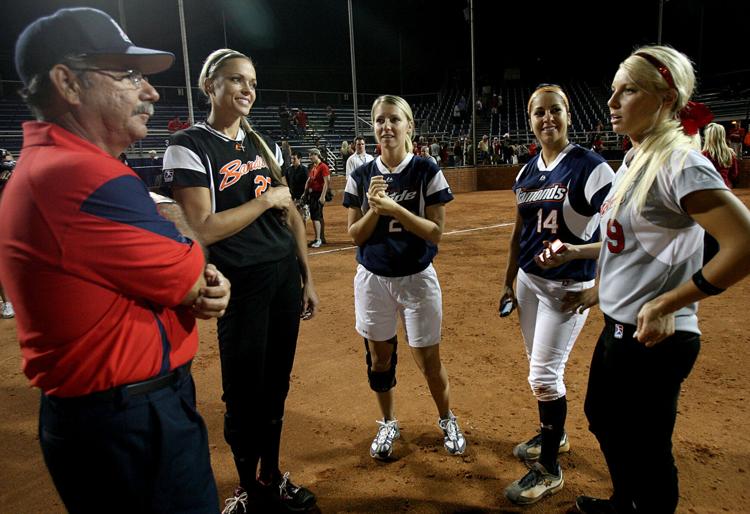 Mike Candrea, Arizona softball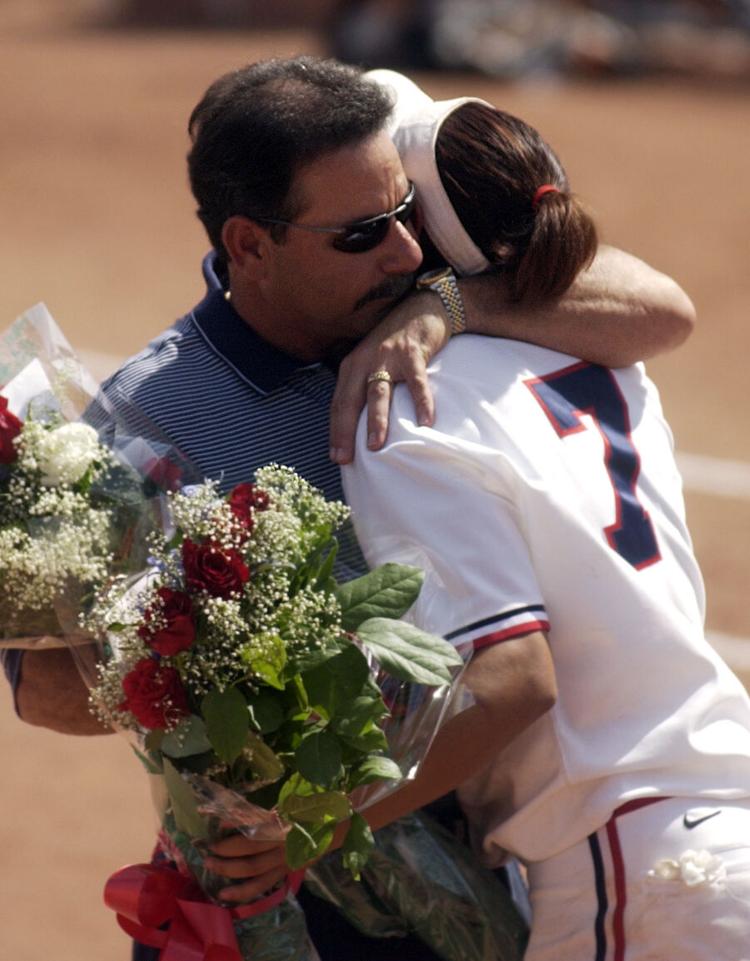 Mike Candrea, Arizona softball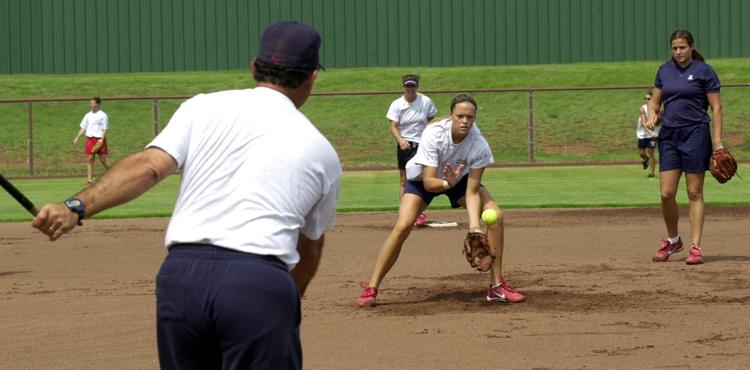 Mike Candrea, Arizona softball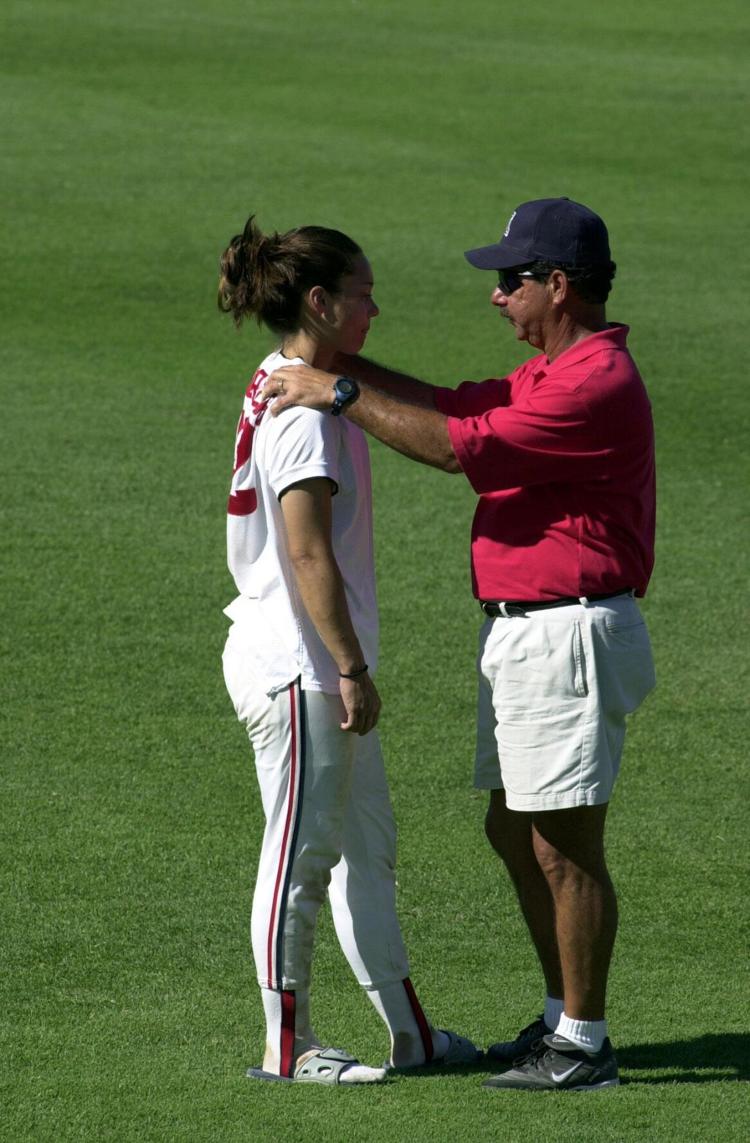 Mike Candrea, Arizona softball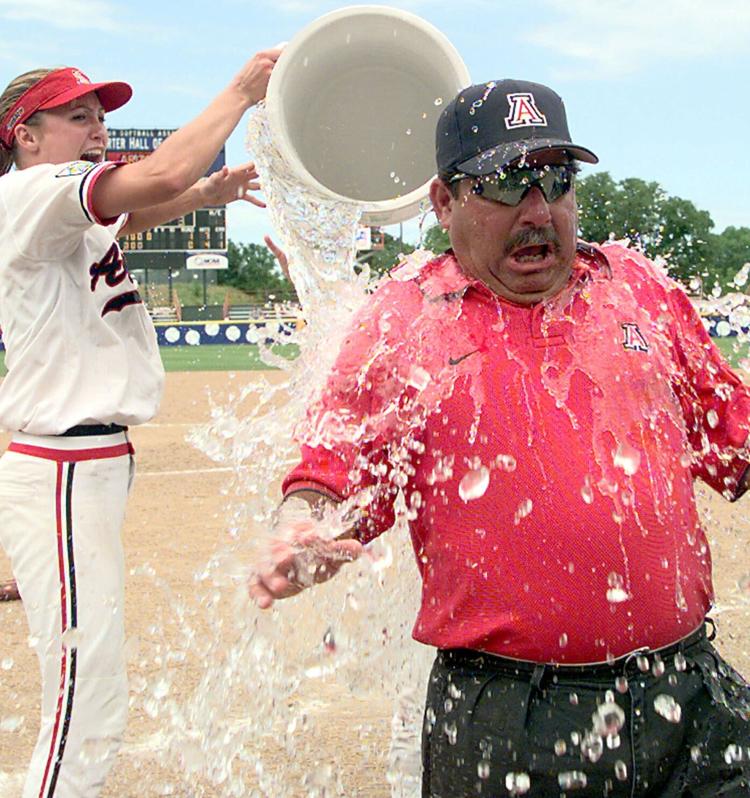 Mike Candrea, Arizona softball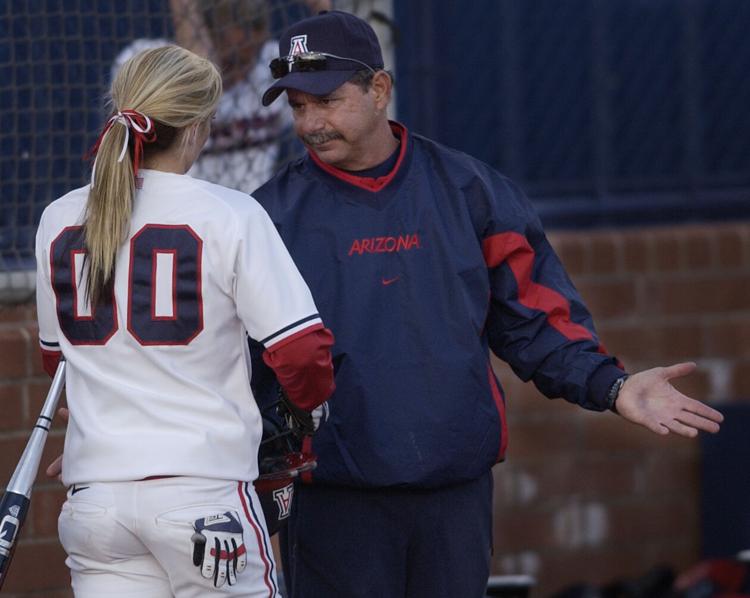 Mike Candrea, Arizona softball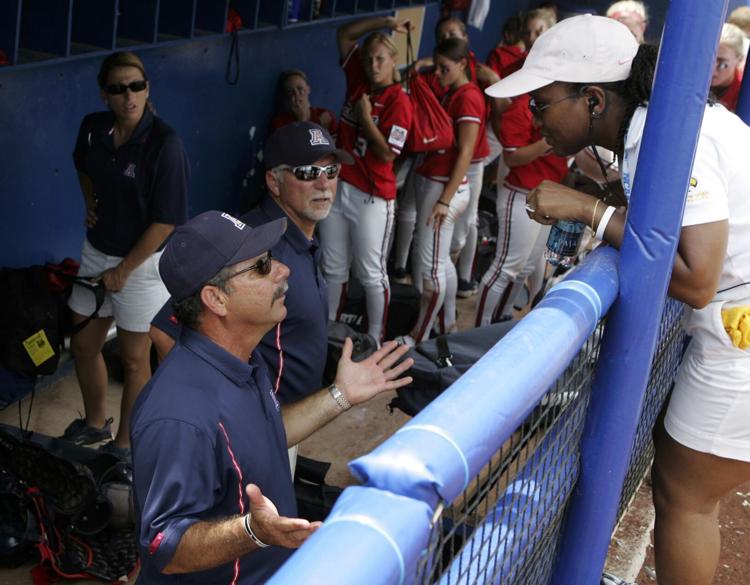 Mike Candrea, Arizona softball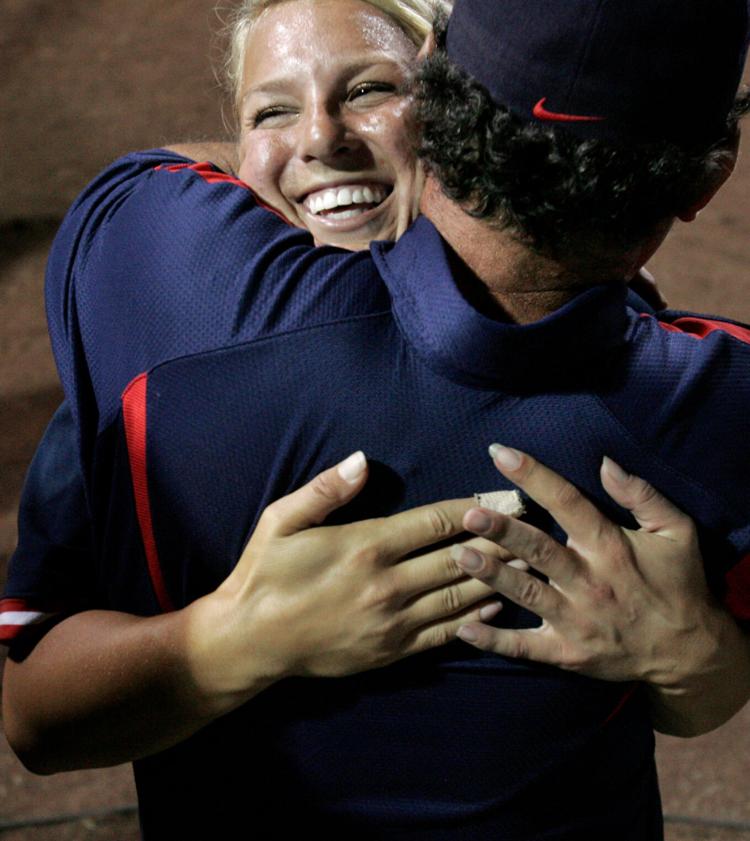 Mike Candrea, Arizona softball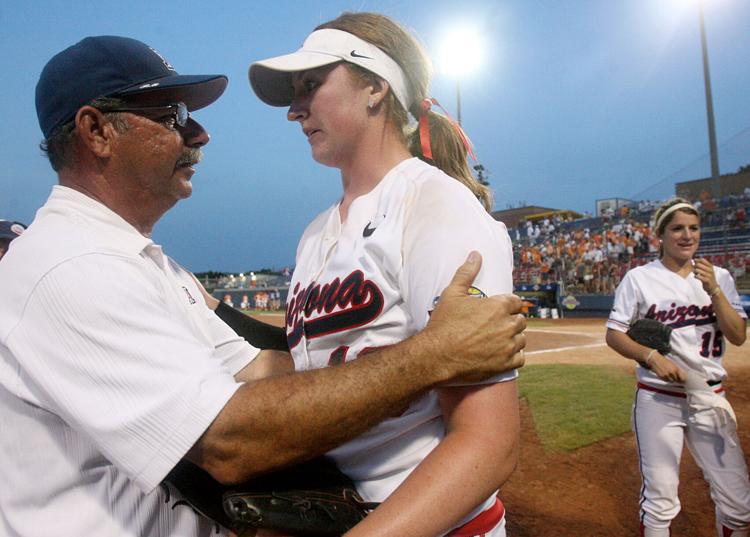 Mike Candrea, Arizona softball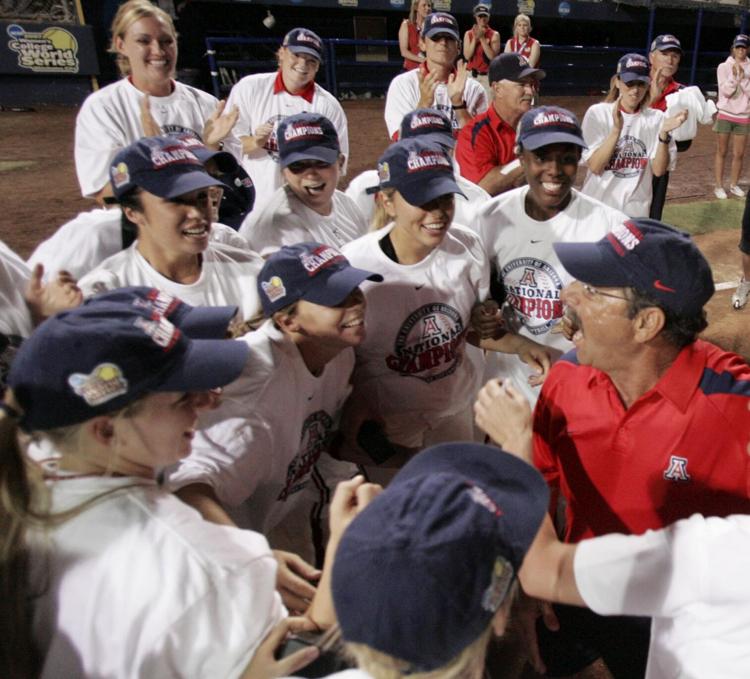 Mike Candrea, Arizona softball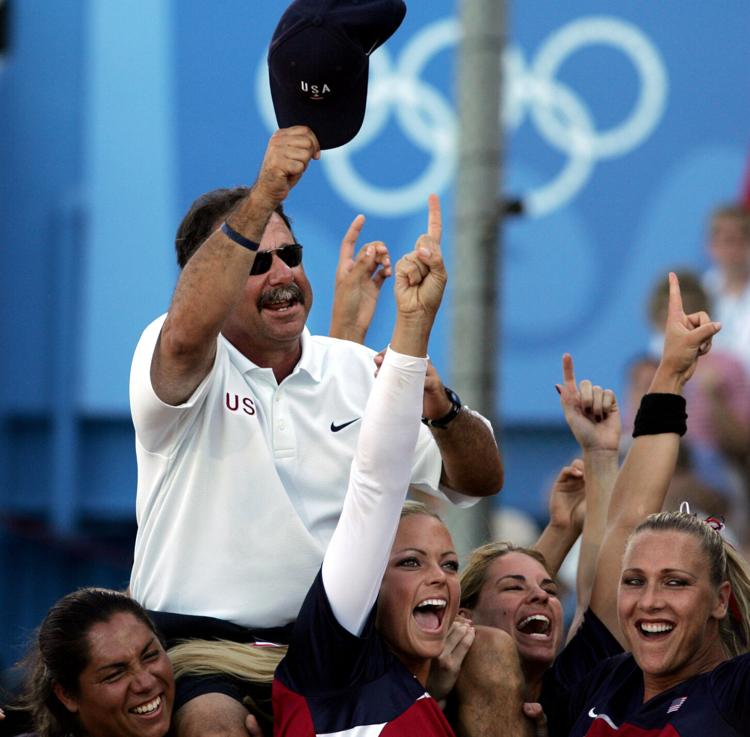 Mike Candrea, Arizona softball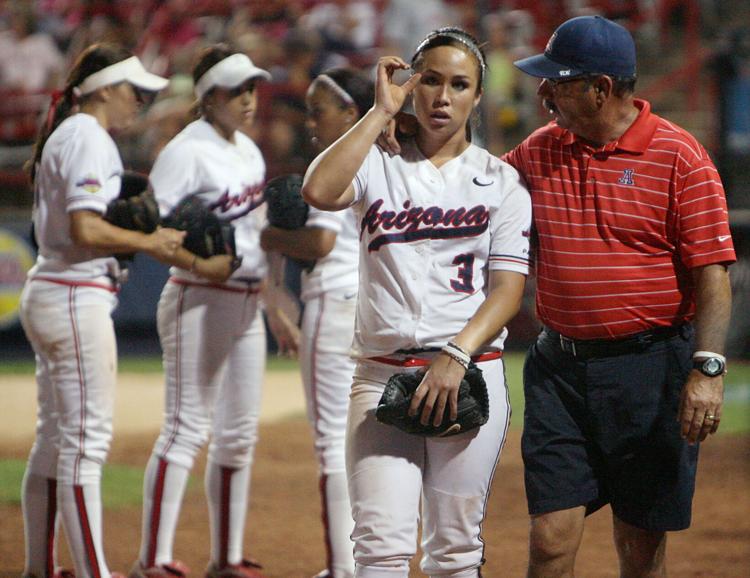 Mike Candrea, Arizona softball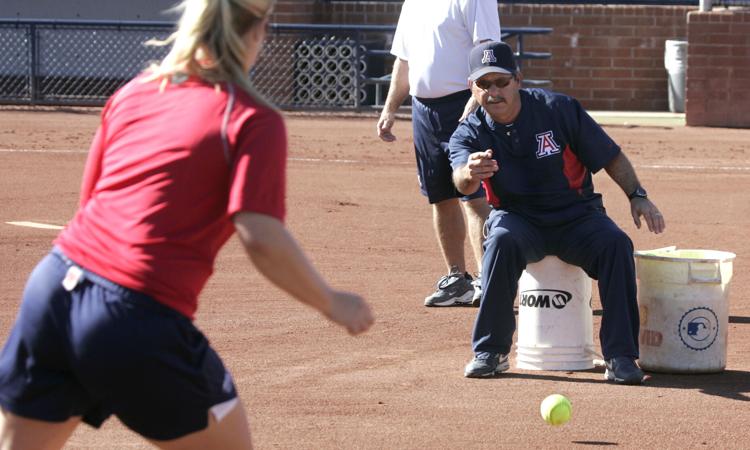 Mike Candrea, Arizona softball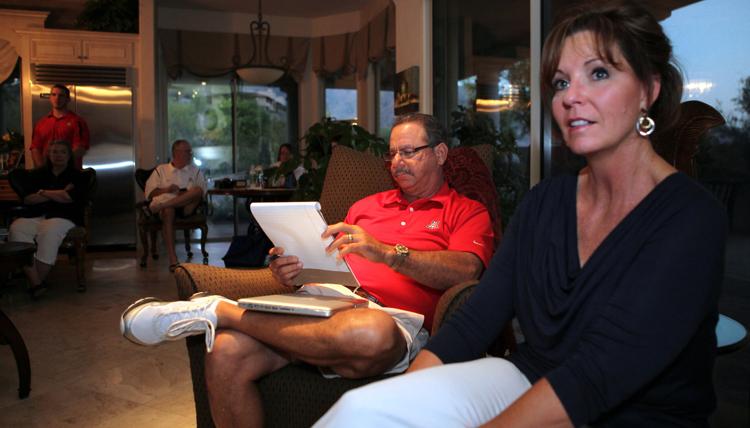 Mike Candrea, Arizona softball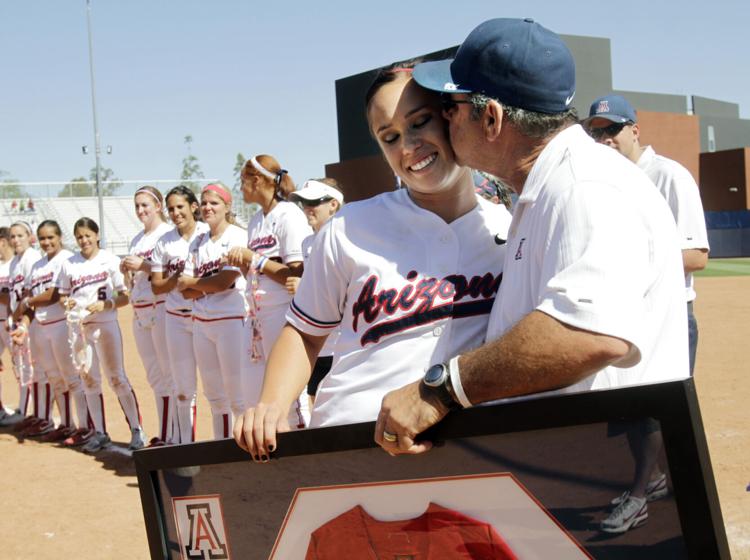 Mike Candrea, Arizona softball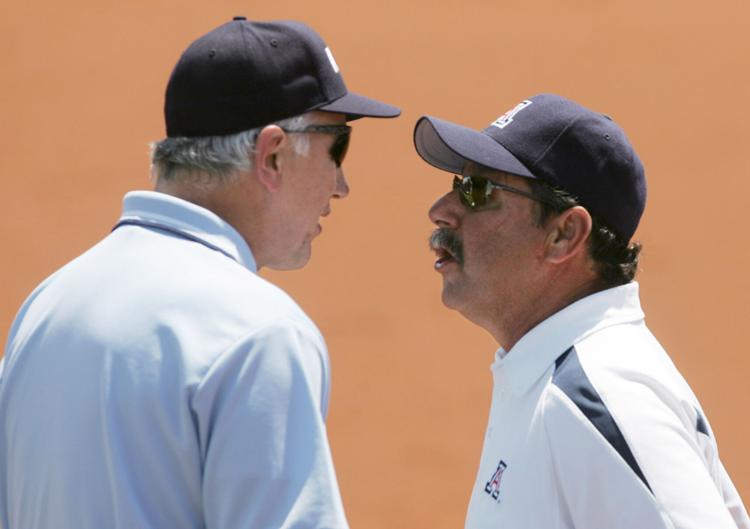 Mike Candrea, Arizona softball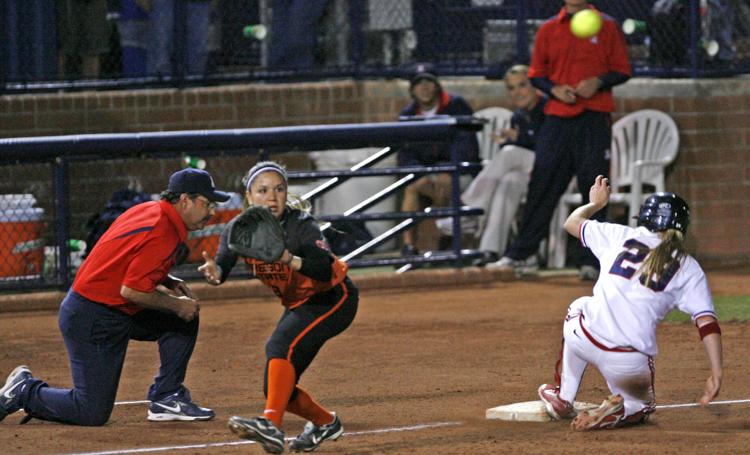 Mike Candrea, Arizona softball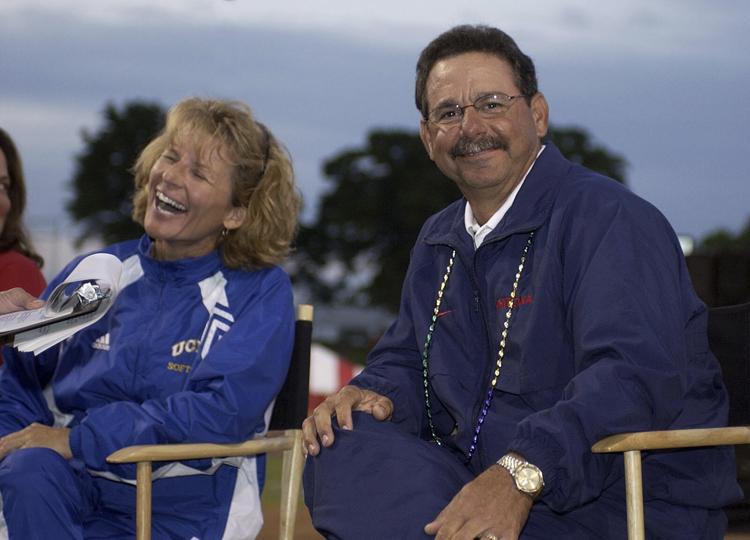 Mike Candrea, Arizona softball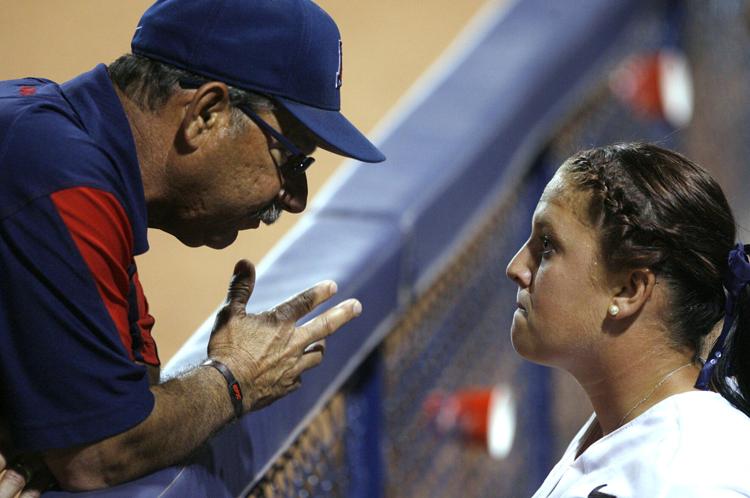 Mike Candrea, Arizona softball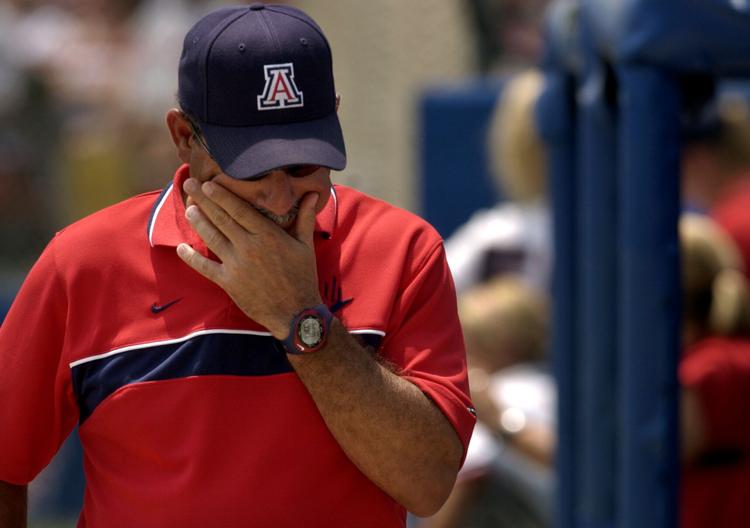 Mike Candrea, Arizona softball
Mike Candrea, Arizona softball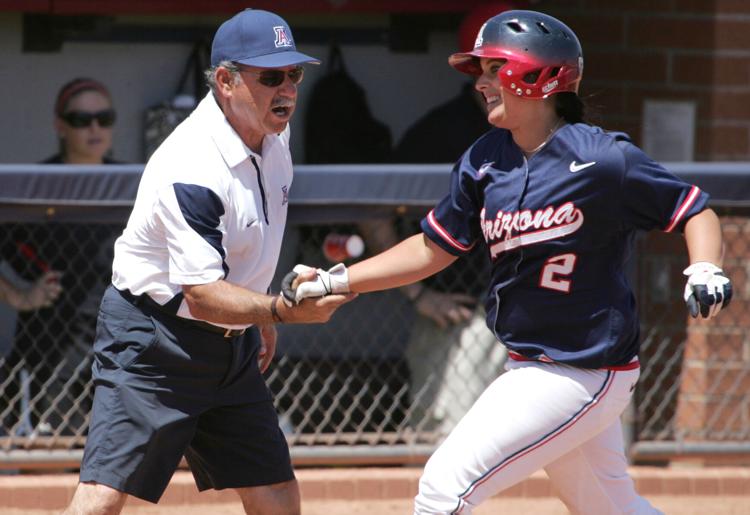 Mike Candrea, Arizona softball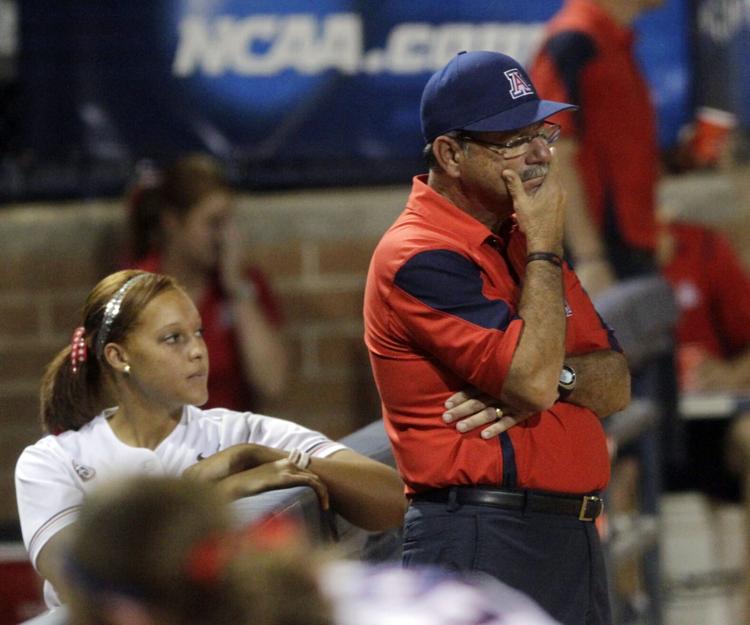 Mike Candrea, Arizona softball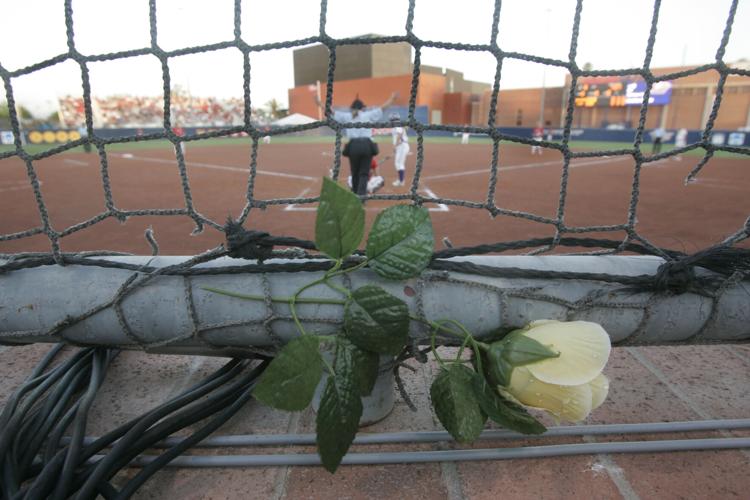 Mike Candrea, Arizona softball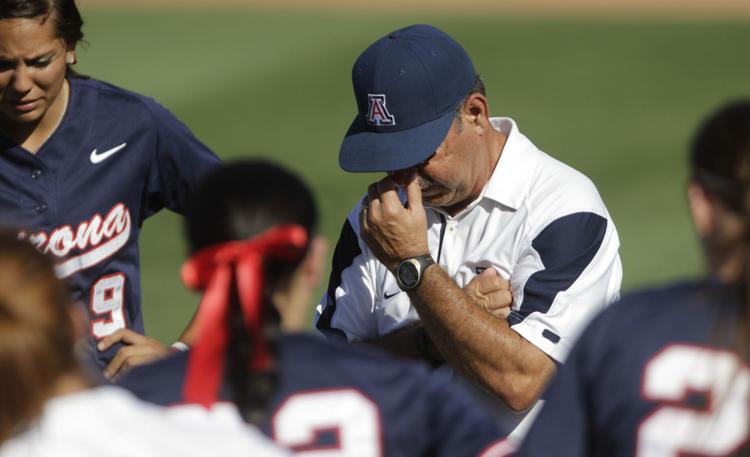 Mike Candrea, Arizona softball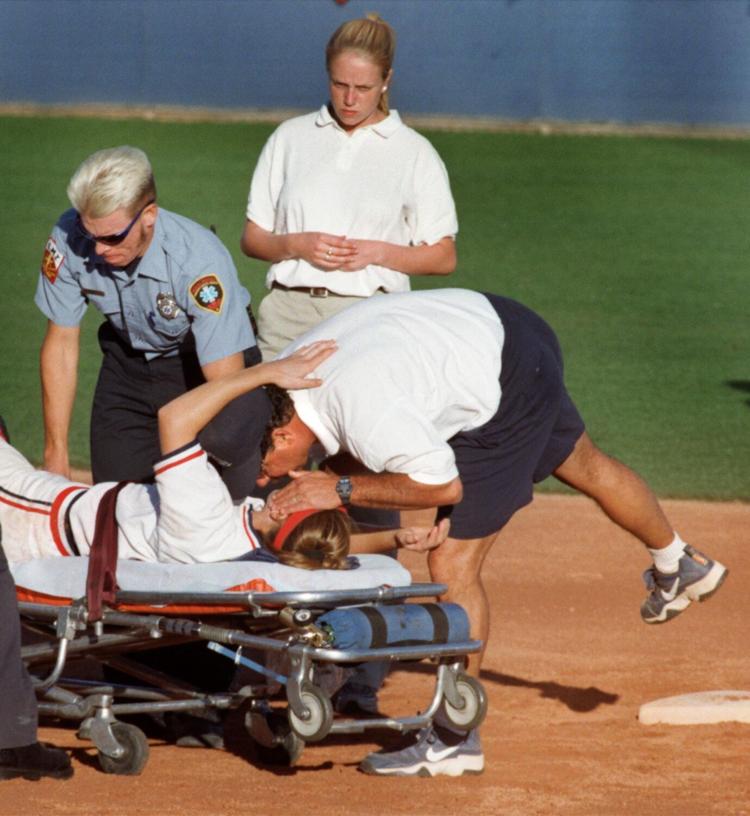 Mike Candrea, Arizona softball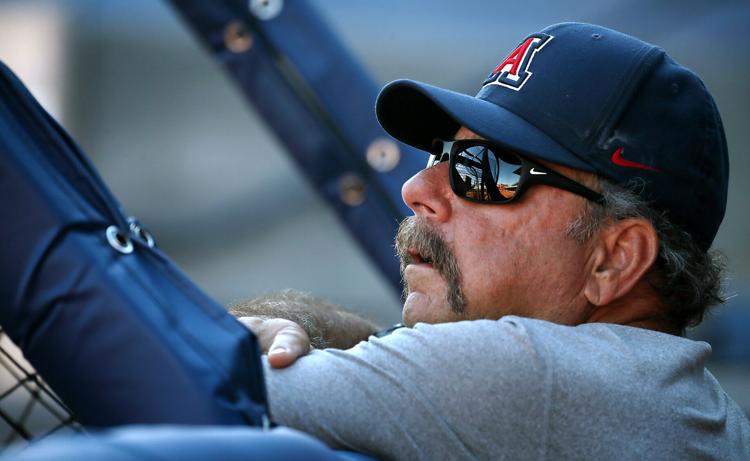 Mike Candrea, Arizona softball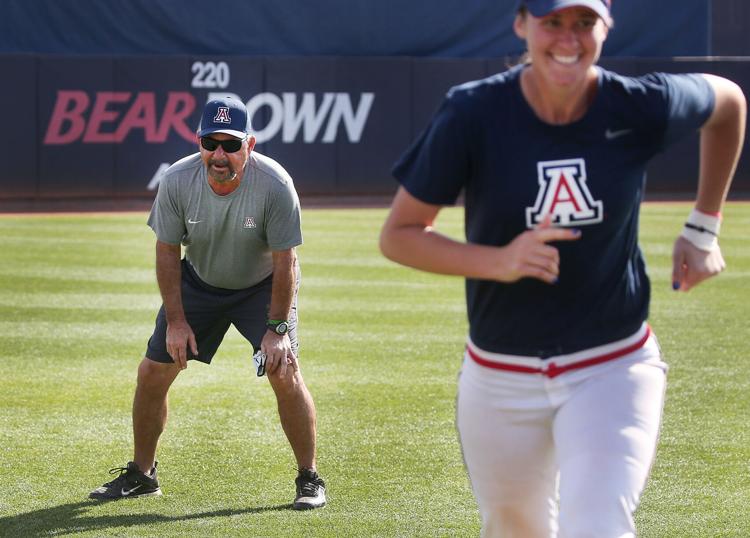 Mike Candrea, Arizona softball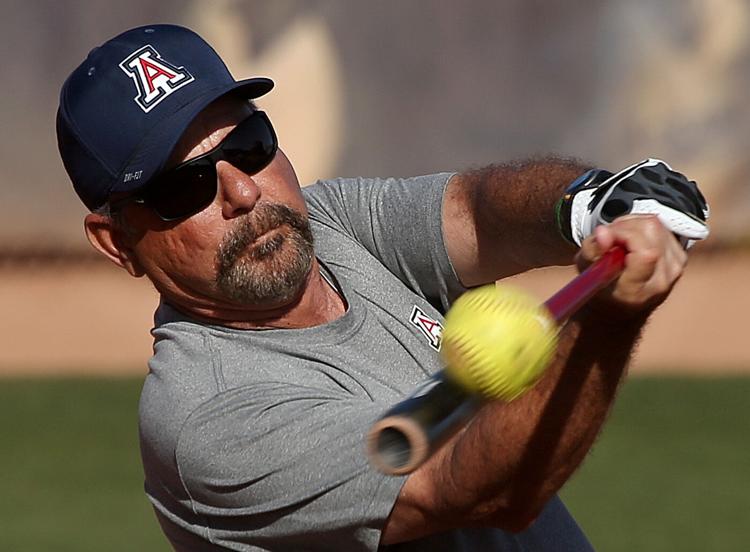 Mike Candrea, Arizona softball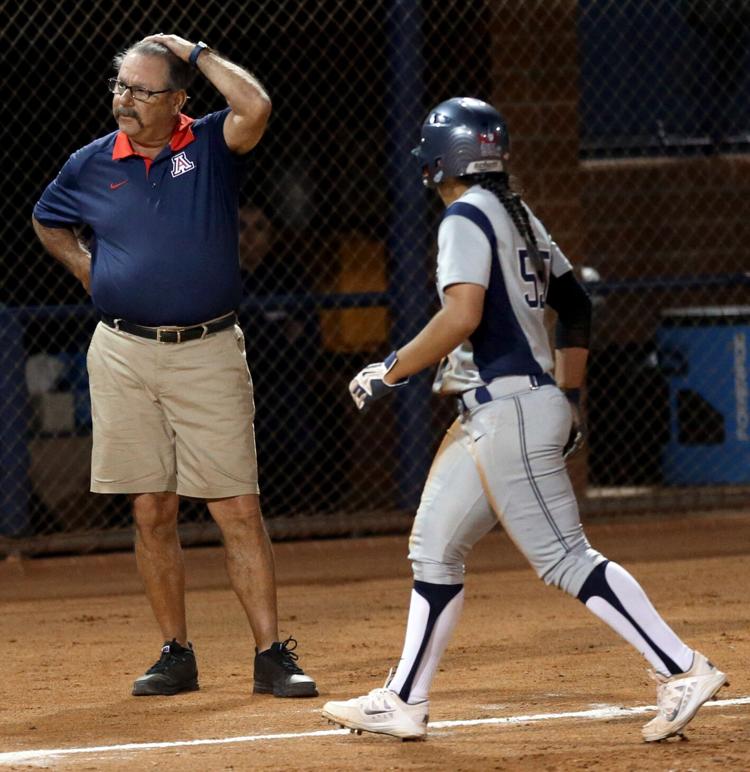 Mike Candrea, Arizona softball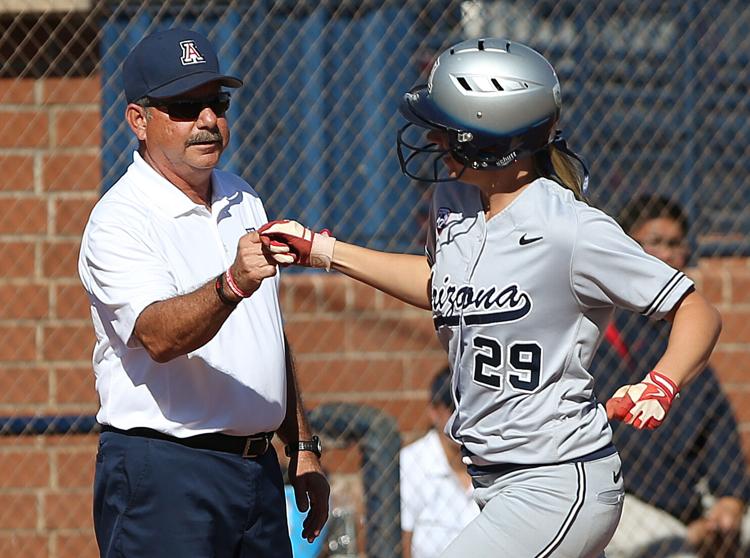 Mike Candrea, Arizona softball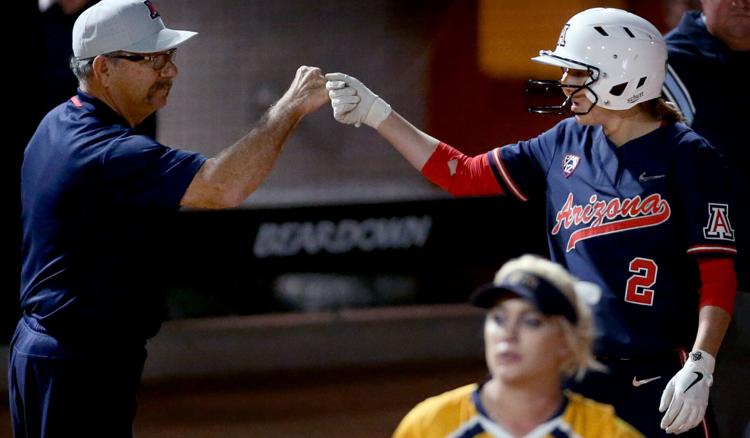 Mike Candrea, Arizona softball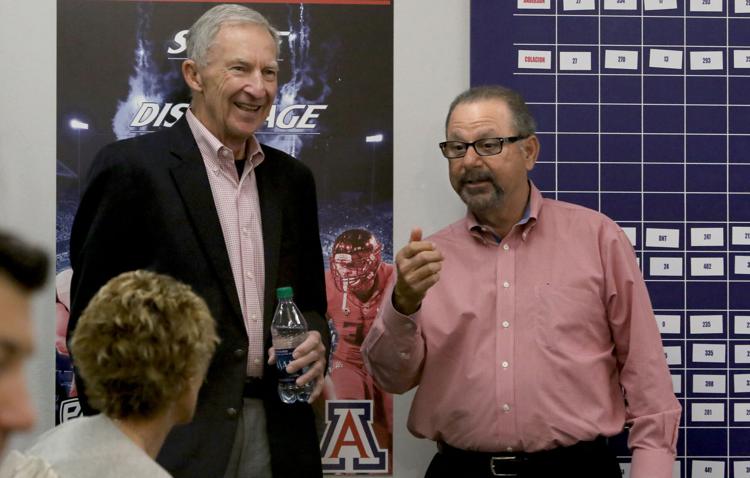 Mike Candrea, Arizona softball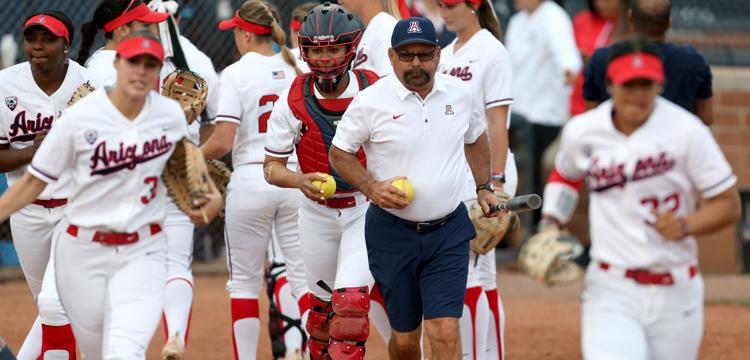 Mike Candrea, Arizona softball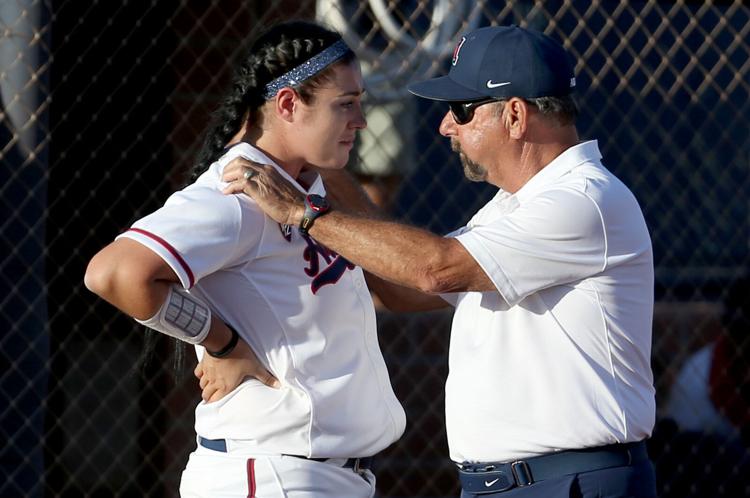 Mike Candrea, Arizona softball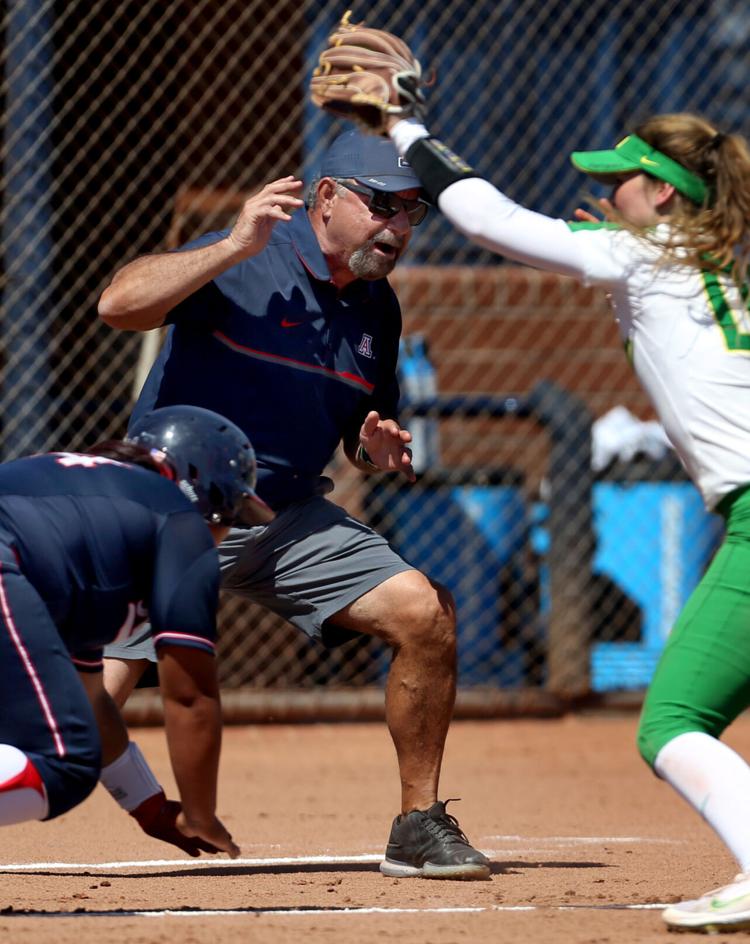 Mike Candrea, Arizona softball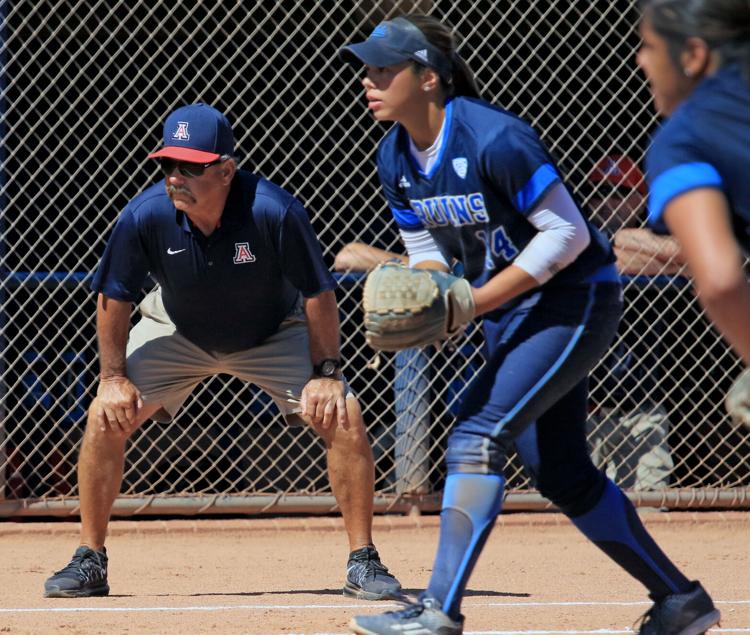 Mike Candrea, Arizona softball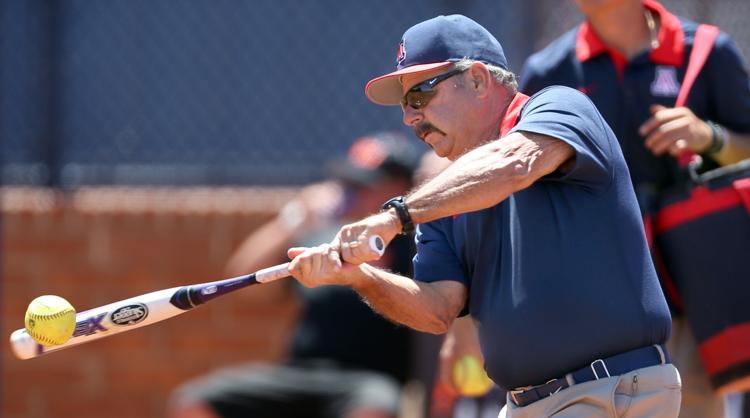 Mike Candrea, Arizona softball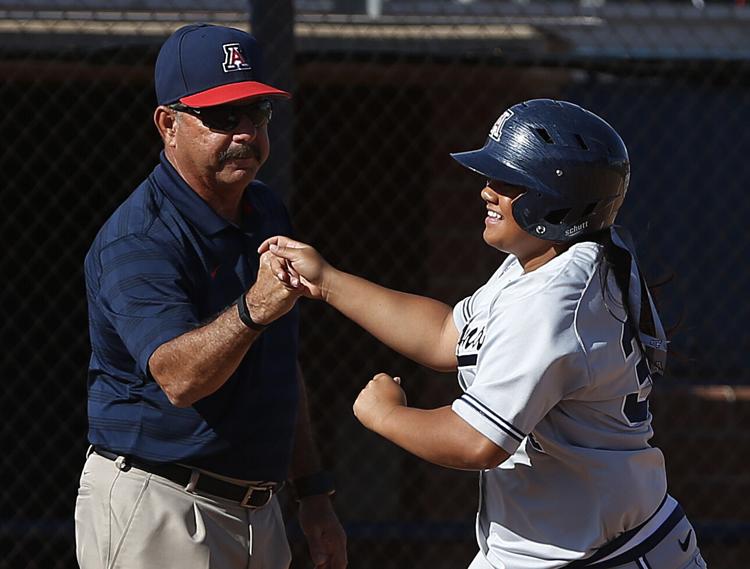 Mike Candrea, Arizona softball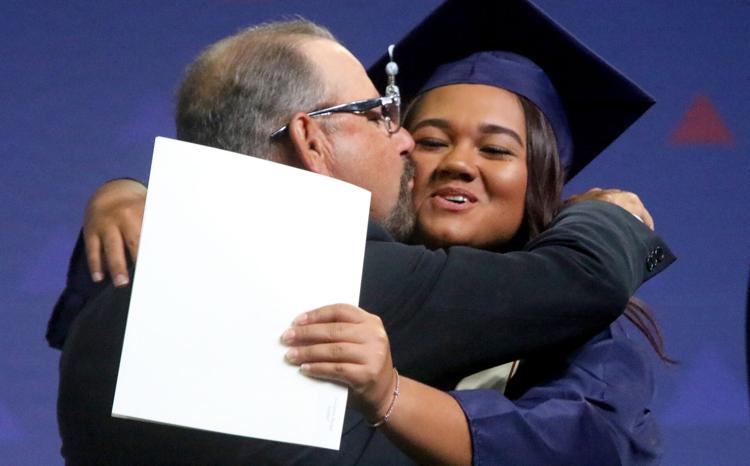 Mike Candrea, Arizona softball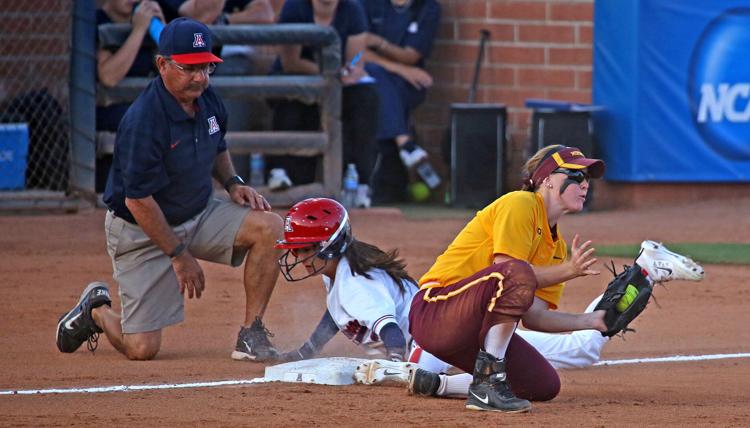 Mike Candrea, Arizona softball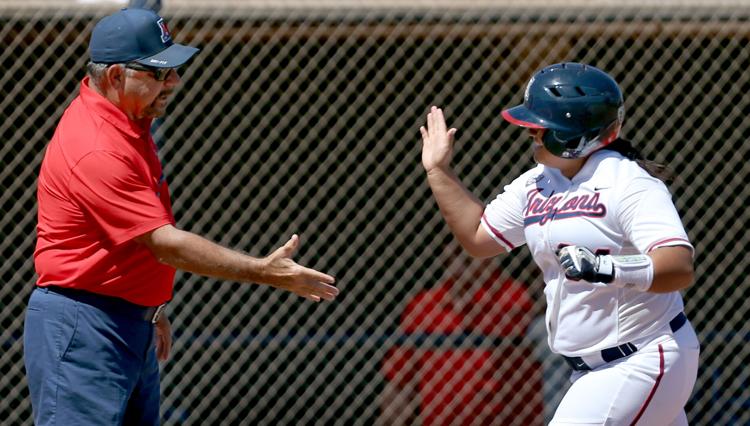 Mike Candrea, Arizona softball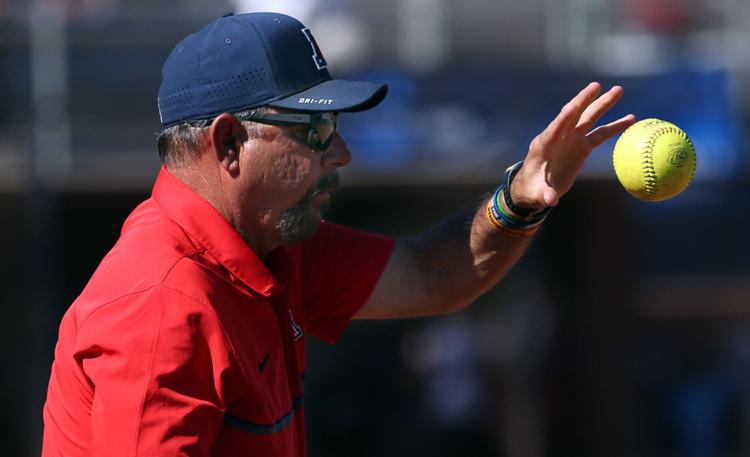 Mike Candrea, Arizona softball
Mike Candrea, Arizona softball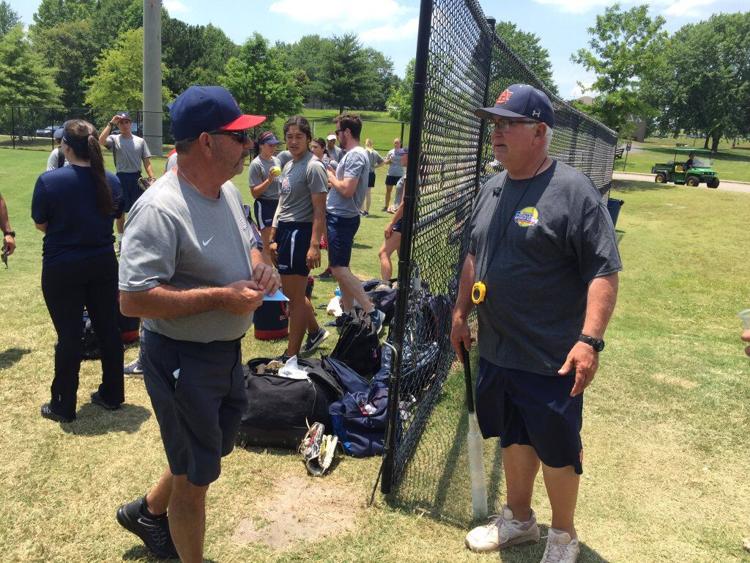 Mike Candrea, Arizona softball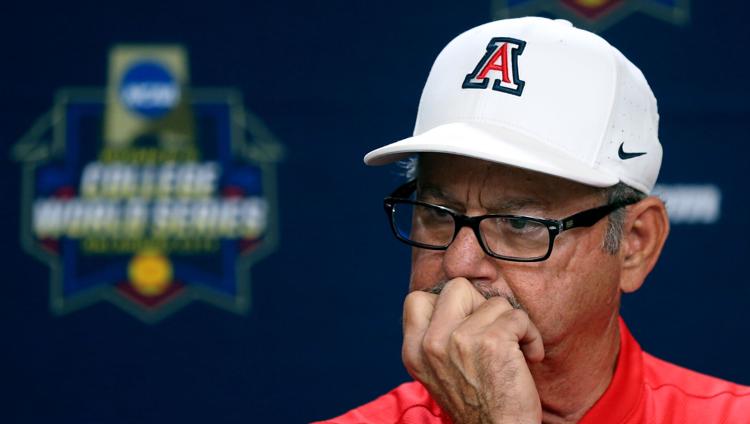 Mike Candrea, Arizona softball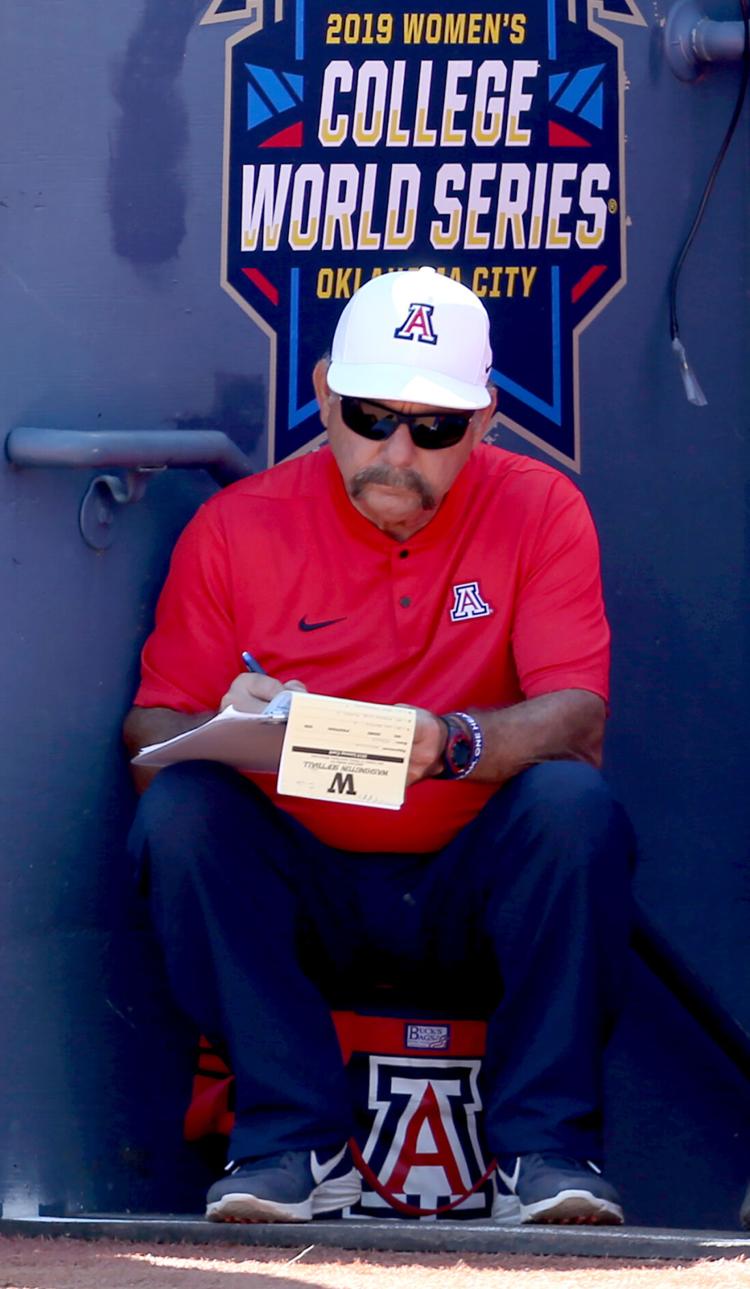 Mike Candrea, Arizona softball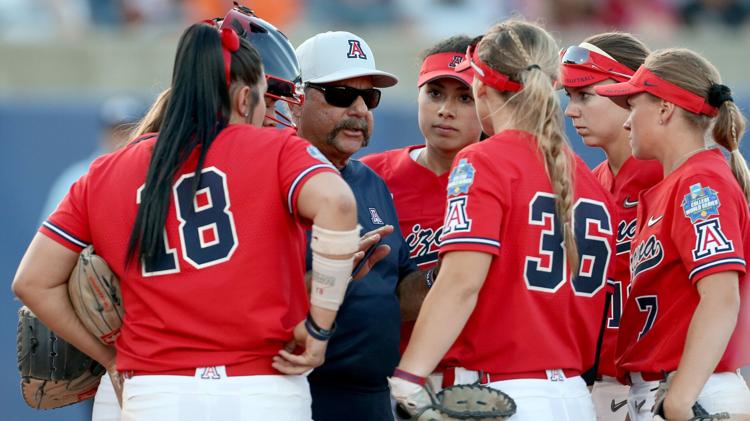 Mike Candrea, Arizona softball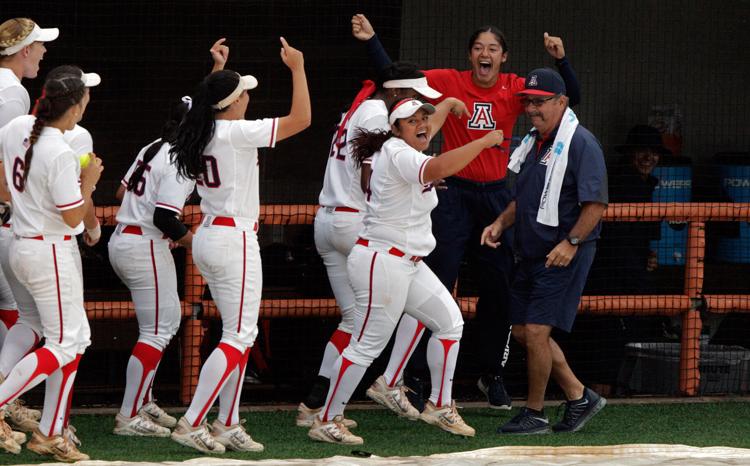 Mike Candrea, Arizona softball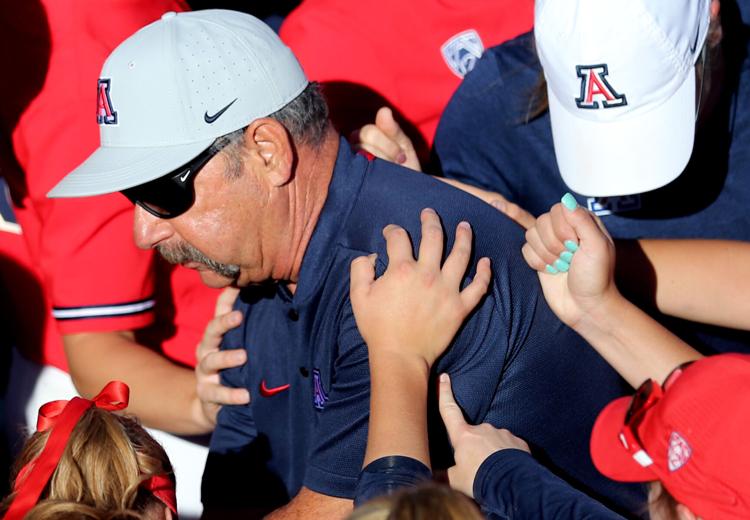 Mike Candrea, Arizona softball