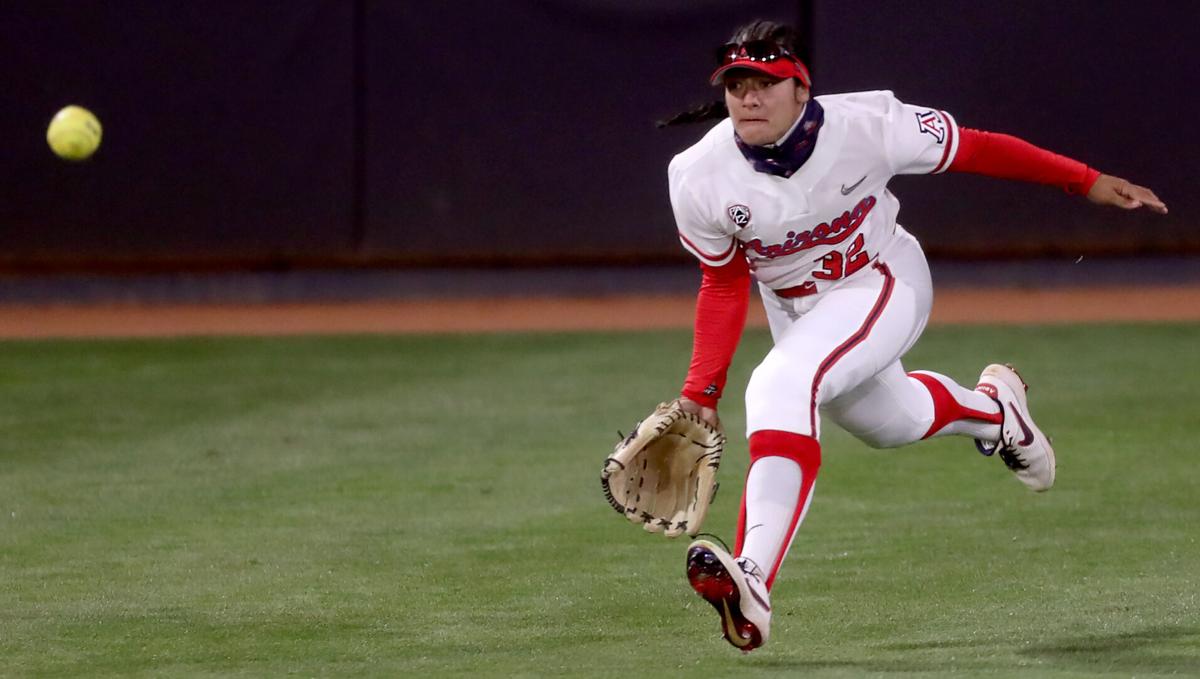 Alyssa Palomino-Cardoza is joining the coaching ranks.
The former Arizona Wildcats standout is joining Oregon's coaching staff as a volunteer assistant, the Ducks said Monday afternoon. 
The Mission Viejo, California native, finished her college career by helping lead the Wildcats to a Women's College World Series appearance, her second trip to Oklahoma City in six seasons. 
In her final season, the two-time All-American tabbed a .306 batting average with 44 hits, 35 RBI and eight home runs. 
Contact sports producer Justin Spears at 573-4312 or jspears@tucson.com. On Twitter: @JustinESports