No. 6 seed Arizona (47-12) and No. 3 Washington (50-7) meet for a fourth game this season at 9 a.m. Thursday in Oklahoma City, where the teams will open the Women's College World Series.
The Huskies swept the regular-season series earlier this month at Hillenbrand Stadium, beating the Wildcats in three consecutive games by a combined score of 12-6. Washington enters on a 12-game win streak and has won 28 of its last 29 games dating to late March. The Huskies are led by pitcher Taran Alvelo and shortstop Sis Bates, who helped lead UW to a sweep of the Regionals and Super Regionals in Seattle.
Arizona enters on a six-game streak of its own, having swept regional play by outscoring opponents 33-8.
Below are the projected lineups (with notable stats and facts) for Thursday morning's WCWS opener.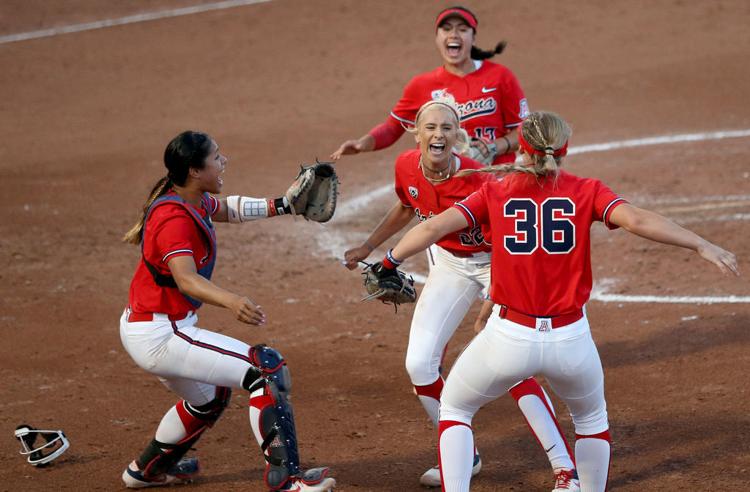 No. 6 Arizona Wildcats (47-12)
1. Alyssa Palomino-Cardoza, CF: Her OPS (on base percentage + slugging percentage) of 1.264 is tops on the team. 
2. Jessie Harper, SS: Has a team-high 28 home runs and 69 RBIs.
3. Malia Martinez, 3B: Has 14 home runs this season after have hitting just four in his her first two seasons combined.
4. Dejah Mulipola, C: Her 22 home runs are tied for third among WCWS players.
5. Rylee Pierce, 1B: Her two stolen bases are more than anybody else in the Wildcats' starting lineup.
6. Reyna Carranco, DP: Is hitting a team-high .420.
7. Hanah Bowen, 2B: Injury replacement went 3 for 7 in the Super Regionals. 
8. Hannah Martinez, RF: Had game-tying hit in NCAA Regional opener against Harvard.
9. Carli Campbell, LF: Is hitting .364 in five career postseason games. 
Taylor McQuillin, LHP: Carries a 1.73 career postseason ERA in 15 appearances.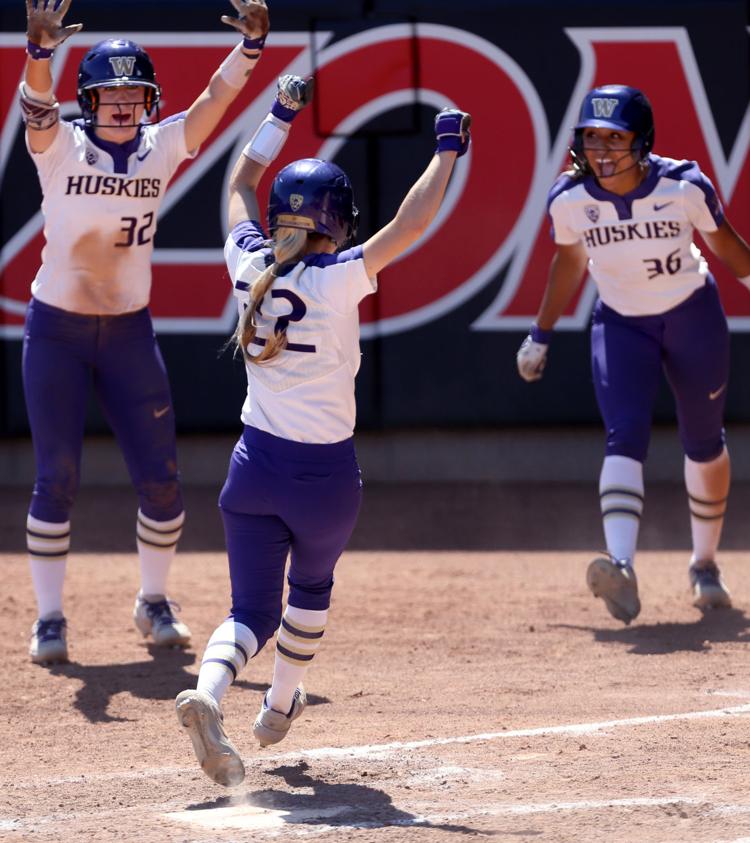 No. 3 Washington Huskies (50-7)
1. Sis Bates, SS: Has scored multiple runs in each postseason game so far. 
2. Morganne Flores, C: Has 22 homers this season, twice as many as her career total before this season.
3. Sami Reynolds, LF: Freshman has 14 multiple-hit games.
4. Emma Helm, DP: Is hitting .385 this postseason after hitting just .074 in last year's playoffs.
5. Taryn Atlee, 2B: Has stolen eight bases in 13 attempts. 
6. Kaija Gibson, 1B: Carries a six-game hitting streak into OKC.
7. Madison Huskey, RF: Has 12 walks in just 98 at-bats this season.
8. SilentRain Espinoza, 3B: WCWS's best name — her dad's name is Greybuck; she has a brother named Bucky — is just 3 for 14 in postseason.
9. Amirah Milloy, CF: Her OPS+ of 155 ranks third on the team behind Bates and Flores. 
Taran Alvelo, RHP: Ranks second in program history in wins.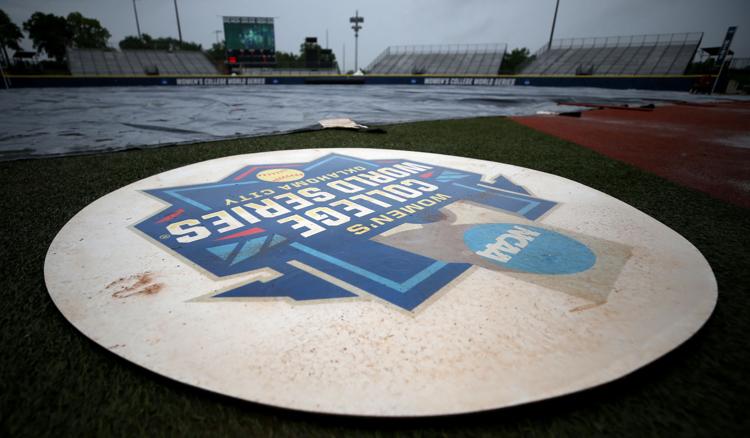 You can find additional info on the Women's College World Series — and Arizona's appearance — using the links below.